Brampton
Once known as "The Flower Town of Canada," a title referring to its large greenhouse industry, Brampton is one of the most multicultural and densely populated municipalities in the Greater Toronto Area (GTA). Located west of Toronto, Brampton has over 2,428 hectares of parkland. Brampton comprises family-friendly neighbourhoods with diverse housing types. There are many schools, shopping centres, and parks, among other amenities. Residents can also enjoy different festivals and community events across the city that celebrate its cultural diversity.
History
Before the arrival of British settlers, the Mississaugas of the Credit First Nation held 262,236 hectares of land north of the head of the Lake Purchase lands extending all the way to the Chippewa of Lakes Huron and Simcoe. European settlers began to arrive in the area in the 1600s. By October 1818, the chief of the Mississaugas of the Credit signed Treaty 19, surrendering the area to the British Crown.
Named after the town of Brampton in Cumberland, England, Brampton was incorporated as a village in 1853, as a town in 1873, and eventually became a city in 1974. Immigration has greatly increased Brampton's population, from 10,000 in the 1950s to over 600,000 today.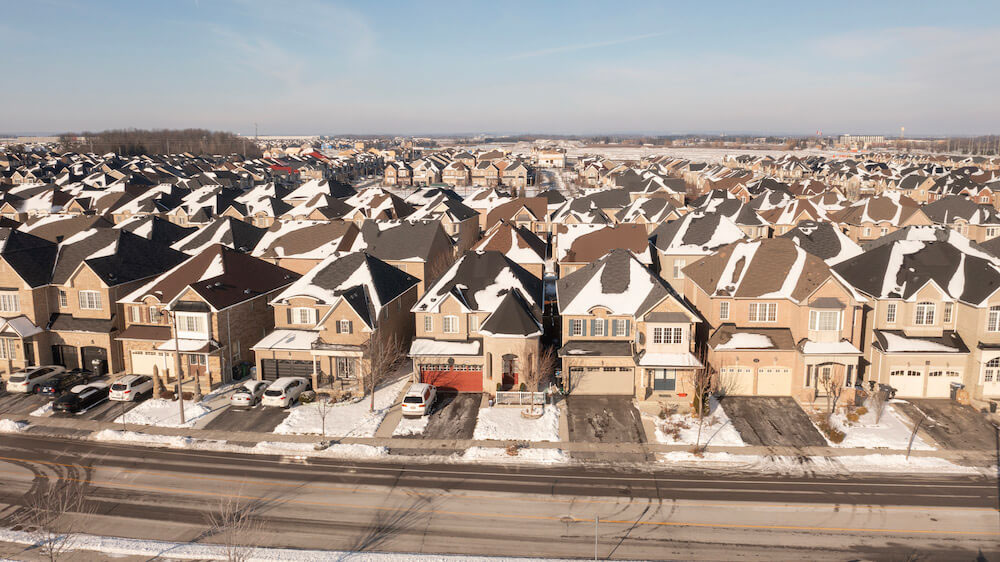 Architecture
Brampton offers many different types of housing depending on the area with numerous family-sized homes available. Condominiums and apartments are also found here.
In Central Brampton, there is an abundance of detached, Victorian-style homes, townhouses, and apartments.
In Brampton North, you'll find mainly newer homes while Brampton East features many family homes, apartments, and condominiums. These housing options are affordable and in very developed neighbourhoods.
In Brampton West, the homes are large and perfect for families who love the outdoors and being surrounded by nature.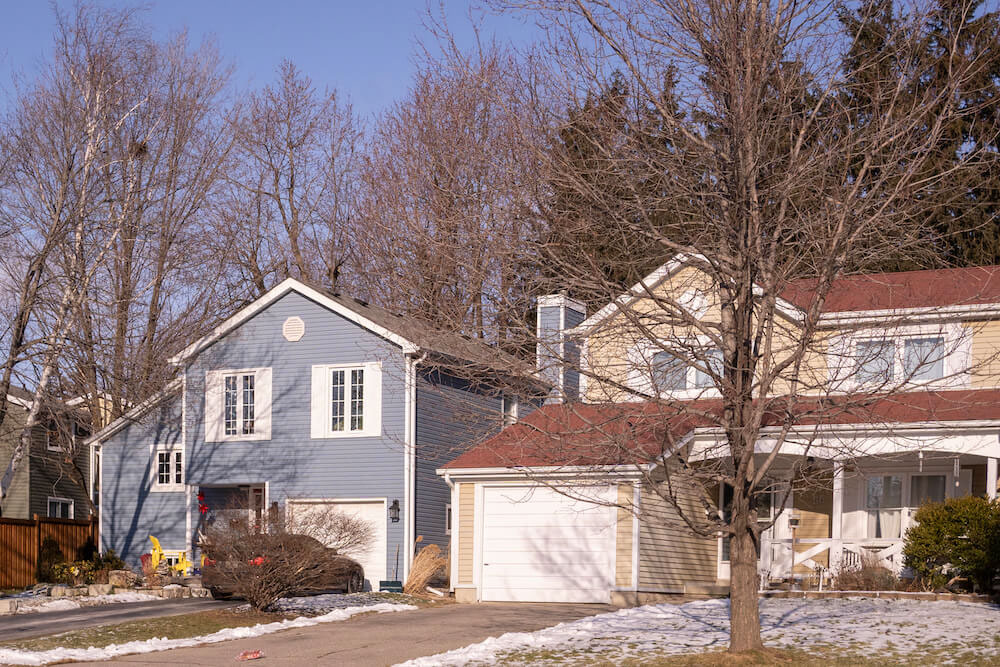 Things to Do in Brampton
Brampton's diversity is celebrated every year with Carabram, an annual multicultural festival that brings together cultures across Brampton through food, entertainment, and education. The festival takes place during the second weekend of July and welcomes visitors from across the GTA.
It also has a vibrant downtown heritage district that includes: Brampton City Hall; Garden Square; Gage Park; The Rose, a performing arts centre; and the Peel Art Gallery Museum + Archives.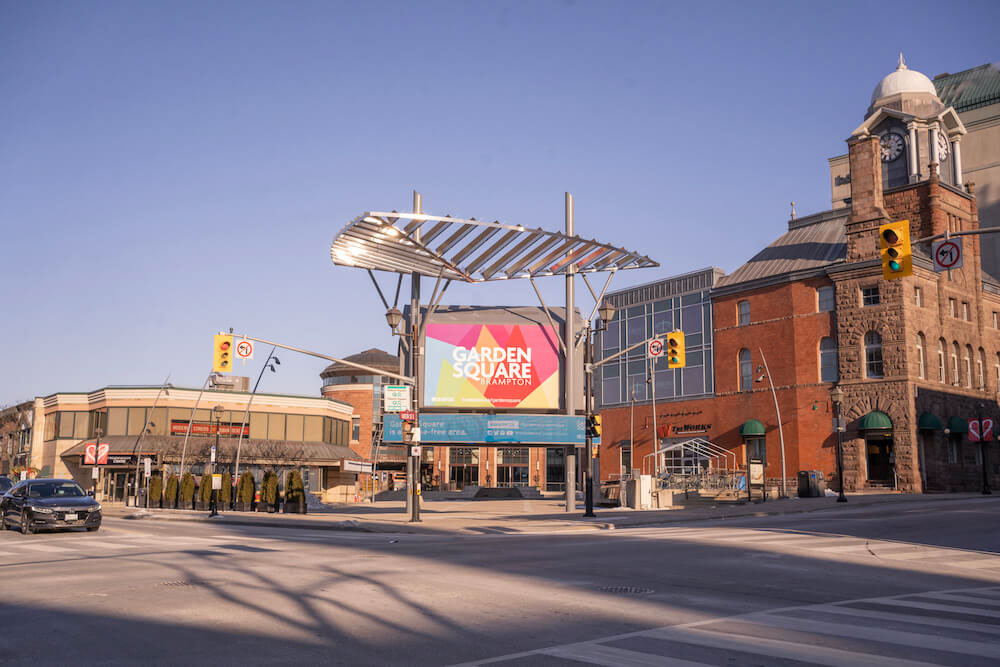 Parks & Recreation
There are numerous recreation centres, parks, and activities in Brampton. In the winter, there's an outdoor ice path for skating through Gage Park. Chinguacousy Park includes a ski lift, a curling club, and a tennis centre for multi-season activities. In the summer, amateur softball leagues abound. Crowds also line the beaches at Professor's Lake for the annual outdoor "shagging" display.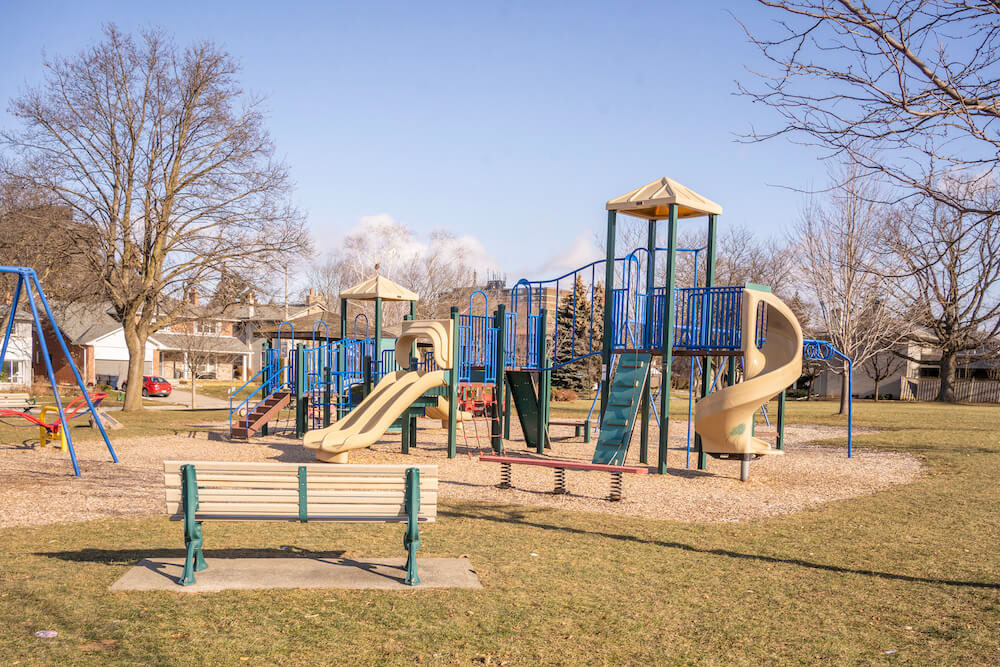 Transit & Commute Times
Local transit is provided by Brampton Transit, with connections to other systems such as MiWay, York Region Transit, GO Transit, and the Toronto Transit Commission. Students can catch the GO bus service to York University and subway stations at Yorkdale Mall and York Mills in Toronto. There are also three GO train stations in Brampton along the Kitchener line: Bramalea, Brampton, and Mount Pleasant.
For motorists, Brampton is served by several major transportation routes: Highway 401, Main Street, Steeles Avenue, and Regional Road 107. Main Street is the city's main north-south artery while Regional Road 107 is a major east-west corridor.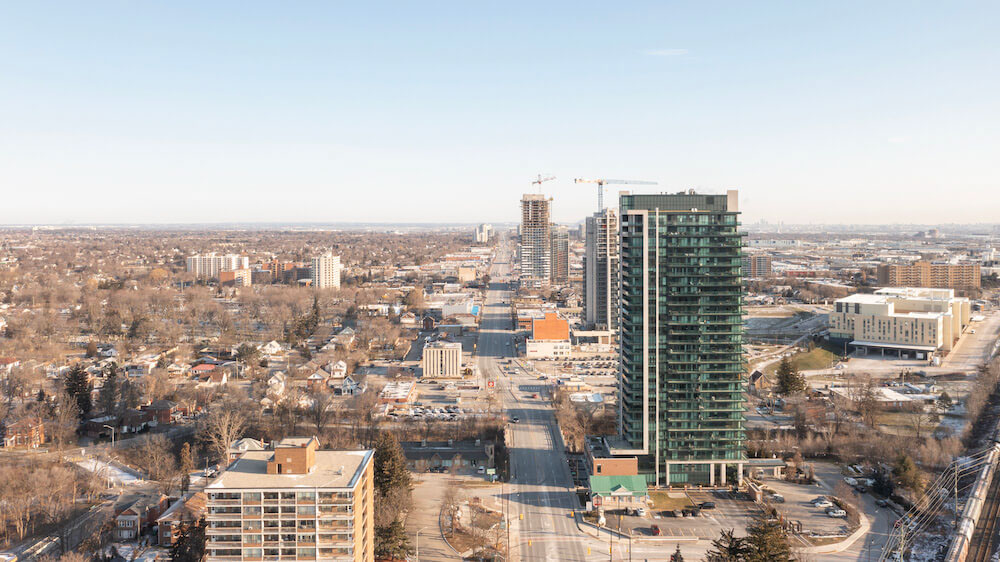 A Multicultural Homeland
As a vibrant and multicultural city, Brampton has much to offer its residents. Ideal for commuters going in and out of Toronto, this city is highly accessible with numerous transit lines within reach.
Houses in Brampton come in a plethora of architectural styles and sizes, so there's a little bit of everything for everyone.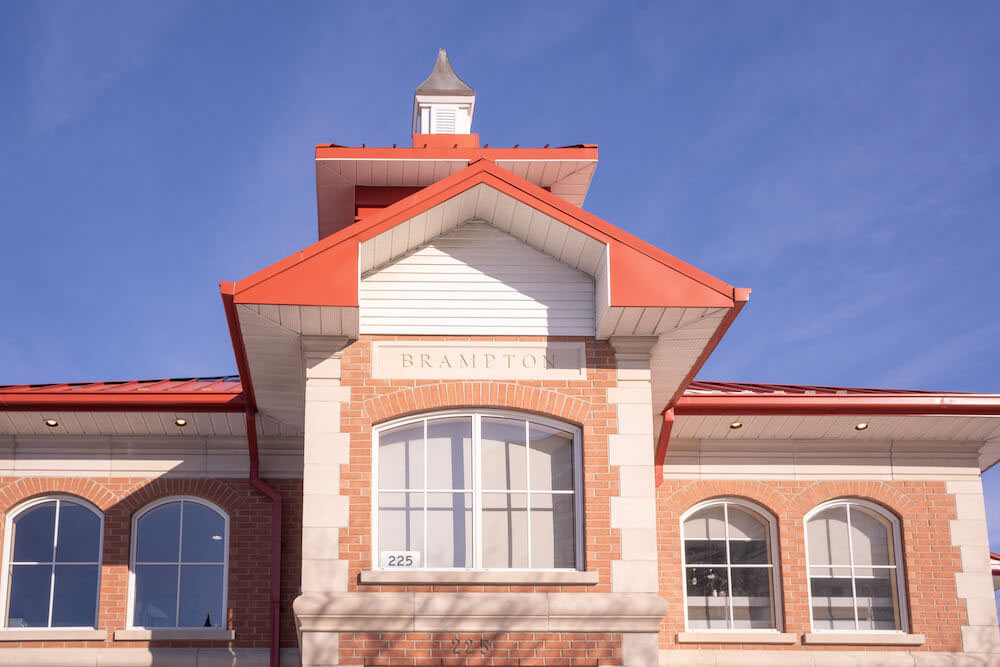 Frequently Asked Questions
What is Brampton known for?
Brampton is known for being one of the most multicultural and most densely populated municipalities in the GTA. It was also known as "The Flower Town of Canada," referring to its large greenhouse industry.
Why is it called Brampton?
Early English settlers named Brampton after a town in Cumberland, England.
What is the area of Brampton?
Brampton is bordered by Vaughan to the east, Halton Hills to the west, Caledon to the north, and Mississauga to the south.
Featured