Vales of Castlemore, Brampton Neighbourhood Guide: An Expanding Community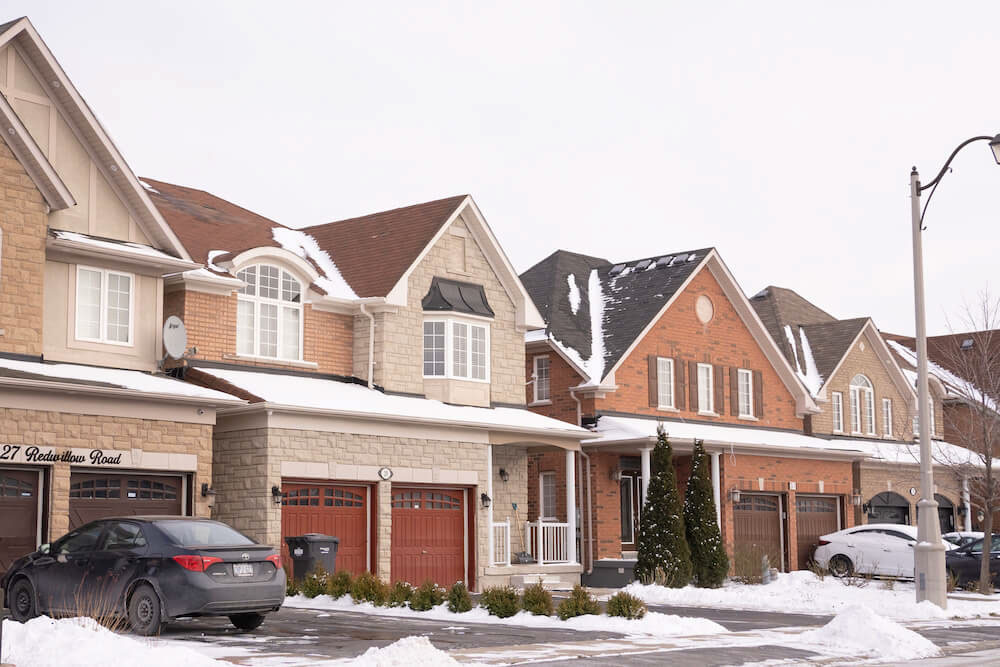 Image of Vales of Castlemore
Neighbourhood At a Glance: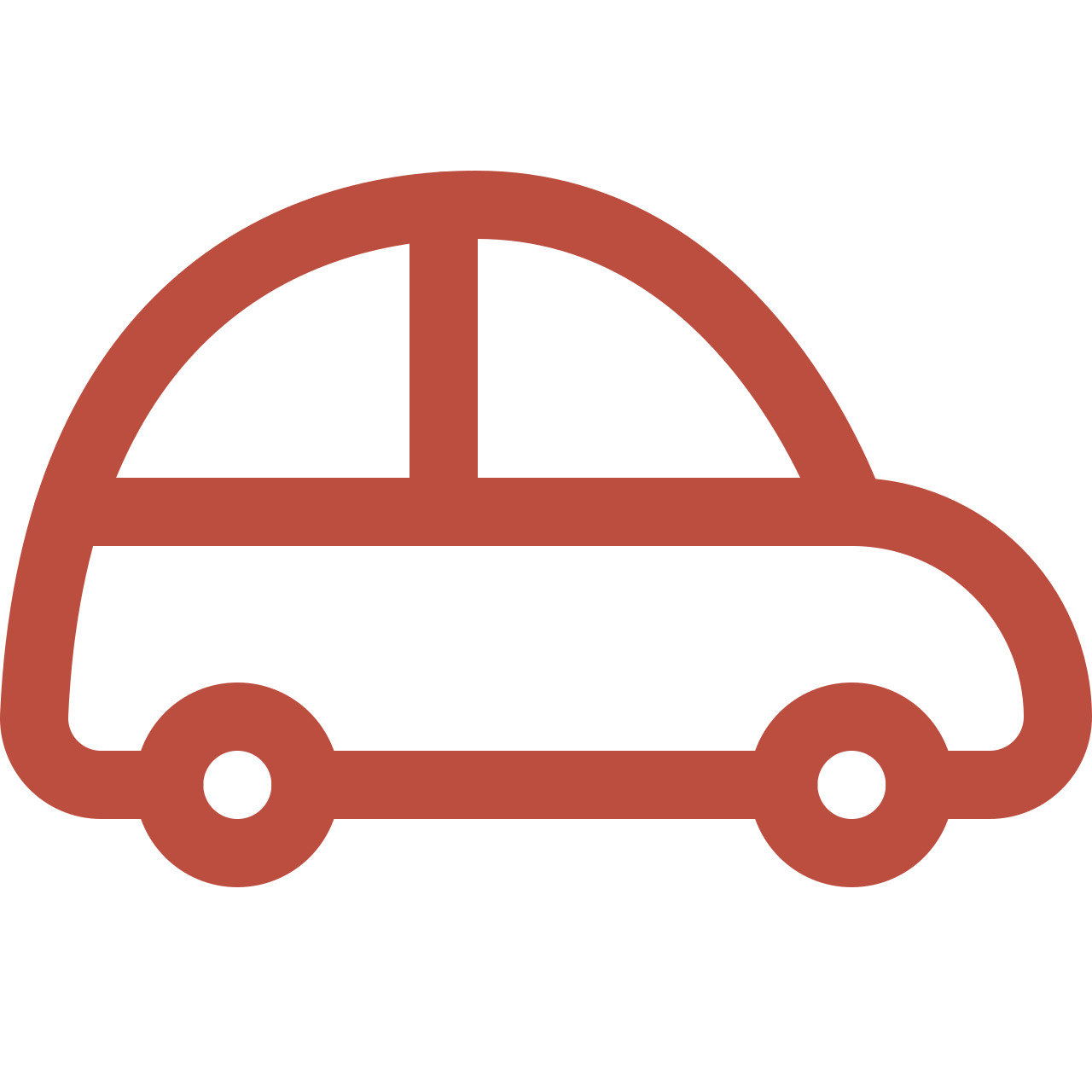 Average Commute Time
Union Station can be reached in 45 minutes by car and under two hours by public transit.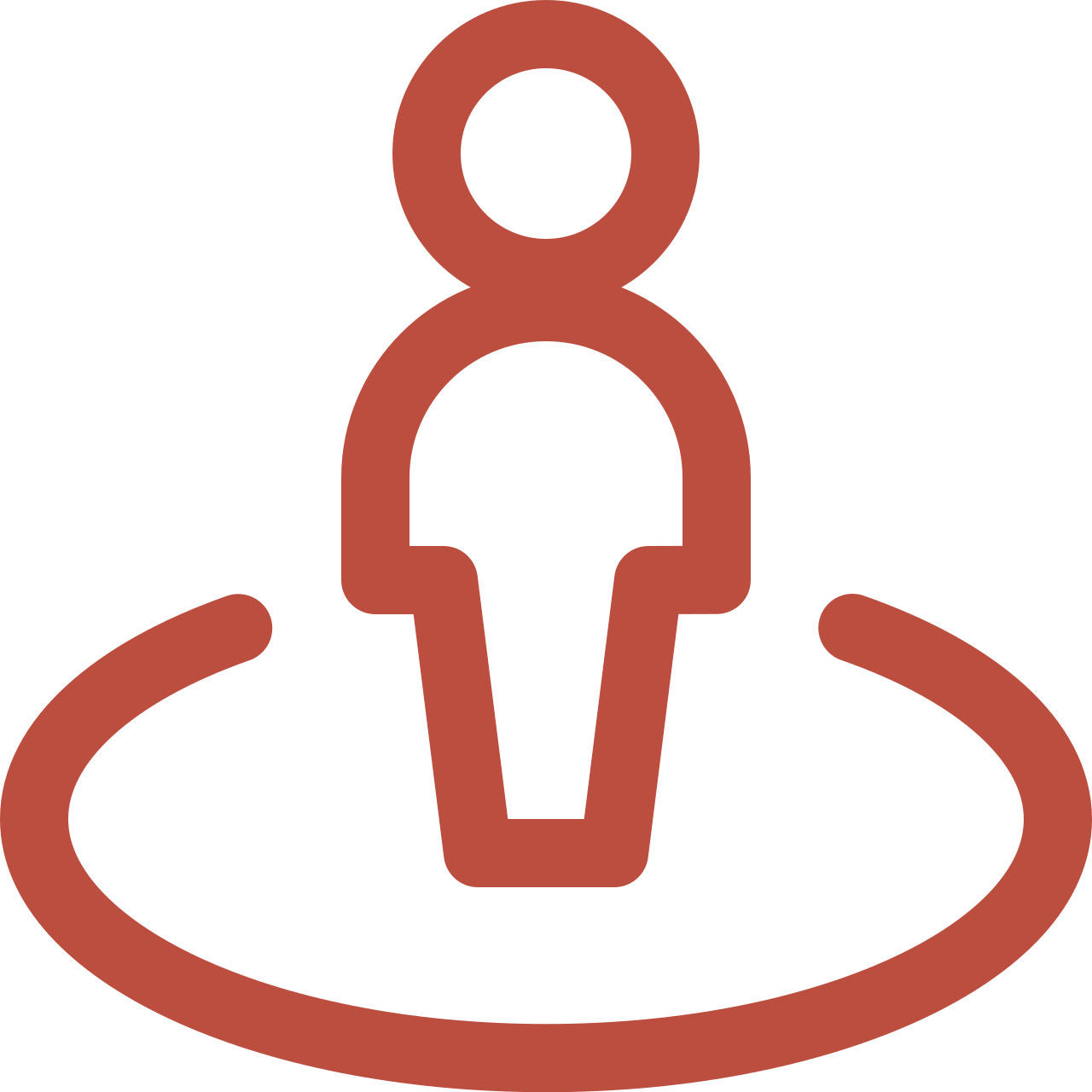 Lifestyle
Residential living near schools and a modern, well-equipped community centre.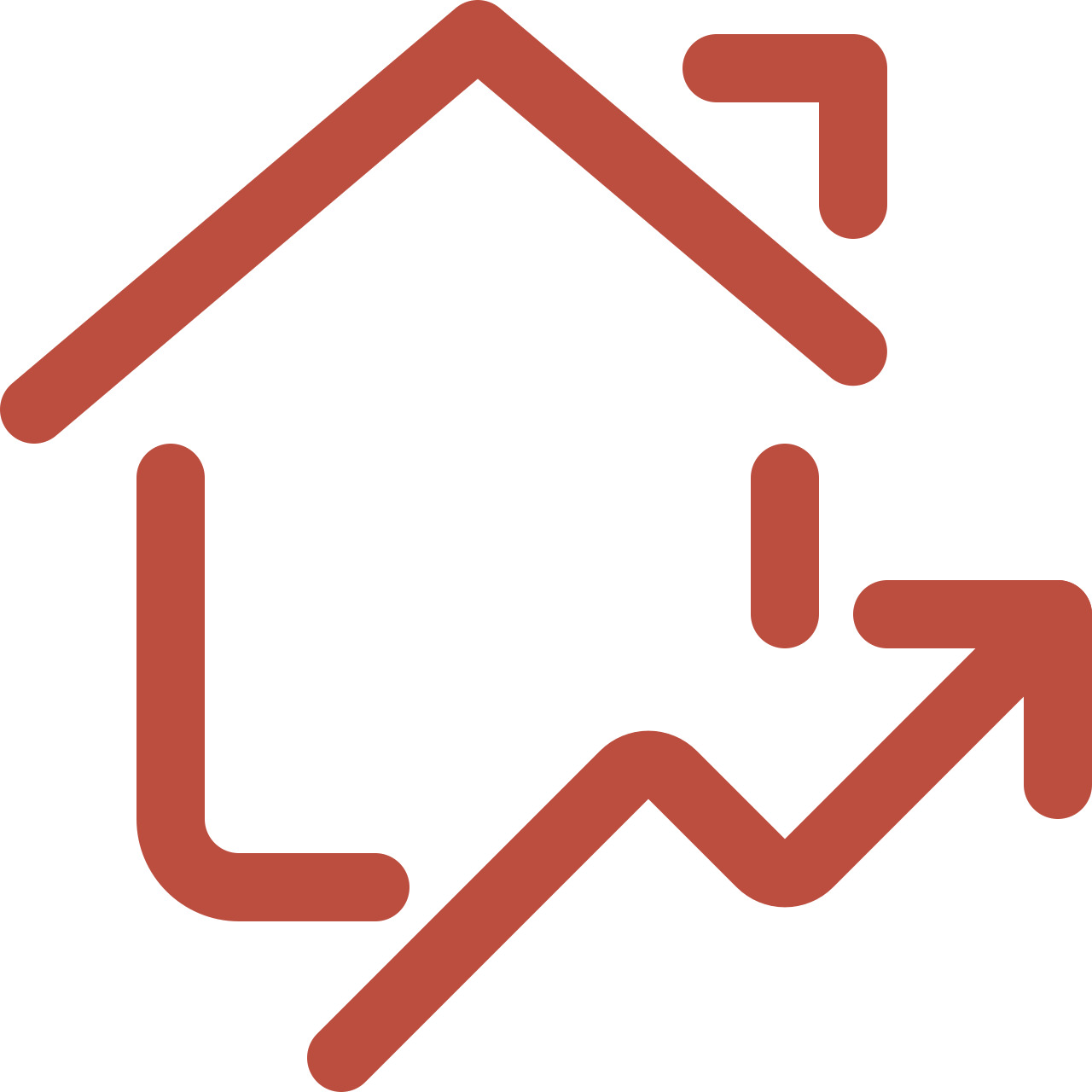 The Housing Market
Large mansion-like estates with double garages that were built post-1970.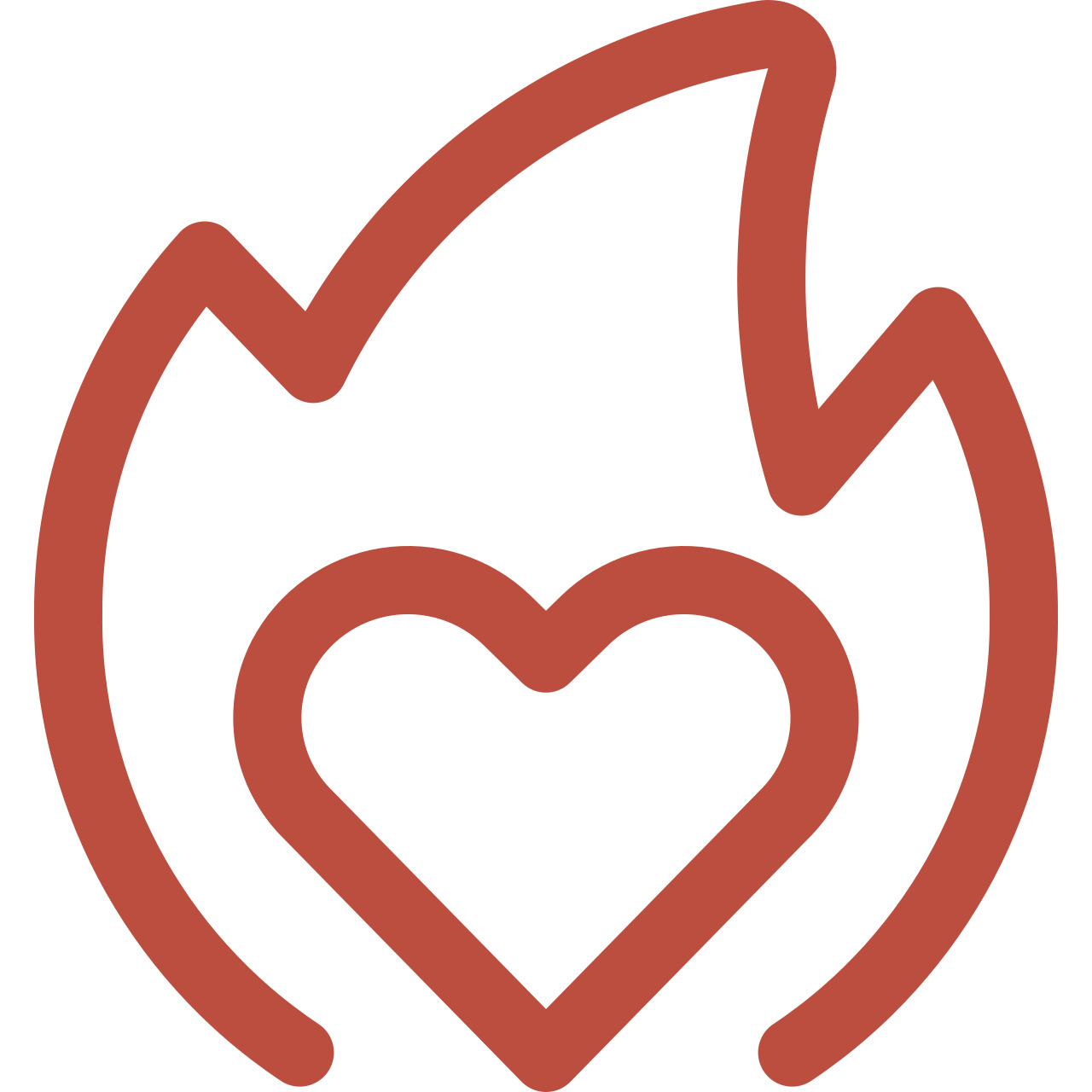 What You'll Love
This is an upscale neighbourhood close to grocery stores, restaurants, and parks.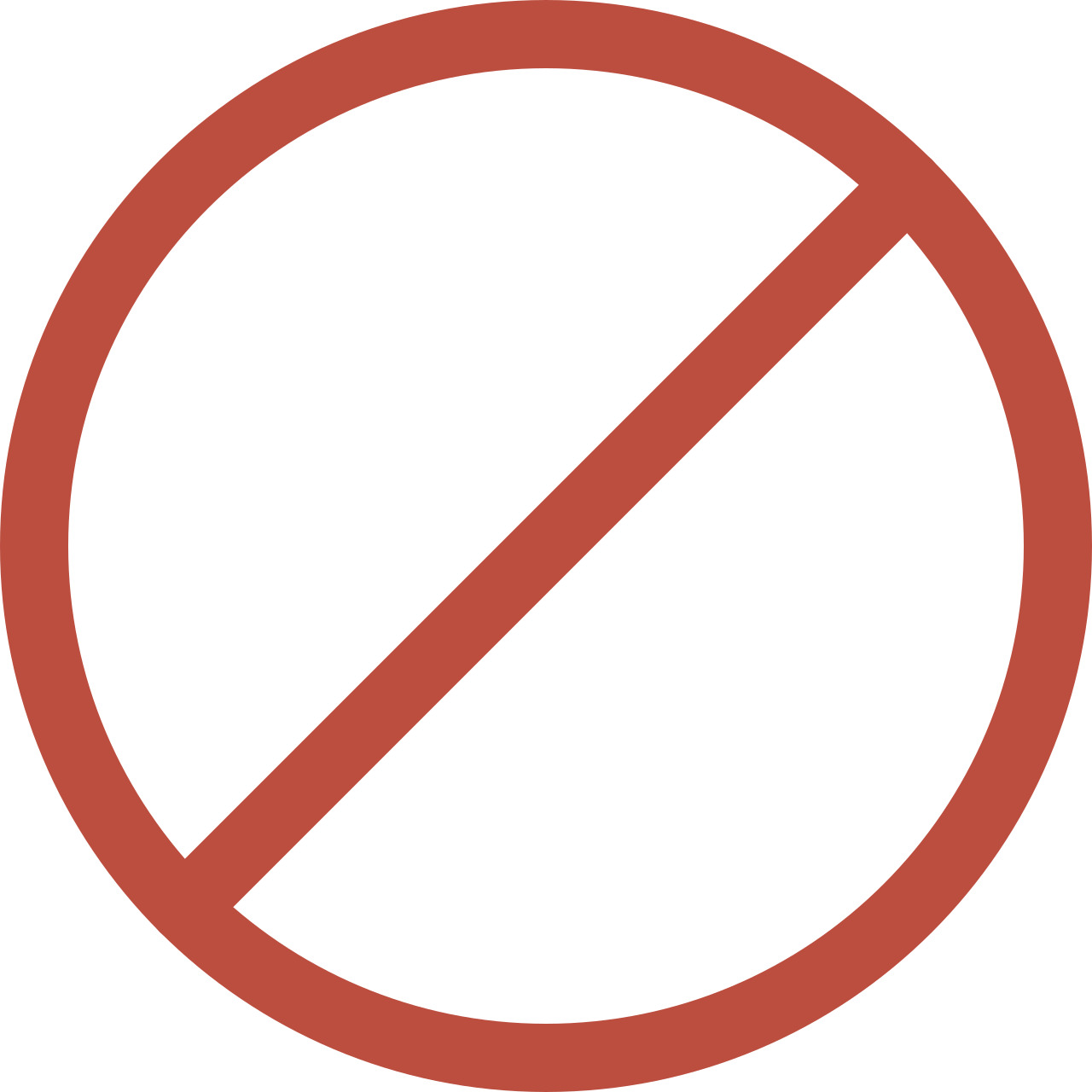 What Not To Expect
This neighbourhood isn't close to many malls with name-brand stores.
The homes in Vales of Castlemore are some of the newest and largest Brampton has to offer. These two-storey houses have impressive designs and most are close to green areas. This neighbourhood is also close to a state-of-the-art community centre where you can register for both artistic and sports programs, or rent a book at the library. There are plenty of restaurants in the area, and the closest shopping centres are only a short drive away. One of the highlights of living in Vales of Castlemore is the Claireville Conservation Area where you can hike or ride a horse. This community is also close to major highways for people heading to downtown Toronto.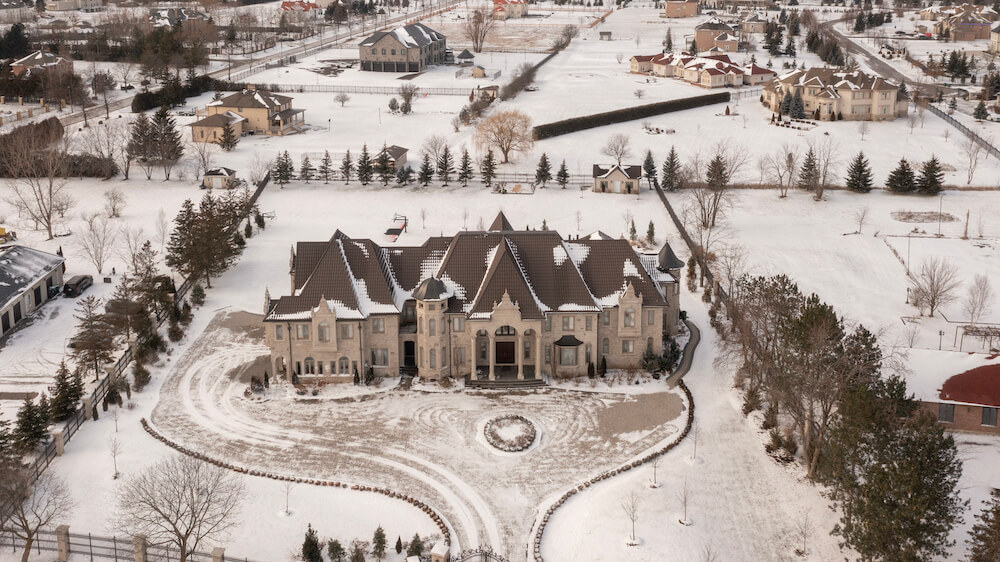 Some of the early industries in 19th-century Brampton were horticulture, tanning, and paper production. Brampton was officially incorporated as a village in 1853. This was also the first year of the annual Brampton Fall Fair, an ongoing local tradition. Agriculture was the dominant source of income for many Bramptonians throughout the 1800s. In 1863, an English immigrant named Edward Dale founded a flower nursery. This nursery soon became the town's largest employer. The company grew, and soon Brampton had one of the largest cut-flower businesses in North America. Due to Dale's success, Brampton came to be known as the "Flower Town of Canada." Lots in Vales of Castlemore were developed starting in the 1970s.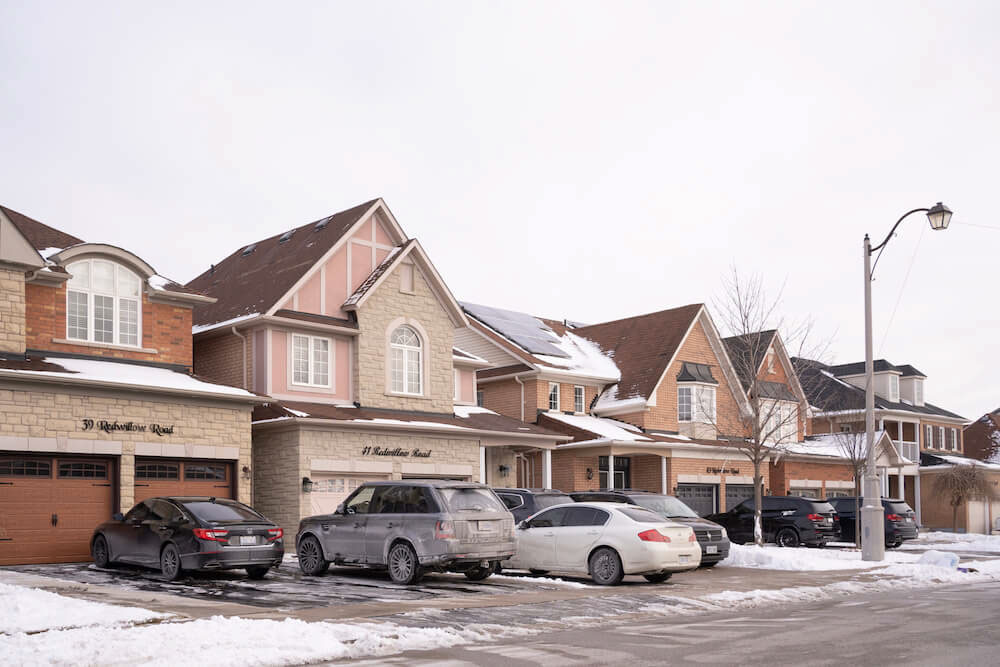 This freshly built neighbourhood is still expanding with new homes constructed every year. The homes in Vales of Castlemore are on large lots, many of which have young trees on the front lawns. The luxurious homes have brick and stone facades, and several have archways or pillars outside their doorways. There are various architectural styles in this neighbourhood from Gothic to colonial, but most homes stick to Victorian sensibilities with gabled roofs, round white pillars, and the occasional second-floor balcony. Many of these homes have natural areas as a buffer between the suburban streets. The community is bordered by farmland to the north, Highway 50 to the east, and other communities on its south and west sides.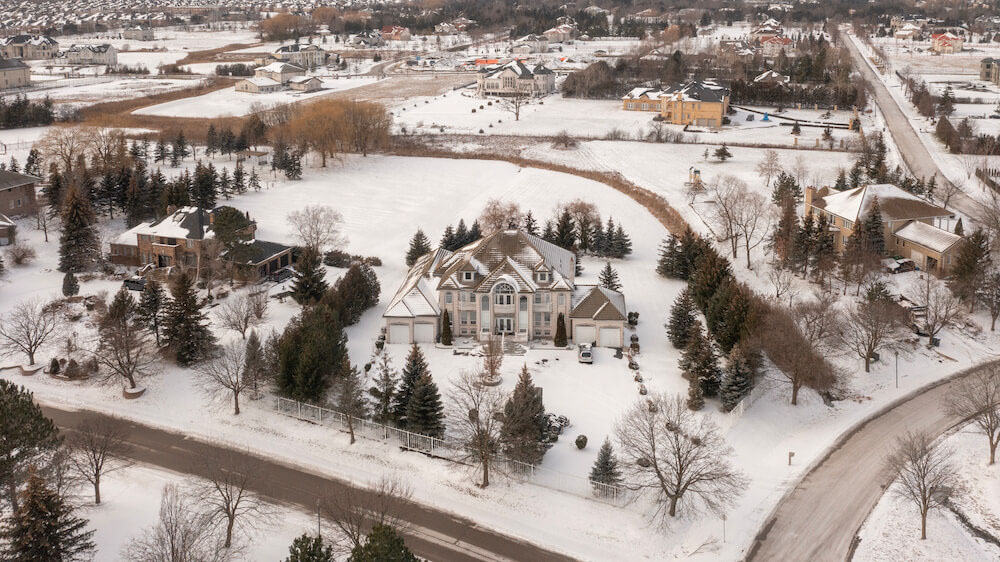 Things to Do in Vales of Castlemore
Every year Brampton hosts its Fall Fair. The fair commemorates the city's agricultural past with livestock shows and home-craft exhibits. The fair includes a midway with carnival rides and a demolition derby. There are also livestock shows where you can see horses, cattle, poultry, and pigeon demonstrations. One of the most recent additions to the fair is a rodeo, and there are also local food trucks and restaurants catering the event. Other smaller features include antique, dog, and car shows as well as a beer garden. The closest museum to Vales of Castlemore is the Sikh Heritage Museum of Canada.
The nearest shopping area to Vales of Castlemore is Williams Centre Plaza. This plaza has a Shoppers Drug Mart, a convenience store called Daisy Mart, and a FreshCo. Another shopping venue on the northwest side of town is Castlemore Village Plaza. This plaza has a Royal Bank of Canada and several convenience stores. People looking for more shopping variety will likely travel closer to downtown Brampton to the commercial areas on Queen Street East. Near Queen Street East's intersection with Airport Road you will find a Walmart Supercentre next to The Brick, Winners, and Staples. Across Queen Street East from here there is a Canadian Tire.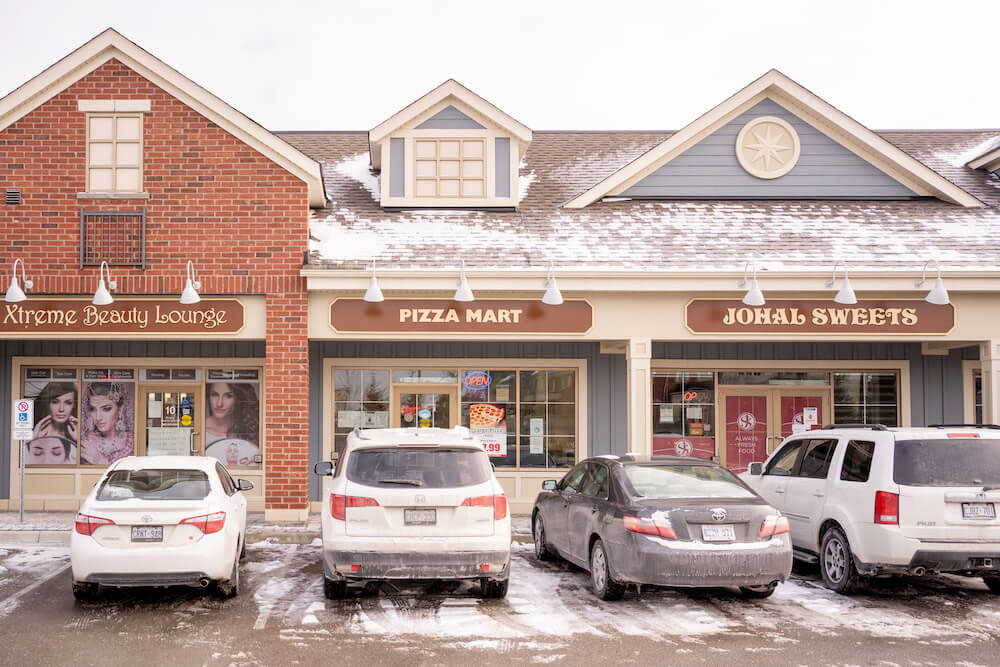 There are several restaurants near the intersection of Ebenezer and The Gore Roads. One of these is Russel's Kitchen. This highly rated Jamaican-inspired restaurant serves jerk chicken, fried chicken, chicken parmesan, and chicken wings. There are also other Jamaican staples such as ackee and saltfish served with fried or boiled dumplings. An Indian eatery in this area is Nilgiris Restaurant. This venue makes South Indian dishes in a laid-back setting. If you like Chinese, try stopping by Gurus Chilli Chinese Cuisine. These restaurants are close to Pizza Mart, an unpretentious walk-in outfit.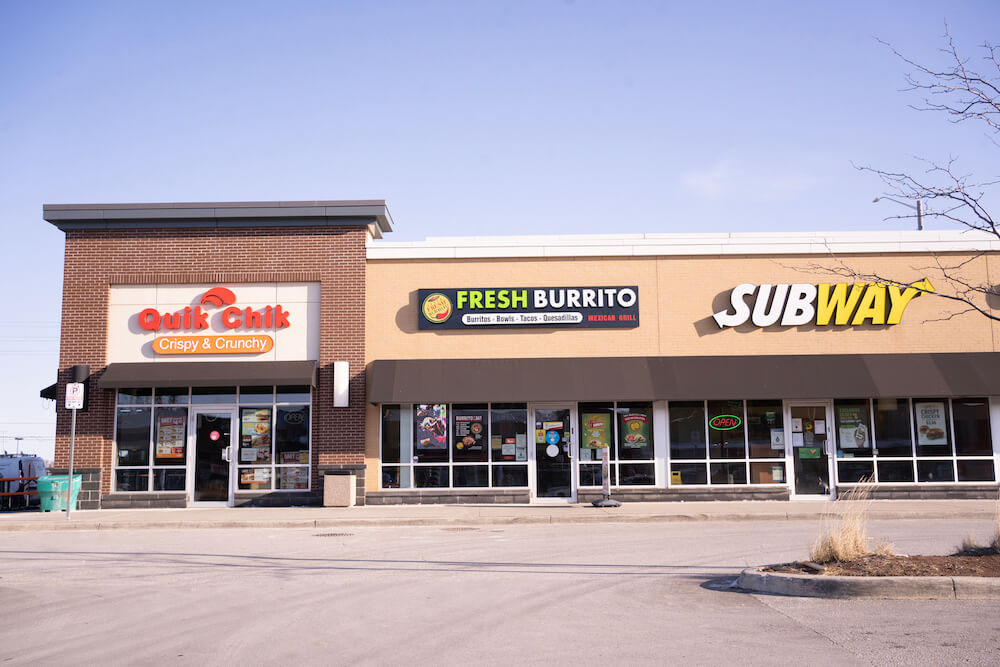 One of the largest parks near Vales of Castlemore is Claireville Conservation Area. This park has 848 hectares of forest, trails, and wetland. This conservation area also has a ranch where you can practise horseback riding. Wiley Bridge is a hundred-year-old bridge that crosses a creek that eventuallyleads into the Claireville Reservoir. This park is a great spot for hiking, running, or taking your dog for a walk. An interesting feature of Vales of Castlemore is the large green space dividing the roadways of Gardenbrooke Trail and Bellchase Trail. This green space has trees, meadows, and ponds with a long, winding pathway leading southwest.
Gore Meadows Community Centre and Library is the nearest recreational facility for people living in Vales in Castlemore. This modern building has a fitness centre, a running track, a leisure pool, a lap pool, a gymnasium, three community rooms, and an auditorium. The centre also offers a wide range of registered and drop-in programs. Some of the artistic programs include music, photography, and pottery. The fitness programs include cardio and Zumba, low-impact exercise, yoga, and muscle and strength conditioning. Basketball, soccer, tennis, and gymnastics are some of the sports programs offered here.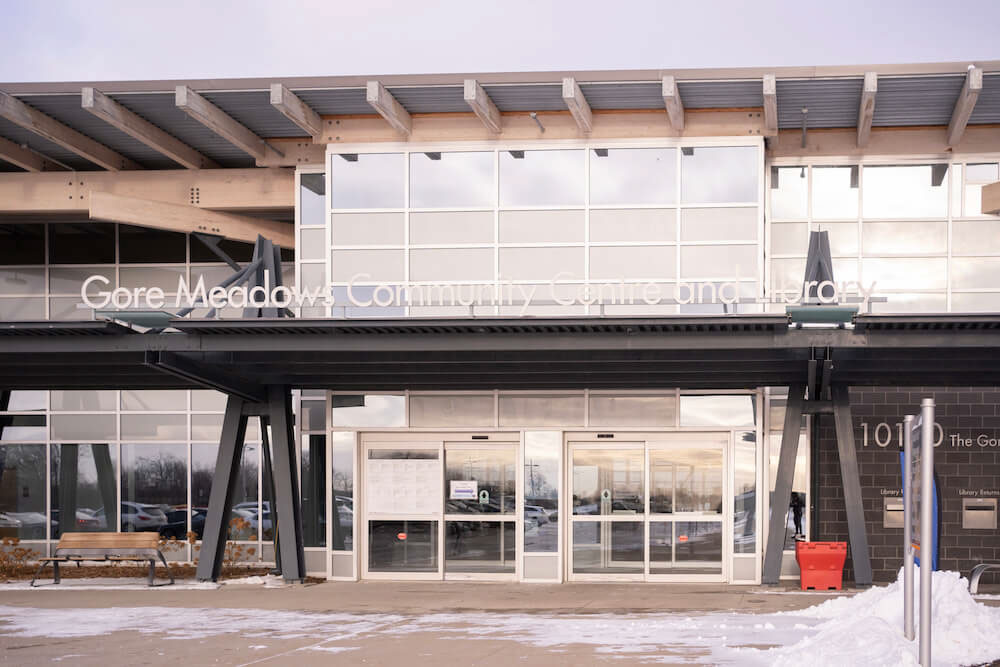 The drive to downtown Toronto starts by heading south on McVean Drive. After turning onto Queen Street East you will soon turn south onto Highway 427. You can follow this highway south until it merges into the Gardiner Expressway. This will take you into downtown Toronto by exiting onto York Street and heading northward. Arriving by public transit starts with a bus ride into downtown Brampton. You will transfer onto another bus heading to Malton GO Station. From here you can ride the GO train to Union Station in downtown Toronto. Then you can take the Yonge-University-Spadina subway line north into the downtown core.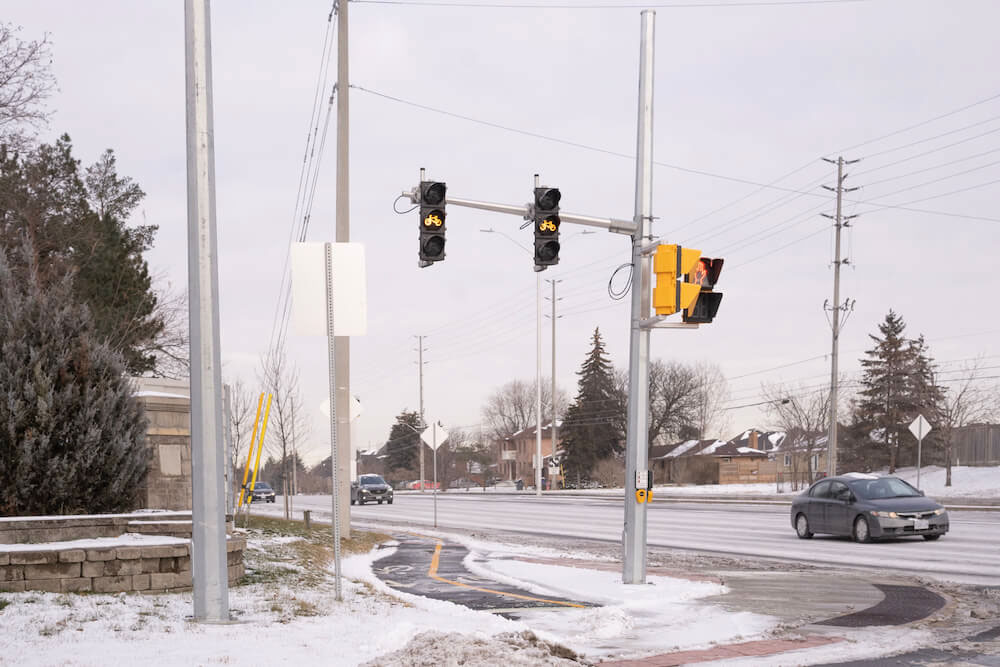 Meadows, Parks, and Beautiful Homes
This is a quiet, green, and growing neighbourhood with luxurious homes. The community is close to restaurants from a range of cultures including Chinese, Indian, and Jamaican. Grocery stores are close to most people in this area, and downtown Brampton is only a short drive away if you're looking for nationally recognized retailers. Gore Meadows Community Centre and Library is an excellent hub for locals who enjoy swimming, drop-in programs, the library, and its other many amenities. This is a great neighbourhood for young families with many parks, schools, and natural areas for playing and exploring.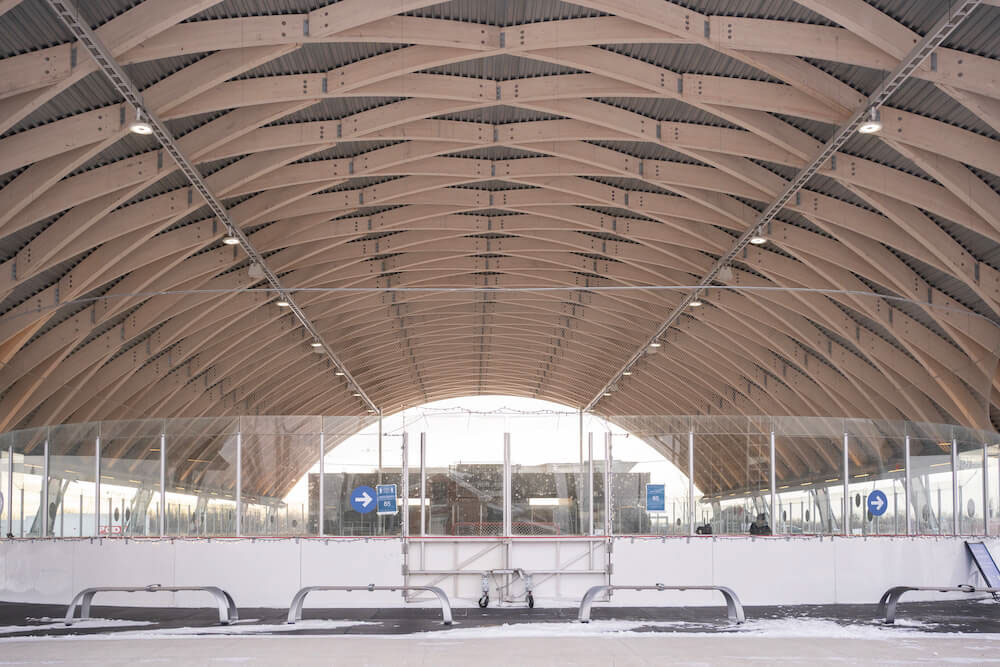 Frequently Asked Questions
What is Vales of Castlemore, Brampton, known for?
This neighbourhood has large, luxurious estates mainly built after the 1970s.
Why is it called Vales of Castlemore?
The name comes from the stately homes in the area, as well as the meadows separating the neighbourhoods.