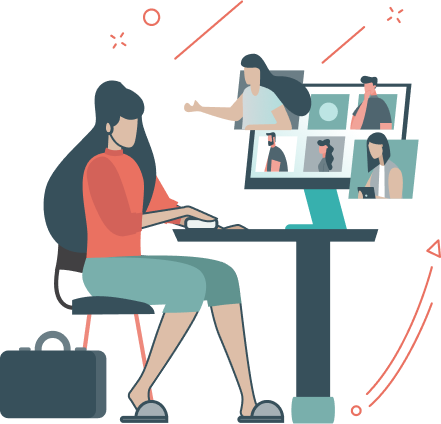 See Wahi in the media and get in touch for expert real estate commentary.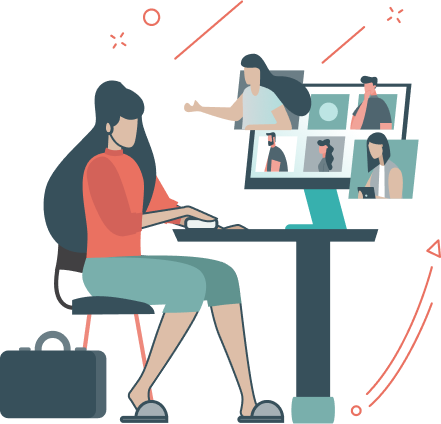 March 15, 2023 – BlogTO
These are the cheapest places in the GTA to buy a condo right now
Digital real estate platform Wahi looked into some of these lower-priced pockets, where prospective buyers can still find a place to call home for well below the regional averages.
March 15, 2023 – Curiocity
Here are the best neighbourhoods for nightlife in Toronto


According to real estate platform Wahi, there are three neighbourhoods in the city that they consider the BEST for nightlife.



March 11, 2023 – Toronto Sun
Find the right neighbourhood for you
If you're planning to buy a home, you likely want to invest in the best neighbourhood you can afford. But what makes a neighbourhood a homebuyer's top choice?

March 9, 2023 – Curiocity
Here are the best neighbourhoods for foodies in Toronto
Real estate platform Wahi is behind the new ranking, having used Local Logic, a location intelligence platform, to rank GTA neighbourhoods in Toronto, York, Peel, Durham, and Halton.
November 8, 2022 – YAHOO! FINANCE CANADA
Wahi Offers More Tools And Choice for Greater Toronto Area Homesellers With Three Ways To Sell
New suite of seller services deliver varying commission structures to help Canadians maximize their selling experience and return.
August 9, 2022 – CISION

Wahi Reveals Top GTA Neighbourhoods For Overbidding And Underbidding in July 2022
The digital real estate platform's new Market Pulse tool helps homebuyers determine which areas are hot or not.
May 19, 2022
Wahi Launches State-of-the-Art Real Estate Platform
The Digital Real Estate Company Reclaims Real Estate Through its End-to-End Platform for Consumers, Bringing Truth, Transparency and Control to the Homebuying Journey.