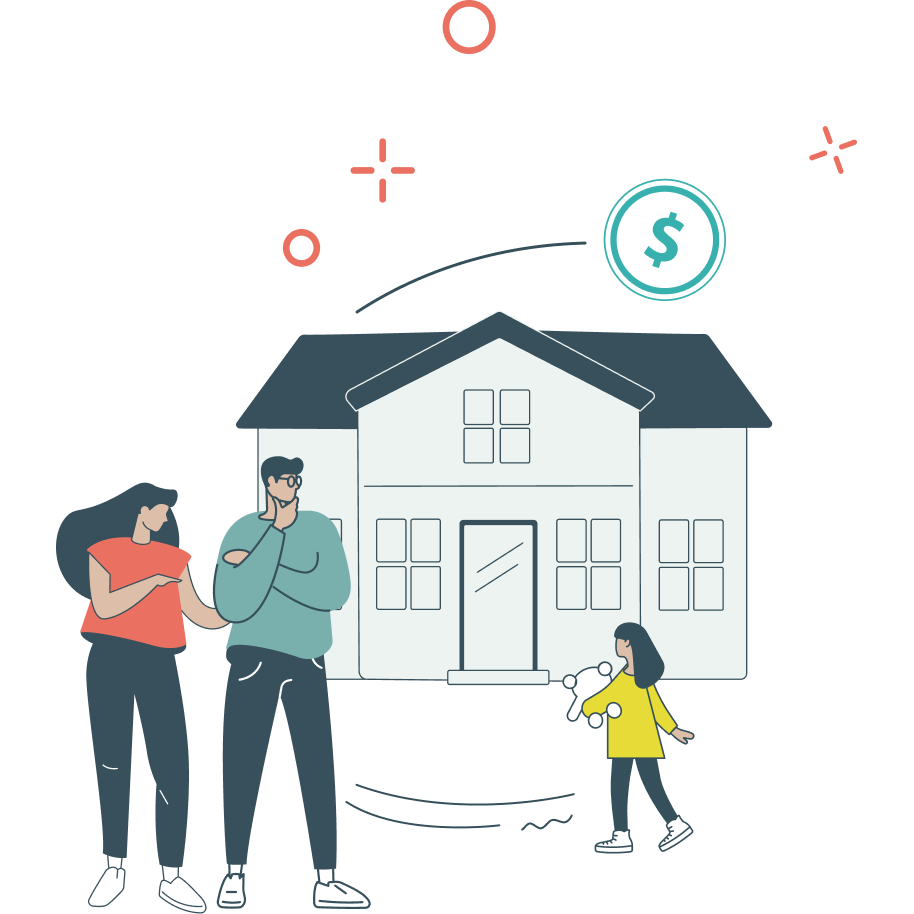 Get Up to $15,000¹ Cashback When You Buy a New Home
It's one of five ways to buy and sell real estate with Wahi.
Search Homes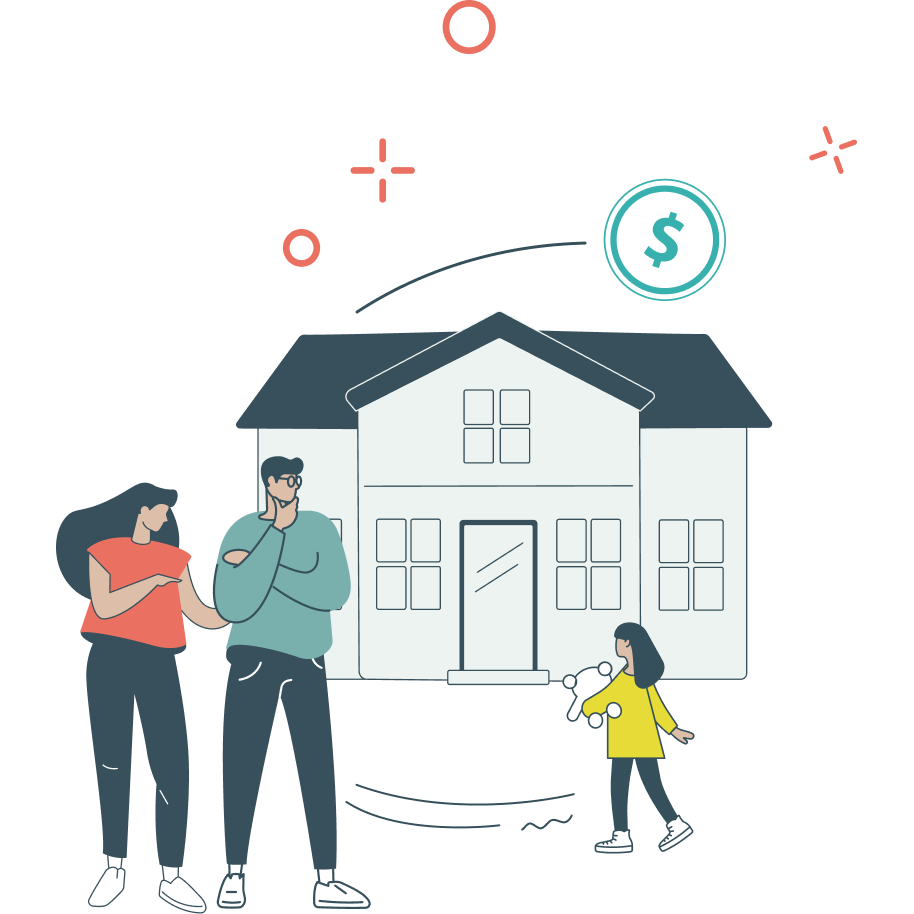 With Wahi, You Control How to Buy and Sell a Home.
Save up to $15,000 in commission payments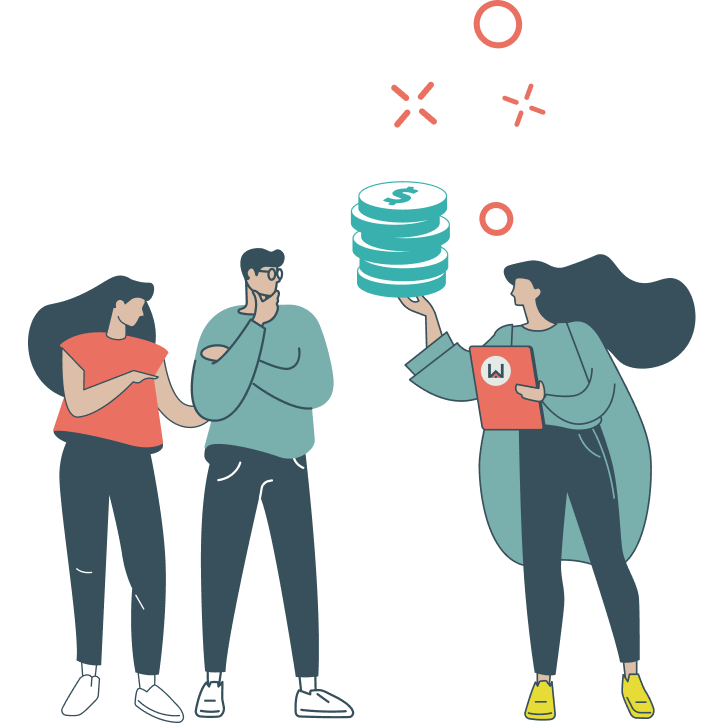 Only Pay for the Services You Need to Buy a Home
The technology powering Wahi gives you the control.
And non-commissioned Wahi Licensed Experts will support you along the way.
Buy a Home with Wahi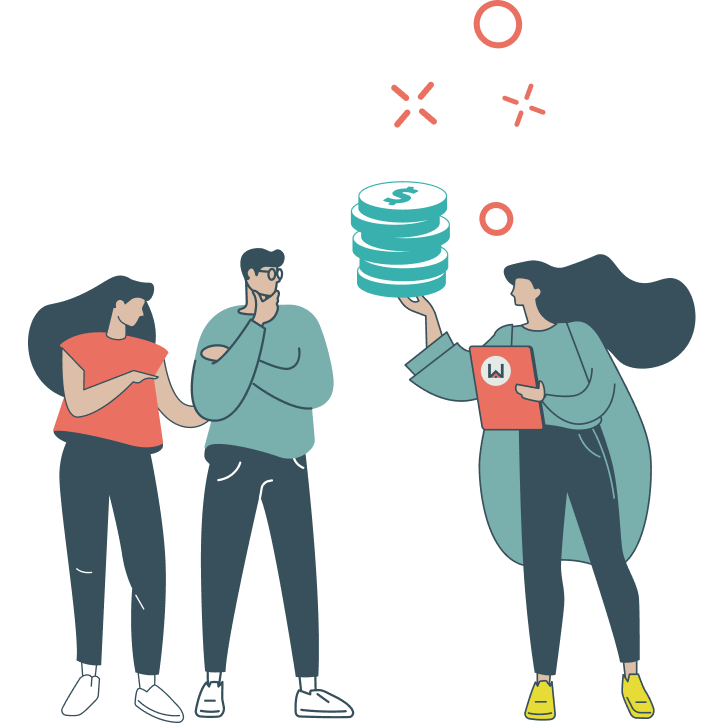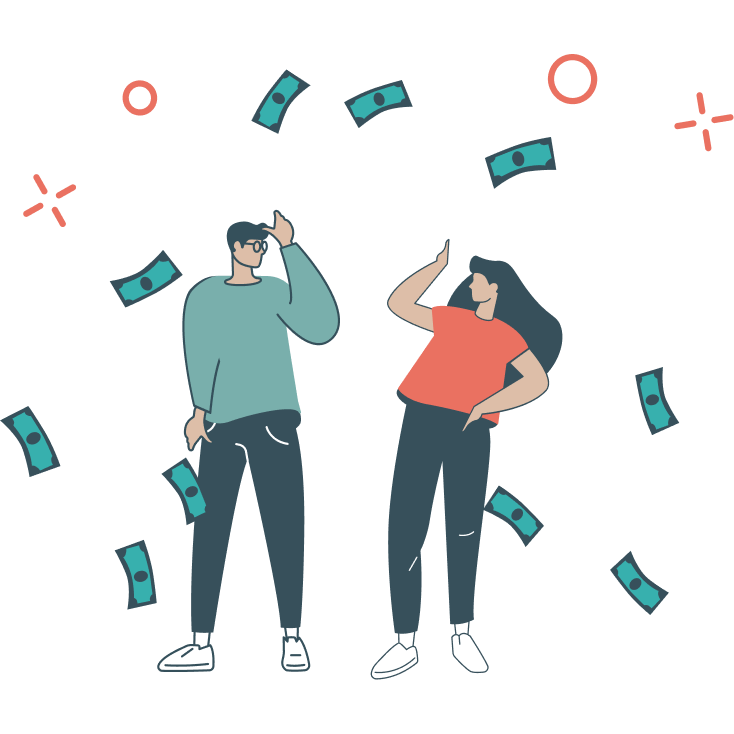 Knock the standard 2.5% seller fee down to 1%.
Use the same Wahi technology to help you price your home competitively, then choose from three ways to sell.
Sell With Wahi
Our market-leading technology, team of Wahi Licensed Experts, and network of Elite Partner Realtors® give you more power than you've ever had as a buyer or seller.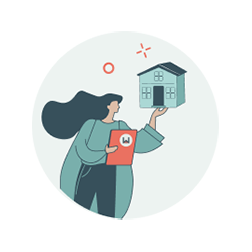 No agendas. No targets to hit. No reason to give you anything but the best advice for you and your family.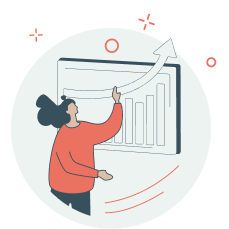 Market-Leading Technology
Every step of the buying and selling process is supported by technology, and the data it produces makes putting money in your pocket easier.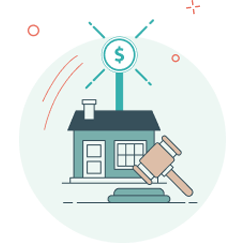 These are senior agents with demonstrated success selling the neighbourhood you're in and/or buying into the neighbourhoods you love.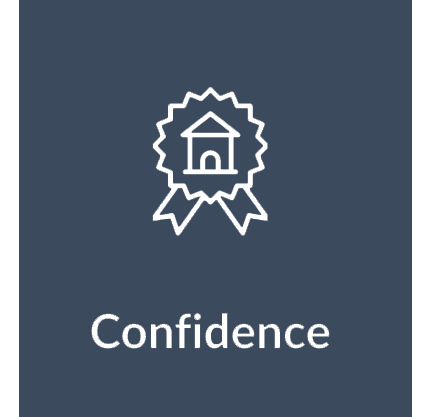 The right platform. The right guidance. It all adds up to a 360° view of your homebuying journey, giving you confidence and control.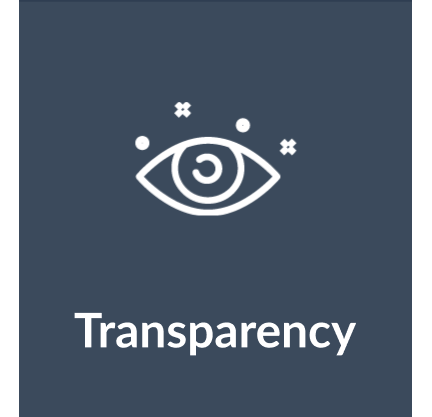 It's about having nothing to hide and giving you clarity on how the real estate market really works so you can avoid the unexpected.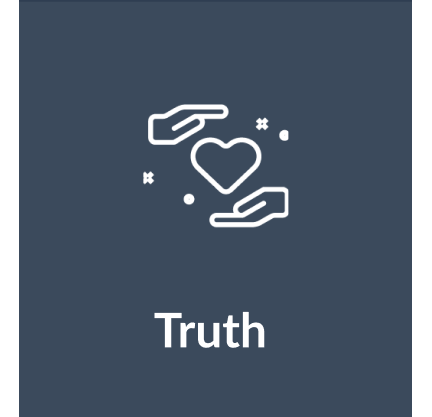 While it may not be easy to hear, you'll get honest advice so you can make smart, informed and objective decisions on your terms.
¹ Commission savings based on an average home sale price of $1,000,000 and a typical seller commission of 2.5%.
² All real estate services related to client representation are rendered by Wahi Ontario Inc brokerage.
Services required to host and facilitate auctions are performed by Wahi Inc.