Vales of Humber, Brampton Neighbourhood Guide: Lavish Estates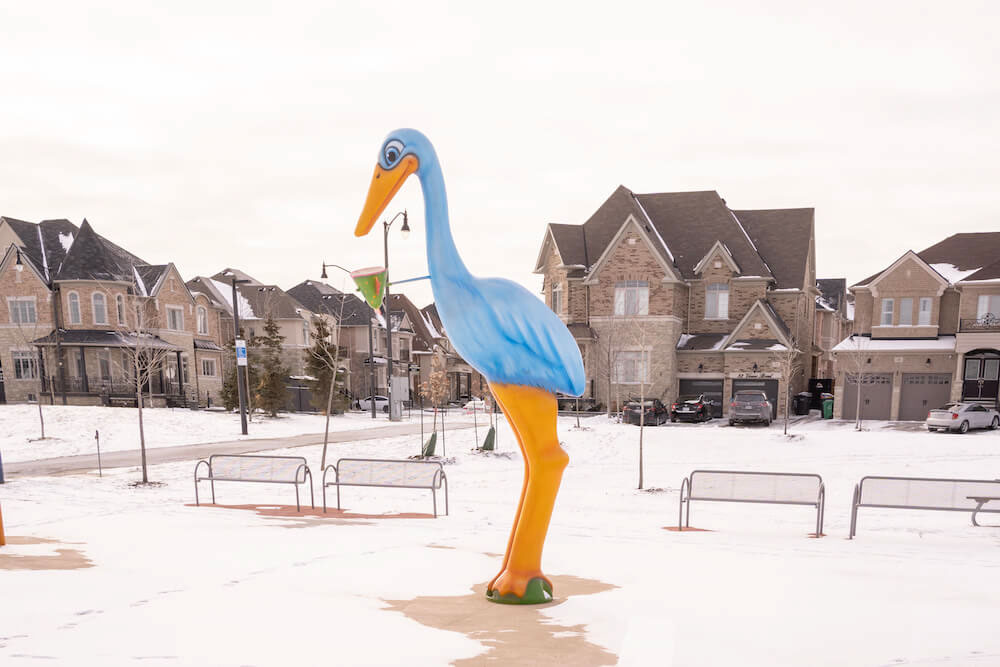 Neighbourhood At a Glance: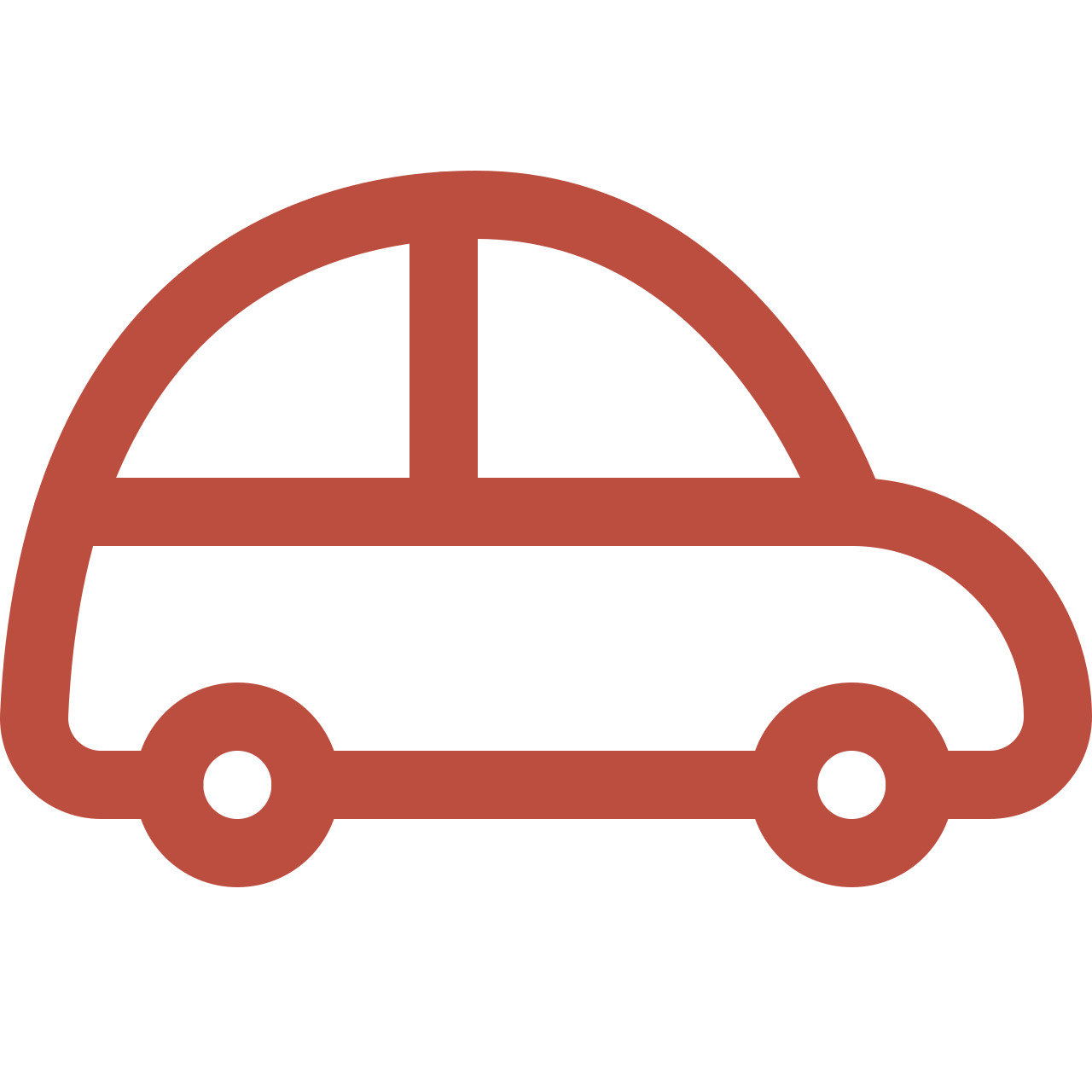 Average Commute Time
Union Station can be reached in about 45 minutes by car and around an hour and a half by public transit.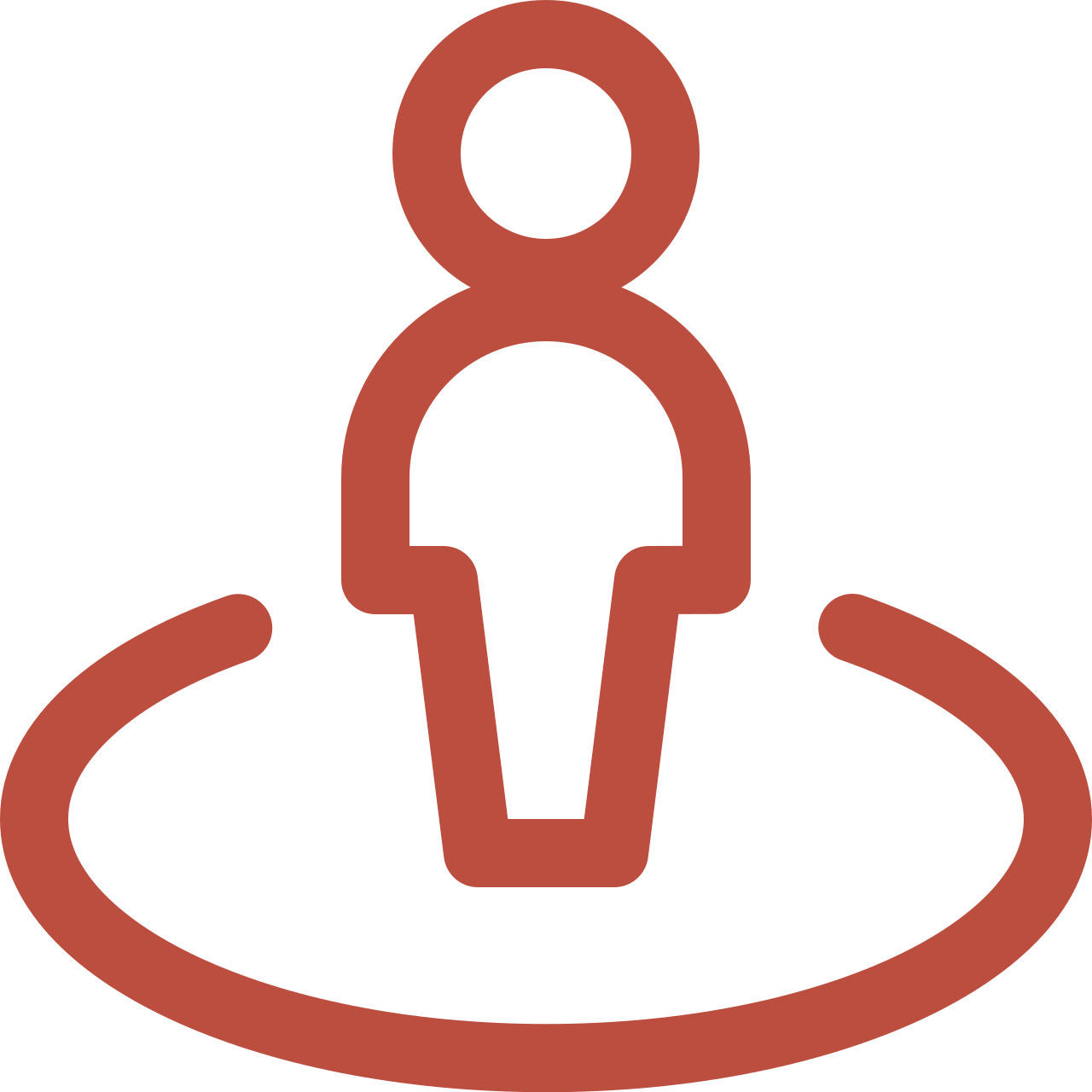 Lifestyle
Affluent residential households tucked away from Brampton's downtown.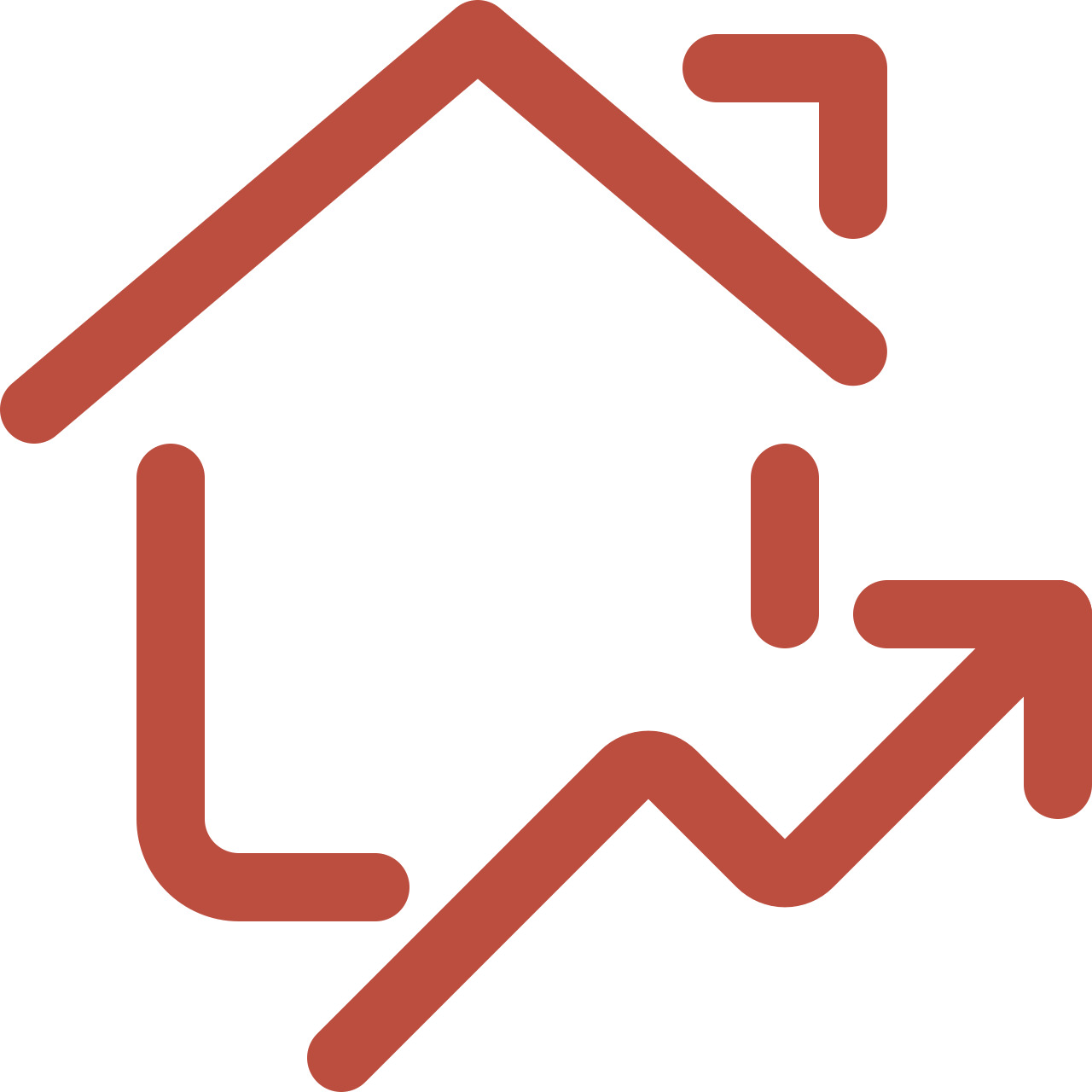 The Housing Market
Large, two-storey, new detached homes on spacious properties.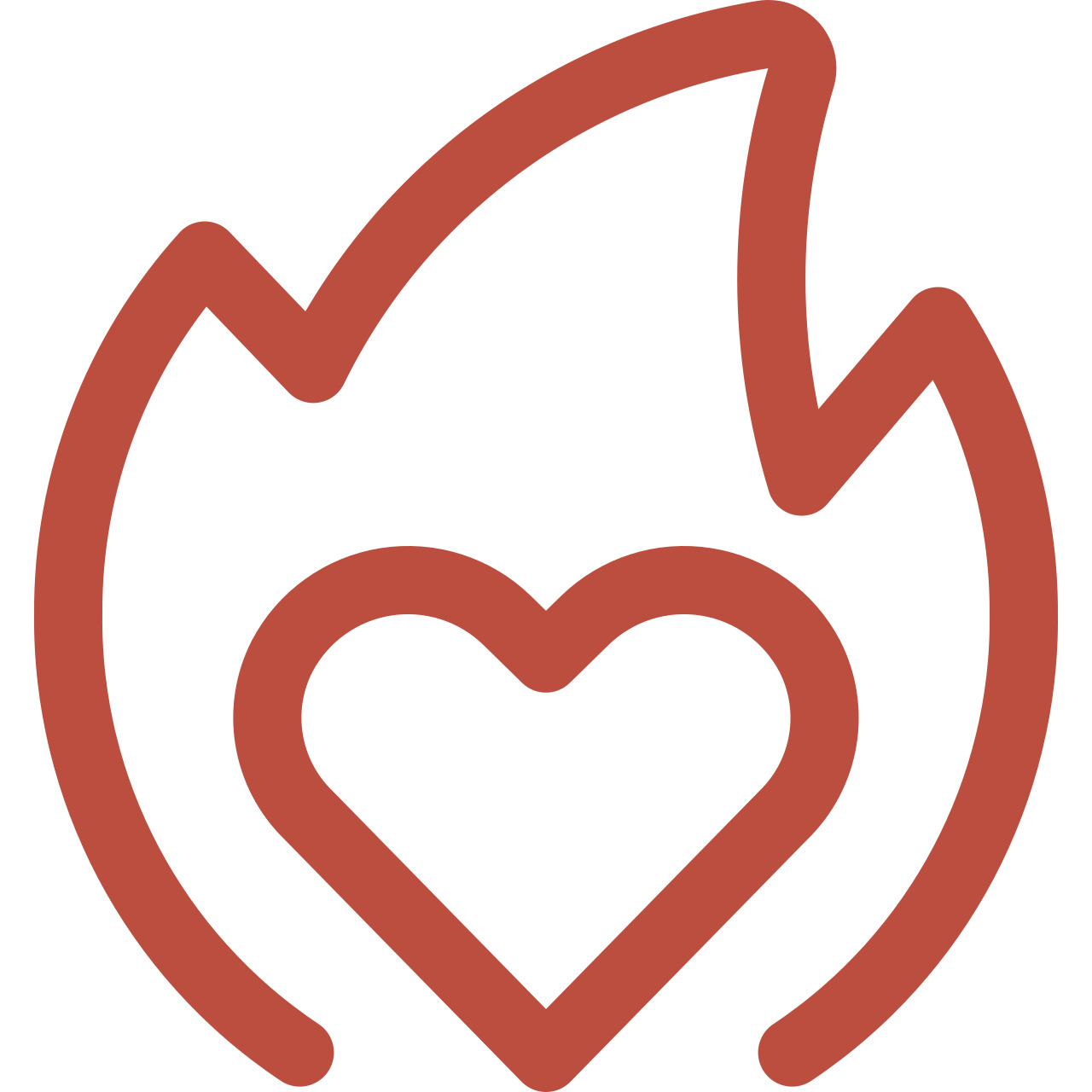 What You'll Love
Immense houses close to schools, parks, and community centres.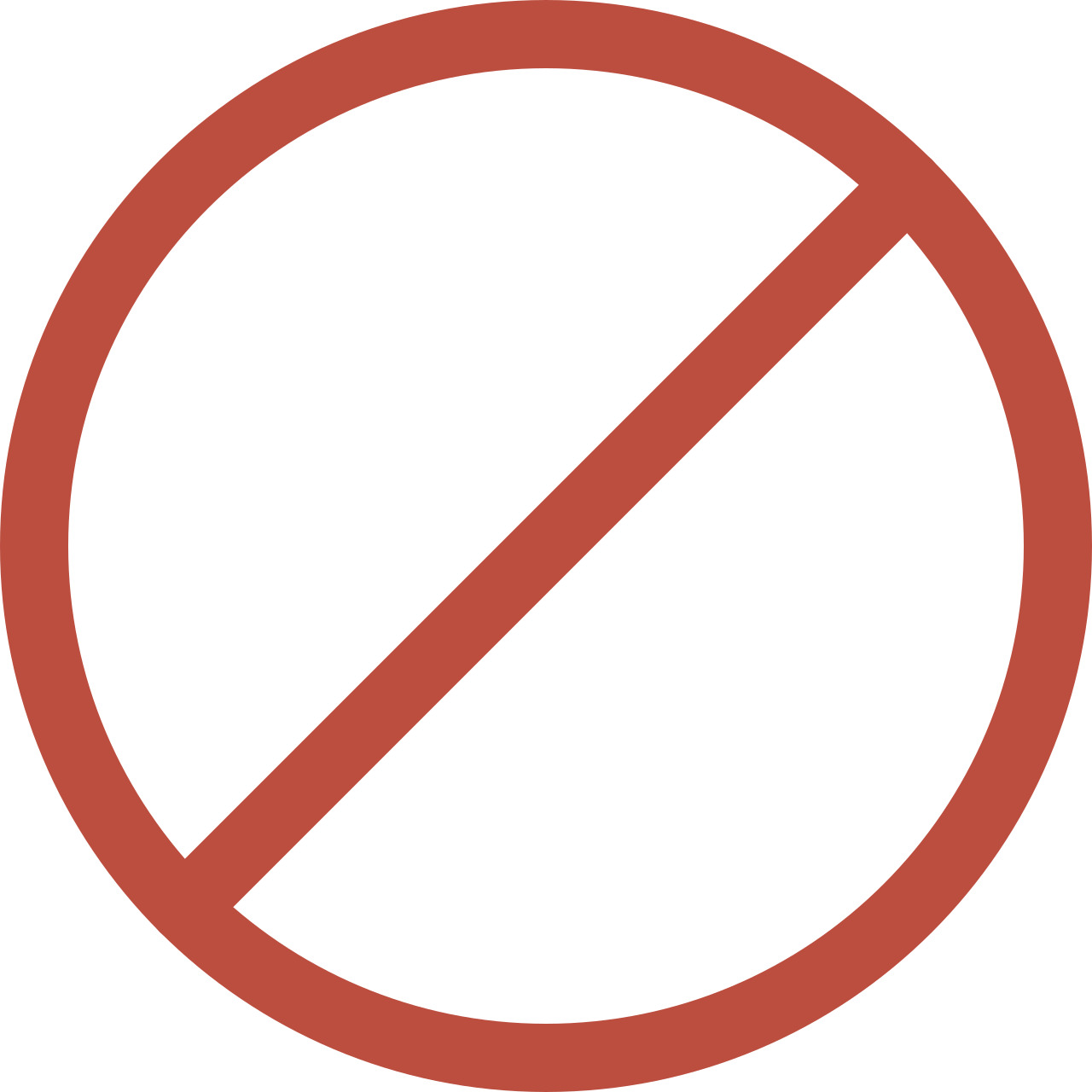 What Not To Expect
There aren't many shops as it is a fair distance from Brampton's downtown core.

Welcome to Brampton's newest frontier: Vales of Humber. This community has new and architecturally impressive homes with turrets, front porches, and decorative facades. There are also many parks and schools in this area, making it a great place for a young family. This community is close to grocery stores and only a short drive from the Woodhill neighbourhood where you can find all of your favourite stores for clothing and other household items. This area also has a variety of dining opportunities, from Indian to Mexican. Vales of Humber is close to Claireville Conservation Area, a stunning natural space where you can hike, run, or have a picnic with friends and family.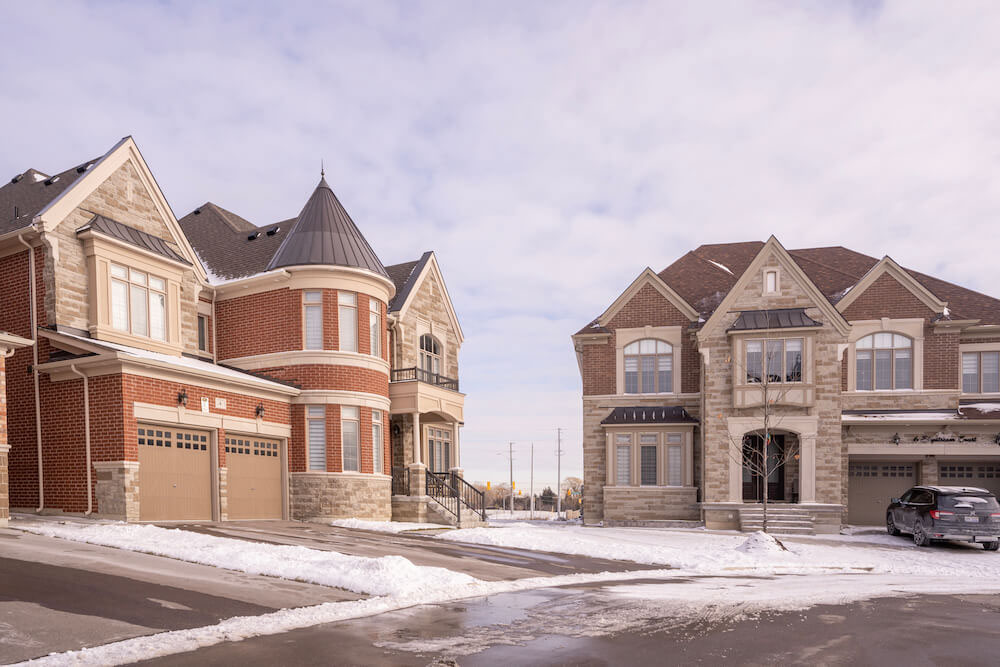 Some of the first people living here were Indigenous Peoples including the Huron-Wendat, Haudenosaunee, and Anishinaabe. In 1818, much of the land in and around present-day Brampton was sold to the British in a transaction called the Ajetance Treaty. In the 1830s, settlers arrived south of Chinguacousy Township. They concentrated their dwellings around a tavern at the intersection of Queen Street East and Main Street, then known as Buffy's Corners. This was Brampton's focal area of growth for decades before the arrival of the train line, which accelerated economic growth. After the Second World War, Toronto's booming population led to Brampton's rapid residential development.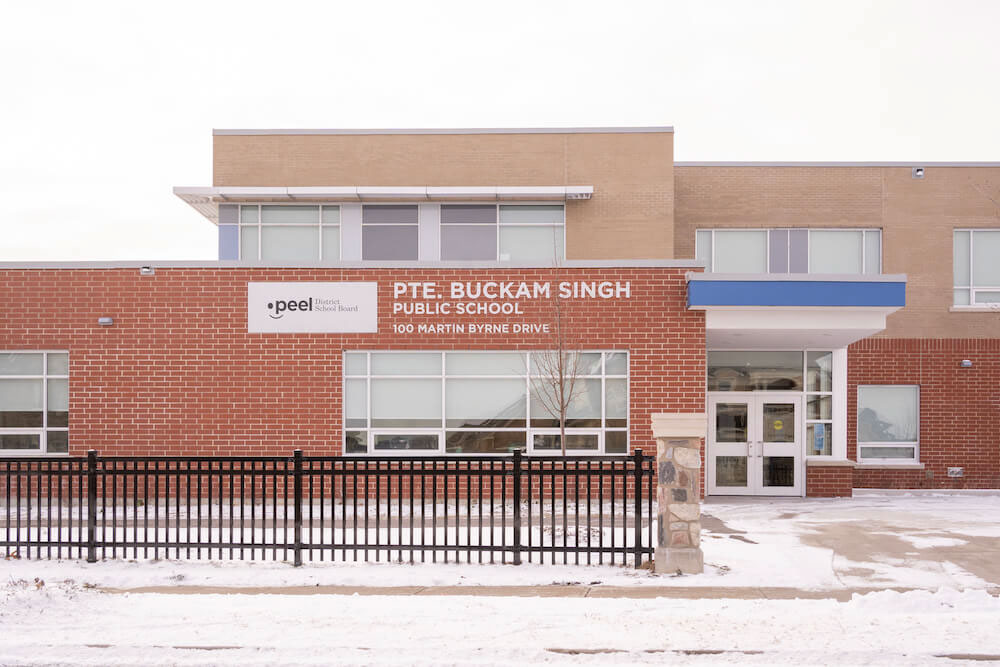 The homes in Vales of Humber are exceptional in both size and design. These are two-storey, detached homes on spacious lots with backyards and front lawns, many of which have young trees near the street. The common facade in Vales of Humber is made of brick or stone, and some have a combination of both. Many of these houses have an extended awning over the front porch decorated with pillars or archways. The architectural styles in Vales of Humber represent Victorian, Craftsman, Gothic Revival, and Tudor inspirations. Some of these homes have a second-floor porch, and there are also many buildings with turrets on one corner.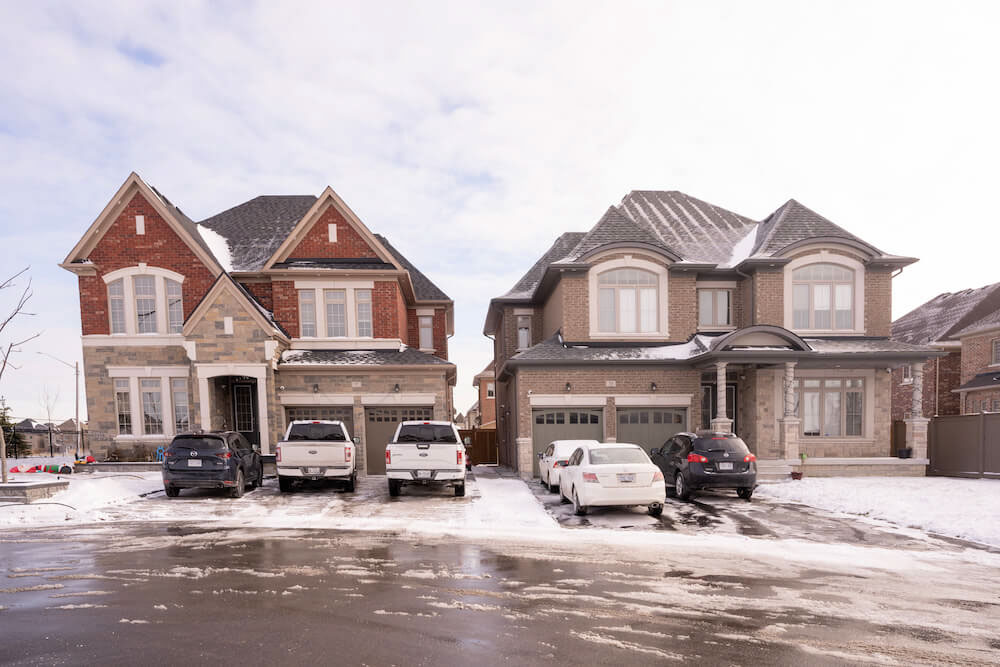 Things to Do in Vales of Humber
People living in Vales of Humber will likely travel to downtown Brampton to enjoy its museums and galleries. The largest of these is Peel Art Gallery Museum + Archives (PAMA). The museum revitalizes Brampton's 19th-century courthouse with exciting exhibitions relating to the area's history and diverse communities. PAMA's art gallery features contemporary and historic works. Some highlights include Works on Paper, a collection of over 3,000 prints, drawings, paintings, and photographs by contemporary and historic artists. Other gallery highlights include stunning examples of Canadian modernist paintings.
The nearest shopping area to Vales of Humber is SmartCentres Brampton. This is where you can find a Fortinos beside a dollar store and a Shoppers Drug Mart. There are also a few banks in this area. Across Bovaird Drive East from here you can find a Value Village and another dollar store. A large commercial area close to Vales of Humber is at the intersection of Queen Street East and Airport Road. This is where you can find a Walmart Supercentre, Winners, and Canadian Tire all within a short walk from one another. There's a Home Depot in this general area, as well as The Brick and Staples.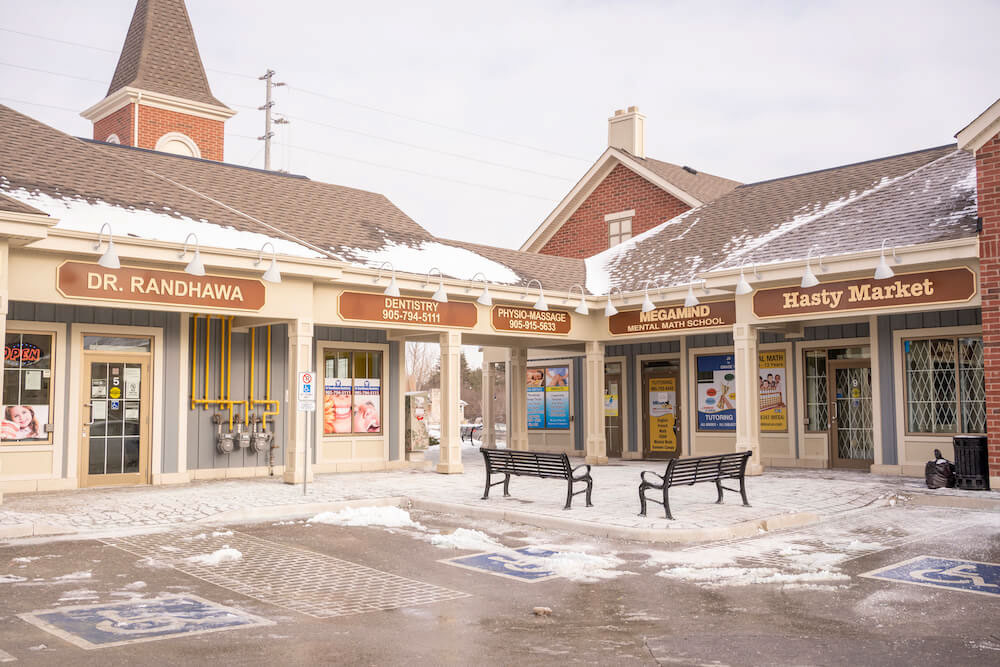 One of the closest restaurants to residents in this neighbourhood is Johal Sweets & Restaurant. This Indian eatery serves a variety of curry dishes. More restaurants are found in the nearby Woodhill community. Lenas Roti & Doubles is a casual takeout eatery there where you can order chana and roti with chicken, saheena, and shrimp doubles. Close to the Canadian Tire you can stop for Mexican food at Quesada Burritos & Tacos. Further down Queen Street East you will find Wimpy's Diner. This is a retro-styled diner offering simple favourites such as burgers and steaks with fries. This venue also serves an all-day breakfast.
There are many small parks in this neighbourhood with playgrounds and sports fields. One of these is Michael Murphy Park. This park has a soccer field, a playground, and a pavilion providing shade for a few picnic benches. The closest large natural space is Claireville Conservation Area. The conservation area is perfect for avid hikers and birdwatchers as it has many different ecosystems including forests, meadows, and wetlands. There are kilometres of trails to explore and it even has a ranch where you can take horseback-riding lessons. This is also a great place to practise mountain biking.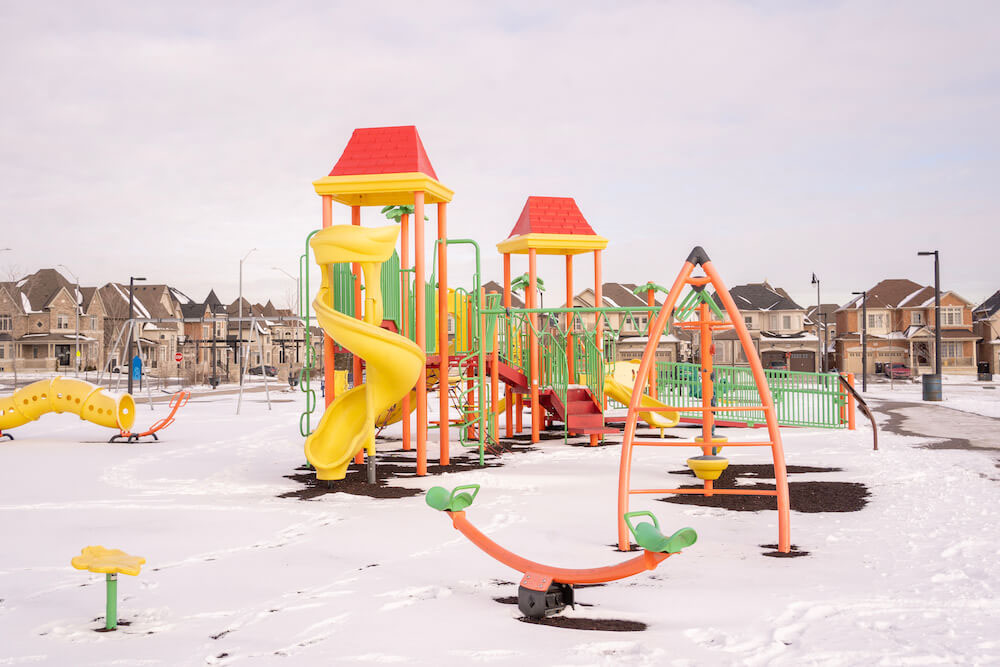 Gore Meadows Community Centre and Library is a short drive away from Vales of Humber. The impressively designed building has a fitness centre, running track, lap pool, leisure pool, and a gymnasium. There are also three community rooms, an auditorium, and a lounge. The community centre offers swimming lessons and aquatic lifesaving courses. It also offers registered and drop-in programs for sports, arts, and more. Residents looking for fitness gyms will travel to Woodhill where they will find GoodLife Fitness on Airport Road. There is also a Fit4Less in this area, and another fitness centre called My Bollywood Body.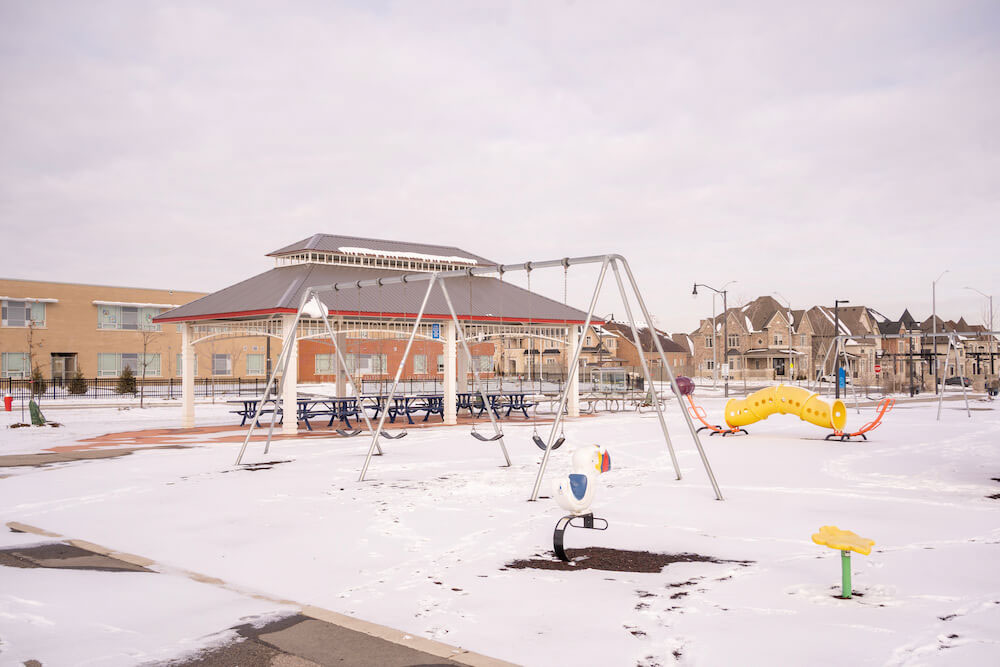 The trek to downtown Toronto via car begins by heading east of Vales of Humber via Countryside Drive, turning right onto Clarkway Drive. After a few minutes, turn left onto Rutherford Road. This will take you to Highway 427, where you will turn right heading south. Follow the 427 for about 25 minutes until you hit the interchange connecting you to the Gardiner Expressway. Merge onto the Gardiner and follow it until you see the exit for York Street. Exiting here will bring you to downtown Toronto. Arriving by public transit involves two bus rides heading toward Vaughan Metropolitan Centre. From here you can ride the Yonge-University-Spadina subway line into downtown Toronto.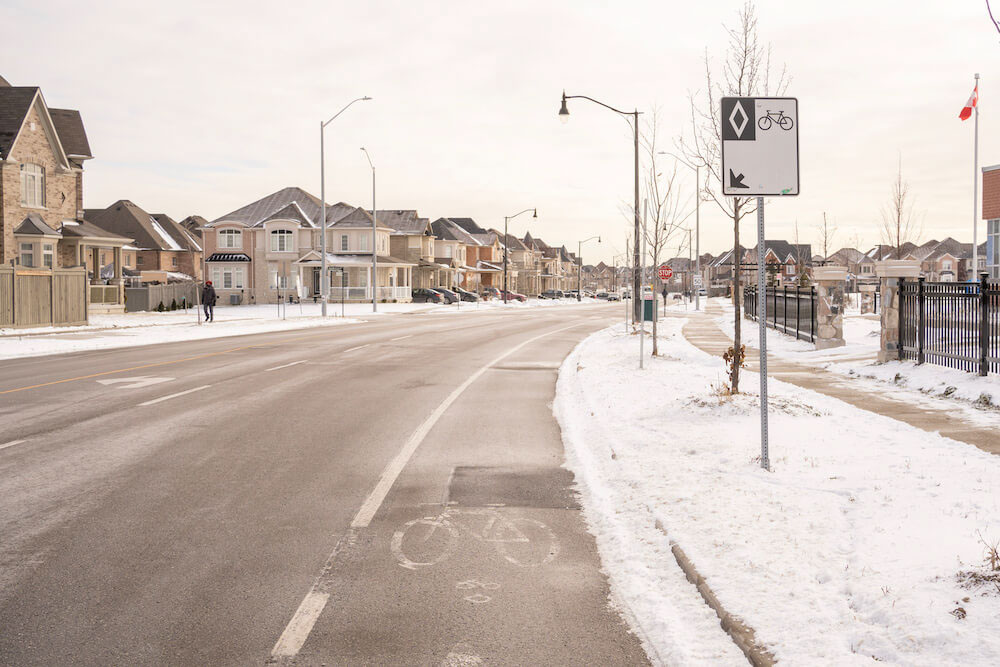 Living Large In Vales Of Humber
This is a great neighbourhood for families. It's close to schools and parks with playgrounds and sports fields. Vales of Humber is a short drive to a modern community centre with plenty of recreational amenities. This community centre also has a library. One of the best parts of living in Vales of Humber is the nearby Claireville Conservation Area. This stunning natural area is a great place for hiking, birdwatching, and horseback riding. Another positive aspect of living in Vales of Humber is its closeness to Highway 427. This makes it easy for commuters to leave the city.
Frequently Asked Questions
What is Vales of Humber, Brampton, known for?
This is a new community with luxurious homes with stunning architectural designs on large lots.
Why is it called Vales of Humber?
The area is part of the western Humber River watershed that collects water that flows down the Humber River and eventually empties into Lake Ontario.