Westgate, Brampton Neighbourhood Guide: Fun for the Whole Family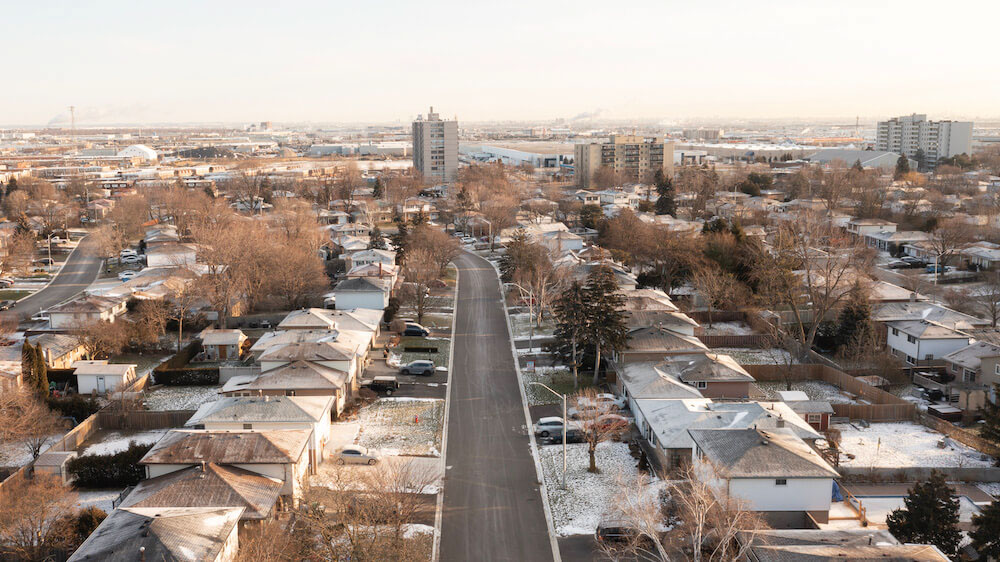 Neighbourhood At a Glance: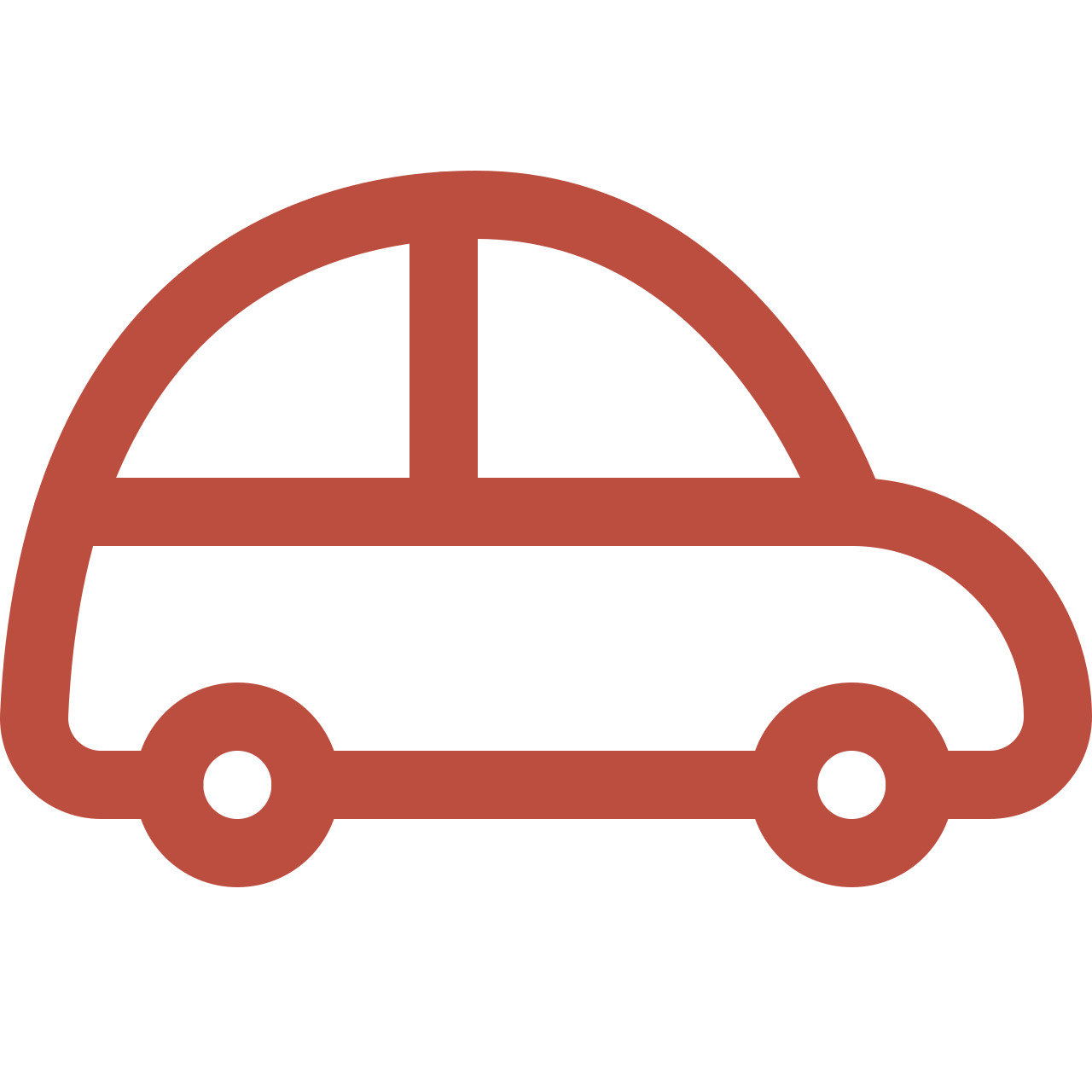 Average Commute Time
Union Station can be reached in 30 minutes by car and over an hour via public transit.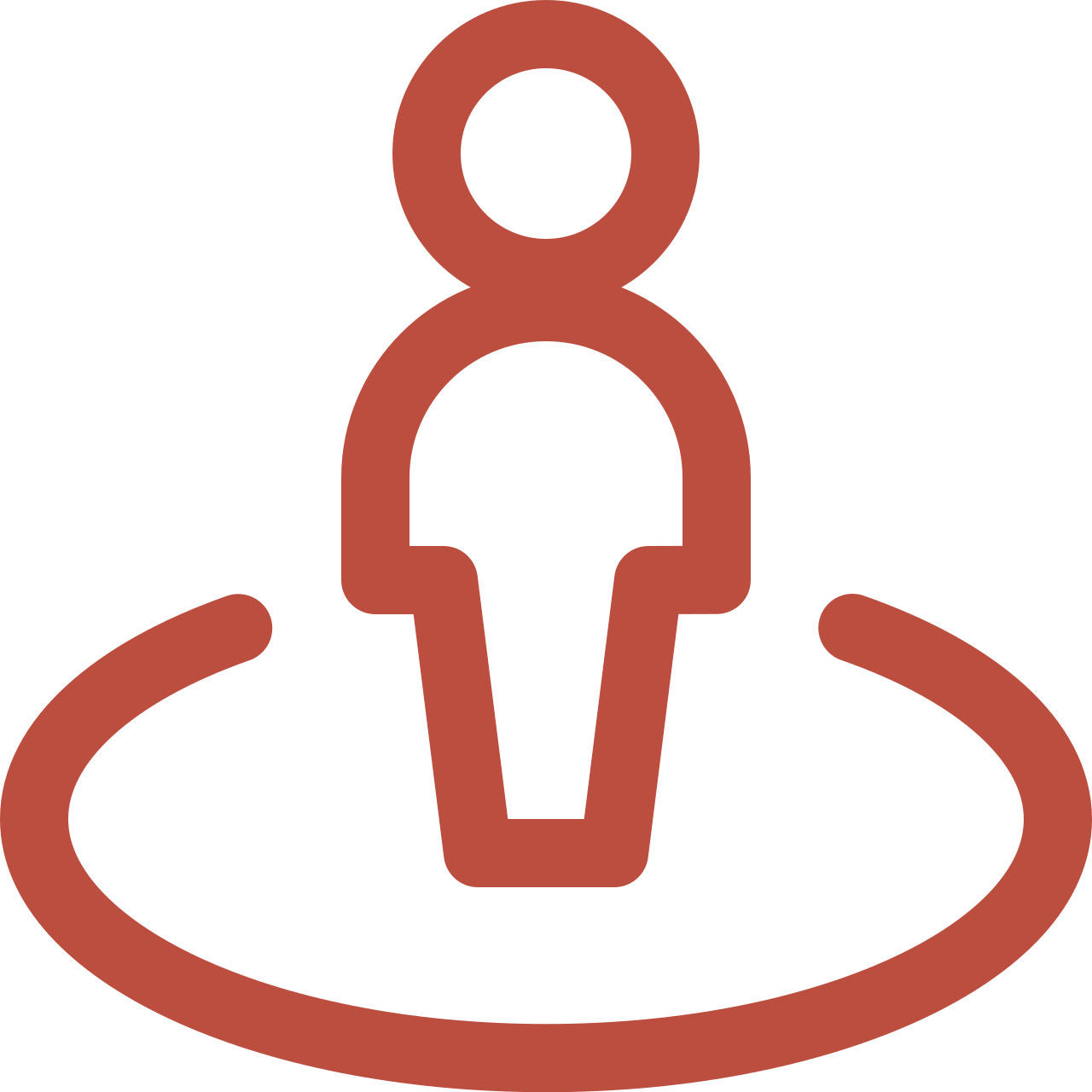 Lifestyle
A quiet, family-friendly vibe with lots of green space and nearby amenities.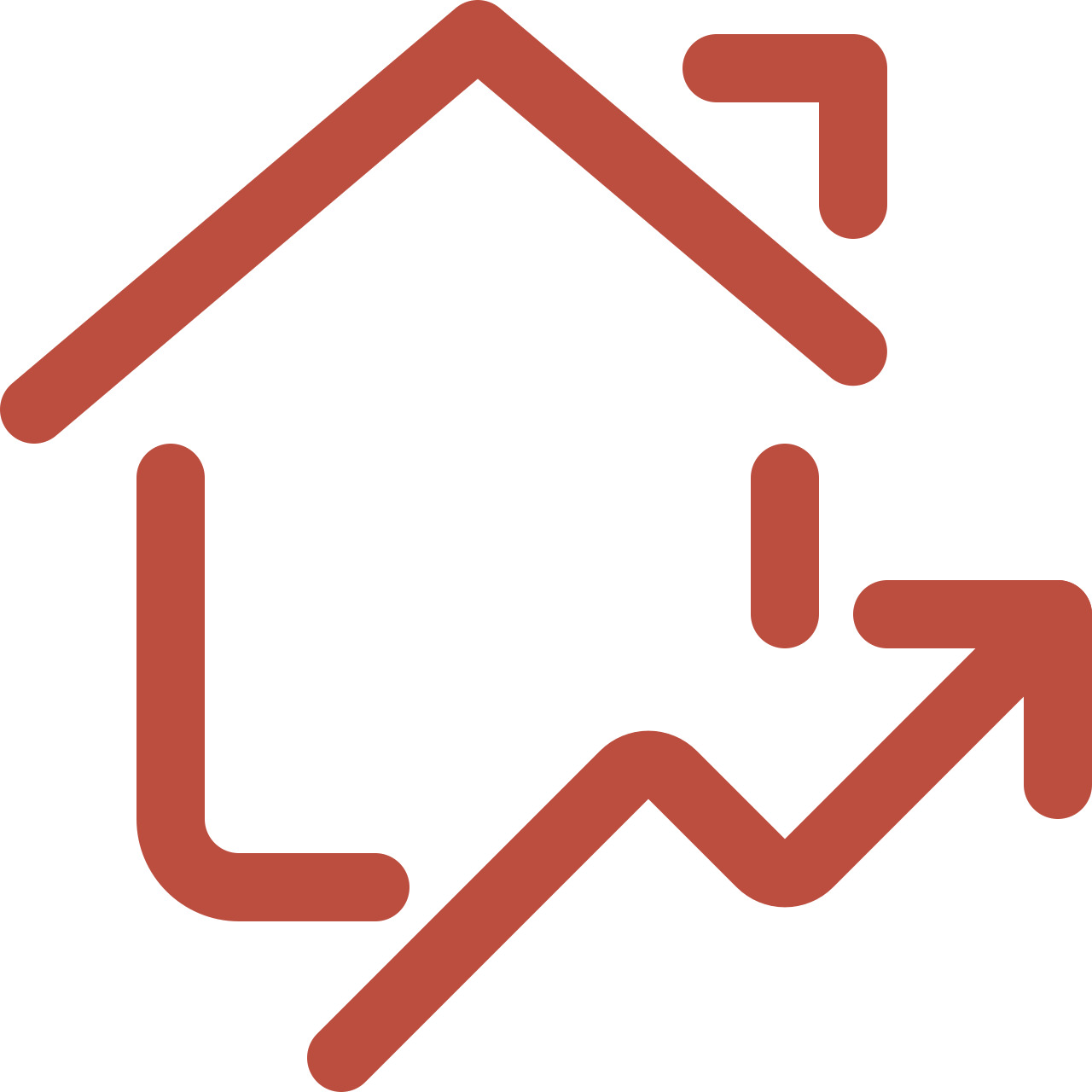 The Housing Market
Lots of single-family, detached homes with some townhouses and duplexes.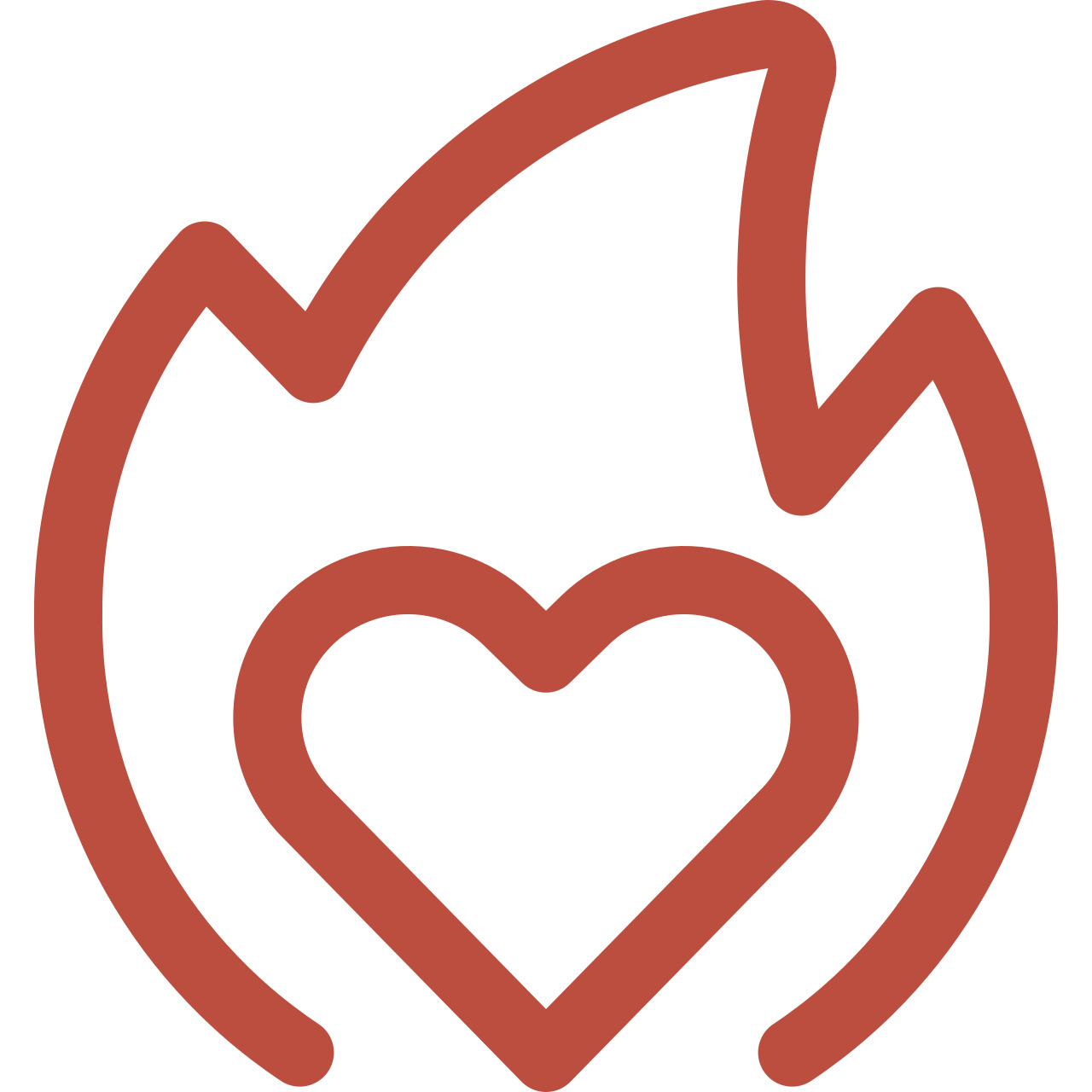 What You'll Love
Quiet streets, great schools, and close to major roadways.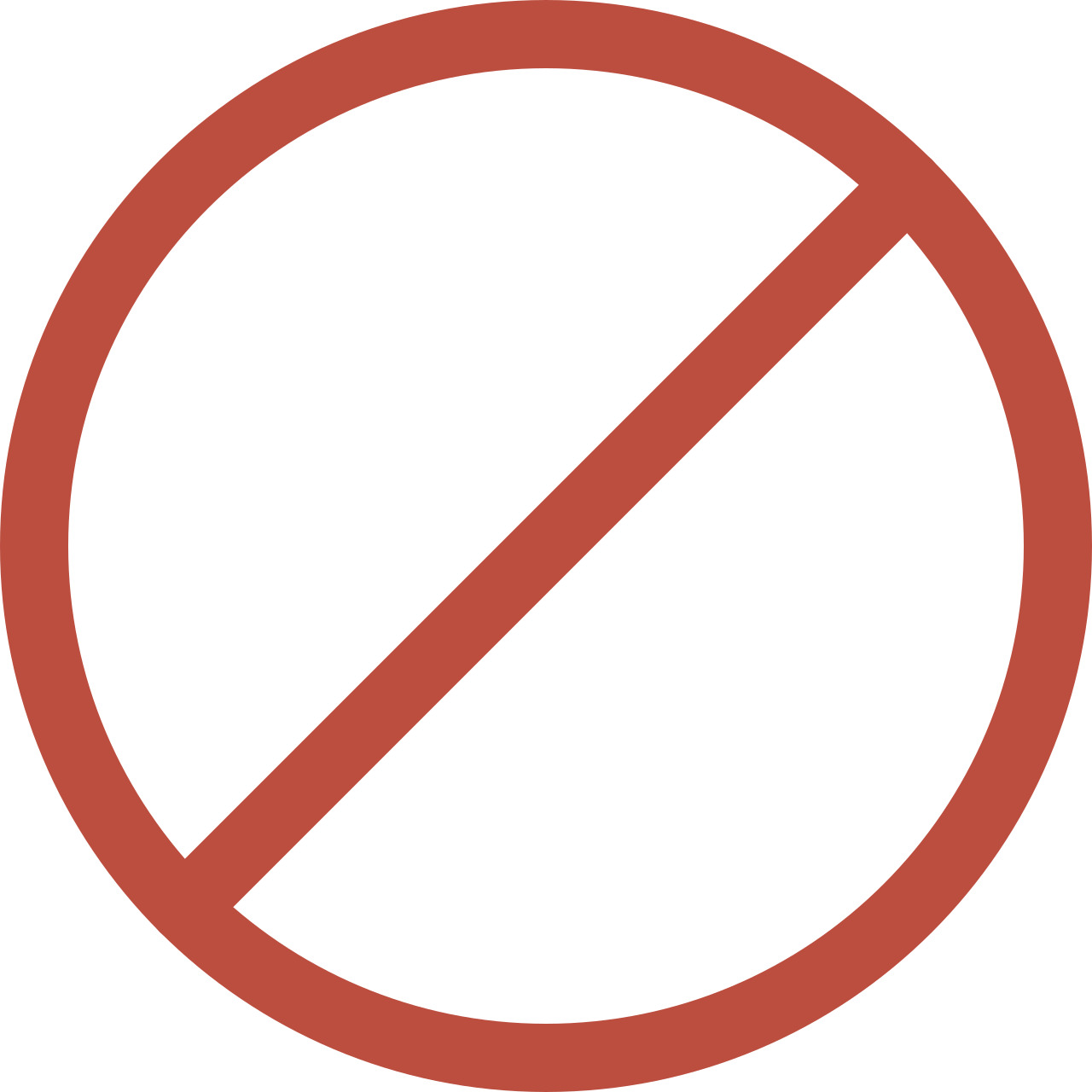 What Not To Expect
A simple commute without a vehicle of your own.
Ample green space, quiet streets, and an impressive selection of public and private schools make Westgate a premier destination for growing families. What it lacks in entertainment, dining, and retail, it more than makes up for with its integrated lake and convenient highway access. Plus, Westgate isn't too far from the retail, restaurant, and recreation hubs at the Queen Street Corridor and historic Downtown Brampton.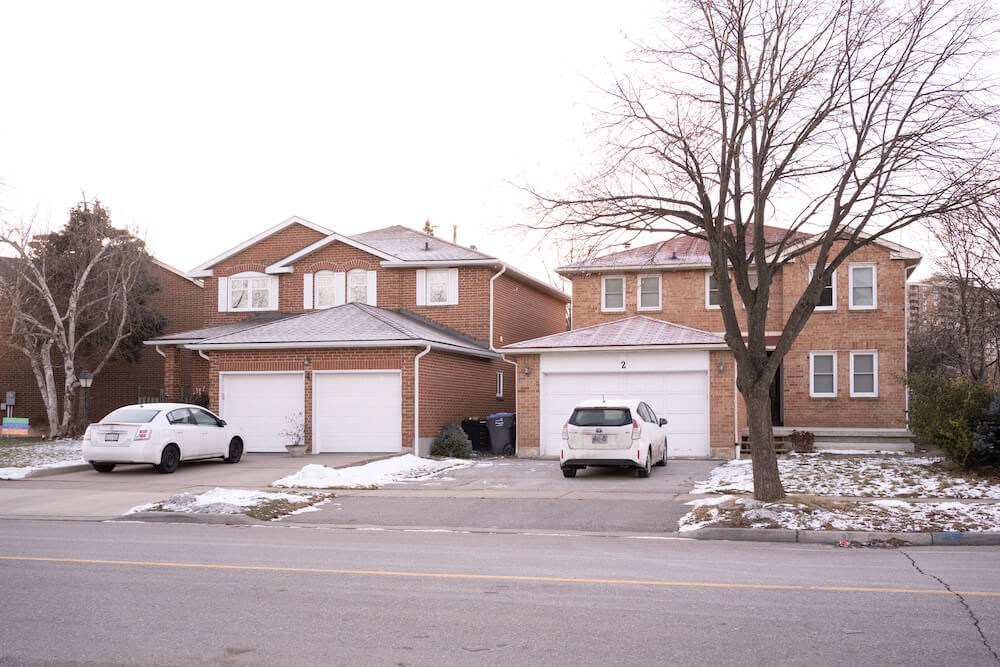 Developed by Canadian developer Bramalea Limited, the neighbourhood is now known as Westgate was once a rural farming community. But all that changed when the land was snatched up with the goal of developing a commuter-friendly satellite city akin to those that popped up around Britain following the Second World War.
Bramalea Limited built-up Brampton in phases, with street names descending the alphabet as each phase progressed. As evidenced by street names starting with the letters "H, L, and N," most of the homes here went up in the 1980s and '90s, symbolizing Westgate's position as a mid-phase contribution to the City of Brampton's overall development.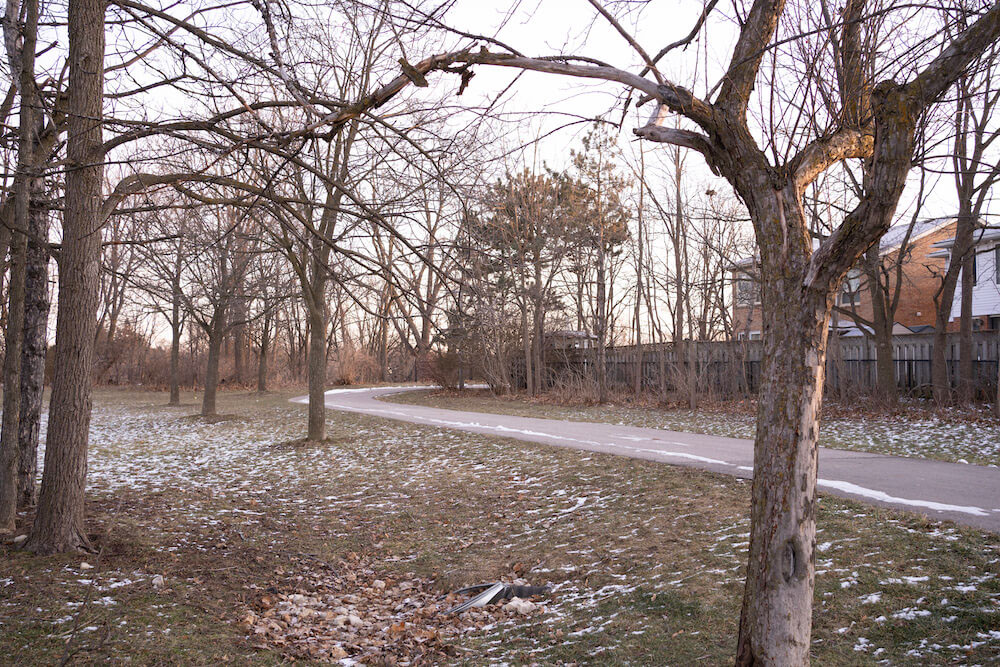 The general architectural stylings of the Westgate neighbourhood reflect the period in which the buildings were constructed. Red-brick facades in the 1980s and '90s style abound, with homes built on spacious lots with yards in the front and the back.
The housing stock offers a mix of detached, semi-detached, and townhouse complexes with lots of two-car garages and plenty of three- and four-bedroom homes to choose from. Roughly 70% of the homes in this neighbourhood are detached, with some duplexes mixed in.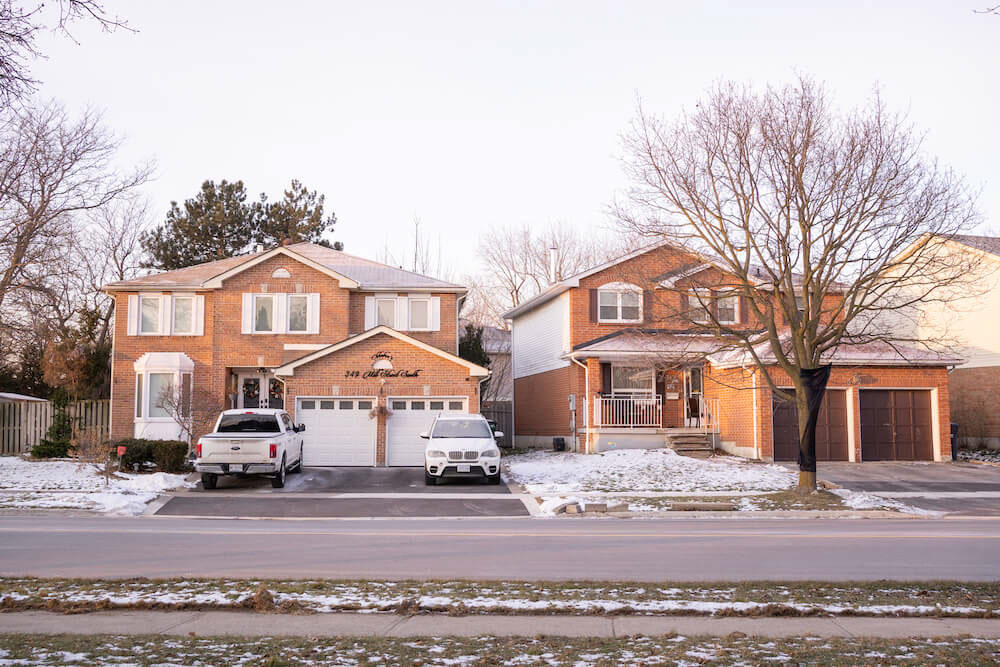 The culture of Westgate is family-focused. The quiet streets, spacious parks, and conveniently located private and public schools have cultivated an attractive atmosphere for young and growing families.
Though you'll find a lot of family homes within Westgate's borders, you won't find many art exhibits or cultural events. That's not to say that residents are devoid of culture. On the contrary, the area's proximity to the city of Brampton's primary cultural centres provides them with a lot of options.
Nearby cultural landmarks include Gage Park in downtown Brampton and Bramalea City Centre.
Shopping for essentials is made easier by the grocery stores spread out along the neighbourhood's peripheral borders. Though there aren't many retail destinations of note, Westgate isn't far from some of the best consumer districts in all of Brampton.
The Bramalea City Centre shopping mall can be reached in under 10-minutes by car. With over 300 outlets and 139,355 square metres of retail space, Bramalea City Centre hails as one of the largest shopping malls in all of Canada.
For a much more boutique shopping experience, consider stopping by downtown Brampton. There you'll no doubt enjoy exploring the boutique shops and professional services within the area's many registered heritage structures.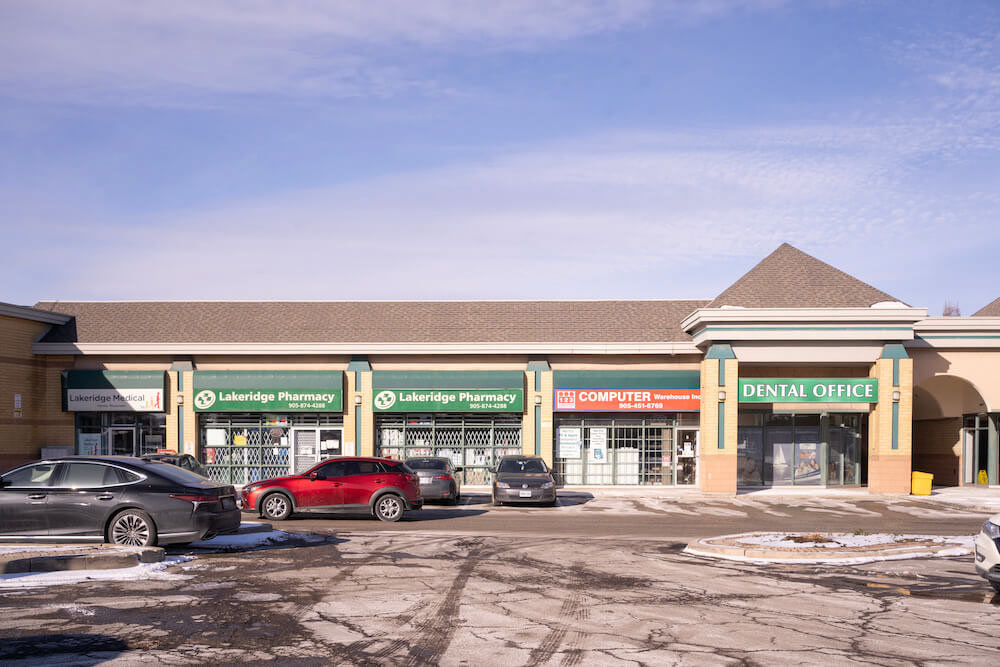 With a few bakeries, pizza places, and grocery stores serving as exceptions, Westgate foodie culture is relatively baron. Thankfully the neighbourhood is close enough to some of Brampton's best kitchens to ease most concerns.
The Bramalea City Centre is more than just a big mall. It also serves its surroundings with a large concentration of restaurant and dining experiences. Fast food, casual dining, and fine dining can all be found here and just a few minutes south of Westgate.
Downtown Brampton is a bastion of smells and tastes too. There, residents can satisfy just about any craving, from Italian, Indian, Mexican, American, and more.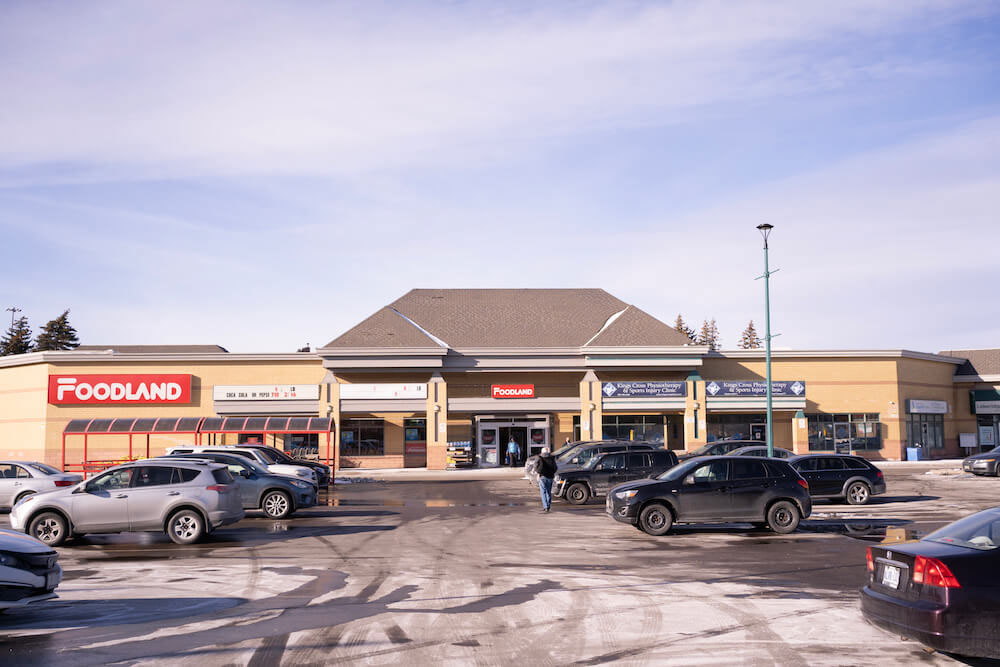 Unlike some of the other popular amenities touched on, residents don't have to look outside the borders of Westgate to seek satisfaction. This neighbourhood does in fact contain lots of public park space.
Bramalea Limited Community Park, Northampton Park, and Lafrance Park offer sizable solutions to the urge to get outside. Bramalea Limited Community Park and its fully enclosed, off-leash dog park is a notable hot spot for dog owners and dog lovers alike.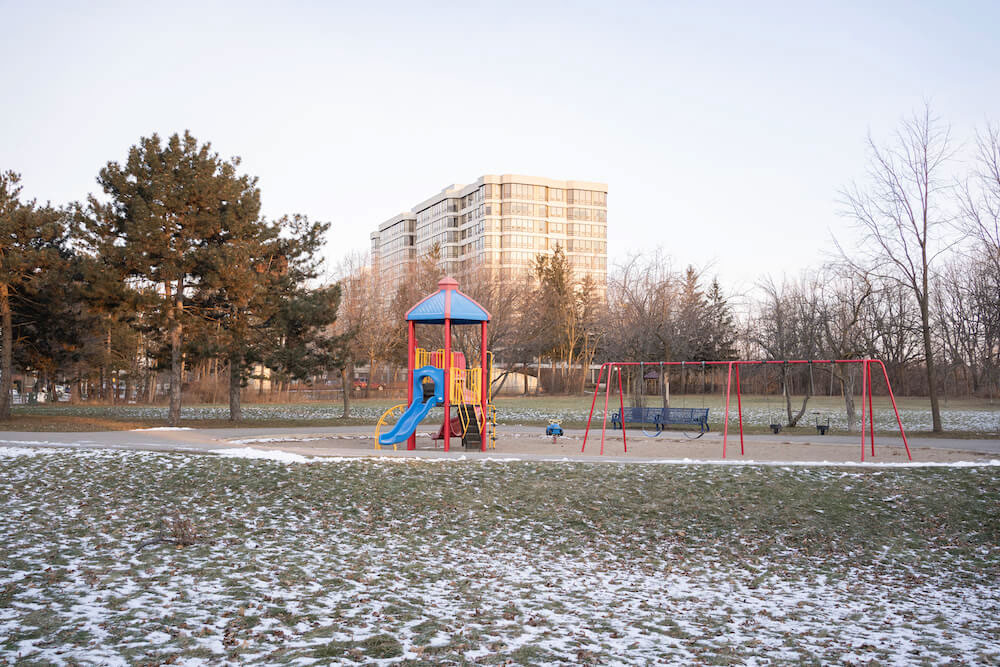 In-town recreation is limited to biking, hiking, and playing in the public parks. If you're willing to step outside the borders of Westgate though, you'll likely be impressed by what you find.
Chinguacousy Park isn't far from here, and it's home to a wide array of seasonal outdoor amenities. In the wintertime, you can enjoy outdoor skating, skiing, and curling. While in the summer months you'll find local families taking part in everything from paddleboats, beach volleyball, mini-golf, and more.
Other nearby recreational hot spots include the Century Gardens Recreation Centre, Turnberry Golf Club, and Lakelands Village Park.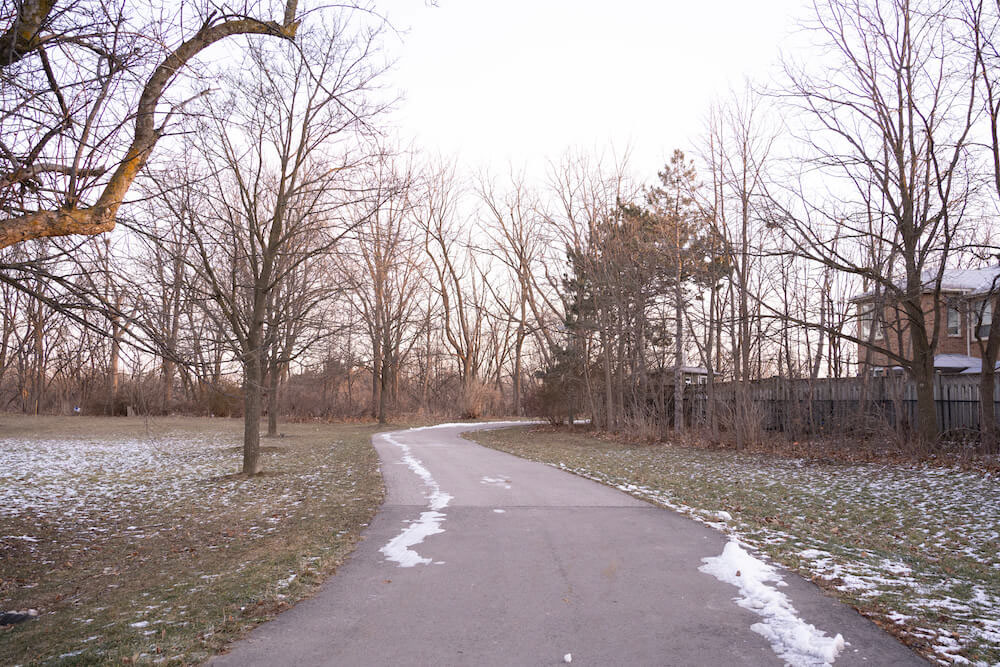 It's called the City of Brampton, but the municipality is unquestionably a city of commuters. Like many other Brampton neighbourhoods, Westgate benefits from the city's vast network of interconnecting transit lines. Those travelling to and from Toronto can do so in about an hour by connecting to the nearby Brampton GO train station.
Motorists love Westgate too. The neighbourhood is not far from Highway 410, which connects commuters to most of Ontario's major roadways. Westgate is also bisected by Williams Parkway, a major transportation artery of the City of Brampton.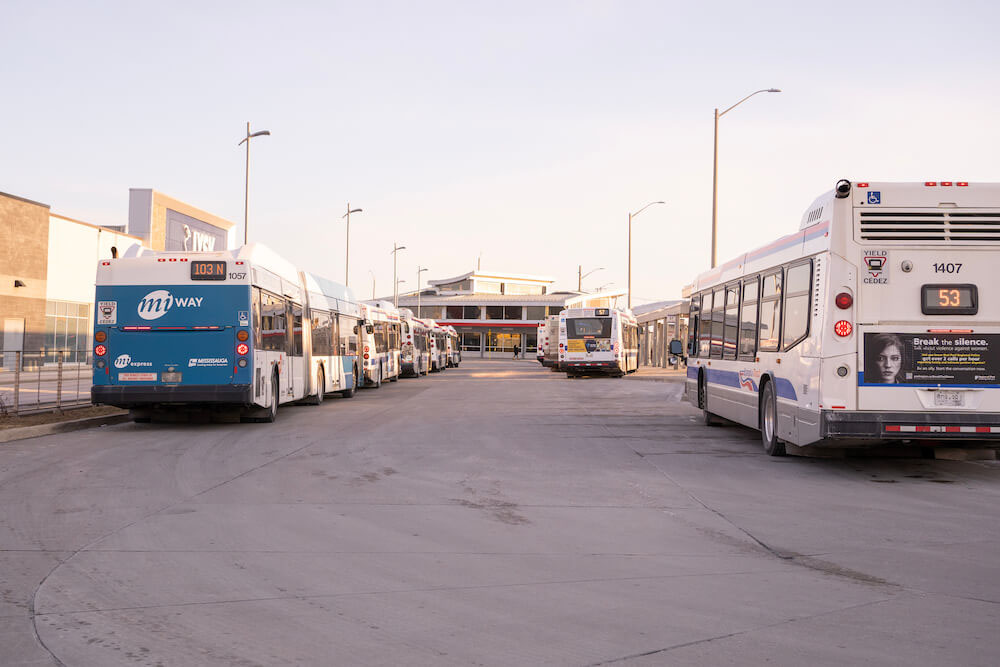 Move your family to Westgate and you will not be let down. Great public and private schools, convenient access to some of Brampton's most critical roadways, and plenty of parks make this neighbourhood the ultimate family-friendly destination. Bask in the quietness of this area's streets and embrace the not-too-distant amenities the nearby neighbourhoods have to offer.
Frequently Asked Questions
What is Westgate, Brampton, known for?
Westgate is known for being a quiet, park-heavy suburban community that serves as the perfect place to settle down and raise a family.