Avondale-Southgate, Brampton Neighbourhood Guide: The Start of Something Special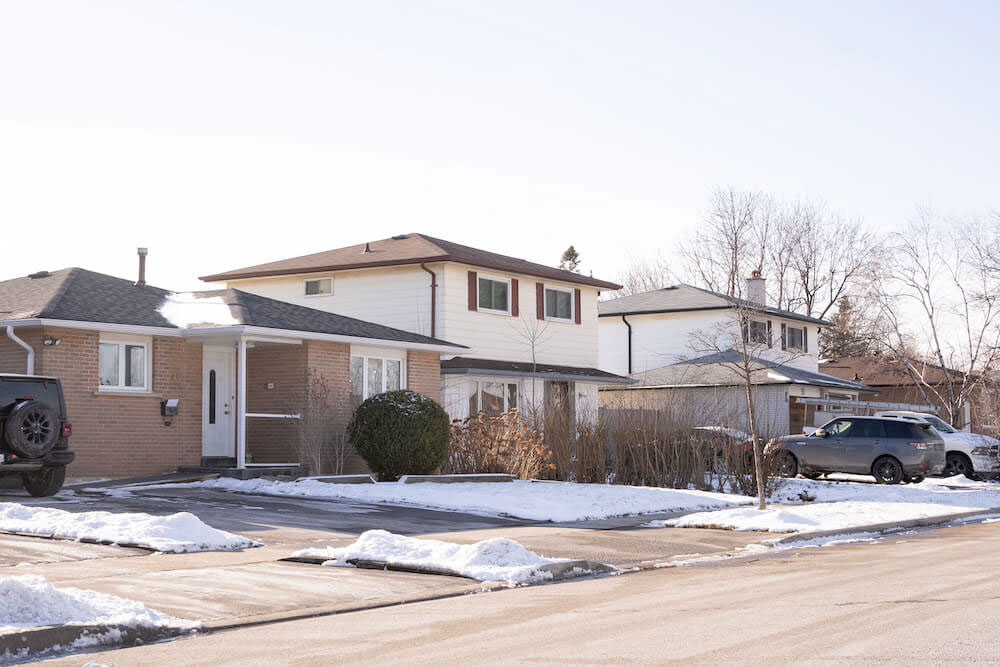 Image of Avondale-Southgate
Neighbourhood At a Glance: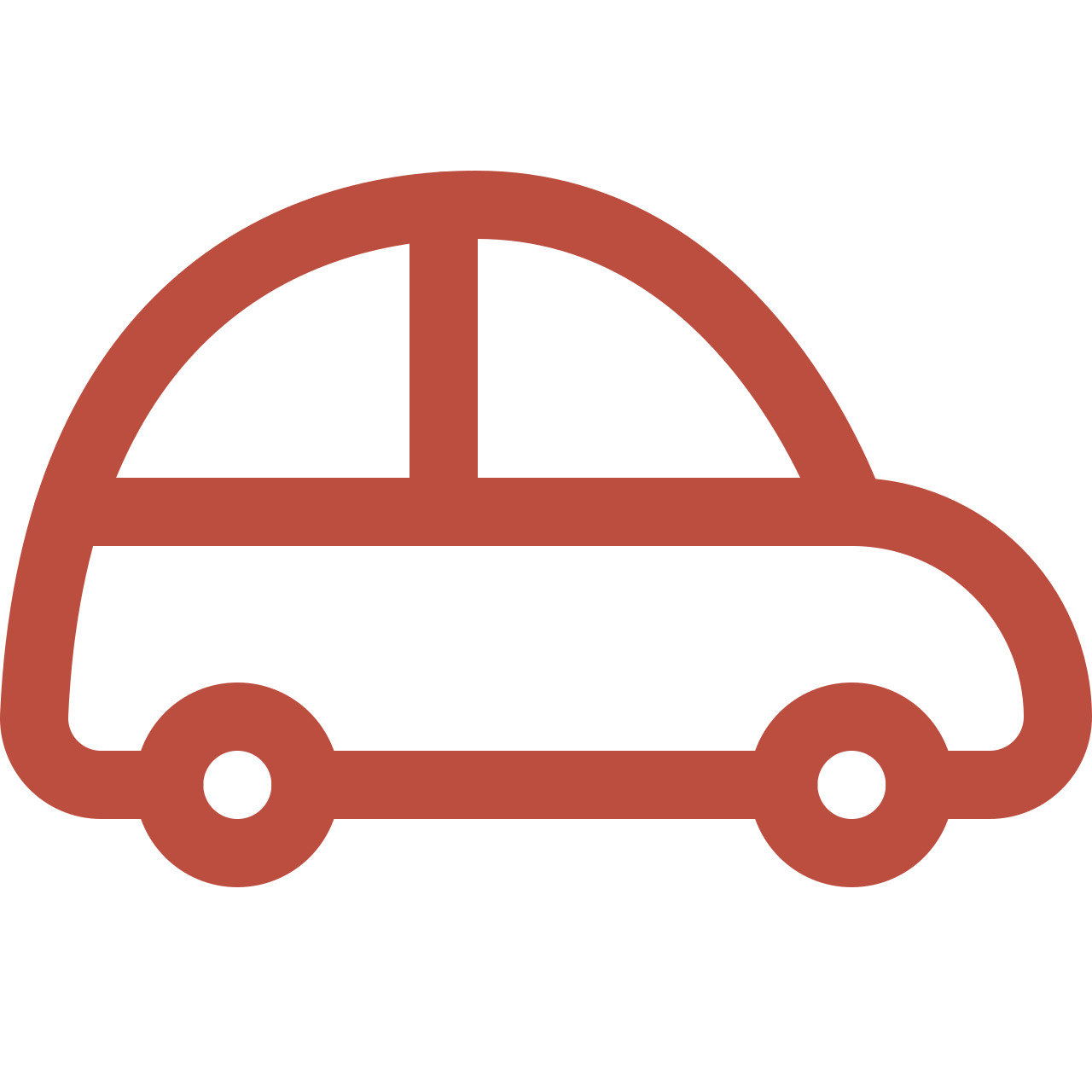 Average Commute Time
Union Station can be reached in 30 minutes by car and an hour by train.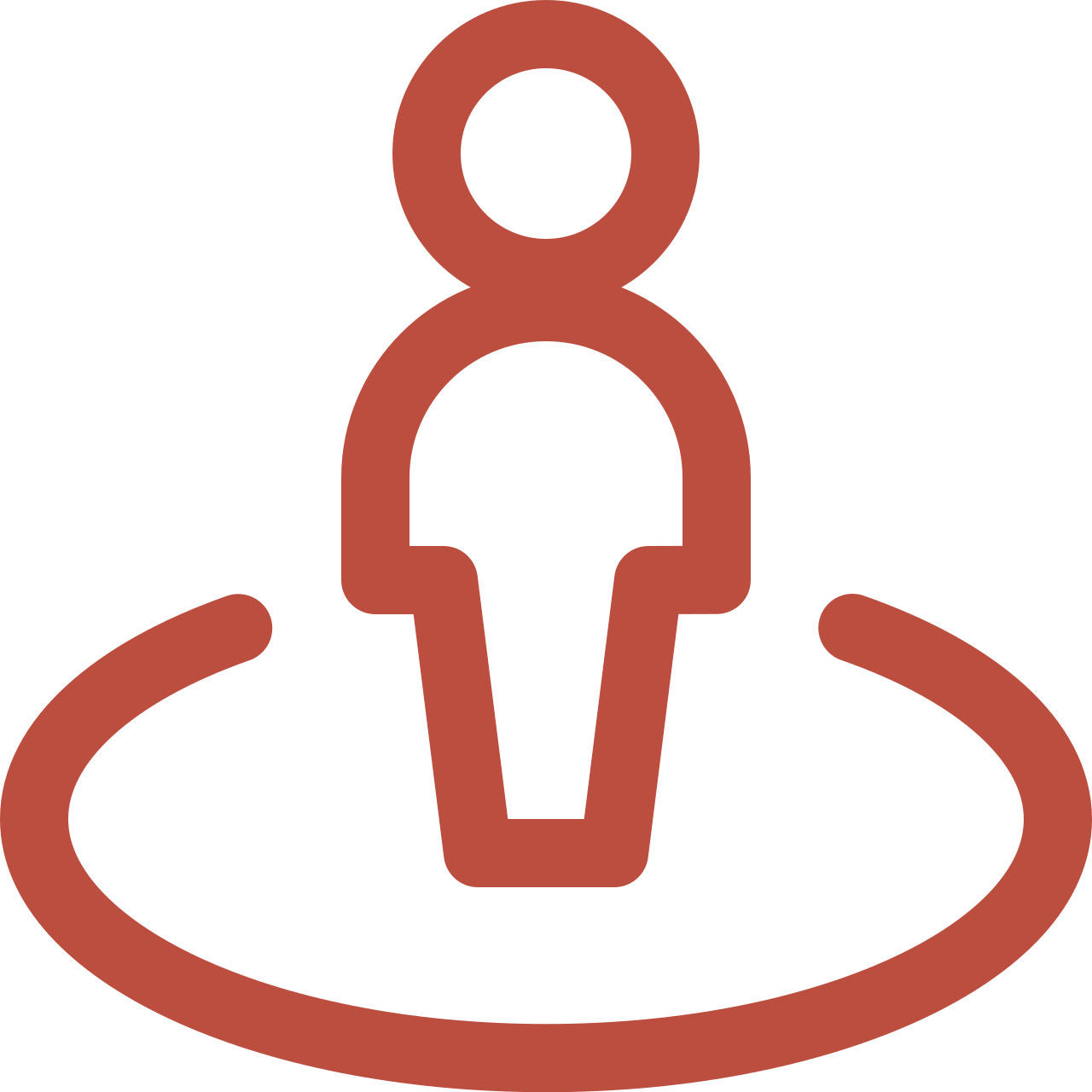 Lifestyle
A bustling commuter town with plenty to see and do nearby.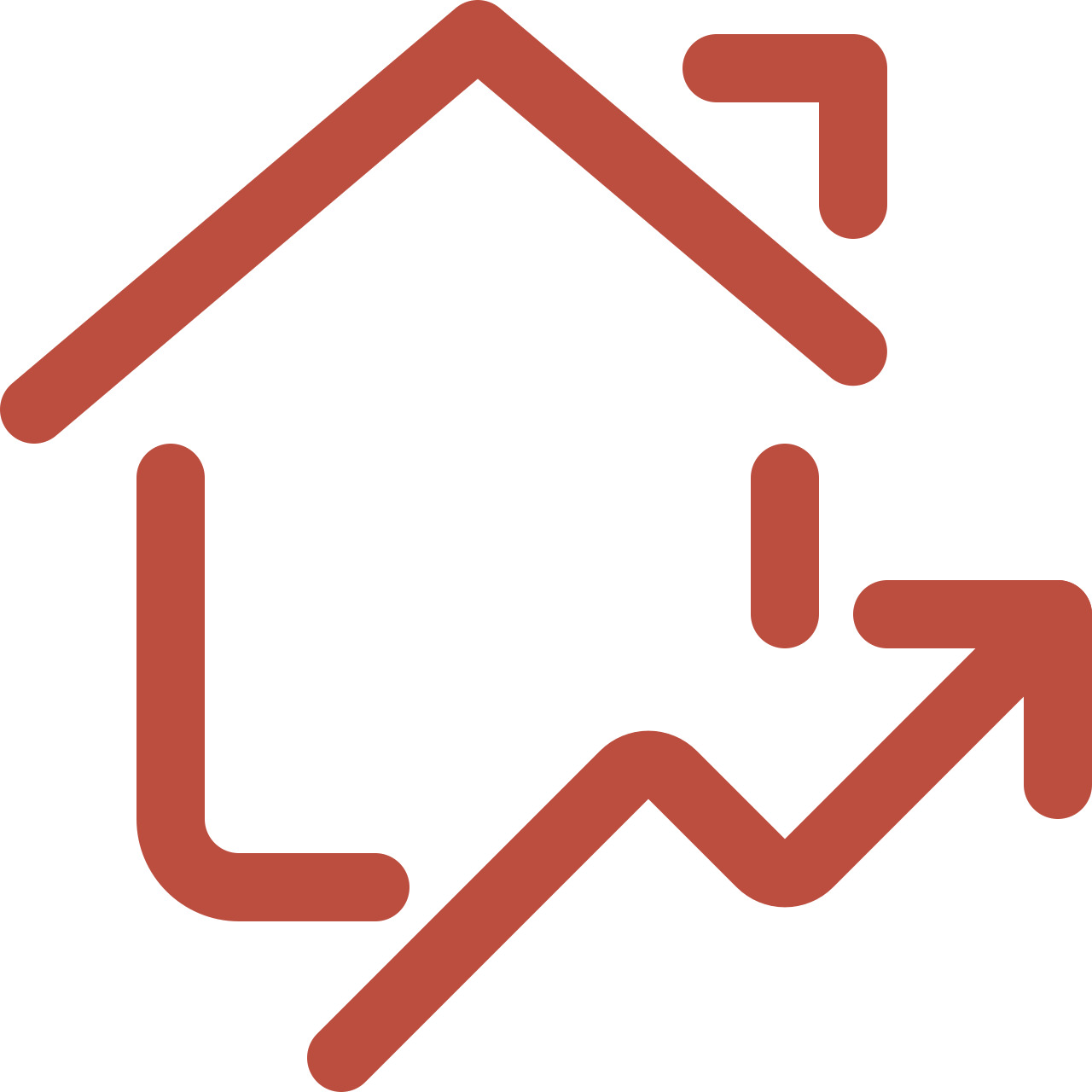 The Housing Market
A mix of single-detached, highrise, and townhouse complexes.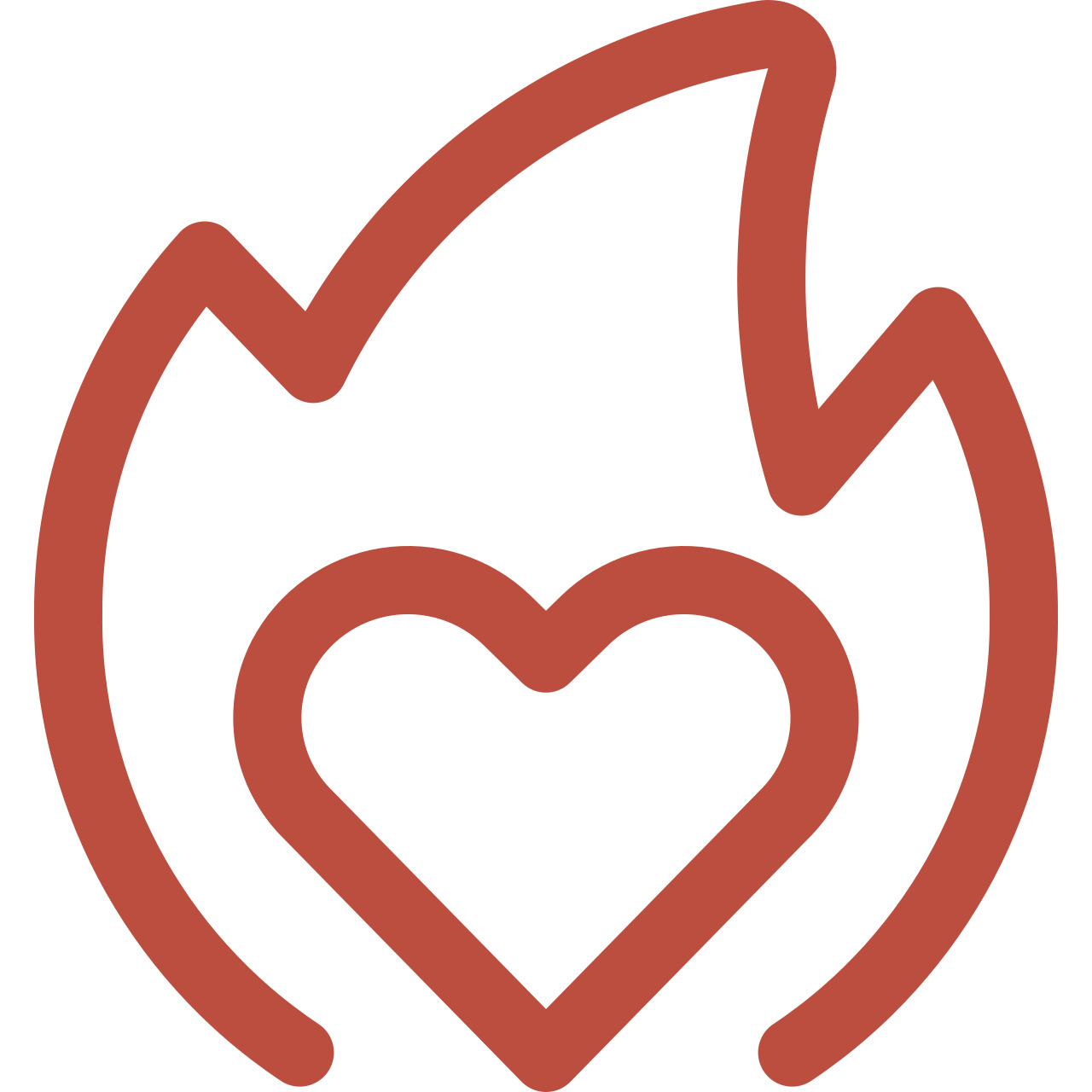 What You'll Love
Lots of green space, plenty of retail, and great transportation options.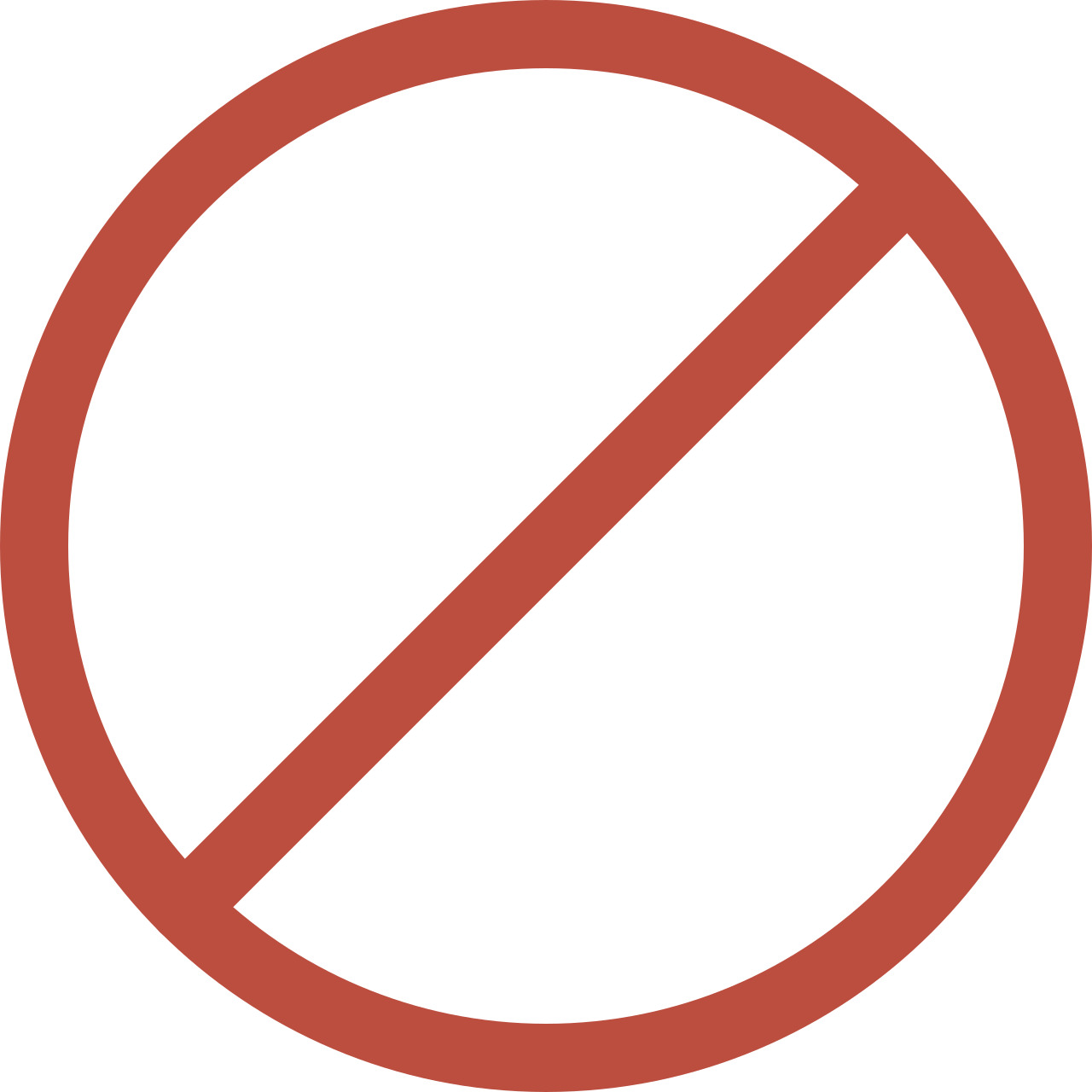 What Not To Expect
A fast and easy rush hour commute.

Designed to supplement the population boom happening all over the Greater Toronto Area (GTA), Avondale offers an impressive mix of real estate options amid some of the most prominent consumer districts in all of Brampton. Lots of green spaces, nearby access to major roadways, and conveniently close to passenger rail service make Avondale one of the most desirable satellite cities in the GTA.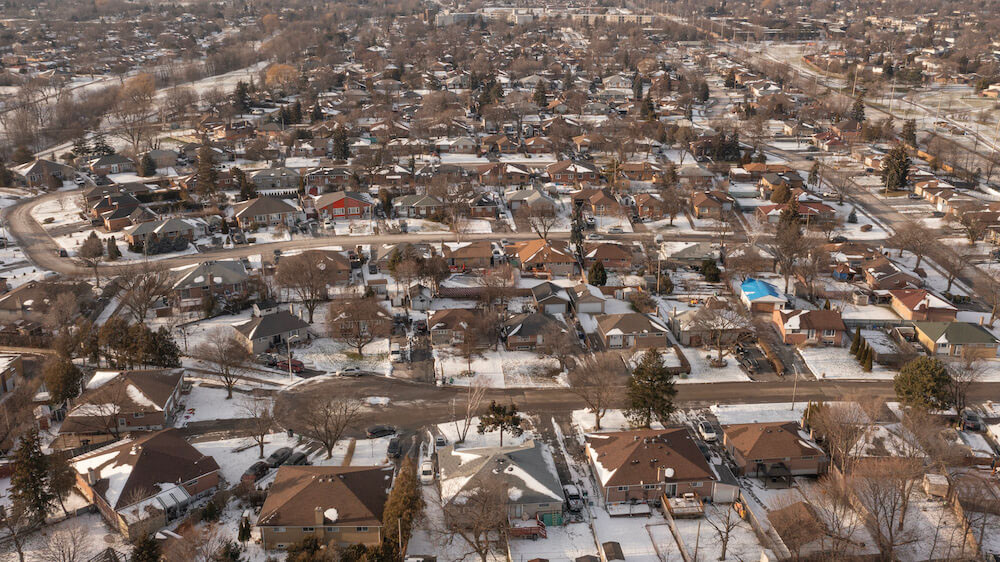 The vision for Bramalea drew a lot of inspiration from the satellite cities that began popping up in Britain following the end of the Second World War. Bramalea Limited, a prominent Canadian real estate developer, set out to create just that when it acquired over 2,023 hectares of farmland.
The residential structures were built up in phases beginning in the 1960s and continuing until the early '70s. Each section was named in alphabetical order based on its developmental phase. The development started with Avondale, and many of the neighbourhood's streets start with the letter "A" as well.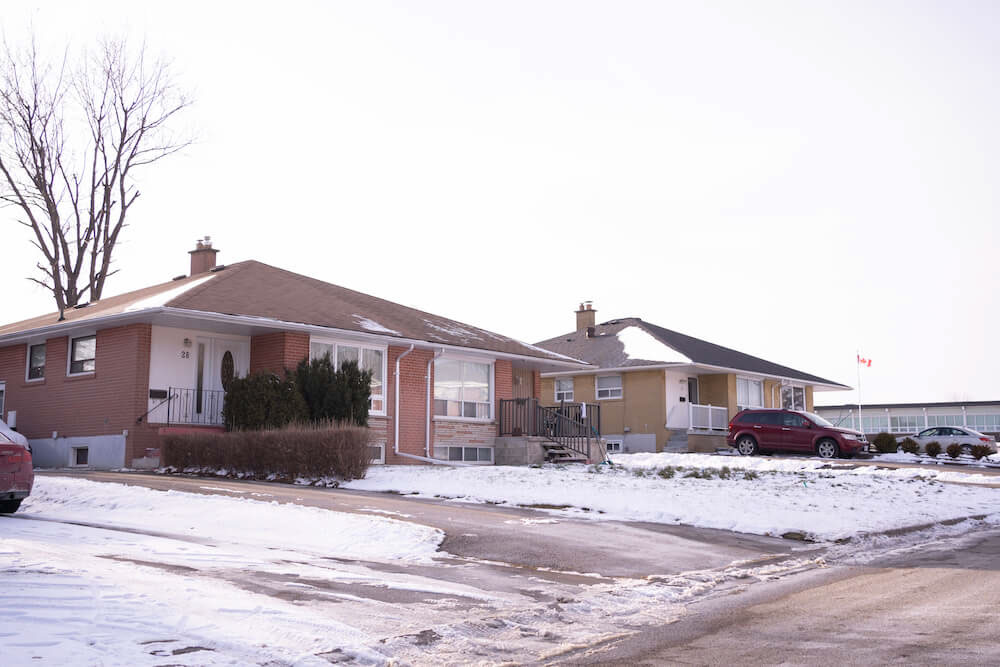 Avondale remains a desirable landing spot due to its incredible variety of housing options. Much of the area's interior consists of single-family, detached homes. But the peripheral streets offer a mix of highrise apartments, townhouse complexes, and semi-detached homes.
The homes of Avondale lean on the small side, with many clustered together in a series of courts and cul-de-sacs. The homes hail from the 1960s, '70s, and '80s, and are mostly red brick.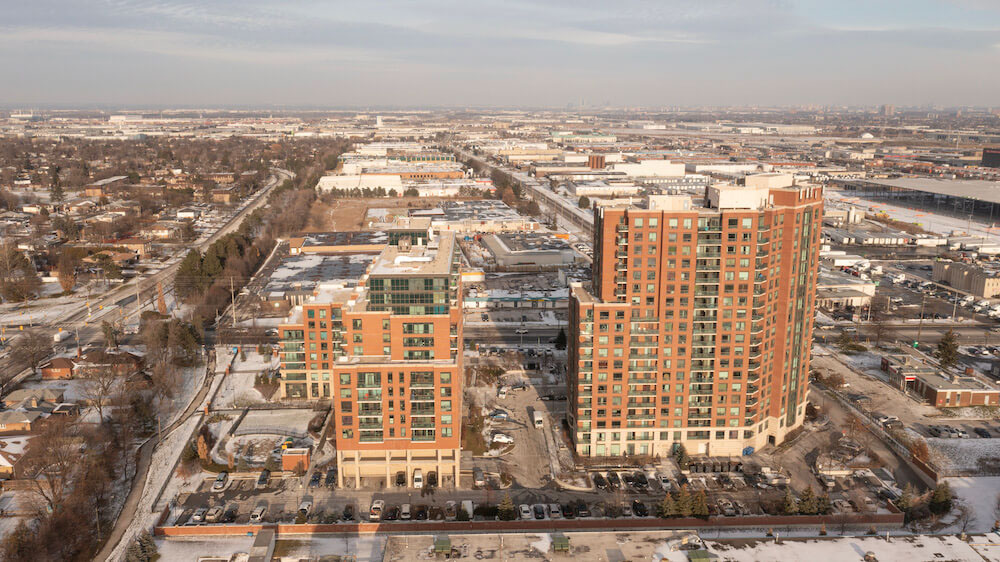 Things to Do in Avondale – Southgate
Avondale's central Brampton location means locals are heavily influenced by the vast arts and entertainment happenings of the city at large. But there are a few community tentpoles that exist within its borders too.
The new Lester B. Pearson Memorial Theatre at 150 Central Park Drive has a 400-seat auditorium that hosts local performers, education programs, dance recitals, and more all year long. The Bramalea Lions Hall is a volunteer charity organization that draws in selfless community members and helps care for the local environment, feed the hungry, and aid local seniors.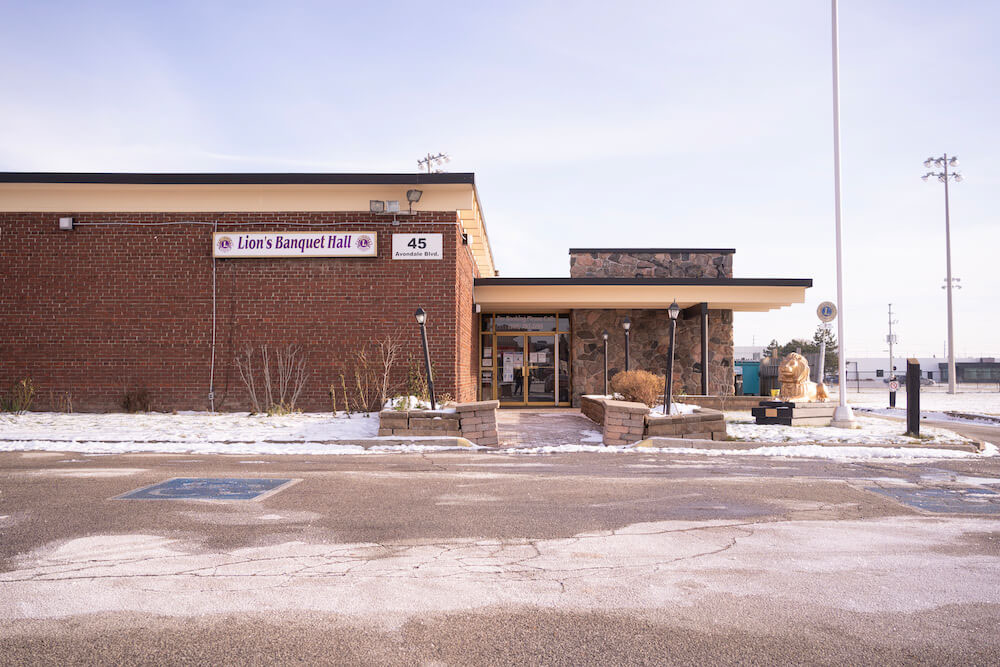 Avondale is surrounded by some of the best restaurants and dining experiences Brampton has to offer. The neighbourhood sits just a few steps south of Bramalea City Centre. At 139,355 square metres, and more than 300 outlets, the popular super regional mall is one of Canada's largest.
The community's southern border is home to even more retail. This primarily industrial area has many industrial distribution warehouses, restaurants, and professional services. A five-minute drive west down Steeles Avenue reveals a big box retailer, a home improvement warehouse, and a lot more.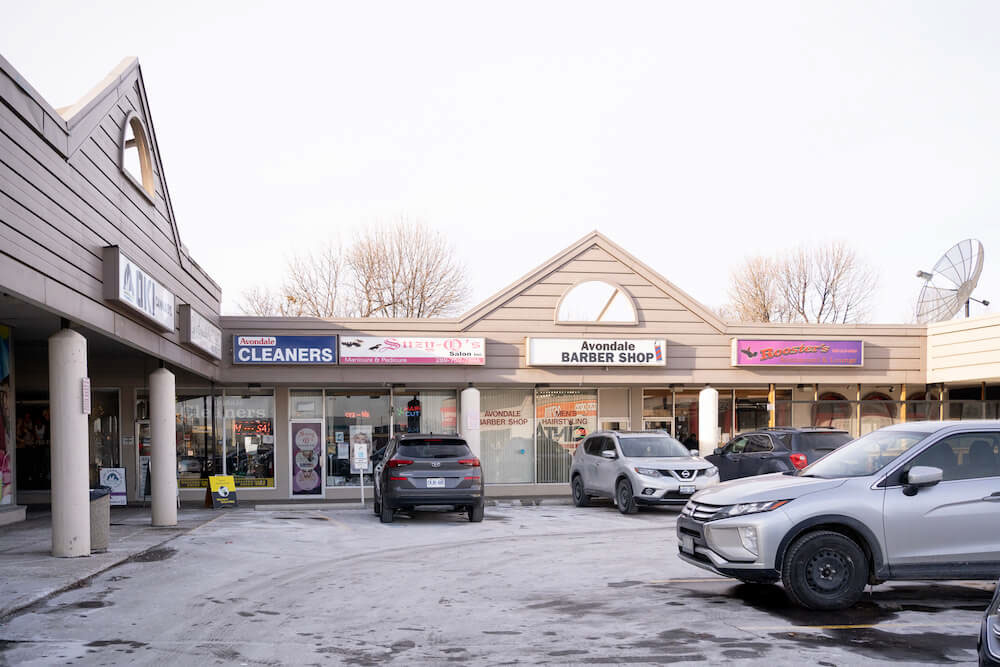 Many of the retail districts mentioned above are interlaced with great restaurants. The food court at Bramalea City Centre is always a great bet for a quick bite. The industrial commercial district to the south hosts a few Indian restaurants and even a barbecue place.
Take Queen Street east past Ontario Highway 410 for even more dining options. Their locals can enjoy sushi, Indian, pub fare, pizza, and an assortment of popular fast-food chains. Heading west along Queen Street will take you to neighbouring Woodhill and all of the delicious tastes of the Woodhill Centre.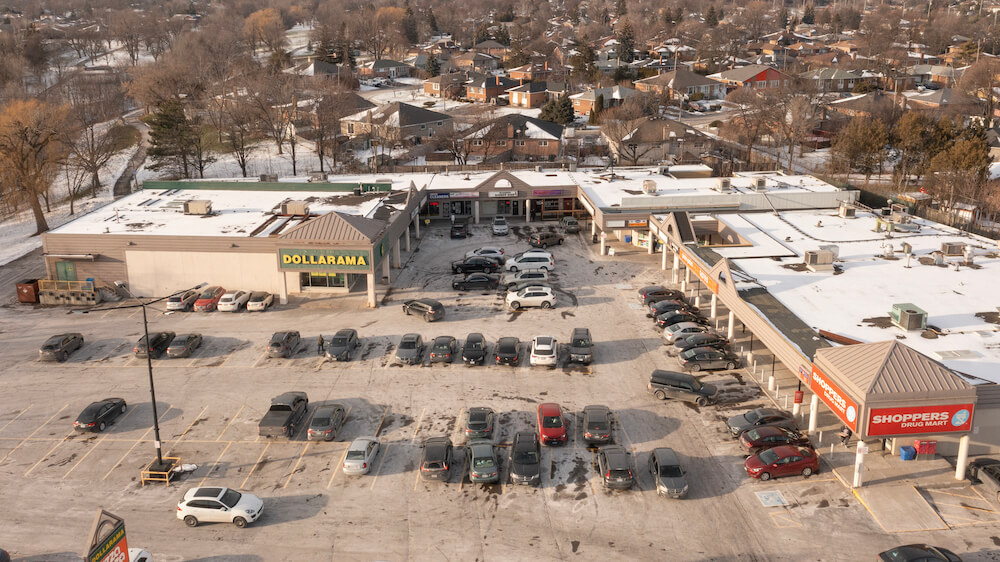 Considering how many retail and dining districts surround it, Avondale is remarkably green. The neighbourhood has two green corridors that run through most of it, and many public amenities curated within them.
Clark Park and Crawley Park present lots of opportunities to hike. Aloma Park is located just off Aloma Crescent and is home to 20 baseball diamonds, a playground, and a basketball court. The park is located just outside of James F. McCurry Victoria Park Arena and provides a lot of space to run around in.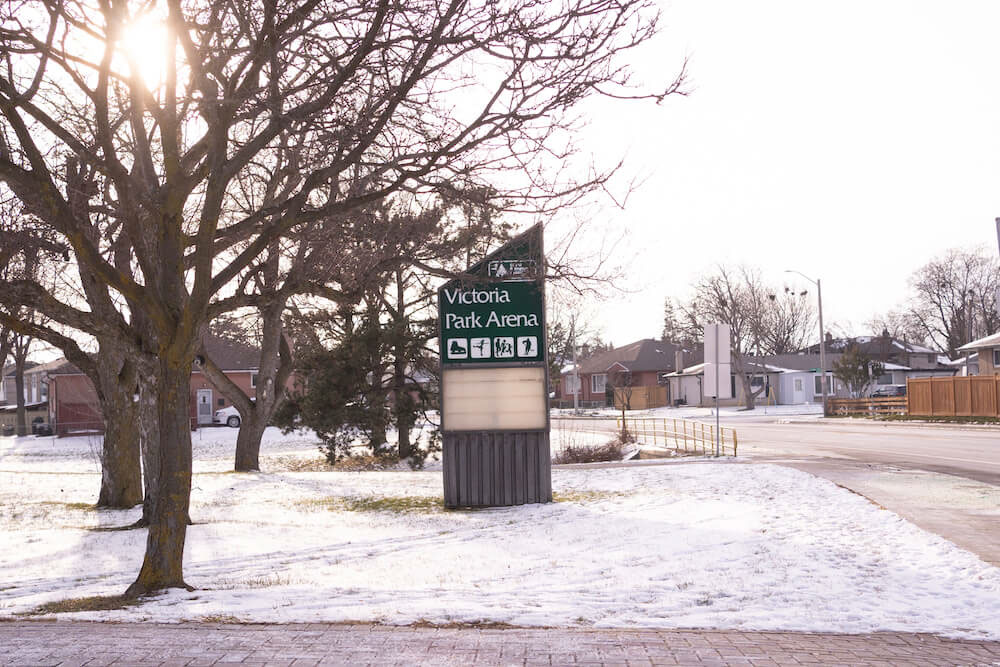 Much of the area's in-town rec services are supplied by the Balmoral Park and Recreation Centre. The facility is home to a baseball diamond, two basketball courts, two indoor pools, and a sports field.
Just outside the borders of Avondale, you'll find the Donald M. Gordon Chinguacousy Park. This incredibly well-maintained and well-serviced facility is home to one of the area's only skating trails, a ski hill, and outdoor skating in the winter. In the summer, locals can enjoy beach volleyball, splash pads, paddle boats, and cool off at the in-park ice cream vendor.
There's a lot of commuting going on in Avondale. Bramalea was designed as a satellite city after all, and satellite cities need reliable transportation options.
Though traffic can be trying at times, motorists can rely on the Ontario Highway 410 to get in and out of Brampton. Highway 407 can speed up most commutes if you're willing to pay the toll.
The Bramalea GO Station serves those who opt not to drive. The well-used station serves as a railway and bus hub offering a way for residents to get to Toronto's Union Station in just one hour.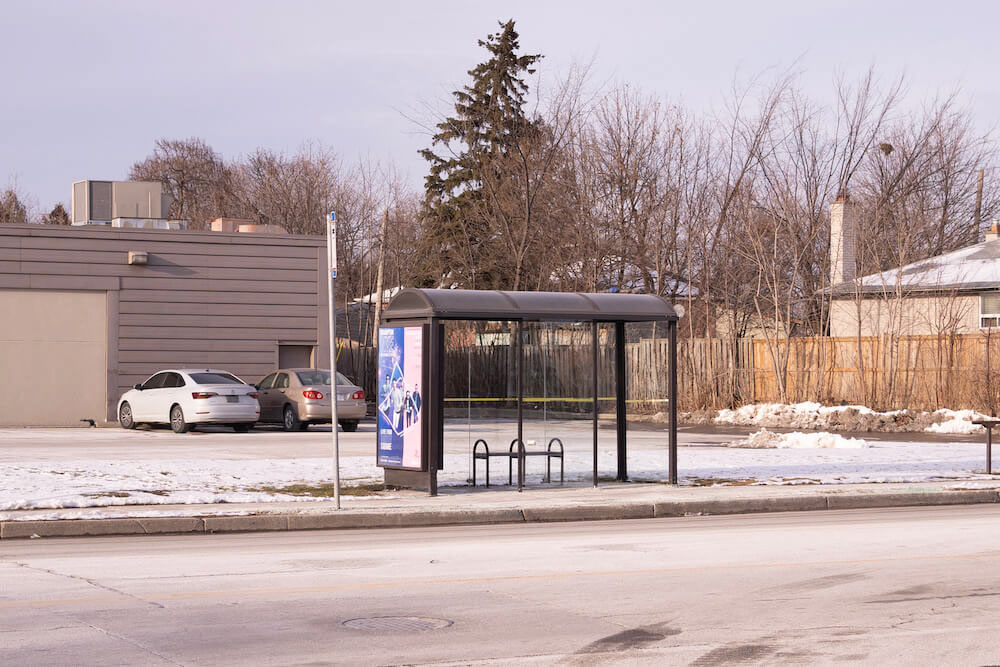 The Start of Something Special
Bramalea's first development phase set the tone for all that came to surround it. Avondale is a diverse, bustling commuter city with fantastic transit and highway access. The area is conveniently surrounded by a few of Brampton's core consumer districts, making errand runs a breeze. And Clark Park, Aloma Park, Balmoral Park, and Crawley Park mean you're never too far from nature.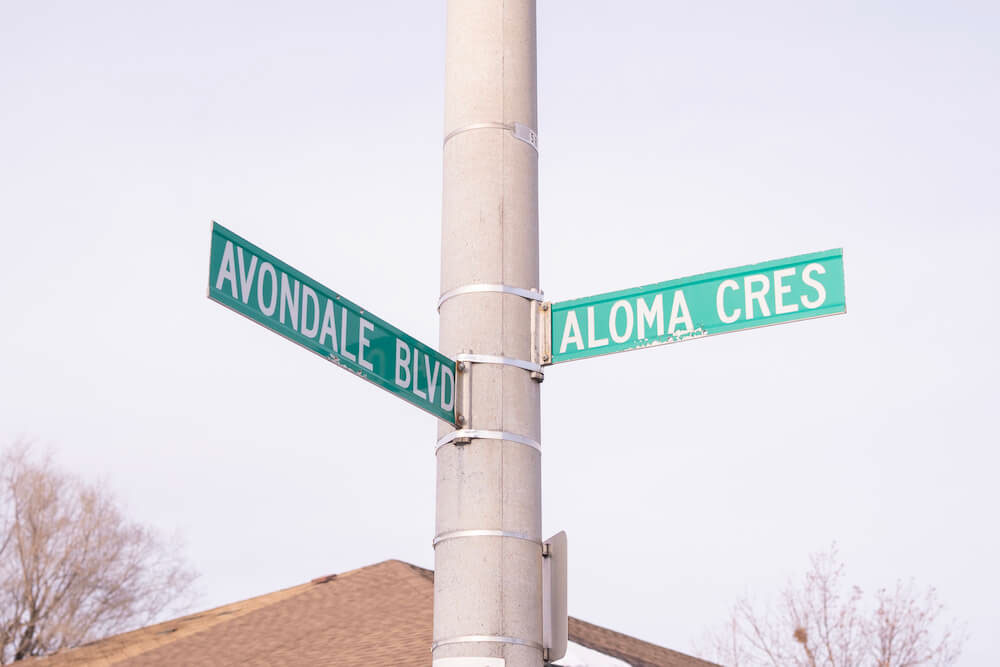 Frequently Asked Questions
What is Avondale, Brampton, known for?
This diverse, entertainment-rich neighbourhood is known for being the very first phase of the Bramalea residential development by Canadian real estate developer Bramalea Limited.
Why is it called Avondale?
Each phase of the Bramalea development was named alphabetically in order of its construction. Avondale was the first phase of the area's development, as evidenced by countless interior streets that start with the letter "A," including Avondale Boulevard.