Bram East, Brampton Neighbourhood Guide: Upscale and Well Connected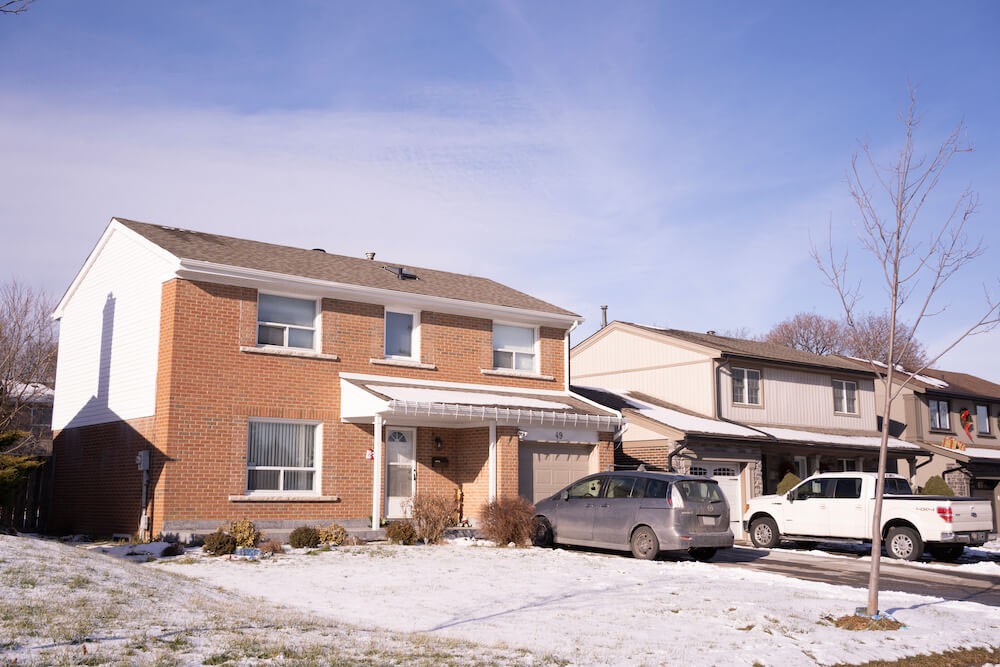 Neighbourhood At a Glance: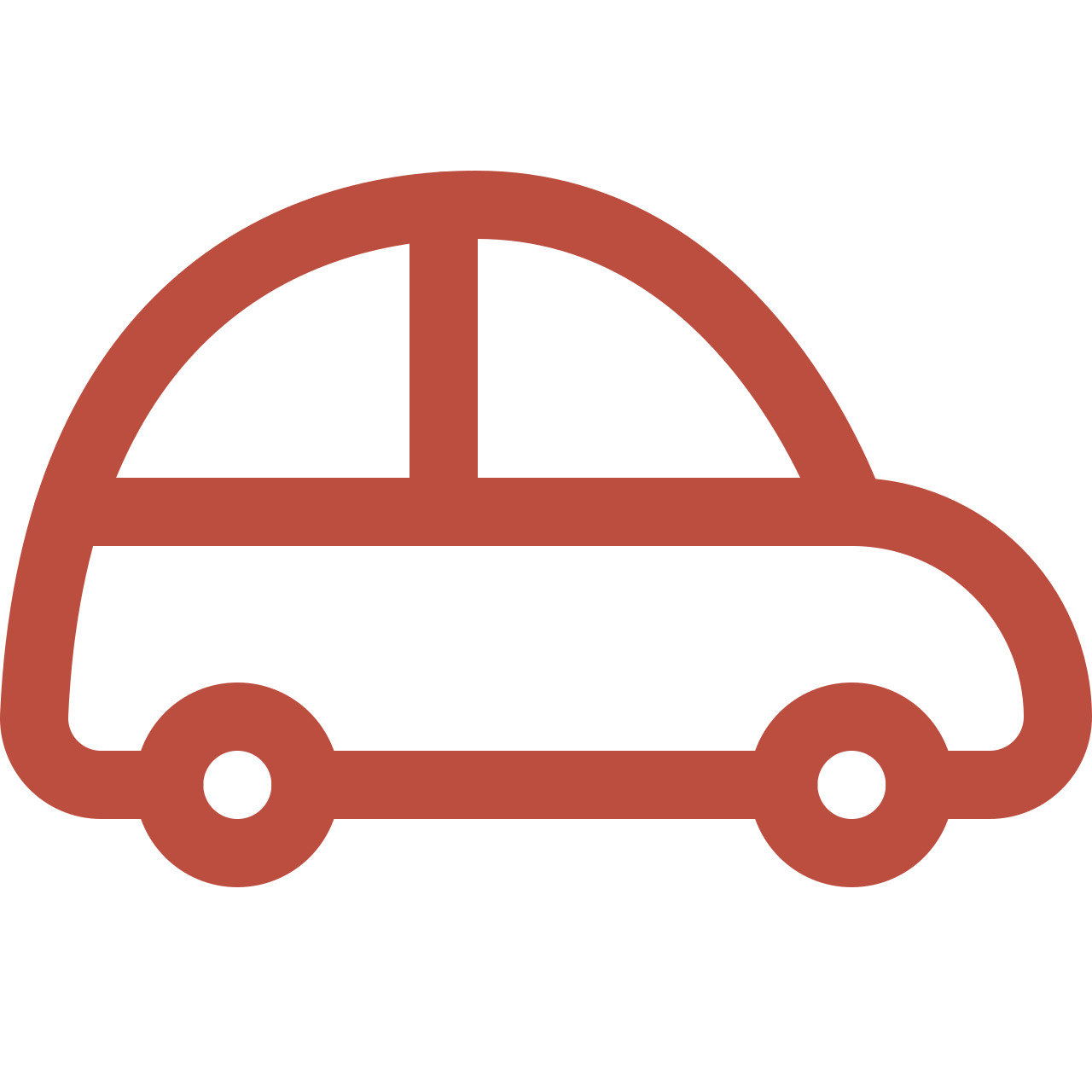 Average Commute Time
Union Station can be reached in one hour by car and an hour and a half via public transit.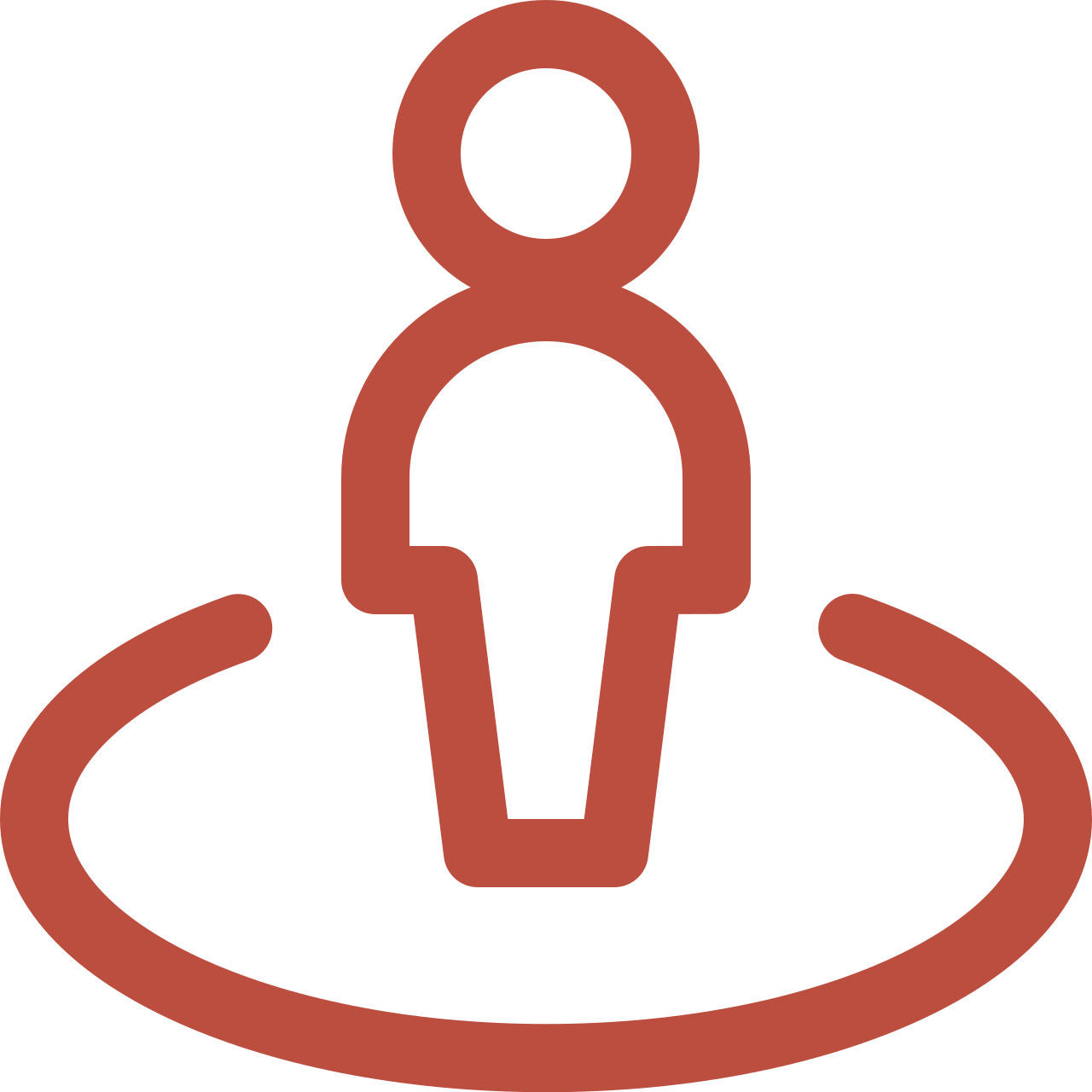 Lifestyle
A quiet, naturescape with executive housing and fantastic amenities.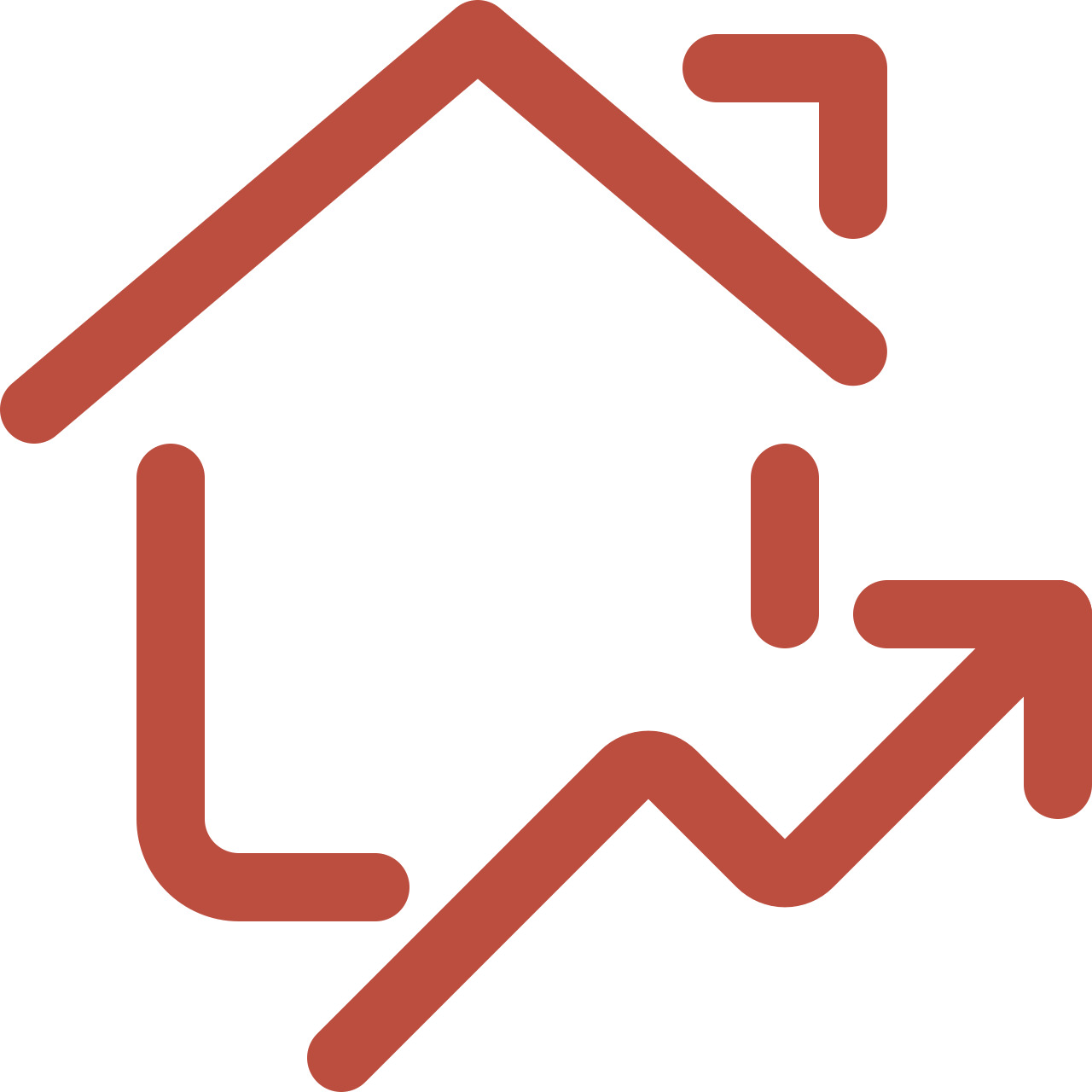 The Housing Market
Primarily single-family, detached homes on large lots.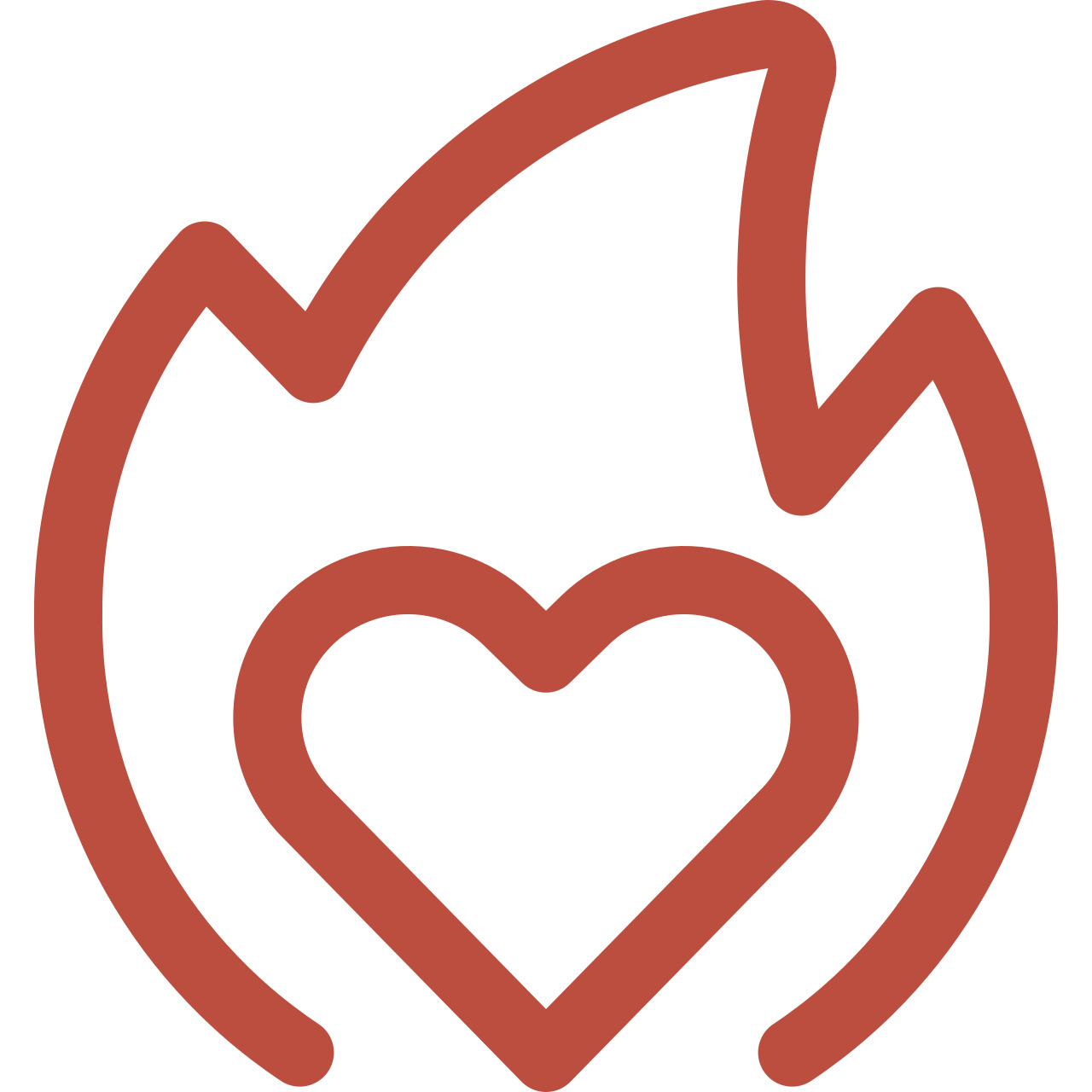 What You'll Love
Lots of green space, large homes, and quiet interior streets.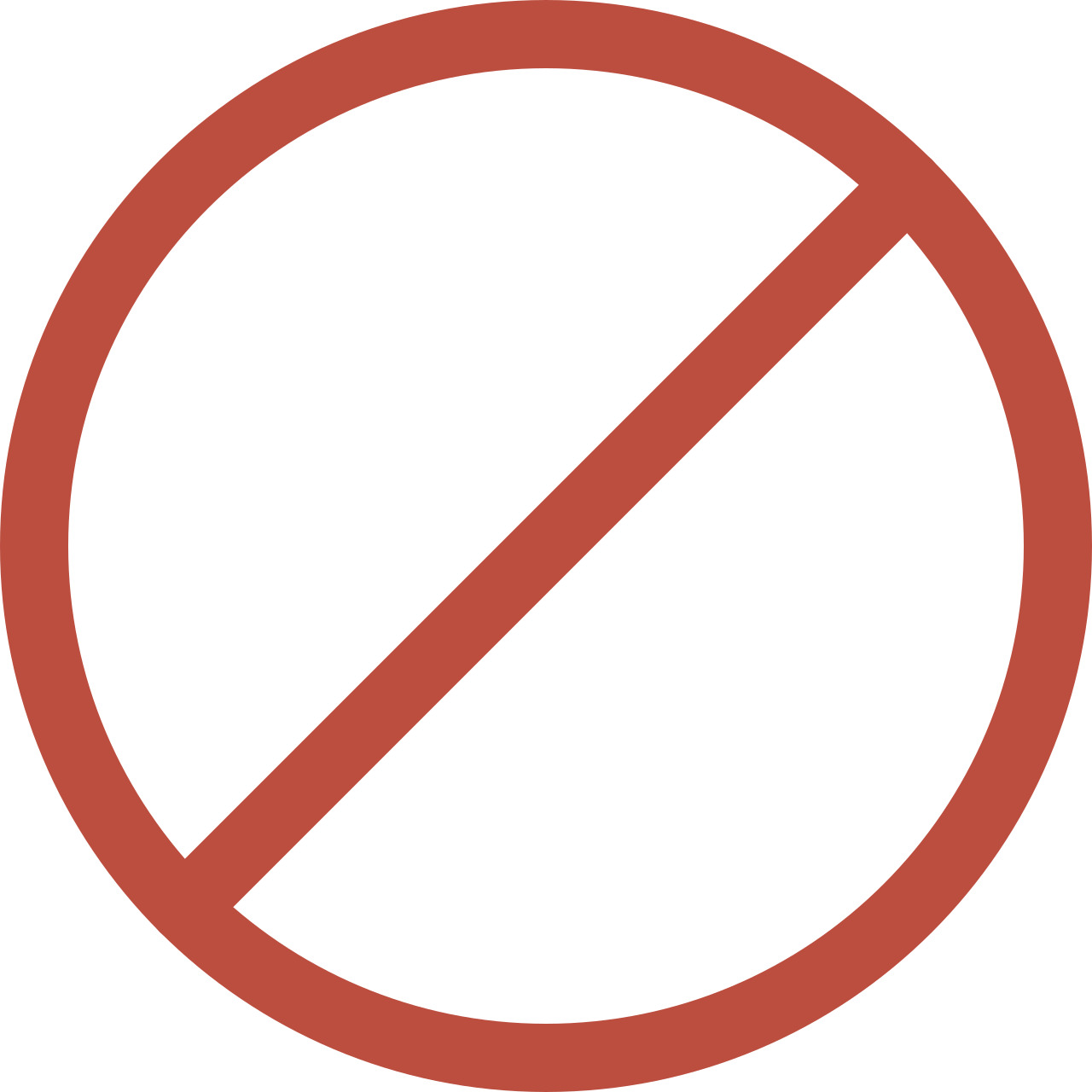 What Not To Expect
A high walkability score.
Quiet, tree-shaded streets. Large executive homes. Convenient access to one of Toronto's most reliable highways. Bram East forms the eastern border of Brampton and provides some of the city's wealthiest families with some of its most remarkable outdoor amenities.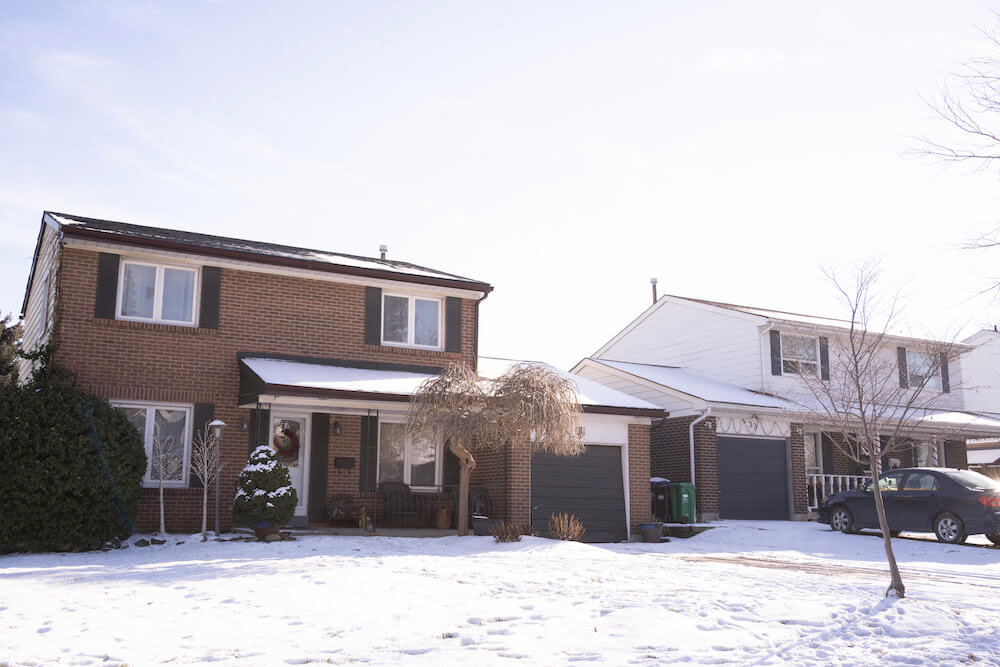 The land that now forms Brampton's eastern border wasn't always part of the plan. Before locals came to call it Bram East the area was home to a collection of farms. Once a part of Toronto's Gore Township, the neighbourhood earned the name Bram East when it became a part of the City of Brampton in 1974.
It wouldn't be long before the farmers who owned the land chose to move on from the area entirely. The land would inevitably be bought up by developers and transformed into the neighbourhood of today over the course of the 1990s and 2000s.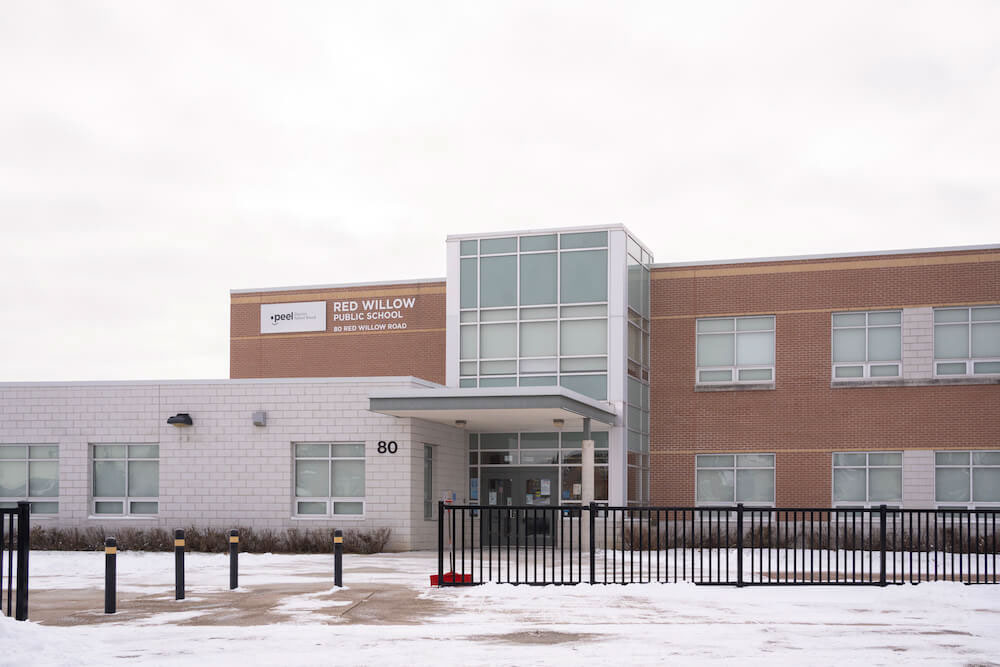 When it comes to residential architecture, you'd be hard-pressed to find another part of Brampton with homes as impressive as the ones within Bram East. This is one of Brampton's most exclusive neighbourhoods after all.
Most of the houses here are single-family, detached homes situated on large, premium lots. Brick, stucco, and stone exteriors abound, with many of Bram East's homes featuring two or more garages.
Bram East isn't without its heritage homes either. The Ebenezer Schoolhouse on Ebenezer Road was built in 1892. The one-room school remains a well-preserved slice of the area's rural history.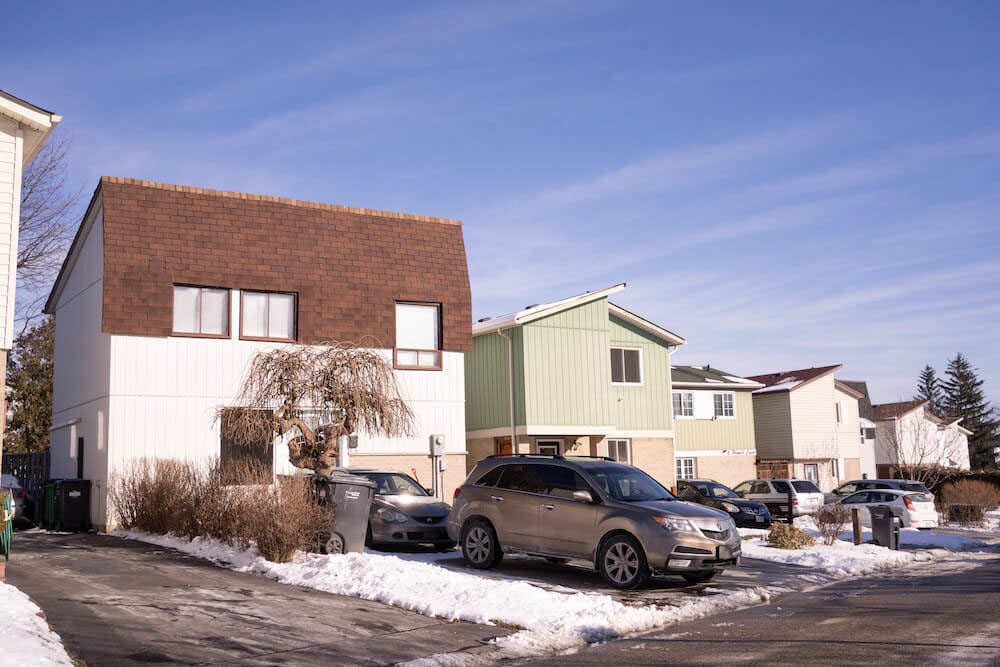 Things to Do in Bram East
The population of Bram East isn't the only thing that's growing. The area's arts and cultural communities are flourishing too. That's not an accident either. The City of Brampton and an expanding list of community leaders have made sure of it.
The Riverstone Golf and Country Club renovation project is an example of the area's ongoing transformation. Recently purchased by the City of Brampton, the Riverstone has been transformed into the de facto cultural centre for Bram East.
Arts are also well represented in the neighbouring communities. Cultural destinations of note include Visual Arts Brampton, The Rose Brampton performing arts venue, and the Peel Art Gallery and Museum.
As far as shopping destinations go, Bram East leaves a lot to be desired. There really aren't many noteworthy retail districts within its borders. There's Condor Plaza at Highway 50 and Ebenezer Road, and a grocery store just north of that on Cottrelle Boulevard, but both exist on the border of Bram East and are far from walkable.
That's not to say that the residents must make do with what they have. Brampton is a vibrant city with lots to see, do, and buy. Bramalea City Centre is one of the largest shopping malls in the country and is only 15 minutes west of Bram East.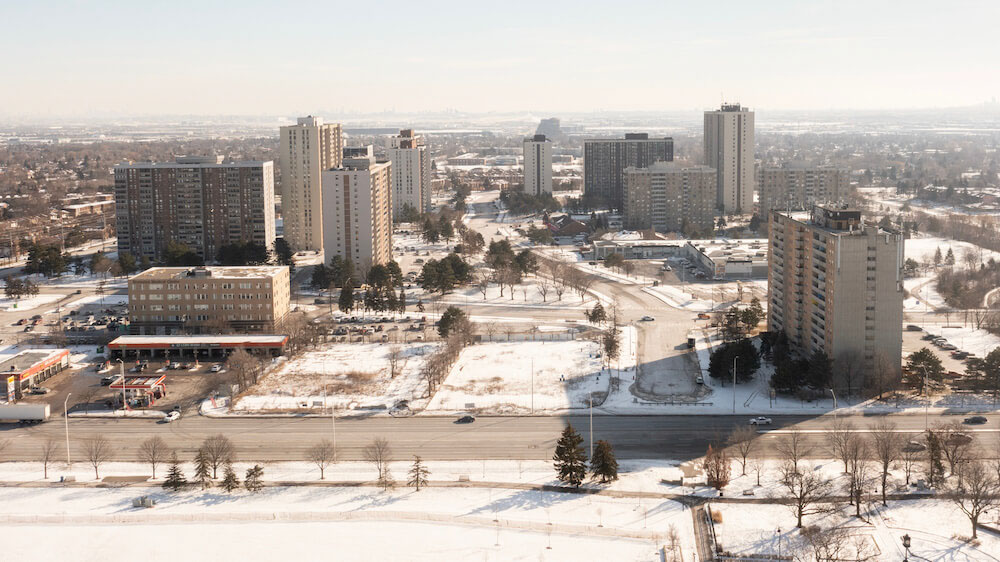 The majority of Bram East's dining establishments are concentrated around the perimeter too. The two plazas on the north and south end of Highway 50 offer a few fast-food options and popular coffee chains. While the plaza at The Gore Road and Ebenezer Road is home to a mix of Chinese and Indian.
A quick trip down Queen Street is all that's keeping Bram East residents from even more incredible tastes. The retail centre on the west side of Queen Street and Airport Road has a few casual dining establishments and more fast food. But the restaurants just keep popping as you travel west along Queen through central Brampton.
The crown jewel of Bram East green space is the urban oasis of the Claireville Conservation Area. The unique, suburban conservation area offers residents 343 hectares of wetlands, forests, grasslands, and valleys to explore. The park has been in operation since its 1957 acquisition and stands as one of the largest tracts of land owned by the Toronto and Region Conservation Authority.
Other small parks and parkettes serve the local families too. There's Castlemore Park, Pannahill Park, Patrick O'Leary Park, Kanashiro Park, and a few more located within the borders of Bram East.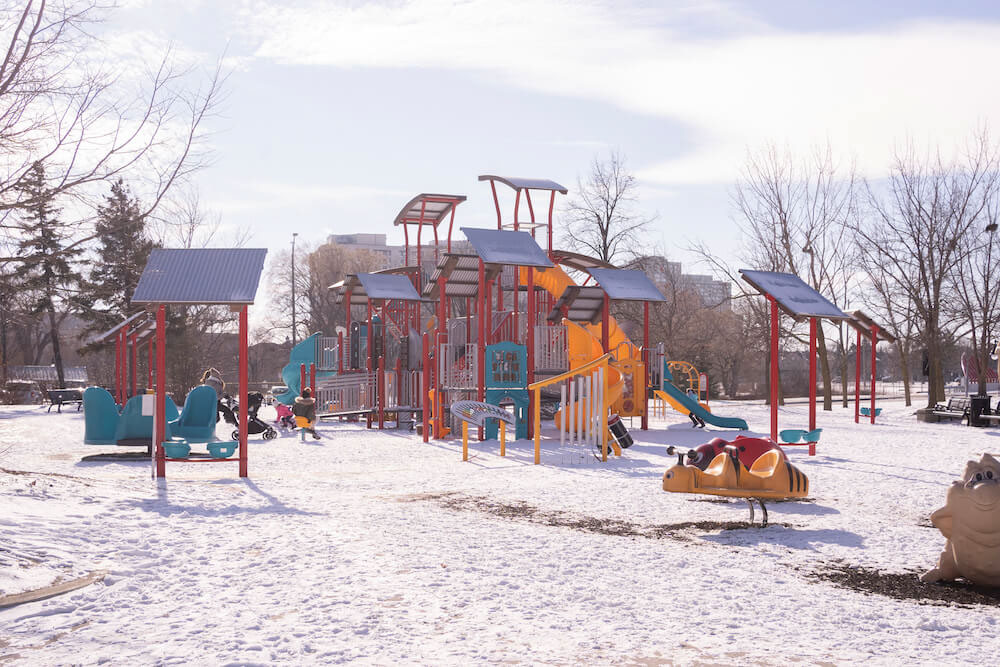 The Bram East development is relatively new when compared to its neighbours, and it's still growing. The city is still in the process of converting the Riverstone Golf and Country Club into a multi-use recreation facility. This is a major project that, when completed, will provide residents with public access to a pool, fitness area, meeting rooms, squash courts, and a lot more.
The Claireville Conservation Area forms much of this neighbourhood's southern border and provides locals with even more outdoor amenities. It remains a popular destination for hiking, mountain biking, and horseback riding.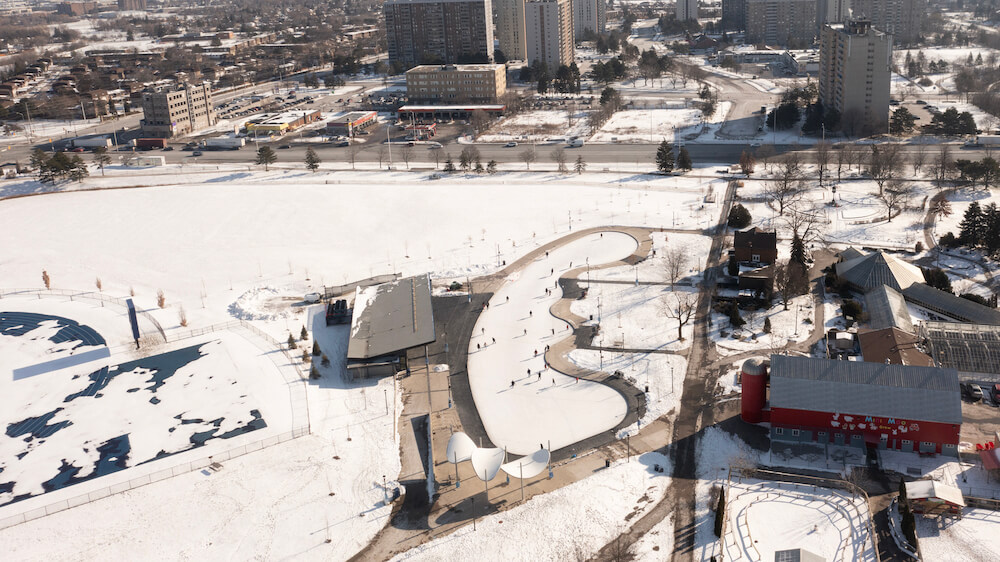 Bram East is undoubtedly a residential district built for motorists. Much of the critical retail and dining districts are restricted to the area's outskirts, making it all that much harder to get by on foot.
You don't necessarily have to own a car. The area is serviced by the 1 bus route and benefits from an impressive network of bike lanes throughout the area.
Bram East is conveniently close to Highways 427 and the 407, which are the neighbourhood's primary connection to downtown Toronto.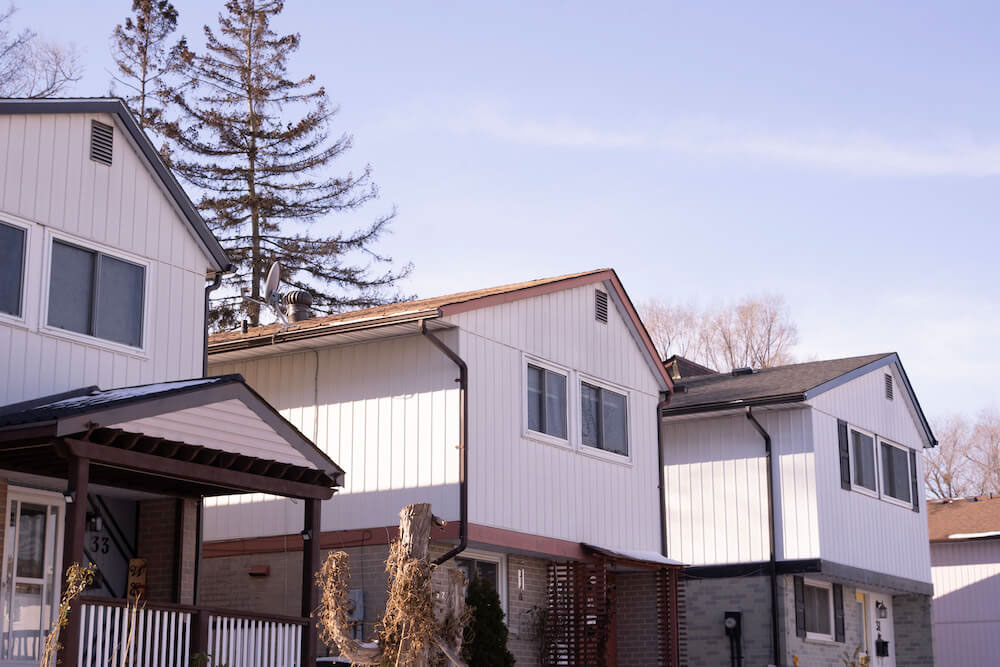 Upscale and Well Connected
The secret is out. To be fair, no one should have expected the natural green space, convenient location, and large real estate lots of Bram East to go unnoticed for long. This modern development is redefining what "upscale" means, and the City of Brampton's plans are only just getting started.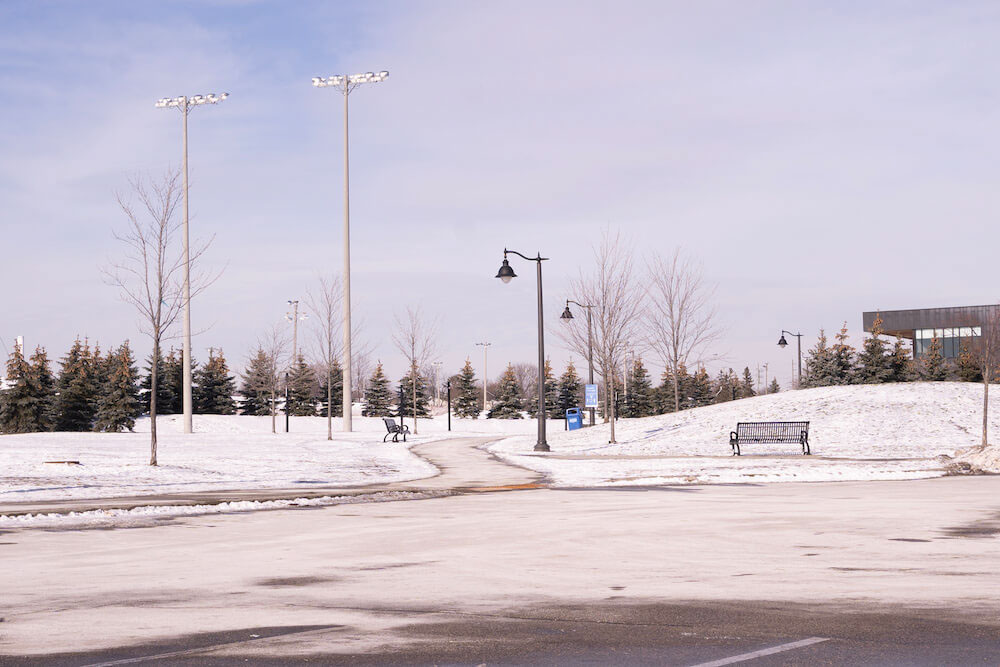 Frequently Asked Questions
What is Bram East, Brampton, known for?
Bram East is known for its sprawling green space, executive housing, and upscale price tag. It's one of the most exclusive neighbourhoods in all of Brampton, and the lot sizes and real estate costs reflect that exclusivity.
Why is it called Bram East?
Admittedly, the Bram East neighbourhood doesn't have the most marketable name. The name doesn't have a particularly interesting origin either. Originally a part of Toronto's Gore Township, the area became part of the City of Brampton in 1974 and was named Bram East due to its geographical location on the eastern end of central Brampton.