Bramalea Industrial Zone, Brampton Neighbourhood Guide: A City in Suburbia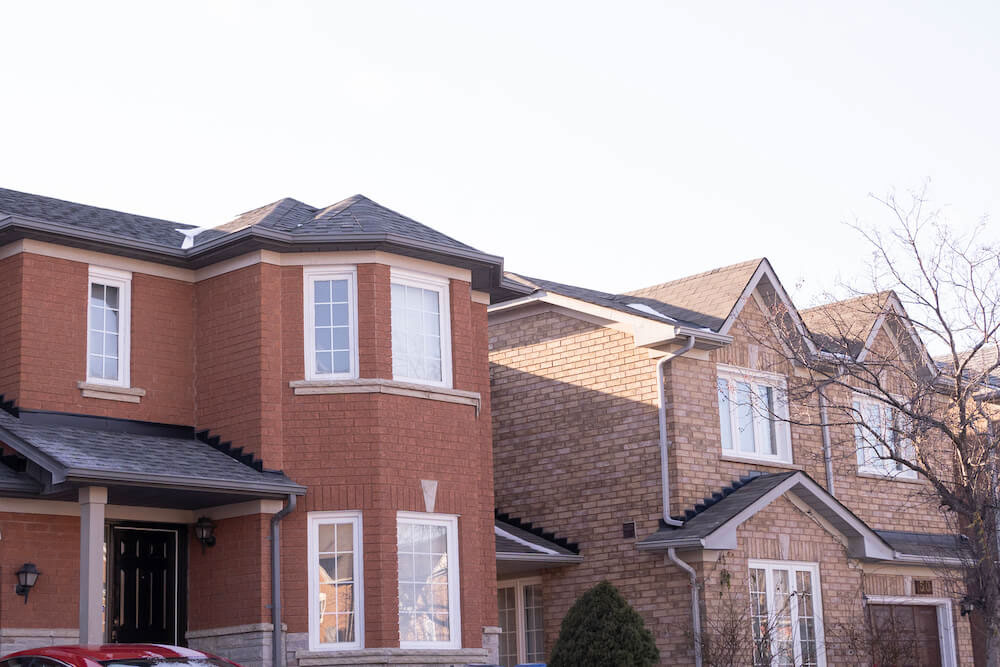 Image of Bramalea Industrial Zone
Neighbourhood At a Glance: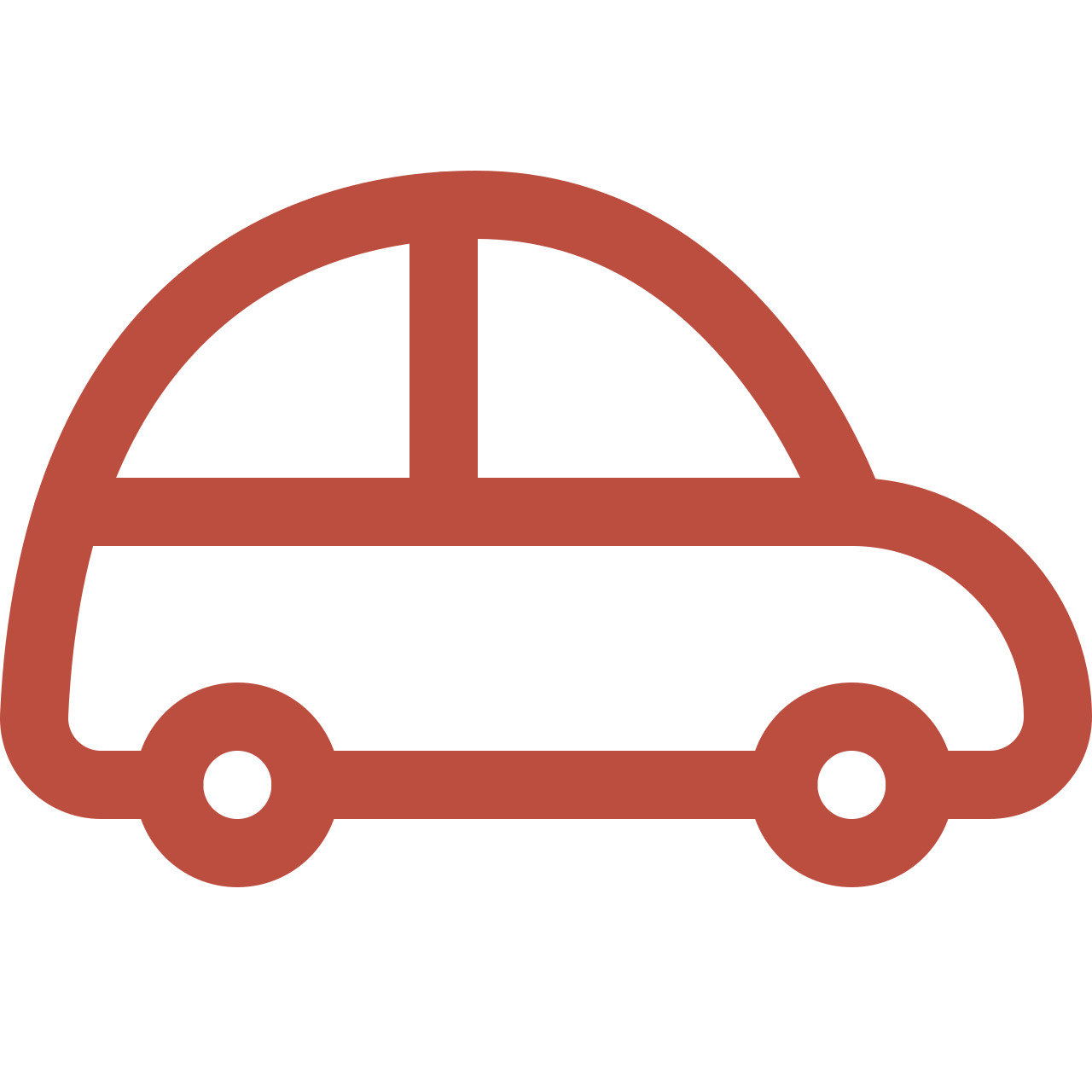 Average Commute Time
Union Station can be reached in about 40 minutes by car and an hour and a half by public transit.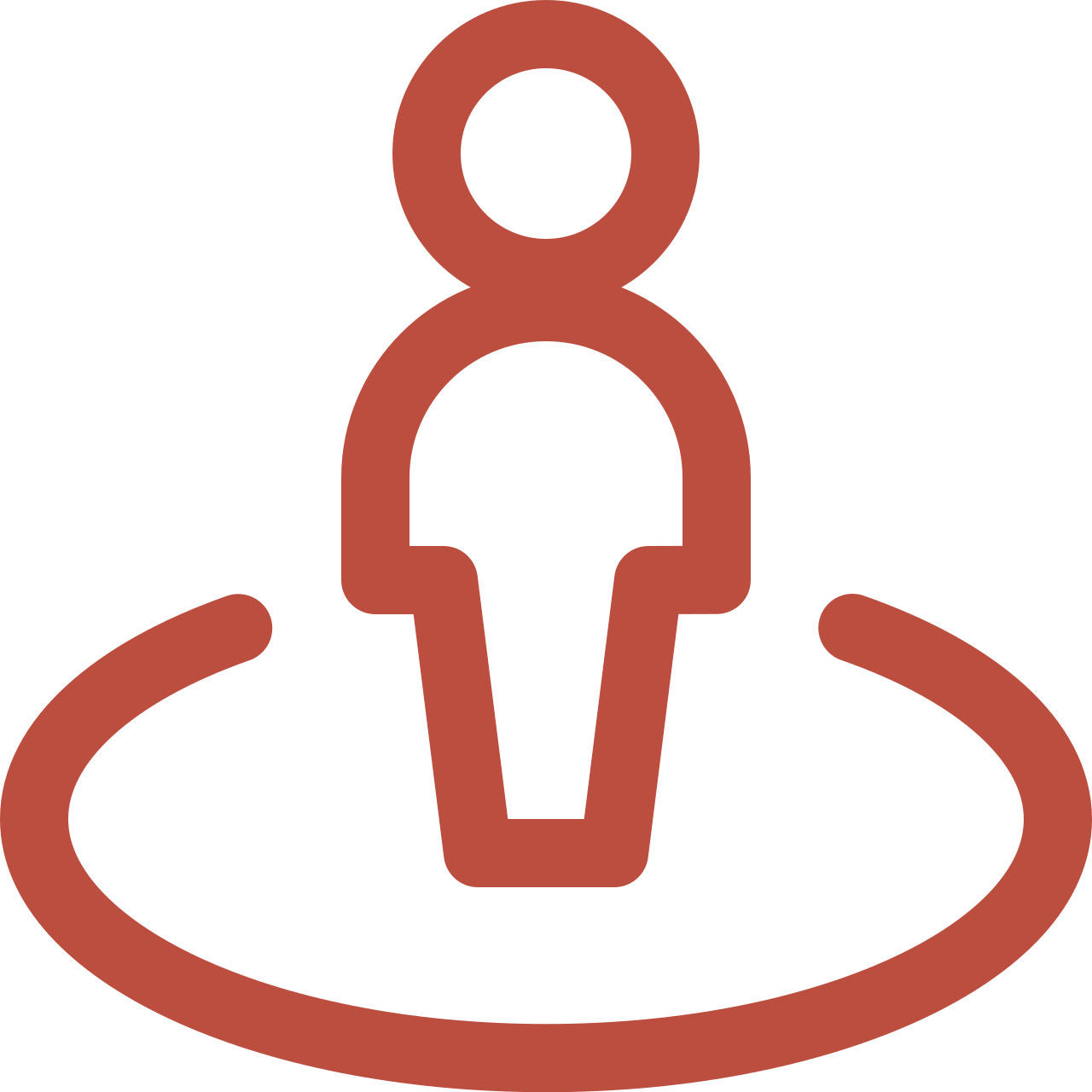 Lifestyle
This neighbourhood is vibrant, with access to several amenities.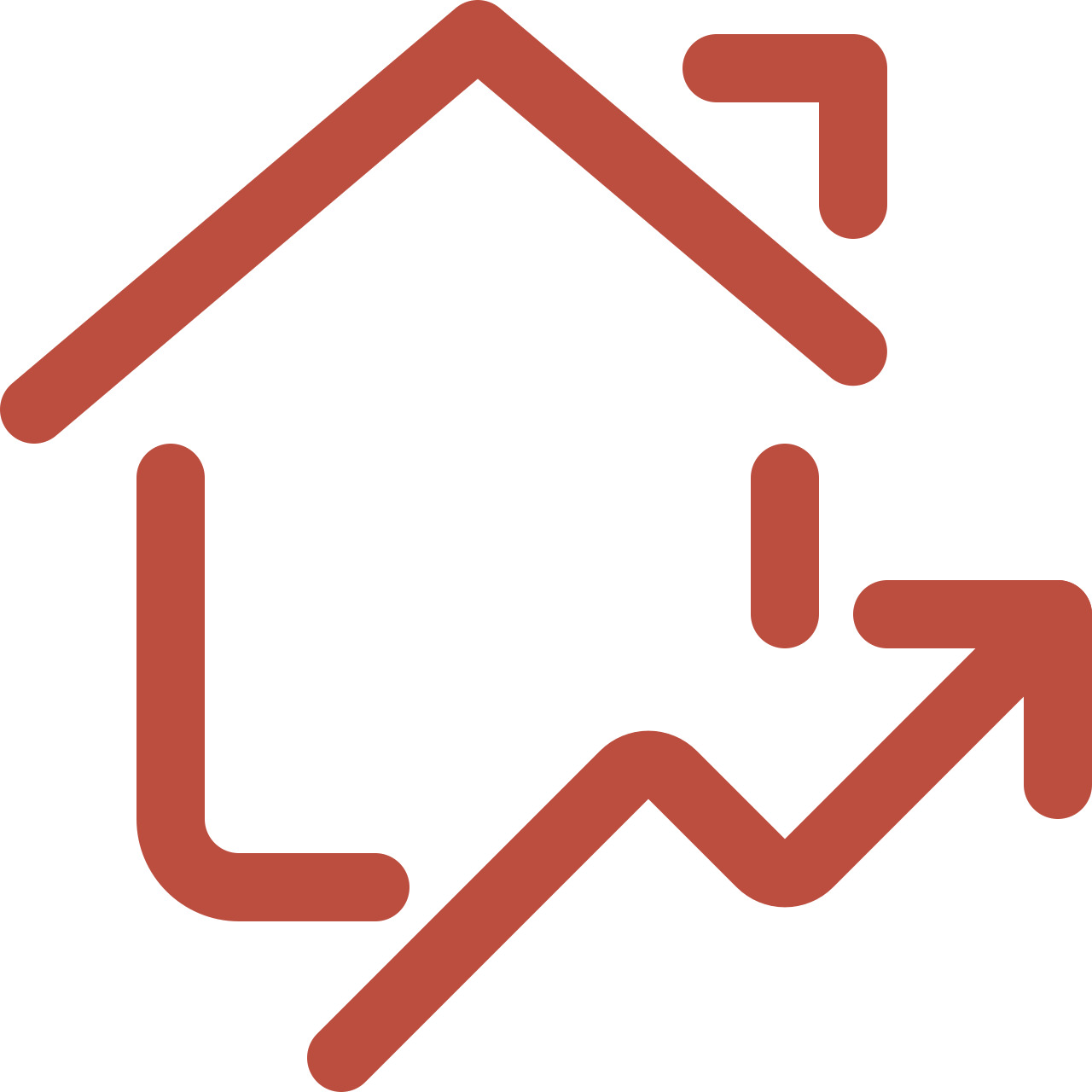 The Housing Market
Diverse mix of highrise apartment rentals, starter townhomes, detached houses, and executive houses.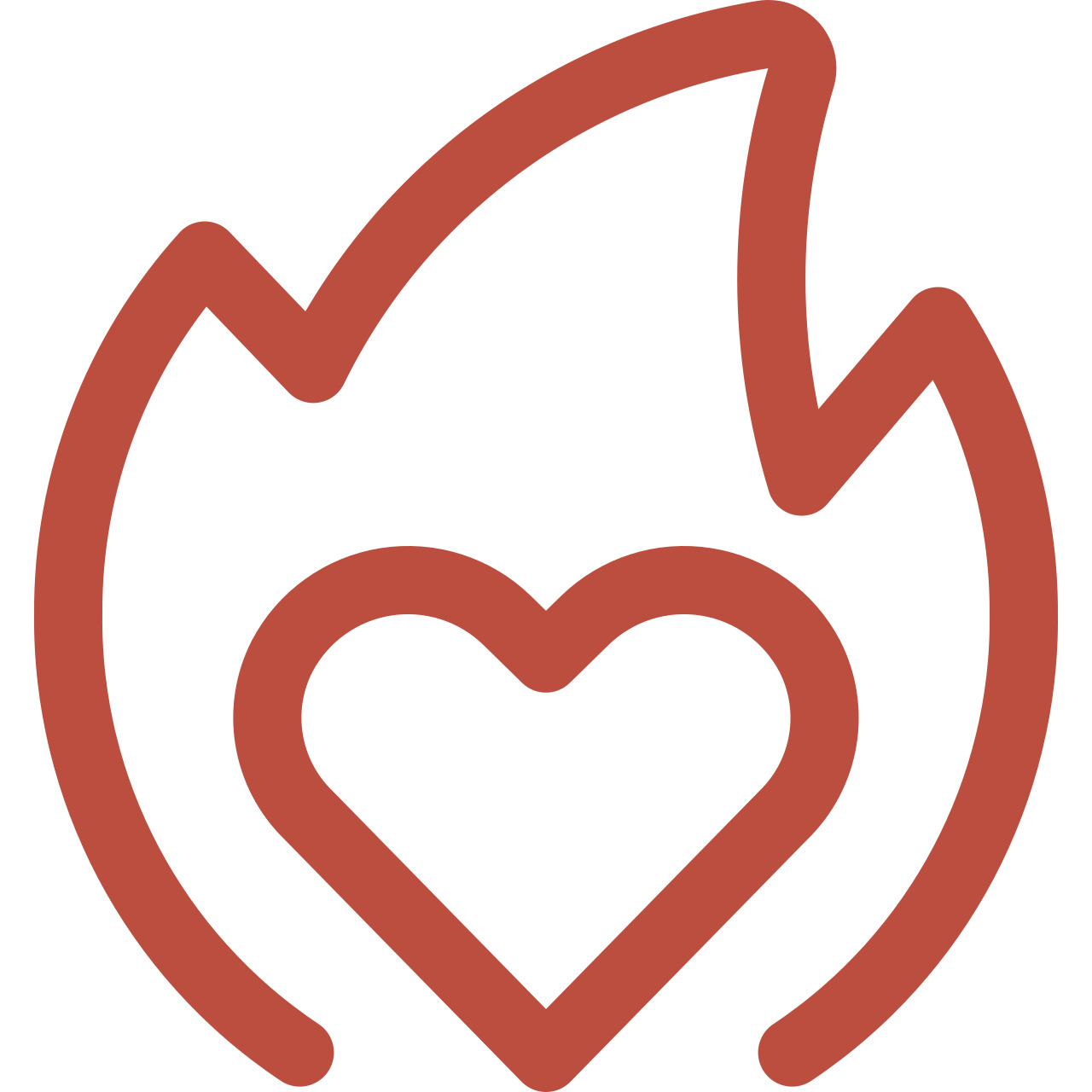 What You'll Love
Stunning views overlooking nearby Professor's Lake and Heart Lake.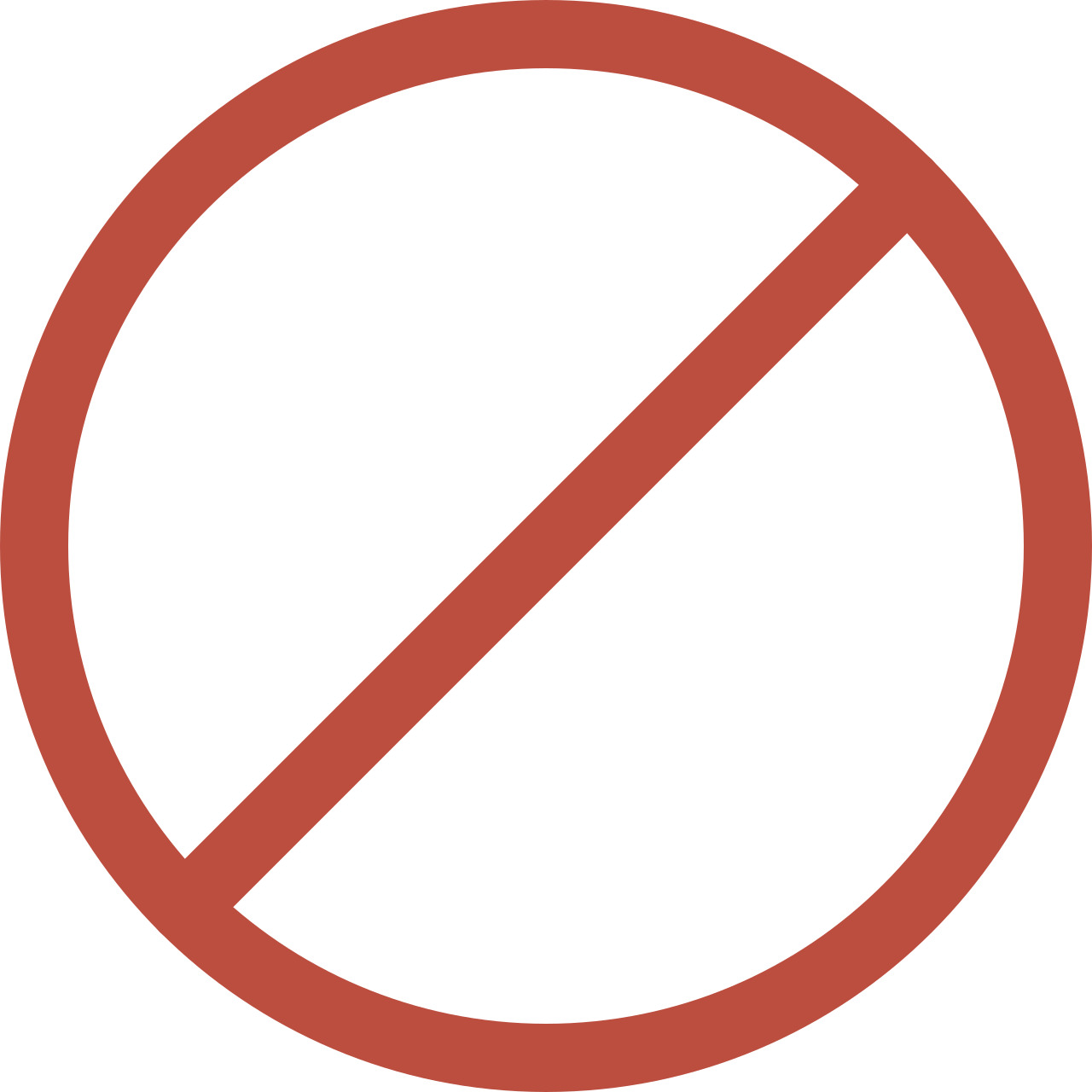 What Not To Expect
Don't expect a traditional residential neighbourhood.

Located within Bovaird Drive, Airport Road, Steeles Avenue, and Highway 410 is the expansive neighbourhood of Bramalea. This community is one of the largest and oldest in Brampton and feels more like a small booming city than a suburban district.
Bramalea serves as a transit hub for the Brampton area, including the Bramalea GO Station and Bramalea Terminal, which offers access to Brampton Transit, Zum, and MiWay buses.
Throughout the area is a diverse housing stock not typically found in a single neighbourhood. You'll find everything from townhomes and small detached houses to executive homes, condominiums, and highrise rental apartment buildings.
The neighbourhood is home to several amenities, including shopping malls like Bramalea City Centre and Trinity Common, several recreation and fitness centres, and a parkland trail system highlighted by a multi-purpose park that includes a petting zoo, an amphitheatre, and a ski hill. Bramalea Civic Centre and the Chinguacousy Wellness Centre are also located in the area.
Bramalea was first created as an innovative "new town," and developed as a separate community from the city in 1958. In the former Chinguacousy Township, it was to be Canada's first satellite community consisting of residential housing, industrial and employment corridors, and shopping and cultural centres.
The name "Bramalea" was created by the farmer William Sheard, who integrated the BRAM from Brampton, MAL from Malton (then a neighbouring town, which is now a part of Mississauga), and LEA, an old British word meaning meadow or grassland. He sold the land to Brampton Leasing developers and built one of Bramalea's first houses at the intersection of Bramalea Road and Avondale Boulevard.
Bramalea was built in phases during the 1960s. These phases were launched in alphabetical order with corresponding street names. For example, phase "A" street names included Appleby and Avondale. Bramalea was largely built by the time the landmark Bramalea Shopping Centre was completed in 1973. Formally part of Chnguacousy Township, Bramalea was annexed by the City of Brampton in 1974.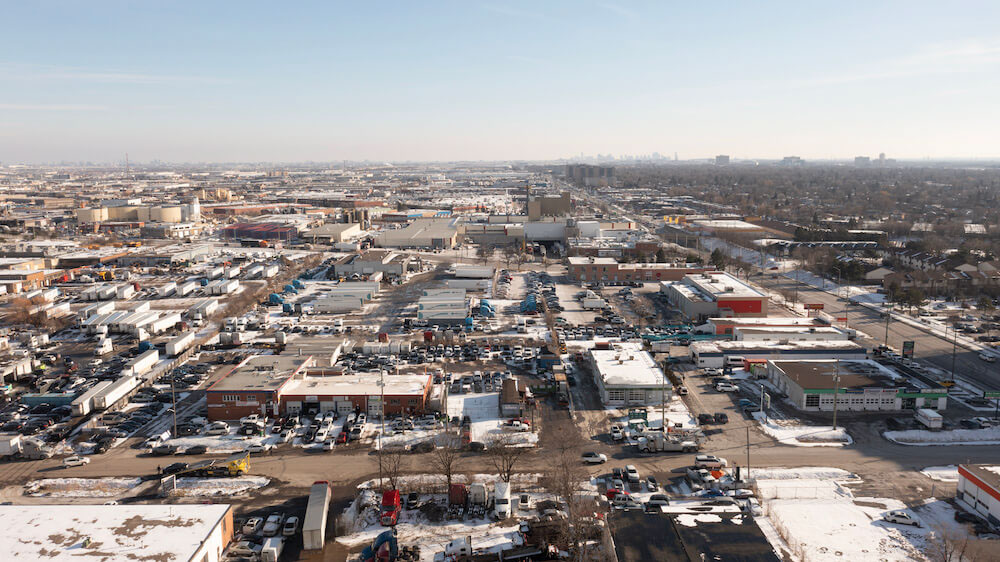 In Bramalea, you'll find a diverse mix of housing options from highrise apartment rentals to starter townhomes and detached houses to executive houses. The homes in the south part of the neighbourhood are older, built in the 1960s and '70s, and relatively small. Most have a brick exterior on the first storey combined with a colourful frame siding on the second storey. They can be found clustered close together within many crescents, courts, and cul-de-sacs.
Houses that lie in the northern part of the neighbourhood date mainly from the 1980s and '90s and tend to be all brick. Many of these dwellings provide stunning views overlooking Professor's Lake and Heart Lake.
Things to Do in Bramalea Industrial Zone
For theatre enthusiasts, Lester B. Pearson Memorial Theatre, located on Central Park Drive next to the Bramalea City Centre, is a popular small theatre primarily used for local theatre productions.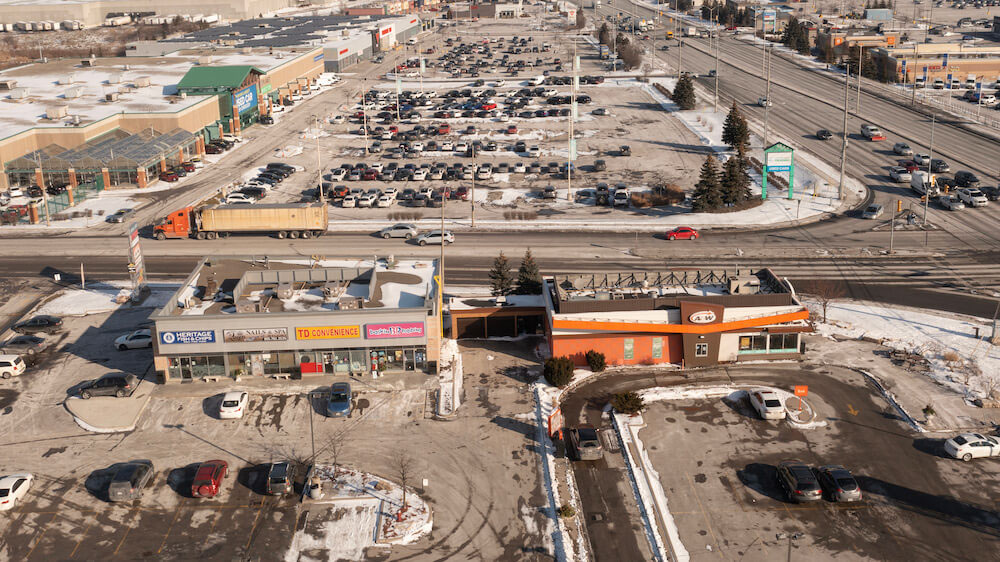 Bramalea City Centre, on Peel Centre Drive, is a regional shopping mall destination with over 300 shops, services, and restaurants. It's also easily accessible with the Brampton Terminal adjacent to it. The Trinity Common is another famous nearby shopping centre where residents can find everyday essentials.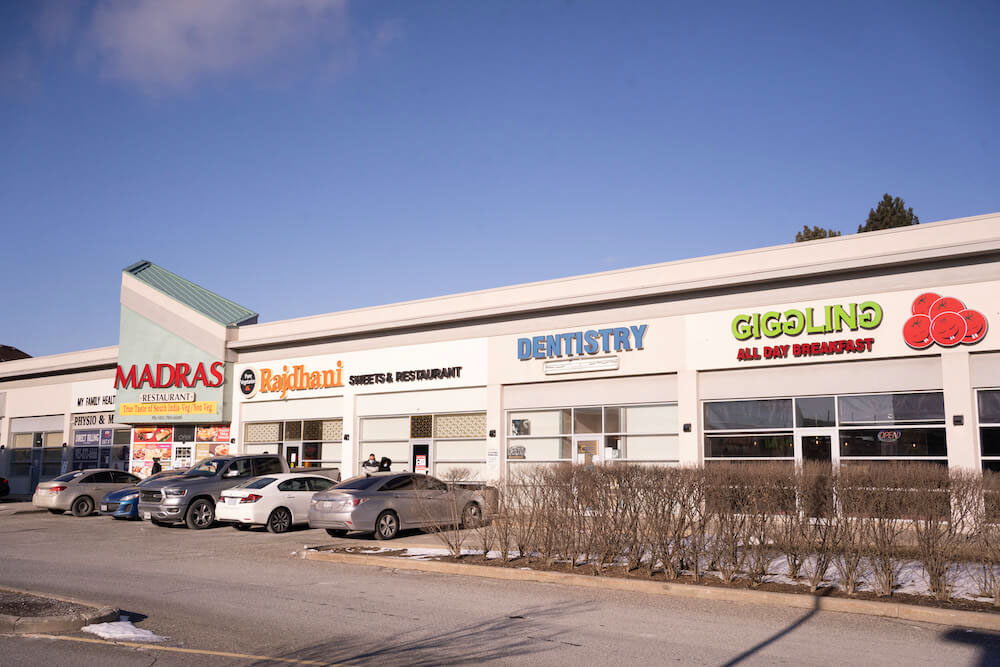 An abundance of eateries and dining options can be found mainly along Queen Street East, from authentic Mexican restaurants to classic breakfast diners. Lena's Roti & Doubles serves tasty Trinidadian food while Lone Star Texas Grill is a great spot for a delicious steak.
Bramalea is engulfed by a beautiful parkland trail system. This trail starts at the James F. McCurry Victoria Park Arena on Avondale Boulevard and winds its way north eight kilometres. It passes through numerous parks, all the way up to Manitou Park at Dixie and Bovaird Drive.
Donald M. Gordon Chinguacousy Park, located just north of Queen Street off Central Park Drive, is one of the finest multi-purpose parks in the Greater Toronto Area. It offers a vast urban green space.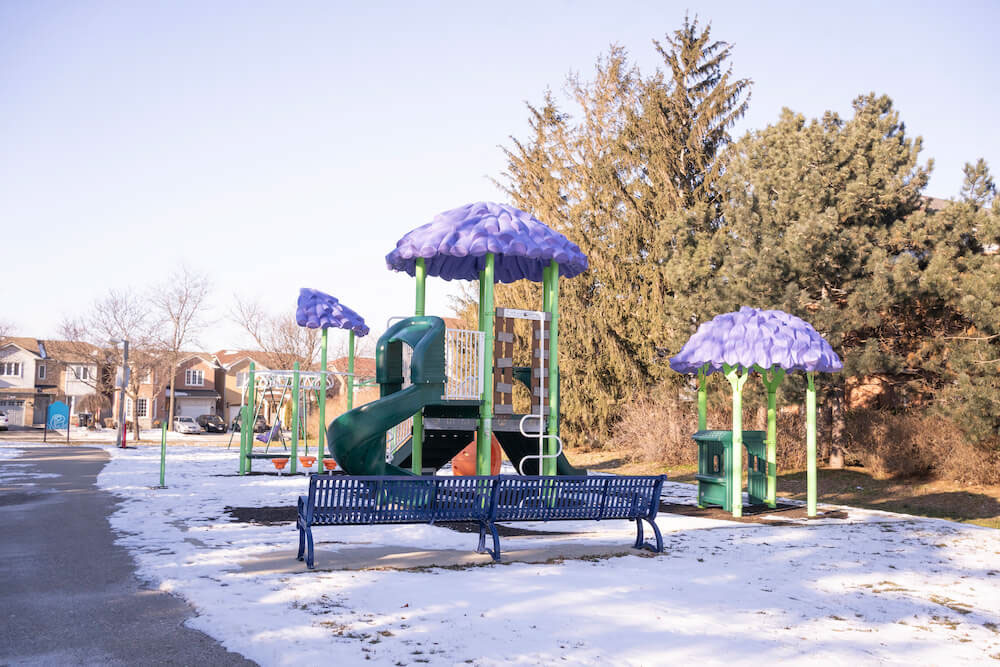 Donald M. Gordon Chinguacousy Park features an amphitheatre, children's garden and petting zoo, a mini-putt course, a carousel, a skateboard park, children's playgrounds, and a splash pad. It also has picnic areas overlooking a pond, a tennis club, sports fields, and a track with a grandstand.
Winter activities include an outdoor skating rink, an indoor curling facility, and a ski hill named Mount Chinguacousy.
Ellen Mitchell Community Centre is a popular spot for swimming lessons. Balmoral Recreation Centre also has a swimming pool as well as many other recreation amenities.
Bramalea is very accessible, with numerous options for public transit as well as several motor arteries that serve drivers on their daily commutes.
Buses in and out of the area are plentiful from Bramalea Go Station and Bramalea bus terminal. Motorists can drive into Toronto within a short 40 minutes by way of the Gardiner Expressway or Highway 427.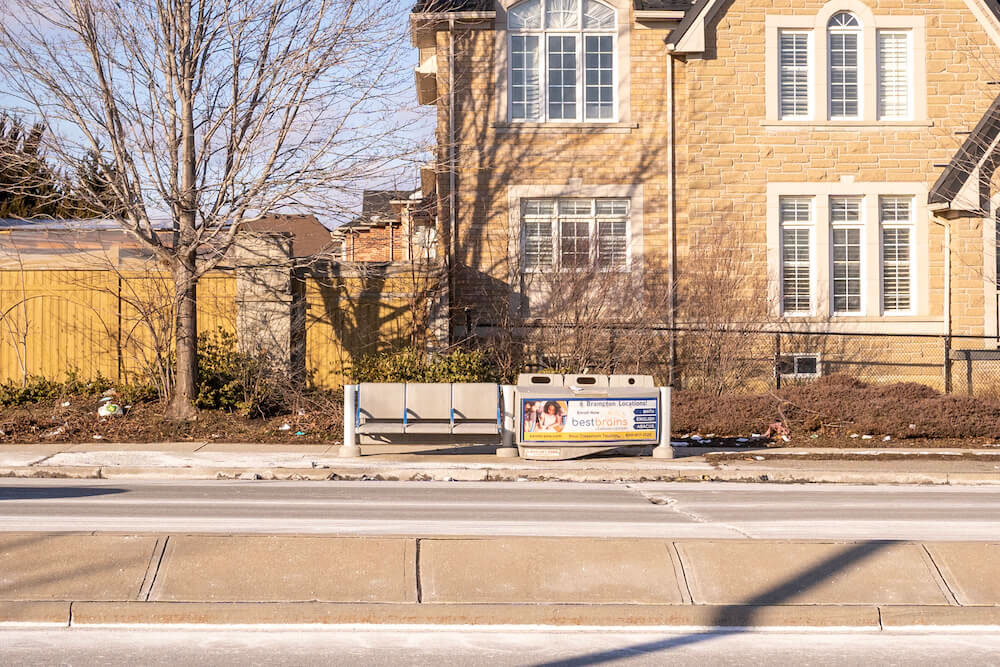 If you're new to Brampton and looking for an accessible and vibrant neighbourhood, Bramalea would be the perfect location. With several amenities, green spaces, and opportunities for recreation, shopping, dining, and easy access to roadways and transit, Bramalea is a community with everything you need.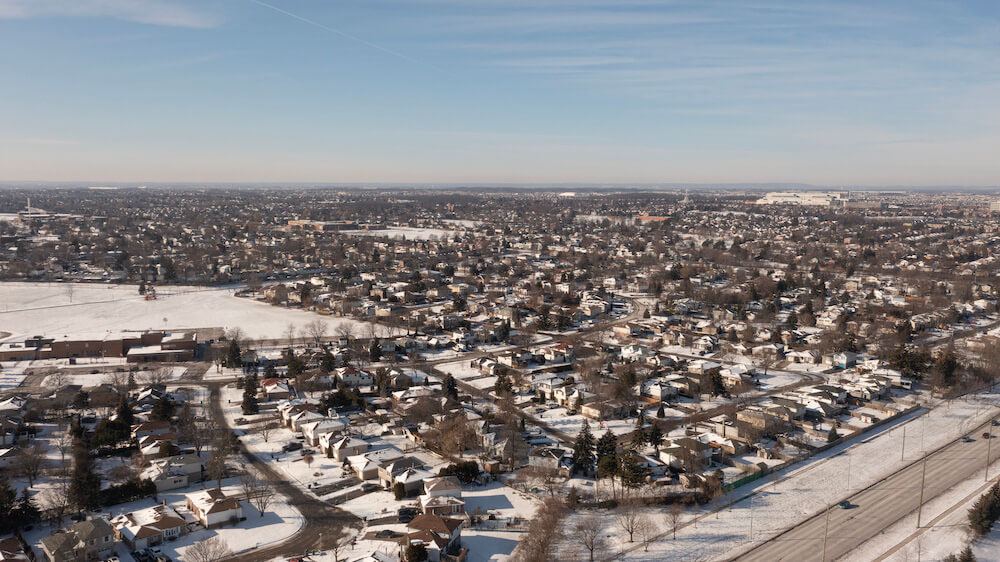 Frequently Asked Questions
What is Bramalea, Brampton, known for?
Bramalea is known for being the largest and oldest neighbourhood in Brampton.
Why is it called Bramalea?
The Bramalea name is a mix of the words BRAM from Brampton, MAL from Malton, and LEA, an old British word meaning meadow or grassland.