Brampton South Neighbourhood Guide: Flower Power Town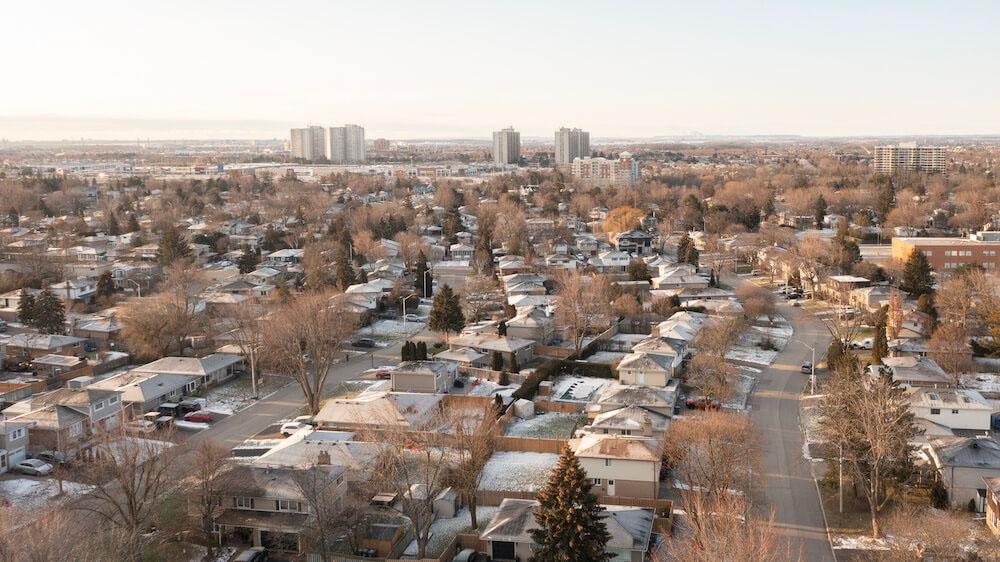 Neighbourhood At a Glance: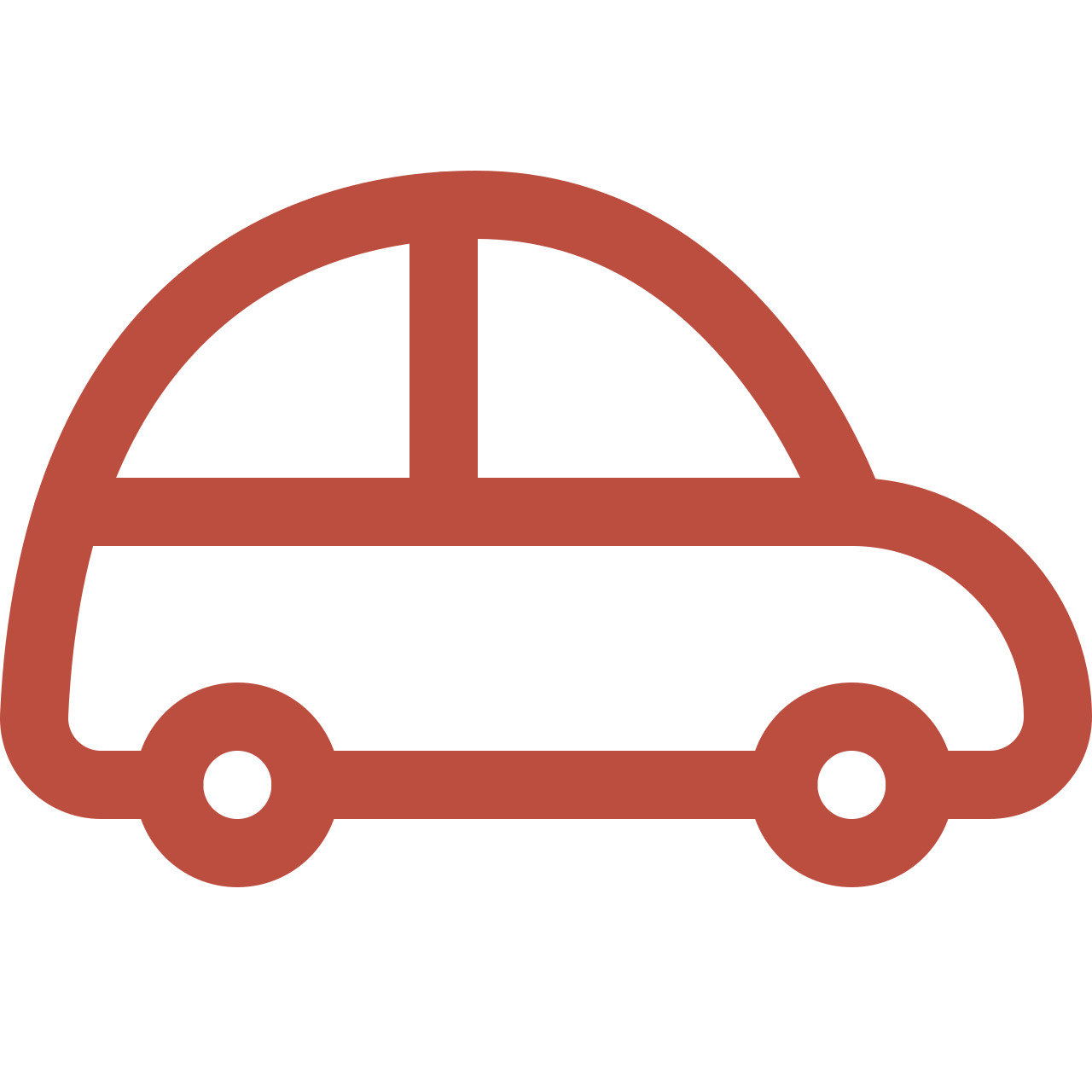 Average Commute Time
Union Station can be reached in about 35 minutes by car and just over an hour by public transit.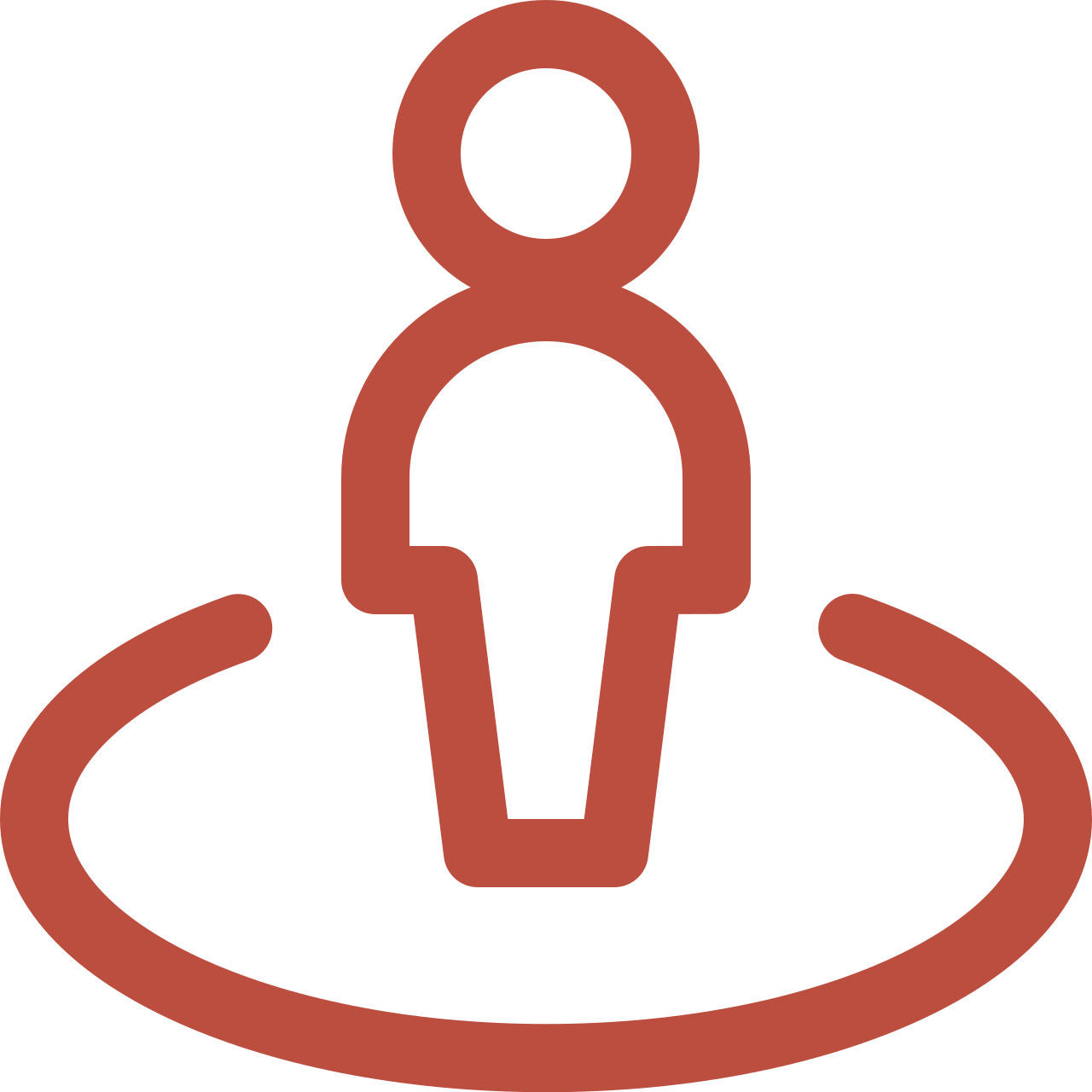 Lifestyle
This neighbourhood is peaceful and quiet, with lots of green space.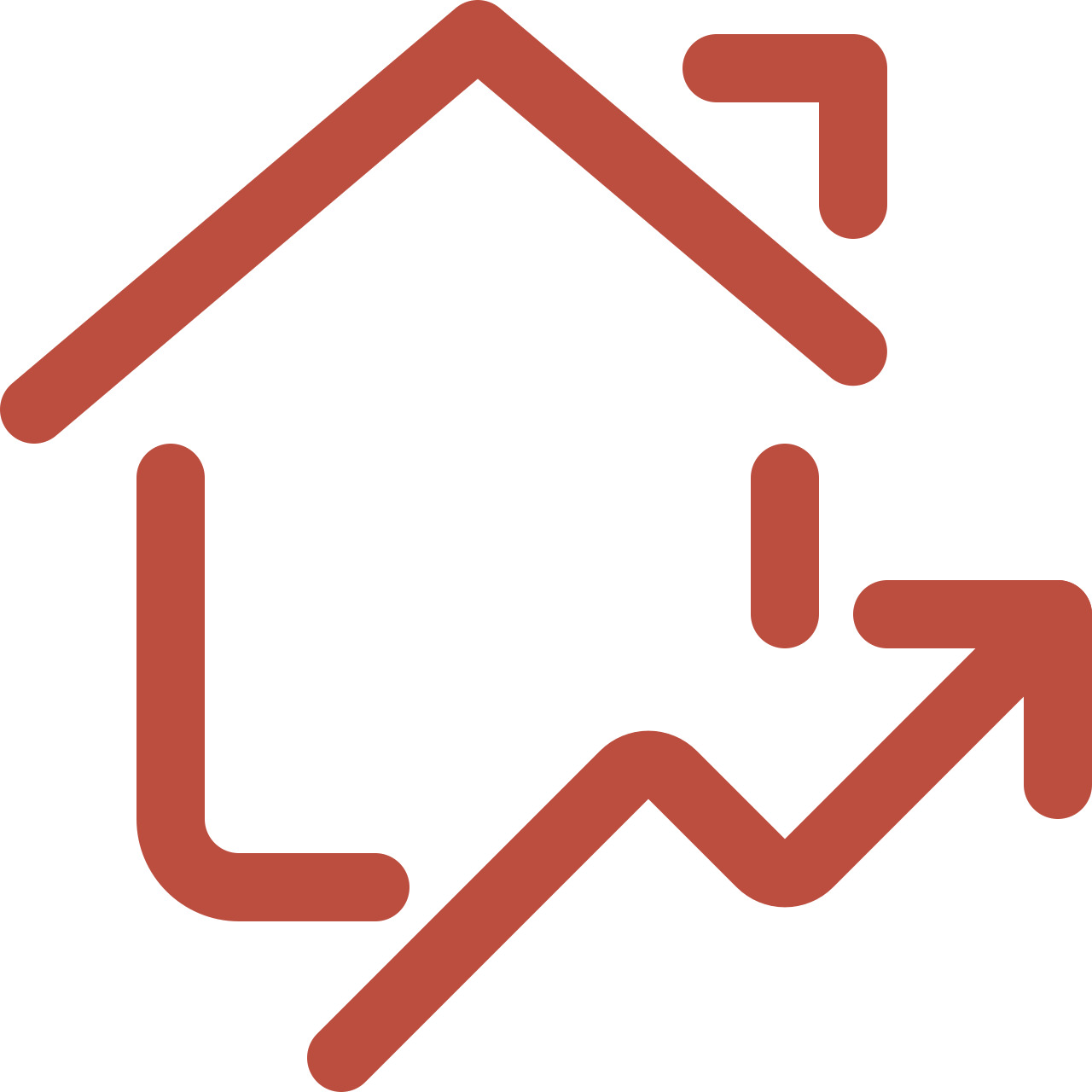 The Housing Market
Diverse mix of Neo-colonial, sidesplits, backsplits, ranch-style bungalows, Colonial Revival houses, townhomes, and apartment buildings.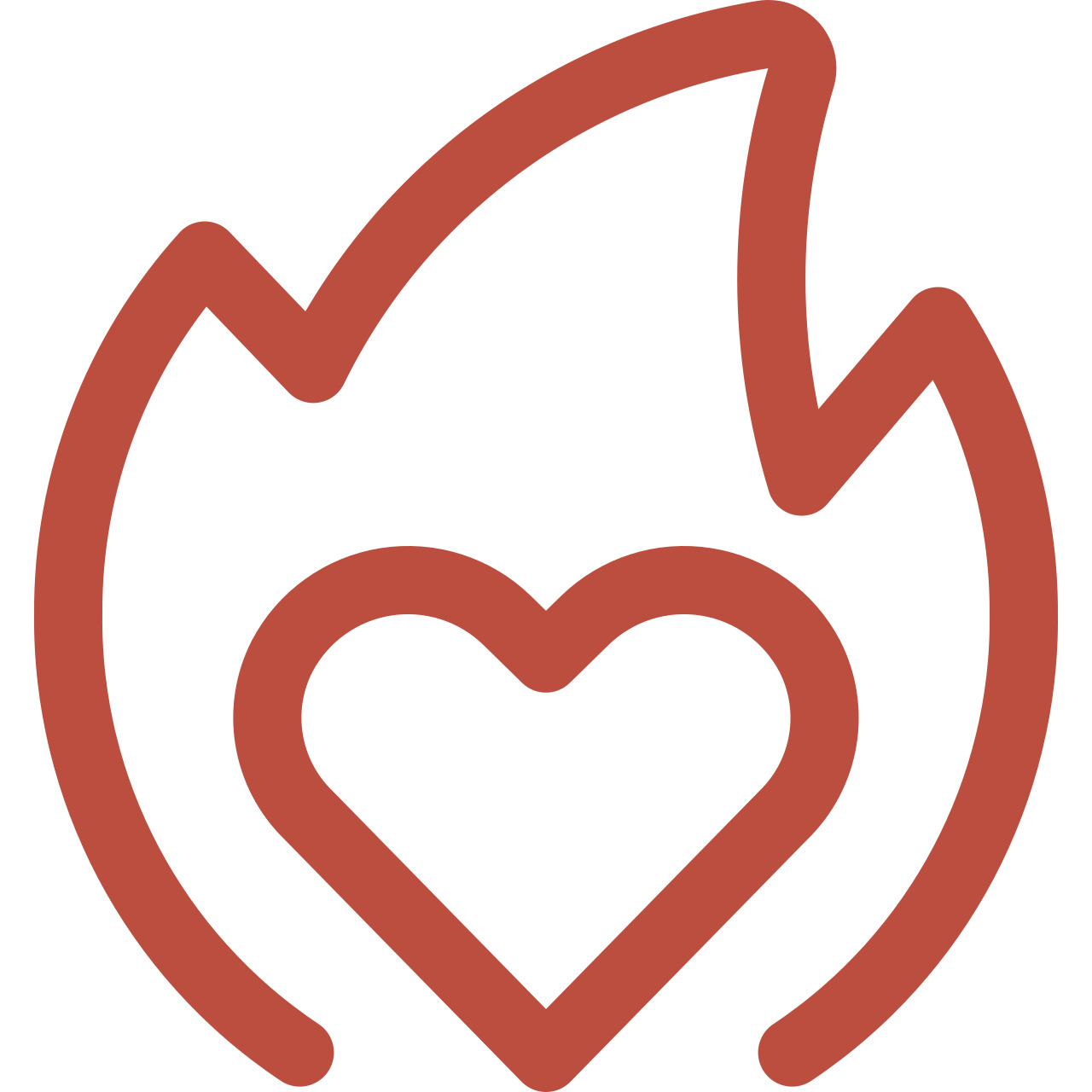 What You'll Love
The tranquil environment and friendly community.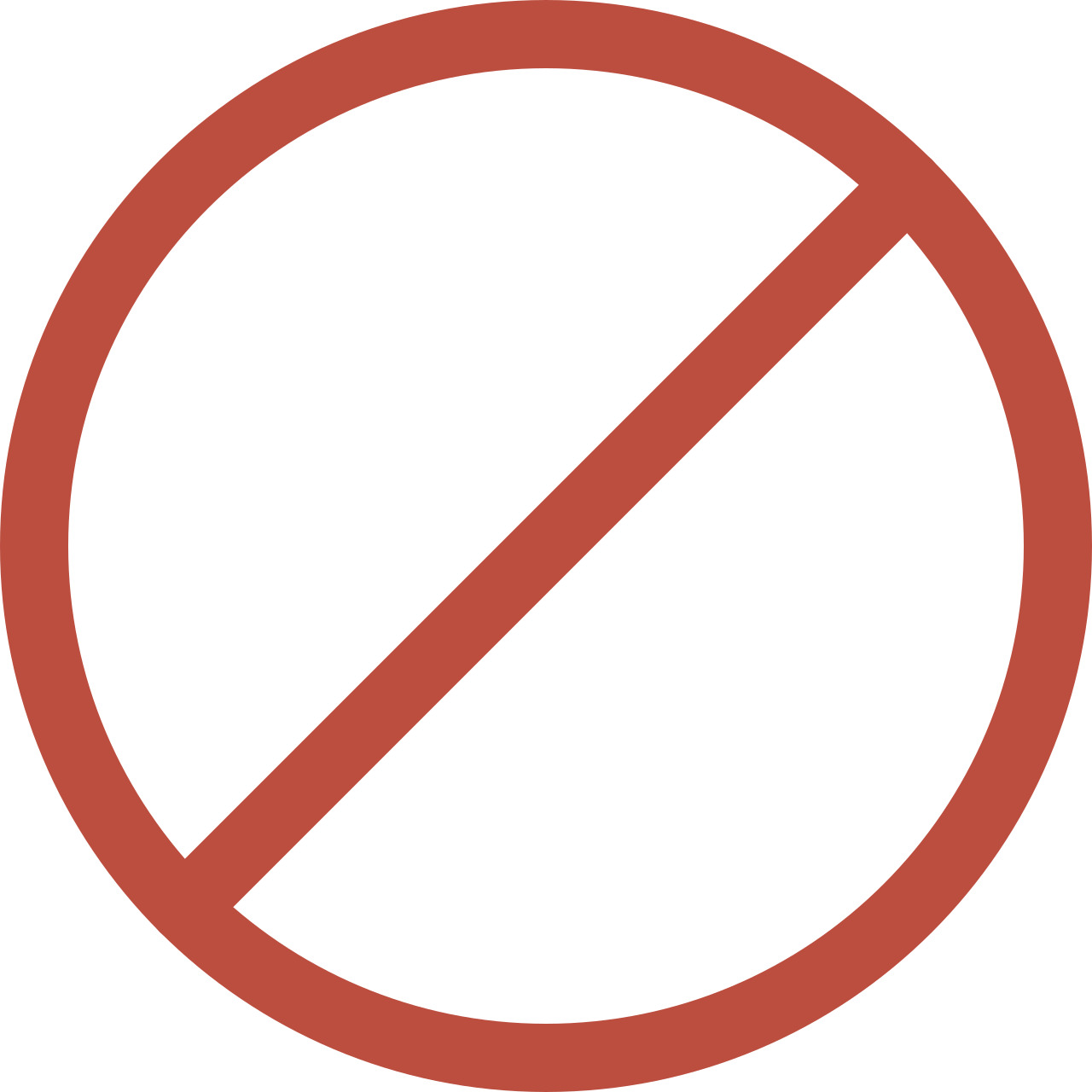 What Not To Expect
Don't expect too much hustle and bustle.
Brampton South, better known as Brampton Flowertown, is a charming family-oriented neighbourhood that highlights the laid-back, easygoing lifestyle of Brampton residents. The area is a collection of communities that include Ambro Heights, Peel Village, and Northwood Park.
Families here take pride in their community. Taking a stroll through the residential pockets, you'll notice the well-maintained houses and neatly manicured lawns. This neighbourhood also features an abundance of green space for residents to enjoy along the Etobicoke Creek Trail, which meanders through the centre.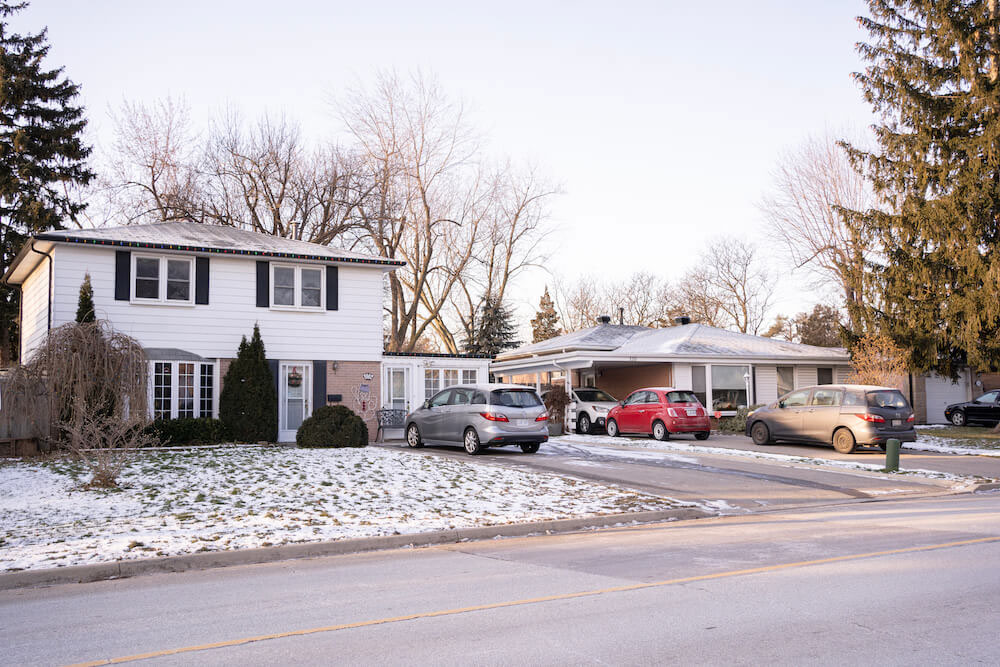 The Brampton Flowertown name and story begin in 1863 during the height of the city's flourishing greenhouse industry, earning Brampton the title "The Flower Town of Canada." At its peak, Brampton greenhouses were the largest producers of fresh-cut flowers in the world, and the Dale Estate nursery, in particular, was world-renowned for its variety of roses and orchids.
The first residential development within this neighbourhood was called Peel Village. Launched in 1961, Peel Village was the first master-planned community to include residential, commercial, and industrial uses all in the same area. Designed to be a place where families could live, work, and play, Peel Village was thriving throughout the 1960s. Ambro Heights was another subdivision development within Flowertown that later emerged in the area.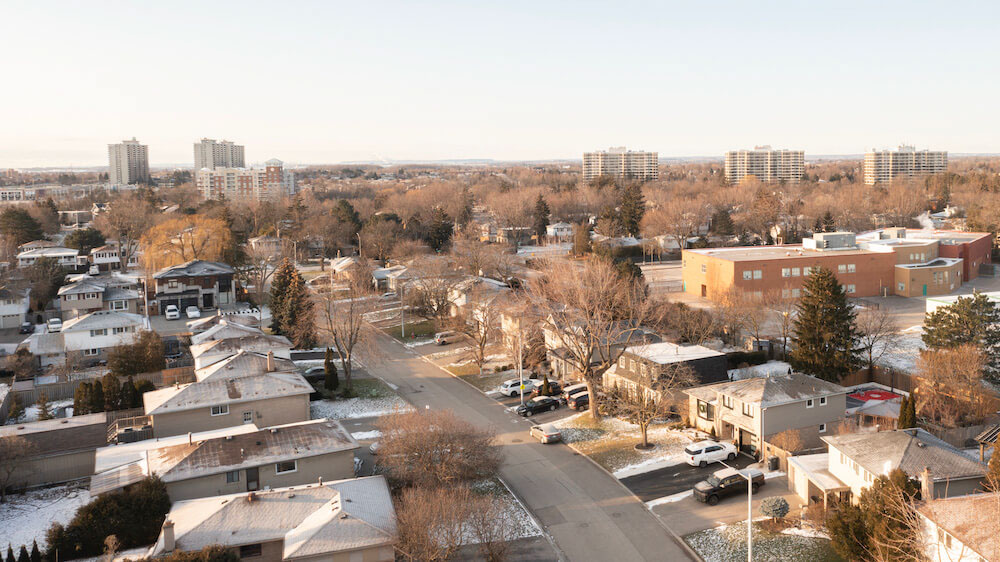 The architectural style in Brampton South ranges from Neo-colonial, sidesplits, backsplits, and ranch-style bungalows to Colonial Revival houses, townhomes, and apartment buildings. Many of which were built in the 1960s and '70s.
Houses are almost always well-maintained, with lovely gardens and manicured lawns. The lots are generous in size, and the streetscapes are winding with several quiet crescents and cul-de-sacs.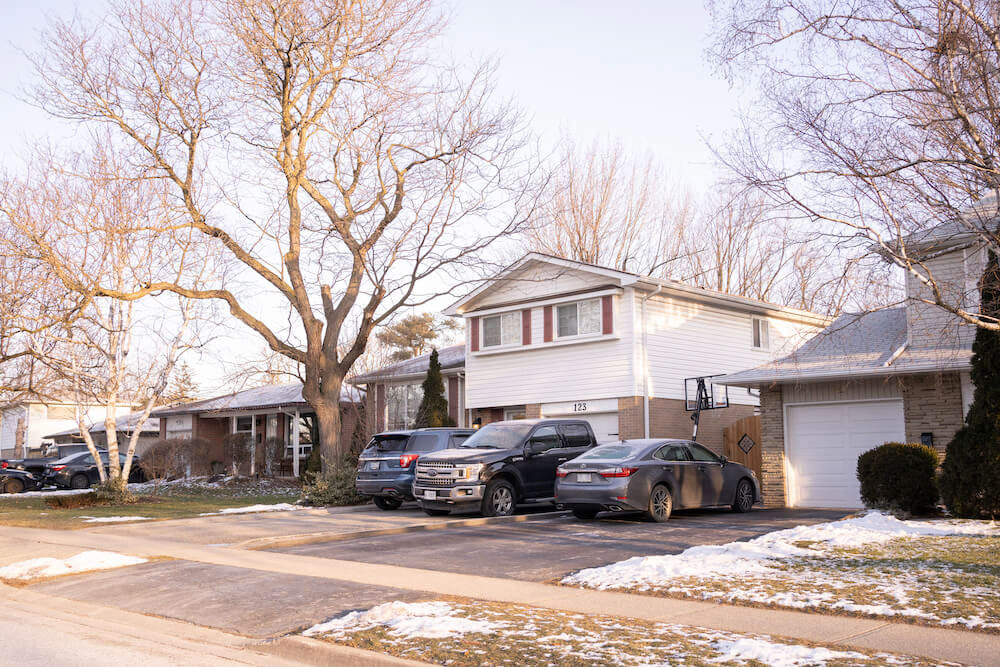 Things to Do in Brampton South
Residents of Brampton South have the opportunity to express themselves through art, and art lovers are granted many opportunities to discover new local artists.
Visual Arts Brampton, on Bartley Bull Parkway, features 186 square metres of studio space, where local artists can work in a unique setting designed to inspire them to create new art. At the entrance, spectators can enjoy an intimate reception and gallery where members' latest works are on display. This space also has multiple studios that host a myriad of art sessions, providing local artists with opportunities to acquire new skills and hone their artistic talent.
For all your daily essentials or shopping needs, there is a Shoppers World Brampton in the centre of the neighbourhood off Main Street. Located on Main Street South, the shopping centre features over 190 shops, services, and restaurants. Anchor tenants include Canadian Tire, Staples, and Winners.
In this area, you'll find many dining options along Queen Street, just west of Main Street. Asian Hakka Chinese & Indian Restaurant features an eclectic menu of fusion Asian dishes. Lazeez Shawarma is perfect for late-night Mediterreanean orders and Carlos' Chicken offers arguably the best fried chicken in town.
When residents want to stay physically active or just spend some time in nature, the Etobicoke Creek Trail is a popular spot. This trail winds its way through the centre of the neighbourhood, following the meandering route of the Etobicoke Creek, which flows south into Lake Ontario. Ideal for walking, jogging, and cycling, there are many places along the trail where you can stop, have a picnic, and relish the tranquil, beautiful green space.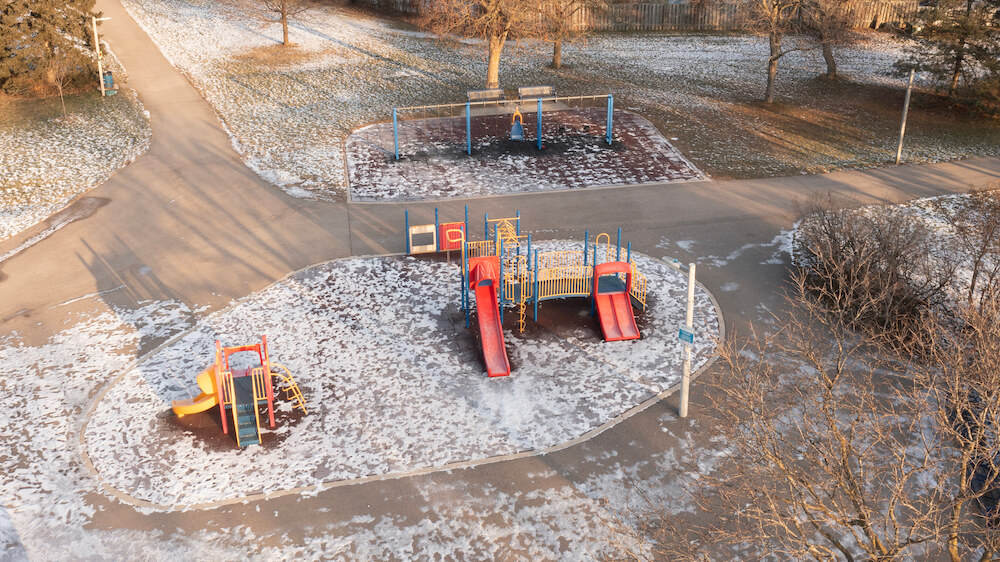 At the south end of Flowertown, you can enjoy some golf at Peel Village Golf Course. On 27 hectares of land in the Etobicoke Creek Valley, this public golf course is owned and operated by the City of Brampton. It's quite a challenging nine-hole course with water features and stunning views. This facility also operates golf leagues and socials, hosts tournaments, and offers golf lessons.
Brampton South is just a short distance from Brampton GO Station and is also served by around 65 street-level transit stops for your convenience if you don't drive.
For those driving, the area is highly accessible, and getting into Toronto will take you around 35 minutes.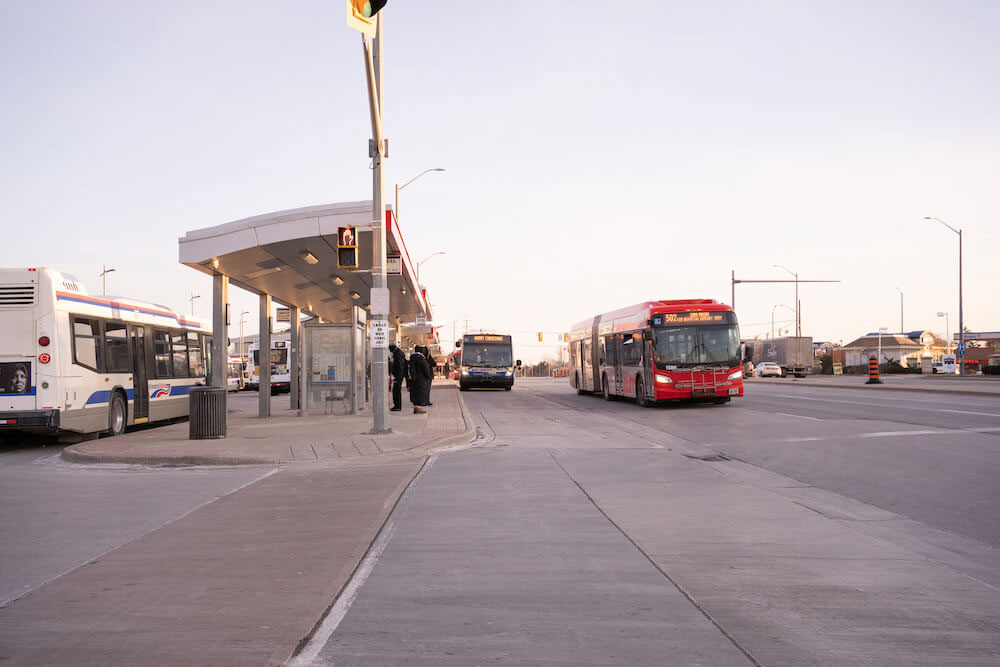 If you're looking to find a home in a quiet, family-friendly neighbourhood, Brampton South is worth looking into.
This community is lush with green space and offers a tranquillity you won't find downtown, although the core is only a short distance away. The area is close to many amenities, schools, and recreational opportunities, plus it offers stunning homes on wide lots. It's no surprise Brampton South is quietly becoming one of Brampton's most sought-after neighbourhoods.
Frequently Asked Questions
What is Brampton South, Brampton, known for?
Brampton South is known for being the birthplace of Brampton's Flowertown.
Why is it called Brampton South?
The neighbourhood gets its name from being located in the south part of Brampton.