Claireville East, Brampton Neighbourhood Guide: Conserving the Past and Future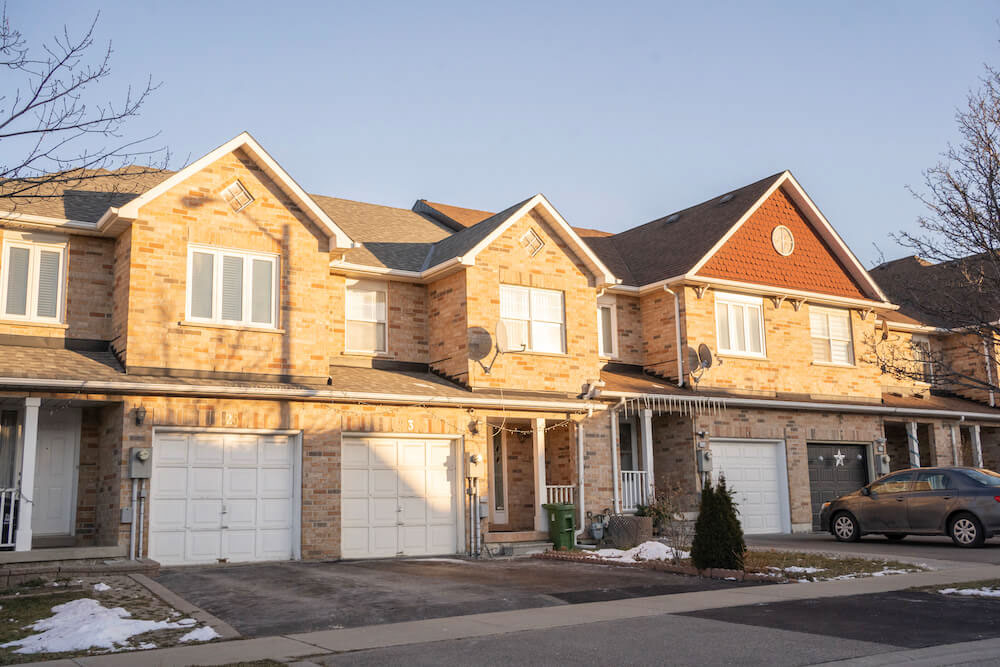 Image of Claireville East
Neighbourhood At a Glance: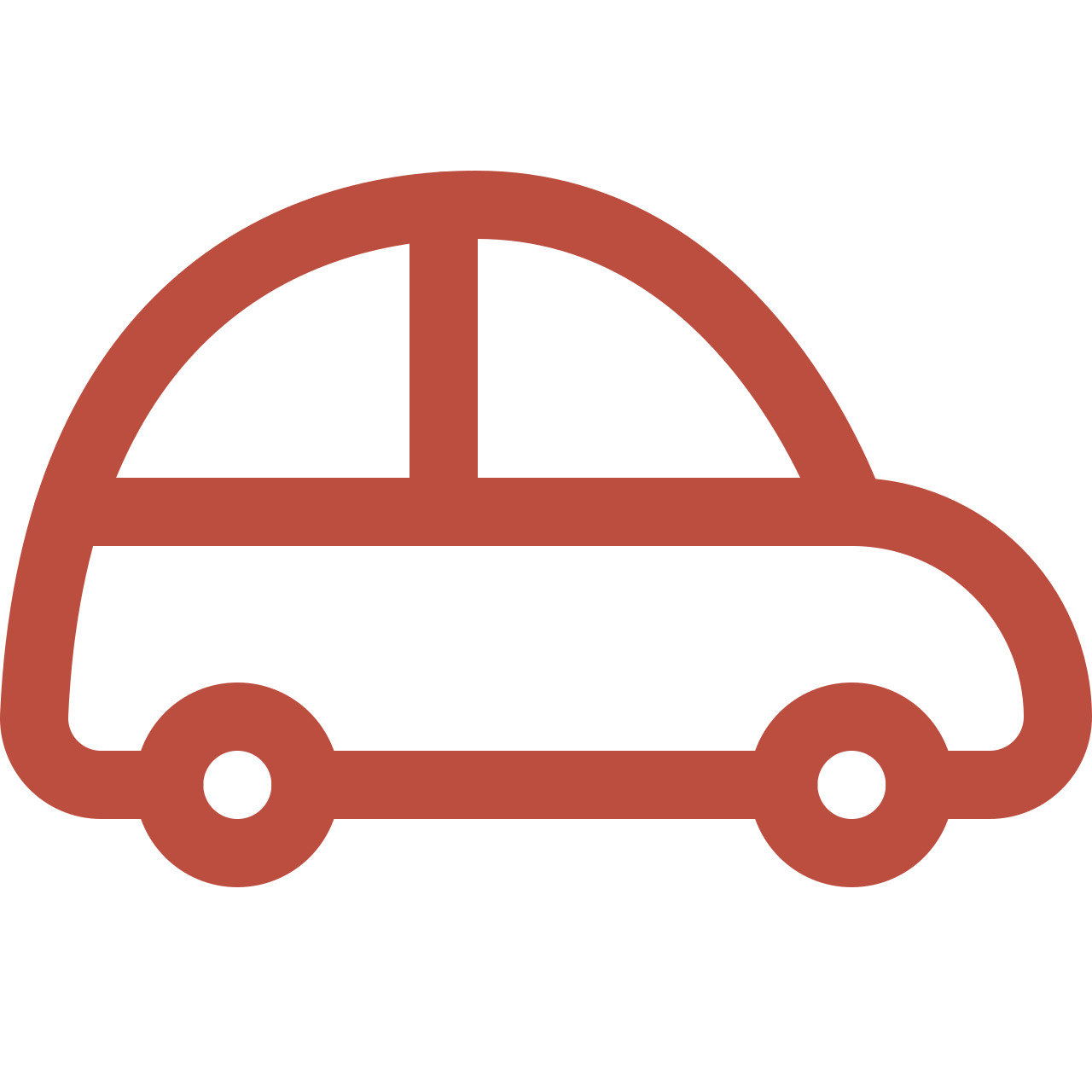 Average Commute Time
Union Station can be reached in about 35 minutes by car and an hour and a half by public transit.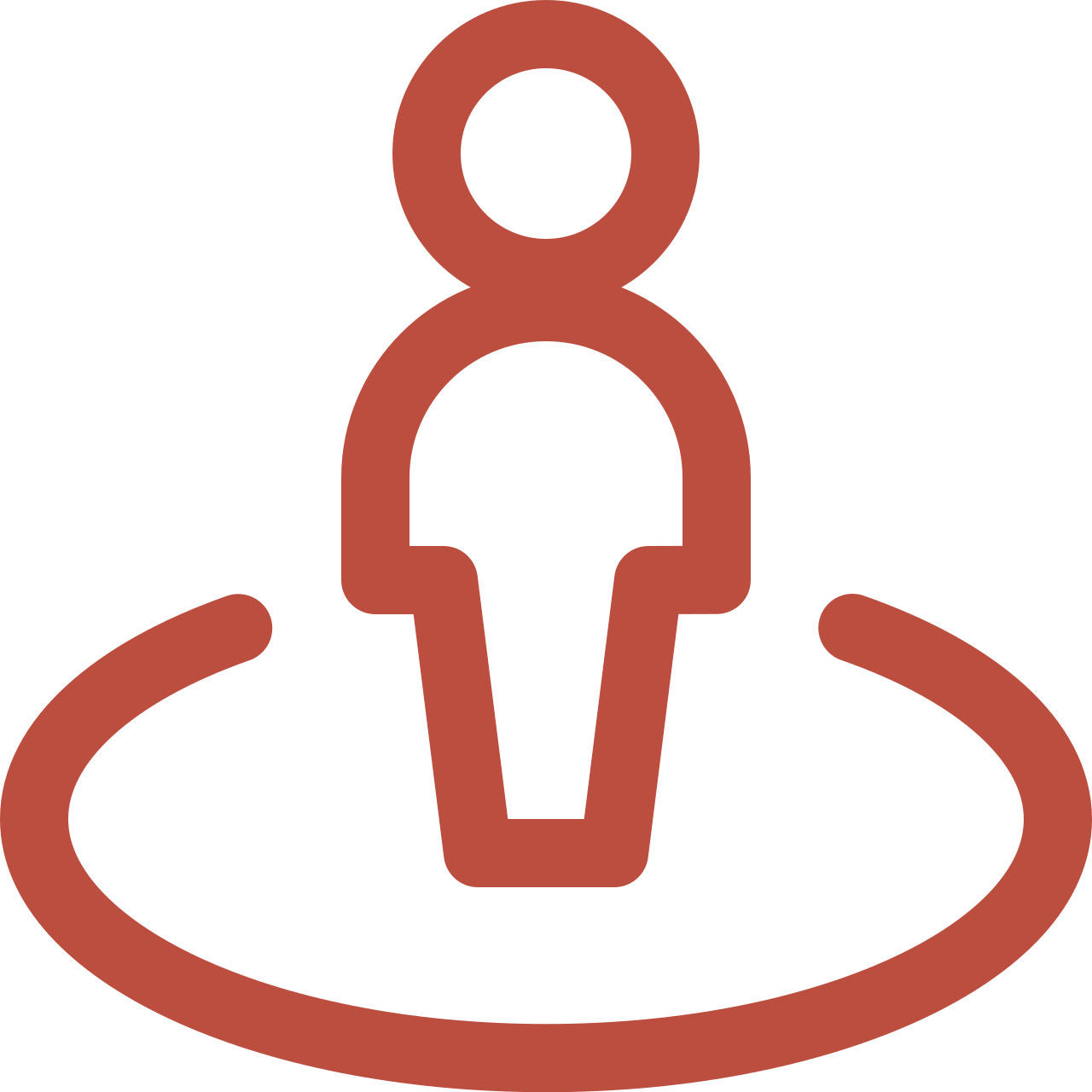 Lifestyle
This is a welcoming neighbourhood, with an abundance of open green space and restaurants.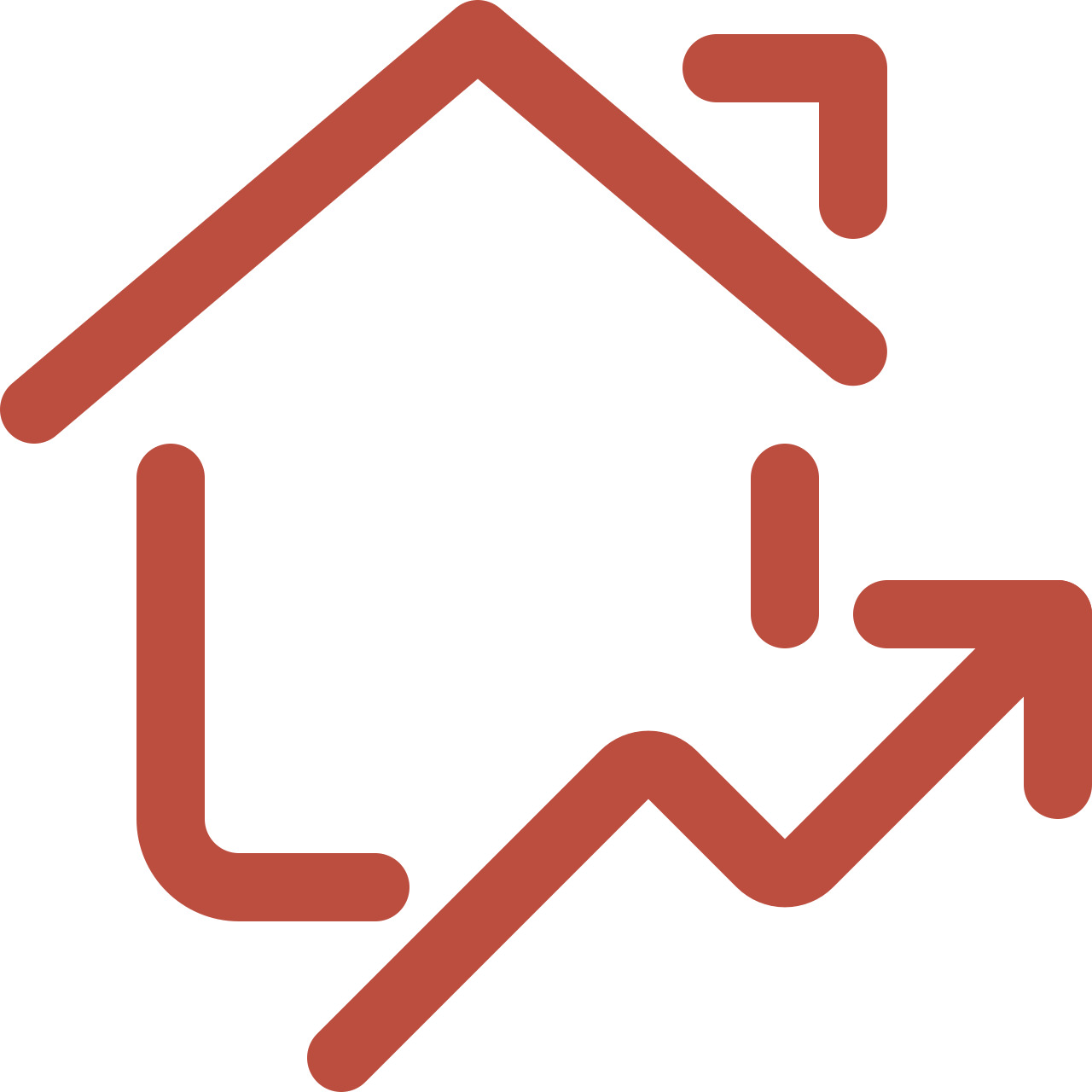 The Housing Market
Many of the homes were built during this century, from detached dwellings to townhomes.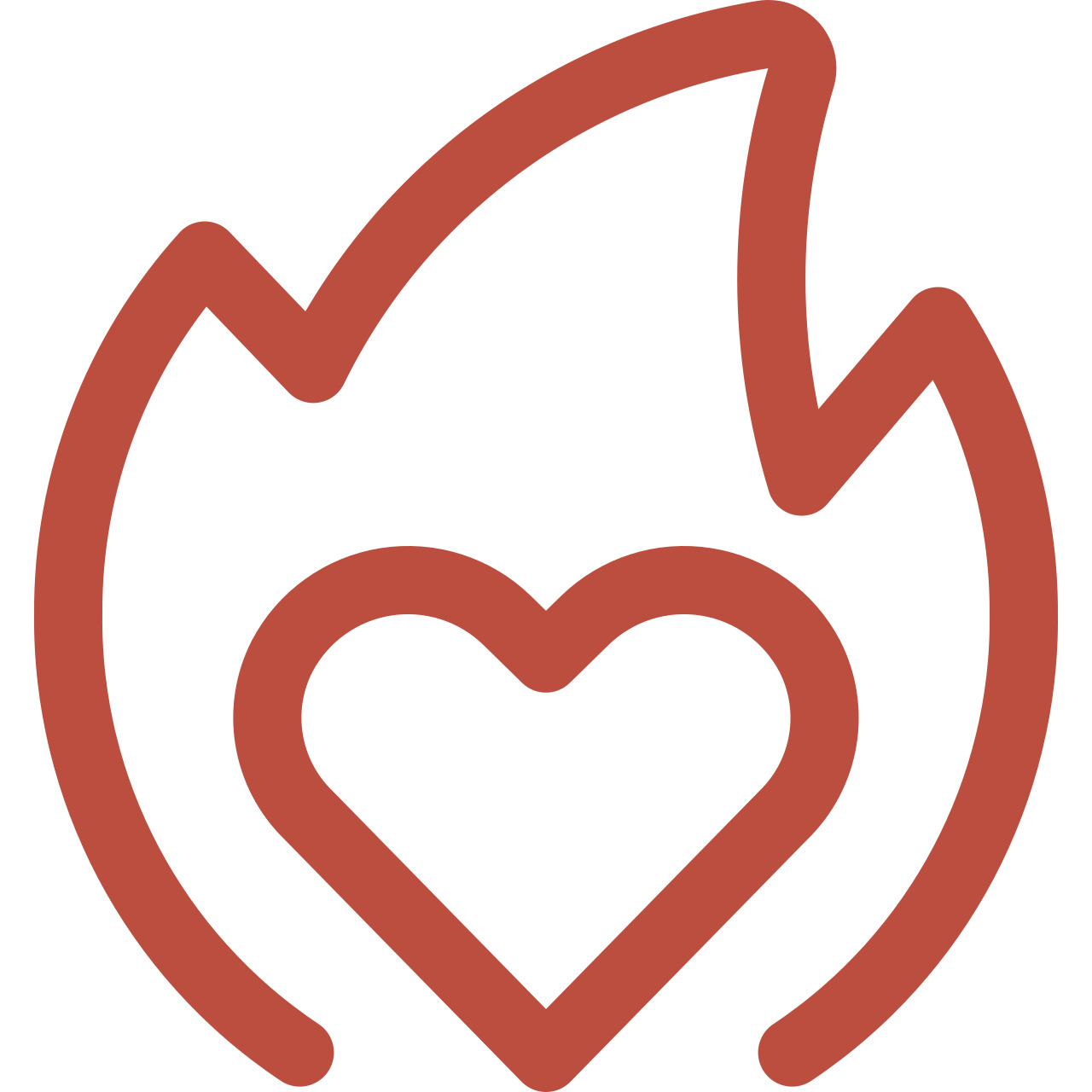 What You'll Love
It's hard to miss the massive 848-hectare Claireville Conservation Area to explore.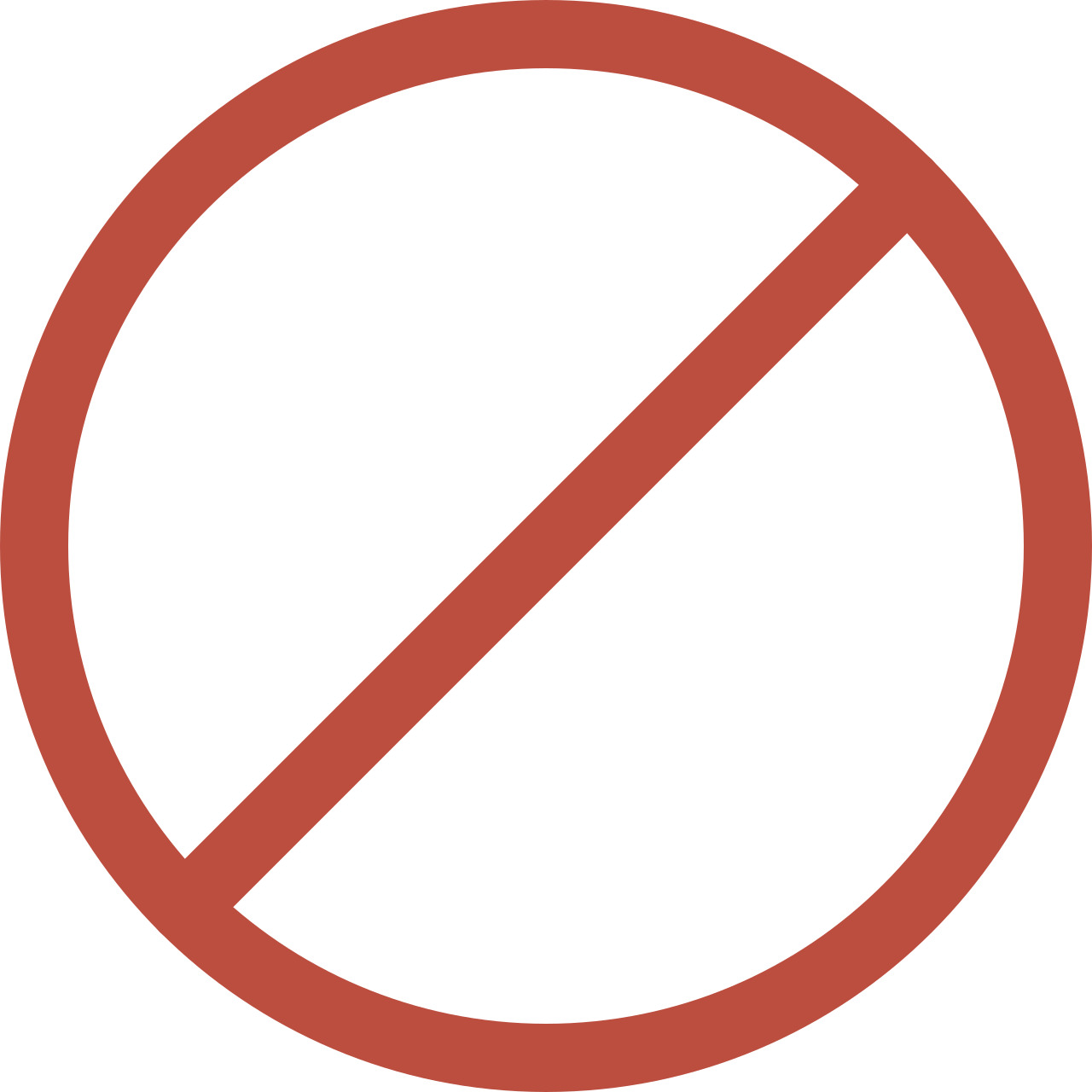 What Not To Expect
A lack of culture and international flavours at the local restaurants.
Claireville in Brampton has the advantage of being close to both Etobicoke (Toronto) as well as Vaughan. Those living within this neighbourhood will have easy access to the community centres in the neighbouring municipalities.
However, perhaps the most prominent feature in the Claireville area is the sprawling Claireville Conservation Area, which provides an escape into nature. Families will also enjoy the playgrounds in smaller parks nearby.
To understand the roots of Claireville in Brampton, you need to look at the local history outside of Brampton. Claireville's name is based on a historic village in nearby Etobicoke of the same name. The community actually spilled out of Etobicoke and into Toronto Gore and Vaughan, making it part of three townships.
The unincorporated area — which had a modest population of only 175 people by 1870 — was largely undeveloped until the 2000s. It previously was a service centre for area farmers until the Second World War. Today, the Claireville community has several residential subdivisions.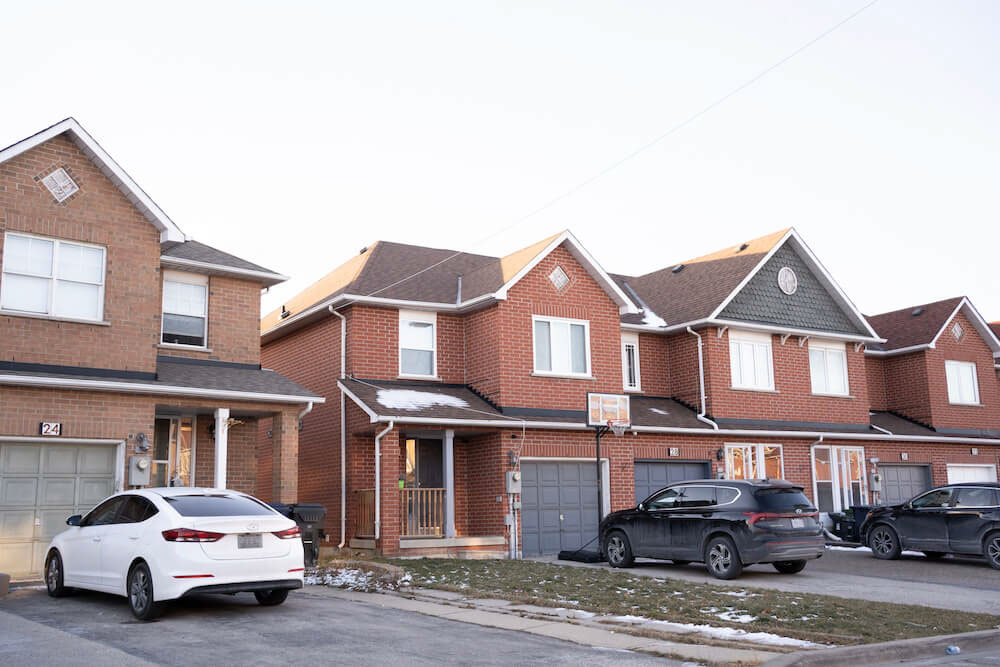 The area of Claireville didn't have much in the way of homes until the turn of the 21st century. Before that, it was mostly rural, with some industrial development and bigger estates.
The reconfiguration of some major roads in the 1980s (along with the newly introduced Highway 427 and Highway 407) paved the way for more construction. The downfall of this is that many of the historic buildings in the area were lost. Meanwhile, there's now a mix of newer residences, including detached dwellings and urban townhomes.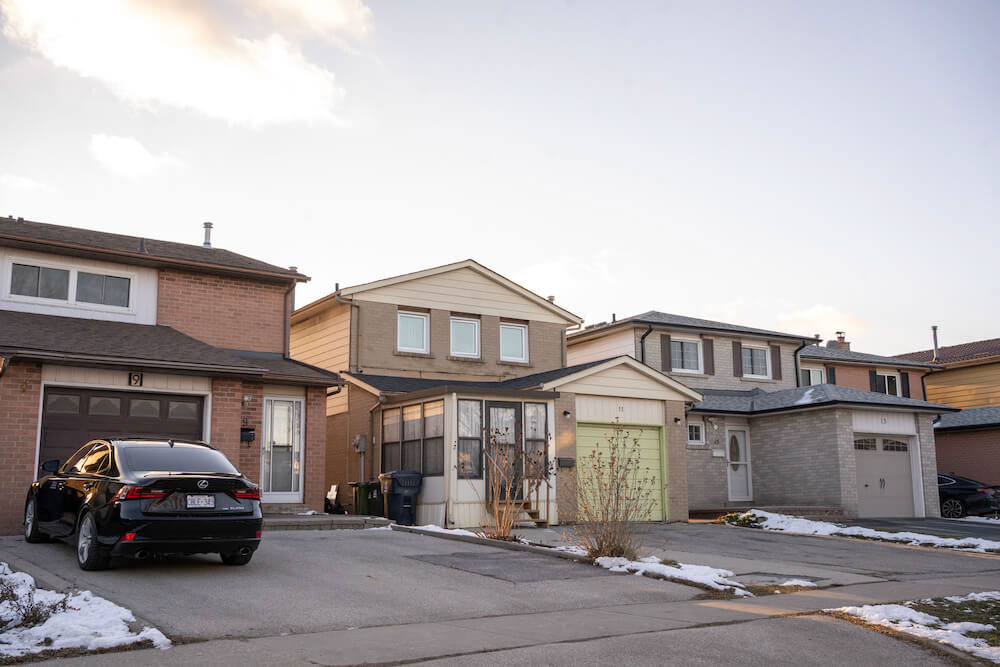 Things to Do in Claireville
You'll find a few art studios creating custom works in the Claireville neighbourhood. There are often Indigenous art displays in nearby Humber College, but it's best to ensure ahead of time if there's public access.
However, if you're willing to travel about 20 minutes, it'll put you in the renowned McMichael Canadian Art Collection on Islington Avenue in Vaughan. This museum is situated on a peaceful 40 hectares and features pieces from the famous Group of Seven.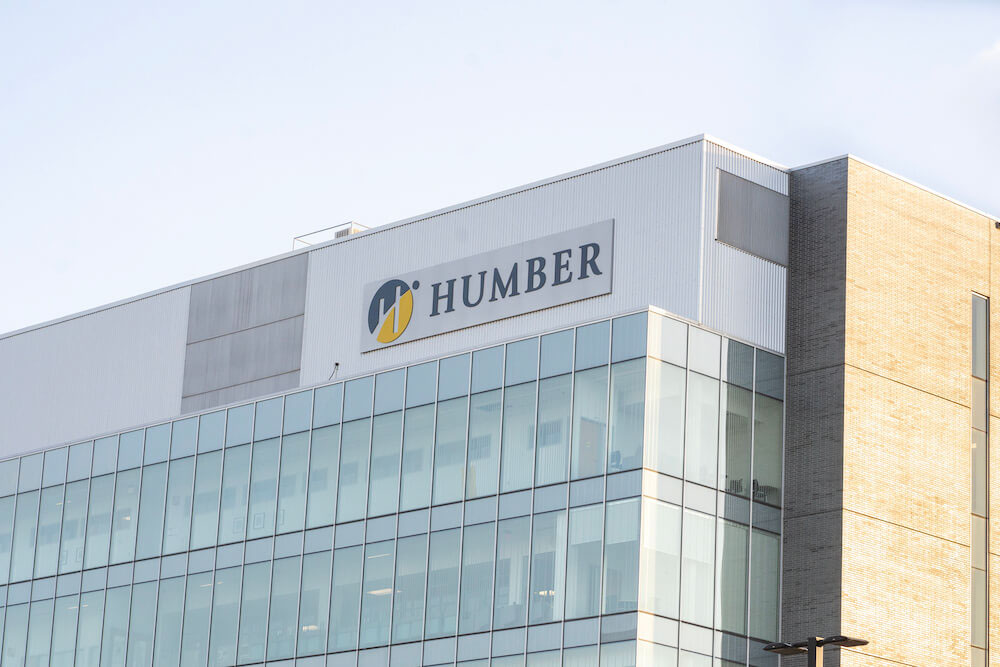 Those living in the Claireville neighbourhood have their pick of a few nearby plazas. Among them is Albion 27 Plaza on Albion Road. Another is the Shops at Albion along the same route. If larger shopping centres are your thing, then you can visit Albion Mall with more than 100 stores.
This Claireville area is also blessed with jewelry stores and textile shops, as well as convenience stores, grocery/food shops, and more within a short distance.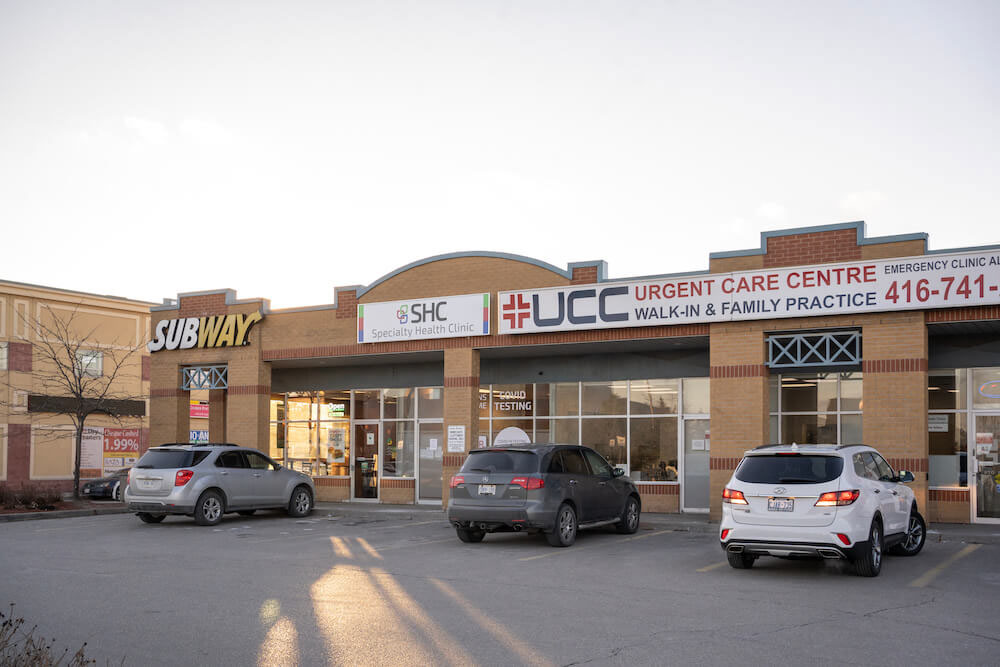 The Claireville neighbourhood has a very multicultural flavour — literally. While you can find several places to grab a quick slice of pizza, you can also visit restaurants that serve up finer cuisine.
One of these popular spots is Honest, offering South Indian chaat with locations on Woodbine Downs Boulevard and Steeles Avenue East. Other eateries with an international theme in the area include Canosa's Place on Royalcrest Road specializing in Italian fare. Focaccia's Italian Eatery is another option in this category.
Caribbean food is also widely available in Claireville, with nearby restaurants such as Caribbean Lyme on Albion Road and Caribbean Sun Restaurant & Bar on Steinway Boulevard.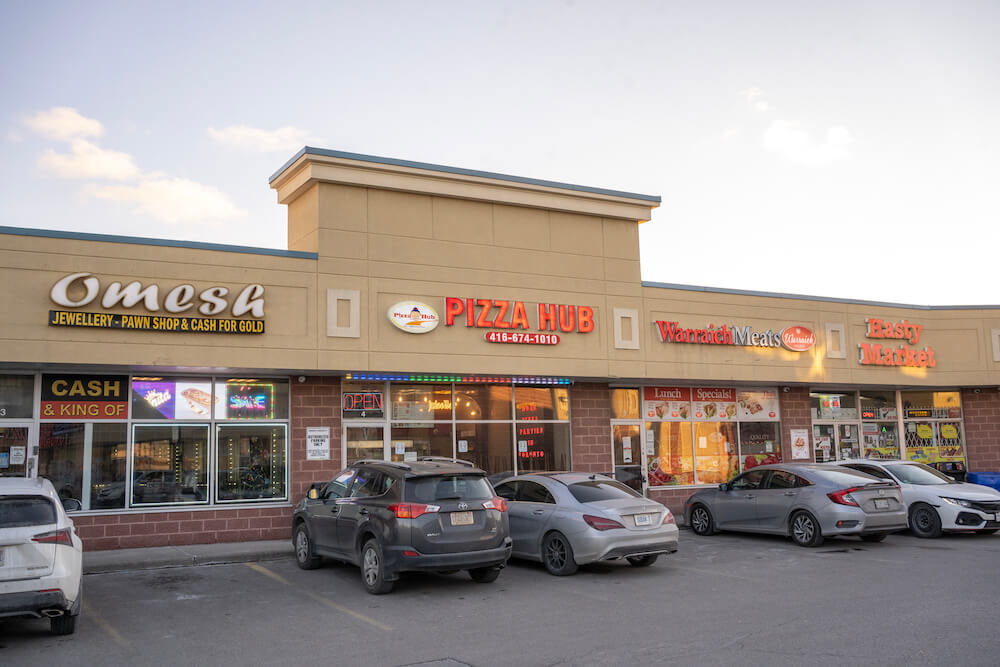 Likely the most significant green space in the Claireville area is the Claireville Conservation Area, an "urban oasis" that features wetlands, forests, and other natural features to wander in. Try not to get lost, because this conservation area spans 848 hectares!
However, if you're just looking for a park with a playground for the kids, then you can travel a short distance to Royal Crest Park on Cabernet Circle in Etobicoke. A little further out is Albert McBride Park off Teeswater Road in Mississauga, which also boasts a playground and open space.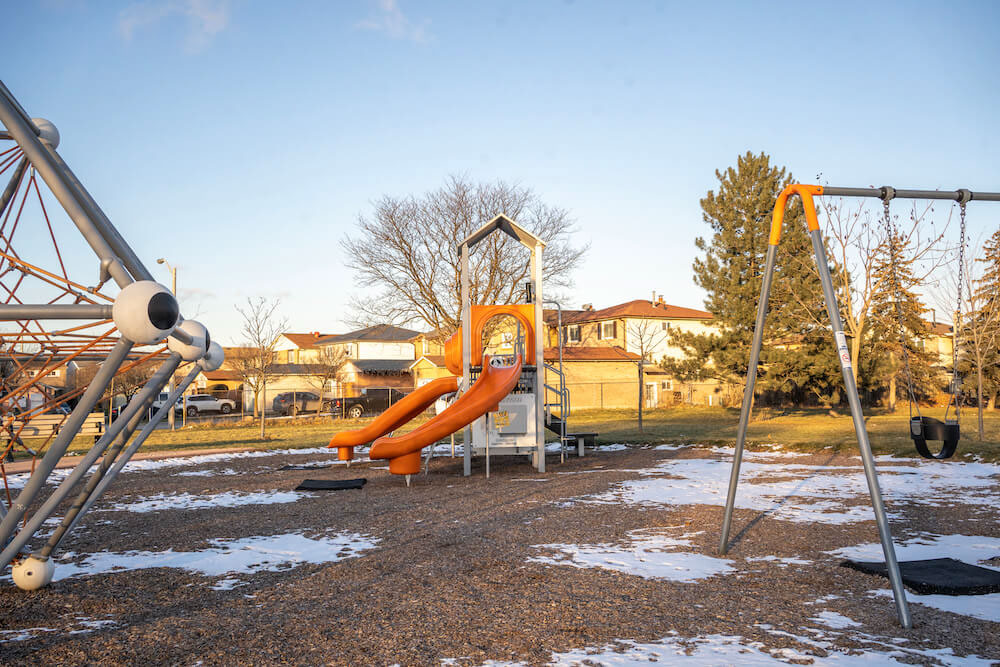 There are plenty of indoor and outdoor activities to enjoy in Claireville, Brampton. In the Claireville Conservation Area, you'll be able to hike to your heart's content. There are new multi-use trails being constructed on the site. Claireville Ranch on Queen Street East in Brampton has been around since 1983, allowing for pony rides and horseback riding along scenic trails.
If indoor recreation is more your speed (or it's freezing outside), then you can travel to one of the recreation centres in the vicinity. One of them is the Albion Pool and Health Club on Albion Road, with all of the amenities you'd expect based on its name. Humberwood Community Centre is another nearby option, which is the site of a public library and a "triple gym."
Since Claireville is basically divided between Brampton and Toronto, it's a relatively short distance to the downtown of the bigger city. If you're driving, you can head straight down Highway 427 and across the Gardiner Expressway in about 35 minutes.
However, there are also transit options. A mix of bus and subway will take about an hour and a half to downtown Toronto. If you use the UP Express to Union Station from Toronto Pearson International Airport, expect around a half-hour trip. (However, that doesn't include the time from Claireville to the airport, which is roughly an hour by transit.)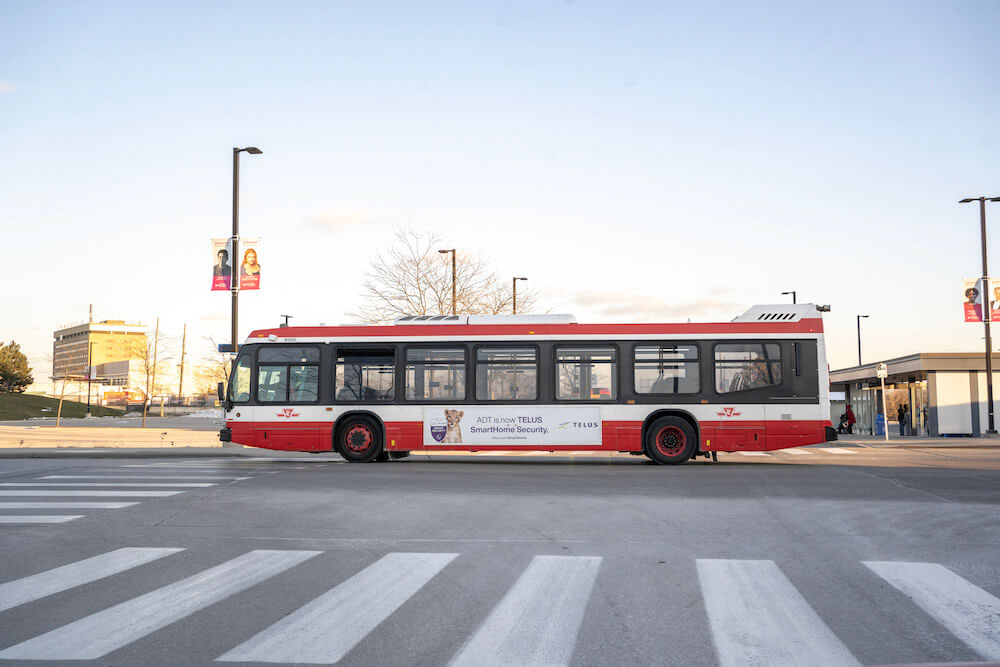 Claireville has all the amenities you'd want from a city, from shopping malls to community centres to public parks. However, not every neighbourhood has a huge nature preserve next door, in this case, the protected Claireville Conservation Area that spills across Toronto's border.
Claireville, Brampton, is a welcoming community for people of all backgrounds, with international eateries to reflect this. It's also fairly easy to get around town on transit and drive to downtown Toronto.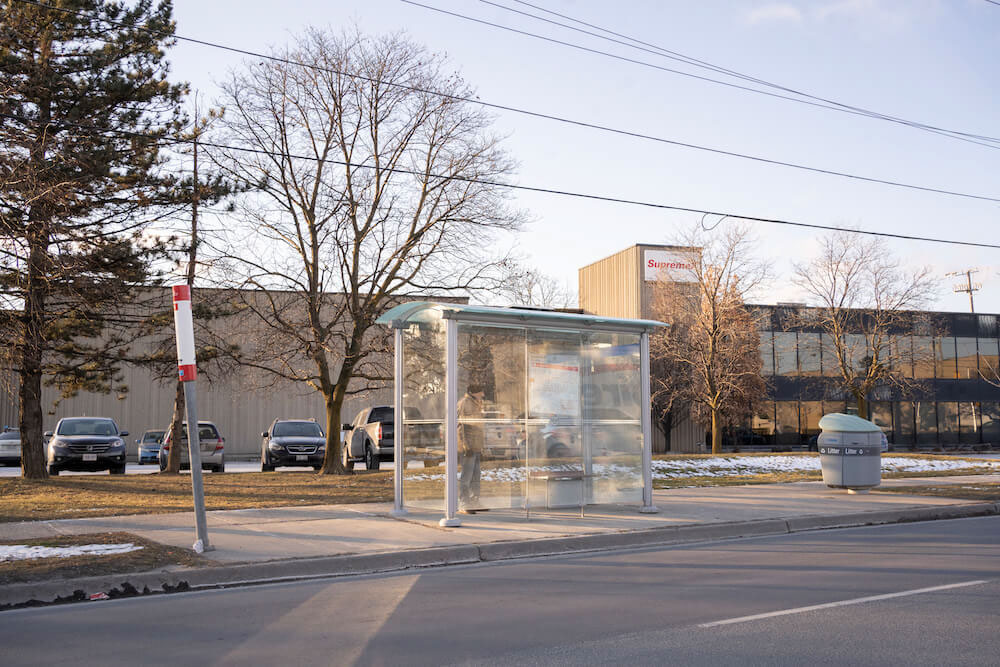 Frequently Asked Questions
What is Claireville, Brampton, known for?
The neighbourhood is on the doorstep of the Claireville Conservation Area, a protected natural gem that spans almost 850 hectares.
vWhy is it called Claireville?
The name of this community is borrowed from one of the original villages in the area, known as Claireville. It began as a farm service centre and spanned into Toronto and Vaughan.