Central Park Brampton Neighbourhood Guide: An Oasis in the Heart of the City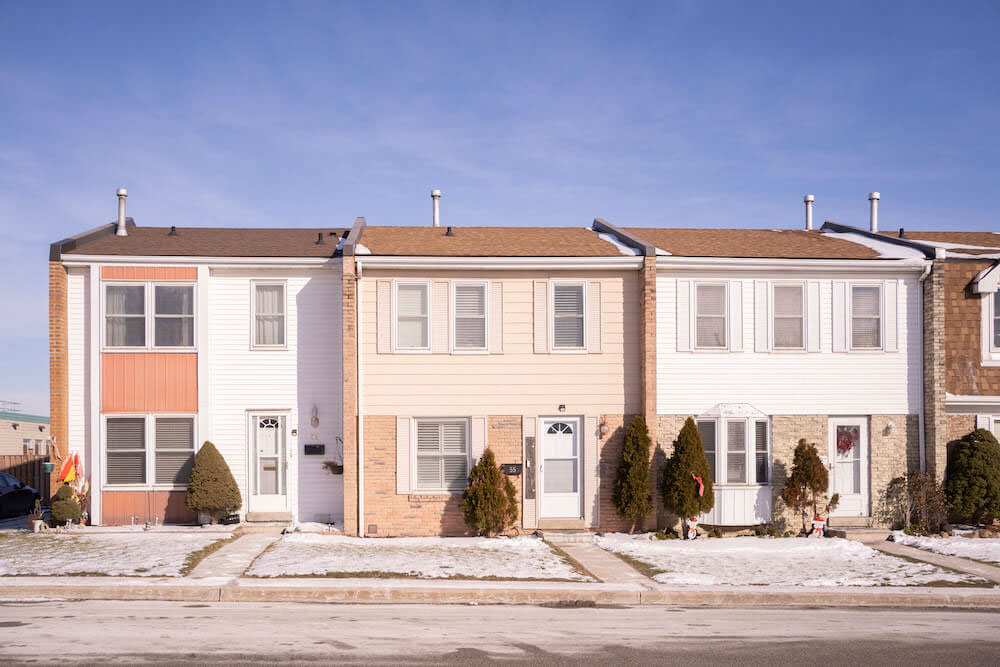 Image of Central Park Brampton
Neighbourhood At a Glance: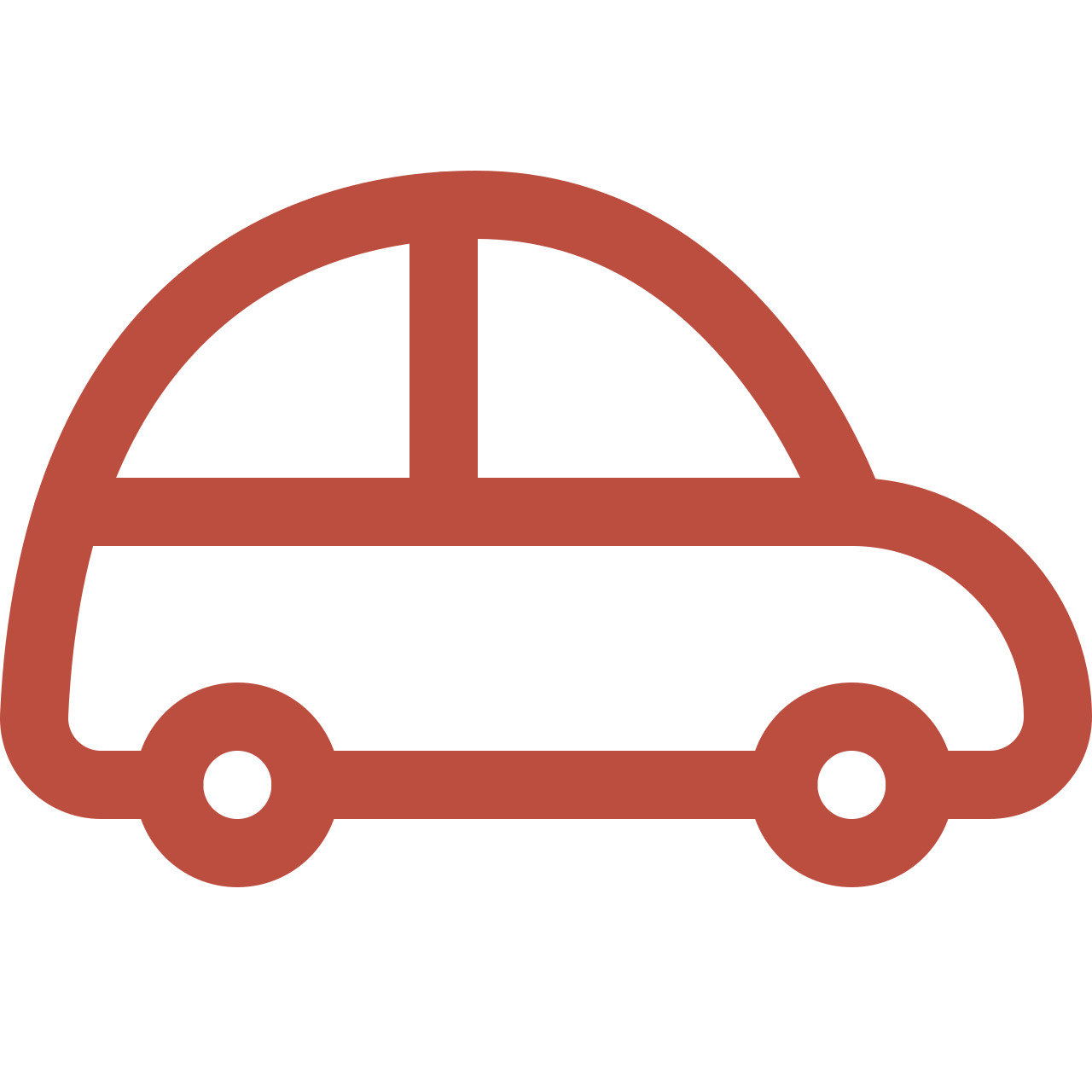 Average Commute Time
Union Station can be reached in just over an hour by car and an hour and a half by GO train or bus/subway.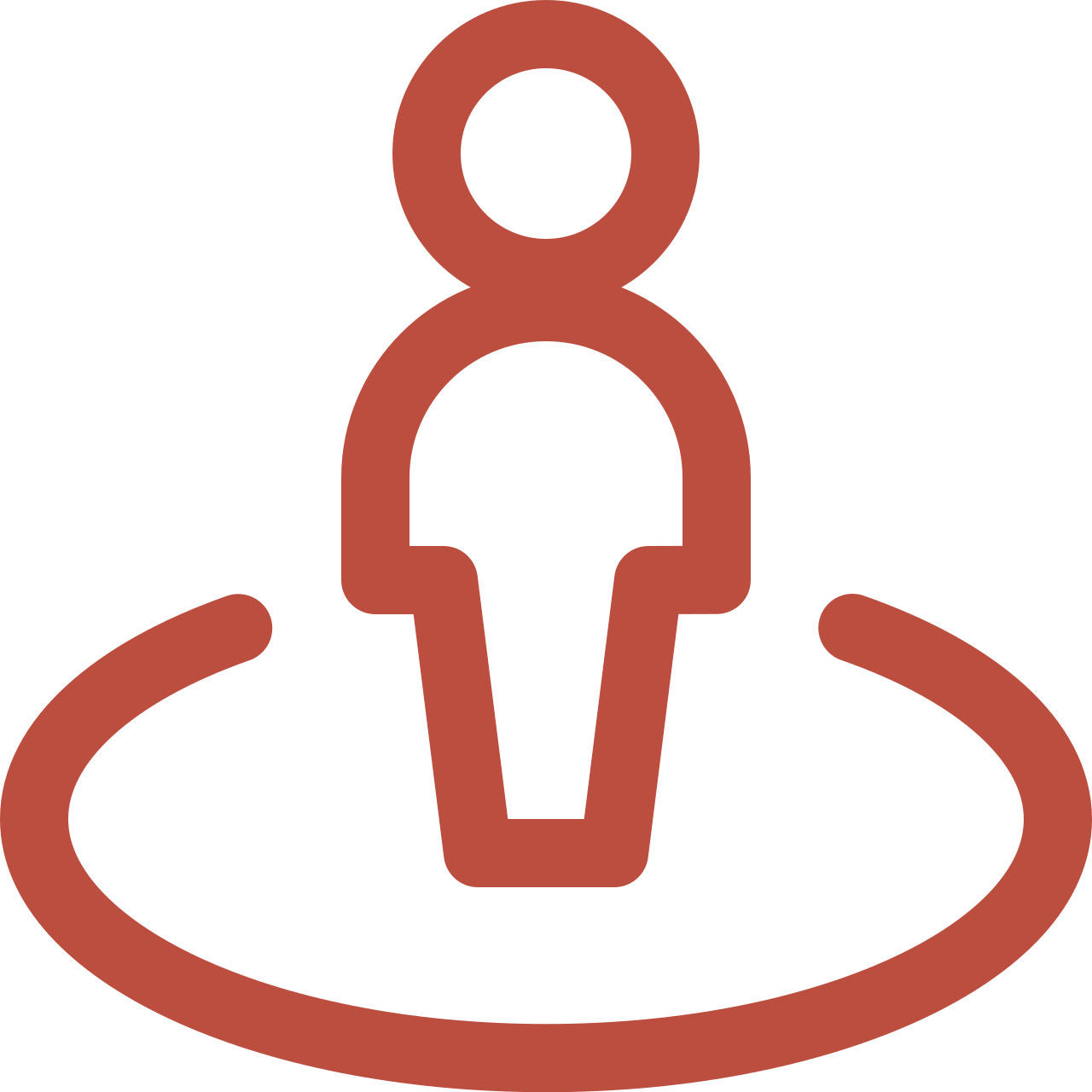 Lifestyle
Family-oriented community with lots of green space and shopping in the vicinity.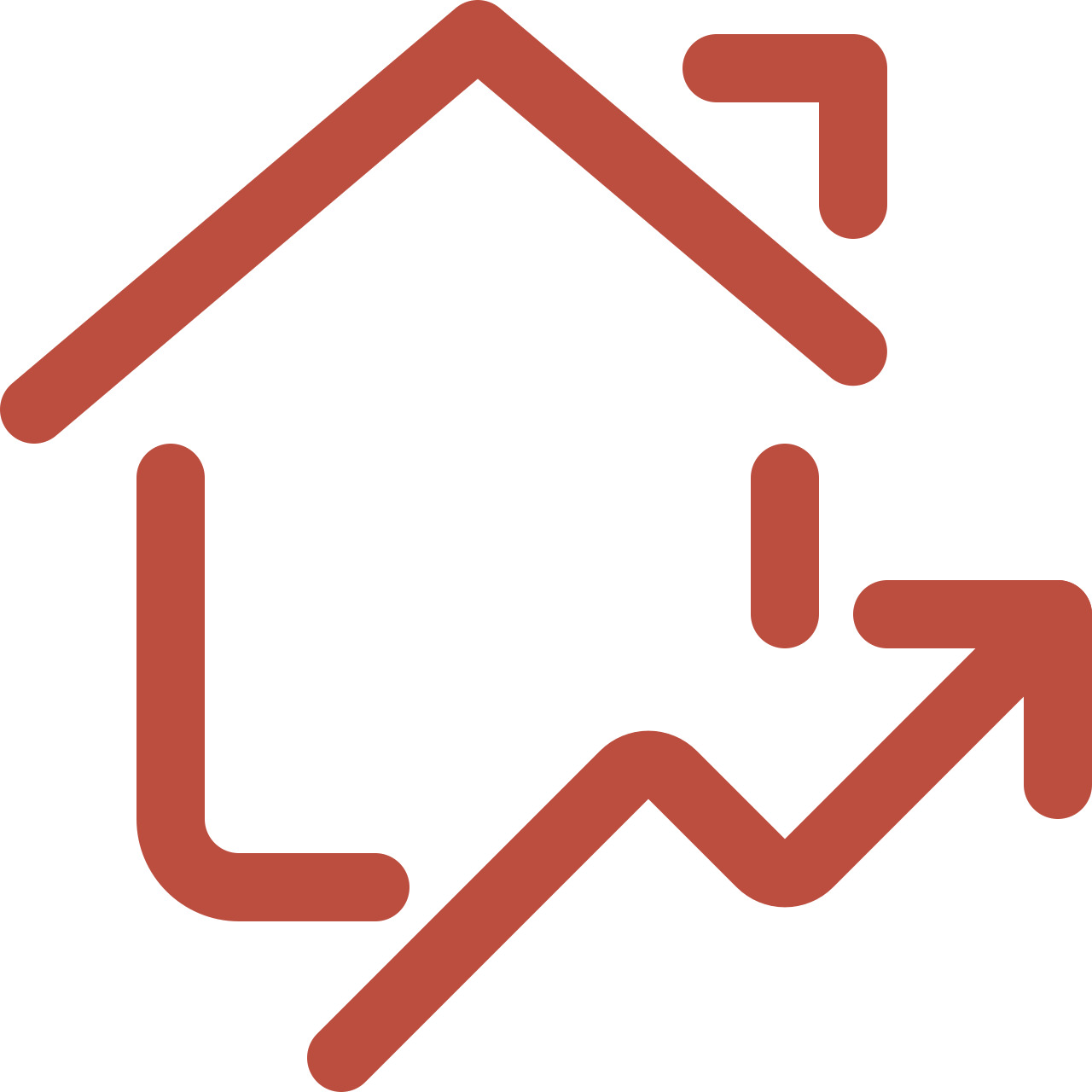 The Housing Market
There are a number of single-family homes, as well as apartment highrises and townhouses.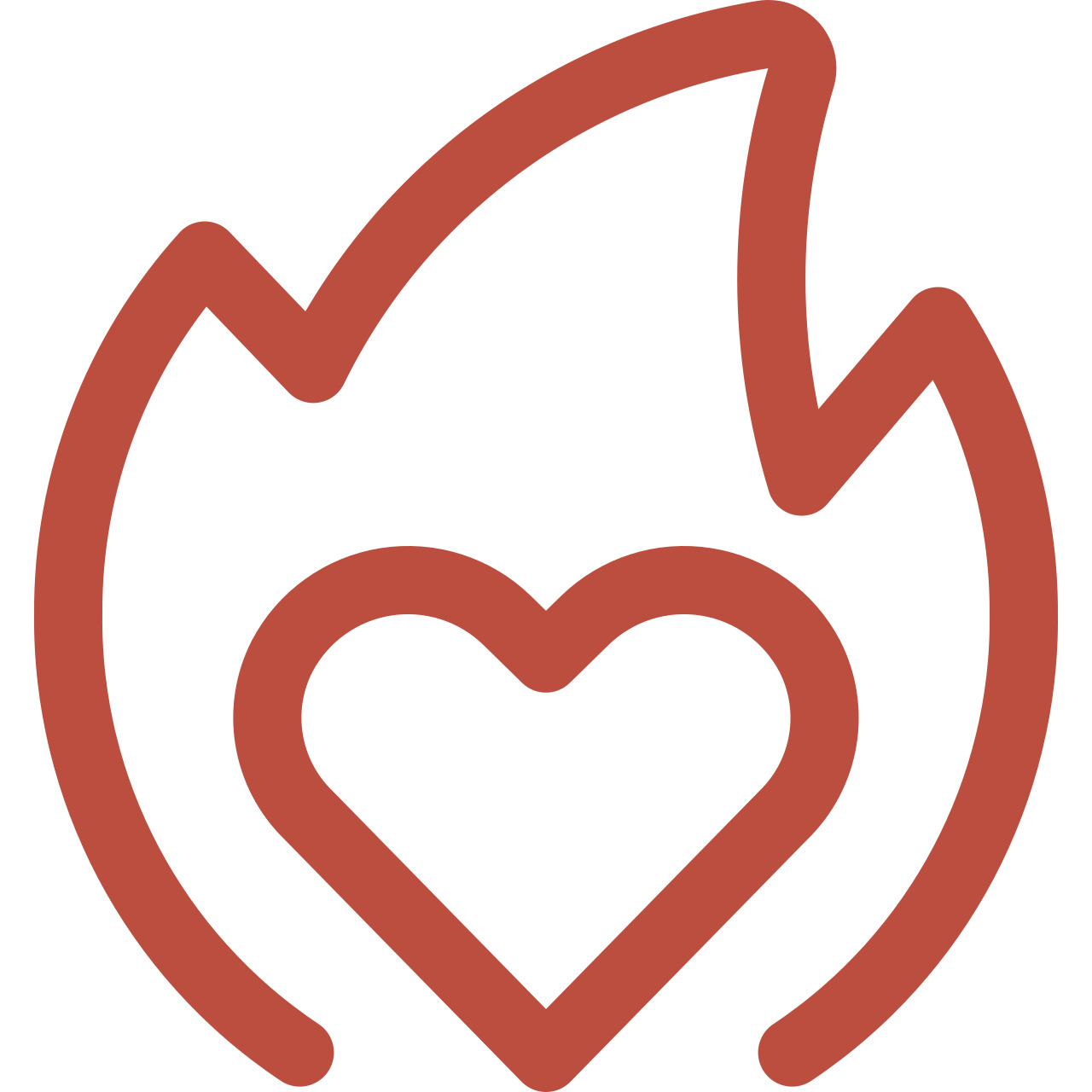 What You'll Love
The massive Chinguacousy Park next door is complete with ski/snowboard facilities.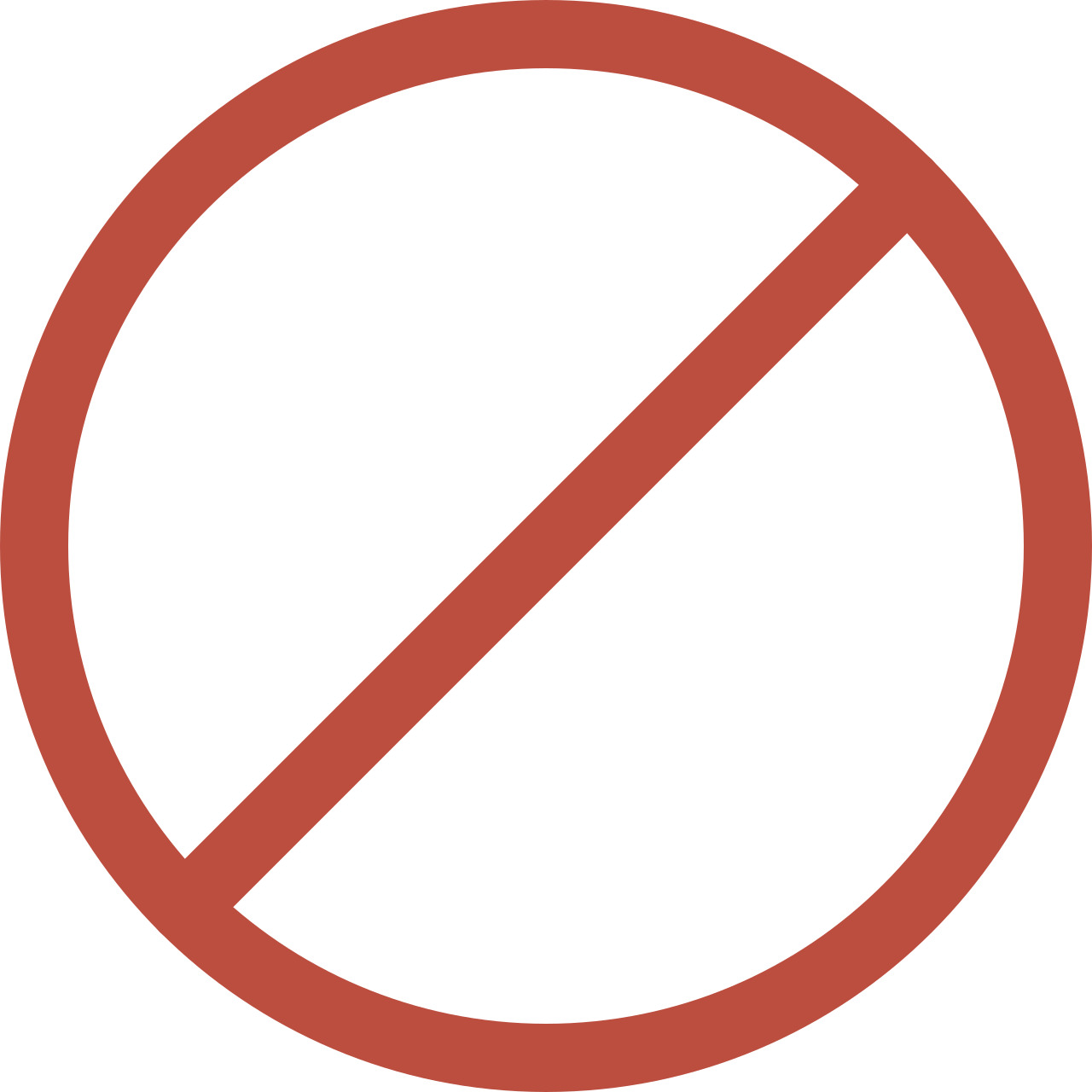 What Not To Expect
A real estate market that's out of reach for most buyers.

Central Park, Brampton, is an ideal destination for those looking for more affordable housing compared to the rest of the city. However, while you will pay lower than the city's average for real estate, you won't miss out on what a higher-priced neighbourhood has to offer.
For example, there's one of the biggest parks in the area within the community offering year-round recreation. The neighbourhood is also close to major shopping hubs, as well as international eateries.
When you hear "Central Park," you might think of New York City first. But in reality, you don't have to cross the border into the United States to experience this destination. There's also a community called Central Park in Brampton, easily accessible from anywhere in the Greater Toronto Area.
Located in the centre of the city as the name suggests, this area of Brampton is near the historic downtown as well as other older communities such as Flowertown that date back to the mid-1850s.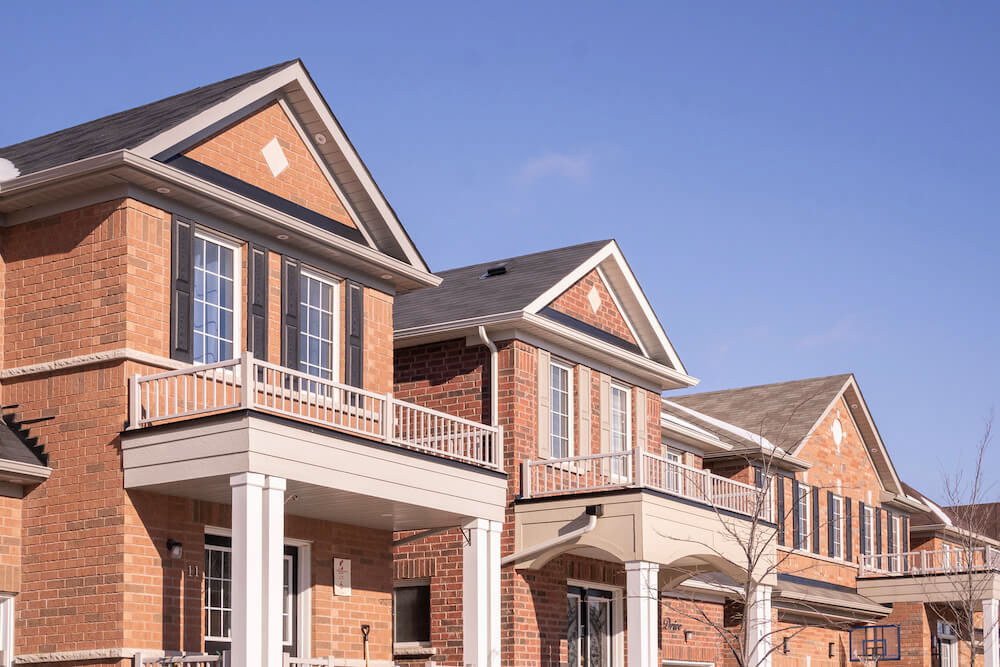 The housing inventory in the area includes a mix of single-family homes, as well as semi-detached, apartment highrises, and townhomes. Much of the development in the area took place in the 1970s. Some of the construction followed "zero-lot-line" rules — meaning the homes could be situated anywhere on the lot.
Worth noting is that real estate in the Central Park, Brampton, neighbourhood is currently priced 32% lower than the city's average — making it ideal for families and first-time buyers.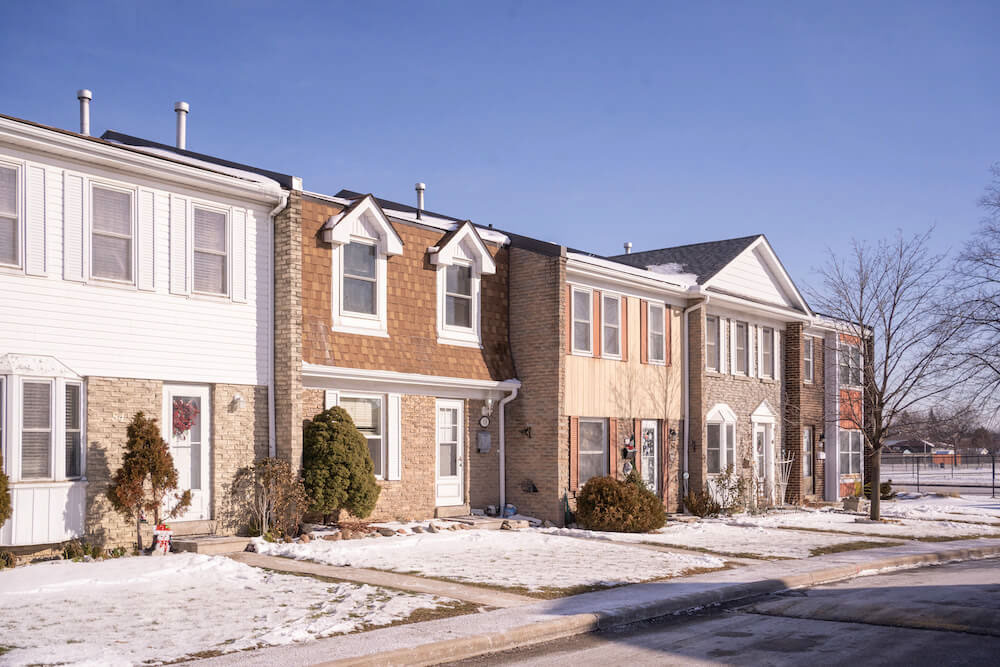 Things to Do in Central Park
If you're a fan of the arts, you won't be disappointed in the Central Park neighbourhood. Within a few minutes is the prestigious Lester B. Pearson Memorial Theatre (also known as simply the LBP) on Central Park Drive. It's a hub for the local performing arts scene, with 400 seats.
In the neighbourhood is also the Central Public School Recreation and Arts Centre on Alexander Street, where students can hone their drama and dancing skills. It's also historically significant, celebrating its 100th birthday in 2016.
Brampton's Central Park neighbourhood has all the pharmacies and grocery stores you'll need, including Shoppers Drug Mart and Sobeys.
However, if you like malls, the Bramalea City Centre is nearby and offers about 300 stores. Also in the neighbourhood is Mackay Plaza on Park Drive, which boasts a variety of businesses including physical therapy clinics.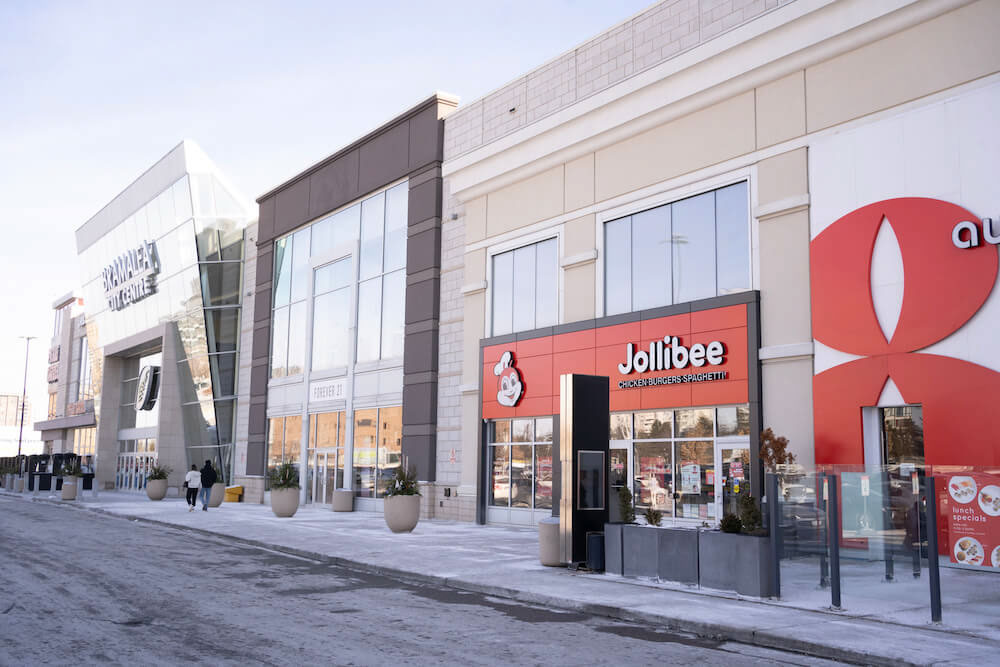 OK, so maybe you're not the type to hit a mall food court — fair enough! While there are other established eateries in Bramalea City Centre such as August 8 (Cantonese and Japanese fare), there is also a range of eateries in the Central Park neighbourhood to whet your appetite.
One choice is Dabang Bistro on Central Park Drive, specializing in "Indian-inspired fusion cuisine." Another choice in the area is The Keg Steakhouse + Bar on Peel Centre Drive.
The emerald of the community is Donald M. Gordon Chinguacousy Park off Bramalea Road, a green space that spans 40 hectares. In this sprawling public paradise you'll find playgrounds, splash pads, and a petting zoo, just to name a few.
Other parks in the vicinity include Greenmount Park North, which is not as massive as Chinguacousy Park but still a suitable place to stretch your legs along paved pathways.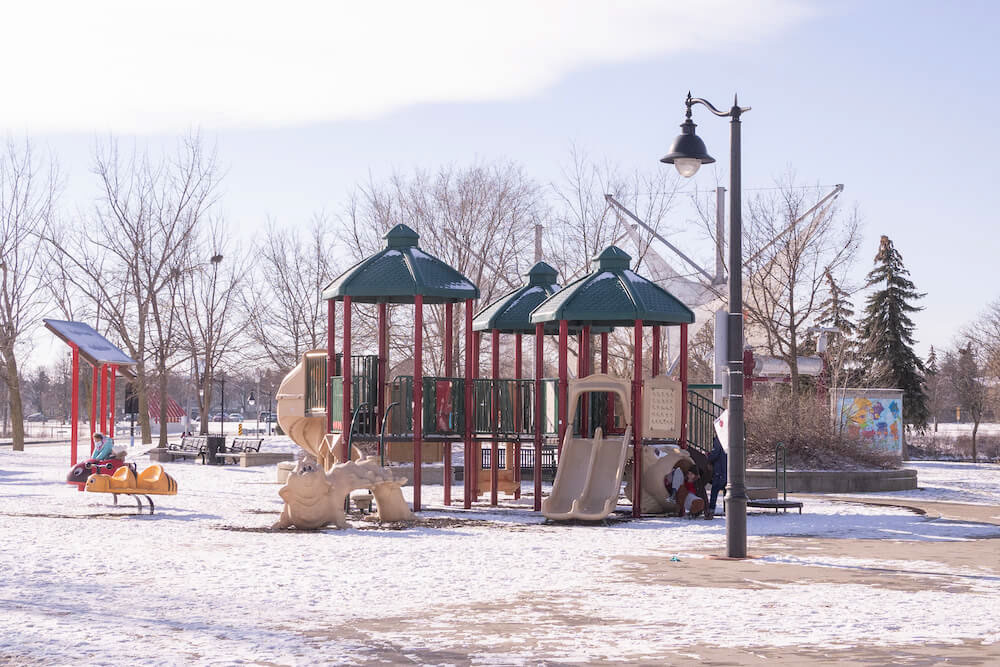 Thanks largely to Chinguacousy Park, there's something to do any time in the Central Park, Brampton, neighbourhood. Along with amenities for tennis, mini-golf, and beach volleyball, it also boasts expansive ski and snowboard facilities, as well as an outdoor skating trail.
If you like hiking along a scenic trail instead of skating, you can travel along the 11-kilometre Don Doan recreational trail that's open year-round. It's also a popular route for biking and dog walking (on-leash).
The Central Park, Brampton, neighbourhood is well served with more than 75 bus stops. That makes it easy to get around town. However, if you're heading into Toronto using transit — whether by nearby GO train or by bus/subway — set aside about an hour and a half.
If you're driving into The Big Smoke (Toronto, for those who don't know that nickname), it will take about an hour to get down Highway 410, across Highway 401, and then down Highway 427 into the city.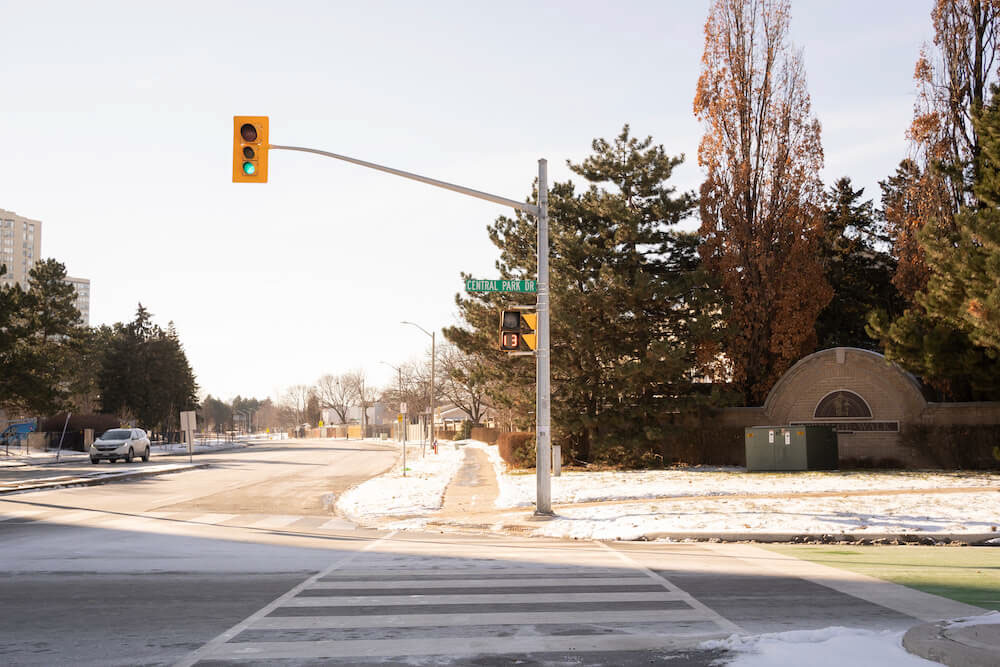 Be at the Centre of it All
The location of Brampton's Central Park is ideal, as it offers close proximity to major highways (including Highway 410) as well as transit options.
However, if you're not commuting out of Central Park, there's plenty to do for the entire family outdoors or in a nearby recreational facility. Whether you're a snowboarder or just like being in green space, Central Park offers opportunities for both.
Frequently Asked Questions
What is Central Park, Brampton, known for?
It's known as a more affordable community in Brampton, situated next to a massive park.
Why is it called Central Park?
The homes built in Central Park, Brampton, in the early to mid-1970s were called "The Villages of Central Park." The neighbourhood likely got its name for simply being in the centre of the city, next to green space.