Countryside Villages, Brampton Neighbourhood Guide: A New Community with Spirit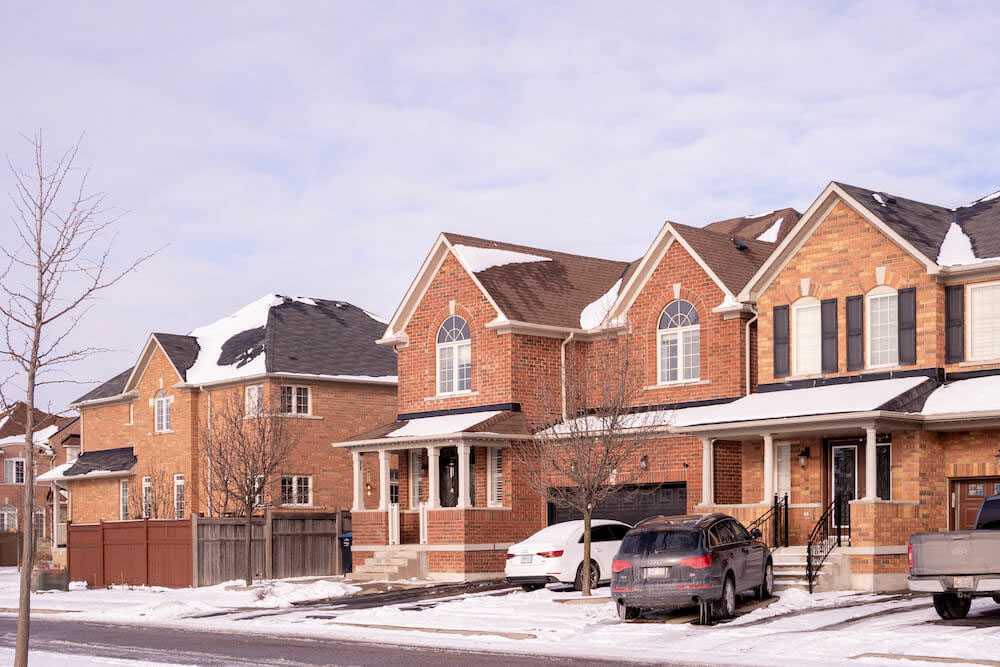 Image of Countryside Villages
Neighbourhood At a Glance: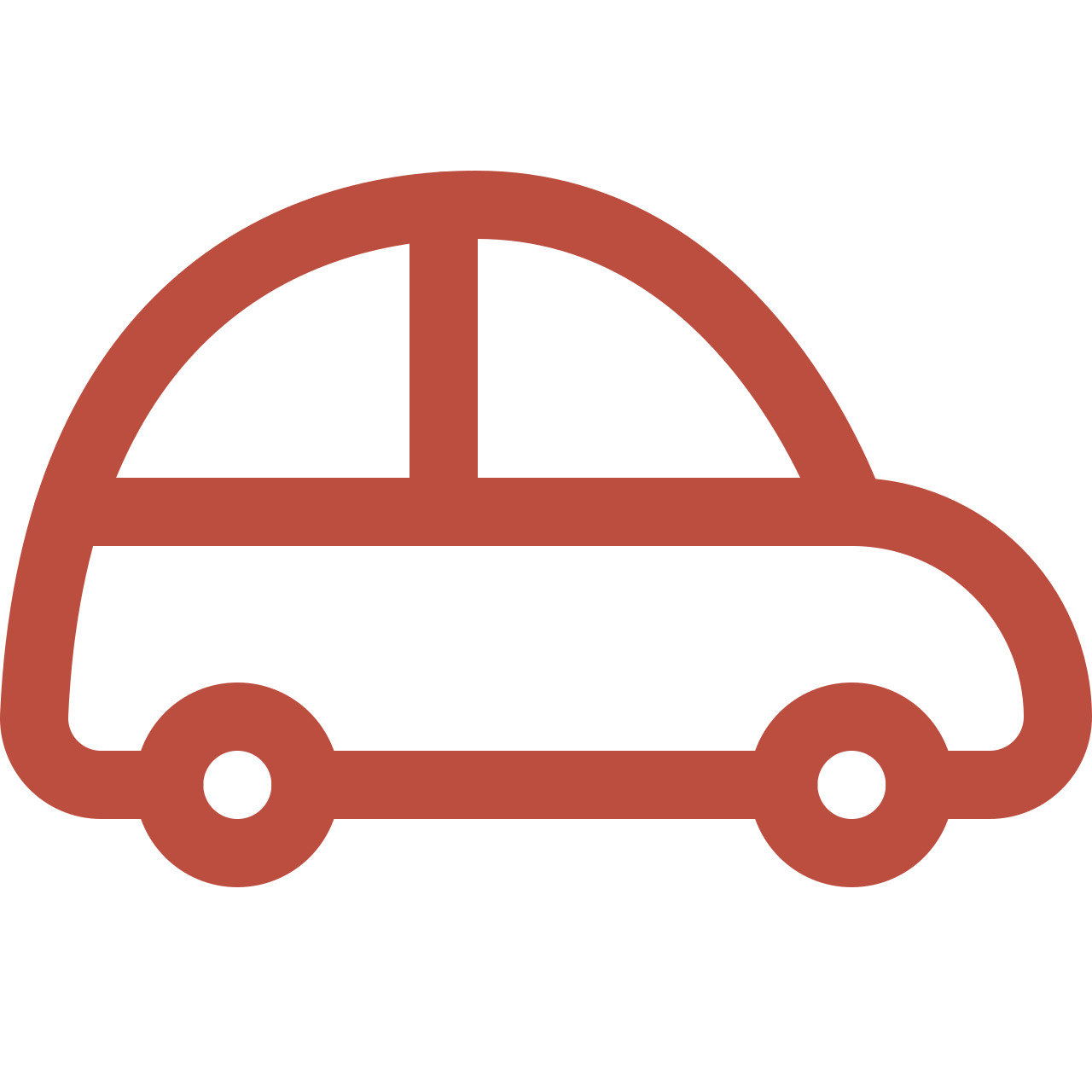 Average Commute Time
Union Station can be reached in about 35 minutes by car and an hour and a half via public transit.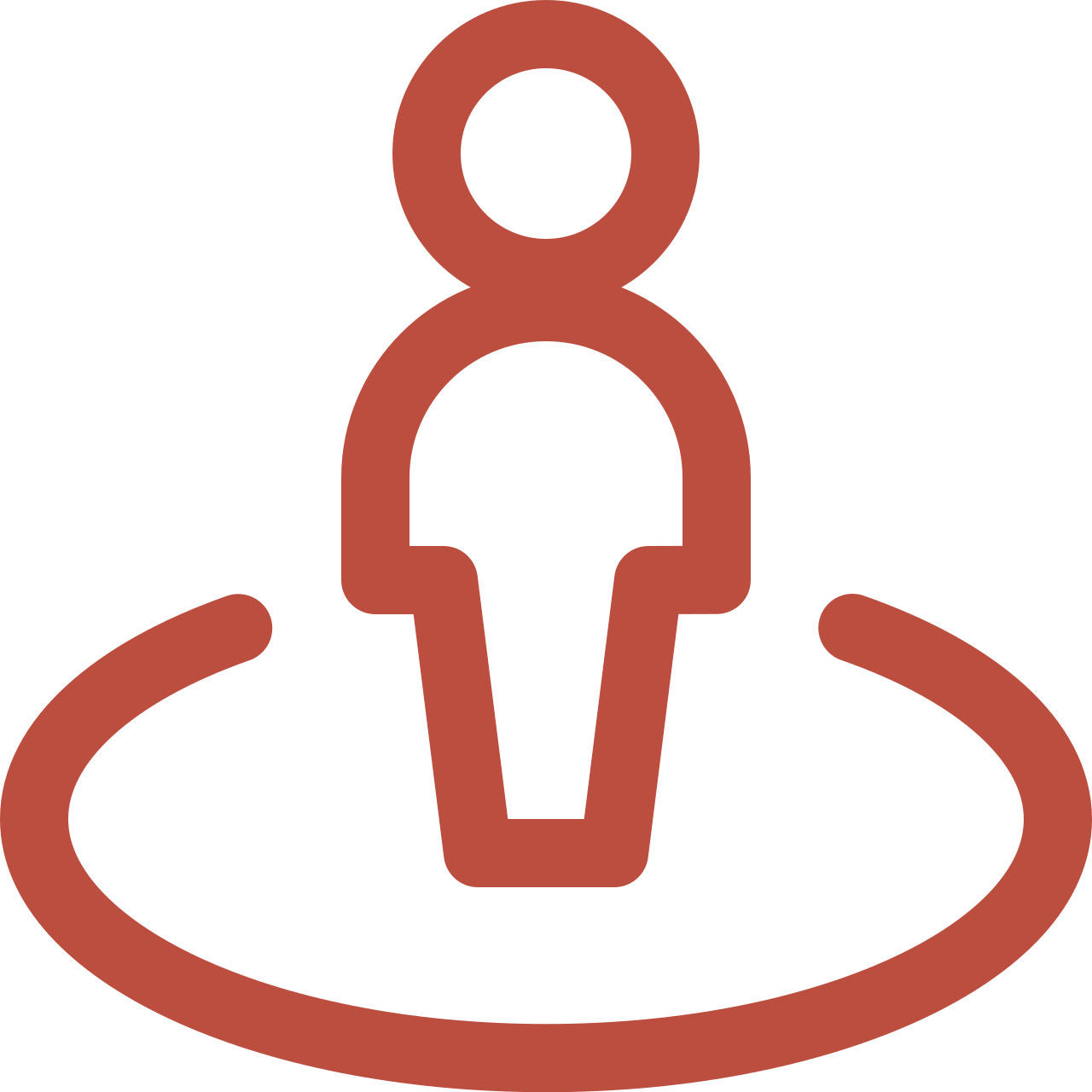 Lifestyle
The community was built for families, neighbours, and camaraderie.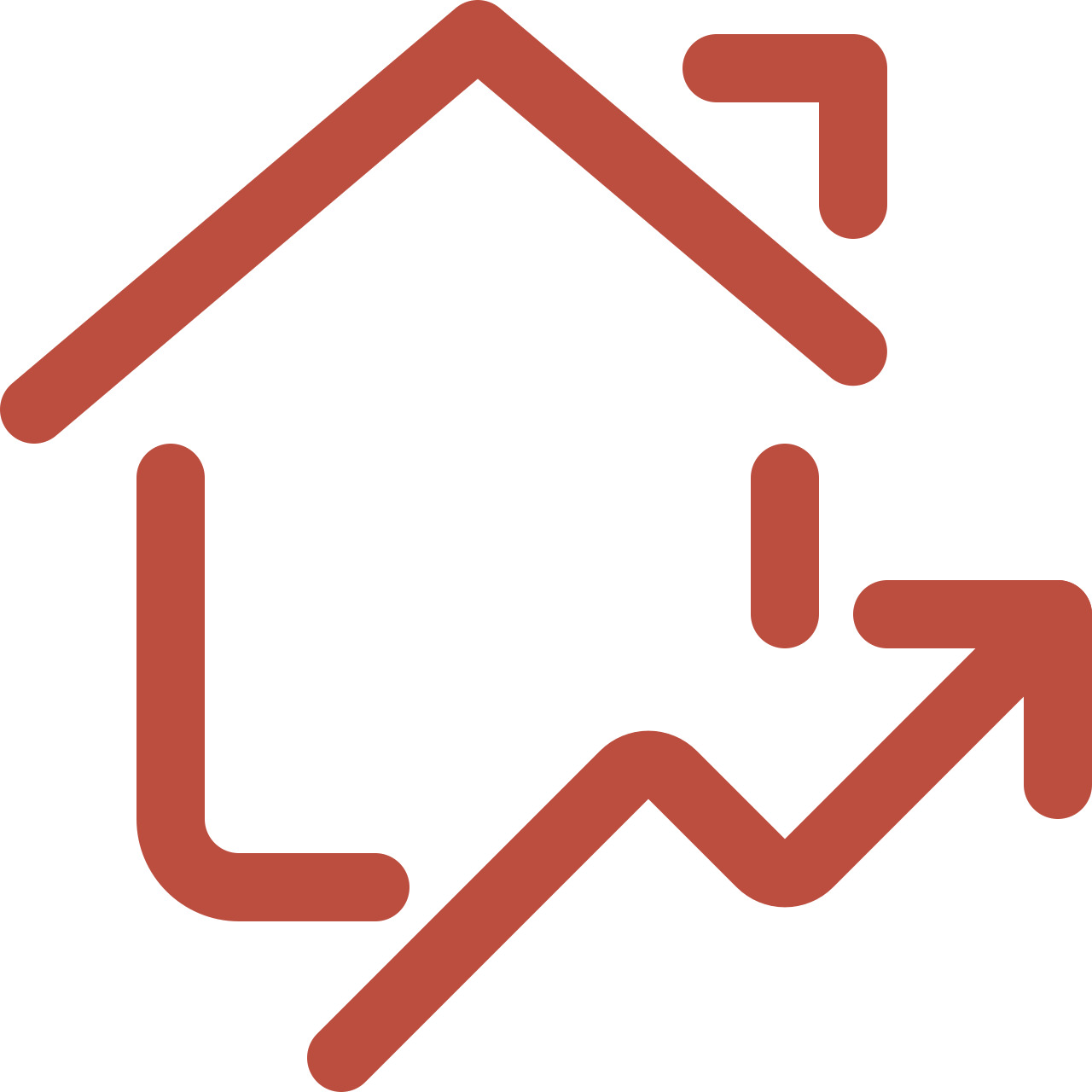 The Housing Market
Brick and stone subdivisions with detached homes and townhouses.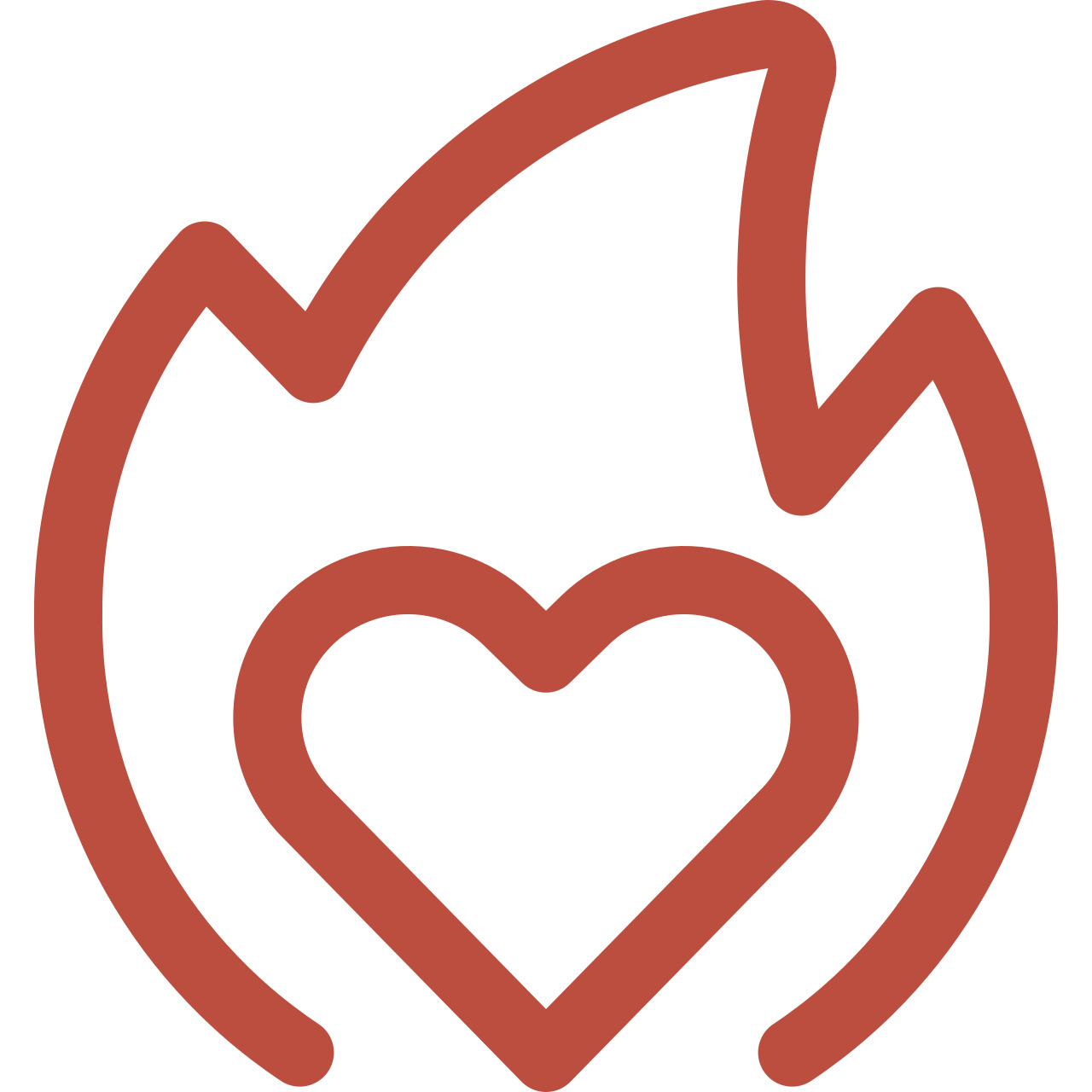 What You'll Love
Convenient amenities that were planned and plotted for a residential area.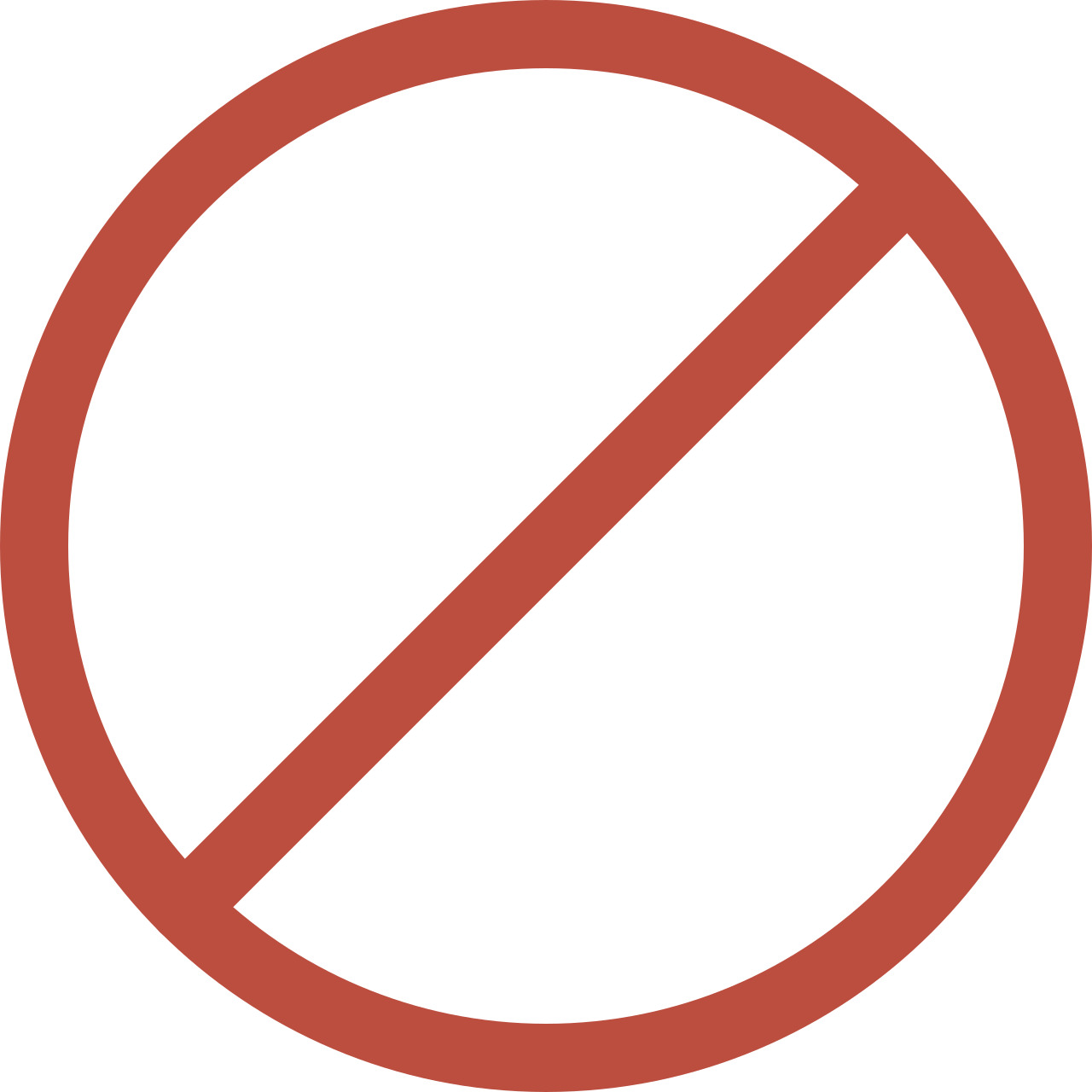 What Not To Expect
A completed neighbourhood with a long-standing community.

Countryside Village is a new, up-and-coming neighbourhood in northern Brampton, built as an ideal home for families with conveniences in mind. The City of Brampton established clear goals to create an urban residential area with high function and character, evident in the neighbourhood's structure. It encapsulates multiple developments between Mayfield Road to the north, Sandalwood Parkway East to the south, Airport Road on the east, and Highway 410 on the west.
During Britain's colonization of Upper Canada, the Mississauga Nation surrendered land, part of which was given to Peter Archdeacon (later spelt Archdekin) in 1826. Archdeacon and surrounding farming families founded the Chiguacousy Township with their settlement properties.
In the 1860s, the area around Mayfield and Dixie Roads became a hamlet known as Mayfield Village. Peter Archdekin and 50 settlers founded the hamlet, which became the central hub for surrounding farms and included amenities like a blacksmith shop, general store, school, post office, and hotel.
Two of the last remaining buildings from that time have ties to Archdekin and his family. The Peter Archdekin Farmhouse and Archdekin-Giffen Farmhouse have been designated cultural heritage resources for Brampton. The former was also the home of James (Jim) Archdekin, Peter's direct relative and mayor of Brampton from 1969 to 1982.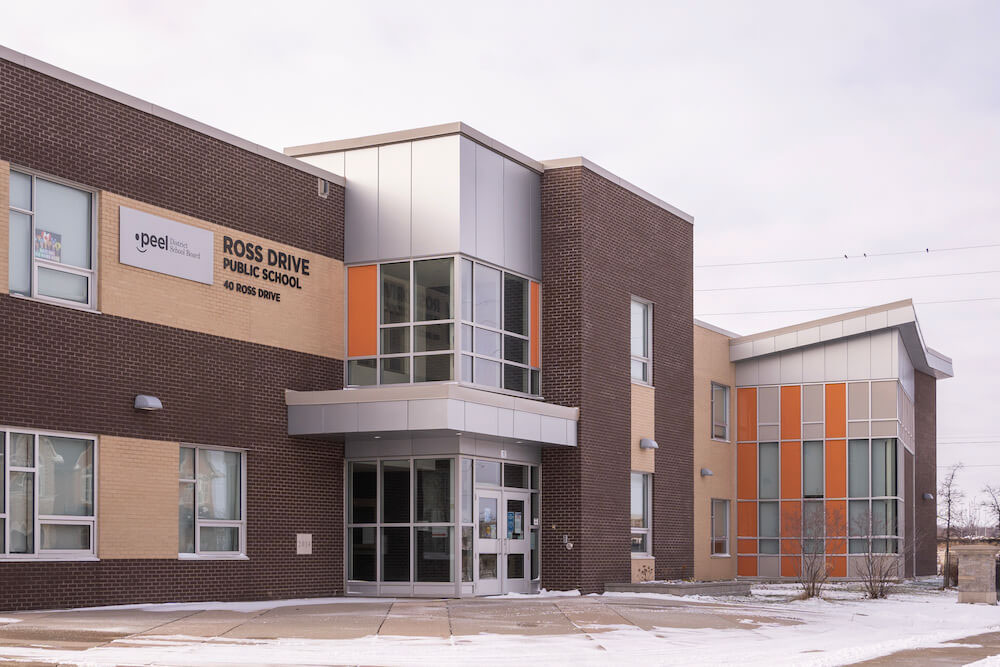 Countryside Village comprises a collection of new developments featuring mainly subdivisions of detached homes or townhouses with brick and stone exteriors. Built by Regal Crest Homes, CountryWide Homes, and Grand Brook Homes, these newer family homes also include gabled roofs, columned front porches, and built-in garages. Some subdivisions include Countryside Meadows at Countryside Drive and Dixie Road, Gates of Countryside at Bramalea Road and Sandalwood Parkway East, and Mayfield Village at Mayfield and Dixie.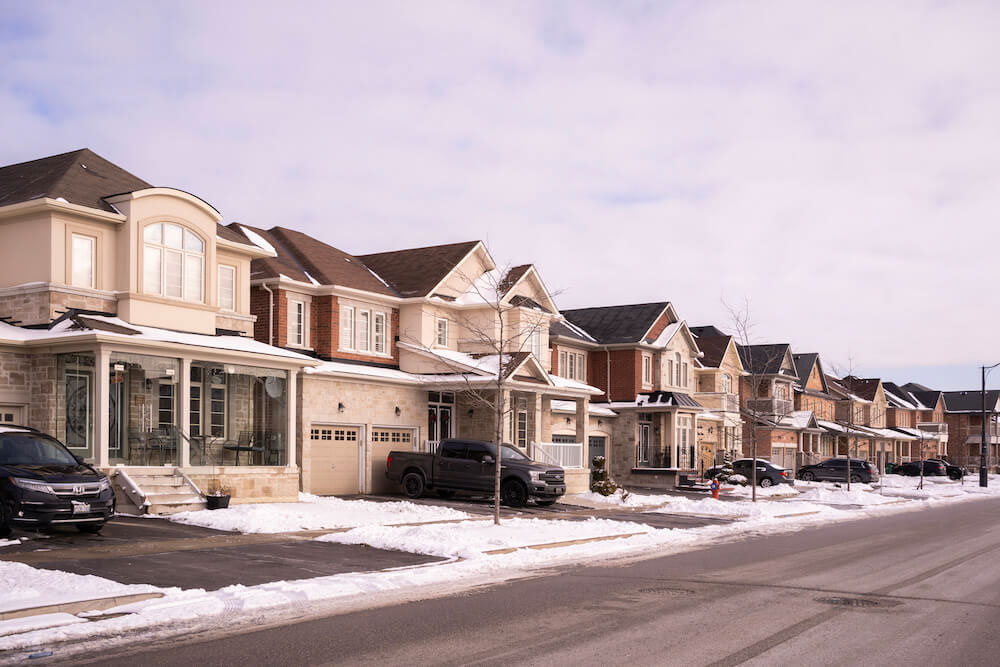 Things to Do in Countryside Village
The Rose and its adjoining Garden Square are a centre for arts and culture in the City of Brampton. Located downtown at 1 Theatre Lane, The Rose — formerly Rose Theatre — features year-round entertainment for music, comedy, theatre, and more. Additionally, The Rose Theatre Summer Series is an annual theatrical event hosted at The Rose and Garden Square.
The theatre features a unique internship program for Black and Indigenous youth, sponsored by Algoma University. Students selected for the program receive professional and leadership development opportunities, increasing cultural understanding through their art.
The Garden Square includes seating areas and a seven-metre screen that regularly hosts local concert series, movie nights, and farmer's markets for all residents to enjoy. The square also accommodates signature annual events such as National Indigenous Peoples Day, Family Day, Pride in the Square, and the New Year's Eve Concert.
Residents of Countryside Village can find their everyday needs at numerous shopping complexes in the area. The SmartCentres Brampton (Northeast) plaza at Bramalea Road and Mayfield features a Walmart, 24-hour Goodlife Fitness, pet care, self-care salons, dollar stores, banks, restaurants, and medical offices. Retailers in a plaza at Bramalea and Sandalwood Parkway East provide home-care services, banking, groceries, clothing, and takeout. Smaller shopping corridors along Countryside Drive or Inspire Boulevard include professional offices, self-care, independent retailers, and more.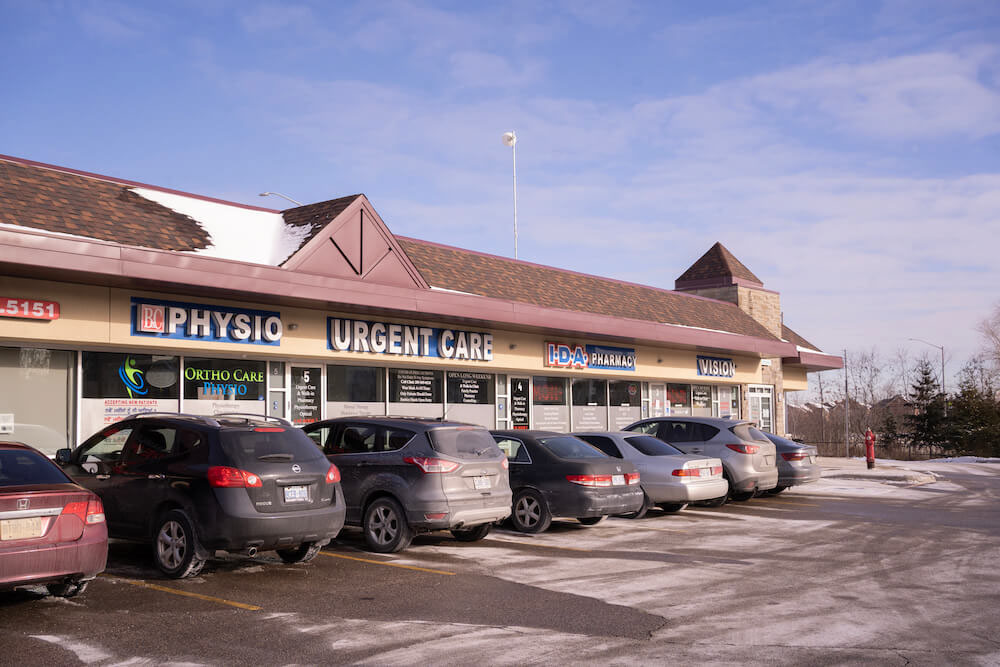 Dining options in the neighbourhood are countless and diverse. A small plaza at Countryside and Bramalea has a City Pizza and Papa Kebob. At Bramalea and Sandalwood, residents can choose from Le Kochi or National Sweets and Restaurant for Indian cuisine, Mo'Cha Bubble Tea, Burrito Bandidos, and Munchers. Inspire Boulevard has a few more options with D. Anthony Restaurant and Catering, Donatello's Pizzeria, and Xpress Pizza House.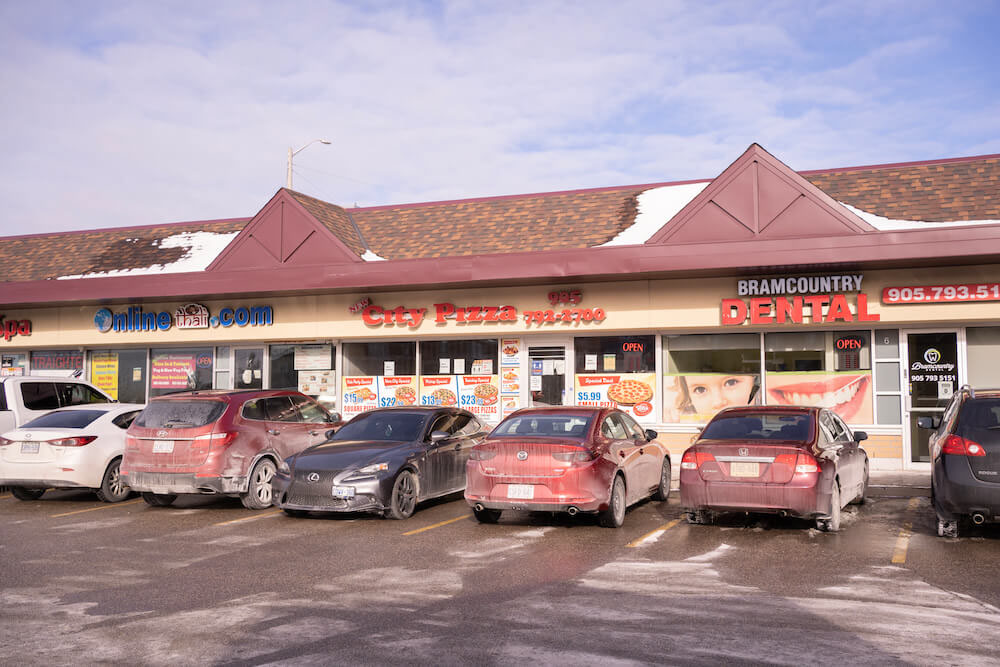 The area is full of public parks and parkettes for residents to use. One of the most popular is Dixie-Sandalwood Park, which features a playground, splash pad, cricket pitches, basketball courts, and soccer fields. It also includes the Save Max Sports Centre for indoor facilities. Batsman Park is ideal for various recreation and games as it has the same outdoor amenities as Dixie-Sandalwood.
Sesquicentennial Park is the largest in the area and includes a central pavilion surrounded by eight baseball fields. A smaller local park was renamed Dr. José P. Rizal Park to honour one of the Philippines' greatest heroes. Various walking trails around the neighbourhood, such as the Chinguacousy Trail along Dixie Road, offer refreshing and picturesque paths for exploration and exercise.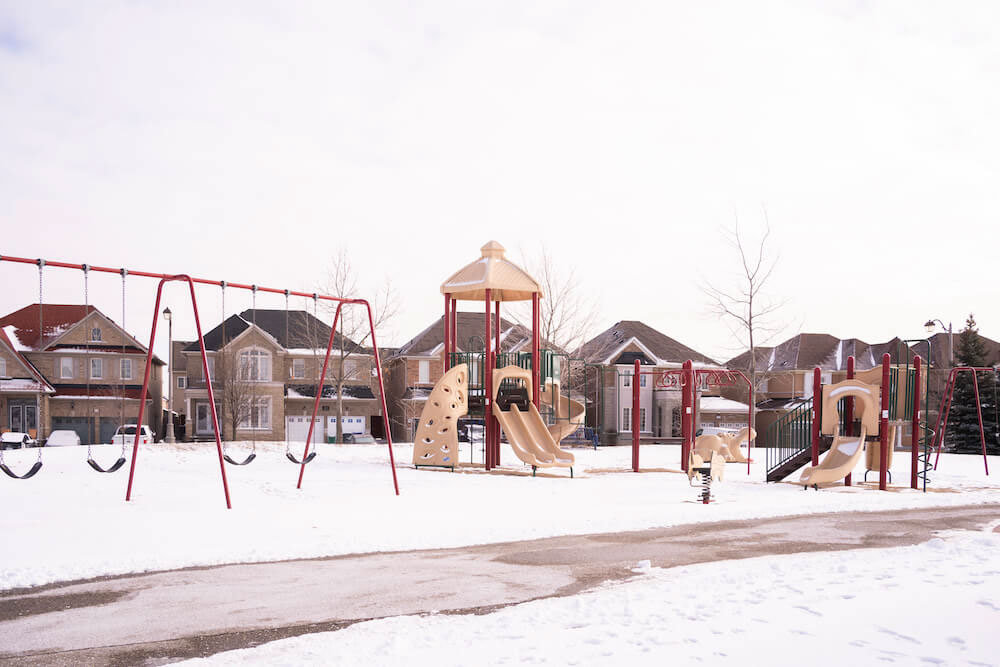 The Save Max Sports Centre (formerly Brampton Soccer Centre) is the main hub for recreational activities in the neighbourhood. The centre's facilities include a gymnasium, dance studio, snack bar, four artificial sports fields, and community meeting rooms. Brampton offers regular programming for all ages through the centre and other recreation centres around the city.
Countryside Village is bordered by Highway 410 on the west, which provides fast and easy routes into Toronto for commuters. Motorists can reach downtown Toronto in about 35 minutes via the 410's connections to other major highways.
Brampton Transit buses run through the neighbourhood at regular intervals throughout the week and connect travellers to the Greater Toronto Area. Residents can take one of several bus lines into Bramalea GO Station and reach Union Station in roughly an hour and a half.
Residents of Countryside Village are fortunate to live in a neighbourhood built to make their lives better at home. Those living in the area will define their community, so the neighbourhood's carefully considered foundation is just the beginning. 
Frequently Asked Questions
What is Countryside Village, Brampton, known for?
It is known as a new and up-and-coming community in northern Brampton.
Why is it called Countryside Village?
Countryside Village refers to a hamlet that occupied the area and the names of newer subdivisions.