Fletcher's Creek South, Brampton Neighbourhood Guide: A Diverse Suburban Oasis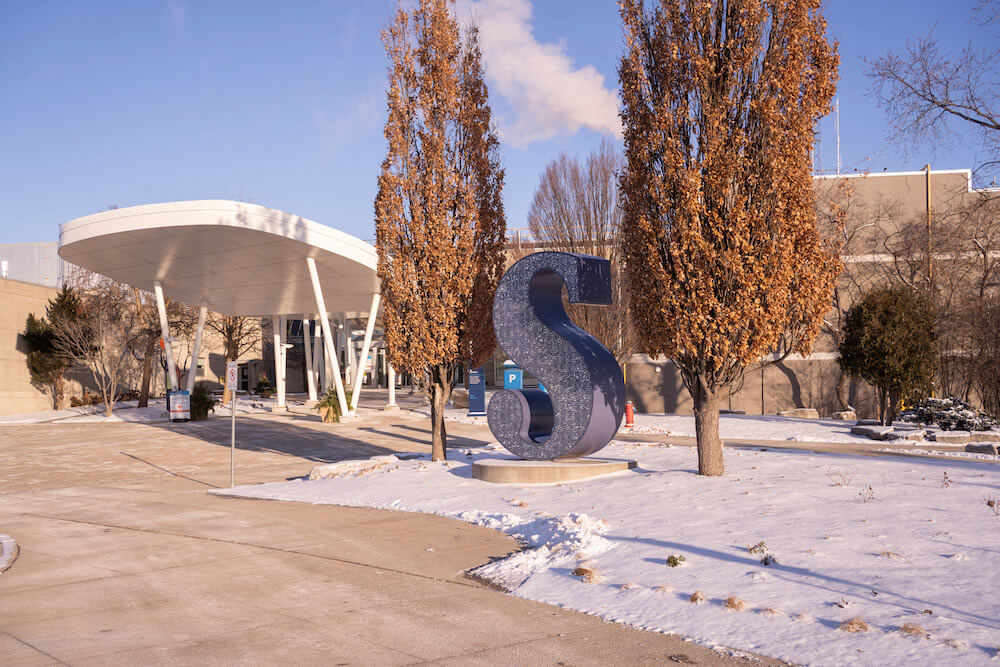 Image of Fletcher's Creek South
Neighbourhood At a Glance: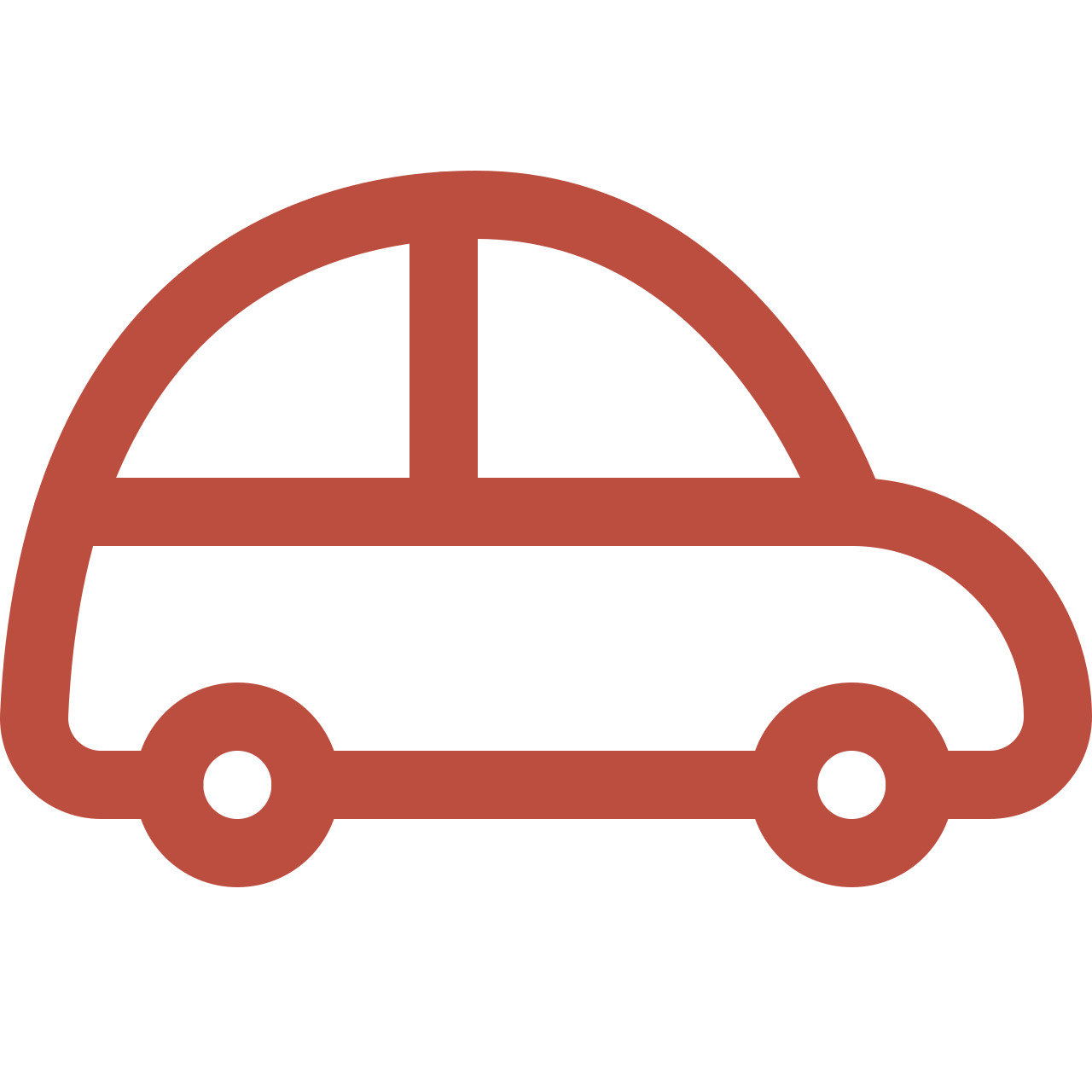 Average Commute Time
Union Station can be reached in 40 minutes by car and 50 minutes by GO train.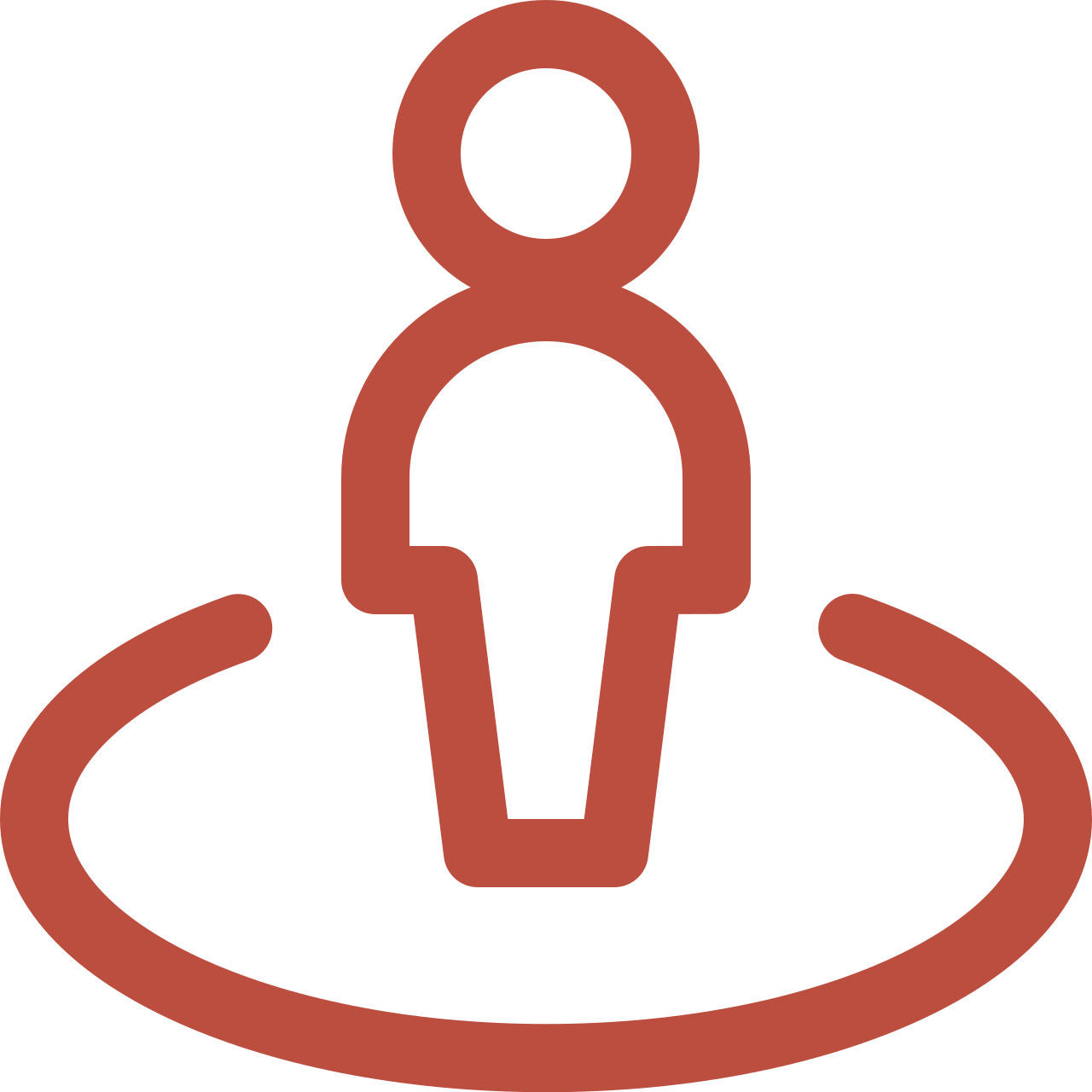 Lifestyle
A rec centre and Sheridan College complement family lifestyles.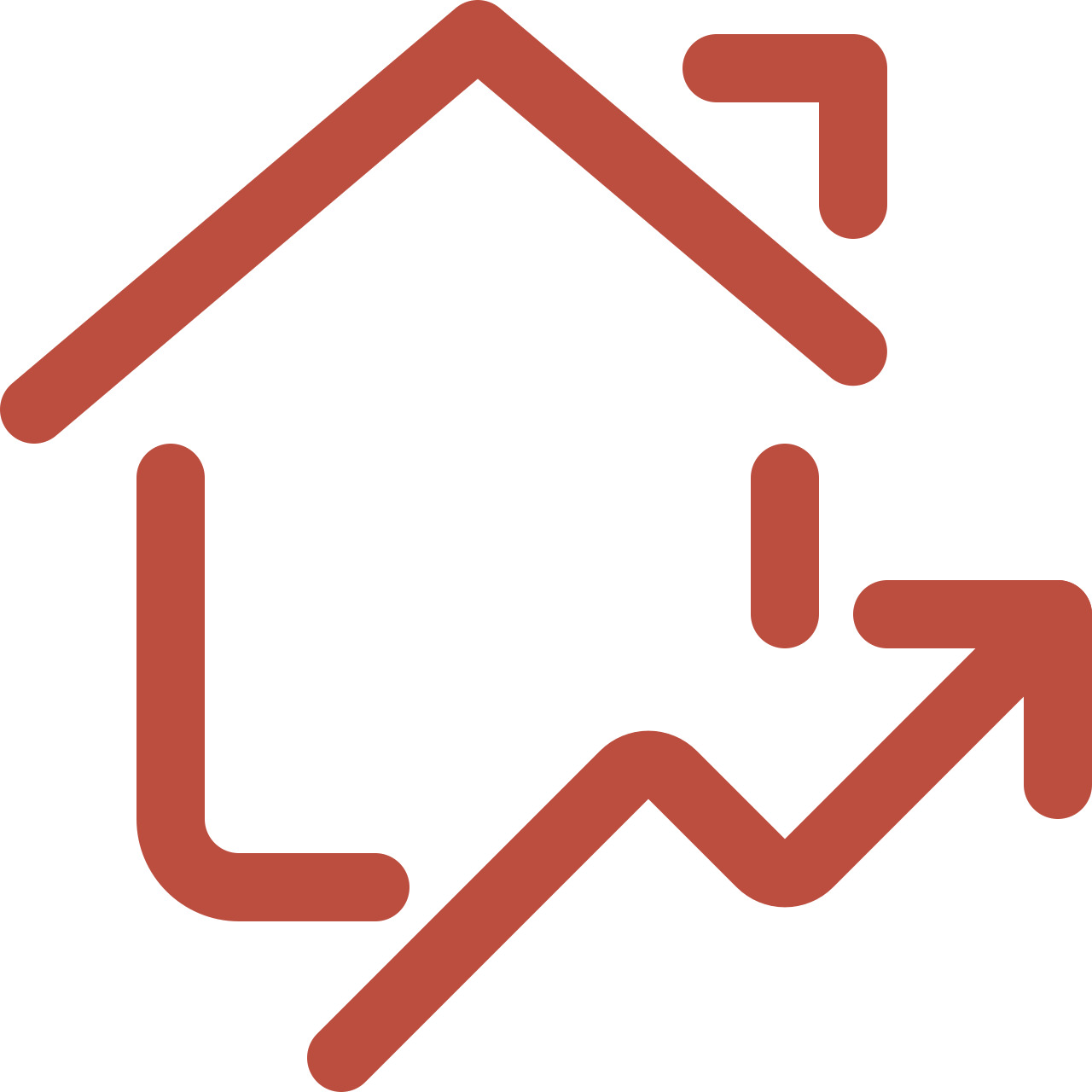 The Housing Market
Detached homes, large and small highrises, townhomes, and duplexes.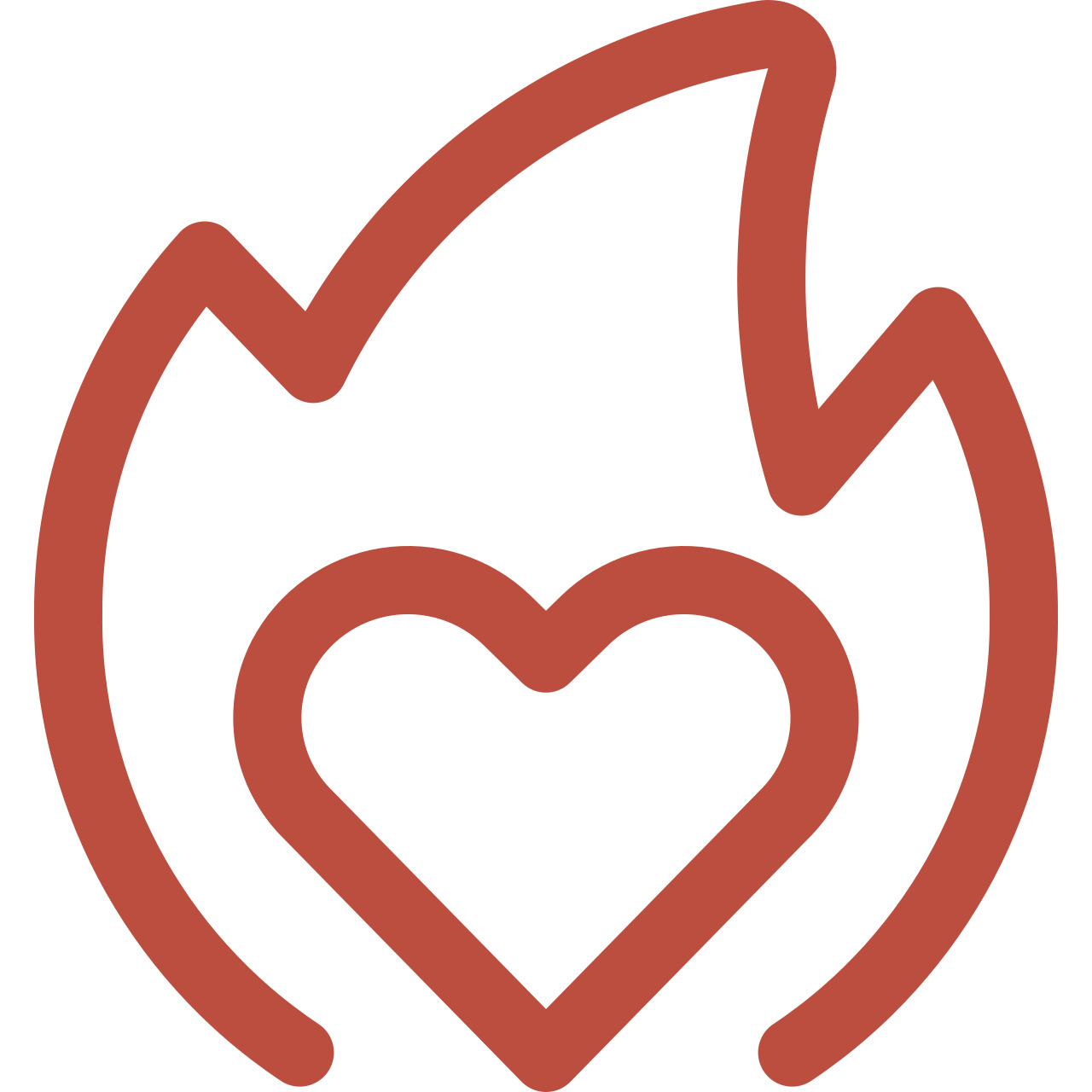 What You'll Love
You'll love nearby Sheridan College, large lots, and nearby downtown Brampton.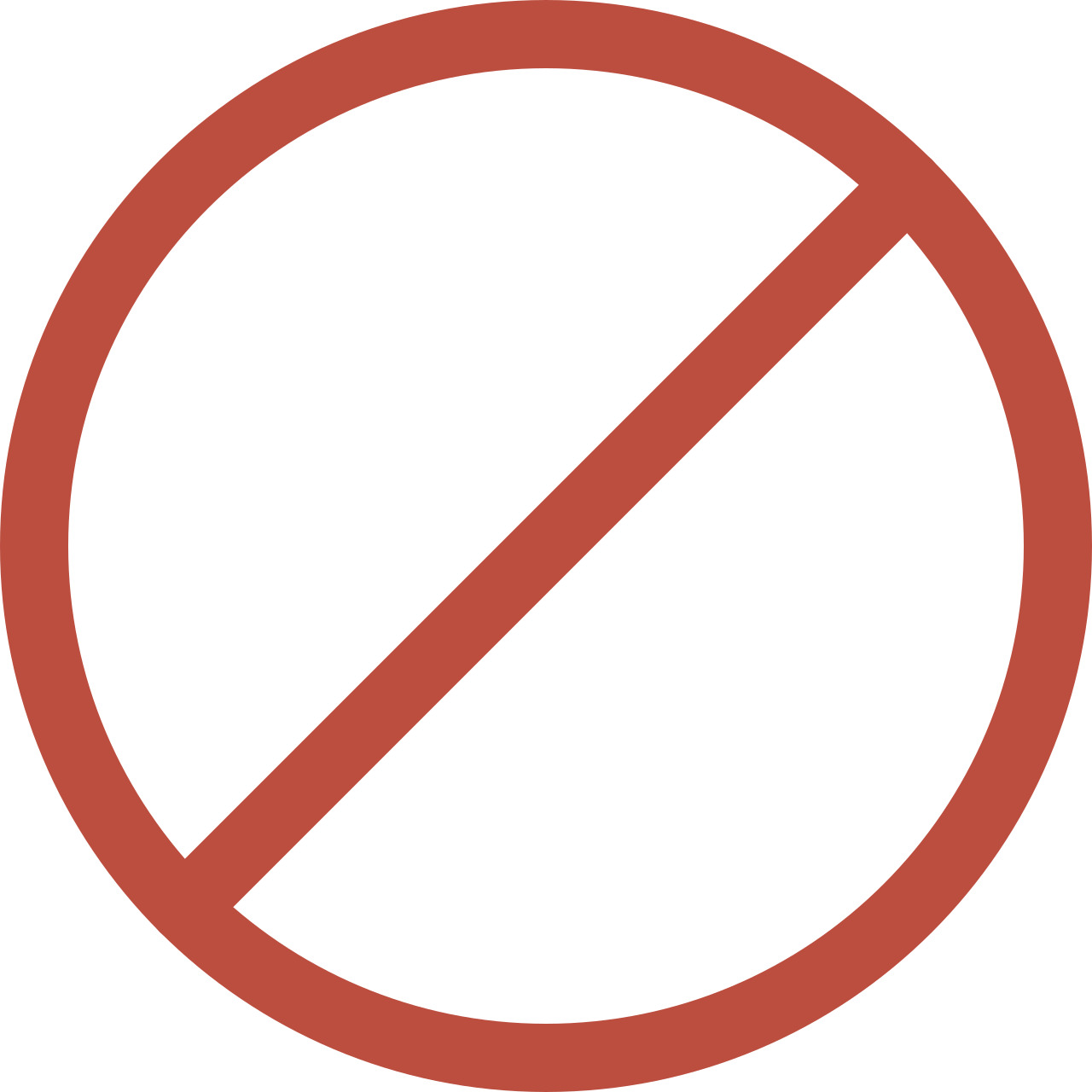 What Not To Expect
Don't expect houses on small properties.
Fletcher's Creek South is a diverse neighbourhood with a high number of Punjabi- and Hindi-speaking residents. This area is north of the Northwood neighbourhood and south of Fletcher's Meadow.
The neighbourhood is near Sheridan College's Brampton Campus, a boon for students. A tranquil area, it has Fletcher's Creek, ponds, and parkettes. Close to downtown Brampton, locals here are just minutes away from festivals and lively theatre.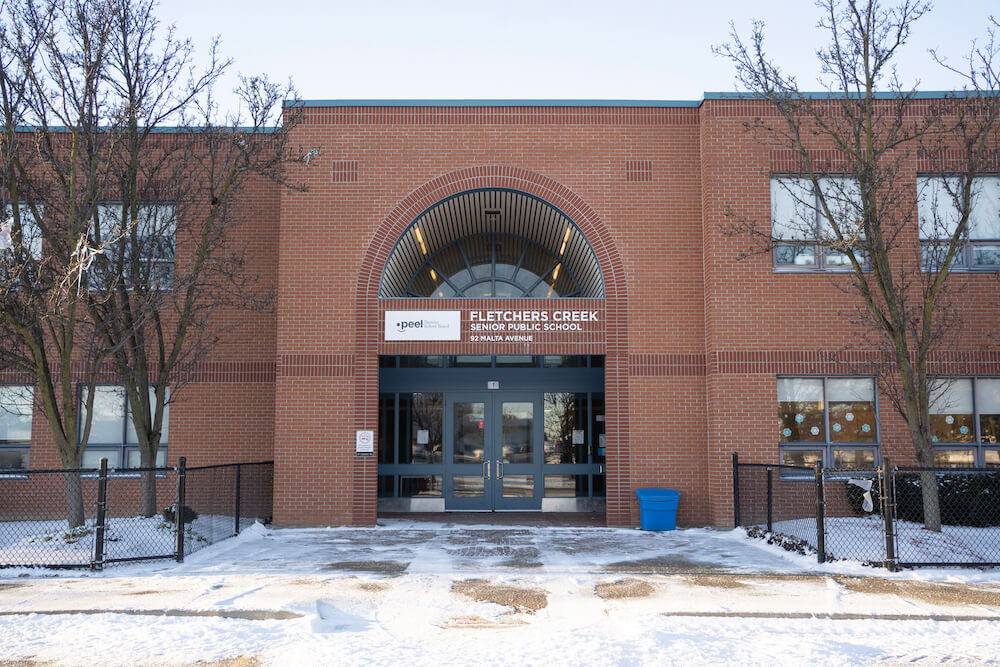 Historically, this neighbourhood formed part of the Chinguacousy Township. Well-to-do Robert and Elizabeth Fletcher purchased 40.5 hectares of farmland in 1823. Their farm featured a large orchard, barns, and horses.
The Fletcher's son, William, inherited the farm from his parents in 1870. The industrious William went on to expand the farm with another 40.5 hectares that he purchased from a neighbour.
He transformed this property into a successful cattle-grazing homestead. However, in 1940, William's son, John, who inherited the property, defaulted on a loan and the property was sold under a power of sale.
Hence, this marked the rise and fall of one of Brampton's greatest pioneer farming families.
Fletcher's Creek's building boom lasted from the late 1990s to the early 2000s. This neighbourhood's name comes from the Fletcher family, once prosperous farmers, who established themselves as one of Brampton's foremost pioneers.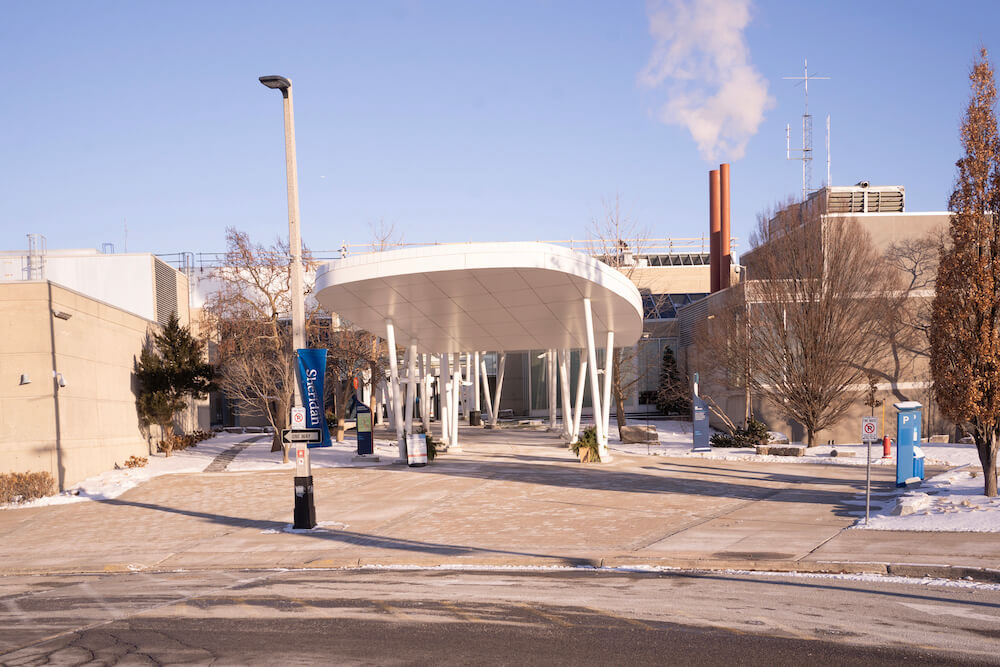 This neighbourhood features real estate from the 1980s and 1990s, with more modernized housing constructed in the 2000s. The densely populated neighbourhood features varied housing styles, including detached homes, large apartment buildings, smaller highrises, and duplexes.
Most of these sizable homes are from 111.5 to 279 square metres; the surrounding lots are recognizable for their 9-, 12-, and 14-metre widths. Freehold townhomes are also part of the housing mix.
An architectural landmark, the Brampton Campus of Sheridan College is on McLaughlin Road. This multicultural hub offers well-represented programs in engineering, technology, and more.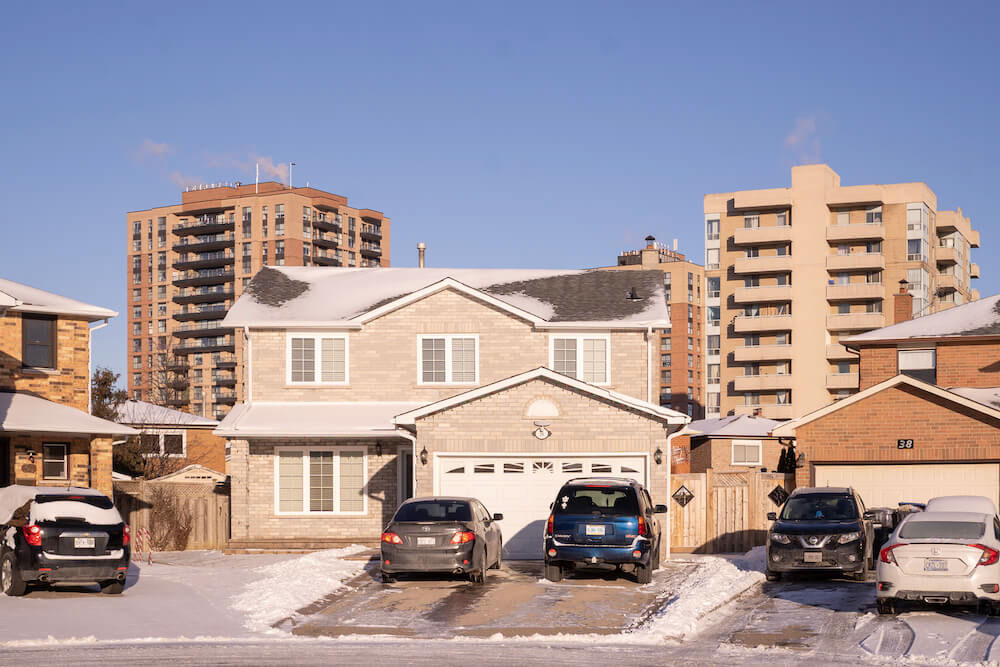 Things to Do in Fletcher's Creek
Brampton encourages arts and culture to celebrate all ethnicities and backgrounds. In June, the city recognizes National Indigenous History Month, honouring Indigenous Peoples.
Brampton Canada Day celebrations attract thousands of residents and visitors each year, featuring fireworks, entertainment, and gourmet food vendors.
Not to be outdone by summertime festivities, the Winter Lights Festival features nostalgic Christmas movies in Garden Square, a holiday truck tour, a tree-lighting ceremony, and a magical walk-through of sparkling festival lights.
For drama lovers, The Rose is a well-known downtown performing arts venue with a range of entertaining year-round theatre and concerts.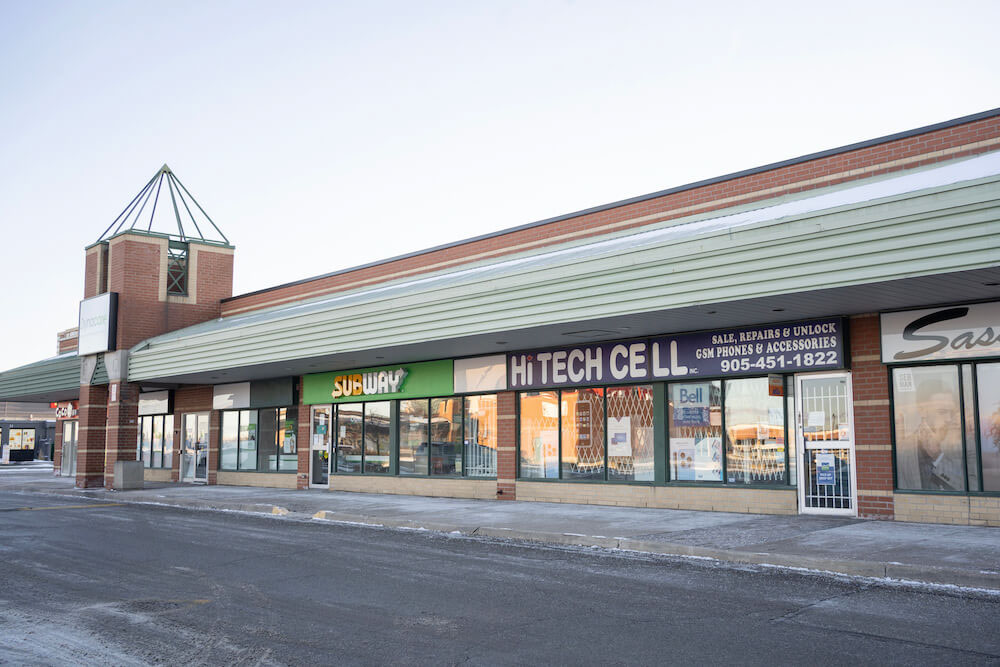 To the north of Fletcher's Creek is a nearby shopping corridor where you'll find a Canadian Tire, a FreshCo grocer, Dollarama, and more. At the far east intersection at Main Street, the Brampton Corners Mall is anchored by Walmart, Fortinos, and PetSmart.
Folak African Foods, a small local gourmet grocer, stocks hard-to-find Nigerian foodstuff, like periwinkles and panla. Another nearby specialty grocer, Bestway Food Market, caters to this multi-ethnic neighbourhood with favourite Pakistani fruits, biscuits, chips, and other gourmet food items.
Since this neighbourhood is just west of downtown Brampton, Shoppers World is a popular shopping destination here. Opening in 1969, this long-standing retail favourite features 150+ commercial businesses, ranging from Canadian Tire to Winners, Staples, Rexall, and more. The mall is a hub on the Brampton Transit line, making it easy to access by commuters.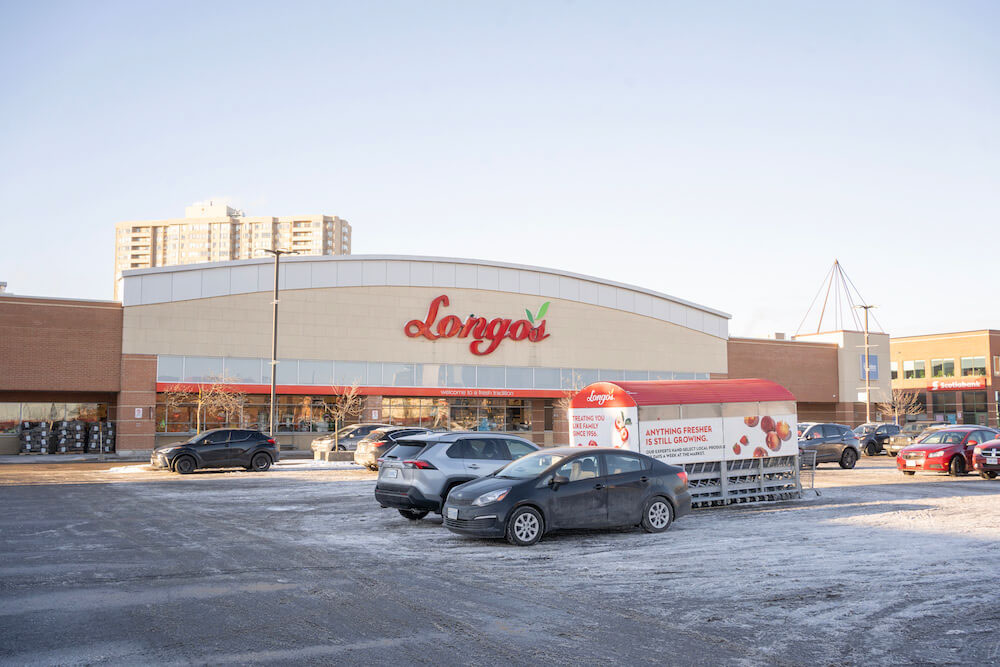 There are several local restaurants located within the neighbourhood's borders, like Chicago's Pizza Twist on Fletcher's Boulevard. This cozy pizza parlour serves delicious deep-dish, Chicago-style pizza.
Munchers is a top-rated restaurant in the south end of the neighbourhood. This laid-back eatery serves up Indian-inspired burgers, sandwiches, and bowls. This restaurant is recommended for anyone craving fast food with a touch of Indian ingredients.
Along nearby Bovaird Drive, you'll also find a range of chain eateries, including Wendy's, Pizza Hut, and KFC.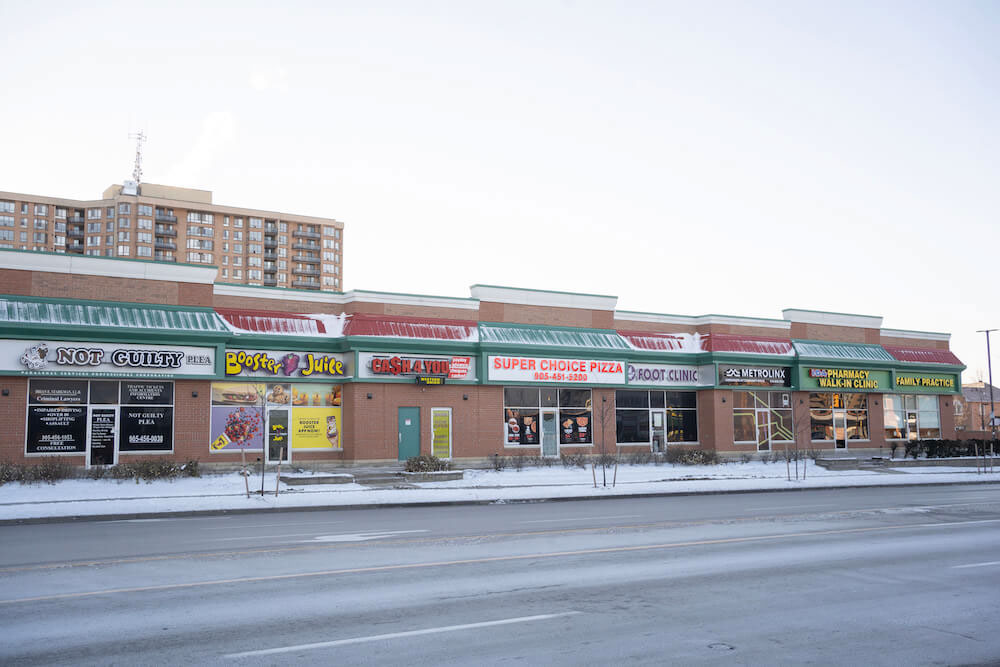 Fletcher's Creek is a landmark watershed winding its way through the neighbourhood, and smaller natural areas also enhance the landscape. Whitewash Parkette, Native Landing Parkette, Homestead Park, and Picard Park are popular resting spots to enjoy nature.
Homestead Park on Fletcher's Creek Boulevard is the undisputed largest green space in the area, featuring two basketball courts, a multi-use pad, two sports fields, a playground, and a trail.
The trail is an excellent spot for a leisurely morning stroll. The path loops around a small pond, where birdwatchers will enjoy sightings of red-winged blackbirds, doves, cardinals, blue jays, and grey herons.
Heart Lake Conservation Area is just north of this neighbourhood on Heart Lake Road. You'll find well-preserved nature with trails winding through thick vegetation and mature trees. A splash pad and zip line are fun activities for kids here. The lake itself is large and tranquil, and fishing is a regular pastime for visitors.
The high population of youth in this neighbourhood is drawn to Susan Fennell Sportsplex for its wide assortment of recreational amenities. Swimming in the leisure pool with its exciting water slide is popular among children.
The gymnasium hosts a range of fitness programs, encouraging community spirit. Four ice rinks provide ample opportunity for leisure skating and Learn to Skate programs. The on-site library is also a favourite spot for students looking for a quiet place to study.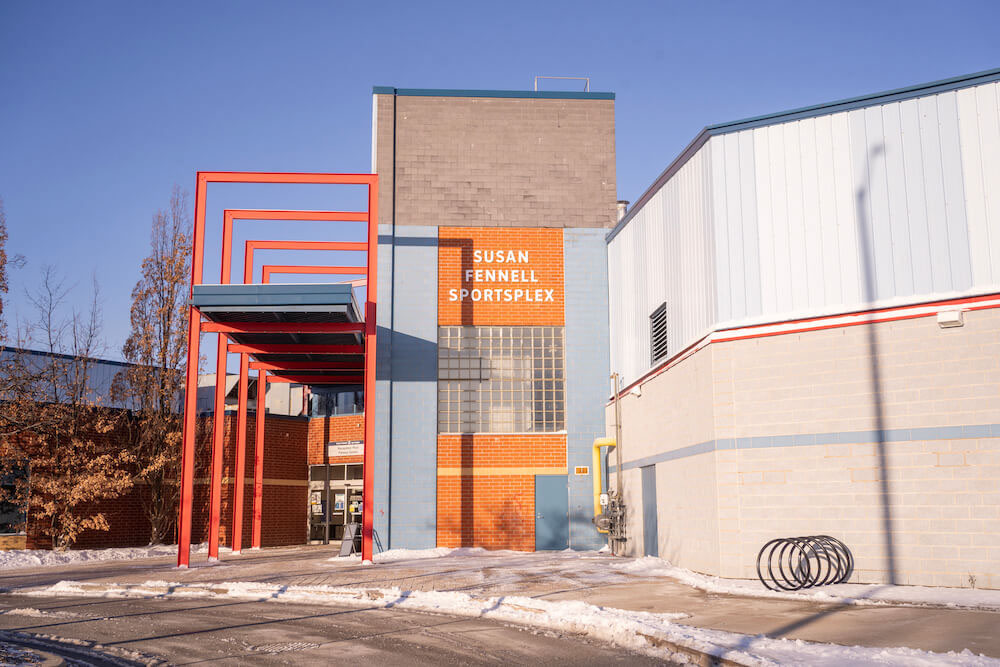 For commuters, Mount Pleasant GO Station is just north of this neighbourhood, and taking the train to Union Station will take about 50 minutes.
For those who drive downtown, there are a few routes you can consider. You can travel south on Hurontario Street and take the Highway 401 on-ramp to Highway 427 to the Gardiner Expressway. This route in heavier traffic will take about 40 minutes to reach downtown.
Alternatively, you can also easily access Highway 410 east of this neighbourhood, near Heart Lake Conservation Area. You can travel south to Highway 401, leading to downtown in about 40 minutes in moderate traffic.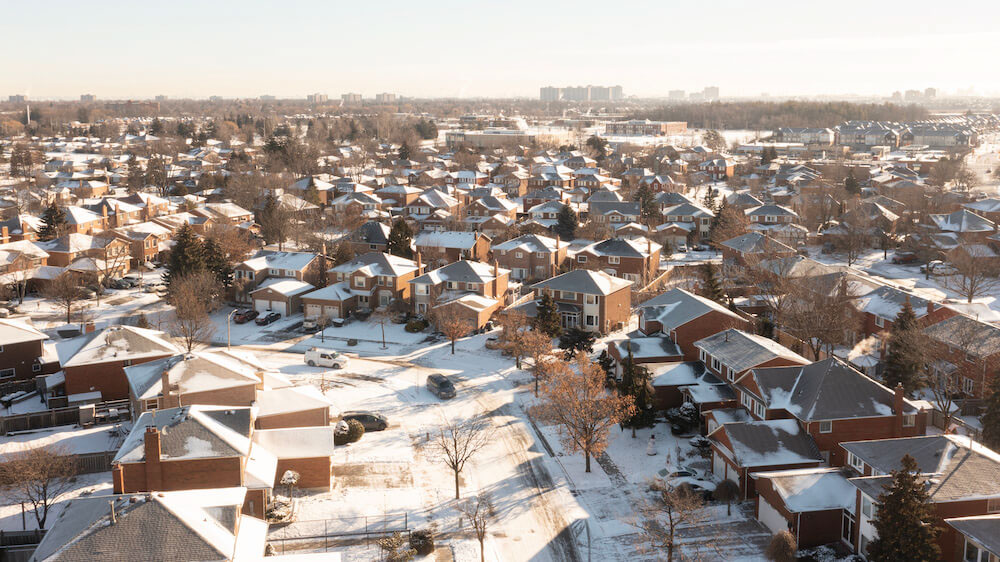 A Tranquil Space for Families
This neighbourhood, with its close proximity to Sheridan College, scenic ponds, a creek, and natural areas, is a tranquil community suited to growing families. Close to downtown Brampton, it offers convenient access to community festivals, theatre, and a large shopping complex. With a range of housing styles, this neighbourhood will suit renters and entry-level and upper-end homeowners.
Frequently Asked Questions
What is Fletcher's Creek South, Brampton, known for?
Fletcher's Creek South is known for being close to Sheridan College's Brampton Campus, a modern recreational complex, scenic ponds, a creek, and green space.
Why is it called Fletcher's Creek South?
The neighbourhood's name is derived from the Fletcher family, once prosperous farmers who established themselves as one of Brampton's foremost pioneers.