Fletcher's West, Brampton Neighbourhood Guide: An Ethnic Enclave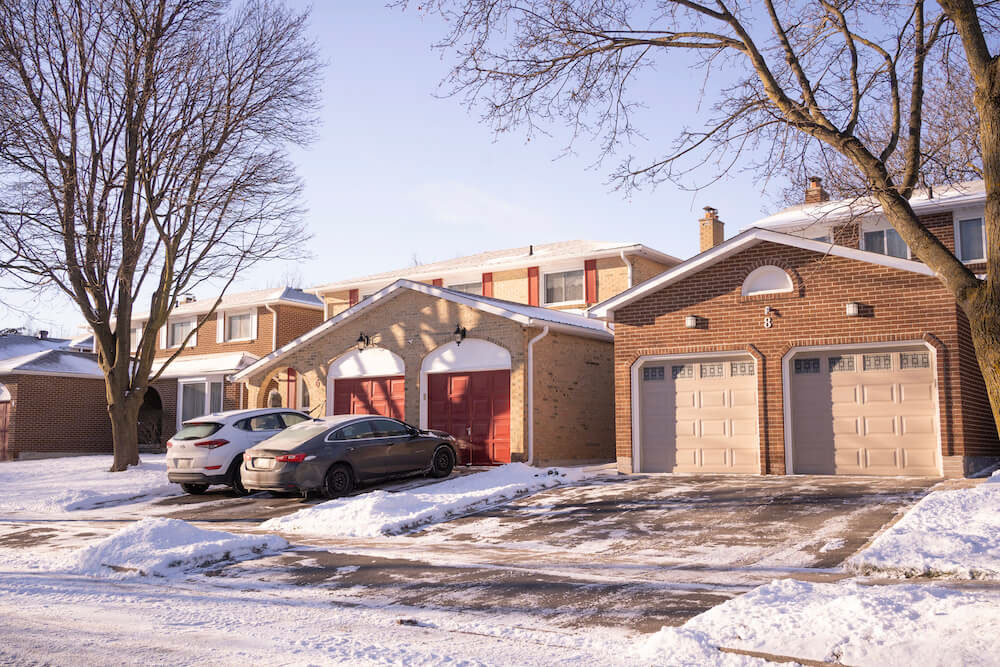 Neighbourhood At a Glance: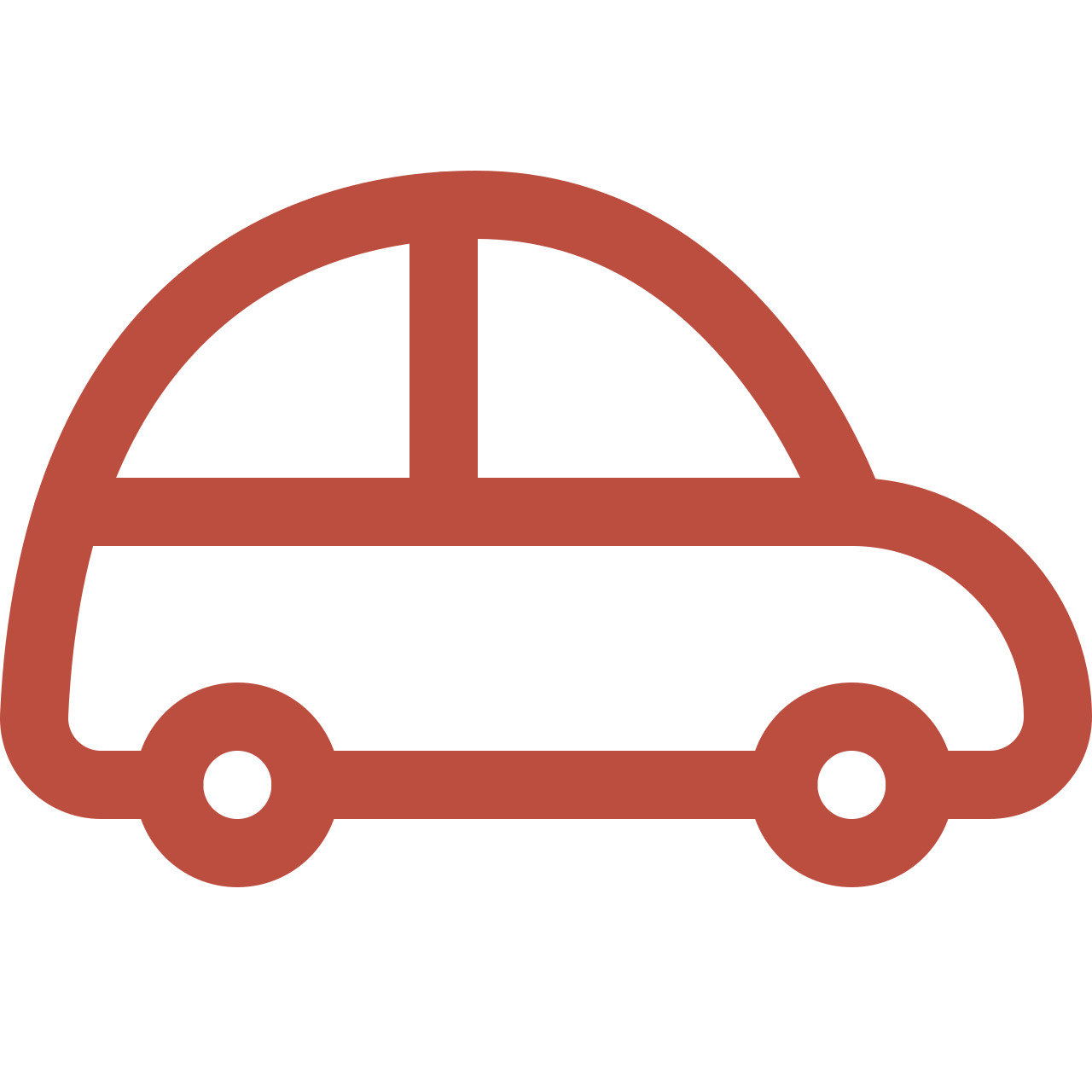 Average Commute Time
Union Station can be reached in about an hour by car and an hour and a half by public transit.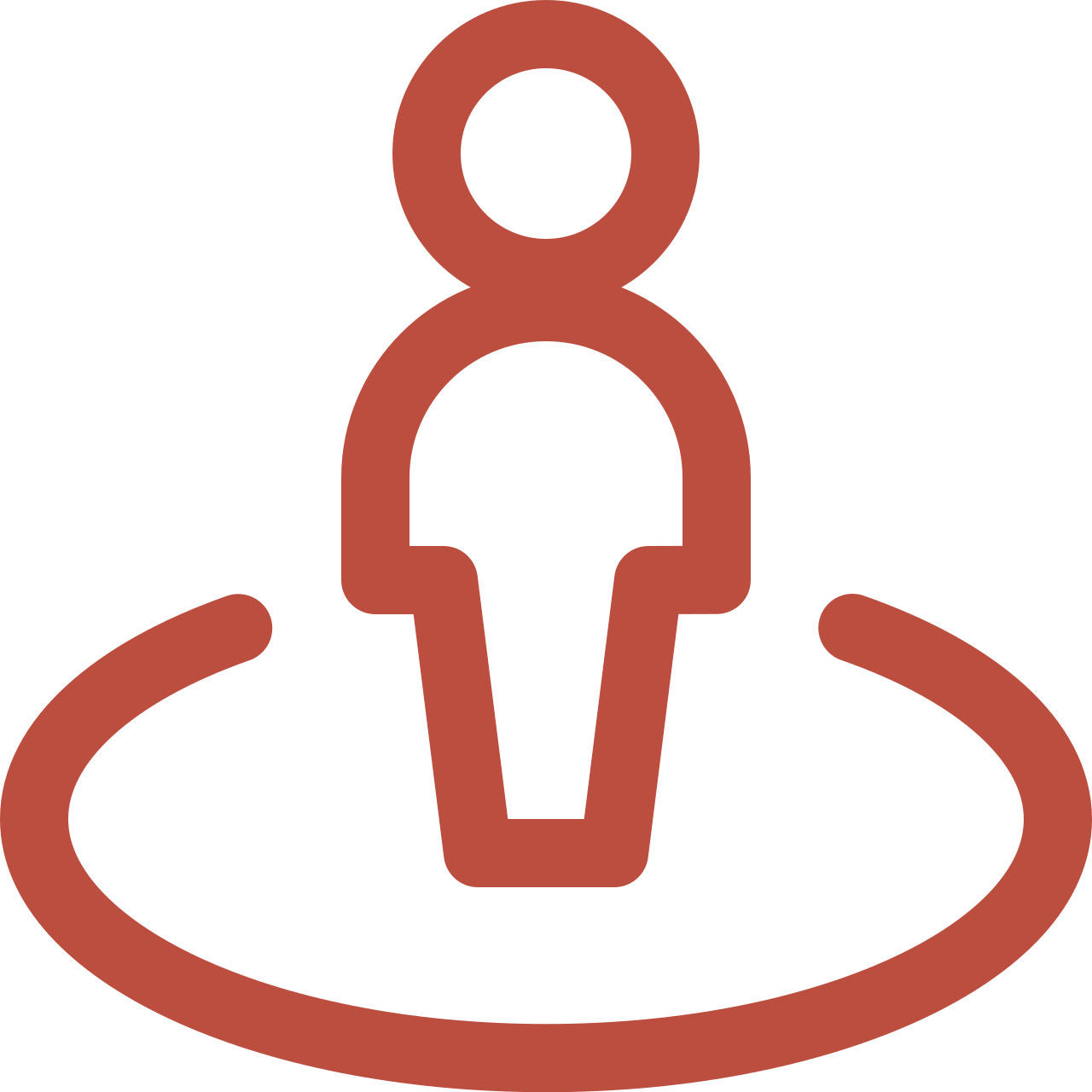 Lifestyle
A diverse multicultural lifestyle is exemplified in ethnic cuisine.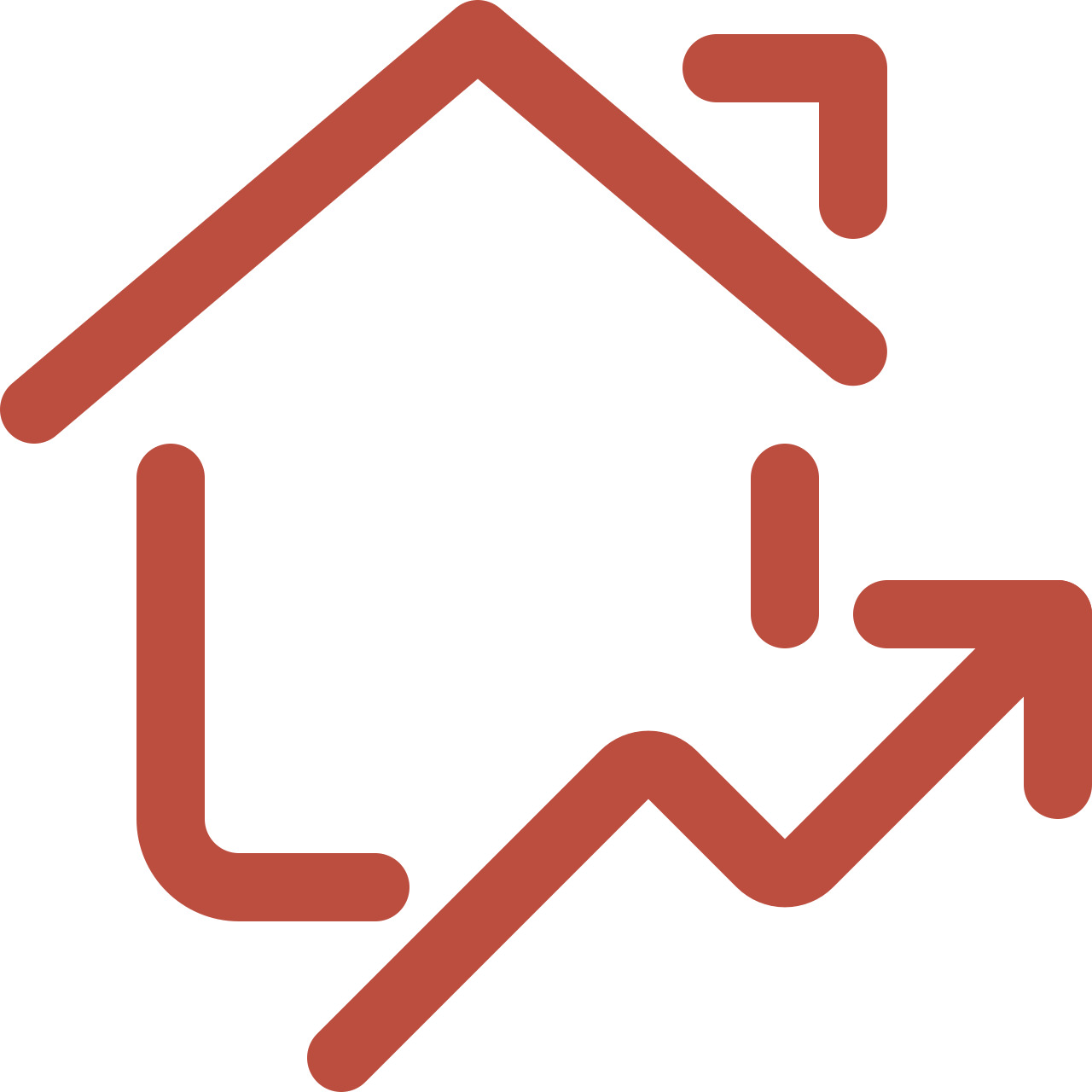 The Housing Market
Detached and semi-detached, two-storey homes.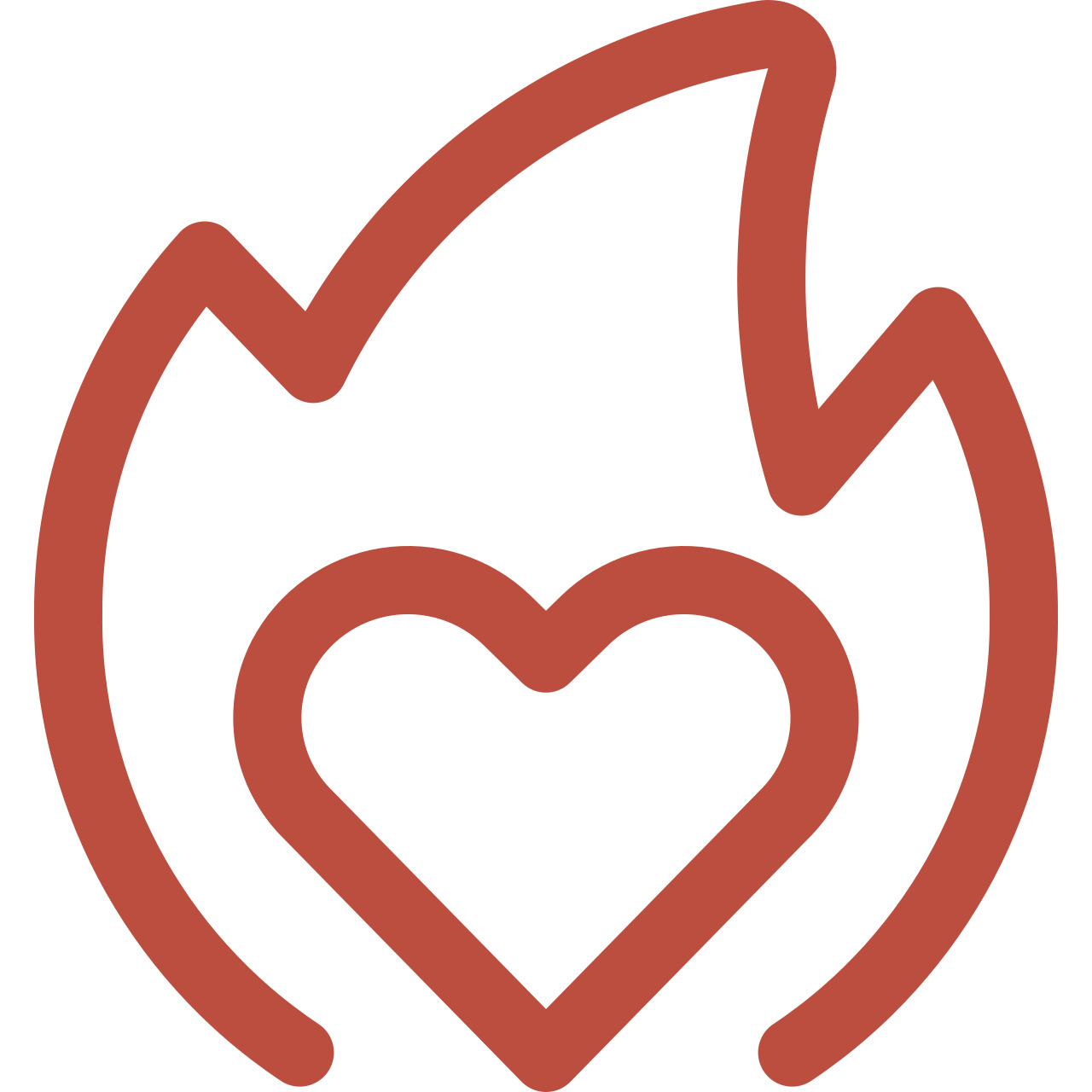 What You'll Love
The seniors' community centre, numerous parks, downtown festivals.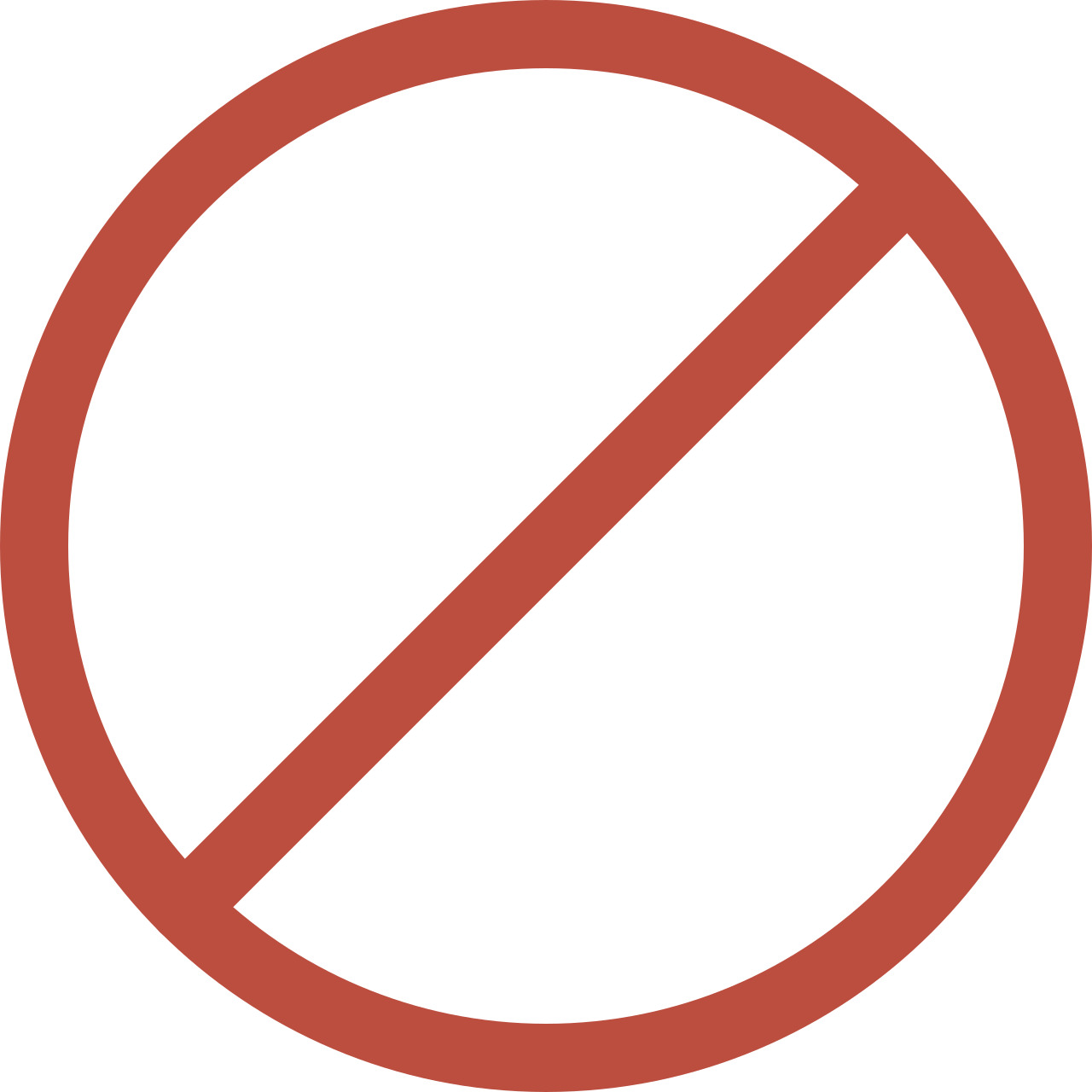 What Not To Expect
Don't expect home prices you'll find in Toronto.
The Fletcher's West neighbourhood is bounded by Steeles Avenue, Queen Street, and Chinguacousy and McLaughlin Roads in Brampton. Brampton as a whole is a popular landing spot for new Canadians because of the region's strong multi-ethnic culture and cuisine. Fletcher's West is no exception.
This attractive neighbourhood of dense subdivisions is conveniently close to downtown Brampton, which likely influences residents to live here. Downtown, you'll find theatre, festivities, and a shopping mall. However, within the neighbourhood, multi-ethnic eateries and shopping amenities are easily available.
Historically, this neighbourhood formed part of the Chinguacousy Township. Well-to-do Robert and Elizabeth Fletcher purchased 40.5 hectares of farmland in 1823. Their farm featured a large orchard, barns, and horses.
The Fletcher's son, William, inherited this farm from his parents in 1870. The industrious William went on to further establish the farm with another 40.5 hectares that he purchased from a neighbour.
He transformed this property into a successful cattle-grazing homestead. However, in 1940, William's son, John, who inherited the property, defaulted on a loan and the property was sold under a power of sale.
Hence, this marked the rise and fall of one of Brampton's greatest pioneer farming families.
As the communities south of here began to urbanize, this neighbourhood followed suit and residential development transformed this area in the 1980s.
This neighbourhood's name comes from the Fletcher family, once prosperous farmers who established themselves as one of Brampton's foremost pioneers.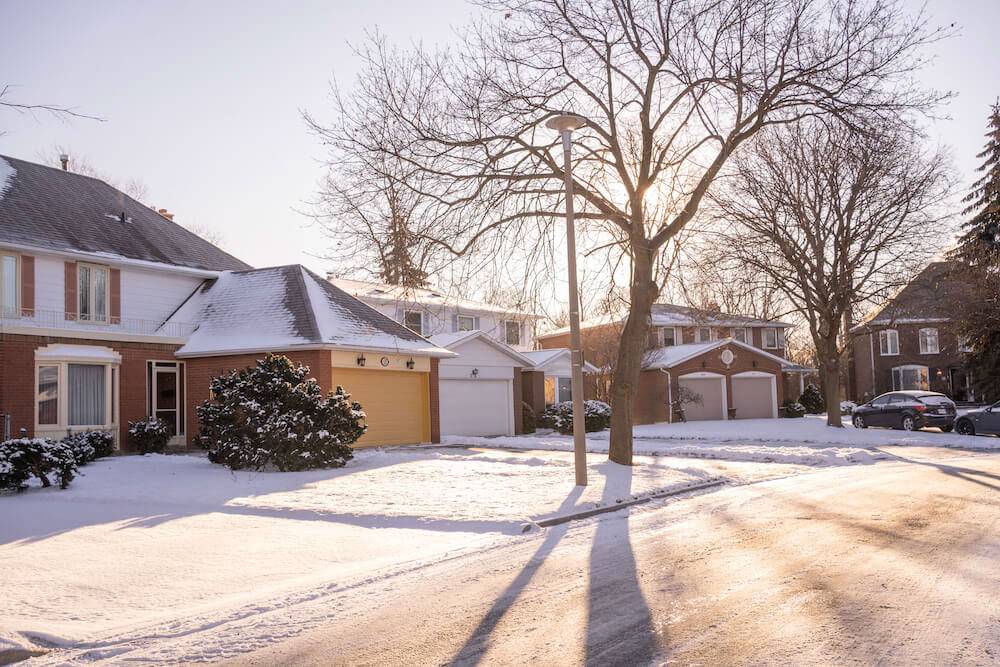 This neighbourhood, similar to other Brampton communities, is a densely populated pocket of detached homes. The housing stock caters to a diverse population with staggering income levels. You'll find predominantly detached and semi-detached, two-storey homes.
However, the homes here sell for much less than comparable ones in Toronto. Many of the homes in Fletcher's West share common characteristics with the other housing stock in nearby Fletcher's Creek, having been constructed in the same era.
Large architectural landmarks in this community include Roy McMurtry Youth Centre and the Ontario Correctional Institute.
Things to Do in Fletcher's West
Brampton encourages arts and culture to celebrate all ethnicities and backgrounds. In June, the city recognizes National Indigenous History Month, honouring Indigenous Peoples.
Brampton Canada Day celebrations attract thousands of residents and visitors each year, featuring fireworks, entertainment, and gourmet food vendors.
Not to be outdone by summertime festivities, the Winter Lights Festival has nostalgic Christmas movies in Garden Square, a holiday truck tour, a tree-lighting ceremony, and a magical walk-through of sparkling festival lights.
For drama lovers, The Rose is a well-known downtown performing arts venue with a range of entertaining year-round theatre and concerts.
Grocery shopping is convenient with Sobeys and No Frills at the intersection of Chinguacousy Road and Queen Street. FreshCo can be found farther east at Queen and McLaughlin Road.
Since this neighbourhood is just south of downtown Brampton, Shoppers World is a popular shopping destination here. Opening in 1969, this long-standing retail favourite features 150+ commercial businesses, ranging from Canadian Tire to Winners, Staples, Rexall, and more. The mall is a hub on the Brampton Transit line, making it easy to access by commuters.
If this shopping space isn't sizable enough, Square One on Hurontario Street (just a 15-minute drive) is a major landmark with many high-end retailers.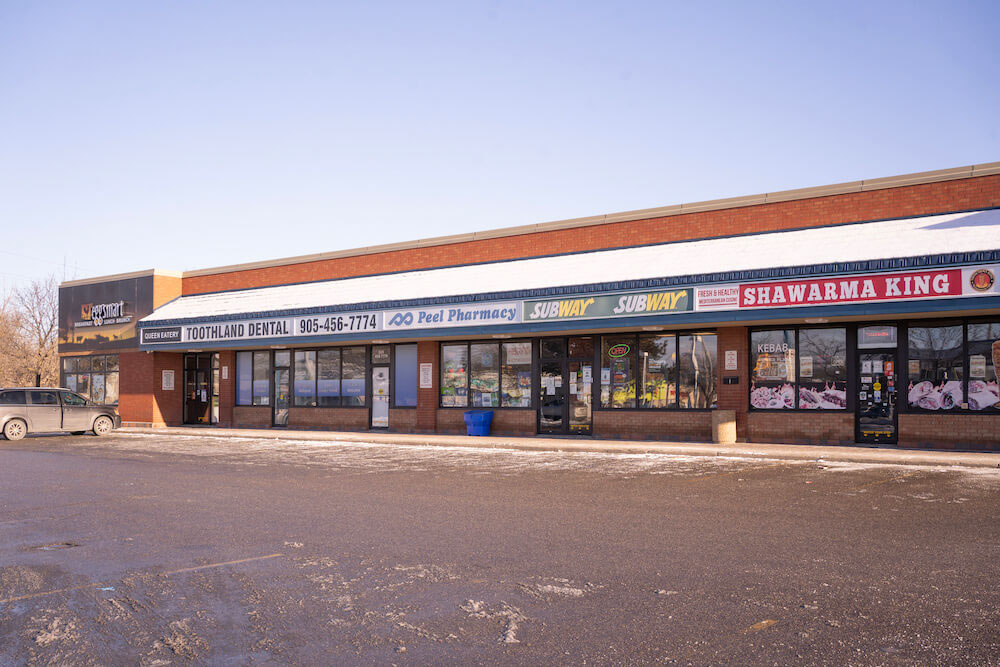 This multi-ethnic community enjoys a range of diverse cuisine. At Queen and McLaughlin, you'll find Eggsmart, offering the "new take on breakfast." Also at this plaza, the chain restaurant Sharma King has a reputation for large portions and delicious Mediterranean cuisine.
Further west on Queen, Asian Hakka Chinese and Indian Restaurant features a smorgasbord of dining possibilities, from vegan pad thai to Indian-inspired Hakka cuisine.
Green space here is scattered throughout the neighbourhood, mostly in the south end. A total of 11 parks and playgrounds have shaped this community into a family-centric neighbourhood.
From smaller neighbourhood parks like Piane Park, Banting Park, Bridekirk Park, and Beaconsfield Park to more sizable public green spaces like Drinkwater Park, this neighbourhood provides lots of opportunities for recreation and relaxing strolls.
Drinkwater Park on Drinkwater Road is a large venue, showcasing an outdoor track for serious runners. Additionally, three tennis courts, two ball diamonds, and a sports field keep pace with the recreational needs of the community. For those looking for like-minded tennis enthusiasts, the I Love Tennis website is a site that connects tennis players at local Brampton parks.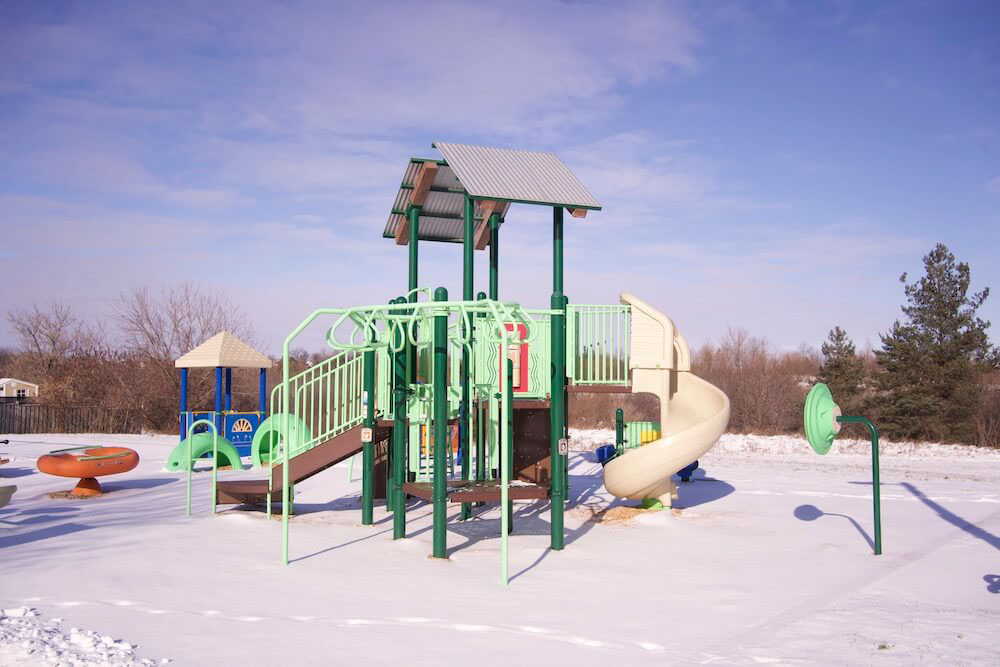 Flower City Community Centre offers a myriad of interesting community programs catering to seniors, including ceramics, ballroom dancing, metalworking, knitting, movie nights, and more. The on-site beauty parlour and cafeteria are also popular gathering spots for seniors.
Public skating is a popular pastime here and a large sports field hosts community soccer games, cricket matches, and baseball teams. Lawn bowling is also a relaxing diversion. On the surrounding grounds, you'll find walking paths that wind through scenic wood lots.
In the heart of downtown Brampton on Main Street South, you'll find the expansive Gage Park. A beautiful gazebo defines this wooded public green space. In the wintertime, enjoy nighttime ice-skating surrounded by trees adorned with multi-coloured lights. Enjoy a walk and have a picnic on the tranquil park grounds. On New Year's Eve 2021, live entertainment in the park welcomed in the new year.
Getting around Brampton is accessible with Brampton Transit, which runs bus routes down the major thoroughfares, like Queen Street and Steeles Avenue and also through neighbourhood streets like Drinkwater Road. The closest GO train station is the Bramalea GO, which will travel downtown in over an hour.
For those who are driving downtown, you can travel south on Hurontario Street and take the Highway 401 on-ramp to Highway 427 to the Gardiner Expressway. This route in moderate traffic will take about an hour to reach downtown.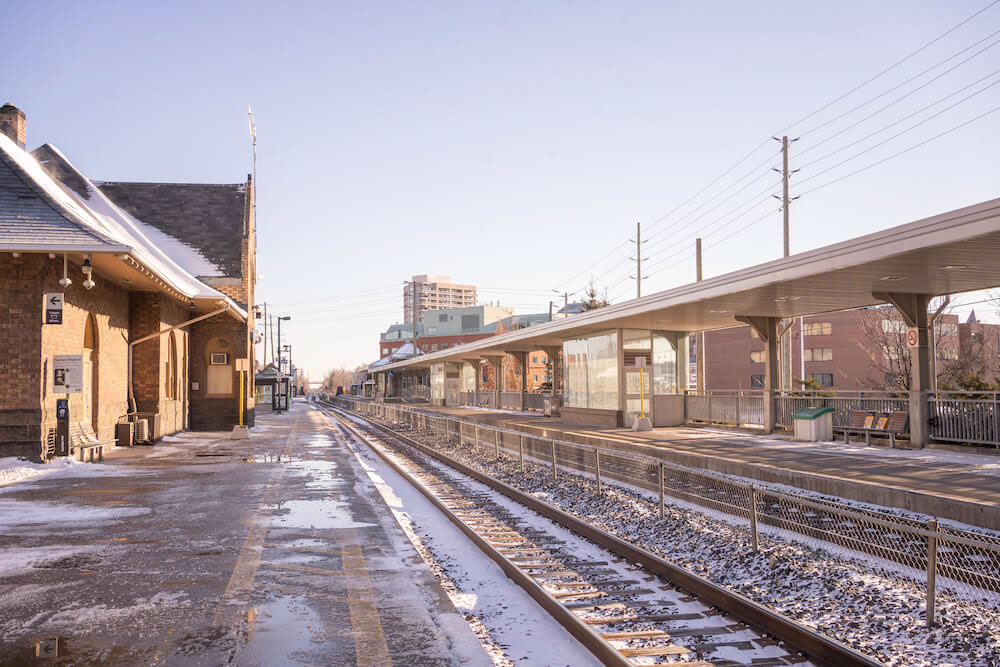 Fletcher's West is recognizable for its attractive subdivisions surrounded by parkettes and its recreation centre. Its close proximity to downtown means residents have easy access to festivities, theatre, and a sizable shopping mall.
This community is near highways, making a country drive to Caledon or a trip south to Square One Shopping Mall a doable weekend highlight.
Frequently Asked Question
What is Fletcher's West, Brampton, known for?
Fletcher's West is known for its attractive subdivisions surrounded by parkettes, a nearby recreation centre, and easy access to highways.