Queen Street Corridor, Brampton Neighbourhood Guide: In the Heart of Brampton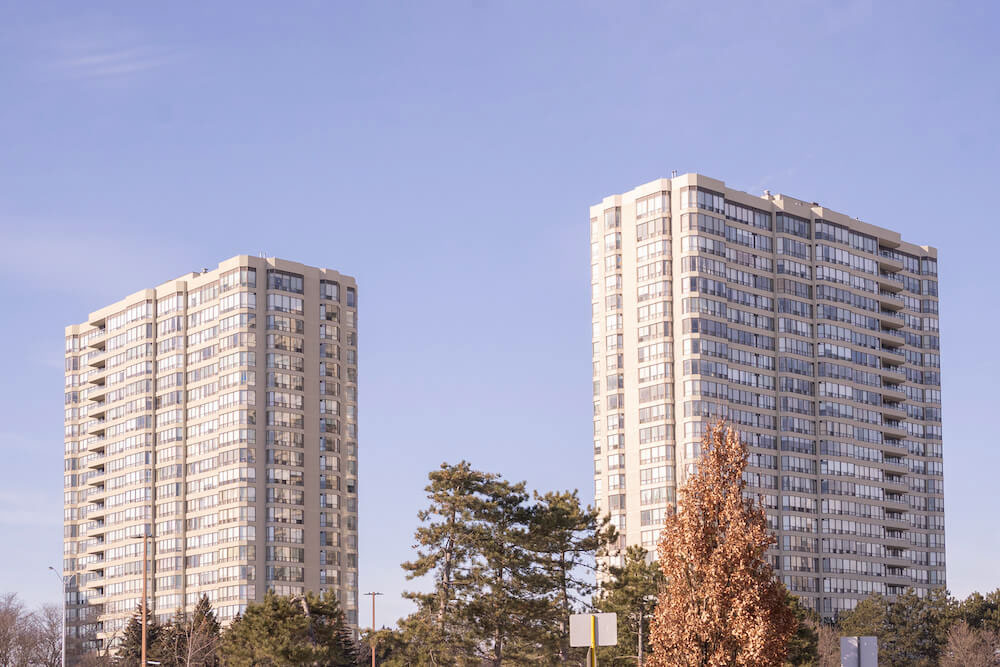 Image of Queen Street Corridor
Neighbourhood At a Glance: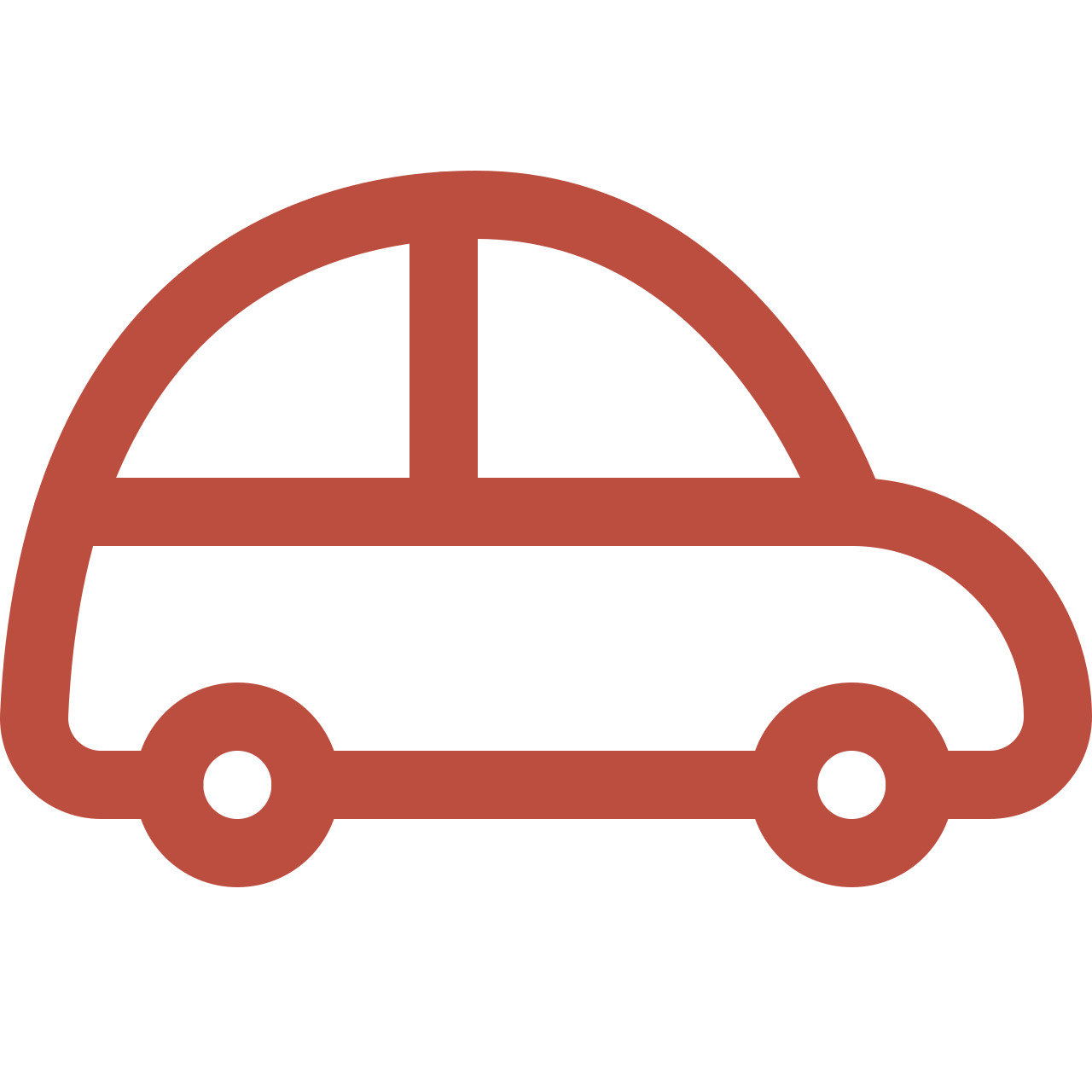 Average Commute Time
Union Station can be reached in 45 minutes by car and about an hour and a half by public transit.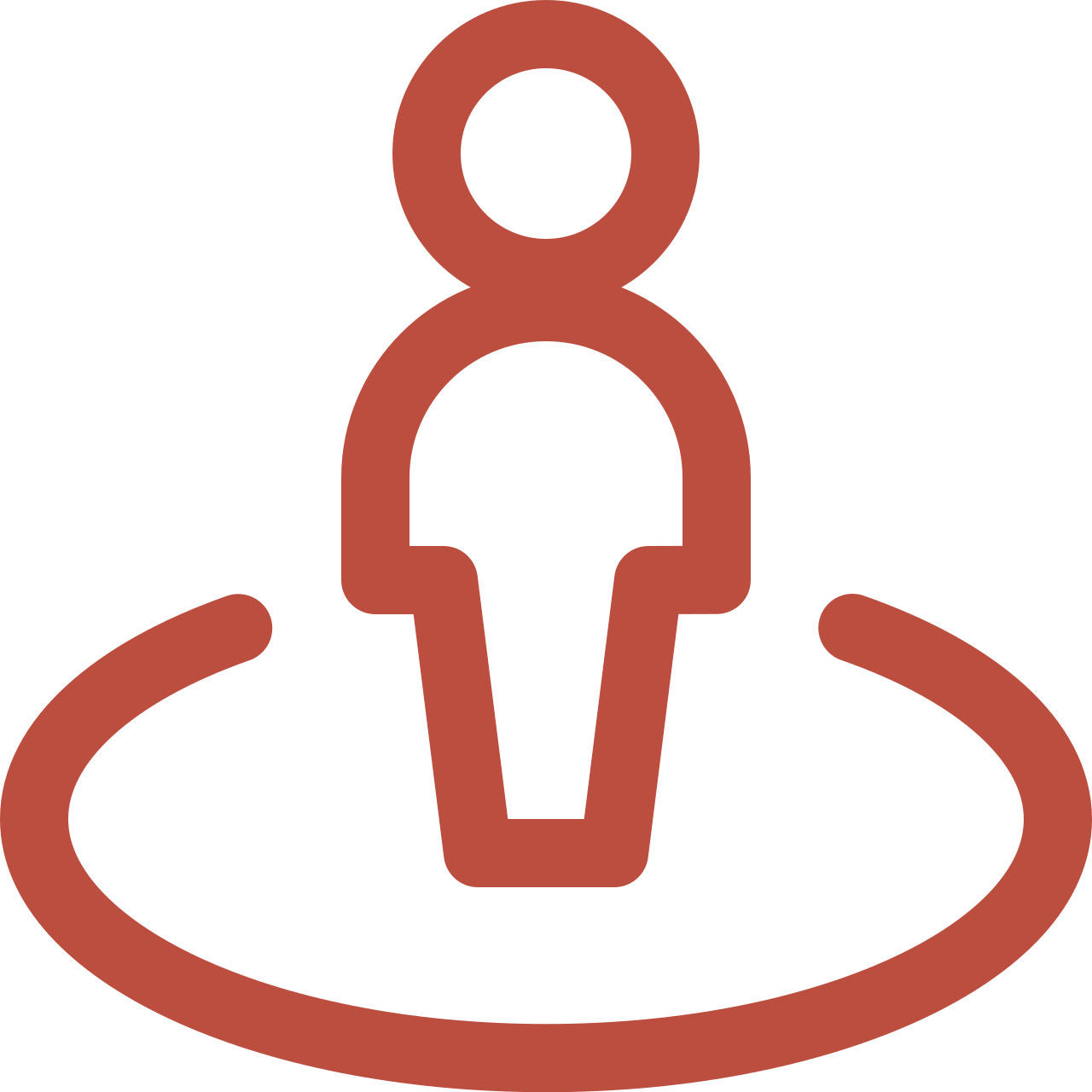 Lifestyle
An upbeat neighbourhood close to Brampton's artistic and cultural hubs.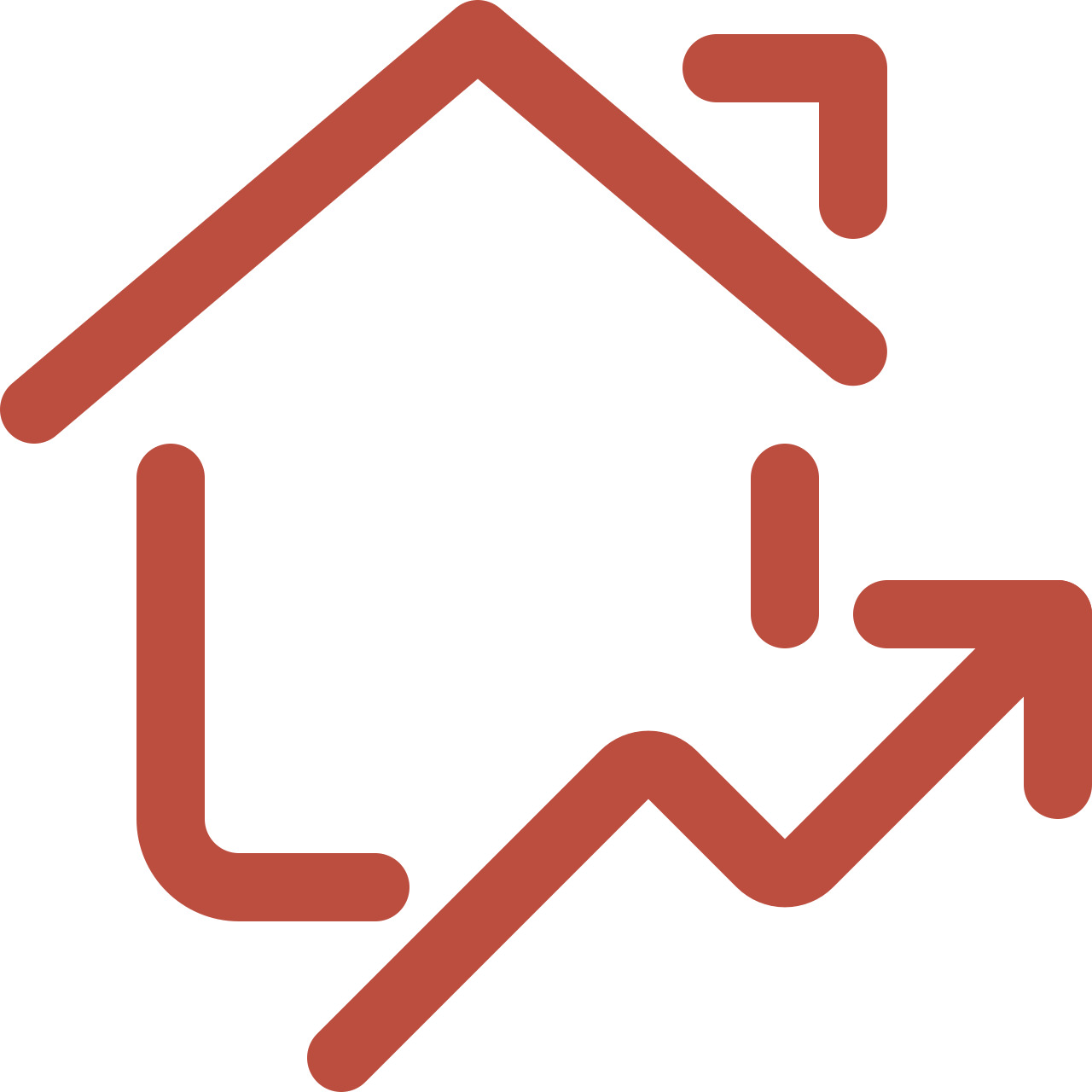 The Housing Market
A mixture of apartment buildings, bungalows, and two-storey houses.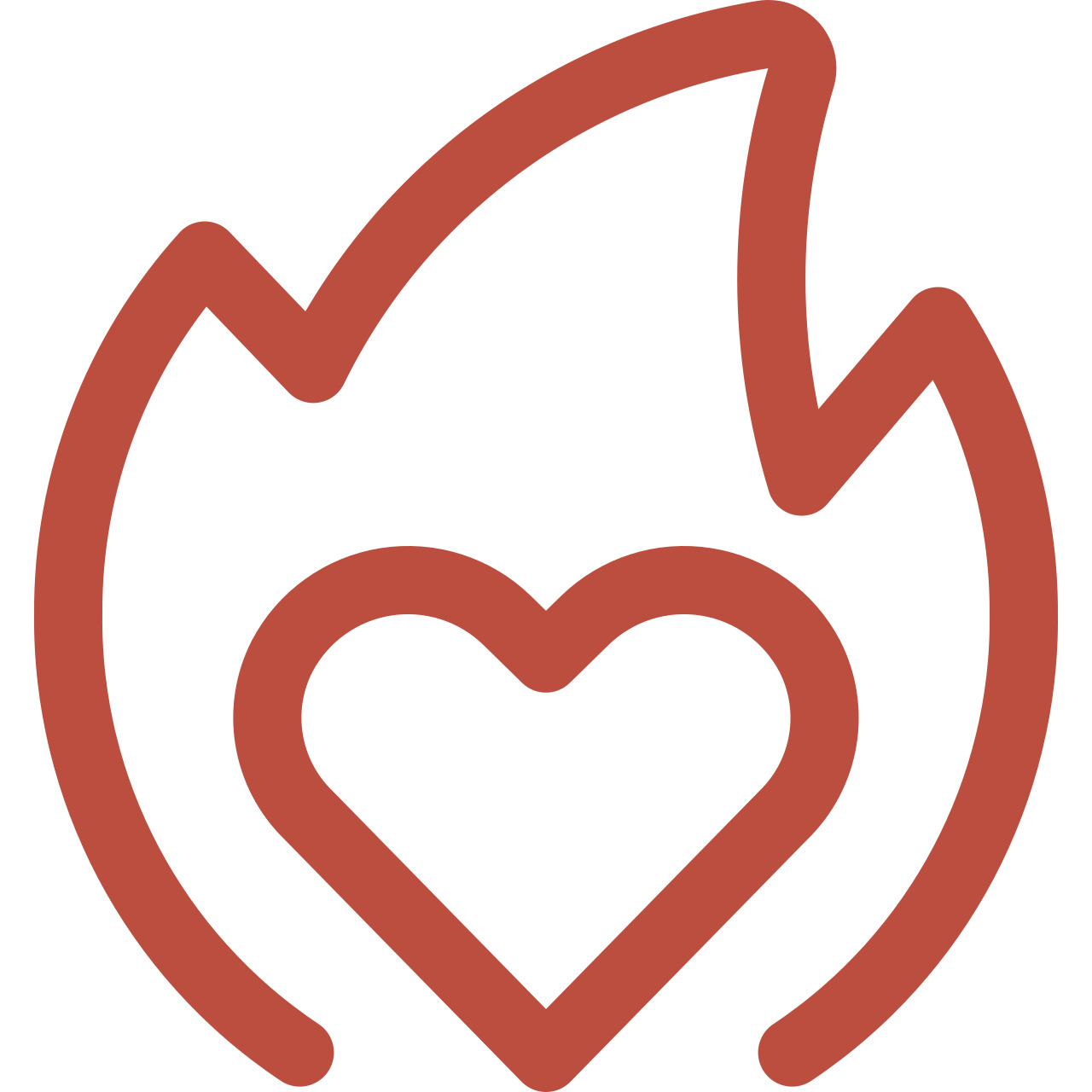 What You'll Love
This area is great for commuting as it is close to major roadways and highways.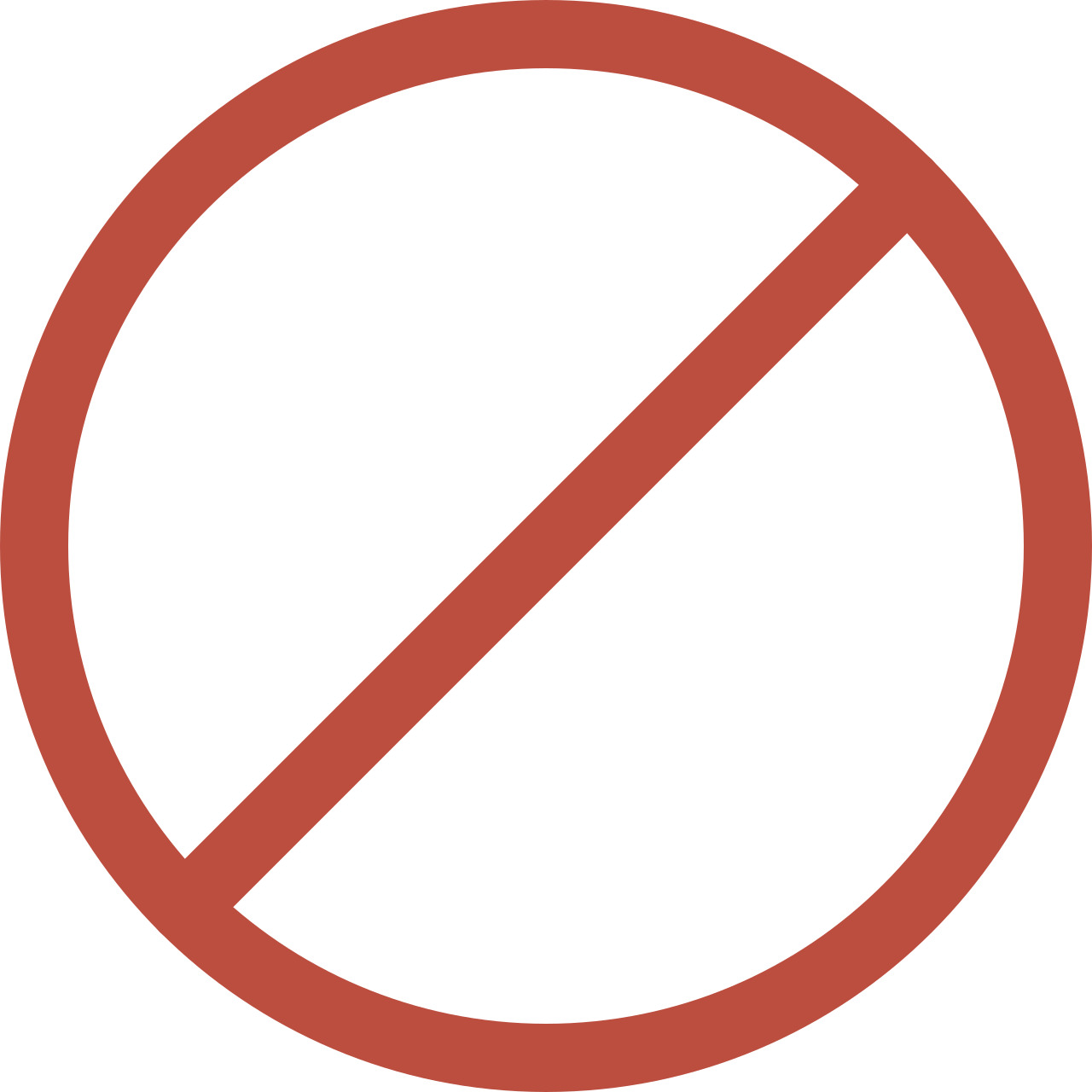 What Not To Expect
It's not a quiet neighbourhood due to the commercial buildings and a steady flow of traffic.

Nothing is lacking in this part of Brampton. From grocery stores to art galleries and recreational facilities, this place has it all. The Bramalea Shopping Centre is a one-stop-shop for most if not all of your shopping needs, and there are plenty of nearby restaurants for a quick meal or a sit-down dinner. Housing options are also a-plenty in this Brampton neighbourhood where you can rent an apartment or settle down in a bungalow or two-storey home. There are also many trails and natural spaces where you can run, walk, and explore to satisfy your thirst for the outdoors.
Most of Brampton, including what is today known as the Queen Street Corridor, was undeveloped wilderness well into the 1800s. This changed when surveyors visited the land in the first few decades of the 19th century. In time, a focal point for the city developed around the intersection of Queen and Main Streets. This intersection would come to be known as "Four Corners." One of the first industries to emerge in the area was an ashery founded by John Scott. This ashery produced potash, a potassium-rich salt used for producing fertilizer. Over the years Brampton continued to grow through agriculture and the arrival of a rail line and station.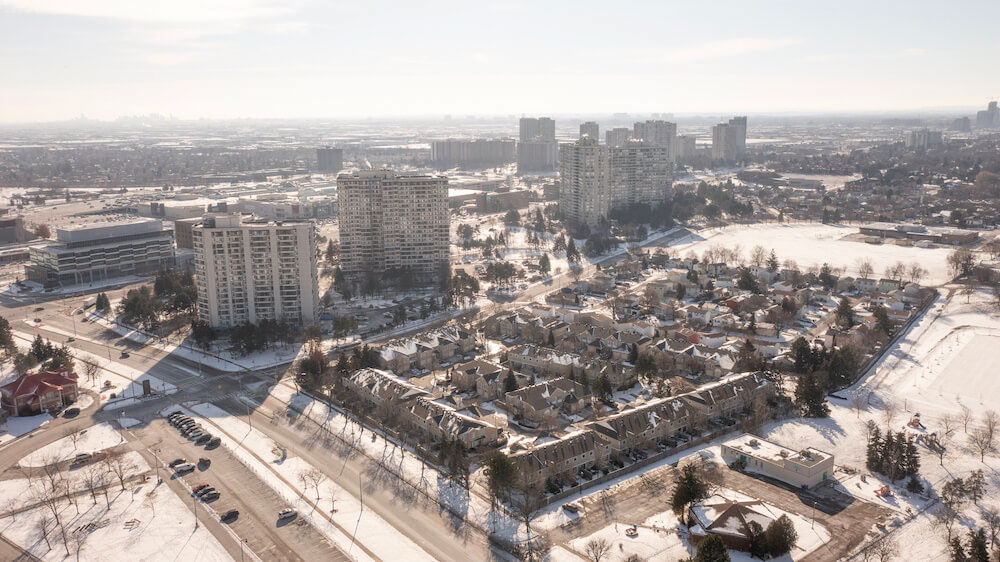 Carnegie Library is an impressive brick building on Queen Street East. Finished in 1917, the library was funded by the American steel magnate Andrew Carnegie. The building features Beaux-Arts architecture characterized by symmetry, grandiosity, and elaborate ornamentation. The mostly brick building has white stone cornices with dentils and a frieze. Apartment buildings are the most common type of residential accommodation in the Queen Street Corridor. Non-apartment dwellings on either side of Queen Street East range from bungalows to two-storey detached homes. The houses have large front lawns and backyards with a variety of trees.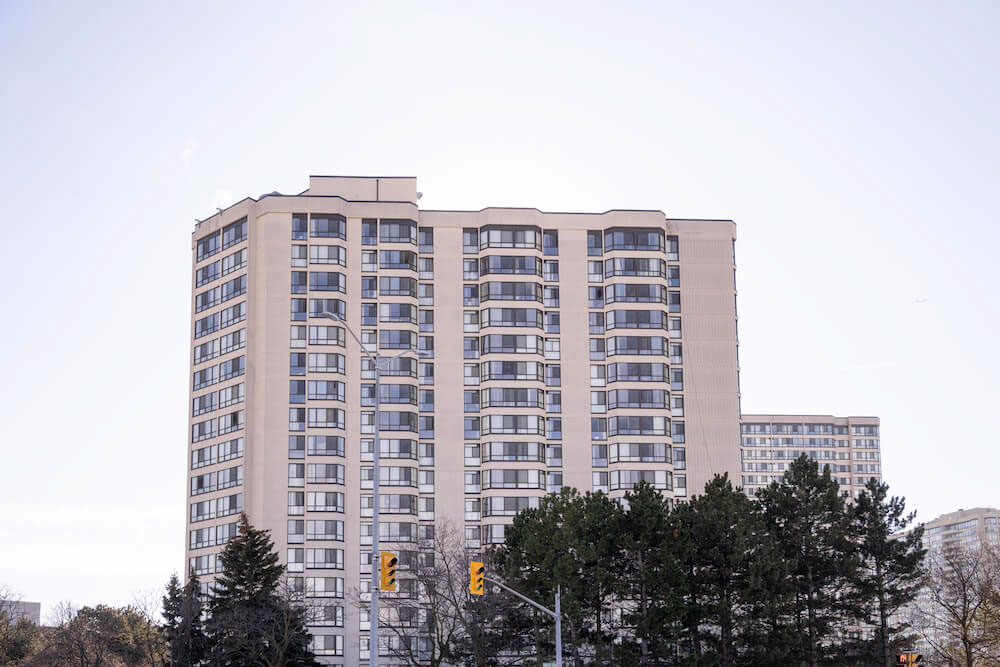 Things to Do in Queen Street Corridor
This neighbourhood is close to Brampton's artistic hub at the intersection of Queen and Main Streets. One of these artistic locales is Beaux Arts Brampton. This gallery, founded by the Brampton Arts Council, offers exhibits, cultural events for the public, and an artist membership program. Exhibits include works made by local artists and other Canadian creators. Farther north on Main Street you will find another gallery featuring the artwork of Kelly McNeil, a wildlife artist. These galleries aren't too far from Peel Art Gallery Museum + Archives. This attraction features a massive collection of artwork and artifacts, as well as several heritage buildings.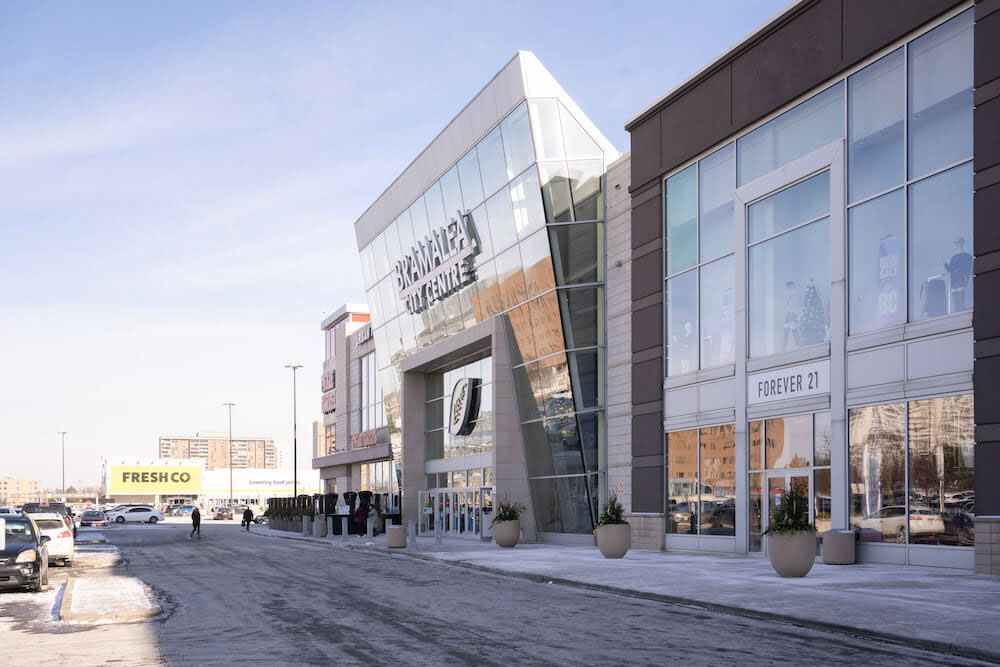 Near the intersection of Queen and Kennedy Road, you will find Home Hardware, Big Al's Aquarium & Pet Supercentres, and Kabul Farm Supermarket. The closest major grocery store in this area is the No Frills near the intersection of Queen Street and Highway 410. Past here, you will find Bramalea City Centre, one of Brampton's biggest malls. It has a FreshCo, Hudson's Bay, and Sport Chek. Other smaller retail outlets in this mall include ALDO, Foot Locker, Yves Rocher Boutiques, Roots, and West 49. There are many more clothing shops in this mall such as Silks, Pink Lingerie, Old Navy, and Decathlon Brampton.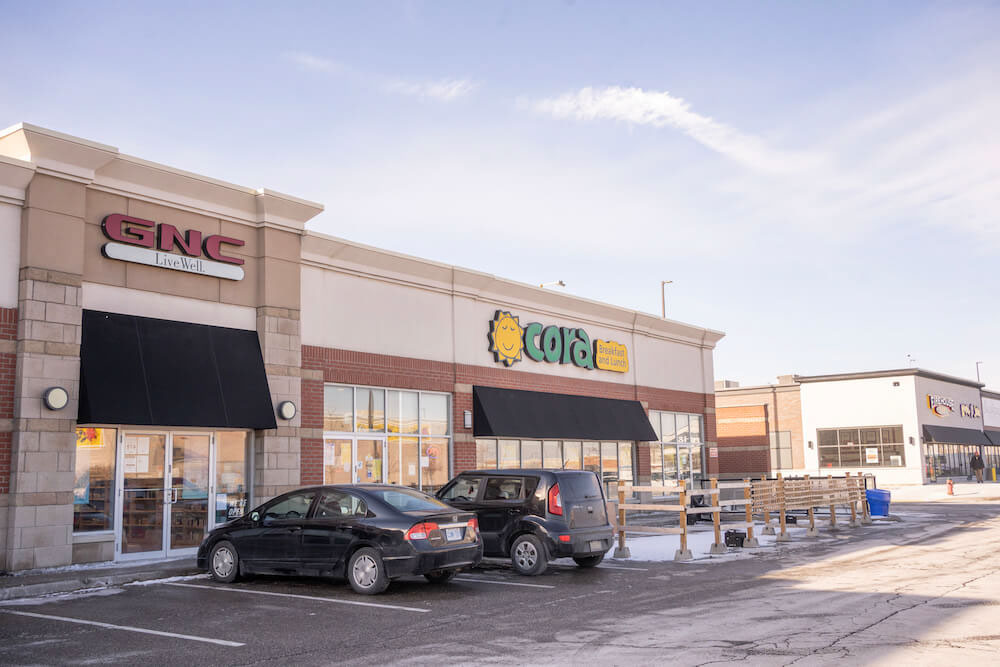 Chuck's Roadhouse Bar & Grill is near the intersection of Queen Street East and Kennedy Road. This establishment serves wings, burgers, nachos, and has an expansive cocktail menu. Chuck's isn't too far from Singapore Garden, a Chinese restaurant. Some dishes you might order here include Hakka chicken chow mein, beef with satay sauce on rice, and beef with black bean sauce. North on Queen Street, you will find 520 Sushi, a chic eatery where you order using an iPad. On the other side of Highway 410 on West Drive, you will find Cali Mexican Grill. This restaurant serves traditional Mexican food in a bright setting decorated with paintings by local artists.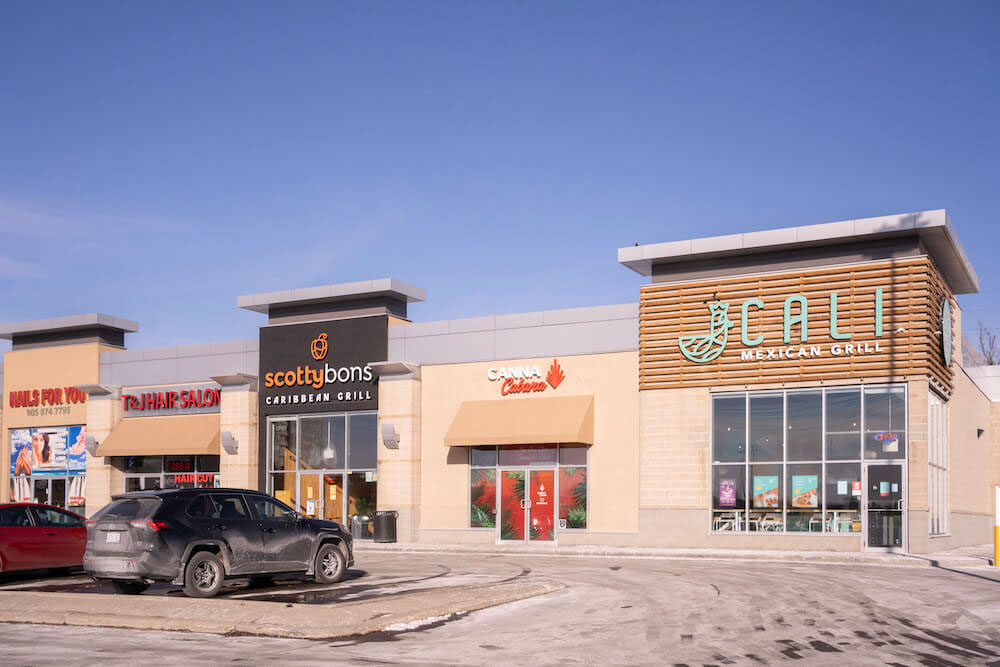 Norton Place Park has long trails running through a forested area. This park also has a lake where you can see geese from the boardwalk along the shore. This park is across the lake from the start of Esker Lake Trail, which continues northwest through other parks in Brampton. Further northeast on Queen Street East you will find Chinguacousy Park. This large recreational area has many different sports facilities along with spaces for outdoor activity. The south corner of the park is where you will find green space and a clock circle. Northward there is a modern playground near two ponds. Chinguacousy Trail runs through this large park. The trail is ideal for hiking, jogging, or walking your dog.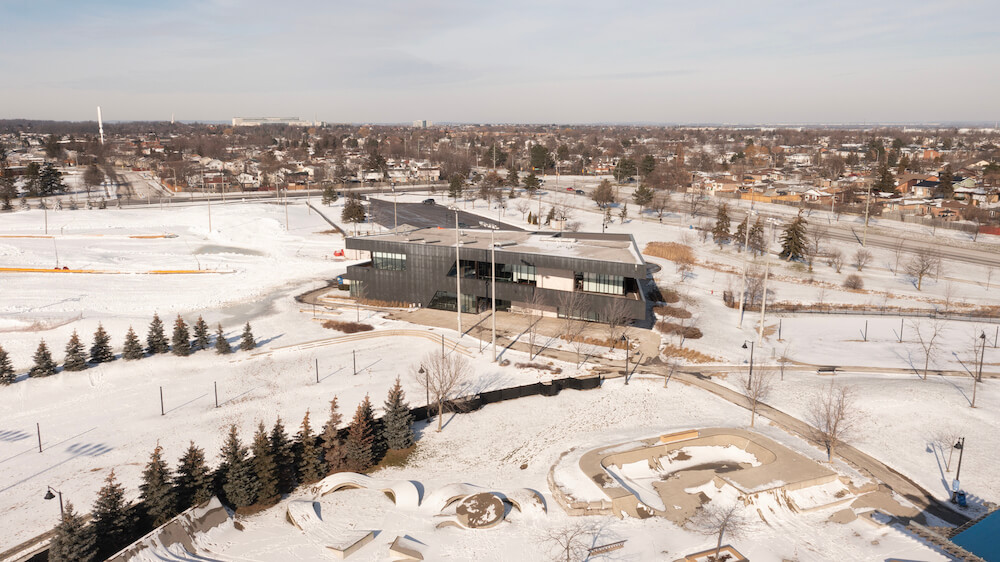 Chinguacousy Park is practically overflowing with recreational opportunities. You can rent a boat to paddle around the ponds or visit the petting zoo. If you're a fan of skateboarding, in-line skating, or BMX, you might roll over to the skatepark in the north corner. This skatepark is next to six tennis courts and the Terry Fox Track & Field Stadium. In the winter you can go skating at the Park Skate Trail or tubing and sledding down Mount Chinguacousy. Some fitness gyms in this part of Brampton include GoodLife Fitness at Bramalea City Centre, Red Owl Boxing, and Strength Camp. Bramalea City Centre is also where you can find Modo Yoga, a yoga studio.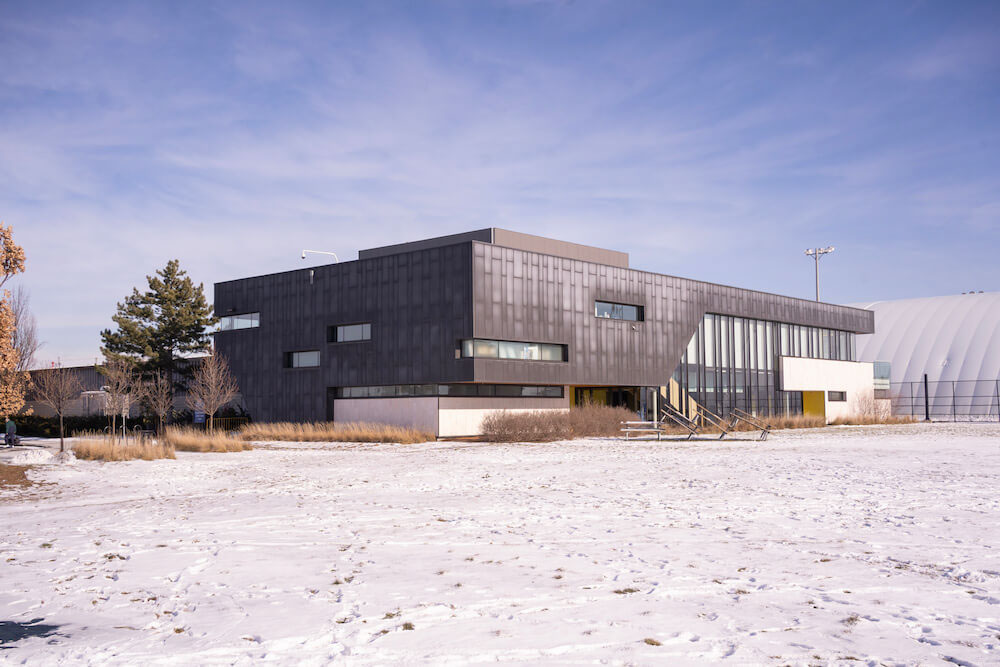 The commute to downtown Toronto starts by heading southwest on Queen Street East. Exiting onto Highway 410, you'll drive southeast for around 15 minutes before merging onto Highway 401. After a few minutes, you'll make your way onto the 427 which eventually changes into the Gardiner Expressway. Exiting from the Gardiner onto York Street will bring you into downtown Toronto. The trip by public transit starts at Bramalea Terminal where you will catch a bus. This bus will take you to Yorkdale Bus Terminal, from where you can ride the Yonge-University-Spadina subway line into downtown Toronto.
This neighbourhood is a great choice for people who want to be close to all the action in Brampton. Queen Street Corridor is a few hundred metres from Brampton's historic downtown and has some of the city's best shopping and recreational attractions. Chinguacousy Park has almost any recreational facility you could ask for, from an ice-skating rink to a boat rental facility and tennis courts. Housing in this part of Brampton includes apartment buildings, bungalows, and two-storey detached homes. There's also a diverse range of restaurants in this part of town, from BBQ spots to Indian eateries.
Frequently Asked Questions
What is Queen Street Corridor, Brampton, known for?
There are many stores, restaurants, parks, and recreational facilities in this part of Brampton.
Why is it called Queen Street Corridor?
This is a long stretch of commercial area a few blocks northeast of Brampton's historic downtown.