Madoc, Brampton Neighbourhood Guide: A Diverse and Mature Community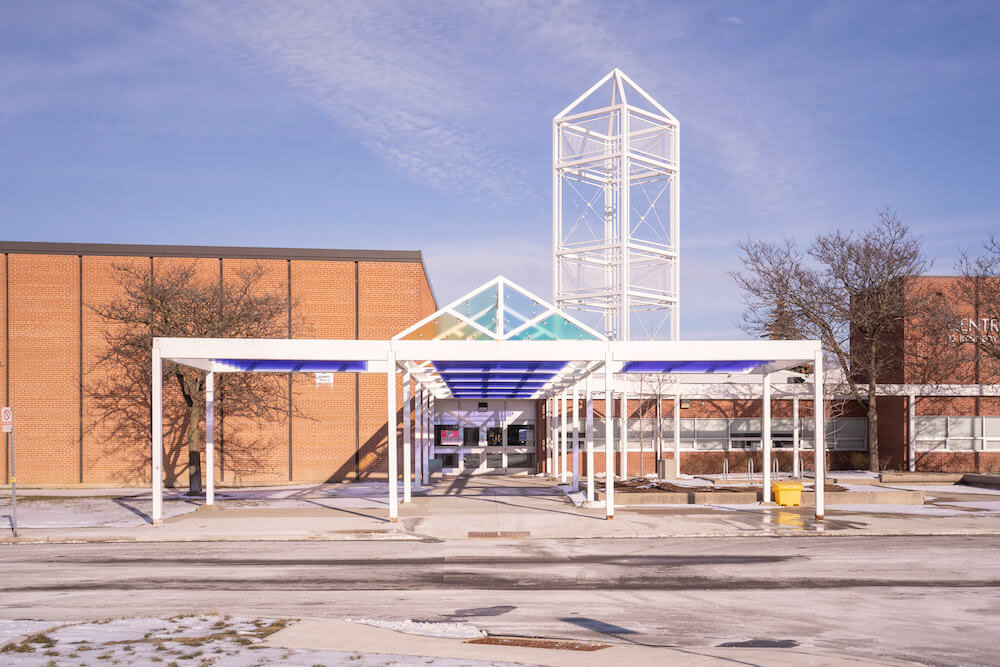 Neighbourhood At a Glance: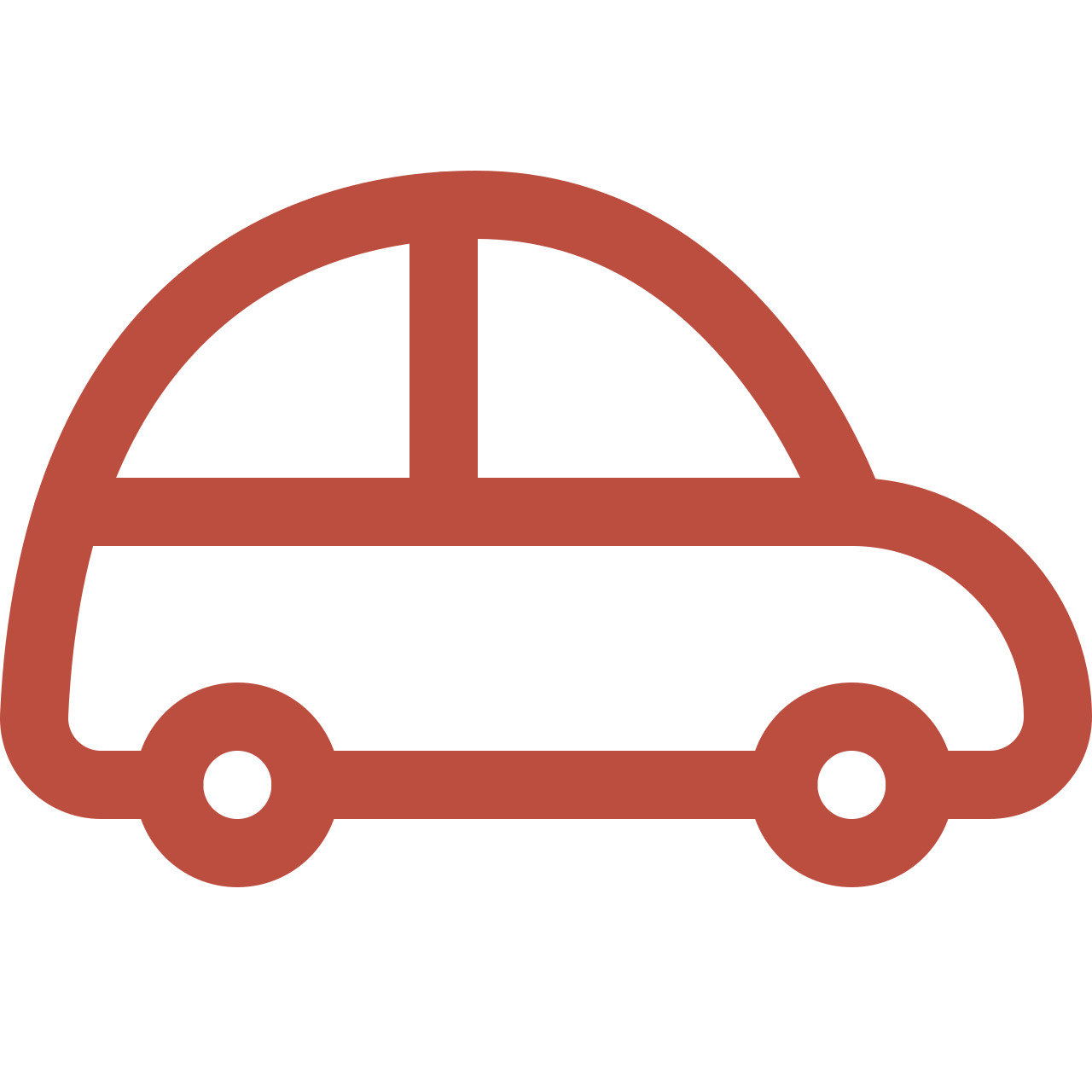 Average Commute Time
Union Station can be reached in 35 minutes by car and an hour and a half by public transit.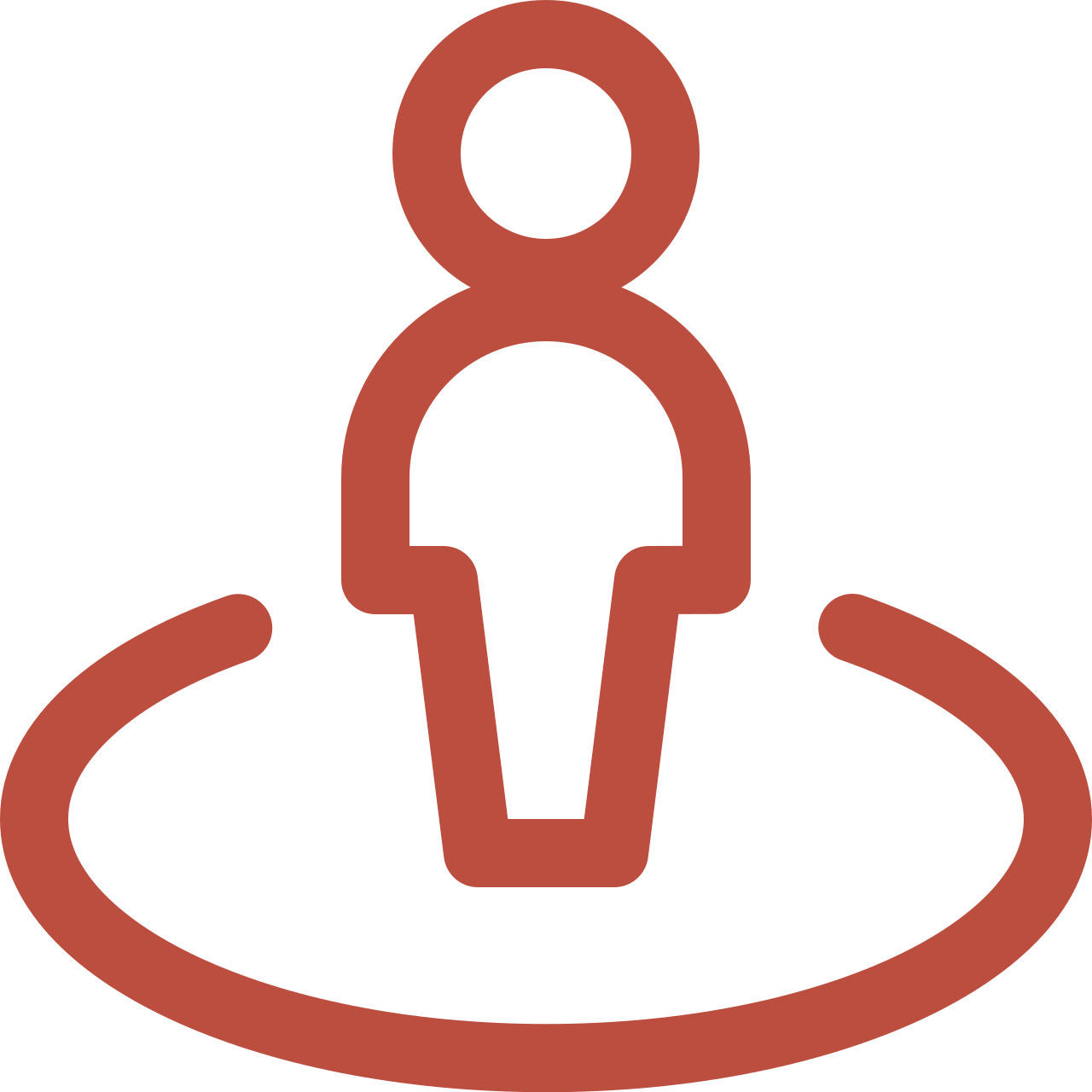 Lifestyle
Cultural diversity, recreation and park spaces, shopping malls.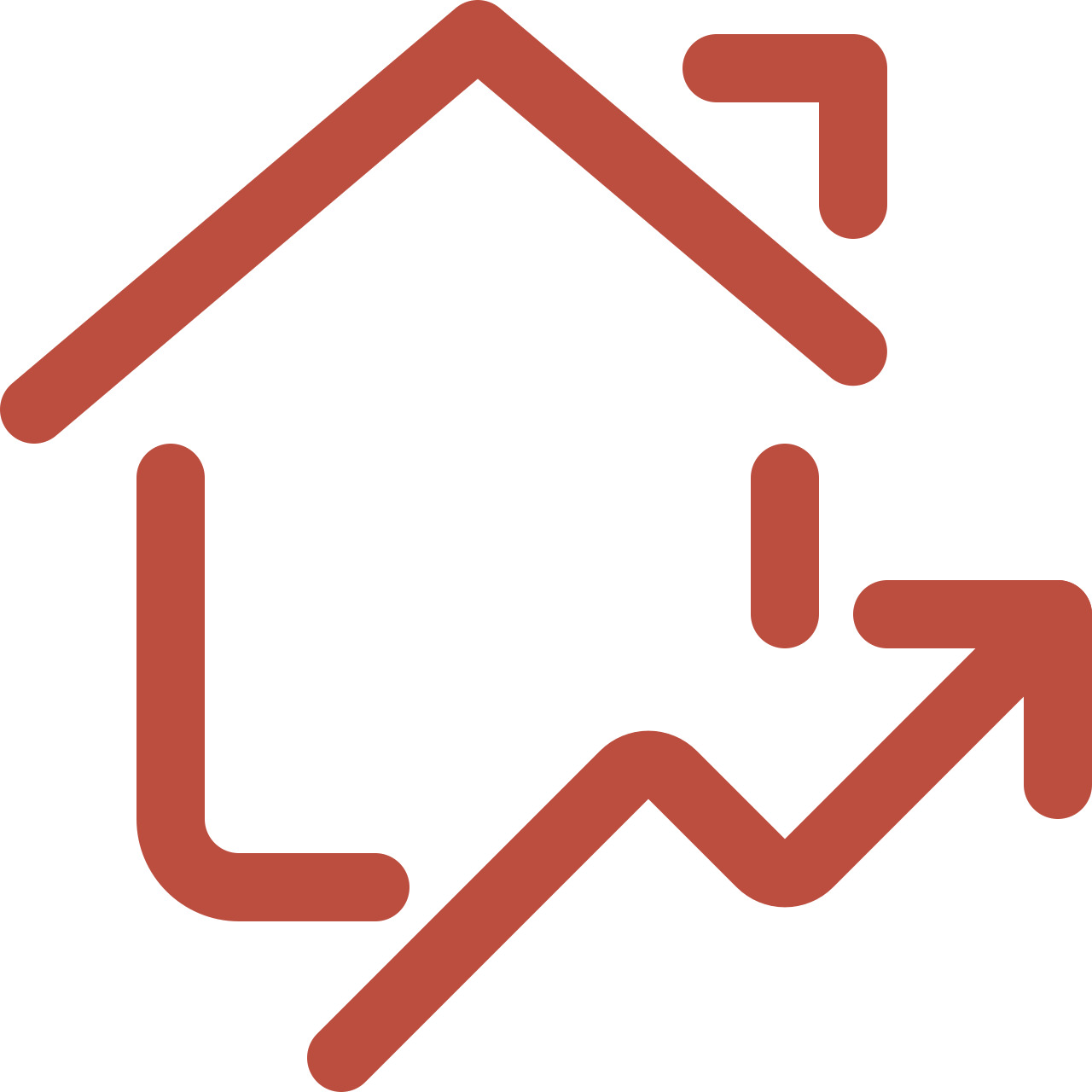 The Housing Market
Older detached and semi-detached homes, townhouse complexes, and apartment buildings.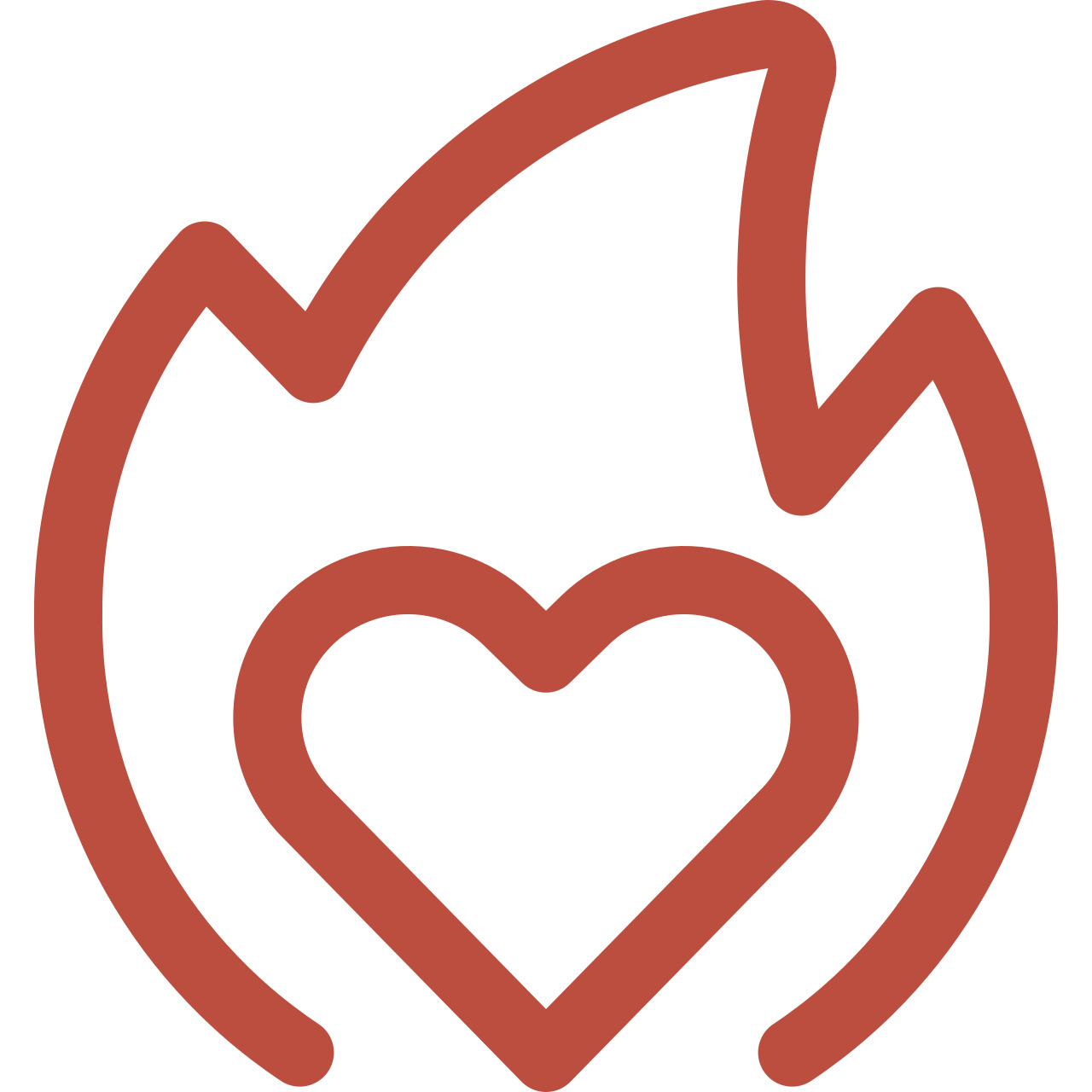 What You'll Love
You'll love the large shopping malls, ethnic cuisine, and nearby highway.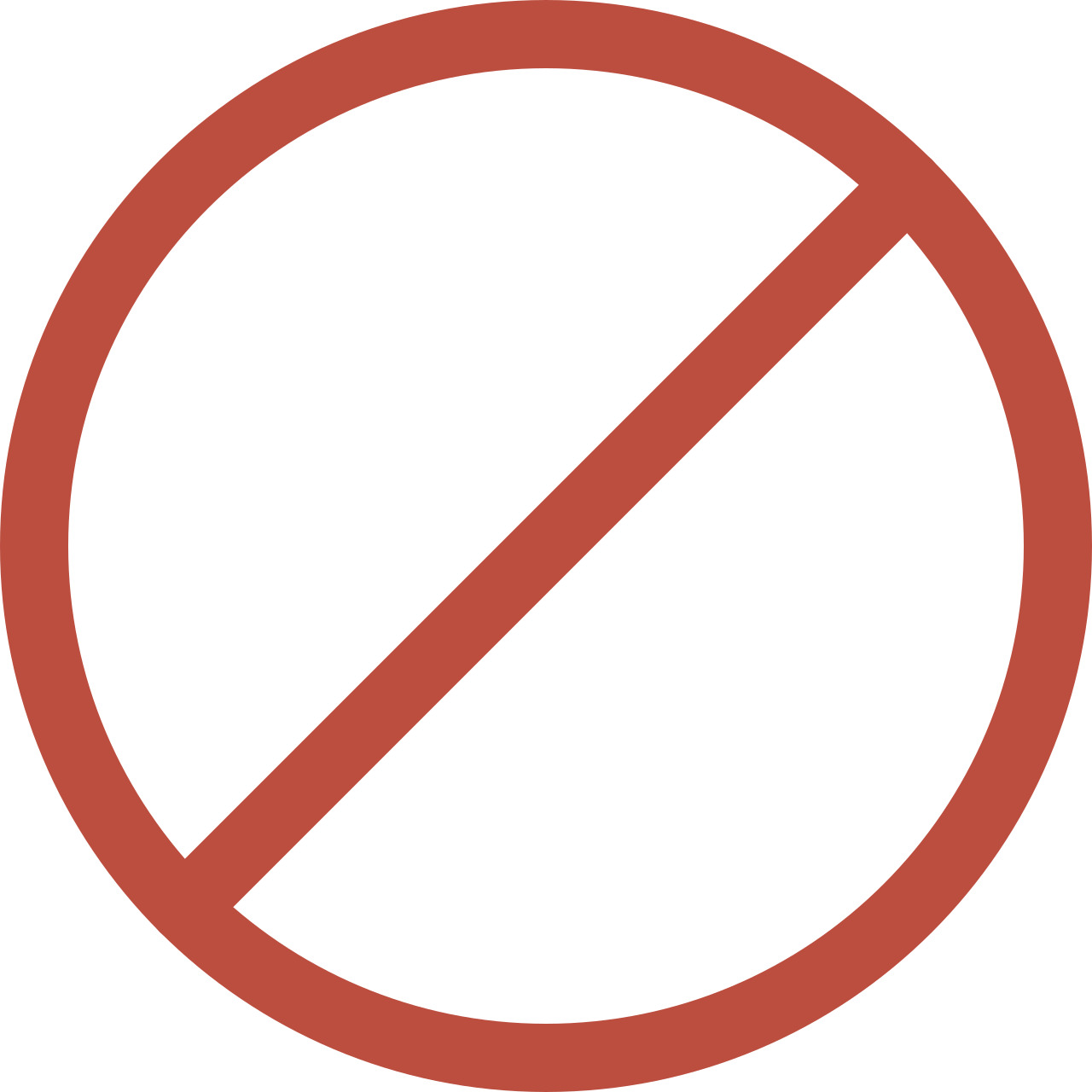 What Not To Expect
Don't expect newer, modern homes.

Madoc is an older Brampton neighbourhood east of downtown and just west of Highway 410. Brampton is a leading destination for new Canadians given its multi-ethnic culture and cuisine. The restaurants that surround Madoc are recognizable for their diverse, Indian-inspired dishes.
Madoc's shopping amenities are plentiful, including attractive options like nearby Bramalea City Centre and Shoppers World. A multitude of natural spaces and a large community centre enhance this family-friendly neighbourhood.
Centuries before European settlers arrived here, Brampton was the ancestral land of Indigenous Peoples. In the 1600s, European settlers arrived in the region and the chief of the Mississaugas of the Credit First Nation surrendered the area to the British Crown. Following this invasion, Brampton was named after the town of Brampton in Cumberland, England.
By 1853, Brampton had evolved significantly enough to be incorporated as a village and later as a town in 1873. It wasn't until 1974 that it became a city. Over the years, immigration in the area has increased from 10,000 a year in the 1950s to over 600,000 new Canadians today.
Today, Brampton is one of the fastest-growing cities in all of Canada. This multicultural city is one of the most diverse in Canada.
This picturesque neighbourhood east of downtown is one of Brampton's older pockets of homes. You'll find a vista of detached homes with a blend of architectural styles. There are also semi-detached homes, townhouse complexes, and apartment buildings in the housing stock.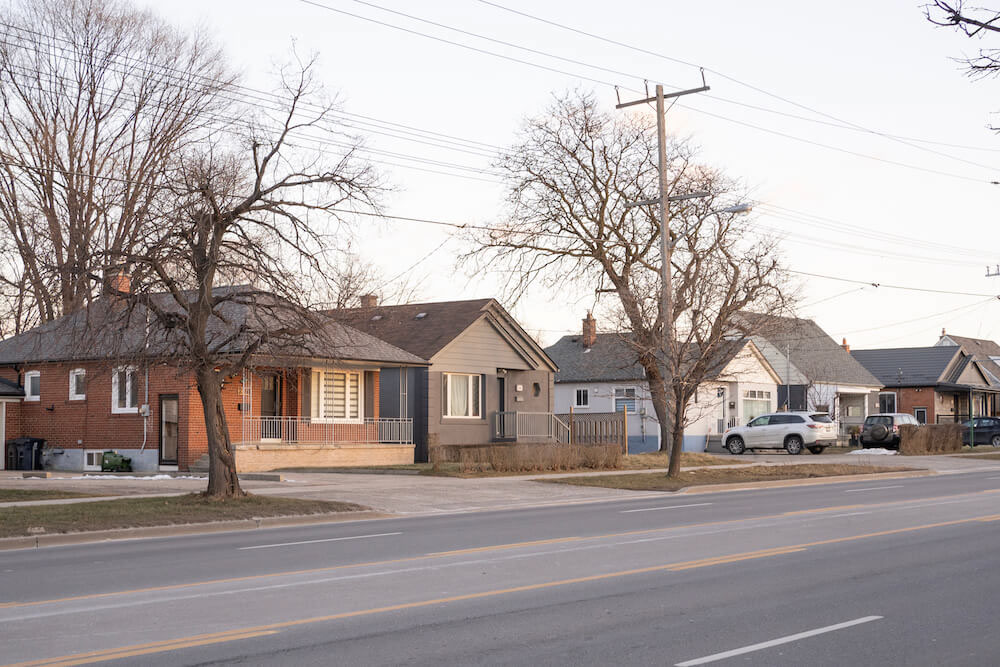 Bovaird House is an iconic 1850s history museum on Bovaird Drive East. This Georgian-style farmhouse is notable for its exhibits, tours, and a small gift shop, displaying local crafts.
Knowledgeable guides provide historical accounts of the early settlers and farmers who established Brampton. They also bring the historic house to life with stories of the families who lived in the home centuries ago.
Admission to this antique house is free to the public.
South of this neighbourhood on Queen Street, you'll find a No Frills for grocery runs and a Shoppers Drug Mart. Travelling east on Queen Street, Oceans Fresh Food Market is a gourmet grocer that stocks multi-ethnic fresh foods that are hard to find elsewhere.
Just five minutes east of Oceans Fresh is Bramalea City Centre. High-end retailers like Guess and big box outlets like Decathlon and The Bay provide an assortment of shopping options. Fashion boutiques, restaurants, and cafés establish this mall as a leading destination for residents and visitors.
Since this neighbourhood is just east of downtown Brampton, Shoppers World is a popular shopping destination. Opening in 1969, this long-standing retail favourite features 150+ commercial businesses, ranging from Canadian Tire to Winners, Staples, Rexall, and more. The mall is a hub on the Brampton Transit line, making it easy to access by commuters.
Along Queen Street, you'll find mainstream eateries and cafés, like Jack Astor's, Red Lobster, Tim Hortons, Dairy Queen, and Starbucks.
Brampton attracts a high percentage of new Canadians in part because of its wide assortment of multi-ethnic cuisine. You'll find this multicultural fare just north of Queen Street at Gentleman Chai and Snacks. This laid-back eatery serves spiced tea, Indian-inspired burgers, and Punjabi specialties.
Along Kennedy Road is casual fare like Tim Hortons and McDonald's, in addition to Paranthe Wali Gali. This Indian restaurant is named after a narrow alley in the Chandni Chowk area of Delhi, India.
Also on Kennedy Road, Sonny's is a neighbourhood favourite. This old-school drive-up diner serves burgers and fast food that you can enjoy on outdoor picnic tables.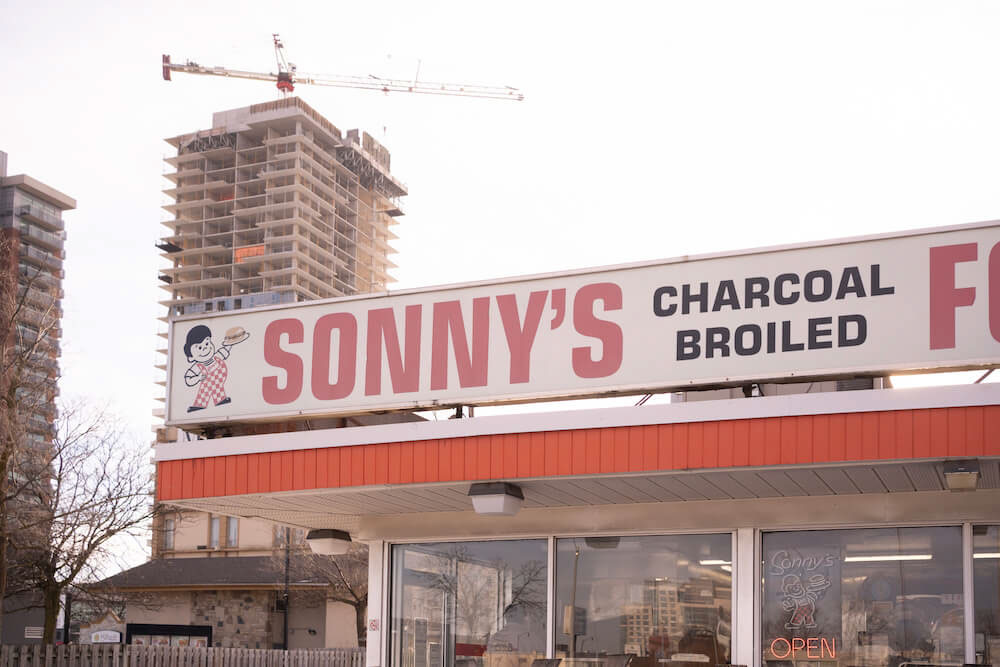 Madoc showcases large mature trees that highlight the 12 parks scattered throughout the community. Madoc Park on Madoc Drive can accommodate baseball, football, and soccer, in addition to ball hockey and ice-skating. Scenic trails provide a spot for a relaxing stroll and a playground is a family gathering spot.
Seaborn Park and Weybridge Park also provide amenities for football, soccer, or baseball if the fields are booked up at Madoc Park. Other smaller neighbourhood parks include Royal Salisbury Park, Lakelands Village Park, Bruce Beer Park, and Major Oaks park.
Century Gardens Recreation Centre is on Vodden Street East. An indoor pool, two indoor ice rinks, basketball courts, a ball diamond, and a fitness room are just some of the amenities at this large centre.
The modern and expansive splash pad and playground are landmarks in this neighbourhood. Busy adults also make use of the on-site steam room for relaxation.
Further west on Vodden Street, Planet Fitness provides a spot for personal training and a wide assortment of community fitness programs.
If you're driving, minutes east of this neighbourhood is Highway 410. This highway connects with the Gardiner Expressway and will take you downtown in about 35 minutes.
Commuters can take the GO train from the downtown Brampton GO terminal on Main Street. You'll reach downtown in about 40 minutes. Brampton Transit operates routes along Vodden Street East, which will conveniently take you to the downtown terminal.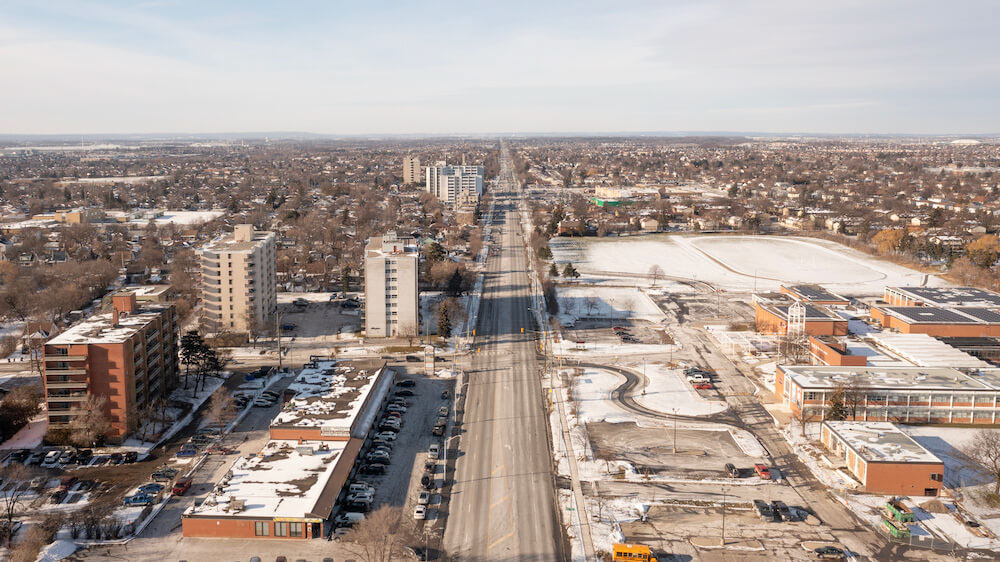 A Diverse and Unique Community
Just east of downtown Brampton, this older neighbourhood showcases a charming blend of various architectural styles. Brampton's uniquely diverse community will find a welcoming home in Madoc that is rich in ethnic culture and cuisine.
Frequently Asked Question
What is Madoc, Brampton, known for?
Madoc is known for its older homes and close proximity to Highway 410 and Bramalea City Centre.