Northgate, Brampton Neighbourhood Guide: Lounge by the Lake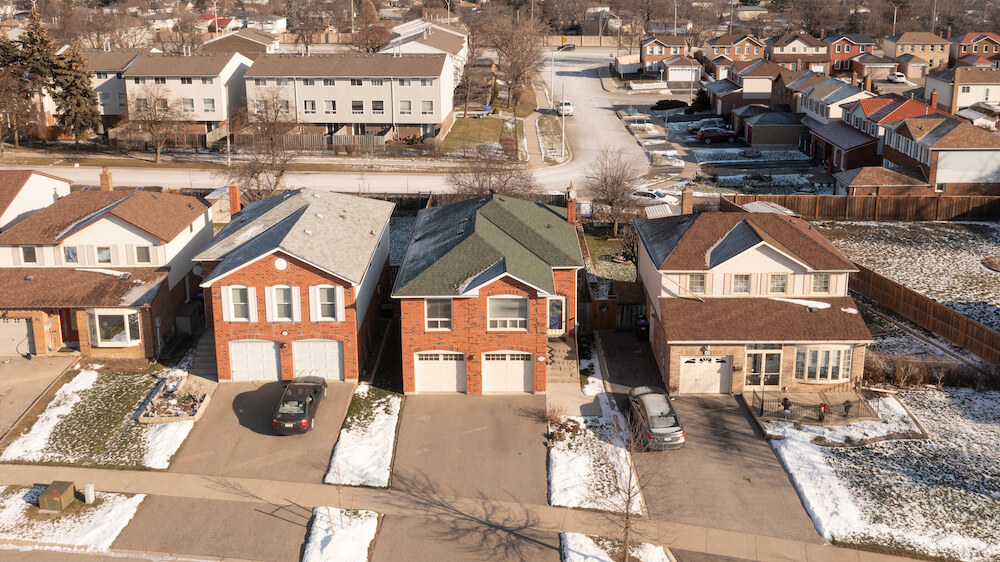 Neighbourhood At a Glance: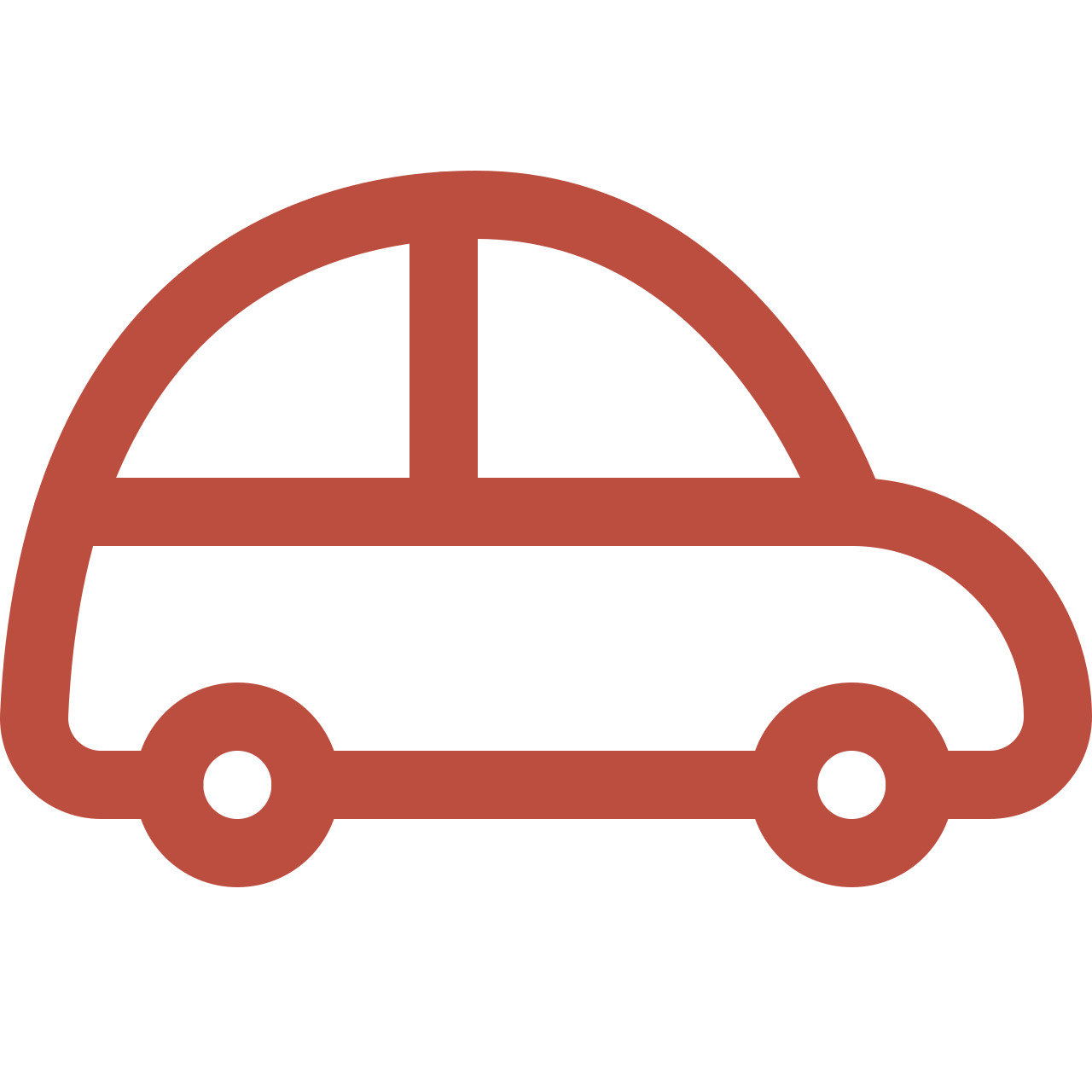 Average Commute Time
Union Station can be reached in 55 minutes by car and an hour and a half by public transit.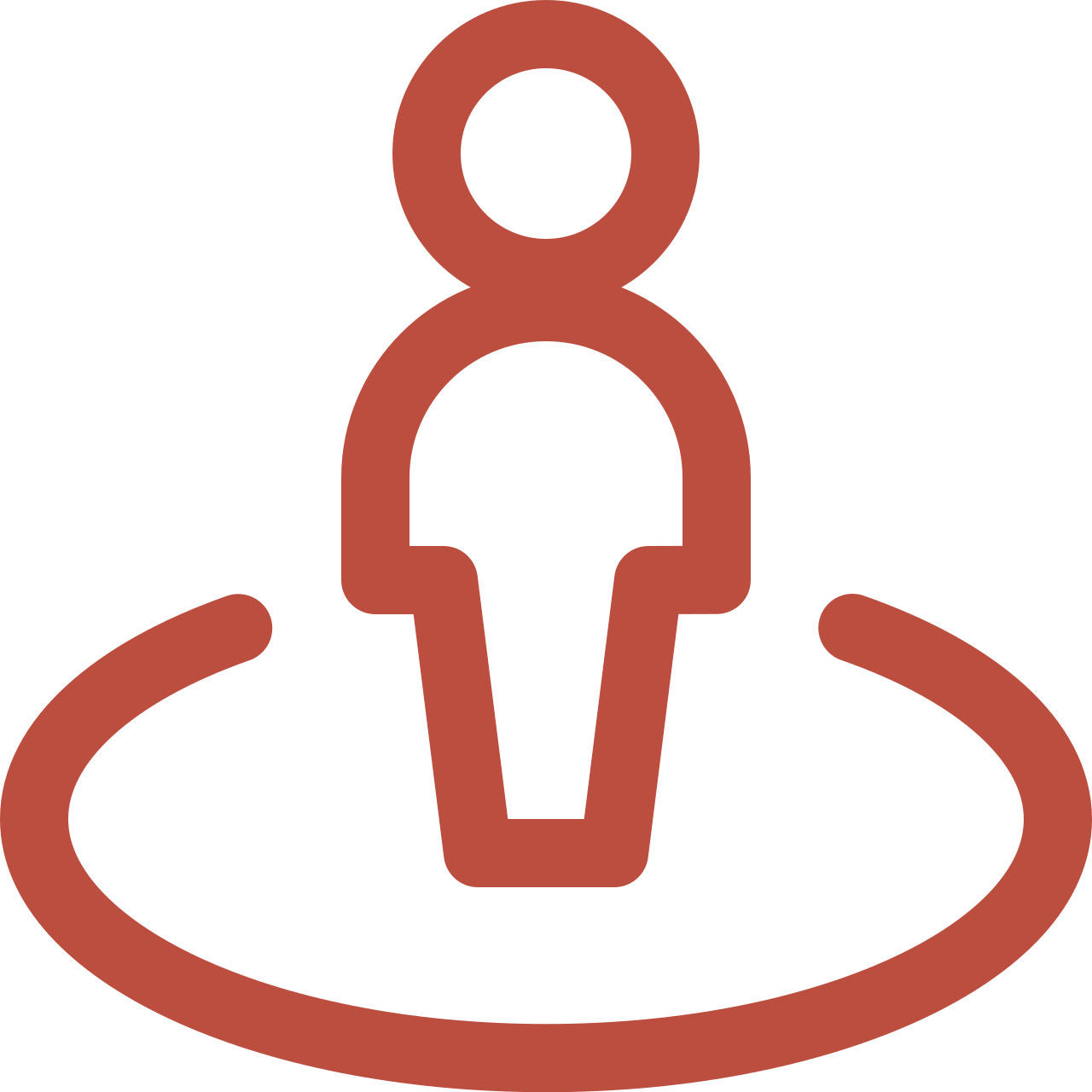 Lifestyle
A central lake with recreational facilities attracts families.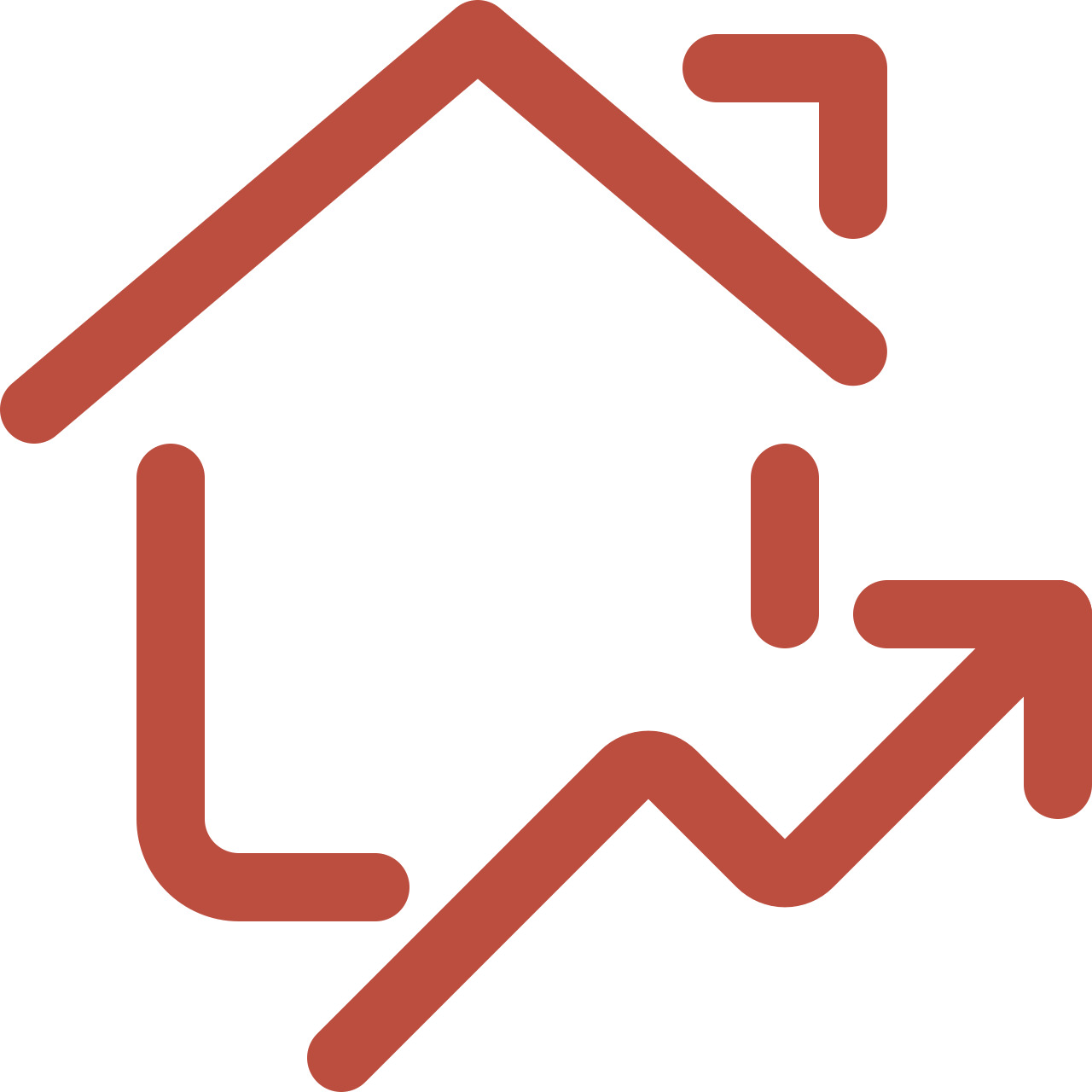 The Housing Market
Bungalows, detached and semi-detached houses, townhomes, and condominiums.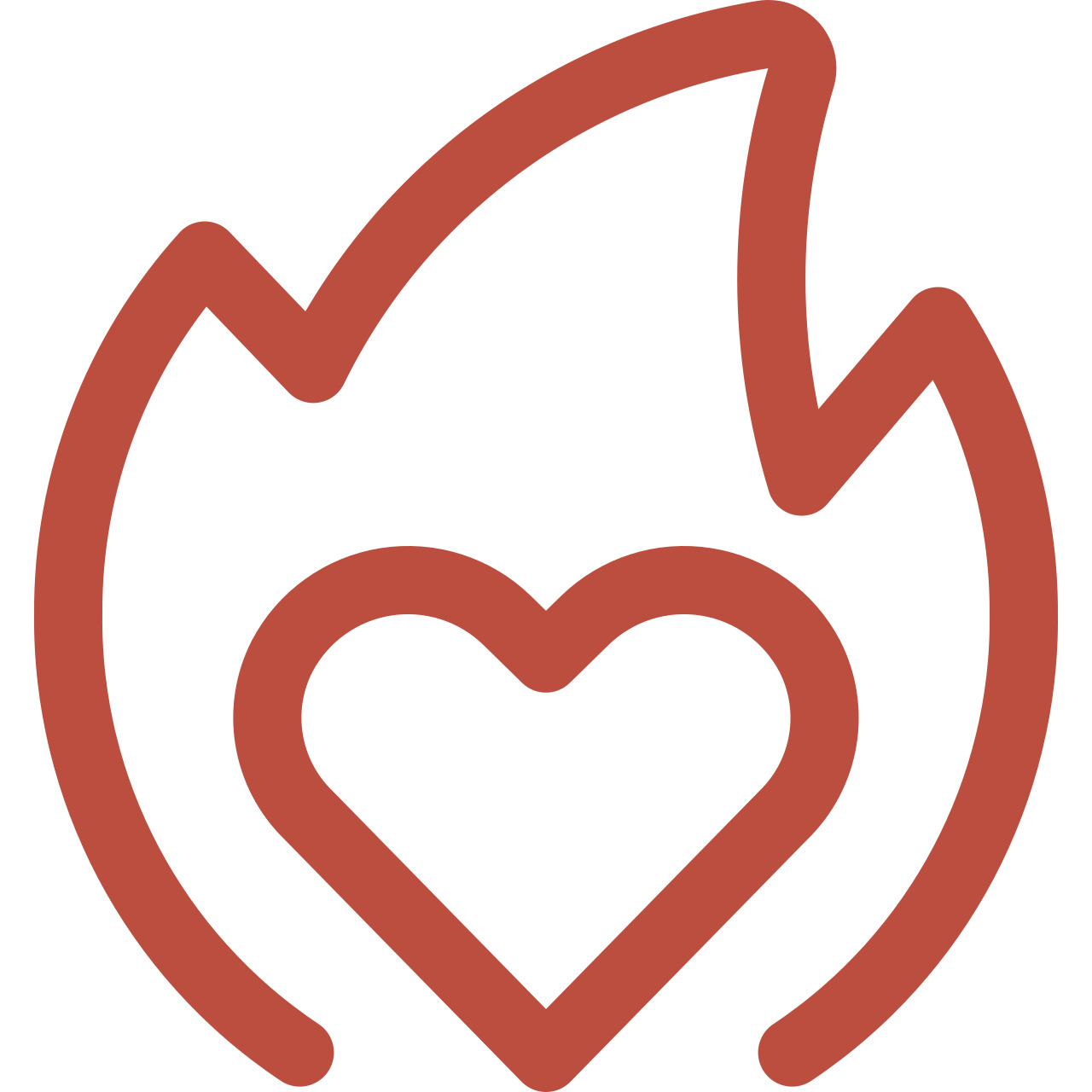 What You'll Love
You'll love the central lake, large shopping plaza, and easy highway access.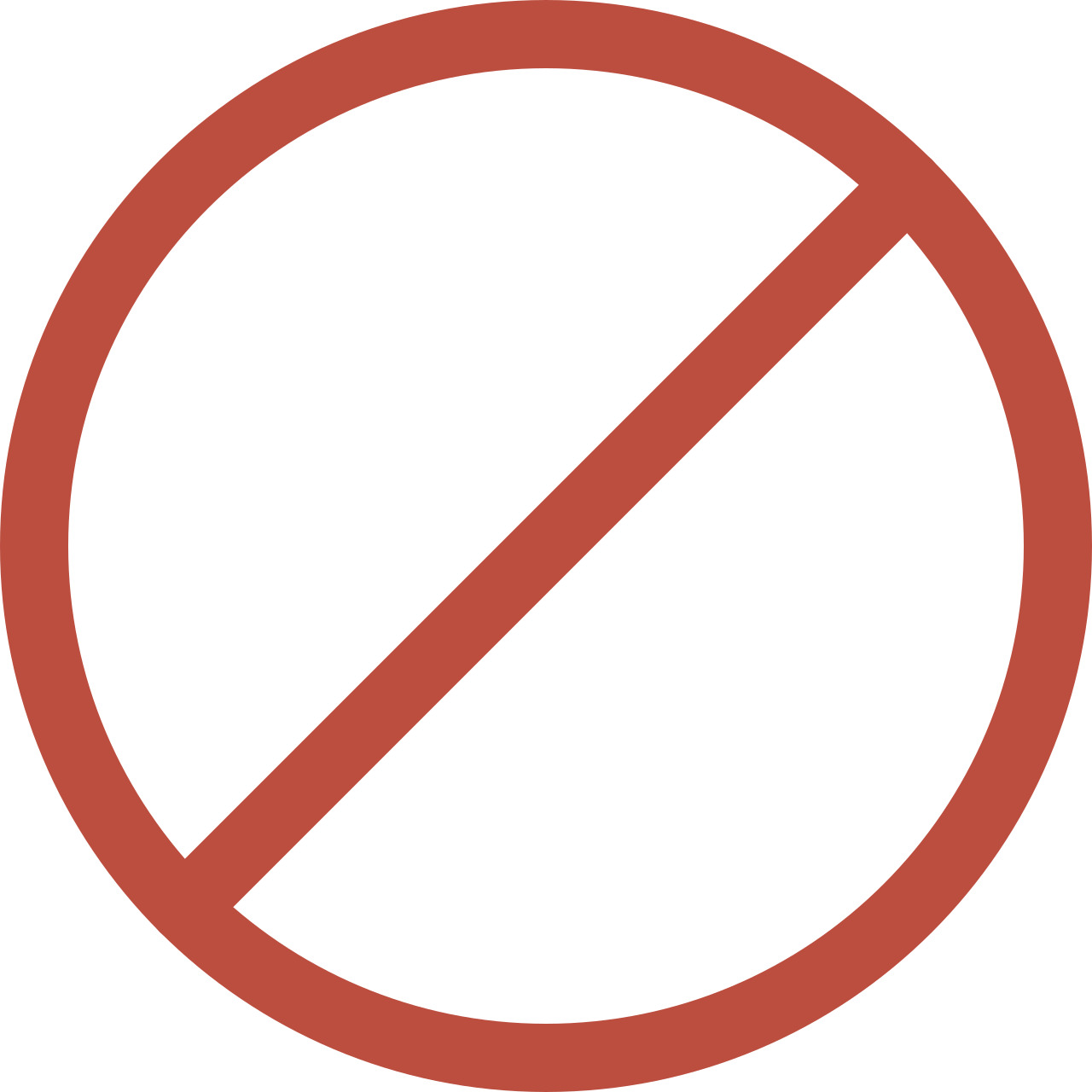 What Not To Expect
Don't expect trendy nightspots and bars.

Bordered by Bovaird Drive East to the north and Queen Street East to the south, Northgate is a picturesque, family-friendly neighbourhood in eastern Brampton.
One of the oldest neighbourhoods in Brampton, Northgate showcases the popular Professor's Lake, where residents paddleboard, enjoy the beach, or play mini-golf all within minutes from home. For those looking for a peaceful suburban community, this neighbourhood offers quick access to an array of lifestyle benefits.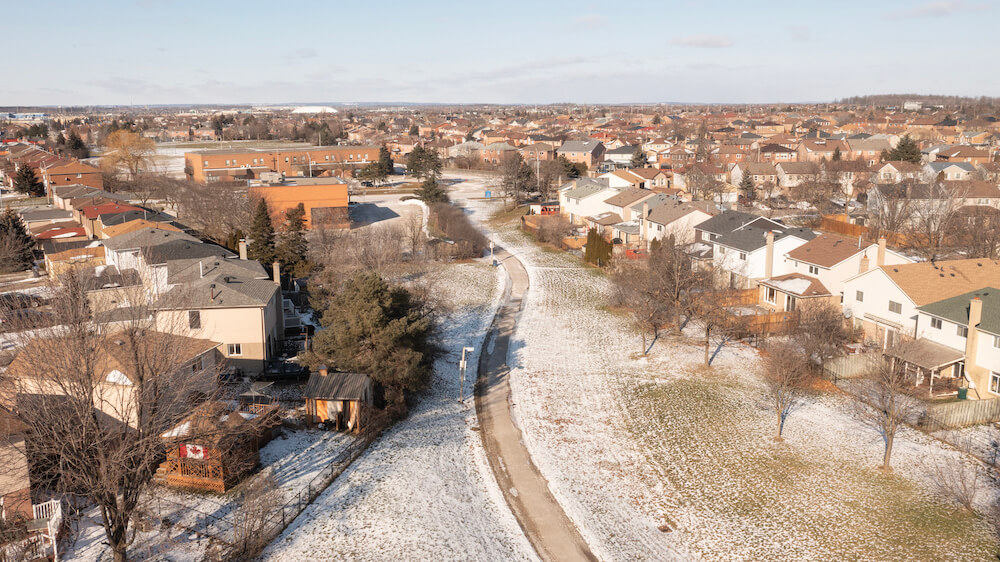 Centuries before European settlers arrived in here, Brampton was the ancestral land of Indigenous Peoples. In the 1600s, European settlers arrived in the region and the chief of the Mississaugas of the Credit First Nation surrendered the area to the British Crown. Following this invasion, Brampton was named after the town of Brampton in Cumberland, England.
By 1853, Brampton had evolved significantly enough to be incorporated as a village and later as a town in 1873. It wasn't until 1974 that Brampton became a city. Over the years, immigration in the area has increased from 10,000 a year in the 1950s to over 600,000 new Canadians today.
Today, Brampton is one of the fastest-growing and most diverse cities in Canada.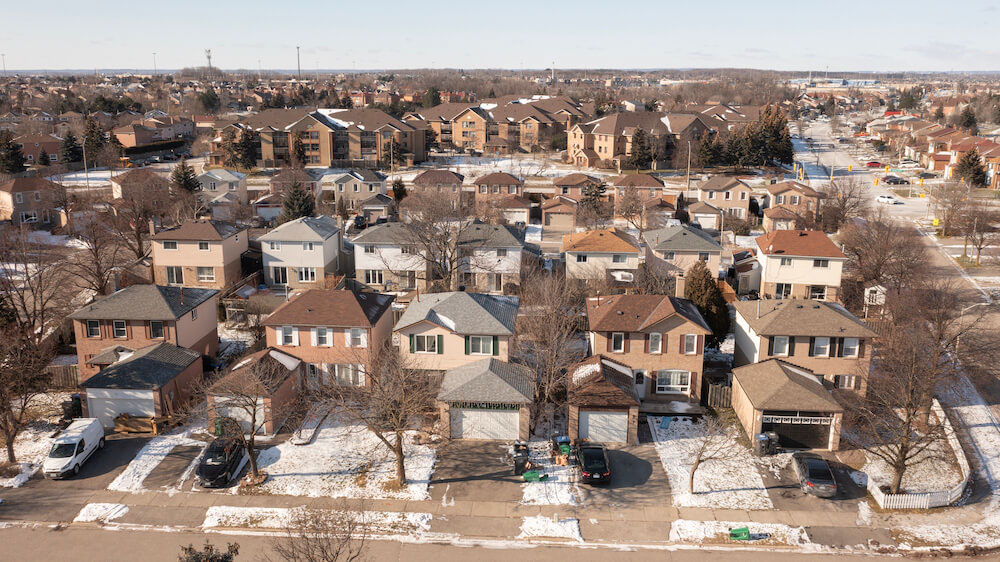 The perfect setting for the mostly young families who live here, Northgate features tranquil tree-lined streets. This mature neighbourhood was built after the 1960s, consisting of bungalows, spacious two-storey, detached and semi-detached homes, townhouses, and condominiums. You'll also find pockets of commercial businesses in the neighbourhood.
With amenities close by, Northgate is a popular site for new home development. Many of the new developments here are near Highway 407 and 410 to attract homebuyers who work in the neighbouring communities and downtown.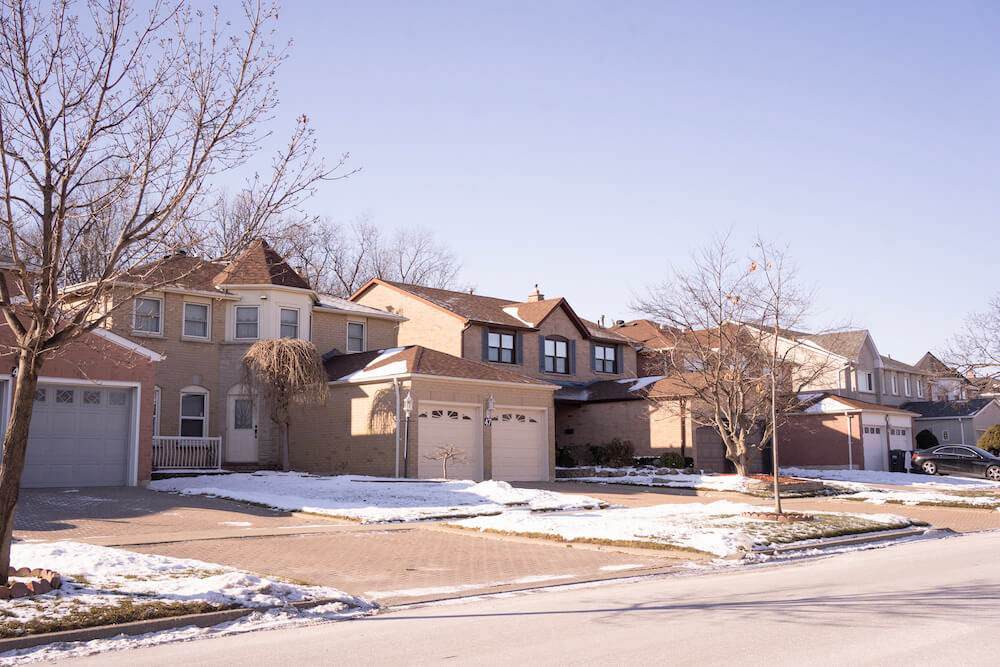 Things to Do in Northgate
Downtown Brampton, with its unique village-like atmosphere and historic buildings, is just west of Northgate. Nestled within the downtown core, The Rose is a performing arts centre that seats 880+. This structure was originally built in 2006 to attract tourists and new businesses to the area.
In the summertime, this venue comes alive with the Summer Series Theatre Festival, showcasing vibrant entertainment outdoors in the Garden Square and also on the indoor stages.
Northgate residents are fortunate to have local shopping nearby. At intersecting North Park Drive and Torbram Road, you'll find a specialty health food shop for health-conscious consumers and Danny's Salon and Spa. Southbound, at Queen Street East and Torbram Road, M&M Food Market and Jas Supermarket are convenient stops for party appetizers and hard-to-find international specialties.
A major attraction for shopping devotees, Bramalea City Centre is located on Peel Centre Drive. This shopping spot recently introduced the innovative concept of an employment lounge, where employers and job seekers connect.
For those going to the mall to enjoy an upscale eatery or shop at the varied collection of retailers, you'll be well-accommodated. From Aldo and American Outfitters to August 8 Sushi and Amaya Indian Food, the choices are endless for sensational bargains and dining delicacies.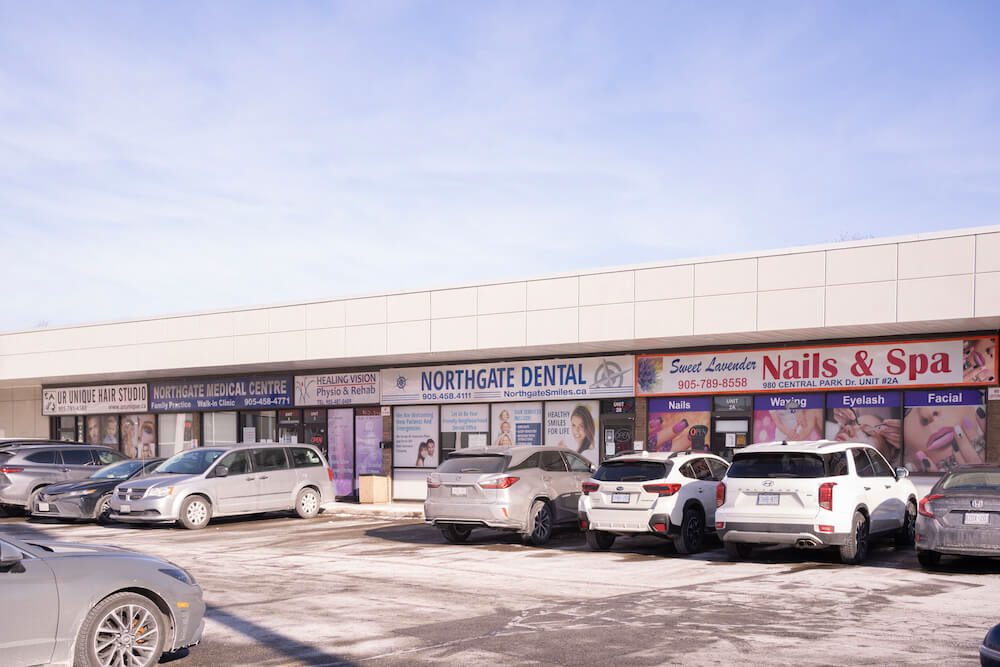 At the intersection of Queen Street and Bramalea Road, you'll find multi-ethnic eateries for Northgate's prevalent multi-cultural population. Baghaln Kabob features great-tasting Afghani fare and Dhaba Junction features curries and other classic Indian dishes in a relaxed setting.
Further along Queen Street, you'll find casual dining at KFC, Harvey's, and Tim Hortons.
If you're taking a stroll in Jordan Park, on the adjacent Jay Field Road, stop by for delicious treat at Signature Scoop Ice Cream. In the same area, Gia's Kitchen offers a helping hand to busy parents with deliveries of nutritious and delicious food.
Heading north to Bovaird Drive East, Giggling Tomatoes Restaurant offers a homey, family setting for scrumptious salads, succulent seafood, and savoury steaks.
From small parks with playgrounds to the popular Professor's Lake Park, this neighbourhood caters to families. Greenmount Park is a smaller public green space with trails and a playground to enjoy. Jay Field Park and Jordan Park are also popular spots for trail walks. Calvert Park is where you'll find seniors enjoying a game of bocce or lawn bowling.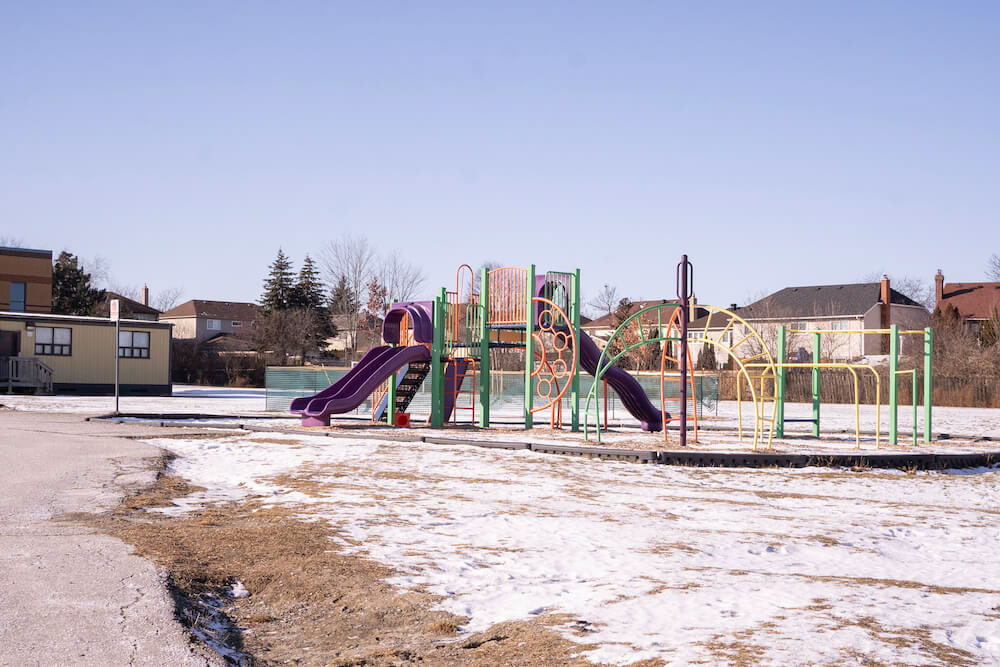 For those looking for a spot to suntan or a place for the agile to paddleboard, Professor's Lake is a 26-hectare spring-fed lake near Bramalea Road and North Park Drive. Drop by and enjoy biking or in-line skating around the small lake's surrounding pathway. Join in on a game of beach volleyball or try your hand at fishing. If that's too slow-paced, paddleboarding is a fun activity on the serene lake.
Bordering Northgate, Chinguacousy Park is one of Brampton's most popular and well-known parks. At Central Park Drive and Queen Street East, you'll find outdoor fitness equipment for a workout in the sun, playgrounds, outdoor skating, and an ice-skating trail.
Wintertime excitement in the middle of a busy city is provided at the park for those who like hitting the slopes, skiing, snowboarding, and the daredevil Tube Hill.
A petting zoo, pony rides, and a small farm let children experience nature first-hand, and mini-golf, splash pads, a skateboard park, and paddleboats all add to the fun.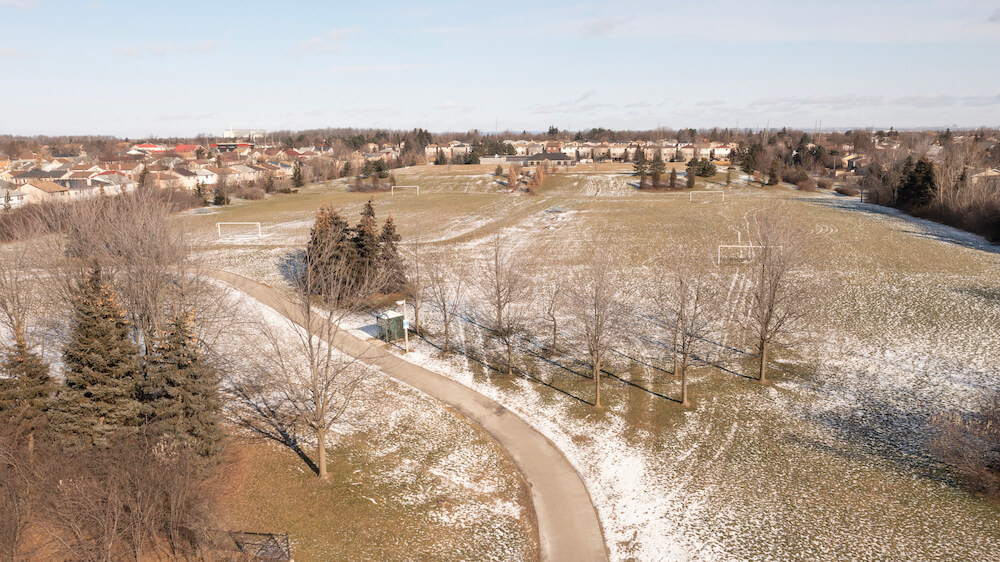 Northgate's young families have no lack of recreational amenities to enjoy a game of soccer or a pleasant skate with friends in the wintertime. Greenbriar Recreation Centre will suit those looking for an array of sporting options. These include three ball diamonds, an indoor skating rink, four sports fields, two tennis courts, and a multi-use pad, in addition to a playground and trail.
Jefferson Park also showcases two ball diamonds, four sports fields, three basketball courts, and a multi-use pad. For those who live near Glen Forest Road, the nearby Glen Forest Park is a smaller public area, showcasing a ball diamond, a sports field, a winding trail, and a playground.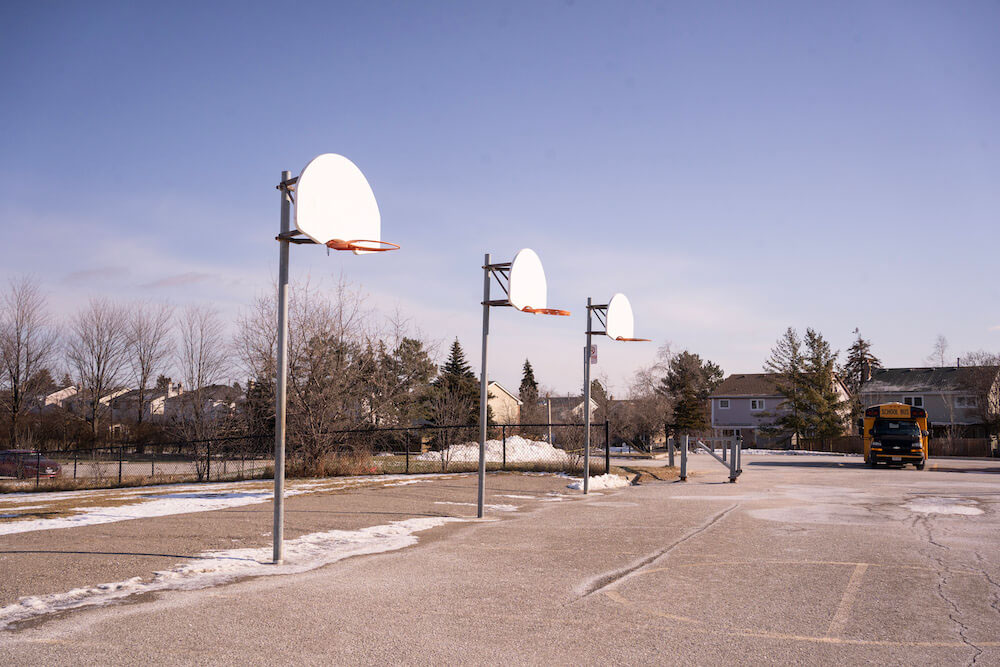 An attractive selling feature of homes here is Northgate's close proximity to Highways 407 and 410. Taking the highway, you'll reach downtown in about 50 minutes in light traffic.
Brampton Transit runs local bus routes throughout the neighbourhood for convenient access to other areas in Brampton. Additionally, the Bramalea GO Station is close by. From here, you can get a bus to Yorkdale and a train downtown, in total taking just over an hour.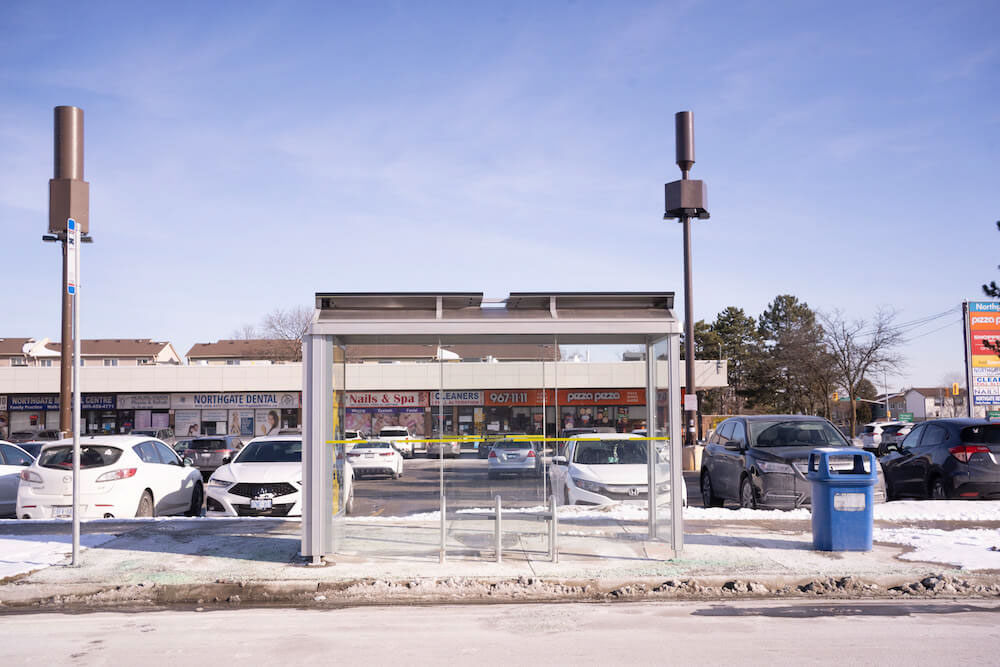 A Unique Central Lake Adds Dimension
Northgate is a fabulous community for families. Singles and young professionals will also find their niche with close proximity to major highways, allowing convenient access to downtown Toronto workplaces. Professor's Lake is a unique site where you can enjoy loads of activities all within the borders of a well-thought-out neighbourhood.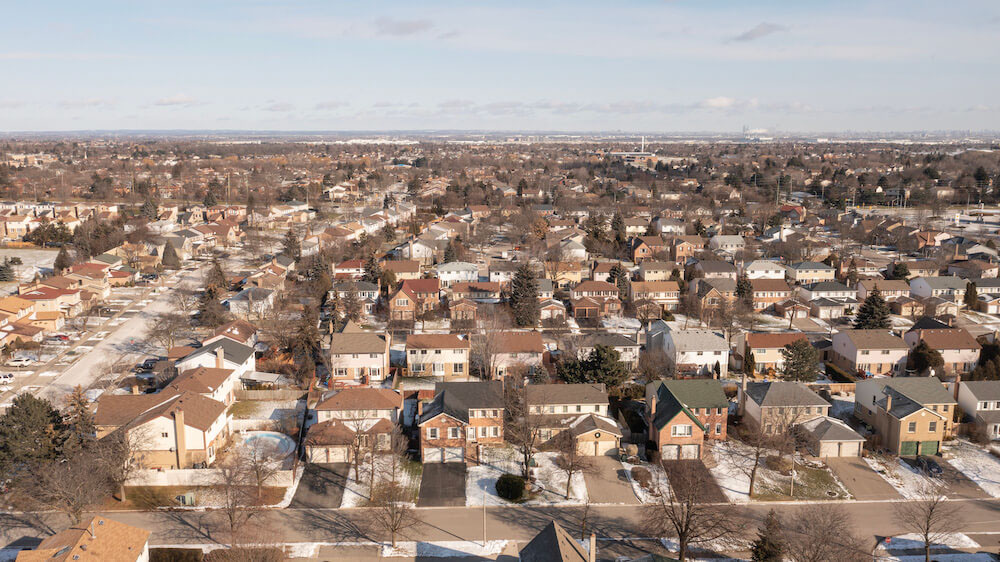 Frequently Asked Question
What is Northgate known for?
Northgate is known for Professor's Lake, a unique site where you can enjoy loads of activities, Bramalea City Centre, and close proximity to major highways.