Northwood Park, Brampton Neighbourhood Guide: A Humble Community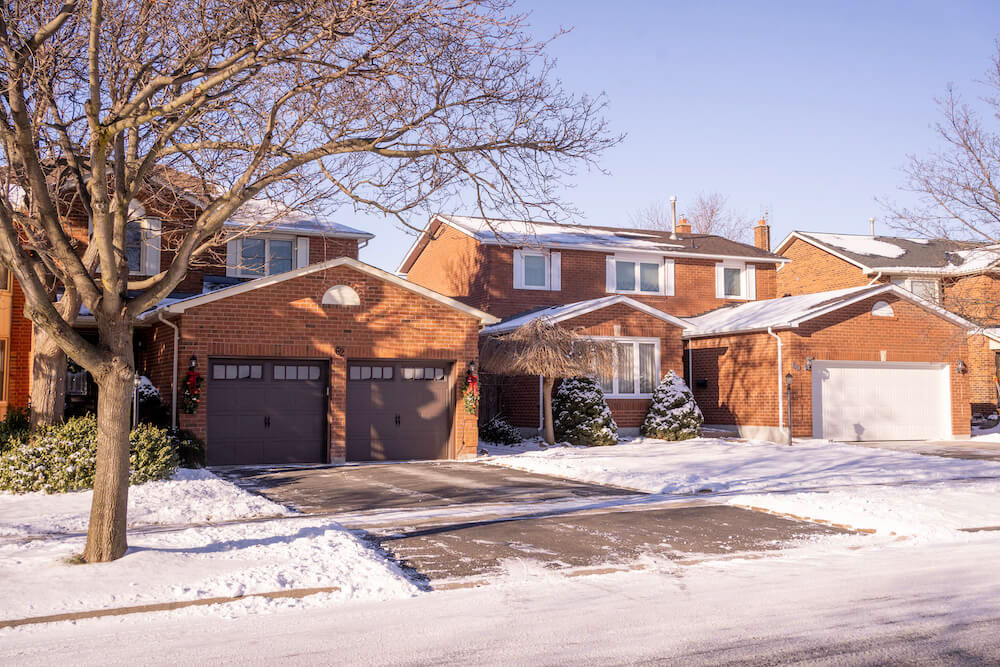 Neighbourhood At a Glance: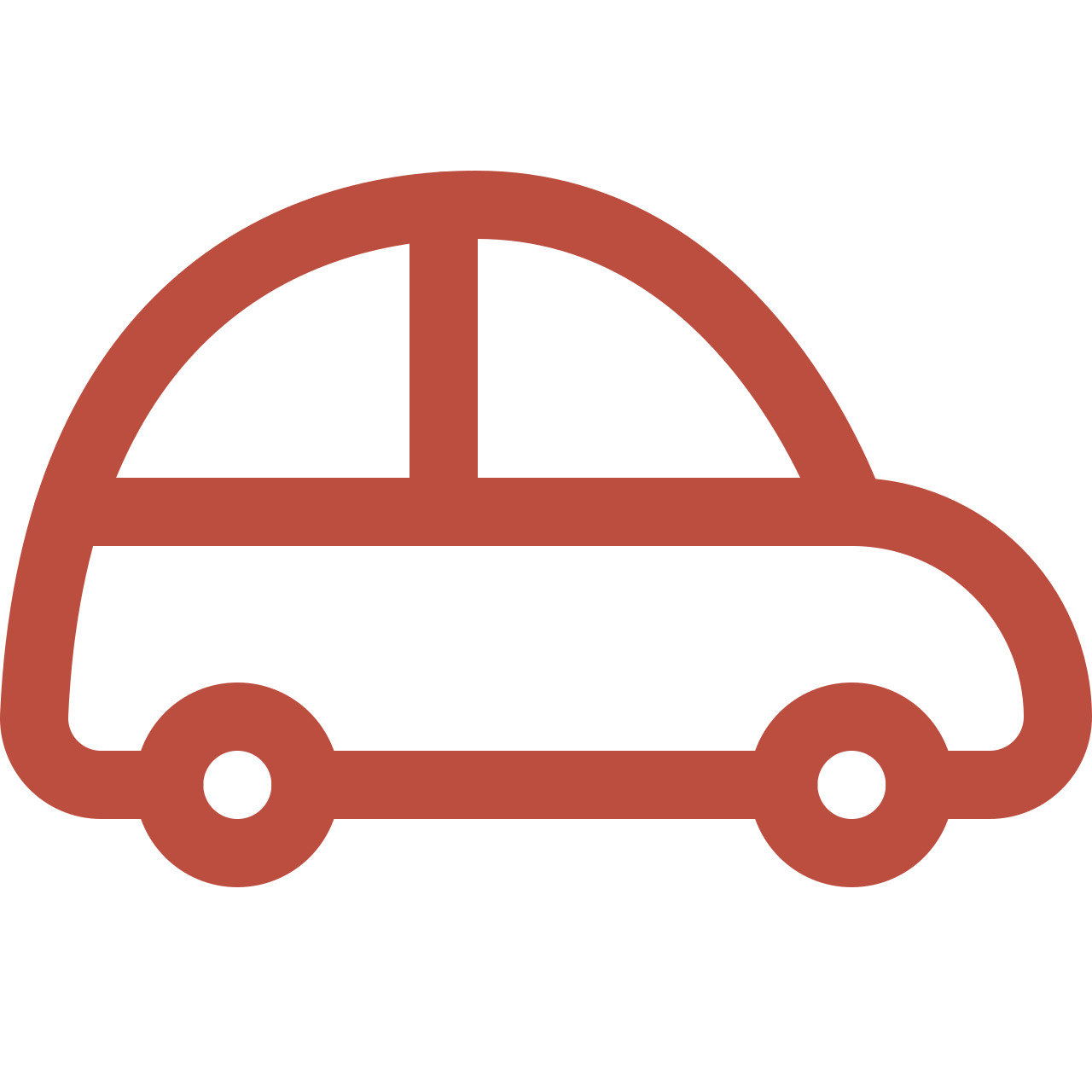 Average Commute Time
Union Station can be reached in 40 minutes by car and an hour and a half by public transit.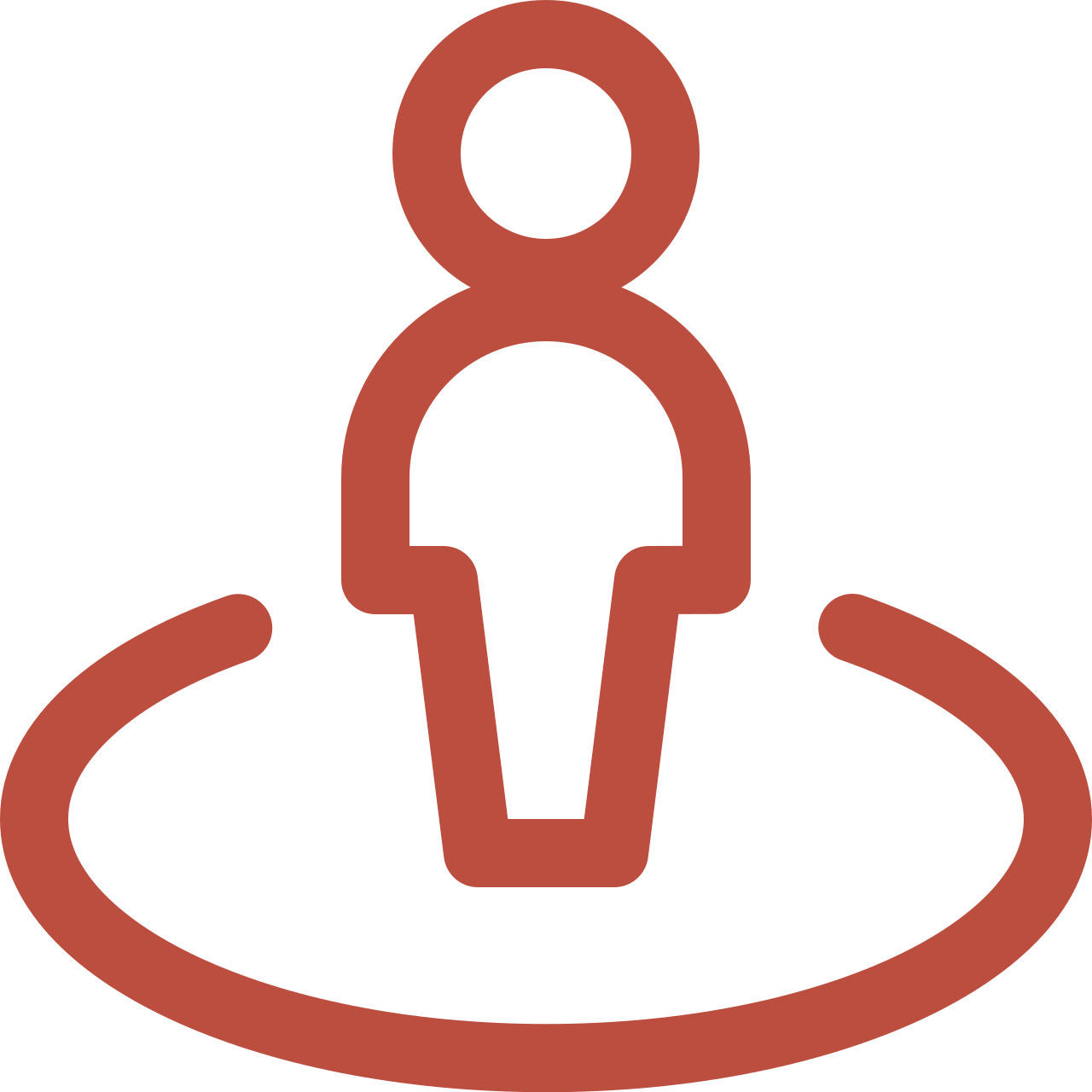 Lifestyle
Quiet residential living close to grocery stores, schools, and parks.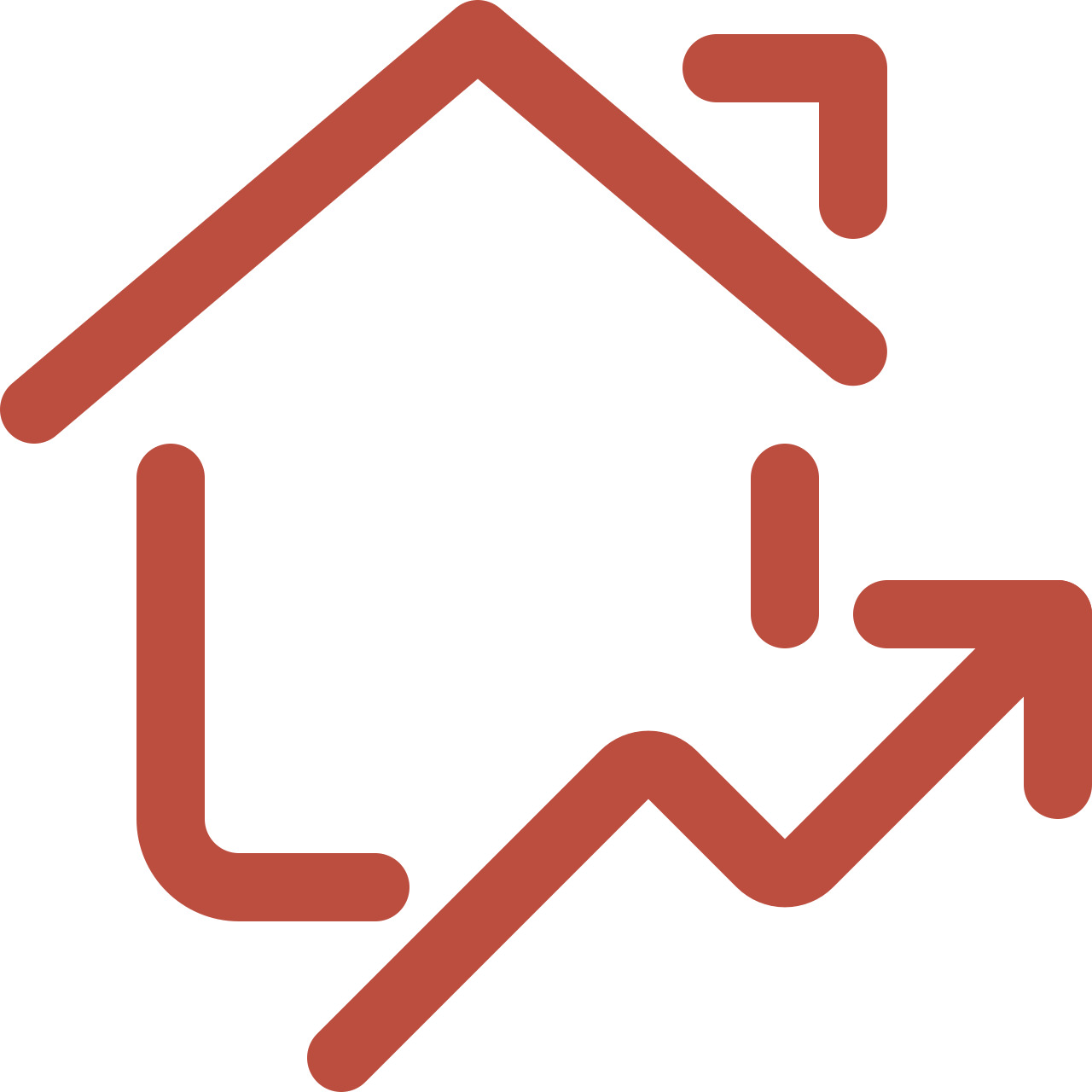 The Housing Market
A mixture of bungalows and two-storey detached houses on large lots.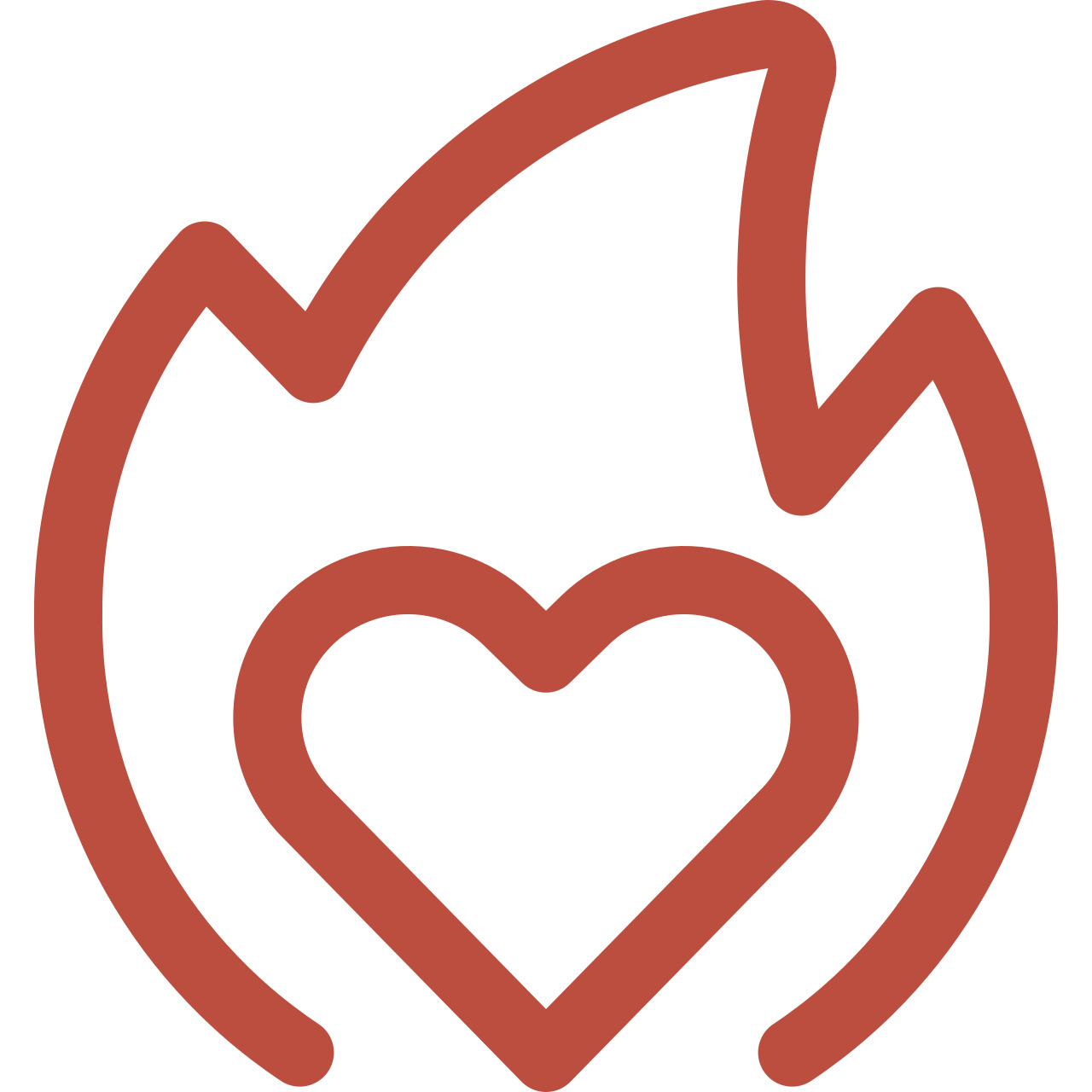 What You'll Love
This is a peaceful community with calm streets and plenty of greenery.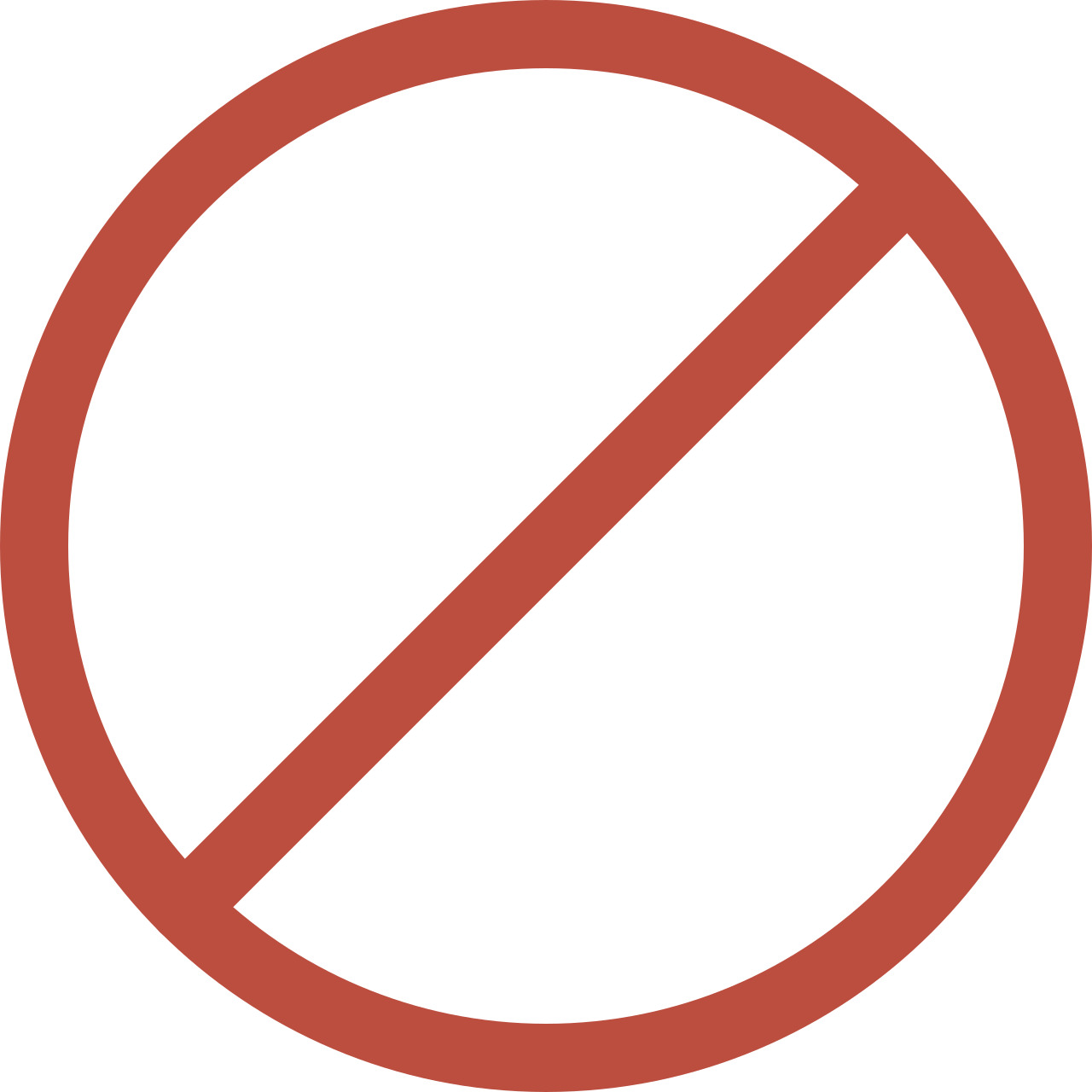 What Not To Expect
There aren't many pubs, clubs, or bars in this part of Brampton.
This neighbourhood is an excellent choice for young families who want to live near schools and commute to downtown Toronto. There are different styles of bungalows and detached homes, all on spacious lots with large trees. This community is close to several grocery stores with nearby shops and restaurants. The area also has several public recreation facilities for practising sports like soccer, badminton, swimming, and basketball. There are plenty of parks with playgrounds for children, and Fletchers Creek Property is a beautiful green area where you can go for a hike or walk your dog. This is also a good spot for commuting to Toronto as it is close to highways leading out of Brampton.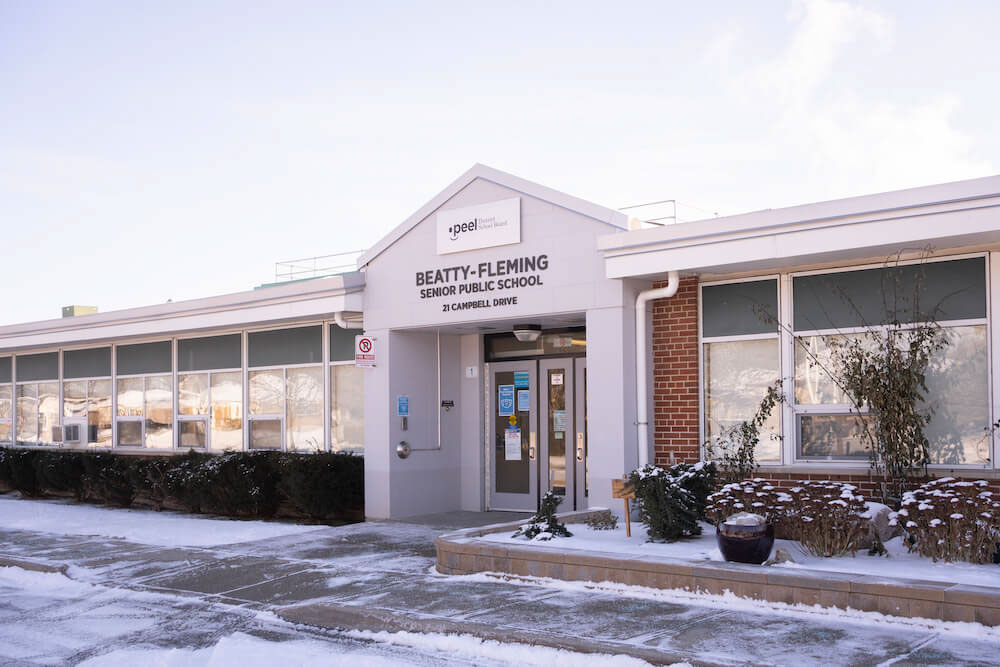 Settlers arrived in this area in the early 1800s. Much of Brampton's land was swampy before people tilled and irrigated it for farming. One of the first businesses was William Buffy's tavern. After the tavern opened the surrounding area was known as Buffy's Corners. Brampton was incorporated as a village in 1853 and the area continued to grow, partly due to a newly built railway station. In the 1900s, the town had a shoe factory and a selection of major banks. In 1948, the people in this area endured the worst flood of Etobicoke Creek they had experienced in years. This precipitated a civil engineering project to straighten and reroute the creek with a concrete diversion.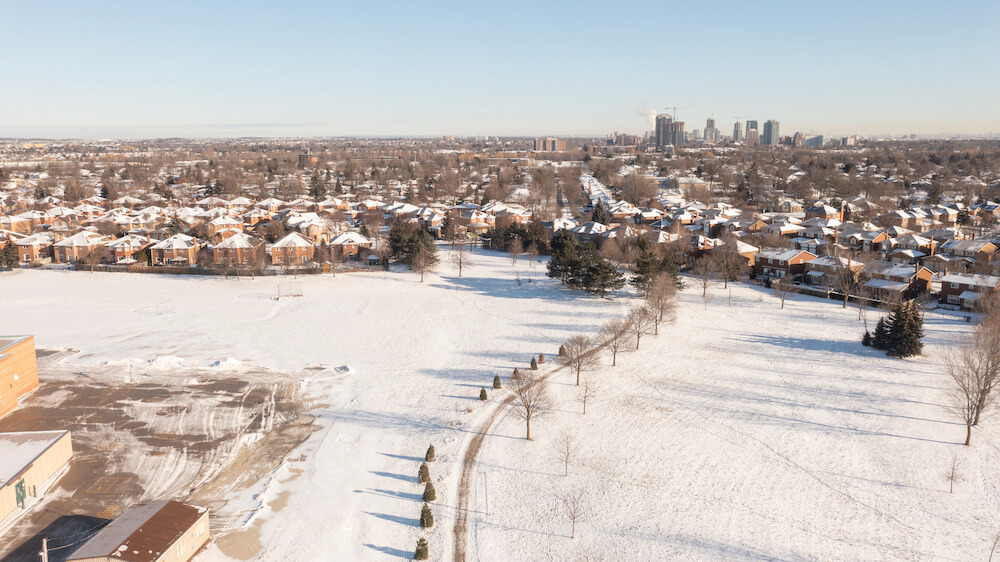 This neighbourhood has a mixture of bungalows and two-storey homes. Most of these houses were built after the 1960s and have brick facades. Each property has a large lot with front lawns and backyards, as well as evergreen or deciduous trees on the front lawn. Some of the bungalows are on the smaller side while you can find two-storey homes with double garages on the same street. The area has good traffic control with many smaller streets within Brampton's larger road network. There are also numerous parks and schools within the community, making it an easy walk for young pedestrians.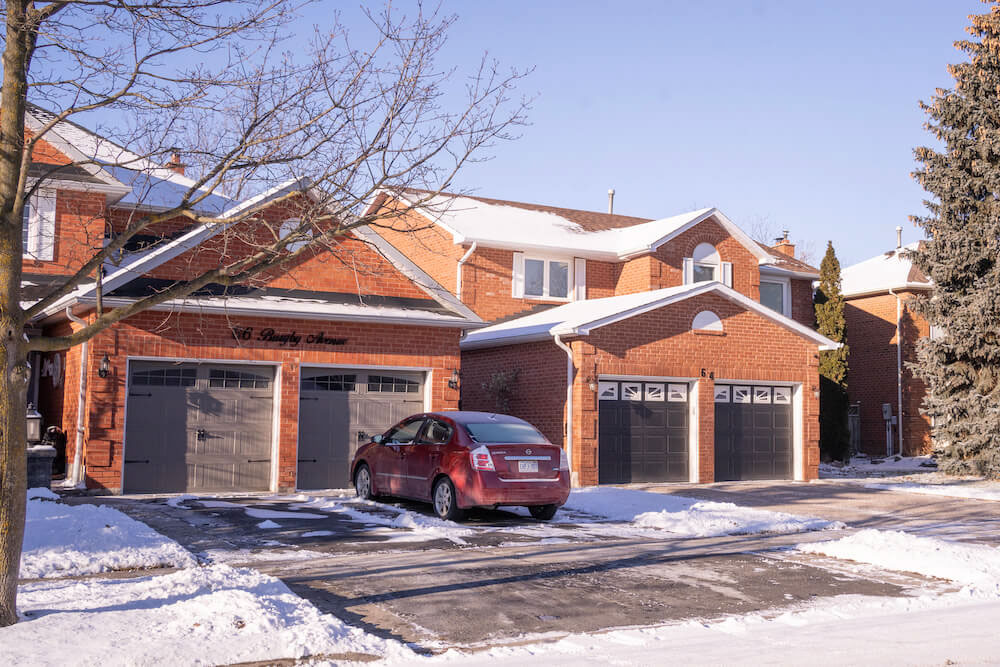 Things to Do in Northwood Park
The closest museum to Northwood Park is Peel Art Gallery Museum + Archives. This establishment preserves and maintains many of the area's heritage buildings such as the Peel County Courthouse, the Peel County Jail, and the Registry Office. The art gallery contains over 4,300 contemporary and historic works including The Works on Paper Gallery and an exhibit for Canadian modernist painting. The museum contains regionally historic artifacts from the 1800s, 1900s, and onward. Some of the artifacts you'll find here include farm tools, clothing, quilts, and toys.
There are several shopping locations at a convenient distance from Northwood Park. At the southern tip of the community, at the intersection of Chinguacousy Road and Queen Street West are No Frills and Sobeys. Between these grocery stores there's Shoppers Drug Mart, a TD Canada Trust, and a Scotiabank. Northeast of here you will find WestBram Plaza, a small strip mall at the intersection of Queen Street West and McLaughlin Road North. The mall has a FreshCo, a Rexall drugstore, a dollar store, and a vacuum repair shop. The nearest mall to Northwood Park is Brampton Mall, just an eight-minute drive east.
The closest restaurants to Northwood Park are near the grocery stores at Chinguacousy Road and Queen Street West. These are mainly takeout restaurants such as The Pizza Edge, Fresh Burrito, and Lazeez Shawarma. There's also a chicken restaurant in this area called Quik Chik. On the north end of town, you'll find an Italian eatery called Tony & Jim's Place. This casual establishment serves pasta, Italian sandwiches, pizza, and meatballs. Tony & Gims is next to Munchers, an Indian-style fast food restaurant serving dumplings, paneer pataka, and tandoori chicken.
One of the larger parks at the centre of Northwood Park is Major William Sharpe Park. Adjacent to Our Lady of Peace Separate School, this park has a baseball diamond, a playground, and a gazebo. There are many large trees in this area as well as sports fields. Another similarly sized park on the north side of the neighbourhood is Beatty Fleming Park. Adjacent to Beatty-Fleming Public School, this park also has a baseball diamond, a playground, and a large open field. There is a large natural area near Beatty Fleming Park called Fletchers Creek Property. This area has a long and winding trail next to a creek running through a beautiful forest perfect for hikes, runs, or a stroll with your dog.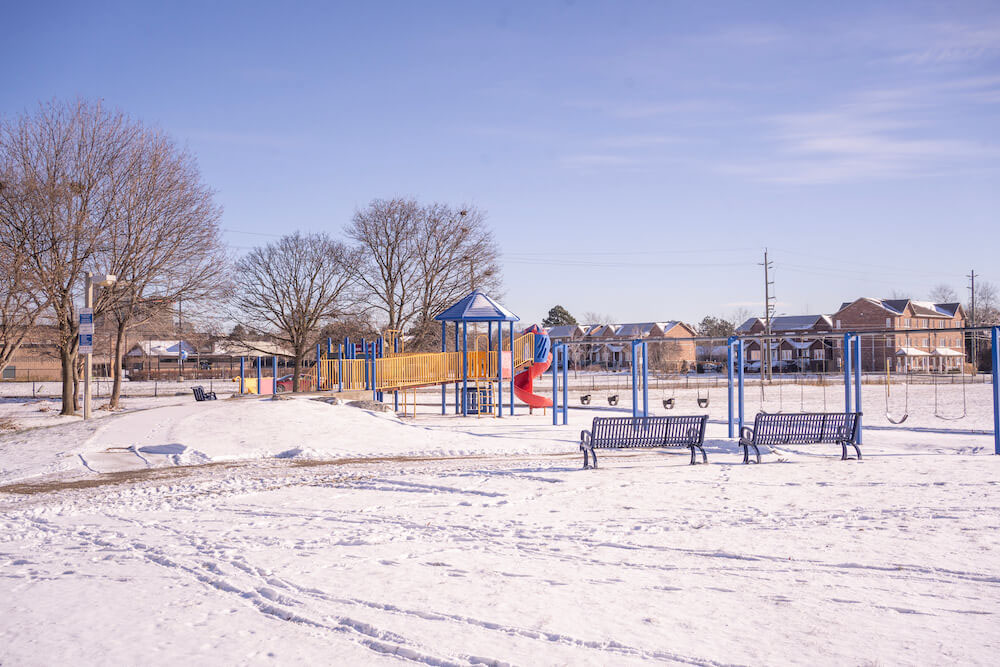 The nearest community centre to Northwood Park is the Chris Gibson Recreation Centre. This centre has an ice rink, a leisure pool, racquetball courts, a sauna, a hot tub, an auditorium, and several meeting rooms. The centre has outdoor ball diamonds, a spray pad, a leash-free dog park, and soccer fields. It also runs numerous programs for people of all ages. Another recreational centre near Northwood Park is the Flower City Community Campus. This is where you will find the Brampton Soccer Club, Badminton Brampton, Brampton Minor Basketball, and the Brampton Lawn Bowling Facility.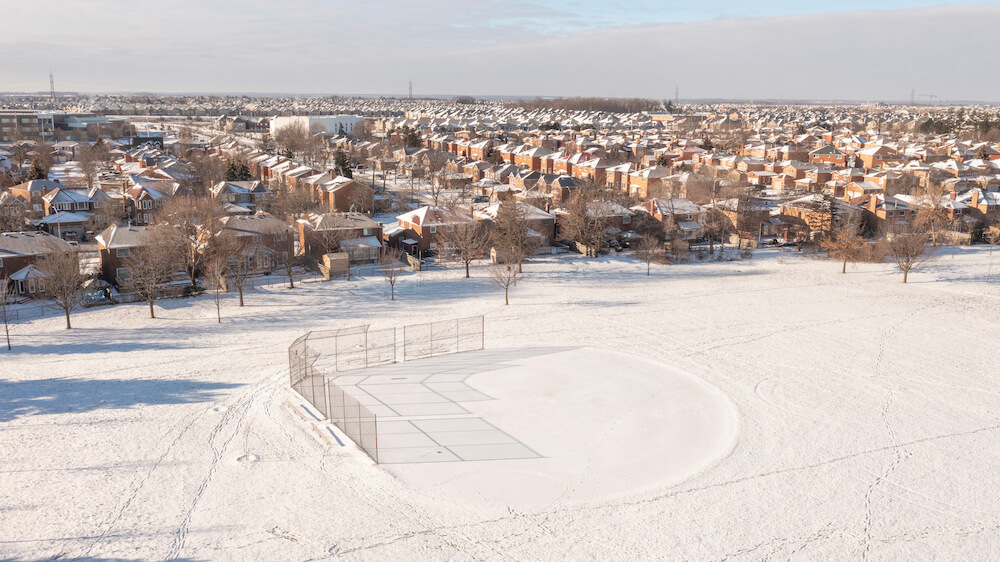 Driving to downtown Toronto starts by heading southwest on Queen Street West. In a few minutes, you turn onto Mississauga Road. After driving southeast for a while you will exit onto Highway 401. Driving on this highway for half an hour you will then exit south onto Highway 427. The 427 changes into the Gardiner Expressway heading eastward into downtown Toronto. Once you enter downtown you can exit onto York Street to reach the city. Arriving by public transit starts with a bus ride or walk to Brampton GO or Mount Pleasant GO Stations. From here you can ride a GO bus to Yorkdale subway station. This connects you to the Yonge-University-Spadina subway line running south into downtown Toronto.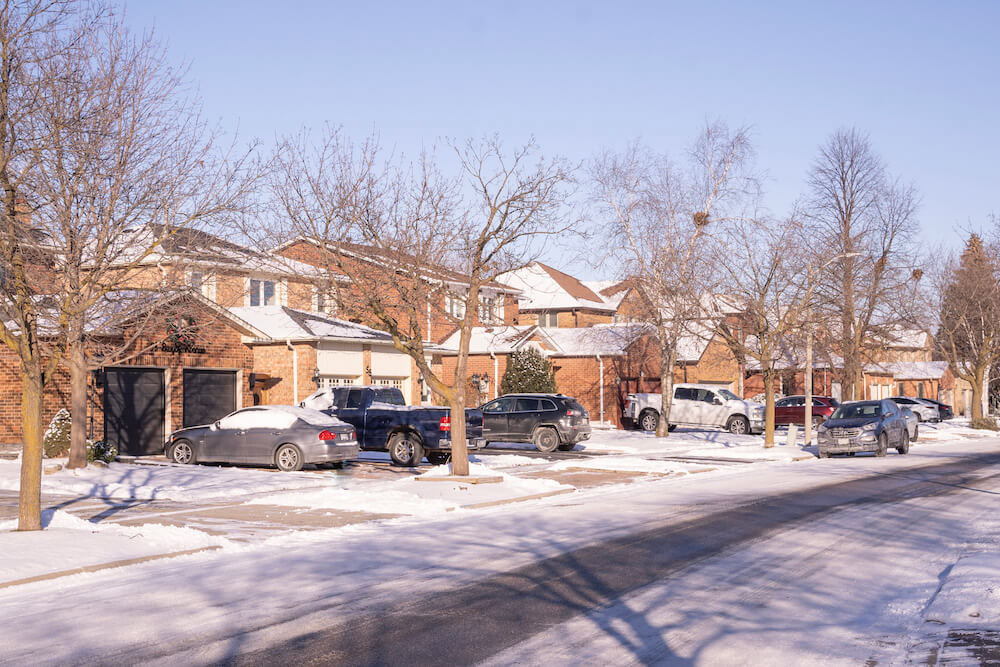 Relaxed Residential Living
People in Northwood Park have many options when it comes to housing. Northwood Park is close to a number of schools as well as a selection of grocery stores, making it a convenient place to raise a family. The town also has many sports and recreation facilities for people of all ages to develop their sports skills or pursue an active lifestyle. There's a beautiful natural area north of town called Fletchers Creek Property, and there are plenty of restaurants on the area's bordering streets for casual dining experiences. Close to several highways, Northwood Park is well situated for commuters travelling to downtown Toronto.
Frequently Asked Questions
What is Northwood Park, Brampton, known for?
This is a quiet community close to many schools, parks, and natural green areas.
Why is it called Northwood Park?
Like many small towns in Canada, the name comes from a village in England.
Explore Other Neighbourhoods in Brampton