Brampton North Neighbourhood Guide: A Thriving Neighbourhood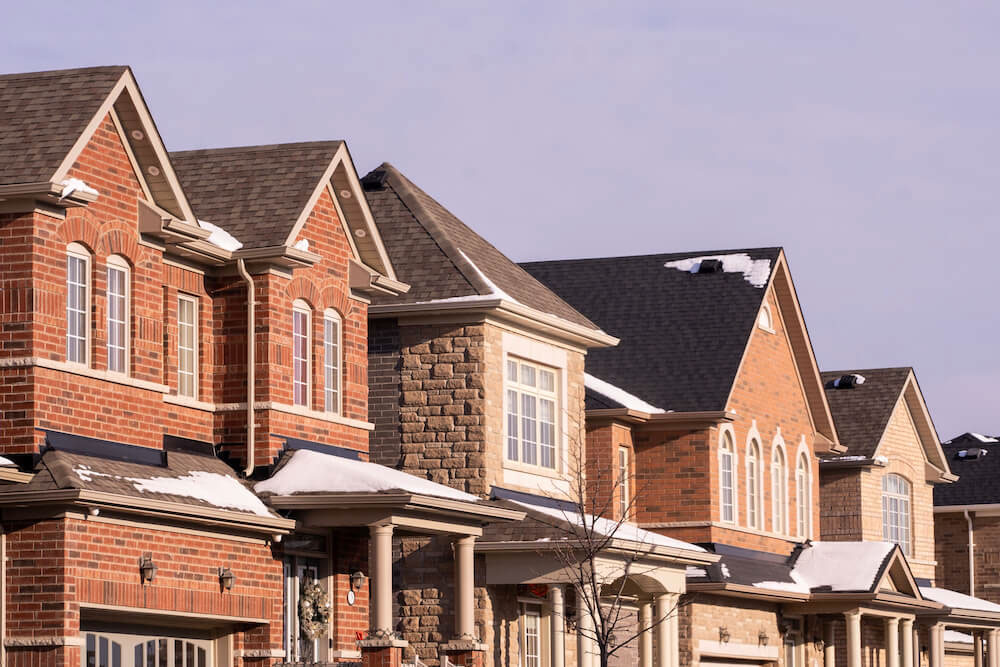 Neighbourhood At a Glance: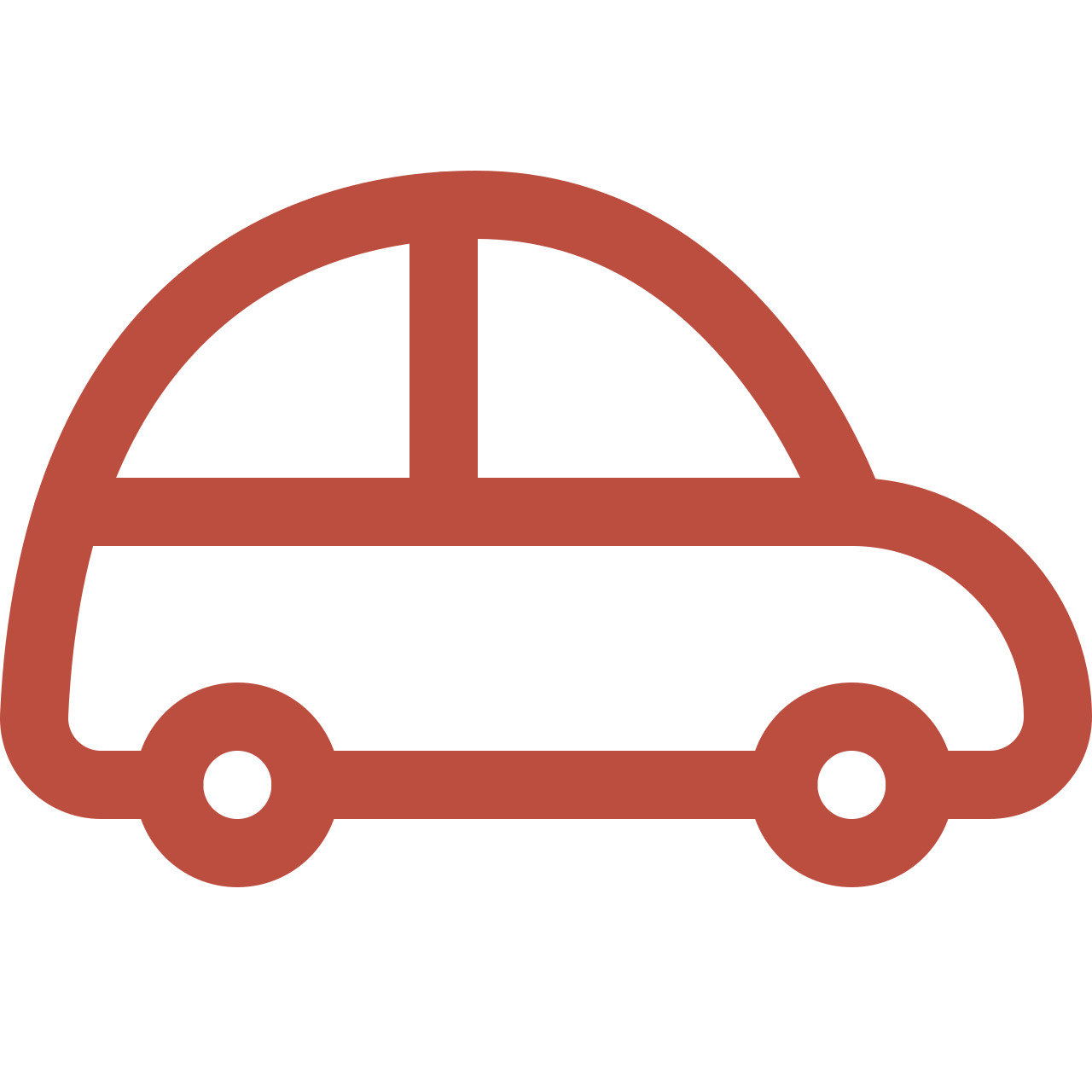 Average Commute Time
Union Station can be reached in about 35 minutes by car and 45 minutes by GO train.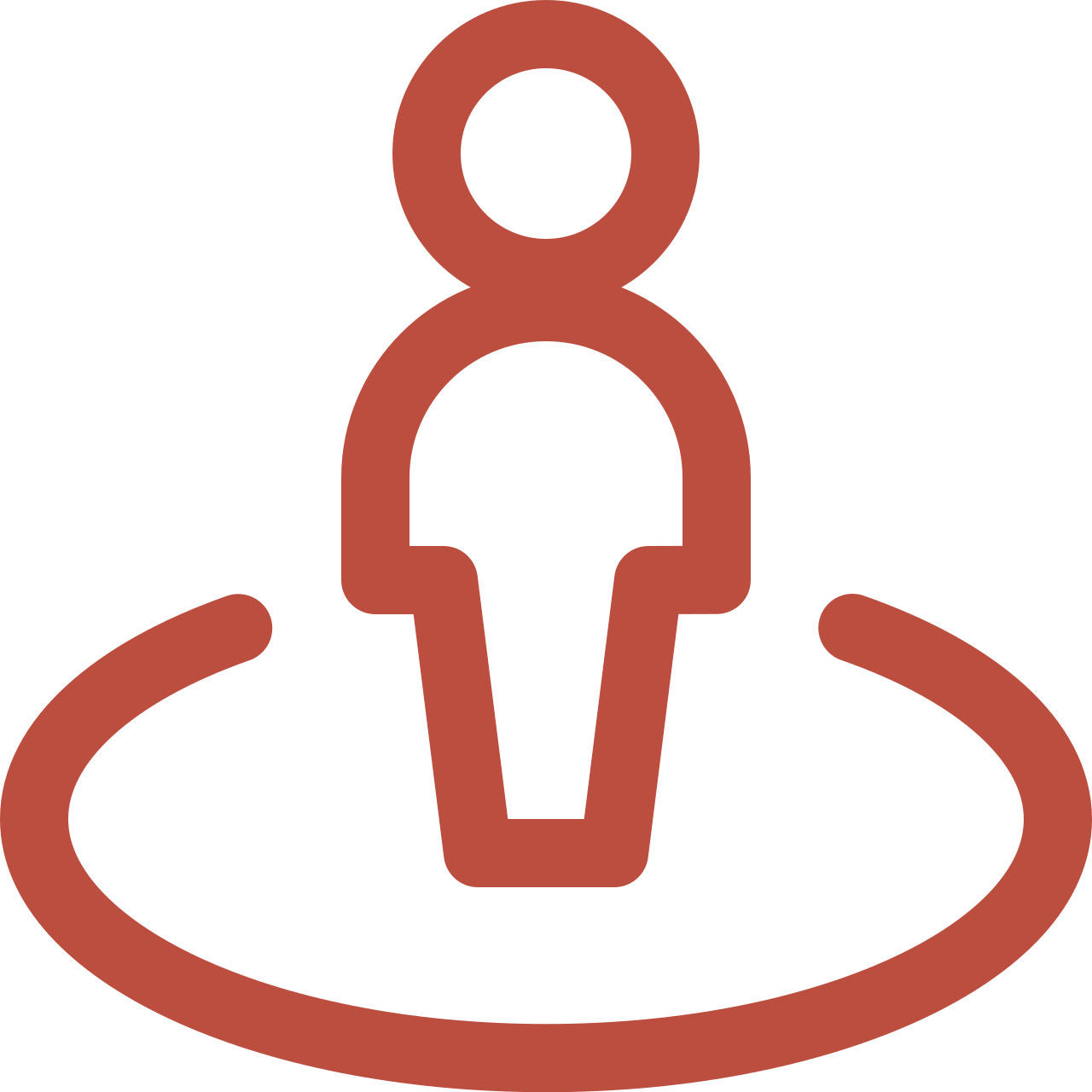 Lifestyle
This neighbourhood is vibrant and highly accessible.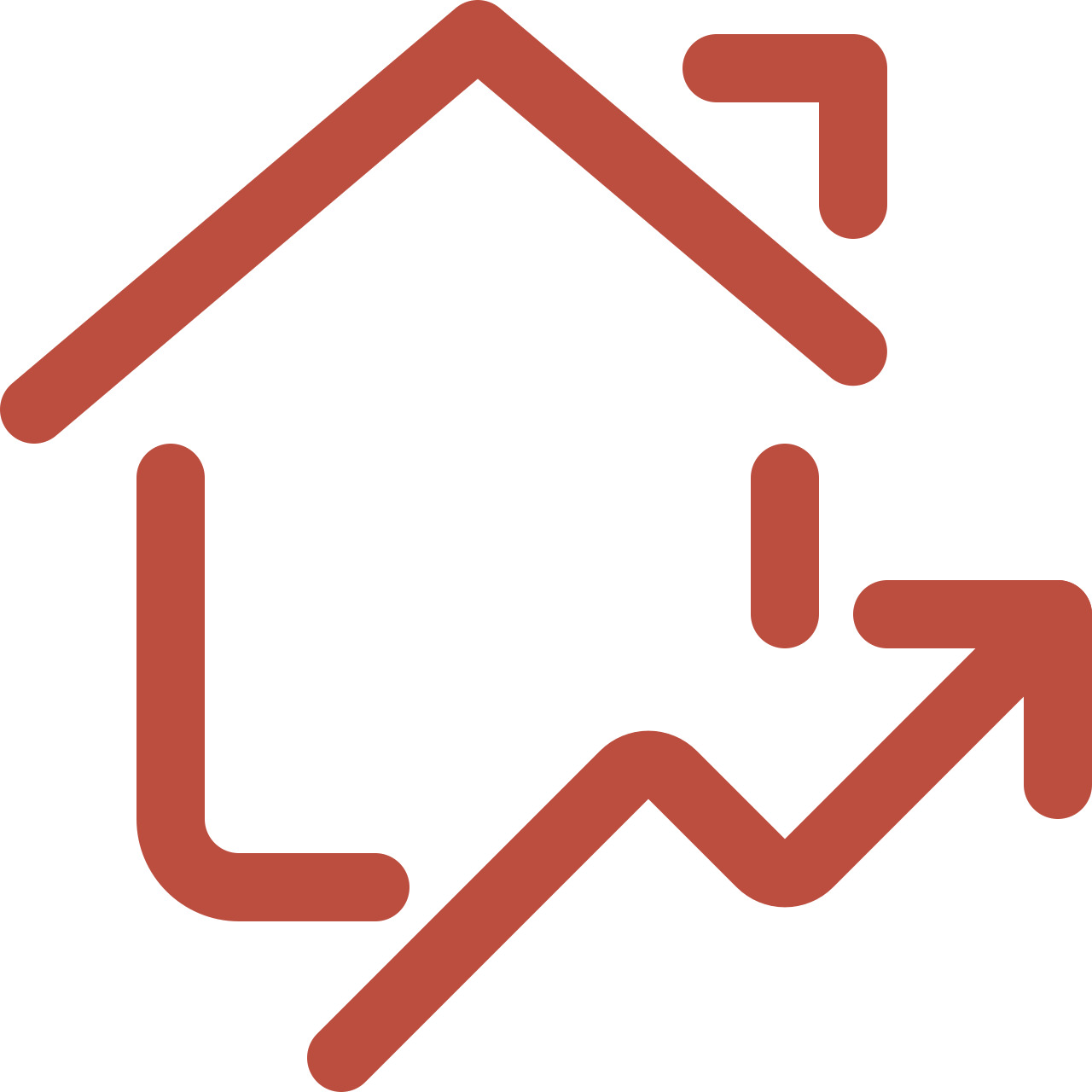 The Housing Market
Diverse mix of Victorian-style detached homes, semi-detached houses, townhomes, and low-rise and highrise apartments.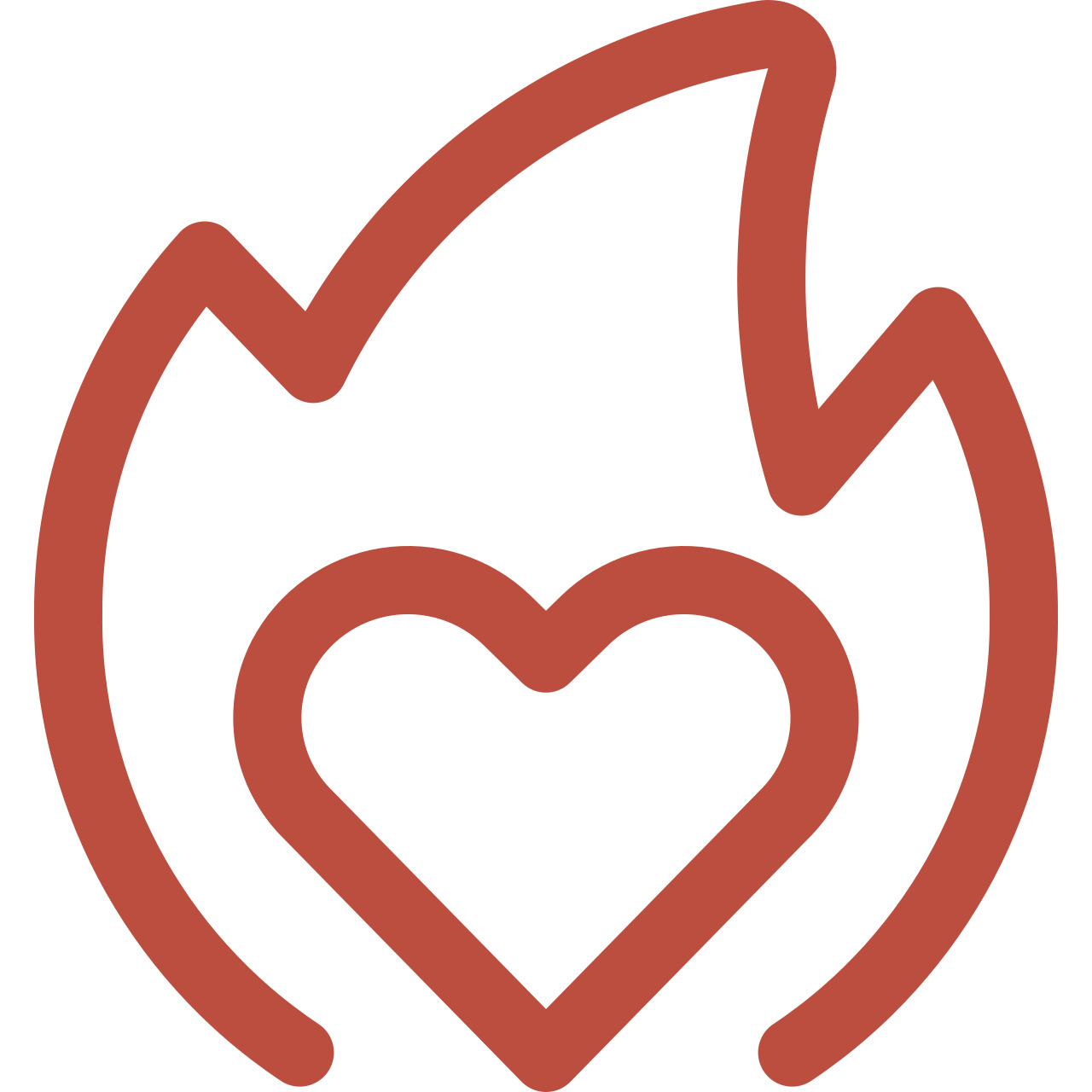 What You'll Love
The proximity to amenities and recreational activities.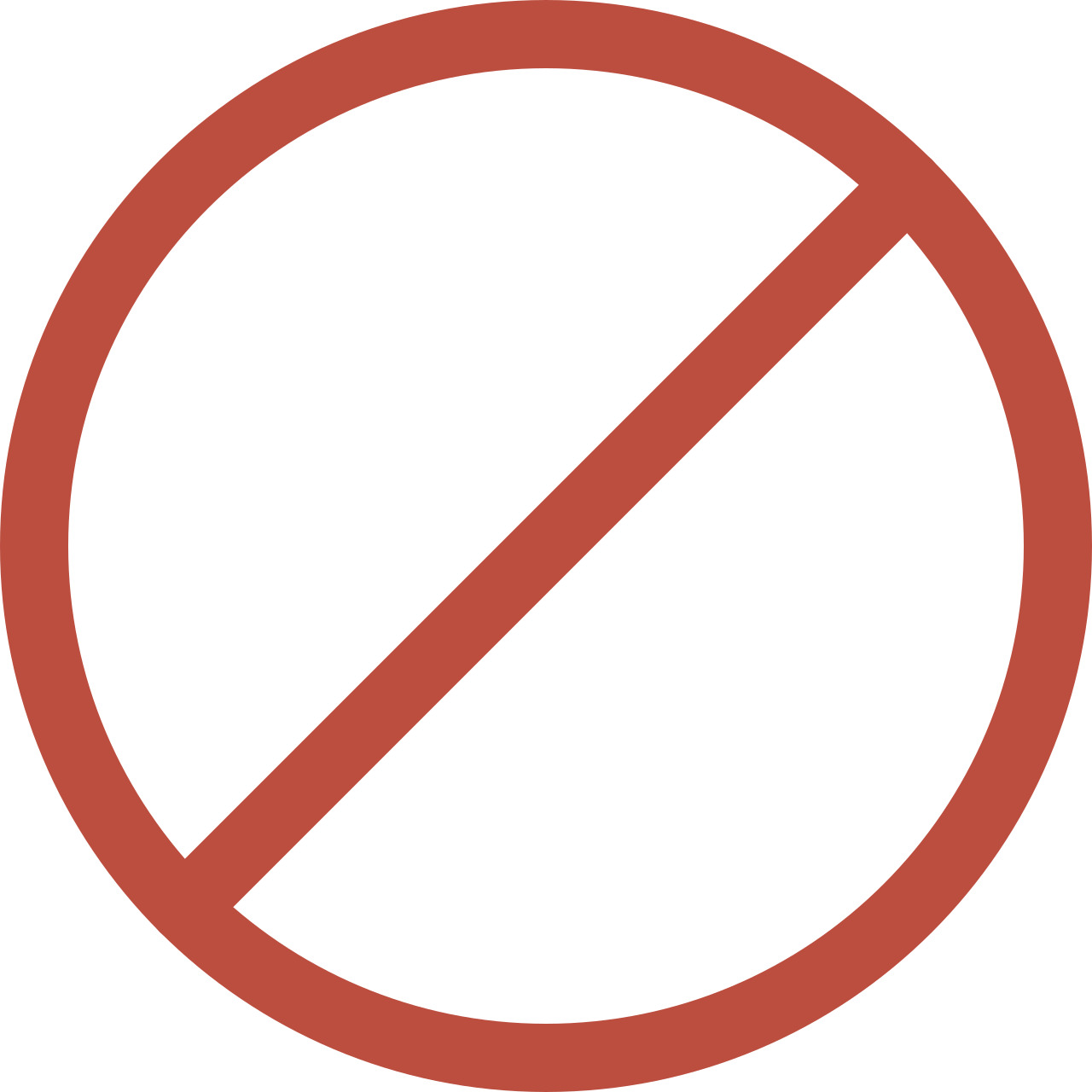 What Not To Expect
Don't expect it to be quiet during the summer.
Brampton North is most recognizable as the city of Brampton's downtown core. Bordered by Brampton North, East, South, and West, this vibrant downtown has a plethora of amenities to discover and dates back to the 1960s.
Brampton North is a mix of residential and commercial areas, with shopping and services along Main Street and at Main and Bovaird Drive, and also at Queen Street and Kennedy Avenue. The Etobicoke Creek, parklands, and trails also run along the western part of this neighbourhood.
This community has recently undergone a major transformation with the renovations of the well-known The Rose performing arts centre and city hall. It has Gage Park, with outdoor winding skating rinks and year-round events and is home to an enchanting arts museum.
Brampton North was initially known as Buffy's Corners in recognition of Buffy's Tavern, which stood at the northeast corner of Queen and Main Streets. It's an intersection many still refer to as the "Four Corners."
The neighbourhood attracted development in the early 1800s due to the booming industrial mills near the Etobicoke River. Unfortunately, while the river contributed to the town's growth, it also overflowed on numerous occasions causing flooding in the downtown core.
The arrival of the Grand Trunk Railway in 1856 helped facilitate a burgeoning flower-growing industry in Brampton, which would become known as "The Flower Town of Canada." John Elliott, one of Brampton's first settlers, is credited with laying out a village plot for the neighbourhood that would become the nucleus of the town. It was Elliott and fellow settler William Lawson who chose the name Brampton, as both emigrated from the town of Brampton, England.
In the early 1990s, Mayor Ken Whillans gained approval and funding for the construction of a new city hall in Brampton's downtown. The facility was designed by local architects and built on the site of a former bus terminal.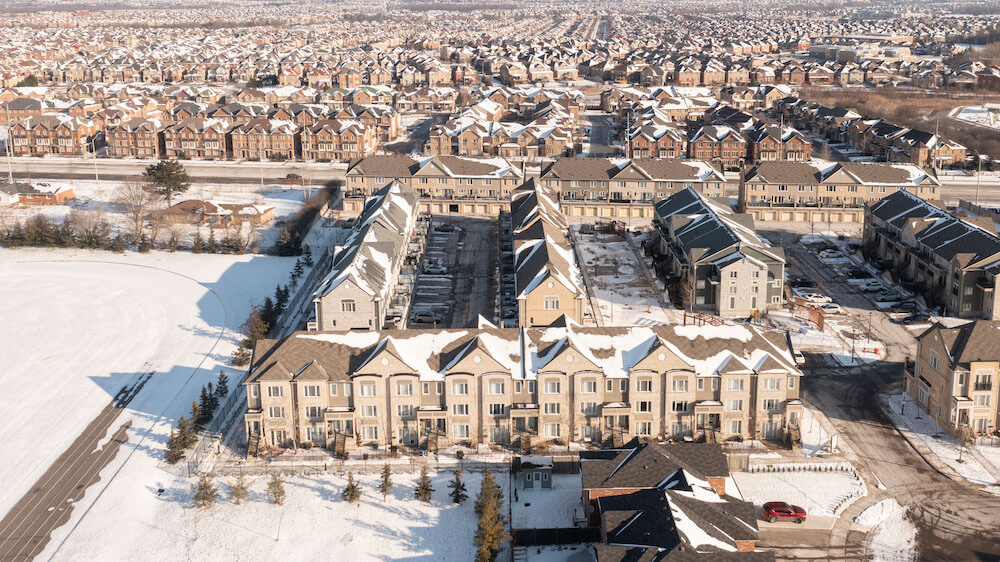 Brampton North is a fantastic area to walk around in with its display of historic homes. The neighbourhood's housing is a mix of single-detached homes, semi-detached homes, townhomes, and low-rise and highrise apartments.
Most homes were built largely in the mid to late 1800 with a distinctly Victorian style and a mixture of Queen Anne Revival and High Victorian. Dwellings south of Queen Street are larger and more elaborate with front portico entranceways, bandshell verandahs, magnificent turrets, and intricate brick and shingle detailing. You'll also find a mix of early 1900s Prairie style, and Arts and Crafts-style architecture made popular by Frank Lloyd Wright.
The houses north of Queen Street closer to the railway line are also Victorian but are more modest in terms of house, lot size, and have less elaborate finishes. In addition to the older housing stock, there are also a handful of newer townhomes and condominiums on the edges of the downtown.
Things to Do in Brampton North
The Peel Art Gallery Museum + Archives (PAMA), located on Wellington Street East, is a premier destination for Bramptonians and visitors interested in art. This arts facility is in historic buildings that have undergone a dramatic modern makeover. It literally sheds light on Peel Region and the City of Brampton, both past and present. PAMA has rotating exhibitions and a 12-month calendar of events. There is also programming for both children and adults. Space at PAMA, for example, is available for school events, private functions, and birthday parties.
For theatre enthusiasts, The Rose is Brampton's beloved municipally owned and operated theatre. This landmark performing arts centre has three venues, including the Main Stage, Studio Two, and Garden Square. Gage Park off Main Street across from Brampton City Hall has a summer evening concert series.
Along Queen and Main Streets, special annual events are held, including an Easter Egg Hunt, Santa Claus Parade, and a summer Farmer's Market — perfect fun for the whole family!
There are several shops and restaurants in Brampton North along Queen Street and Main Street.
The Queen Street commercial corridor, in particular, is just east of the downtown core and features a suburban-style row of shopping plazas with an array of shops, fast food restaurants, and service-based businesses.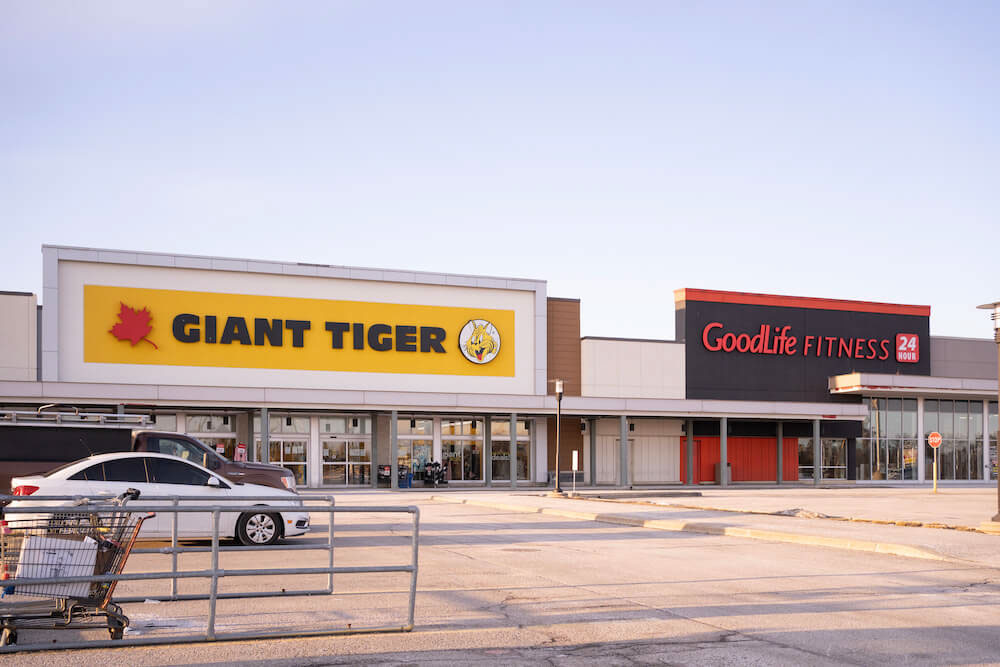 The neighbourhood is filled with dining destinations clustered around the Queen and Main Streets intersection. Nova Grill & Bakery features delicious authentic Portuguese mains and desserts. Check out BlackStone Steakhouse & Grill for delicious steaks or Queen Gypsy, a boho-themed bar with amazing Eastern European dishes.
Despite the hustle and bustle of the downtown core, Brampton North is surprisingly a park haven with many green spaces throughout the area to enjoy. Allan Kerbel Park on Brickyard Way features three large sports fields, tennis courts, plus a picturesque trail perfect for evening strolls.
Kingswood Park, just west of Kennedy Road, offers plenty of space, many sports fields, and a children's playground.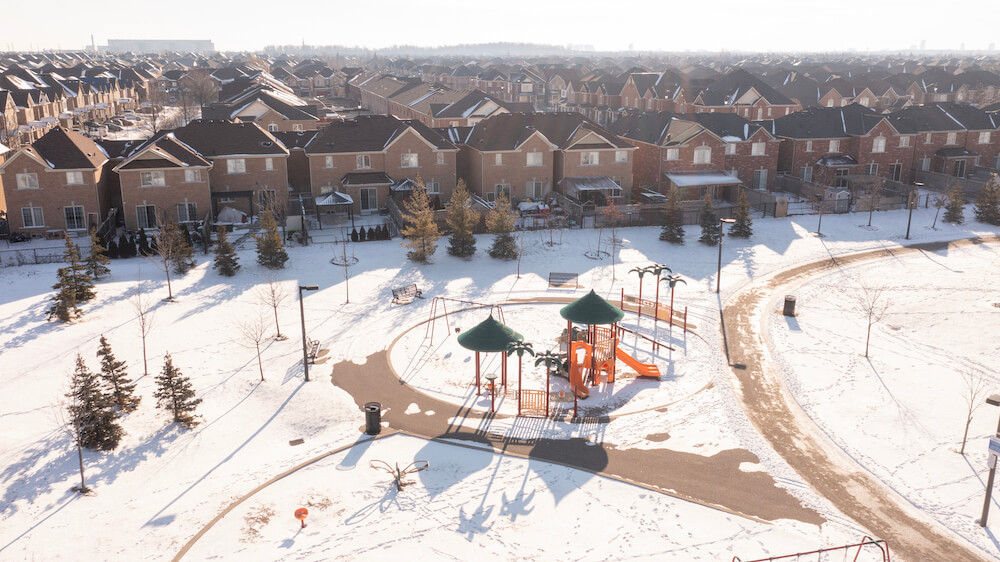 Gage Park, at the southwest corner of Main Street South and Wellington Street West, is a resident favourite in this neighbourhood, offering year-round recreational opportunities and events against a lush green backdrop. This urban park hosts weekly concerts and special events such as Brampton Rotary Club's Annual Rib n' Roll, and Classic Cars and Legendary Stars weekend.
In the winter Gage Park's circular-paved path is transformed into a public ice rink that is a must-visit during Brampton's Tree Lighting celebration.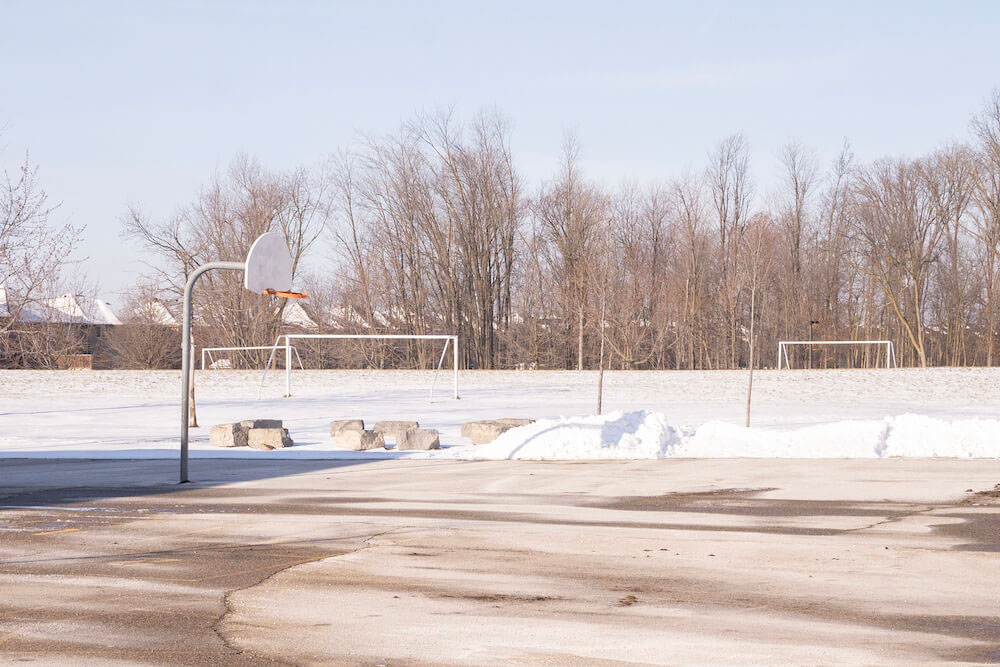 The GO Transit transportation hub has made Brampton North the ideal area for getting around. Not to mention amenities and daily essentials are all within walking distance of each other. There are also about 57 street-level transit stops that make navigating the city by public transit quite easy.
Motorists will have no trouble commuting in and out of the city and can easily be in Toronto within a short 30-minute drive.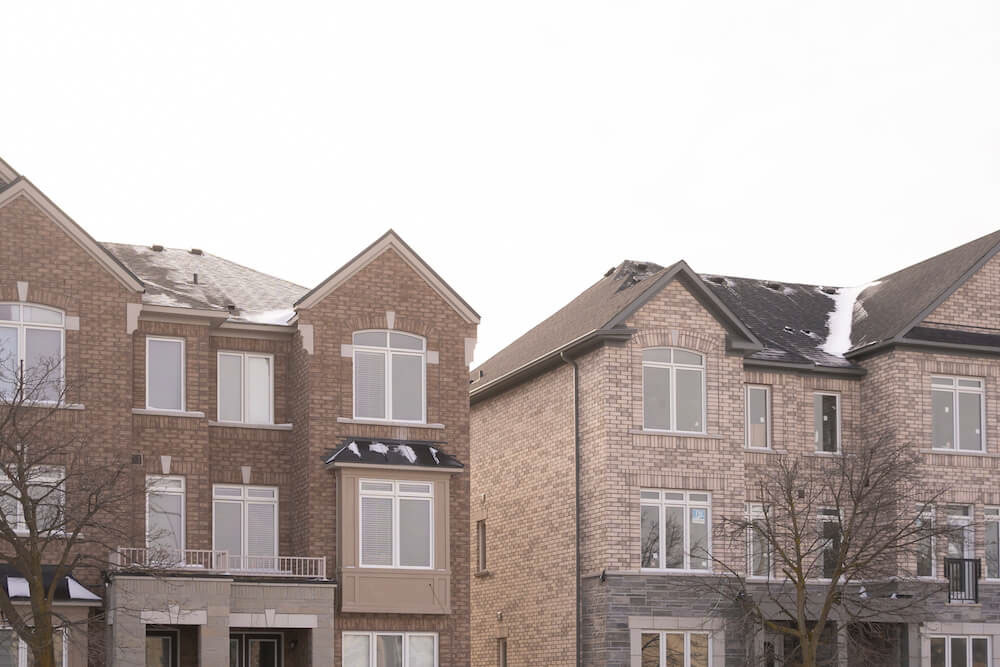 Brampton North has it all, including beautiful residential streetscapes, a bustling, old-fashioned main street shopping district, scenic parks, a museum, an arts centre, and a Go Transit transportation hub.
The City of Brampton supports the growing needs of community members, and visitors, by highlighting popular activities, events, and destinations that are free to explore in the area.
The neighbourhood is full of a diverse mix of architecture and stunning historical landmarks, not to mention an abundance of family-oriented recreational activities.
Frequently Asked Questions
What is Brampton North, Brampton, known for?
Brampton North is known for being Brampton's glorified downtown core.
Why is it called Brampton North?
The neighbourhood gets its name from being in the northern part of the city.