North York
North York is one of the Greater Toronto Area's (GTA) most sought-after districts. Directly north of York, Old Toronto, and East York, and between Etobicoke to the west and Scarborough to the east, it's the most central part of Toronto. With the Don River meandering through it, North York is a beautiful area with lots of green space and hilly topography. You'll find an array of family-friendly neighbourhoods here close to parks, schools, shopping malls and plazas, recreational centres, businesses, and other amenities.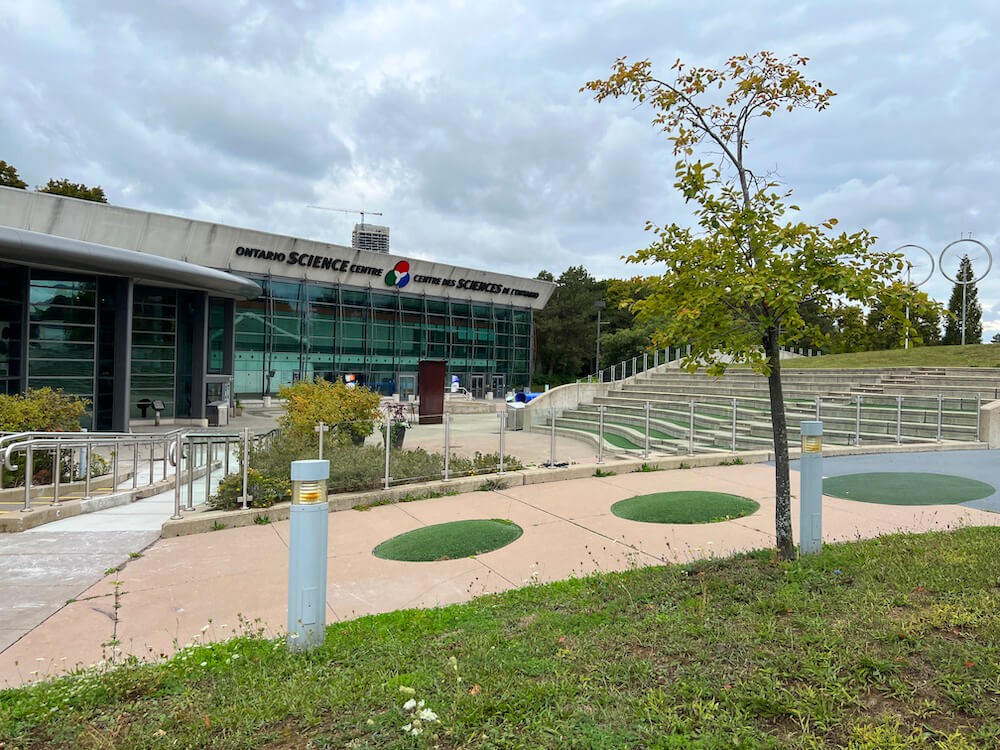 History
North York has a historical past. It was created as a township in 1922 out of the northern part of the former township of York, a municipality that was located along the western border of Old Toronto. Following its inclusion in Metropolitan Toronto in 1953, it was one of the fastest-growing parts of the region due to its proximity to Old Toronto.
Declared a borough in 1967, North York later became a city in 1979, attracting high-density residences, rapid transit, and a number of corporate headquarters in North York City Centre, its central business district.
North York was a municipal city prior to amalgamation with Toronto in 1998 when it and the rest of Metropolitan Toronto formed the new City of Toronto. It has since been a secondary economic hub of the city outside downtown Toronto.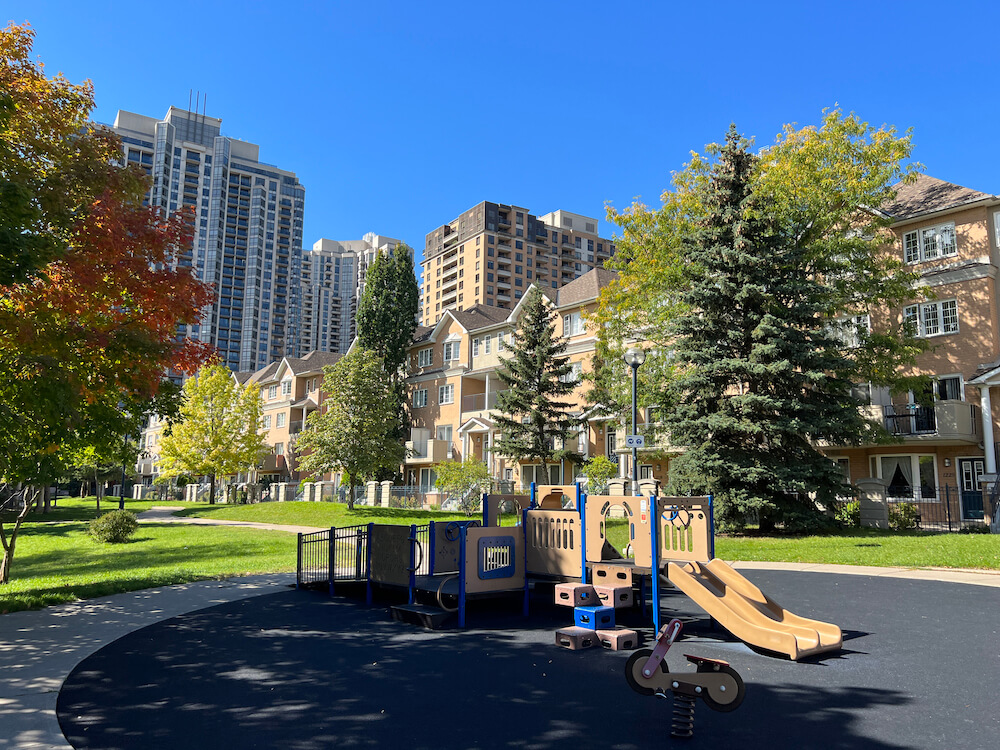 Architecture
North York features a diverse range of housing stock, offering everything from detached, single-family homes and large two-storey houses to bungalows and highrise apartment buildings. Neighbourhoods range from affordable to ultra-affluent.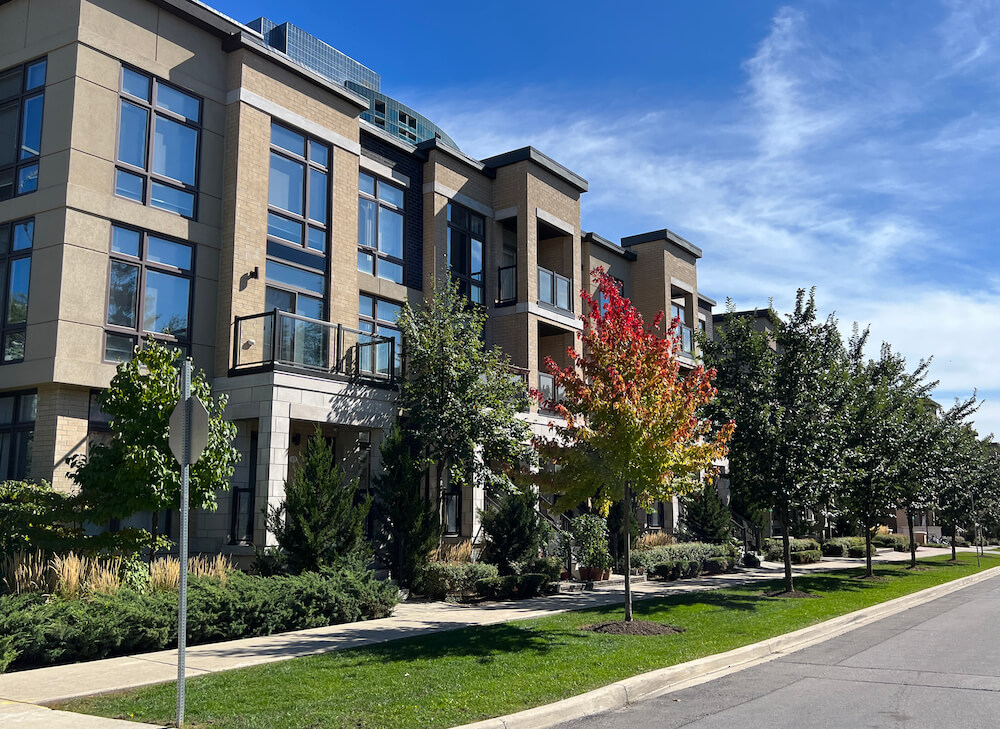 Things to Do in North York
North York houses two of Toronto's five major shopping malls: the Yorkdale Shopping Centre and Fairview Mall. Other area malls include Centerpoint Mall, Bayview Village, Sheridan Mall, Yorkgate Mall, Shops at Don Mills, Steeles West Market Mall, Jane Finch Mall, and Yonge Sheppard Centre.
The district is also home to several interactive museums, including Black Creek Pioneer Village, an authentic 19th-century village and a living museum. The Ontario Science Centre is an interactive science museum, and the Aga Khan Museum includes a collection of Islamic art from the Middle East and Northern Africa.
North York City Centre is located along Yonge Street between Sheppard and Finch Avenues and has an abundance of condominiums, office towers, restaurants, and shopping options.
Mel Lastman Square is the largest civic venue in North York and is home to many important annual community events. The square itself is flanked by the impressive North York Central Library, shops, offices, restaurants, and its own North York Centre Station on the Yonge-University-Spadina subway line.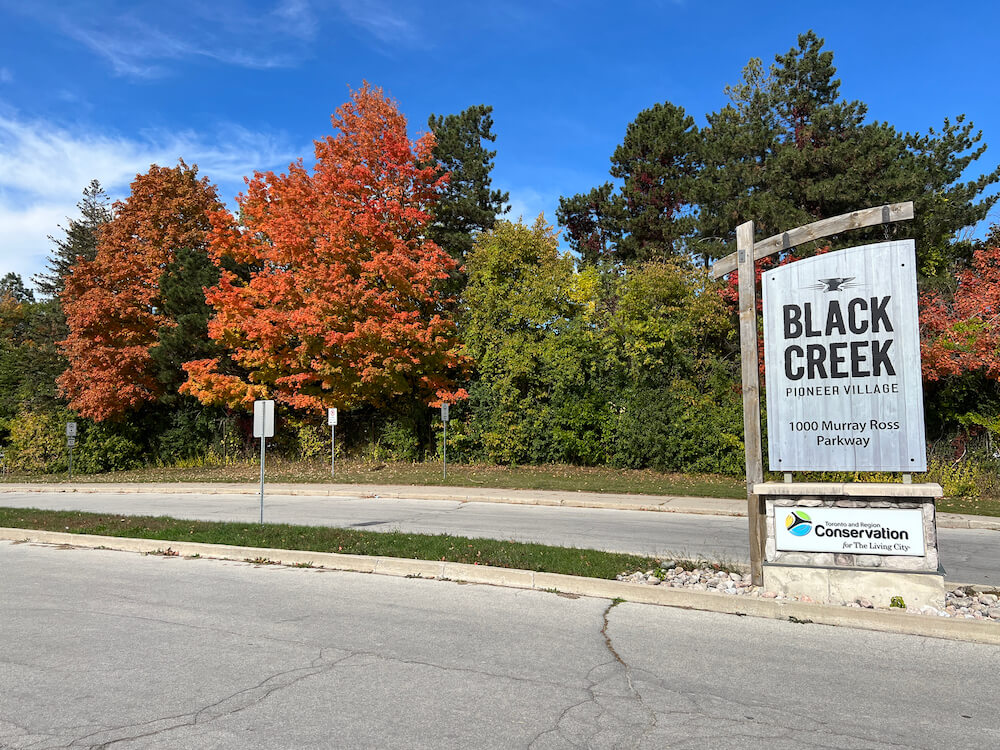 Parks & Recreation
North York has some of Toronto's most beautiful parks, many of which were formerly private estates donated to the city around the turn of the 20th century.
Sunnybrook Park features a massive off-leash dog area, sports fields, picnic spots, and hiking and biking trails. Spanning nearly 53 hectares, Earl Bales Park is an expansive green space that's home to the West Don River, a large network of trails, and a massive reservoir. The East Don River flows through East Don Parkland, a picturesque green space and home to an impressive 10-kilometre stretch of paved trails.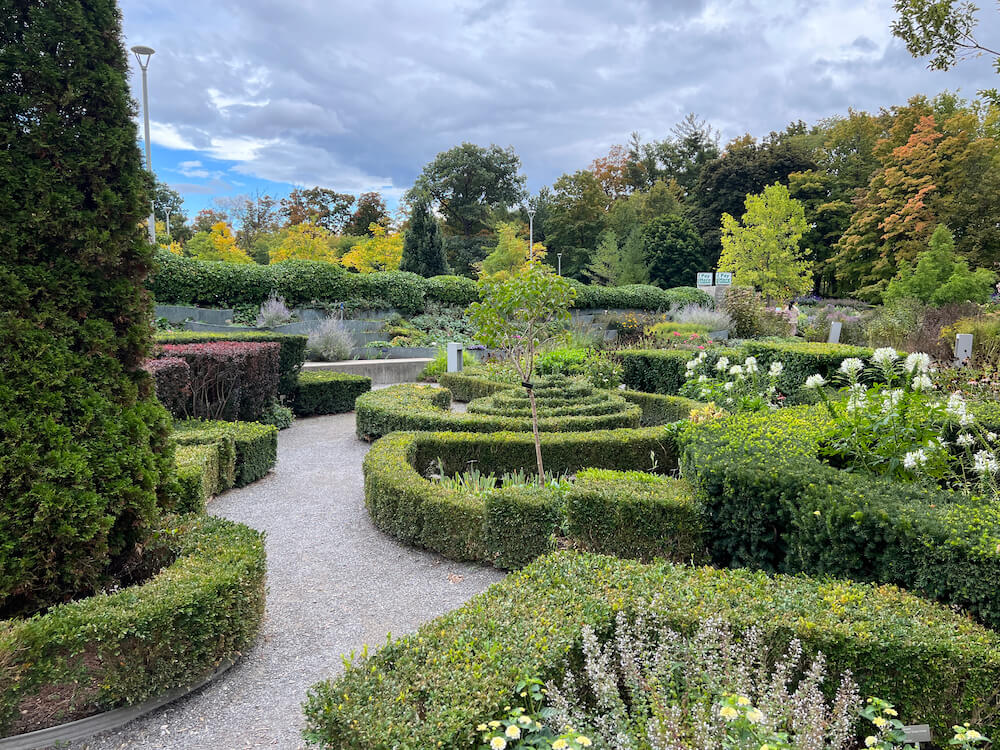 Transit & Commute Times
Several major controlled-access highways pass through North York, including Highways 400, 401, and 404, Allen Road, and the Don Valley Parkway, making commuting into downtown a breeze.
Line 1 Yonge–University-Spadina and Line 4 Sheppard–Finch of the Toronto subway have stations in North York.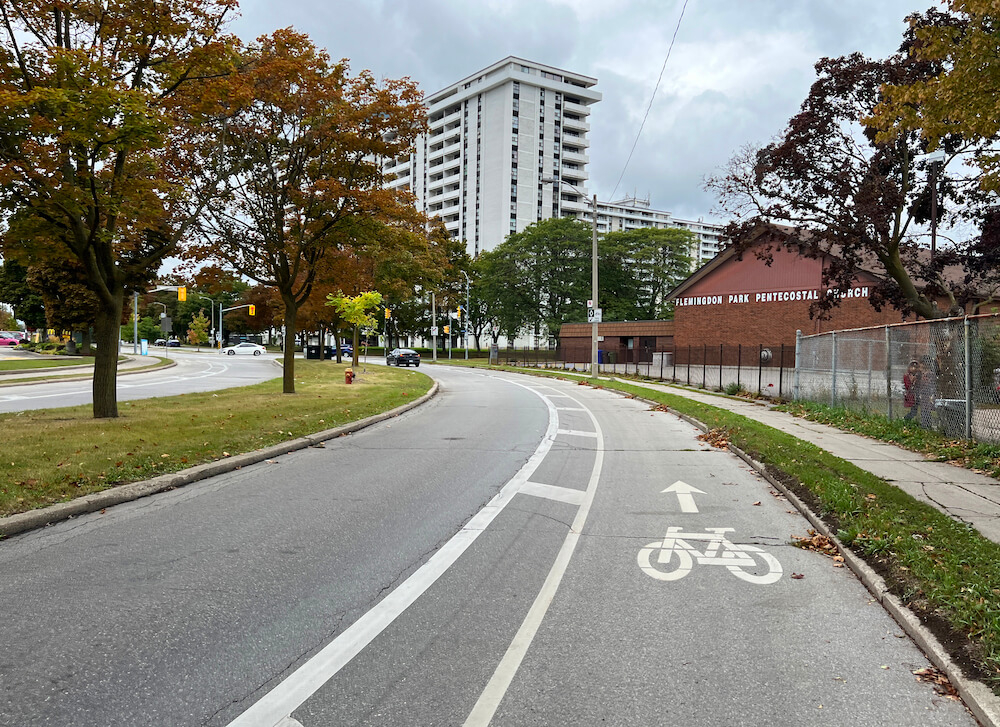 A City Away From the City
North York is a picturesque, relatively quiet, and community-driven district perfect for families and retirees. The area houses a myriad of neighbourhoods suitable for all kinds of residents, whether you're a new family or looking for peace and quiet away from the city centre.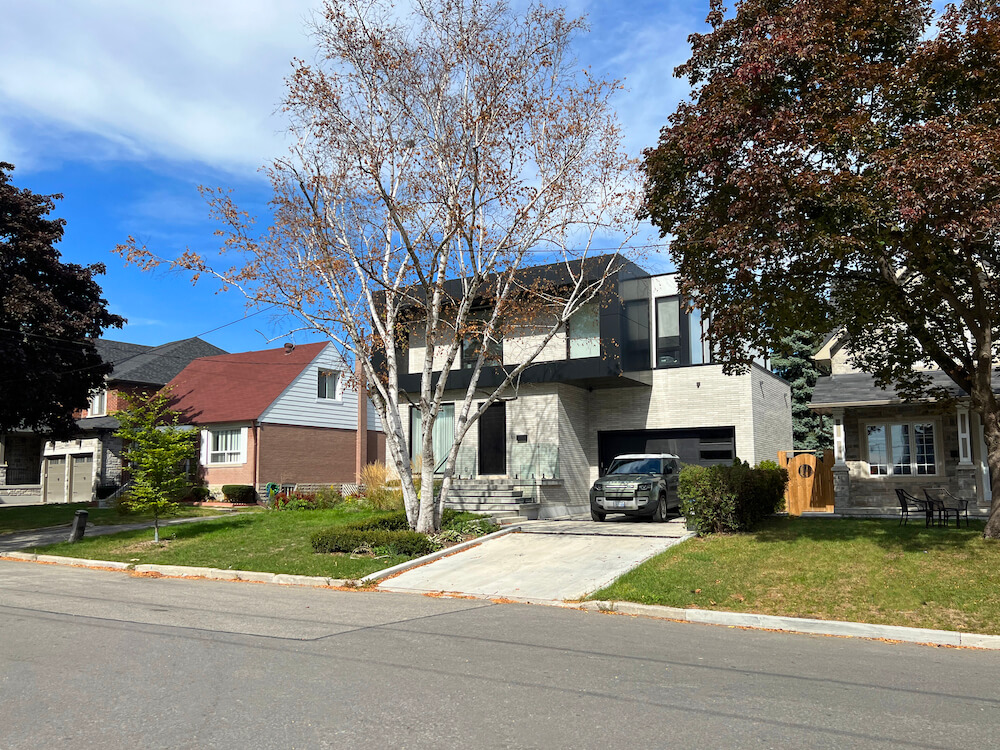 Frequently Asked Questions
What is North York known for?
North York is known for its central location in the GTA and housing two of Toronto's five major shopping malls: the Yorkdale Shopping Centre and Fairview Mall.
Why is it called North York?
North York gets its name from its geographical location in the York region.
What is considered North York?
North York comprises a number of neighbourhoods, including Downsview, York Mills, Don Mills, Newtonbrook, Lawrence Heights, and Bayview Village.
Featured