Graydon Hall, North York Neighbourhood Guide: Community Connections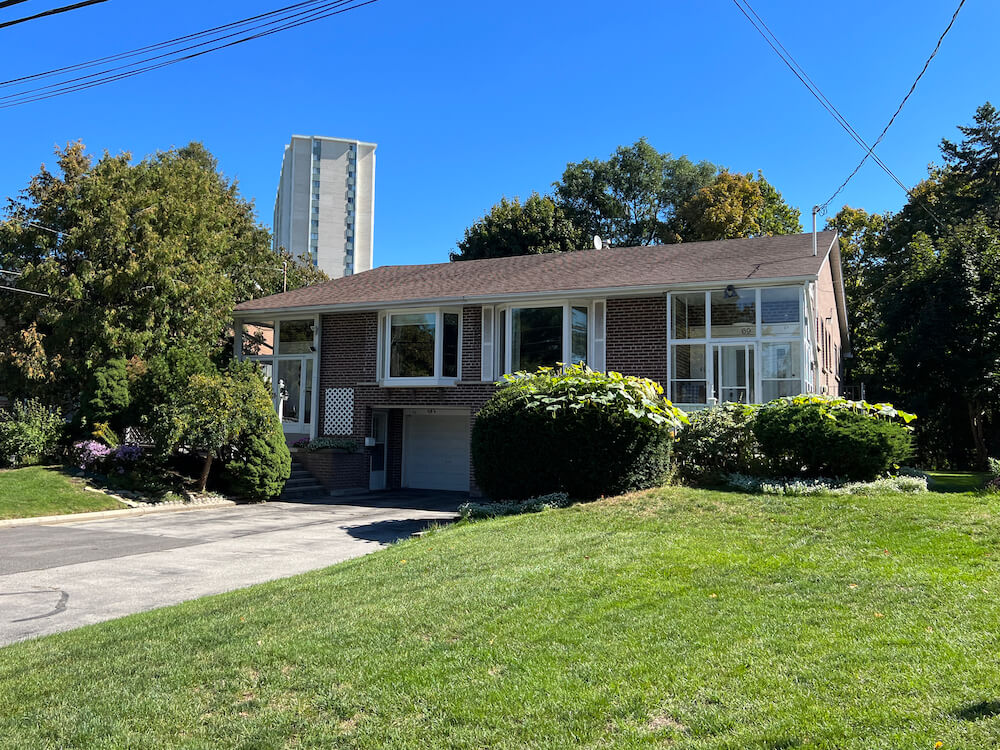 Neighbourhood At a Glance: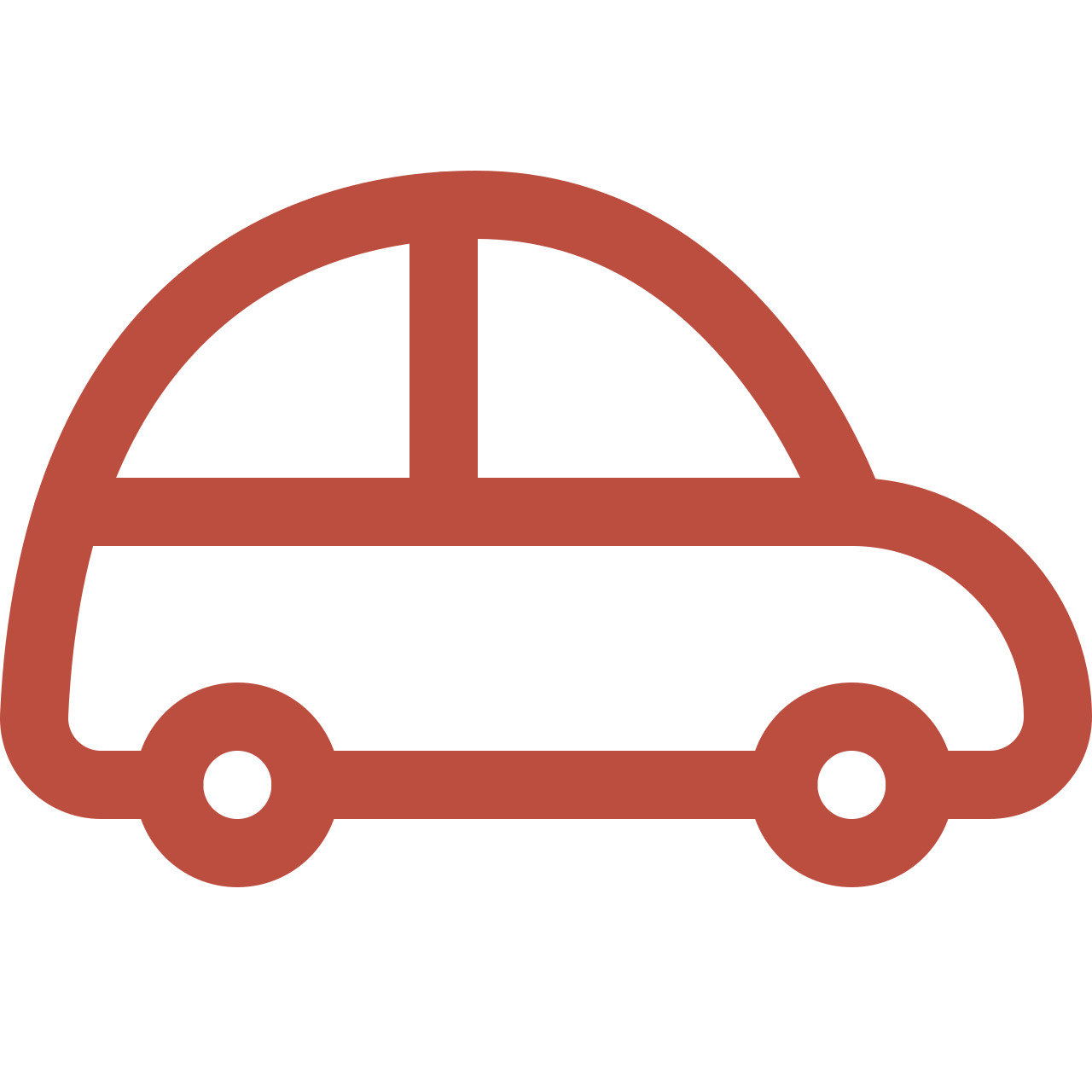 Average Commute Time to Toronto
Downtown Toronto can be reached in about 20 minutes by car.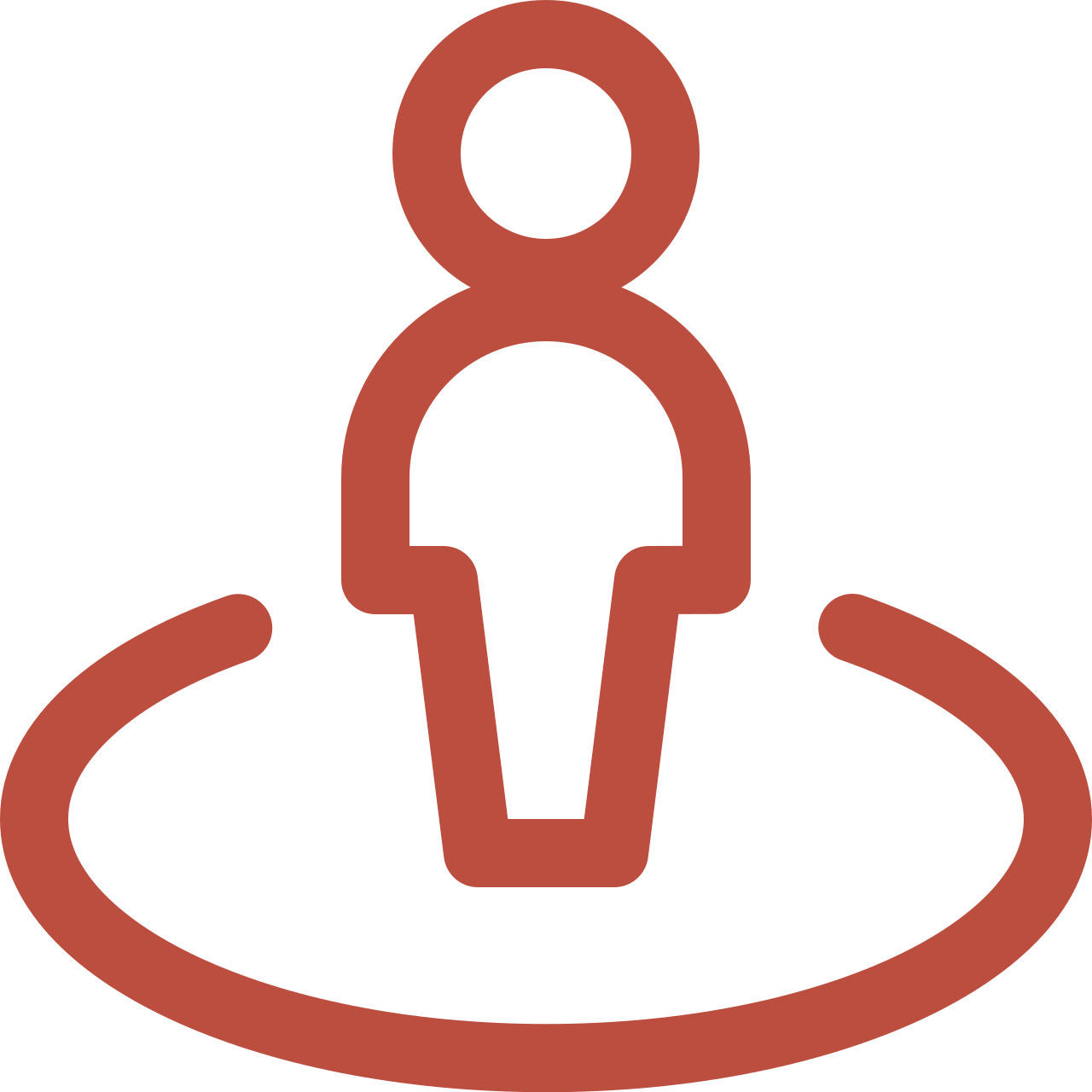 Lifestyle
Fairview Library Theatre provides an easily accessible theatre experience.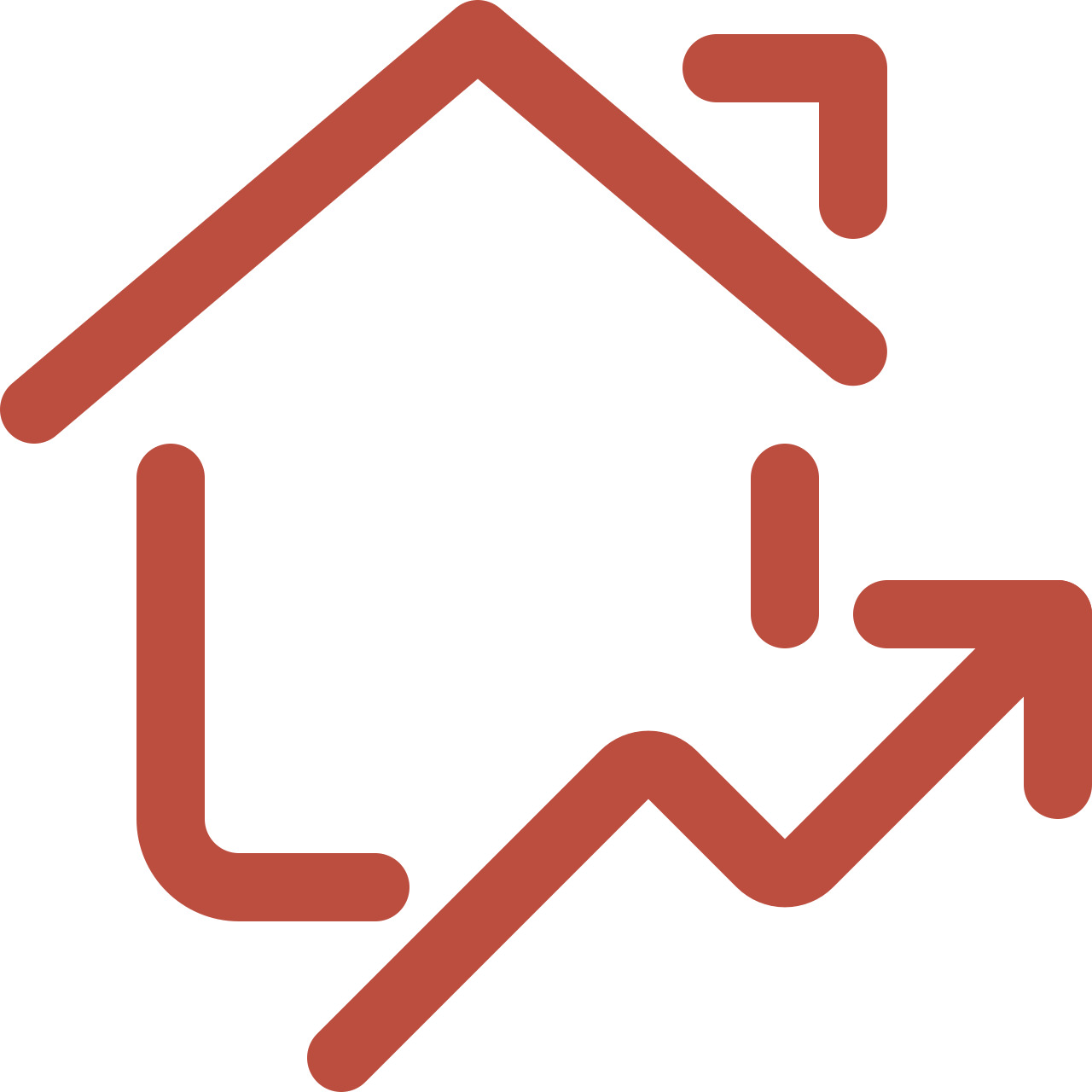 The Housing Market
Graydon Hall features varied housing like detached homes, condos, and apartments.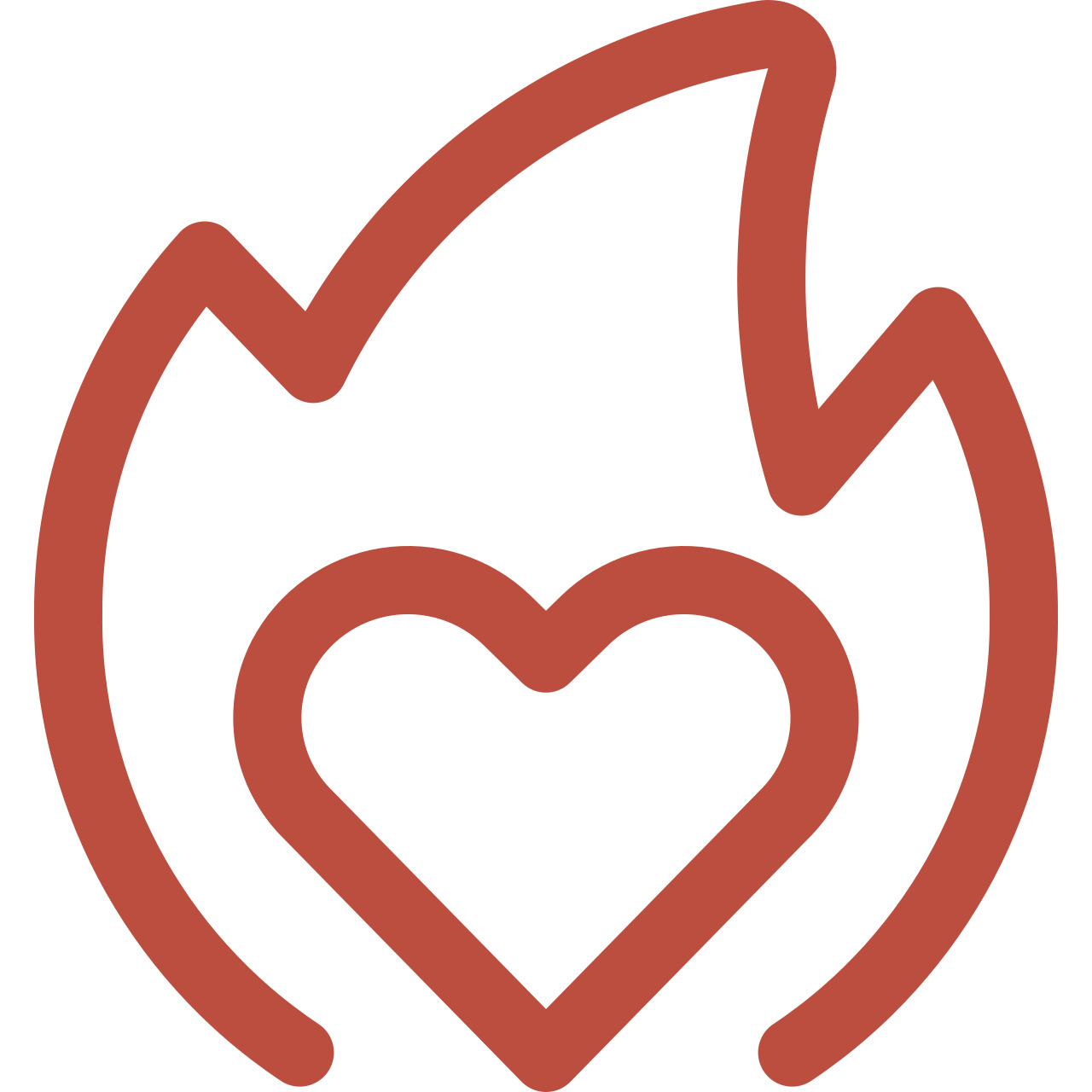 What You'll Love
You'll love the easy access to the highway and green space.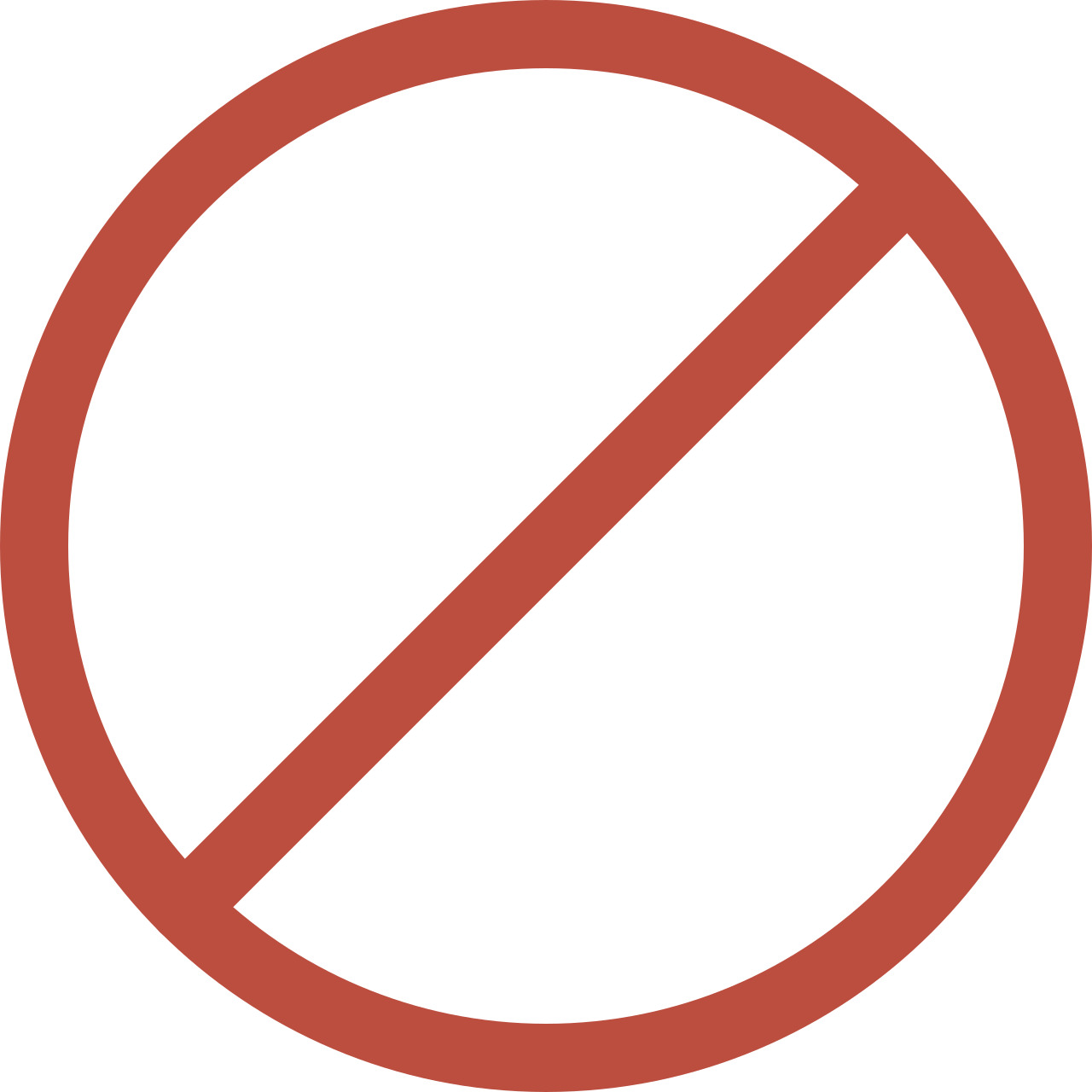 What Not To Expect
Don't expect a long downtown commute.

Graydon Hall is situated just south of Highway 401 and the neighbourhood of Parkwoods is to the west, York Mills Road is to the south, and the Don Valley Parkway is to the east. With easy access to the highway and the range of green space offered by the ravine, this neighbourhood has the advantages of suburban-like parkland with dining and shopping found only in the city.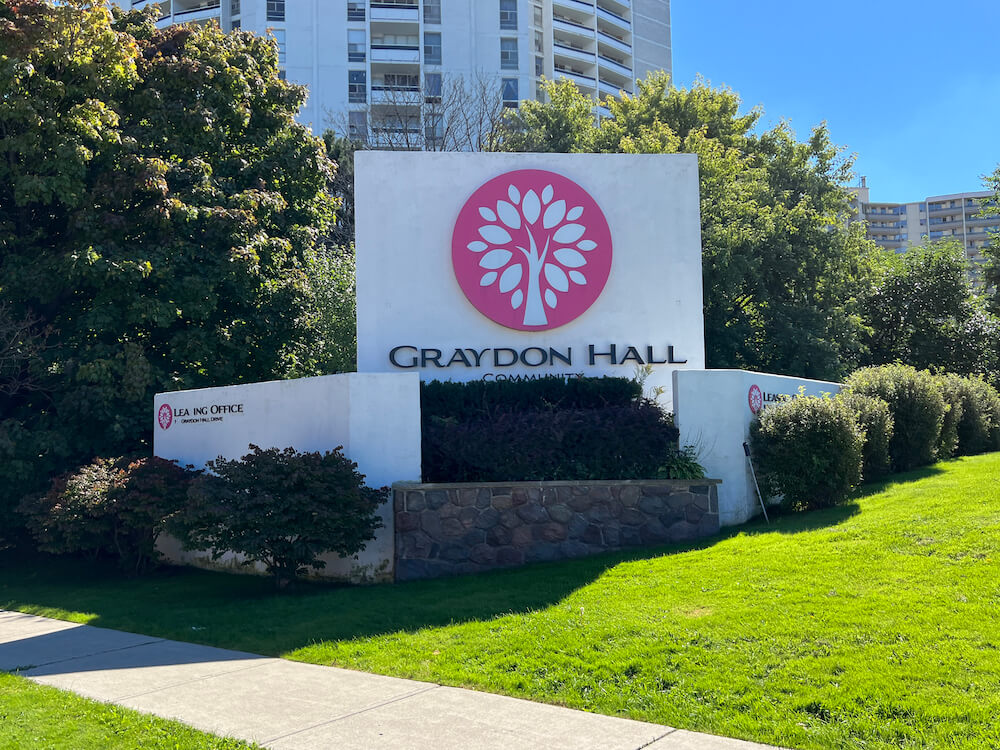 The history of Graydon Hall dates back to 1923 when 25-year-old Henry Rupert Bain opened his own brokerage firm. Bain went on to become a successful entrepreneur who sold gold stocks during the Depression!
He financed the Pickle Crow mine, which made him tremendously wealthy and in 1934, Bain purchased 100 acres of farmland for $75,000 and hired architects to design the 29-room "sportsman's paradise" he envisioned.
Today, the Graydon Hall development is 1.6 hectares and the historic Graydon Hall Manor was restored in 2000 with its original features. It's a popular venue in the area for weddings and other high-class affairs.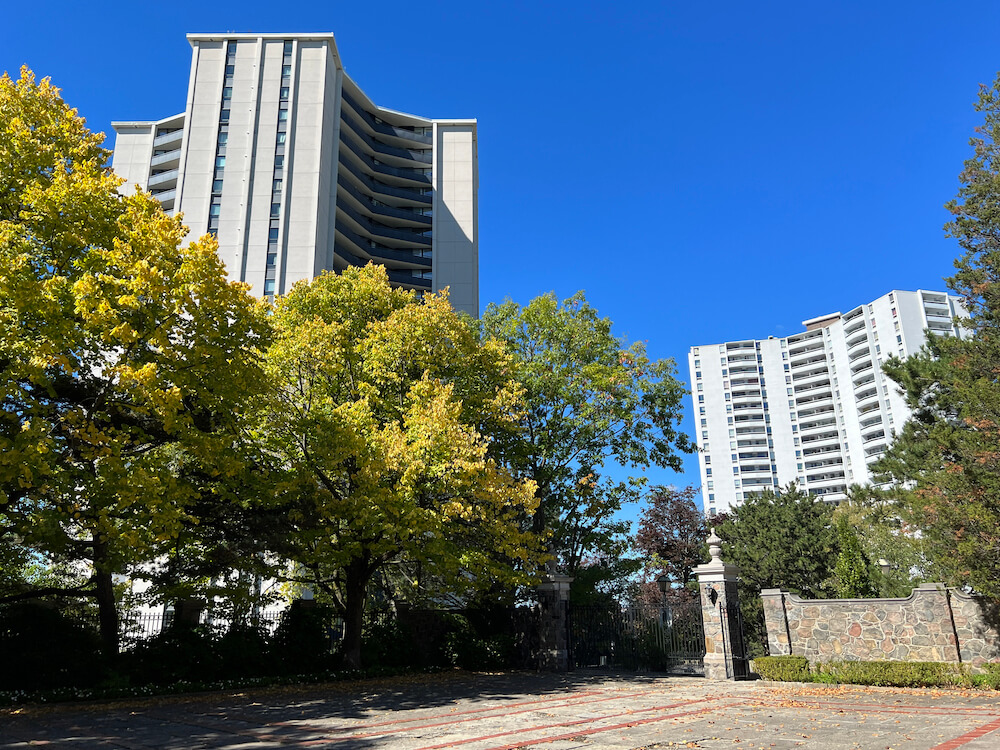 Graydon Hall has a range of housing styles from detached homes on large landscaped lots to older highrise apartment buildings. Recently, there have also been new condominium developments in this area, including the Western Prince condos situated at York Mills Road and Don Mills Road.
This new condo development will contain 564 units, providing stunning views of the ravine. Whether you're searching for a detached home or a new modern condo, Graydon Hall has housing options to suit all tastes and budgets.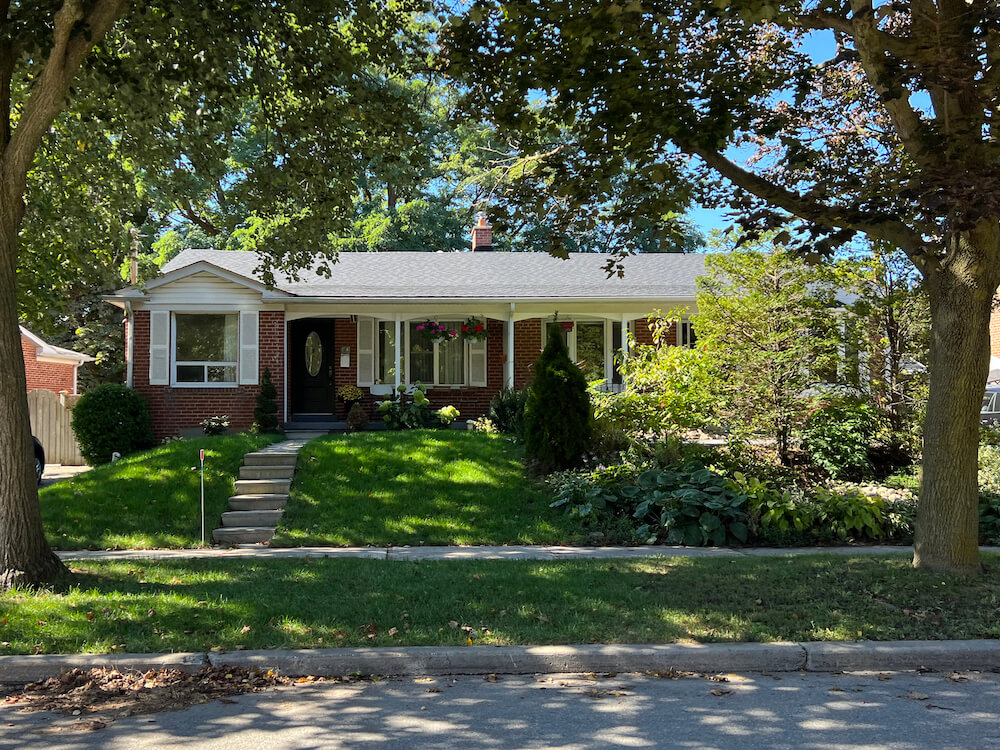 Things to Do in Graydon Hall
No matter your age, culture, or gender, theatre is a medium that brings people together. The residents of Graydon Hall enjoy the benefit of having a local theatre within easy reach, providing the opportunity to enjoy lively comedy, drama, and thrillers with friends and family.
Fairview Library Theatre located on Fairview Mall Drive is a short walk from the Don Mills subway station, providing an easily accessible theatre experience. For 45 years, this theatre group has been entertaining theatregoers with animated stage performances, with past productions including To Kill a Mockingbird, Miracle on 34th Street, and The Miracle Worker.
In 2022, the show goes on with performances like Pink String and Sealing Wax, which is a British drama, and Other Desert Cities. If you enjoy theatre, these dramatic plays will have you sitting on the edge of your seat.
North York is a cultural hub for arts and creativity, festivals, and special events — a host of festivals and events take place year-round at Mel Lastman Square, and fabulous theatre and musical performances can be taken in at the Meridian Arts Centre.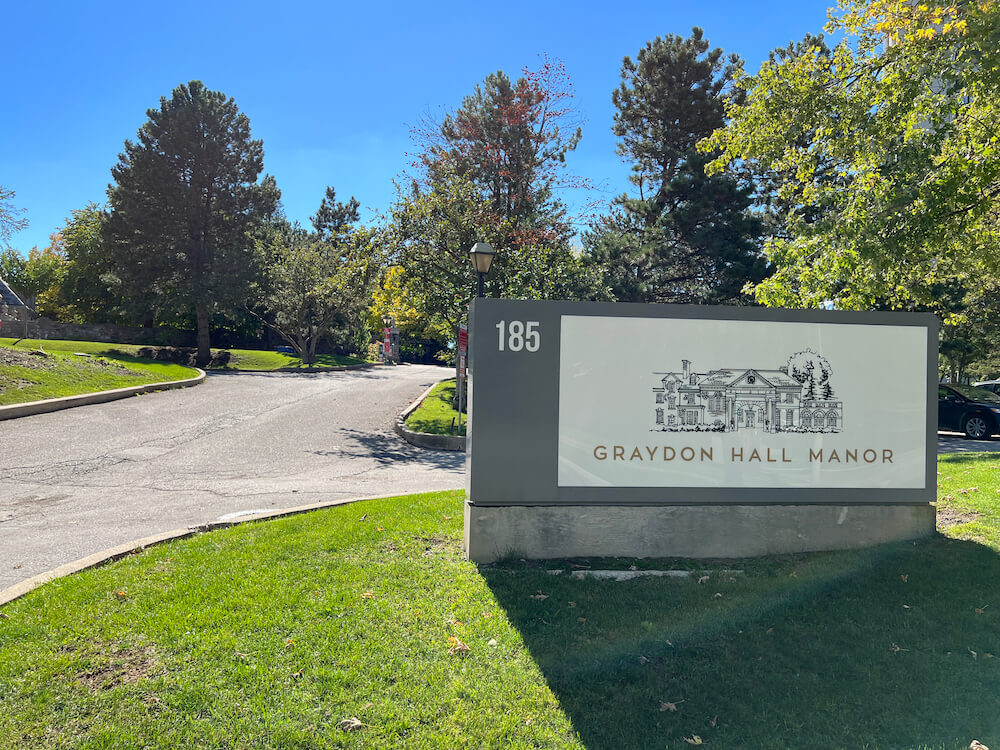 Shopping is plentiful in this neighbourhood and nearby Parkwoods Village on York Mills Road includes Shoppers Drug Mart, Food Basics, and Dollarama. The CF Shops at Don Mills, located at Don Mills Road and Lawrence Avenue East, features 72 retail stores offering high-end clothing, shoes, accessories, and home decor, among others. There are also high-end shopping malls situated in this vicinity, like Bayview Village Shopping Centre and York Mills Centre, offering a wide array of high-end designer shops and many restaurants and cafés.
Nearby Fairview Mall offers a roster of big box and retail stores with a selection that will guarantee you'll find just what you're searching for. From high-end stores like Aldo and Apple to fashion boutiques like Ardene and Aritzia, this mall provides a myriad of specialty shops catering to all budgets and tastes.
York Mills Gardens is a classy, centrally located shopping mall in this neighbourhood — major tenants of the mall include McDonald's, the LCBO, BMO, Longo's, and Shoppers Drug Mart. A range of fashion boutiques, restaurants, cafés, and specialty stores provide a good selection of merchandise.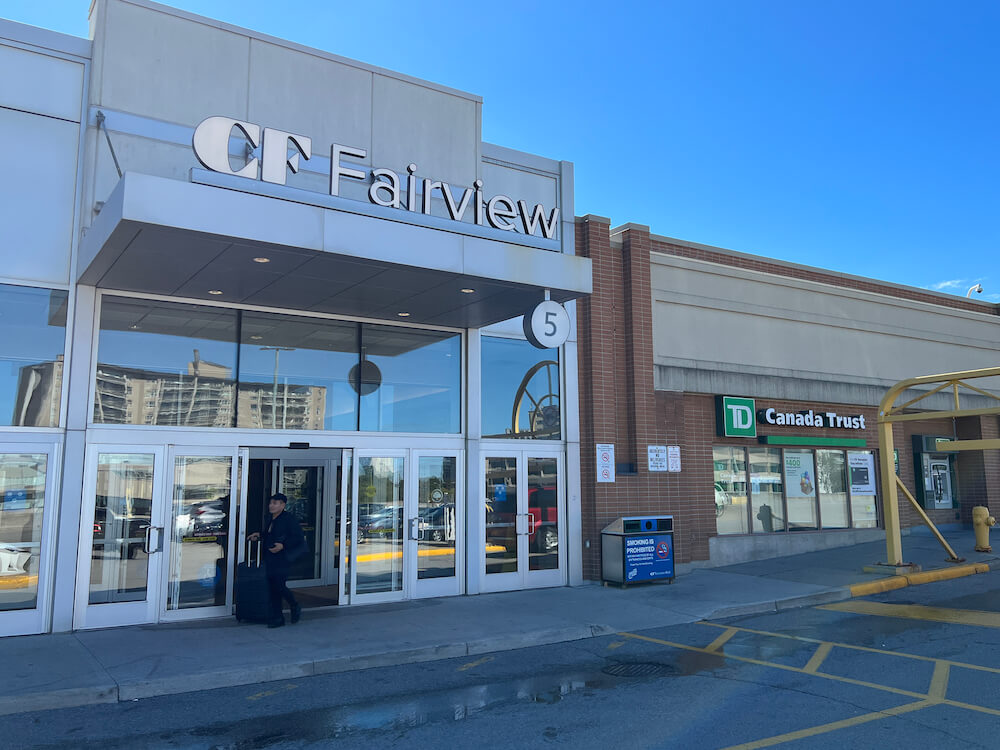 There is an eclectic mix of restaurants in this area, like Lara's, a Middle Eastern restaurant on Consumer Road, and the upscale Gilaneh Restaurant serving Persian fare on York Mills Road.
Residents who enjoy pub-style food and a local meeting place to enjoy cocktails will find the Fox & Fiddle a welcoming spot for get-togethers — with traditional British pub decor and an impressive selection of local beer, visitors can enjoy watching a sports game or listening to music at this neighbourhood stomping ground.
The open green space and ravine views in this neighbourhood provide a scenic backdrop for the two largest parks, Graydon Hall Park and the Duncan Mill Greenbelt. Duncan Mill features a large sports field and picturesque biking, hiking, and walking trails.
Graydon Hall Park is situated at Don Mills Road and Highway 401, and features three lit outdoor sports courts for evening tennis matches, along with a children's playground and splash pad.
The Graydon Hall Manor, a noted venue for weddings, is adjacent to the park, and provides a historic backdrop to this community park — tennis matches, soccer games, or tobogganing in the winter make Graydon Hall Park a popular rendezvous for all seasons.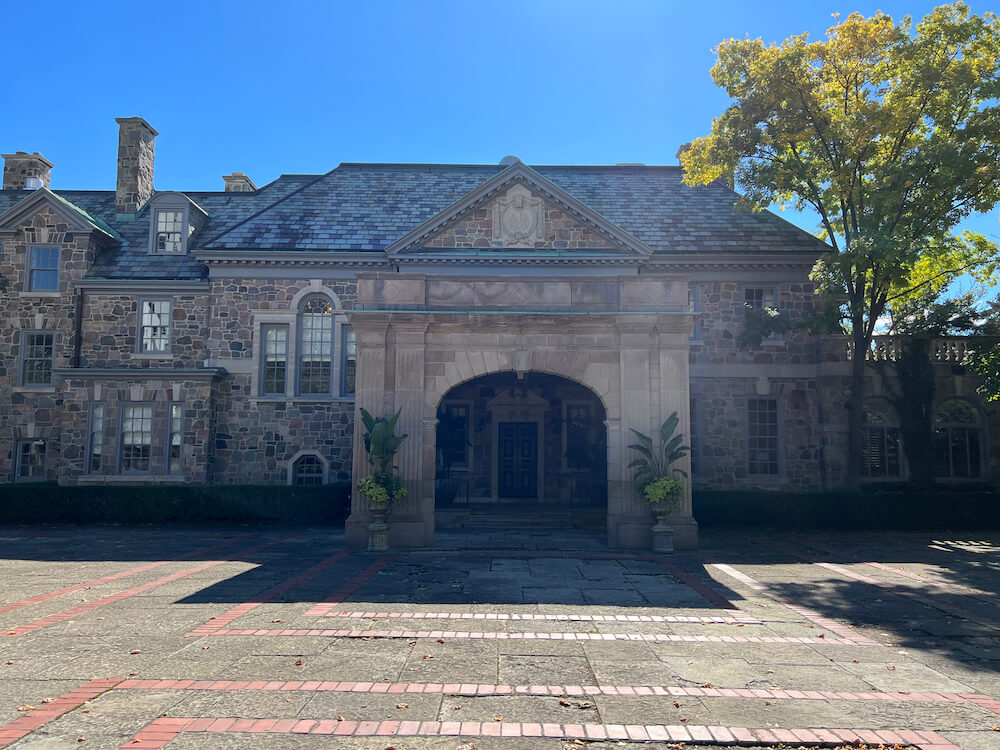 Graydon Hall has a range of recreational venues to suit all types of fitness. The Oriole Arena on Don Mills Road has an ice-skating rink and facilities for team sports. Fenside Arena on Slidell Crescent also has a rink for ice skaters and tennis courts. From learn to skate programs to organized hockey leagues, families will appreciate the community ice rinks at these centres.
Additionally, local karate schools, fitness clubs, volleyball clubs, and tennis associations provide locals with all the incentives they need to keep fit.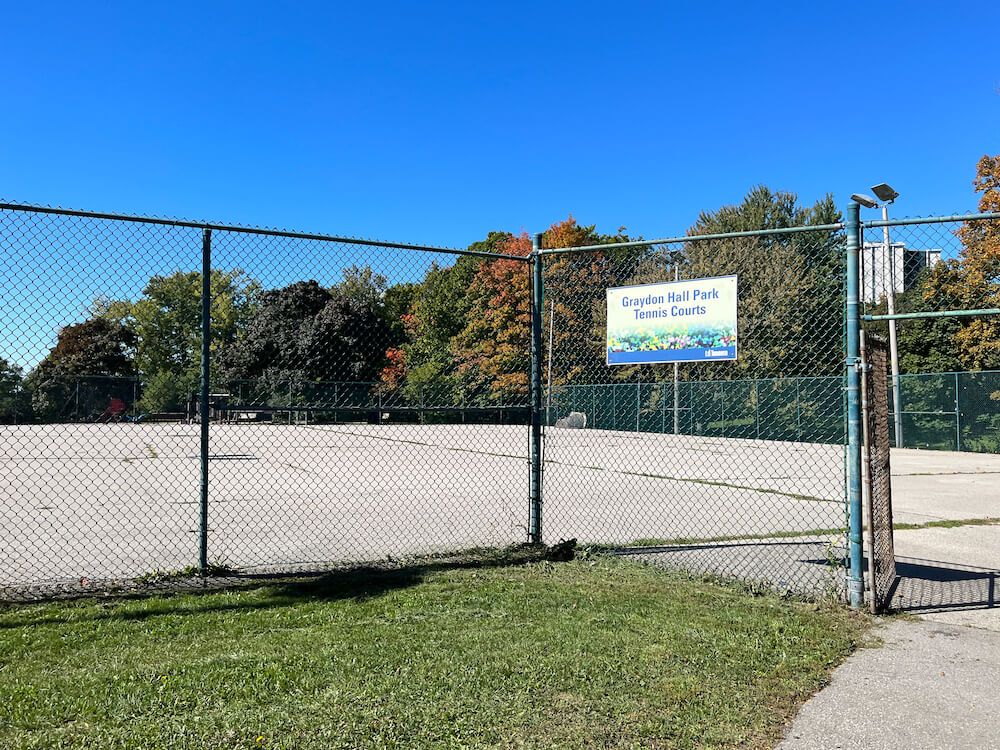 Transportation options in Graydon Hall are plentiful and commuters have easy access to Highways 401 and 404, which will take you downtown in about 20 minutes. Additionally, the Don Mills subway station is situated at nearby Fairview Mall, which connects to the Yonge-University line travelling downtown.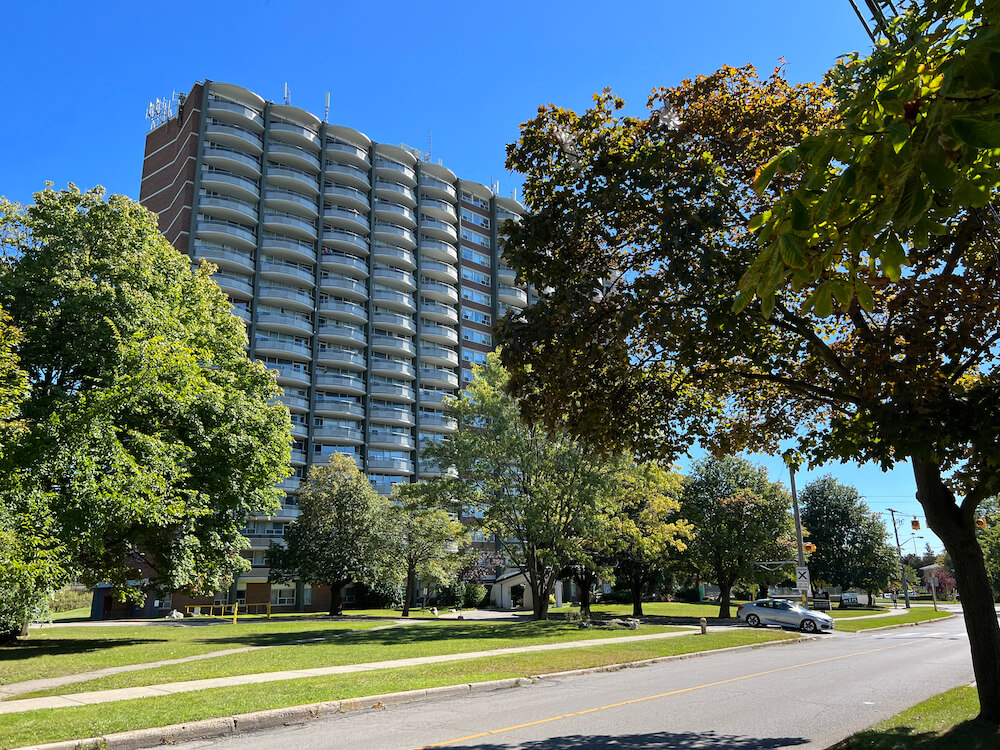 Community in a Centralized Location
Graydon Hall is a popular choice for residents seeking suburban-like green space coupled with big-city dining and shopping choices — this area is a destination for renters with its highrise apartments, but also attracts those seeking modern style new-build condos. With the recent upcoming new housing developments in this area, and with easy access to downtown Toronto and surrounding communities, Graydon Hall offers a centralized location that many will find appealing.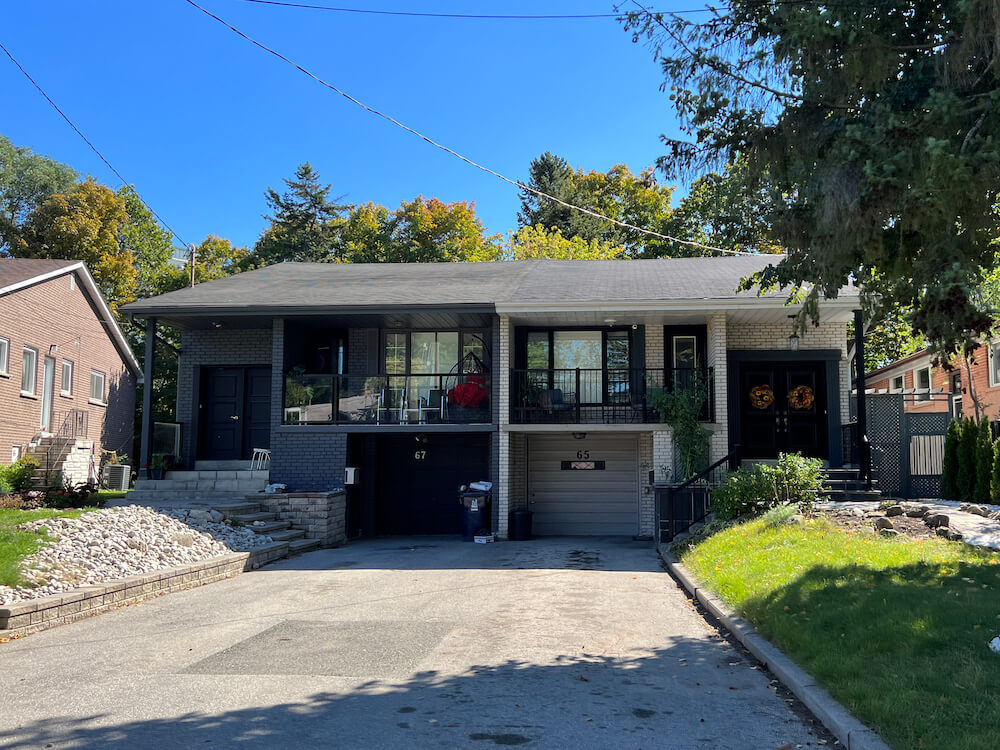 Frequently Asked Questions
What is Graydon Hall known for?
Graydon Hall is known for its suburban-like green space coupled with big-city dining and shopping choices.
Why is it called Graydon Hall, Toronto?
Graydon Hall is named after the historic Graydon Hall Manor, which was restored with its original features in 2000.