Humber-Steeles Industrial, North York Neighbourhood Guide: Innovative Industries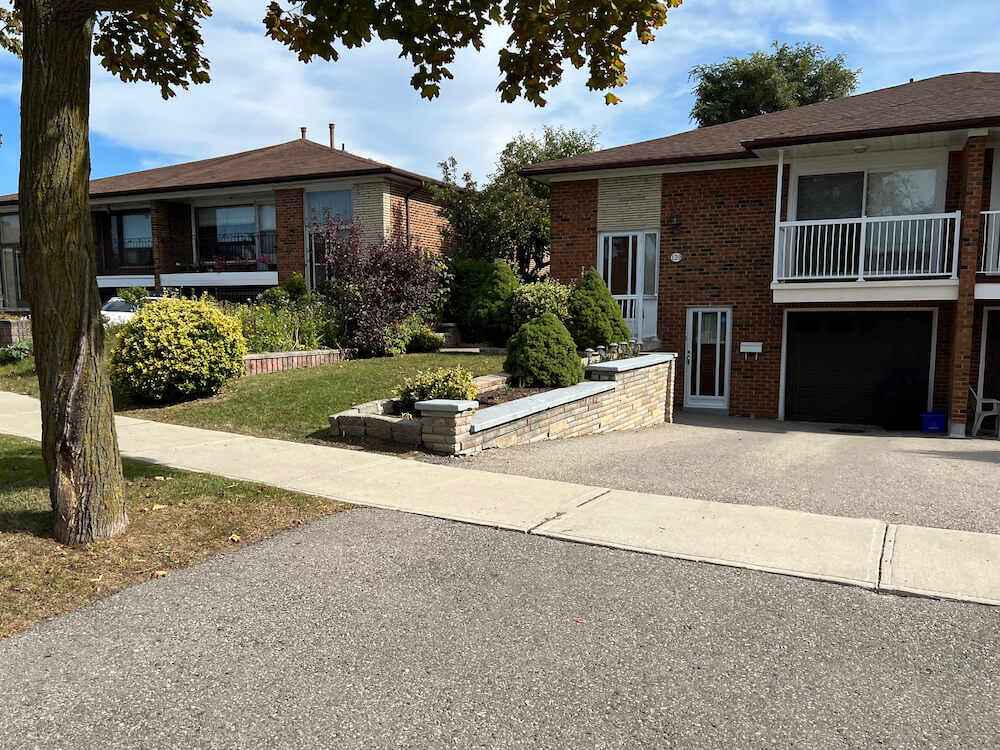 Image of Humber-Steeles Industrial
Neighbourhood At a Glance: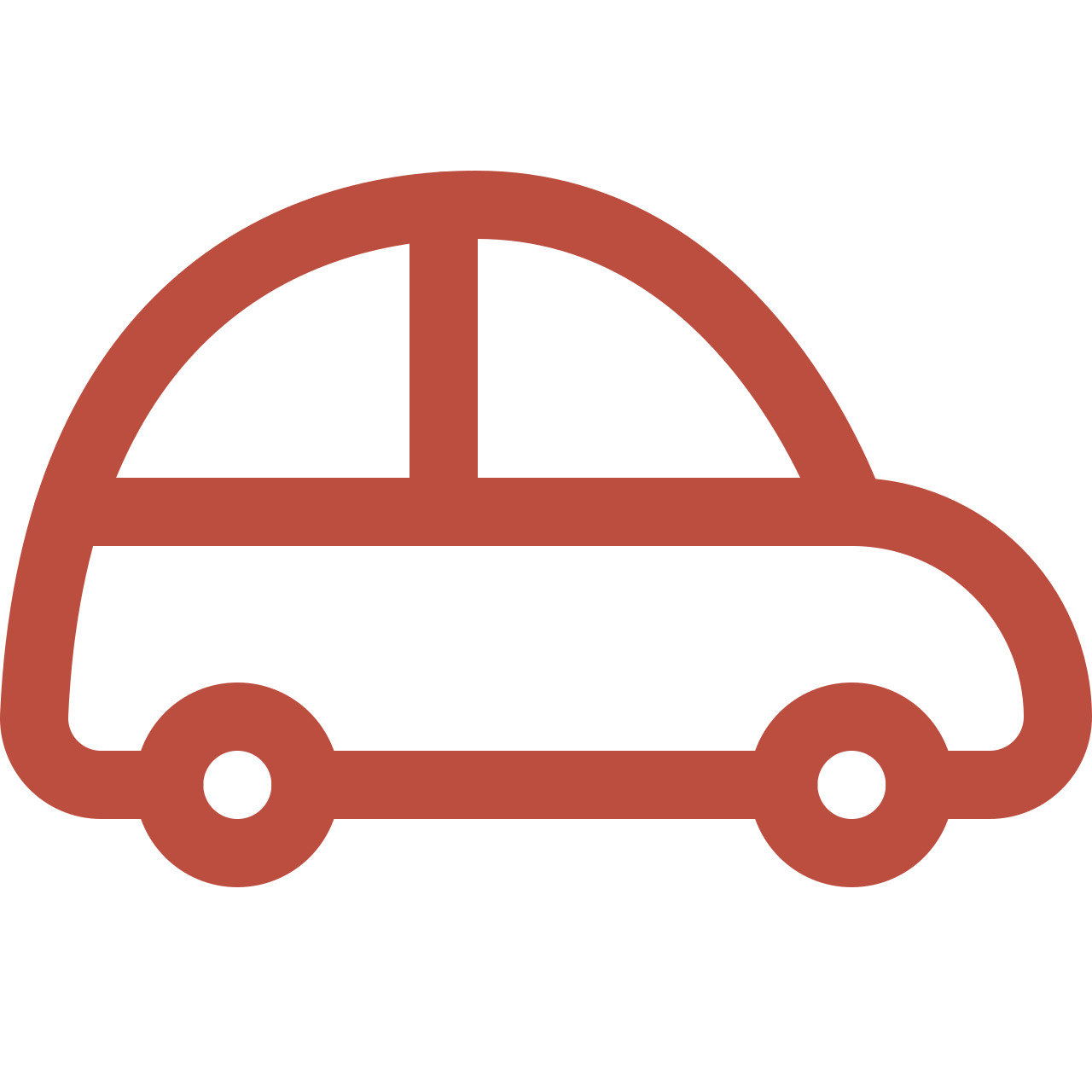 Average Commute Time to Toronto
Downtown Toronto can be reached in about 30 minutes by car.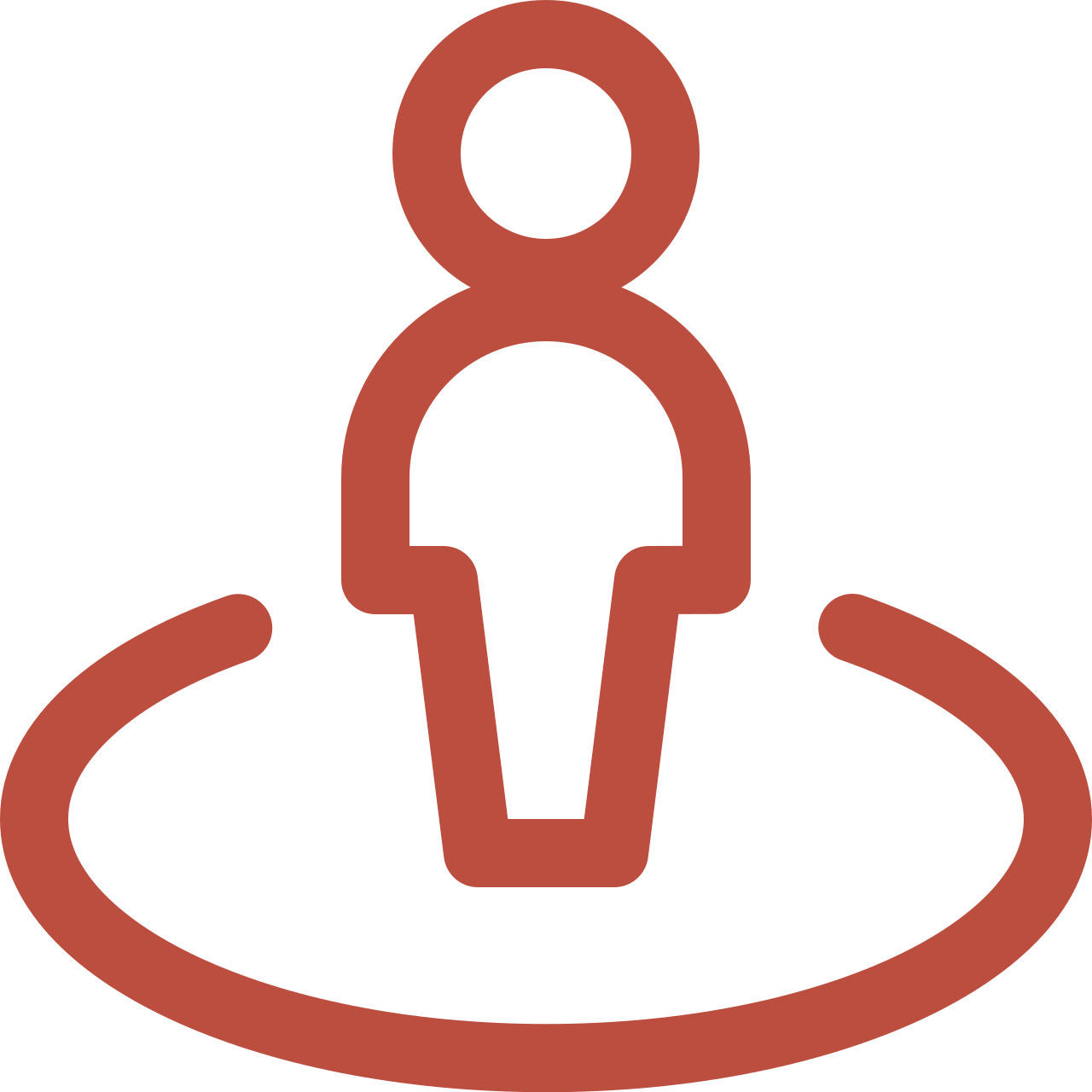 Lifestyle
A balance of industry, green space, and recreation.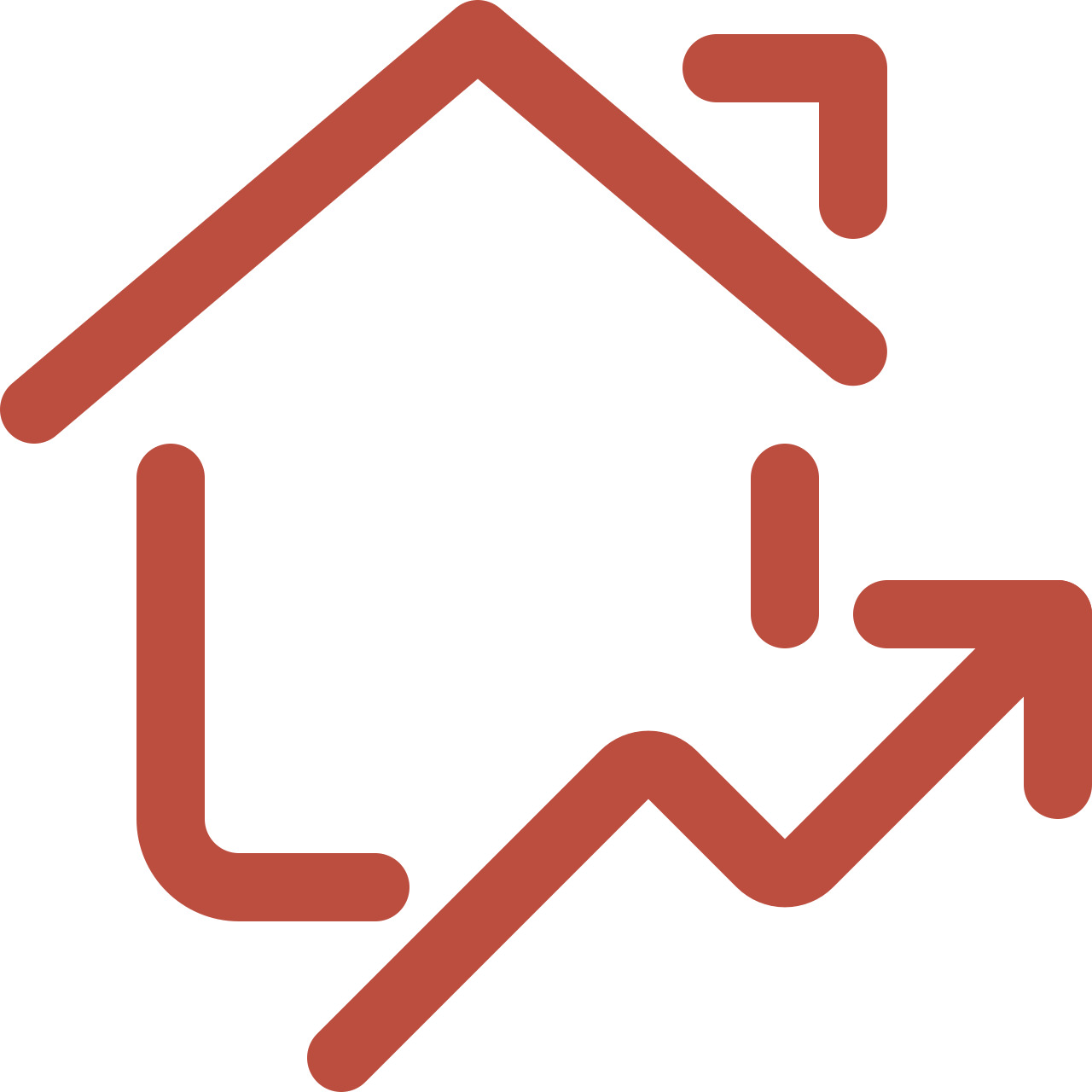 The Housing Market
You'll find pockets of townhouses, detached homes, and highrise apartments.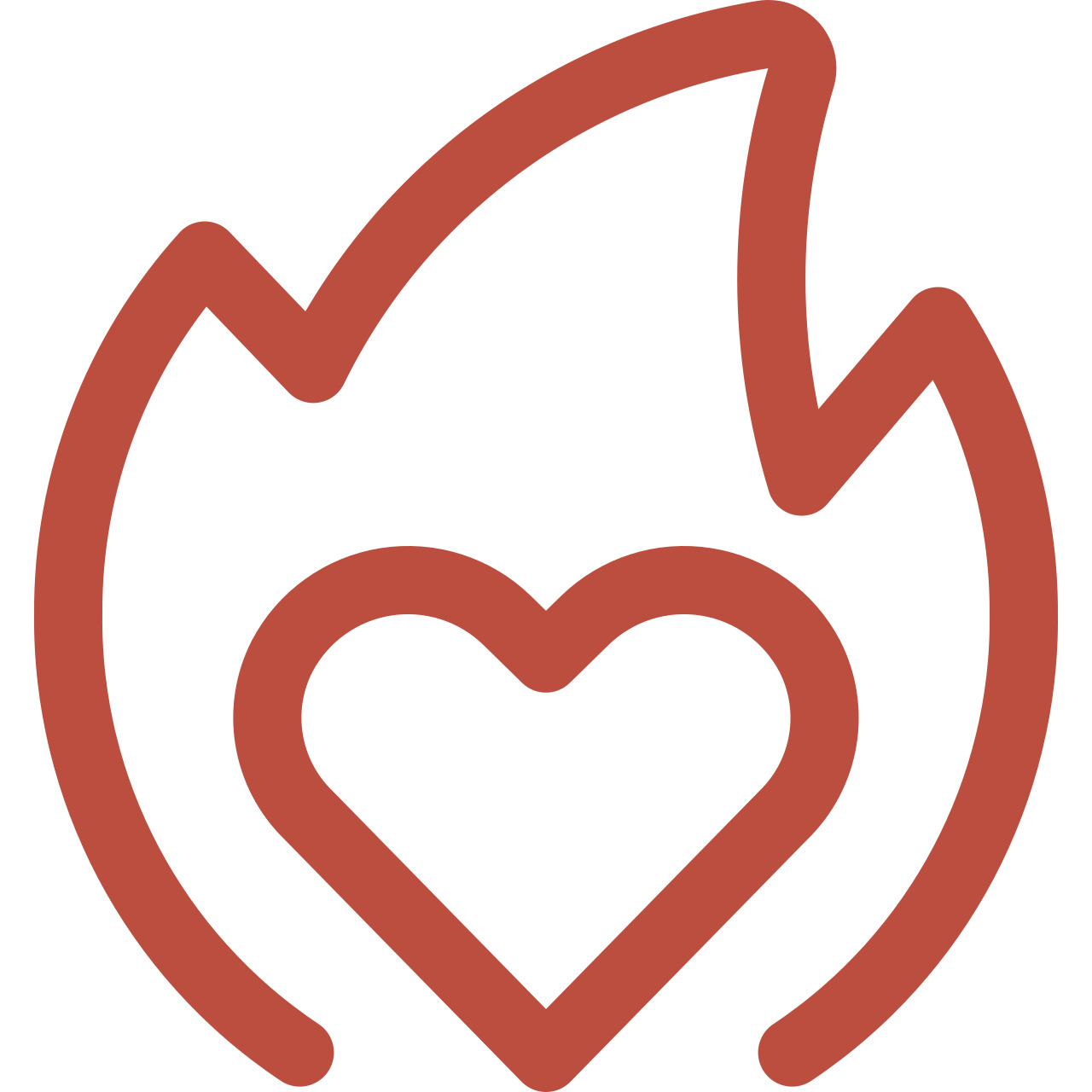 What You'll Love
You'll love the quiet residential streets and shopping and dining districts.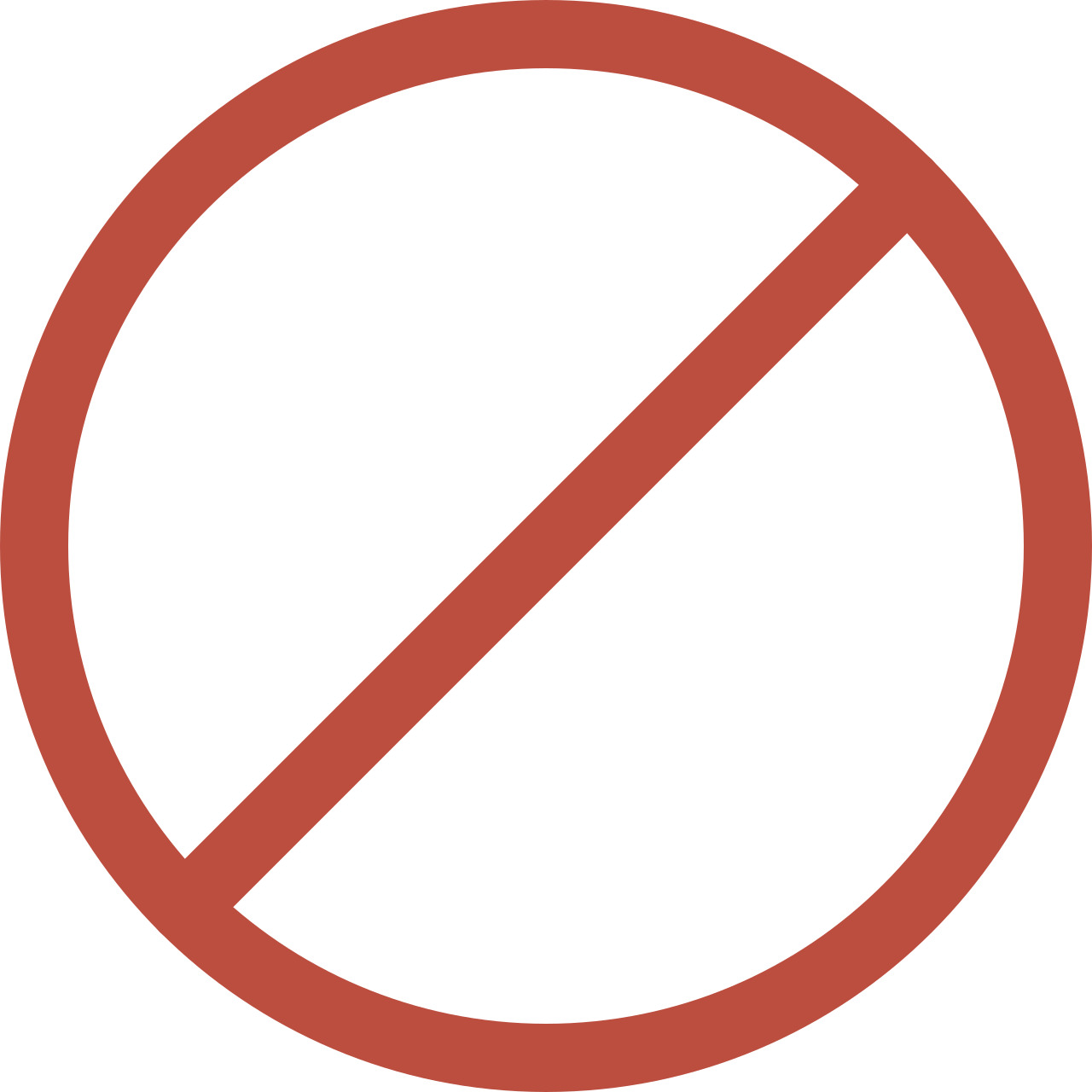 What Not To Expect
Don't expect high-density residential homes.

The Humber-Steeles Industrial area is situated on the east side of the Humber Summit neighbourhood just east of Islington Avenue. This region includes the Emery Yard Industrial Park and Toryork Industrial Park, and features some notable industries such as Kaycan, which manufactures building products, and the large Weston Foods plant.
FGF Brands Inc., CRS Packaging, and the Pine Hearst Business Court are located just north of Steeles Avenue West. This neighbourhood is close to Highway 407, Highway 400, and the CNR railway line, which offers convenient logistical transportation for the industries in this area.
The residents who reside in the pockets of apartments, townhomes, and detached homes in this neighbourhood enjoy quiet residential streets, access to assorted shopping and dining locales along Steeles Avenue West, and green space at the North York Hydro green space and nearby Rowntree Park.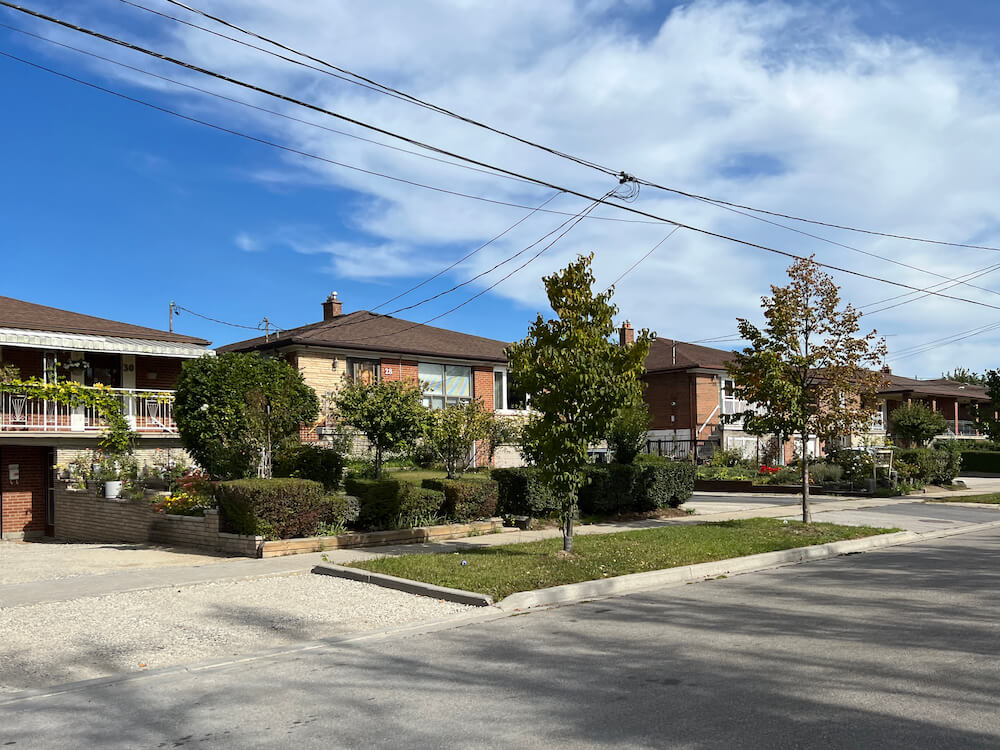 The Humber River was the pinnacle that drew pioneer settlers to this area in the 1840s. They established grist and sawmills along the banks of the river. Due to its picturesque river ravines, many Toronto residents built cottages along the banks of the Humber River, which became known as a summer resort called Riverbank Park. However, in 1954, Hurricane Hazel tore through the community and many of the cottages were swept into the river. Today, Humber-Steeles Industrial is a bustling industrial region where prime North American companies, like Weston Foods, are located.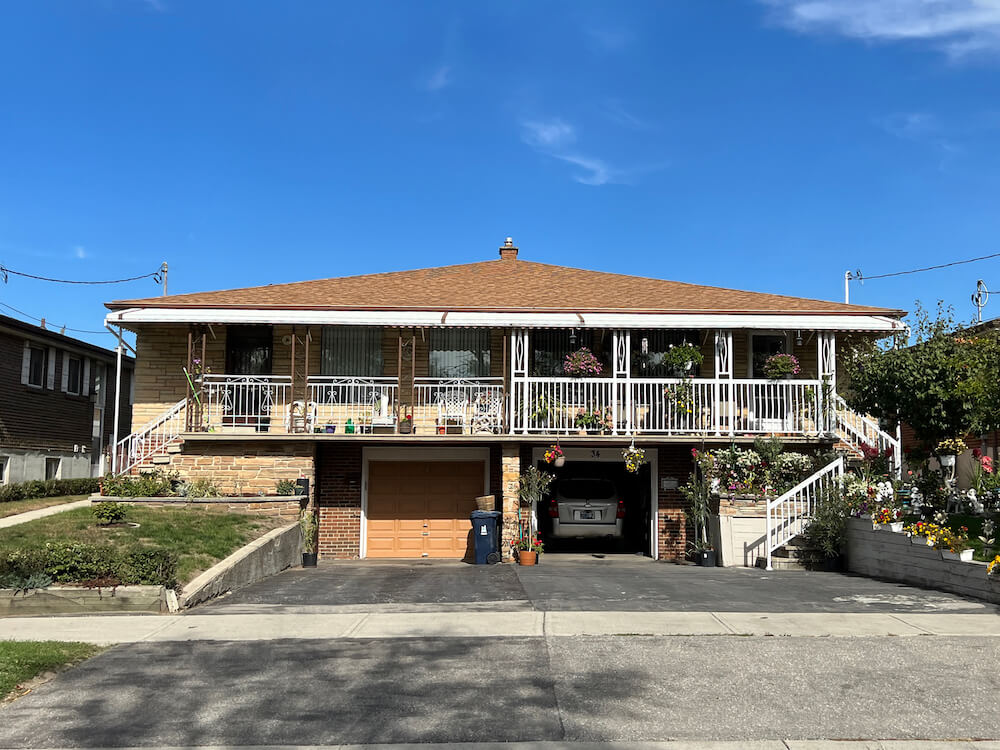 Although the majority of real estate in this community is commercial and industrial, there are some pockets of townhouses, detached homes, and highrise apartment buildings. Much of the architecture dates back to the construction boom in the 1960s and 1970s.
The Emery Yard is a municipal park and houses the offices of Toronto's Parks, Forestry & Recreation Division in a uniquely designed building that won an architectural award.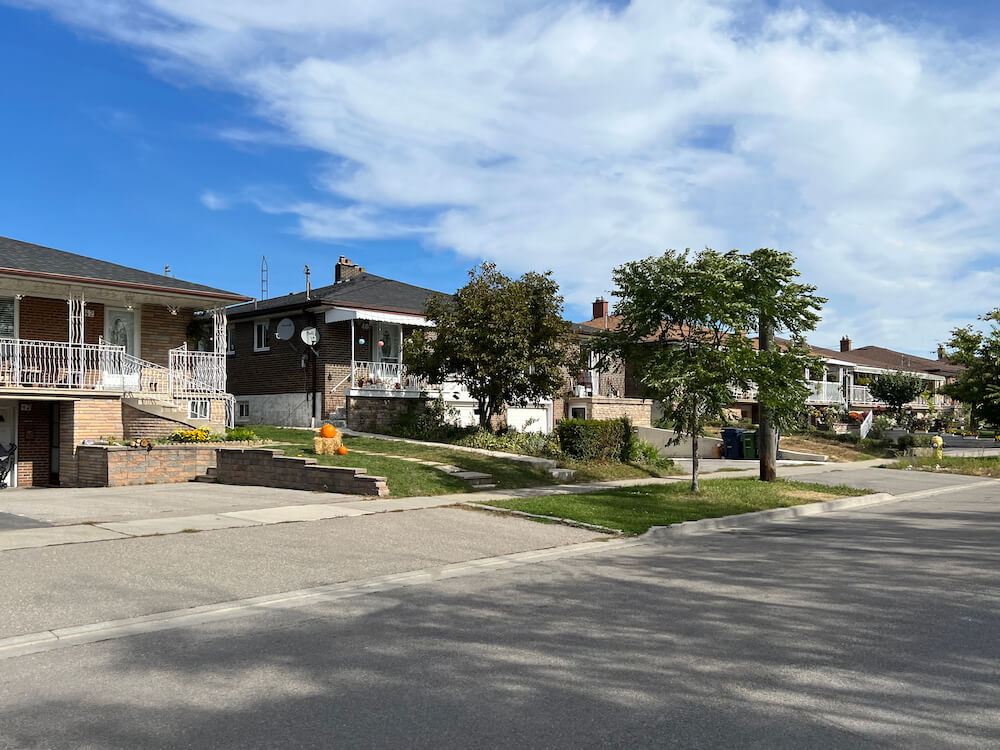 Things to Do in Humber-Steeles Industrial
The Humber Summit Library branch is on Islington Avenue and features a range of local books and ebooks by self-published authors. Classical music lovers will enjoy the vast collection of music (from medieval to modern), concerts, operas, and ballets available online. The library's international music collection includes 32,000 artists from 150 countries worldwide. This library is a neighbourhood force for artistic and cultural enjoyment.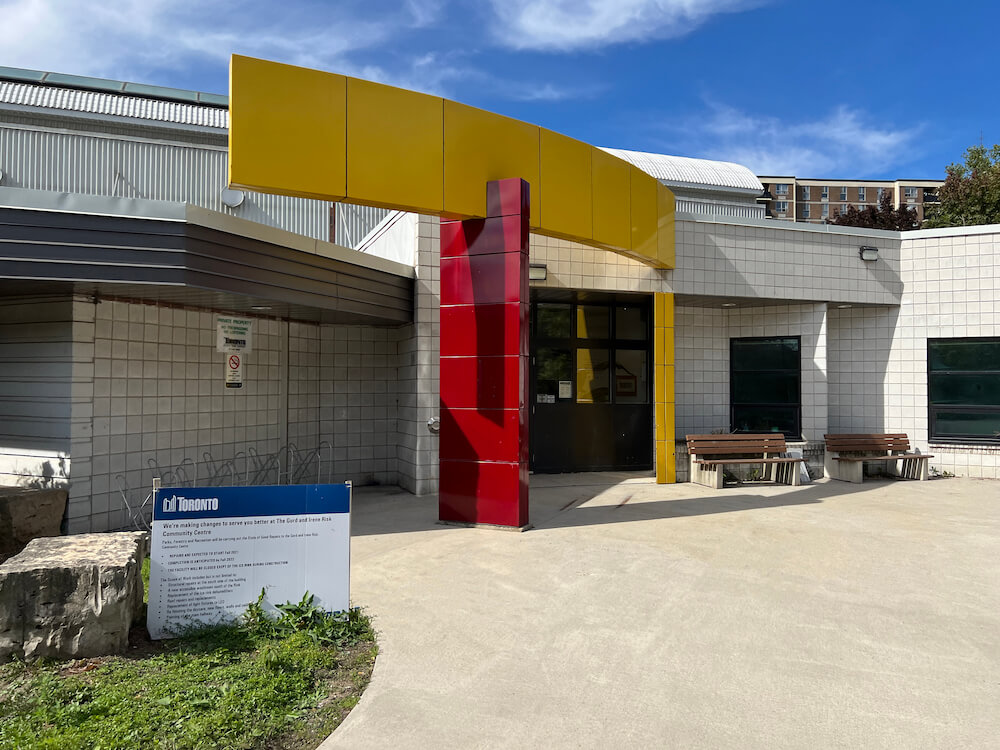 The colourful shopping district along the Steeles Avenue West corridor features assorted clothing boutiques, discount stores, food markets, designer warehouses, and cafés. Payless Appliances and Strongman Appliances offer wholesale appliance deals.
Finchdale Shopping Mall, on Finch Avenue West east of Islington Avenue, is the main community shopping venue. This mall includes a wide range of amenities, including a Shoppers Drug Mart, Bank of Montreal, The Beer Store, Centra Food Market, a Portuguese bakery, and Indian, Caribbean, and Italian restaurants, among others.
Nearby Finch Avenue is a cultural mosaic of international shops and restaurants located in small shopping plazas along Finch Avenue. The shopping district on Islington Avenue is also a popular spot, featuring a community atmosphere of Italian bakeries, cafés, pizzerias, and food markets. Small specialty stores display colourful clothing on the sidewalk. Convenience stores, a pharmacy, an Asian grocery store, a florist, a jeweller, and a butcher market their goods and services to a diverse clientele.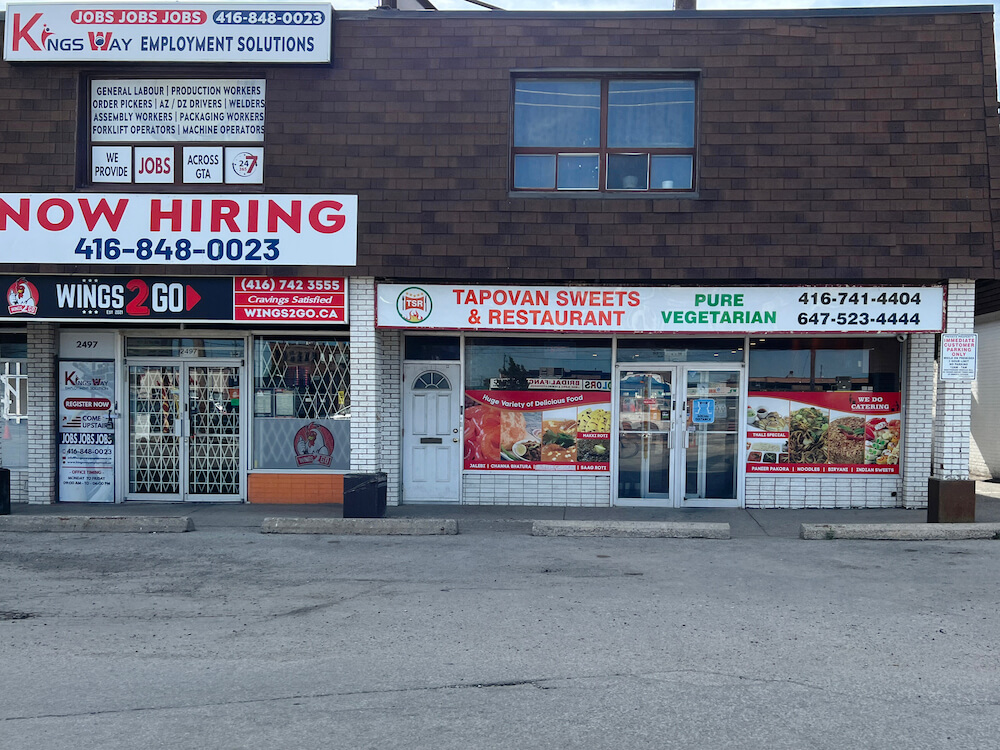 This industrial area has a variety of small cafés and restaurants offering breakfast and lunch to the local employees in this area. Wok with Yu on Steeles Avenue West features unique Chinese dishes with Indian-influenced spices.
Steeles Avenue also features popular Italian eatery Pacino Panino Sandwiches, serving diners in a casual café-style decor. Flaming Star Restaurant on Steeles offers a range of comfort food, including cheeseburgers and grilled cheese and bacon sandwiches.
Tilal Bakery, also located on Steeles Avenue, offers Middle Eastern food using regional spices to create tantalizing recipes. This cosmopolitan community enjoys an assortment of international cuisine that is conveniently available steps from their homes.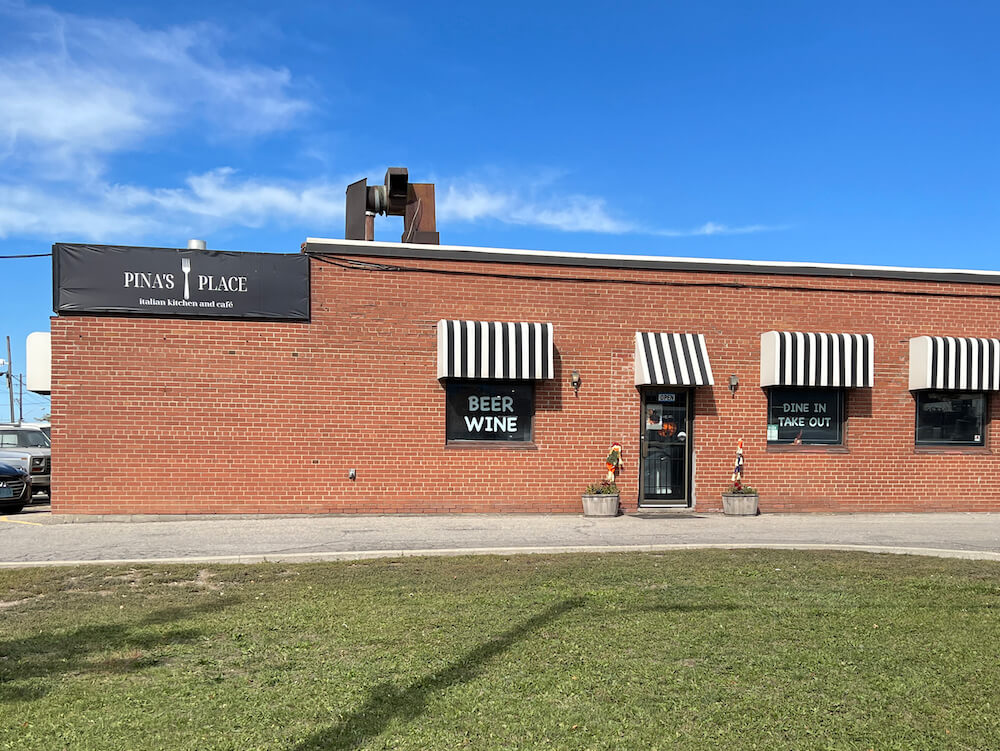 There are several parks in this neighbourhood, including the North York Hydro green space, offering a leisurely spot for picnics, running, cycling, and walking the dog.
Rowntree Park is settled deep within a ravine and is a scenic 92-hectare greenbelt located along the banks of the Humber River. The park is named after Joseph Rowntree, a famous local pioneer, who built a sawmill on the river in 1843. It features rolling valleys and wood lots, providing plenty of opportunities for hiking and walking. This park is a popular spot for picnics with its barbecues and picnic tables set up under weeping willow trees.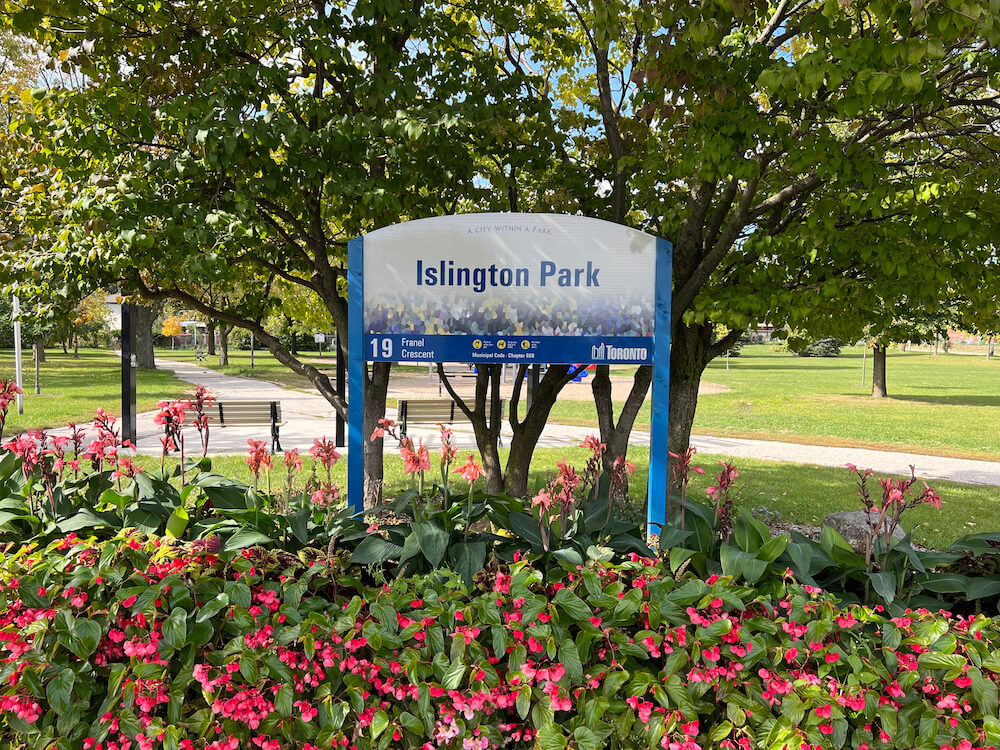 Recreational amenities can be found nearby at Islington and Finch Avenue at the Gord and Irene Risk Community Centre. A range of activities are featured there, including an outdoor pool, skating at the arena, and a children's playground.
For hiking enthusiasts, the 5.5-kilometre paved West Humber Parkland Trail winds along the Humber Valley to the Humber Arboretum and can be found near Islington and Finch Avenue.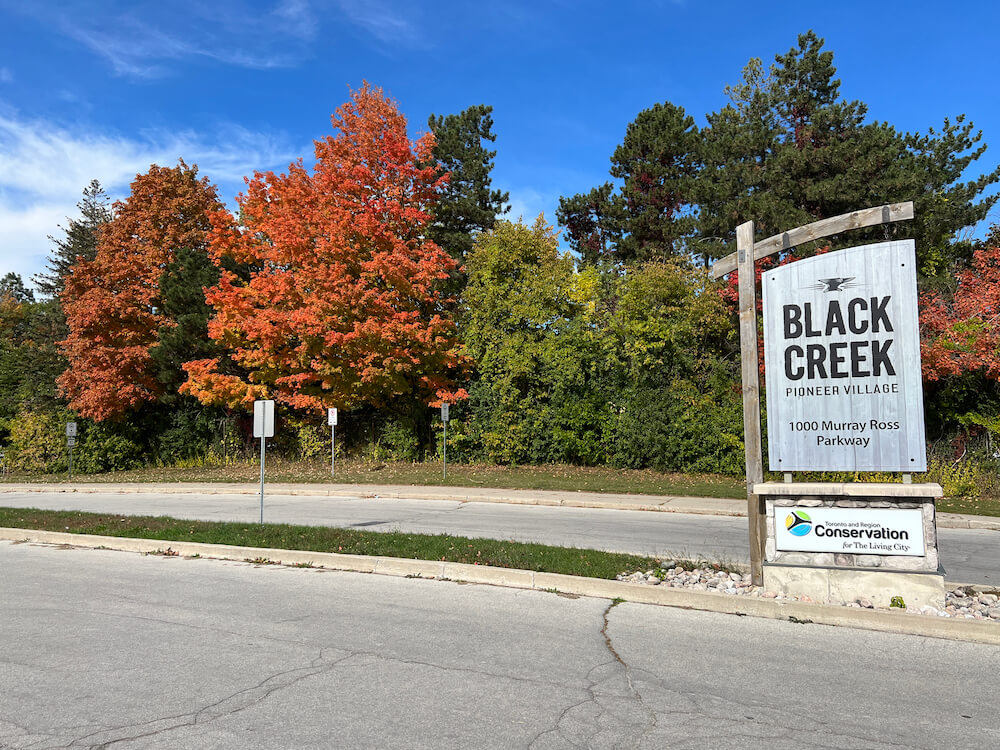 Highway 400, which travels north to the City of Barrie and connects with Highway 401, is situated to the east and can be accessed from Islington Avenue, providing convenient access to the surrounding amenities and communities.
The TTC operates a range of bus routes in this area, including the Islington Avenue bus, which takes riders to the Islington GO train and to the subway station on Bloor Street. A bus on Finch Avenue connects with the Finch subway station.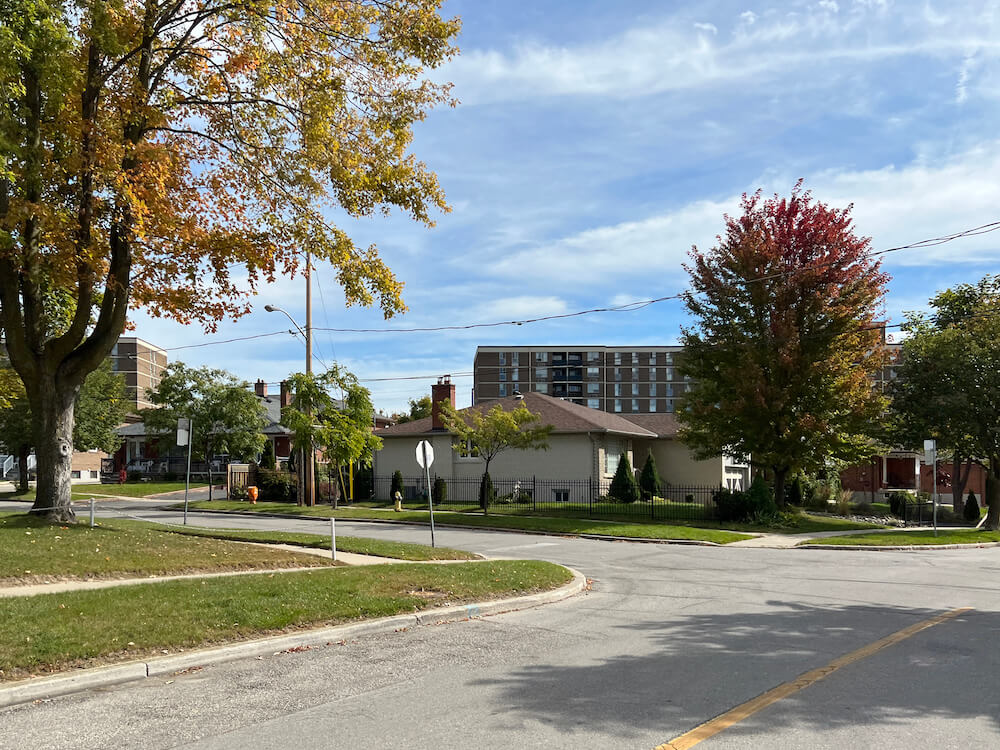 Humber-Steeles Industrial is a district featuring a mix of residential, industrial, and commercial real estate. The Weston Foods plant is located here, and residents enjoy a range of shopping and dining venues and nearby parks, making Humber-Steeles Industrial an attractive neighbourhood for those looking for urban amenities close to downtown.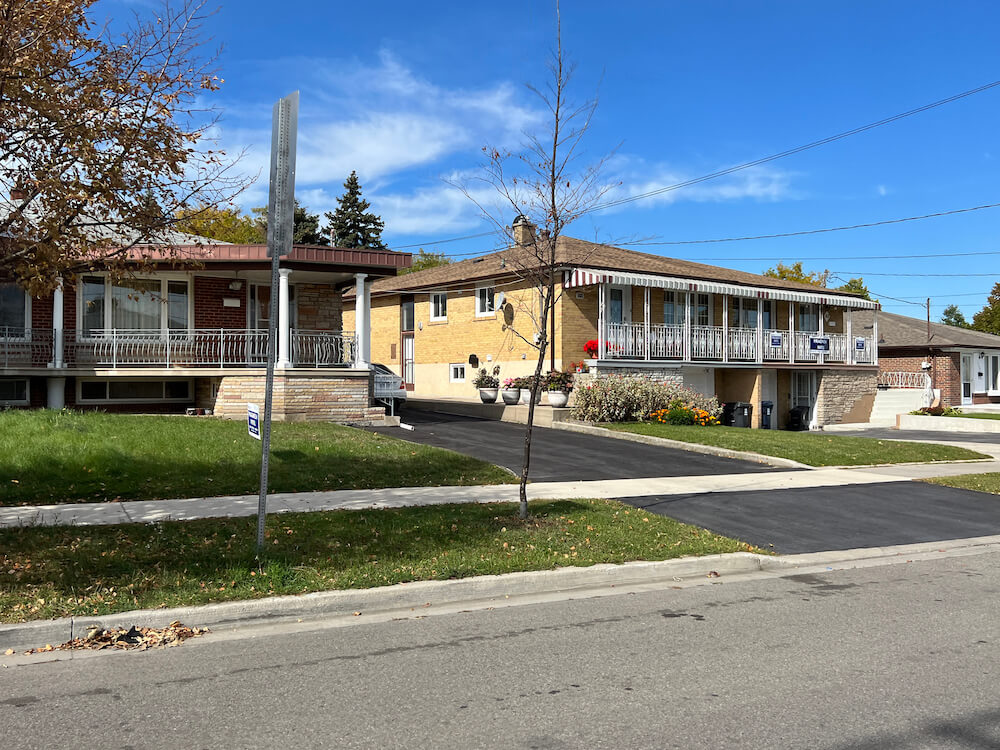 Frequently Asked Questions
What is Humber-Steeles Industrial known for?
Humber-Steeles Industrial is known for the Emery Yard Industrial Park and Toryork Industrial Park, and features some notable industries such as Kaycan, which manufactures building products, and the large Weston Foods plant.