Humberlea, North York Neighbourhood Guide: Watch It Grow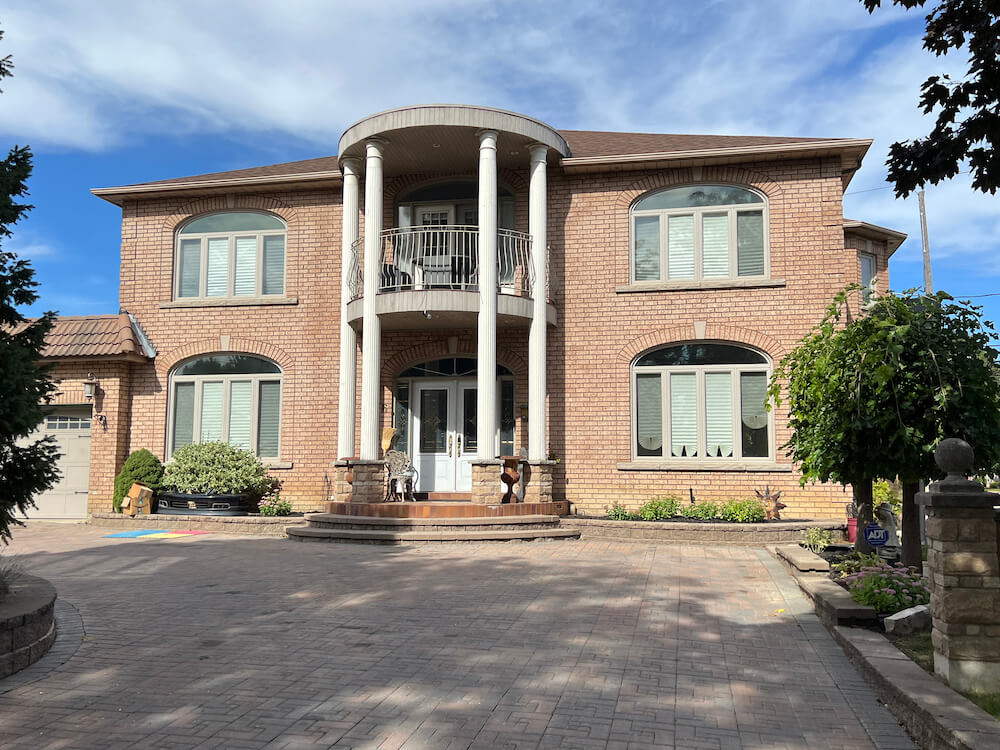 Neighbourhood At a Glance: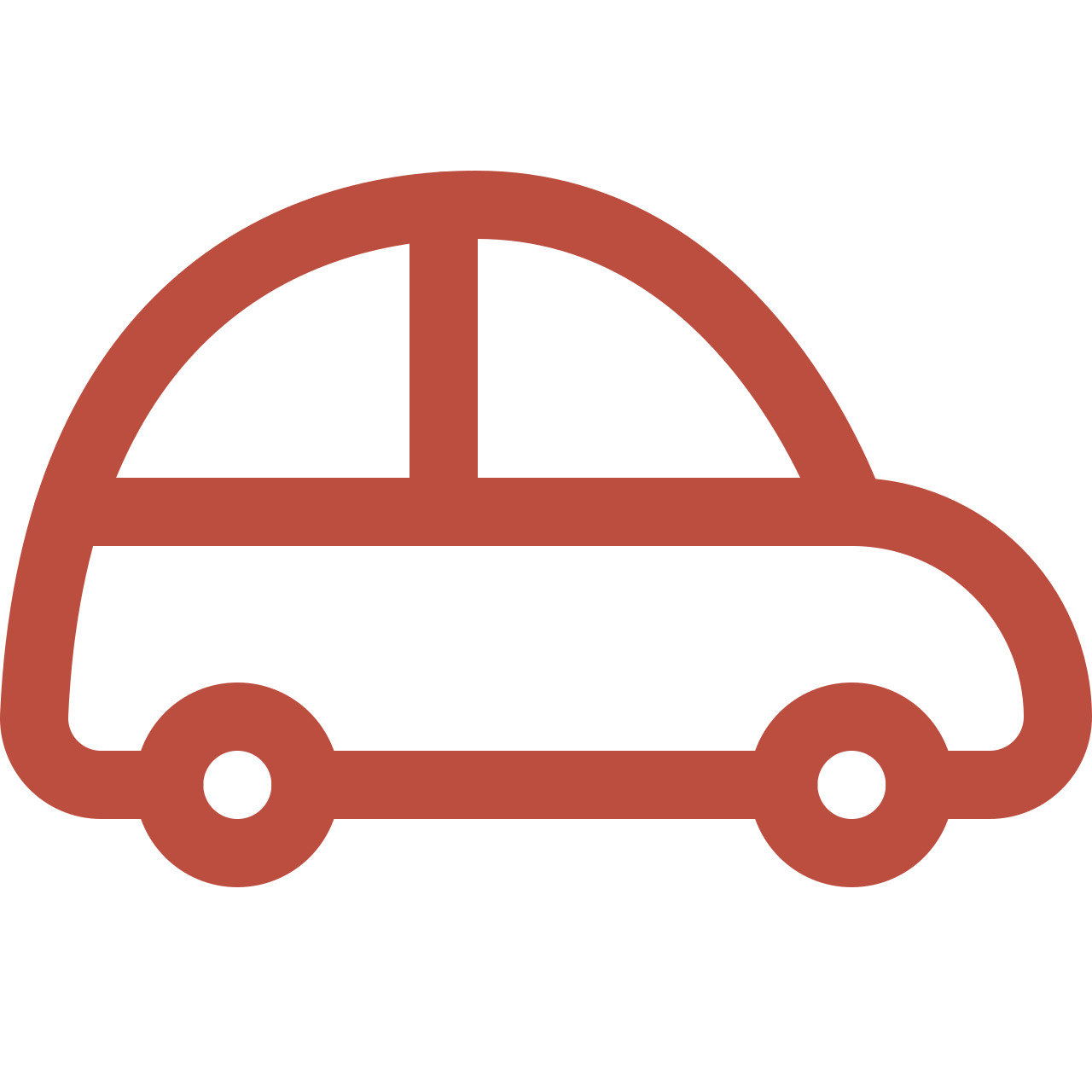 Average Commute Time to Toronto
Commute time is about 20 minutes by car, 45 minutes via transit.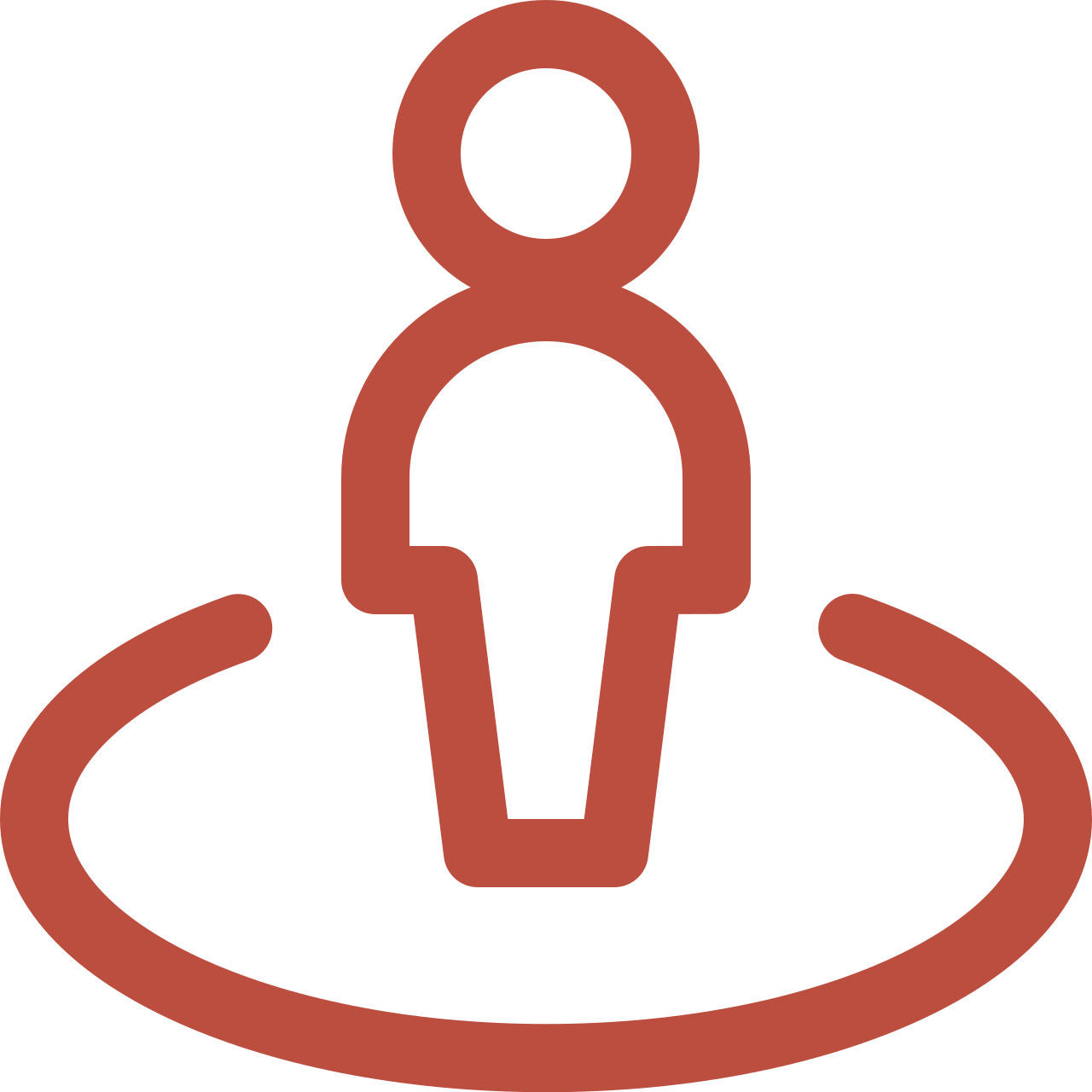 Lifestyle
A multicultural community brought together in an ideal location.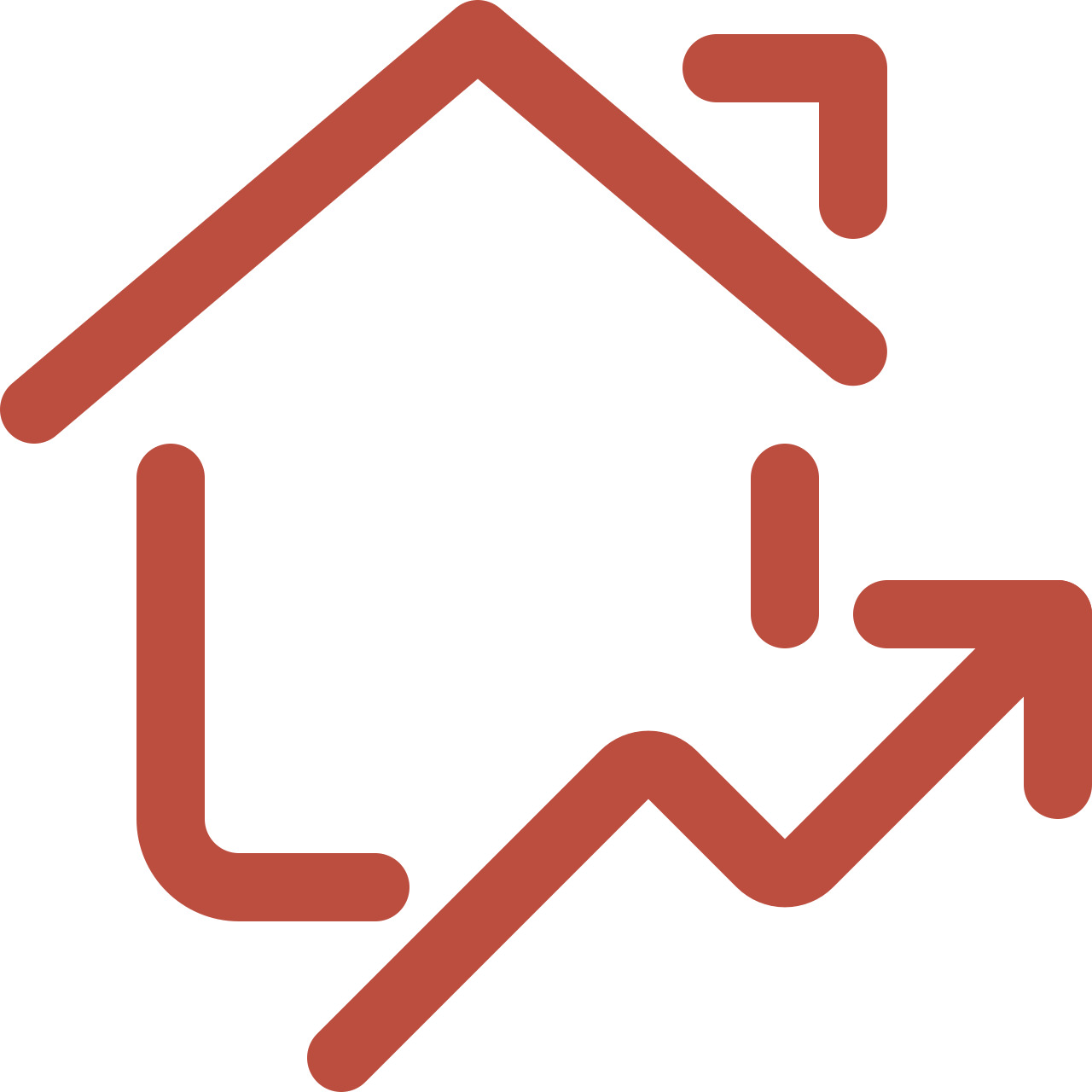 The Housing Market
Brick or frame detached or semi-detached homes and townhouses.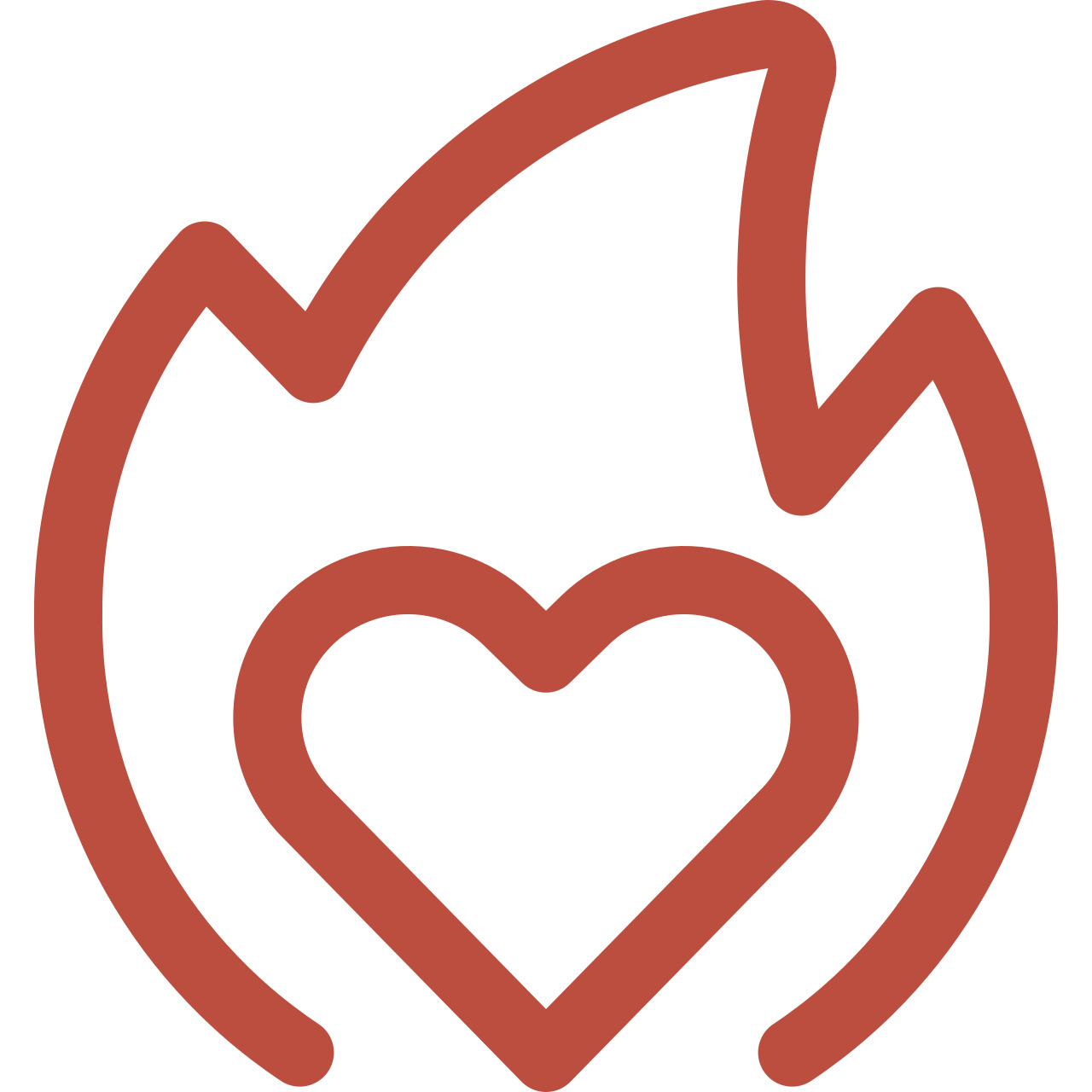 What You'll Love
Ease of travel via major roads and highways in and around the city.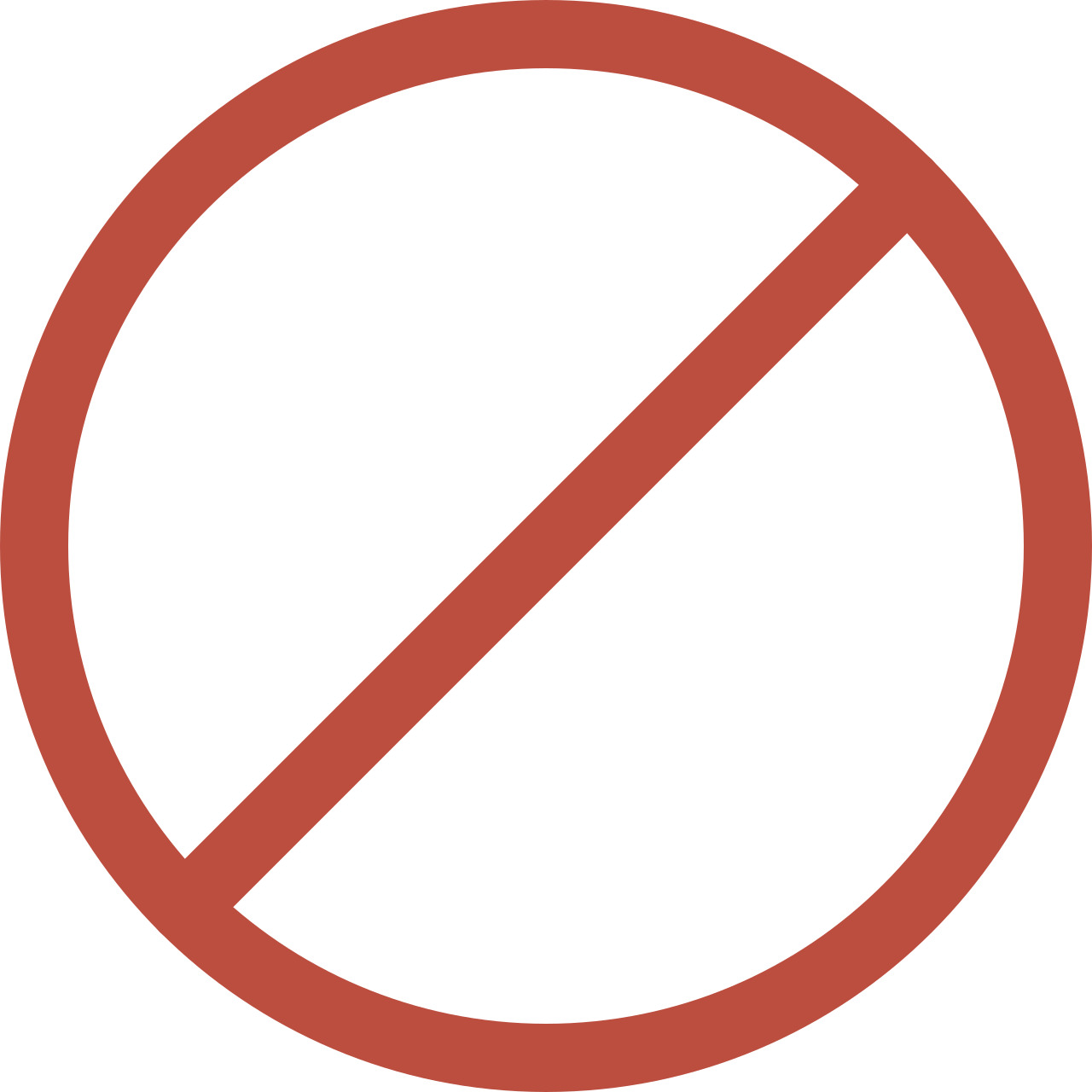 What Not To Expect
An abundance of shopping options within the neighbourhood's borders.

The Humberlea neighbourhood has a strong community and is full of residential, industrial, and green spaces. The area shows its unique history spanning decades through its structures and layout. Its borders are Sheppard Avenue West to the north, Highway 400 on the east, Highway 401 to the south, and the Humber River, which curves around the west side.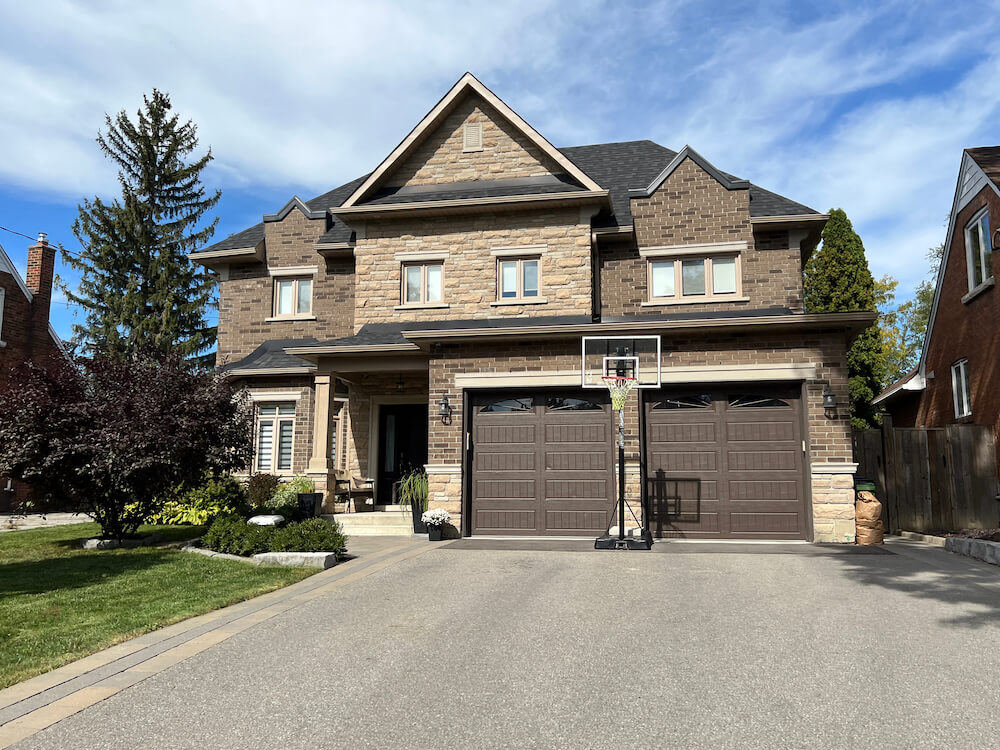 The area's topography was flat grassland, also known as a "lea," and was cultivated as farmland from the 1800s until the mid-1900s. The northern half of the farming community was owned and operated by the Griffith brothers. Their farms were sold to the federal government in the 1940s to make way for postwar residential developments. Known as the Humberlea War Veterans subdivision, Second World War veterans were given quarter-acre properties for single-family frame homes, many of which still remain.

Formerly called Albion Park, the residences around Acacia Park were built in the early 1900s. The rest of the southern part of Humberlea was previously Caulfield's Dairy Farm until the 1950s, when it was sold to developers. Residential and industrial developments were logistically built around the Canadian National Railway to separate them, with homes on the west and warehouses on the east.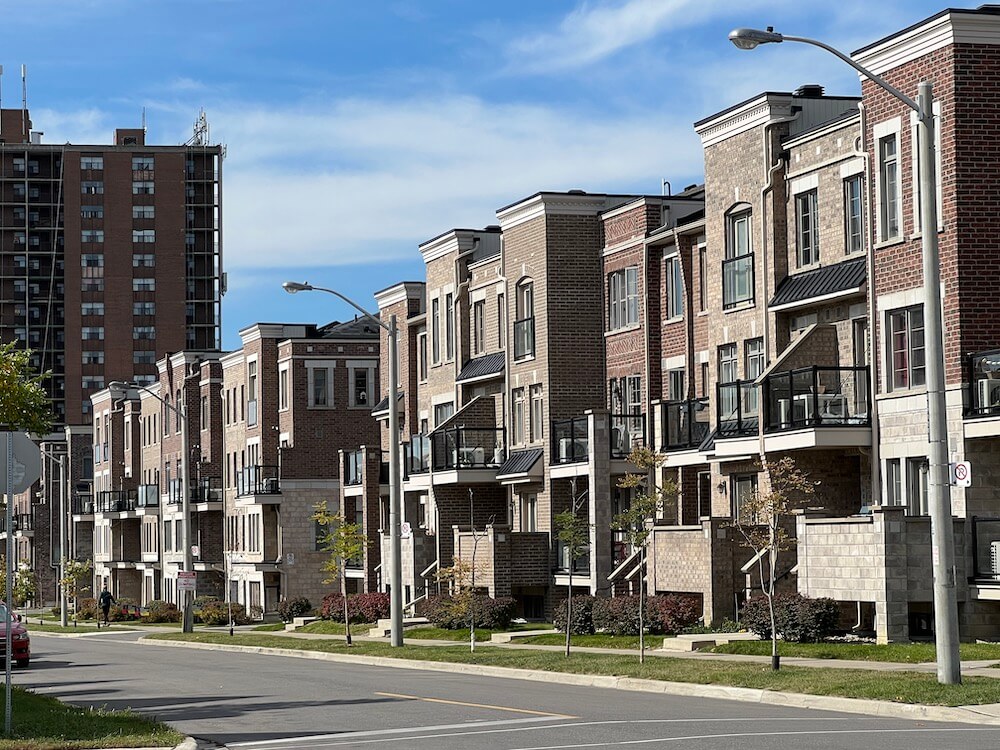 Homes in Humberlea represent styles from many decades. Old cottage-style houses from the 1900s surround Acacia Park and are the oldest in the neighbourhood. Many postwar frame homes from the 1940s and 1950s still exist, although large custom designs are increasingly replacing them. Some brick ranch-style bungalows can also be found around the area. Newer semi-detached or townhouse dwellings are common in the northern sector of the neighbourhood.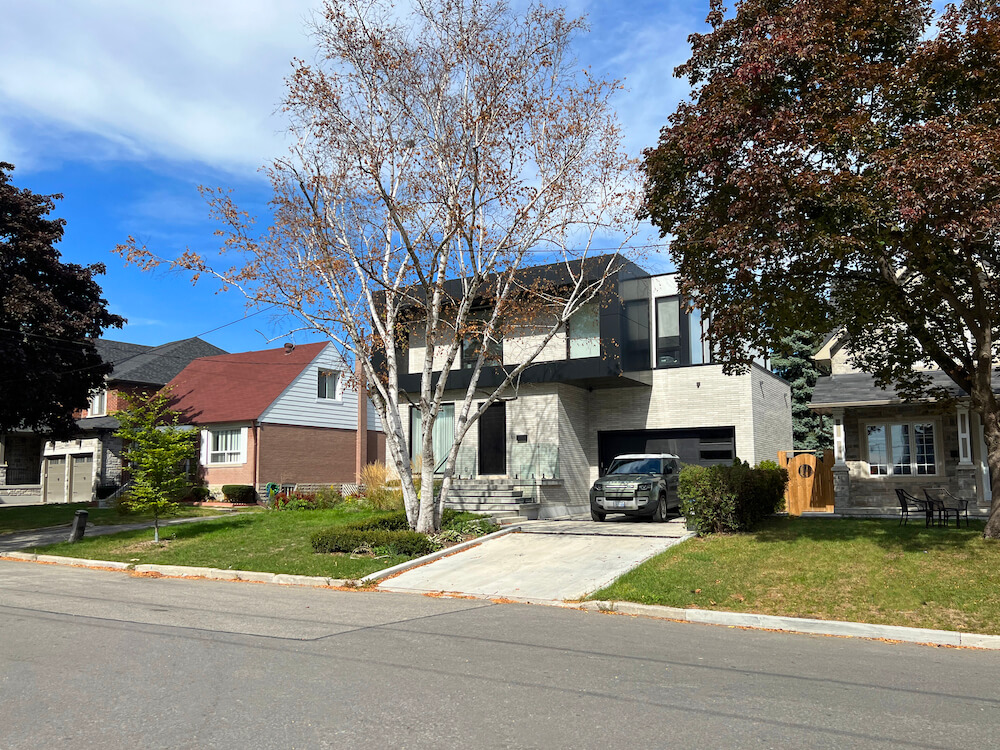 Things to Do in Humberlea
The Northwood Neighbourhood Services (NNS) is a significant organization connecting the community. It aids multicultural communities and new Canadians with a multitude of programs in 10 languages, fuelled by the goal of providing assistance to all with compassion and safety. Services offered by NNS include programs for refugee sponsorship, settlement, women, youth, seniors, dress for success, EarlyON Child and Family Centres, and an informal English conversation circle.
Residents with a passion for food can access a rentable kitchen and event space through Kitchen 24, located off Wilson Avenue. The facility offers cooking classes and is ideal for aspiring cooks and networking. If residents are looking for a social outing, Delta Bingo & Gaming on Wilson hosts multiple daily bingo games and Vegas-style slots.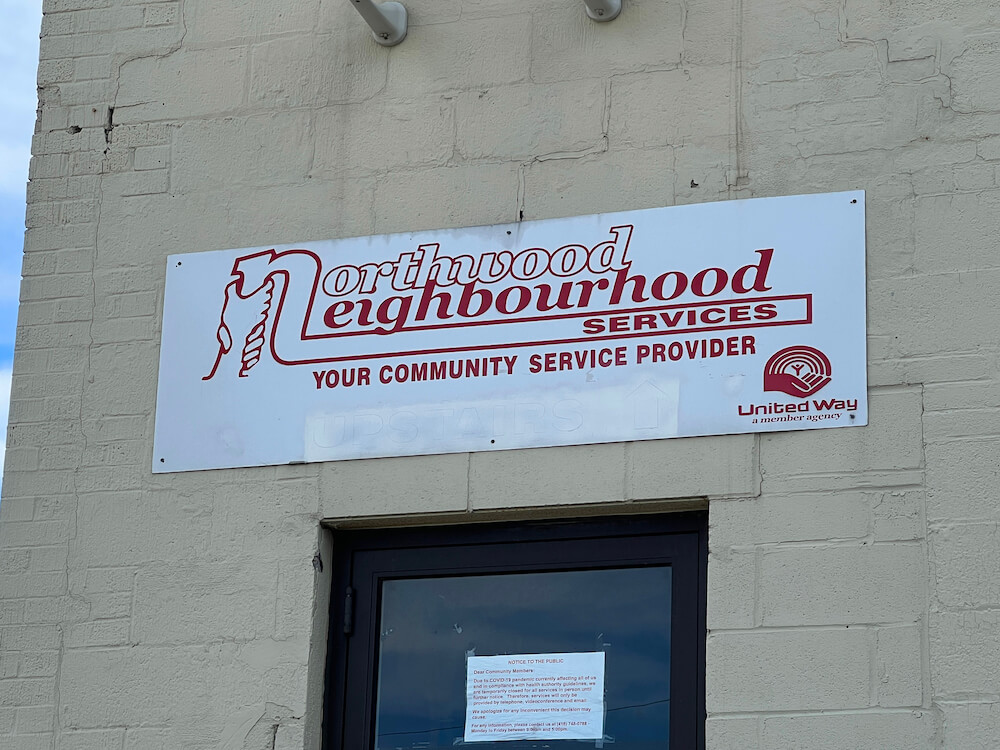 Residential and industrial developments occupy the neighbourhood, but some shopping amenities can be found in and around the area. Along Wilson west of Highway 400, storefronts include furniture stores, hardware stores, self-care services, residential services, car repair, and a garden centre.
For many other needs, the SmartCentres Toronto (Crossroads Centre) plaza is located on Weston Road on the south side of the 401. The plaza includes Canadian Tire, Best Buy, The Brick, Dollar Tree, Bulk Barn, M & M Food Market, clothing stores, restaurants, among others. Residents can find a Real Canadian Superstore just south of the plaza.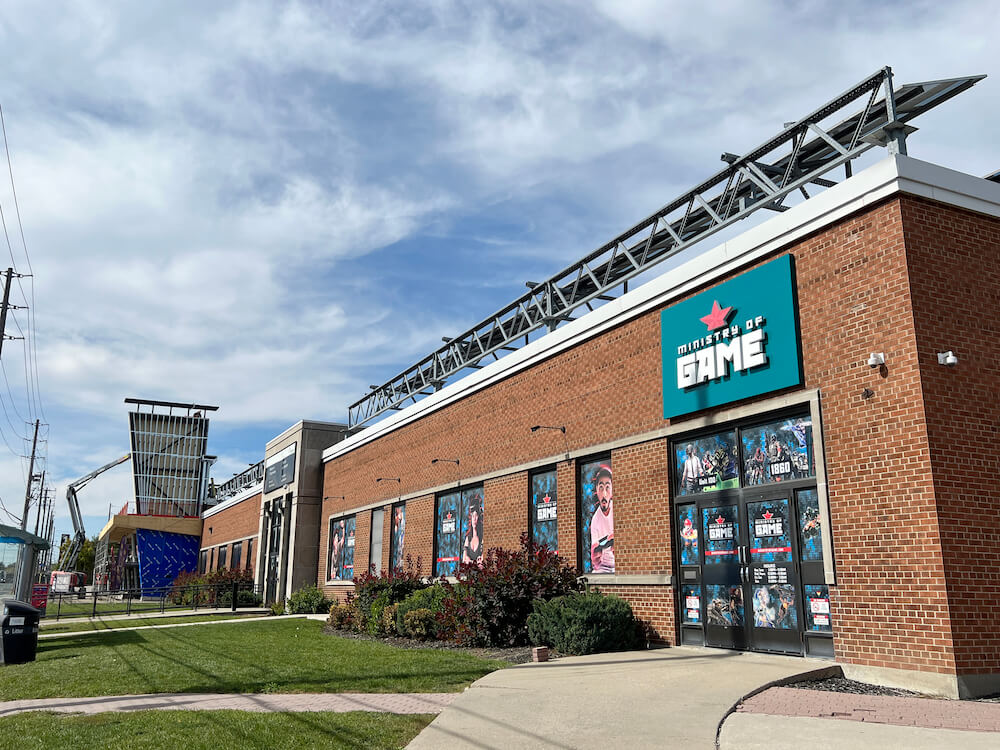 Humberlea has a few restaurant options within its borders. On Weston Road, diverse offerings include Churrasqueira São Miguel for Portuguese cuisine and African Village. A new plaza at Sheppard Avenue West and Abraham Welsh Road hosts a Starbucks, Osmow's Shawarma, Sunset Grill, Wendy's, Freshii, and Mary Brown's Chicken.
The neighbourhood is home to an Italian community that may venture to Jolly II Italian Ristorante and Bar, located in the SmartCentres Toronto plaza. The restaurant opened in 1988 and has served fresh pasta and sauces every day since.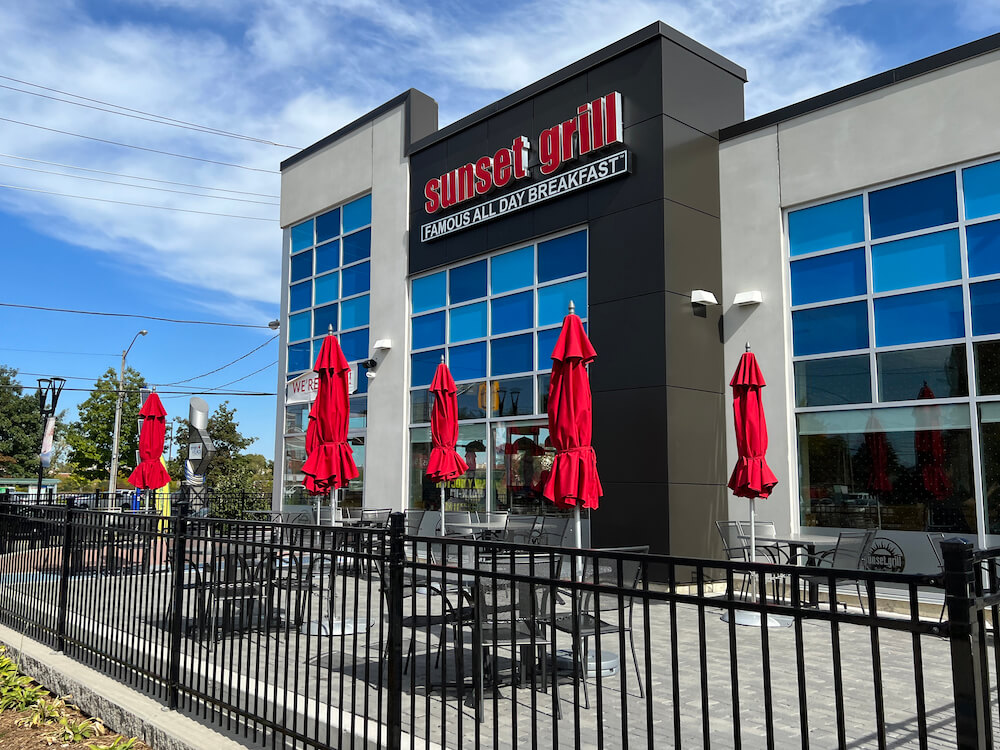 Humberlea enjoys numerous neighbourhood parks and vast green space surrounding the Humber River. The Humber River Recreational Trail is an 8.2-kilometre path that runs adjacent to the waterway with access points throughout the area. It provides access to the Waterfront Trail along Lake Ontario and activities like walking, paddle sports, road biking, snowshoeing, and bird watching.
Local parks have various facilities to accommodate a range of activities. Acacia Park includes a small baseball diamond and playground. The nearby Louise Russo Park hosts two bocce courts and a playground. Joseph Bannon Park has a playground, splash pad, sports field, and outdoor rink. Finally, Strathburn Park is the largest in the area and includes a basketball court, baseball diamond, playground, and tennis courts.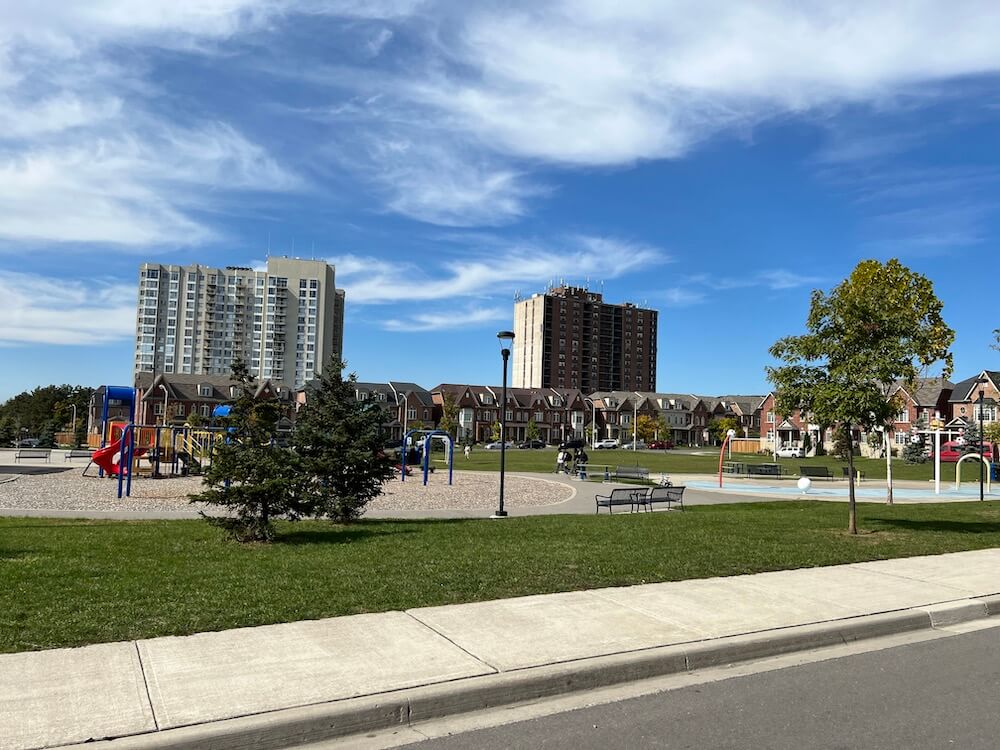 Apart from the local parks, most recreational activities are just outside of Humberlea. The Humber Valley Golf Course is a public site that opened in 1958 and is known for its moderately challenging links. Downsview Arena offers leisure skates for all ages and is just west of the 400.
Oakdale Golf & Country Club is a family-oriented membership club that includes additional facilities such as a pool, fitness gym, and tennis courts. It also offers on-site services for esthetics, massage, hairstyling, and car detailing. The prestigious course will host the Canadian Open tournament in 2023 and 2026.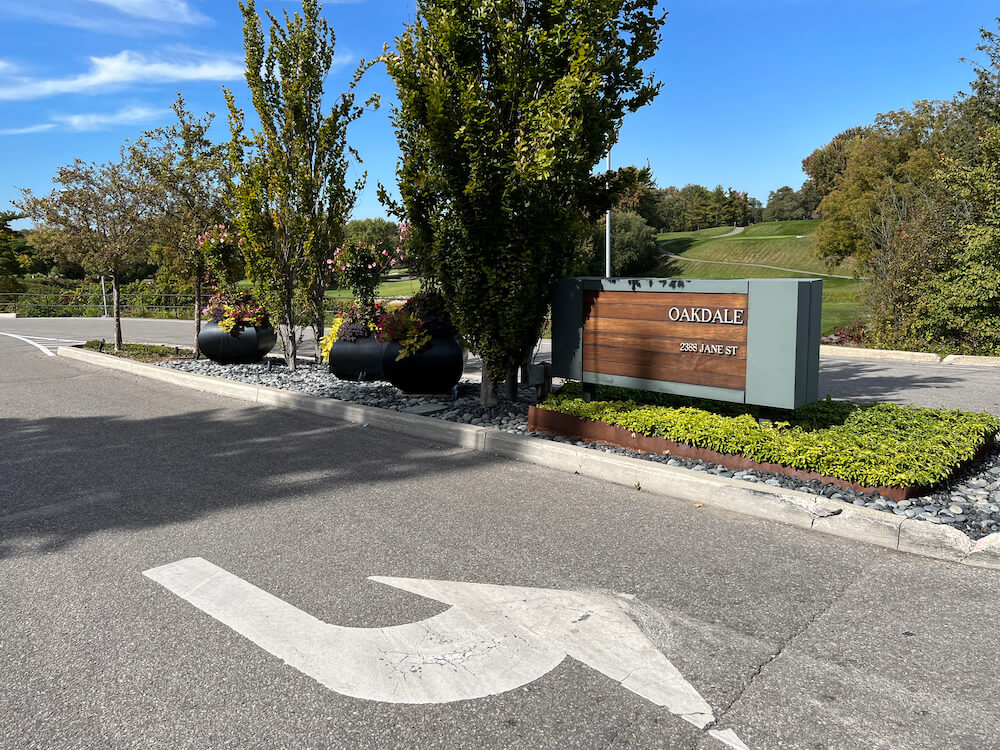 Humberlea's proximity to major GTA highways provides residents with easy commutes around the city. Multiple routes can take motorists into downtown Toronto, the shortest being via the 427 and Gardiner Expressway, which should take roughly 20 minutes.
The neighbourhood is well served by public transit as well. Bus routes on Weston and Sheppard connect travellers to the Weston GO Station and subways on Lines 1 and 2. The fastest way to Union Station on either a GO or Union-Pearson Express train should take about 45 minutes.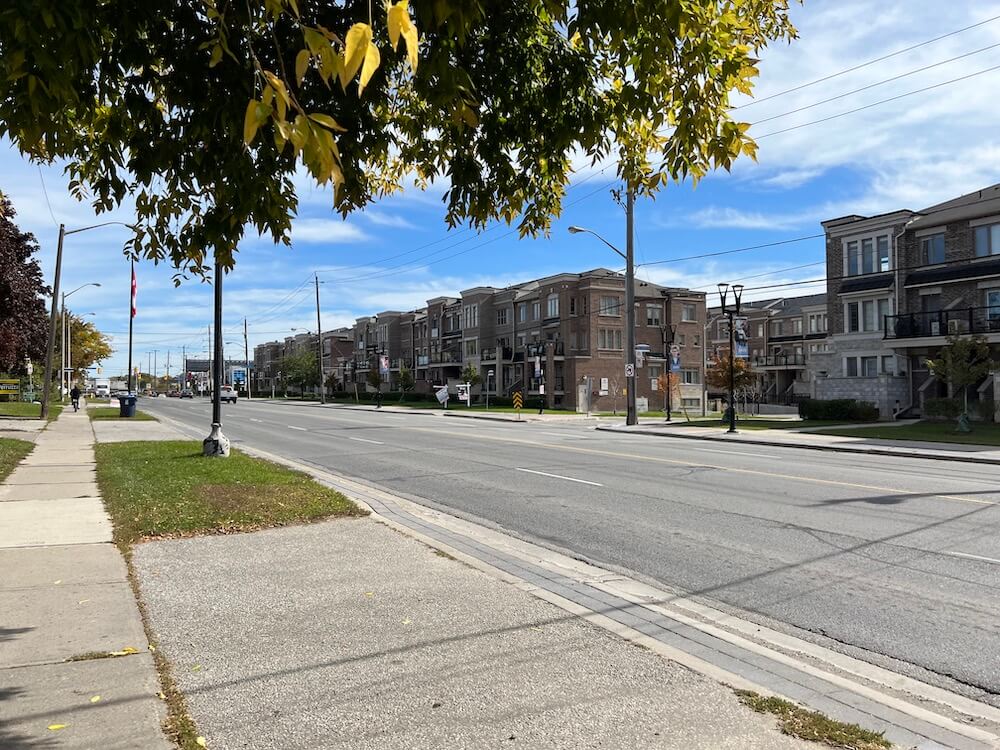 Humberlea has built itself up over decades into the community-oriented haven it is today. While the area shares space with industry, nearby amenities and activities make it as welcoming and engaging as any other neighbourhood.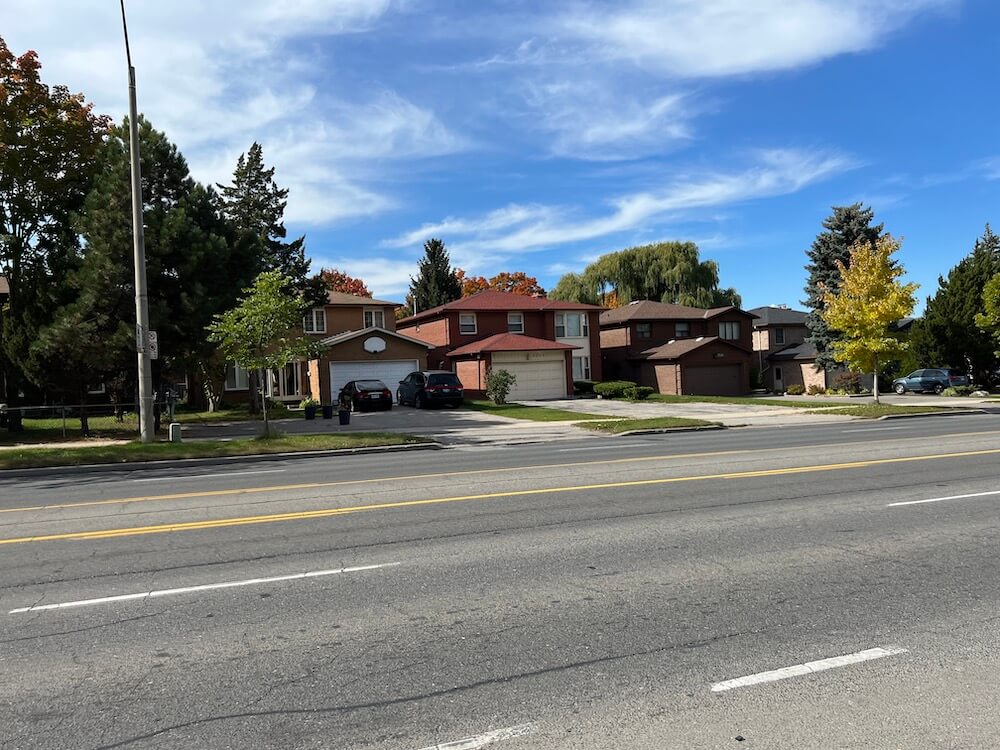 Frequently Asked Questions
What is Humberlea known for?
Being home to a strong community with nearby conveniences and amenities.
Why is it called Humberlea?
It is one of many areas named after the Humber River, and "lea" refers to its topography.