Lawrence Manor, North York Neighbourhood Guide: Family to the Core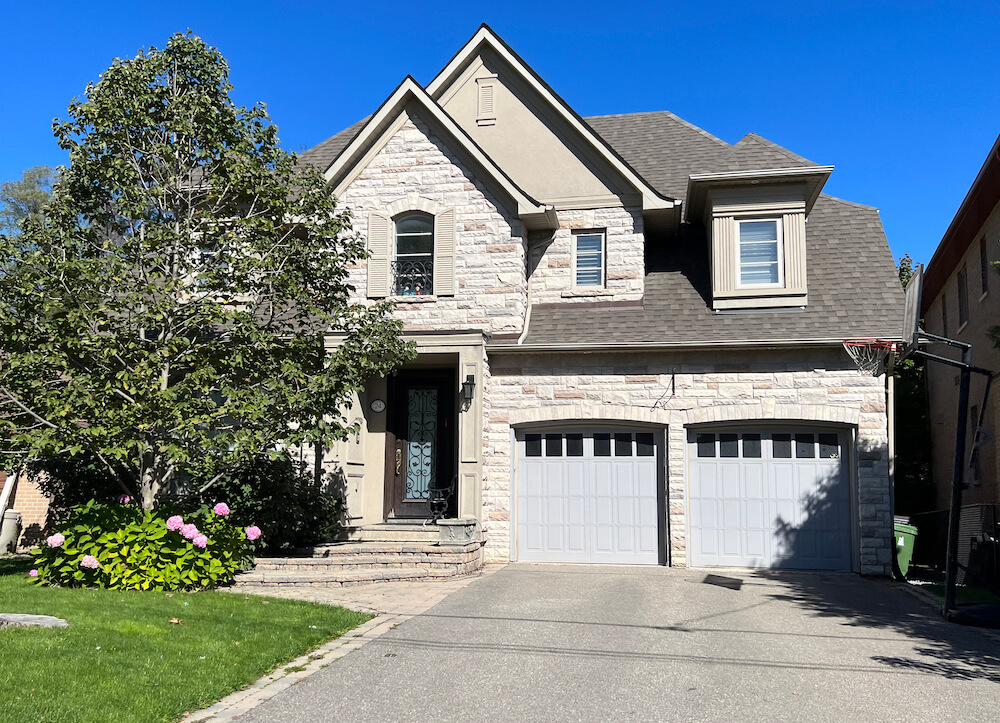 Neighbourhood At a Glance: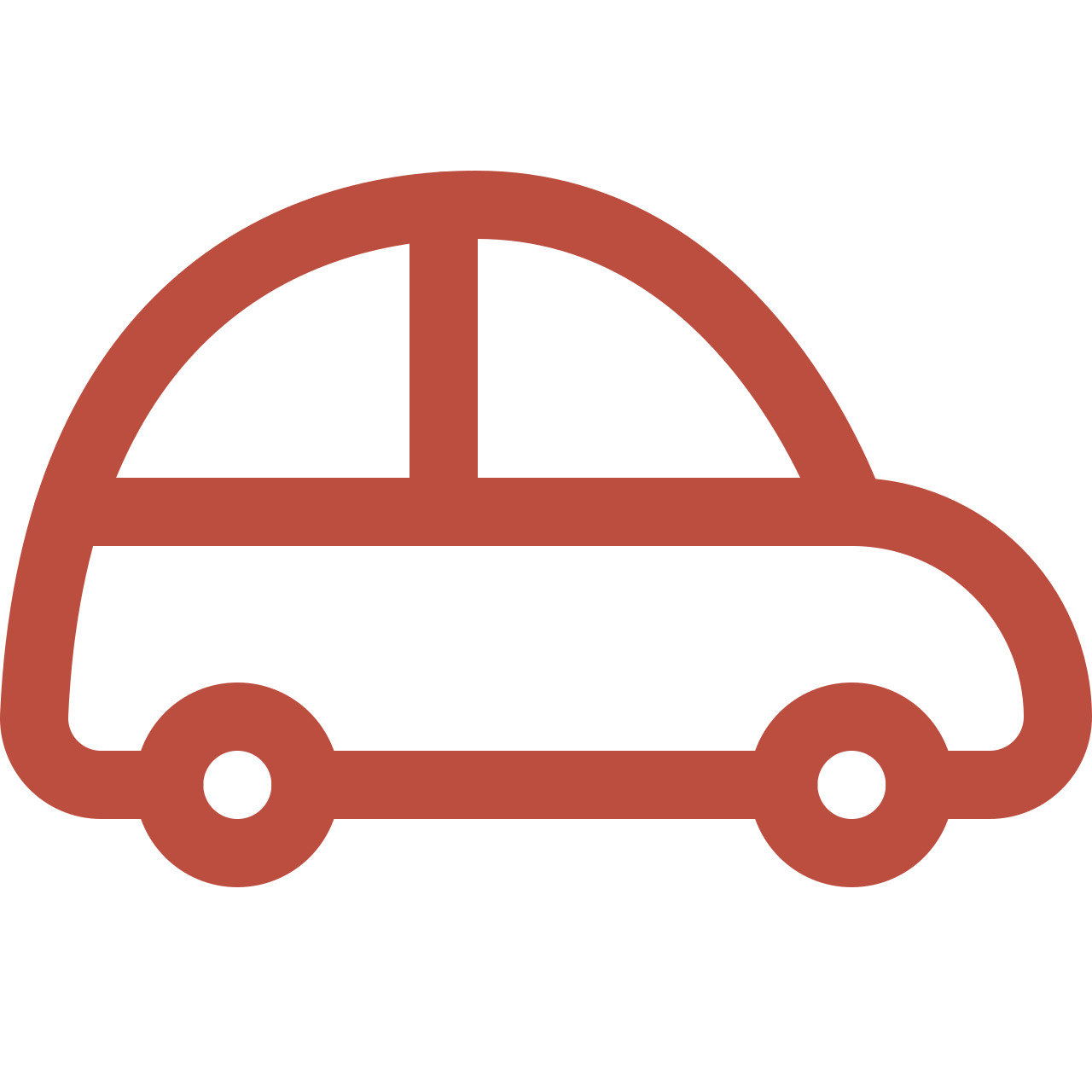 Average Commute Time to Toronto
Lawrence Manor is five minutes from a highway and a 30-minute drive to the airport.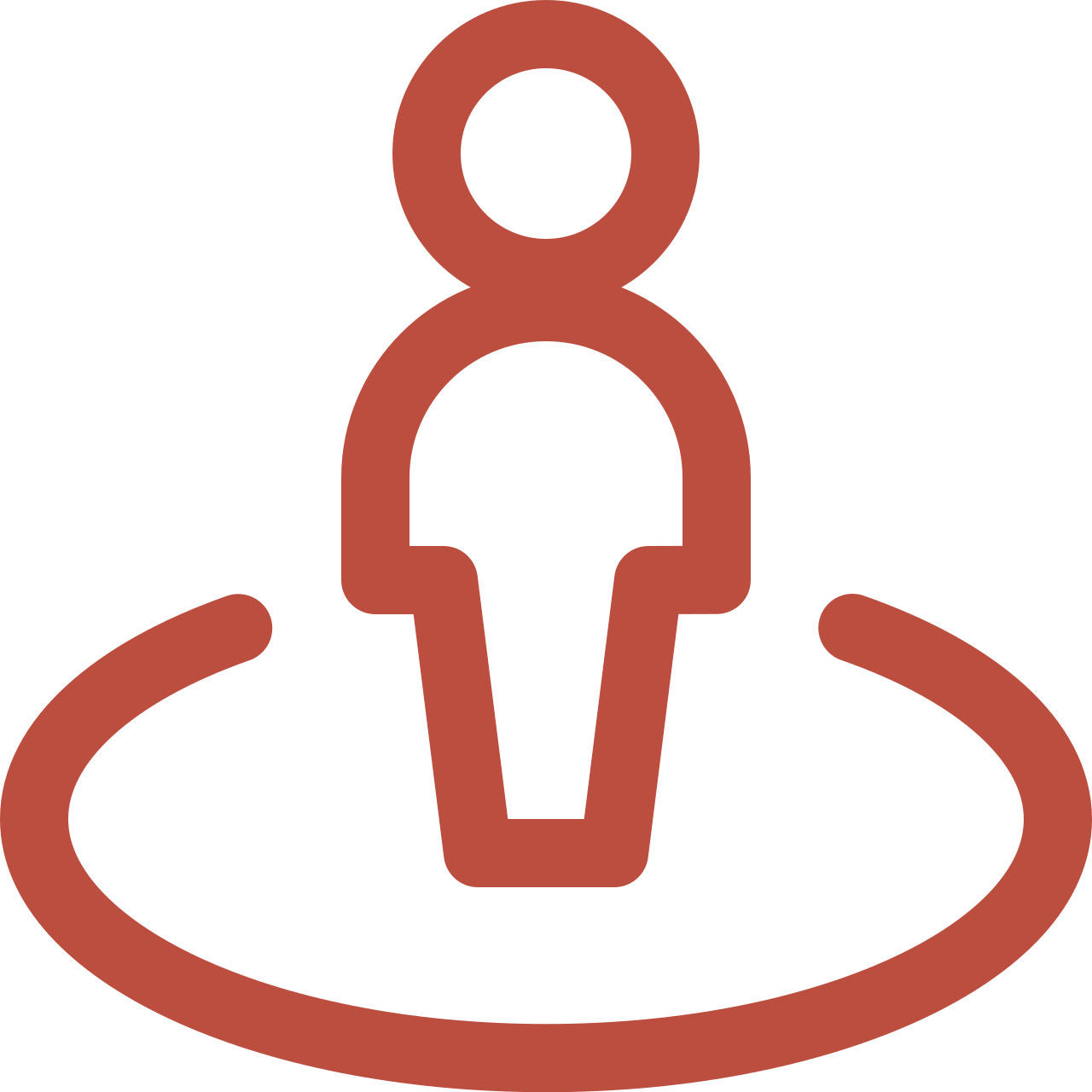 Lifestyle
Residents enjoy the recreation centre, library, parks, and shopping district.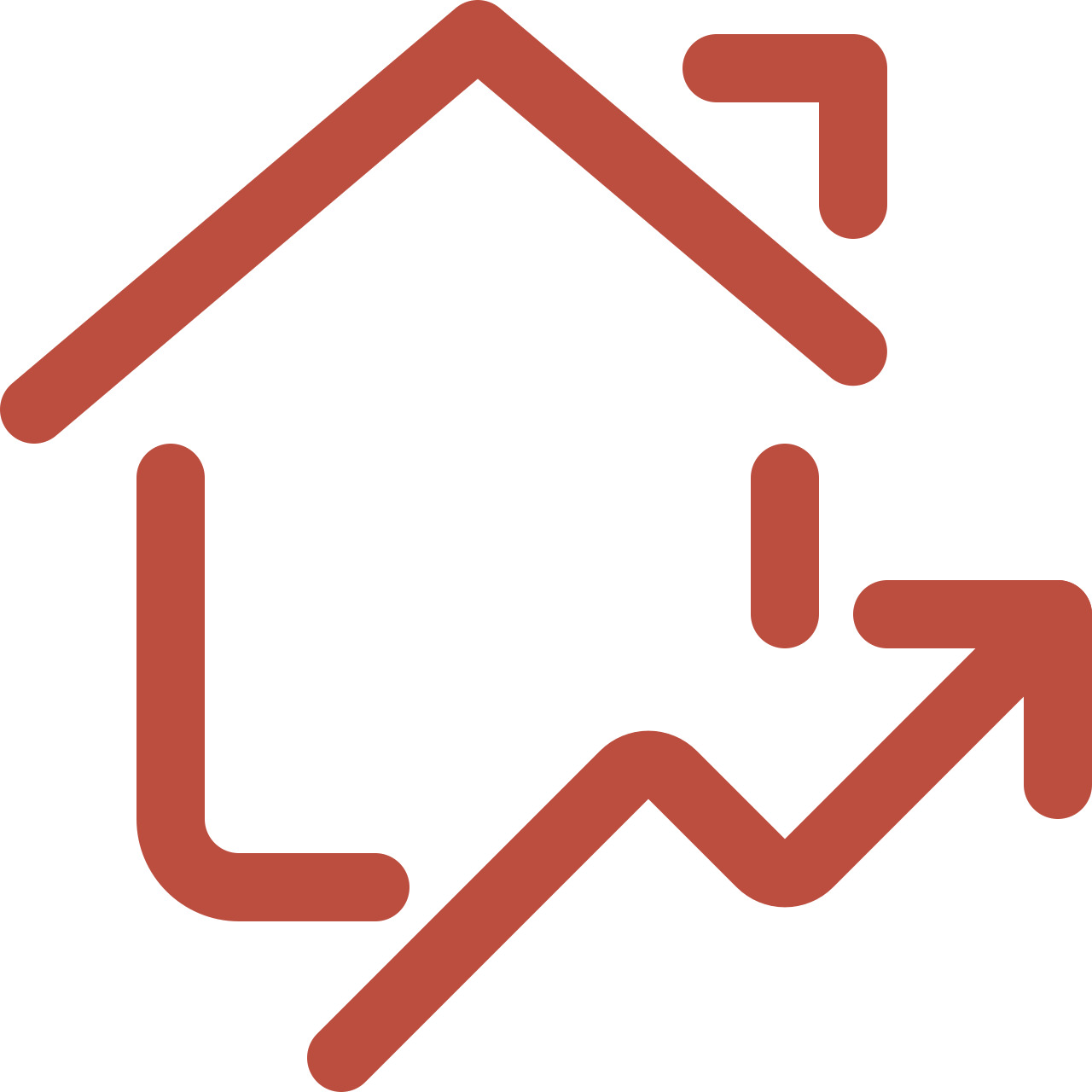 The Housing Market
Lawrence Manor has bungalows, apartment buildings, condos, and new custom homes.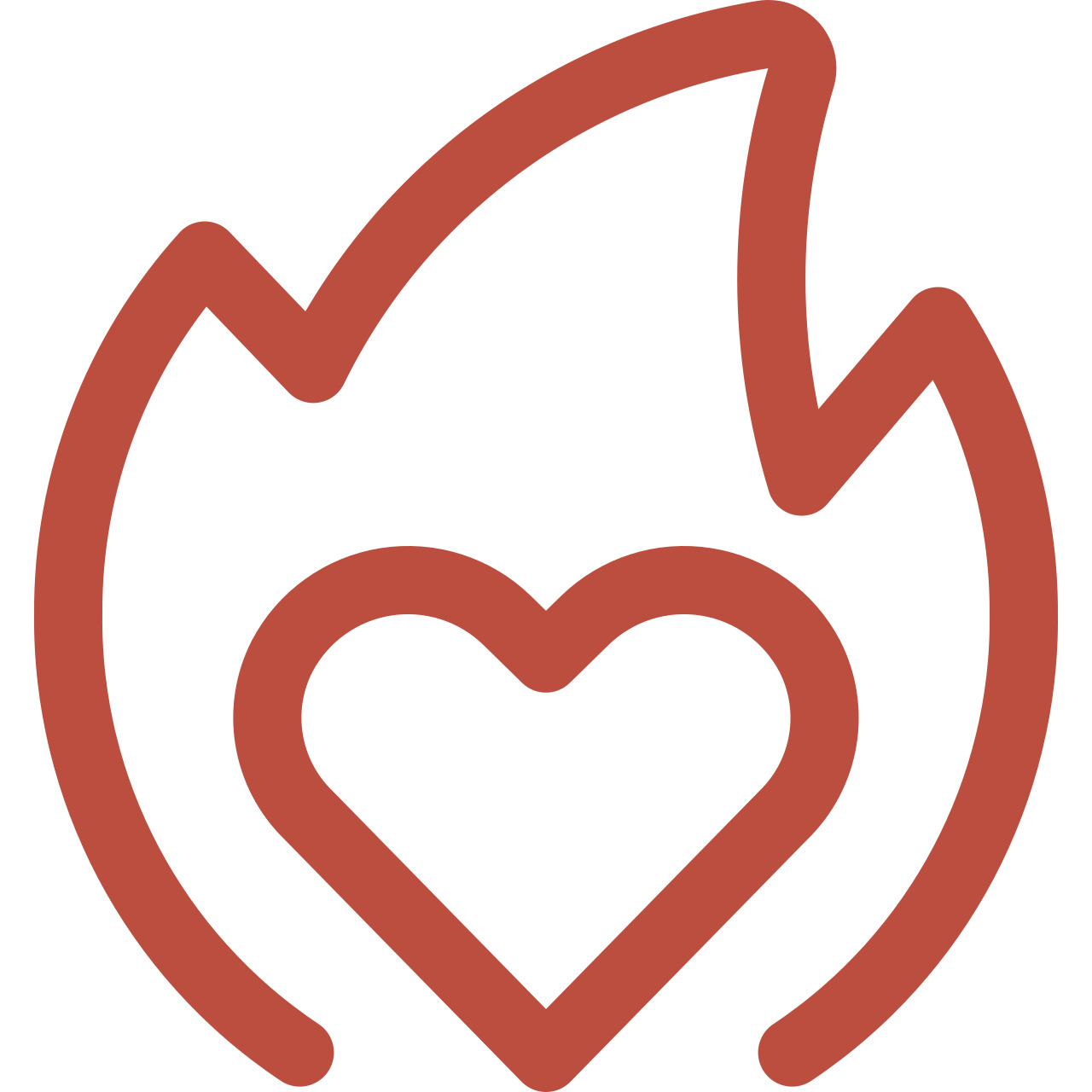 What You'll Love
Enjoy the shopping district or the green space in the middle of the community.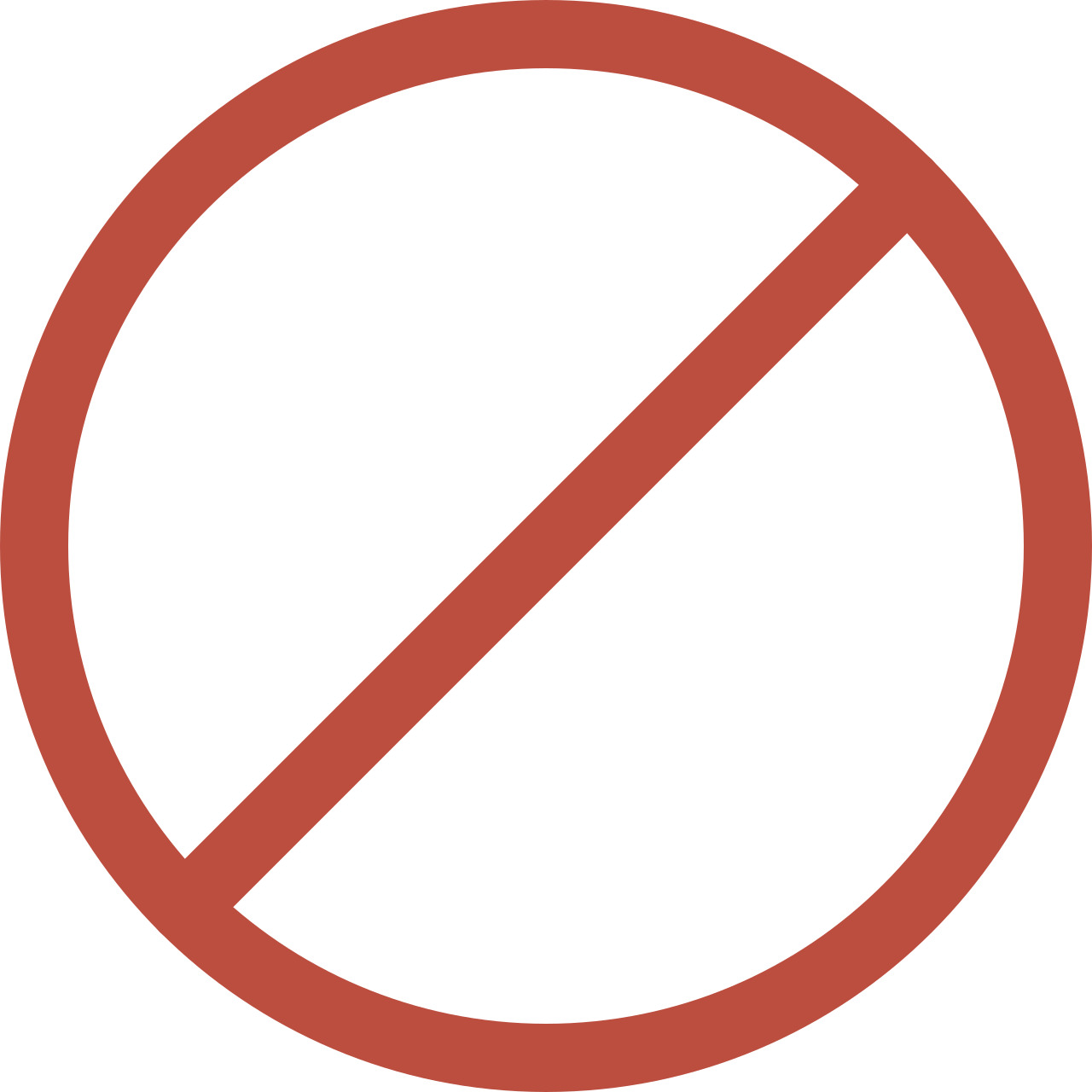 What Not To Expect
Children will not have a chance to be idle in this family-minded neighbourhood.

Lawrence Manor is a neighbourhood designed with families in mind. From its farming roots to its modern renovations, the multicultural community has grown to enrich the lives of its residents. Green space, recreation centres, libraries, and shopping venues are plentiful, and ethnic foods are available to enjoy.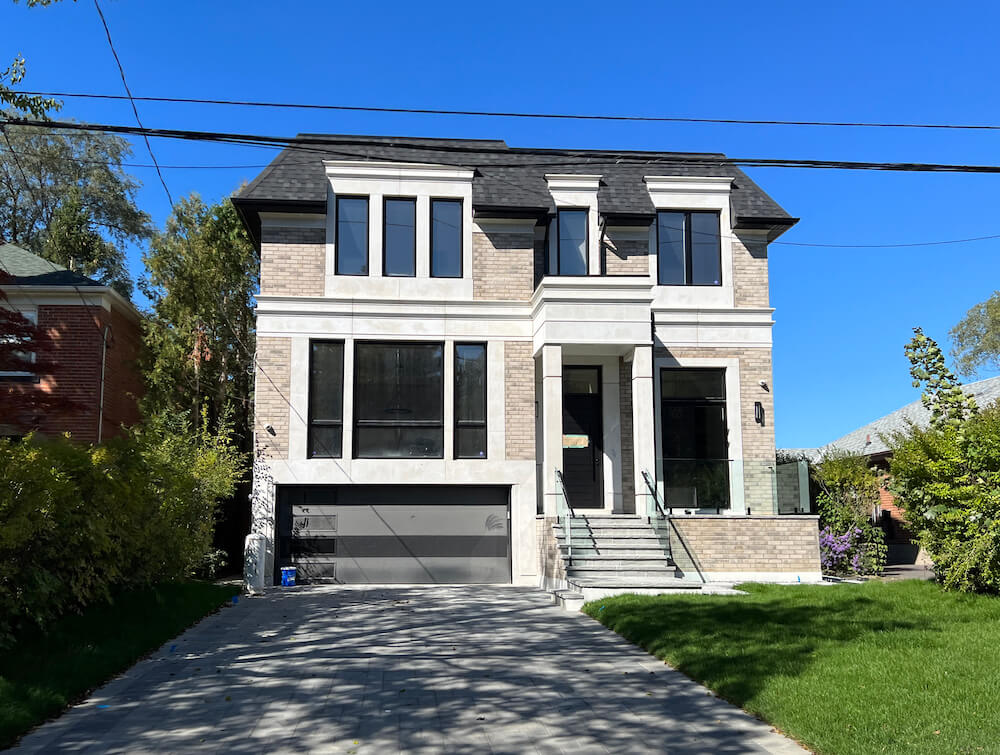 Lawrence Manor was quiet farmland from the early 1800s to the 1940s. The Canada Mortgage and Housing Corporation (CMHC) then bought the land and made sure sewers, roads, and water services were working before selling lots to a few select builders in the 1950s. The first Lawrence Manor homeowners had to qualify for a CMHC 25-year mortgage with a rate of four and a half percent.
In 1951, residents could still watch cattle relaxing by Lawrence Avenue and Bathurst Street on the northwest corner. In 1953, Lawrence Plaza was built on that cow field. The plaza was the largest shopping centre in Toronto at that time.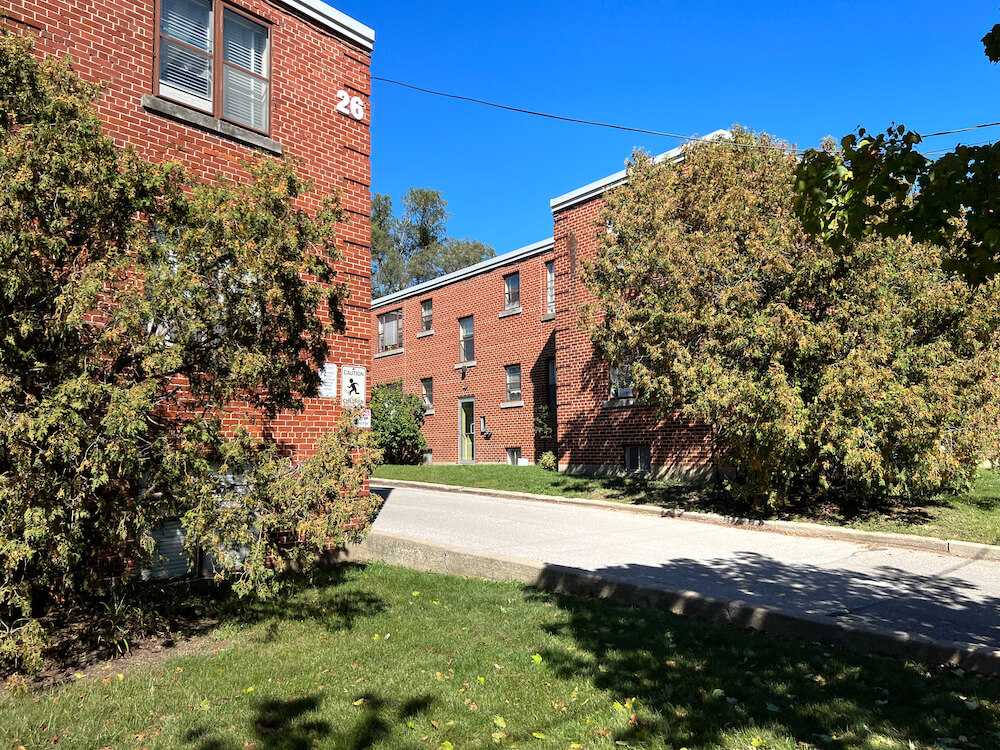 There is a beautiful selection of homes in Lawrence Manor. You can find low-rise and highrise apartment buildings, condos, and split-level houses. There are two-storey, brick bungalows, as well as detached, custom-built homes. Many houses have lots 30 feet wide and private driveways.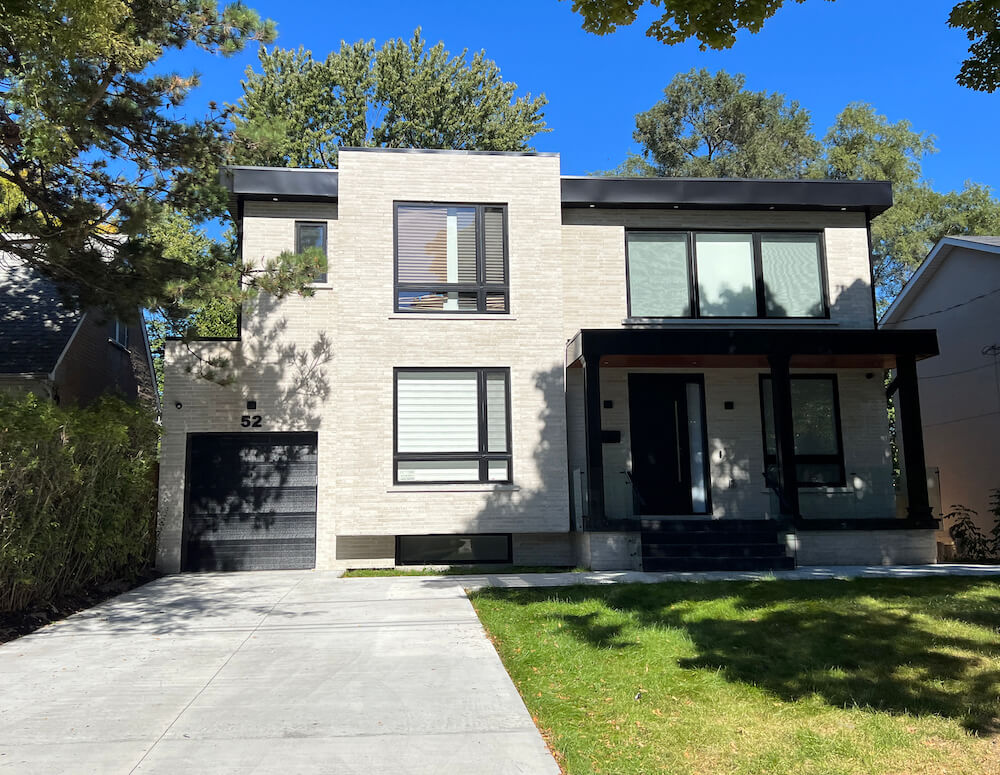 Things to Do in Lawrence Manor
Since there is a large Jewish Orthodox community in the area, you will find many cultural centres, synagogues, and kosher food shops. For historical insight, you can visit the Ssirving E. and Ray Kanner Heritage Museum and the Holocaust Museum. The oldest theatre company in Toronto, the Alumnae Theatre, is about 30 minutes from the community.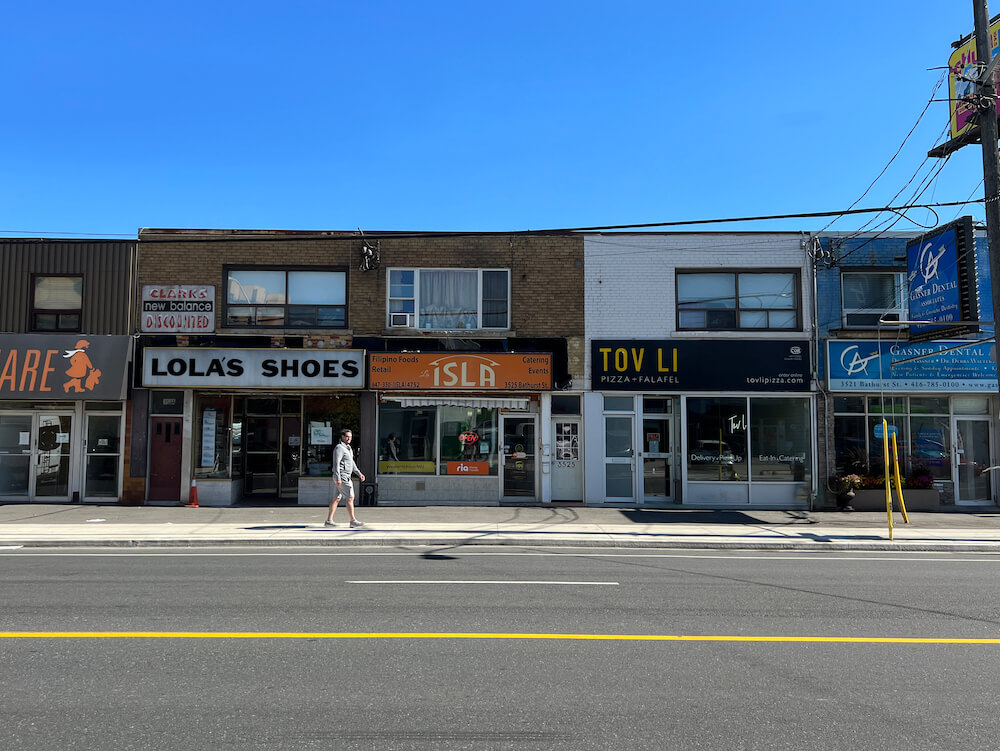 The intersection of Bathurst Street and Lawrence Avenue is a renowned Jewish shopping district. It has many bakeries, bookstores, gift shops, kosher food shops, delicatessens, and restaurants. You will even find "Montreal-style" bagels and Chinese restaurants.
There are smaller shopping plazas, stores, and restaurants designed for the community in the Wilson Avenue and Bathurst Street areas. There are outlets and discount stores along Bathurst Street and Lawrence Avenue. Winners, Shoppers Drug Mart, and Loblaws can all be found in the community.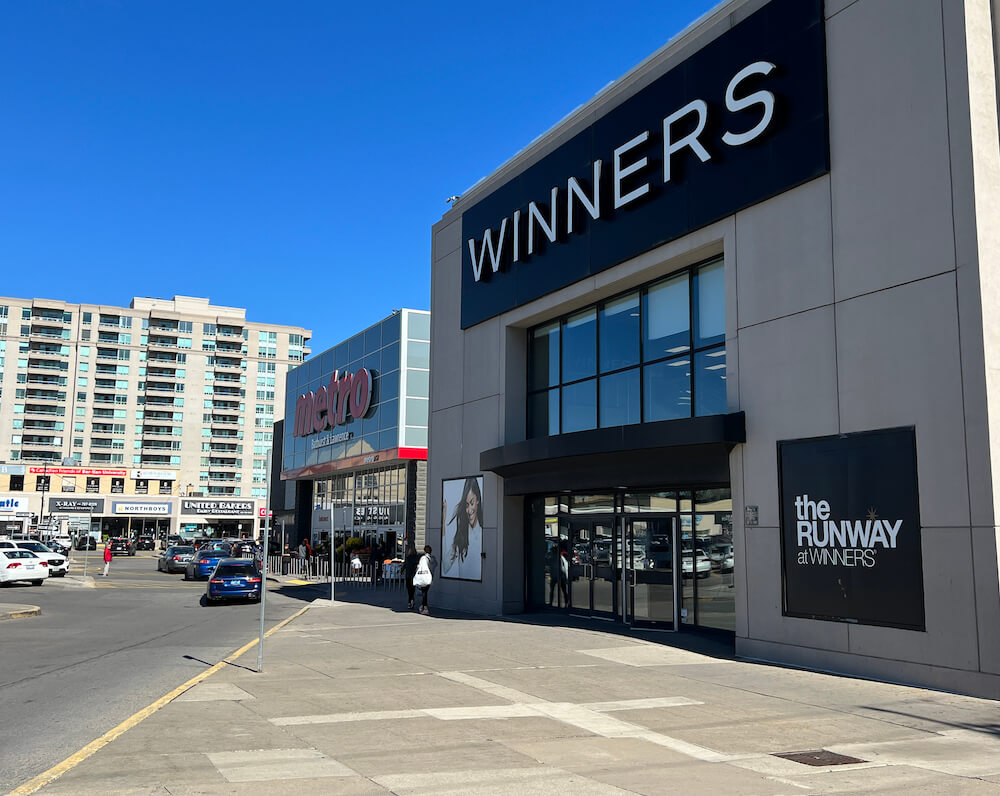 The many cultures of the community bring out the best of all cuisines found in a collection of European, Jewish and South Asian restaurants. You can also fill your belly at one of the oldest diners in Toronto, the United Bakers Dairy Restaurant in Lawrence Plaza. For some South Asian cooking stop by Bangku Filipino Cuisine by Rosslax. Sample traditional Mexican and Spanish dishes at La Mexicana Restaurant. If you are looking for a night out with friends, you can try the Robes Bar and Lounge. All sweet tooths can be cured by visiting a dessert haven, the Chocolate Charm.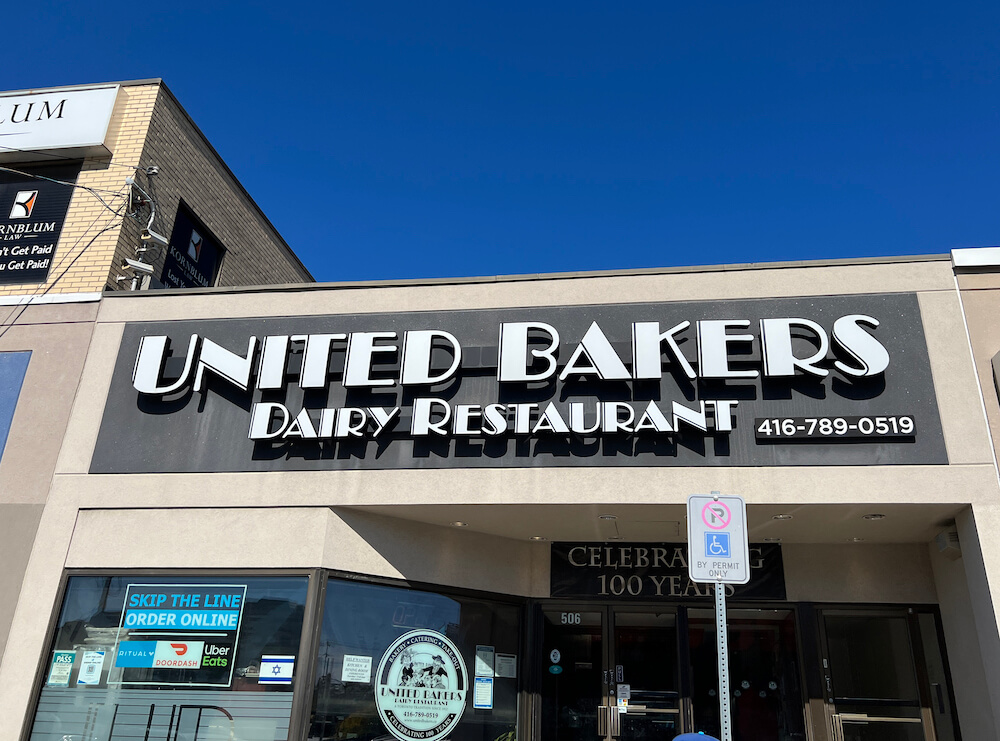 You will find Prince Charles Park located in the centre of the community, an island of green space that has a playground for all the neighbourhood children. Elijah Park is also well-loved. Alexander Muir Memorial Gardens, which has peaceful and scenic walking trails around a beautiful ravine system, is a short drive from the community. There are several other parks in the area, including Chater Court Park, Lawrence Heights Park, Dell Park, and Rajah Park.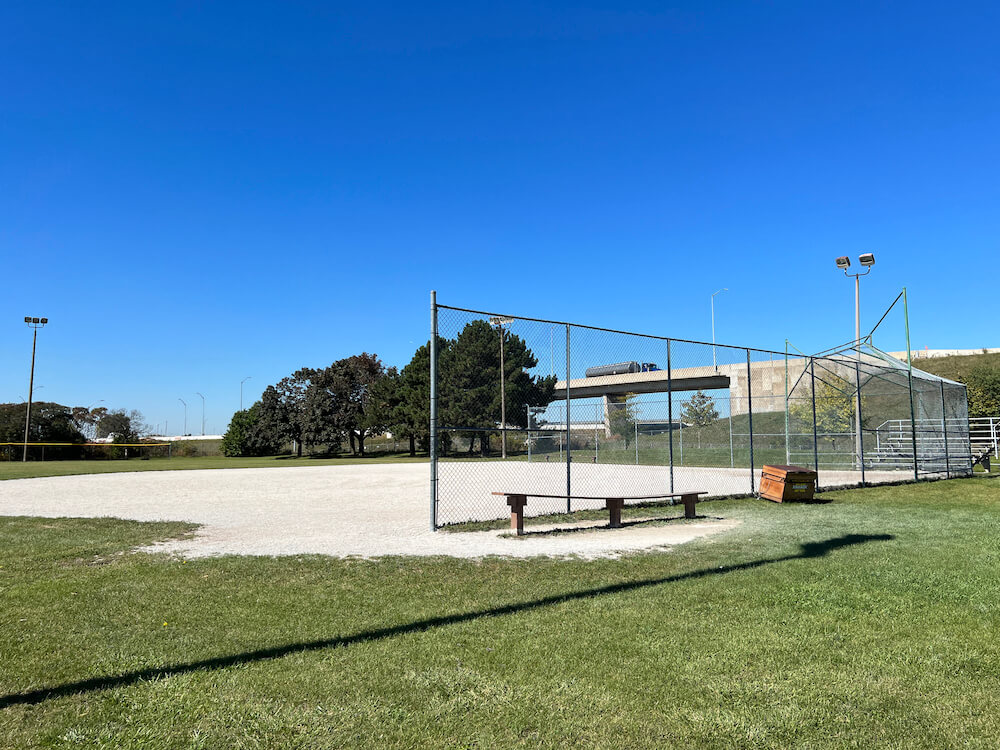 A futuristic library can be found on Covington Road. The Barbara Frum Library has French and multicultural collections, study rooms, a children's story room, a meeting room, and an auditorium for 150 people. As part of the library complex, there is a 3,000-metre recreation centre with multi-purpose rooms for community use. Annual festivals, community activities and programs are held in Lawrence Manor.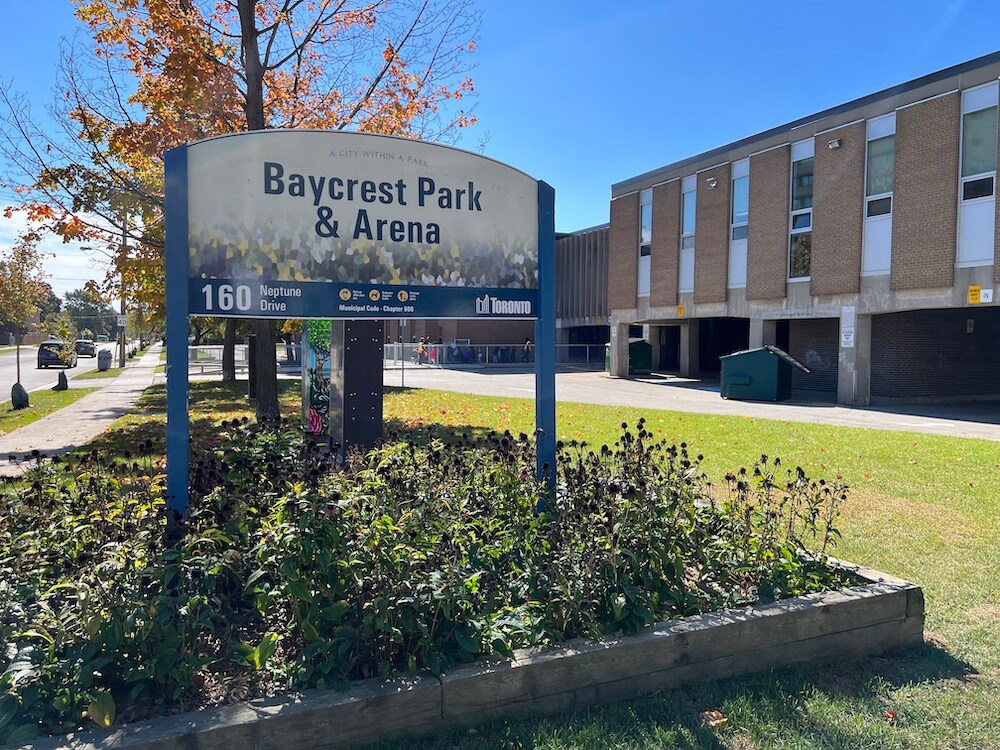 The bus routes found on Lawrence Avenue and Wilson Avenue can take you to the Yonge-University-Spadina subway line. Bathurst Street has a bus that goes to the Bloor-Danforth subway line and the financial and entertainment district. The Highway 401 on-ramp is at the north end of Bathurst.
The closest mall, TTC station, and highway are only five minutes away. It will take you about 25 minutes to get to the GO bus and train station, and 15 minutes to get to a hospital. Going to the Toronto Pearson International Airport will take 30 minutes.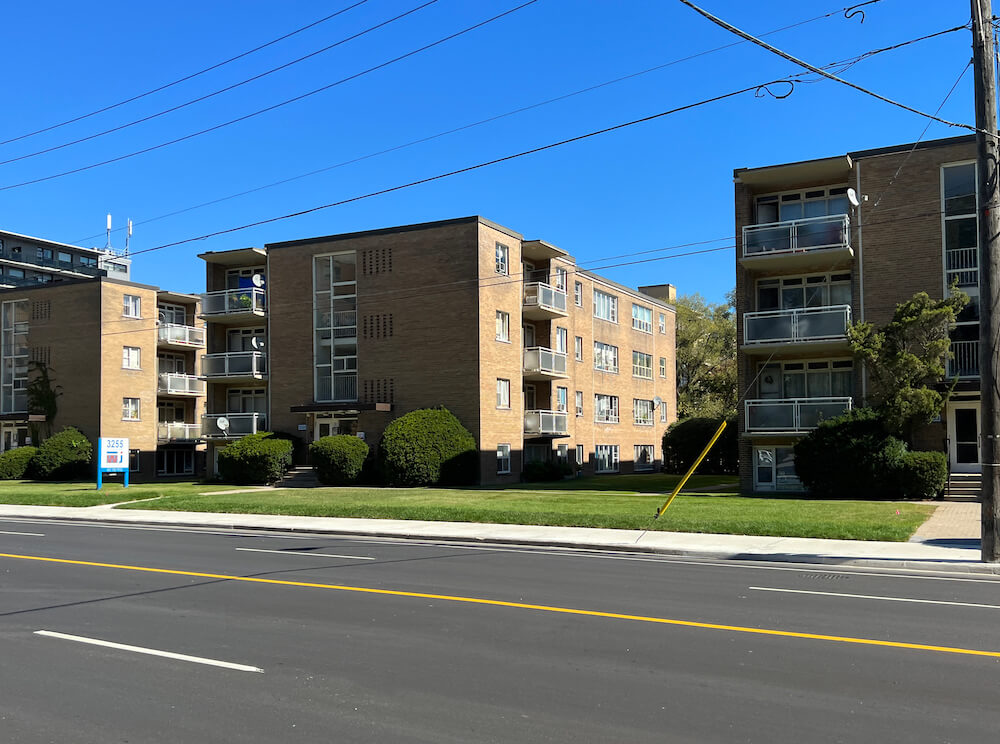 Multicultural Families Grow Together
Lawrence Manor is a cultural community that keeps families close to its heart. Recreational programs, parks, shopping, and food, all bring the residents together, making the community strong and safe. Residents experience a peaceful neighbourhood that is close to amenities, highways, shopping venues and well-loved parks.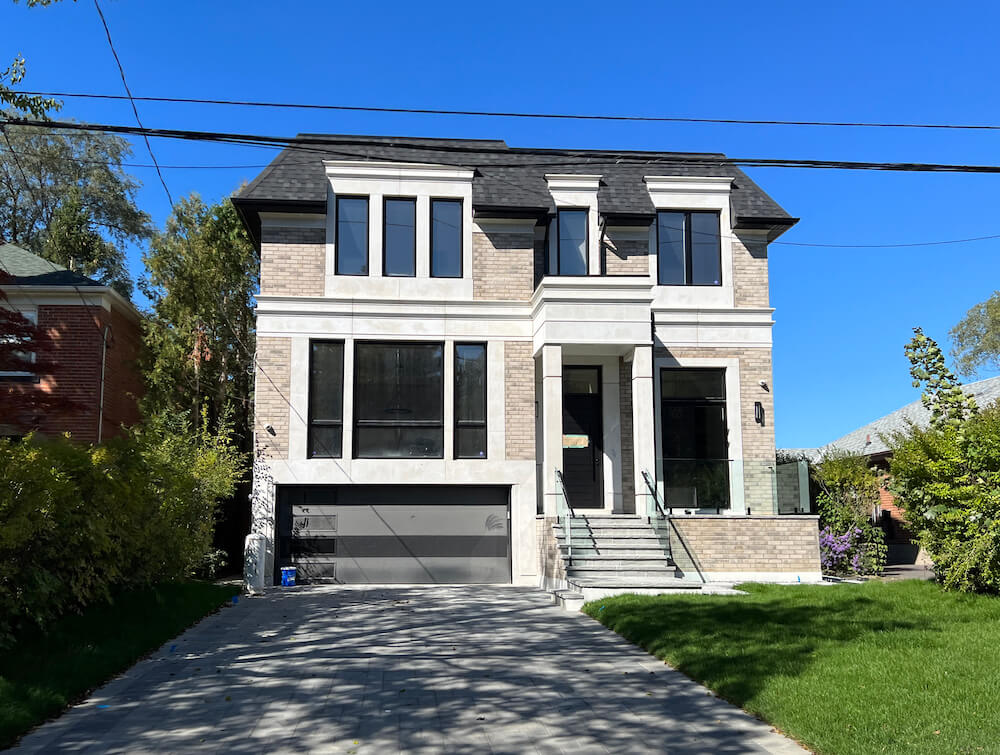 Frequently Asked Questions
What is Lawrence Manor known for?
Lawrence Manor is known for its multicultural residents and recreational facilities. It has a renowned shopping district that brings people from all over Toronto. The community is also known for the excellent Baycrest Centre for Geriatric Care.
Why is it called Lawrence Manor?
This community is surrounded by the following roads: Allen Road, Bathurst Street, Lawrence Avenue, and Highway 401