Newtonbrook, North York Neighbourhood Guide: A Budding Community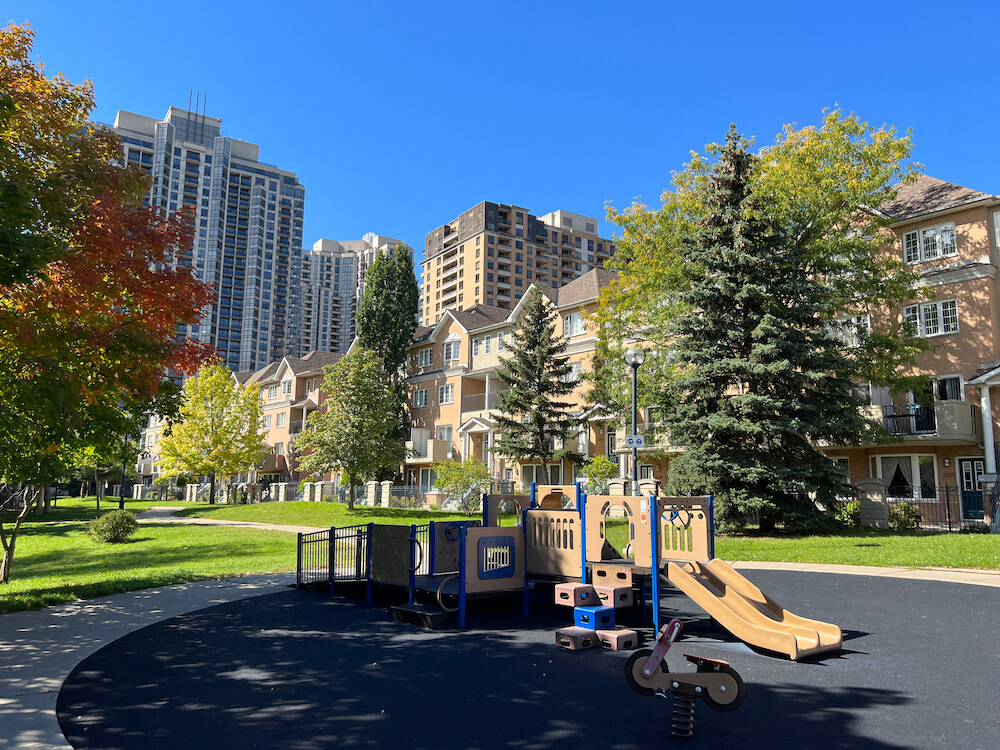 Neighbourhood At a Glance: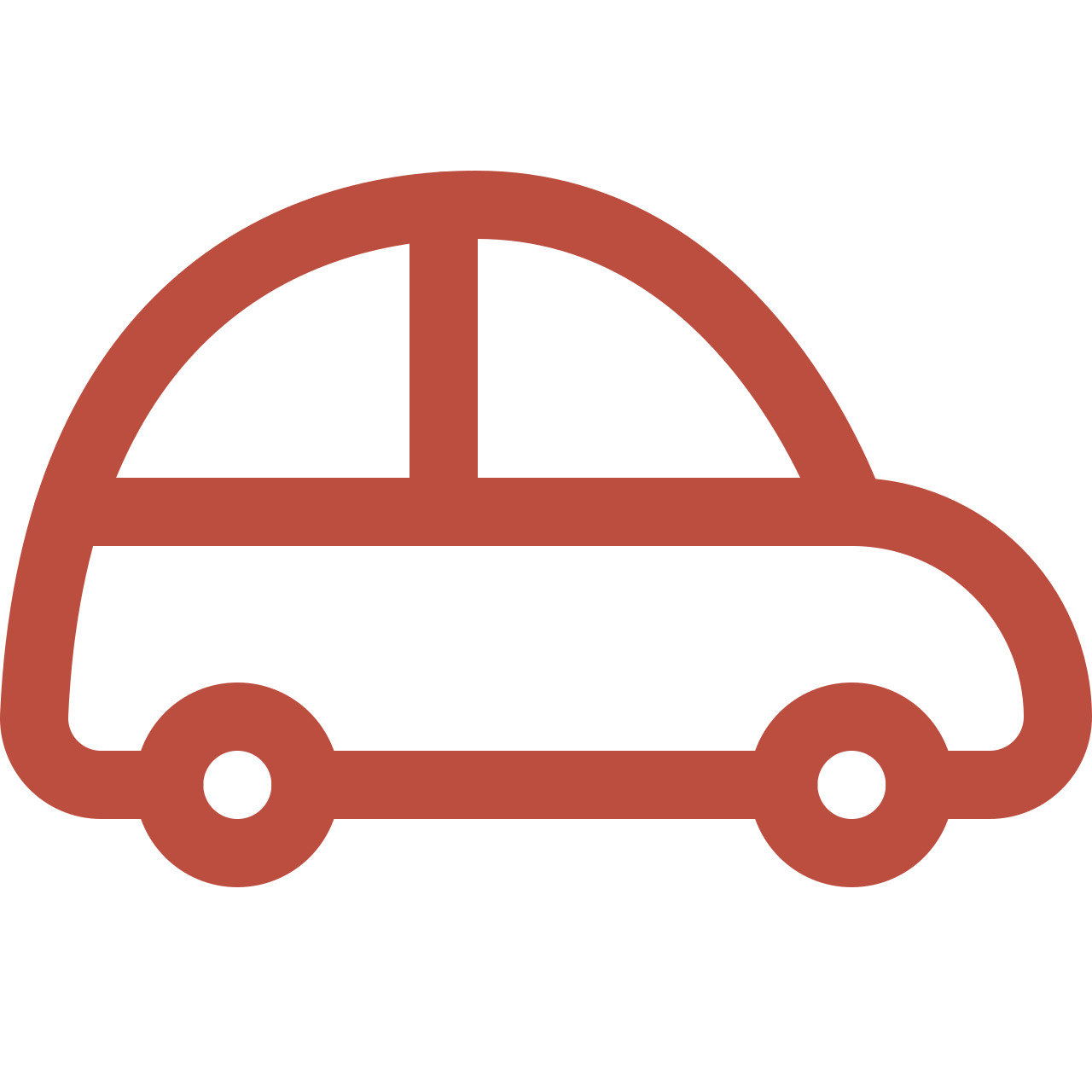 Average Commute Time to Toronto
About a 40-minute drive to downtown Toronto.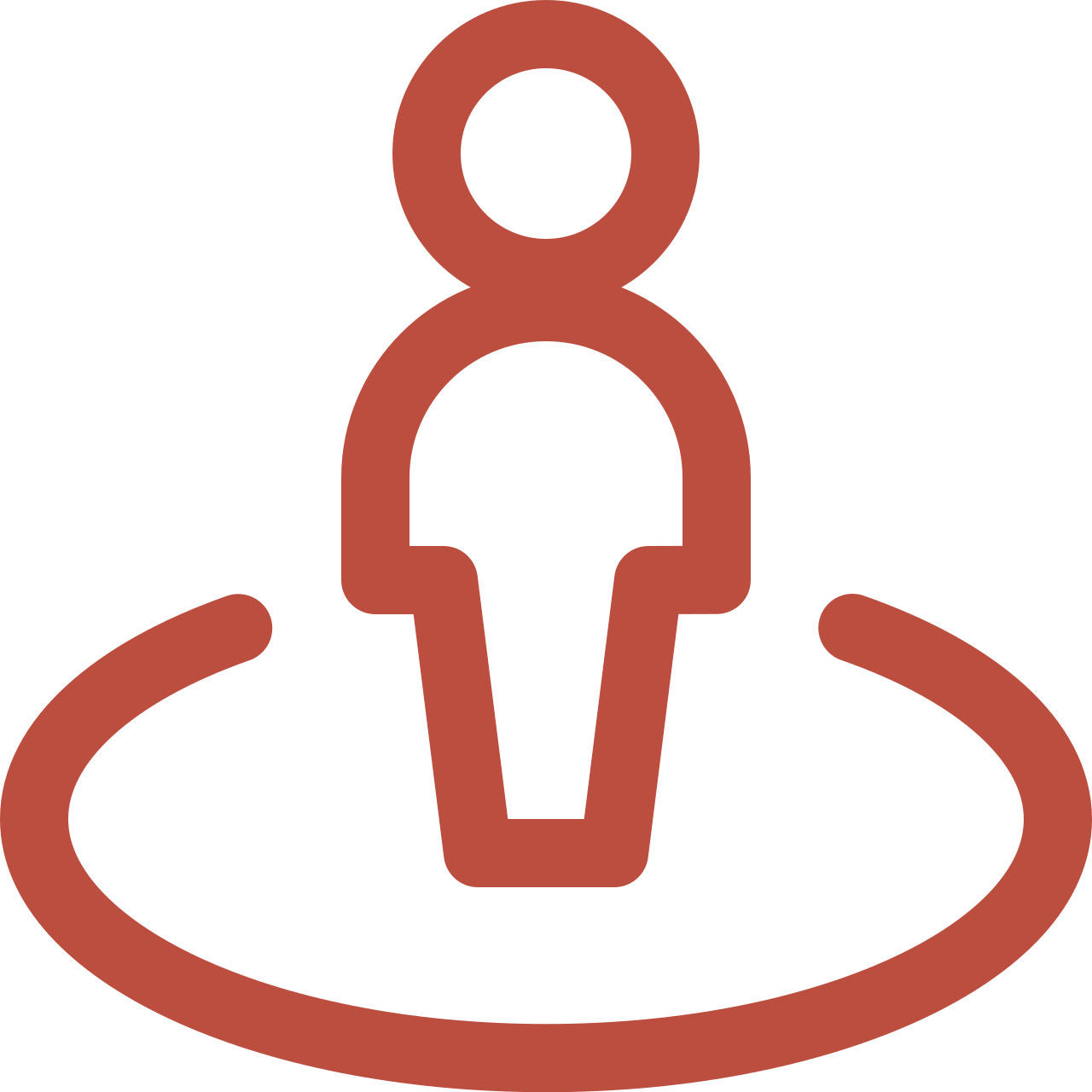 Lifestyle
The area is quiet and scenic with a diverse, family-friendly community.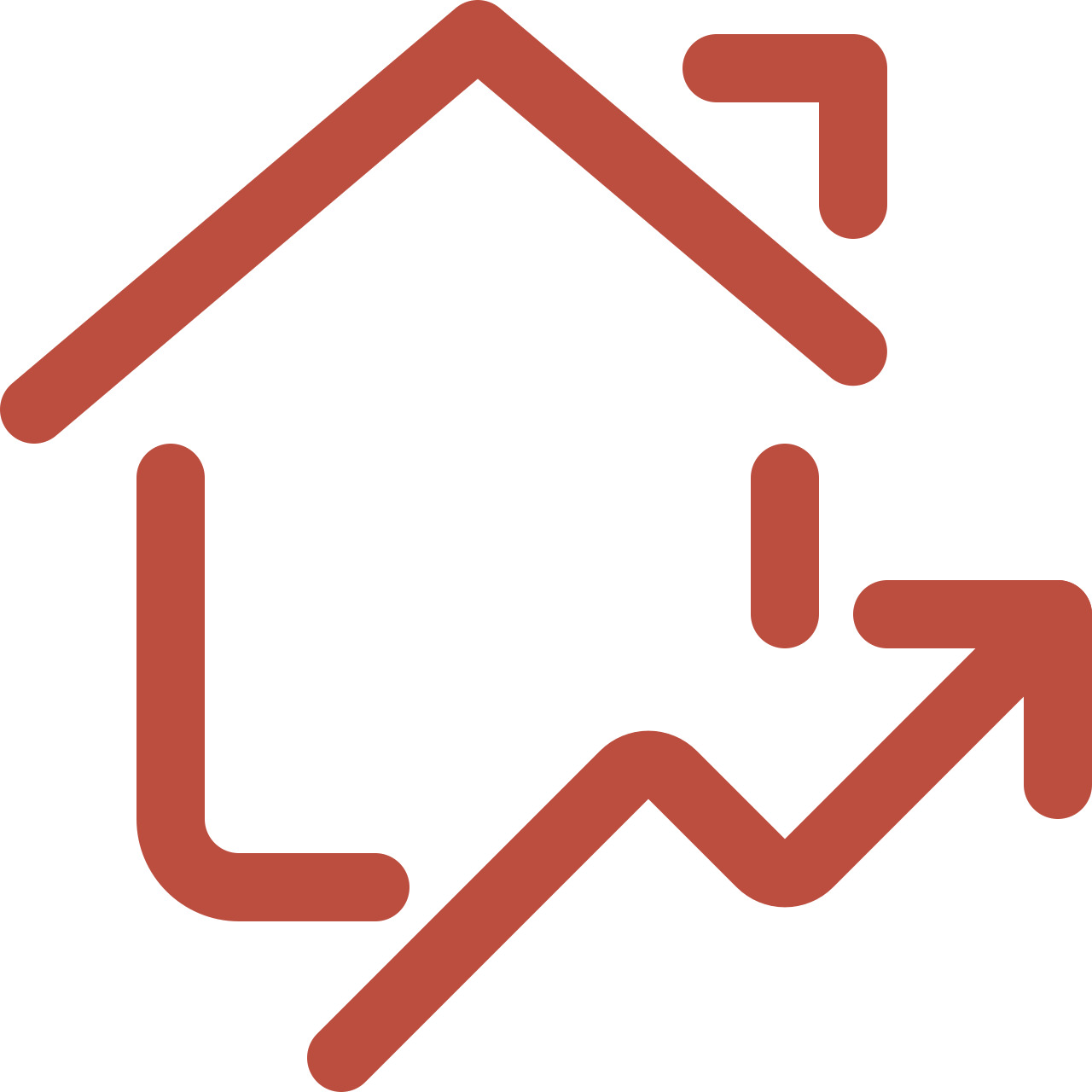 The Housing Market
Houses include a mix of split-level and storey-and-a-half houses as well as bungalows and highrise condos.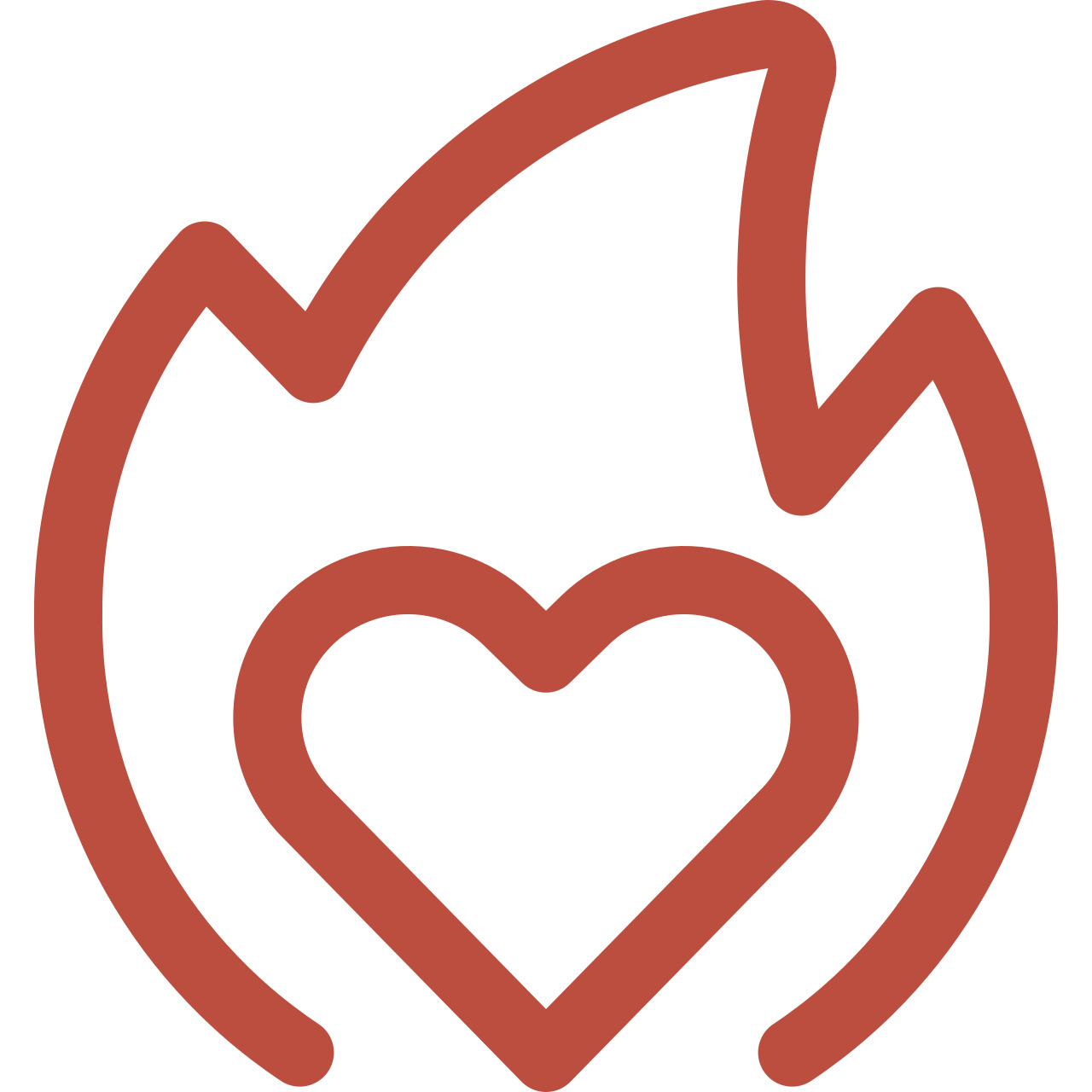 What You'll Love
There are many great schools, playgrounds, and community centres that families with kids will love.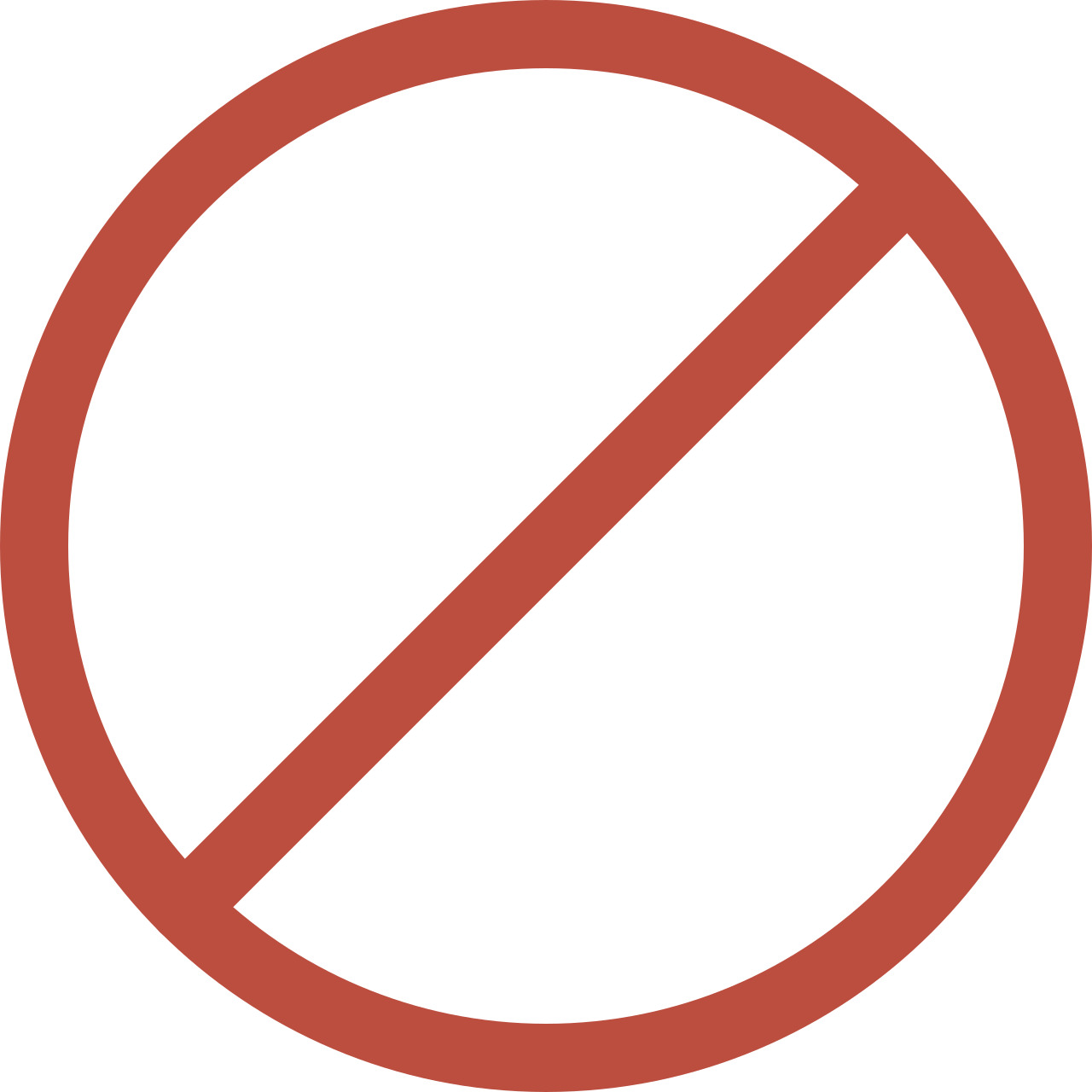 What Not To Expect
Don't expect any difficulty getting downtown!

Situated between the east and west branches of the Don River Valley lies the expansive neighbourhood of Newtonbrook, North York. Encapsulated by a picturesque topography, Newtonbrook is divided into Newtonbrook West and Newtonbrook East. East Newtonbrook is everything east of Yonge, and West Newtonbrook stretches from Yonge to Bathurst Streets.
Newtonbrook is a very family-friendly neighbourhood that values its various cultural heritages highly. You'll find thriving Chinese, Russian, and Korean communities, with numerous schools and parks in the area.
The village of Newtonbrook is historically recognized as the birthplace of Lester B. Pearson, who became prime minister of Canada in 1963 and won the Nobel Peace Prize for his role in diffusing the Suez Canal crisis. The local Lester B. Pearson School is named in his honour.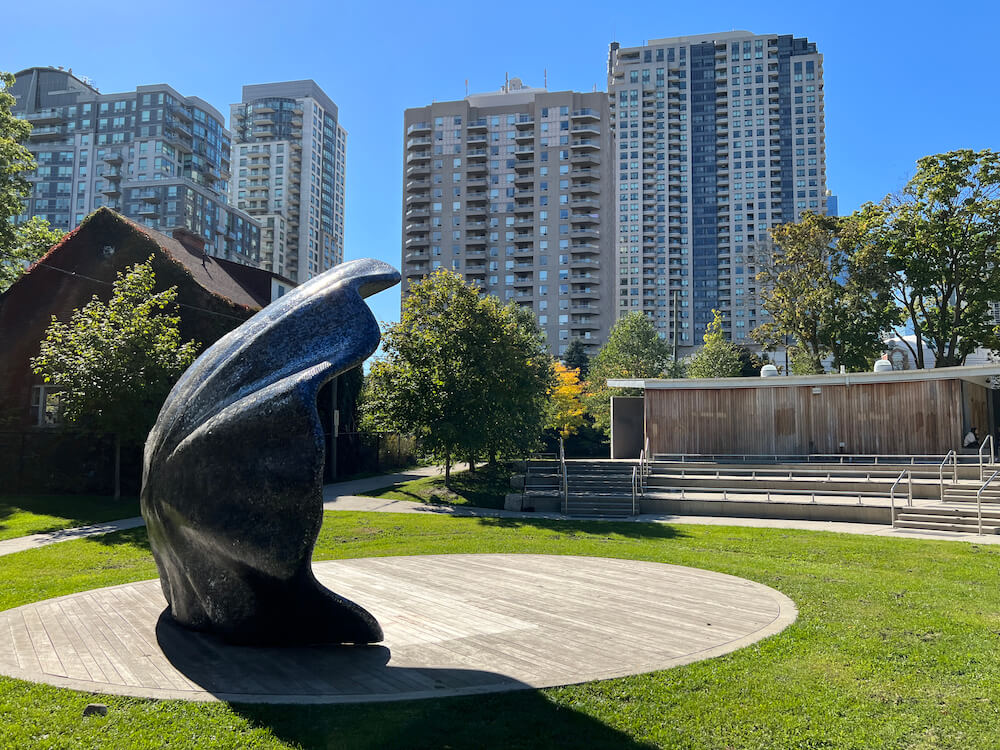 Newtonbrook's first settlers date back to the early 19th century. Mainly saw and grist mills operated on the east and west branches of the Don River. The neighbourhood gets its name from the Newton Brook Wesleyan Church, a community church that was named after Reverend Robert Newton.
In 1847, Lt.-Col. William S. Durie of The Queen's Own Rifles of Canada subdivided part of his Newtonbrook property, creating what is now known as Drewry Avenue.
In the 1950s, Newtonbrook was subdivided for massive residential development. Most of the town's landmarks were removed, with only the Newtonbrook Schoolhouse and the Newtonbrook General Store remaining.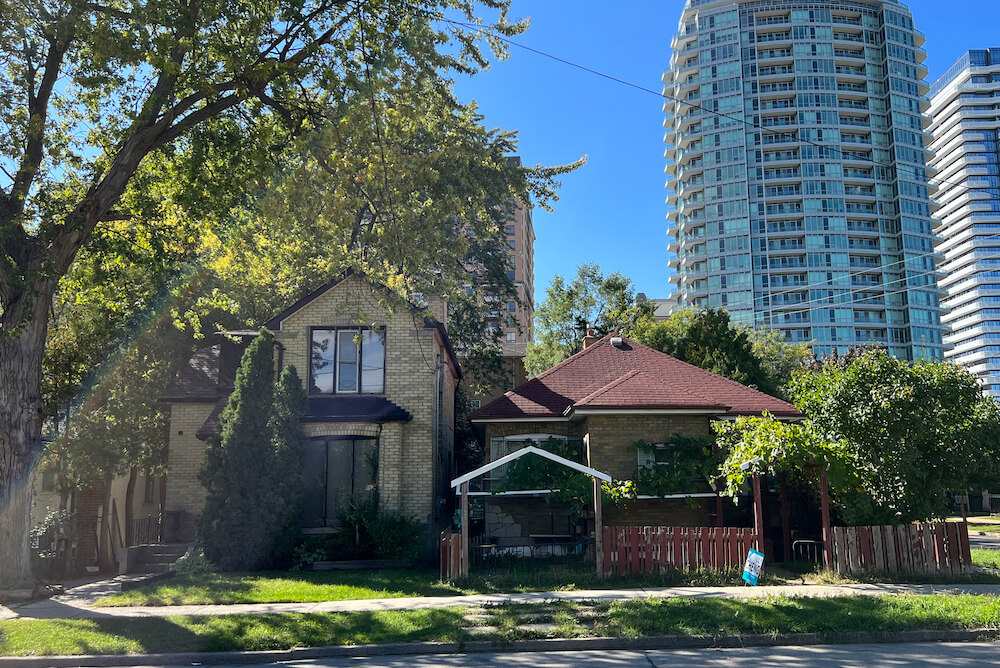 Due to the infill development that occurred along Finch Avenue and Yonge Street in 2006, much of Newtonbrook's original housing stock was removed. Older detached and semi-detached houses from the 1950s were demolished (or converted to mixed residential-commercial use), with townhouse complexes built in their place.
Houses built from the 1920s to the 1960s include a mix of split-level and storey-and-a-half dwellings as well as bungalows. You'll also find many condo developments along the major corridors, especially on Yonge Street. West of Yonge, a higher percentage of people live in detached homes, but there are more families living in multi-unit homes on the east side.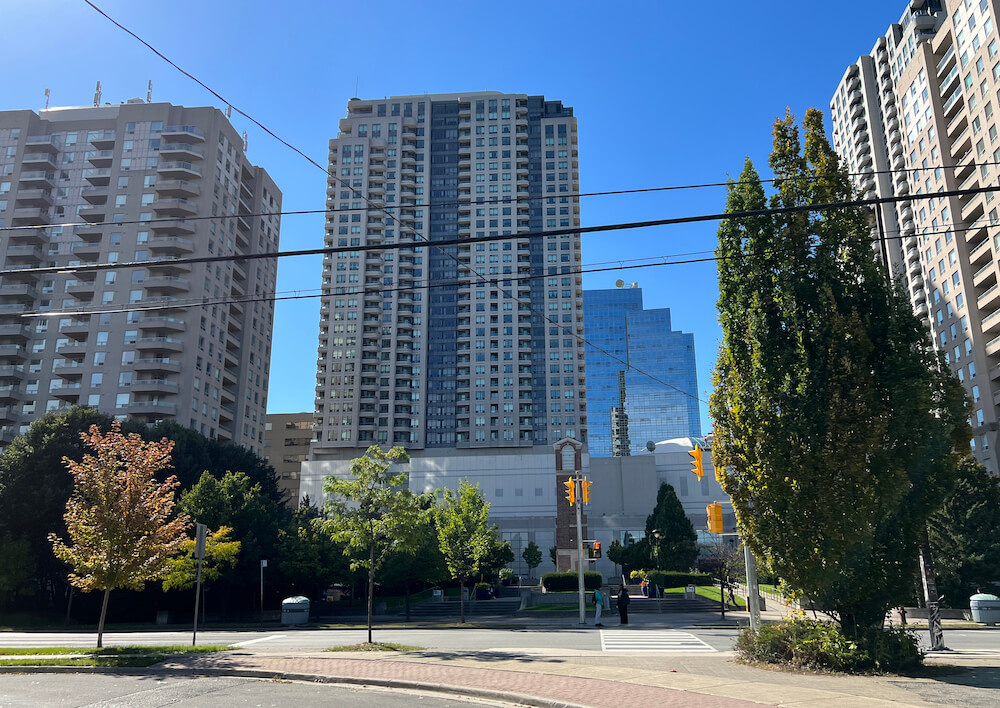 Things to Do in Newtonbrook
Over the years, Newtonbrook has become a neighbourhood rich in its culture due to its diverse immigrant communities.
For those interested in the arts, you can catch Linda Covit's Tracings installation at 5791 Yonge Street. This multi-component artwork is integrated into the landscape design and facade of the building on which it rests, engaging building residents and pedestrians.
There are several shopping centres and districts located in this neighbourhood, including Centerpoint Mall, on Steeles Avenue, Dufferin Street, and Yonge Street.
Centerpoint Mall is conveniently located in the centre of Newtonbrook on the southwest corner of Yonge Street and Steeles Avenue. Indoor shopping features two national department stores, a popular family-style restaurant, and a large grocery store.
Taking a stroll through Newtonbrook's Yonge Street shopping district, you'll find plazas, new car dealerships, numerous fast food restaurants, coffee shops, and convenience stores.
Dufferin Street is known as Toronto's largest discount warehouse district featuring brand-name clothing, high-tech items, and home furnishing products. Comparatively, Steeles Avenue is a higher-end retail district with numerous shopping plazas, big-box chain stores, and smaller specialty shops and restaurants.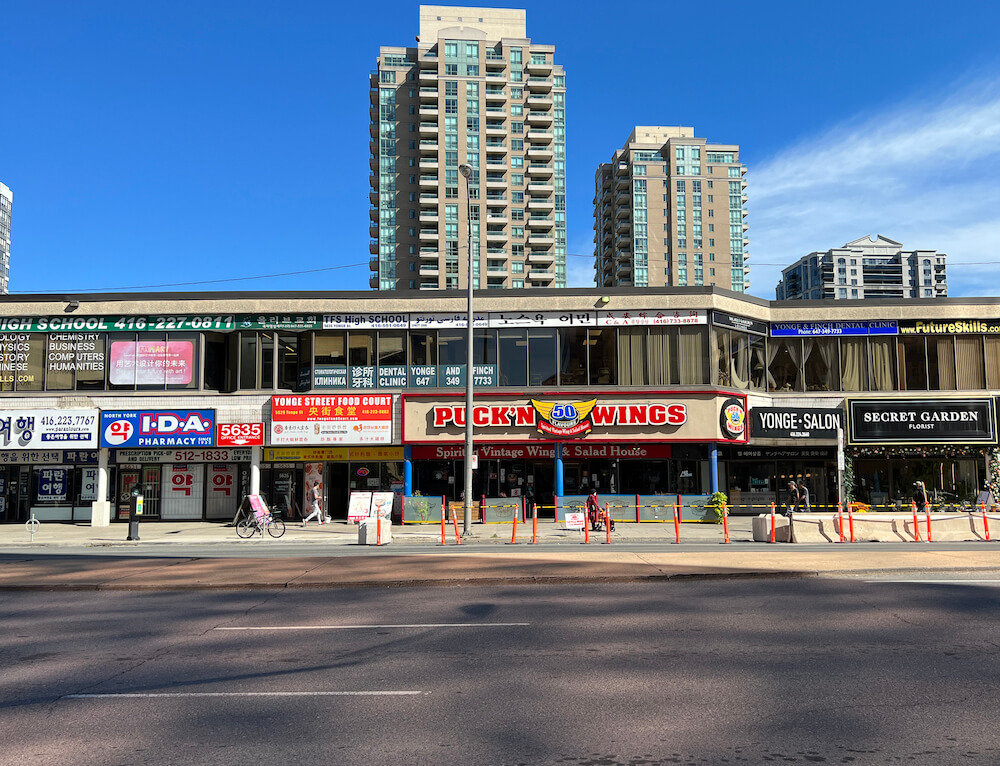 Much like its shopping options, there is no shortage of places to dine out in Newtonbrook. You'll be met with an array of restaurants and take-out places near any of the aforementioned shopping centres, including numerous spots for Vietnamese cuisine.
Community favourites include Zaffrom for Italian and Iranian fusion, Kiva's Restaurant and Bakery, and Tov Li, which offers kosher Mediterranean eats.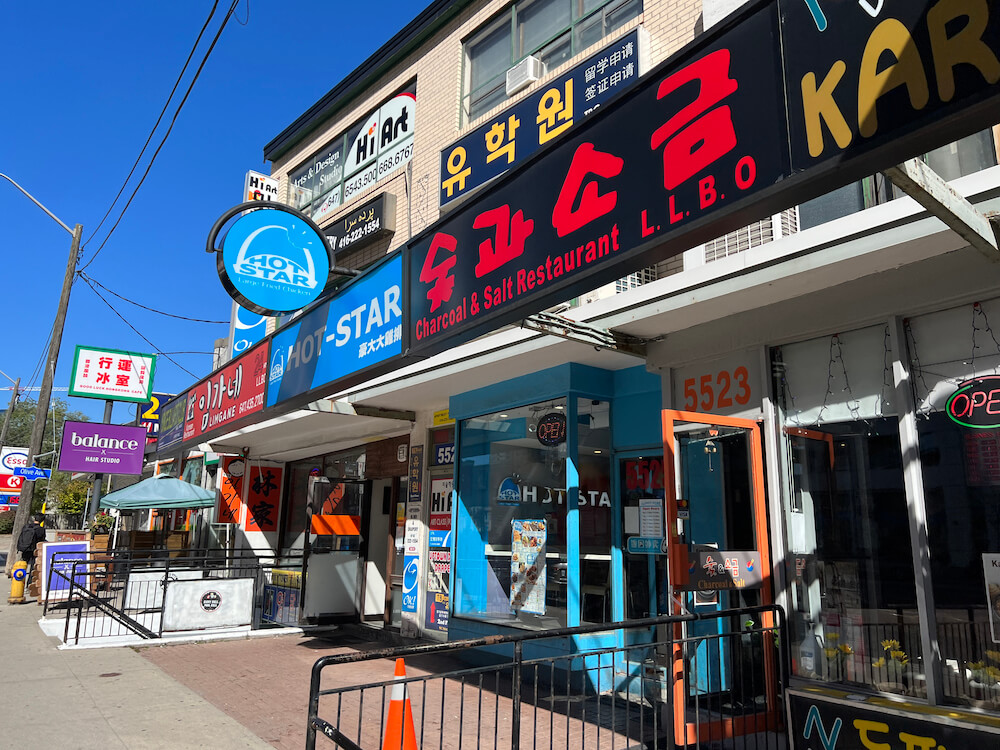 Newtonbrook is home to over 20 municipal parks, including Moore Park and Hendon Park, both of which happen to offer a plethora of activities and facilities for kids to enjoy.
Located at 110 Cactus Avenue, Moore Park features a multi-use pad, a children's playground, four sports fields, and three tennis courts. Additionally, Hendon Park, found on 40 Eldora Avenue, offers two baseball diamonds, a splash pad, a wading pool, four tennis courts, and a playground.
Don River Valley serves as an attractive natural backdrop for this neighbourhood in addition to providing residents with plenty of recreational opportunities.
Two popular recreational centres that Newtonbrook residents frequent are Goulding Community Centre and Cummer Park Community Centre. Featuring swimming pools, skate parks, and indoor rinks, these community centres also offer a range of programs geared at everyone from the very young to the very old. In addition to athletic activities such as yoga, Pilates, and dance, locals can partake in drawing and painting classes, a teen/youth drop-in club, and summer camps.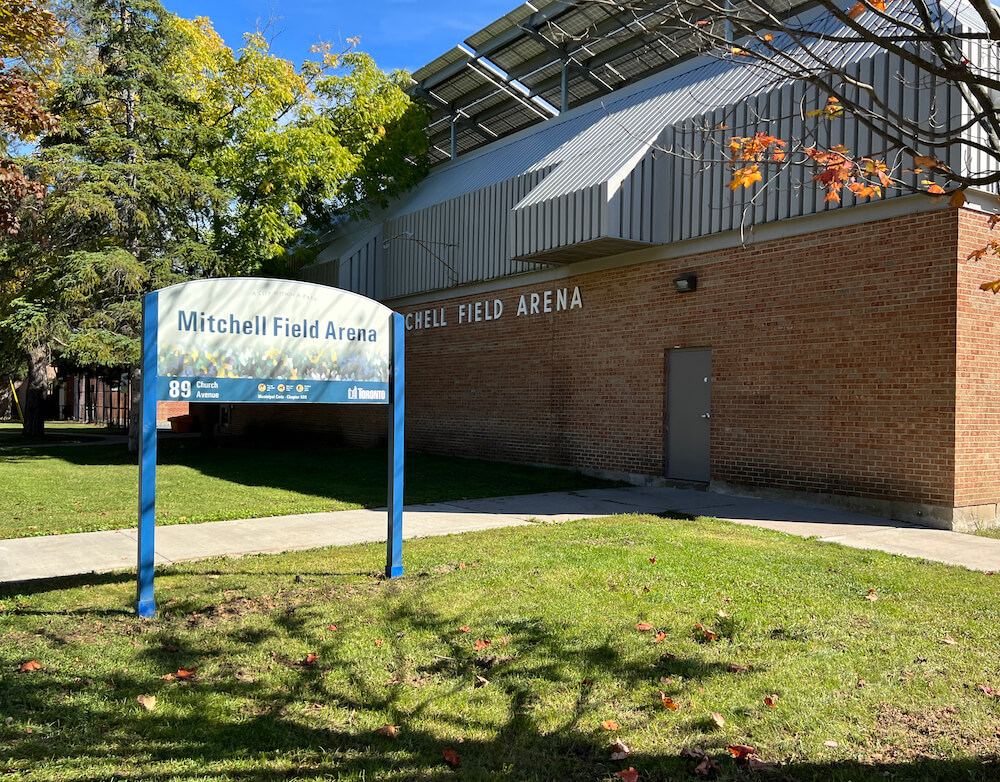 Bayview Avenue and Yonge, Bathurst, and Dufferin Streets provide residents of Newtonbrook with direct access to Highway 401 on-ramps, south of Sheppard Avenue. These major arterial roadways can get commuters into the downtown core within 40 minutes.
Moreover, Newtonbrook's location along the Yonge Street corridor makes it easy to get to the Yonge-University-Spadina subway line. There are also several bus routes, including the 42 Cummer, 11 Bayview, 53/60 Steeles, 39 Finch East, and several routes going north and south on Bathurst.
In addition to TTC services, public transit services may also be accessed at Finch Bus Terminal, which will link to GO Transit's commuter and regional buses. York Region Transit and Viva Rapid Transit may also be accessed from the terminal if you're heading outside of the city.
A lot can be managed on foot in Newtonbrook, but non-residential blocks are long, so biking and driving are popular options within the area.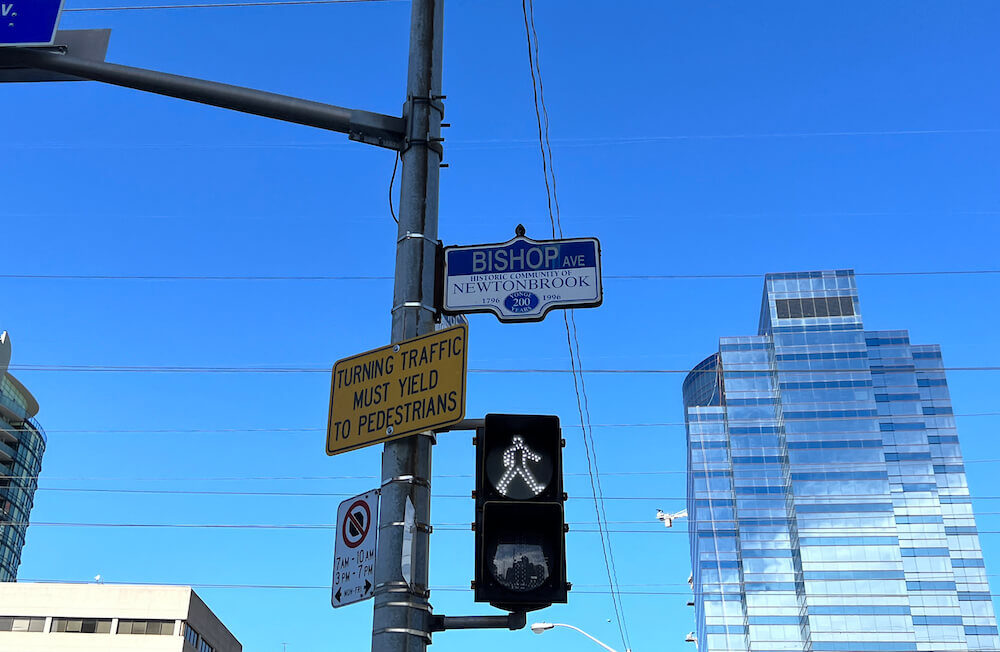 Newtonbrook is definitely a family-friendly neighbourhood where people move to raise their children. It has a good school system to address their educational needs, a low crime rate, and has the type of housing that is well suited to raising a family. Its proximity to shopping, dining, and public transit also makes this area ideal and desirable to those who prefer to live north of the city.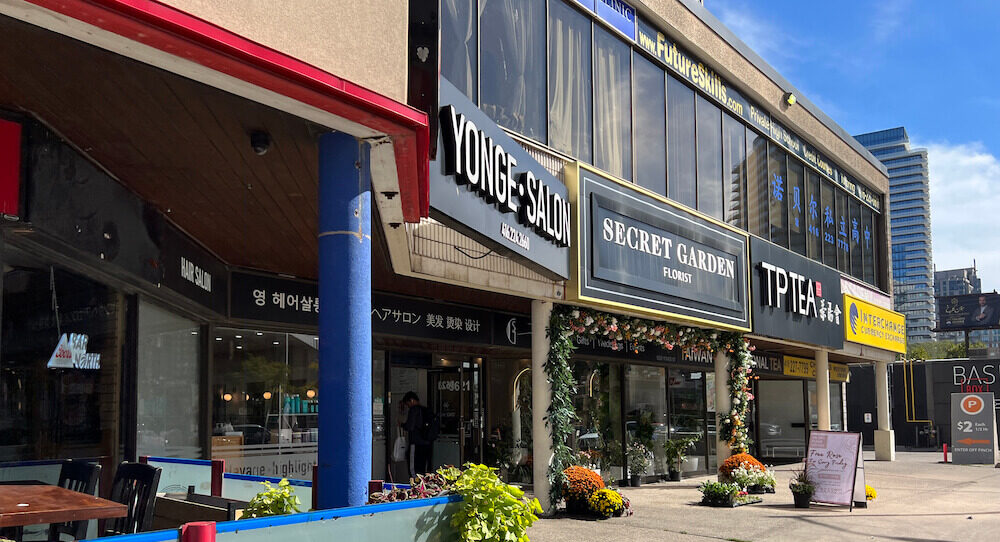 Frequently Asked Questions
What is Newtonbrook known for?
Newtonbrook is known for its many parks, diverse communities, and being the birthplace of Lester B. Pearson.
Why is it called Newtonbrook?
Newtonbrook gets its name from the Newton Brook Wesleyan Church, a community church that was named after Reverend Robert Newton.