Wanless Park, North York Neighbourhood Guide: It'll Leave You Wanting More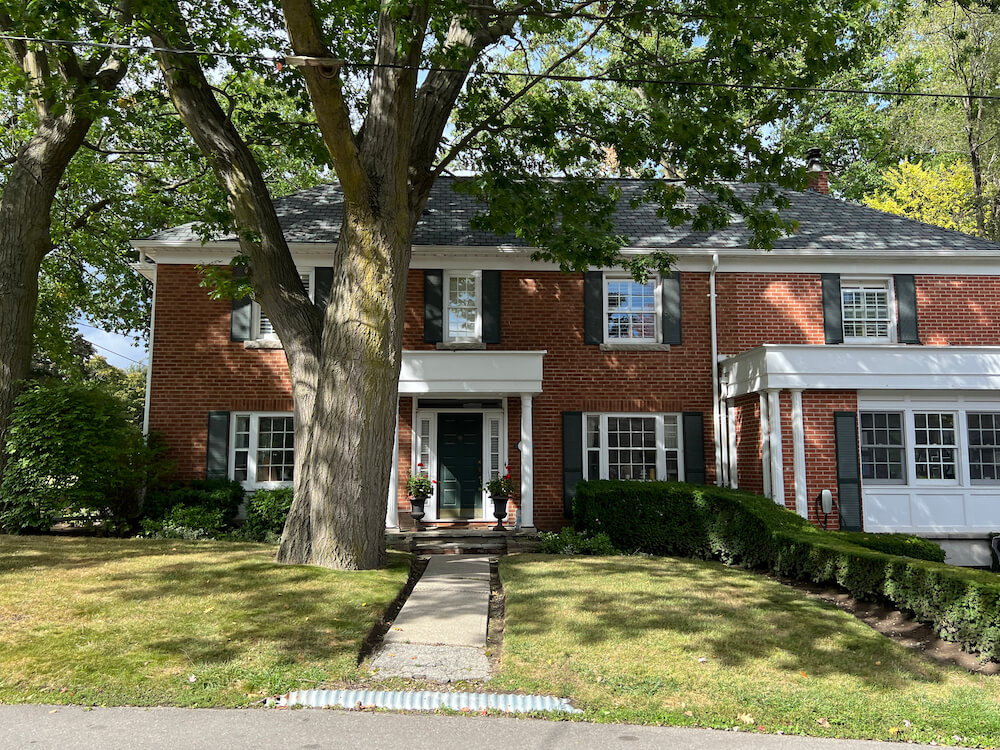 Neighbourhood At a Glance: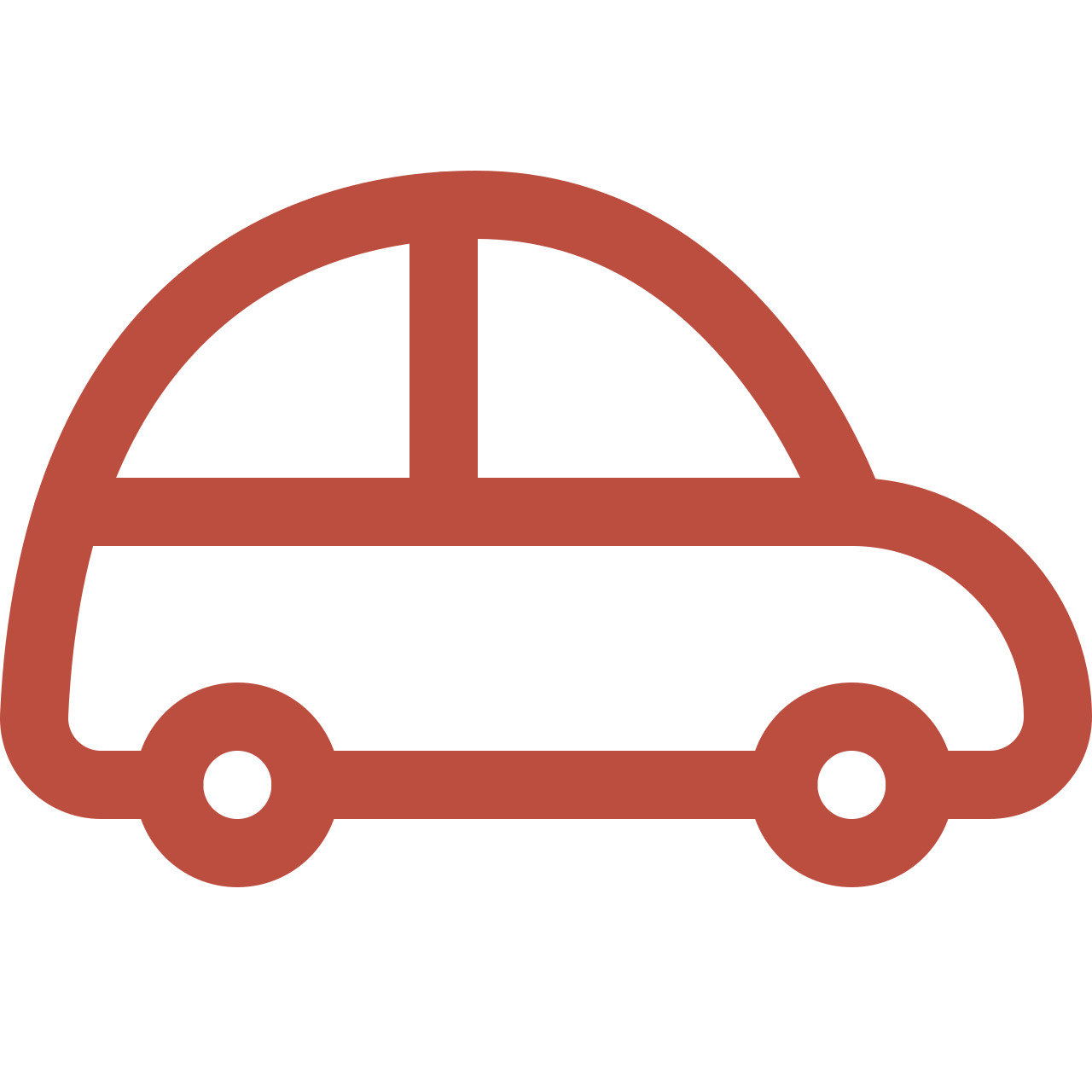 Average Commute Time to Toronto
A car trip downtown takes about 20 minutes, and 30 minutes by transit.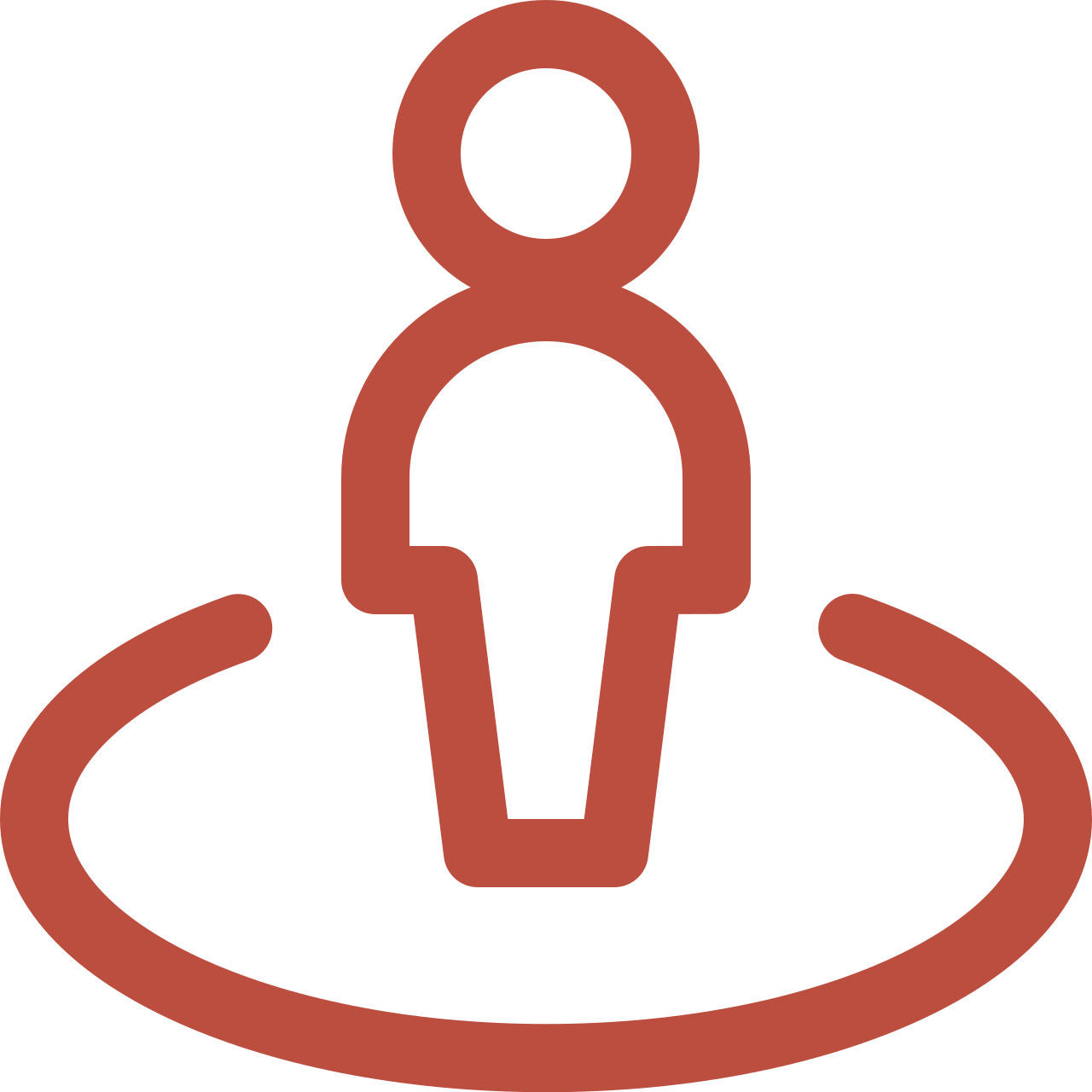 Lifestyle
There are several independent stores and restaurants to experience international dining.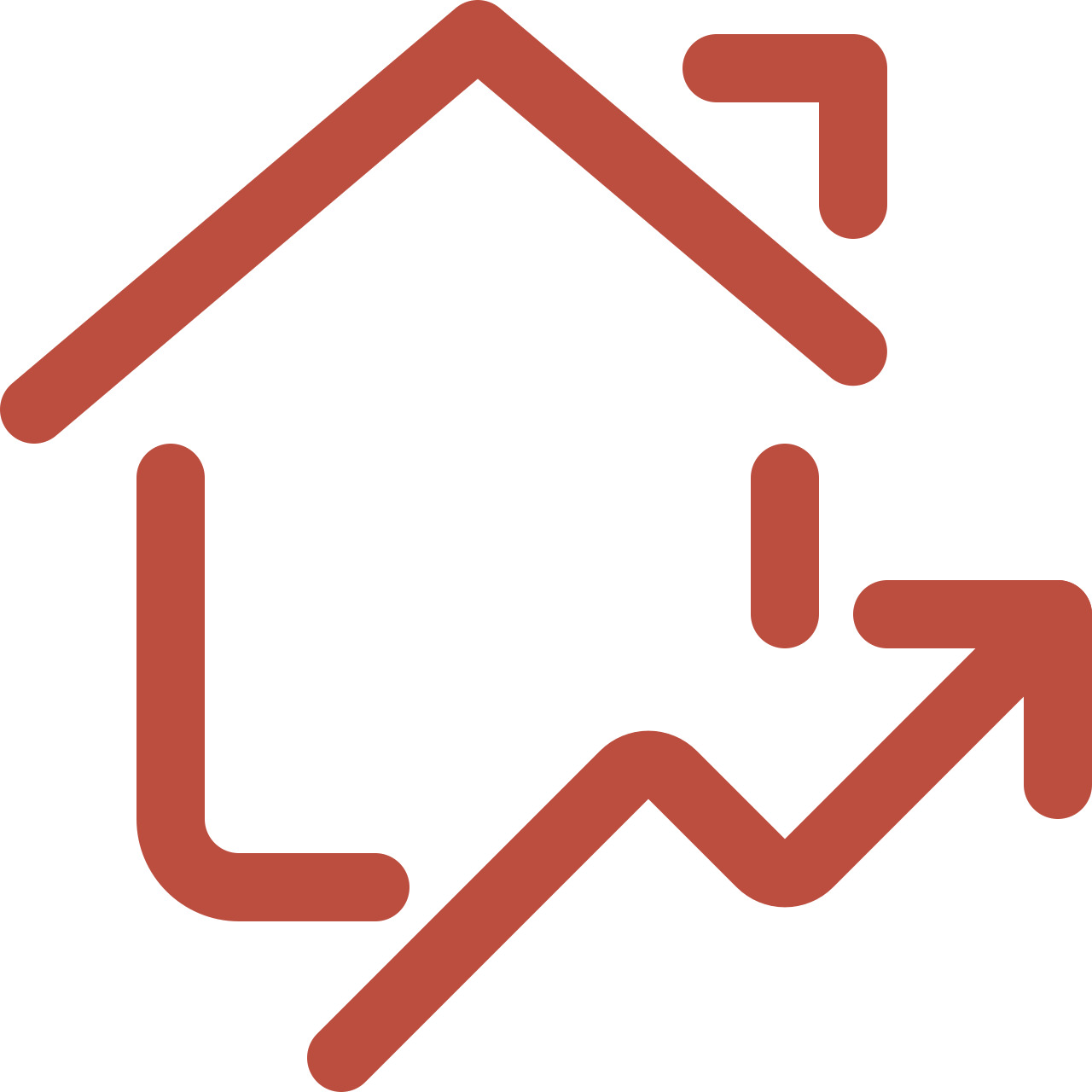 The Housing Market
Many homes in Wanless Park are two-storey on large lots. There are also bungalows and condos.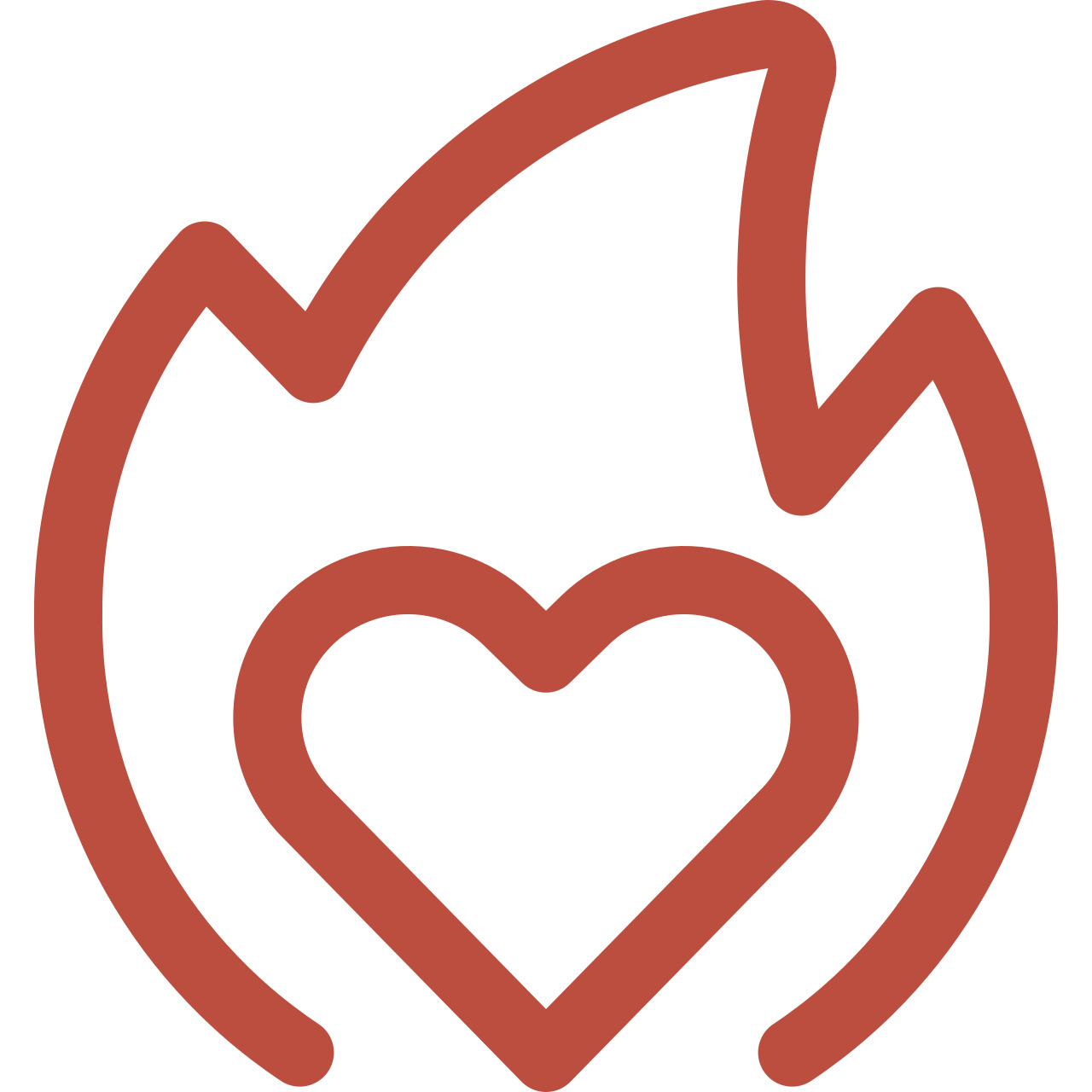 What You'll Love
Wanless Park, North York, is near highways 401 and 404. Nearby transit hubs can get you downtown.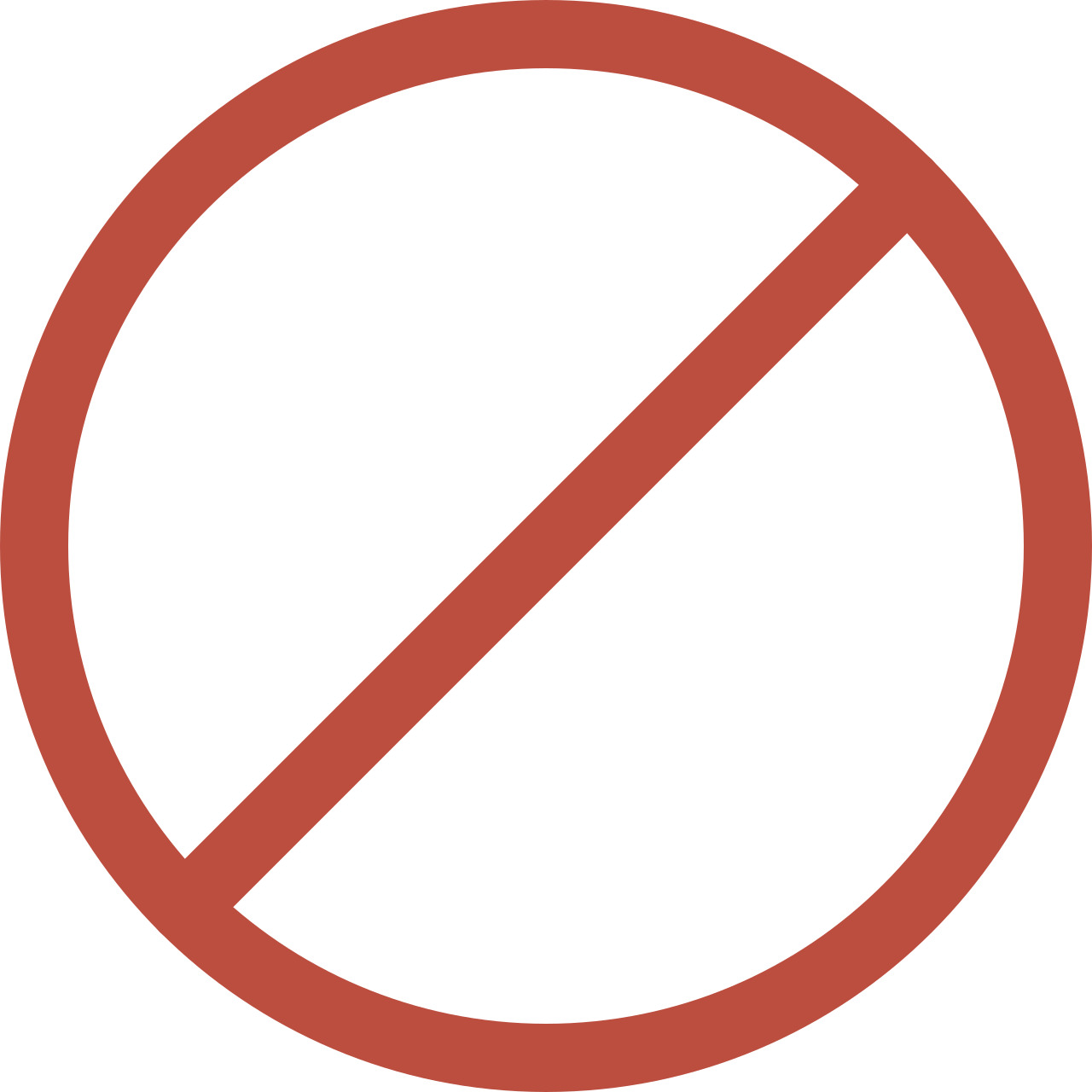 What Not To Expect
Having nothing to do, as there are so many shops and recreational spaces nearby.

The community of Wanless Park, North York, offers much for those who like to browse trendy shops, and for those who like to spend time outdoors.
The park itself is sprawling, offering facilities for tennis, baseball and basketball. The community is a short distance from the Yonge Lawrence Village shopping district, offering a mix of unique shopping and international flavours.
Its proximity to major highways and transit hubs makes it ideal for commuters.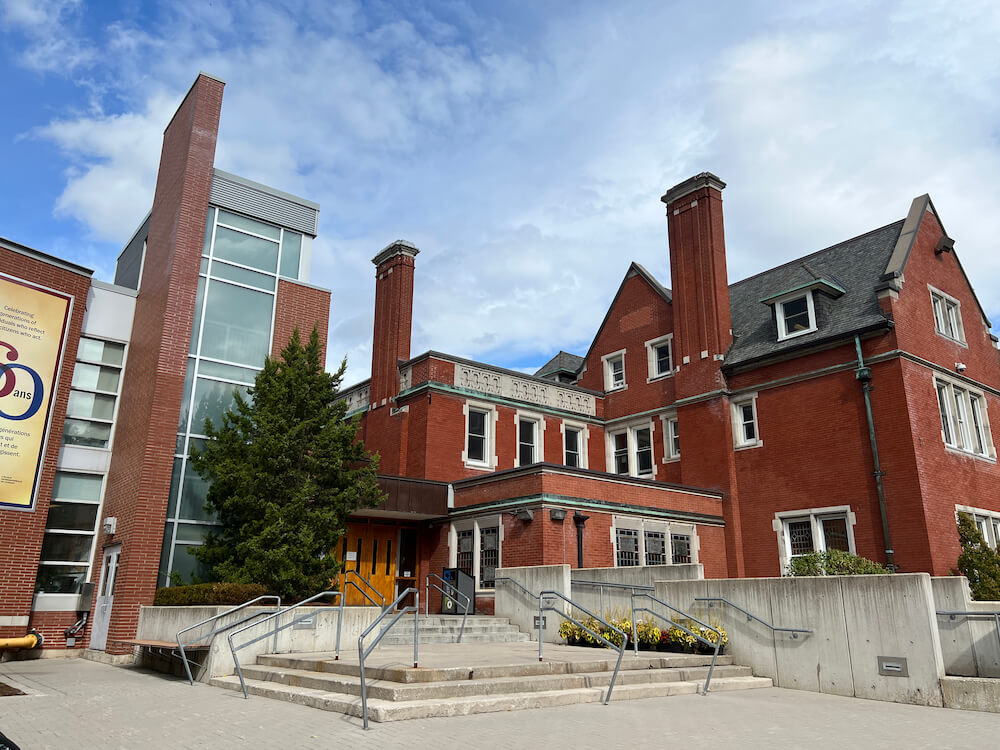 Wanless Park in North York was not always known as Wanless Park. In fact, back in 1912, Waverley Farm was subdivided into a planned neighbourhood known as Waverley Park. George Kappele and D.F. Crowagen, who led Toronto Suburbs Ltd., initiated the subdivision.
The timing of the subdivision was perhaps not the most fortunate, as the First World War was fast approaching. While that global conflict stalled development, the Great Depression stonewalled progress again about a decade after the war ended.
During the Depression era that stretched painfully until 1939, the City of Toronto decided to expropriate some of the land from the heart of Waverley Park. The goal was to create a public park, which took on the name Wanless Park — in honour of John Wanless, who was a Township of York council member. He was also a member of the Board of Education, and a public school in the area is named after him.
The emerging neighbourhood took on the name of Wanless Park. It now is home to about 1,750 residents and growing.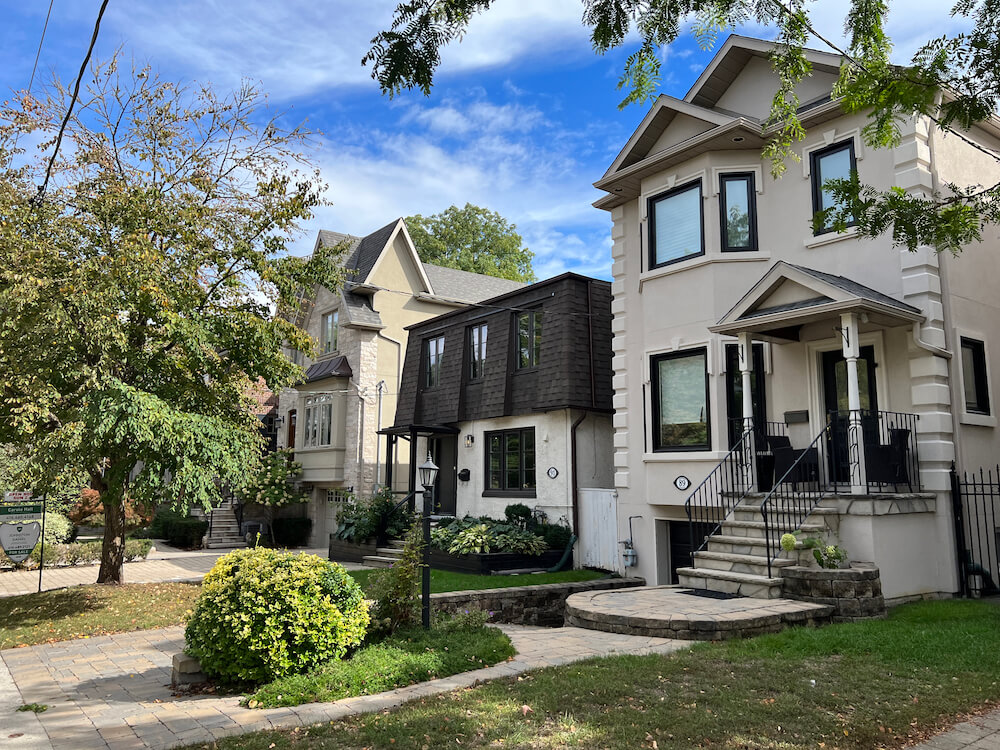 Many of the homes built in Wanless Park were built at a time (the 1930s and 1940s) when property was more abundant. Many of the residences have a nine-metre frontage on their properties, along with a private/shared driveway.
The houses were built for families: the majority are two-storey made from solid brick, but you can also find some bungalows sprinkled throughout the neighbourhood. It also offers a variety of custom-designed homes and condos.
There are some historic buildings in the area, including St. Leonard's Anglican Church, which opened in 1921 on Wanless Avenue.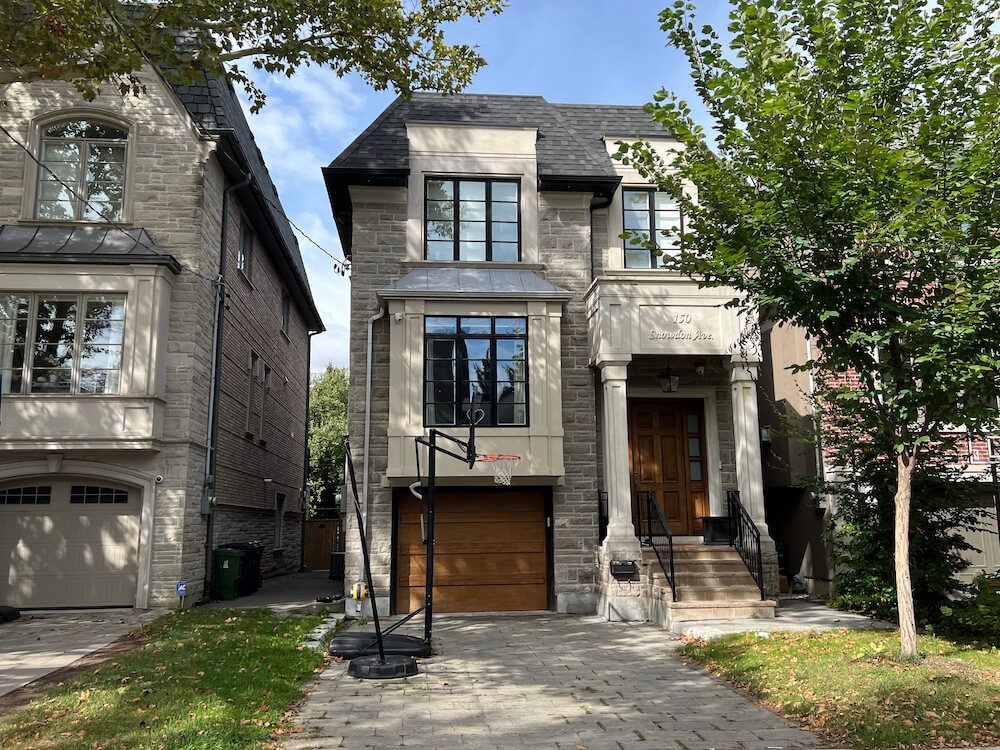 Things to Do in Wanless Park
Wanless Park is a spacious area that has wide-open opportunities for the arts. For example, the Yonge Street Players Theatre School for kids and teens is nestled in this neighbourhood on Wanless Avenue. Artistic director Lisa Seward founded the private theatre school in 1987.
There are other independent schools in the area focusing on cultural development, such as TFS/Canada's International School, which offers French immersion.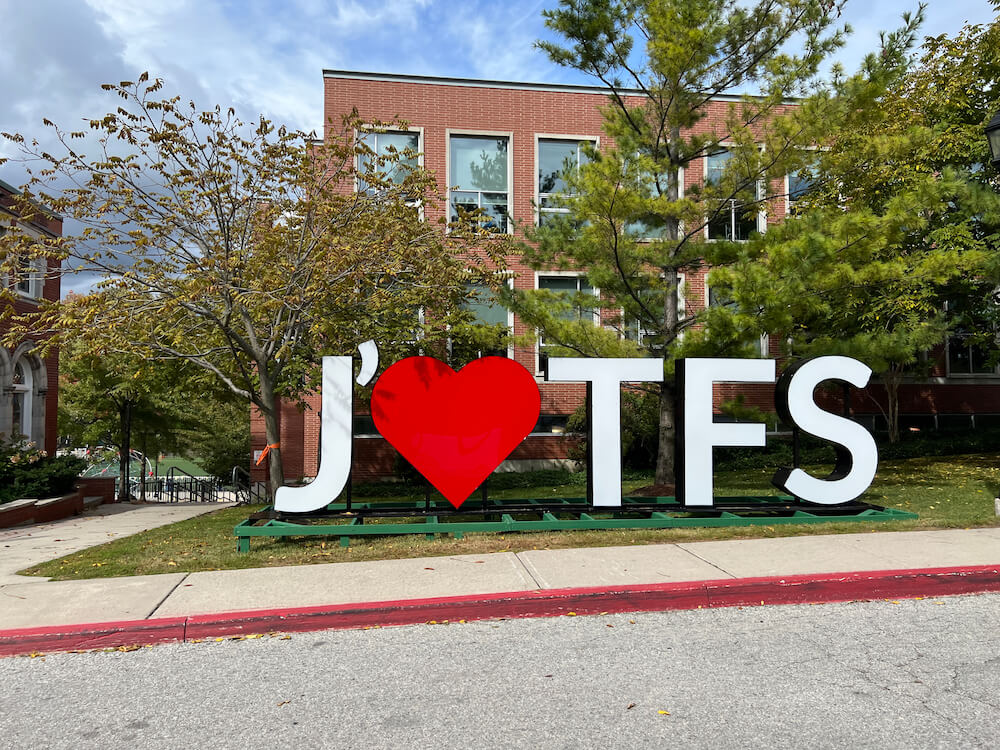 Wanless Park is situated close to the Yonge Lawrence Village, convenient for those looking for some retail therapy. The village has an active BIA that promotes the many places to spend time (and money) in the area.
Like trendy clothing? You'll appreciate the fashion boutiques in the shopping district such as Addosso Uomo for men and Narnia Boutique for women.
There are many types of businesses to pursue in the area, including galleries, comic stores and hobby shops, as well as others offering body products and more. Be sure to check out KANDL Artistique to create your own custom candles as gifts or home decor.
You'll also find larger chain stores such as Metro, Shoppers Drug Mart and Dollarama.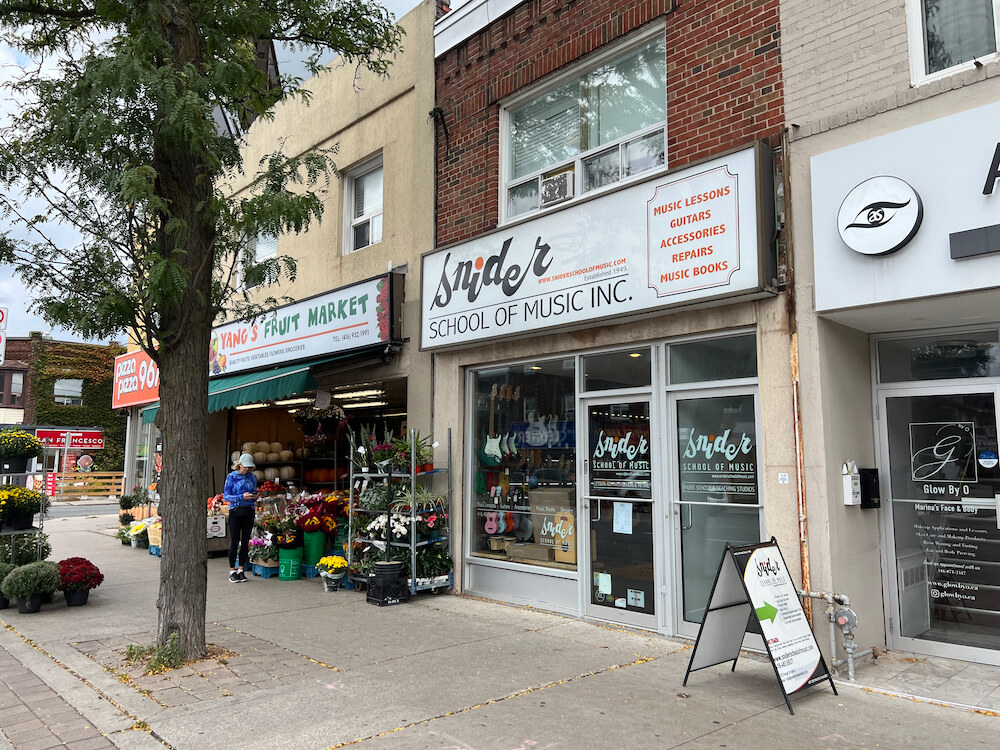 In the Yonge-Lawrence shopping district not far from Wanless Park, you can also find unique dining experiences.
If you're into pastries (and who isn't?) there's Kanafa's where you can experience the baked delights of the Middle East.
There are several other eateries with an international flavour in the nearby Yonge Lawrence Village, including Lime Asian Kitchen and La Diperie offering frozen treats.
It should also be noted that Wanless Park is close to meat shops (The Friendly Butcher), and fish merchants (such as Kristapsons On Yonge) for fine fare to enjoy at home.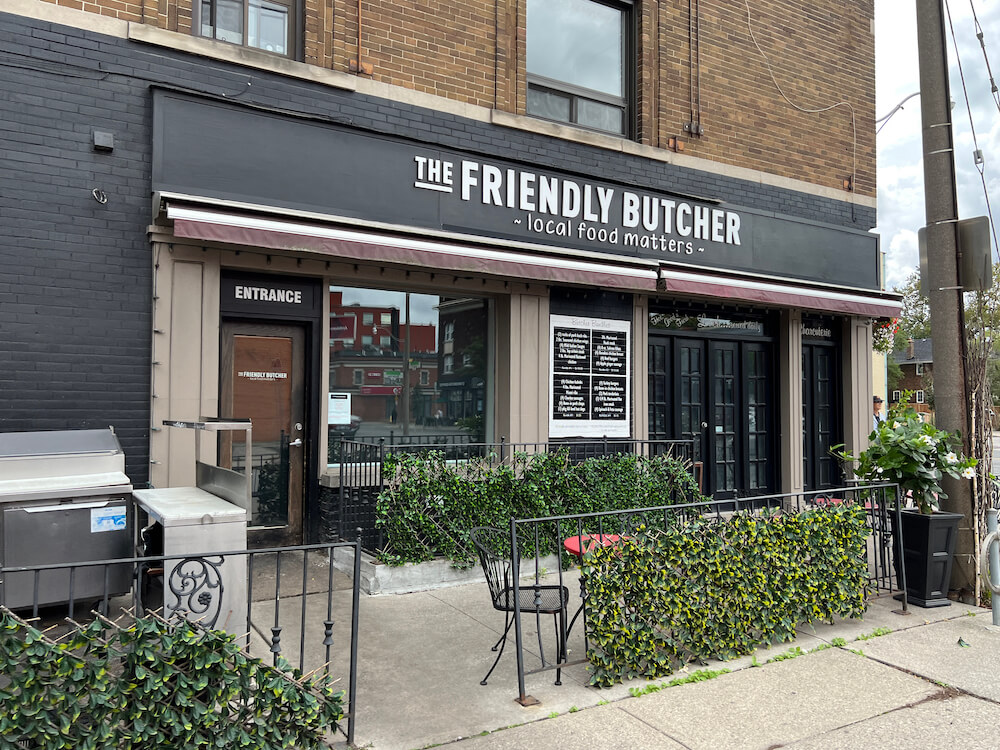 A place with a name like Wanless Park, North York, is obviously going to shine in this category. The public park space itself is 9.5 hectares, boasting a playground, wading pool, fieldhouse and a washroom on-site.
Depending on permits and outside conditions, you might also be able to go for a glide on a natural skating rink in Wanless Park. During the warmer months, the park's multi-use fields are often used for sports and day camps.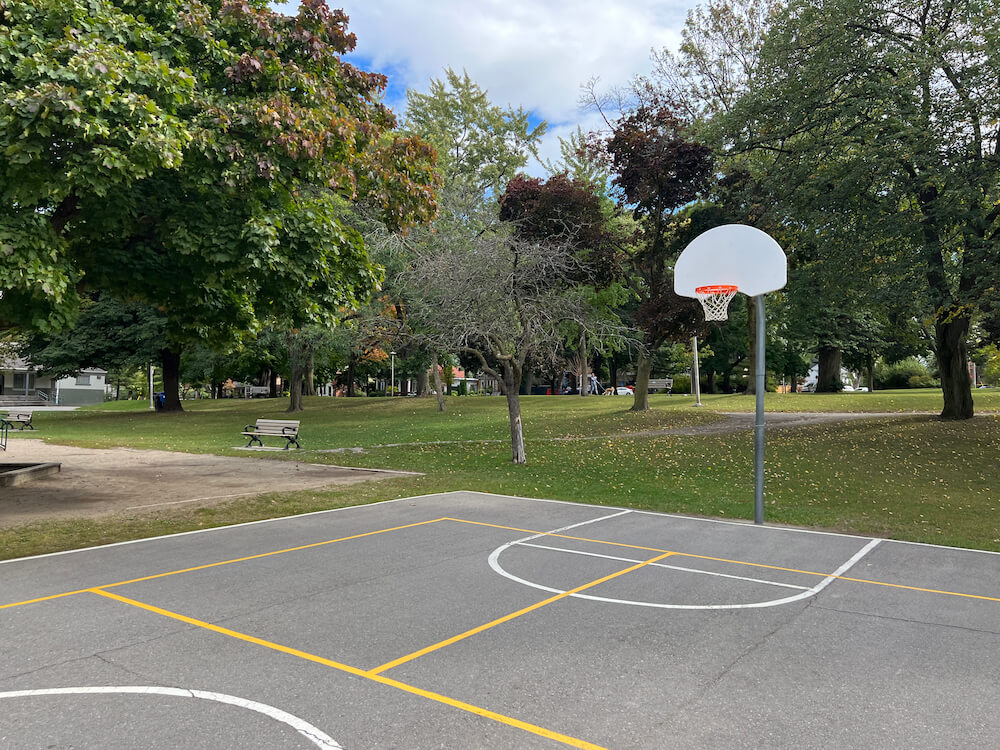 Thanks to the spacious park that is a centrepiece of this neighbourhood, there's no shortage of activities for individuals and families.
One of the most prominent recreational activities in the area is tennis. You can join the Wanless Park Tennis Club, which takes advantage of the five outdoor, lit hard courts and offers tennis lessons.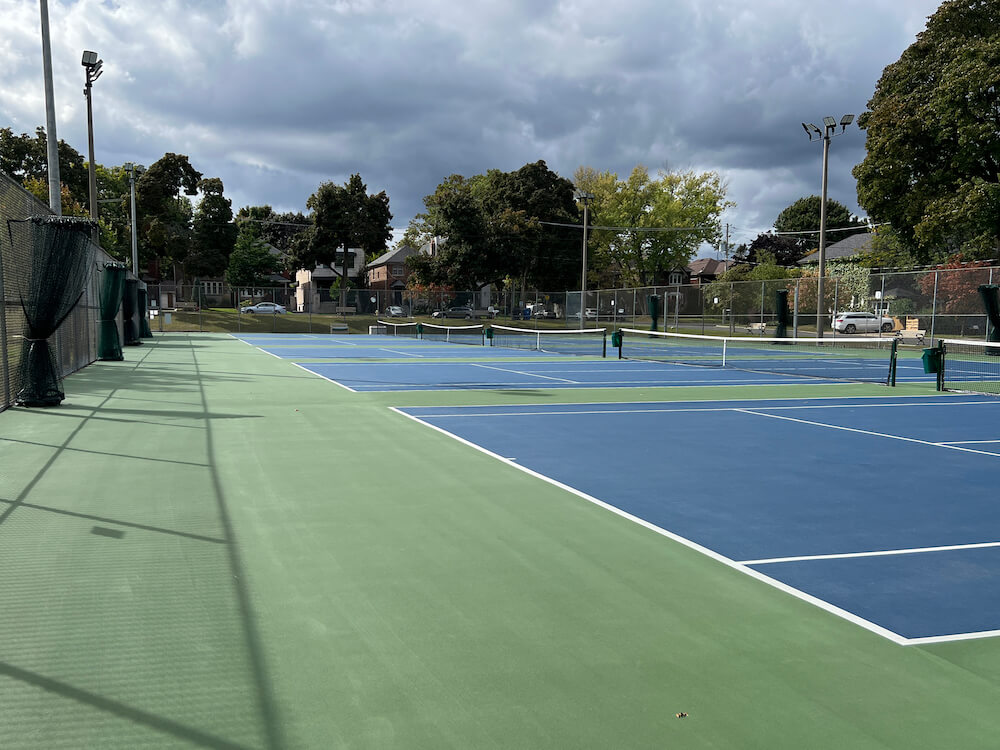 Along with tennis, the area has facilities to play basketball and baseball. The park is also used for Ultimate — a game played using flying discs.
Wanless Park, North York, is hard to beat for proximity to major roadways. If you drive a bit north, you'll be at Highway 401. Heading a bit east will land you on the Don Valley Parkway into downtown Toronto (which will take about 20 minutes depending on traffic), and Highway 404 if you're planning on heading north.
If you're taking transit, then you can get to the Lawrence TTC subway station within the neighbourhood. There are several surface routes from this point, including the 97 Yonge and the 124 Sunnybrook buses.
There are two bus stations within a few minutes' walking range: Lawrence Avenue East at Dinnick Crescent East Side, and Mt. Pleasant Road at Lawrence Avenue East north side.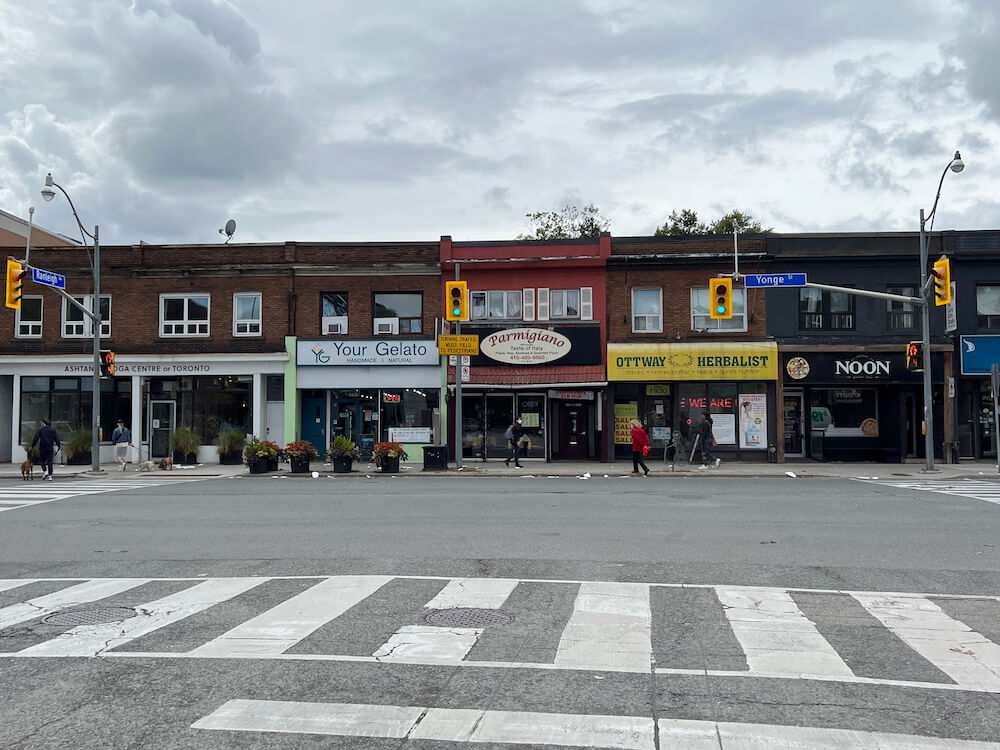 Serenity Surrounded By a Vibrant Community
It's easy to escape into the almost 10-acre park for some relaxation. The park is also an ideal place to enjoy some tennis, baseball, or cool down in the wading pool.
But while the Wanless Park, North York, neighbourhood itself is relatively quiet, you can get to the bustling nearby shopping district or downtown Toronto with relative ease.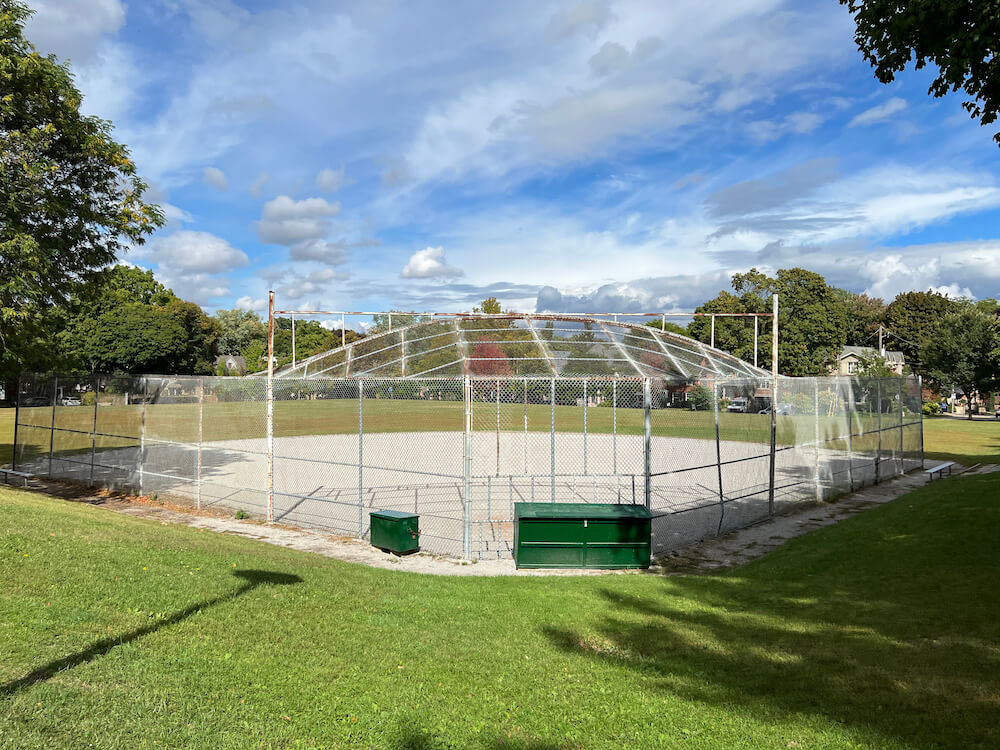 Frequently Asked Questions
What is Wanless Park, North York, known for?
Wanless Park is known primarily as the public park in the heart of the community, offering a range of recreational opportunities.
Why is it called Wanless Park, North York?
The community is named after John Wanless, a former Township of York council member and Board of Education member. He was also a successful businessman, who ran the largest wholesale jewelry company of its kind in the country.