Westminster-Branson, North York Neighbourhood Guide: A Calm, Family-Friendly Locale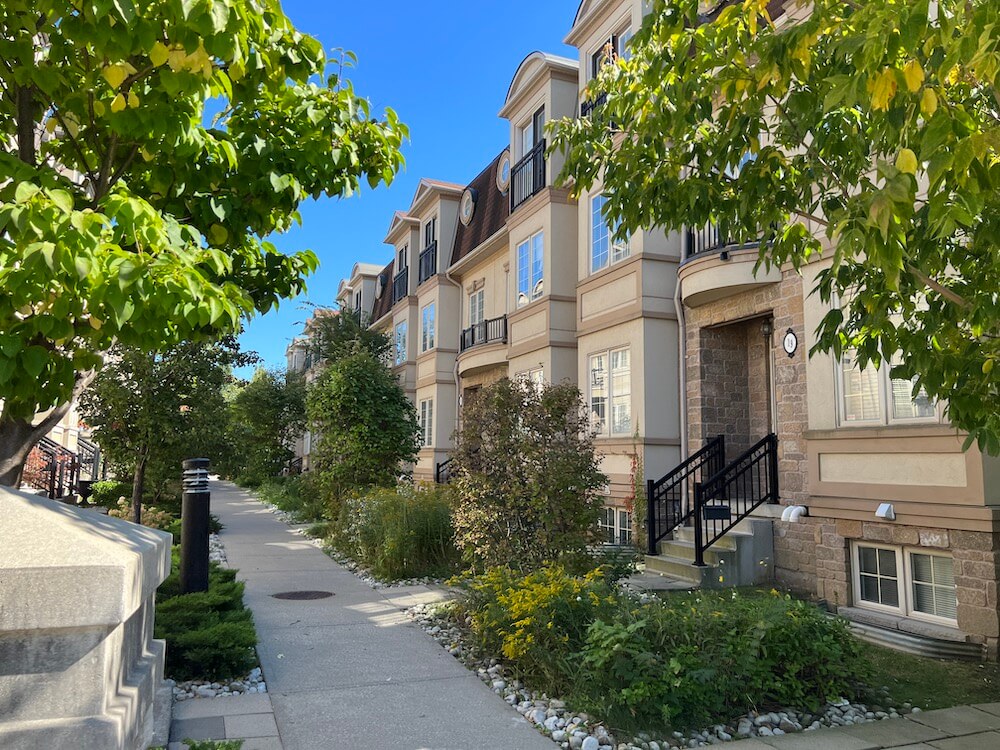 Image of Westminster-Branson
Neighbourhood At a Glance: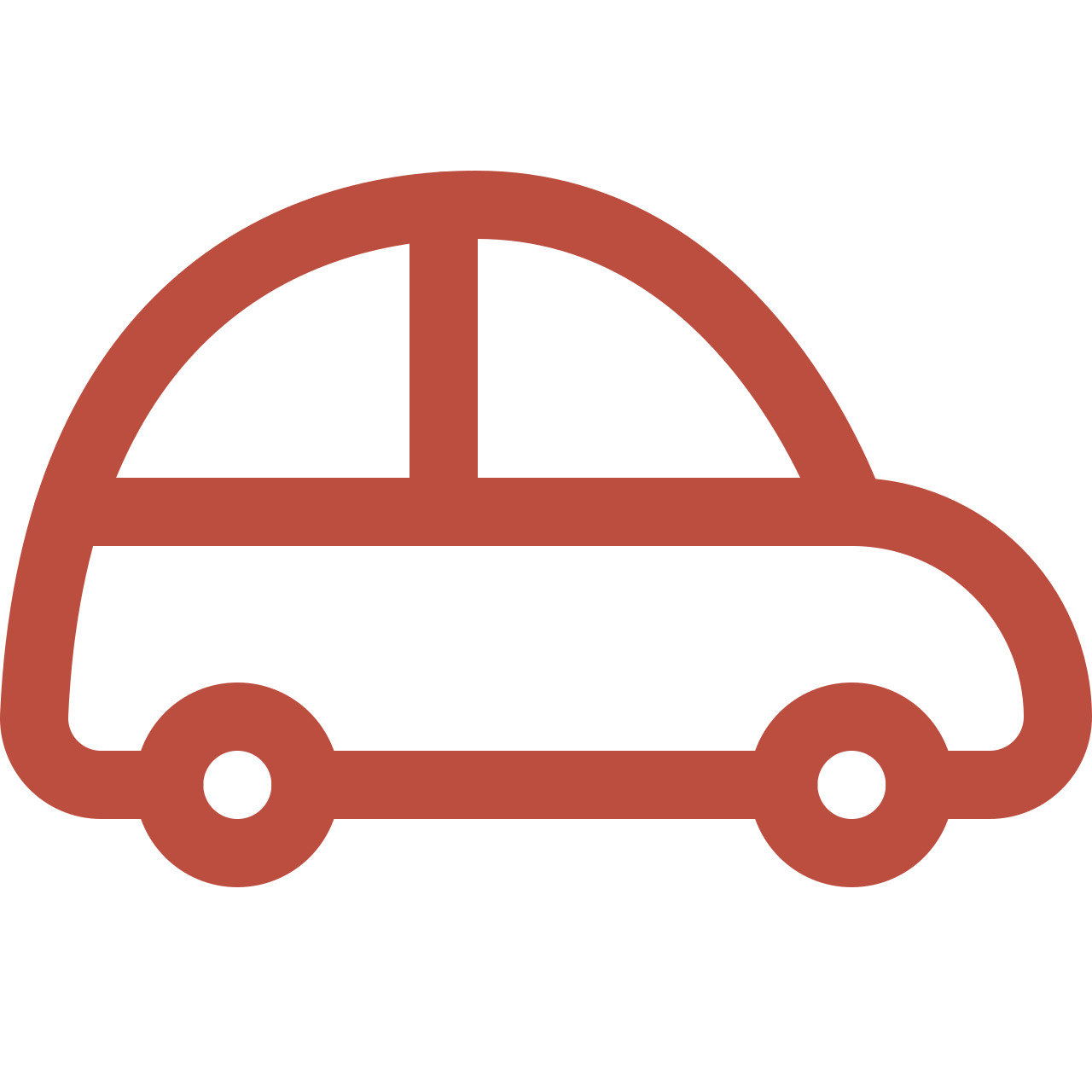 Average Commute Time to Toronto
Downtown Toronto can be reached in about 25 minutes by car.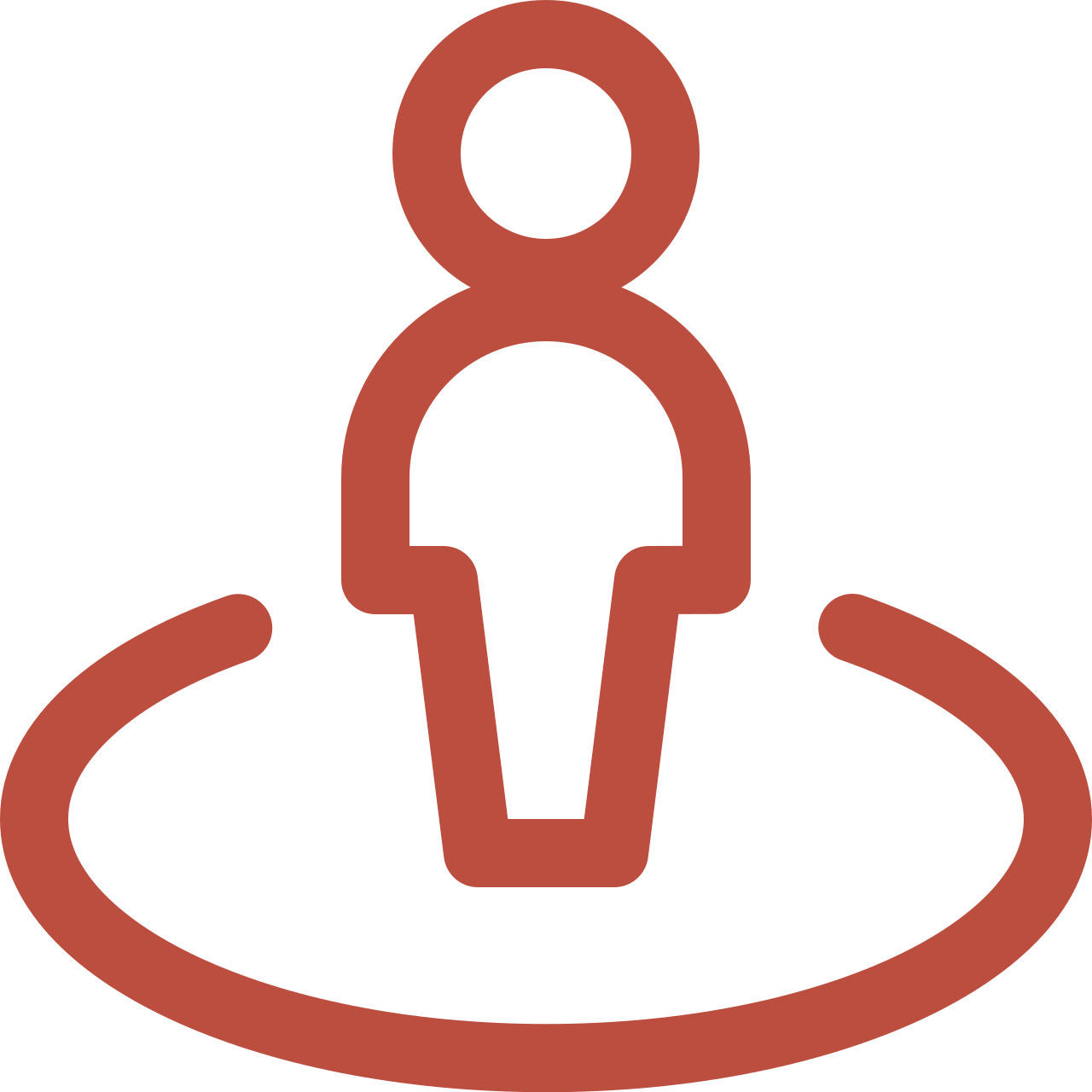 Lifestyle
A balance of arts, entertainment, and green space.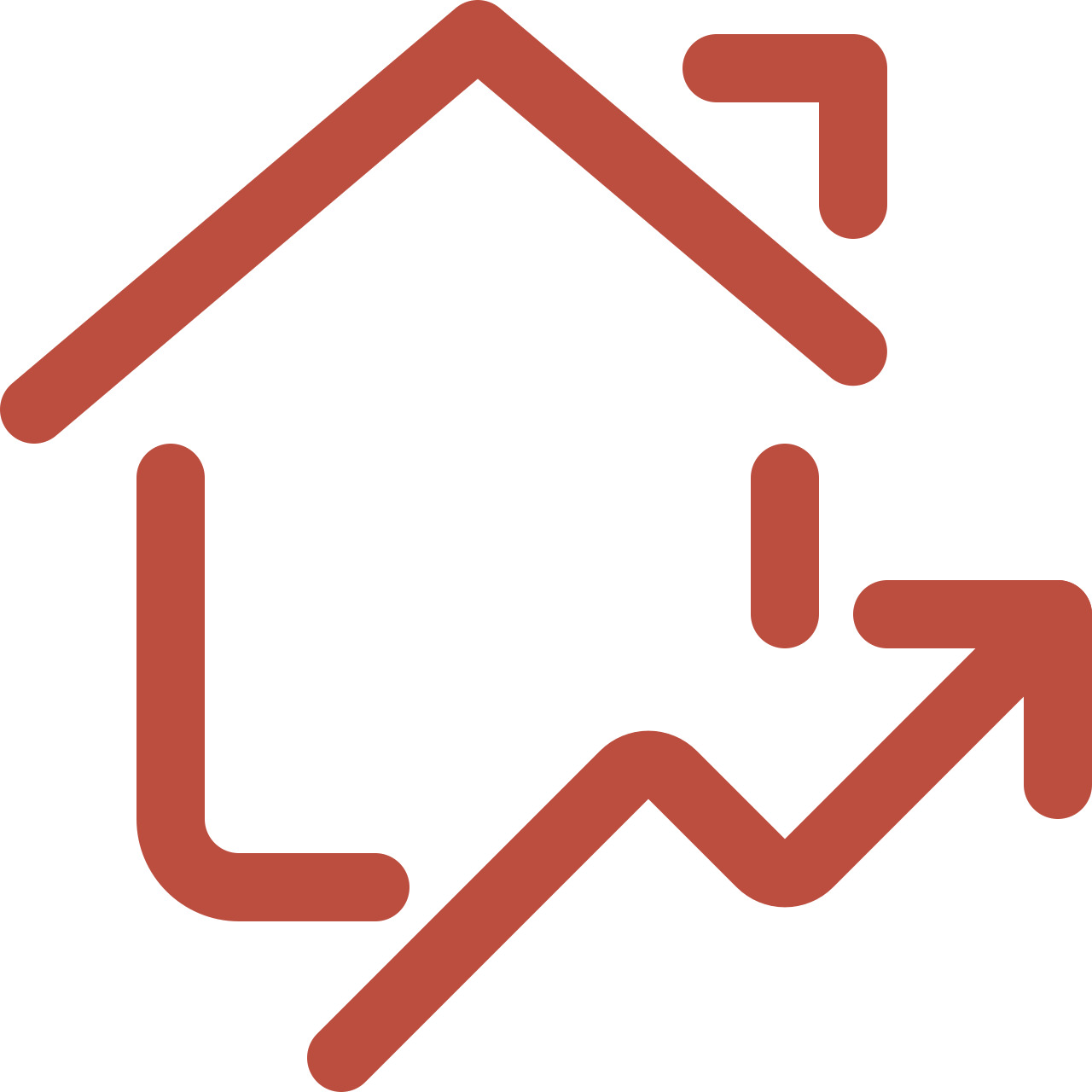 The Housing Market
Homes and condos provide a diverse framework of architectural styles.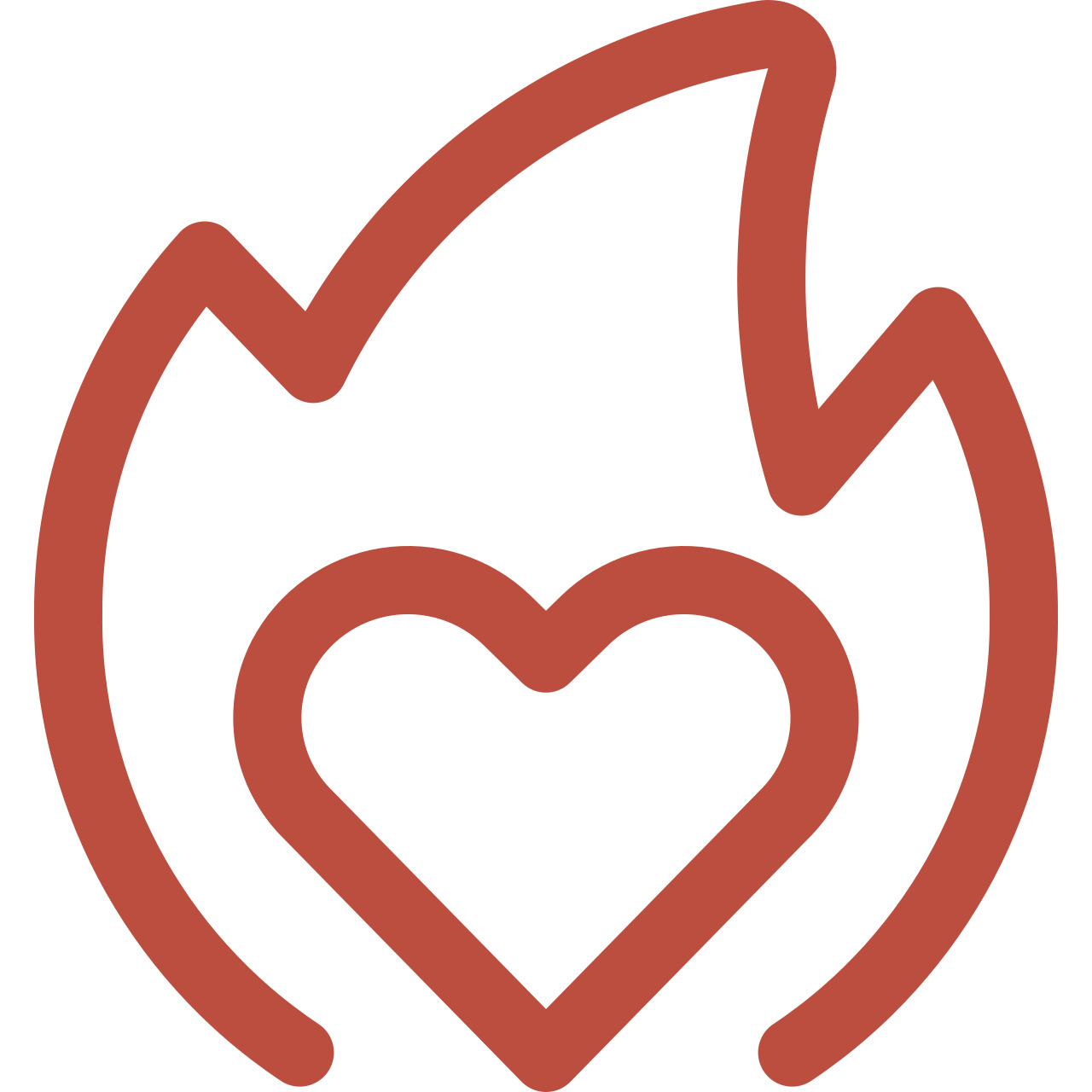 What You'll Love
You'll love the dining and shopping possibilities.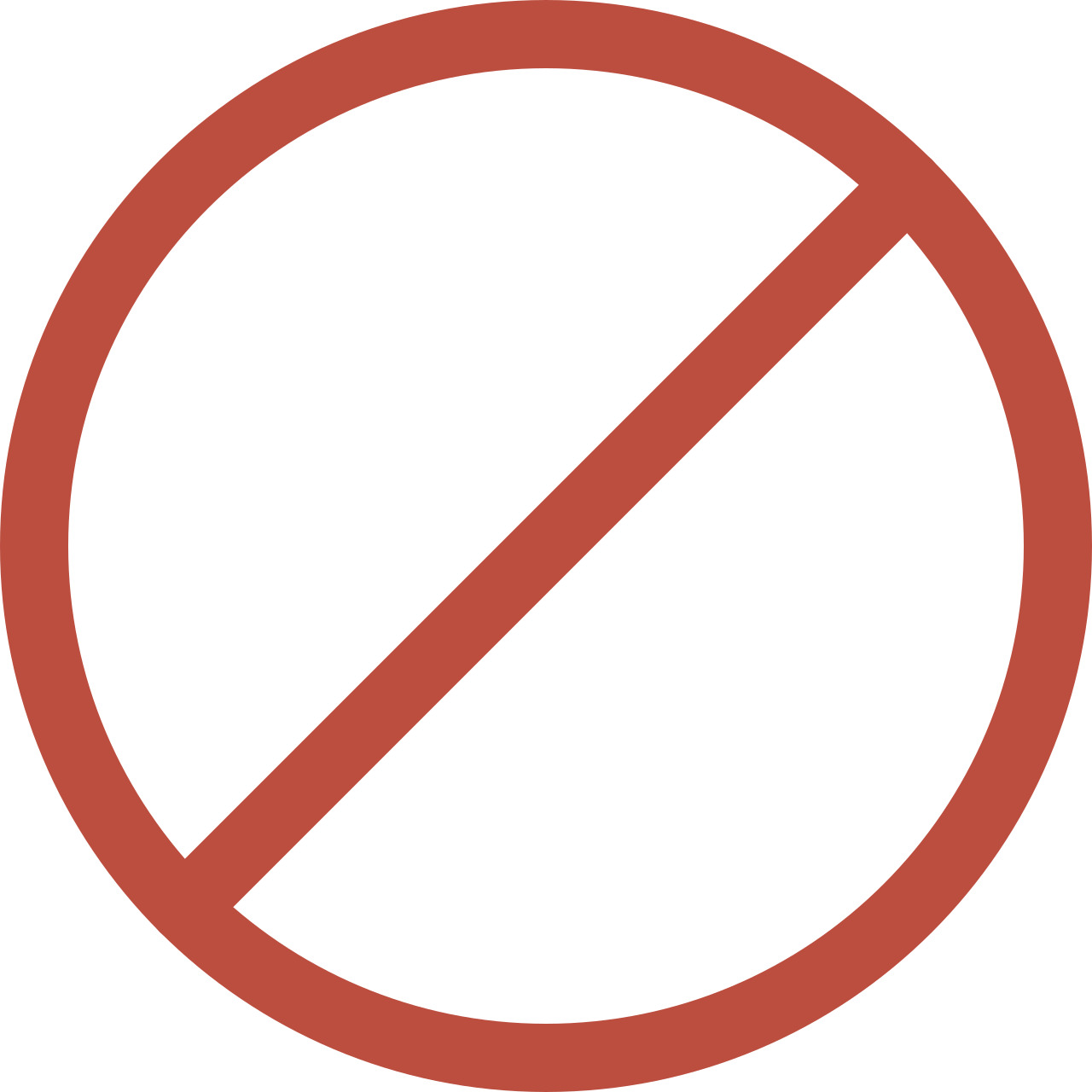 What Not To Expect
Don't expect a long downtown commute.

Westminster-Branson is a neighbourhood in northern Toronto. Located between Dufferin Street and Bathurst Street, the North York General Hospital is the area's hub.
Along Dufferin and Steeles Avenue, you'll find a mecca of local businesses to explore. The West Don River winds down the southeast border connecting to Bathurst Street, creating a scenic backdrop. This cosmopolitan community is home to many European residents, forming a tight-knit community for families and those who enjoy the conveniences found in the city.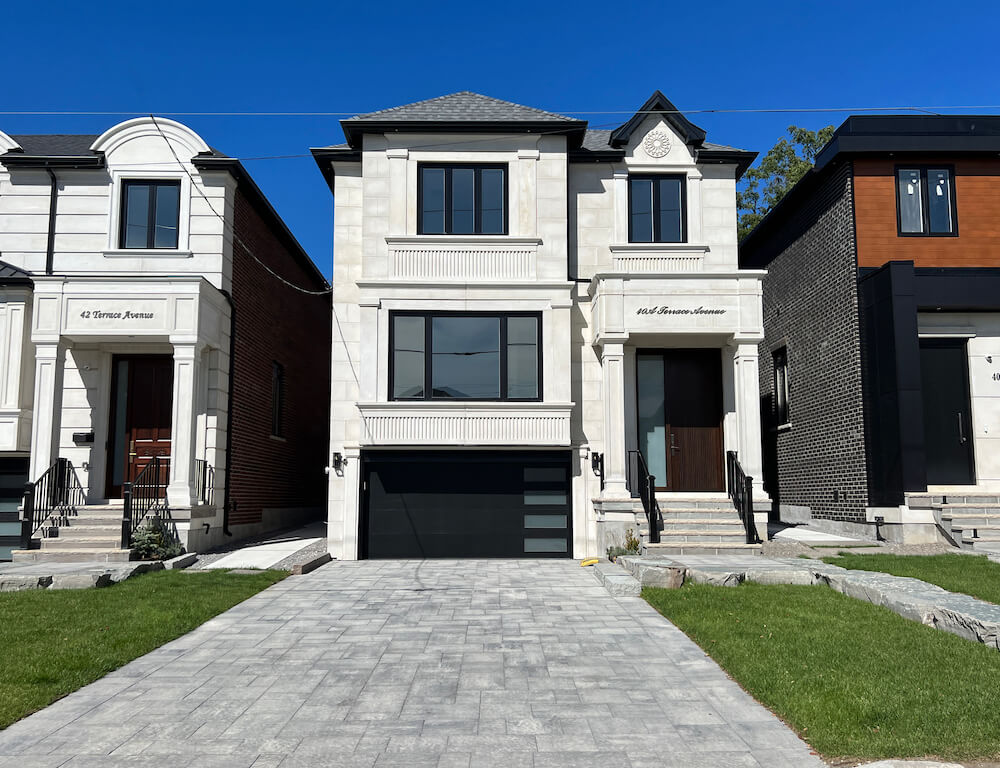 The Westminster area of Westminster-Branson was historically known as "Fisherville," after settler Jacob Fisher, who emigrated to the area from Pennsylvania in 1797 and operated a sawmill on the West Don River. To this day, the only surviving building from Fisherville is a Presbyterian church built in 1856.
The church's cemetery remains on its original site; however, in 1960, the original Fisherville church was moved to Black Creek Pioneer Village, which is another interesting historical site in North York.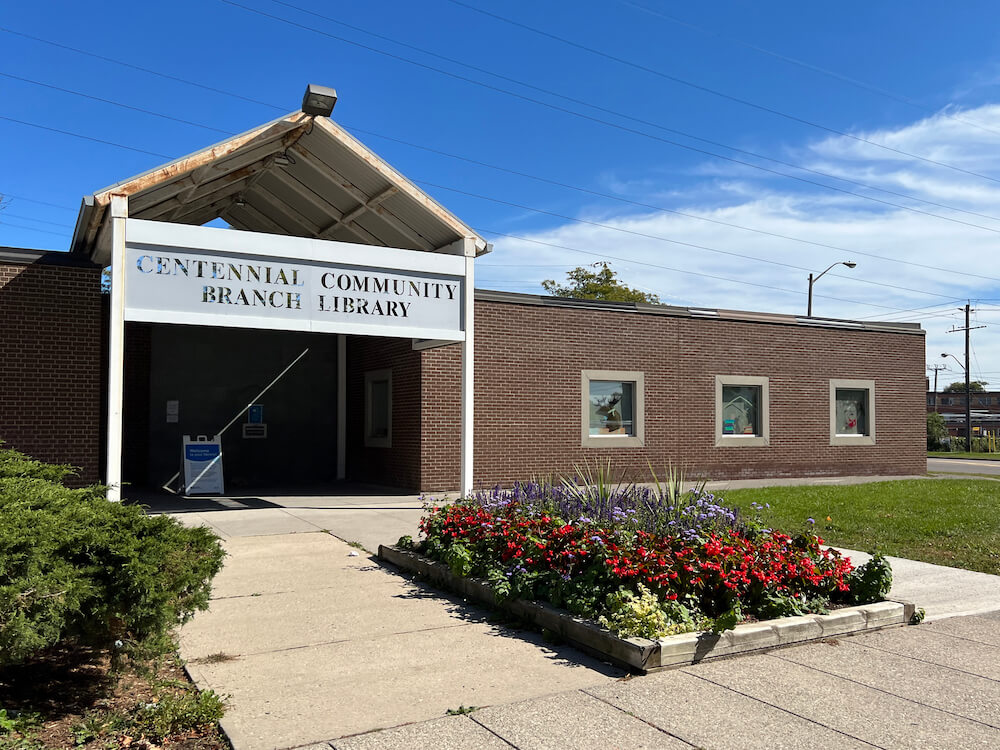 This neighbourhood features an eclectic mix of condos, detached homes, and semi-detached homes. In January 2022, 67 percent of sales in this neighbourhood were condos.
Most of the homes in this area date from the 1920s to the 1960s. Many of the older detached and semi-detached houses are being replaced with custom-built homes, townhouse complexes, or mixed-used properties, resulting in an upgraded and more modern appeal.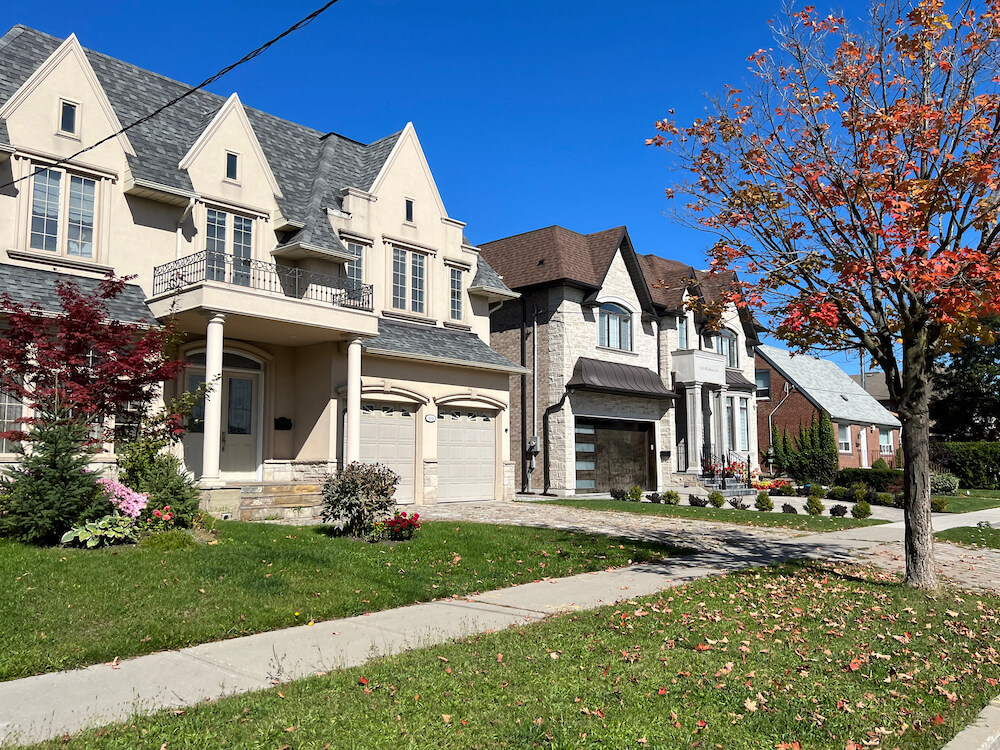 Things to Do in Westminster-Branson
A benchmark in this community, the Sarah and Chaim Neuberger Holocaust Education Centre on Bathurst Street, opened its doors in 1985. This centre is founded by Holocaust survivors and seeks to share information and stories about the Holocaust through a museum, film theatre, and auditorium. This centre provides historical context to a diverse community.
The landmark Meridian Arts Centre is about three kilometres east of this neighbourhood in Willowdale. It's home to the Art Gallery of North York, the George Weston Recital Hall, and the studio theatre. The centre opened its doors in 1993 and has hosted dramas ranging from Sunset Boulevard to Barrymore, starring Christopher Plummer. It has also welcomed performances by the Toronto Symphony Orchestra, making the centre a premier Toronto destination for arts and entertainment.
Mel Lastman Square, adjacent to the North York Civic Centre, is a popular venue for festivals and entertainment. The square features an amphitheatre, wedding pavilions, a garden court, and a skating rink.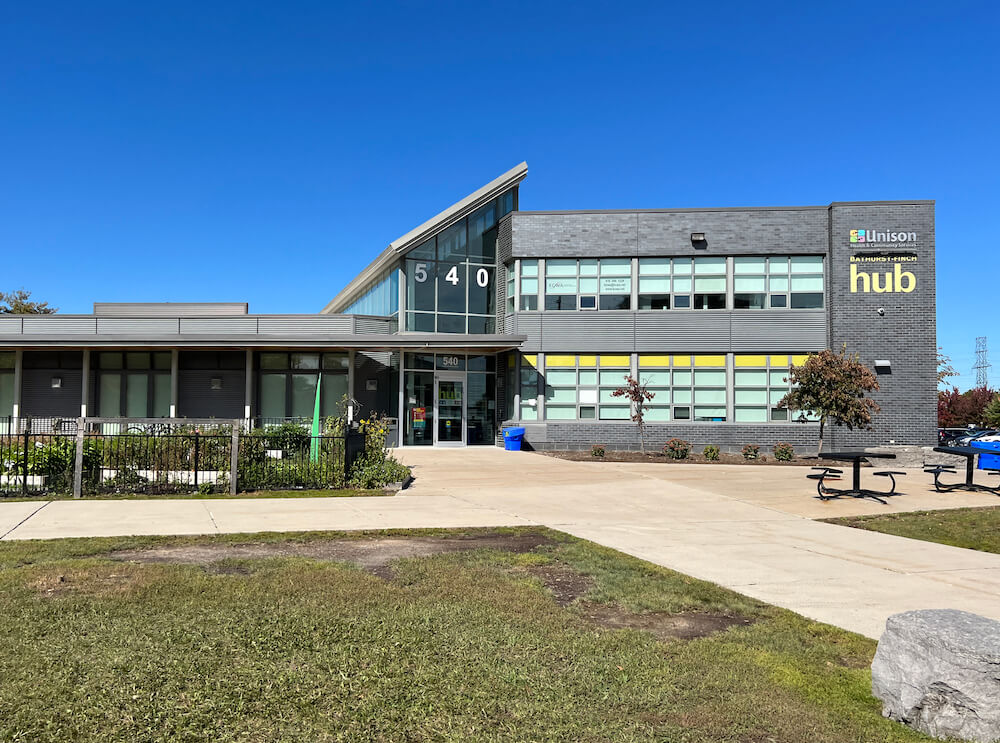 Local residents enjoy the convenience of nearby Dufferin Corners on Steeles Avenue West. This shopping mall features 23 stores, including Shoppers Drug Mart, Bank of Montreal, and TD Canada Trust, in addition to Indian, Filipino, Caribbean, and sushi restaurants, among others.
Bayview Village Shopping Centre and York Mills Centre are also nearby. Bayview Village, located at Bayview and Sheppard Avenues, has been a local landmark for 59 years. It's a large indoor mall containing over 110 stores that cater to more affluent shoppers from the Bridle Path, Willowdale, and York Mills neighbourhoods.
What was referred to by a Toronto mayor as "the Tiffany's of shopping centres," York Mills Centre is at Yonge Street and York Mills Road. This shopping centre offers a wide array of high-end designer shops and many restaurants and cafes.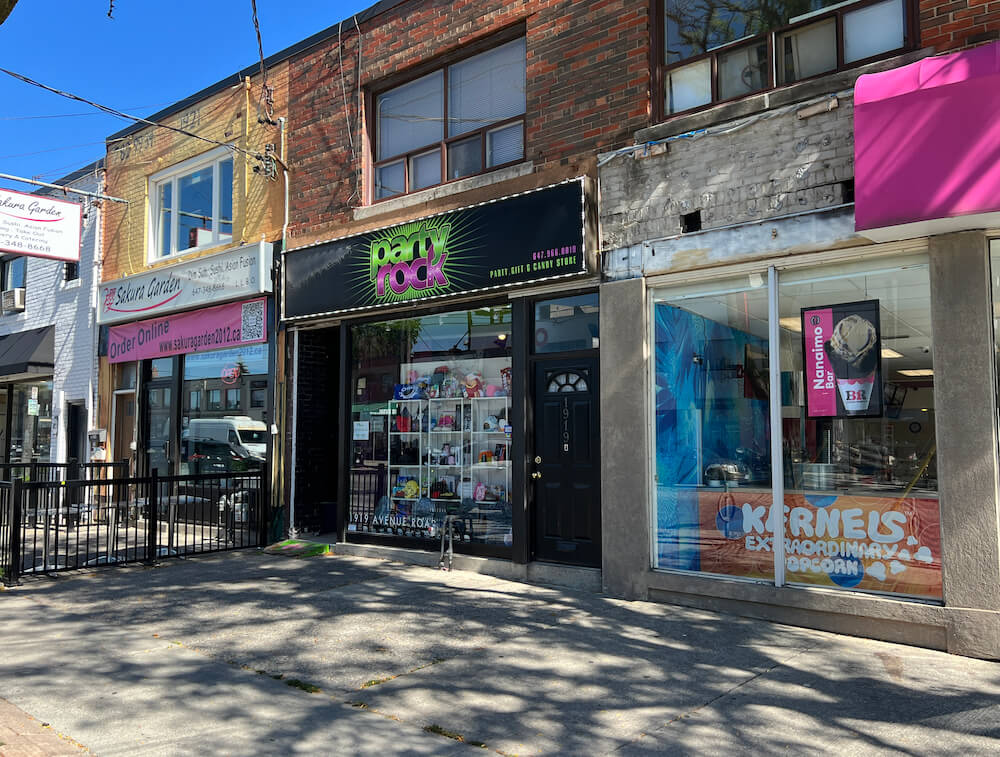 Westminster-Branson features a colourful dining district along Bathurst Street, offering a mix of multicultural cuisine. With the high proportion of Russian-speaking residents in this neighbourhood, restaurants such as Antosha Café and Pastry Shop — which serves high-quality Russian food — are in demand.
Another popular restaurant in this vicinity is Tov-Li Pizza and Falafel North, offering a diverse range of wraps, paninis, salads, soups, and bourekas. Akiva Food is also highly regarded for providing fresh and appetizing deli sandwiches, and Happy Bagel Bakery serves bagels that are made fresh on-site.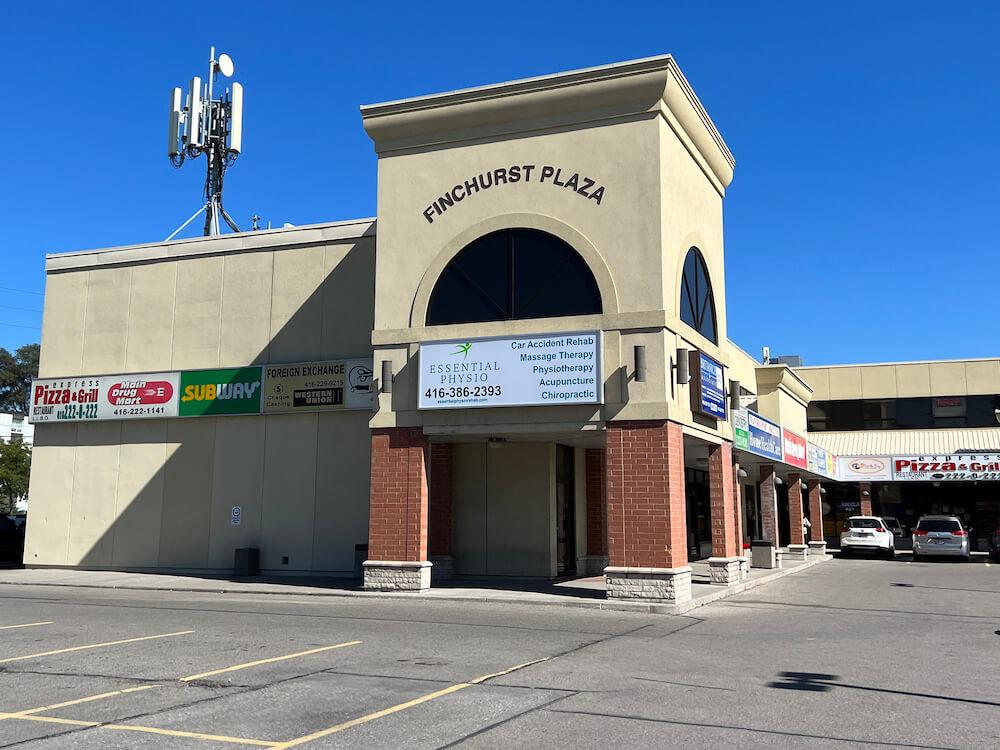 Abundant green space surrounds the highrise apartments, homes, and office buildings in this neighbourhood. G. Ross Lord Park on Dufferin Street is a major park in the area that offers sweeping views of the Toronto ravine system, along with four kilometres of scenic trails.
Sports lovers will enjoy the three soccer fields and two cricket pitches — a firepit in the park is a gathering spot for summer evening bonfires. The hiking trails are well-maintained and provide great cross-country skiing in the wintertime. Birdwatchers and nature lovers will enjoy this peaceful enclave.
There are smaller parks around the neighbourhood including Ailsa Craig Parkette, Hidden Trail Park, Maxwell Park, and Robert Hicks Park, where children can enjoy the local playgrounds. Hidden Trail Park, which features a ball diamond, is particularly scenic and overlooks the ravine of the West Don River.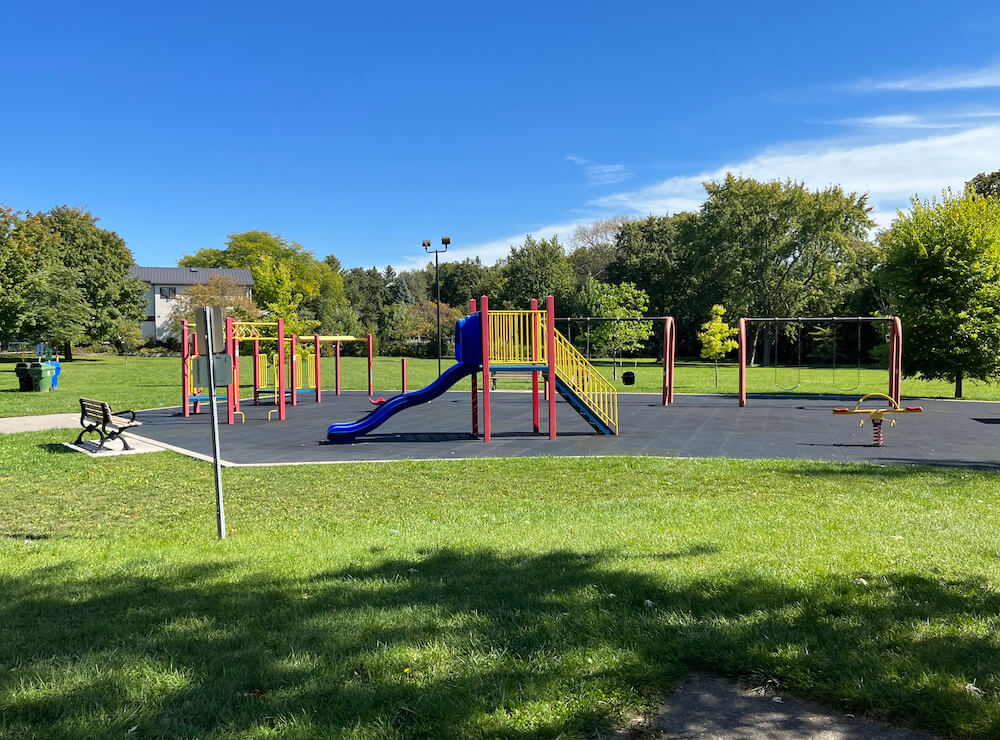 Esther Shiner Stadium, a major recreational facility in this uptown neighbourhood located behind Northview Heights Secondary School, includes the North York Civic soccer fields. The stadium features seven sports fields and provides a venue for friends to gather for a soccer game or local sports leagues.
Antibes Community Centre is unique in that it offers free recreational programs for residents. It features a ball hockey pad, a dance studio, a fitness and weight room, a gym, an indoor pool, and outdoor basketball and tennis courts, in addition to a playground. This centre is a focal point in the neighbourhood providing diverse programs and fitness amenities for all ages.
Figure skaters, leisure skaters, and hockey leagues congregate at the Herbert H. Carnegie Centennial Centre on Finch Avenue West. The centre was named after Herb Carnegie, who was one of the first black hockey players to play in the professional leagues. Around 60,000 people annually enjoy skating at its ice arena. In the summertime, the rink is transposed into a dry pad used for ball hockey and lacrosse. This year-round arena is a favourite spot in the community for sports of all kinds.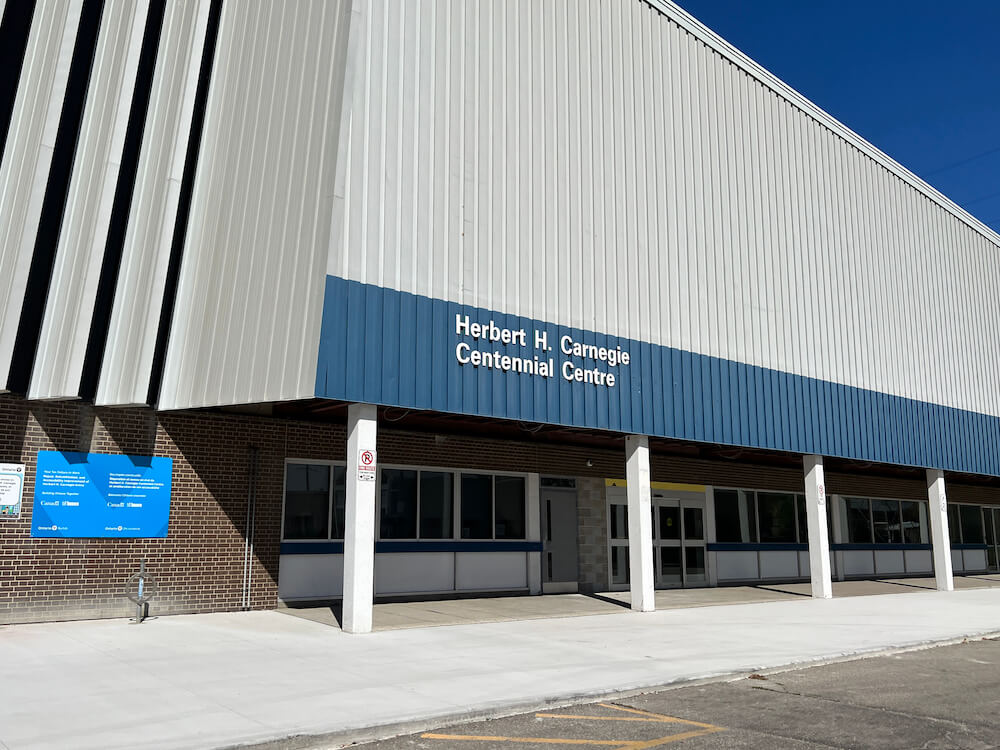 The TTC operates a range of bus routes in this neighbourhood including the number 60 on Steeles Avenue West, number 7, 160, and 310 on Bathurst Street, number 36 and 309 on Finch Avenue West, and number 125 on Antibes Drive. Additionally, downtown can be easily accessed by highways 401 and 404 in about 25 minutes.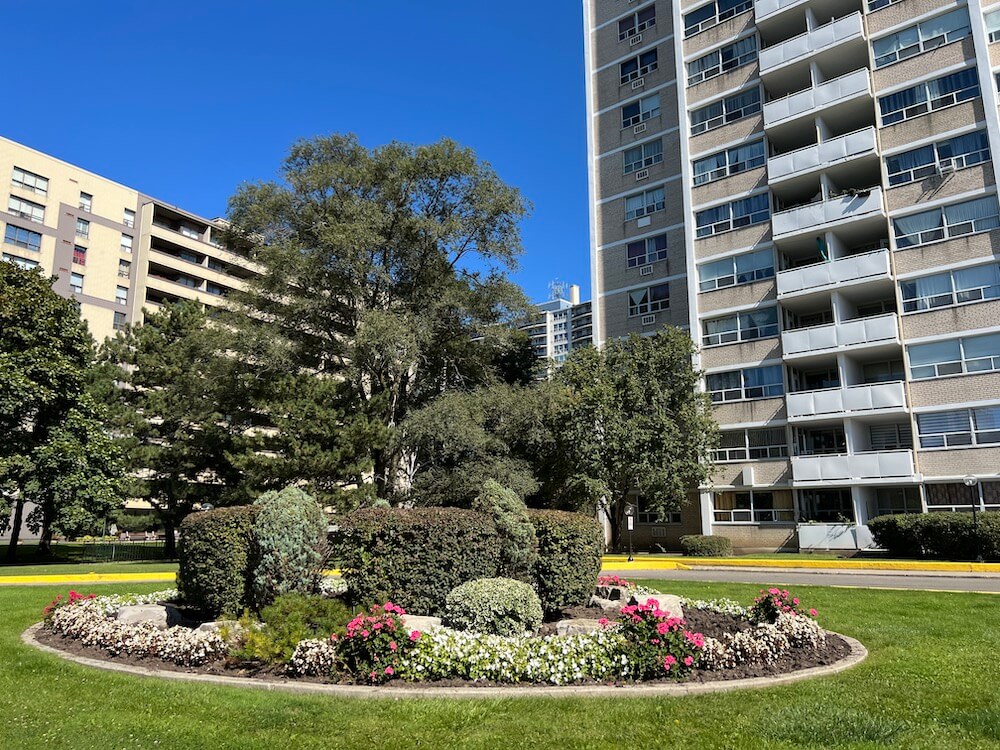 With the West Don Valley ravine and a large park situated in this neighbourhood, residents who live here enjoy nature. They also have access to a wide range of shopping and dining options on Bathurst and Steeles Avenue. This neighbourhood is a great choice for first-time homebuyers or those looking to retire away from the city to a calmer region.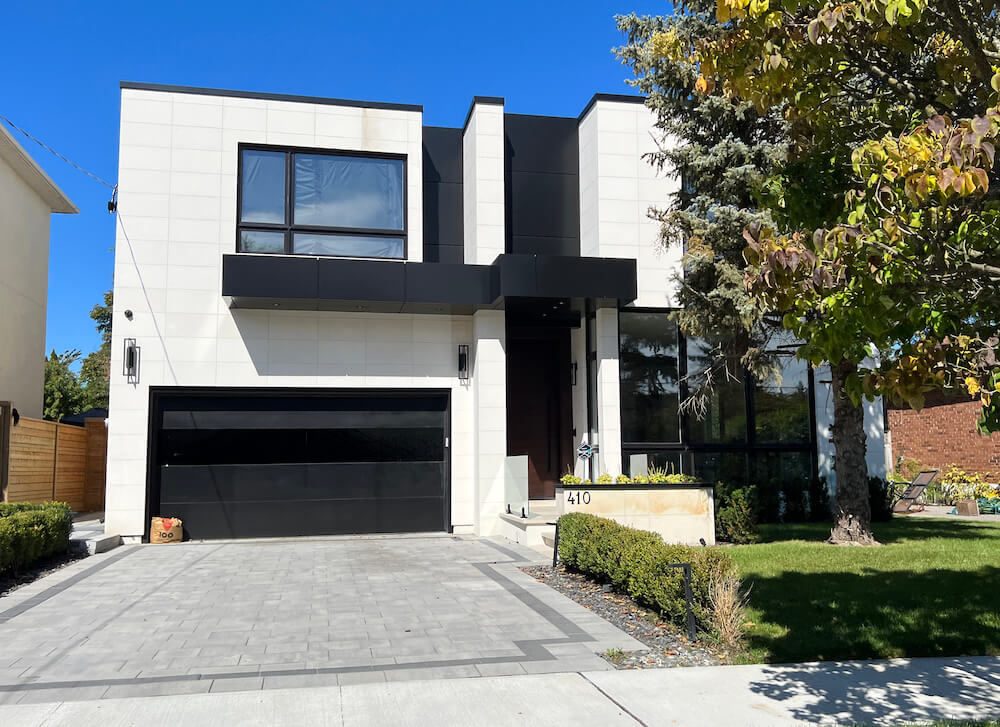 Frequently Asked Question
What is Westminster-Branson known for?
Westminster-Branson is known as a cosmopolitan community that is home to many European residents who enjoy the centrally located G. Ross Lord Park.

Explore Other Neighbourhoods in North York