Willowdale, North York Neighbourhood Guide: The Nexus of North York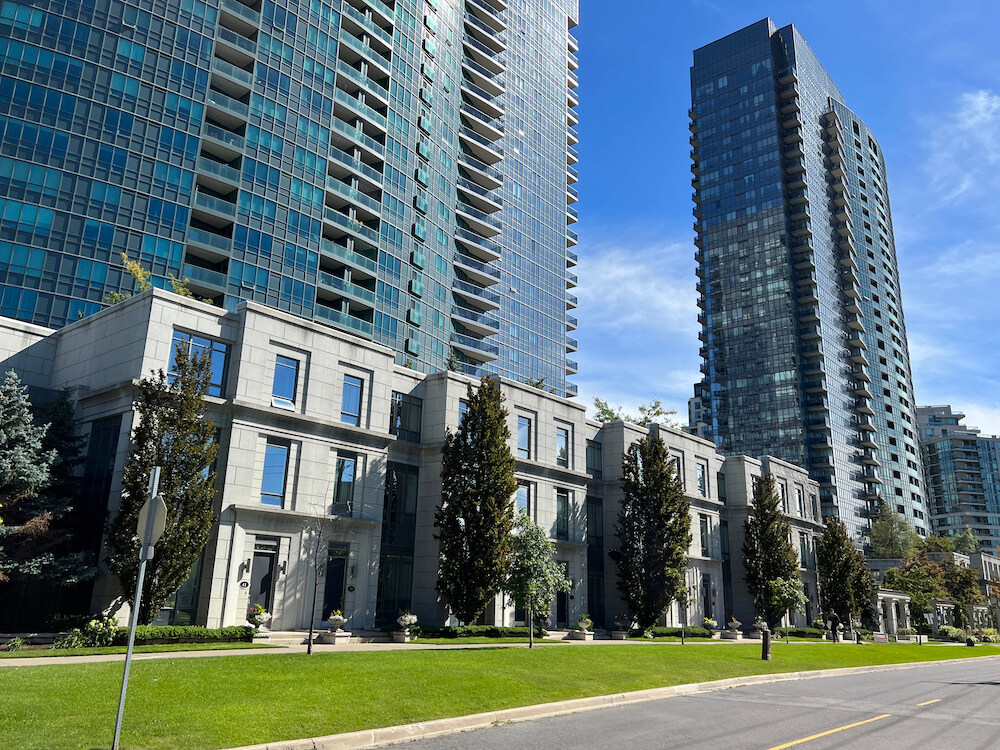 Neighbourhood At a Glance: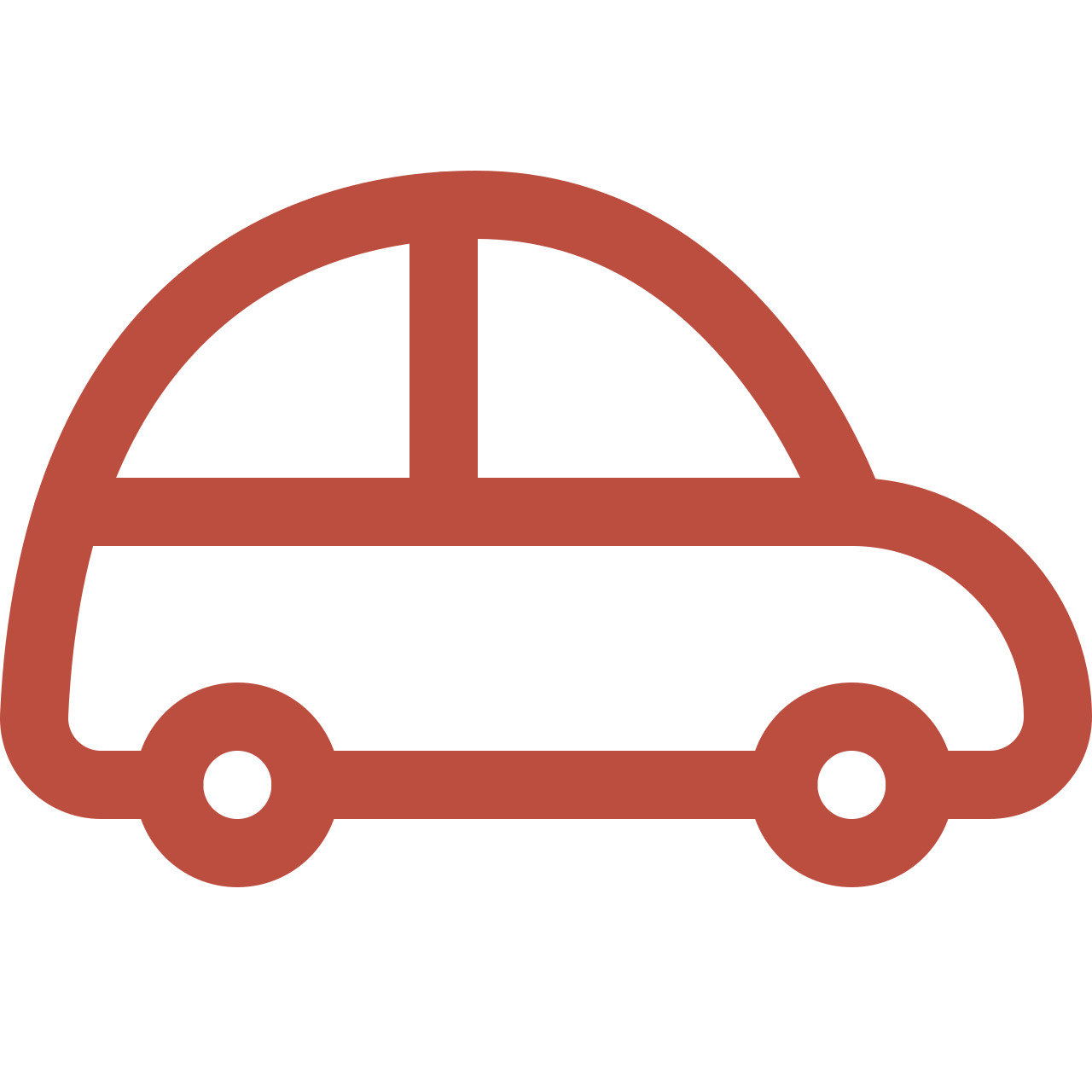 Average Commute Time to Toronto
Downtown Toronto can be reached in about 25 minutes by car.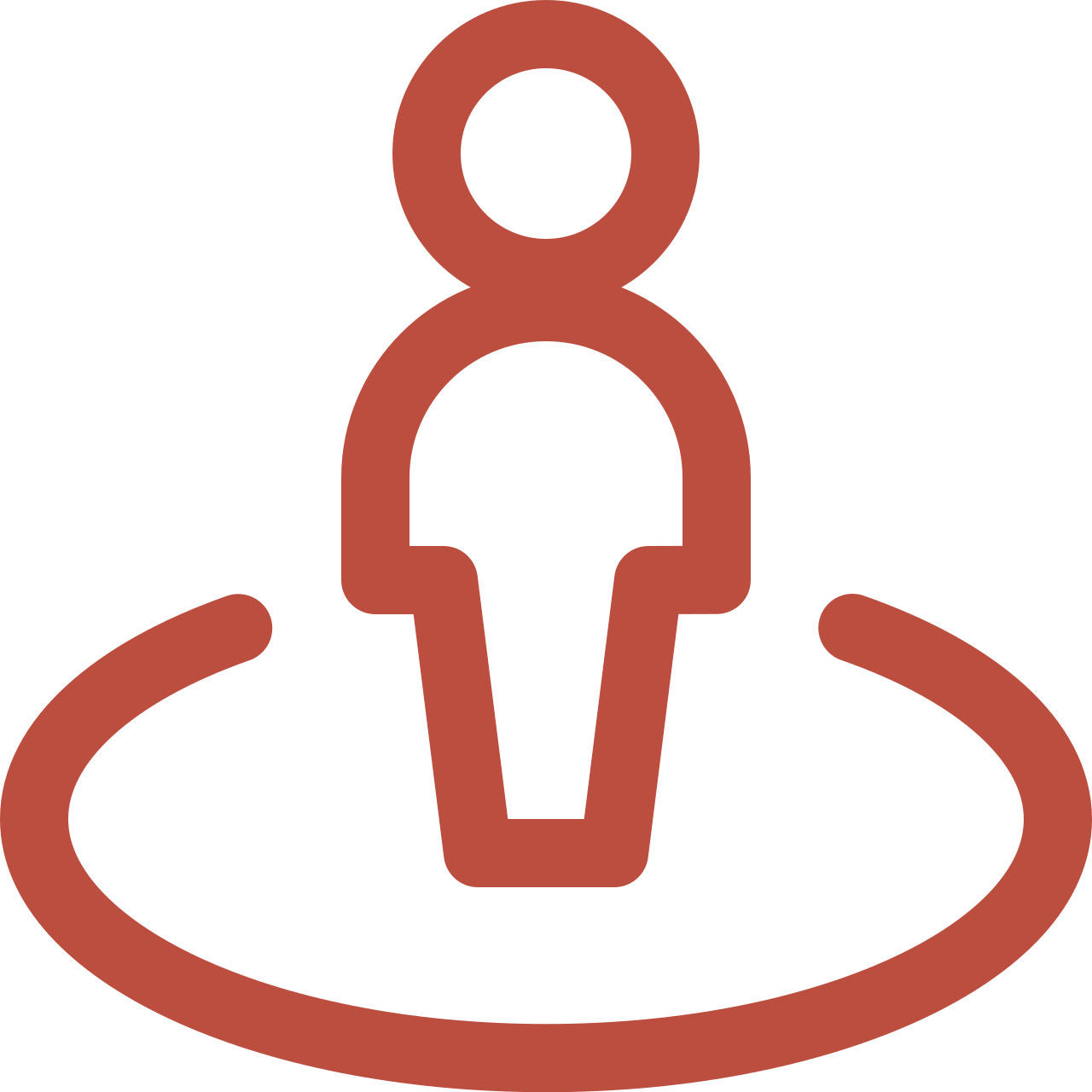 Lifestyle
A hub for arts, creativity, and entertainment.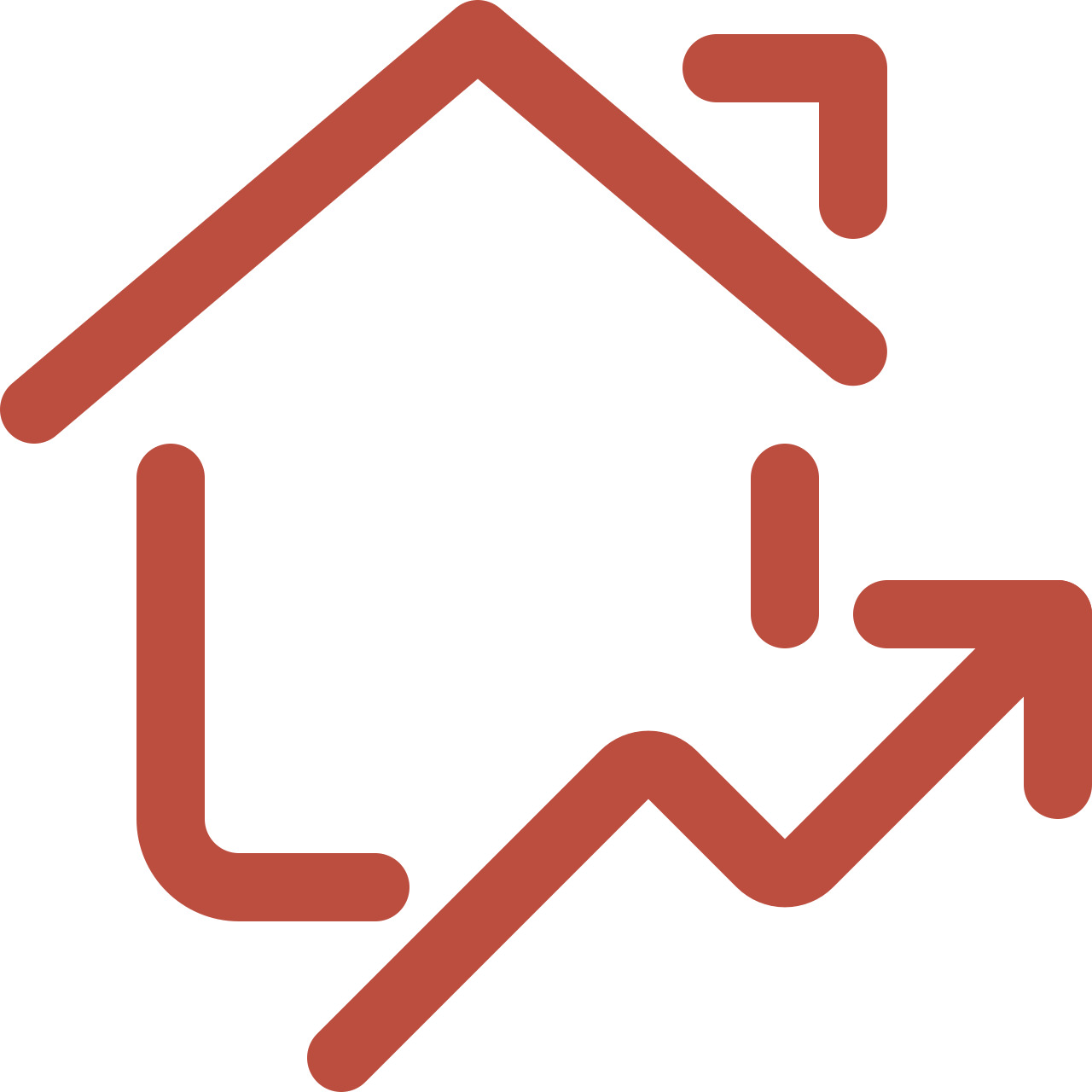 The Housing Market
A plethora of elegant homes.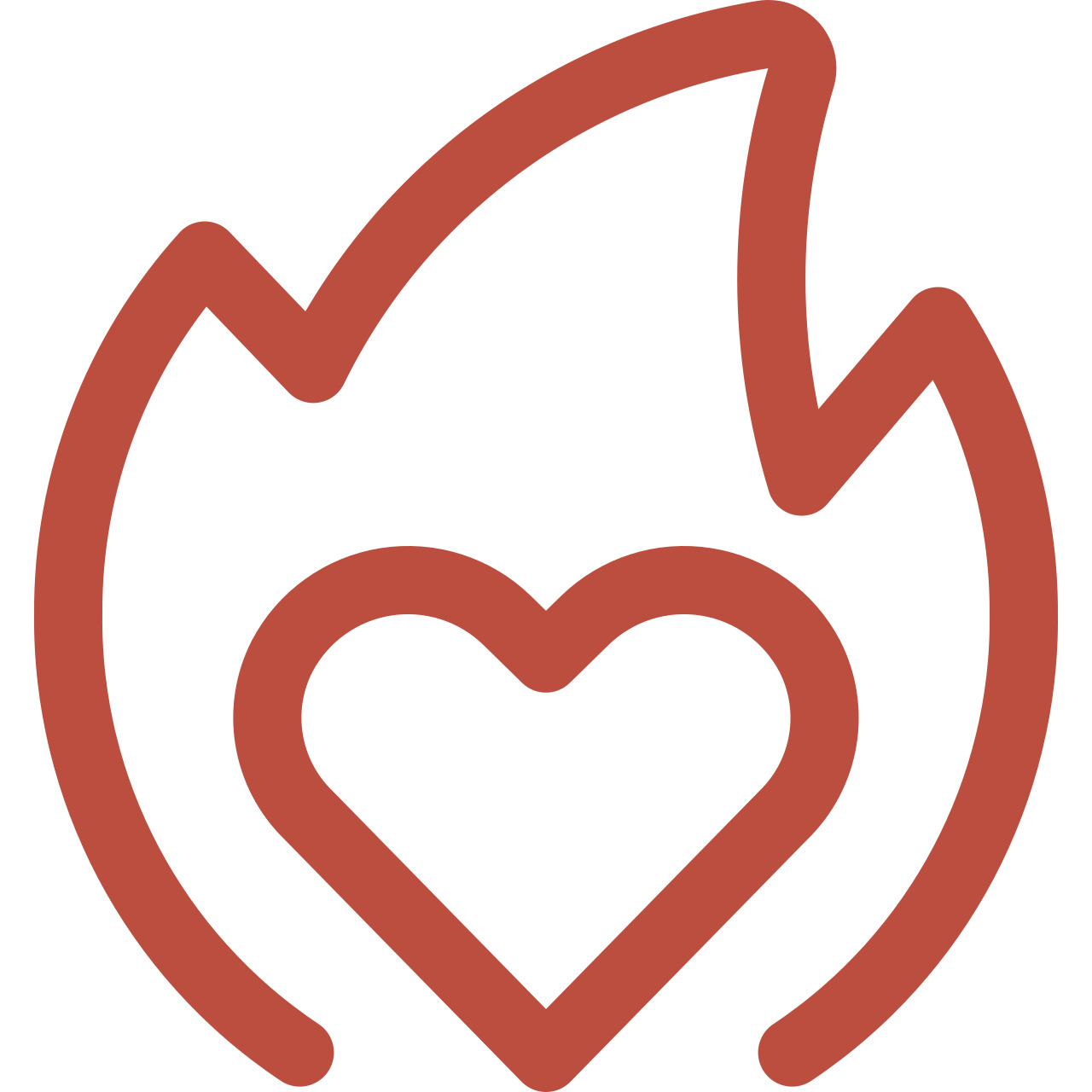 What You'll Love
You'll love the dining and shopping possibilities.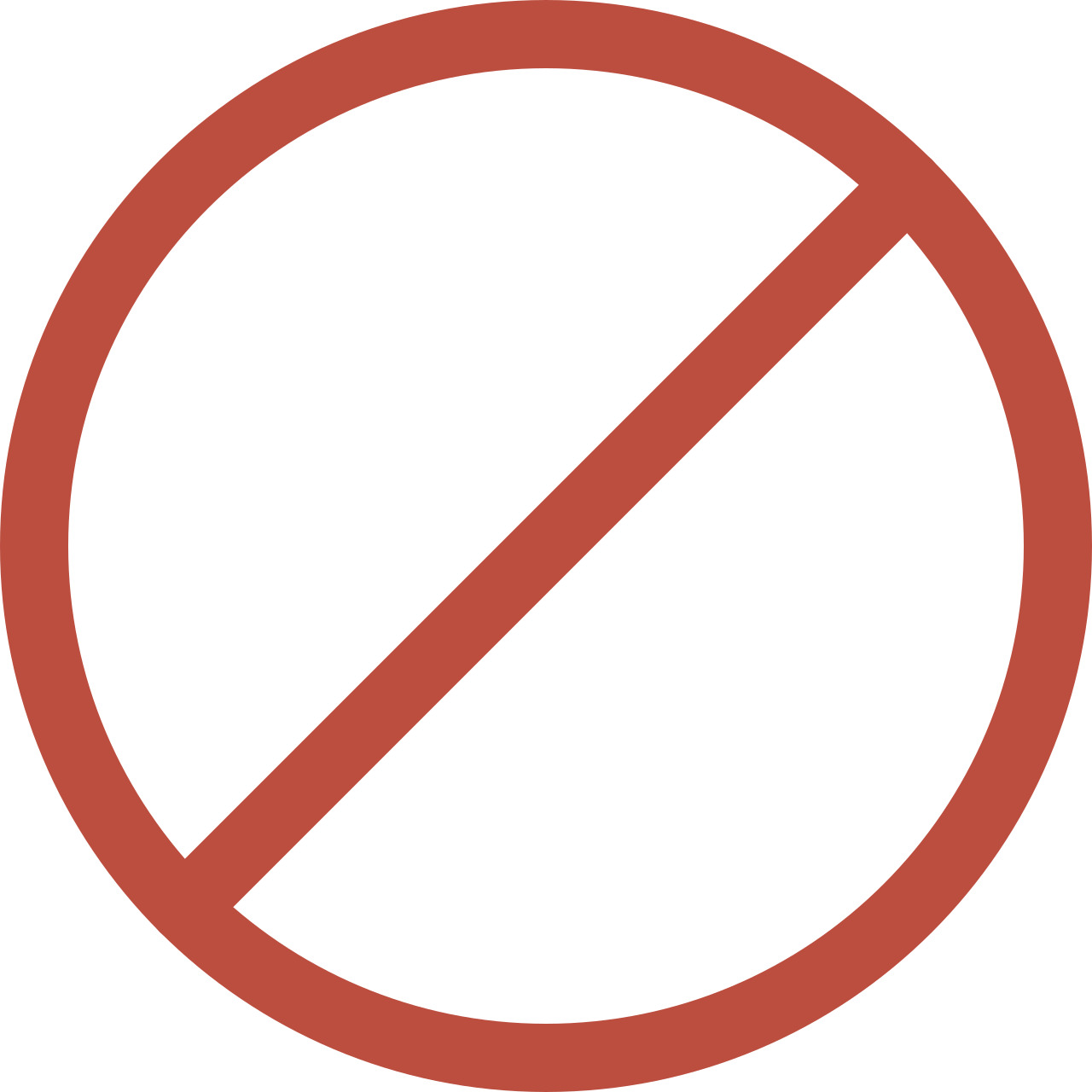 What Not To Expect
Don't expect a long downtown commute.

Willowdale is the nexus of North York and is centrally located and connects to other North York communities. Situated around Yonge Street, the neighbourhood extends from Steeles Avenue to Highway 401 and from Bayview Avenue to Senlac Road.
Willowdale is an affluent community with renowned cultural and artistic landmarks, large custom homes mixed in with new condo developments, and a plethora of parks and trails. The area offers a diverse lifestyle to locals and is just north of the downtown core.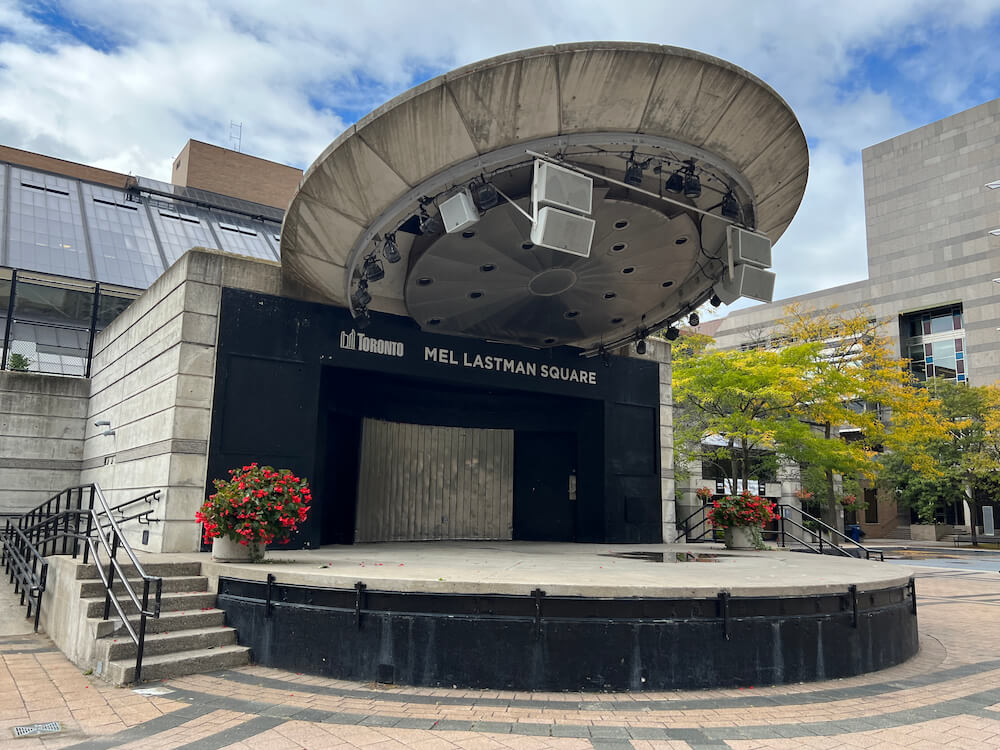 Willowdale's roots can be traced back to its early beginnings as the postal villages of Lansing and Willow Dale. The post office in Lansing eventually closed, and the two postal villages were combined to create the new village of Willowdale.
Long before any postal villages were in existence, the area was settled by U.S. immigrant Jacob Cummer. In 1797, the prosperous Cummer operated a mill on the nearby Don River and was also a self-taught doctor and veterinarian. Cummer was a distinguished member of this early community, and the neighbourhood began to be referred to as "Kummer's Settlement" by the locals. Today, Cummer Avenue is named after this early settler.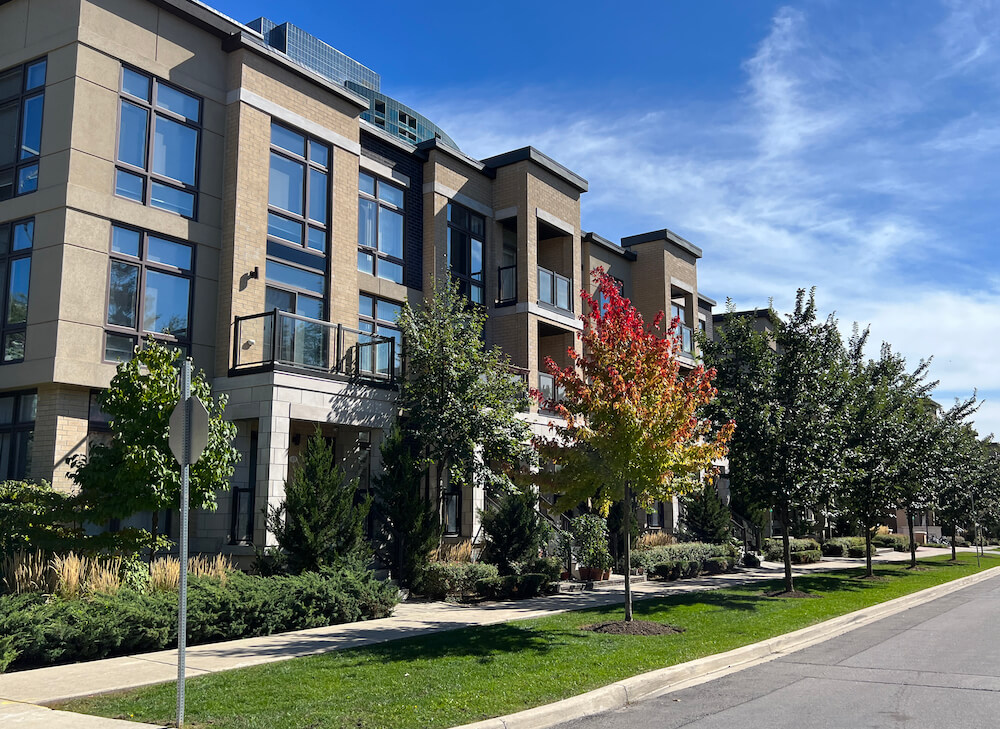 Willowdale features a plethora of elegant homes, with single-family homes dating back to the 1910 to 1950s era. In the 1990s, this early pocket of traditional houses gave way to large two-storey, custom-built homes, many of which were constructed on the plots of the original smaller homes. Adding to the housing stock, The Empress Walk is a large condominium development in this neighbourhood, featuring a retail complex and an IMAX cinema.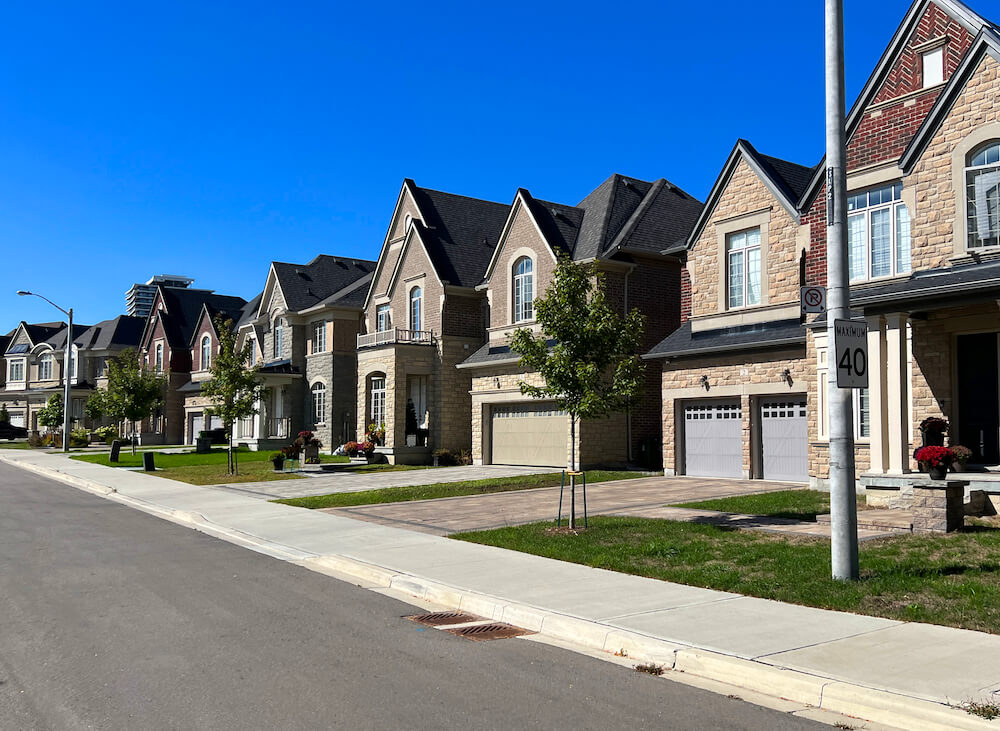 Things to Do in Willowdale
Willowdale offers a multitude of festivities and cultural events. Mel Lastman Square, adjacent to the North York Civic Centre, is a popular venue for festivals and entertainment. The square features an amphitheatre, wedding pavilions, a garden court, and a skating rink.
Next to the square is the Meridian Arts Centre, which houses the Art Gallery of North York, the George Weston Recital Hall, and the studio theatre. The centre opened its doors in 1993 and has hosted dramas ranging from Sunset Boulevard to Barrymore, starring Christopher Plummer. It has also welcomed performances by the Toronto Symphony Orchestra, making Meridian a premier Toronto destination for arts and entertainment.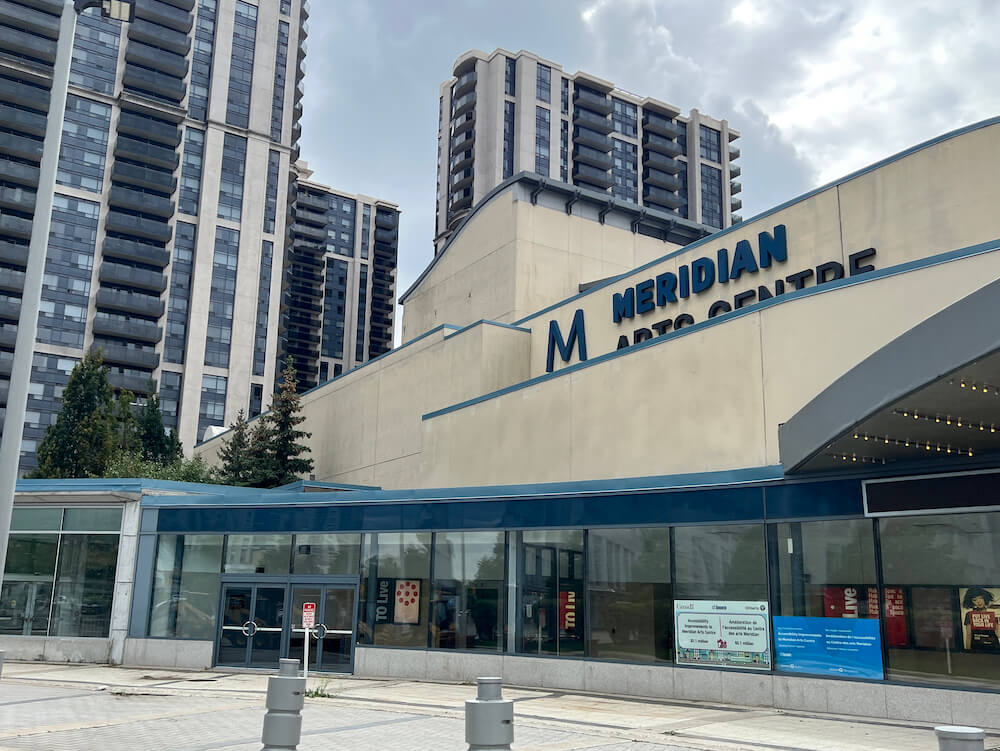 There are several high-end shopping malls located within walking distance of Willowdale. The Shops at Don Mills, at Don Mills Road and Lawrence Avenue East, features 72 retail stores offering exclusive clothing, shoes, accessories, and home decor, among others.
Bayview Village Shopping Centre and York Mills Centre are also nearby. Bayview Village, at Bayview and Steeles Avenues, is a community hub and has been a local landmark for 59 years. A large indoor mall containing over 110 stores, it caters to the more affluent shoppers from the Bridle Path, Willowdale, and York Mills neighbourhoods.
What was referred to by a Toronto mayor as "the Tiffany's of shopping centres," York Mills Centre is near Yonge Street and York Mills Road. This shopping centre offers a wide array of high-end designer shops and many restaurants and cafes.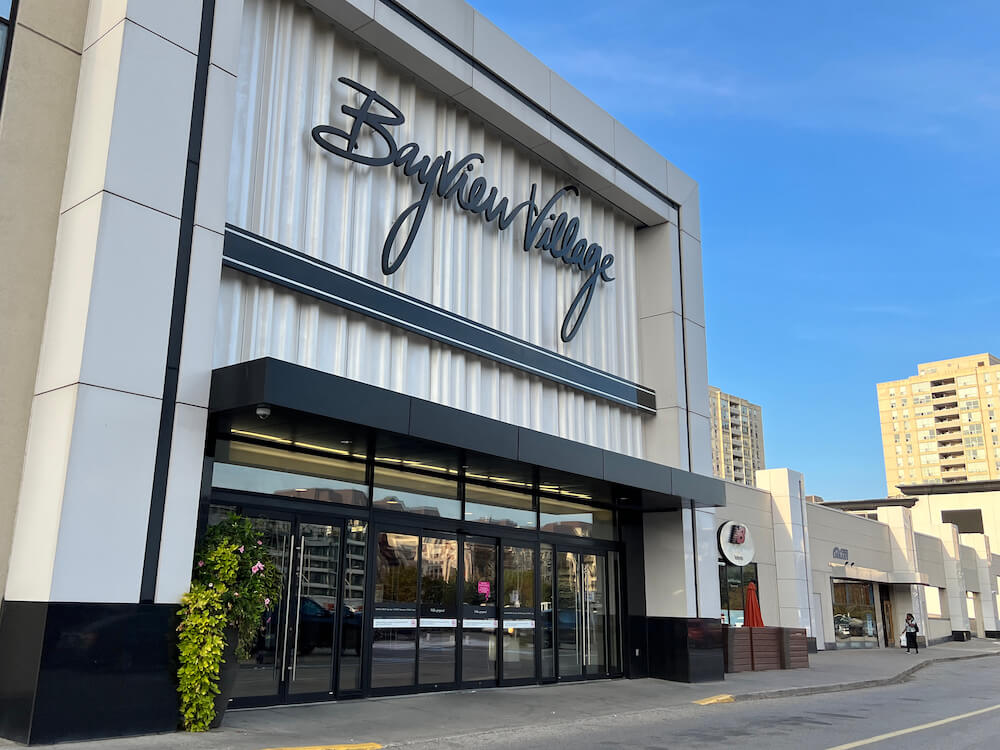 Centrepoint Mall has been a staple in this community for 55 years; however, the owner is in the process of selling the shopping centre, which will be replaced by a massive 18-tower development featuring a mixture of highrise, mid-rise, and low-rise towers housing both residential and retail space and offices. The plans feature a centrally located park situated among the buildings — however, this plan still needs to be approved by Toronto City Council before breaking ground.
For those who prefer to browse unique specialty shops, fashion boutiques, or distinctive restaurants, the shopping district on Yonge Street provides a relaxing diversion on a Sunday afternoon. The Loblaws Superstore also offers a fresh fruit and vegetable market in an accessible location.
Willowdale offers a cosmopolitan array of eateries along Yonge Street catering to the neighbourhood's multicultural community. From upscale dining at Mezza Notte Trattoria to the modern Asian fusion and dessert spot, Soban Eatery and Bar, Yonge Street provides a variety of dining possibilities.
The popular Chinese eatery, Congee Queen, is also on Yonge Street and has various locations around Toronto. This restaurant features unique dishes like fried tentacles, squid, and duck.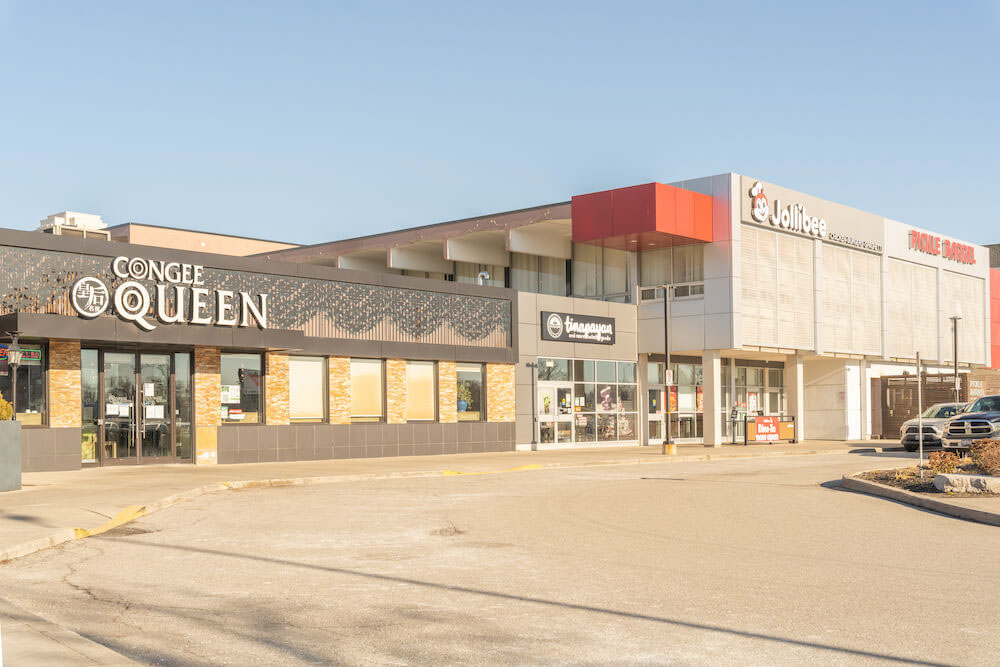 Willowdale is dotted with small neighbourhood parks providing a gathering place for local families. Bathurst Park, Edithvale Park, the Finch Avenue Hydro Corridor, and Sheppard East Park are found in the neighbourhood.
The massive 231-hectare Downsview Park is on the former Canadian Forces Base extending from Keele Street to Sheppard Avenue. It is noteworthy for being Canada's only national urban park.
This colossal green space was developed in 2006 and features a discovery centre and film studios. This centrally located park has been the scene of festivals, including the Trail of Lights festival during the Christmas season, a spring Earth Day festival, and a large Canada Day celebration. Additionally, Downsview Park has hosted mammoth concerts like the Rolling Stones.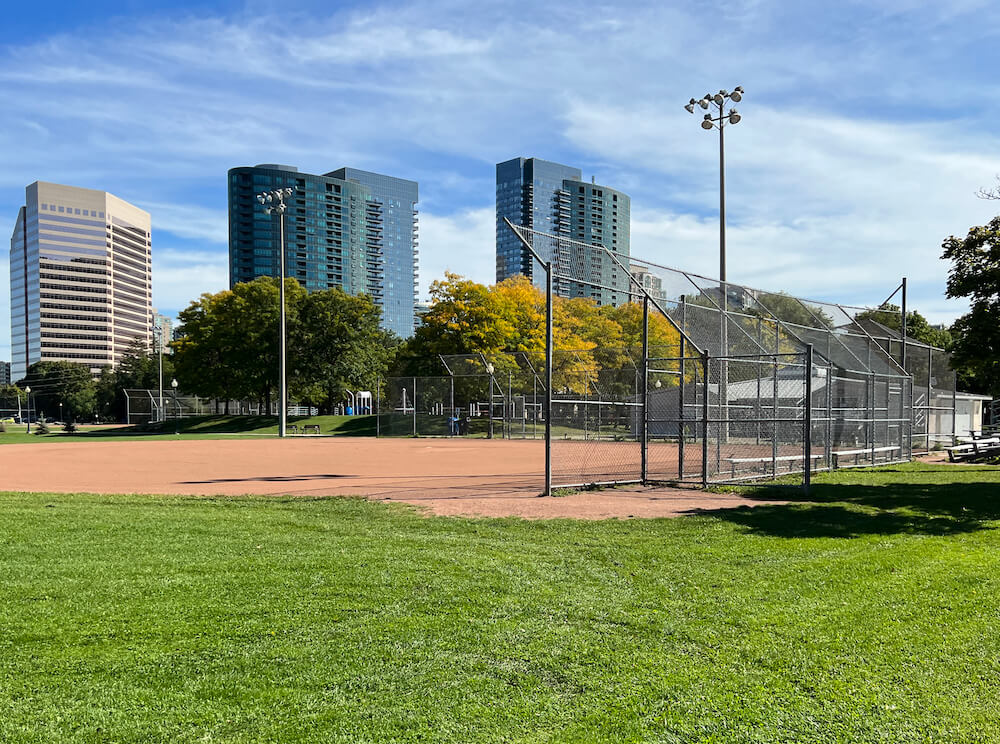 A focal point for recreation, the North York Civic Centre, located on Beecroft Road, offers diverse amenities, including the Douglas Snow Aquatic Centre and the North York Central Library.
A smaller and community-focused recreation centre is the Mitchell Field Community Centre on Church Avenue, which features an ice arena, an indoor pool, a gym, and community meeting rooms.
If you're an avid tennis player, courts abound in this neighbourhood at Bayview Village Park, Edithvale Park, and Willowdale Park.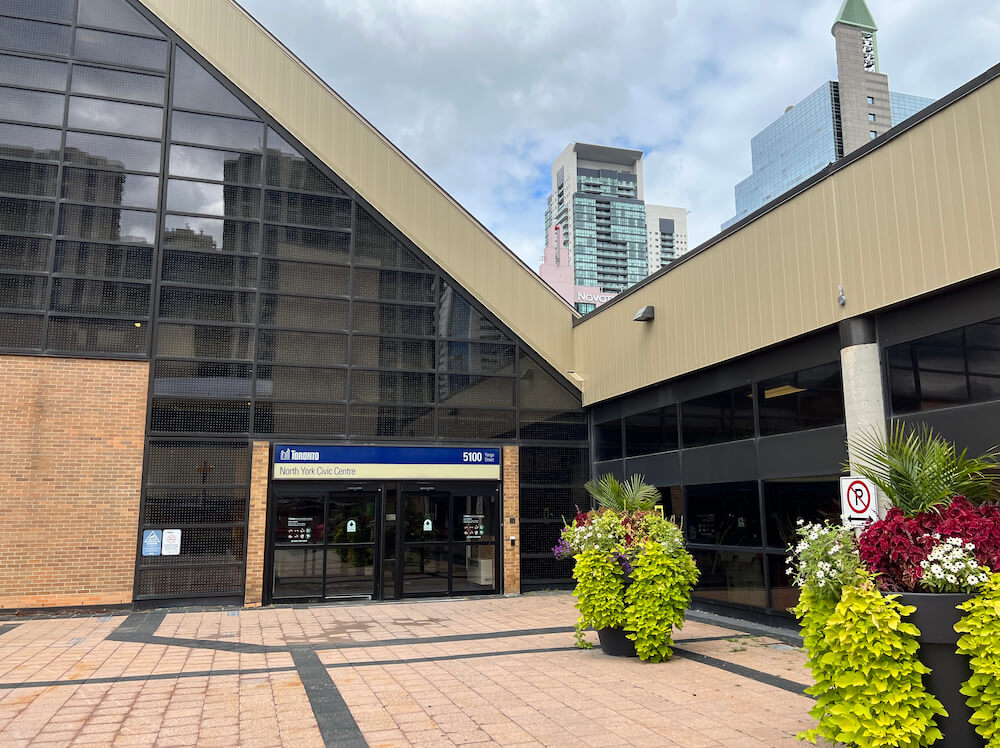 Willowdale has plenty of transportation for commuters who travel to outlying areas in and outside the GTA. There are four local subway stations in the neighbourhood, including Bayview, Finch, North York Centre, and Sheppard-Yonge. Additionally, GO buses efficiently travel to outlying communities and a GO bus can be accessed at the Finch and Sheppard-Yonge stations. The Highway 401 on-ramps can be accessed on either Bayview Avenue or Yonge Street.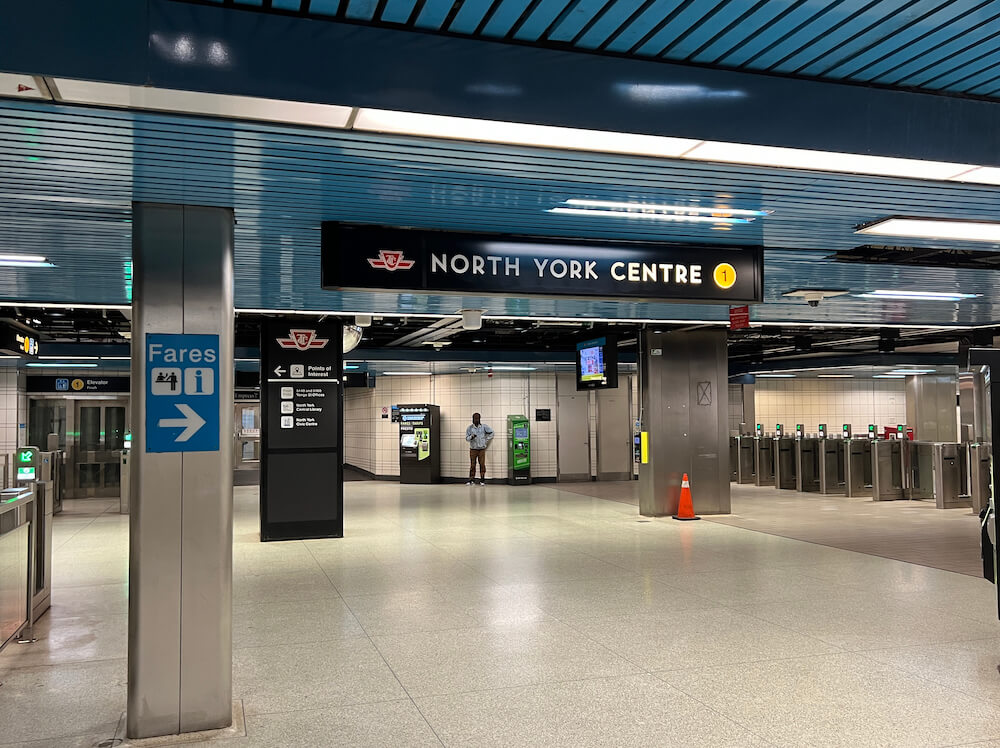 Willowdale is a cosmopolitan community and is centrally located in the middle of North York. This neighbourhood is home to a prestigious art centre and also features a public square hosting festivities and entertainment. A variety of shopping and dining attractions are on nearby Yonge Street, providing a plethora of rendezvous to explore. Willowdale is a vibrant community for those looking for a wide range of amenities with transit options at hand to quickly access areas in and around the GTA.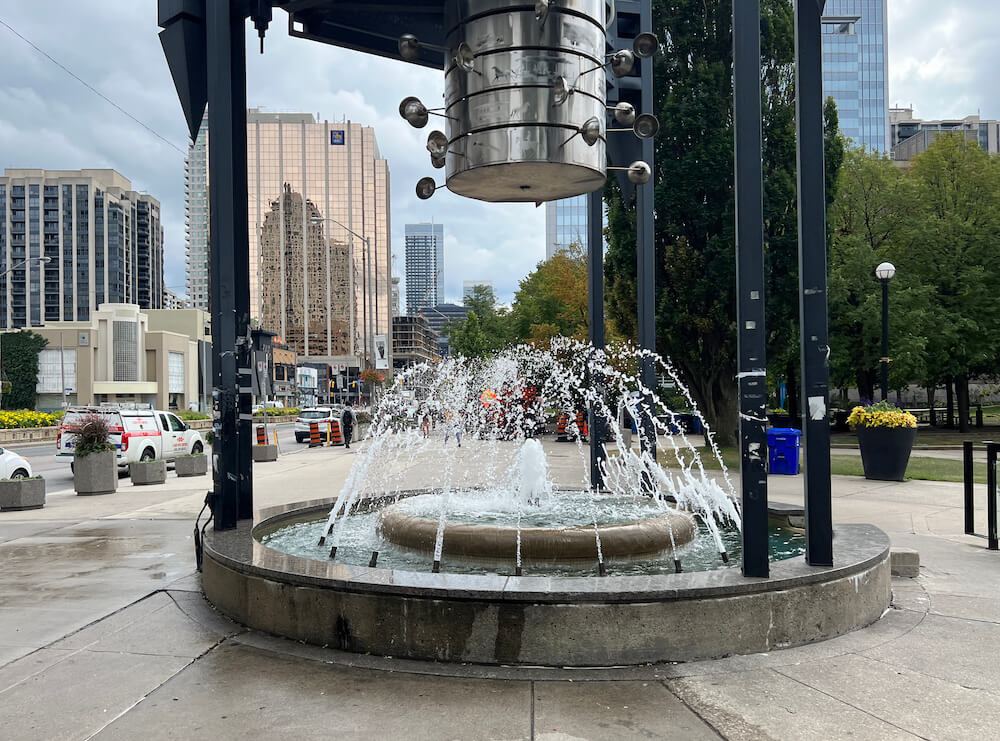 Frequently Asked Question
What is Willowdale known for?
Willowdale is known for its prestigious art centre and its public square hosting festivities and entertainment. A variety of shopping and dining attractions are situated on nearby Yonge Street.