Victoria Park Village, North York Neighbourhood Guide: Stunning Views of the East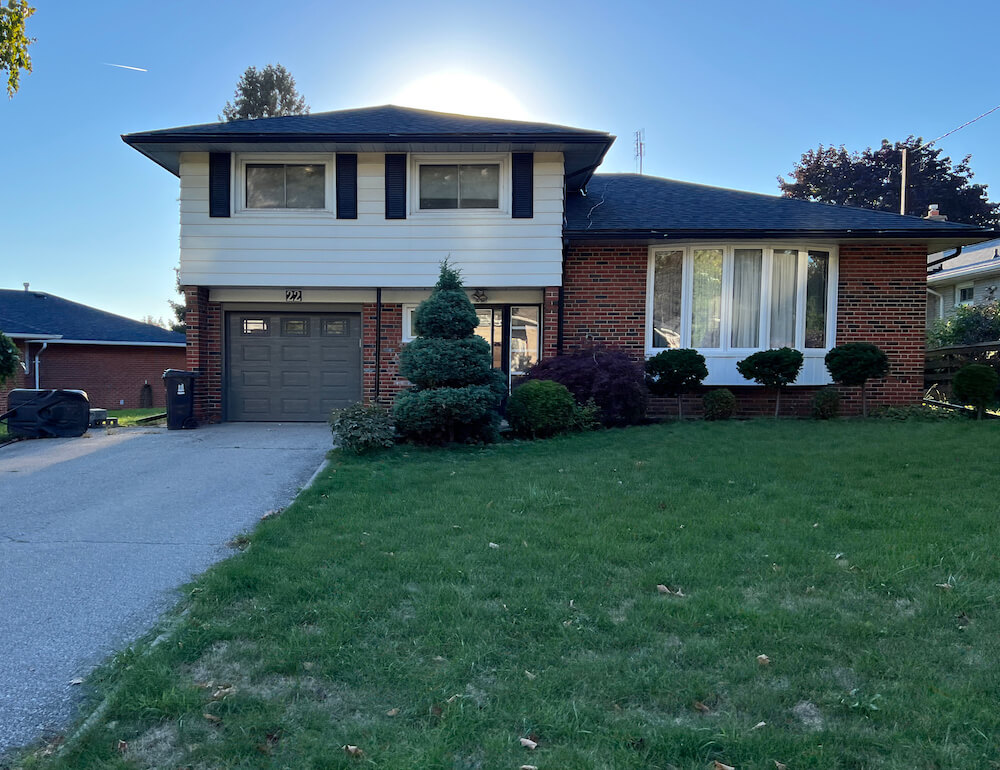 Image of Victoria Park Village
Neighbourhood At a Glance: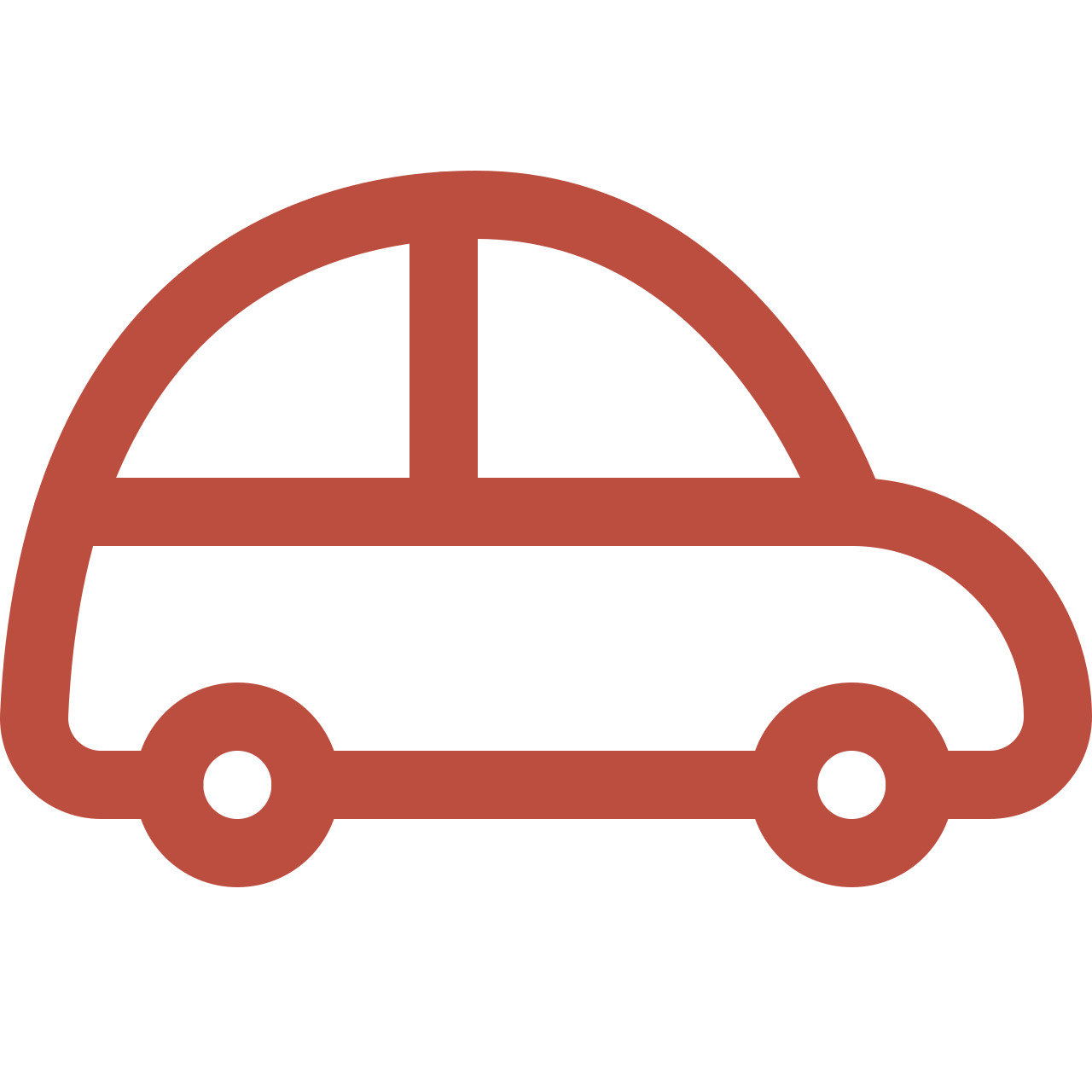 Average Commute Time to Toronto
About a 20-minute drive to downtown Toronto.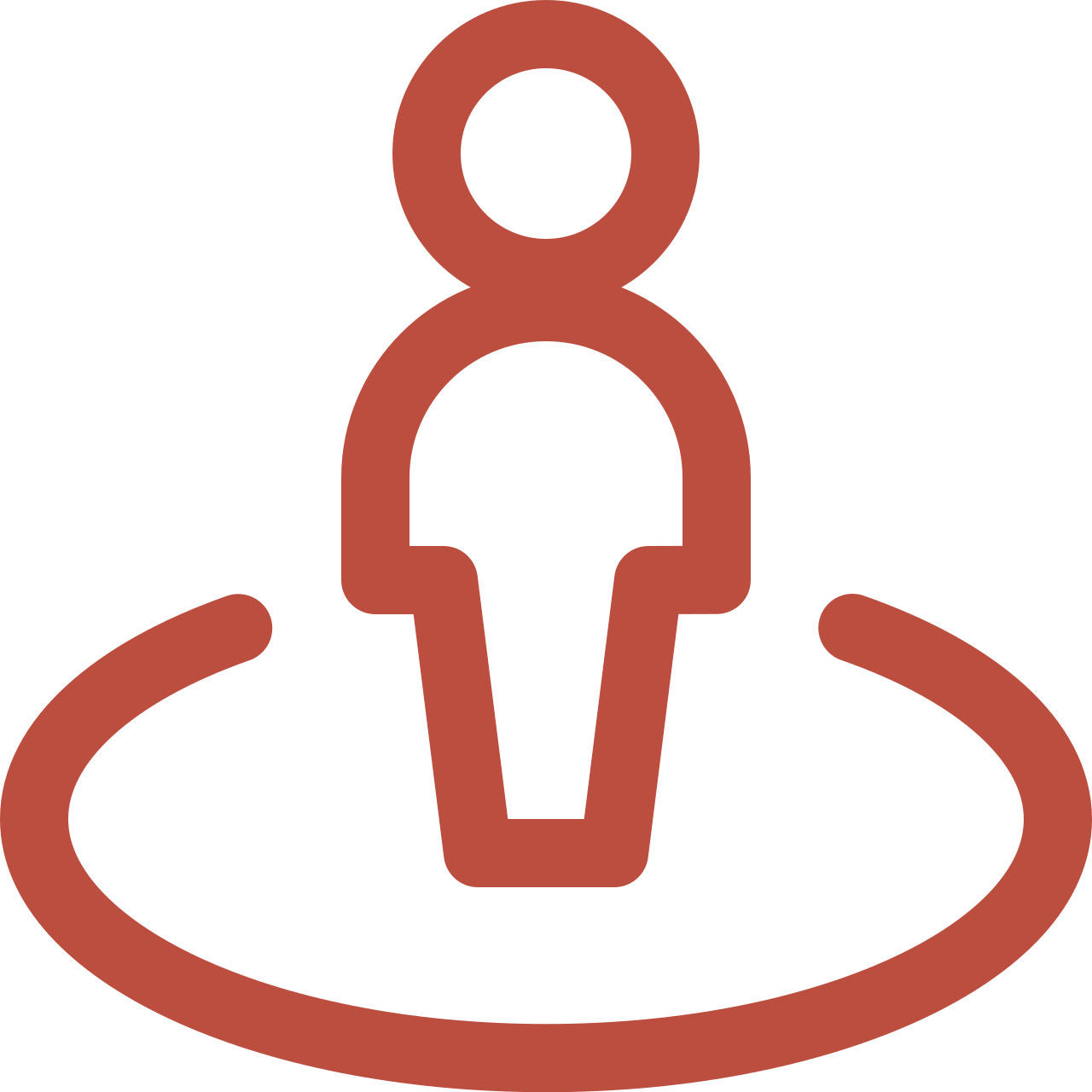 Lifestyle
The area is quiet with flourishing green views.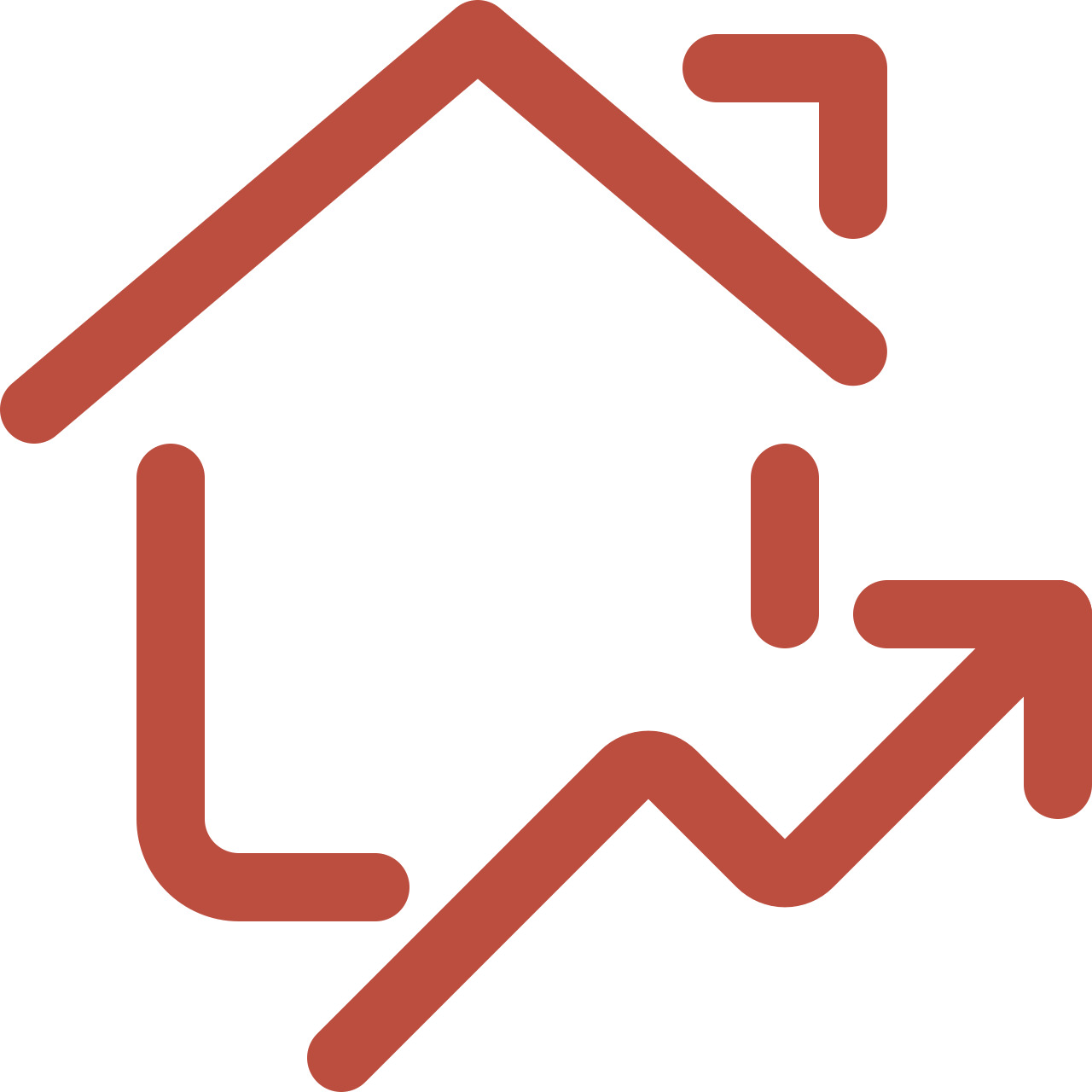 The Housing Market
Many apartment buildings as well as bungalows, semi-detached, and two-storey detached homes.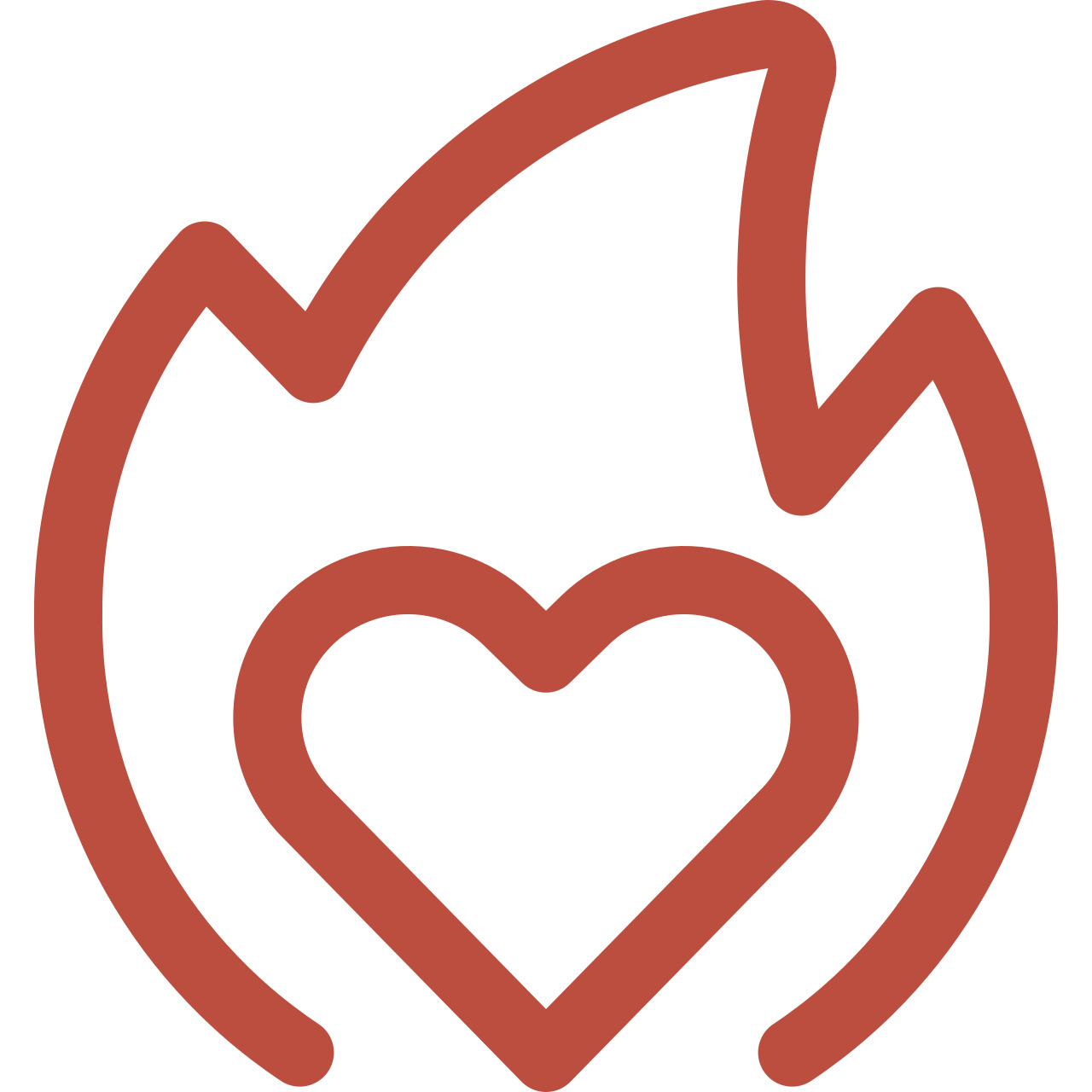 What You'll Love
The picturesque views and proximity to downtown.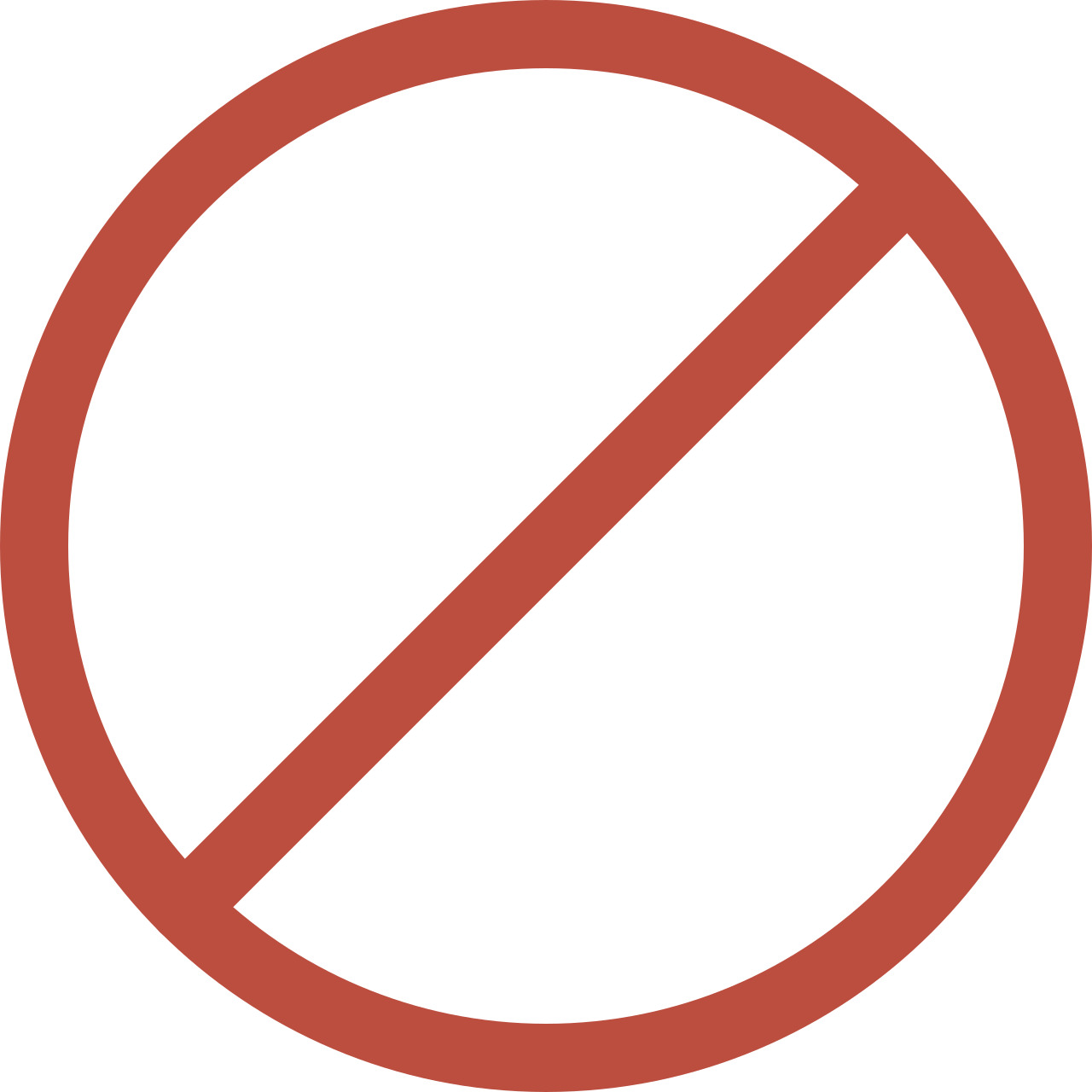 What Not To Expect
Don't expect too much hustle and bustle.

If you like charming bungalows and stunning views overlooking the Don Valley, the neighbourhood of Victoria Park Village in North York might be perfect for you.
Often referred to as Sloane (after the main street within the area), Victoria Village is located on the southeast trenches of North York. Its community is populated with a diverse mix of middle-income residents and new families, many of which come from South America.
Victoria Village is a quiet and serene neighbourhood bordered by the East Don River Valley, the Canadian Pacific Railway line, and light industry.
In recent years, many new residents have become active members of the Victoria Village Ratepayers Association, an initiative that aims to elevate the neighbourhood. The association centres around the community's plans to improve local parks, traffic flow, and other developments.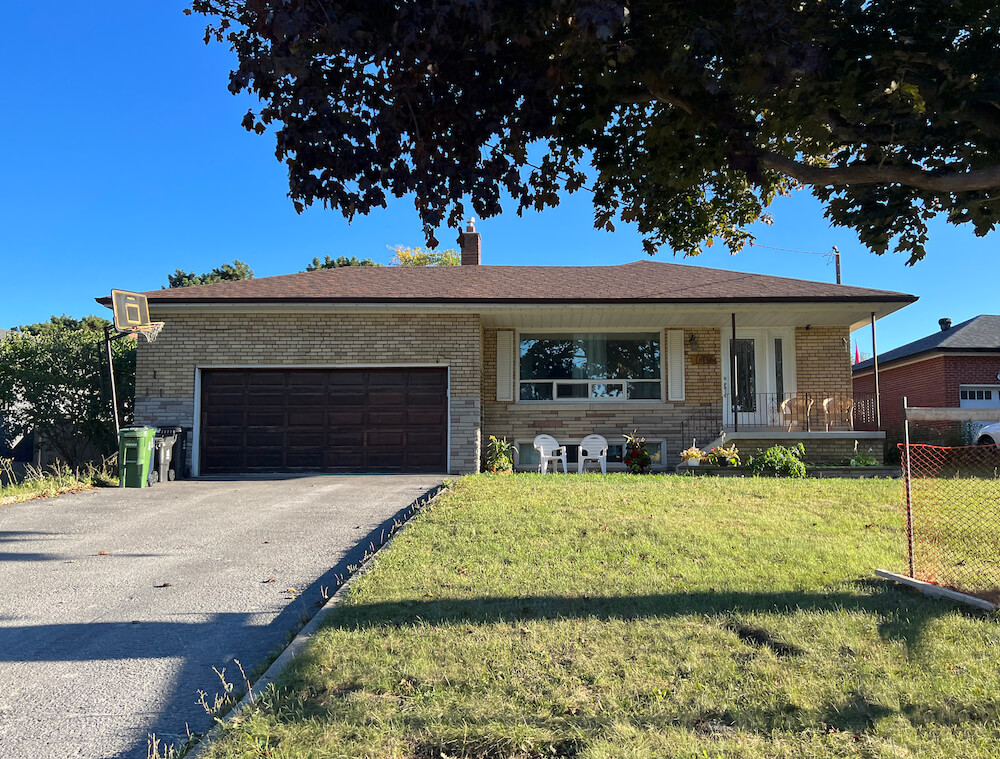 Historically, the farmland that would later be known as Victoria Village was owned by several different families, most notably the Herrons, who kept a thriving orchard on the property. It wasn't until the 1950s when a syndicate of investors, led by Conservative MP R.H. McGregor purchased the 243 hectares of land. In total, seven local farms were bought for the assembly of this neighbourhood.
McGregor's idea for the formation of Victoria Village was sparked by the prosperous development of the Don Mills subdivision on the west side of the Don Valley Parkway. The neighbourhood would officially begin welcoming new residents in 1953. The name Victoria Park Village is in reference to Victoria Park Avenue, the major street that borders the area.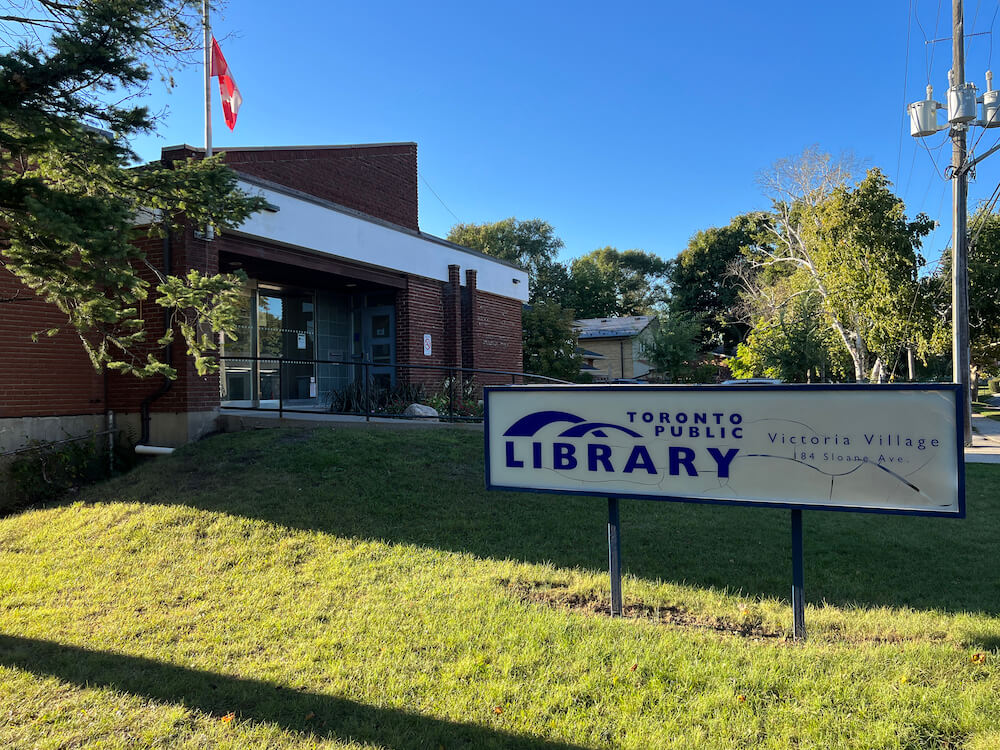 Victoria Park Village is filled with high- and low-rise apartment buildings that rest along its periphery. Additionally, many bungalows, semi-detached, and two-storey detached homes are charmingly situated on its gently sloping curvilinear streets. Much of the real estate stock dates back to the 1950s and 1960s upon completion of the McGregor developments.
Apartments and condos are mostly located on the area's borders: Lawrence, Eglinton, and Victoria Park Avenues. You'll also find many commercial buildings along the Don Valley Parkway, near Eglinton Avenue. In fact, most of the homes provide picturesque and unobstructed views of the Don Valley, which forms a part of the Toronto ravine system.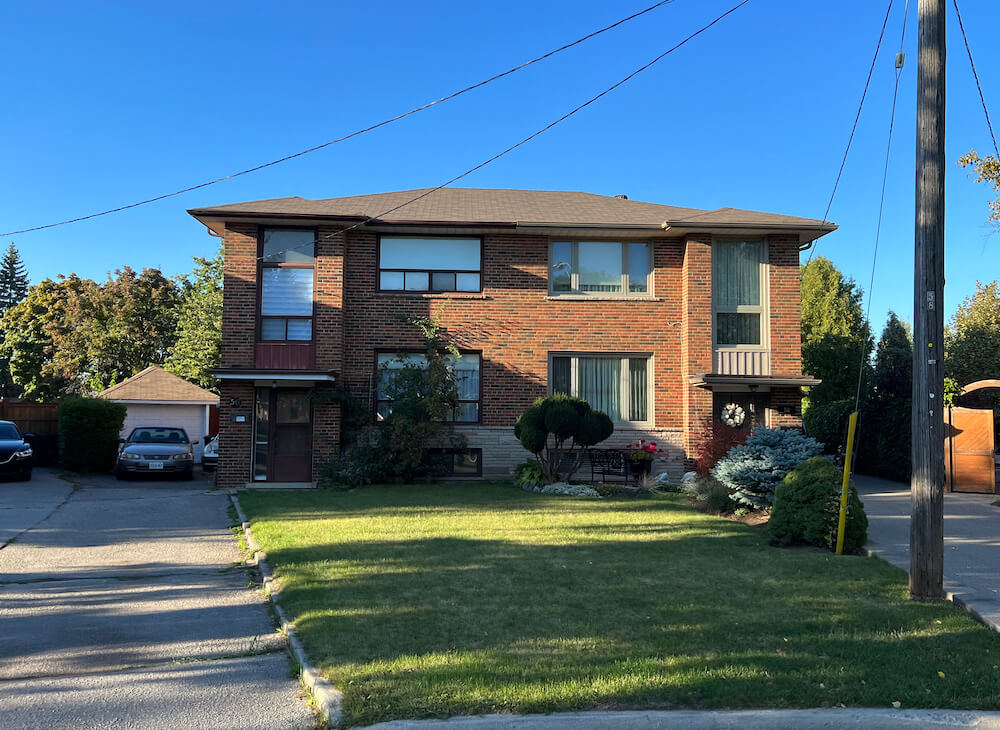 Things to Do in Victoria Park Village
In Victoria Park Village, residents can explore many different exhibitions that showcase the city's cultural diversity.
The Aga Khan Museum is a museum of Islamic art, Iranian art, and Muslim culture located at 77 Wynford Drive. There is also the Noor Cultural Centre, an Islamic centre located east of the Don Valley, which offers many religious programs as well as an auditorium that accommodates seating for up to 100 patrons.
If you want to plan an educational outing with the kids, the Ontario Science Centre on Don Mills Road offers an interactive experience of science and technology, plus touring shows and an IMAX cinema.
Victoria Village is also home to the Victoria Village branch of the Toronto Public Library, located at the intersection of Sloane Avenue and Sweeney Drive, with a collection that exceeds 30,000 items.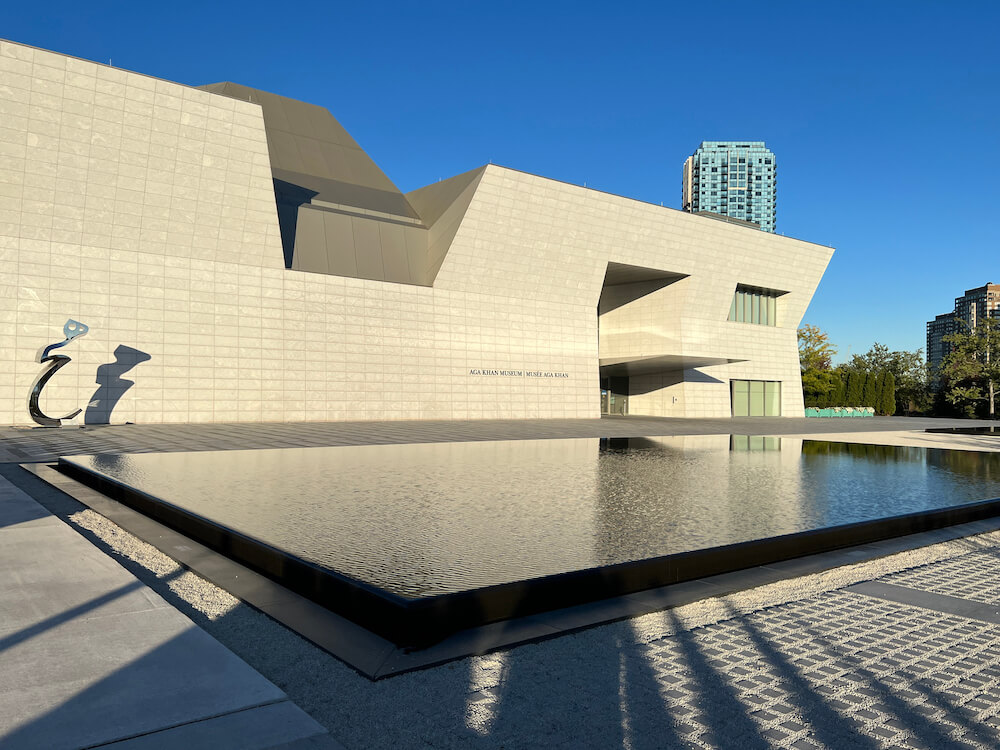 Shopping is easier than ever in Victoria Park Village thanks to the numerous shopping centres located at the main intersections bordering the neighbourhood. Among them include Golden Mile, Eglinton Square, and Victoria Terrace, where you can find anything from supermarkets to national department stores and small retailers.
Additional options are available on Eglinton and Victoria Park Avenues, which together feature a handful of shopping plazas.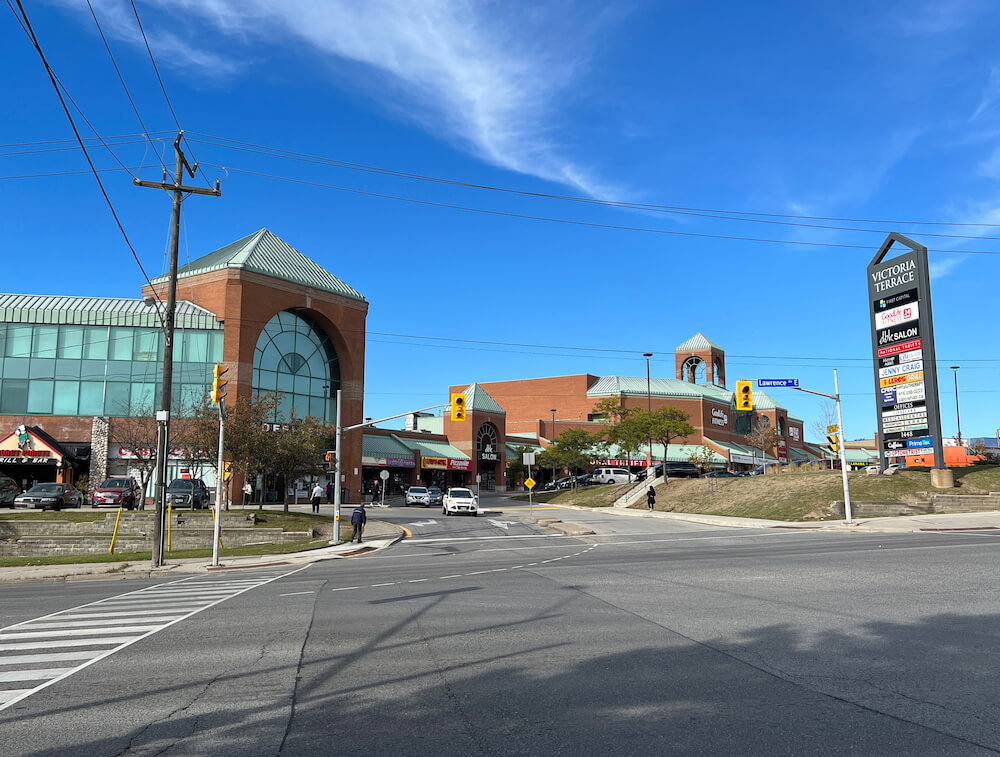 Restaurants are mainly situated on the periphery of Victoria Park Village. A cluster of spots can be found near the Lawrence and Victoria Park intersection, including Watt's Restaurant, Frog and the Crown Restaurant & Bar, and Viet Thai Kitchen, to name a few.
Plenty of dining options are also available in the neighbourhood's east end along Victoria Park Avenue. Head to Silly Goose Pub for a laid-back local tavern offering wings and other casual eats, plus karaoke nights and pool. Armenian Kitchen is the perfect easygoing spot for classic Armenian dishes like shawarma, kebabs, and falafel.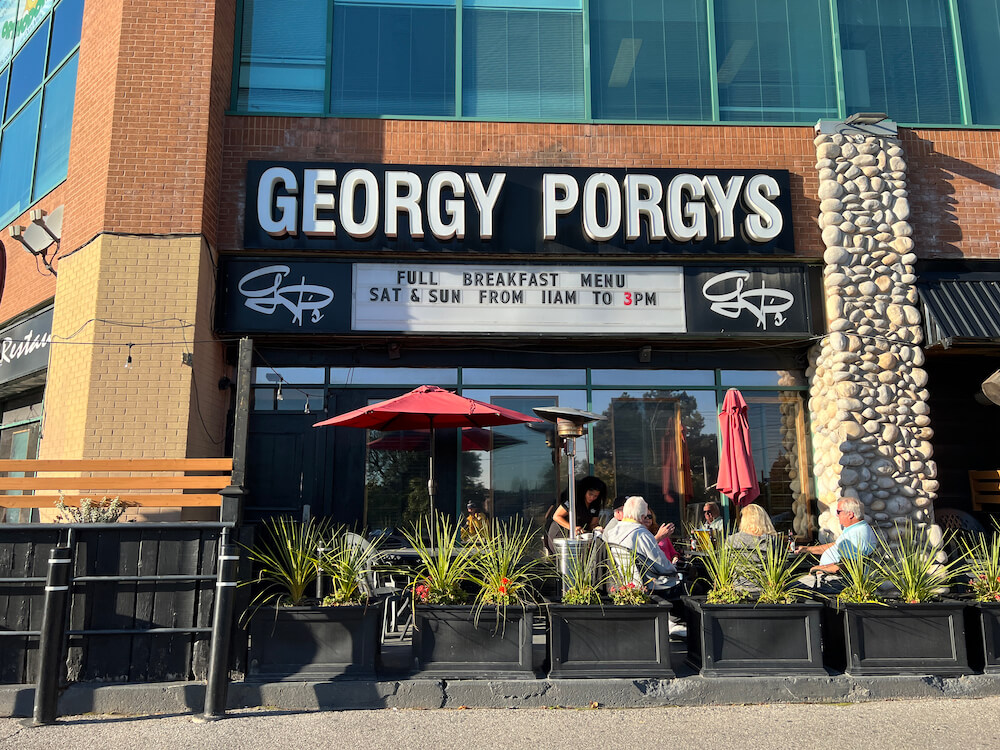 If you fancy being close to nature, Victoria Park Village is home to a number of municipal parks, including the Anewen Greenbelt, Charles Sauriol Conservation Area, and Wigmore Park. Green spaces such as Anewen Greenbelt make up portions of the Toronto ravine system.
Additionally, the conservation area located on the eastern edge of the neighbourhood is named in memory of Charles Sauriol, an author and pioneer Toronto conservationist who played a prominent role in the preservation of Toronto's Don Valley parklands.
Get to the Charles Sauriol Conservation Area through the trails of Wigmore Park, which also features a baseball diamond and a children's playground. Sweeney Park, located off Sweeney Drive, offers tennis courts and a baseball diamond.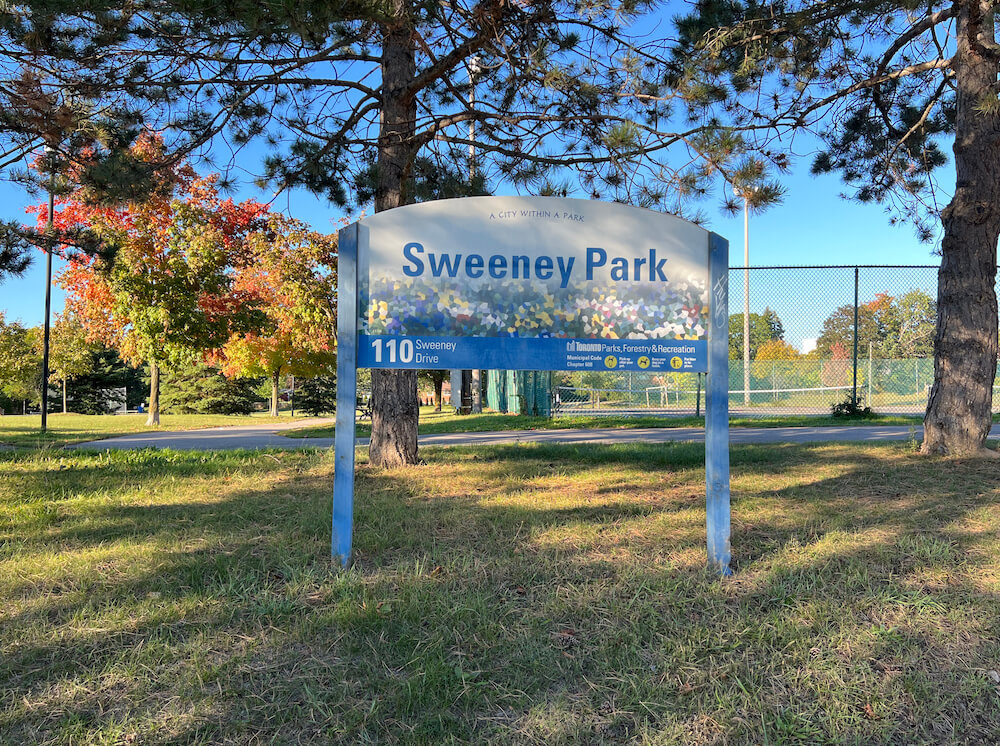 With an array of trails and parks to explore, it's evident the residents of Victoria Park Village love to live a physically active lifestyle. Fortunately, the neighbourhood has no shortage of recreational opportunities available.
Located just south of Eglinton Avenue, the Victoria Village Arena is the local skating and hockey arena. It offers skating lessons and also includes a new gymnastics gym wing. Additional on-site and satellite programs are provided for all ages, from preschool to older adults, in the areas of arts, sports, social clubs, creative playtime, and leadership.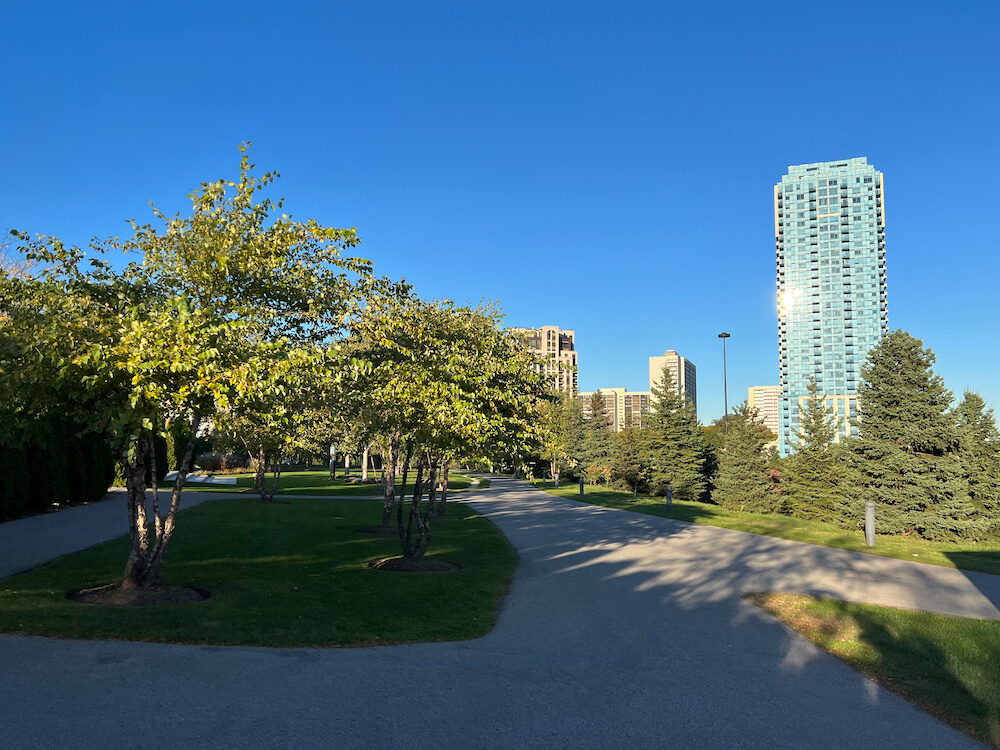 Getting around Victoria Park Village is not difficult, especially with the plethora of bus routes that run through many of the area's interior streets. The Woodbine or Victoria Park stations connect to the Bloor-Danforth subway line.
For those driving into the city's downtown core, Eglinton and Lawrence Avenues provide motorists with immediate access to the Don Valley Parkway, landing you there within 20 minutes or less.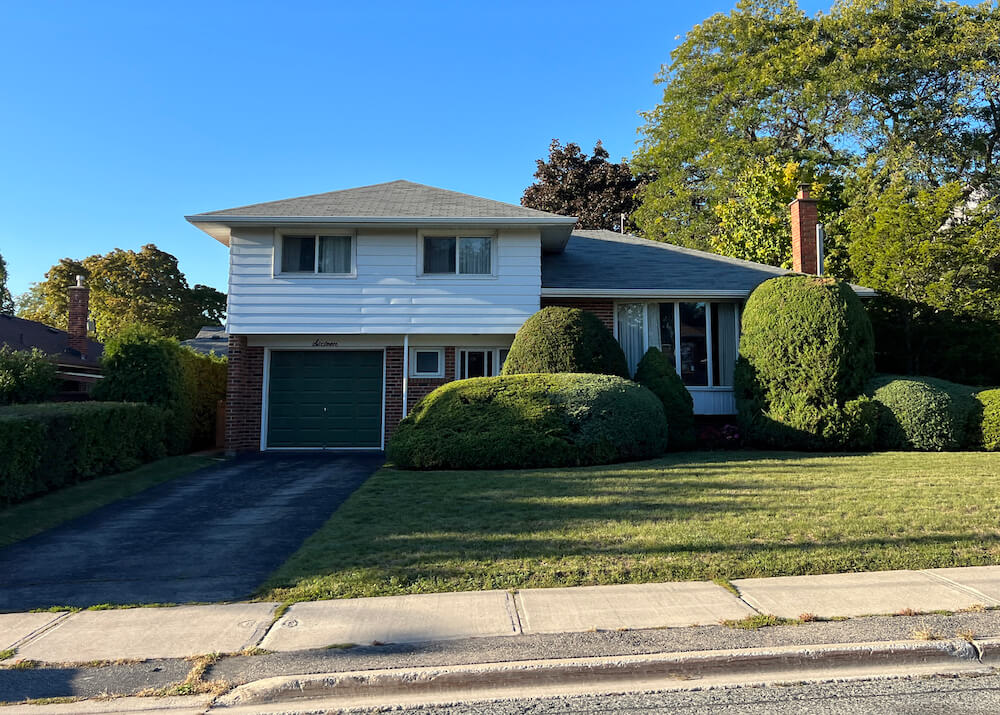 With striking views overlooking the Don Valley and beautiful high- and low-rise apartments to see it from, Victoria Park Village is a neighbourhood on everyone's radar. It is experiencing a transition, with newer families moving in fast. The area is calm and commute times to the bustling core of the city are just a short ride away.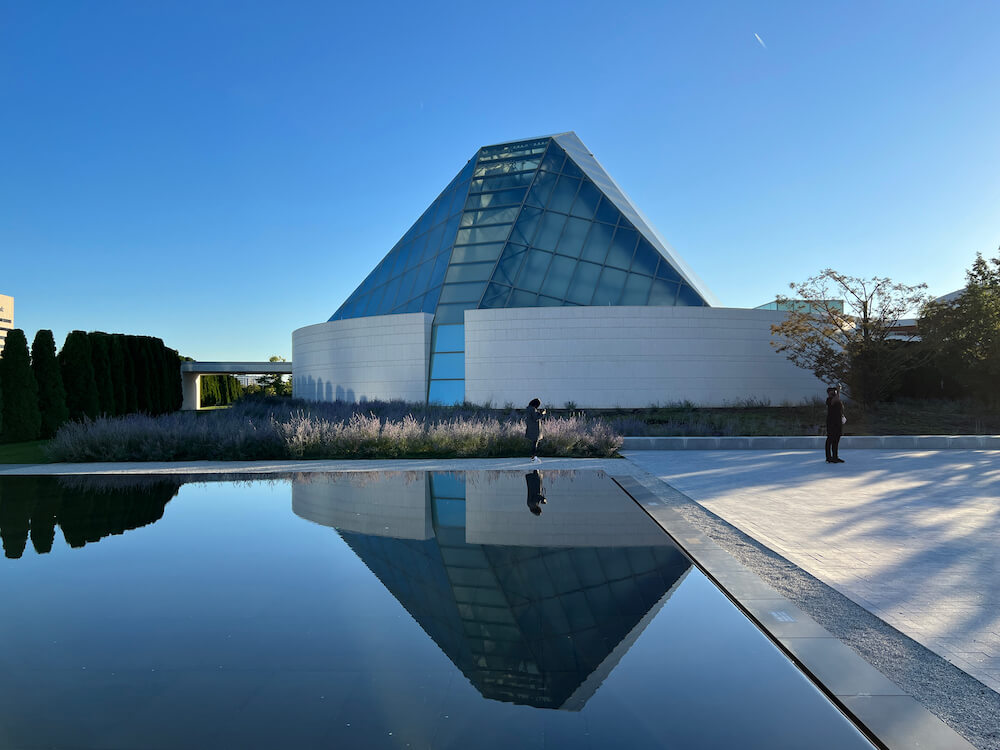 Frequently Asked Questions
What is Victoria Park Village known for?
Victoria Park Village is known for its spectacular views overlooking the Don Valley.
Why is it called Victoria Park Village?
The name Victoria Park Village is in reference to Victoria Park Avenue, the major street that borders the area.