Maple Leaf Drive, North York Neighbourhood Guide: A Charming, Diverse Community Awaits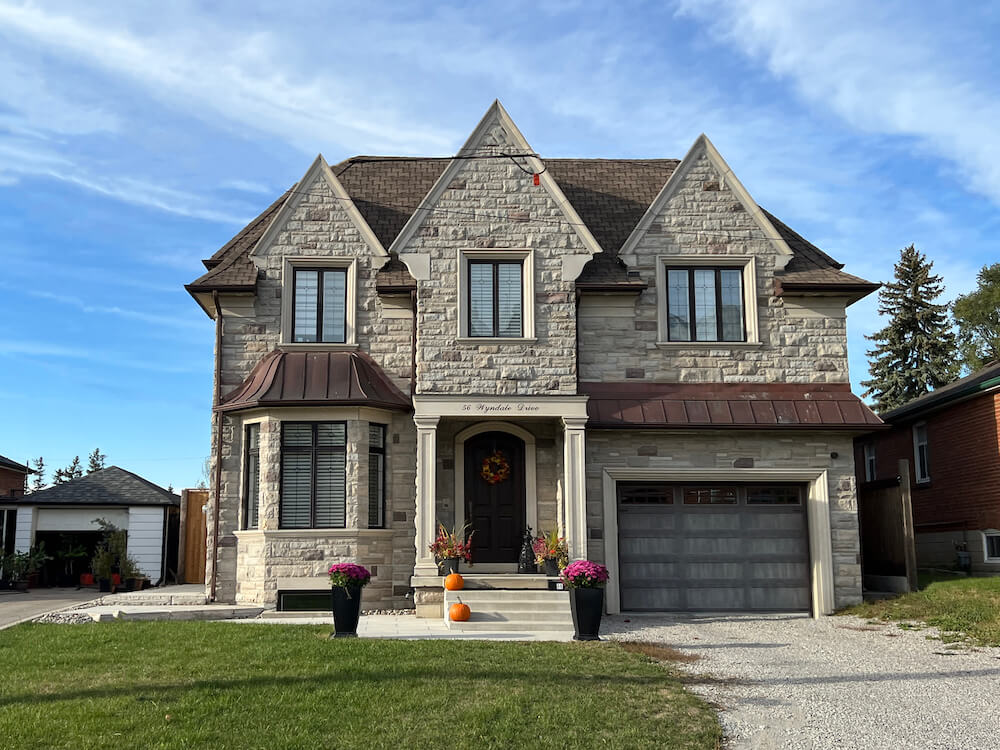 Image of Maple Leaf Drive
Neighbourhood At a Glance: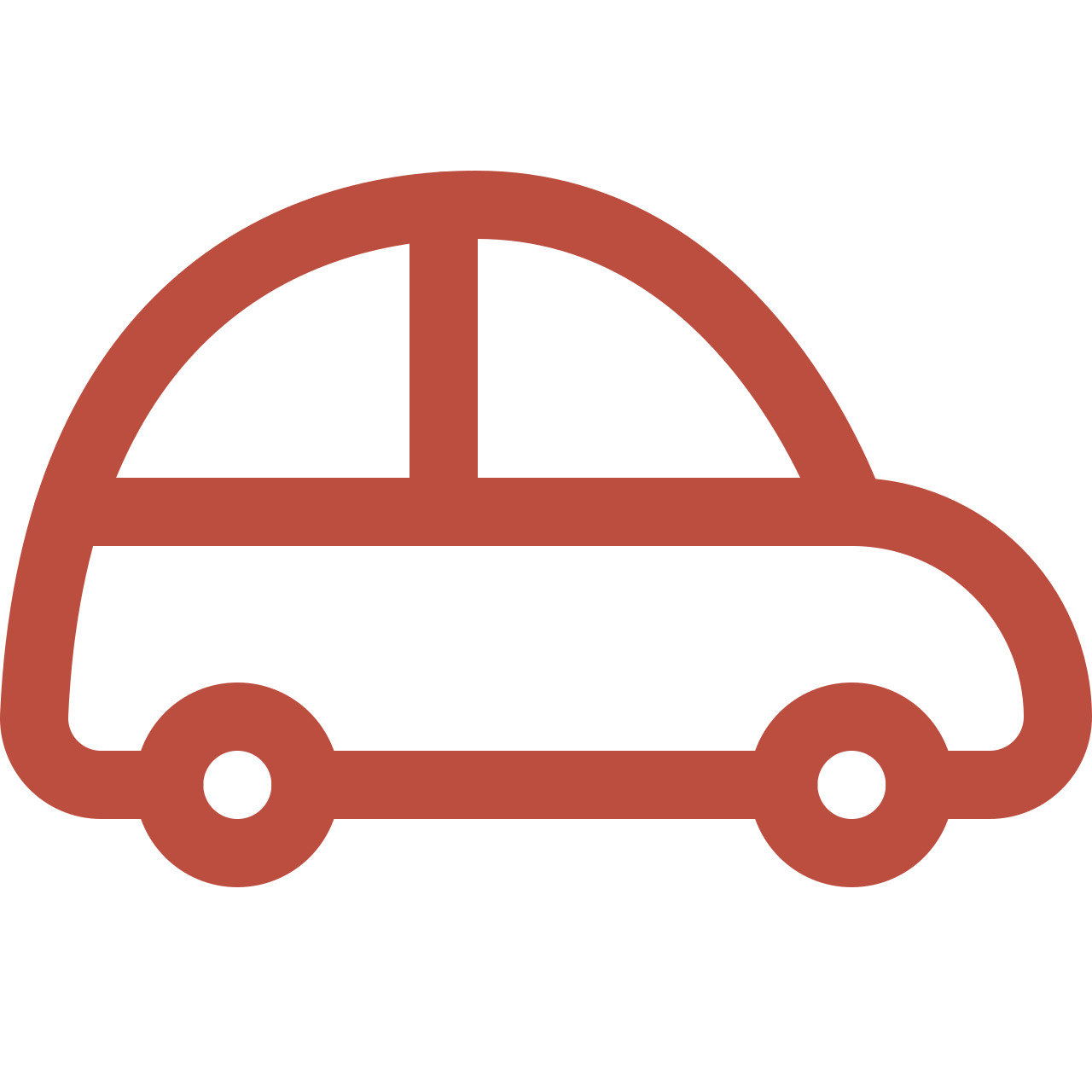 Average Commute Time to Toronto
About a 30-minute drive to downtown Toronto.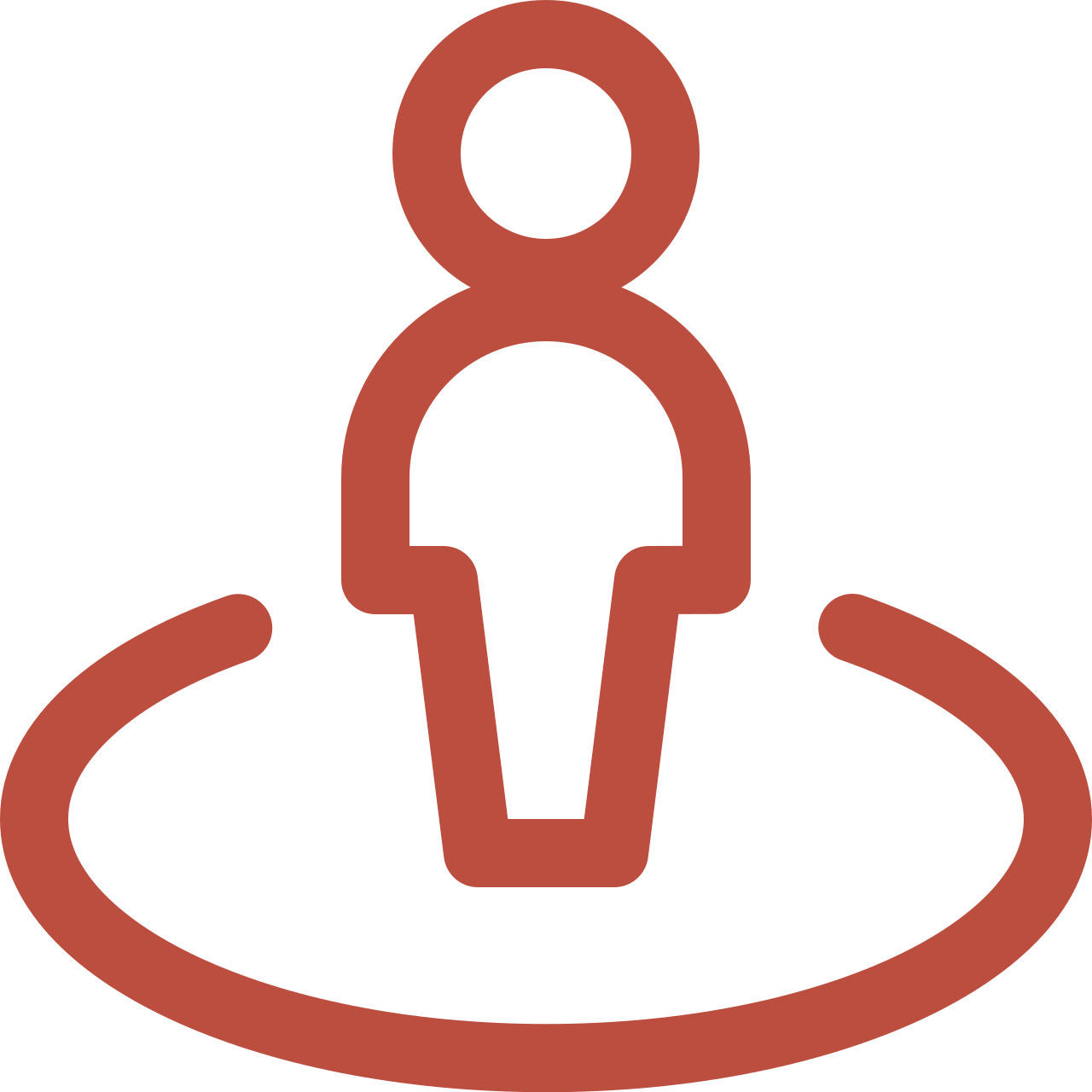 Lifestyle
The area is quiet and laid-back, housing many small families and seniors.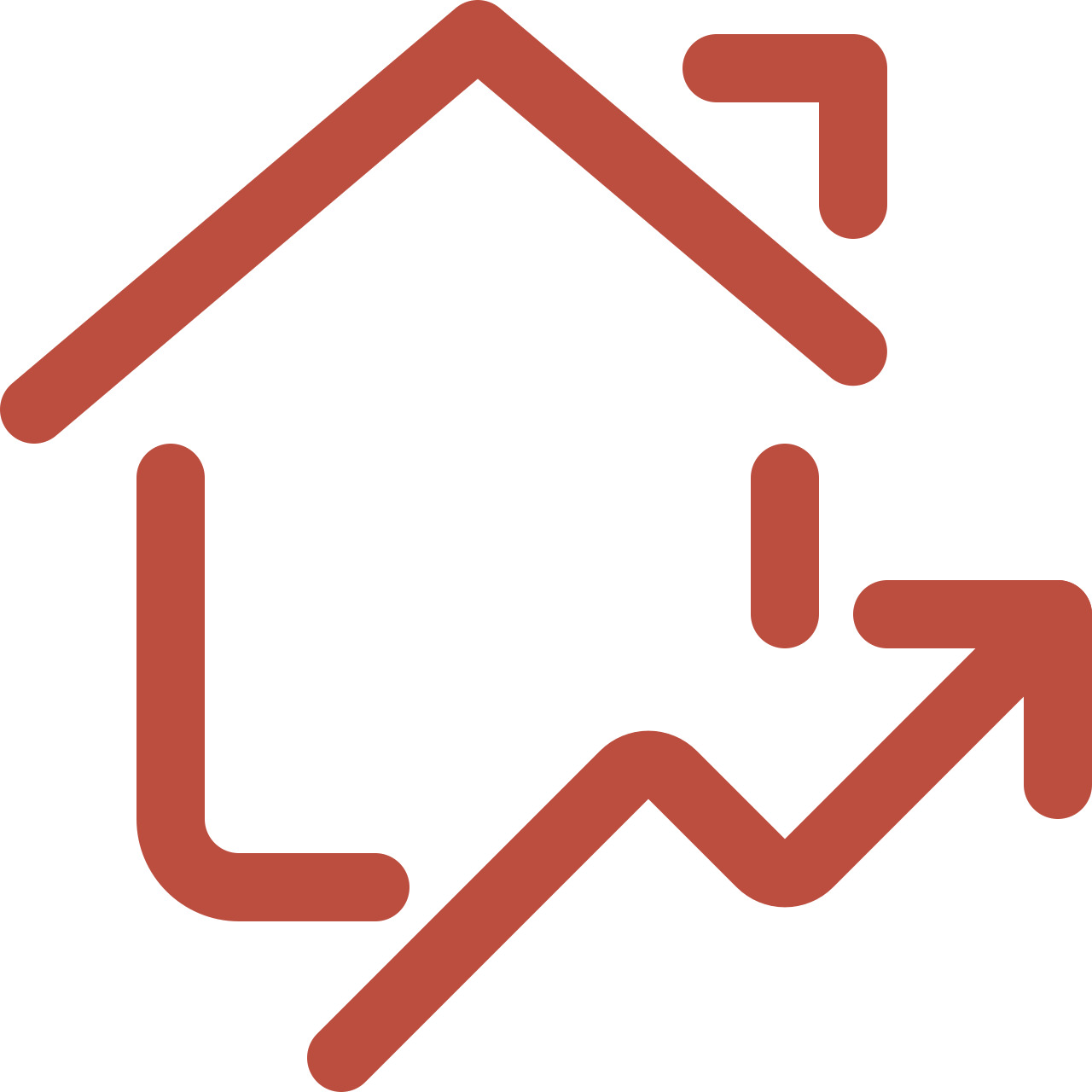 The Housing Market
Mostly single-family houses and charming bungalows.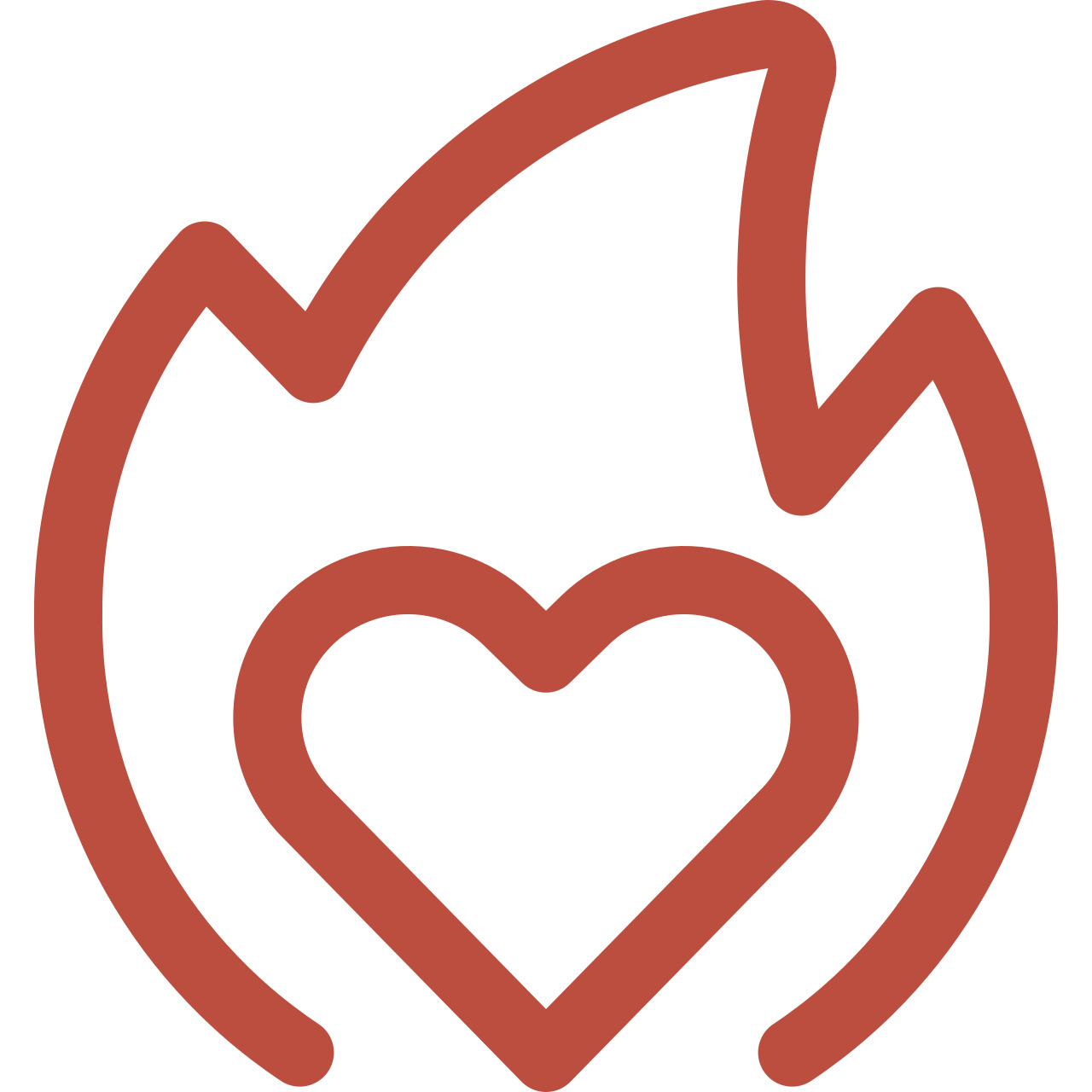 What You'll Love
The parks and trails to explore as well as the ethnic food options.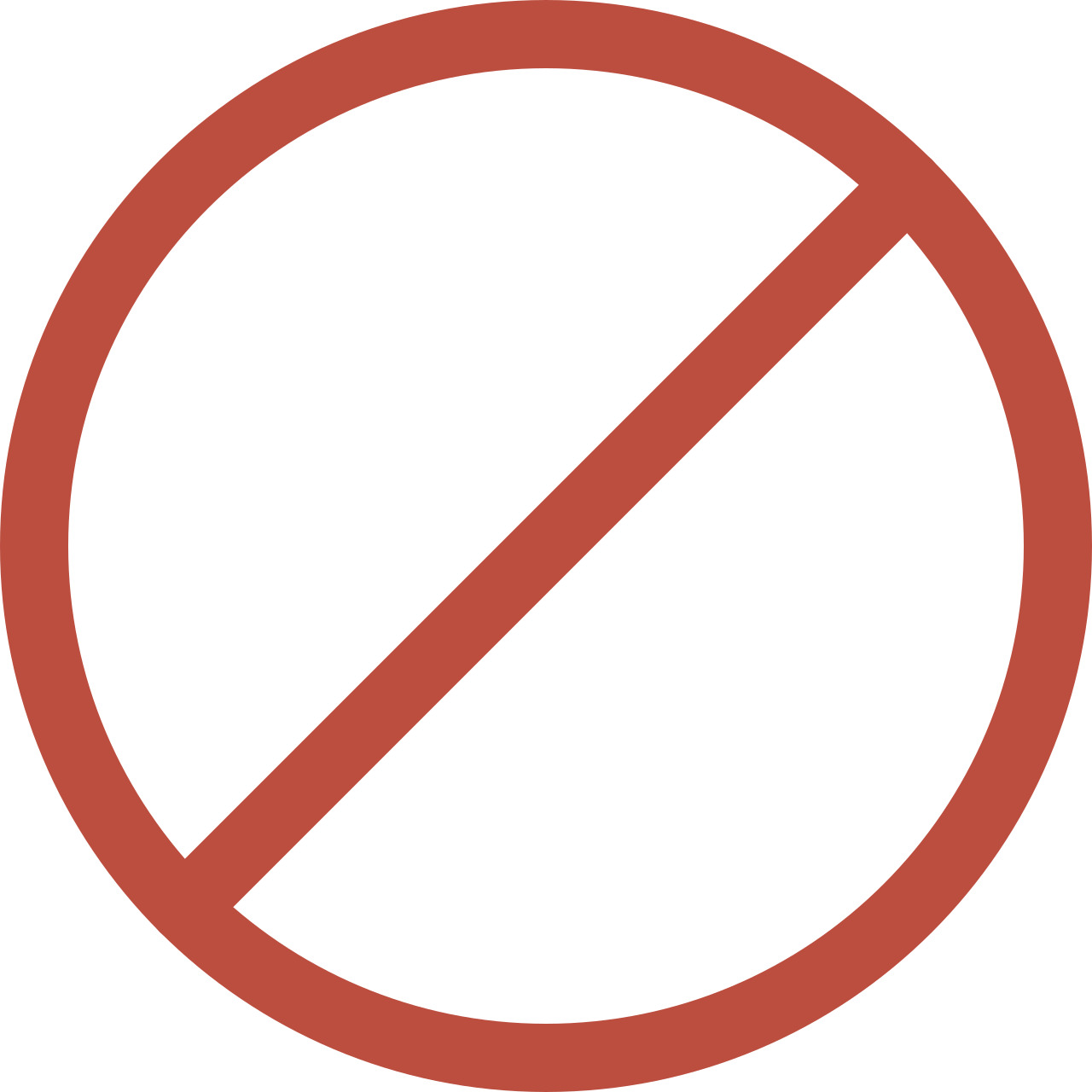 What Not To Expect
Don't expect much noise or busyness.

Located in the southwest of the North York district, you'll find the vibrant little neighbourhood of Maple Leaf Drive. This area is bordered by Lawrence Avenue to the south, Culford Road to the west, Highway 401 to the north, and Keele Street to the east.
This community houses a number of residential streets that back onto parkland and greenbelts. The neighbourhood's eastern side is known as North Park and is conveniently located near the CN rail lines.
Divided by the commercial Keele Street, the Maple Leaf neighbourhood is a single-family residential area. The western part of the area is known as Rustic, home to Italian, Jamaican, and African families. Thankfully, there are many schools in the area, such as Maple Leaf Public School and St. Francis Xavier Separate School.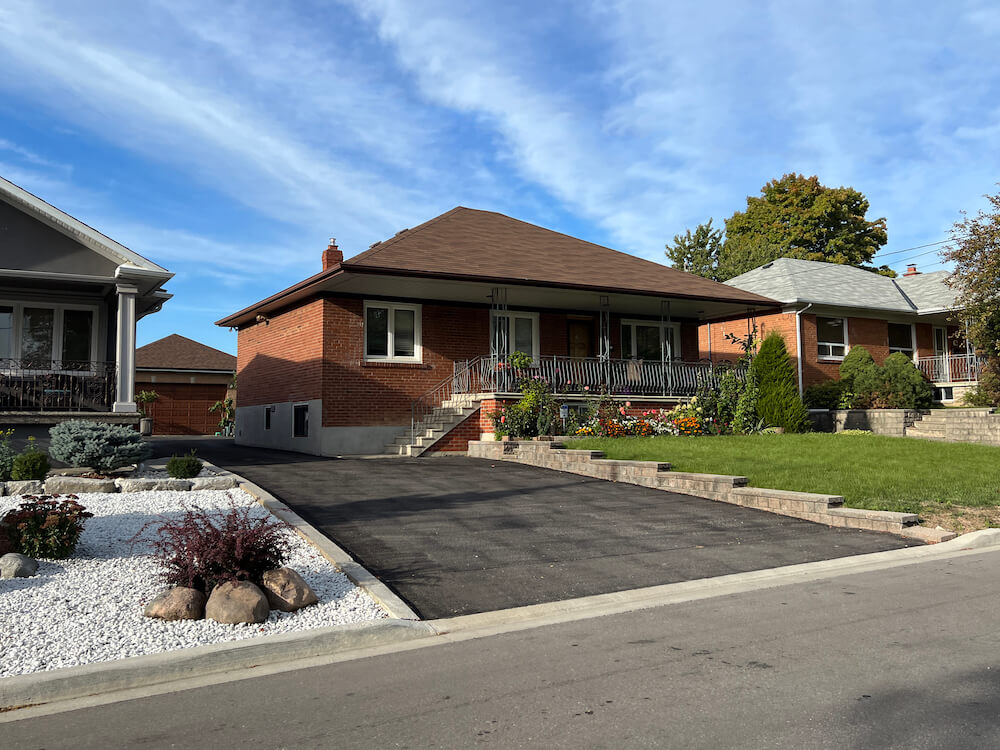 The original housing stock in Maple Leaf Drive dates back to the 1950s and 1960s.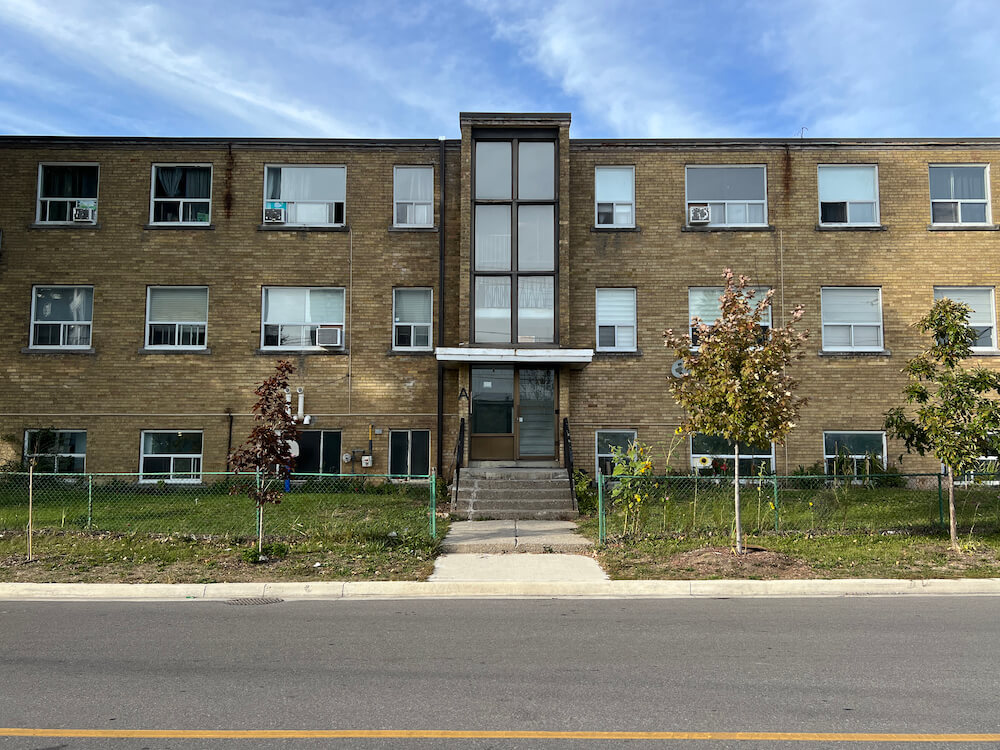 Maple Leaf real estate consists of mostly single-family houses and charming bungalows, many bordering the area's lush green space. There are also newer, custom-designed brick and stone properties in the area.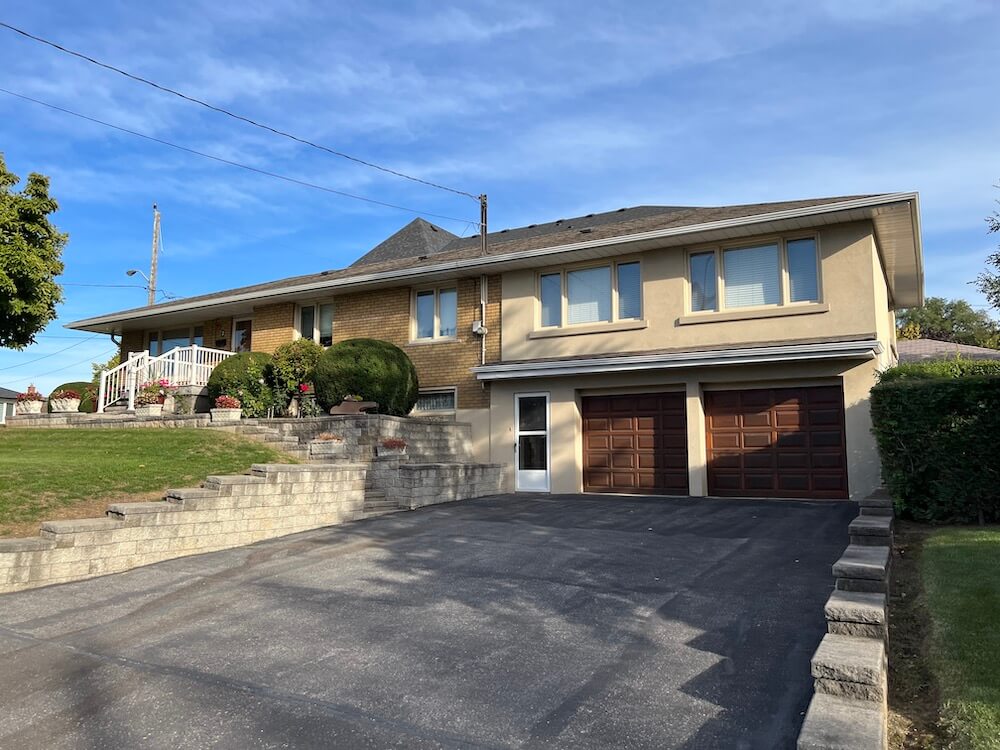 Things to Do in Maple Leaf Drive
Being home to many Italian, Jamaican, and African families, you'll find a rich and diverse culture in Maple Leaf. There are numerous independently owned businesses in the area that sell an array of cultural items.
The neighbourhood is also a short drive to the Cineplex Cinemas located inside Yorkdale Mall.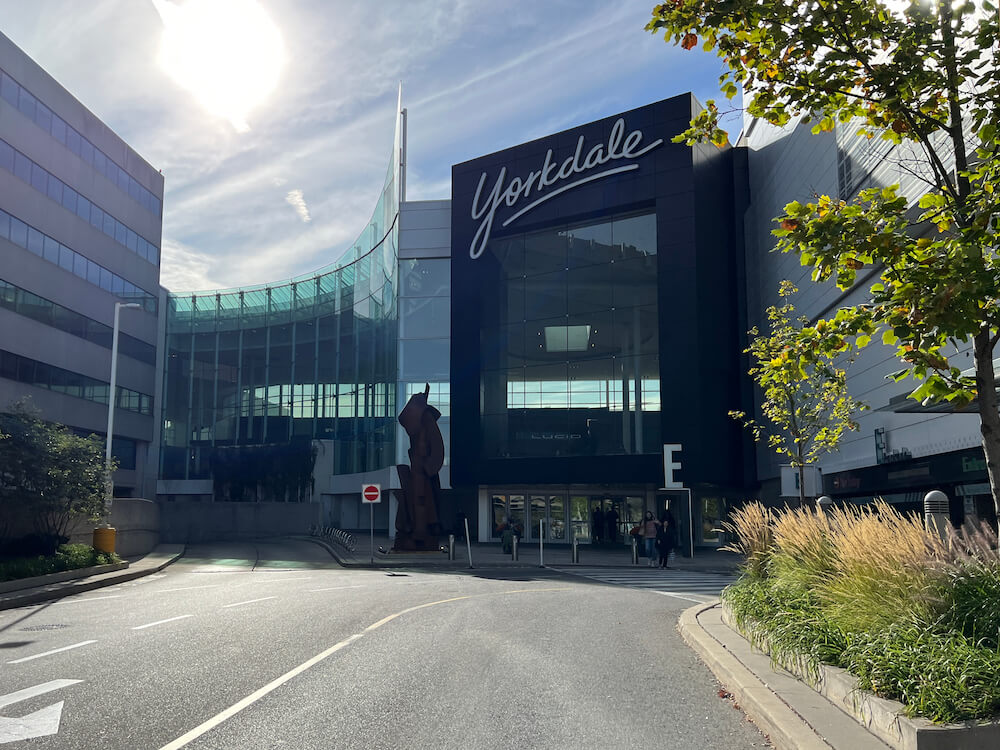 There is no shortage of places to explore in Maple Leaf Drive for shopping. Along Rustic Road and Culford Road, you'll find a beauty salon, a barbershop, clothing stores, and discount stores. At the intersection of Lawrence Avenue and Keele Street lies SmartCentres North York Plaza, which features a Metro grocery store, a Dollarama, and a Walmart, among other retailers.
Maple Leaf Drive is also situated just west of Yorkdale Mall, offering easy access to shopping at one of Toronto's largest shopping malls. There you'll find a plethora of big-name retailers from Zara to Holt Renfrew to H&M.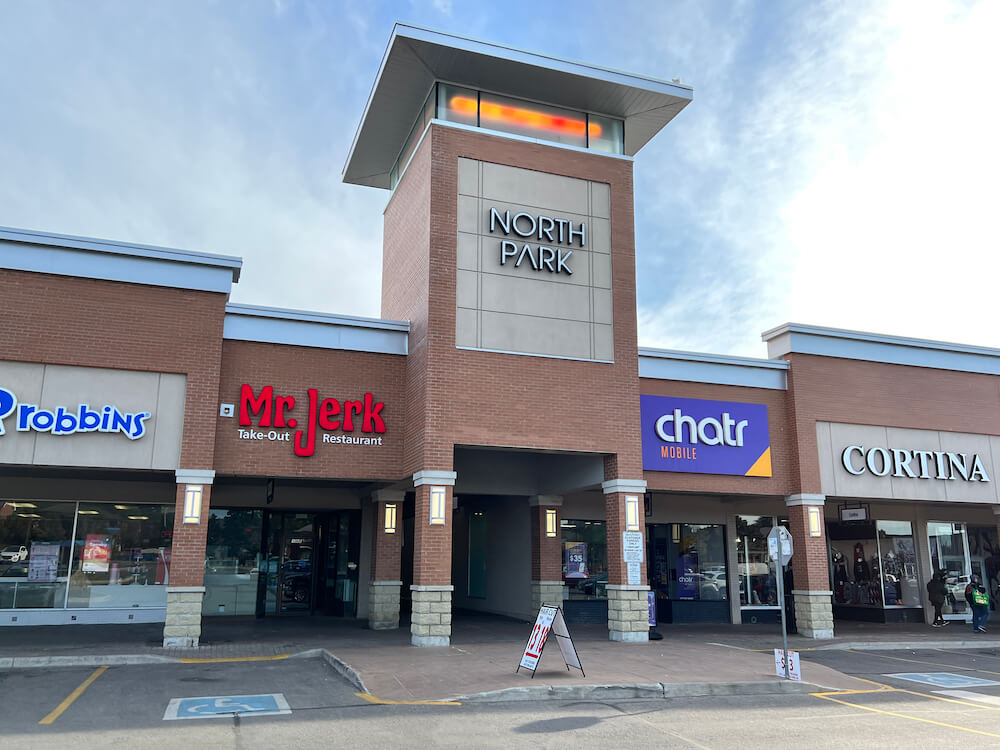 With such a diverse community, there are many traditional-style restaurants to discover in Maple Leaf. Within the SmartCentres North York Plaza, you'll find a cluster of restaurants that include everything from Bento Sushi to the Mediterranean Mr. Zagros to Jamaican-favourite Mr. Jerk.
Just south of Lawrence along Keele, you can try Ecuadorian food at El-Tipico-Ecuatoriano, or traditional Colombian meals at Café las Americas.
Yorkdale Mall also has a wide variety of restaurants, such as The Cheesecake Factory and JOEY.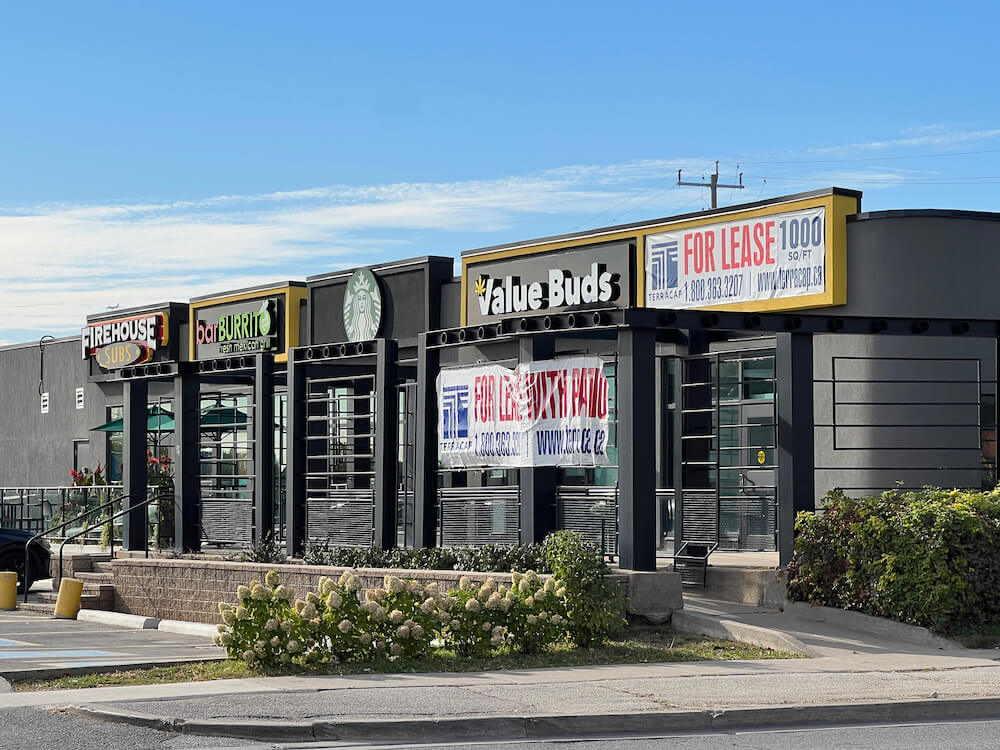 Several municipal parks are available to explore in Maple Leaf, including North Park, Rainbow Park, and Queen's Greenbelt.
Queens Greenbelt is perfect if you fancy yourself a cyclist. You'll love biking through this lush green space toward the café on the edge of North Park.
North Park is situated just east of Keele above Lawrence and features many facilities, including three lawn bowling/bocce greens, a children's playground, and two tennis courts. It also offers a picturesque trail that runs all the way up to Rustic Road.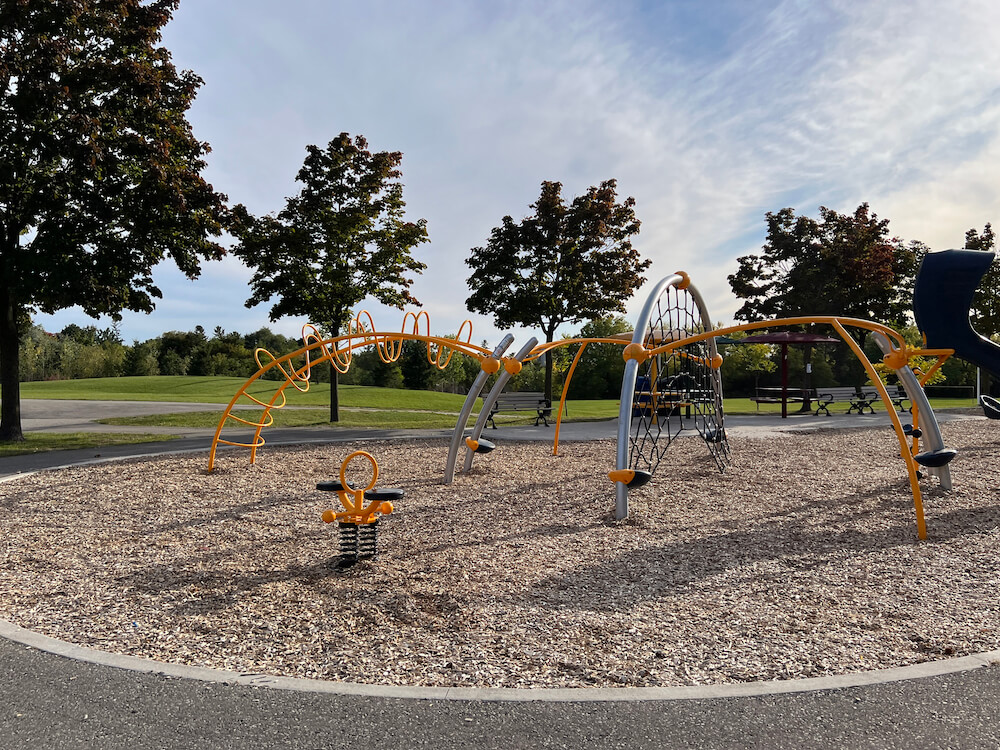 Operated by Toronto's Parks, Forestry and Recreation Division, Falstaff Community Centre is a common space for Maple Leaf residents to live an active lifestyle. The centre offers a wide range of programs for all ages, with youth programming offered all year round in the evenings. Facilities here include a fitness and weight room, a craft room, a gym, and a games room.
Although many do drive, it's quite common for residents of Maple Leaf Drive to get around by foot or public transit. Fortunately, there are 34 street-level transit stops in the neighbourhood.
Several major roadways pass through the Maple Leaf neighbourhood, including Lawrence Avenue and Keele Street, as well as controlled-access highways 400 and 401. The 401 is a major east-west highway that passes through Greater Toronto, allowing you to reach downtown Toronto within 30 minutes.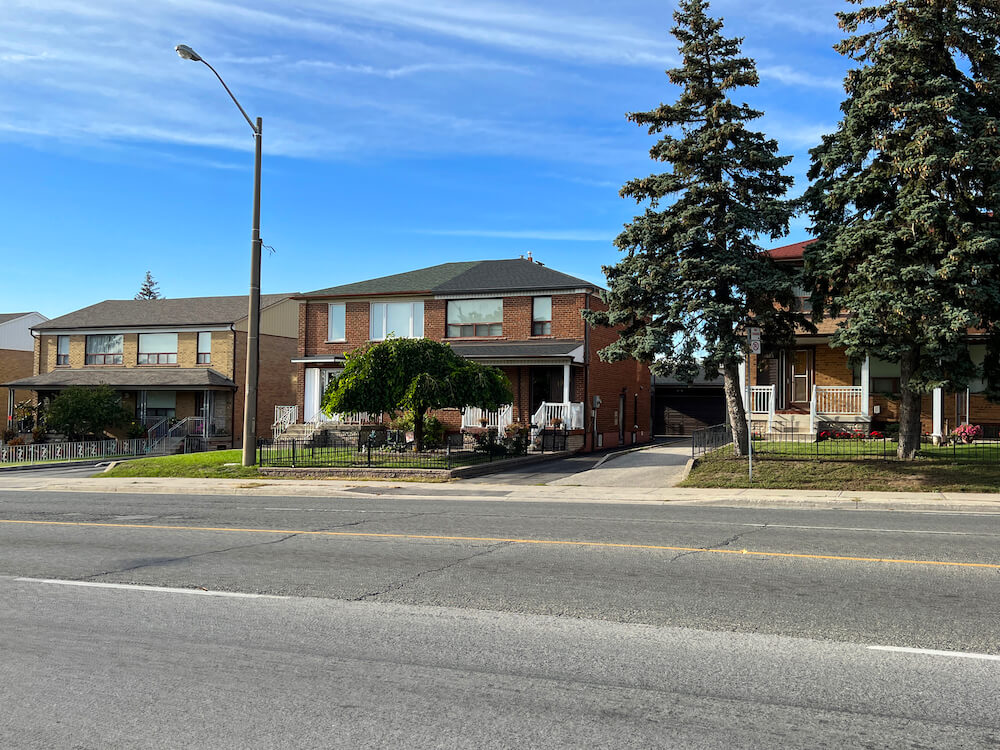 Laid-Back and Culturally Diverse
Since the area is quieter than downtown, yet close to the highway, Maple Leaf Drive is a great place for families who want a calmer lifestyle still accessible to the rest of Toronto.
The area is full of charming architecture and small businesses within a culturally diverse community. If you love scenic parks and a quiet atmosphere with shopping just steps away, Maple Leaf might be just what you're looking for.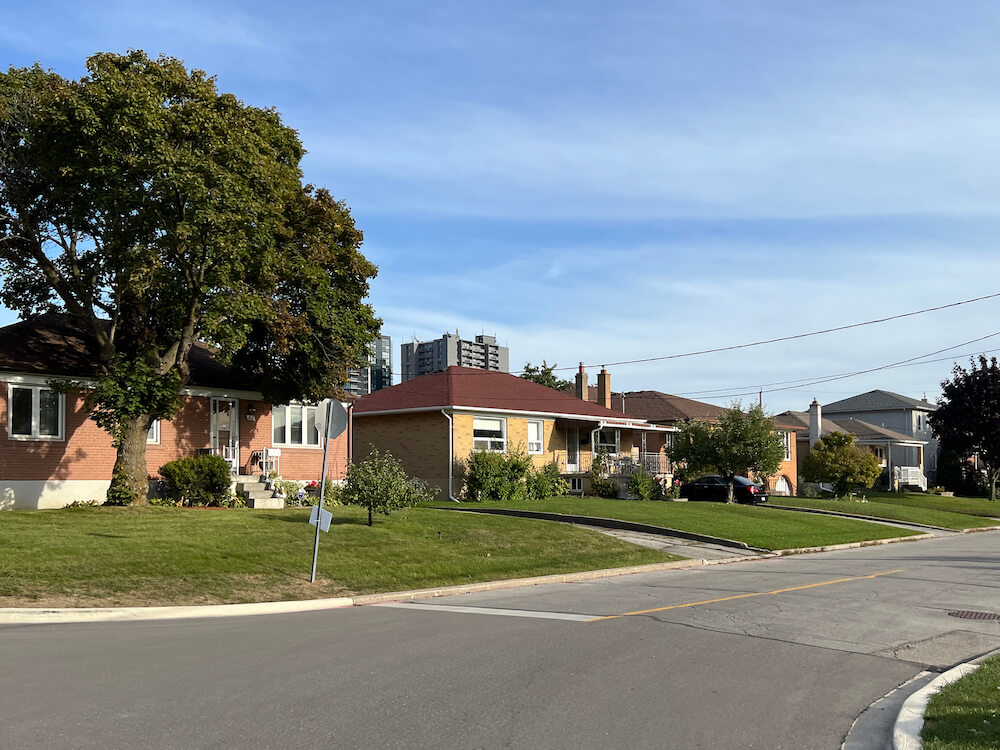 Frequently Asked Questions
What is Maple Leaf Drive, North York known for?
Maple Leaf is known for its culturally diverse community and its tranquil environment.