Henry Farm, North York Neighbourhood Guide: A Convenient Commute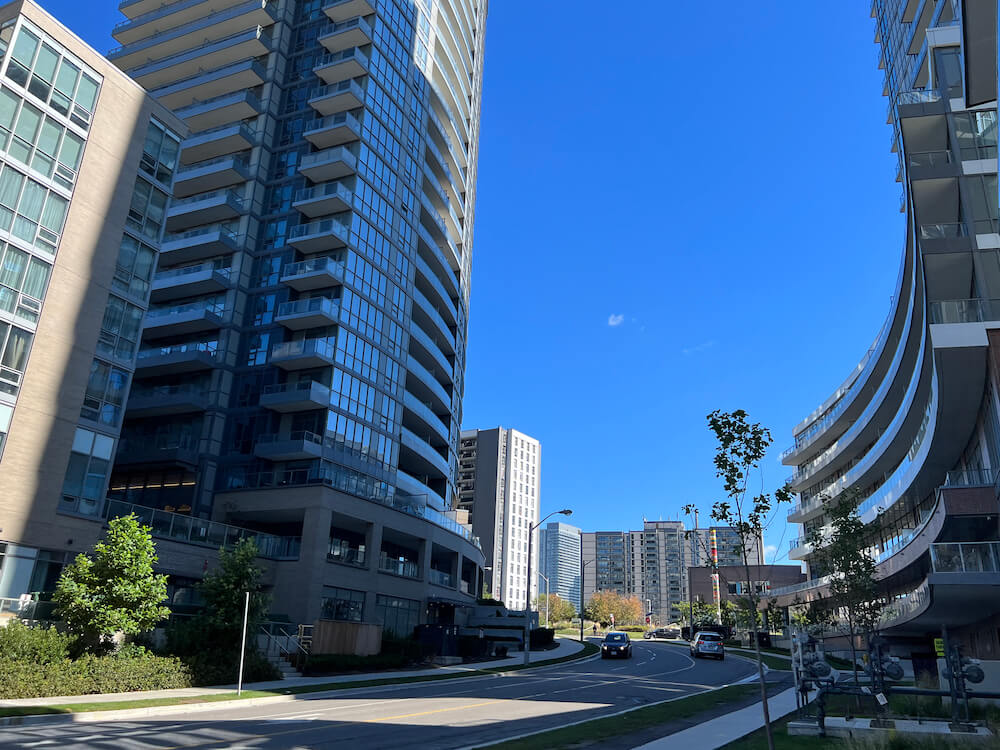 Neighbourhood At a Glance: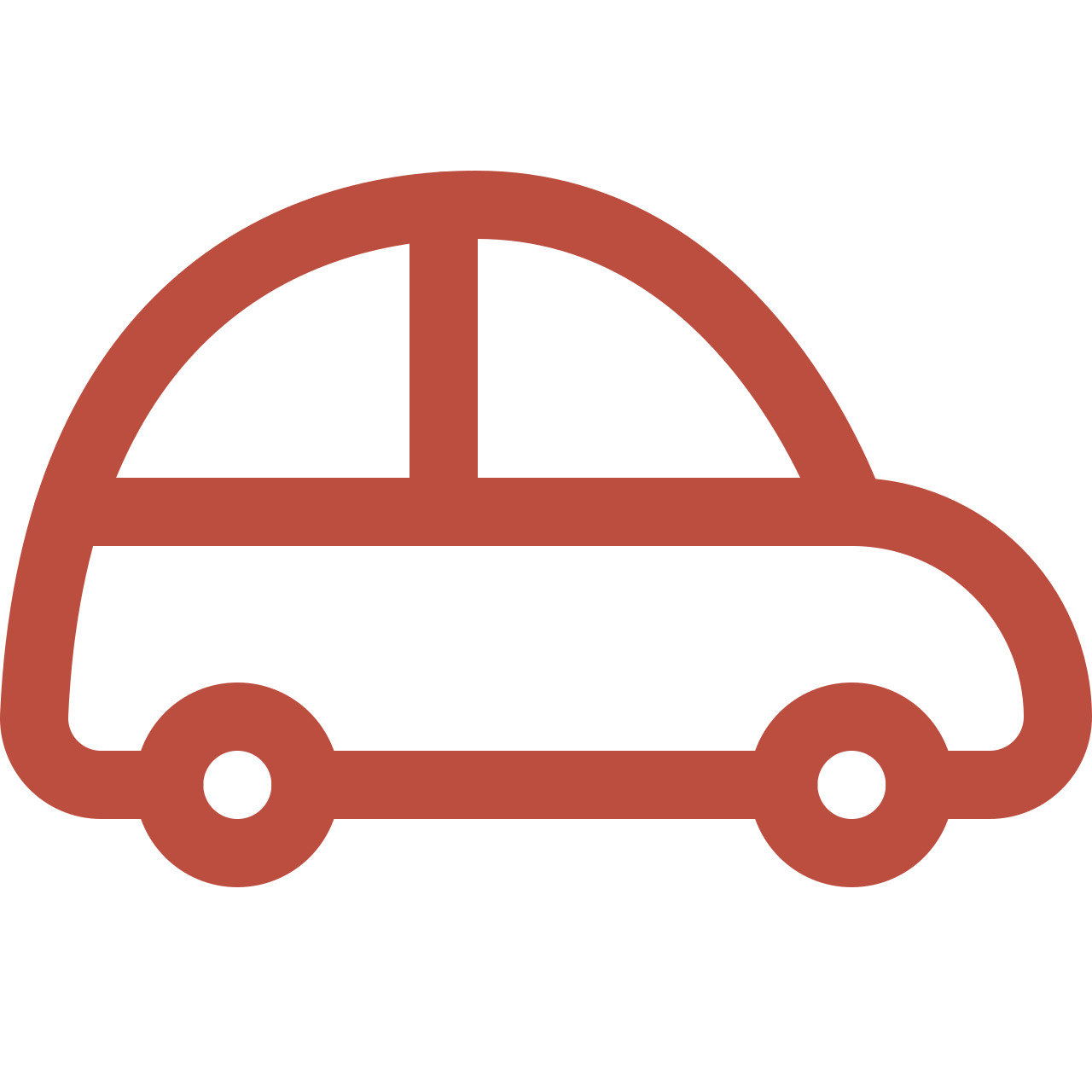 Average Commute Time to Toronto
Downtown Toronto can be reached in about 20 minutes by car.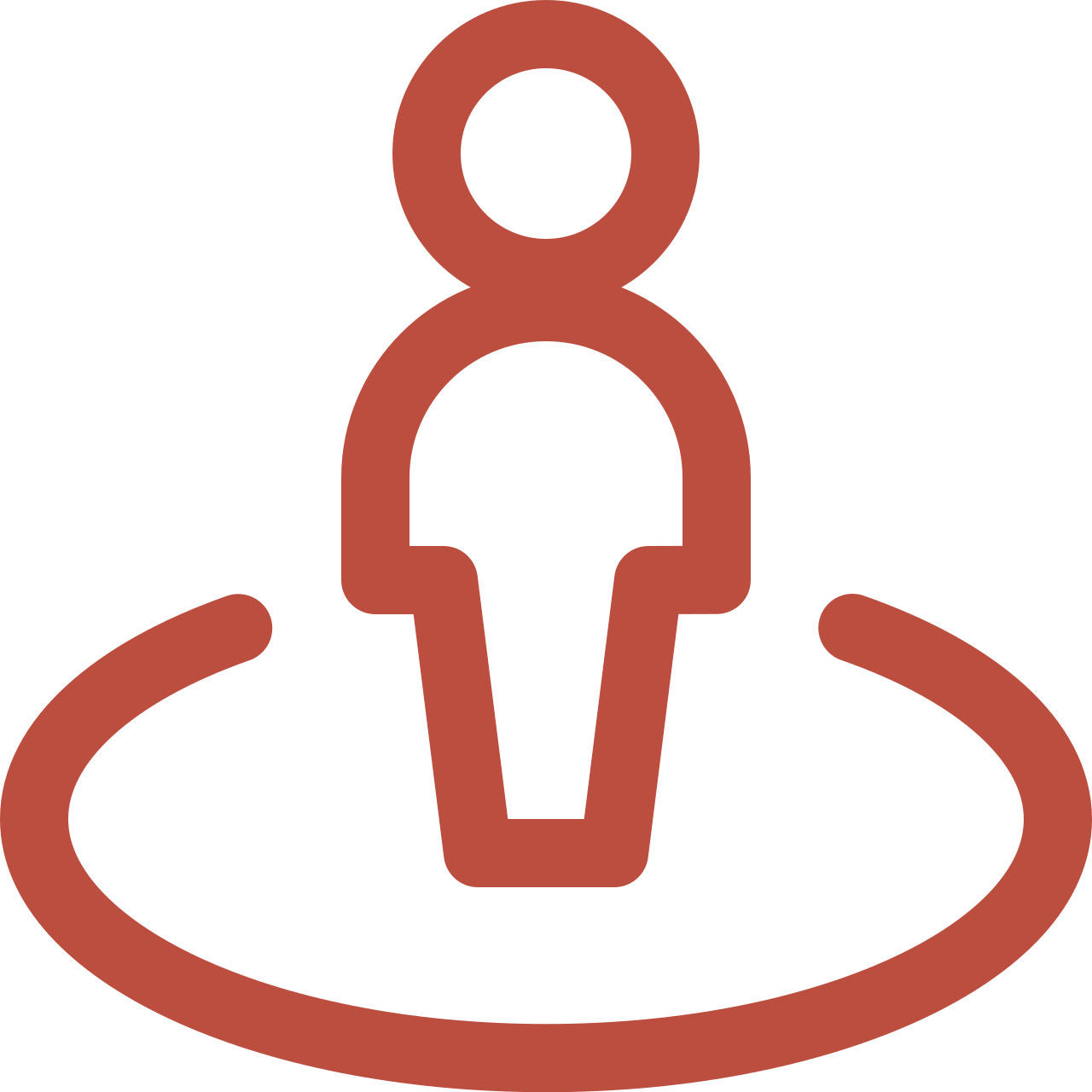 Lifestyle
Fairview Library Theatre provides an easily accessible theatre experience.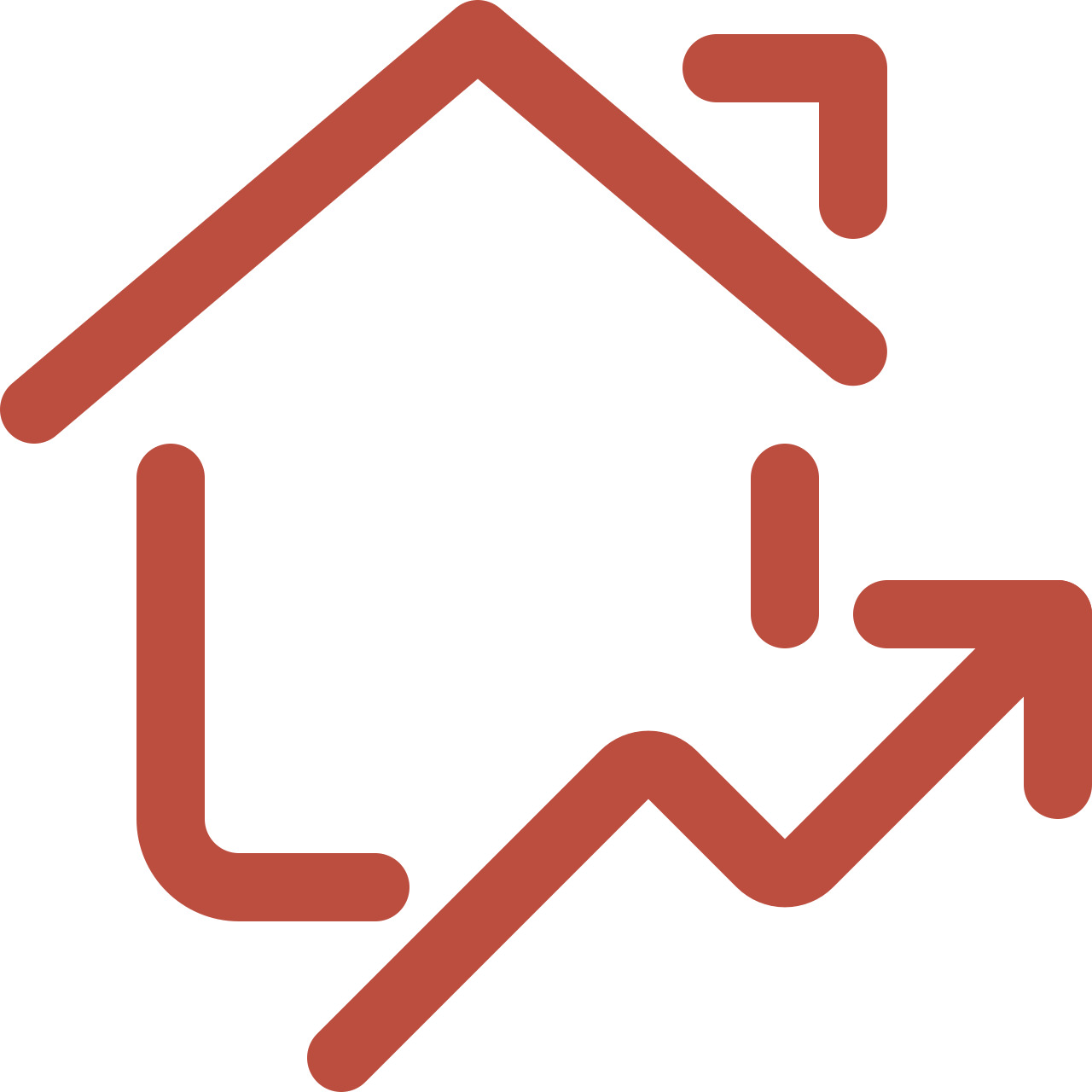 The Housing Market
Many of the homes have stunning views of the Don Valley.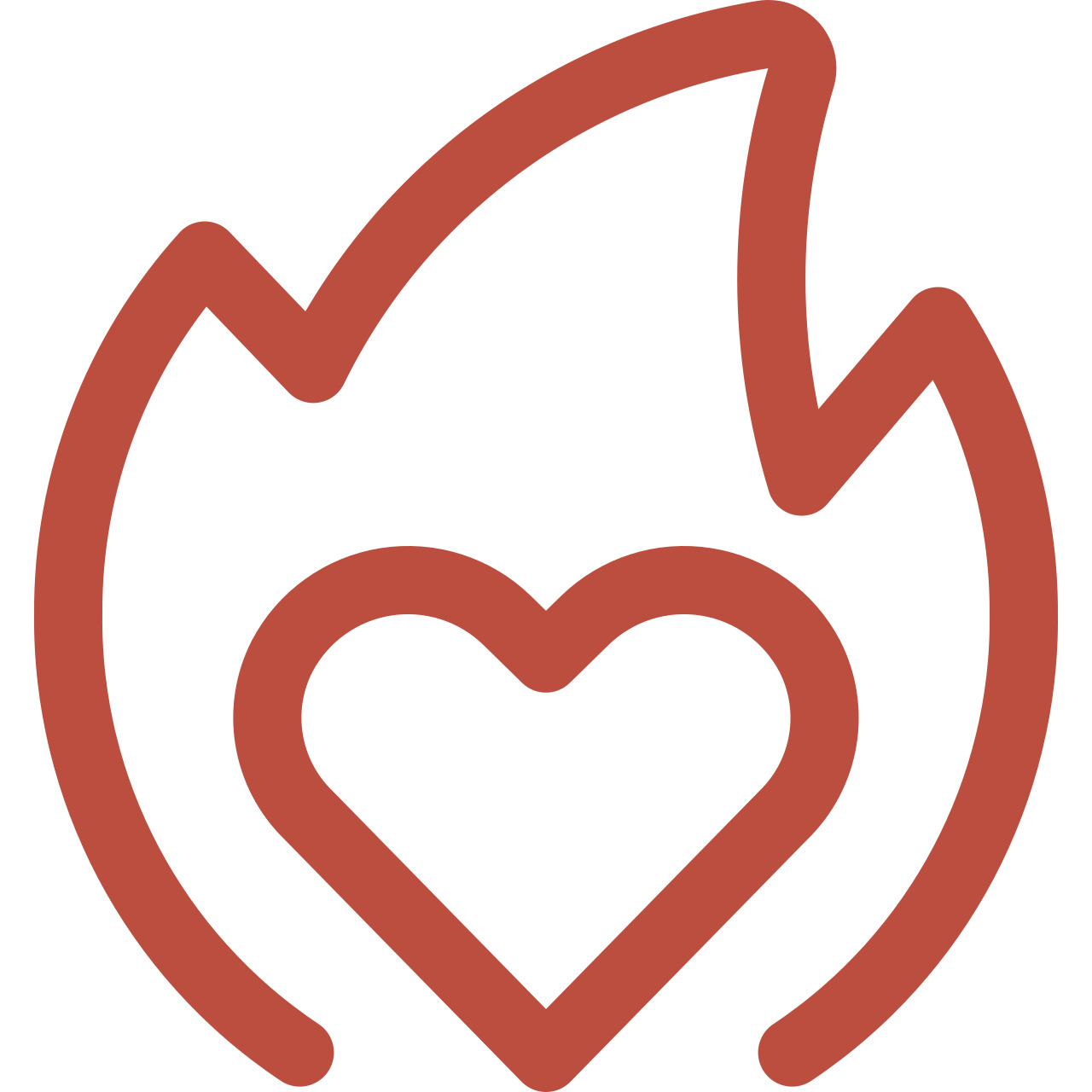 What You'll Love
You'll love Henry Farm's unique location at the crossroads of Highways 401 and 404.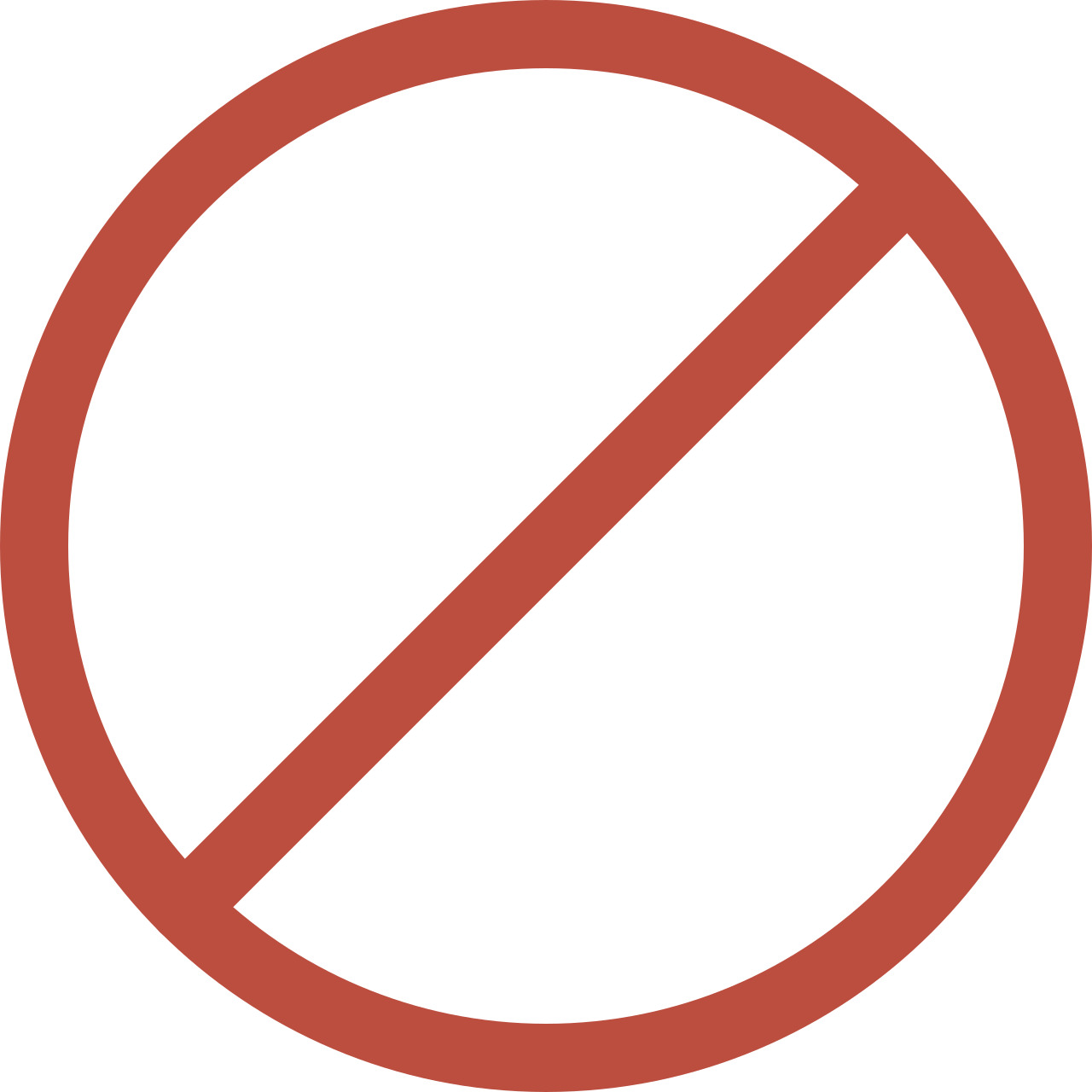 What Not To Expect
Don't expect a long downtown commute.
Henry Farm's unique location at the crossroads of Highways 401 and 404 provides a convenient commute for locals who work in surrounding communities. Henry Farm has a diverse population, with a wide range of highrise apartments and condominiums attracting first-home buyers, renters, and those looking to downsize. The wide selection of homes with larger lots attracts families who also enjoy the advantages of nearby parks, shopping, and recreation. The Don Valley provides a scenic backdrop for much of the green space in the area, providing residents with a welcoming retreat from busy city life.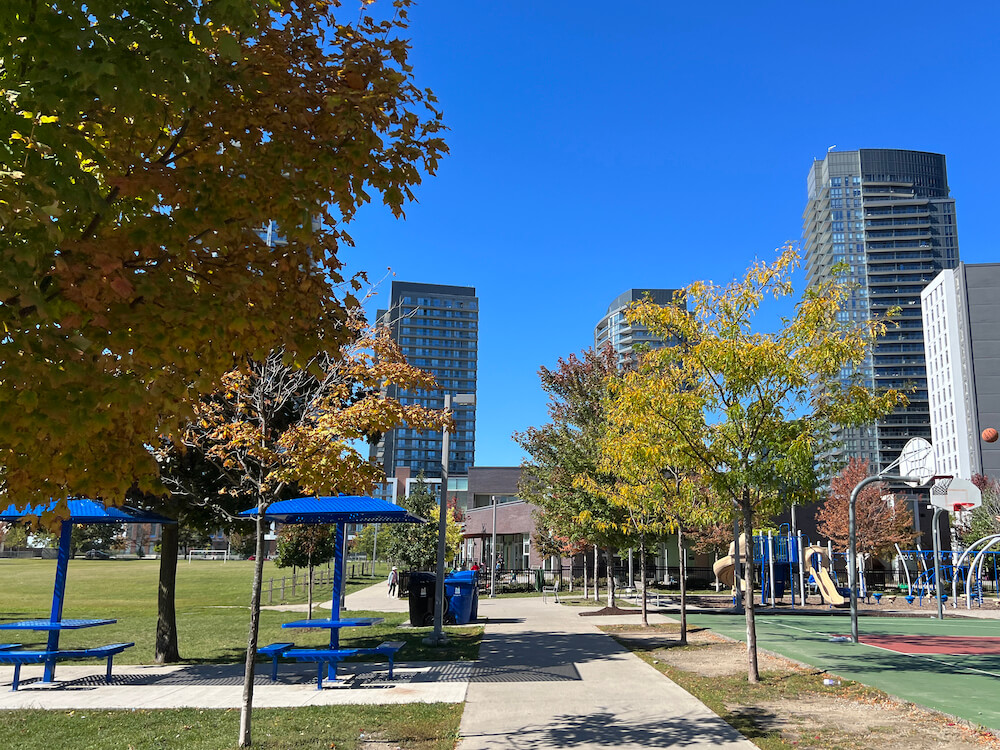 Henry Farm's roots date back to 1806 when the uninhabited land was settled by an Irish immigrant, Henry Mulholland. Mulholland sold his farmhouse, and it was purchased many years later by his great-grandson George Stewart Henry in 1898. Henry sold the historic farmhouse to developers in 1958 for $2 million and, ironically, he passed away 10 days later. Henry was well-known in this community and was the premier of Ontario from 1930 to 1934.
Today, the historic Henry farmhouse, now known as Oriole Lodge and lived in by a private resident, remains in its original spot on Manor Park Court.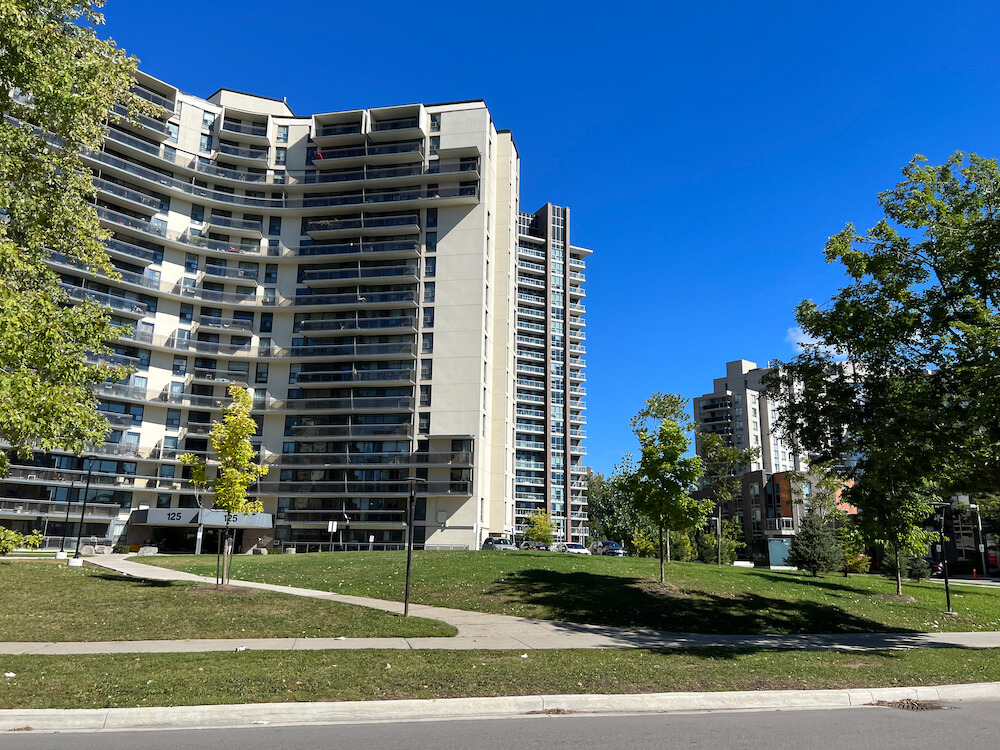 George Stewart Henry sold his land to housing developers in the 1950s, which resulted in a housing boom and the creation of new homes in the community. Arising from this development, many of the homes in the neighbourhood continue to reflect the Georgian and Tudor Revival style. You'll find a collection of low-density split-level homes and bungalows as part of this community's housing stock.
This neighbourhood forms part of the Toronto ravine system and many of the homes have stunning views of the Don Valley. It is also attractive to renters because of the highrise apartment buildings scattered throughout the neighbourhood. There are some pockets of affordable housing developments in the neighbourhood, along with clusters of high-end condominiums, making this a diverse area.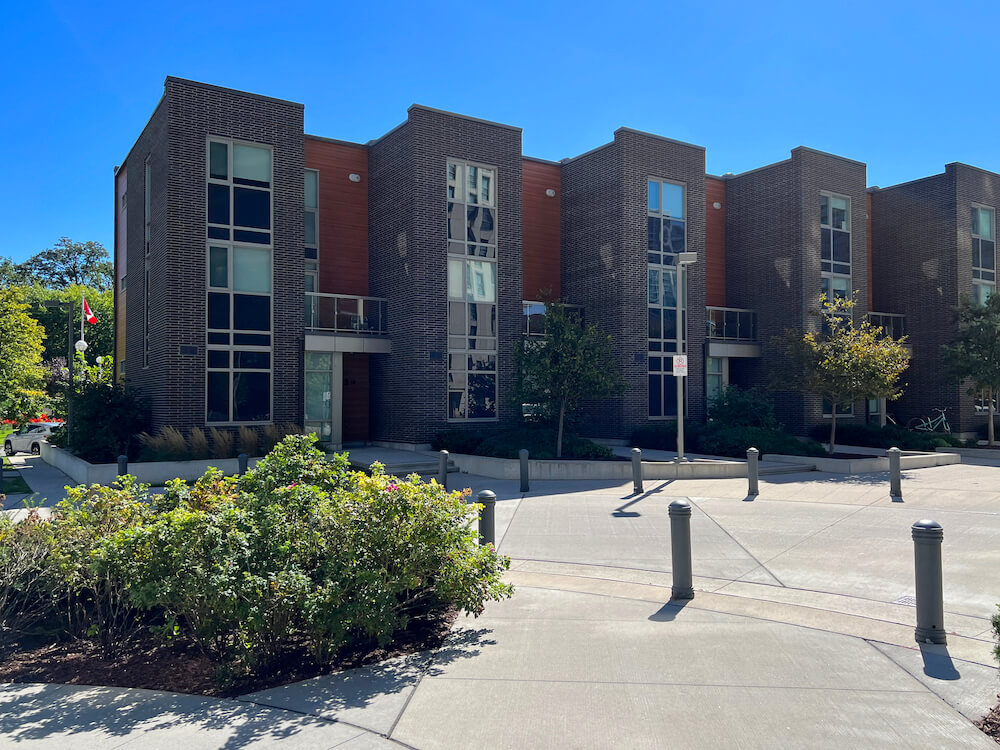 Things to Do in Henry Farm
No matter your age, culture, or gender, theatre is a medium that brings people together. The residents of Henry Farm enjoy the benefit of having a local theatre within the neighbourhood, providing the opportunity to enjoy lively comedy, drama, and thrillers with friends and family.
Fairview Library Theatre, on Fairview Mall Drive, is a short walk from the Don Mills subway station, providing an easily accessible theatre experience. For 45 years, this theatre group has been entertaining theatregoers with animated stage performances, with past productions including To Kill a Mockingbird, Miracle on 34th Street, and The Miracle Worker.
In 2022, the show goes on with performances like Pink String and Sealing Wax, which is a British drama, and Other Desert Cities. If you enjoy theatre, these dramatic plays will have you sitting on the edge of your seat.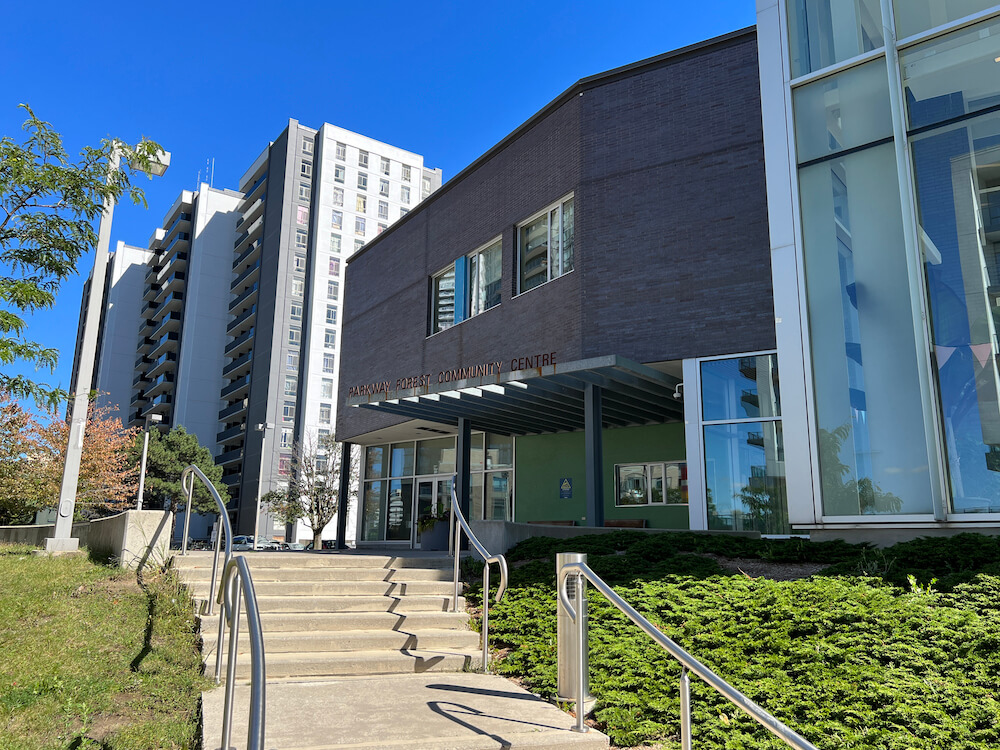 For those who like to shop, nearby Fairview Mall offers a roster of big box and retail stores with a selection that will guarantee you'll find just what you're searching for. From high-end stores like Aldo and Apple to fashion boutiques like Ardene and Aritzia, this mall provides a myriad of specialty stores catering to all budgets and tastes.
The high-end malls Bayview Village Shopping Centre and York Mills Centre offer designer goods. Yorkdale Mall on Dufferin Street is the third-largest mall in Canada and offers a busy shopping experience. These large malls, with their vast array of items, have got you covered.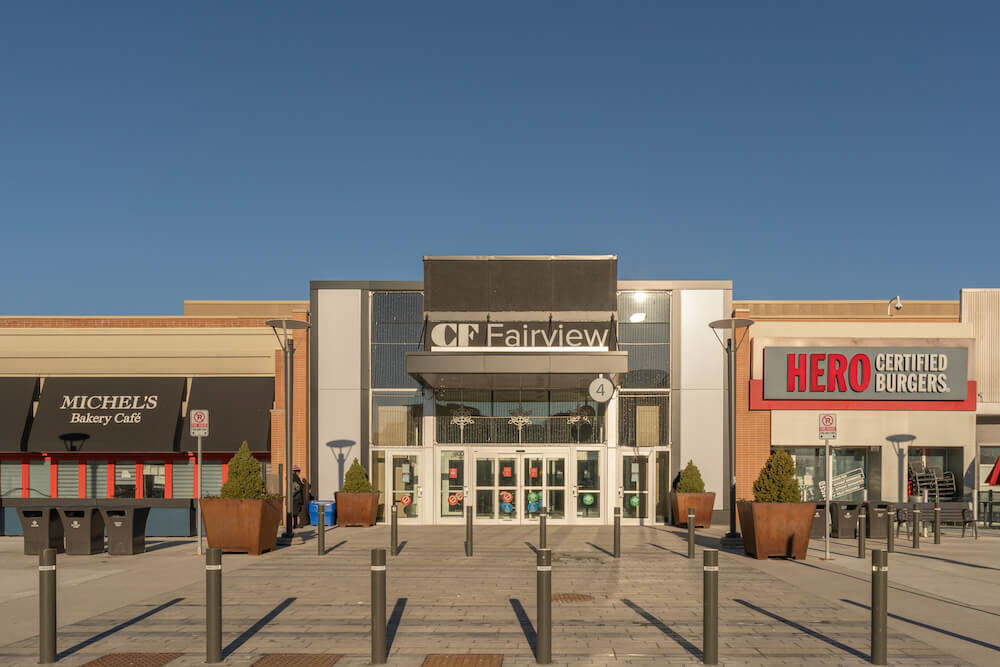 Henry Farm offers an abundance of eateries. Yorkland Boulevard features exceptional international fare at ZenQ and Gyu-Kaku Japanese BBQ and more casual dining at Burrito Boyz and Select Sandwich. If you're searching for a trendy spot to enjoy authentic hot pot, the Beijing Hot Pot Restaurant on Parkway Forest Drive provides a welcome diversion from run-of-the-mill fare. This creative dining experience is an adventurous way to enjoy a meal with friends and family.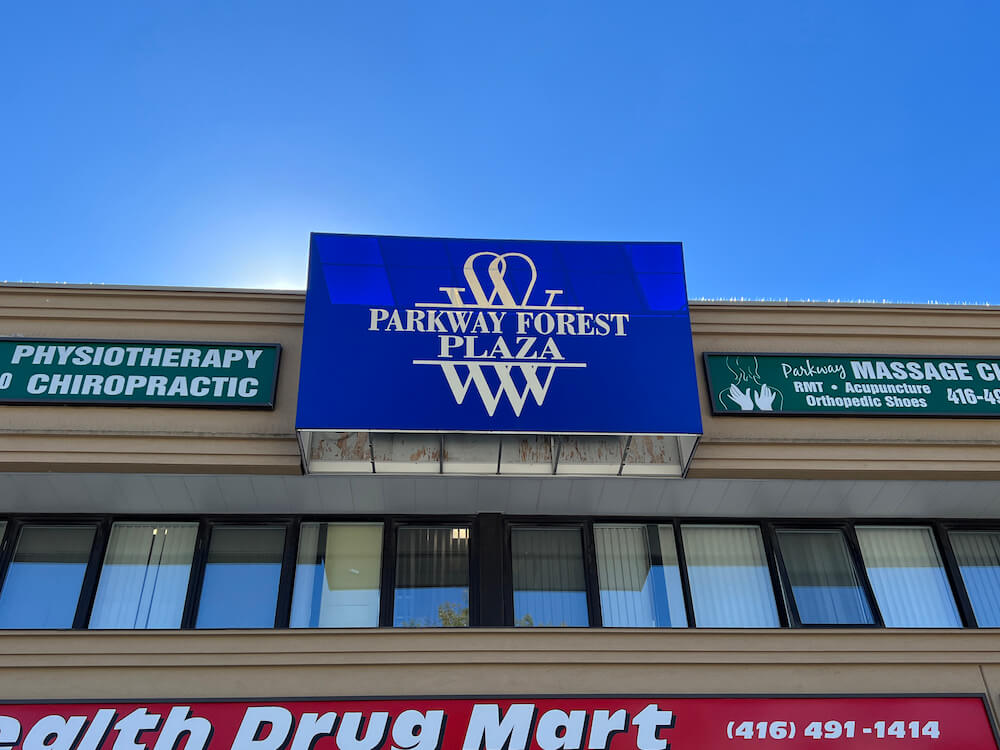 As part of the Toronto ravine system, Henry Farm has several parks offering scenic views of the Don Valley. Havenbrook Park, which is a small neighbourhood park, features a baseball diamond, toboggan hill, and the Henry Farm Tennis Club. Forest Manor Park features a large sports field.
Parkway Forest Park is a larger 5.2-hectare green space situated at Don Mills Road and Sheppard Avenue East. This community hub provides a range of recreational amenities, including a ball diamond, three lit outdoor tennis courts, a sports field, a basketball court, and a ball hockey pad. There are also two playgrounds and a water park situated in the park. From playing soccer, basketball or tennis, this park is a focal point in the community and offers hours of enjoyment to locals.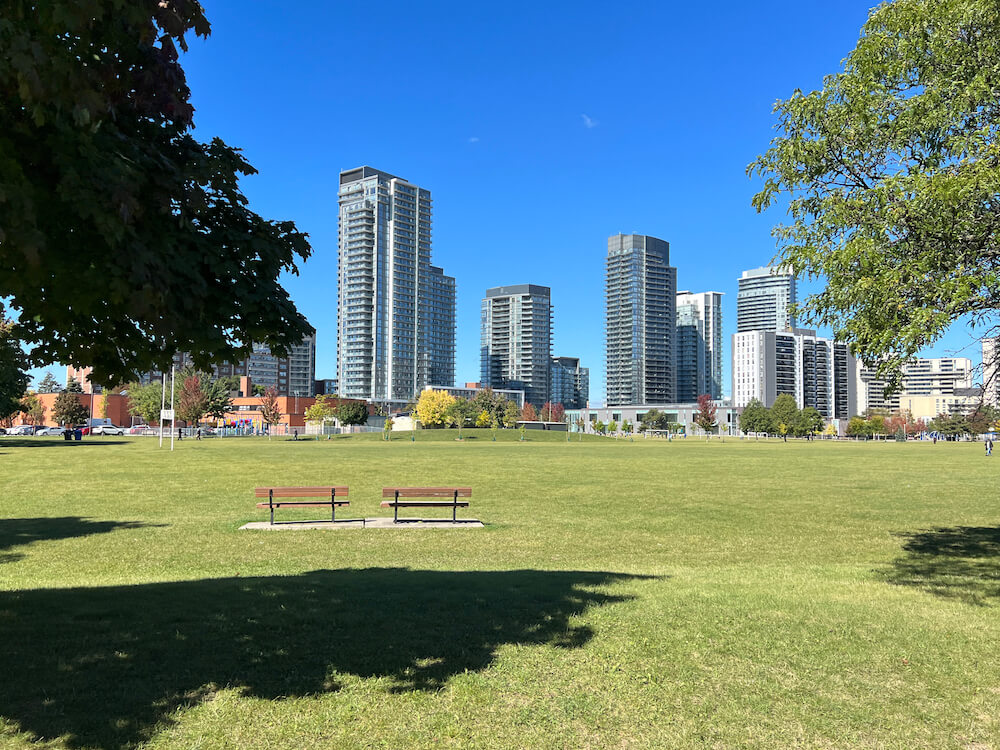 A focal point in the community, Parkway Forest Community Centre on Forest Manor Drive offers a gymnasium, fitness and dance studio, weight room, and five community program rooms. It provides programs for residents from all walks of life — from yoga and Zumba classes, to homework programs, to drop-in floor hockey and basketball.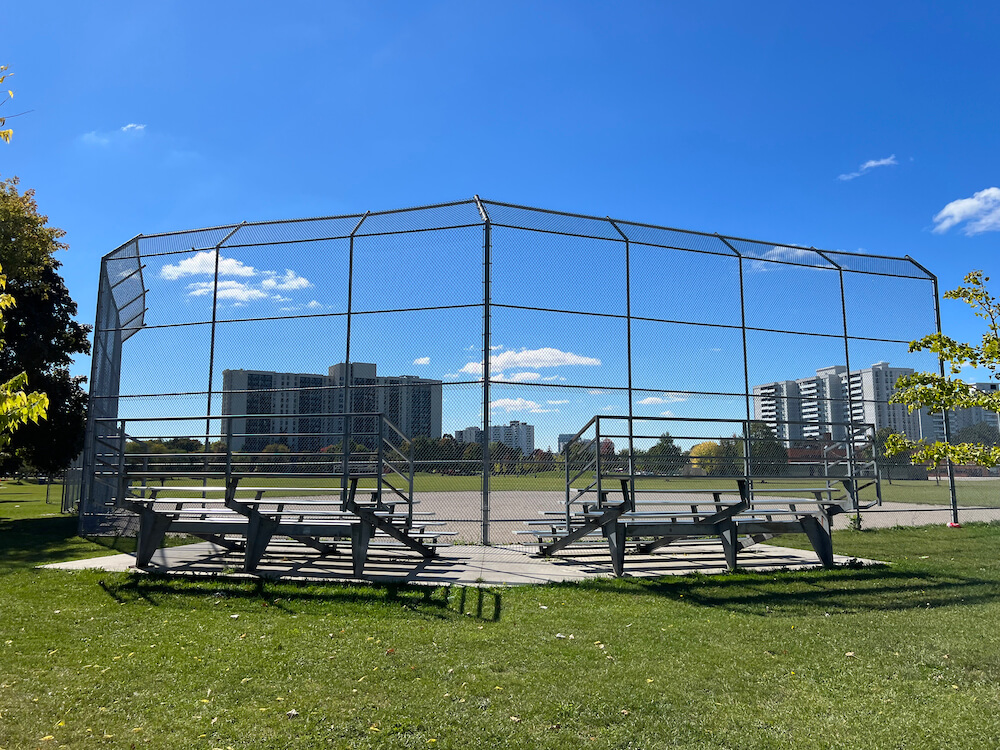 Transportation options in Henry Farm are plentiful and commuters have immediate access to Highways 401 and 404 on Sheppard Avenue, which will take you downtown in about 20 minutes.
If you're taking the TTC bus, the bus routes stretch to Markham and Scarborough down to Harbourfront. The Sheppard bus will take you to the Sheppard subway station, and the Don Mills Road bus travels to the Pape subway station. This makes Henry Farm a convenient starting point for transit riders or highway commuters.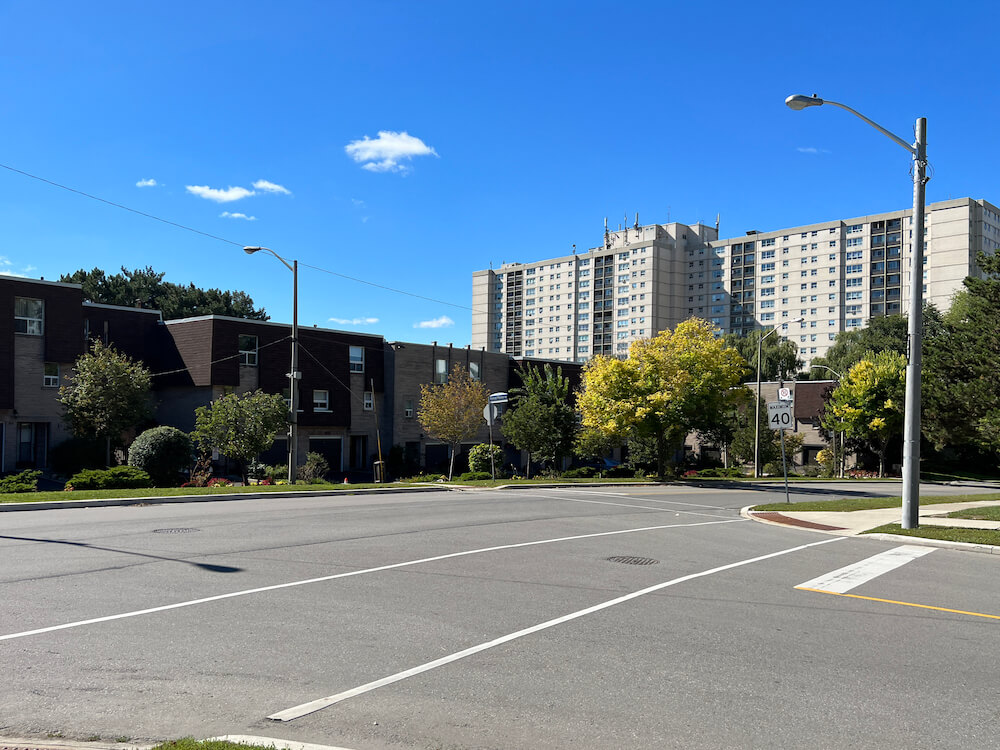 Diverse Housing Amid Green Space
Henry Farm is an ideal community for renters, first-time home buyers, or those looking to downsize due to the preponderance of highrise apartments and condominiums. Additionally, the family homes with their large lots provide a welcoming spot to raise a family.
With easy access to Highways 401 and 404, this community will be at the top of the list for those looking for accessible transportation. No matter if you're looking for quick highway access or a family home, Henry Farm with its central location and scenic parks has homes you'll appreciate.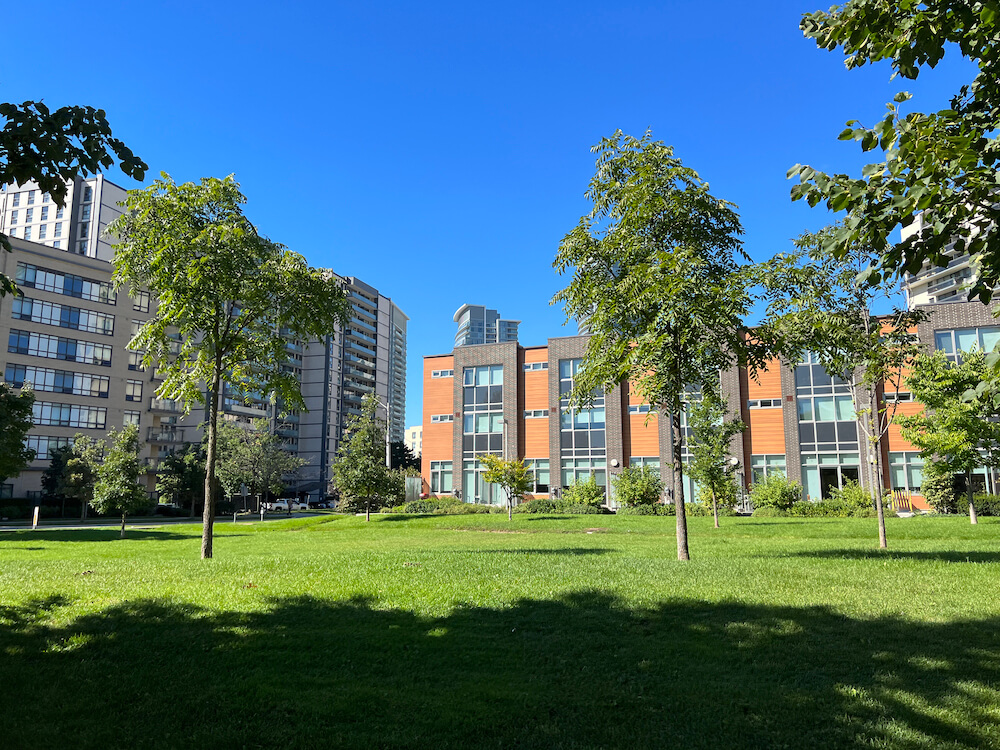 Frequently Asked Questions
What is Henry Farm known for?
Henry Farm is known for its easy access to Highways 401 and 404, the preponderance of highrise apartments and condominiums, and family homes with large lots.
Why is it called Henry Farm, Toronto?
Henry Farm is named after George Stewart Henry, who sold his historic farmhouse to home developers in 1958 for $2 million.