Bermondsey, North York Neighbourhood Guide: A Serene Ravine Setting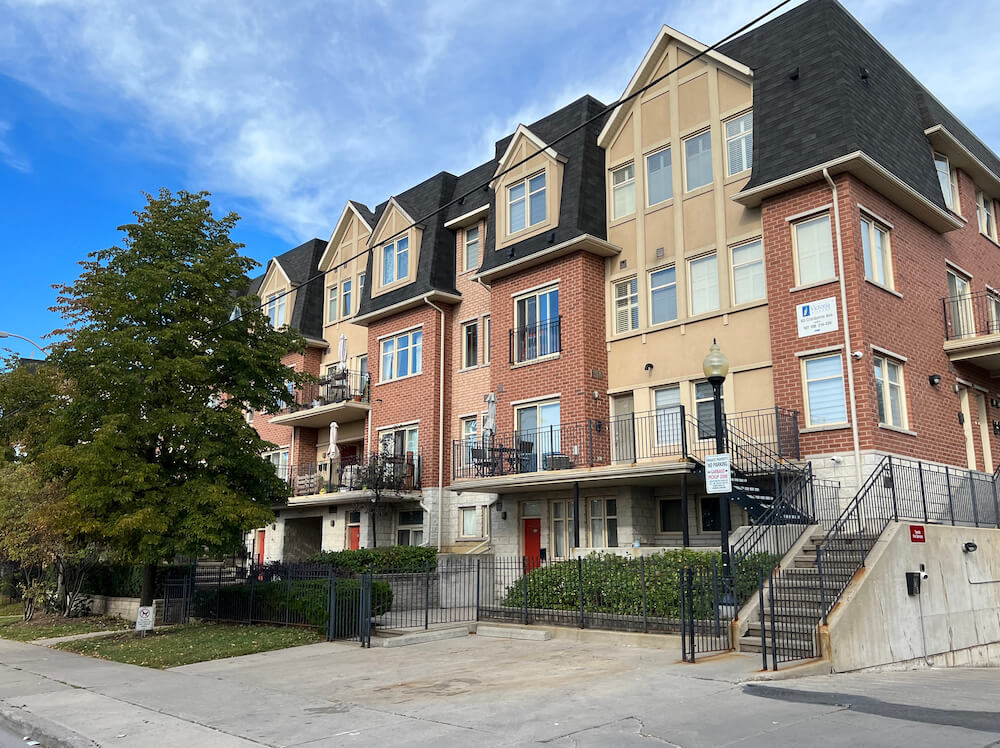 Neighbourhood At a Glance: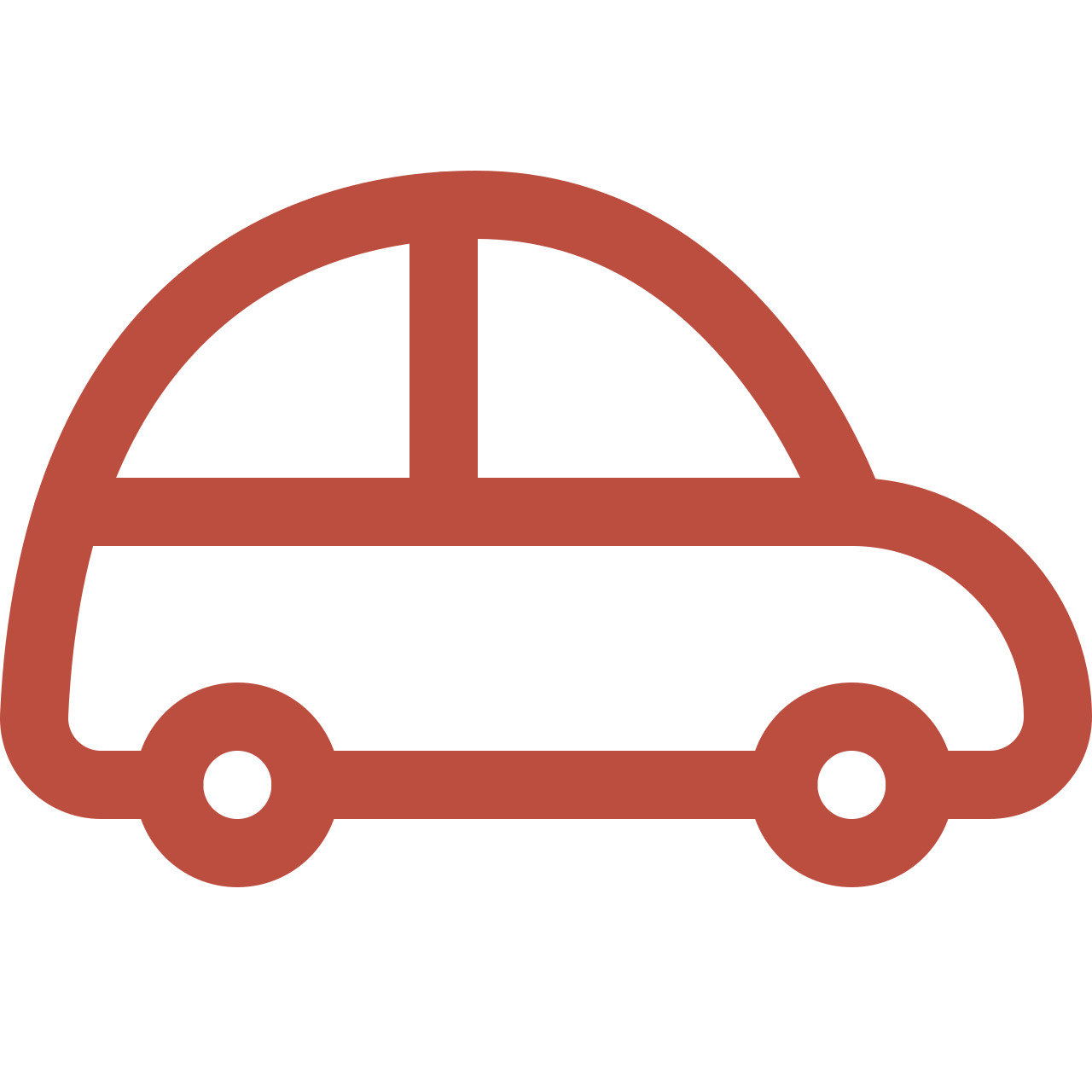 Average Commute Time to Toronto
Downtown Toronto can be reached in about 20 minutes by car.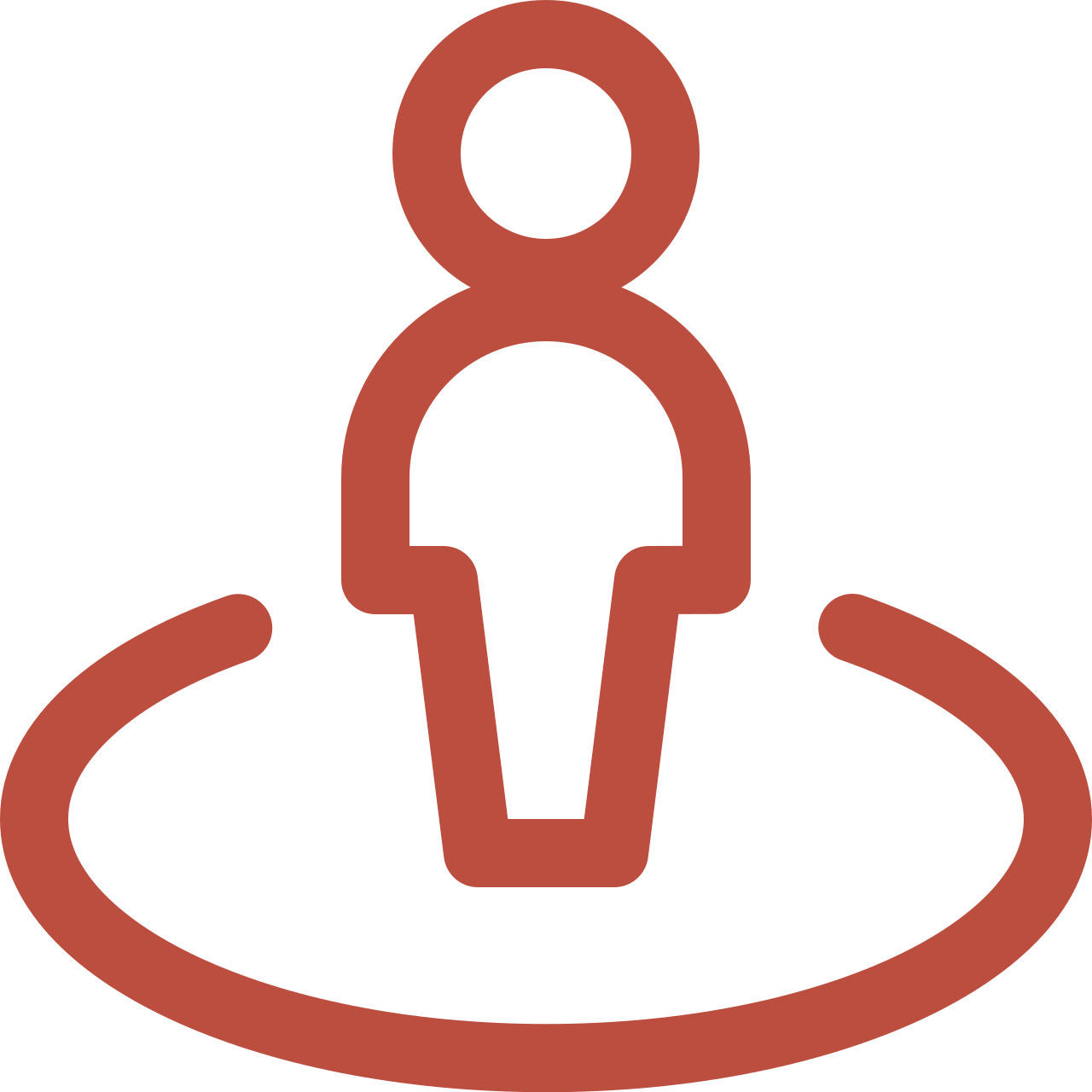 Lifestyle
The Sandra Ainsley Gallery features original artistic talent.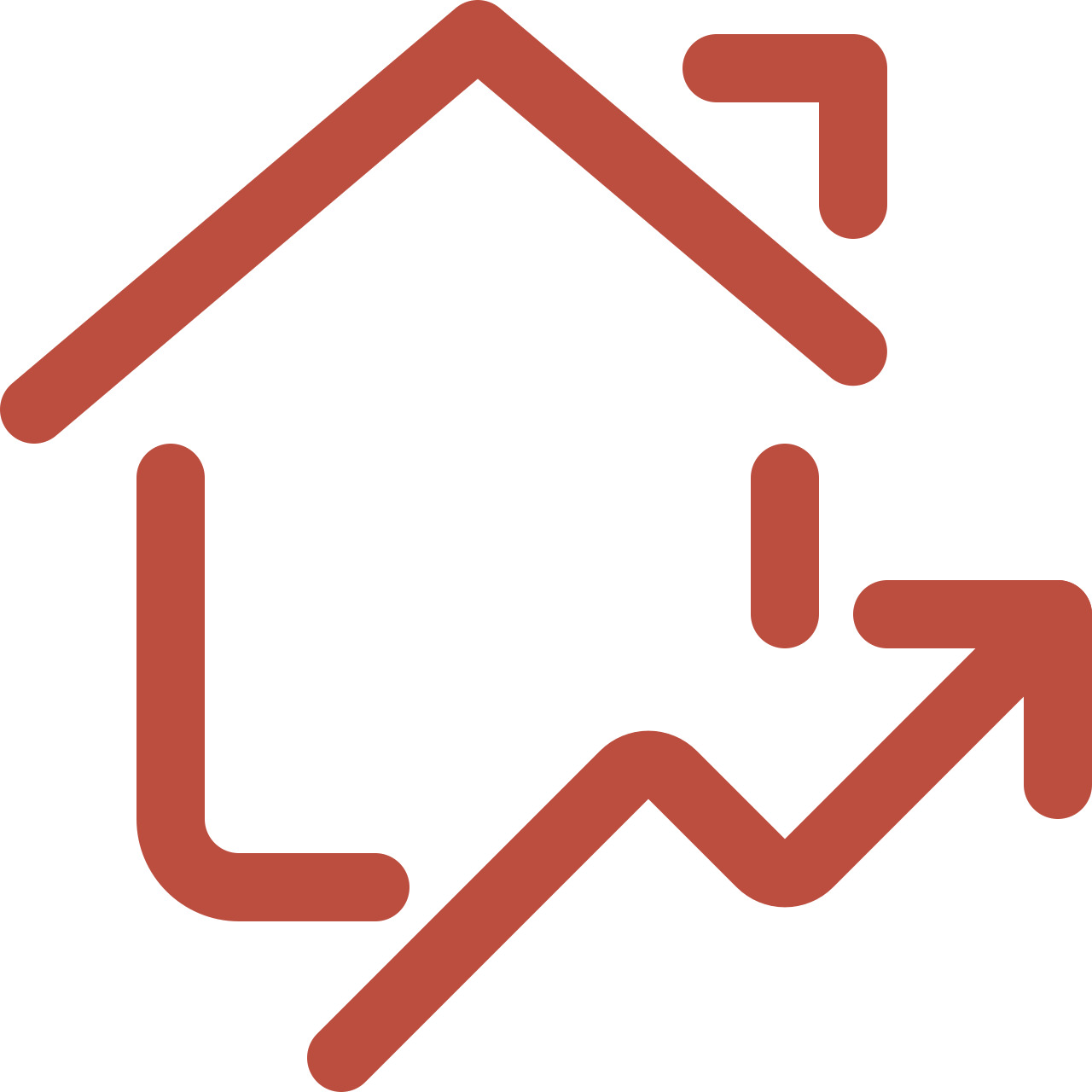 The Housing Market
The Bartley Towns is a new subdivision that is currently under construction.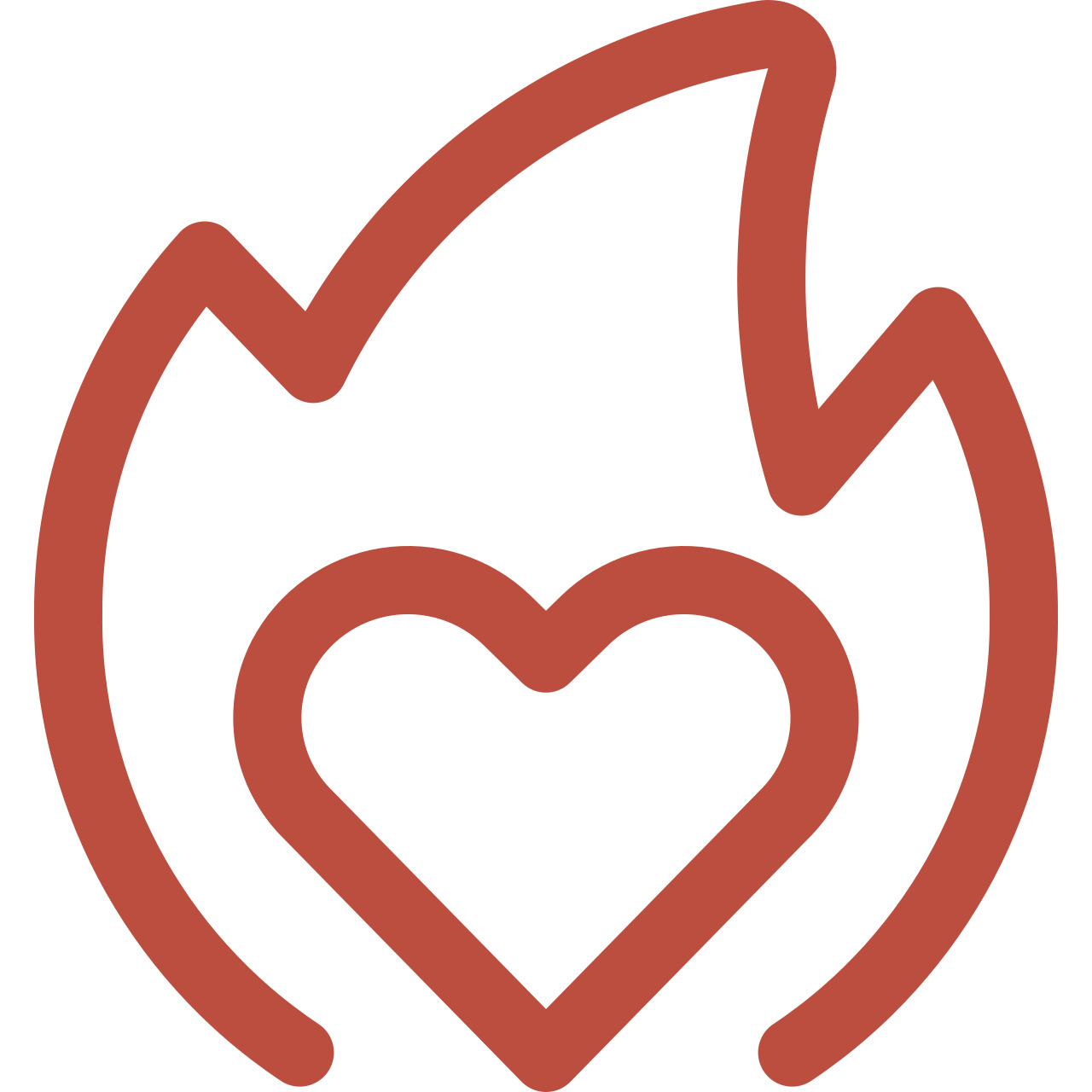 What You'll Love
You'll love the convenience of quickly accessing downtown Toronto.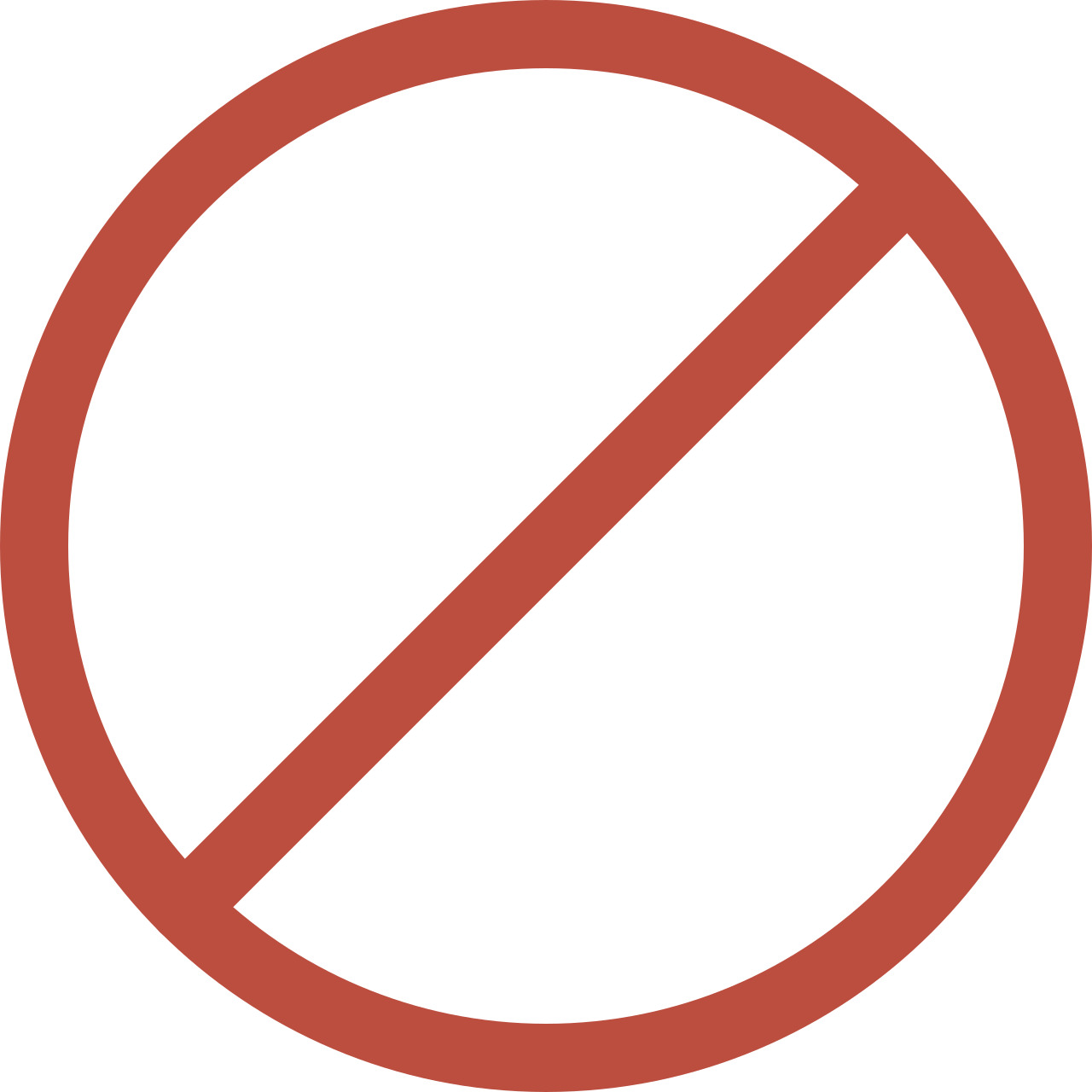 What Not To Expect
Don't expect a large number of detached homes.

Bermondsey is a neighbourhood in North York that forms a unique triangle and is bordered by the Don Valley Parkway to the west, Eglinton Avenue to the northeast, and O'Connor Drive to the southeast.
This neighbourhood, with its proximity to the Charles Sauriol Conservation Area, offers downtown living with an abundance of green space alongside the Don River. Downtown commuters will enjoy the convenience of quickly accessing downtown Toronto via The Don Valley Parkway, and the construction of the Eglinton Crosstown LTR will further enhance the transit options in this community.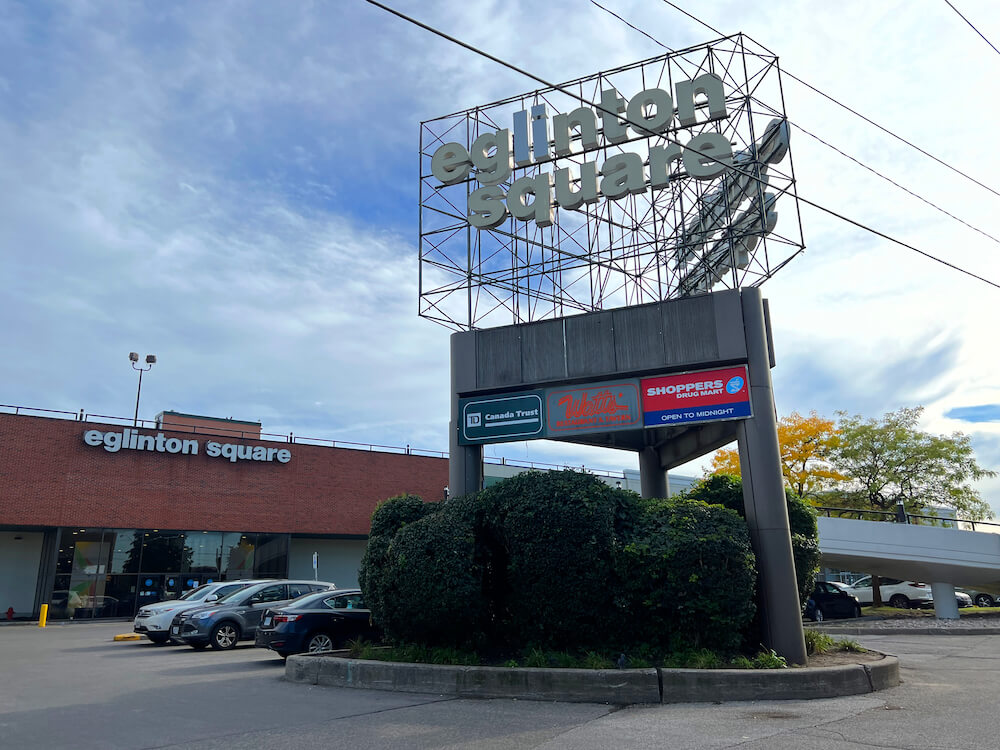 In the 1950s, as the industrial method of shipping goods by train and ship gradually expanded to include trucks, several Toronto neighbourhoods evolved and the Bermondsey neighbourhood was formed as Toronto industries began to position themselves further away from the lakeshore.
Today, Bermondsey continues to be an industrial hub in the city and hasn't strayed far from its industrial roots. About 200 industries employing 7,000 people are situated in this neighbourhood and some of the most notable employers in this community include Habitat for Humanity, Bell Canada, and Peek Freans.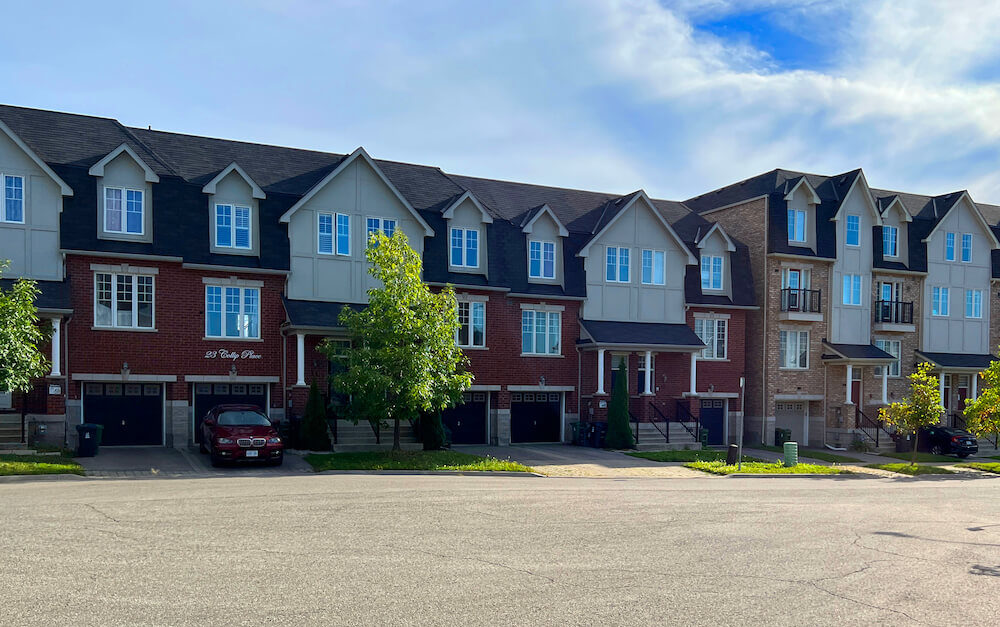 The neighbourhood of Bermondsey is an eclectic mix of industrial buildings and residential homes. In the southern and western sections of the neighbourhood, there is a multitude of commercial or industrial buildings and the area situated alongside the Eglinton and Victoria Park intersection is comprised of residential homes.
A mix of old and new, 56% of the housing in Bermondsey is comprised of townhouses, followed by semi-detached at 24% and detached homes at 12%. In November 2021, in keeping with the home prices in surrounding Toronto, the average price for a home in Bermondsey was $975,000.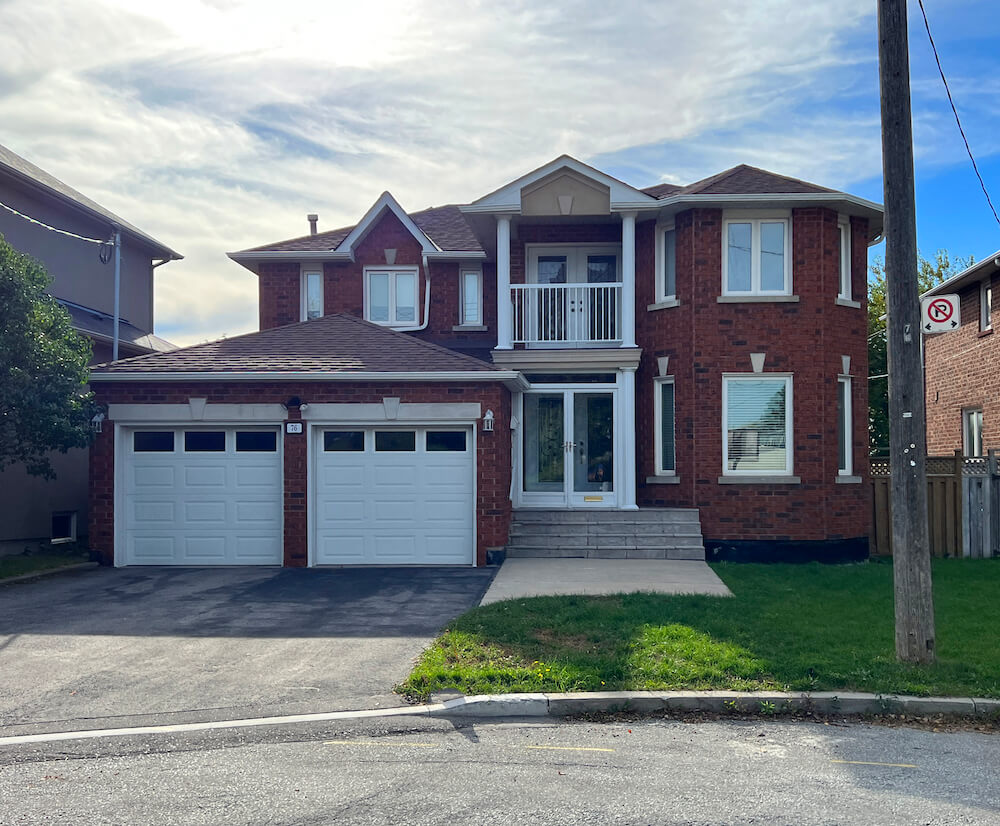 Things to Do in Bermondsey
North York is a cultural hub for arts and creativity, festivals, and special events. Festivals and events take place year-round at Mel Lastman Square and fabulous theatre and musical performances can be seen at the Toronto Center for the Arts.
And don't forget the popular Black Creek Pioneer Village, which will transport you back in time to the 19th century. You don't have to be a tourist to enjoy some of the province's most historic and cultural attractions available in this neighbourhood.
The Sandra Ainsley Gallery is a unique exhibition that is pivotal in the community, featuring original artistic talent. In September 2012, the gallery relocated to Bermondsey. The 22-foot ceilings, dramatic lighting, and open-concept layout of this gallery offer the perfect venue for displaying a large collection of significant artwork.
Residents of Bermondsey have a range of shopping options open to them, including Golden Mile Plaza and The SmartCentre. Both of these malls are within walking distance and offer the conveniences of big box stores like Walmart, Canadian Tire, Hudson's Bay, Lowe's, and Best Buy. Additionally, a Metro and No Frills grocery store are within walking distance of Bermondsey.
The high-end malls Bayview Village Shopping Centre and York Mills Centre offer designer goods and Yorkdale Mall on Dufferin Street is the third-largest mall in Canada.
The nearby Habitat ReStore is a community-focused retail store that helps people to relocate to sustainable housing. Many of the products are new and can be bought for a fraction of the price that you'd find at a mainstream store.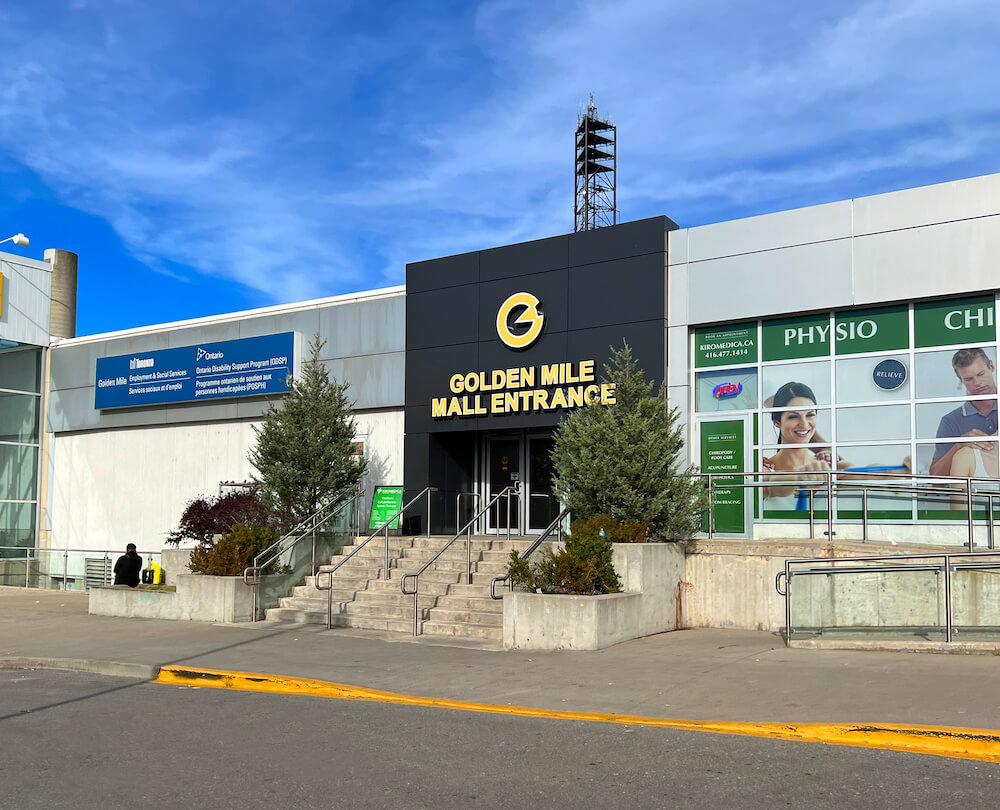 Given the cultural diversity of this neighbourhood, the surrounding restaurants offer a range of international dining options. Nearby Victoria Park Avenue features the Sunrise Bar & Grill, serving Greek food, Sansimian, offering Jamaican cuisine, and The Veggie Thali and Yummy Garden, which are Indian restaurants.
If you're searching for an intimate spot for meeting with friends, Balzac's Coffee Roasters is a mainstay in the community, offering students, business professionals, and new moms the chance to grab a coffee with friends.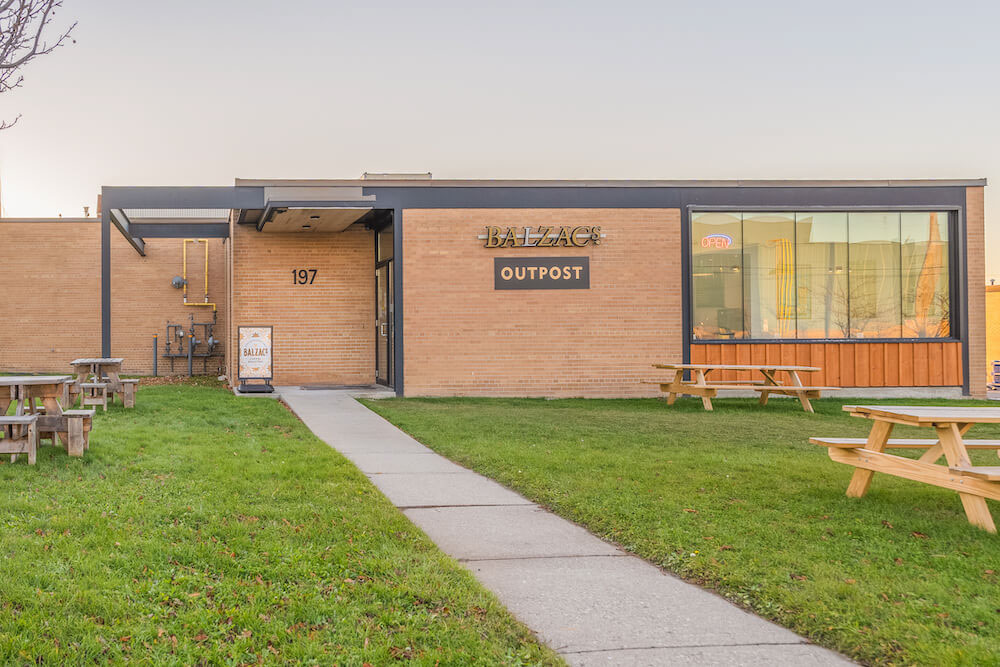 If you're searching for a unique destination to sample brewed craft beer alongside a creative menu, you might enjoy the Mill Street Brewery in North York. This brewery is a landmark in the community and after trying one of their original lagers, you might be tempted to explore their brewpub in the downtown Distillery District.
Although this neighbourhood is located at the north end of a bustling city, there is no shortage of green space for residents to enjoy. Barley Park and Warner Parks are smaller parks with playgrounds, and Academy Soccer Field on Hobson Avenue offers a large soccer field.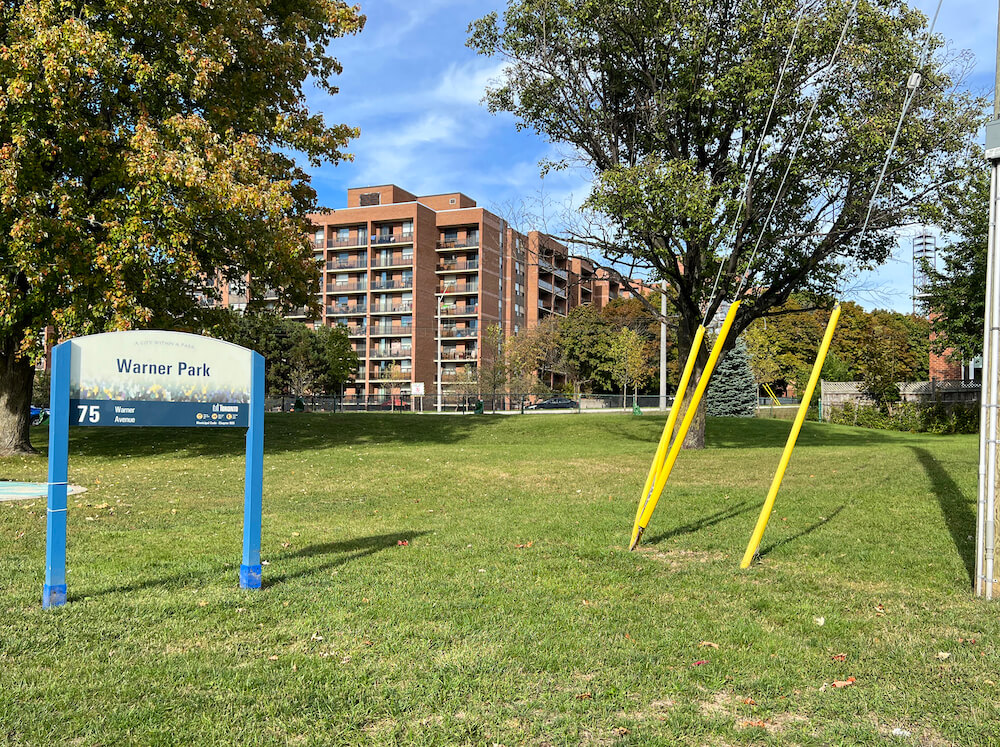 The largest rec centre in this neighbourhood and offering programs for all ages, the Victoria Village Recreation Centre and Arena offers a range of arts, sports, social clubs, and leadership programs. The recreation centre is located just north of Bermondsey in the Victoria Village community and features a gym and indoor ice rink, where children's hockey leagues, ice skating programs, and leisure skating is available.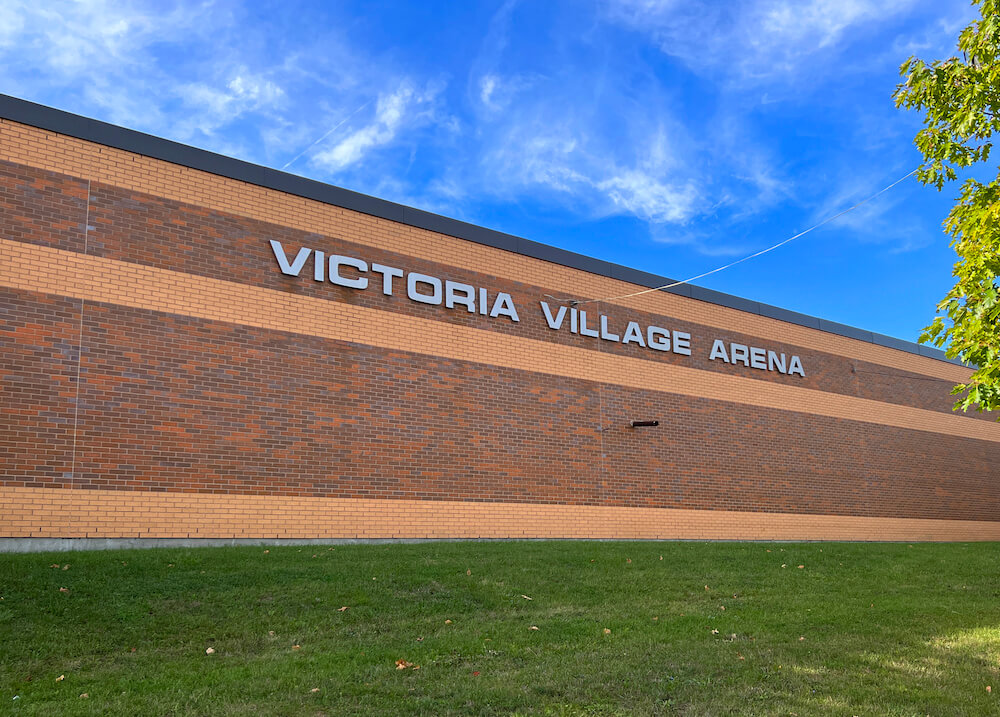 For downtown commuters, Bermondsey is located alongside the Don Valley Parkway, which will take you into the heart of downtown Toronto in about 20 minutes. For those who rely on transit, there is frequent bus service in the neighbourhood with express and local buses running, like the Woodbine and O'Connor routes.
Currently, the Eglinton Crosstown LRT is slated to be completed in 2022, which will provide locals with enhanced transit in this community. The new rail line will have stations within walking distance.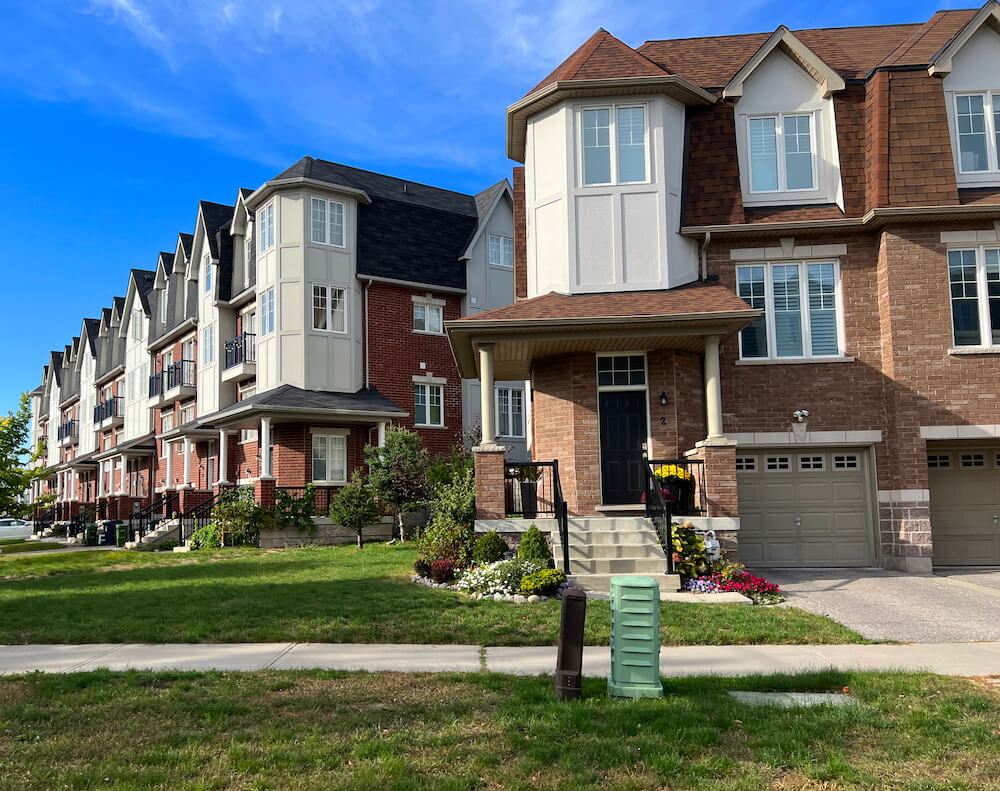 An Up and Coming Transit Hub
The construction of the Eglinton Crosstown LRT in this neighbourhood will vastly improve residents' ability to access downtown quickly and has inspired the construction of new home developments in this neighbourhood. The LRT will also likely increase the value of homes in this neighbourhood, making Bermondsey an ideal spot for investors or downtown commuters.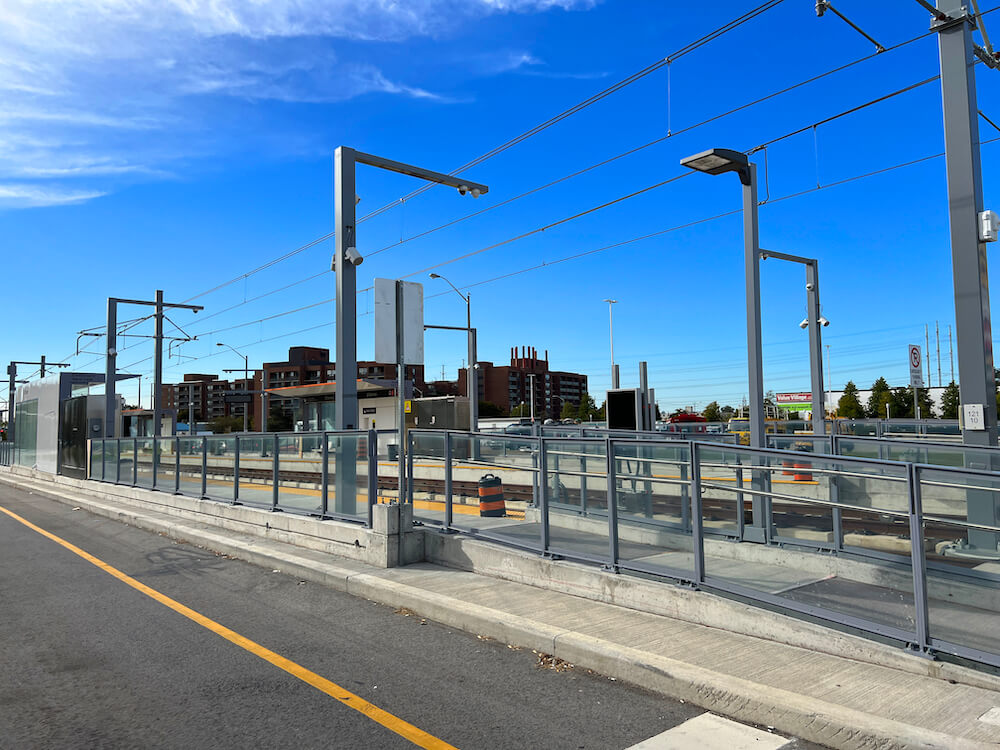 Frequently Asked Questions
What is Bermondsey known for?
Bermondsey is known for the construction of the Eglinton Crosstown LTR, which will further enhance the transit options in this community, and its proximity to the Charles Sauriol Conservation Area.
Why is it called Bermondsey, North York?
Bermondsey is named after the main street, Bermondsey Street, which runs through the neighbourhood.