Don Mills, North York Neighbourhood Guide: Delights by the Don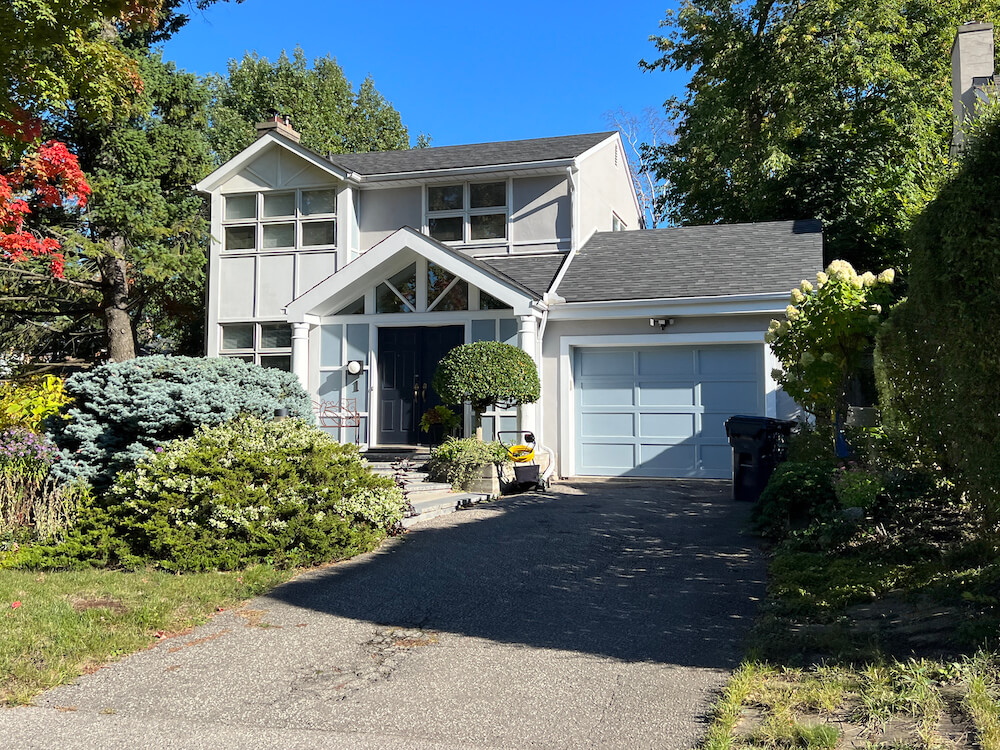 Neighbourhood At a Glance: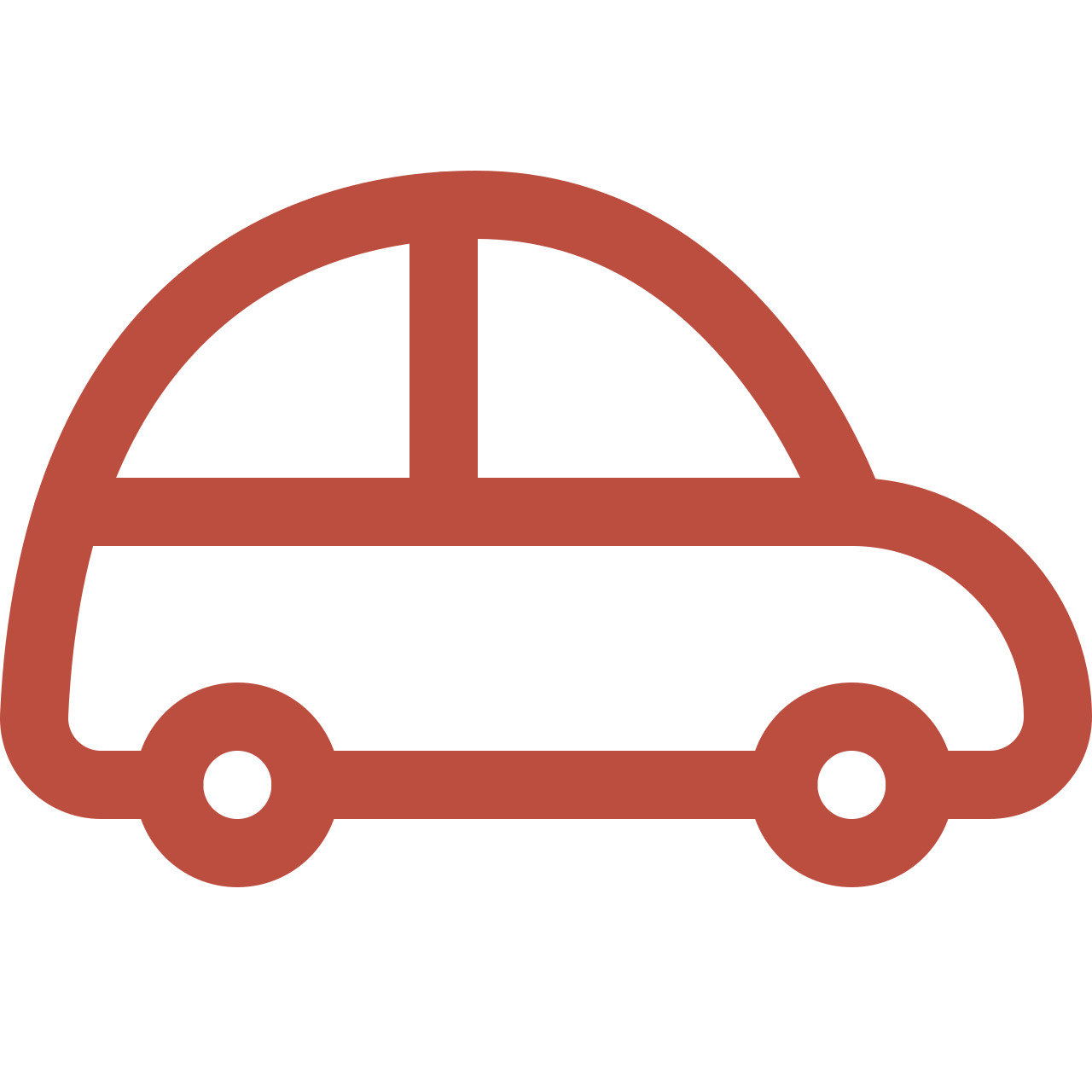 Average Commute Time to Toronto
It's a 25-minute drive to downtown Toronto by car and over an hour by public transit.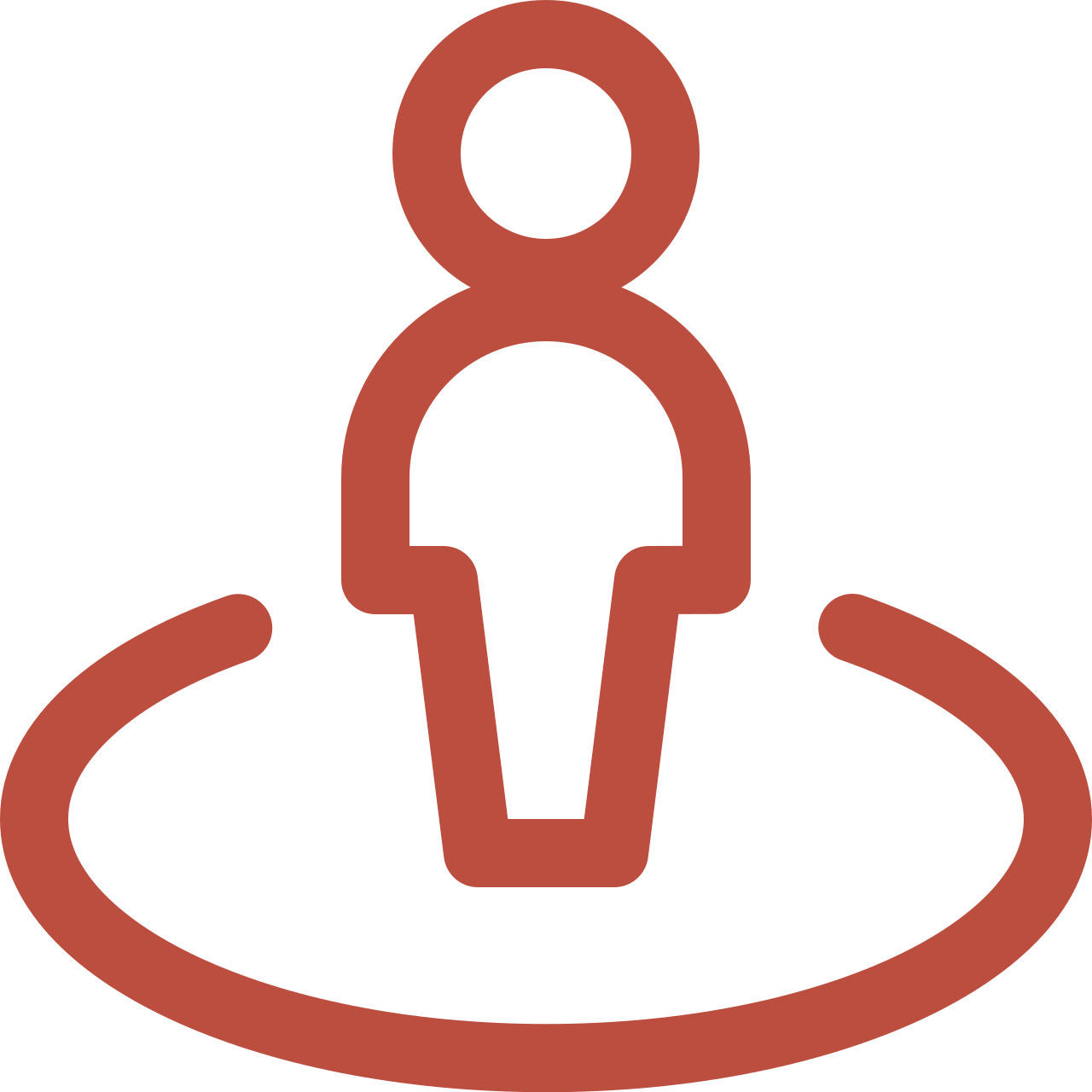 Lifestyle
An even balance between shopping, green space, and residential areas in this neighbourhood.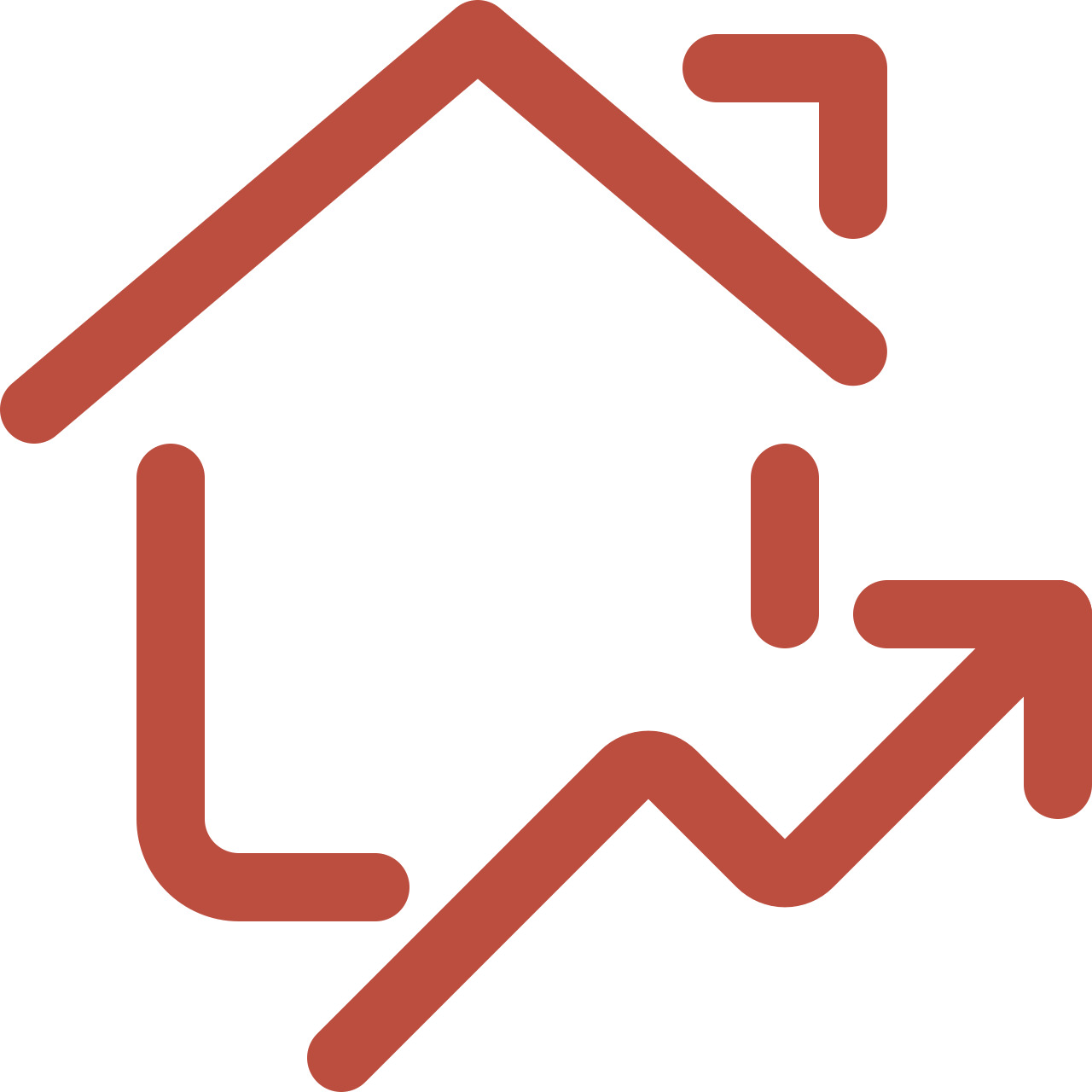 The Housing Market
A good spread of bungalows, single- and double-story detached homes, and apartments.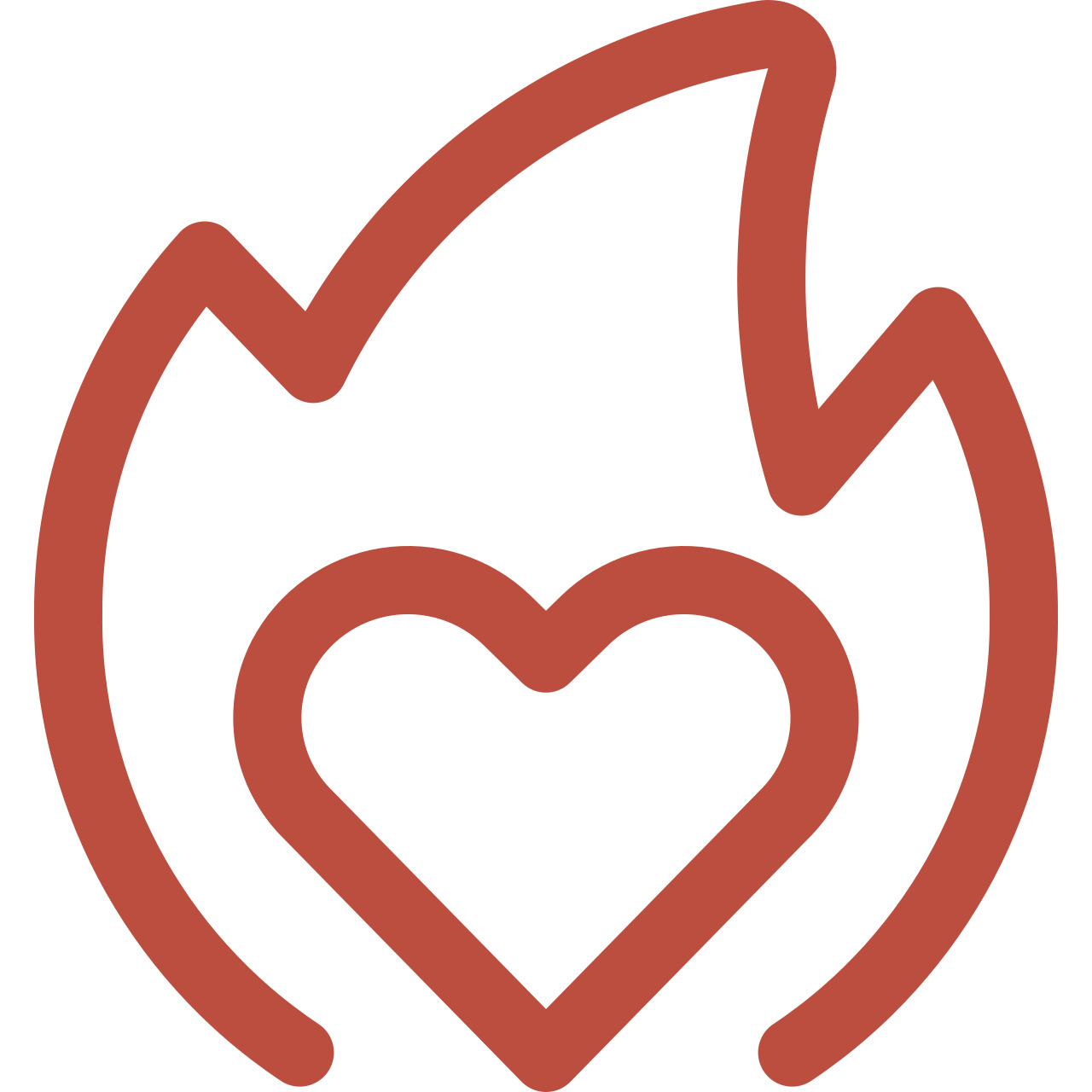 What You'll Love
There are plenty of options when it comes to housing and dining options.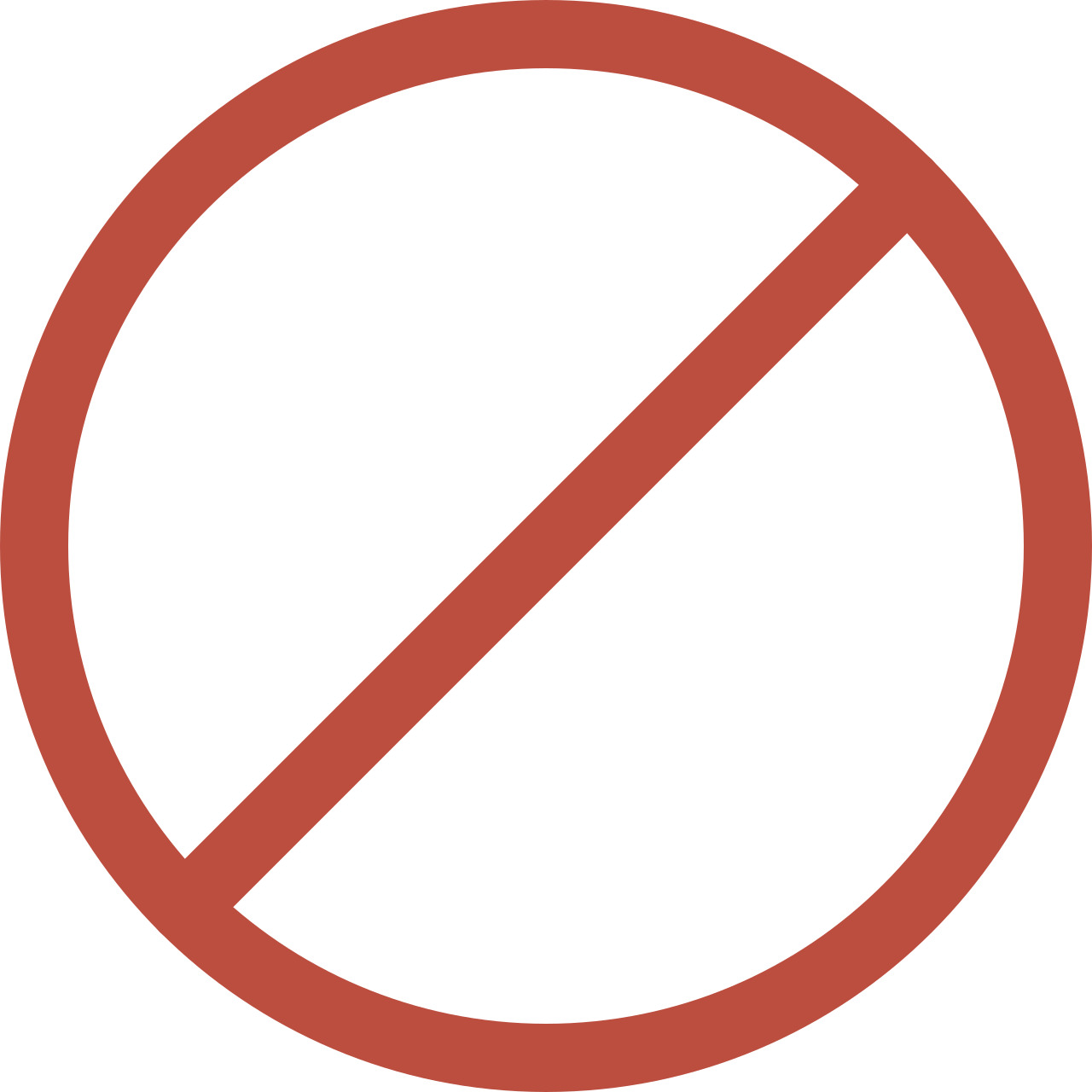 What Not To Expect
Public transit to downtown Toronto is a bit of a haul and driving may be preferable.
If you want to enjoy the cosmopolitanism of Toronto without the city traffic and stress, Don Mills is the right place for you. There are plenty of housing options in a meticulously designed neighbourhood that prioritizes the residents over businesses and commercial transportation routes. Nature and parkland are practically around every corner, making it easy to live an active lifestyle or escape to the great outdoors. Restaurants from all over the world are evenly dotted throughout the area, and there's a good mix of recreational facilities whether you're into working out, recreational swimming, Pilates, or otherwise.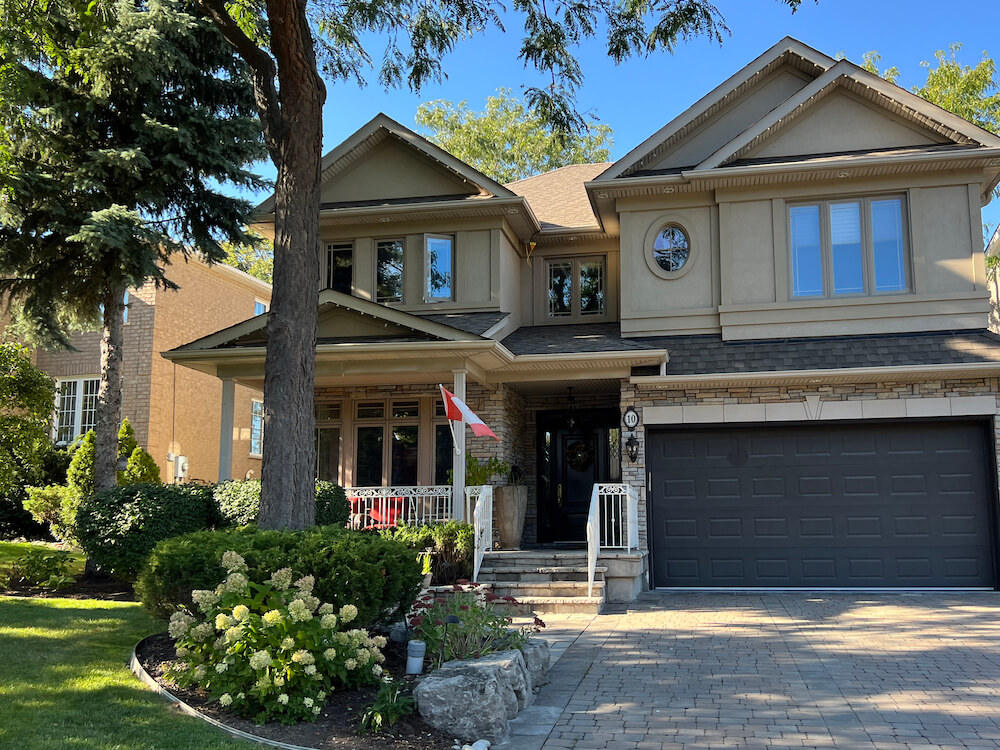 This area was originally inhabited by settlers who operated mills and farmed the area. It wasn't until the 20th century that businessman E.P. Taylor bought 2,000 acres of land in anticipation of the post-war population boom. Between 1953 and 1965, Taylor spearheaded a planned development around the then isolated intersection of Don Mills Road and Lawrence Avenue. With the planning of Macklin Hancock, the area was bisected into quadrants, which were each given a store, church, and elementary school. This became one of Toronto's first neighbourhoods designed around urban lifestyles and automotive transportation.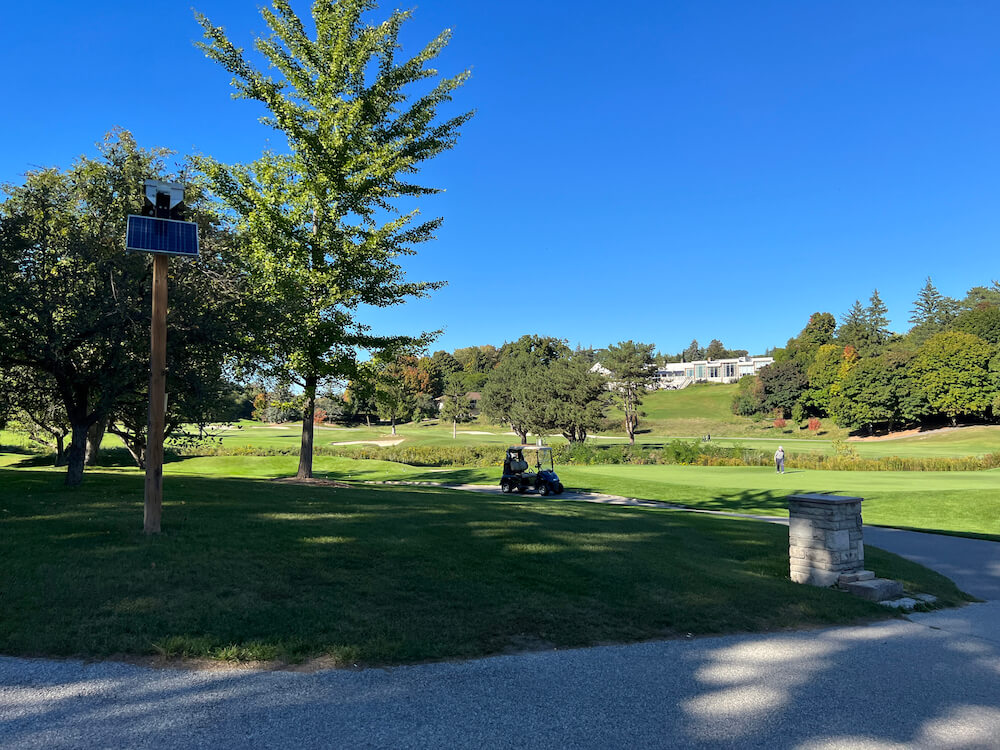 Macklin Hancock's design prioritized people over industry and cars. The separation of vehicle and pedestrian traffic led to a network of pedestrian paths and nonlinear roads to decrease traffic. Some of the original residences are still standing in Don Mills, such as the house once owned by William Gray that overlooks the Don River on the Donalda Golf Club Grounds. Most of the homes are detached bungalows and two-story, detached buildings built in the 1950s. Newly redesigned homes are common, and there's also a selection of low-rise buildings and condominiums.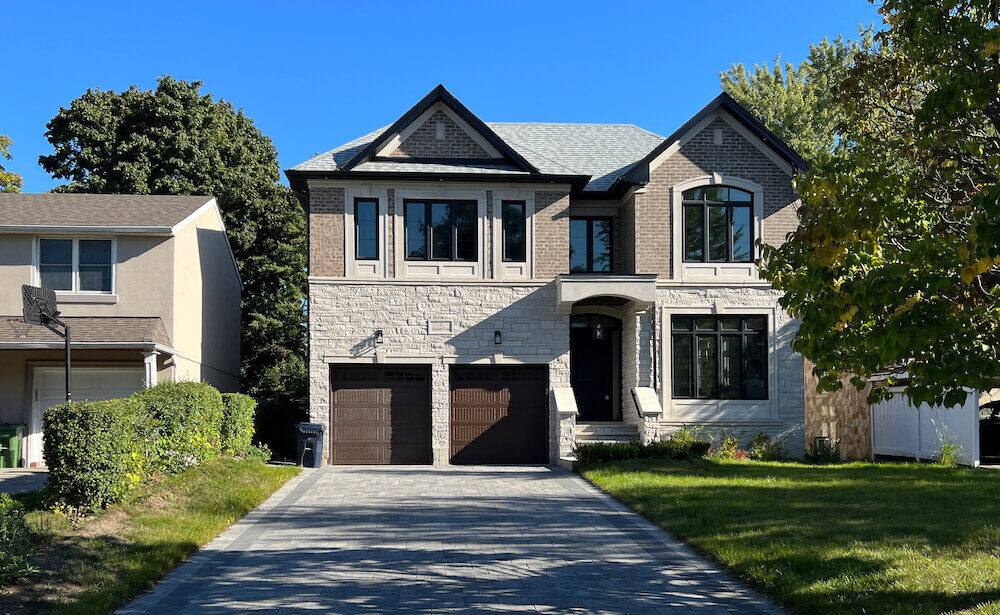 Things to Do in Don Mills
There are a handful of cultural organizations based out of Don Mills. One of them is the Japanese Canadian Cultural Centre. Founded in 1963, the centre hosts Japanese festivals involving traditional foods. It also hosts both traditional and contemporary cultural programs, performances, film screenings, and art exhibitions. Don Mills also houses the Noor Cultural Centre, a place for Islamic people to congregate and perform interfaith activities. The Centre also regularly performs human rights demonstrations.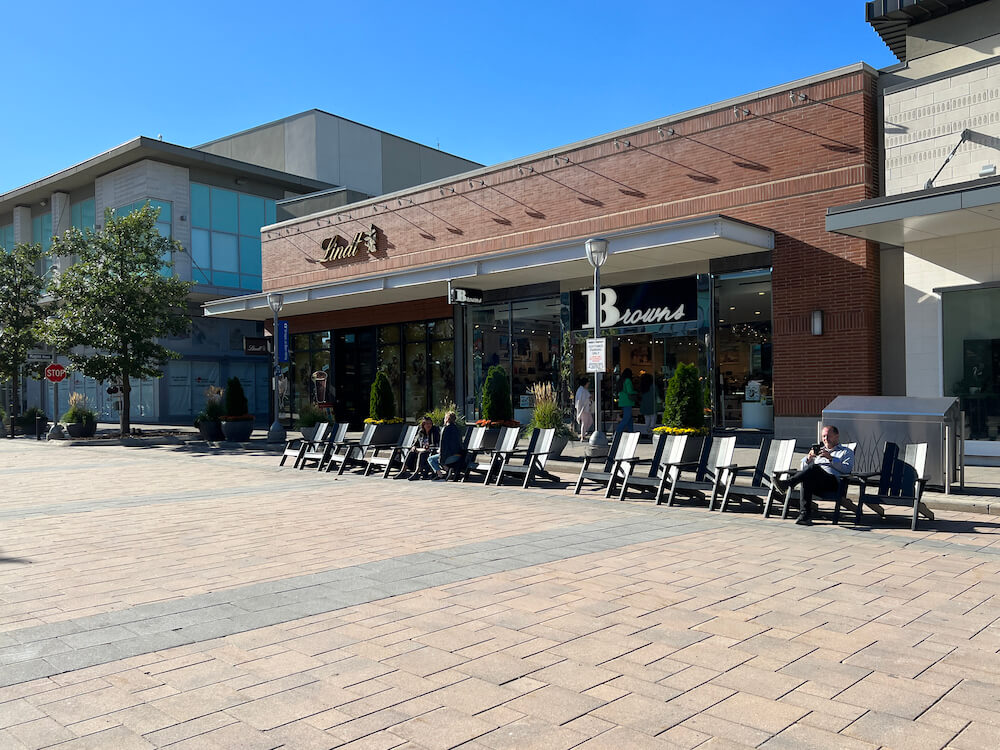 In 2009, the shopping scene at Don Mills got a makeover with the construction of the CF Shops at Don Mills. This shopping complex includes designer clothing distributors as well as other well-known brands such as Aritzia, Frank and Oak, New Balance, and Soft Moc. The centre has a Metro, but there are other grocery stores further south on Don Mills Road, such as the C&C supermarket and Real Canadian Superstore. Besides these grocery stores, Don Mills has a good selection of independent food shops like Kim Natural Foods and Oomomo, which sells Japanese foods and houseware.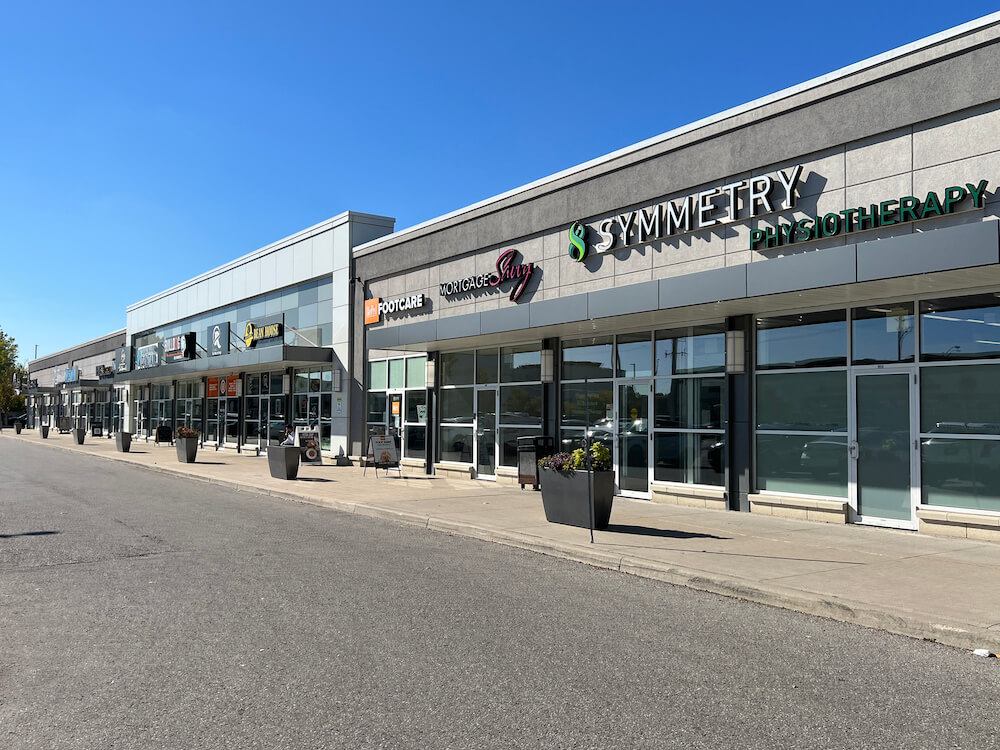 There's a wide selection of dining on both ends of Don Mills Road. Starting on the north side, you can find Island Foods, a Caribbean restaurant where you can buy chicken curry Rotis and oxtail stew. Baretto Caffe is just south of Island Foods, and farther north you can stop by Baba's Shawarma or Yummy BBQ for Korean Food. There's another slew of restaurants around CF Shops at Don Mills, such as Mantra by Host, where you can dine on Indian food, Paramount Fine Foods, specializing in Middle Eastern fare, and Nome Izakaya, which serves traditional Japanese pub food. There's also a good selection of Persian and Italian restaurants on York Mills Road such as Darband Restaurant and Paisano.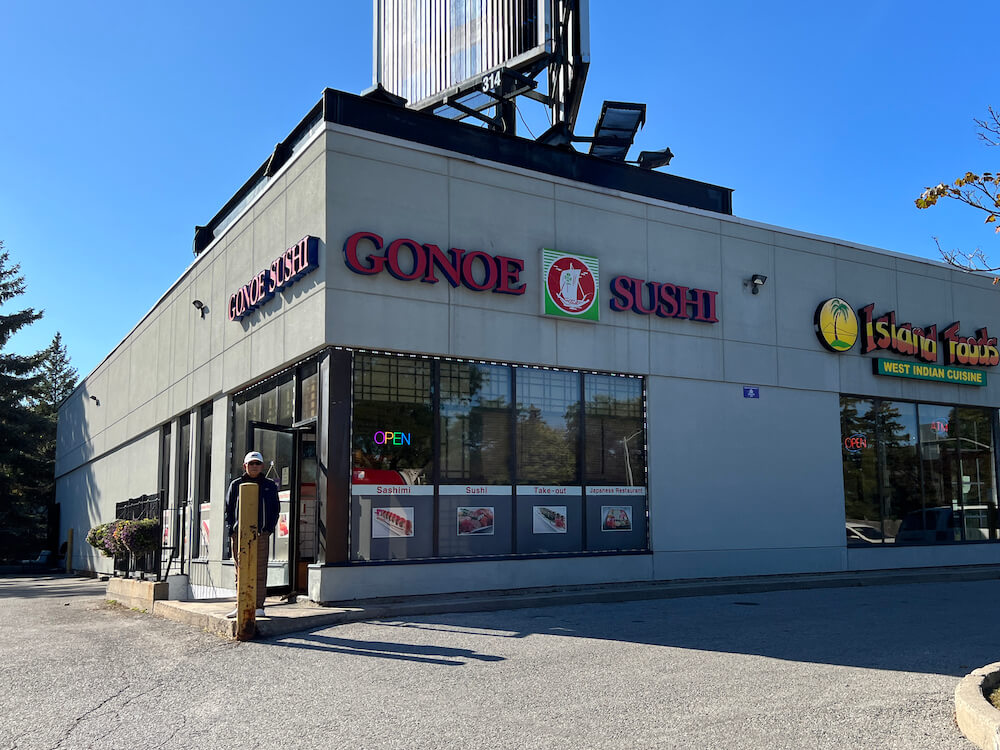 Due to its thorough city planning, Don Mills has parks sprawling throughout the neighbourhood. The Betty Sutherland Trail Park has around four kilometres of trail that extend along the Don River, which runs southwest. Moccasin Trail Park is notable for its trails running through the ravine created by the Don River and has rainbow-painted tunnels to make the path more interesting for runners, walkers, and cyclists. The Don Mills Trail begins on the east side of Don Mills, featuring a straight and flat path perfect for speeding on a bicycle. This trail leads right into Wilket Creek Park.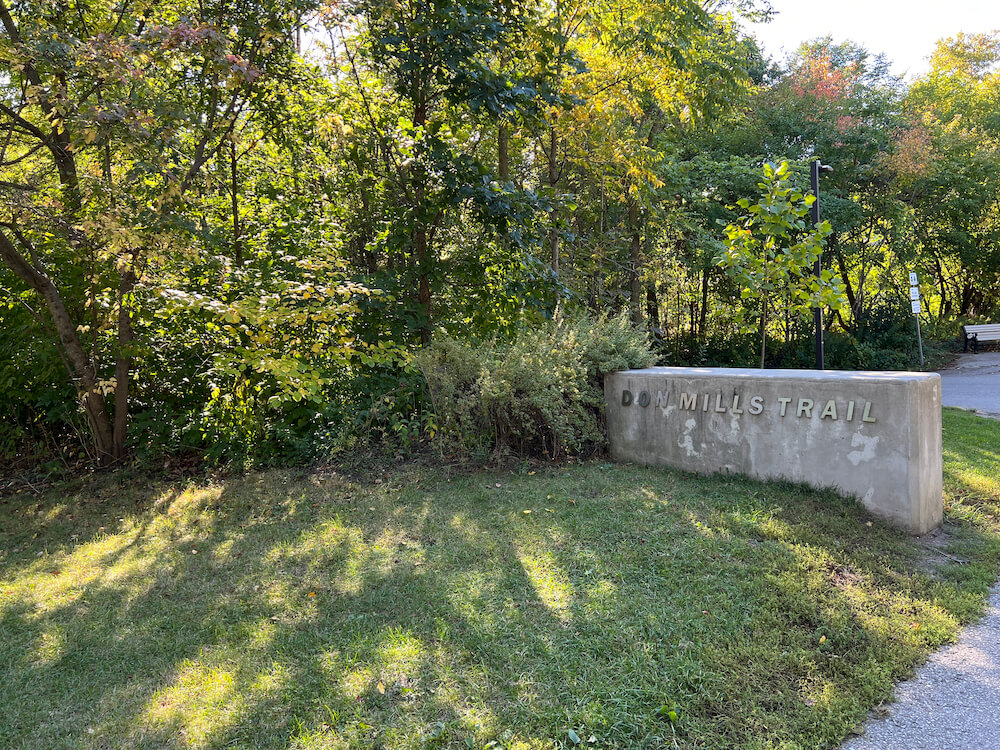 Don Mills has many gyms and fitness centres distributed evenly across the area, with Quad Fit Club and LA Fitness to the north and Fitness Connection and Goodlife Fitness to the south. There's also F45 Training Don Mills at CF Shops. There are three dance studios in Don Mills, and Ray Pilates is located on Hills Terrace. The main ice rink in this area is the Don Mills Civitan Arena, which offers hockey and skating programs for children of all ages and adults. If you're looking for swimming classes, you might stop by Shendy's Swim School, which offers coaching and classes for both swimming and lifeguarding. The Don Mills tennis club has six courts that are well-maintained, and there are five baseball diamonds in the same general area.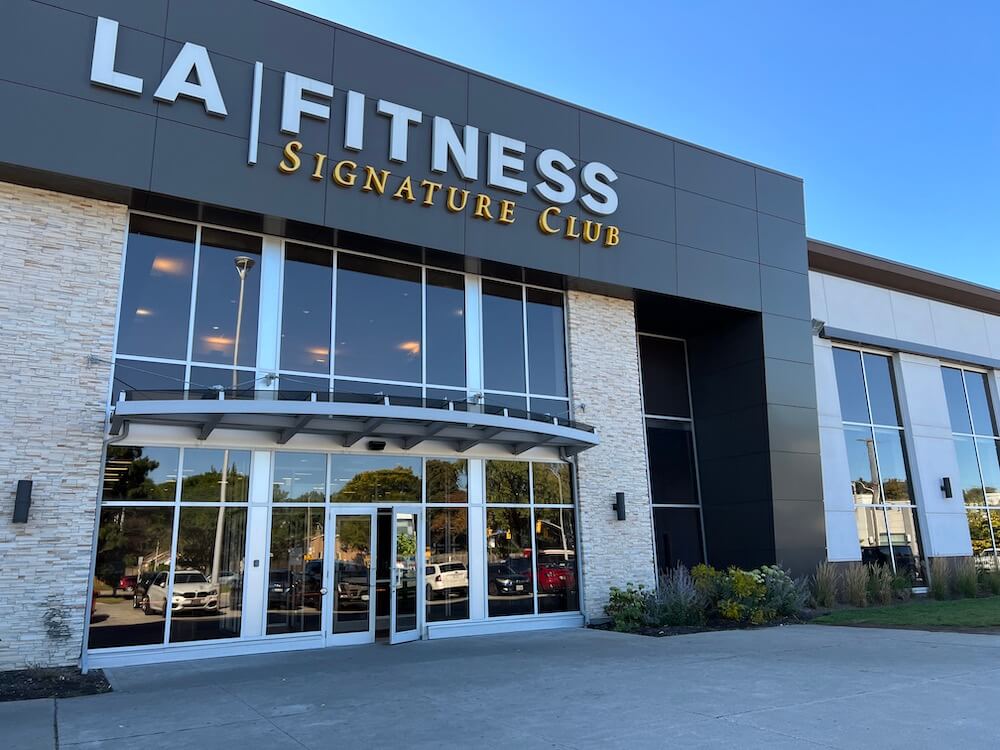 Commuters going to downtown Toronto from Don Mills will likely use the Don Valley Parkway, taking them close to 20 minutes. The trip by public transit will involve one of the many bus lines running in the area, as well as hopping on the Bloor-Danforth subway line at Pape Station. This trip will take commuters just over an hour. People living in Don Mills have almost immediate access to the 401 and other major commuter highways to the north. Public transit within Don Mills is simple and involves taking one of the buses running north/south along Don Mills Road.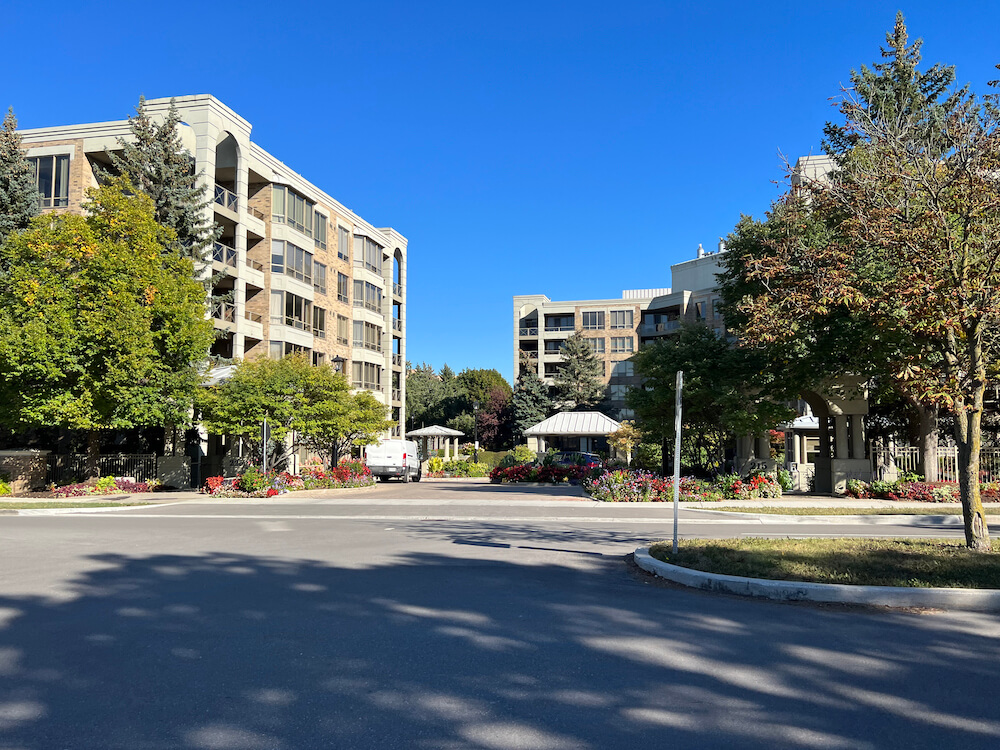 Historic Civic Architecture Near the Don
This neighbourhood has a balance of high-quality shopping and restaurants and a generous amount of green space and housing opportunities that won't break the bank. Don Mills has sprawling trails with the Don River running through many of them, giving people plenty of opportunities to take a peaceful stroll by the water with their friends and family. The variety of restaurants is outstanding and includes Japanese, Persian, Italian, Caribbean, and Korean. Don Mills has easy access to both major commuter highways and the downtown core, so long as you're willing to go by car.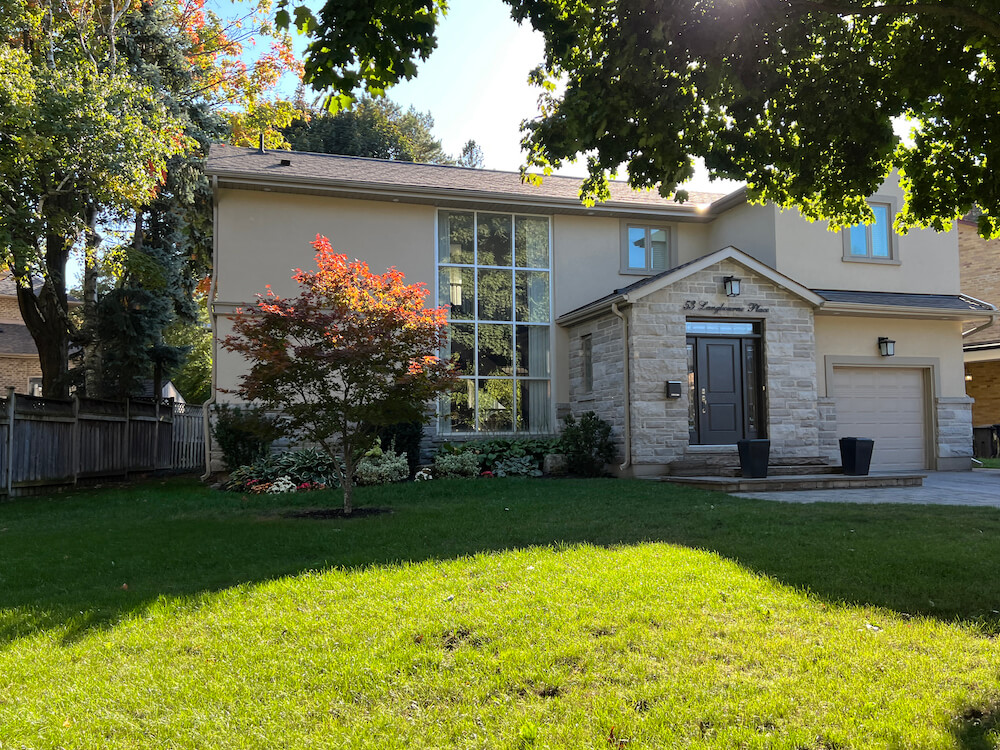 Frequently Asked Questions
What is Don Mills known for?
Don Mills was created with careful city planning, a model that civic architects have travelled the world to observe and borrow from to create new cities in faraway countries.
Why is it called Don Mills?
The name comes from the area's industrial past when people ran mills for making wool, lumber, and grist for people in Toronto.