Don Valley Village, North York Neighbourhood Guide: Cherishing Community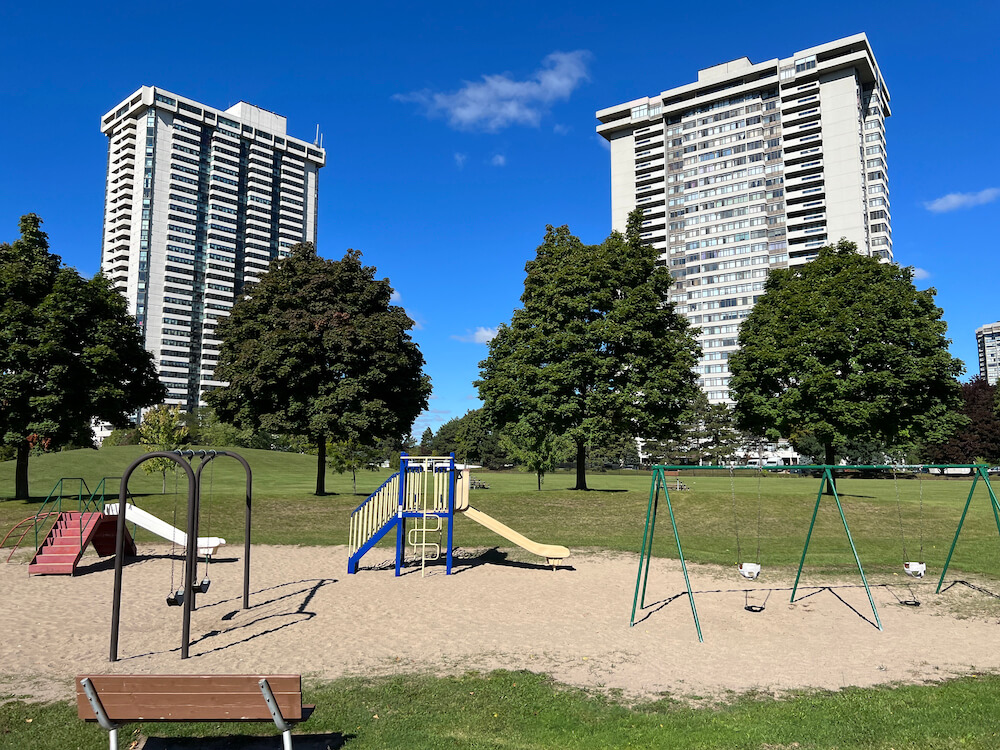 Image of Don Valley Village
Neighbourhood At a Glance: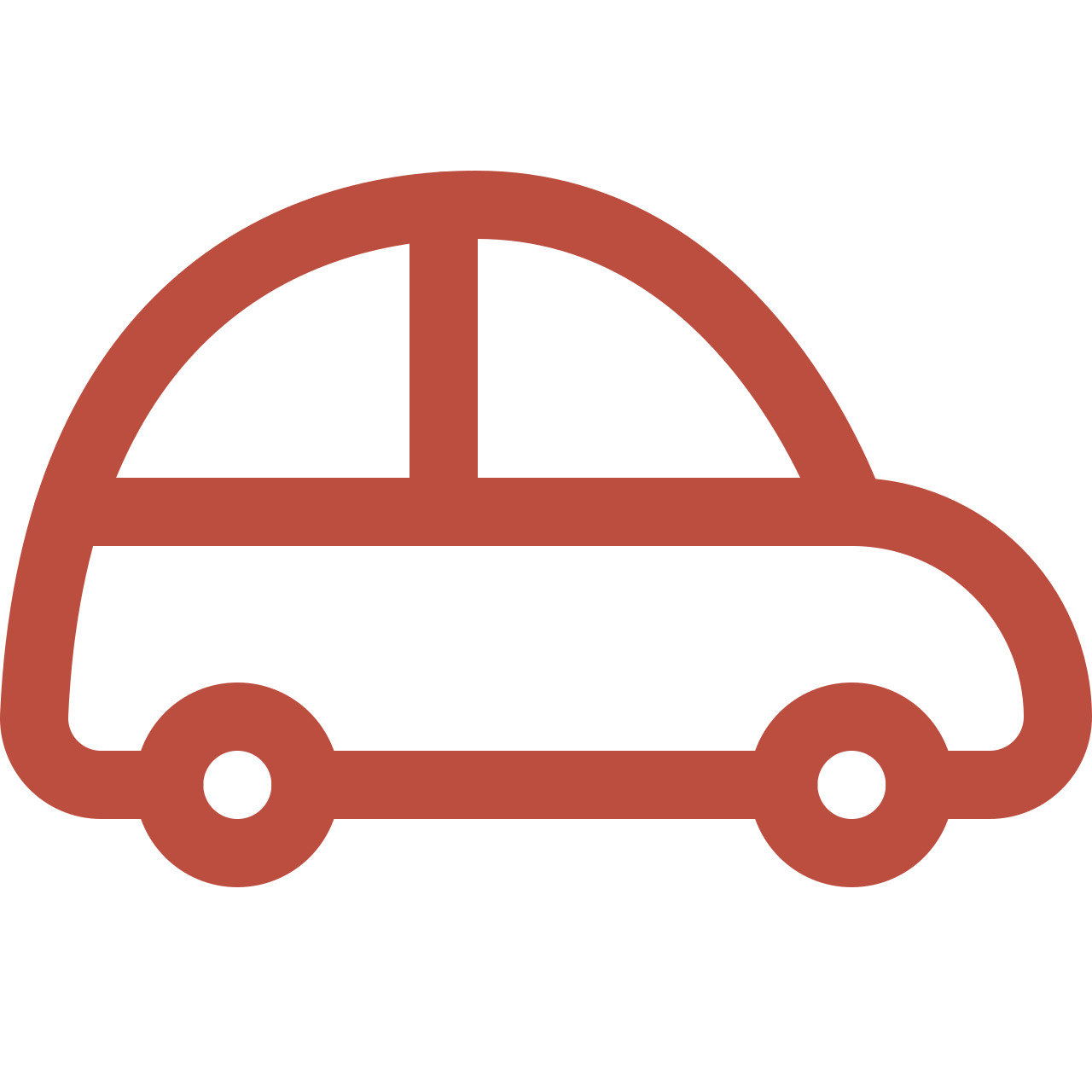 Average Commute Time to Toronto
It takes 20 minutes to reach downtown Toronto by car and around an hour by public transit.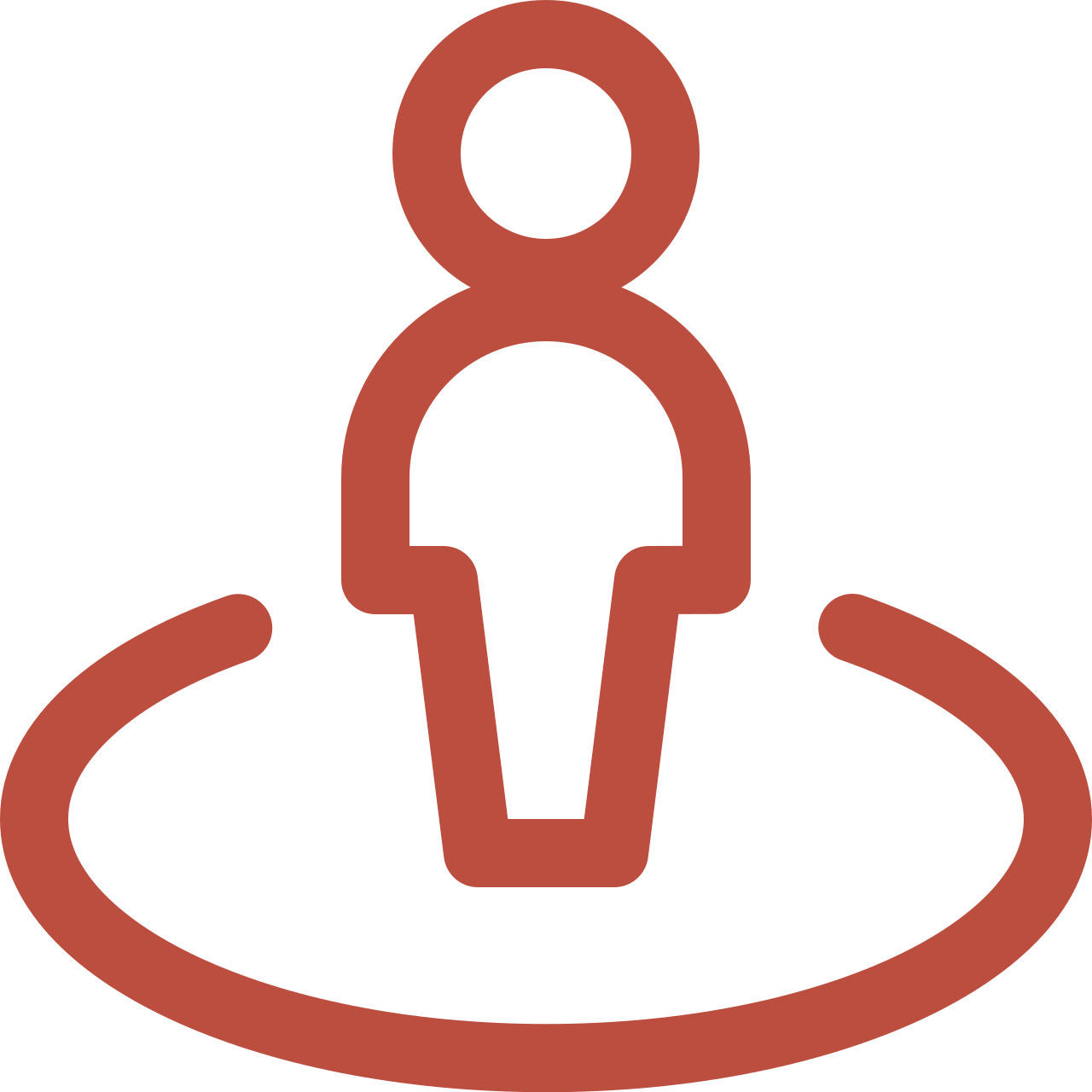 Lifestyle
Excellent shopping and a great selection of dining options from many different world cultures.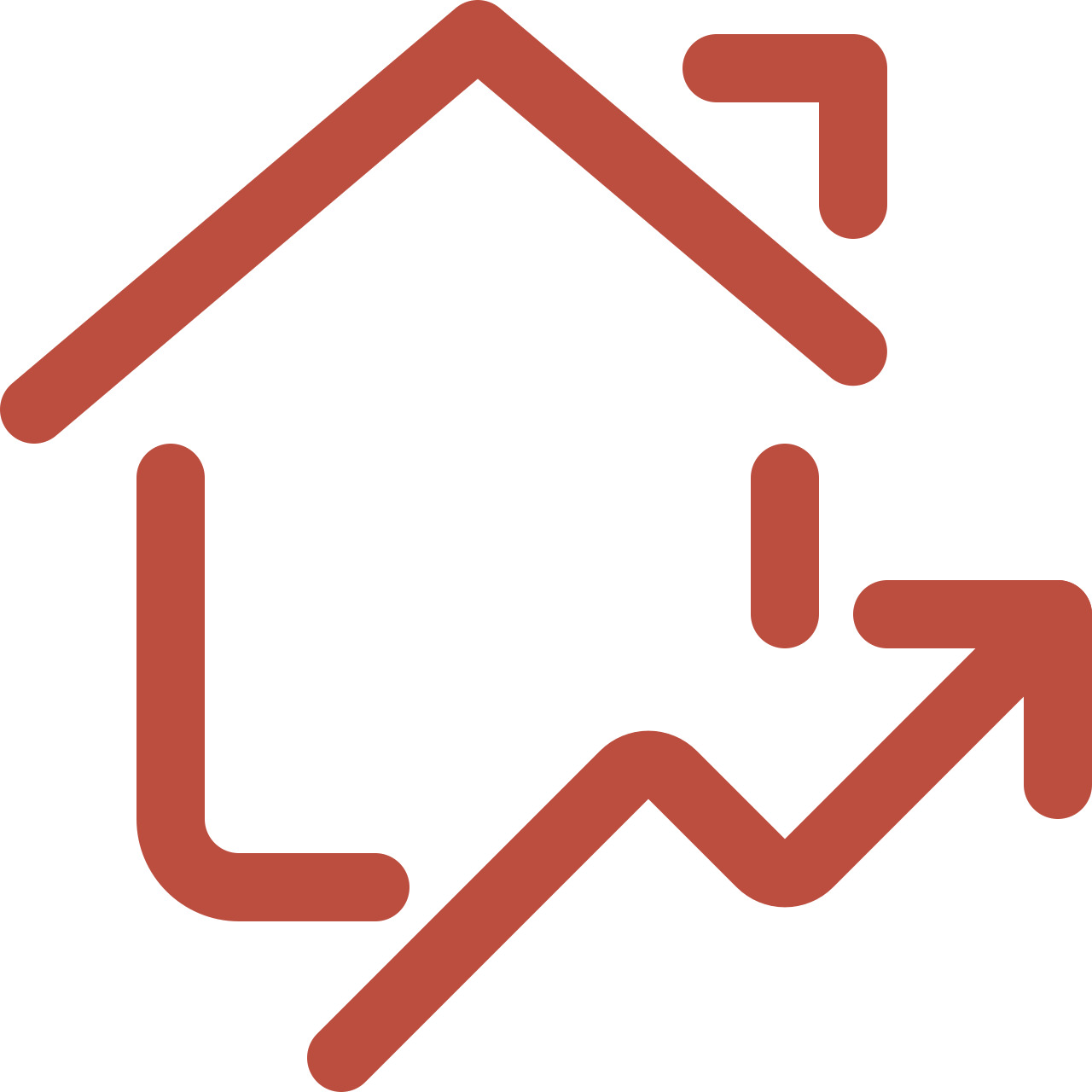 The Housing Market
A good mixture of townhouse complexes, single, detached homes, and high-rise apartments.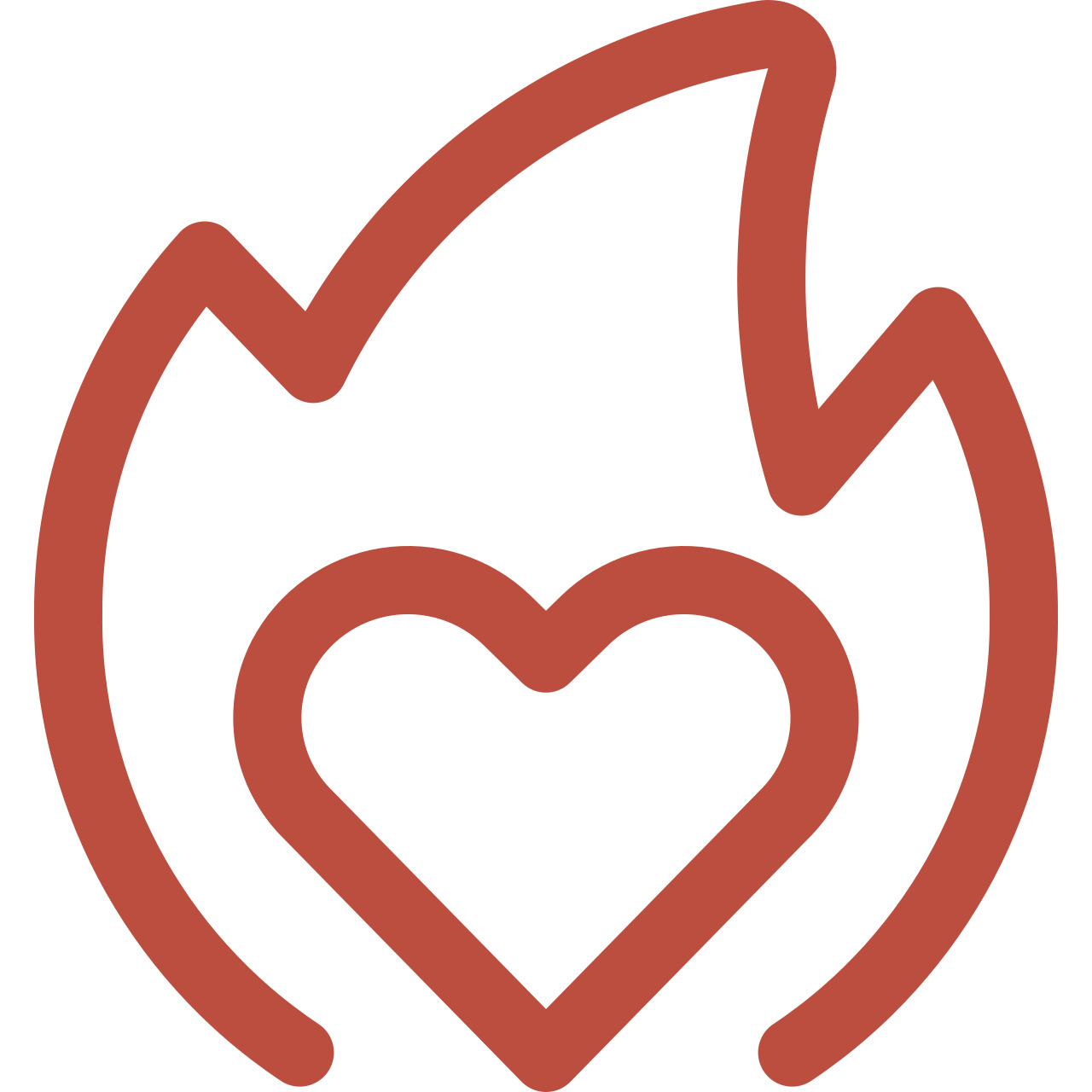 What You'll Love
Great access to high-quality shopping at the CF Fairview Mall and many housing options.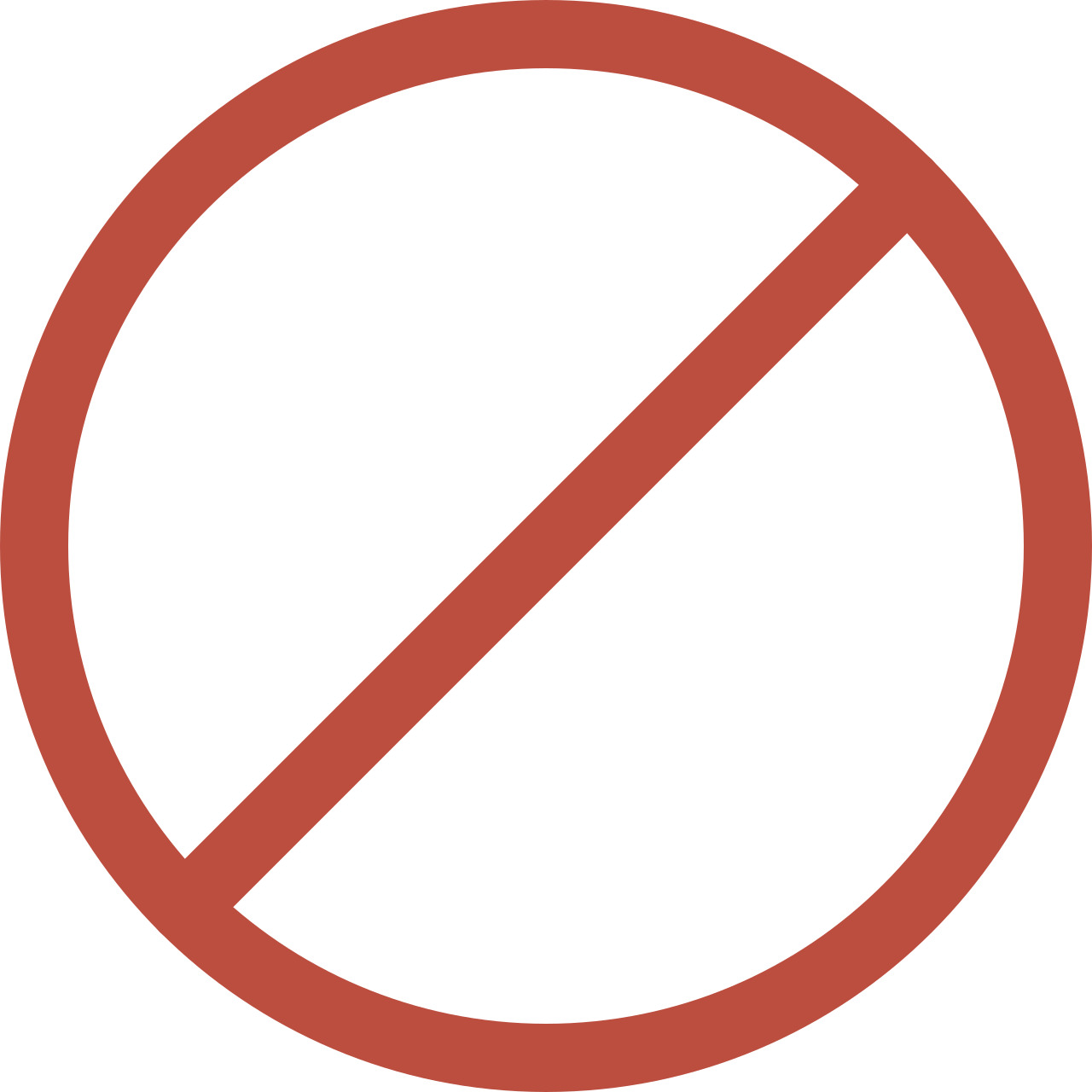 What Not To Expect
Quick commutes to downtown may not be possible without a car.

Don Valley Village has something for everyone. With a diversified housing market, you'll have no trouble finding the property you're looking for, be it an apartment, bungalow, or one of the many townhouses. The neighbourhoods are distinctly marked by the unique civic infrastructure that emphasizes community and recreation at its heart. The CF Fairview Mall is one of Canada's top shopping destinations. There are also grocery shops on both ends of the neighbourhood. Don Valley Village has many parks and recreation facilities for hockey, tennis, and other sports, making it a great place to live an active lifestyle and raise a family.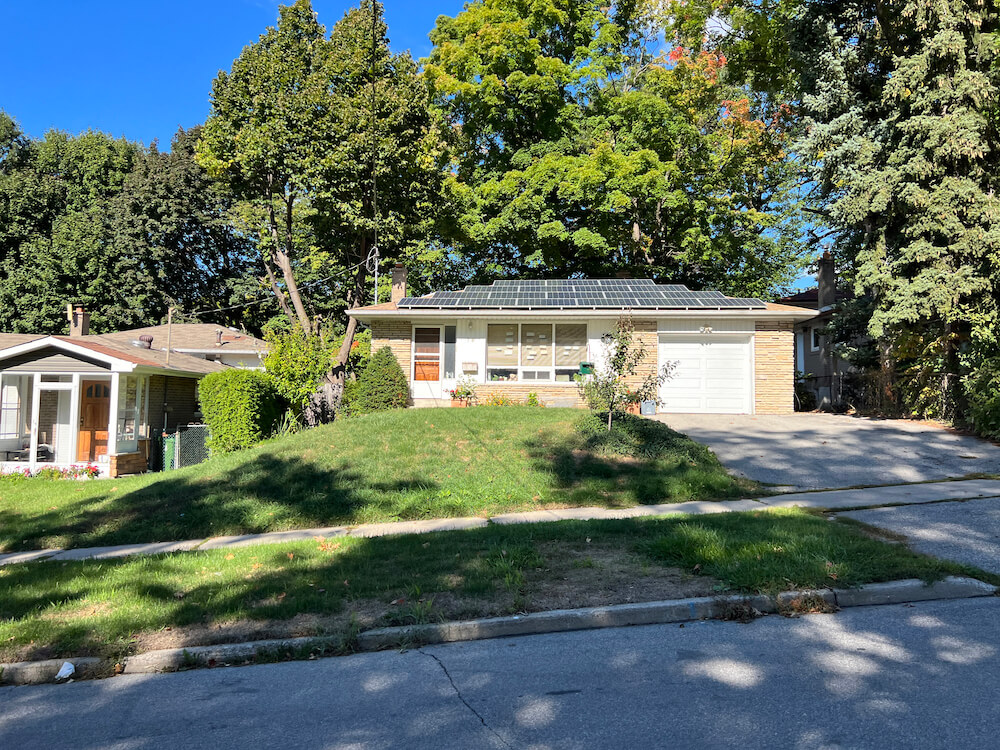 Before major development came to this area it was no more than a collection of farming hamlets that started in the 19th century. In the 1960s and 1970s, the booming population of Toronto catalyzed major development in the area. A few vestiges of the original buildings remain, however, such as the Historic Zion schoolhouse, built in 1973. This charming red brick schoolhouse is found at 1650 Finch Avenue East. There's also a singular standing pioneer home in Don Valley Village, the Alexander Muirhead farmhouse, which was designed in a Victorian style, harkening back to the year 1853. This farmhouse once represented a community crossroads between Victoria Park and Sheppard Avenues.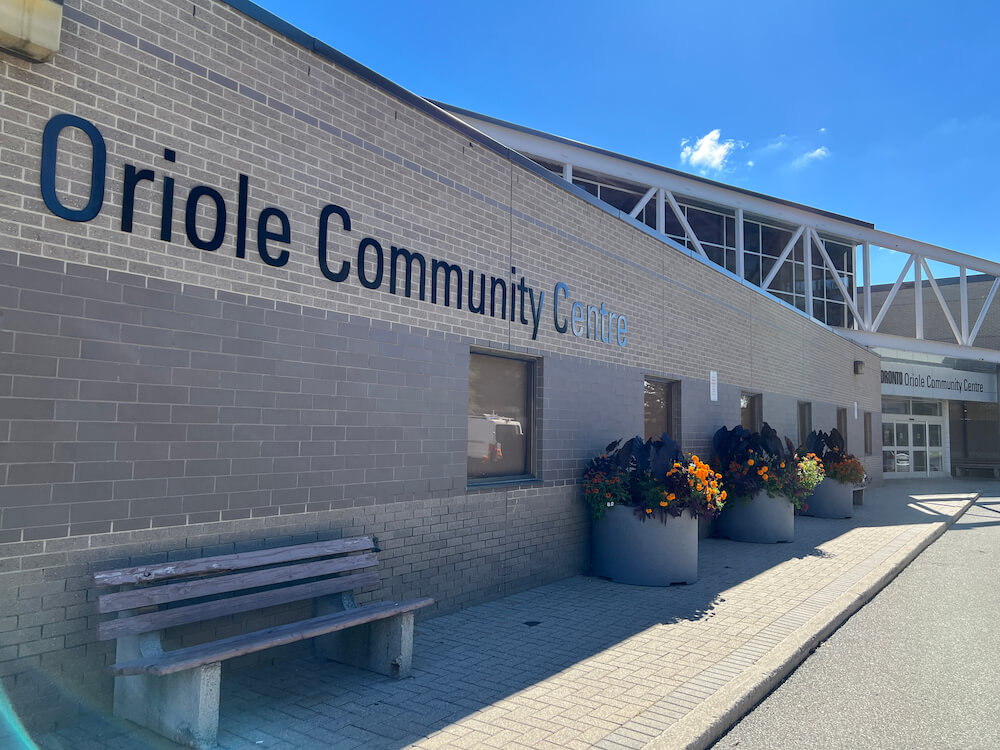 Don Valley Village encompasses several smaller, non-official neighbourhoods. One notable characteristic of Don Valley Village is "The Peanut," a plot of land shaped in a pinched ovular shape that encloses Woodbine Junior High, the Woodbine Public Arena, Oriole Park, and the Oriole Community Research Centre, among other establishments. In terms of housing, most buildings were constructed in the 1960s and 1970s. These include a selection of condominiums, semi-detached homes, split-level houses, and family-sized houses featuring Georgian, Tudor, and contemporary architecture.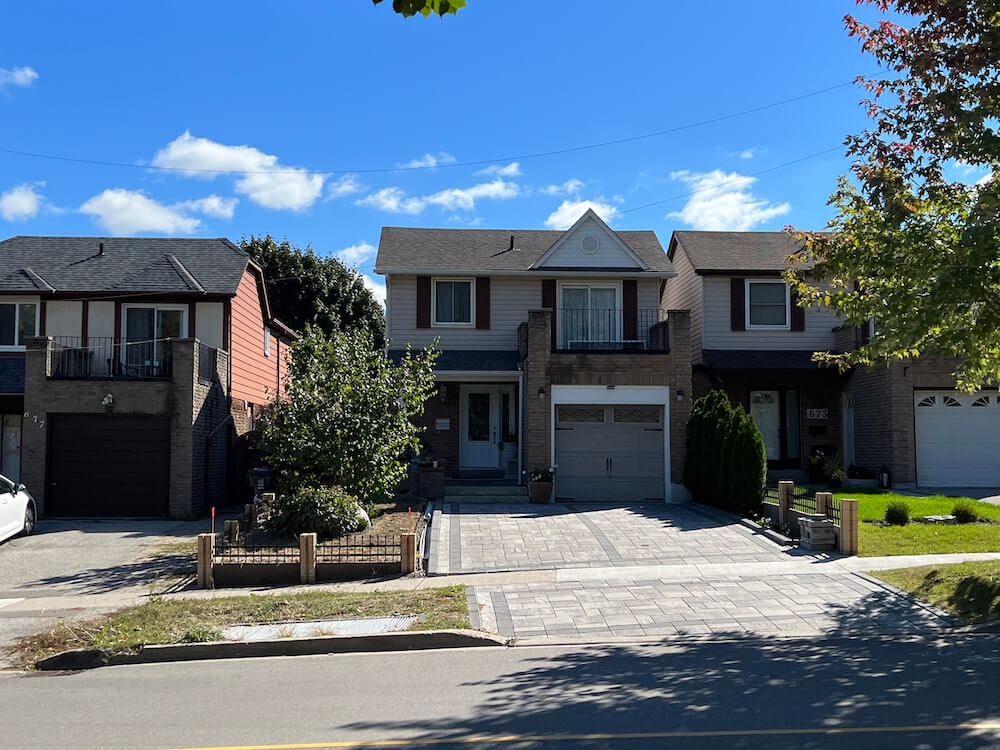 Things to Do in Don Valley Village
Culture thrives in Don Valley Village, starting with Stage Centre Productions, a performing arts theatre located on Fairview Mall Drive. The theatre presents a strong selection of classic and lesser-known plays with a capacity of over 300 people. There's an art gallery in the Fairview Mall called Colours Creative Art where the curators are more than happy to help you find the perfect piece for your home or select a gift for that special someone. Don Valley Village has a good range of arts and language schools such as the Advanced School of Music and Dance, located in the Peanut, and Nour Language on Fairview Mall Drive.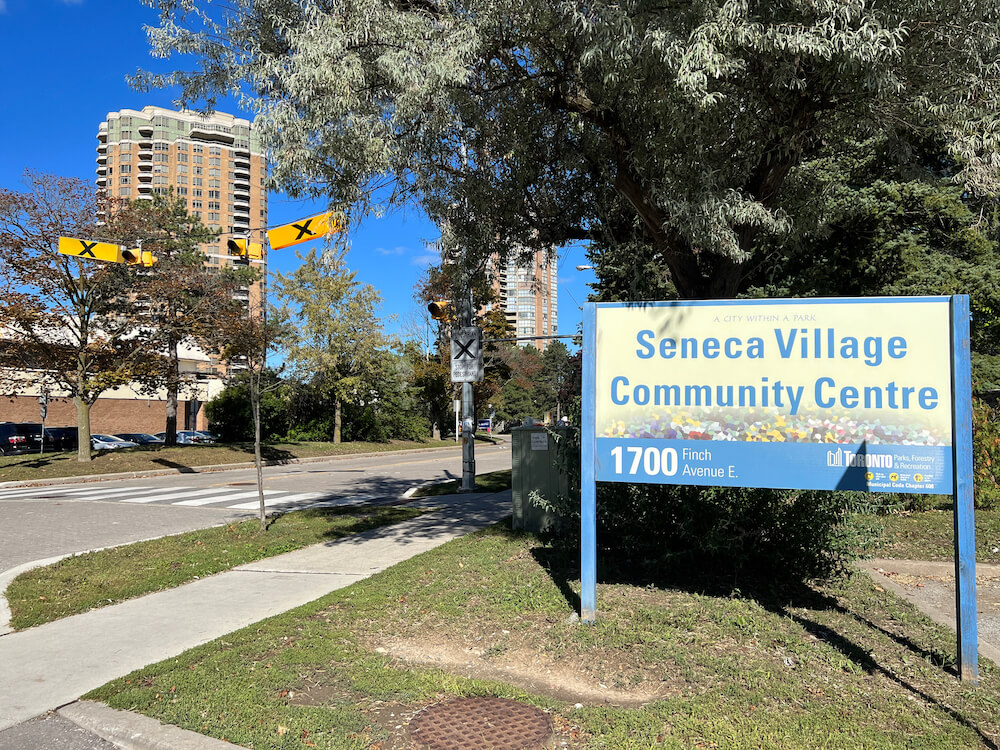 The CF Fairview Mall is one of Canada's top 20 shopping centres in terms of productivity. This popularity is partially due to its location in a densely populated area. Some shops you might visit in the CF Fairview are the Hudson's Bay, Bath and Body Works, F.G. Bradley's game store, Laura, a women's clothing store, the Apple Fairview electronics store, and Nature Collection, a beauty supply store. Groceries can be purchased on both the north and south sides of Don Valley Village, with a No Frills above Finch Avenue East and a Freshco on the south side of Sheppard Avenue East.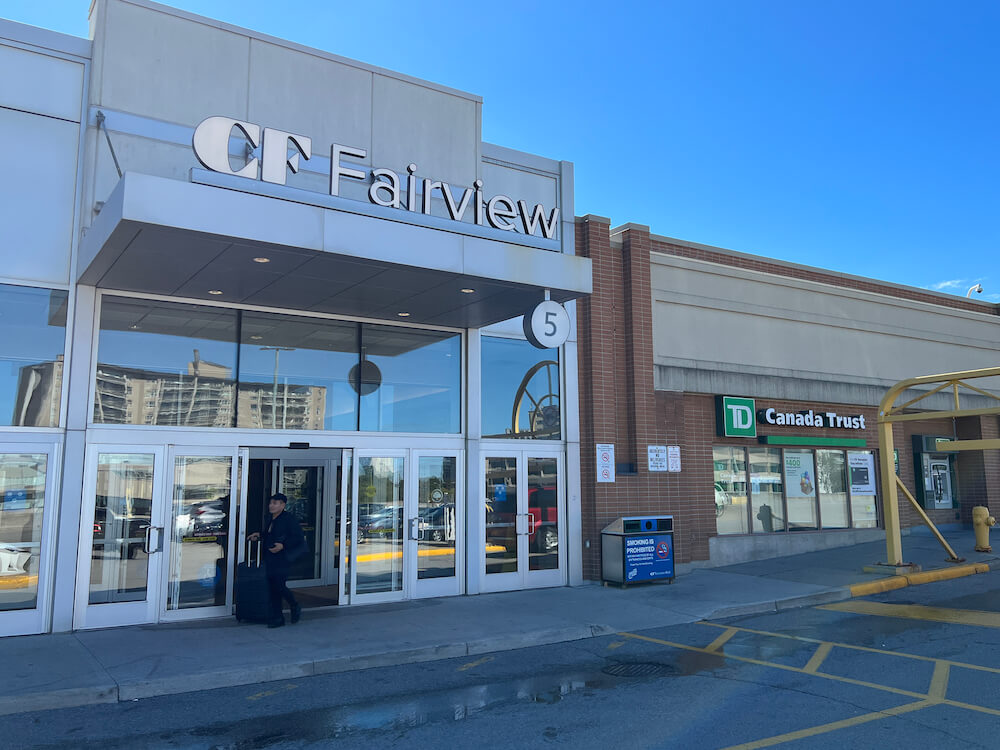 Restaurants in Don Valley Village are evenly distributed on the north and south sides, as well as centrally in the Peanut, where locals can dine at Harbour Fish and Chips, Viva Shawarma, and Saigon Express. On the north end of town, you'll find restaurants such as Pho Vietnamese Delight, Chiba Japanese Restaurant, and Rice House, where you can order ramen and rice-based dishes. On the southern side of town in the CF Fairview Mall, you can take a break from shopping to stop for Indian food at Good Karma or celebrate an occasion for a nice meal at Moxies.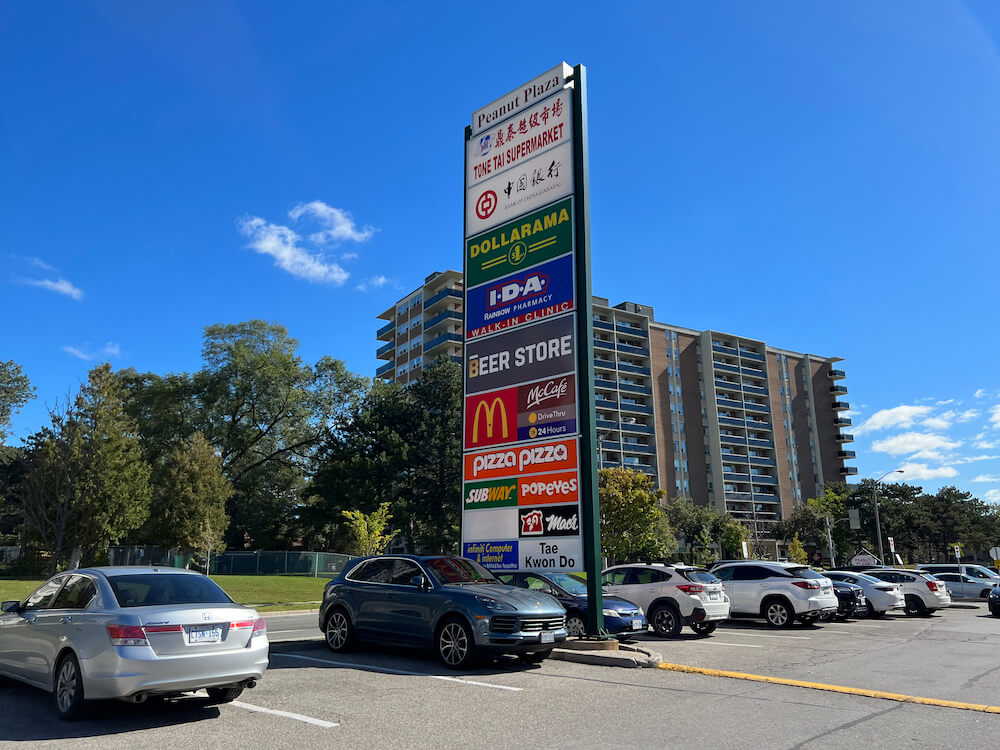 There are many small parks in Don Valley Village including Oriole Park. This park is conveniently located between the Oriole Outdoor Swimming Pool, making it a great summertime destination for kids. Another green space is Dallington Park, which connects to Lescon Park to the north. Between these two parks there are large fields for playing sports and a long trail for walking your dog or taking a stroll. The Dallington Pollinators Community Garden is also in the same area if you'd like to try your hand at gardening with others from the neighbourhood. Other small parks include Green Meadows Park, Hobart Park, Godstone Park, and Bellbury Park.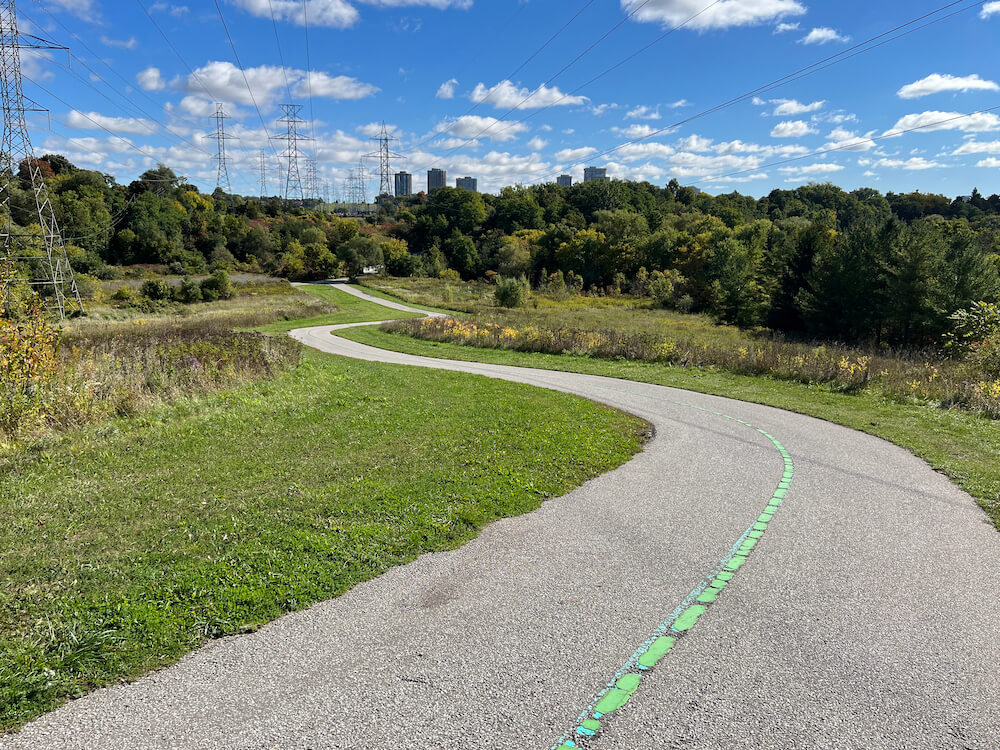 The Oriole Community Centre is in the Peanut of Don Valley Village. It has an ice rink for both free skating and league practices. The community centre also has a basketball court and a swimming pool. Outside, you'll find a playground for children and a splash pad which is perfect in the spring and summer. Outside the Peanut and father northwest, you might stop by the Bellbury Tennis Club, which has five courts. In terms of sports facilities, there is a complex to the northeast called the Seneca Sports Centre, which is part of Seneca College's campus.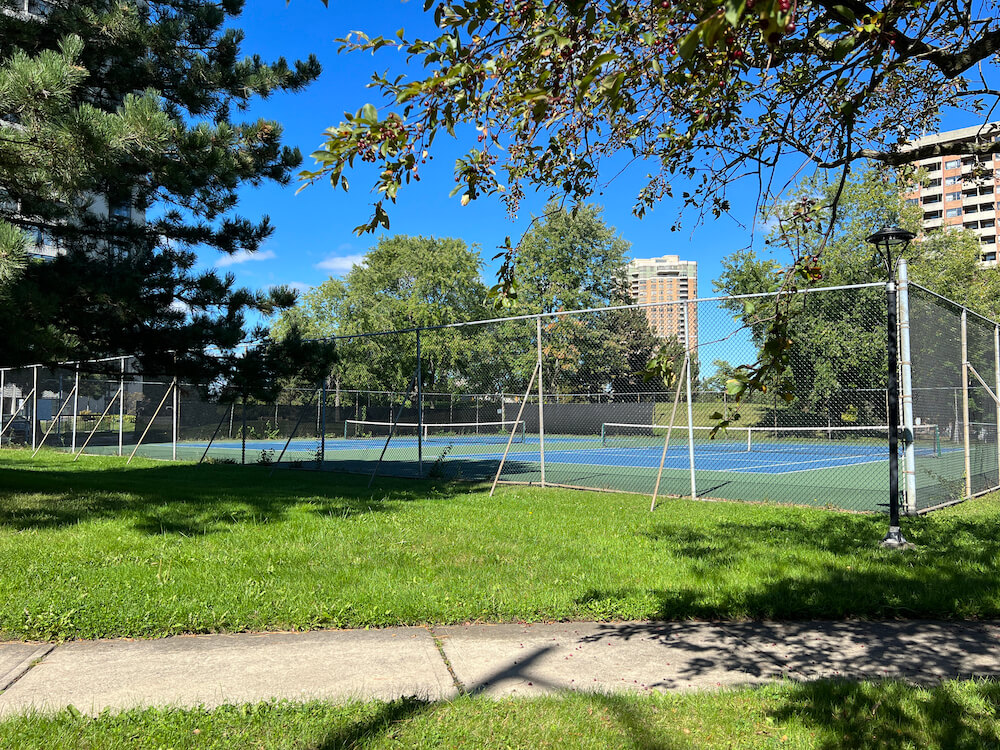 Located north of the 401, Don Valley Village is a tad removed from the downtown core, but that doesn't add too much to the commute time. All things considered, it takes just over 20 minutes to travel downtown by taking the 404, which merges onto the Don Valley Parkway. Taking public transit involves a bus to Sheppard-Yonge Station where passengers will take the subway towards the Yonge-University Line. This subway will bring them downtown in just under an hour. Residents with cars have easy access to Toronto's major commuter highways like the 401, the 404, and the 407 to the north.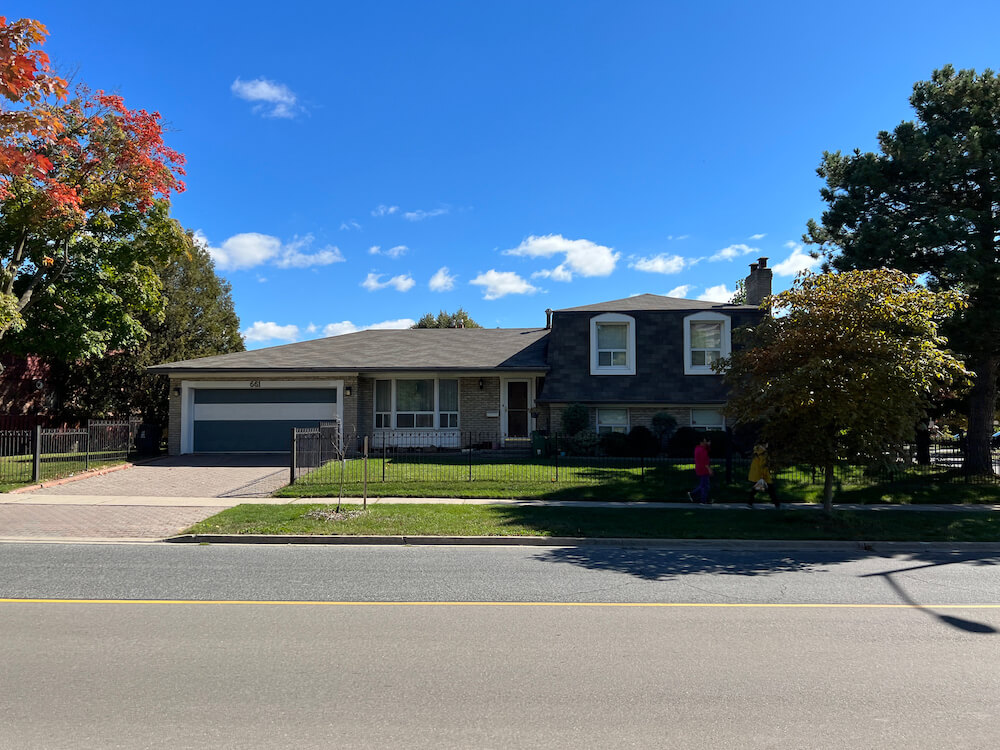 Top-Notch Shops and Housing Options
With great options for housing, dining, shopping, and recreation, Don Valley Village has amazing potential as your next place to live. The distinctive neighbourhoods defined by the Peanut make living here a community experience, which shows through the many parks and schools in this area where children make friends and build childhood memories together. The CF Fairview Mall is an easy option when it comes to picking up necessities, clothing, and other goods. This neighbourhood also has restaurants from different cultures of the world for a great dining experience.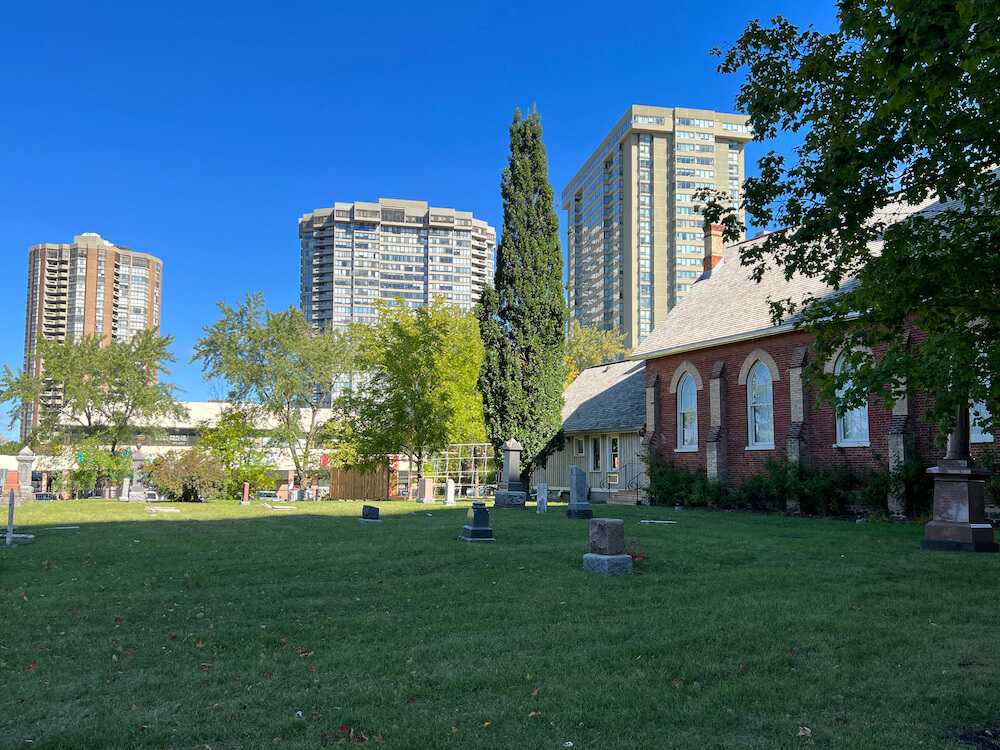 Frequently Asked Questions
What is Don Valley Village known for?
The CF Fairview Mall is one of Canada's top shopping centres. People come from all over the city to buy goods they can't find in their local malls or shops.
Why is it called Don Valley Village?
Don Valley Village gets its name from the small towns and hamlets from which it emerged, which were all near the Don River.