Emery, North York Neighbourhood Guide: Balancing Community and Commutes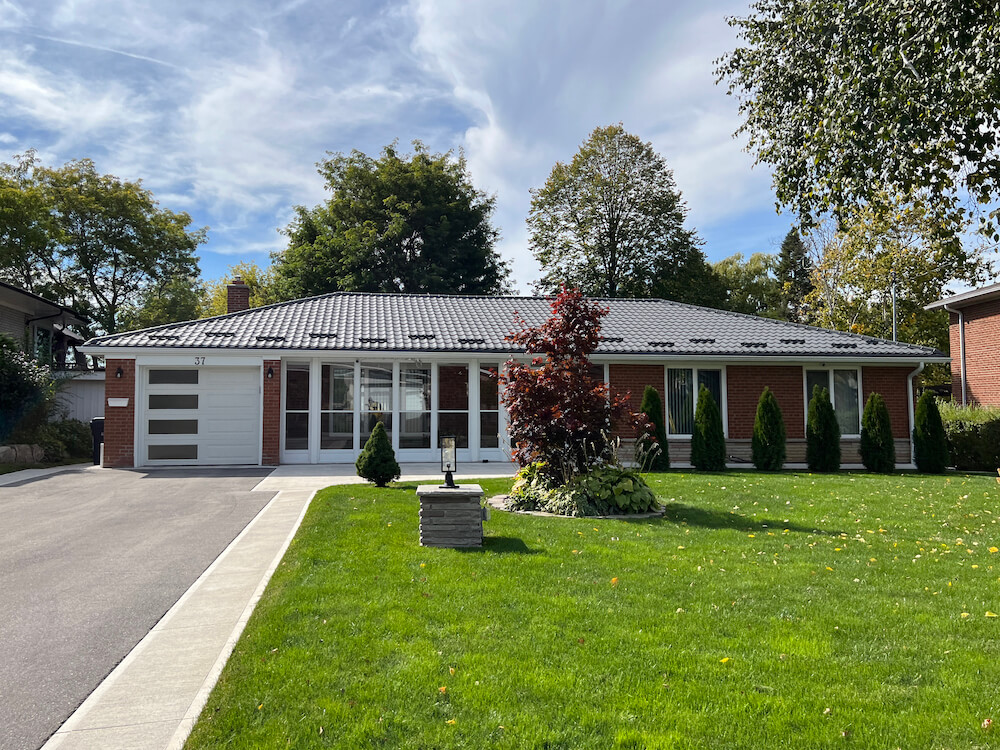 Neighbourhood At a Glance: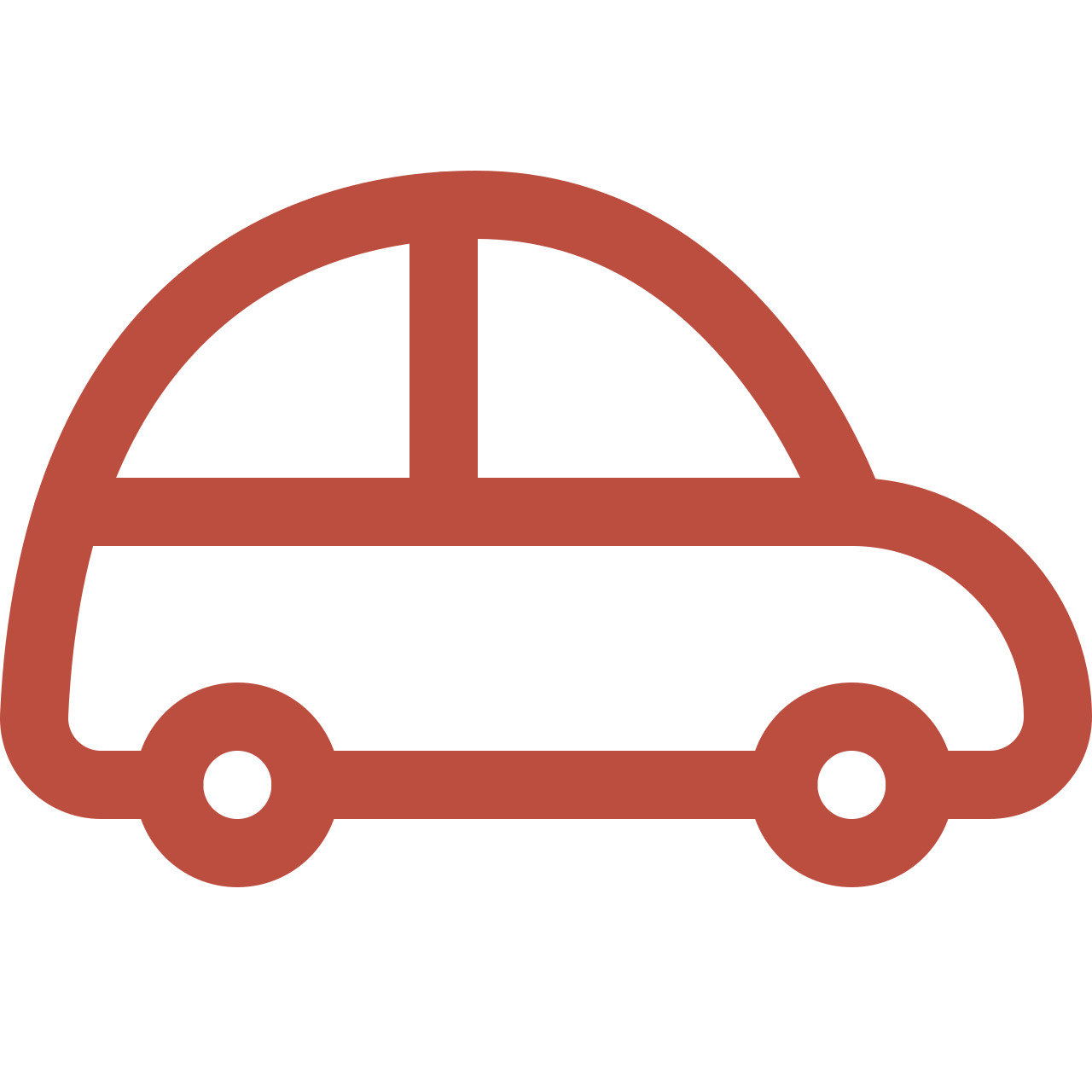 Average Commute Time to Toronto
It takes around 40 minutes to drive downtown and a similar amount of time by public transit.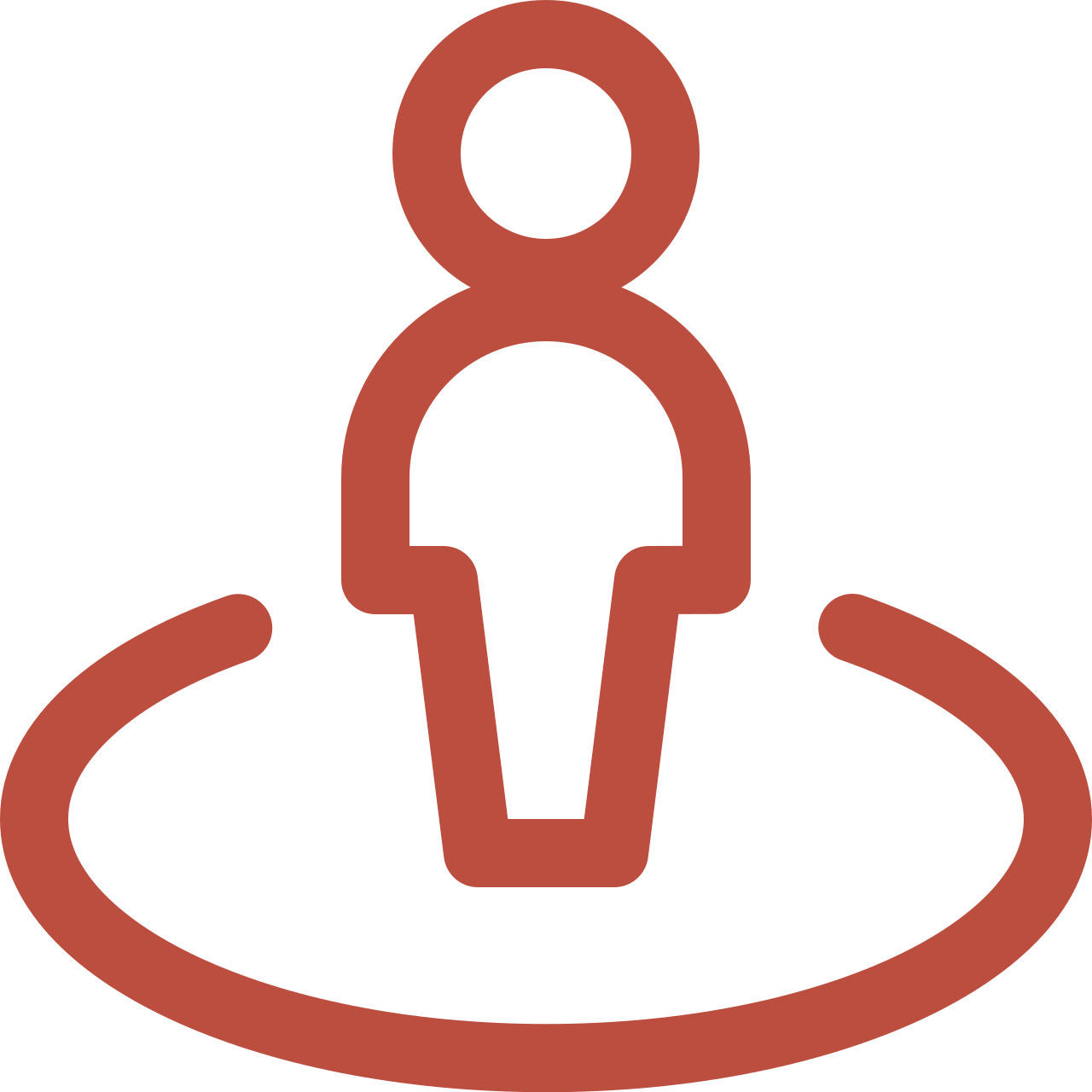 Lifestyle
Emery is full of parks and has a rich diversity of small stores for purchasing clothing and furniture.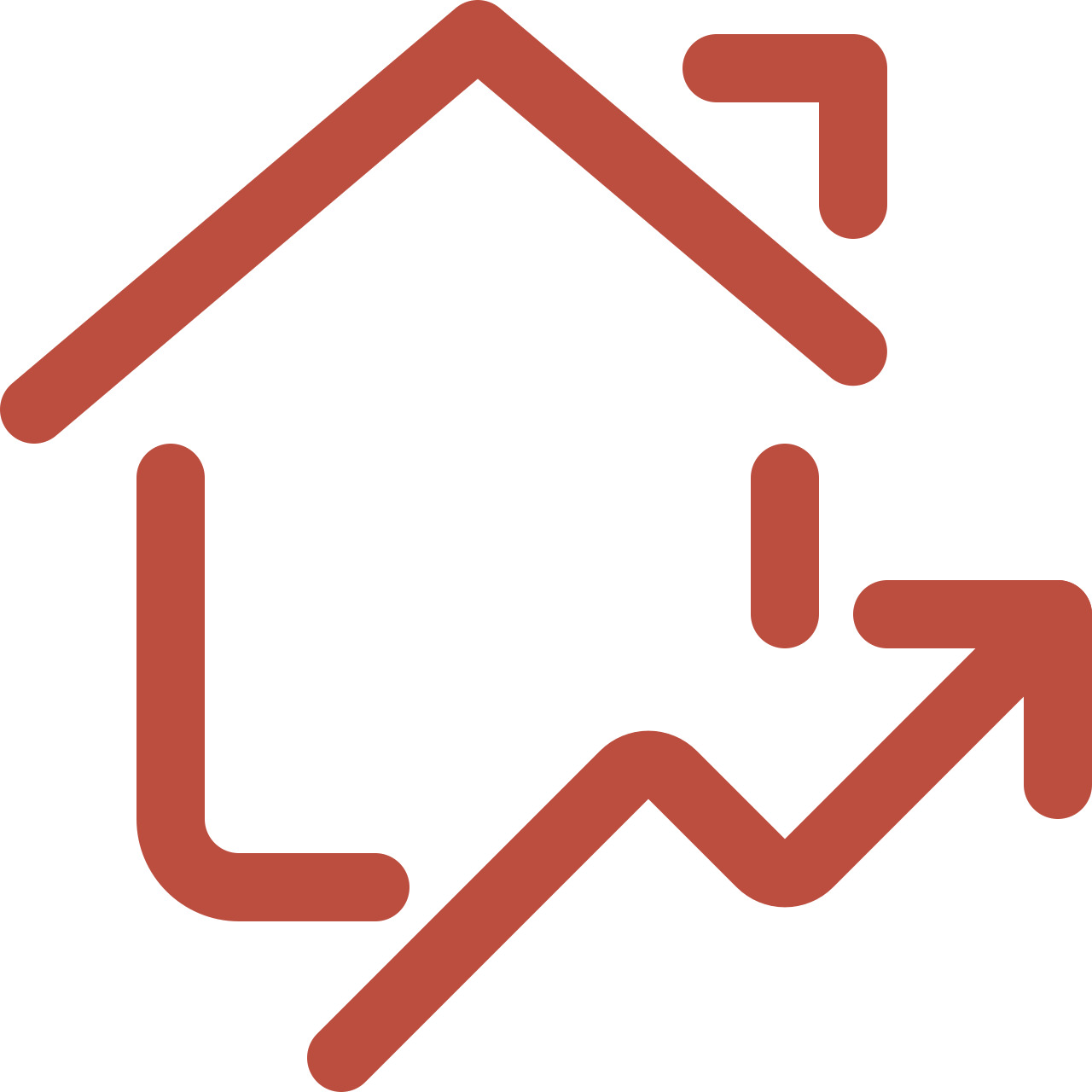 The Housing Market
Apartments and townhouses are common in Emery, with some detached homes available.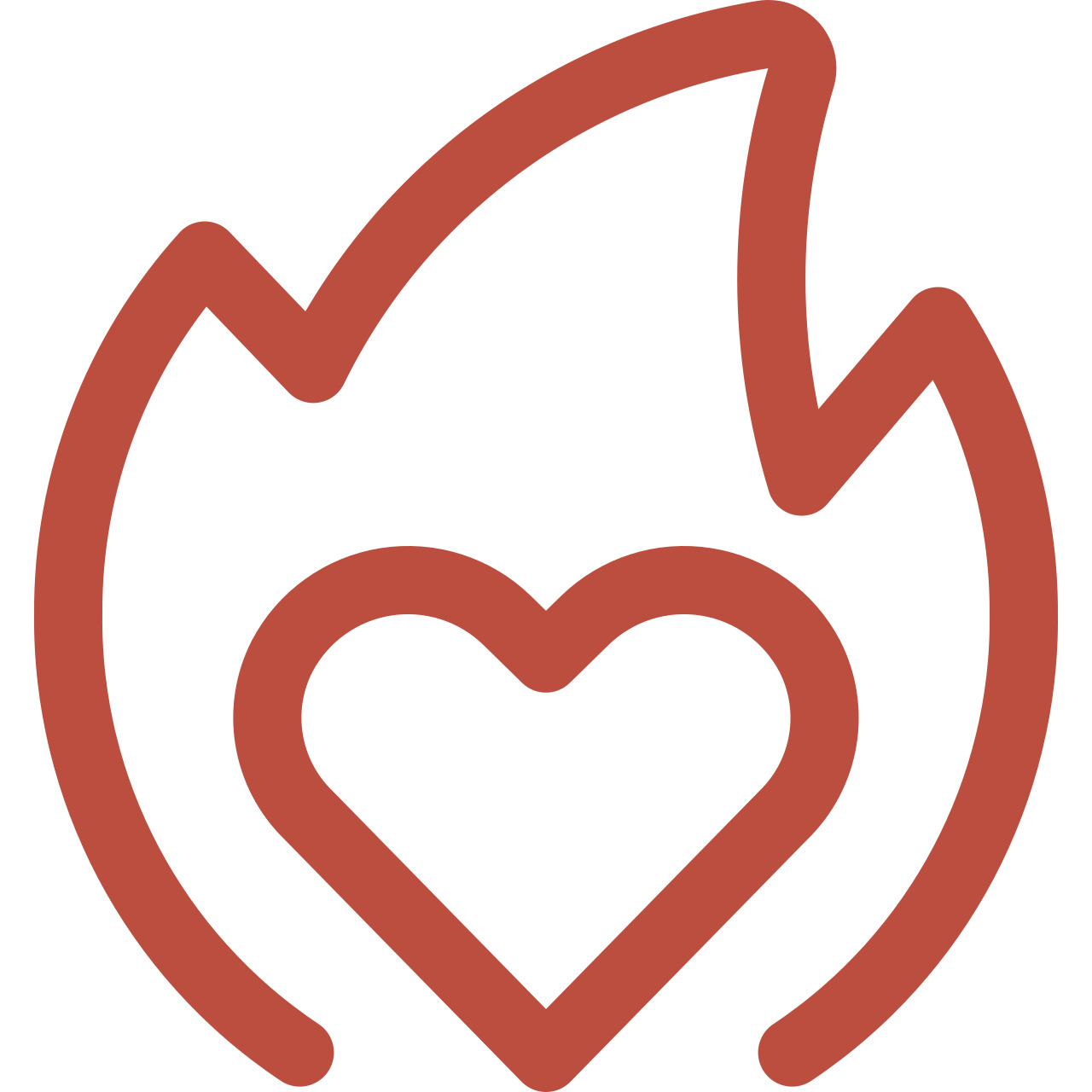 What You'll Love
Beautiful parkland running next to the Humber River and a good selection of restaurants.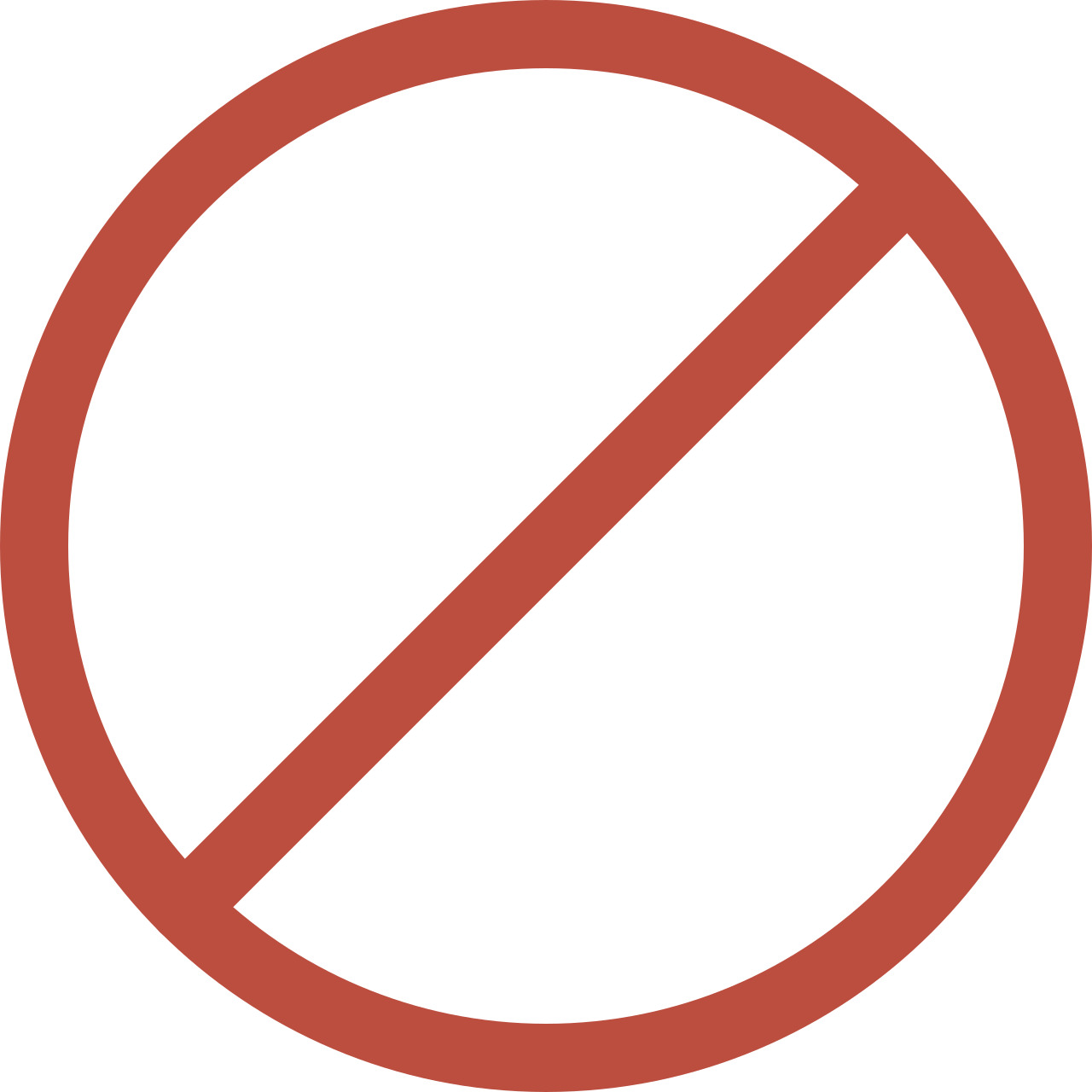 What Not To Expect
Grocery shopping is in short supply in Emery, meaning you'll have to travel to find a major store.
Few areas in Toronto have access to the Humber River and the city's commuter highways like Emery does. The parks in Emery have beautiful connecting trails that are perfect for day trips and people who enjoy running, cycling, or walking their dog. Restaurants and shops are distributed evenly in this neighbourhood, and bus lines will take you quickly to the nearest subway station if you don't have a car. A little-known fact about Emery is that it has a thriving arts scene found in multiple recording studios and movie production venues.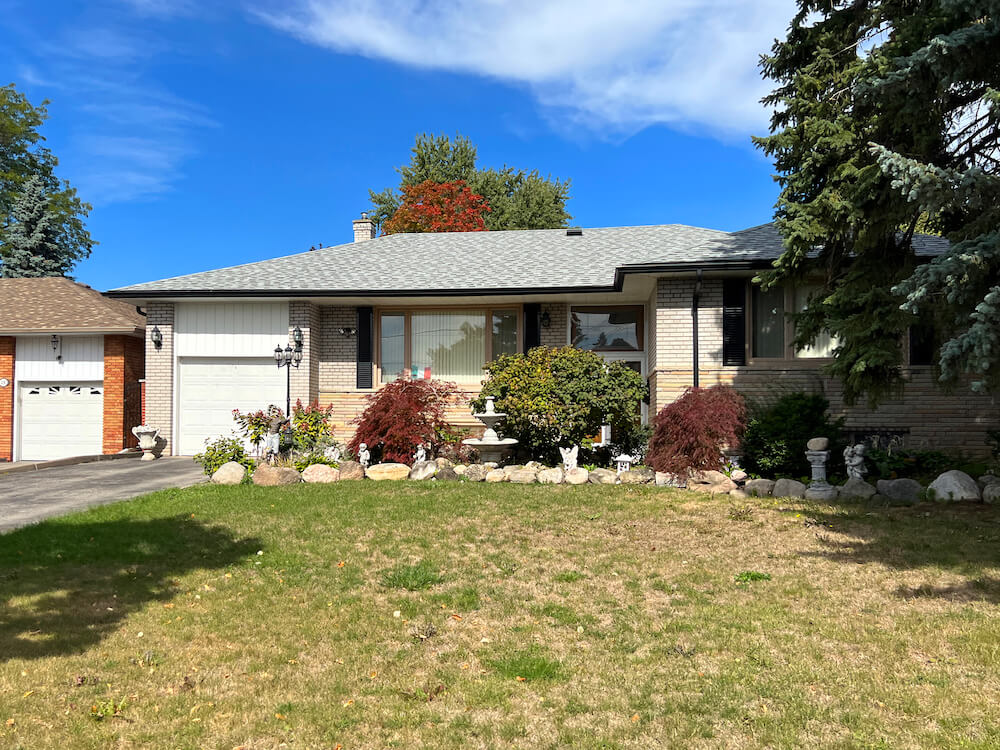 This land was first settled in the 1770s by Issac Devins, John Crosson, and their families. Over the next hundred years or so the area developed into a small farming community with a school, general store, blacksmith shop, and church. In 1879, a post office opened in the area under the name Dayton, and not long after a train station was built for the Toronto Grey and Bruce Railway. In the 1960s, Emery was converted from farmland to an urban residential area, along with most parts of North York. One remaining vestige of old Emery is found in the bell from the original Emery school, which is now mounted in a cairn on the grounds of Emery Collegiate, a public high school.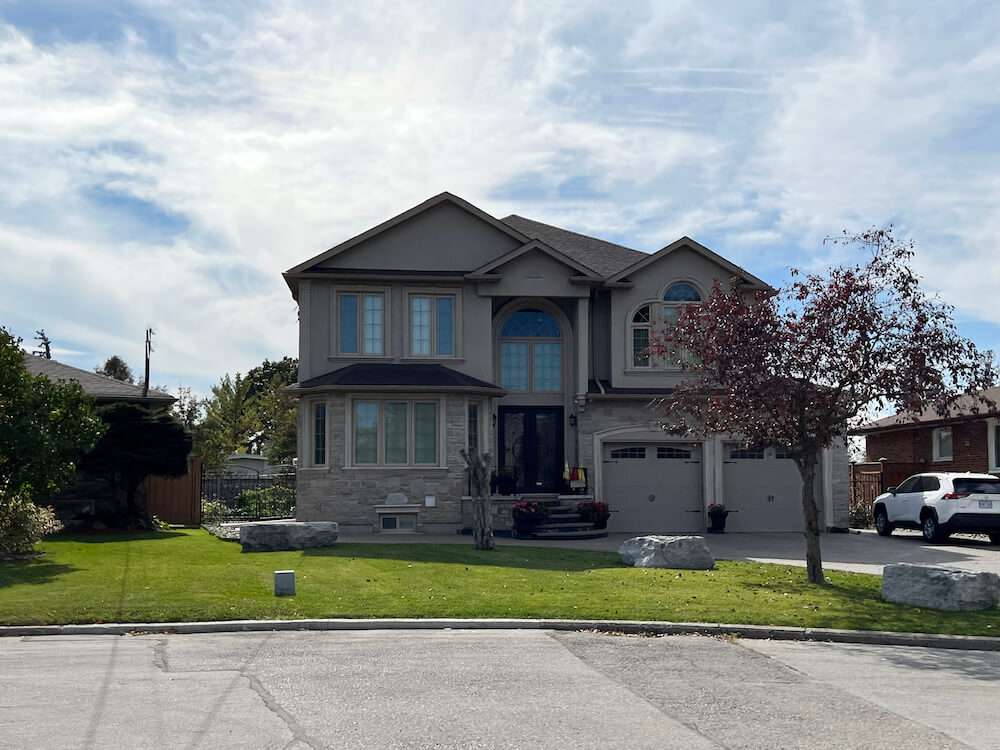 There's a variety of housing options in Emery including townhouses, detached homes, apartments, and condominiums. A handful of highrises are on the southwest corner of Emery. The rail lines in the east part of Emery run adjacent to an industrial area. Most of the old architecture in Emery was removed to make way for modern housing development, but there are historical markers telling the history of the buildings that used to serve as community hubs. One example includes the historical marker at St. Lucie Park. This marker commemorates the Grouse Hill Orange Lodge, a place for celebrating and meeting new people.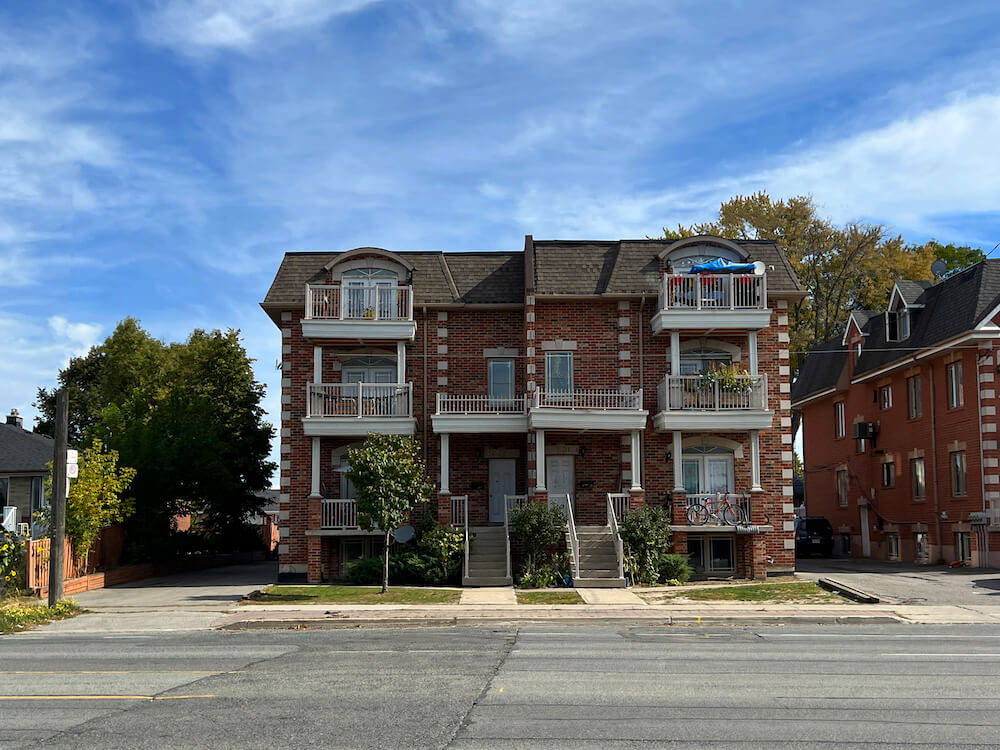 Emery is densely populated by music recording studios, most of which are located in the industrial area between the rail lines and Highway 400. Some of these studios include The Audio District and Edadic Music Recording and Rehearsal Studios, both located on Deerhide Crescent. On the other side of Deerhide Crescent, you can find OG Creations Recording Studio and Robeter Productions, two more music studios. You'll find Crown Productions, a movie studio a short walk north. If you're looking for a DJ service, try AMAR Music and Entertainment, or BASH Event Studio on the east and south side of town, respectively.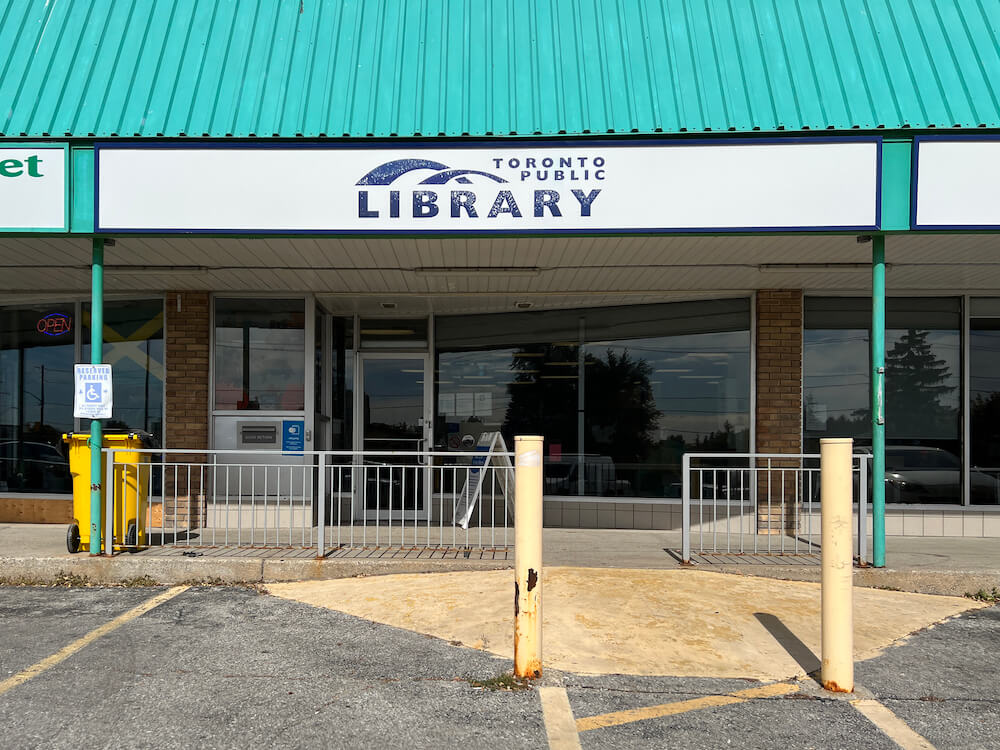 The bulk of Emery's stores are found near the intersection of Finch Avenue West and Weston Road. Top Line Fashions is where you can pick up clothing for all occasions. Cleptomania Shoes Ltd. is right by Rafik Fashion Boutique in the same strip mall as Top Line Fashions. Emery has its fair share of furniture stores, one of which is Sandhar Furniture Warehouse on Finch Avenue and Weston Road. On the south side of the neighbourhood, you can shop for gifts for friends and family at Our Lady of Gratitude's Gift Shop, or Weston Gift & Variety.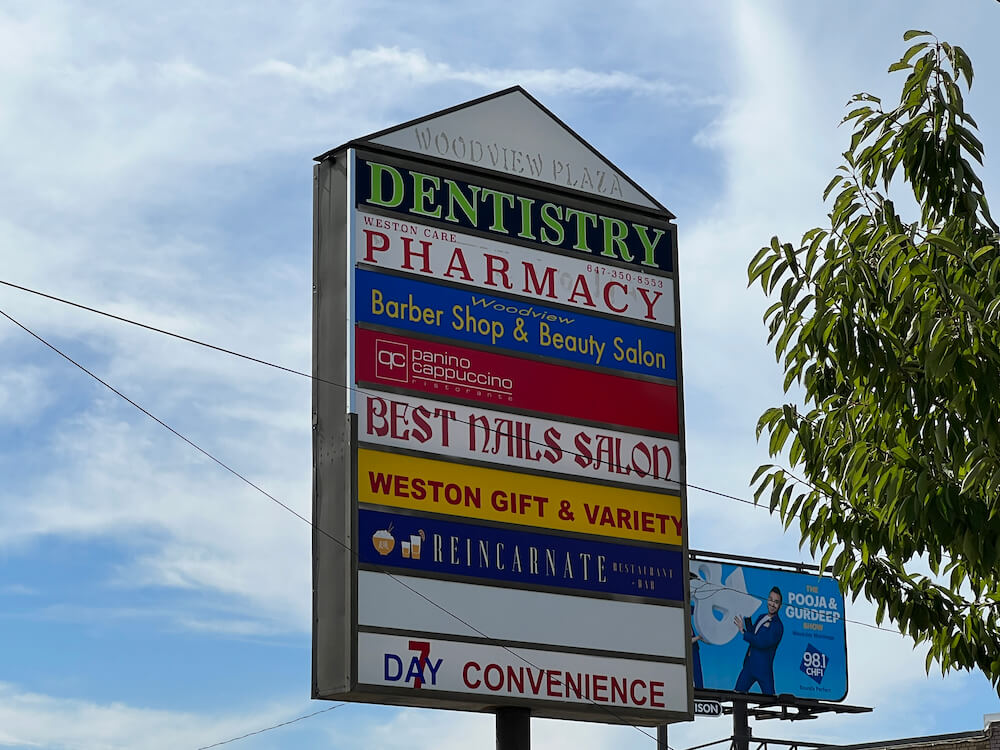 There are a few restaurants at the south end of Emery at the intersection of Sheppard Avenue West and Rivalda Road. These include Freshii, a popular health food chain, and Sunset Grill, a noted breakfast and brunch spot. There's also an Osmow's Shawarma and a Wendy's in this general area. North on Weston Road, you will find a few culturally diverse restaurants. One of these restaurants includes Sazon Latina, which serves Salvadoran foods. Near Finch and Weston Road you'll find a handful of other restaurants, from Vietnamese to Indian, Jamaican, and Chinese.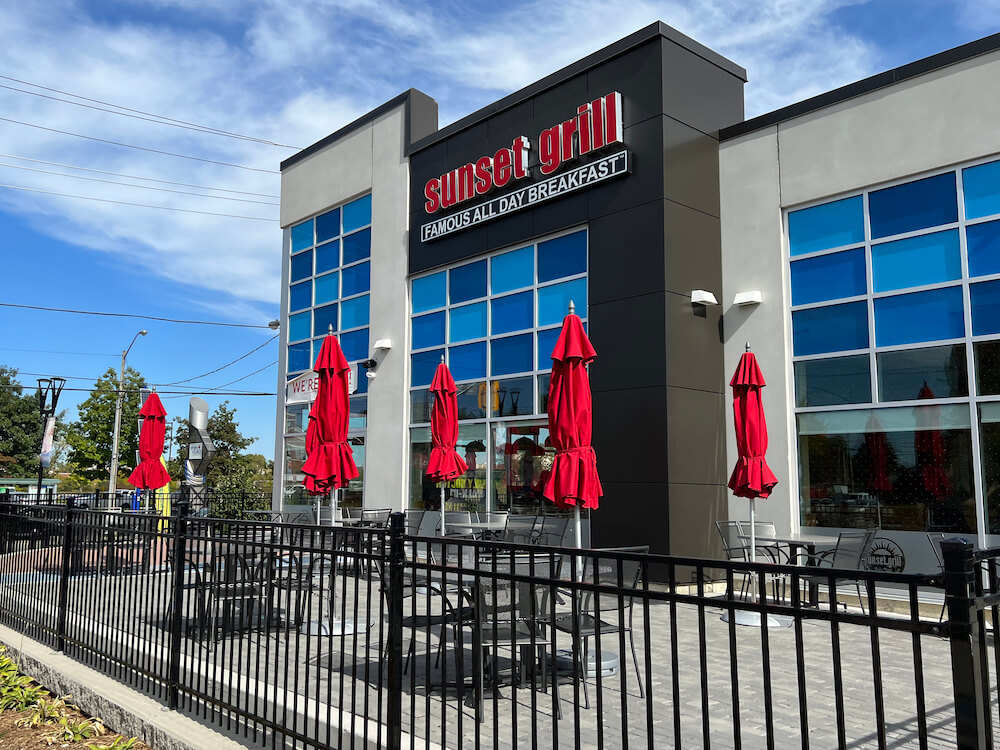 Bluehaven Park is a large area on the northeast side of Emery. The park has fields for playing soccer and a playground. Near the Humber River are a set of trails running beside and around the water. These trails connect to Bluehaven Park and Albion Gardens Park, which are on either side of the river, making it a great place to walk with friends, family, or your animal companion. These trails also lead eastward to St. Lucie Park and, in between, you can stop at the Humber River Bridge and Pond. If that's not enough walking, you can continue south toward Summerlea Park, another site with sports fields and views of the Humber River.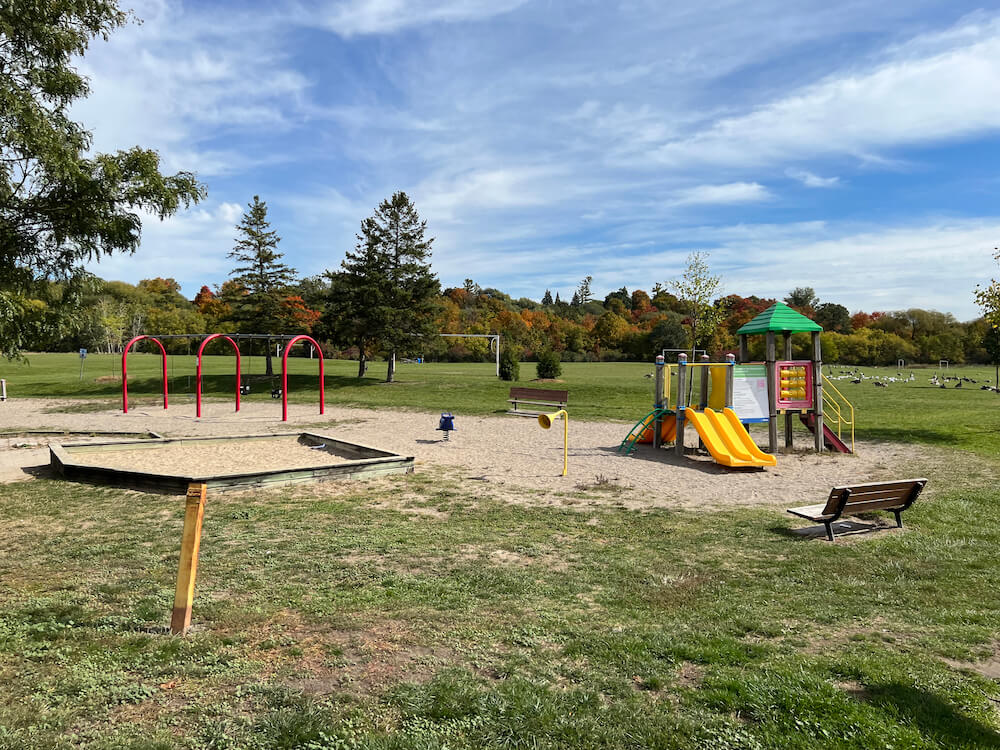 Emery's skating arena, Habitant Arena, is located at 3383 Weston Road. The arena provides Learn To Skate Programs for all ages. It also holds supervised and unsupervised public skating, and runs figure skating lessons and hockey programs. The North York Emery Swimming Pool is a public pool connected to Emery Collegiate Institute. It provides swimming lessons and lifeguard certifications. Lanyard Park has: three tennis courts; a basketball court; and a baseball diamond, all of which are connected to Daystrom Public School.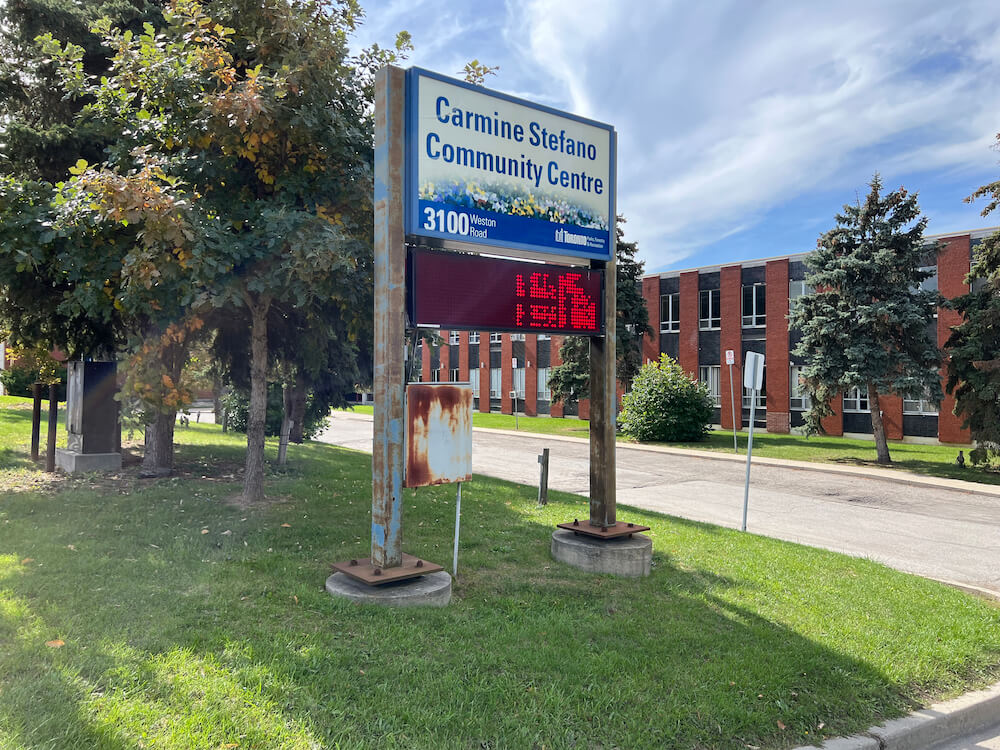 Driving from Emery to downtown Toronto takes around 40 minutes. Most commuters will take Royal York Road and turn east on Bloor Street to get to the city's centre. Public transit will take commuters a similar amount of time. When taking the TTC, travellers will likely take a bus to Pioneer Village Station, where they'll hop onto the Yonge-University line. Emery has bus lines running on Finch Avenue, Steeles Avenue, and Weston Road, making it easy for locals to travel within the neighbourhood. People with personal vehicles have quick access to Toronto's major commuter highways.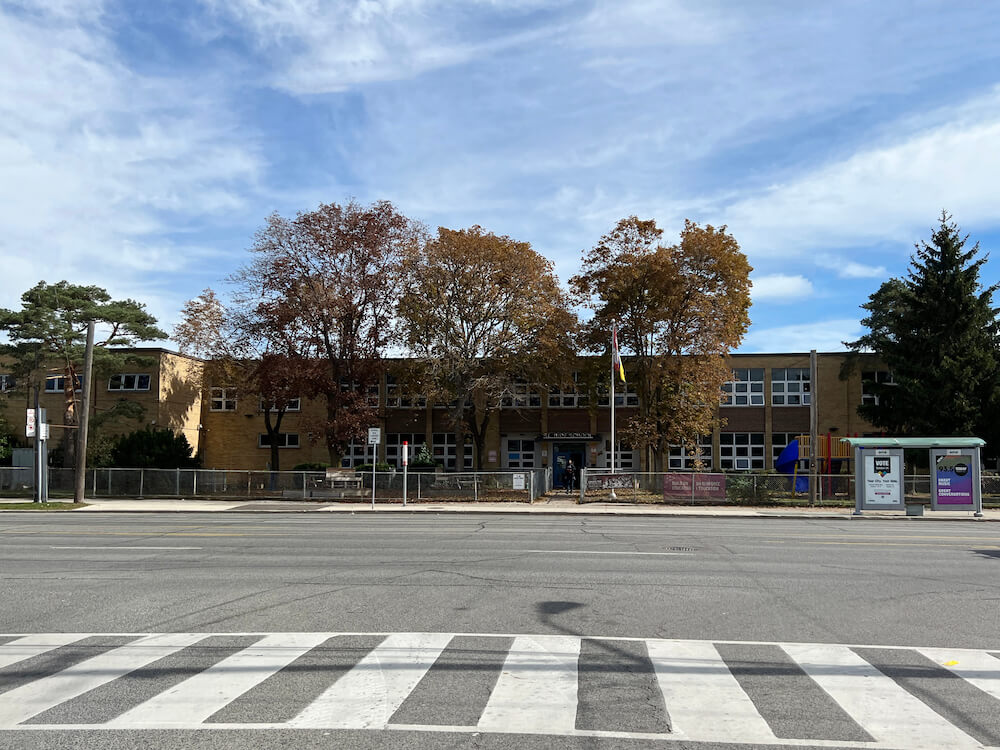 Cuisine, Commutes, and Community
If you're looking for a culturally diverse part of the city with a good buffer between your home and the downtown core, Emery is the place for you. Once a small town of farming families, this region is now a low-key residential area with plenty of dining options from all over the world. Commuters with personal vehicles will love having access to most of Toronto's major commuter highways, and people travelling by public transit only have a 40-minute ride to the downtown core. Emery also has a broad selection of shopping and recreation options, with tennis and basketball courts, as well as an outdoor pool and hockey arena.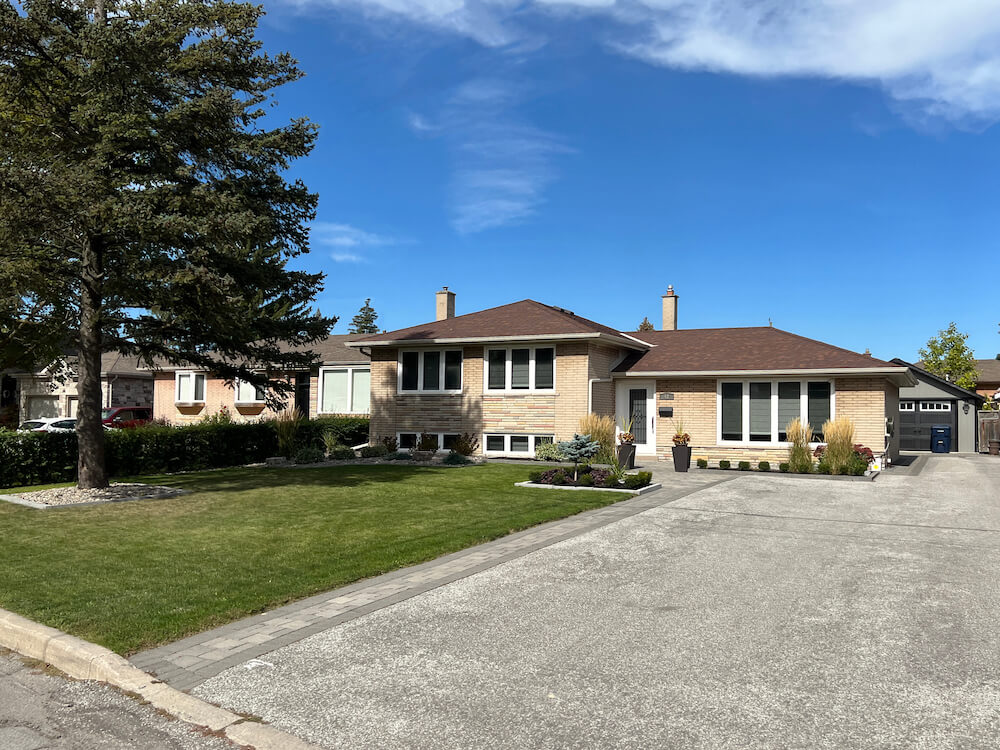 Frequently Asked Questions
What is Emery, Toronto, known for?
Emery has a very strong community of arts and music production facilities. Most of these facilities are in the industrial part of the town.
Why is it called Emery?
Many people know Emery by the name Humbermede. This name is a tribute to the Humber River running through the neighbourhood.