Brookhaven-Amesbury, North York Neighbourhood Guide: A Coveted Community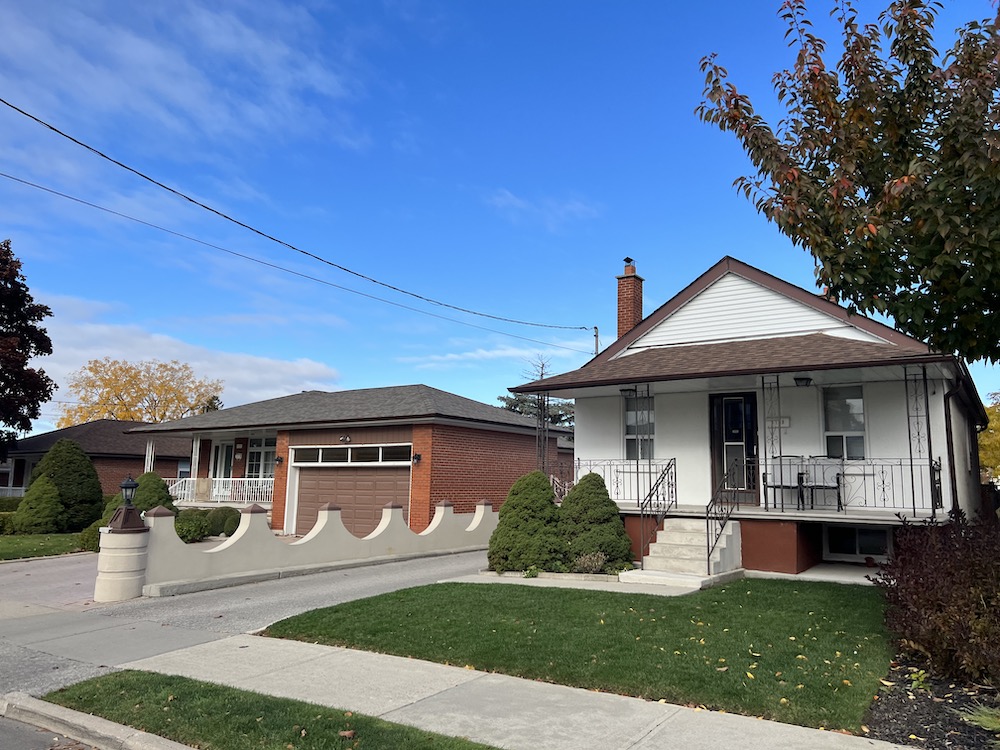 Image of Brookhaven-Amesbury
Neighbourhood At a Glance: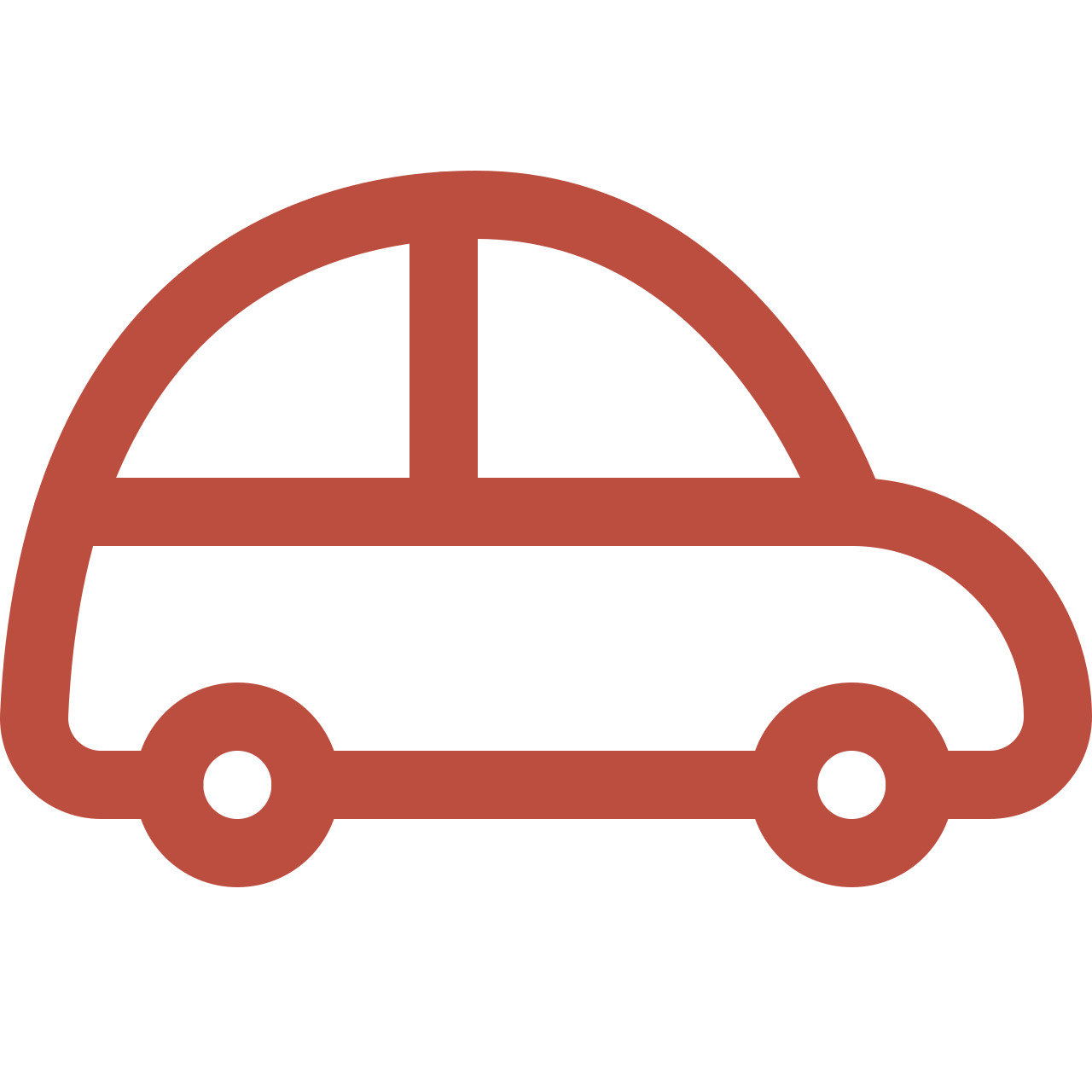 Average Commute Time to Toronto
Downtown Toronto can be reached in about 30 minutes by car.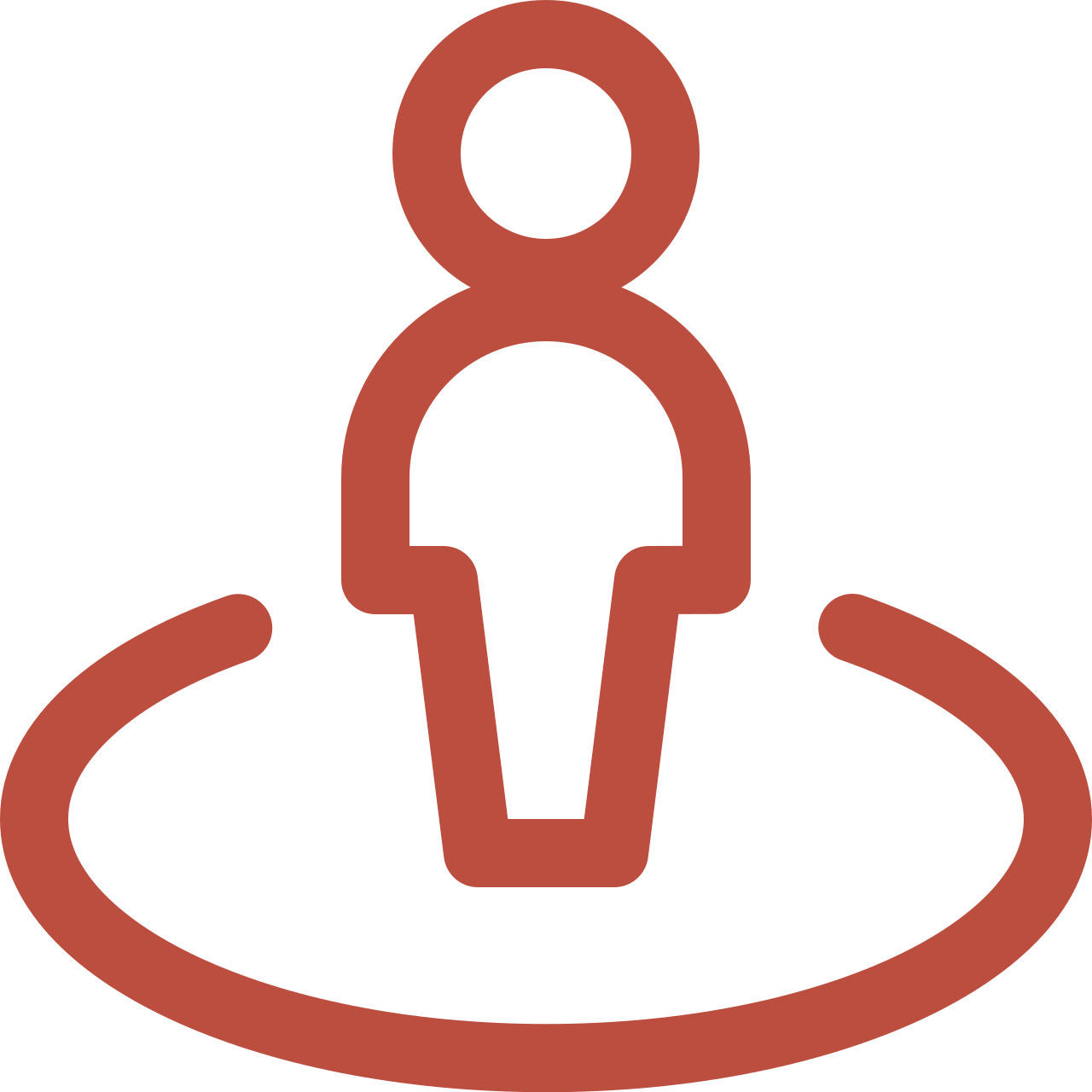 Lifestyle
Culture and arts are a mainstay at the Amesbury Park Public Library branch.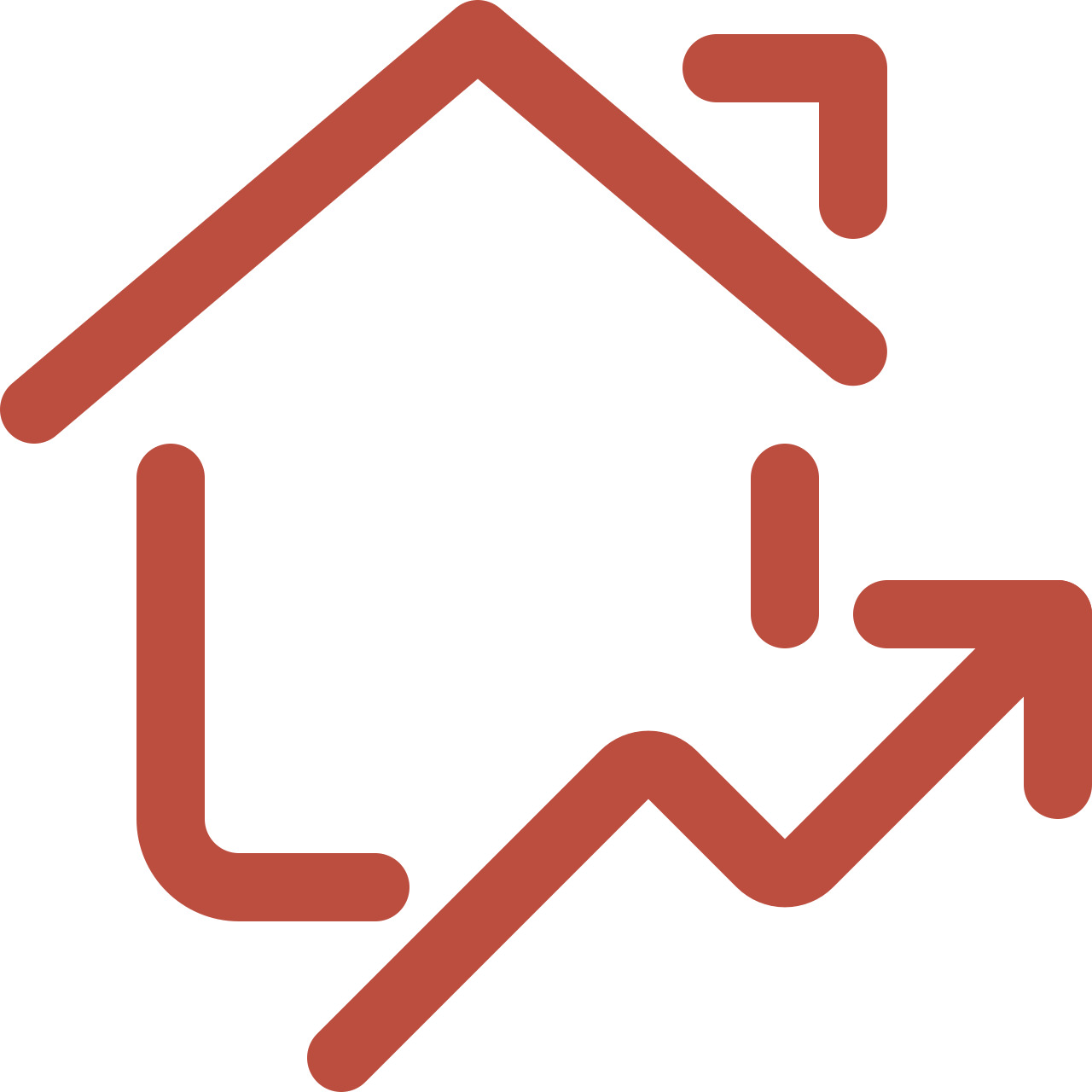 The Housing Market
High-rise apartment buildings and varied housing styles make up this community.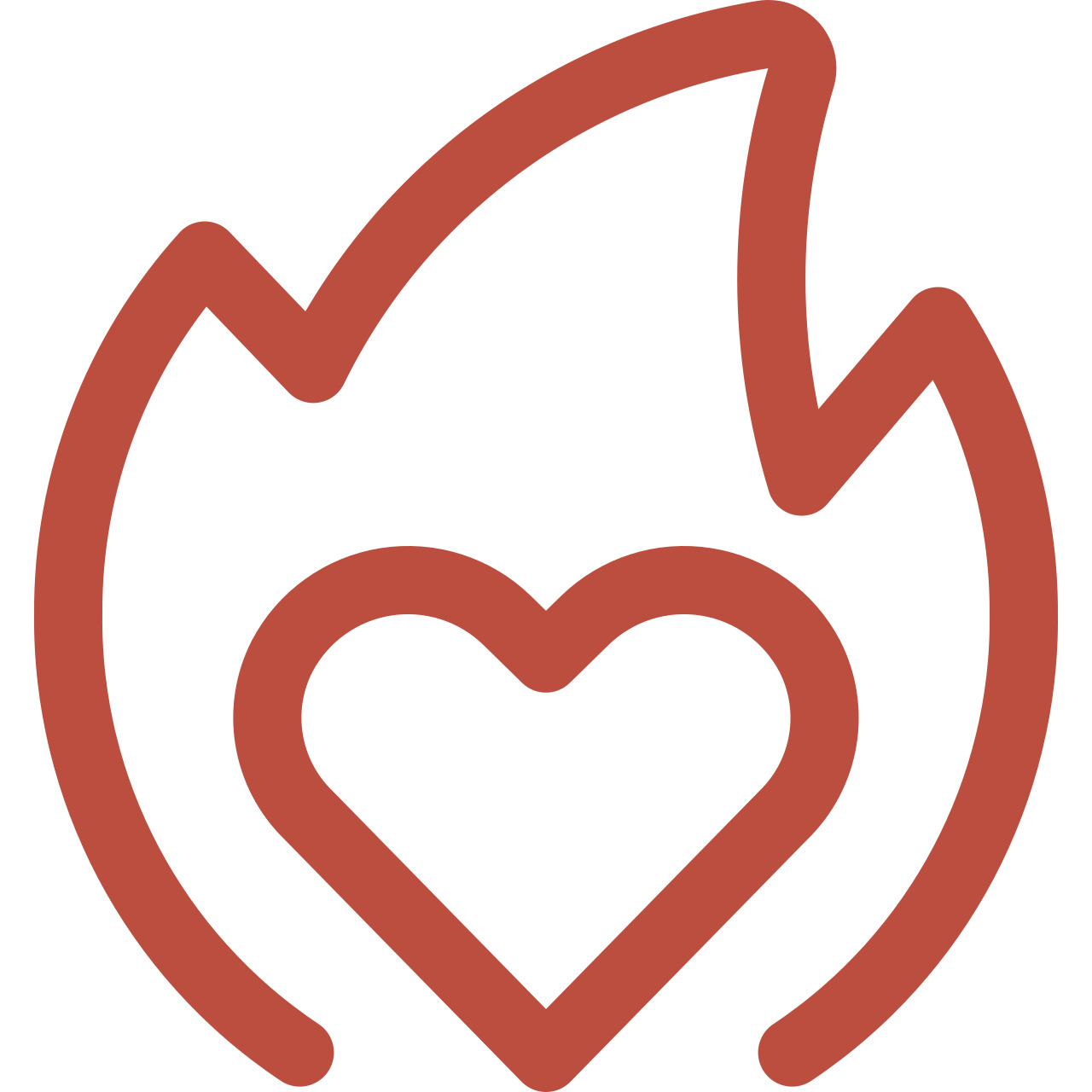 What You'll Love
You'll love the tranquil ravine greenbelt with its rolling hills and mature trees.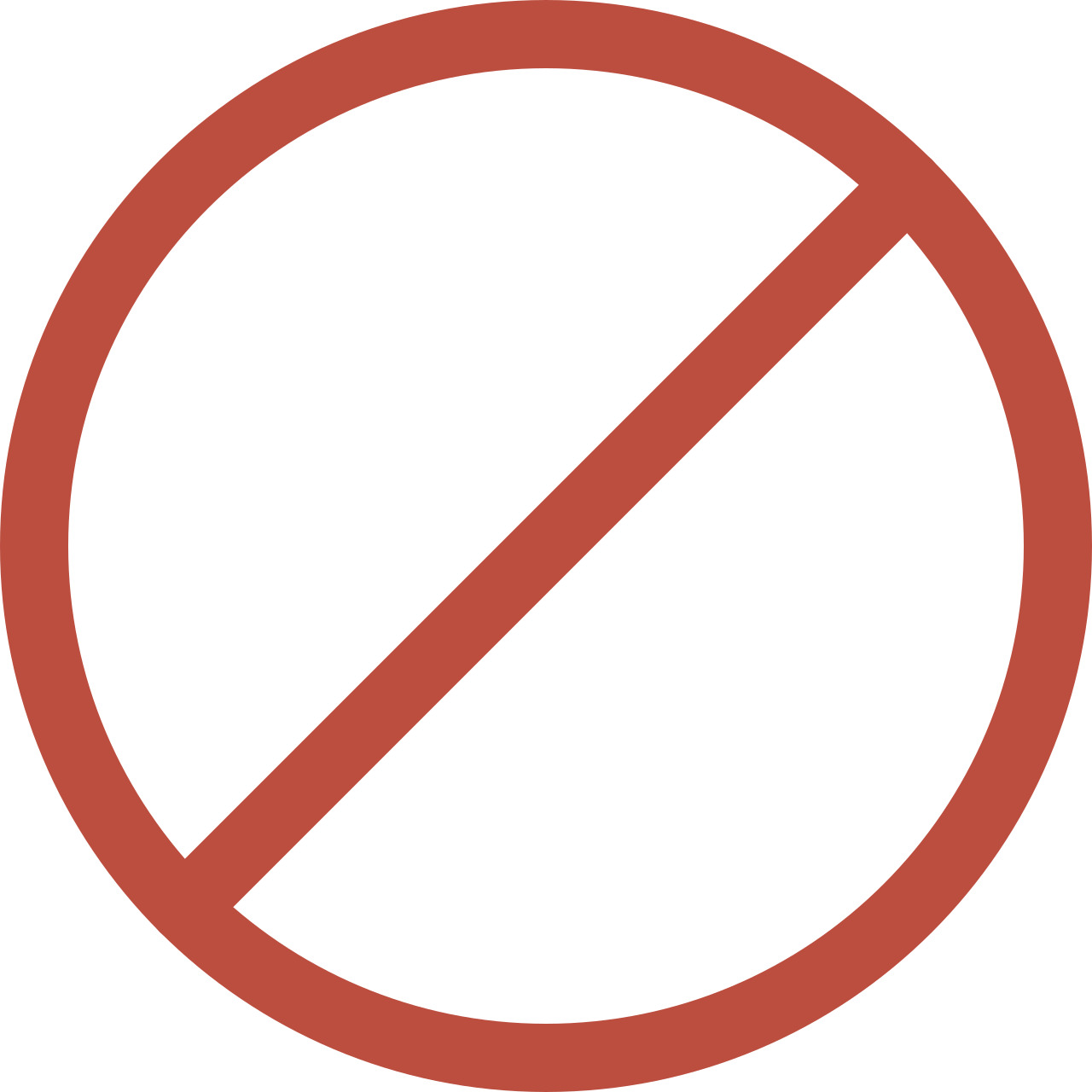 What Not To Expect
Don't expect a long commute to downtown.

Brookhaven-Amesbury is south of Lawrence Avenue, with Jane Street to the west, Keele Street to the east, and the hydro right-of-way to the south. This neighbourhood is a family-orientated community consisting of high-rise apartment buildings and residential streets with varied housing styles, making up a colourful and diverse neighbourhood. The tranquil Black Creek ravine greenbelt – with its rolling hills and mature trees – adds to the natural beauty of this neighbourhood.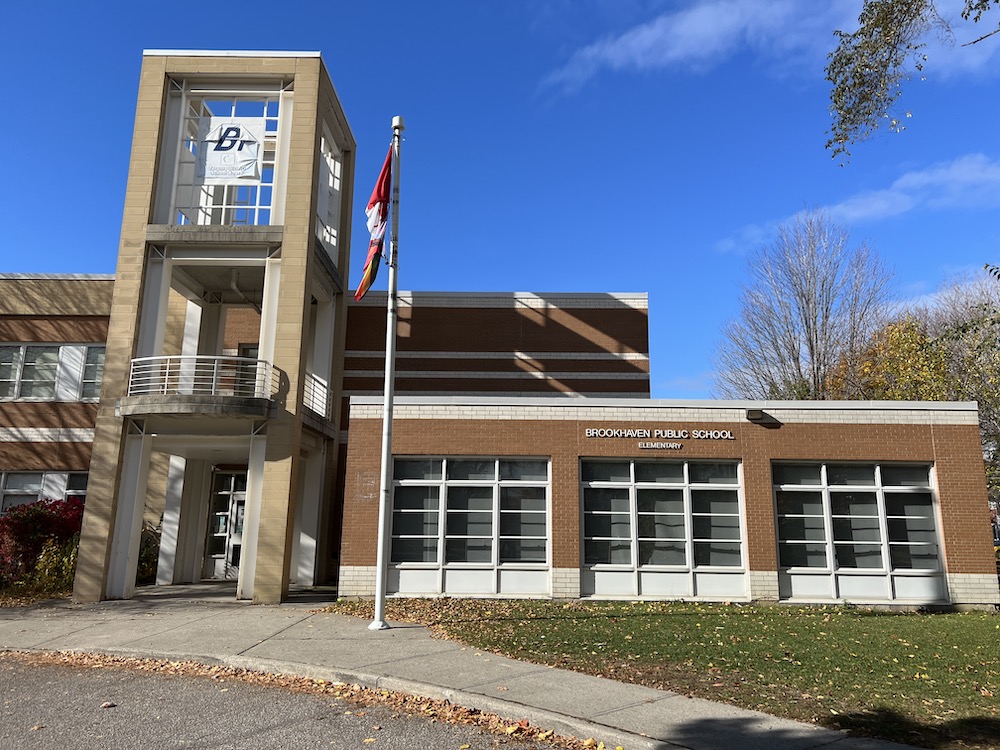 John Denison was the first settler in Amesbury, purchasing the land in 1804. The Jamison family was well off and owned many parcels of land throughout Toronto. The Denison family owned the land until the early 1930s when it was sold. In 1940, the Amesbury neighbourhood was divided up and residential development began.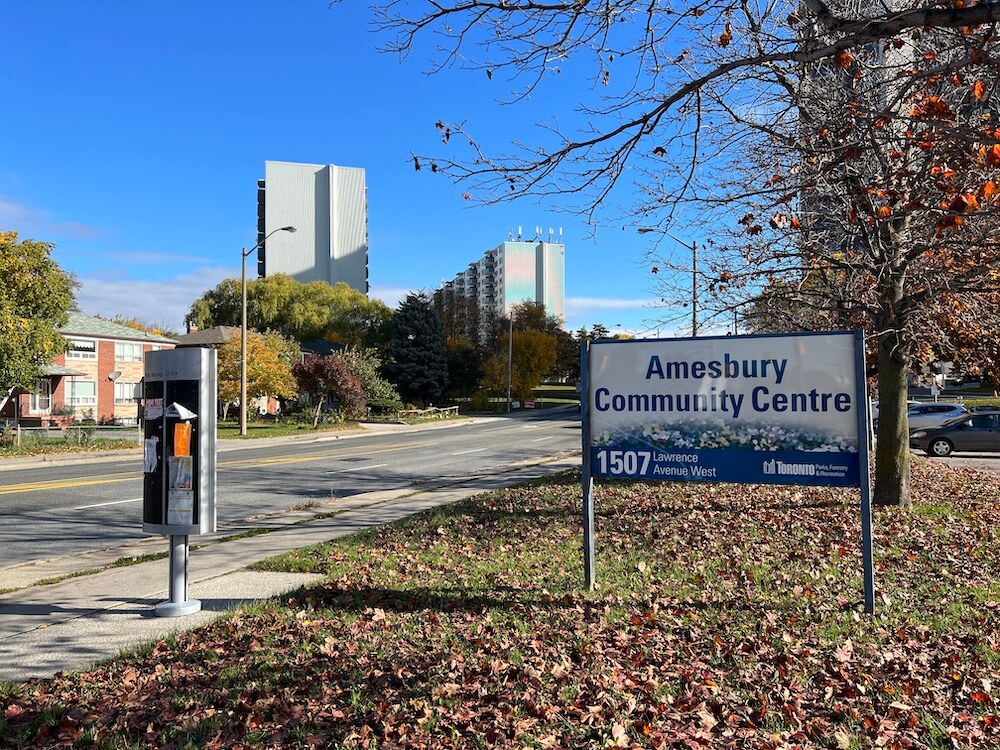 The housing in Brookhaven-Amesbury is varied, with a high proportion of renters. There are also quiet, residential streets in Amesbury, east of Black Creek Drive, featuring bungalows, story-and-a-half homes, and a small number of semi-detached homes that were built in the 1950s and early 1960s.
An older residential neighbourhood is located west of Black Creek Drive, featuring two-bedroom bungalows, semi-detached homes, and some newer homes. In the area around Harding Park, there are many homes built in the 1940s and early 50s for Second World War veterans and their families. There are also some condominiums and apartment buildings in this neighbourhood.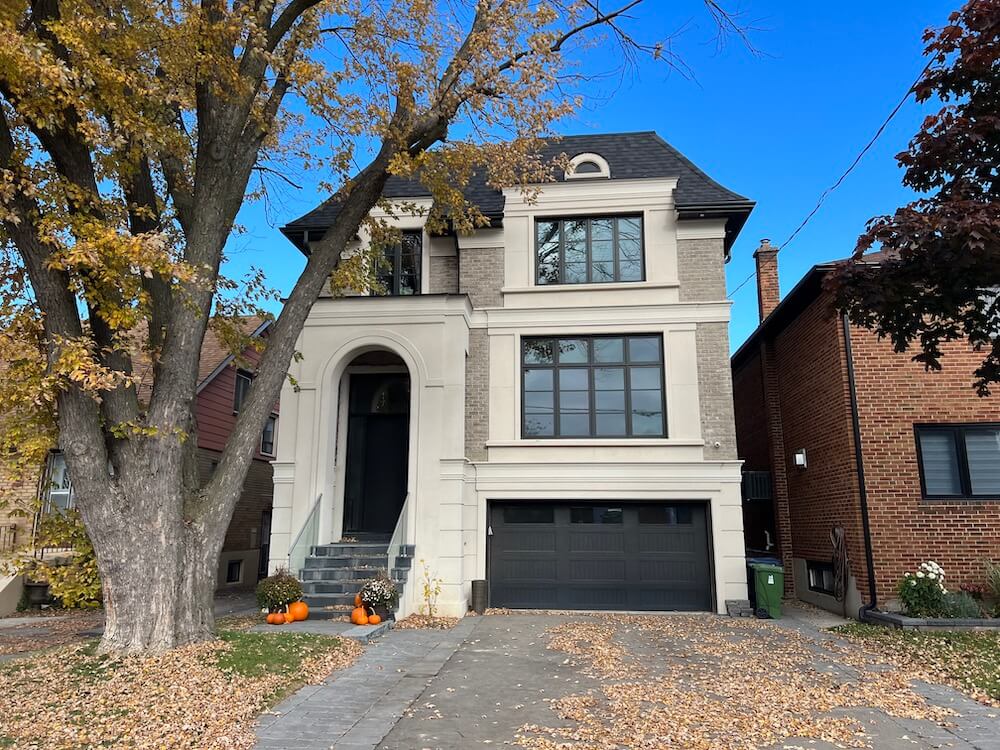 Things to Do in Brookhaven-Amesbury
Arts and culture are a mainstay at Amesbury Park Public Library branch, which is located inside the Amesbury Community Centre and offers a range of online programs including author events and computer classes. To celebrate Black History Month, the library featured a collection of programs, reading lists, videos, and podcast episodes celebrating Black heritage and culture.
The library also offers pop-up learning labs, including courses in graphic design and photo editing. Interesting and unique online programs educate and enlighten, and some recent programs included autobiographical explorations of authors V.C. Andrews and Daniel Pauly.
After-school clubs entertain students with the exploration of physics, forests of the world, and the sharks at Ripley's Aquarium. This library branch offers interesting and entertaining probes into a variety of topics and is a creative force in this neighbourhood.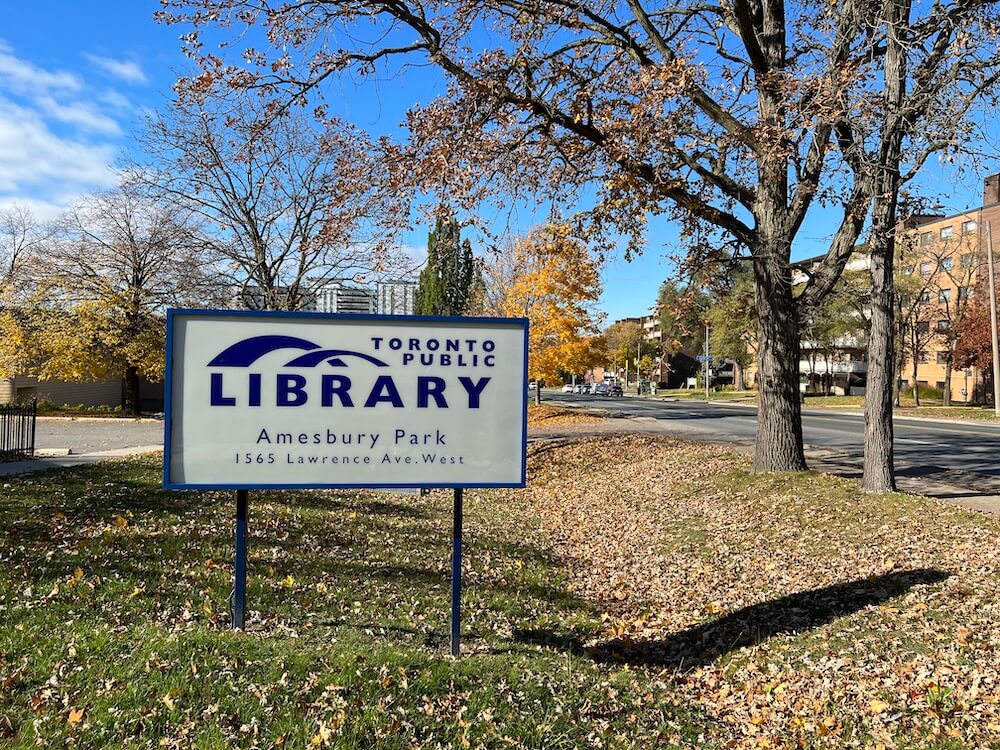 Yorkdale Mall is a neighbourhood hub offering a gathering spot for indoor dining or browsing boutiques and specialty shops. Situated on nearby Dufferin Street, Yorkdale features designer stores like Banana Republic and Nest New York, well-known fashion retailers like Old Navy and H and M, and high-end clothing from Nordstrom and Gucci.
When it opened in 1964, Yorkdale was the largest enclosed shopping mall in the world and remains the third-largest shopping mall in Canada. From meeting with friends in an indoor cafe to browsing the designer goods, Yorkdale offers locals shopping in an easily accessible location.
Other shopping options include nearby Jane Street, which offers an assortment of retail shops, and the North Park Plaza, situated at Keele Street and Lawrence Avenue, is a convenient shopping locale offering a Wal-Mart, fast food restaurants, and various small retailers and medical offices.
Many of the shops and specialty stores in this area cater to the culturally diverse residents who live here and Yanisma Hair Salon is no exception. From intricate braiding, weaving, and hair extensions to perms and colouring, this salon uses specialized techniques and is a well-known beauty emporium in the area.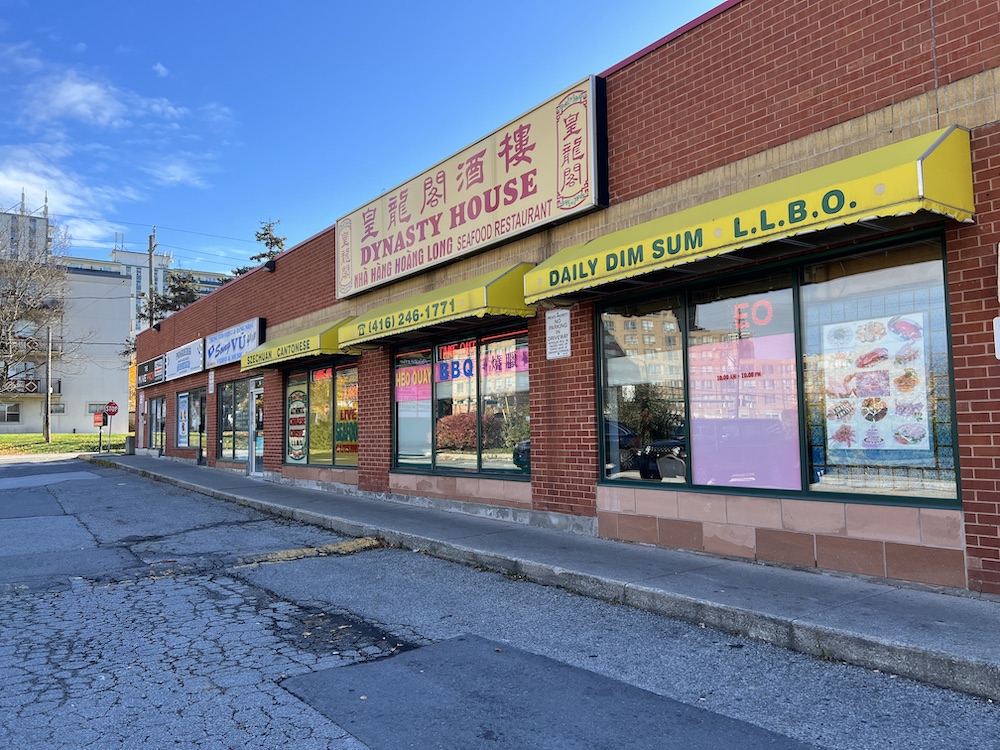 Brookhaven-Amesbury offers a range of international eateries to choose from. Pho Bo To on Lawrence Avenue West serves authentic Vietnamese fare, Salvadoreno Restaurant on Trethewey Drive offers traditional Salvadoran dishes, and Hispanic-inspired food can be found at Ka Pozoleria Mexicana on Martha Eaton Way.
Jamaica Way restaurant is a local eatery offering creative international cuisine to the culturally diverse residents of this neighbourhood, using unique ingredients from authentic Jamaican recipes.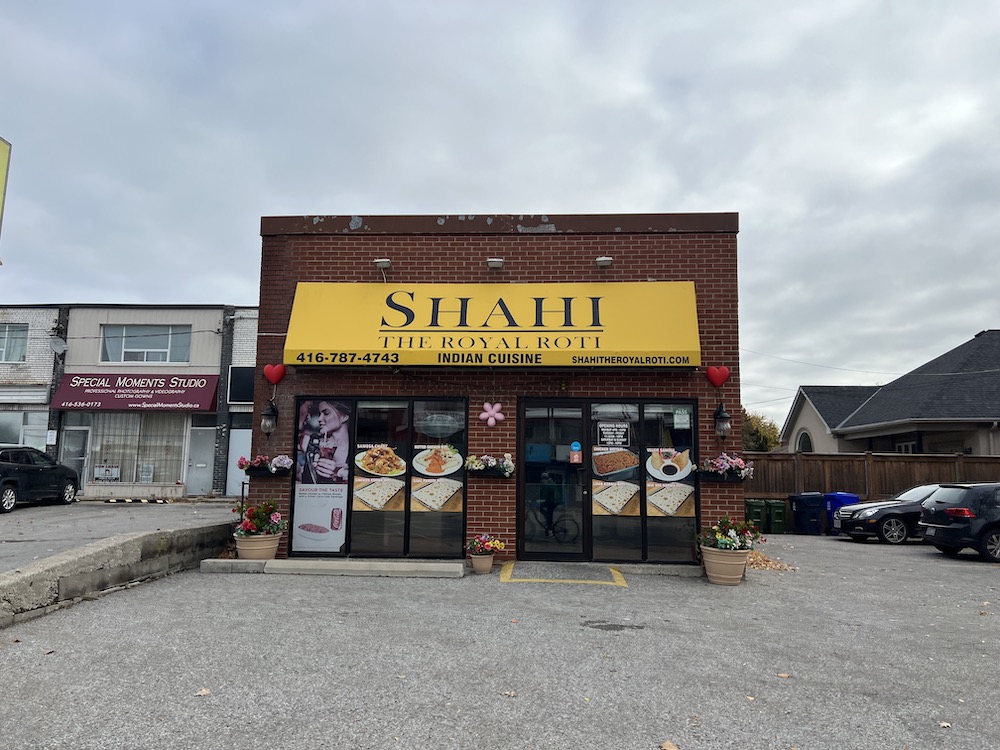 There are many parks in this neighbourhood for locals to enjoy, including Amesbury Park, which has tennis courts, a playground, and a basketball court. Harding Park, Redbank Greenbelt, and Trethewey Park are smaller neighbourhood parks with playgrounds. Several of these parks are nestled within the Black Creek ravine system, which provides a scenic backdrop.
Gulliver Park, which is located at Keele Street and Eglinton Avenue West, is a gathering place with a ball diamond, two bocce courts, and a playground. The large, mature trees provide shade for summertime picnics and the green space provides lots of running room for playing.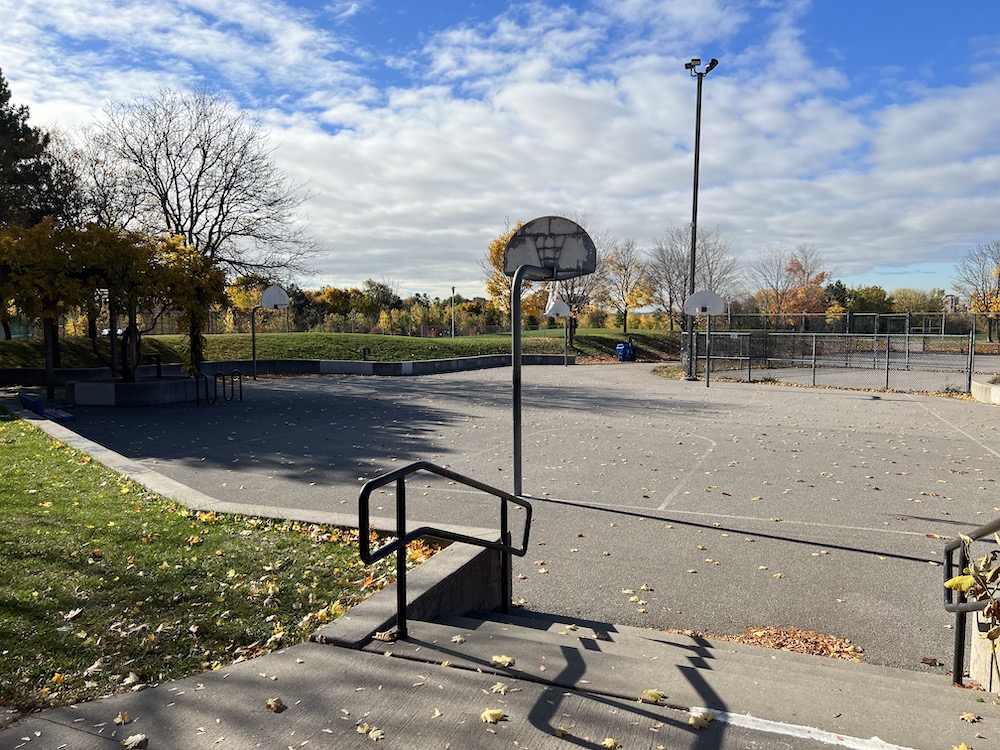 The largest community and park facility in the neighbourhood, Amesbury Community Centre and Park, located on Lawrence Avenue between Keele Street and Black Creek Drive, is a vibrant focal point in this neighbourhood, offering tennis courts, bocce courts, an outdoor basketball court, three ball diamonds, a soccer field, two playgrounds, the newly-renovated Amesbury Park Public Library branch, an outdoor swimming pool, and a splash pad.
Recreation programs featuring music, art, and dance attract nearby residents with a wide range of interests. There are square dancing, country, and ballroom dancing classes, and card-playing groups for seniors. The centre's community spirit brings residents together.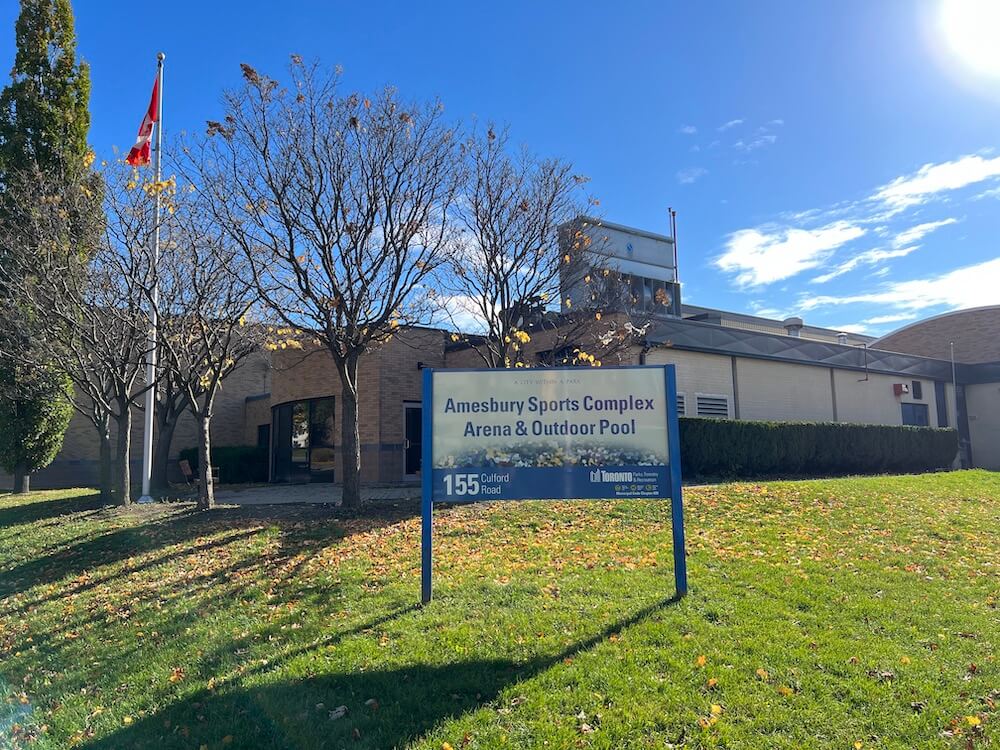 This neighbourhood is close to Highway 401 and 400, which can be accessed by taking Black Creek Drive, and downtown can be reached in under 30 minutes by taking the Don Valley Parkway. Public transit is abundant in this area, with transit buses running along Jane Street, Lawrence Avenue, and Trethewey Drive. These buses also connect with the Bloor-Danforth and University subway lines.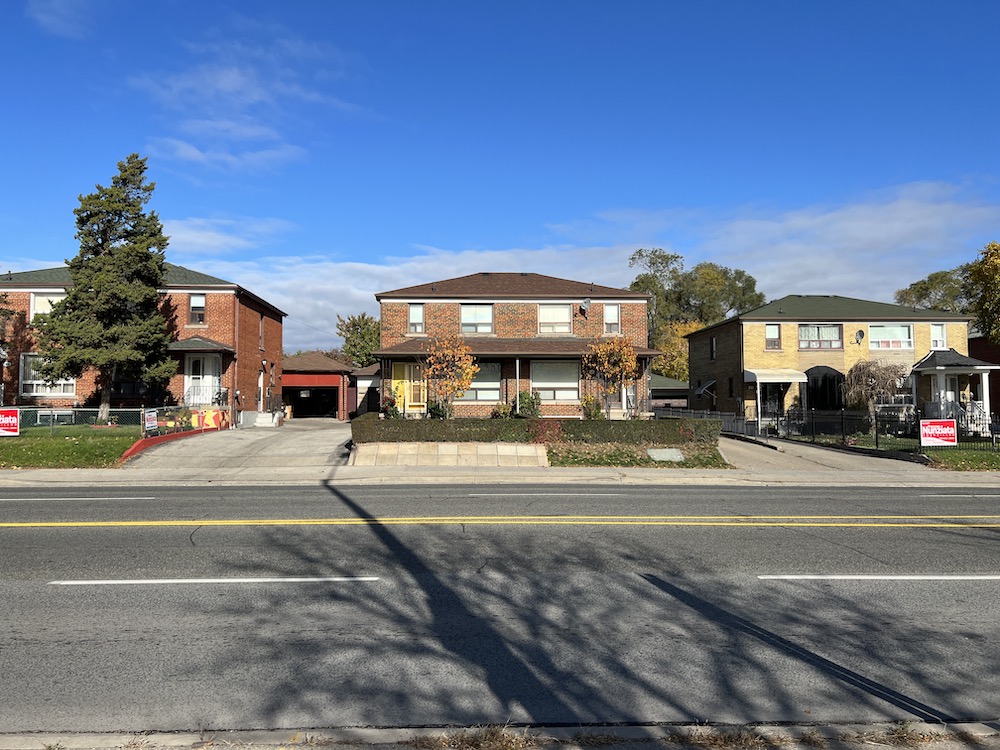 The community of Brookhaven-Amesbury started as a parcel of land owned by a wealthy family, which was eventually sold in the 1930s. This paved the way for the start of residential development in the 1940s. Many of the older homes in this district date back to the Second World War, when they housed wartime veterans and their families.
Today, this neighbourhood is a mosaic of detached and semi-detached houses, bungalows, condominiums, and high-rise apartments. The culturally diverse residents who live in this neighbourhood make up the close-knit and family-orientated community.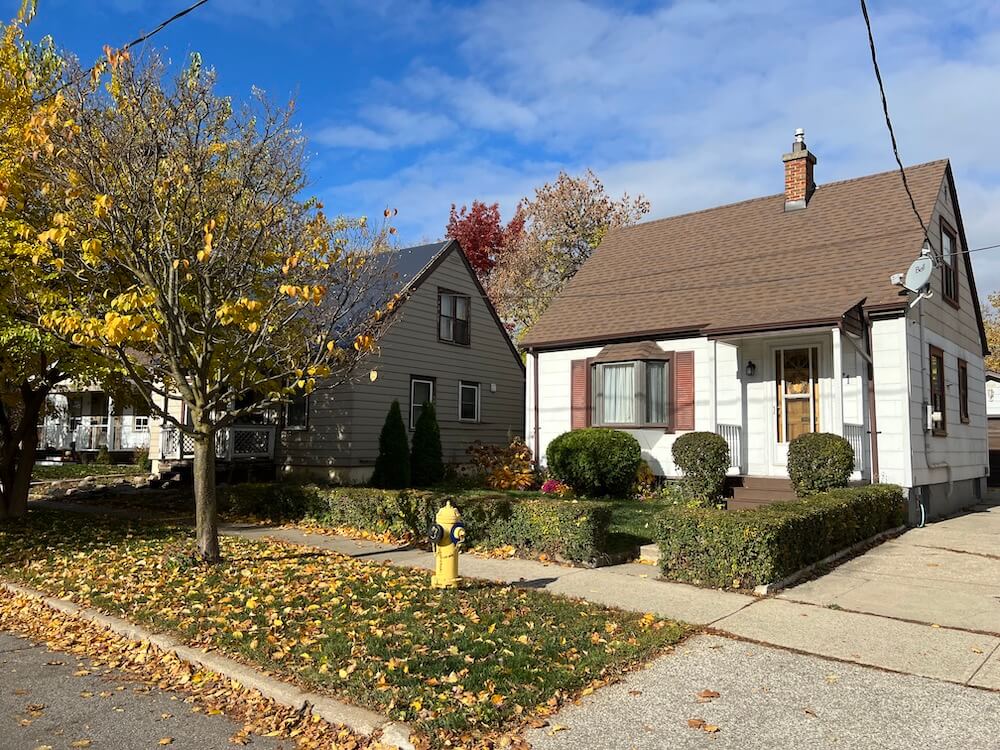 Frequently Asked Questions
What is Brookhaven-Amesbury known for?
Brookhaven-Amesbury is known for its culturally diverse neighbourhood and mosaic of detached and semi-detached houses, bungalows, condominiums, and high-rise apartments framed by the Black Creek ravine.