Bathurst Park, North York Neighbourhood Guide: Strength in Culture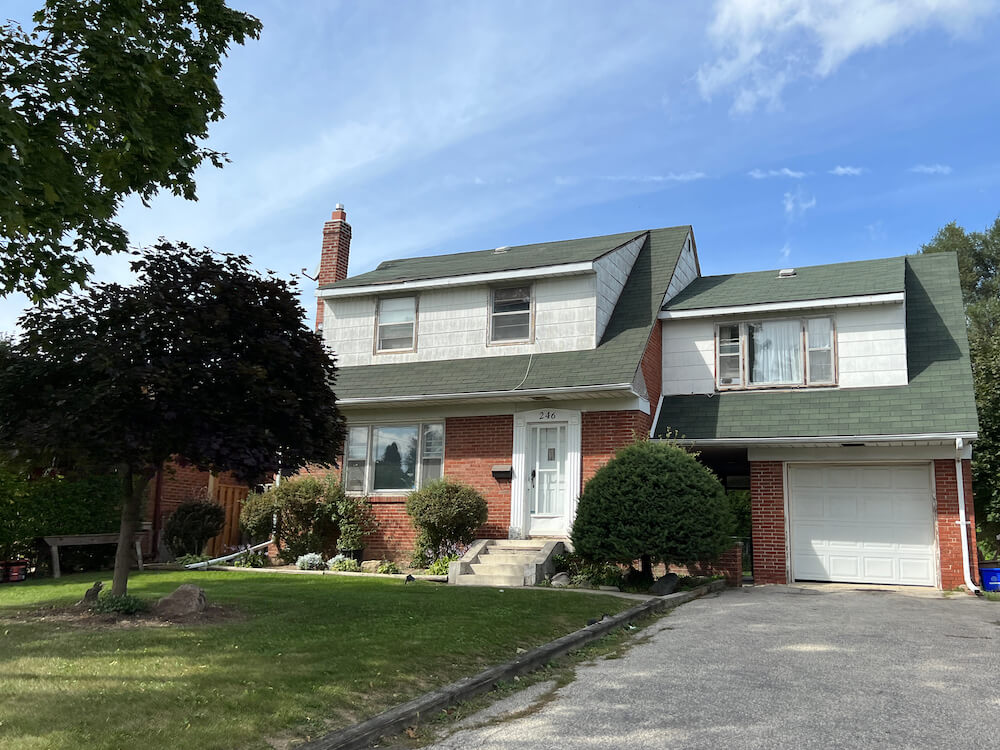 Neighbourhood At a Glance: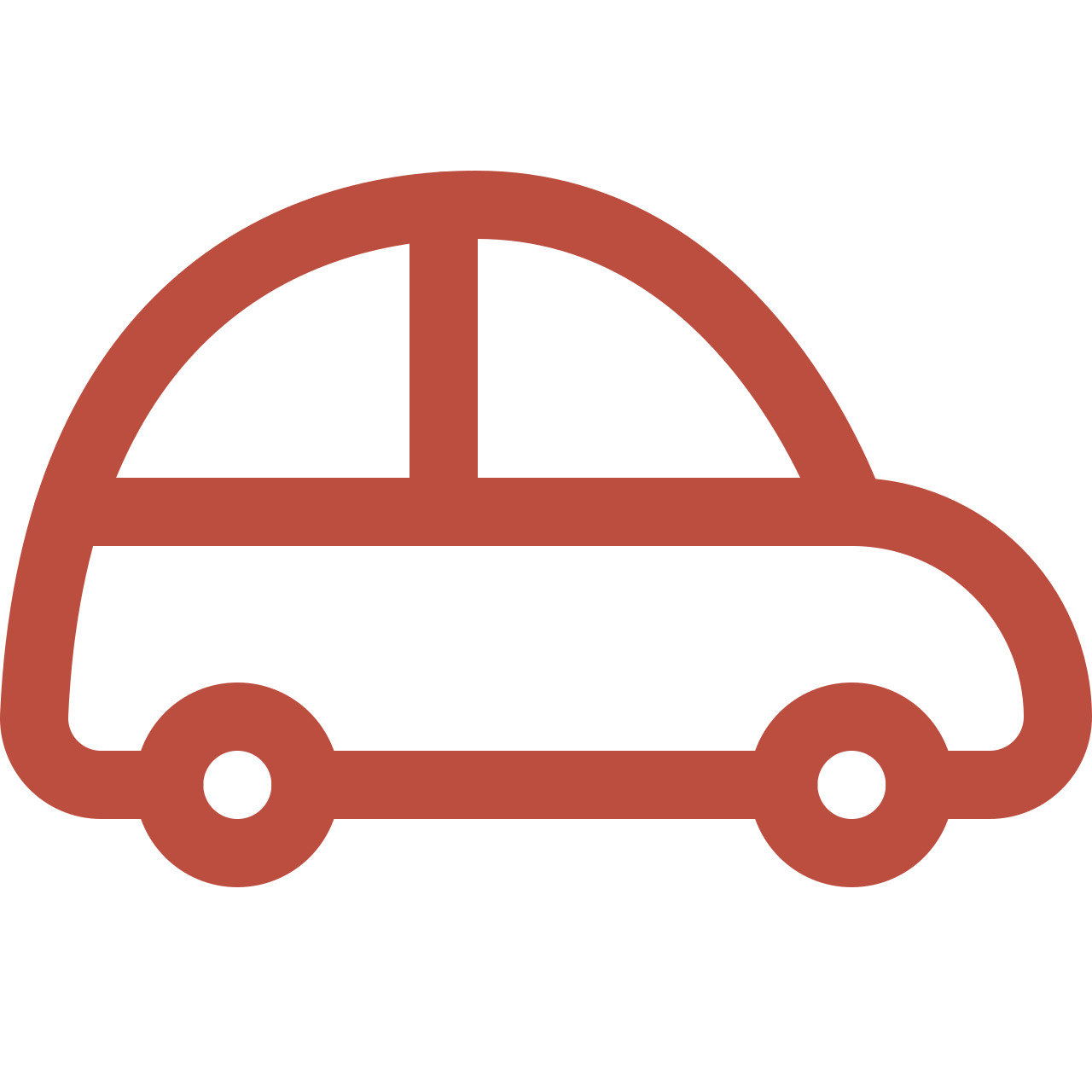 Average Commute Time to Toronto
Bathurst Park is five minutes from highway 401, with a direct route to downtown.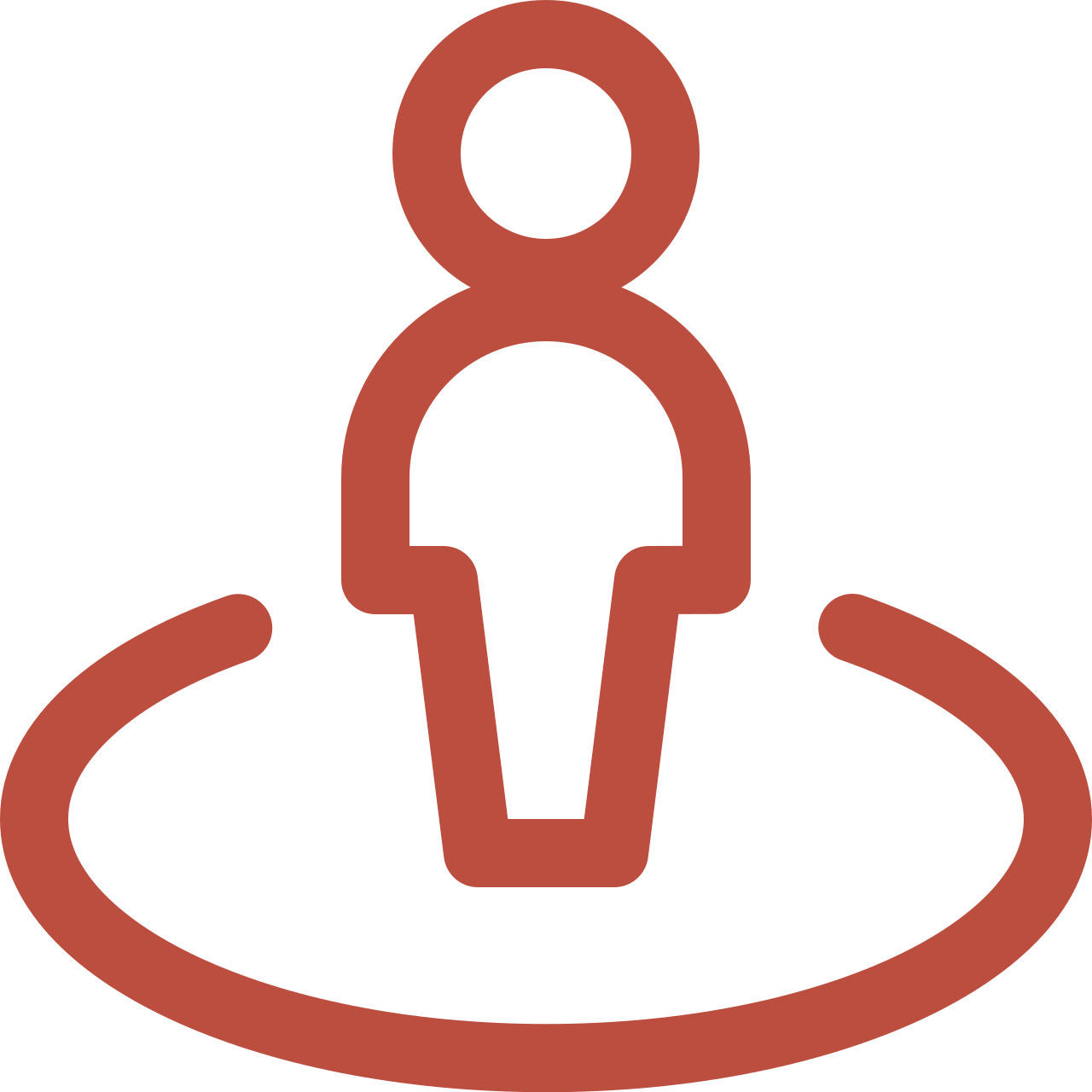 Lifestyle
Enjoy parks, sports, culture, community centres, and shopping.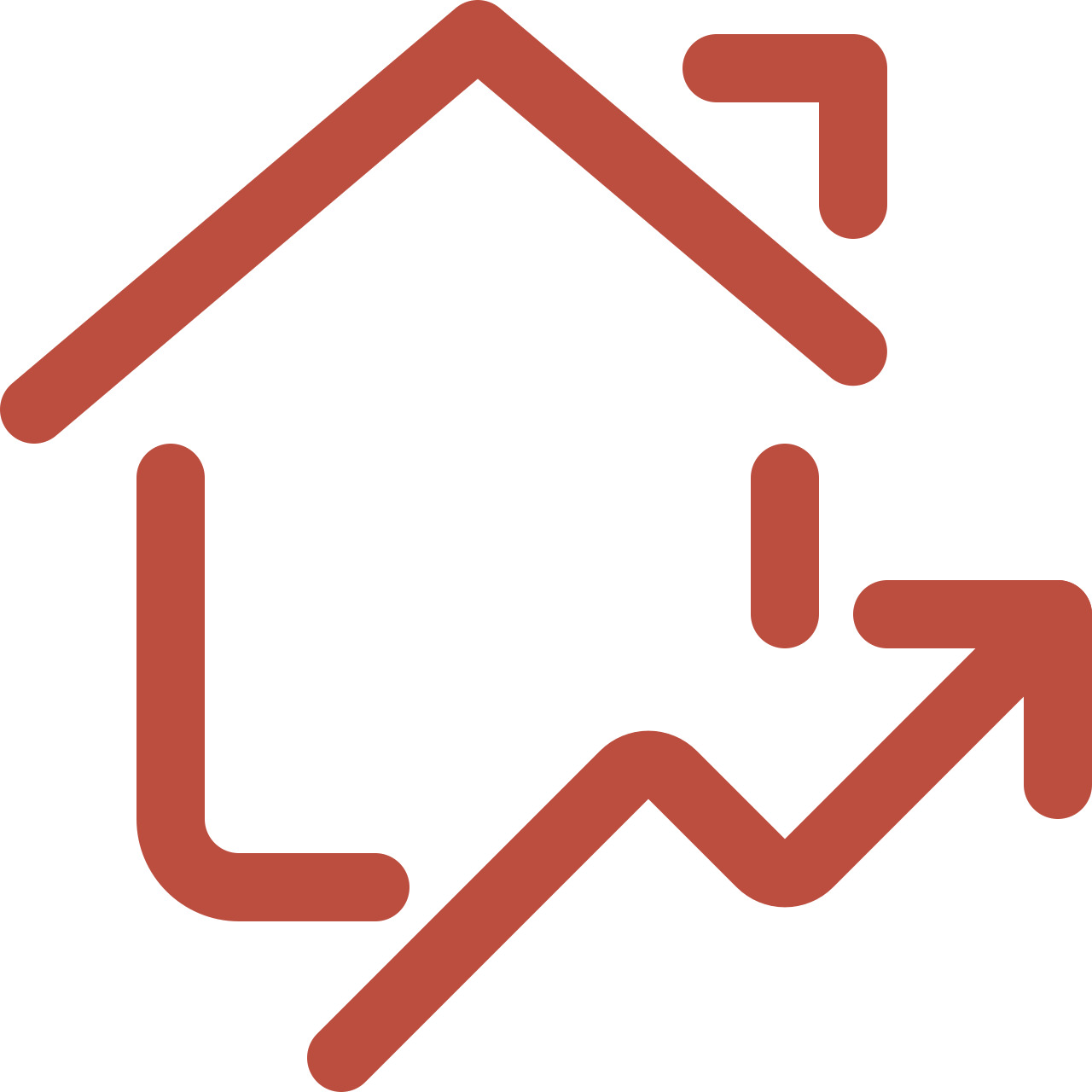 The Housing Market
Bathurst Park has ranch-style houses, bungalows, apartments, townhouses, and subdivisions.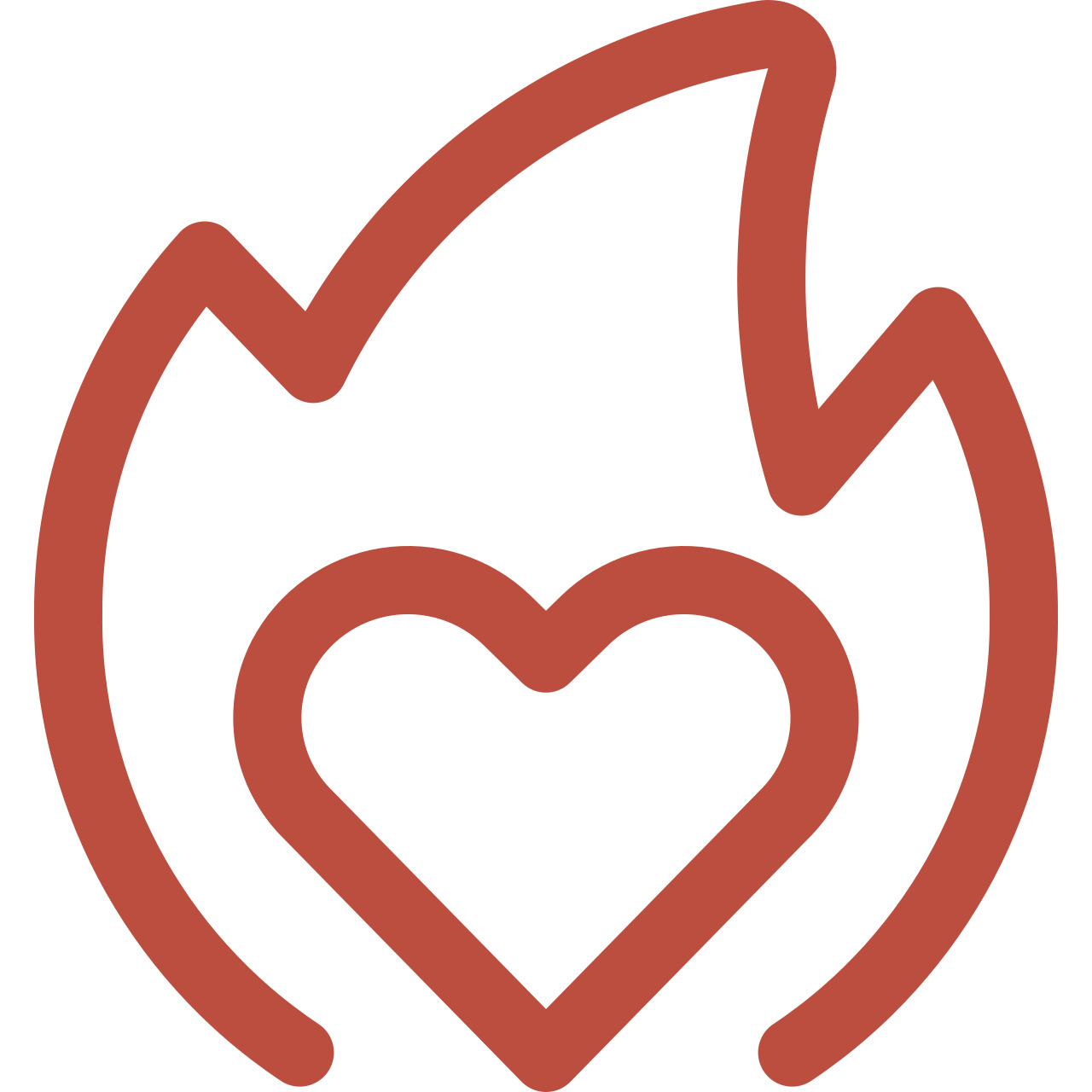 What You'll Love
Spend your time enjoying cultural stores and food, shopping malls, sports and parks.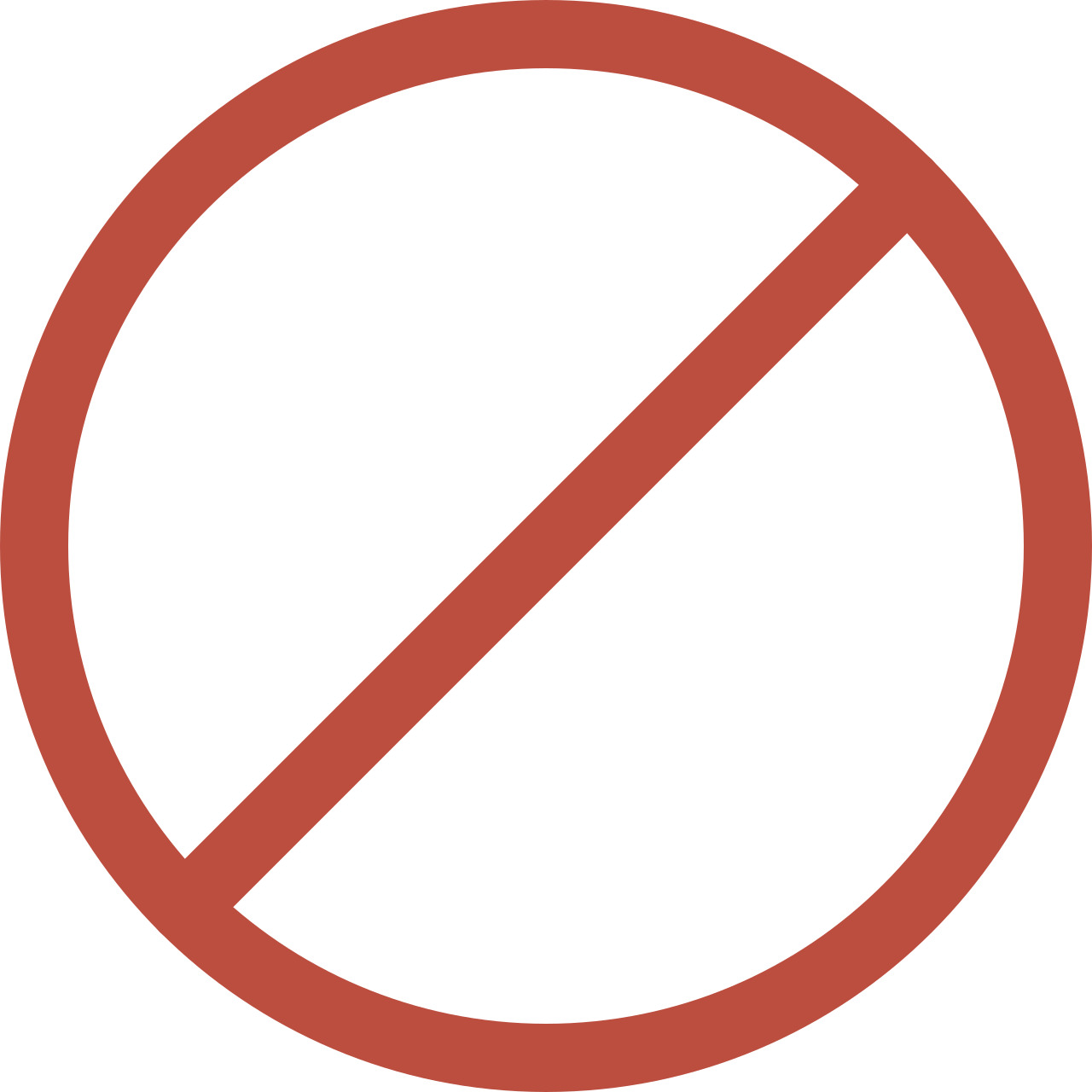 What Not To Expect
You won't leave empty-handed or bored – there are stores and activities for everyone.

Bathurst Park is a community rich in culture, nature and history. The community rose from its humble beginnings as a farming hamlet to a bustling area full of shopping, beautiful parks, culture, community, and outdoor centres. Besides supermarkets, stores and offices, you will find synagogues, trails, theatres and sports. Families have access to both public and separate schools.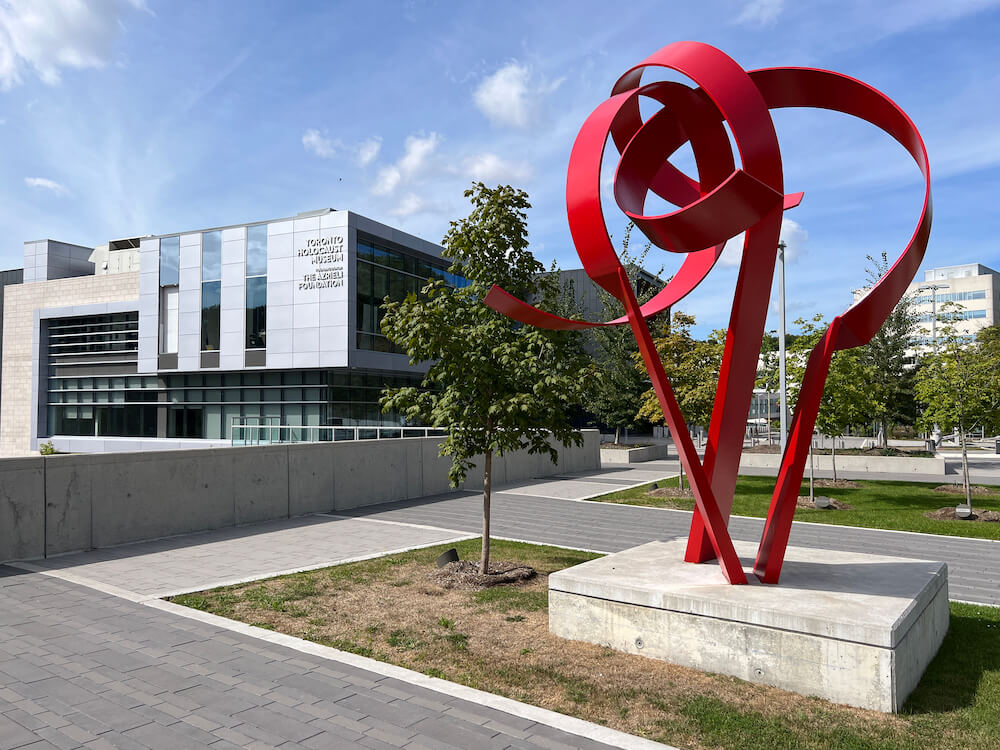 In the 1800s, Bathurst Park was a quiet farming hamlet. William Duncan, an immigrant from Ireland, came to Canada in 1827 and bought a 200-acre farm for $3.50 an acre. He called the farm Dublin Farm and the area became known as Dublin Heights. The highly-respected Duncan oversaw the building of the first Dublin Heights school, hired the first schoolteacher, and served as Justice of the Peace in York Township.
The Watson family opened the first general store and post office, named Carronbrook, in 1854. In 1878, the post office name was changed to Dublin in honour of Duncan.
The post office closed in 1955 when the neighbourhood started to be developed. The cornerstone of the 1872 schoolhouse is now mounted on the Dublin Heights School's main entrance wall.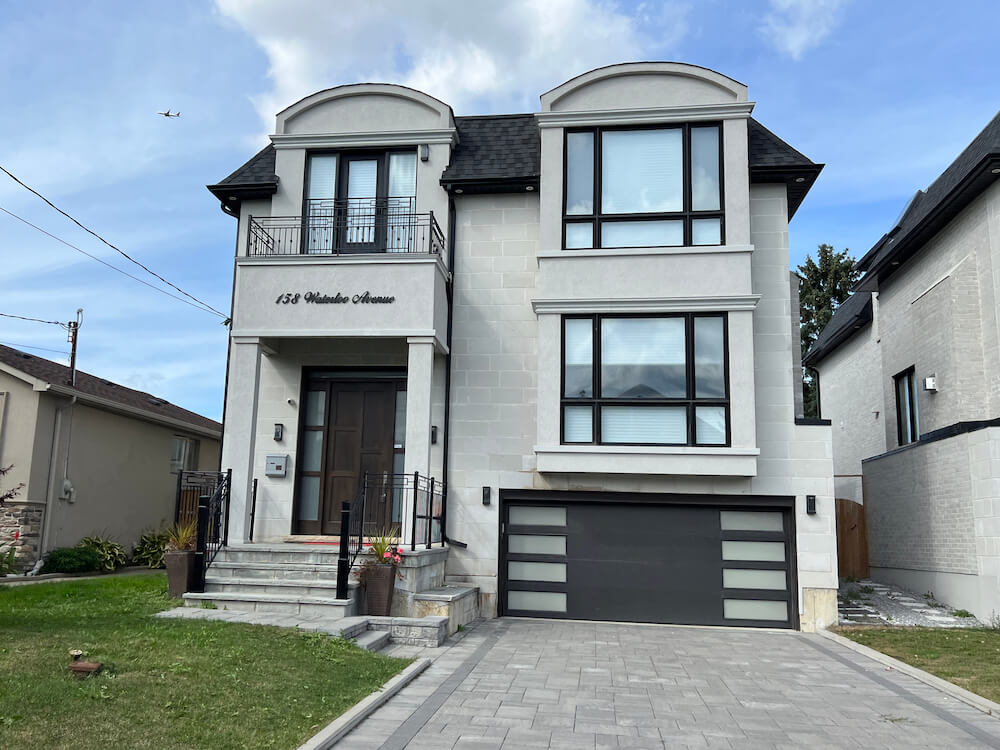 You will find an interesting mix in the styles of homes in Bathurst Park. It has everything from contemporary, ranch-style, bungalow, split-level, and semi-detached homes to townhouses, subdivisions and apartments. You will find homes with stone or brick exteriors built in the 1950s and 1960s. The lots range in size, and many have 50- to 60-foot frontages. The entrance of the exclusive Balmoral subdivision has a beautiful stone pillar gateway.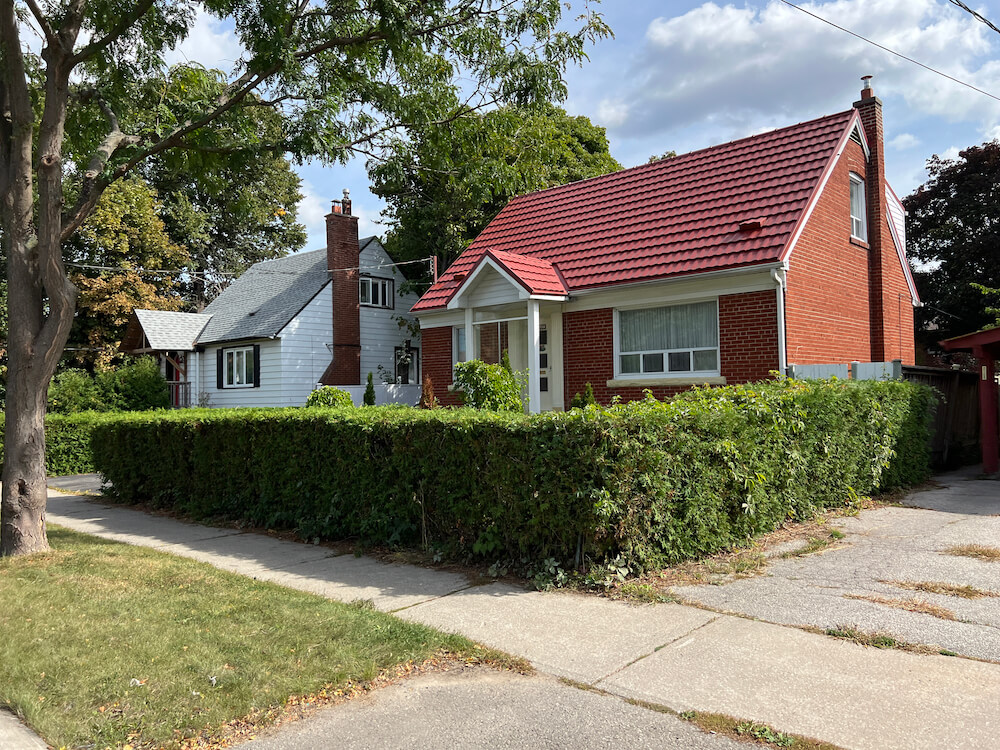 Things to Do in Bathurst Park
You can find many festivals around the community. You can also discover the Bathurst Jewish Centre on Bathurst Street, which has the Leah Posluns Theatre and the Koffler Gallery.
Established in 1977 by Reva Stern, the Leah Posluns Theatre is part of the Koffler Centre of the Arts. This is where Keanu Reeves played Mercutio in Romeo and Juliet while attending theatre school in 1985. The theatre has put on productions such as Henry Denker's Horowitz and Mrs. Washington, Isaac Bashevis Singer's Yentl, and William Gibson's Golda.
The Koffler Gallery goes back over 40 years and became a not-for-profit organization in 2009. Its goal is to inspire and enrich; there is always something happening at the gallery.
At Earl Bales Park, you can enjoy the annual Ghanafest in the summer. Experience the culture and traditions of the Ghanaian community through games, song, food, dance, fashion and language.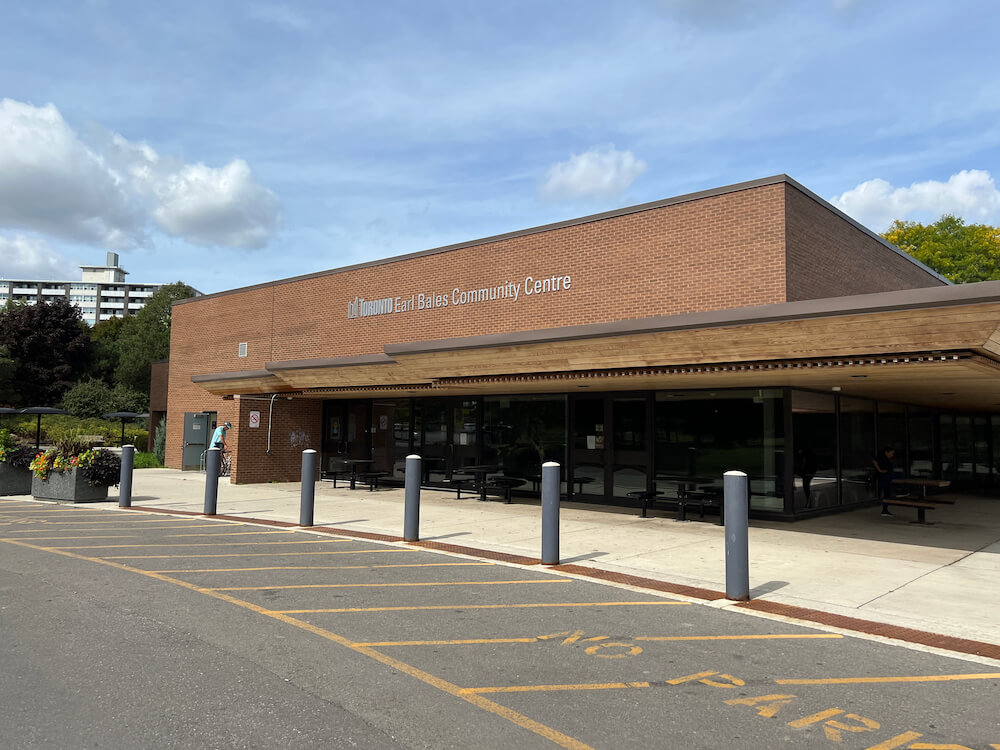 For your everyday needs, the popular place to go is Sheppard Plaza. If you need groceries, there is the Metro Supermarket, where you'll also find a Dairy Queen, Dollarama, Starbucks, Rogers and Healthy Planet inside.
In the Bathurst Park community, there are a variety of gift stores, post offices, restaurants, salons, fashion shops and a Shoppers Drug Mart.
Looking for something more cultural? There are several Jewish and Filipino food shops to tempt your palate.
There is plenty of fine dining and fast-food restaurants throughout the community. Quick bites can be had at Popeye's or Tim Hortons, or you can try one of the many ethnic eateries. If you feel like Italia, there's Paese Ristorante on Bathurst, or if you prefer Persian and Mediterranean food, check out Belle Bar and Restaurant. For Filipino cuisine, go to the Summer House, which serves Filipino and Thai food. Or choose from one of the many sushi options. There are several coffee, burger, and pizza shops as well.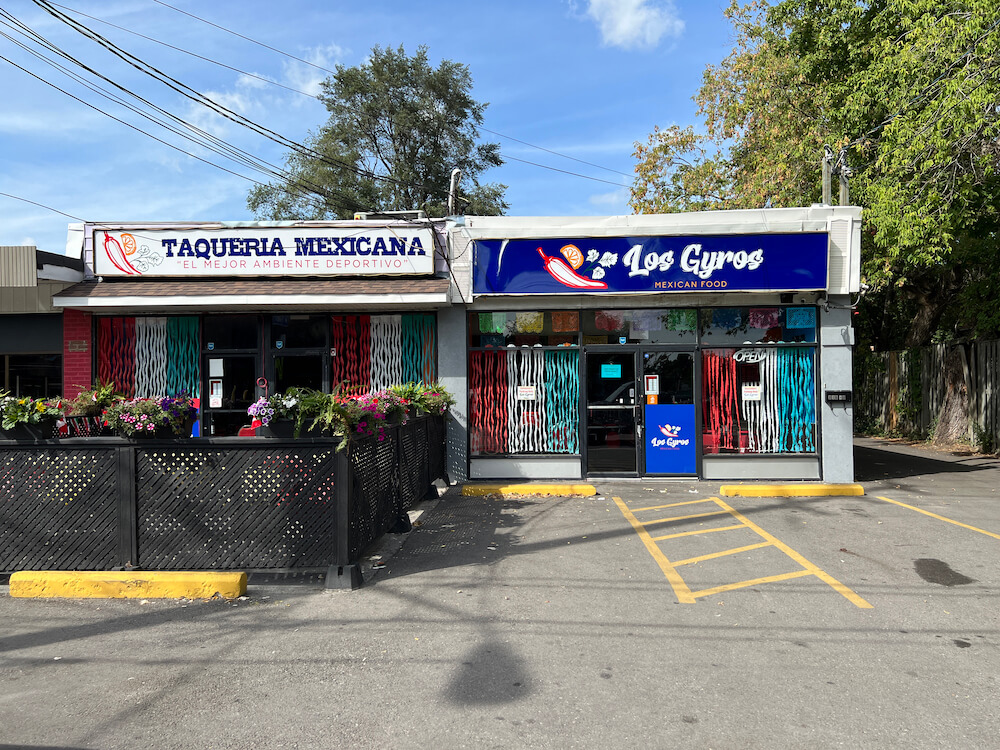 There is a host of parks in the Bathurst community to explore. Wilmington Park, with sports opportunities, playgrounds, pools, tennis, baseball and more, is a popular destination. You can also visit the Forest Valley Outdoor Education Centre, operated by the Toronto District School Board. It's located in the West Don River Valley and it allows children to explore and learn about Toronto's natural habitat in a wilderness setting. In this community, you'll find many other parks, each one something interesting and unique. Earl Bales Park is a popular place to go, as are Garthdale Park, G. Ross Lord Park, Irving W. Chapley Park, and Maxwell Park.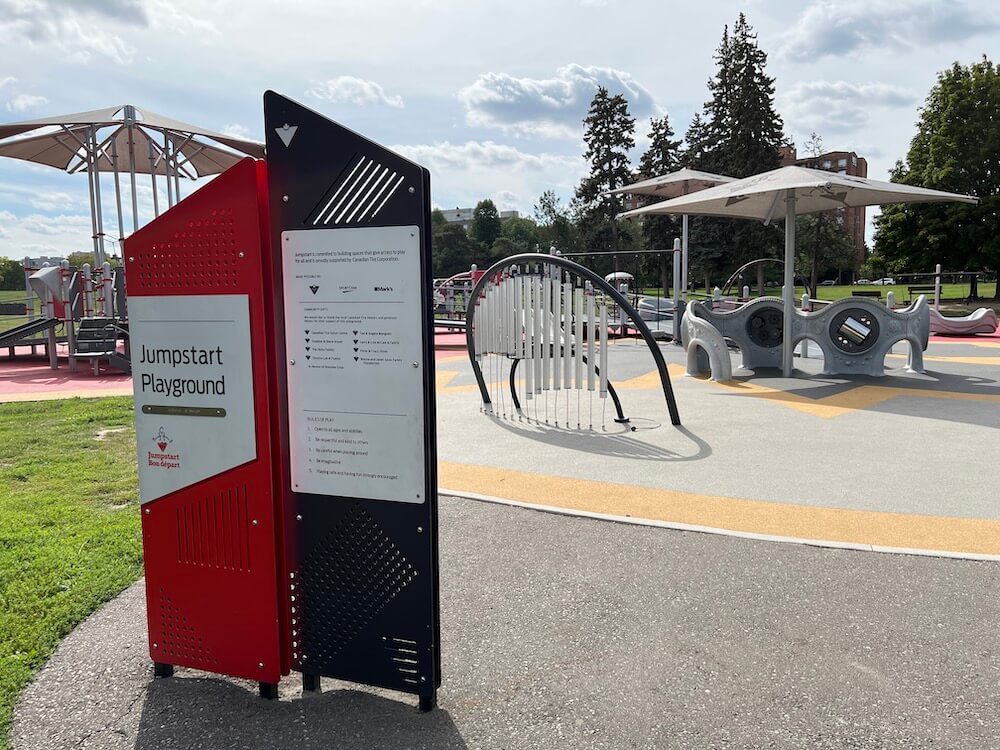 There is no limit to the amount of recreation you can experience in this neighbourhood. The Bathurst Jewish Community Centre, a multi-purpose facility, has programs for all ages. Here, you will find pools, track, fitness classes, weight training, tennis, baseball, and 5,000 square feet of cardiovascular conditioning equipment.
By Wilmington Park, there is the Irving Chapley Community Centre. Here, families can enjoy water play areas, tot's play areas, an outdoor pool, and meeting rooms. Since it's next to Wilmington Park, there's access to tennis courts and baseball diamonds.
North York Centennial Centre, on Finch Avenue, has an ice arena that is used for public and figure skating, as well as hockey, during the winter. In the summer, the arena is used for in-line skating.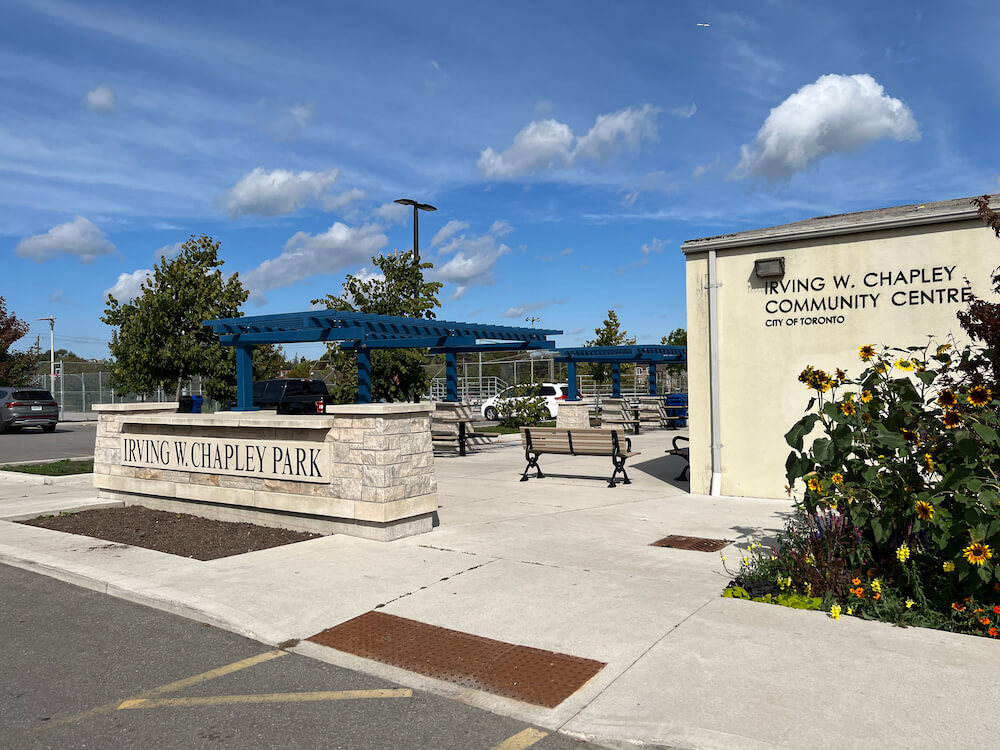 Bathurst Street is the major road in this bustling community. With a direct route to downtown and access to Highway 401, Bathurst Park is five minutes to the highway. There is bus service that connects Faywood Boulevard and Wilmington Avenue to stations along Yonge-University-Spadina subway line.
You can expect excellent biking opportunities here, as well as decent transit access.
The closest mall and TTC station to this community are only 15 minutes away. It will take you about 30 minutes to get to the Go Bus or Train Station. The nearest hospital and the Toronto Pearson International Airport are 25 minutes away.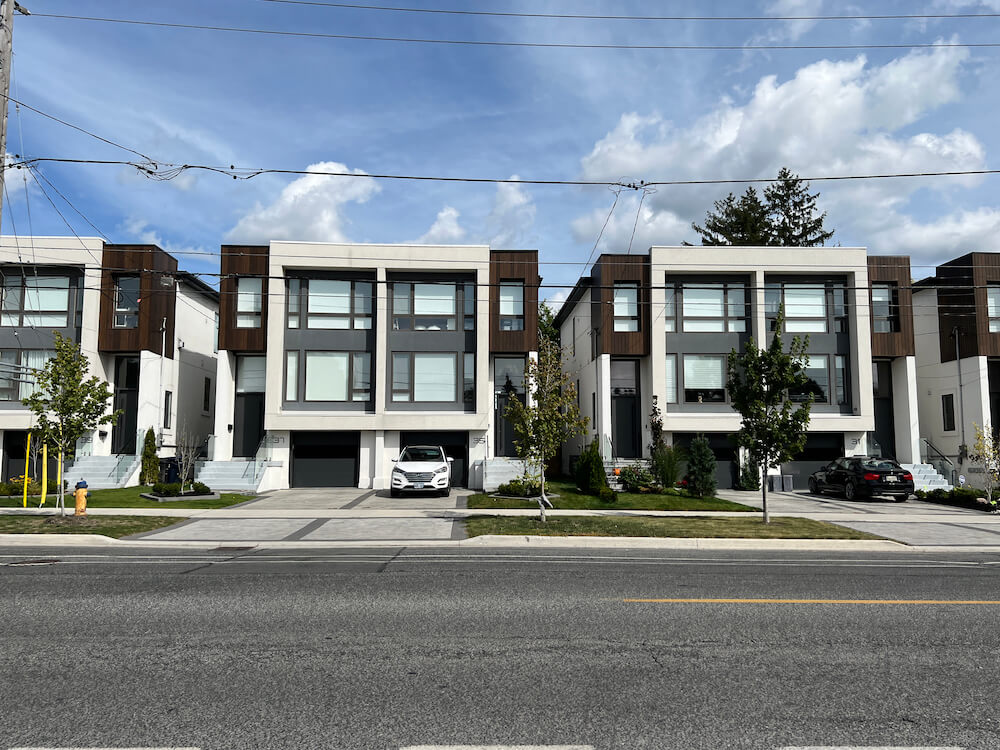 Culture, Health and Convenience
Bathurst Park is a creative mixture of history, culture, nature and convenience. From its cultural beginnings to the community-focused neighbourhood it is today, Bathurst Park is a family and culturally minded community with much to offer.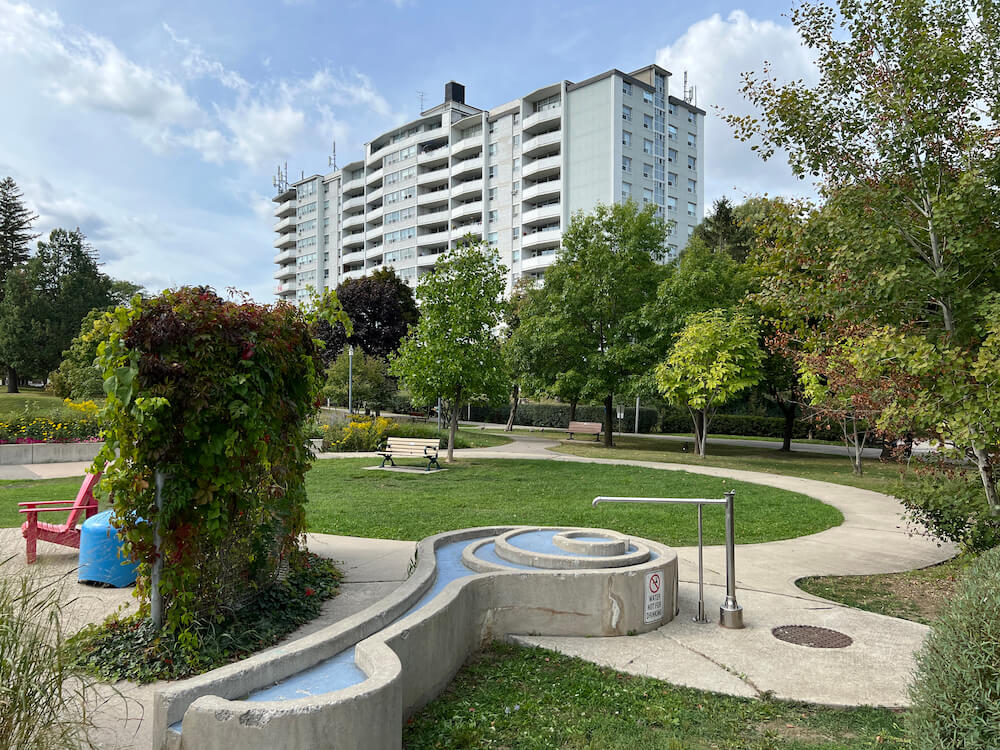 Frequently Asked Questions
What is Bathurst Park known for?
Bathurst Park has cultural and community centres, and six local parks. The neighbourhood has a large Jewish population and you will find synagogues as well as outdoor nature and community centres. Wilmington Park is one of the more exceptional parks in this neighbourhood.
Why is it called Bathurst Park?
The neighbourhood on Bathurst Street was named after the 3rd Earl of Bathurst, Henry Bathurst. After the War of 1812, he organized migration to Canada from the British Isles, although he never visited Canada.