Bayview Woods-Steeles, North York Neighbourhood Guide: Housing Diversity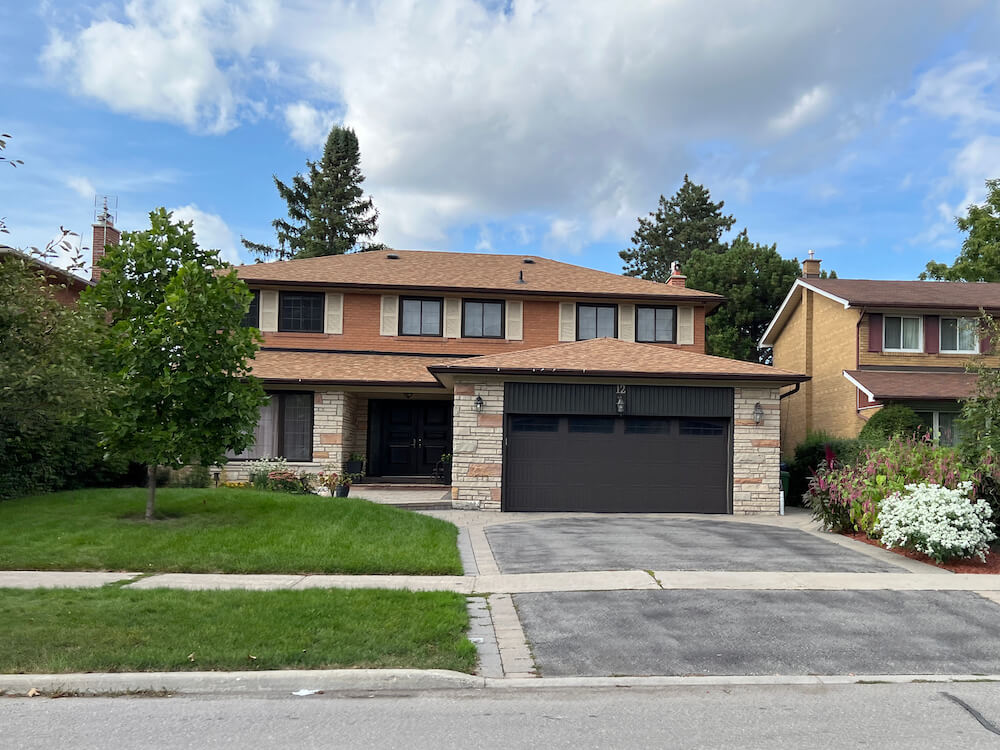 Image of Bayview Woods-Steeles
Neighbourhood At a Glance: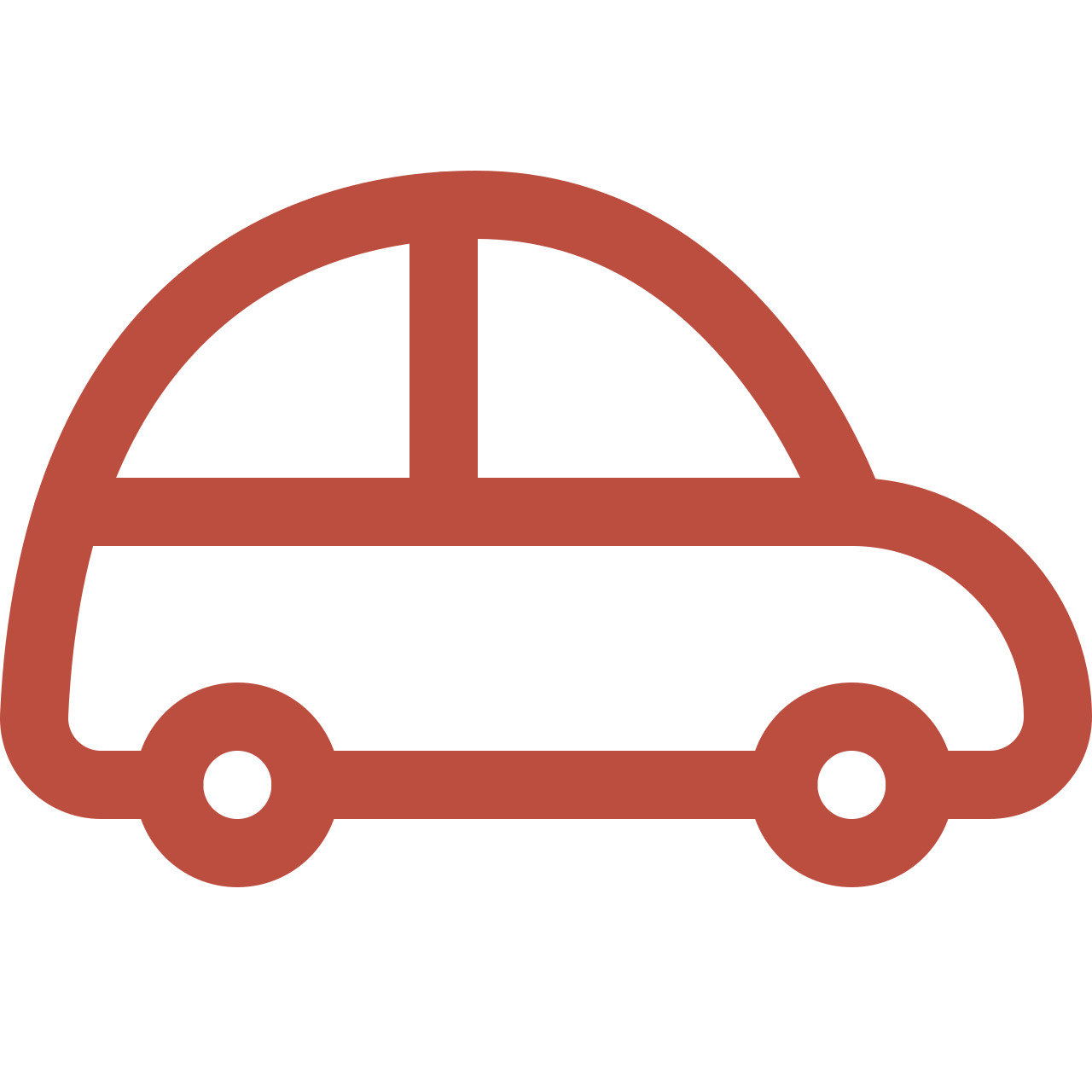 Average Commute Time to Toronto
Downtown Toronto can be reached in about 30 minutes by car.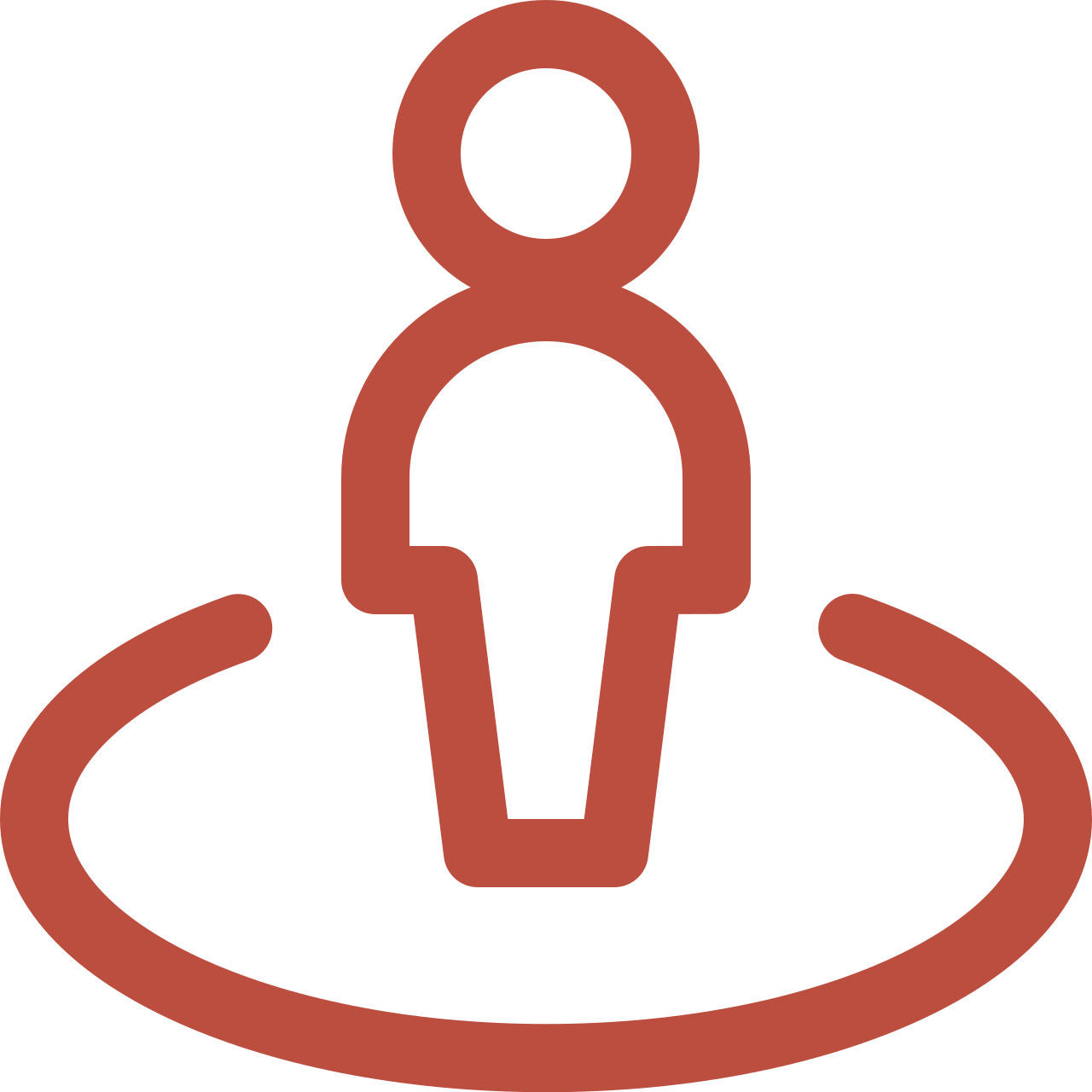 Lifestyle
North York is a hub for arts and creativity, festivals, and special events.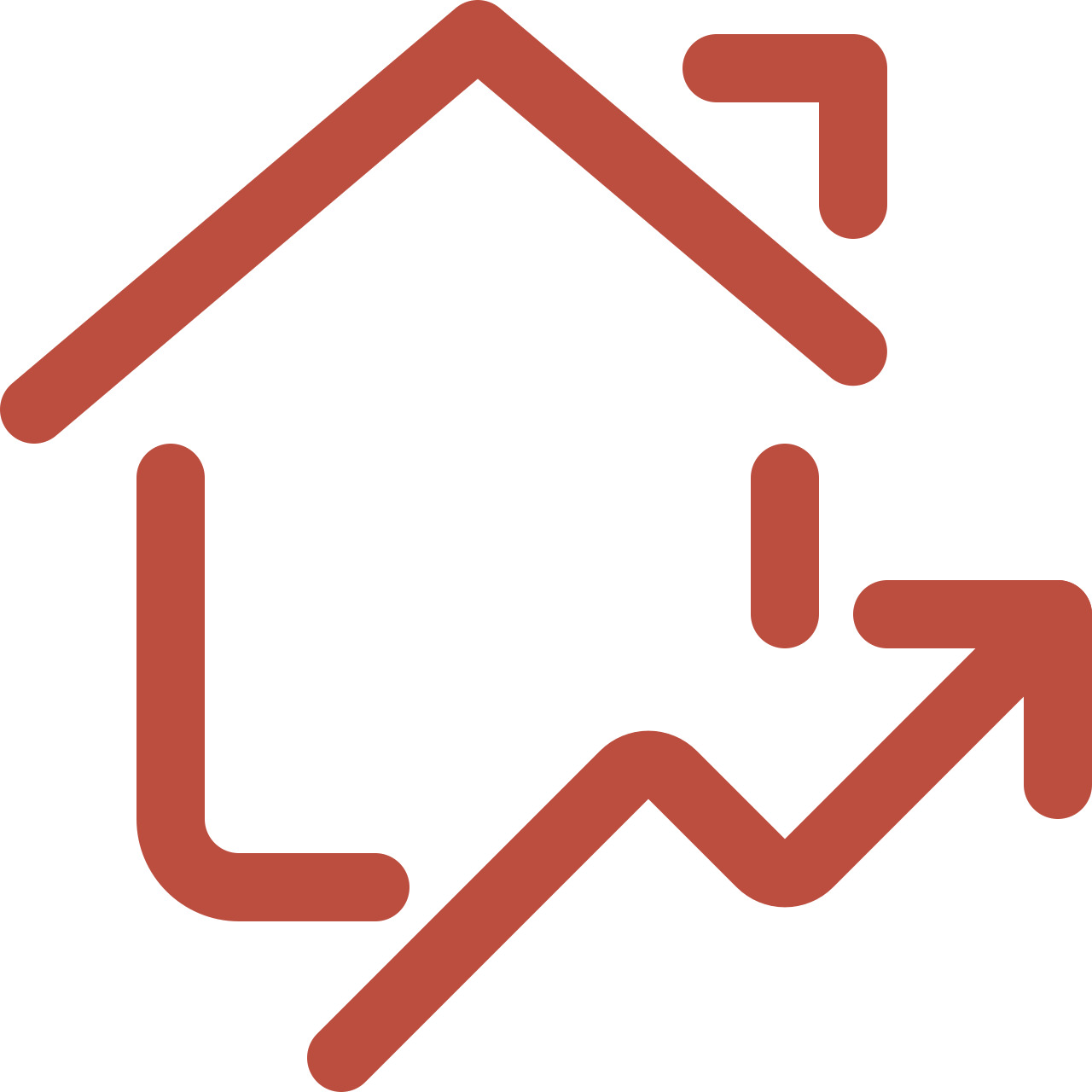 The Housing Market
Housing styles include semi-detached, split-level, bungalows, and townhomes.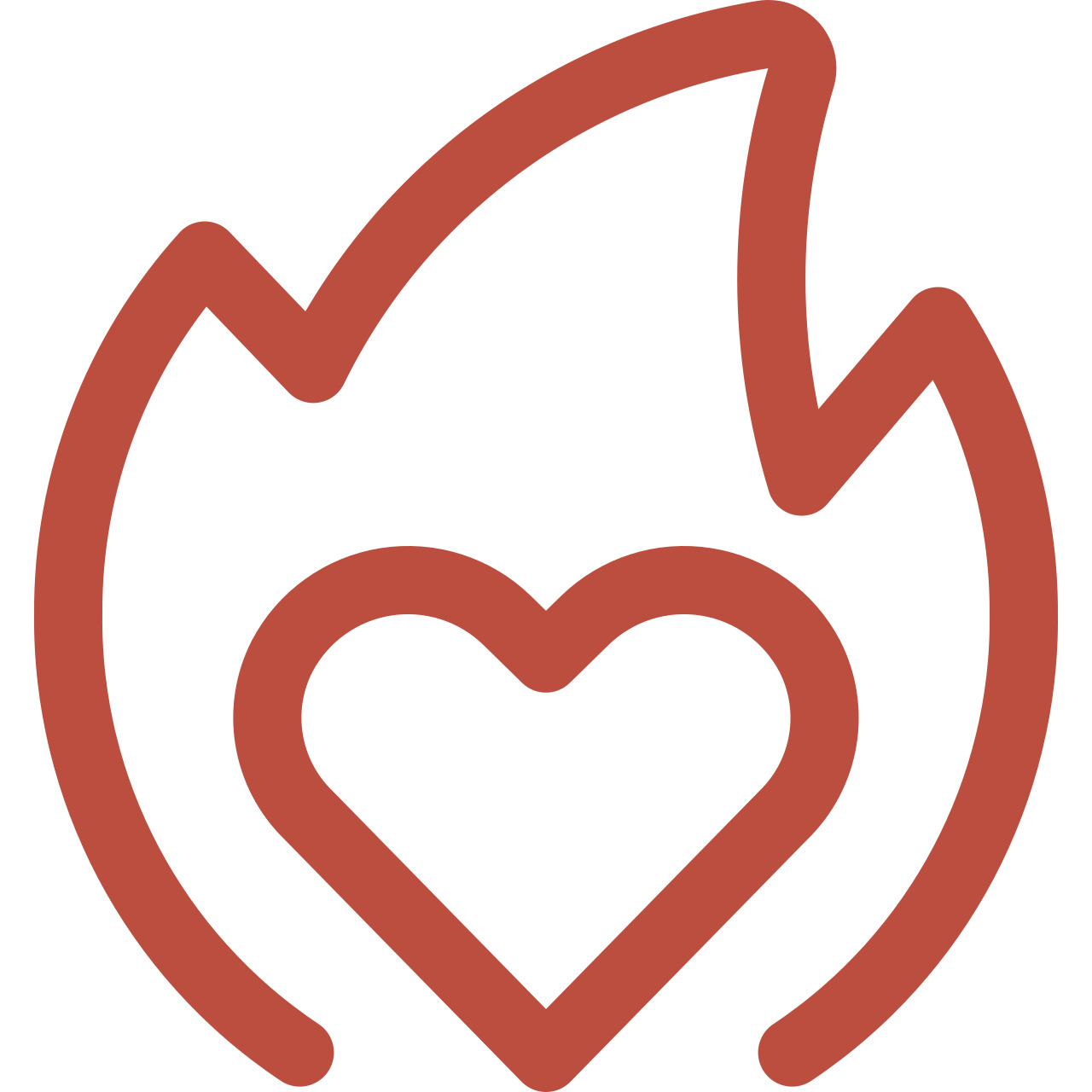 What You'll Love
You'll love the close-knit community and lower-priced real estate.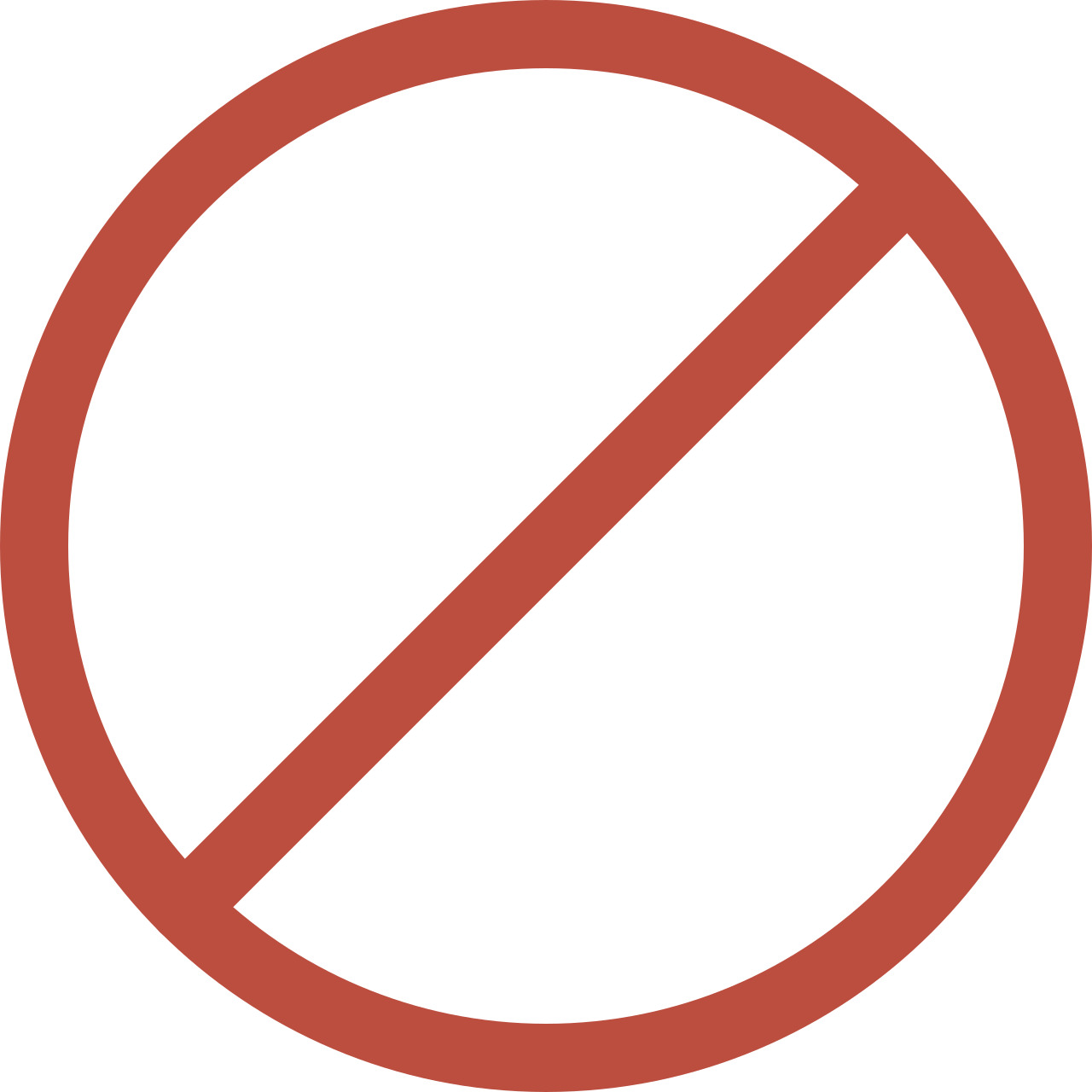 What Not To Expect
Don't expect the estate homes found in nearby Hogg's Hollow.
Bayview Woods-Steeles is a community in Northern Toronto bordered by Steeles Avenue East to the north, Leslie Street to the east, Bayview Avenue to the west, and Finch Avenue East to the south.
This neighbourhood offers a scenic greenbelt of valleys surrounding the Don River and is notable for its sloping streets due to the landscape. A culturally diverse group of residents live in this area, and families are drawn to the close-knit community and lower-priced real estate.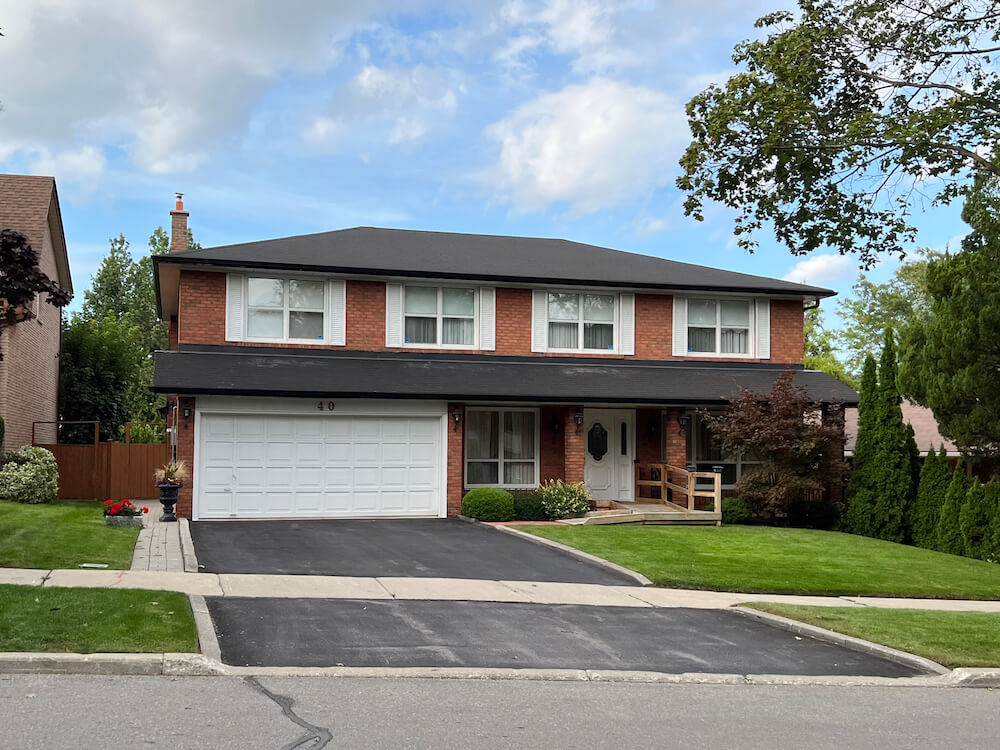 This unique neighbourhood originated in the early 19th century when it was established by settlers who built saw and grist mills along the Don River. It wasn't until the 1950s that housing development began to flourish.
A distinctive community, Bayview Woods-Steele's was originally part of North York until it was amalgamated into the City of Toronto in 1998.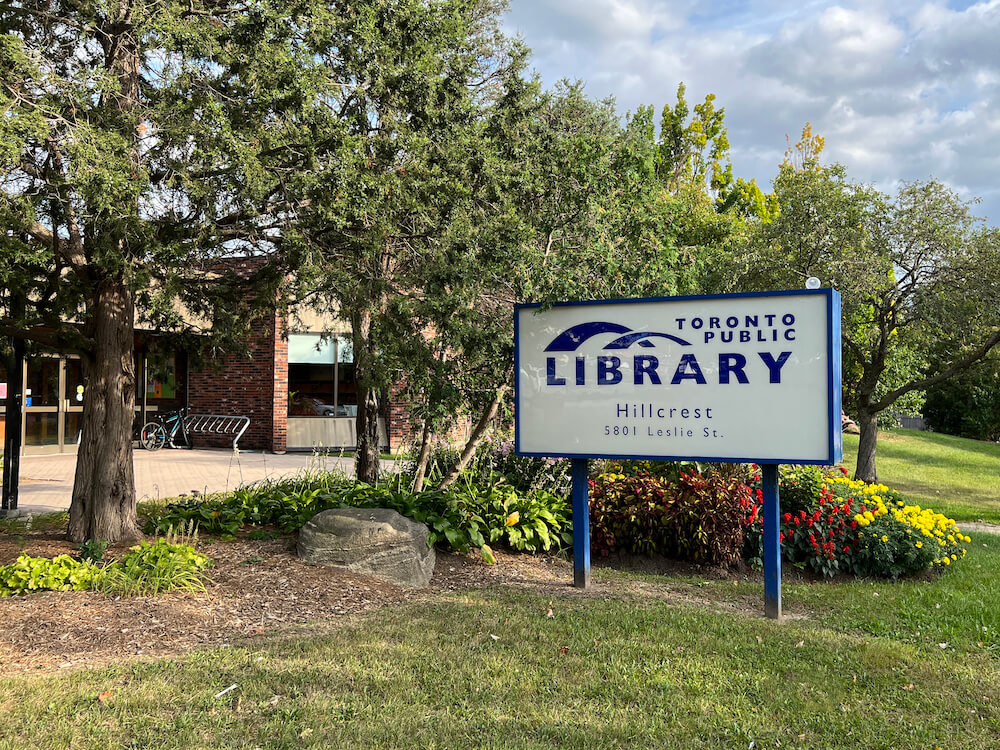 Bayview Woods-Steeles is a unique neighbourhood in that it is divided into distinctive communities, consisting of Hillcrest Village, Newton Brook, and Bayview Village. This neighbourhood consists of a mixture of single, detached homes, as well as apartment buildings, and mid-century homes are located on quiet curving streets surrounded by a scenic river.
Other notable housing styles in this neighbourhood include semi-detached, split-level and story-and-a-half houses, bungalows, and townhomes. Many of the homes are built on large lots, which attract families and provide a lot of space to roam.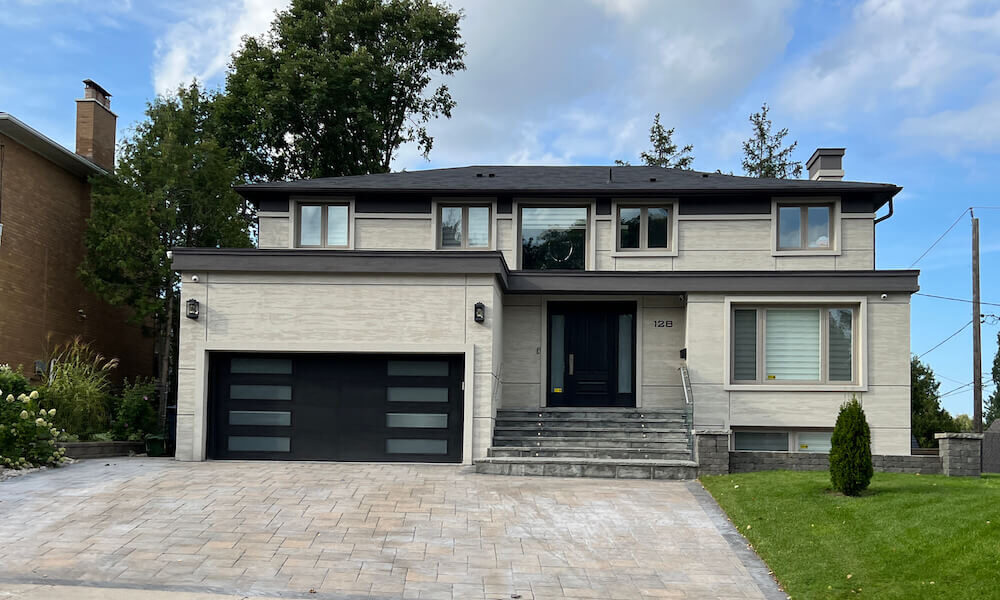 Things to Do in Bayview Woods-Steeles
North York is a cultural hub for arts and creativity, festivals, and special events. Festivals and events take place year-round at Mel Lastman Square and fabulous theatre and musical performances can be seen at the Toronto Center for the Arts.
Located just off Yonge Street, the Gibson House Museum is an educational exploration of Toronto's early pioneer history, and the Aga Khan Museum, the Japanese Canadian Cultural Centre, and the Ontario Science Centre draw locals and international visitors for cultural and educational enlightenment.
And don't forget the popular Black Creek Pioneer Village, which will transport you back in time to the 19th century. You don't have to be a tourist to enjoy some of the province's most historic and cultural attractions available in this neighbourhood.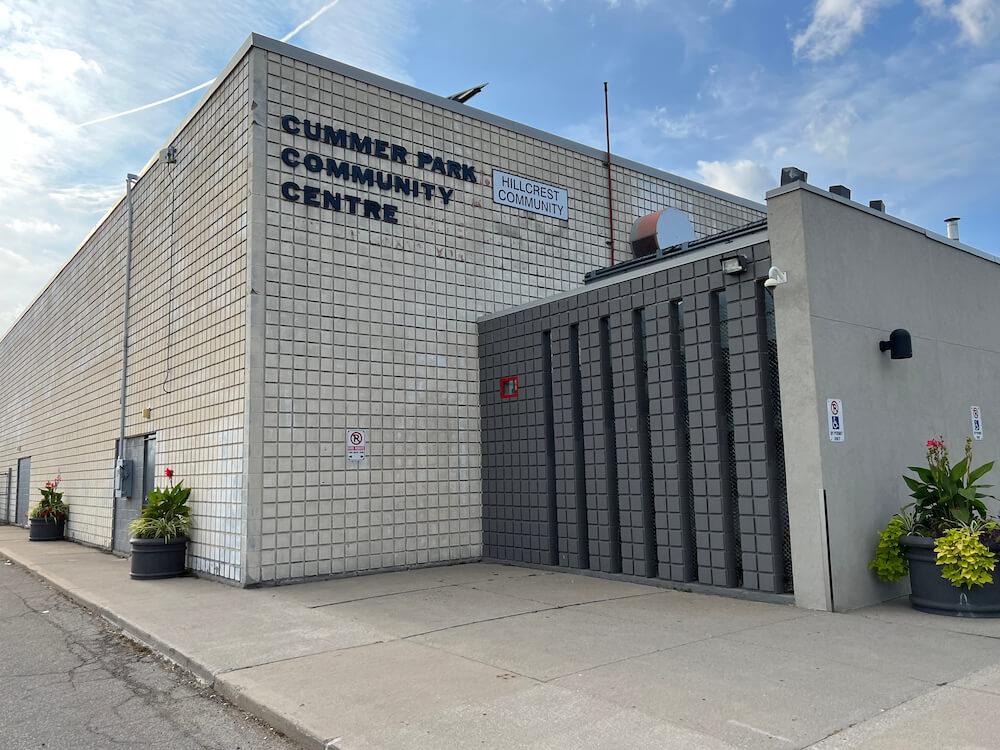 A gathering place for friends or a spot to snag Black Friday deals, Bayview Village Shopping Centre is a hub in this community and has been a local landmark for 59 years. A large indoor mall containing over 110 stores, Bayview Village caters to the more affluent shoppers from the Bridle Path, Willowdale, and York Mills neighbourhoods.
The big box stores Loblaws, Shoppers Drug Mart, and LCBO are conveniently situated within this shopping centre. There's also a fine assortment of high-end designer stores, such as Brook's Brothers, and the grocer Pusateri's offer name-brand and extravagant goods, making Bayview Village a destination for locals or tourists.
A few smaller malls are located within walking distance. Bayview Woods Plaza is a small plaza located within walking distance between Leslie Street and Bayview Avenue on Finch Avenue East. The plaza features an assortment of restaurants, a bank, an auto service centre, and a pet groomer. Bayview-Cummer Shopping Centre is another neighbourhood plaza on Bayview Avenue featuring a Valu-Mart, a TD and CIBC, and a convenience store with a postal outlet.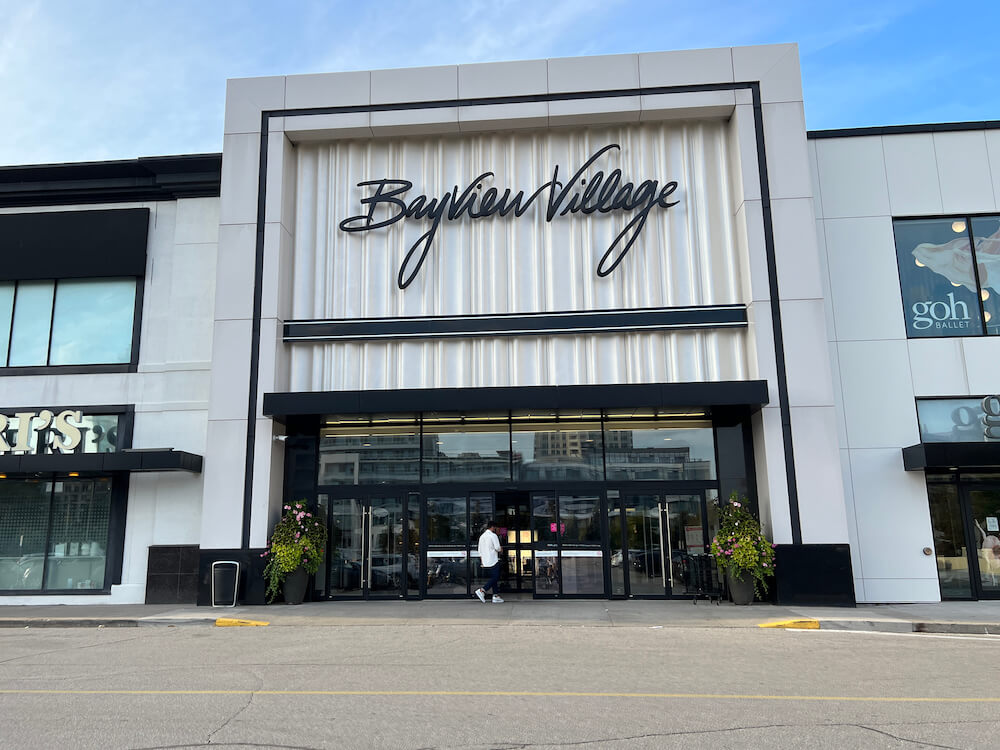 Bayview Woods offers an assortment of eateries featuring a wide range of creative cuisines. Nearby Bayview Avenue features casual dining with a Harvey's, Donut Counter, and Swiss Chalet – all within walking distance – and the stylish Italian eatery Parcheggio is also located on Bayview. Nearby Ravel Road, in the Leslie Street and Finch Avenue vicinity, features an assortment of Asian cuisine, including He He Long BBQ, Chinese Halal Restaurant and Asian Legend, and Chatime on Ravel Road is a cafe serving a variety of bubble tea flavours.
Finch Avenue is also a popular dining district, featuring restaurants like the Japanese diner, Kaga Cuisine and Sun Star Chinese Cuisine. Cafe Maxim's, also on Finch Avenue, houses a unique cafe at the front and restaurant in the rear of the building and offers pastries, cakes, and internationally inspired bistro fare. There is no shortage of delicious diners to sample in this neighbourhood.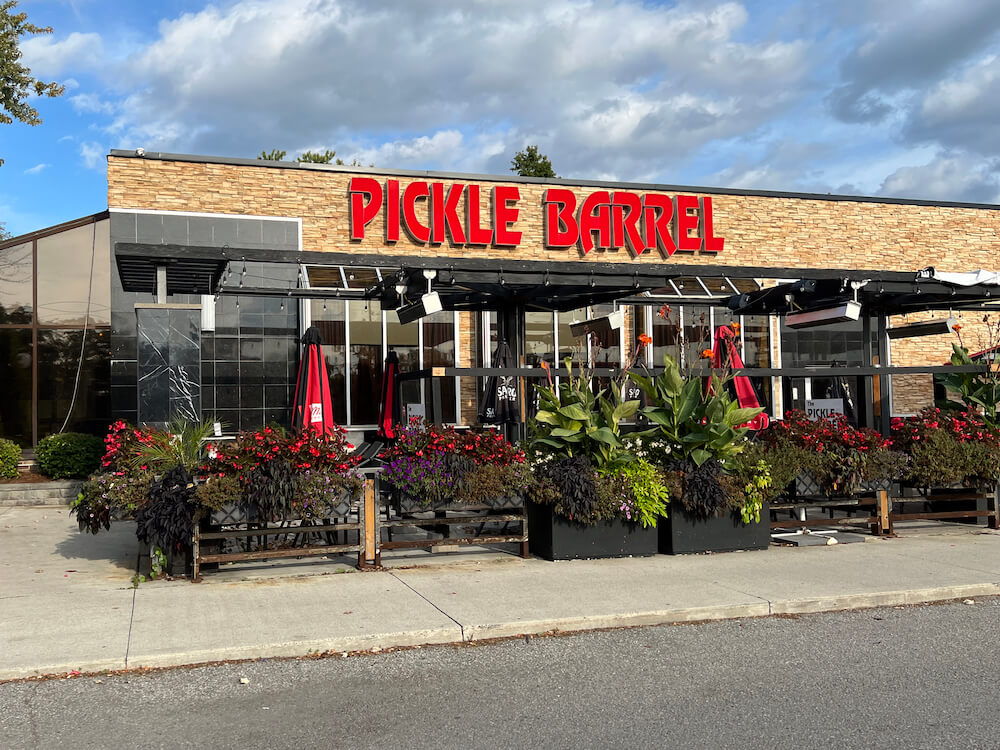 The Don Valley and the Don River, which meanders through the neighbourhood, provide a scenic ravine backdrop for several neighbourhood parks, including Ruddington Park, Garnier Park, and Saddletree Park, which are smaller neighbourhood parks containing playgrounds and some basketball courts. The ravine area is a popular spot for walking, running, and cycling.
Cummer Park and Bestview Park are two of the larger neighbourhood parks. Bestview is a 3.6-hectare park offering scenic views of the Don River. The park's trails meander next to the river, and you might see deer, foxes, and rabbits in this uninhabited wilderness. The park also attracts locals with its ball diamond, three lit outdoor tennis courts, and children's playground.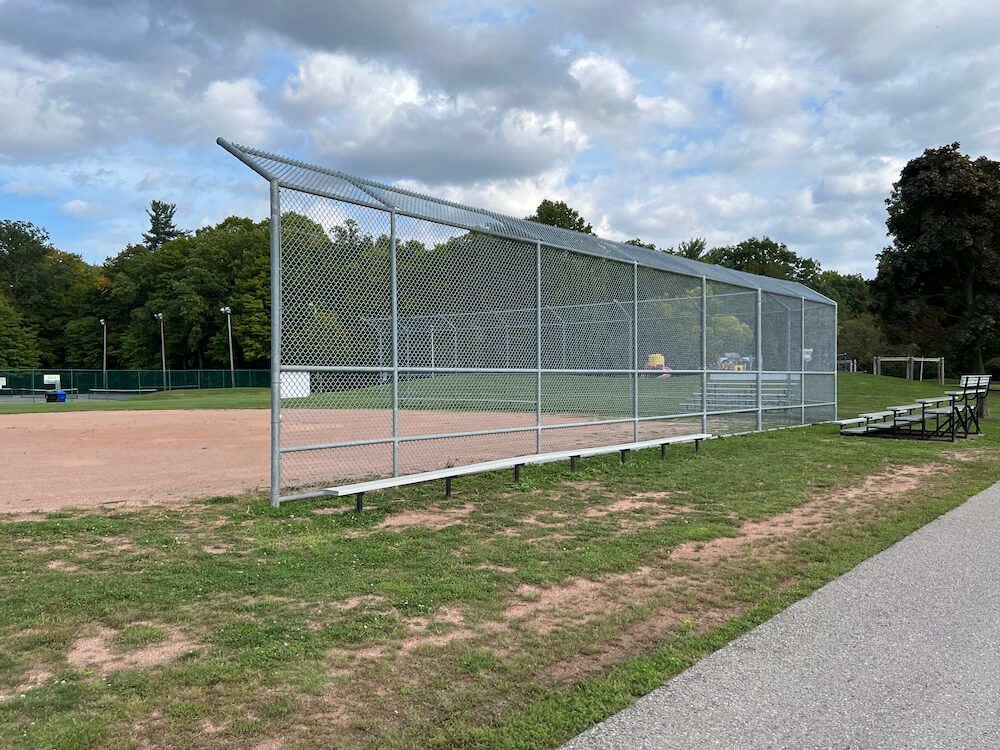 Cummer Park Community Centre, with the adjoining Cummer Park, is a favourite spot for local families and features a swimming pool, an ice rink, a fitness centre, several sports fields, a playground, and basketball courts. The softball diamond is lit up at night with LED lighting, offering an entertaining venue for summer evening ball games. With a wide assortment of amenities, this recreation centre encourages physical fitness of all varieties.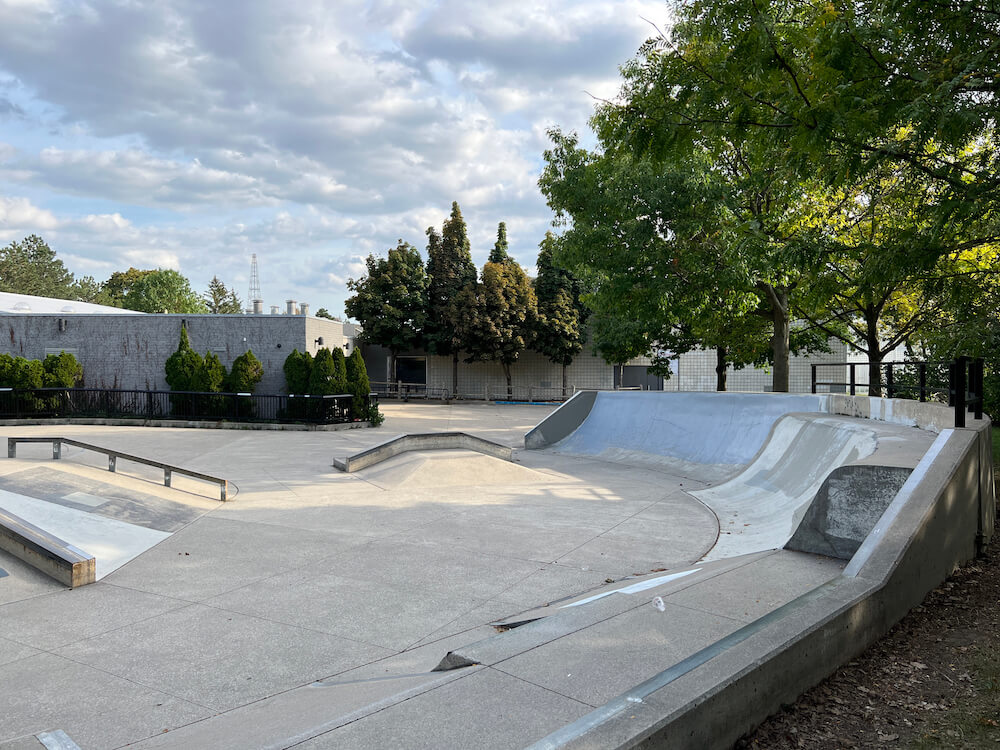 This community is an excellent starting point for those commuting to the outlying areas of the Greater Toronto Area (GTA) for work. It's within easy access of Highway 404, which is just a few minutes east of this community, and Highway 401 is just south of this neighbourhood.
Several TTC bus routes operate in the area, including Bayview, Steeles East, Cummer, Finch East, and Leslie, and York Region Transit also runs additional bus routes. The Old Cummer GO station is nearby on Leslie Street and will take residents downtown to Union Station in about 25 minutes.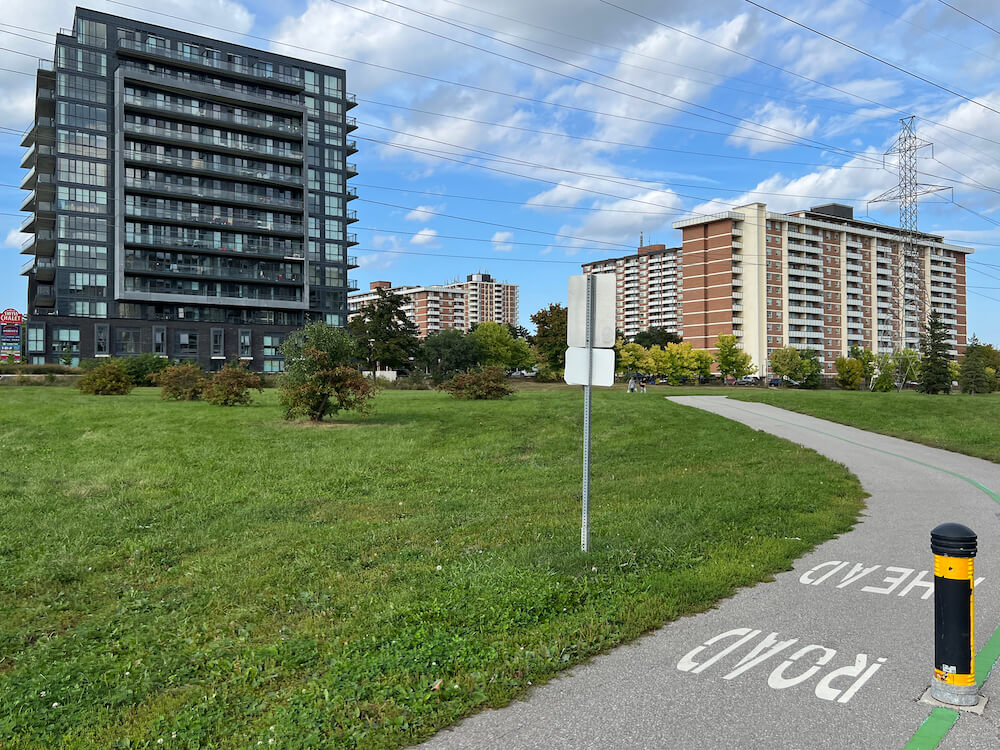 Bayview Woods-Steeles offers a range of housing for the culturally diverse residents who live here, including apartments, single and semi-detached homes, and townhomes. Home prices here are lower than the rest of the GTA, which attracts families who also enjoy the distinctive green space offered by the Don Valley and the good schools, parks, and playgrounds.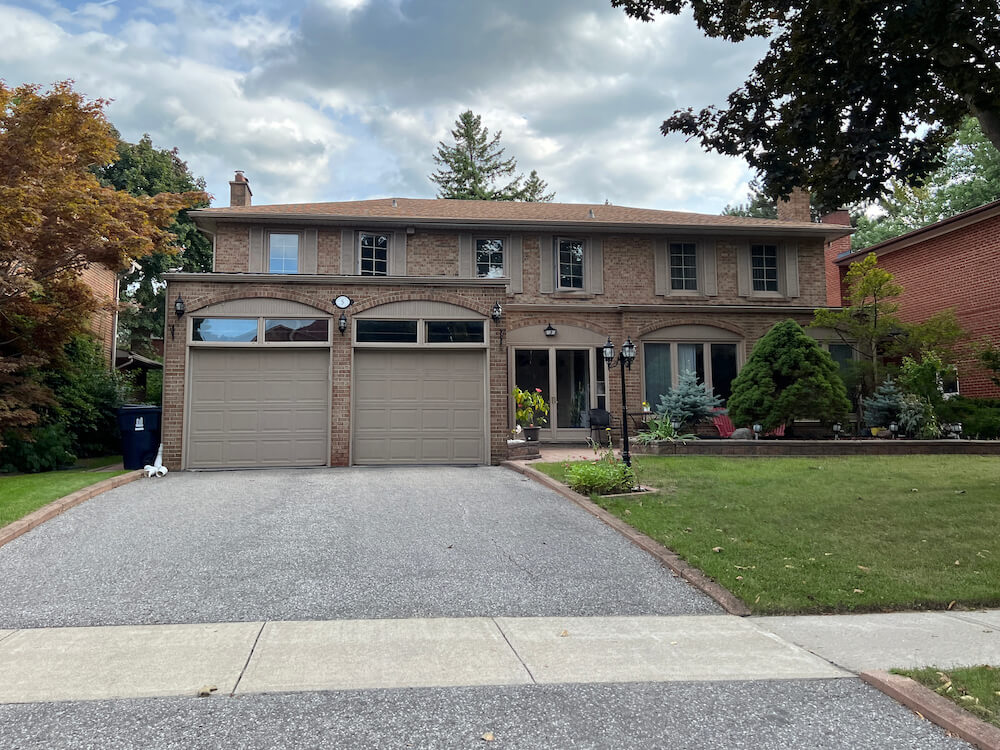 Frequently Asked Questions
What is Bayview Woods known for?
Bayview Woods is known for its lower home prices, the abundance of green space offered by the Don Valley, and the good schools, parks, and playgrounds.

Why is it called Bayview Woods, North York?
Bayview Woods is likely named after the main road which traverses this neighbourhood.