Armour Heights, North York Neighbourhood Guide: Rich History Within a Strong Community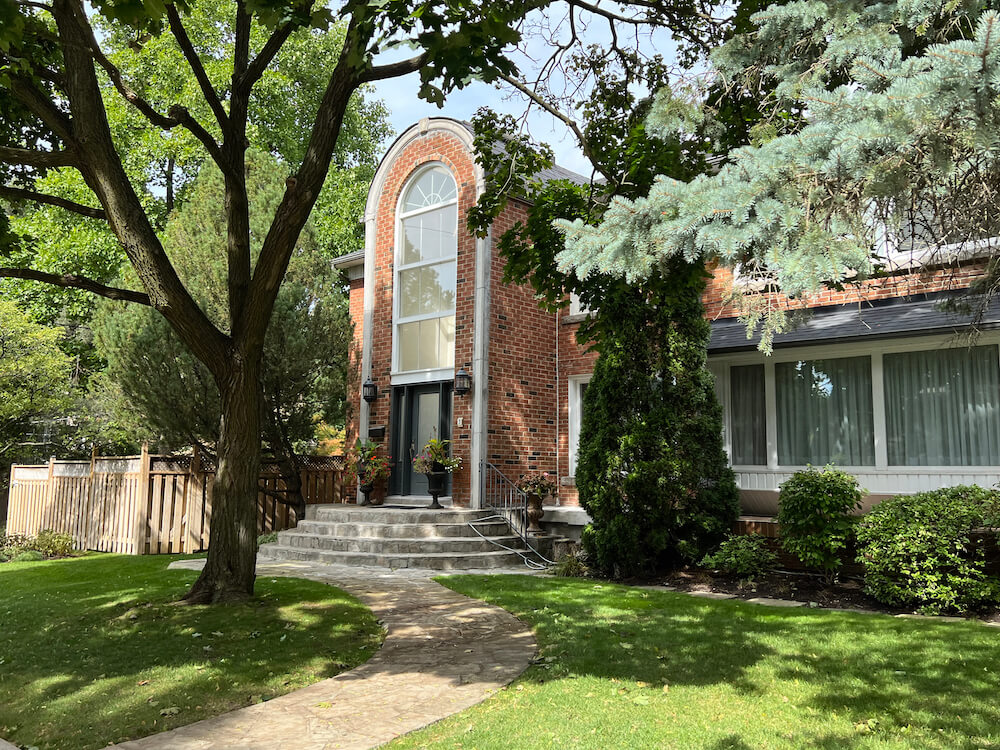 Neighbourhood At a Glance: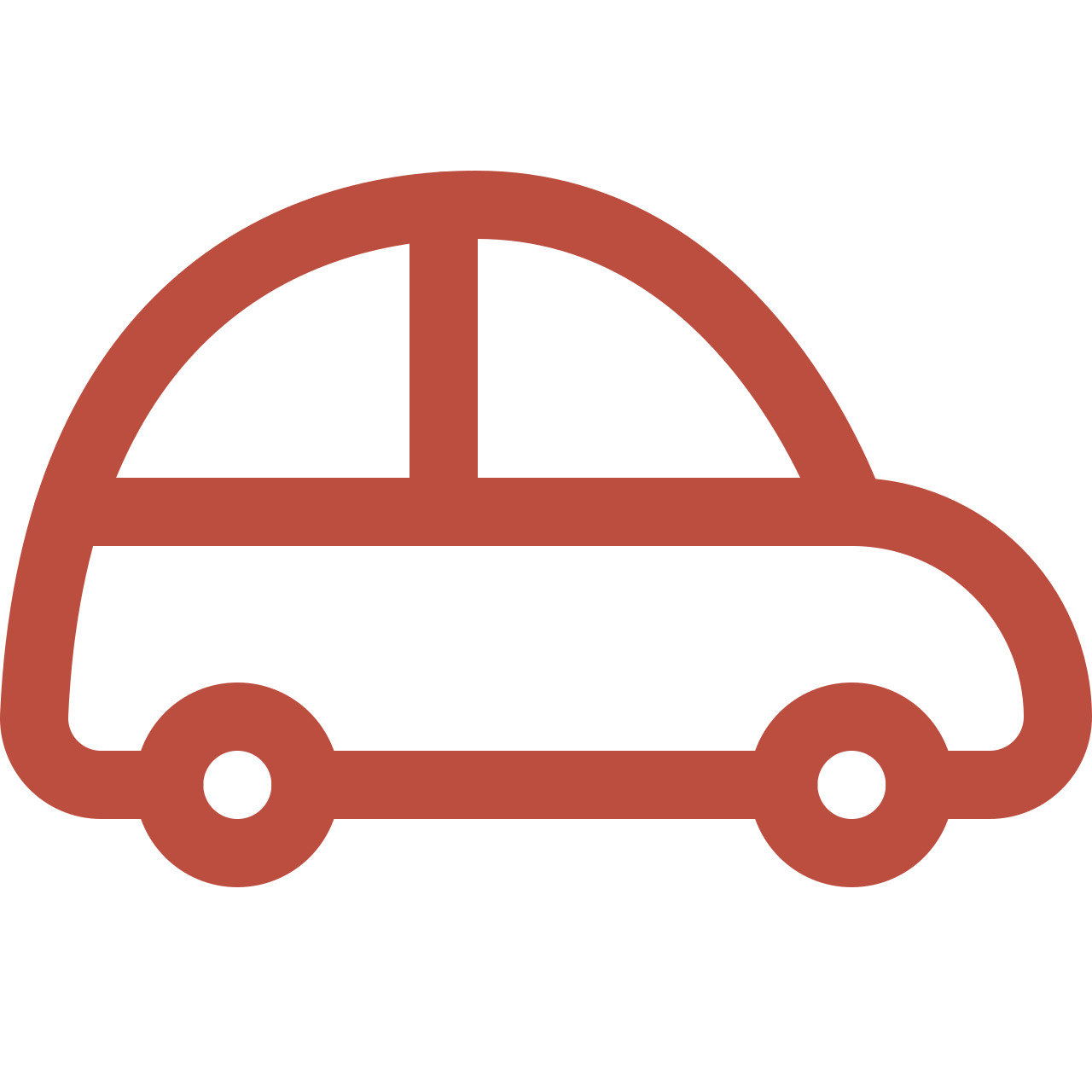 Average Commute Time to Toronto
Armour Heights is five minutes from major highways, and 25 minutes from the Pearson International Airport.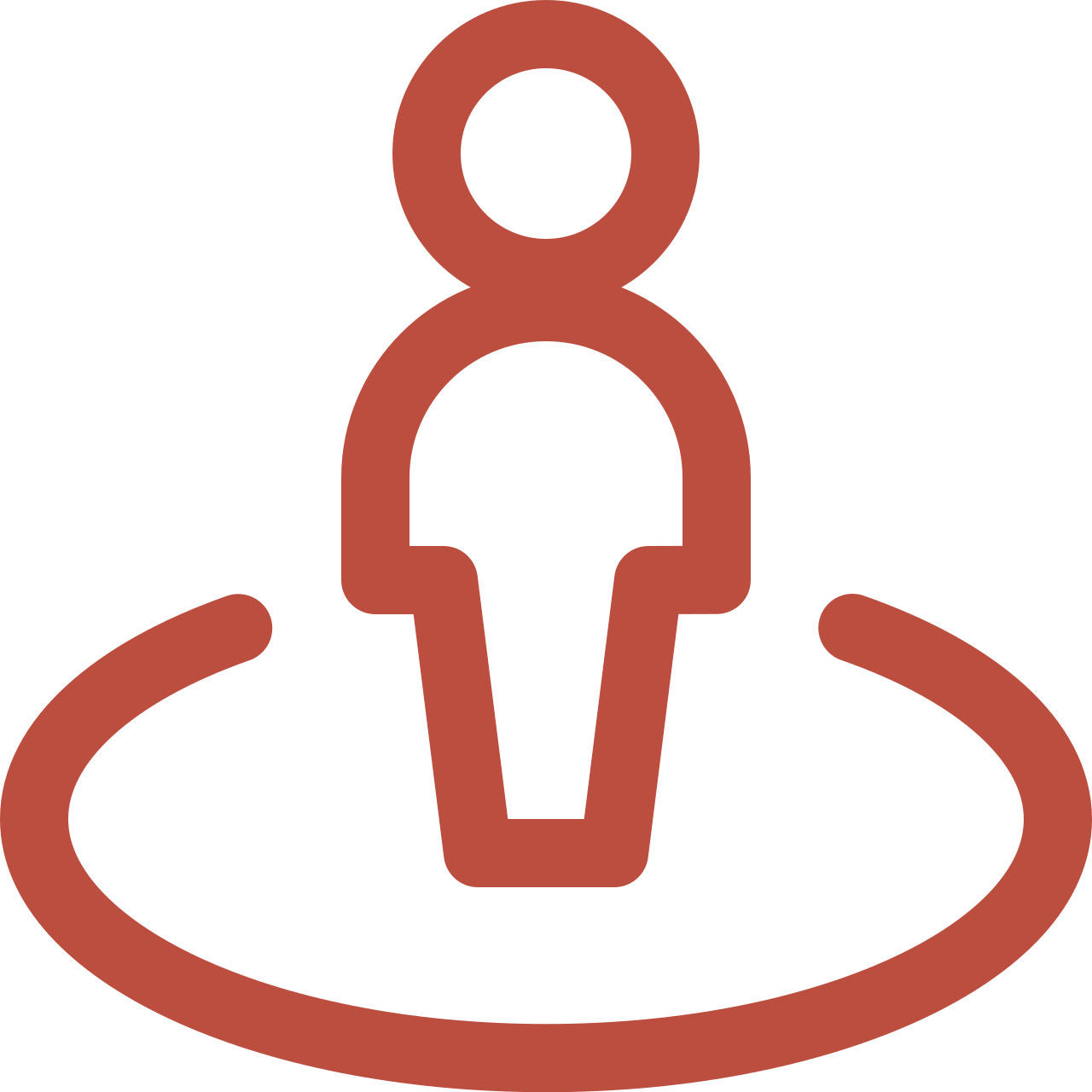 Lifestyle
Armour Heights offers shopping, dining, all-age programs, a library and parks to visit.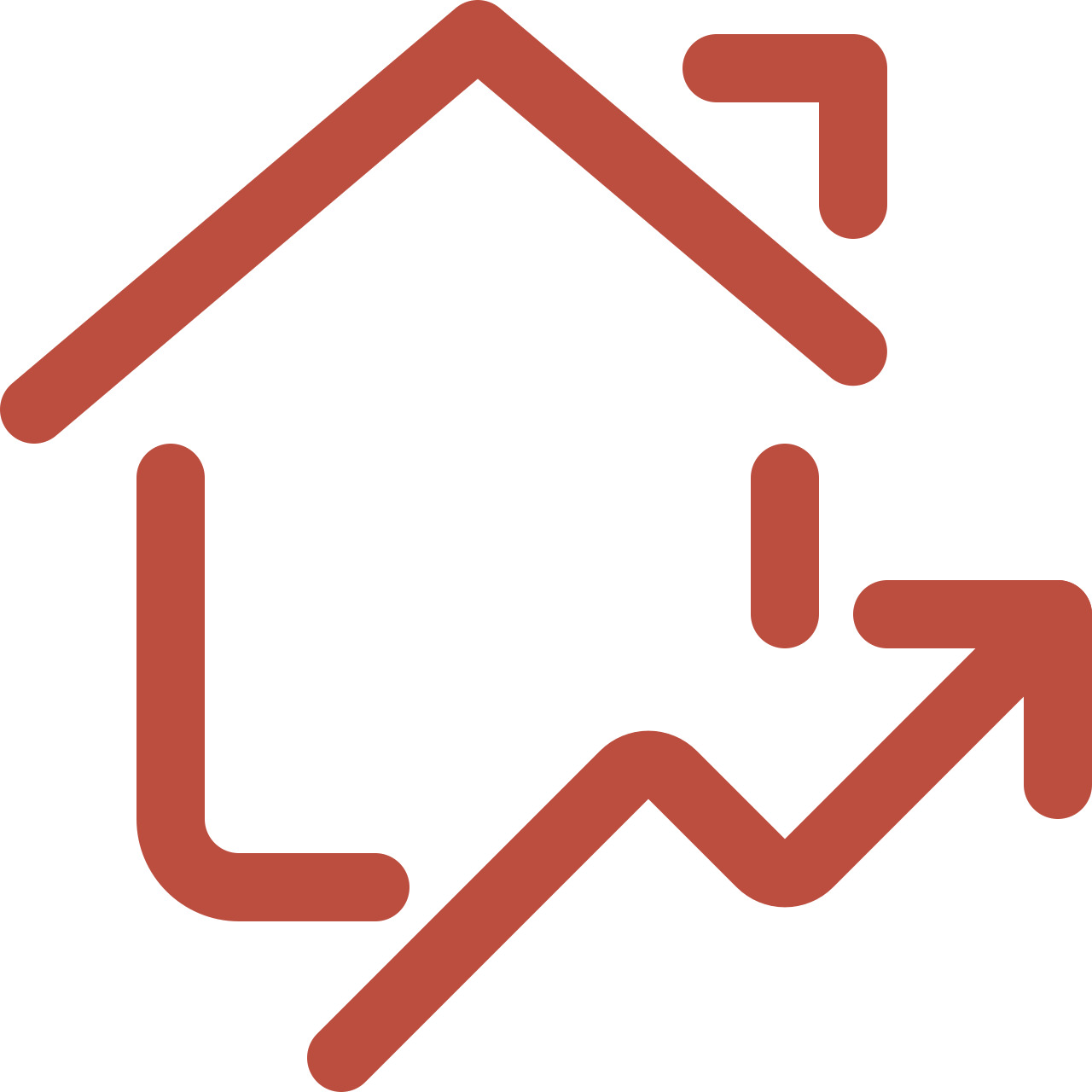 The Housing Market
Find two- to three-storey, Tudor-style houses and many modern homes.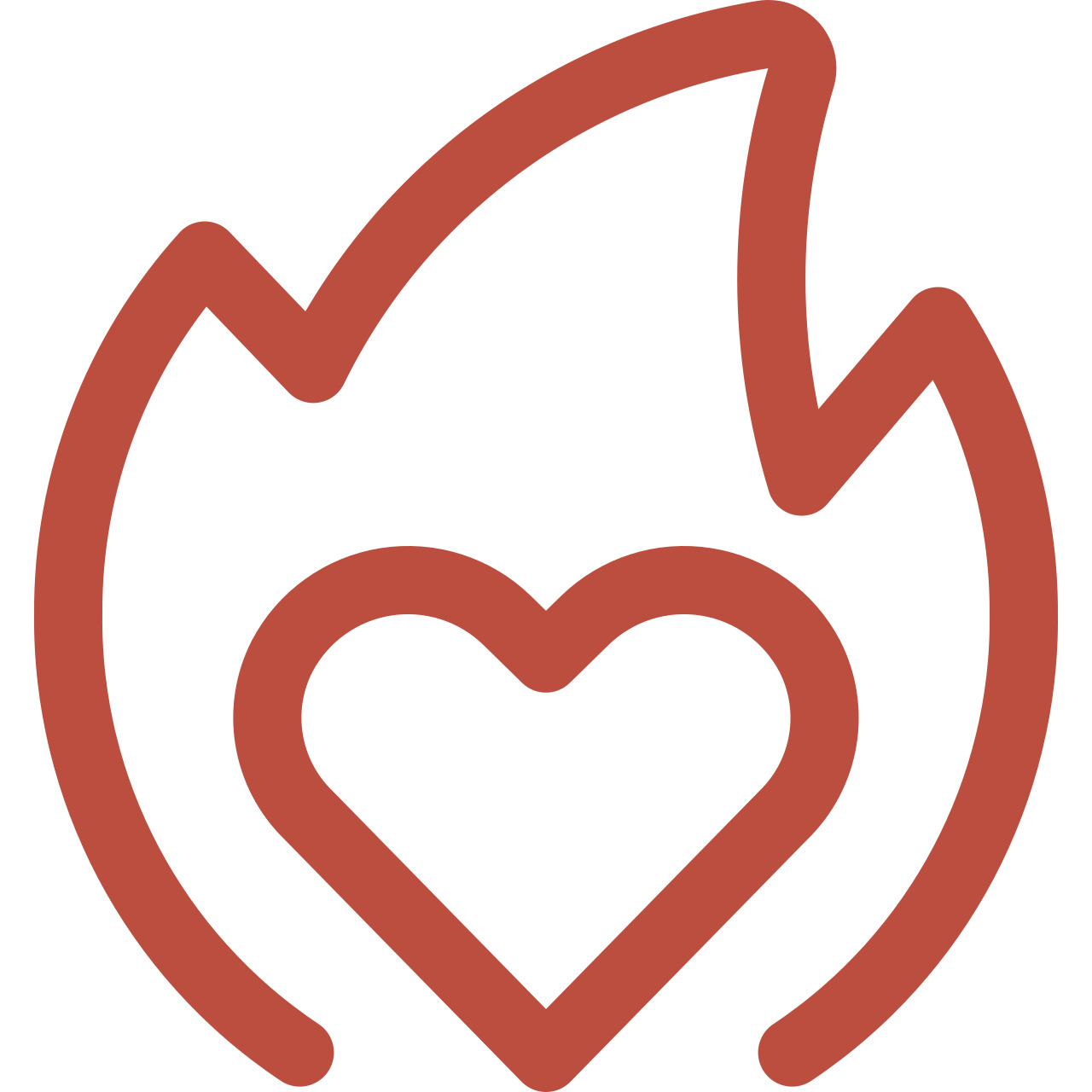 What You'll Love
The rich history of Armour Heights and the community programs it offers.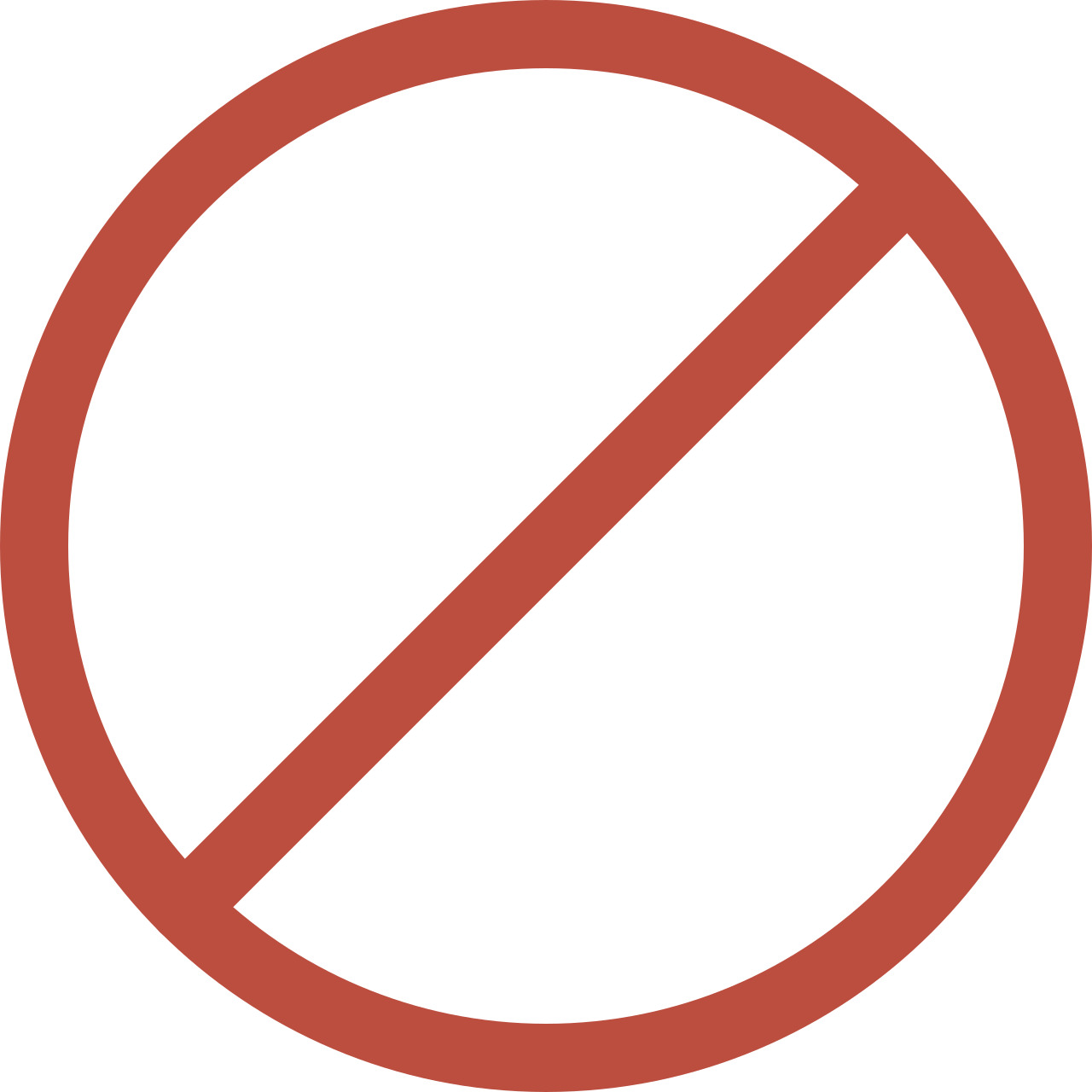 What Not To Expect
There's no lack of things to do in this neighbourhood. You can shop, dine, hike or learn about its history.
Armour Heights is a well-established community with programs and activities for all ages and interests. It's a place where nature and recreation can be experienced in parks, libraries, community centres and golf courses. You can enjoy all these activities and more while living in an area with strong historic roots. Armour Heights is a community that gives back to its residents.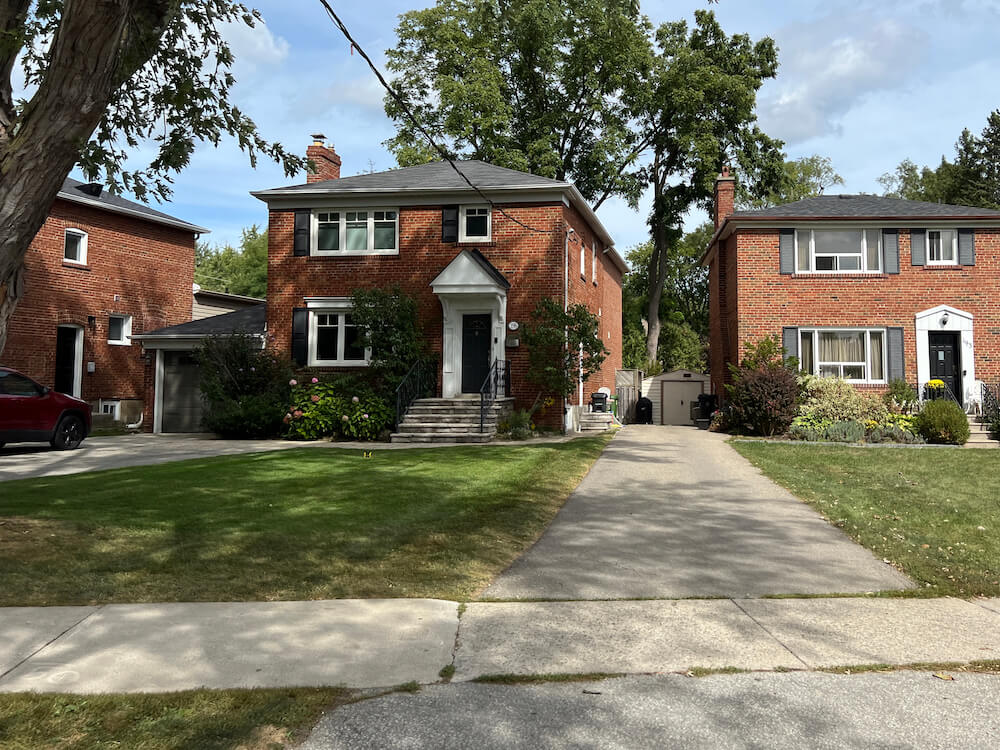 Armour Heights began as a farm in the 1830s when John Armour made his homestead where the community centre stands today.
Colonel F.B. Robins bought the farm in 1911. He planned Armour Heights to be an exclusive neighbourhood with a polo field and bridle path. Only the bridle path, which is now Yonge Boulevard, was realized.
The First World War caused the building of the neighbourhood to cease and the land was subsequently donated to the Air Force to become a pilot training school for Canadians and Americans. Amelia Earhart was a regular visitor here throughout the war.
In 1929, Robins and a developer named W.P. Mulock sold the land to R.J. Lillico and Associates who tried to change the neighbourhood's name to Beverley Hills. The name didn't stick and Armour Heights kept its original name. It was considered the largest Toronto real estate transaction at the time.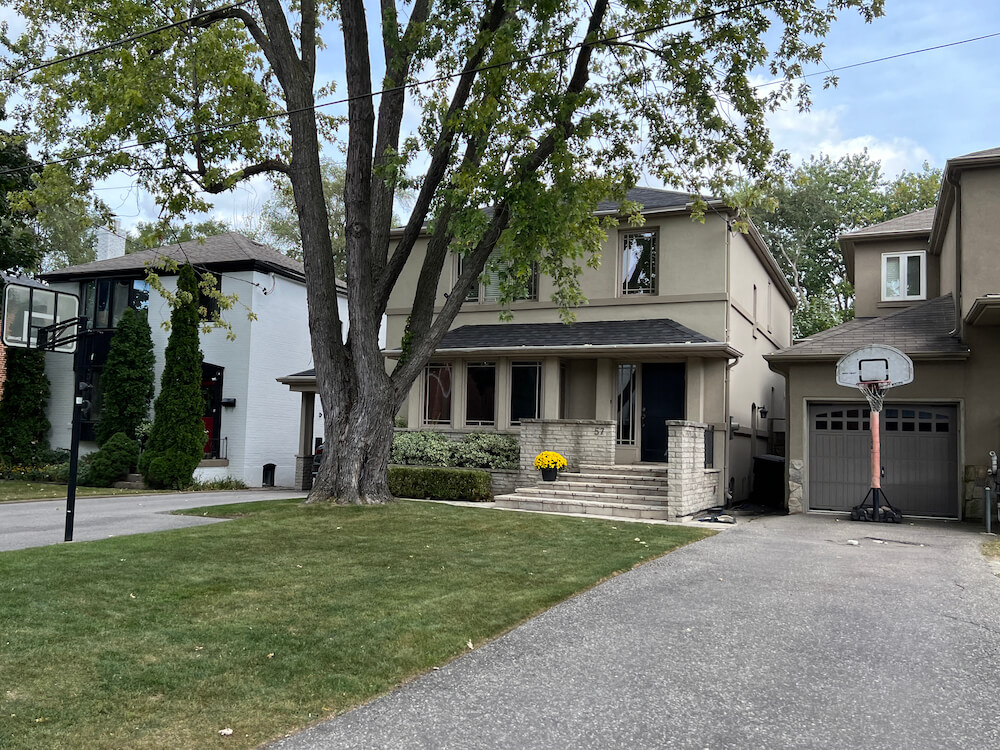 There is a magnificent stone, Tudor-style mansion on the corner of Yonge Boulevard and Wilson Avenue. Called Strathrobyn, it inspired the architecture of Armour Heights. It was built for Colonel Frederick B. Robins in 1914 and is now a staff college for the Canadian Armed Forces.
Many houses were built between the 1920s and the 1970s, and include modest houses, two- to three-storey homes, as well as Tudor Manor and modern designs.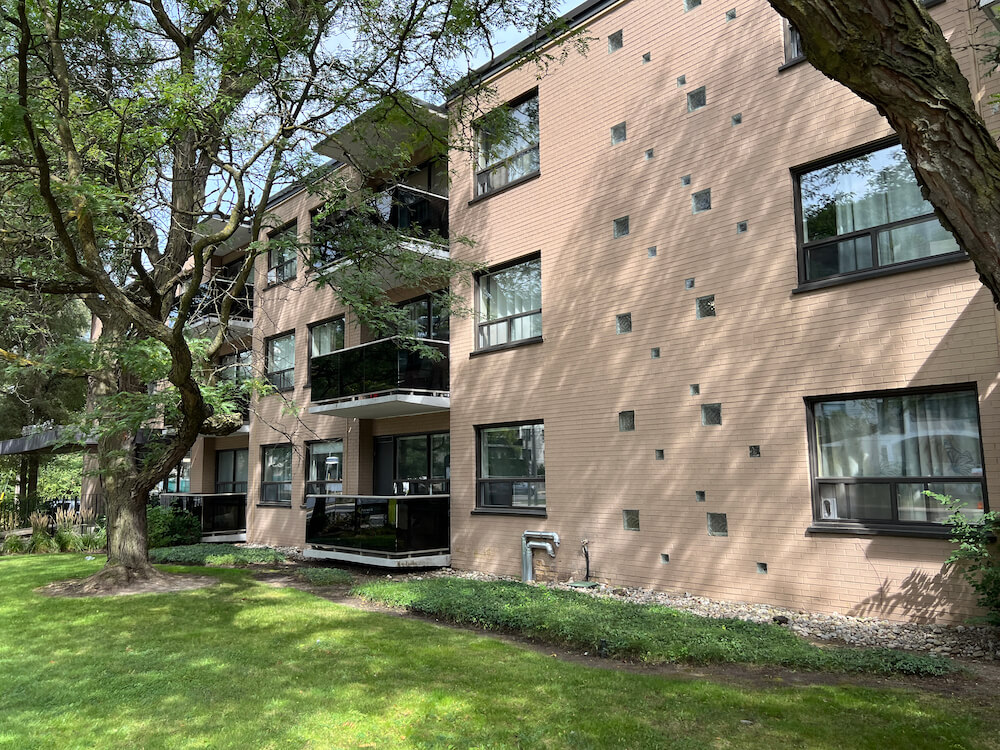 Things to Do in Armour Heights
In addition to programs offered by its community centres, Armour Heights has a wealth of arts and culture within its community. There are festivals to experience year-round, including a Youth Baking Event in February, Apple Tree Farmers Market in September, and Fall Fest in October.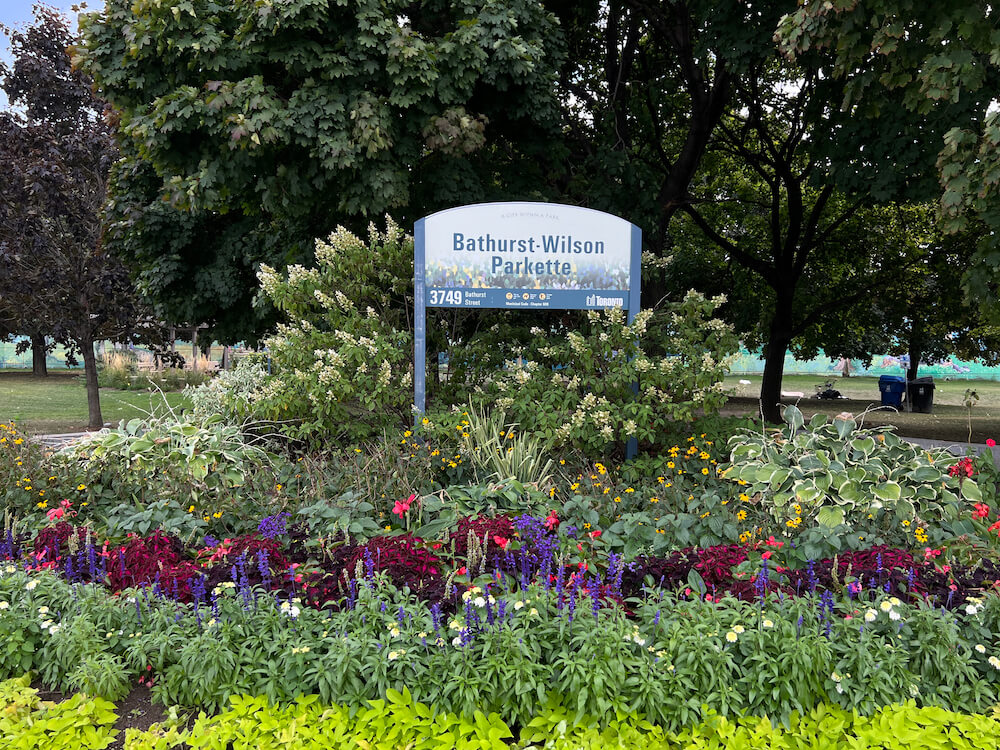 You'll find a long list of stores and shops available no matter your budget. Book stores, clothing, gift shops, markets, toys, beauty salons and food stores will tempt you at every turn. Besides getting your coffee at Starbucks, you will also find stores such as Home Hardware, Salon Versus and Spa, Goodbye Gluten, Dickson Barbeque Centre, and Party Rock. For more variety, you can visit Market Four Season, Tome Dress Salon, Greenhawk Equestrian Store, Dental centres and salons.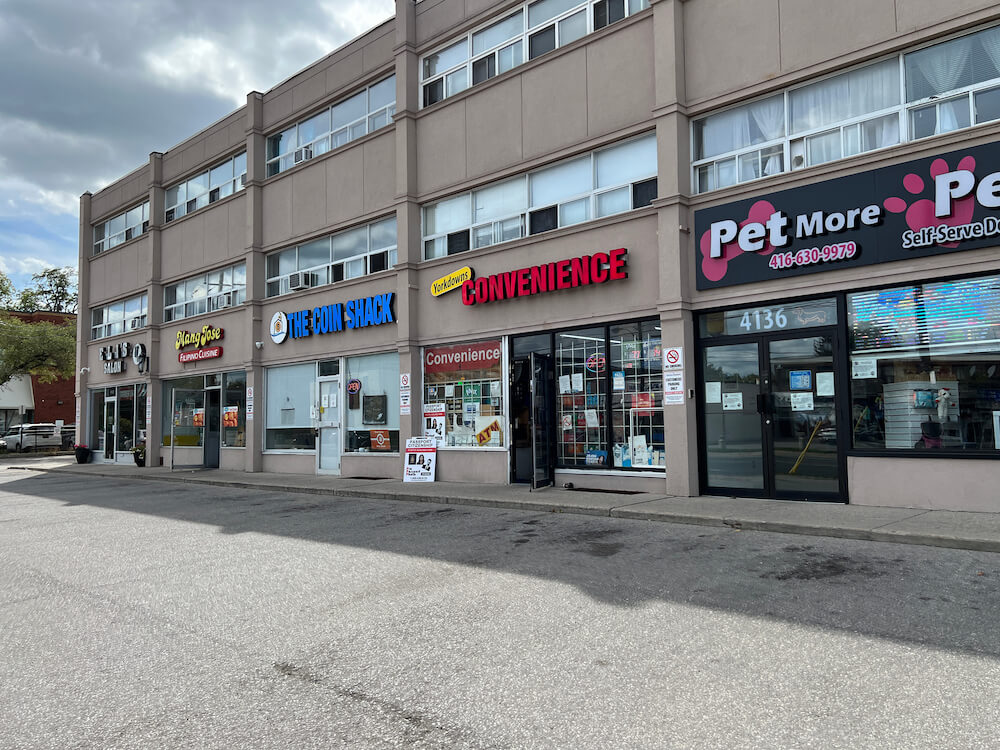 There are fine-dining restaurants and fast-food outlets to please every palate. If you're into pastries, try one of the bakeries on Bathurst Avenue. Try something new at Thai One On, La Rossini Bistro on Avenue, Issmi Japanese Restaurant, Baskin Robbins, or Sakura Garden. You can also try Pho V Express, Padella Italian Eatery, or ScottHill Caribbean Cuisine.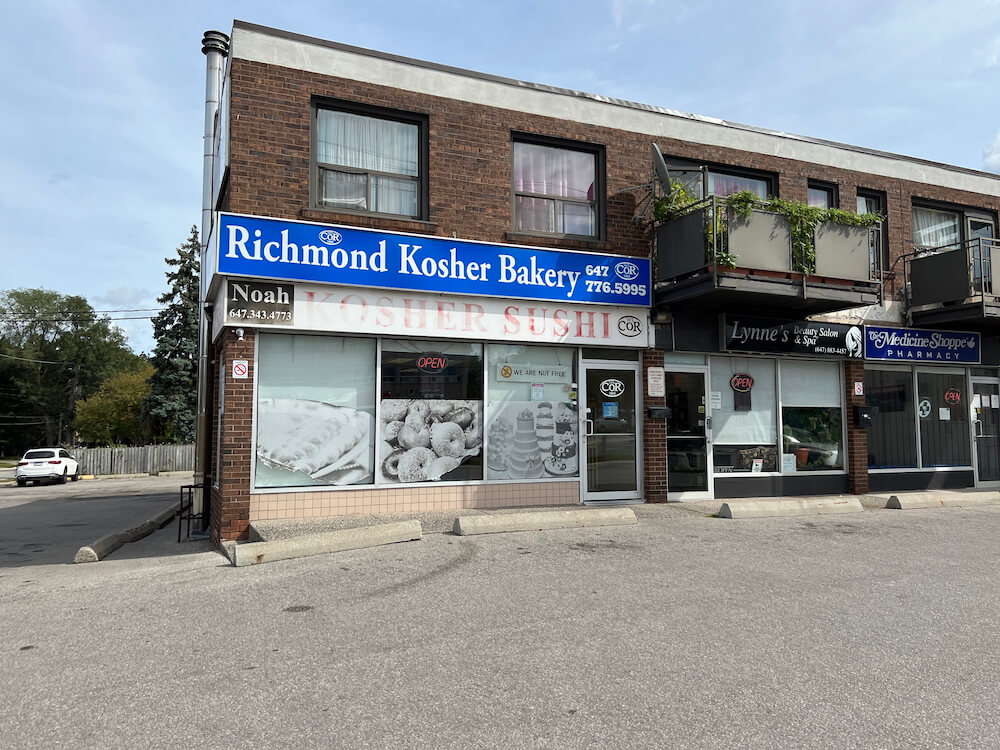 Armour Heights has a scenic park at its north end. Earl Bales Park is home to the North York Ski Centre, which has a long list of activities and lessons for skiers and snowboarders. The park also holds a community centre, activity centre for parents and tots, a banquet hall, games, senior centre, amphitheatre, and perfect spots to hold picnics. Earl Bales Park is also home to several well-groomed trails to enjoy.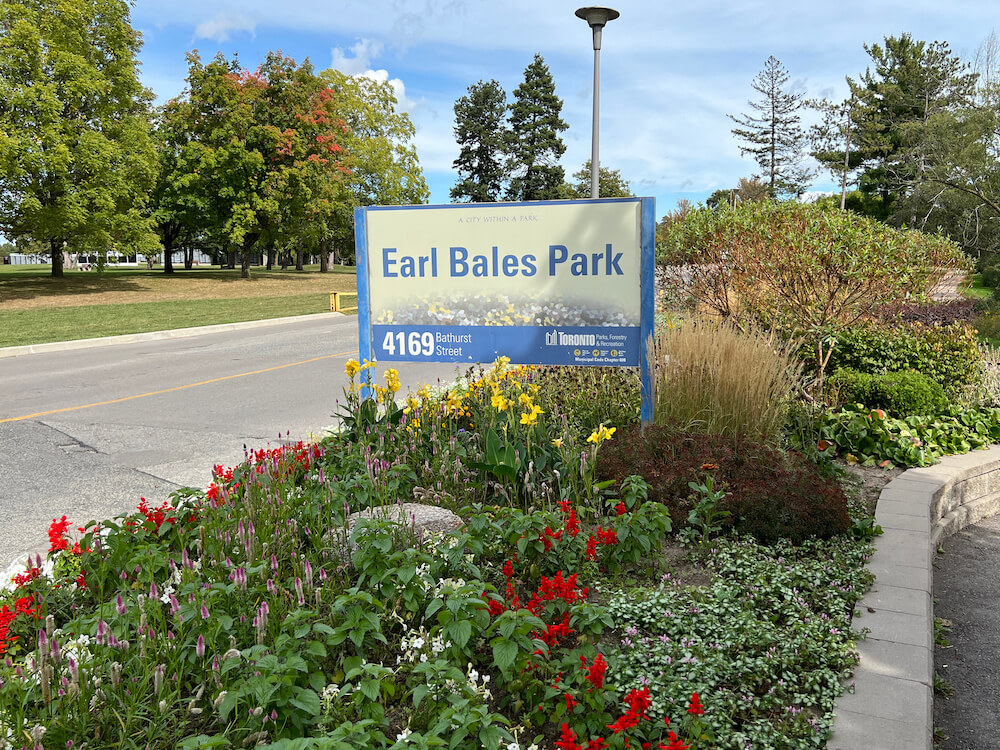 In the Armour Heights Community Centre on Avenue Road, you will find a variety of dance and fitness programs for all ages. The Armour Heights Public Library can be found in the community centre. For a round of golf, there is the Don Valley Golf Course. This public golf course has 18 holes and offers some scenic, quality golfing.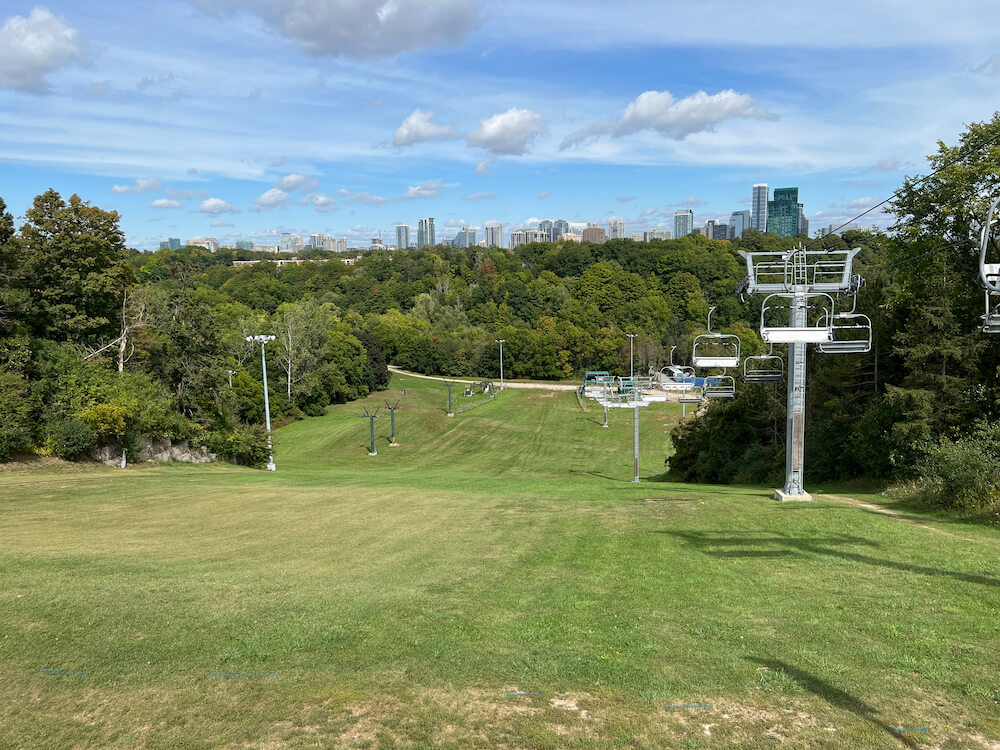 In Armour Heights, you will find dependable transit. Buses from Avenue Road and Wilson Avenue connect to stations on the Young-University-Spadina subway line. Buses from Bathurst Street connect to the Bloor-Danforth subway station from the York Mills Centre, which also has Go Transit services.
You can travel downtown in just 25 minutes using Avenue Road. The on-ramp of Avenue Road leads to Highway 401. You can reach the closest shopping mall is only 10 minutes, get to a TTC Station in 15 minutes, reach the Go Bus or Train Station in 20 minutes, and get to the highway in five minutes. The closest hospital can be reached in 20 minutes.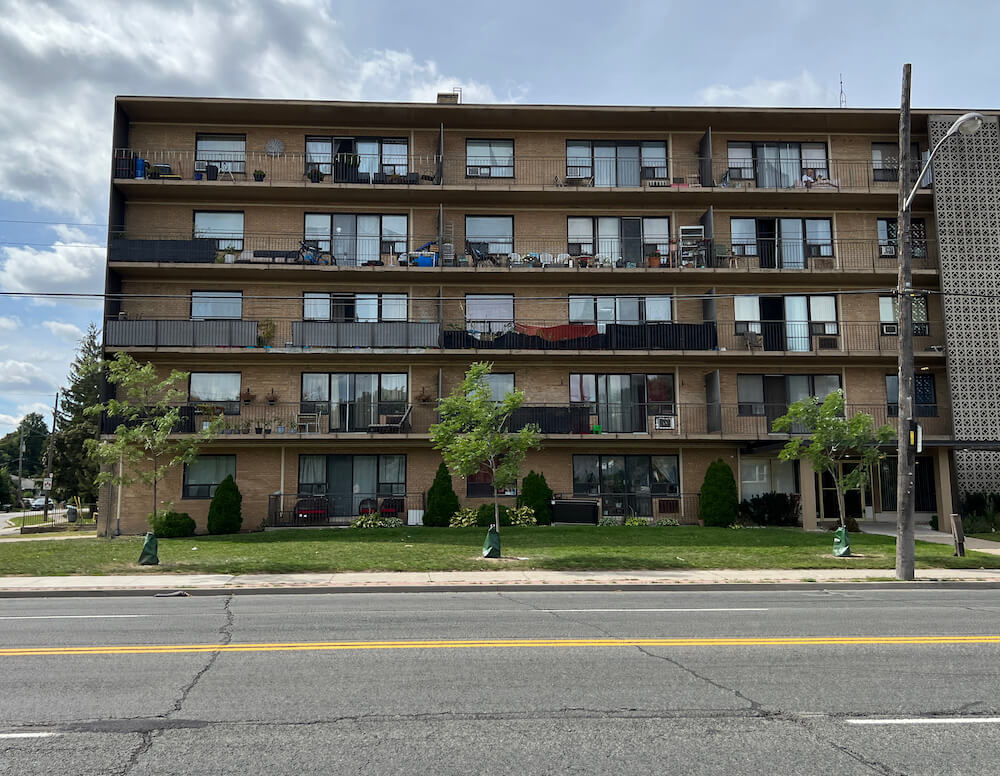 Armour Heights is truly a community that has something for the nature lover, the dancer, the hiker, the reader, and the sports enthusiast. If you're a history buff, there is so much to uncover and learn about the area. Play some golf, go shopping, visit the library or community centre, try the trails at the park, you will find your place here in Armour Heights.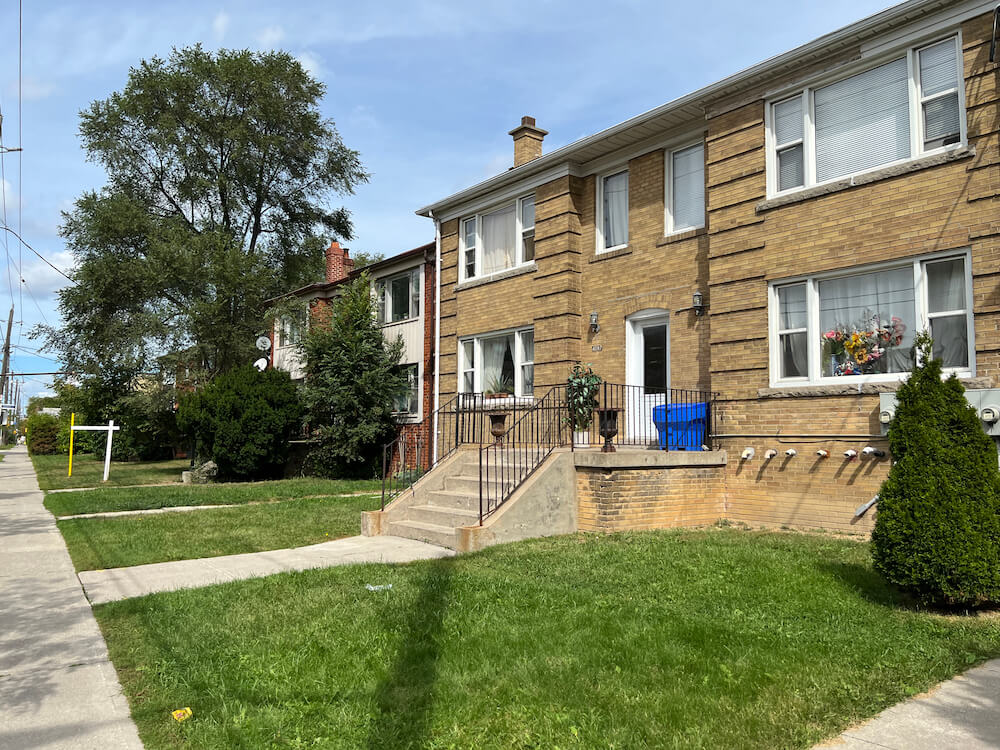 Frequently Asked Questions
What is Armour Heights known for?
Armour Heights is well-known for its deep historical roots, as well as its excellent children's programs and schools. It has one of the top schools in Toronto. Armour Heights' parks and activities for all ages set it apart from other communities in the area.
Why is it called Armour Heights?
The community is called Armour Heights after John Armour, who settled in the area in the 1830s. The Armour Heights Community Centre stands on the site where the original homestead was built.