Mississauga
Mississauga is a rapidly growing city with many schools, shopping malls, and recreational areas. It's a great commuter city for residents who work in downtown Toronto, and there are public transit options for those without a car. This city hosts large festivals and other events every month to celebrate artists, food, and culture. It's also close to large natural spaces for exploring nature and living an active lifestyle.
History
The land of present-day Mississauga was traded to the British Crown in 1805 from a group of Indigenous Peoples called the Mississaugas of the Credit. Some of the first settlements after the signing of treaties were Clarkson, Cooksville, Dixie, Erindale, Malton, and Meadowvale Village. These communities developed through the agriculture and mill industries. In 1937, Malton Airport (now Toronto Pearson International Airport) was constructed, and in 1974 Mississauga was incorporated as a city.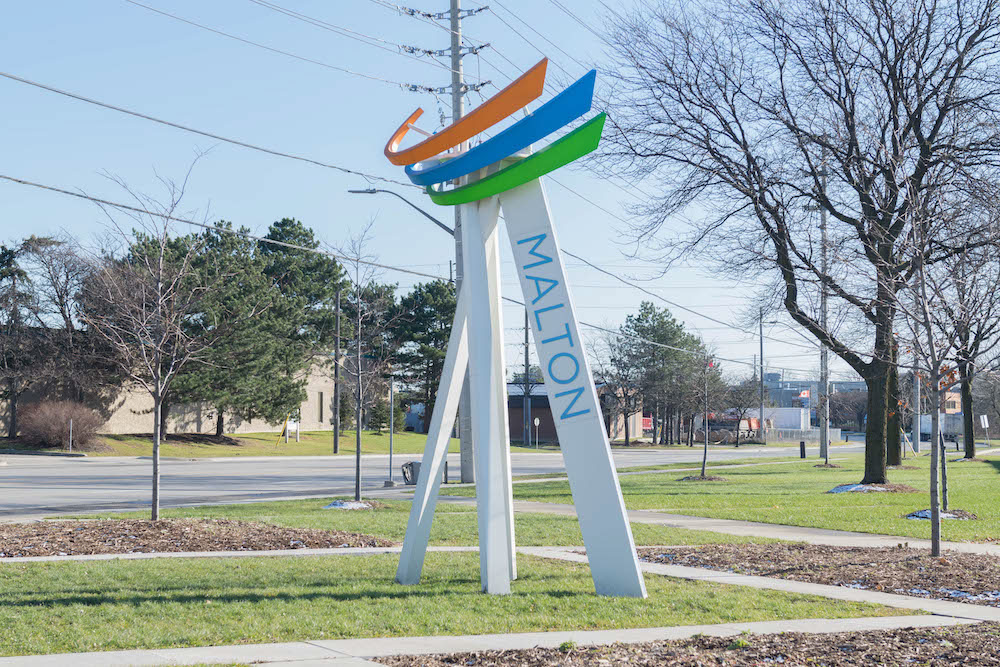 Architecture
The city has several neighbourhoods with a range of housing options from apartments to two-storey, detached homes. Mississauga also has many shopping malls such as Erin Mills Town Centre, Square One Shopping Centre, and Westwood Square. There's a large plaza near the centre of the city called Mississauga Celebration Square, which hosts events and has a public ice rink in the winter. The city is bordered by Oakville to the west, Brampton to the north, and Toronto to the east.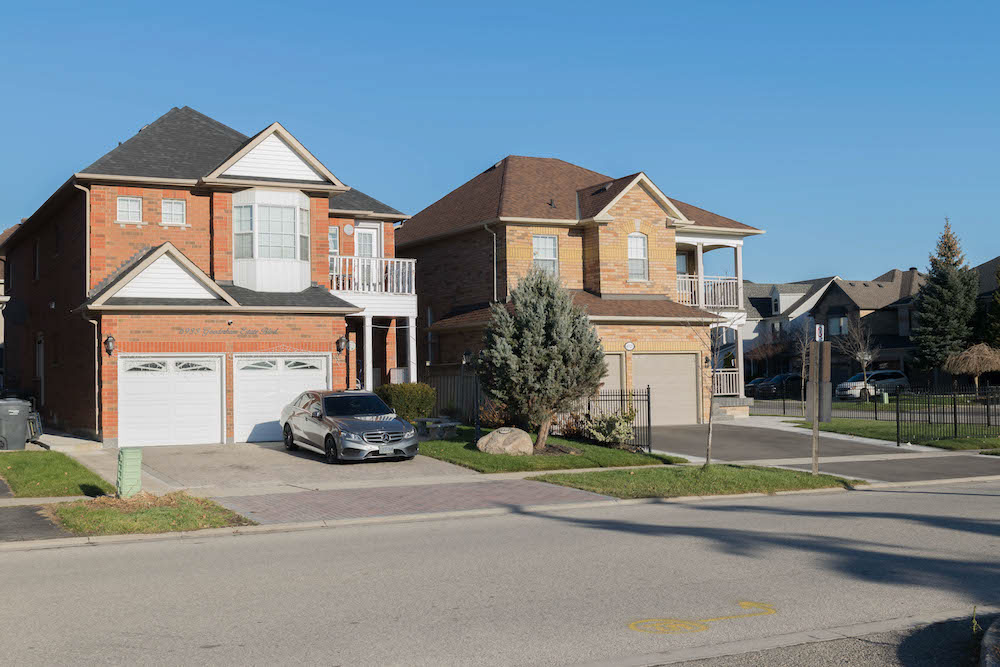 Things to Do in Mississauga
There are many yearly events held in the city, several of which take place in Mississauga Celebration Square. Some of these events include Maple Magic, a celebration of maple syrup traditions; Mississauga Vegfest, a vegan festival; and Carassauga, a city-wide celebration of local artists and their works. Each community in the city is close to a major shopping centre. These centres are stocked with restaurants of all culinary traditions.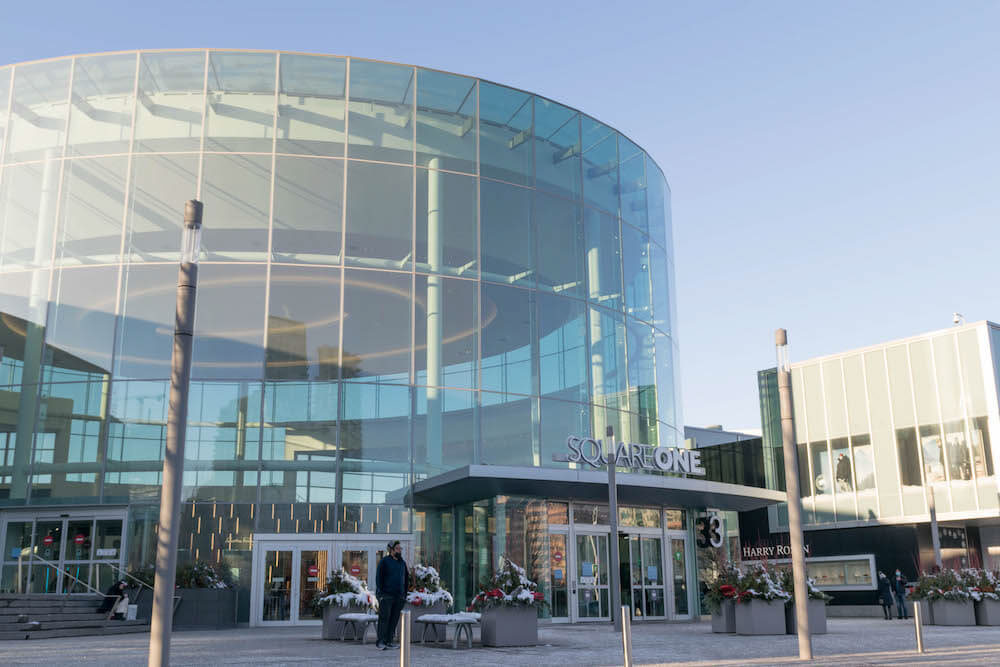 Parks & Recreation
Erindale Park is a large natural area in the centre of Mississauga. The park has trails next to the Credit River and is a great place for a picnic, hike, or tobogganing in the winter. Mississauga also has several parks on the shoreline of Lake Ontario where you can swim at the beach or simply enjoy the waterfront views. There's a Sky Zone Trampoline Park in the city, and there are also modern recreational facilities where you can swim, ice-skate, or work out.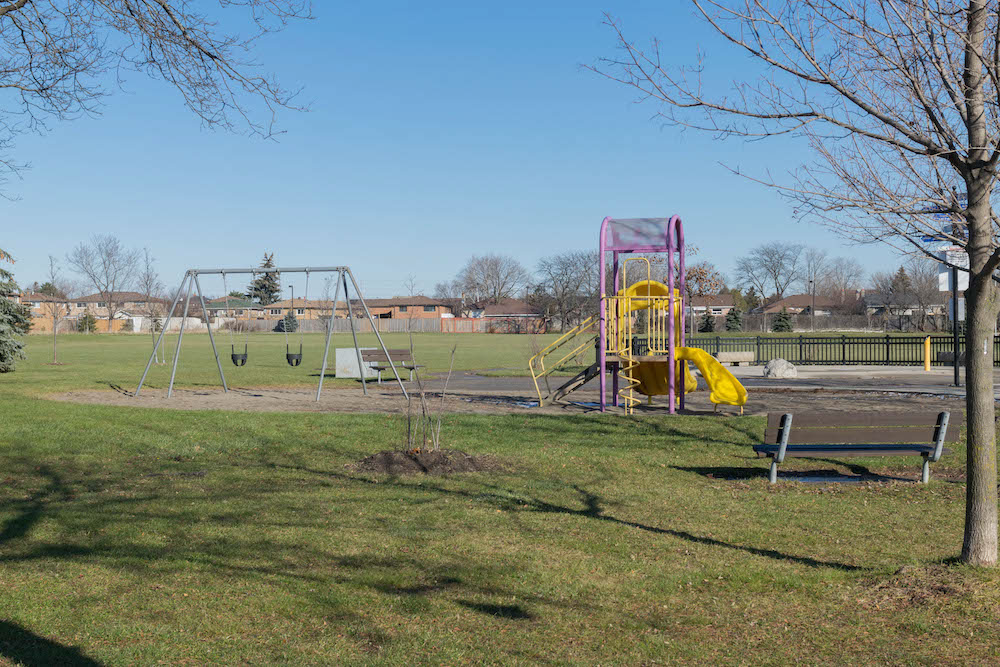 Transit & Commute Times
Mississauga is right next to Toronto, so the car ride takes less than 40 minutes. Most commuters take the Queen Elizabeth Highway heading east. This highway eventually changes into the Gardiner Expressway. Follow the Gardiner for around 10 minutes before turning onto a northbound exit into downtown Toronto. You can take a train from Port Credit to Union Station in 35 to 55 minutes. From there you can ride the subway into the downtown core.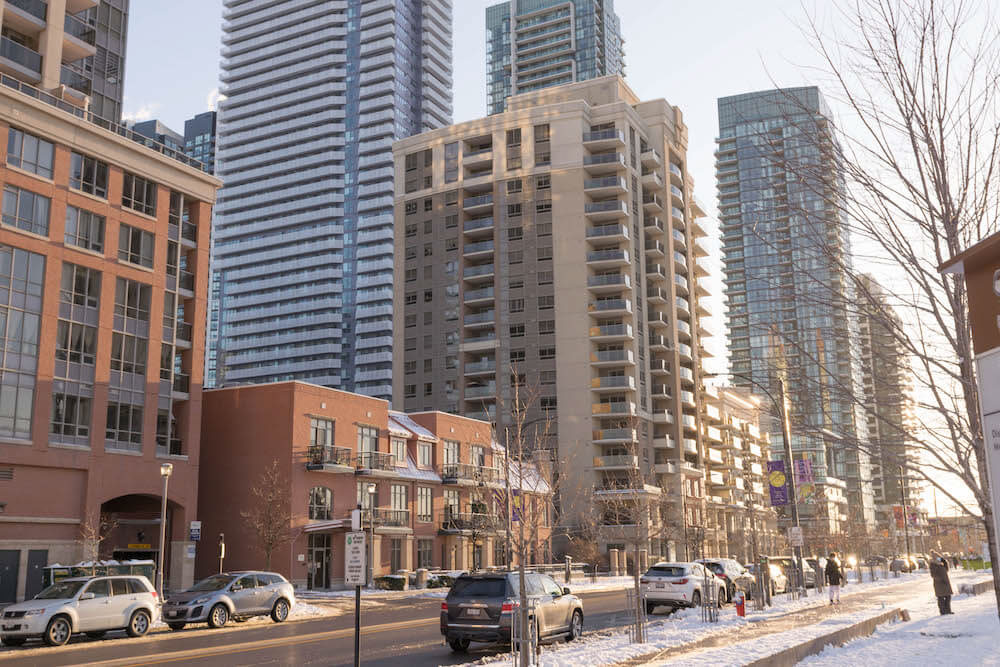 Toronto's Sibling City
This is a bountiful city with pride and beauty. Many locals prefer Mississauga to Toronto because it's more laid back and has less traffic. Character aside, the city has everything you will need from shopping malls to recreation centres and large conservation areas. The parks near Lake Ontario are great for swimming and Erindale Park has forests and trails for hiking. Additionally, Mississauga is a great living option for people who commute to downtown Toronto for work.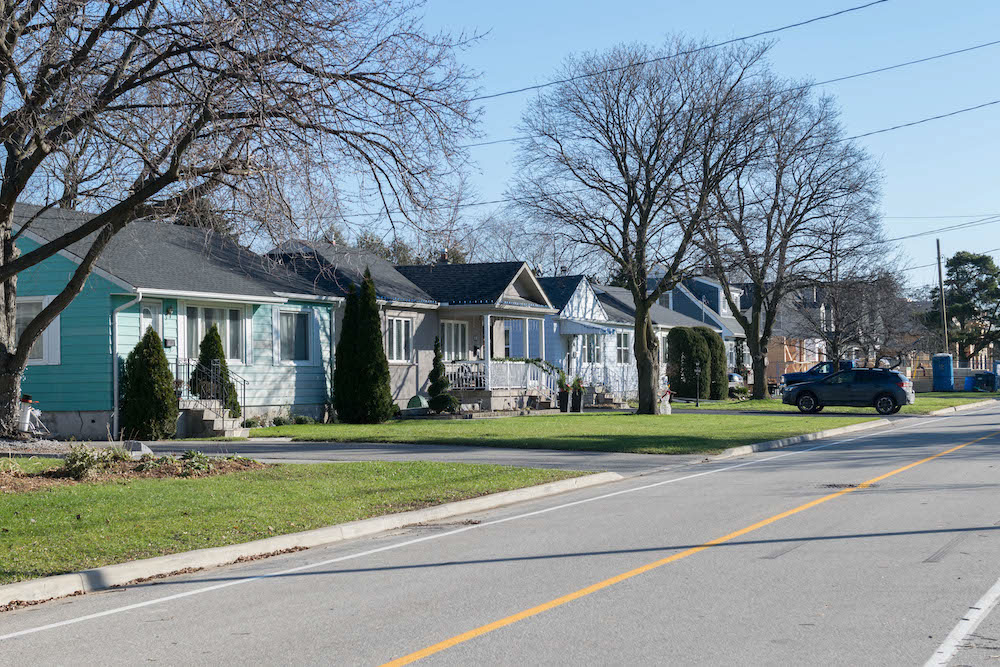 Frequently Asked Questions
What is Mississauga, Ontario, known for?
This city has Canada's largest and most well-known airport, Toronto Pearson International Airport.
Why is it called Mississauga?
It's named after the Indigenous Peoples who traded their land to the British Crown.
How big is Mississauga, Ontario?
The city's area is around 292 square kilometres and the population is close to 718,000.
Featured