Fairview, Mississauga Neighbourhood Guide: A Freshly Built Community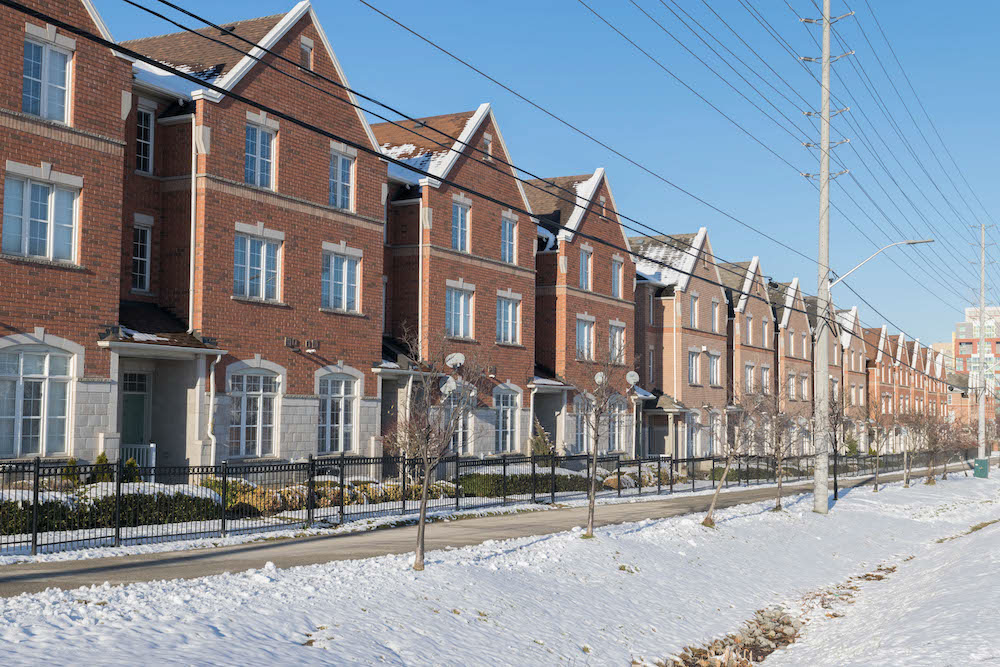 Neighbourhood At a Glance: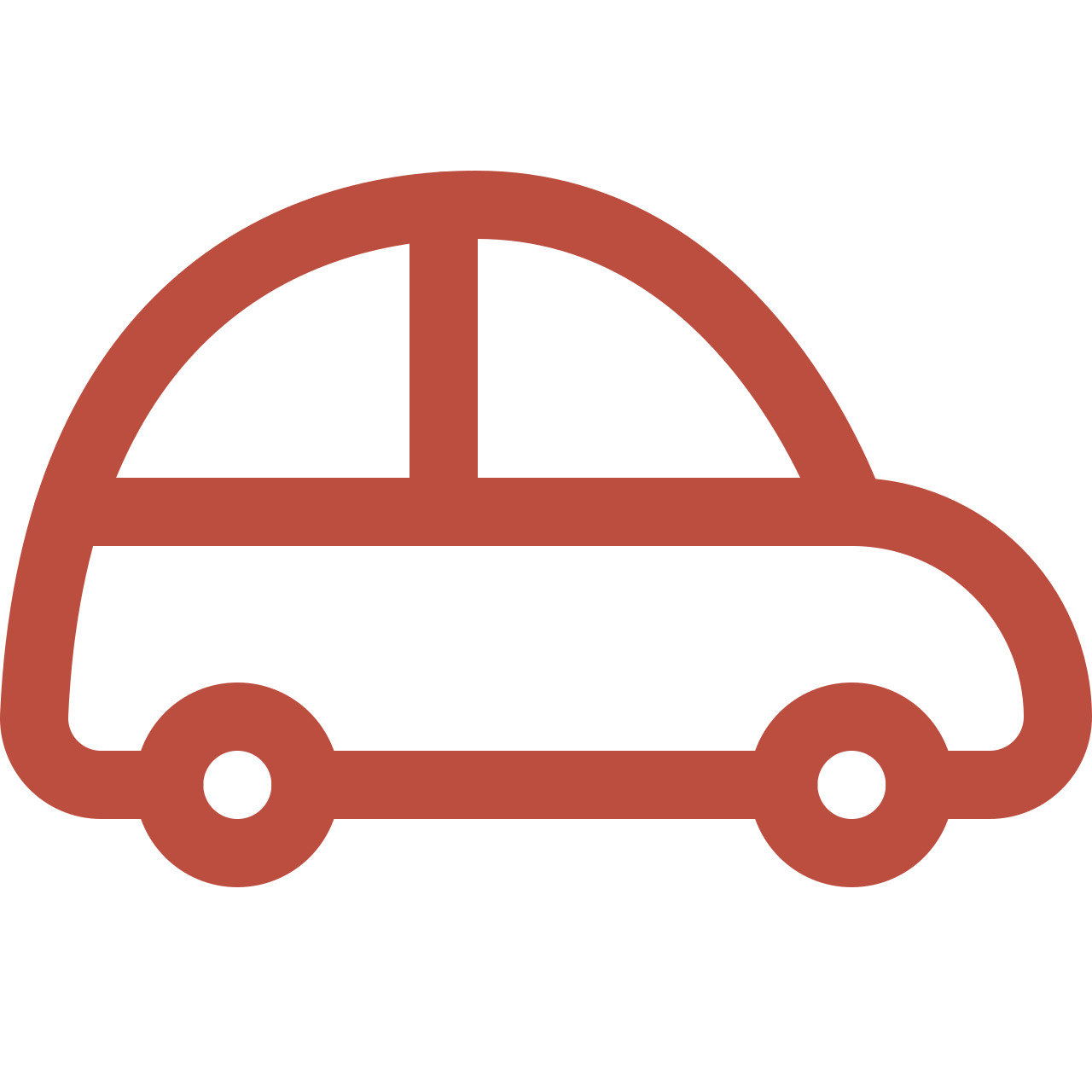 Average Commute Time
Union Station can be reached in 45 minutes by car and about an hour by public transit.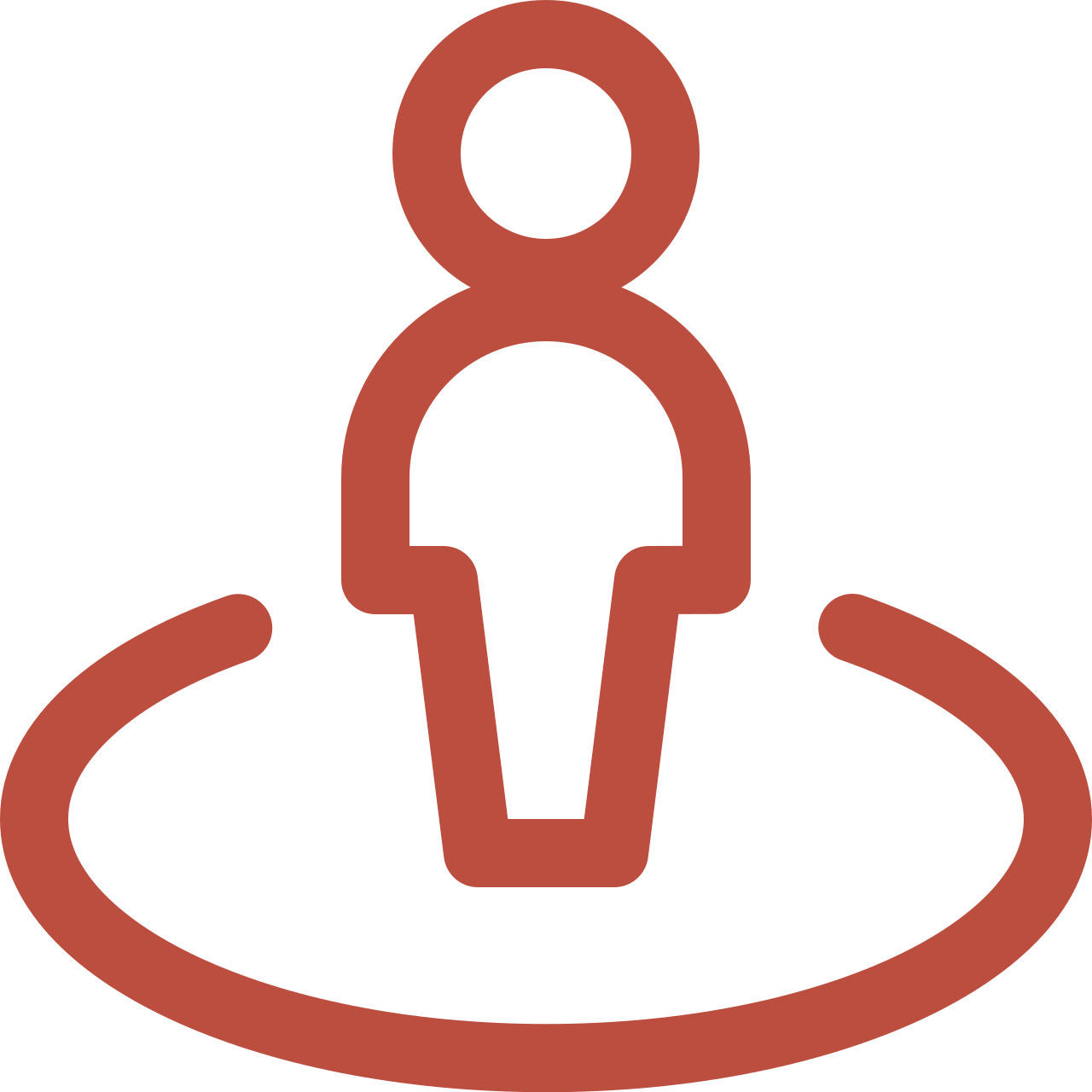 Lifestyle
Residential living close to schools, grocery stores, and recreational facilities.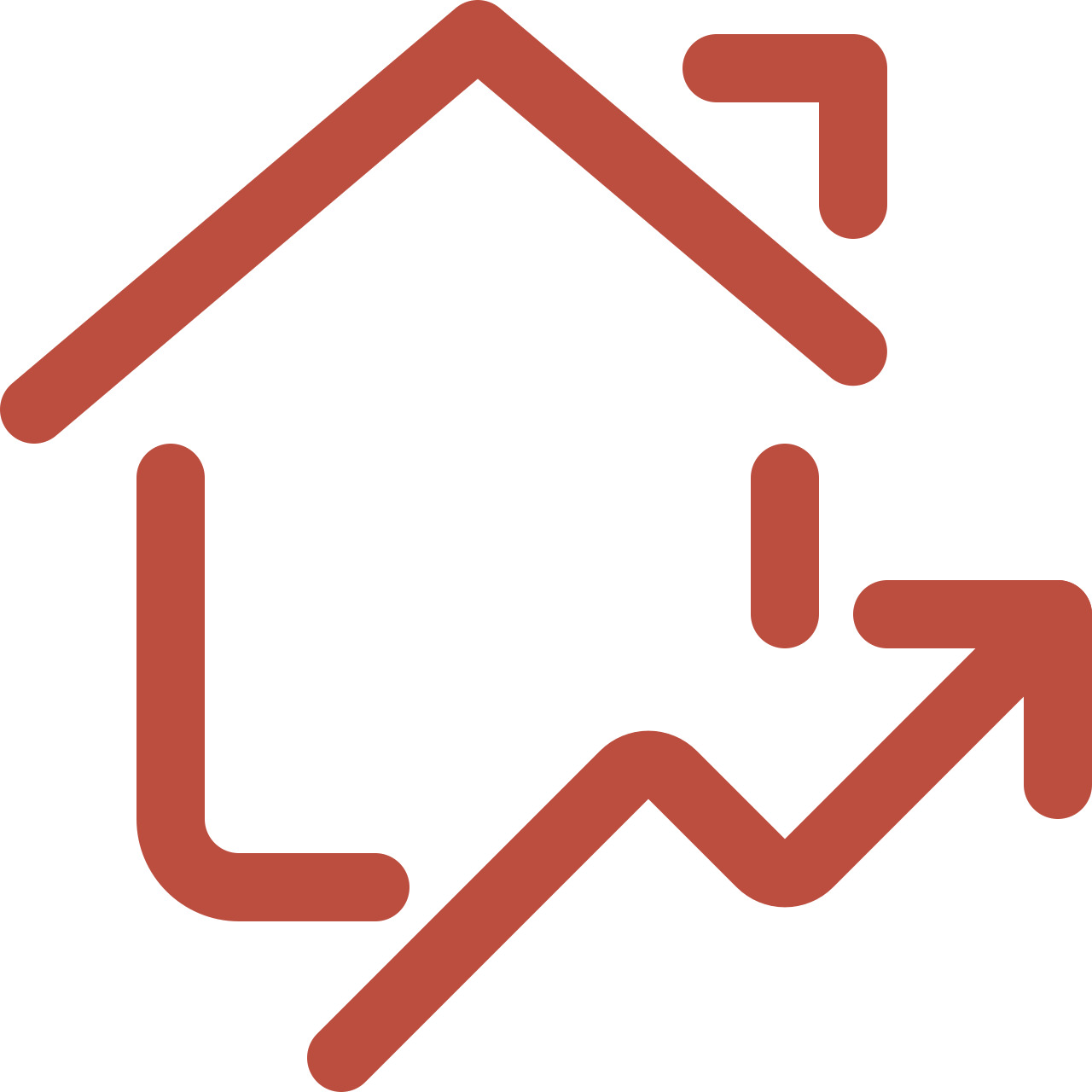 The Housing Market
Mainly two-storey, detached homes as well as apartment buildings and condos.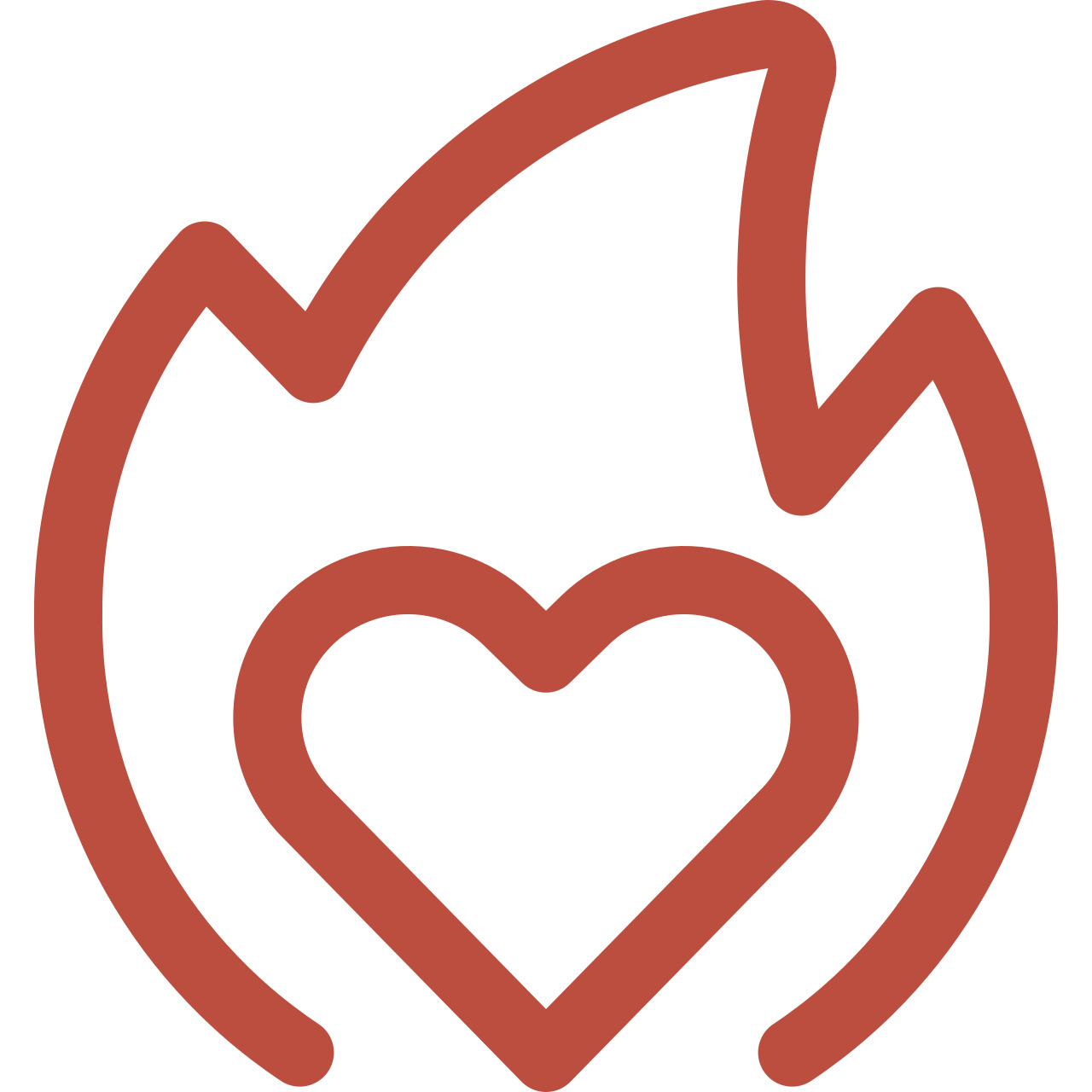 What You'll Love
There are many shopping malls and recreational facilities in this neighbourhood.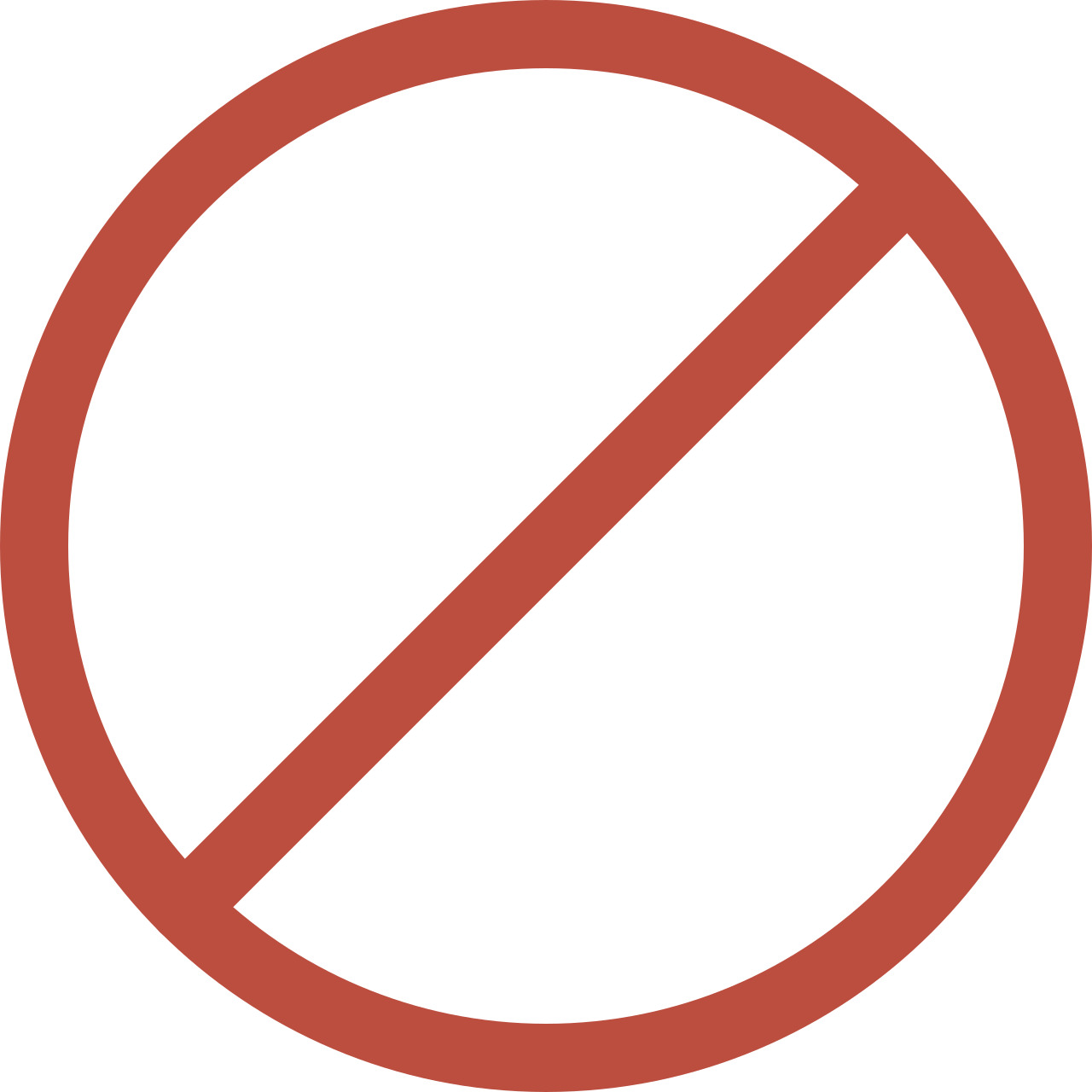 What Not To Expect
There aren't many large conservation areas or parks worth full-day trips.

This neighbourhood, built post-1990, has many new homes and apartment buildings ready for new occupants. It's close to some of Mississauga's largest retail areas like Square One Shopping Centre, which has many brand name stores and upscale restaurants. This neighbourhood is also close to a wide selection of grocery stores like Whole Foods Market and T&T Supermarket. Fairview has many parks with wooded areas and sports fields, so kids always have somewhere to play. There's also a local ice rink where you can skate and play hockey. A great part about this neighbourhood is how close it is to downtown Toronto, making it a good choice for commuters.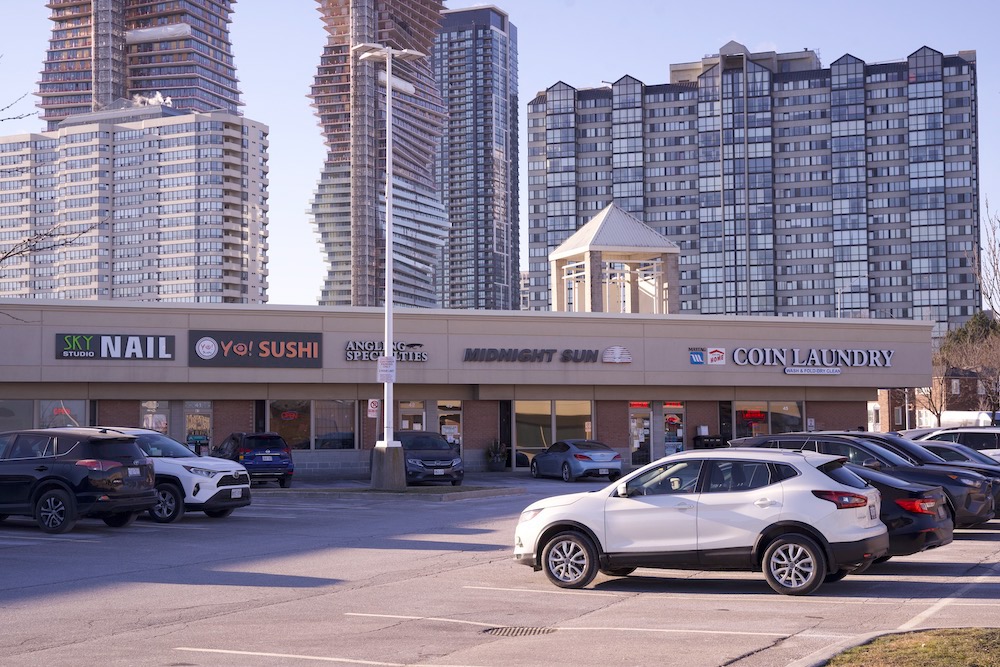 The British Crown purchased the area currently known as Mississauga after decades of conflict and competition between Indigenous groups allied with French, English, and Dutch settlers. The purchase was made in 1806 between the Mississauga people and the British government. The first step toward settlement included the construction of two major roadways to support commerce: Lakeshore and Dundas Roads. Lakeshore Road eventually became a highway connecting travellers going between Toronto and Hamilton. Communities grew within the Toronto Township until the Town of Mississauga was created in 1968. The town was incorporated as a city in 1974.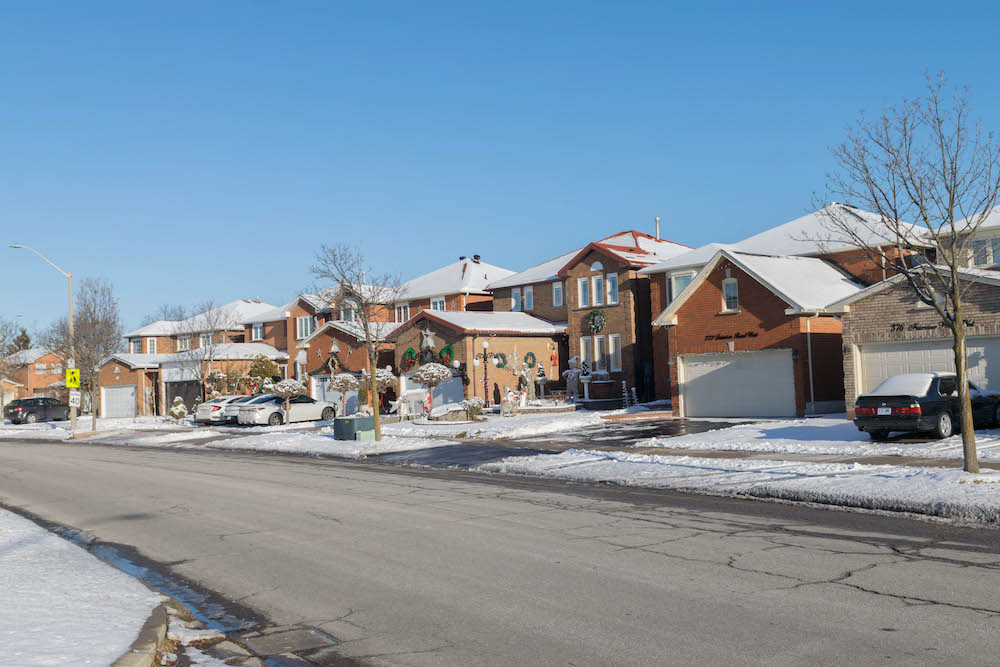 The homes in Fairview are mostly two-storey, detached buildings on large lots with front lawns and backyards. There are often trees and gardens on the front lawns and many houses have a double garage. There's also a selection of apartment buildings in Fairview, as well as some backsplit, two-storey homes with garages on the front sections. Most of the homes reflect Victorian architecture with high-pitched roofs and brick siding. Many of the homes have detailed trimming beneath the fascia on the roofs. Other homes have small patios with pillars outside of their front doors. There are also a few homes with turrets or a sunroom in one corner.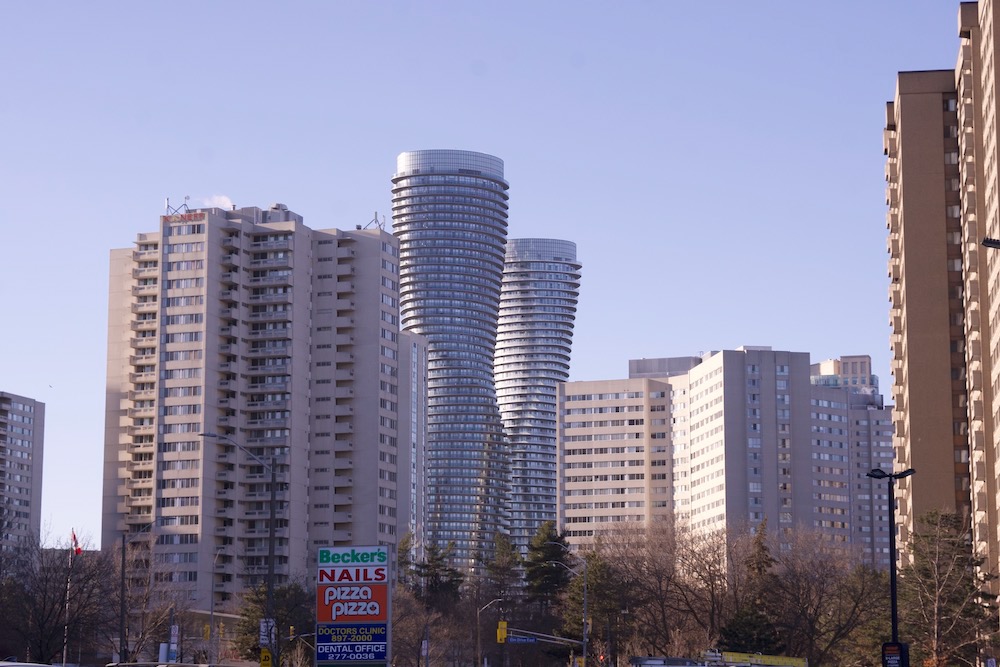 People in Fairview enjoy many of Mississauga's festivals and cultural events. One of these events is Mississauga's Vegfest, the city's vegan festival. The event showcases over 200 vendors serving animal-free foods for both Earth lovers and health-conscious people. Vegfest strives to bring together the vegan community and create awareness about vegan options to support vegan businesses and restaurants. Fairview is also within walking distance of the Art Gallery of Mississauga. This is a free-admission public gallery rotating exhibitions of contemporary art. This gallery also runs workshops for people of all ages.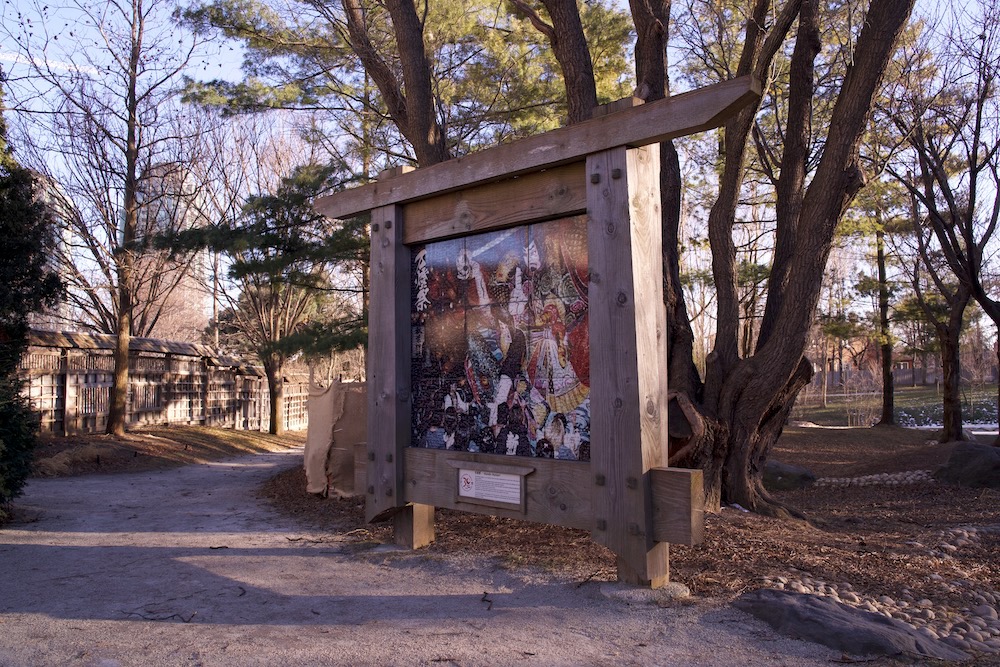 Fairview is right next to Square One Shopping Centre, a large mall with grocery stores, such as Whole Foods and Walmart Supercentre, and many popular brand-name stores. Clothing shops include Hudson's Bay, Sport Chek, UNIQLO, and Wilfred. This mall also has a Best Buy, and a fresh food market called The Food District. There's another shopping area west of Square One Shopping Centre near the intersection of Burnhamthorpe Road West and Mavis Road. This commercial area has a Staples, Winners, T&T Supermarket, and an exercise equipment store called Fitness Depot.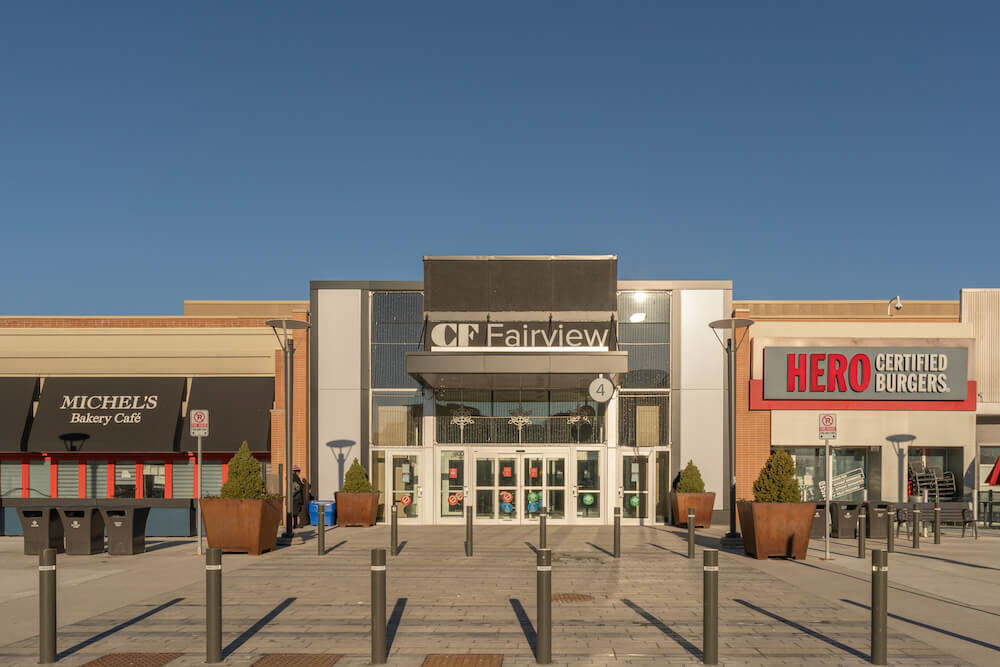 There are plenty of restaurants near and in Square One Shopping Centre. One of these is Grano Ristorante, an upscale osteria serving dishes on white tablecloths. This is where you can order Italian classics like spaghettini carbonara, gnocchi, and linguini pescatore. Another upscale restaurant inside the shopping centre is Earls. The venue serves sharing plates like jumbo lump crab cake, chipotle calamari, yam fries, and sushi rolls. Some of the eateries near T&T Supermarket include Quesada Burritos & Tacos and the Tremendous Chinese restaurant. These venues are just around the corner from Afgan Kebob Cuisine.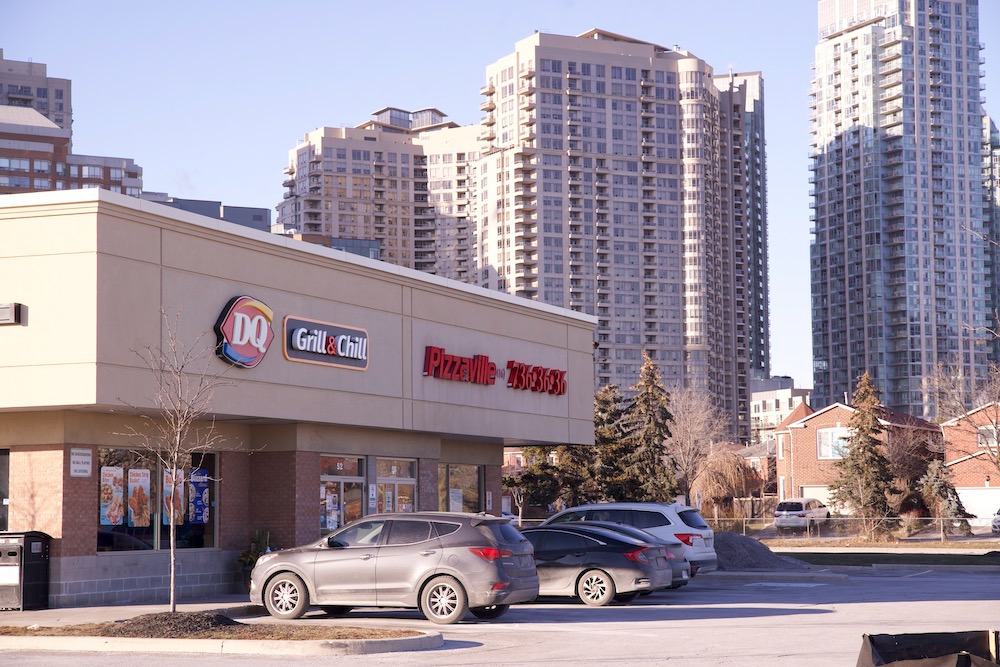 Fairview has many parks with trails, sports amenities, and playgrounds. One of these is Brickyard Park near Dundas Street West. This park has two baseball diamonds, a soccer field, and a playground. Brickyard Park also has trails leading to a large pond where you can see Canada geese resting from their migration in the fall and spring. One park with a small wooded area in Fairview is Dr. Martin L. Dobkin Community Park. The park has a soccer field, a running track, and a couple of baseball diamonds. The paths in this community park wind around the sports fields and through a forest, perfect for a run or a walk with your dog.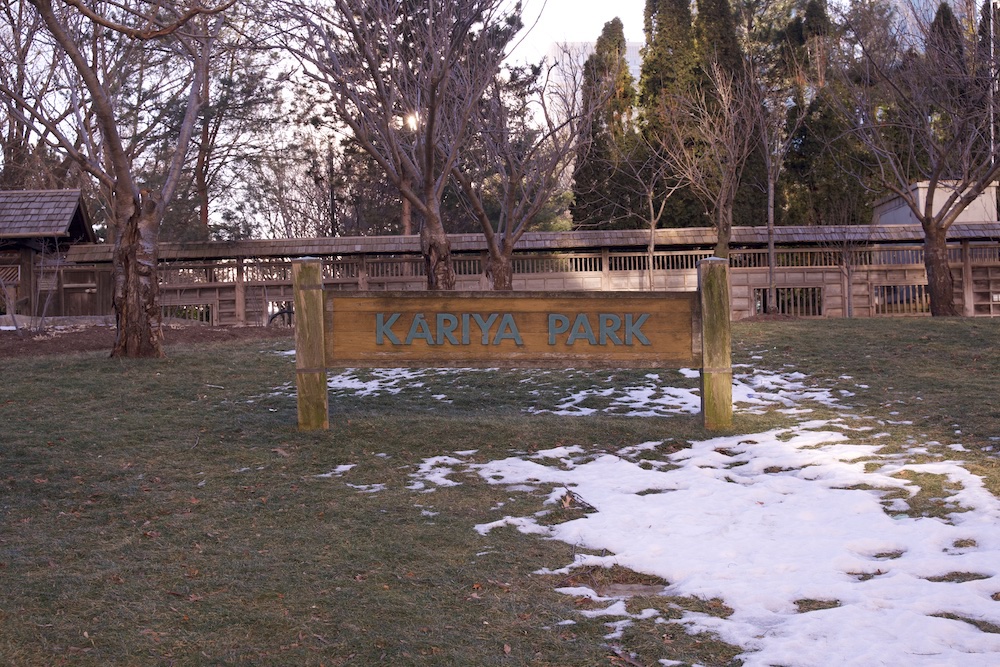 The Fairview Tennis Club is a short walk northeast of Dr. Martin L. Dobkin Community Park. This tennis club has four outdoor courts and is next to a playground. Huron Park Recreation Centre is the closest community centre with sports facilities to Fairview. This centre has a hockey rink that hosts hockey, skating, lacrosse, ball hockey, and in-line skating organizations. Another popular recreational facility in the area is Sky Zone Trampoline Park. This is where you can go with friends and family to jump on trampolines playing dodgeball or just enjoy the sensation of bouncing high into the air. Some of the gyms in the community include Mississauga YMCA, Orangetheory Fitness, and UFC GYM Mississauga.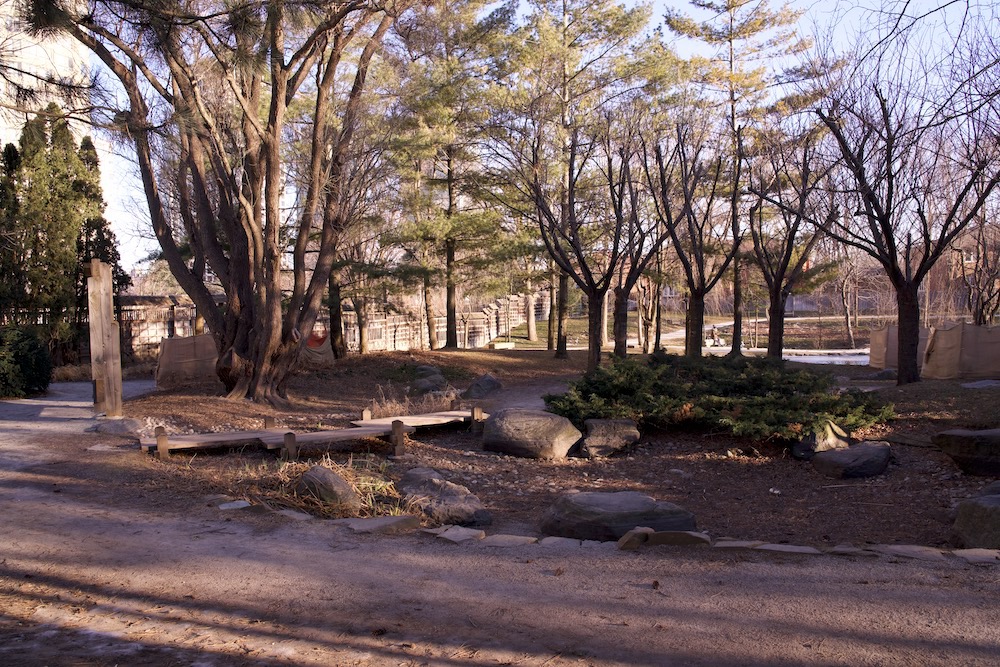 If you're travelling to downtown Toronto by car, then the first step of your journey will be to take Hurontario Street South toward Queen Elizabeth Way. Merge onto this highway heading east and follow it until it changes into the Gardiner Expressway. You'll continue along the Gardiner for around 10 or 15 minutes until you exit north into downtown Toronto via York Street or one of the other northbound streets. The trip via public transit starts with a bus ride southbound on Hurontario Street. This will take you to Port Credit GO Station, from where you can ride a train to Union Station. Union Station connects you to the Yonge-University-Spadina subway line, which runs north into downtown Toronto.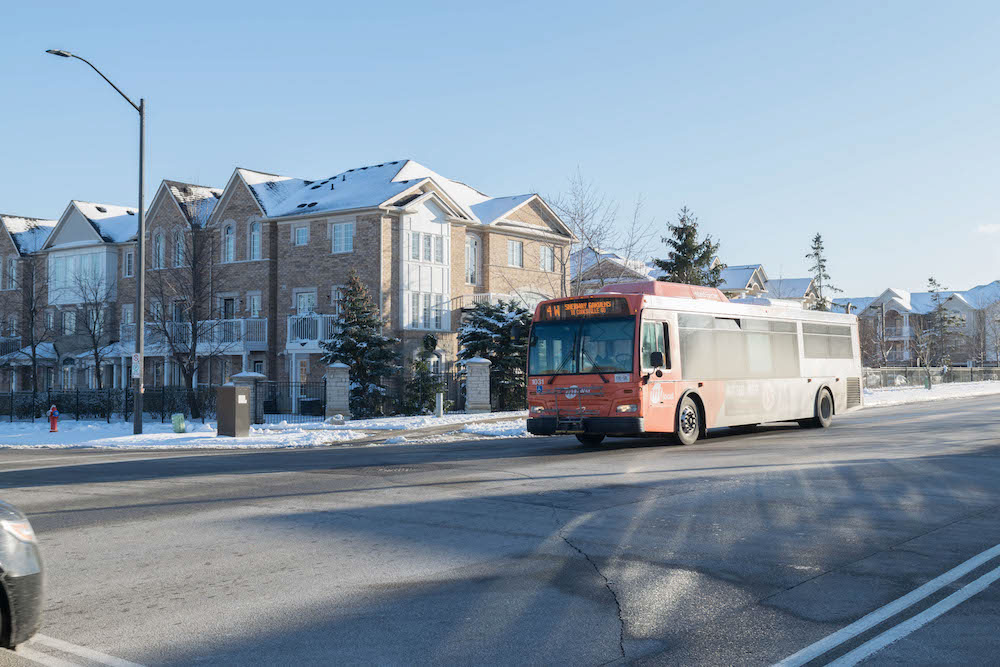 The Finer Things Are Found In Fairview
This neighbourhood is jam-packed with all the necessities you'll need and exciting things to do. Fairview also benefits from being in the heart of Mississauga, so it enjoys the city's many cultural festivals and events. It's close to a number of schools with parks and sports facilities so kids will always be engaged. Many of the parks have small, forested areas, which is great for nature lovers. There are many grocery stores in the area, and Square One Shopping Centre is sure to satisfy all your shopping needs. Additionally, Fairview is great for commuters as it's just over half an hour to drive into downtown Toronto, and just over an hour by public transit.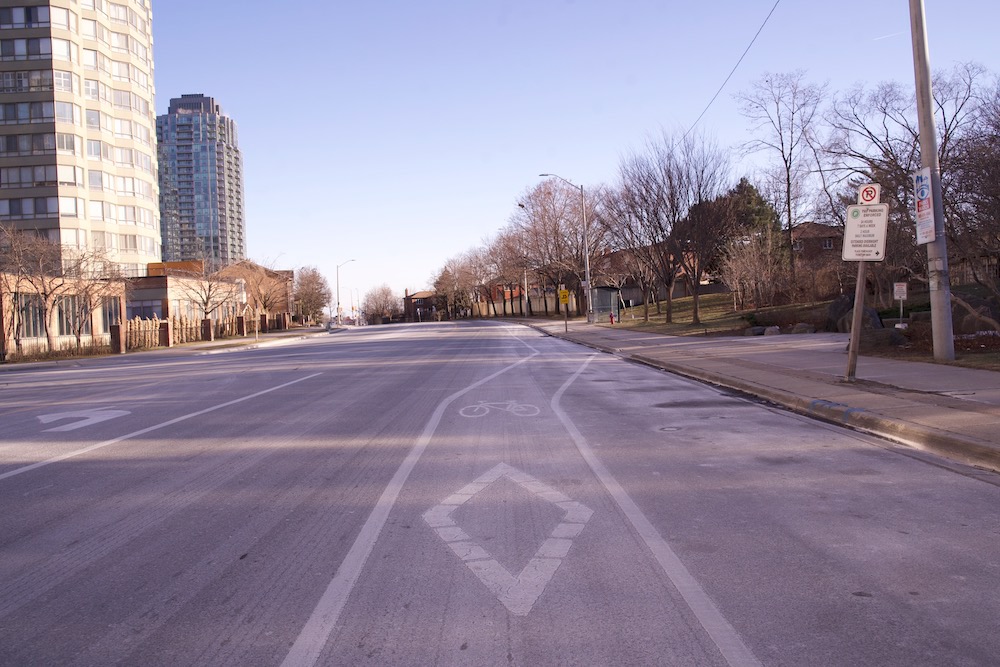 Frequently Asked Questions
What is Fairview, Mississauga, known for?
This is a new community close to many of Mississauga's largest shopping centres like Square One Shopping Centre.
Why is it called Fairview?
It's named after Cadillac Fairview, one of the principal landowners of the Mississauga area.