Hurontario, Mississauga Neighbourhood Guide: A Lively Suburb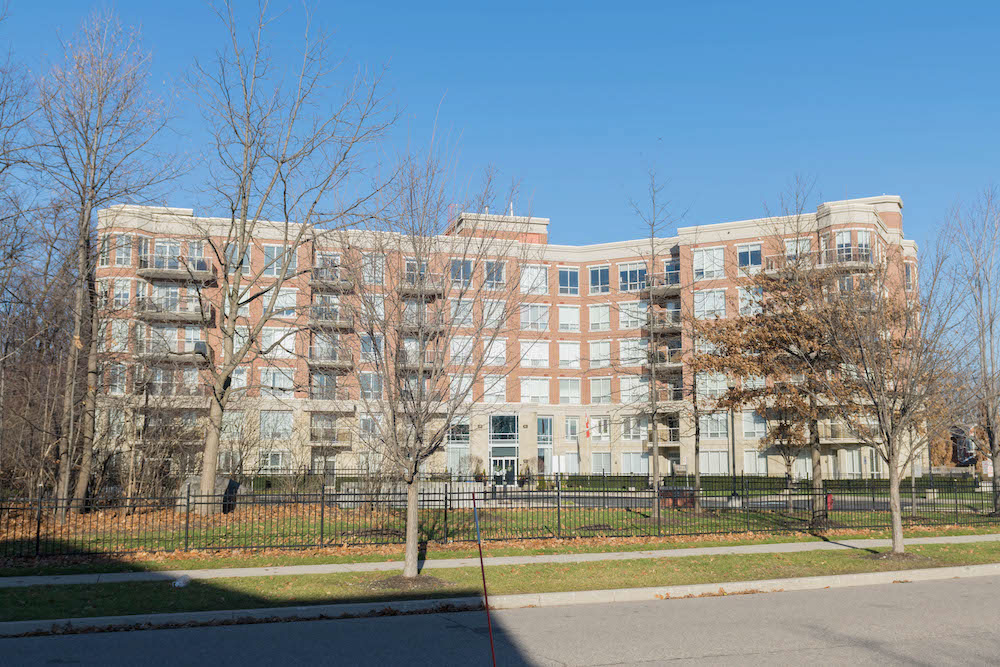 Neighbourhood At a Glance: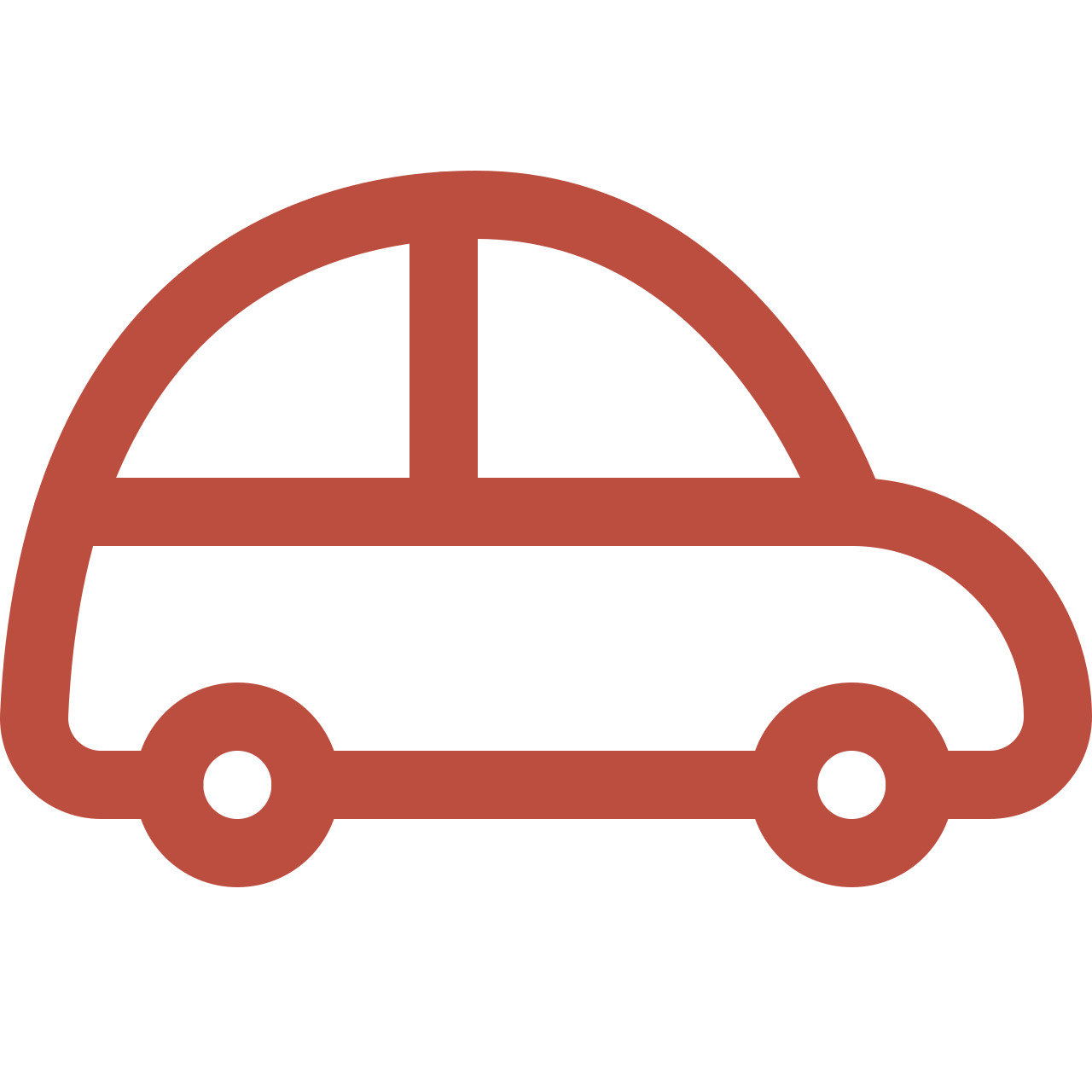 Average Commute Time
Union Station can be reached in just over half an hour by car and about an hour and a half by public transit.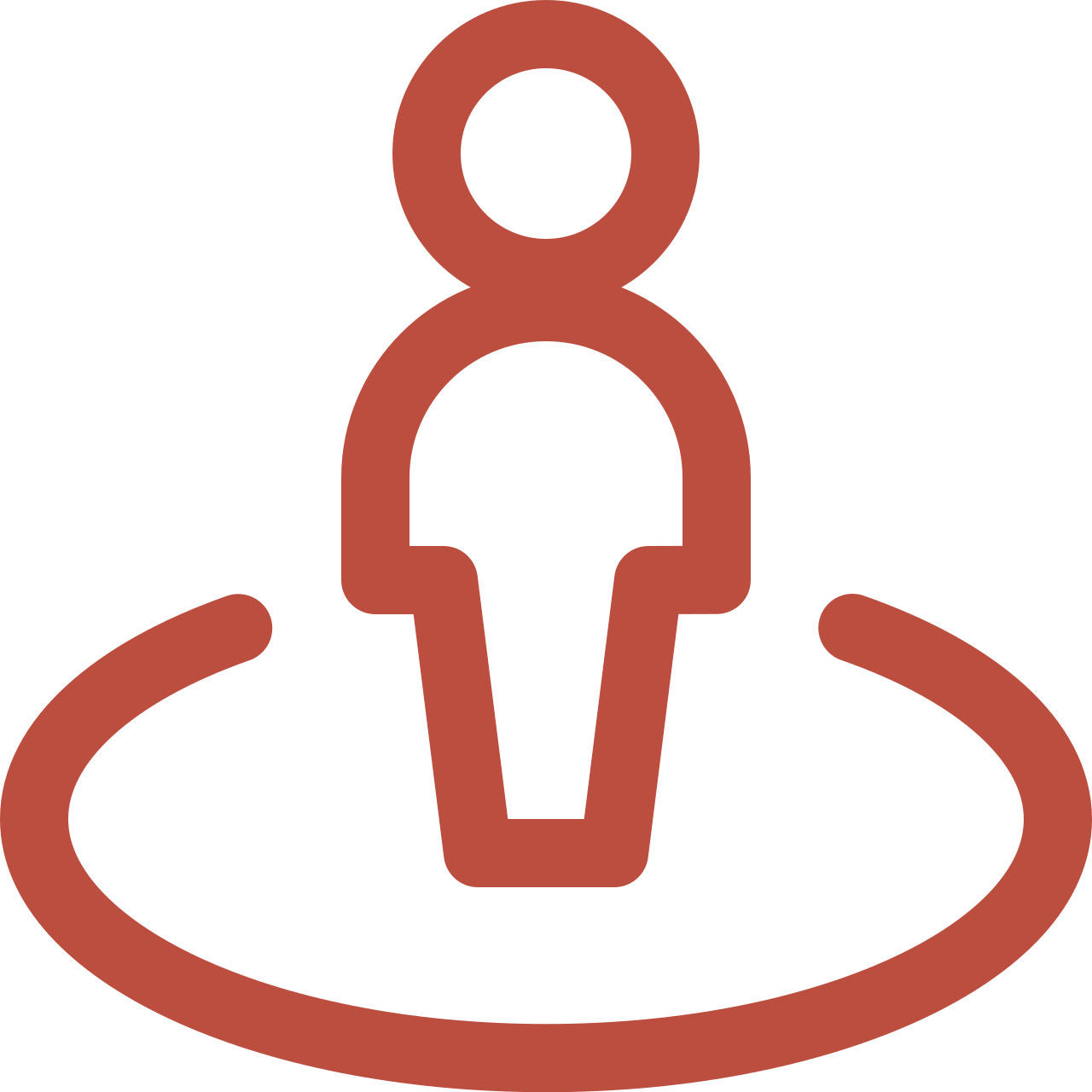 Lifestyle
Residential living close to major malls and state-of-the-art recreational facilities.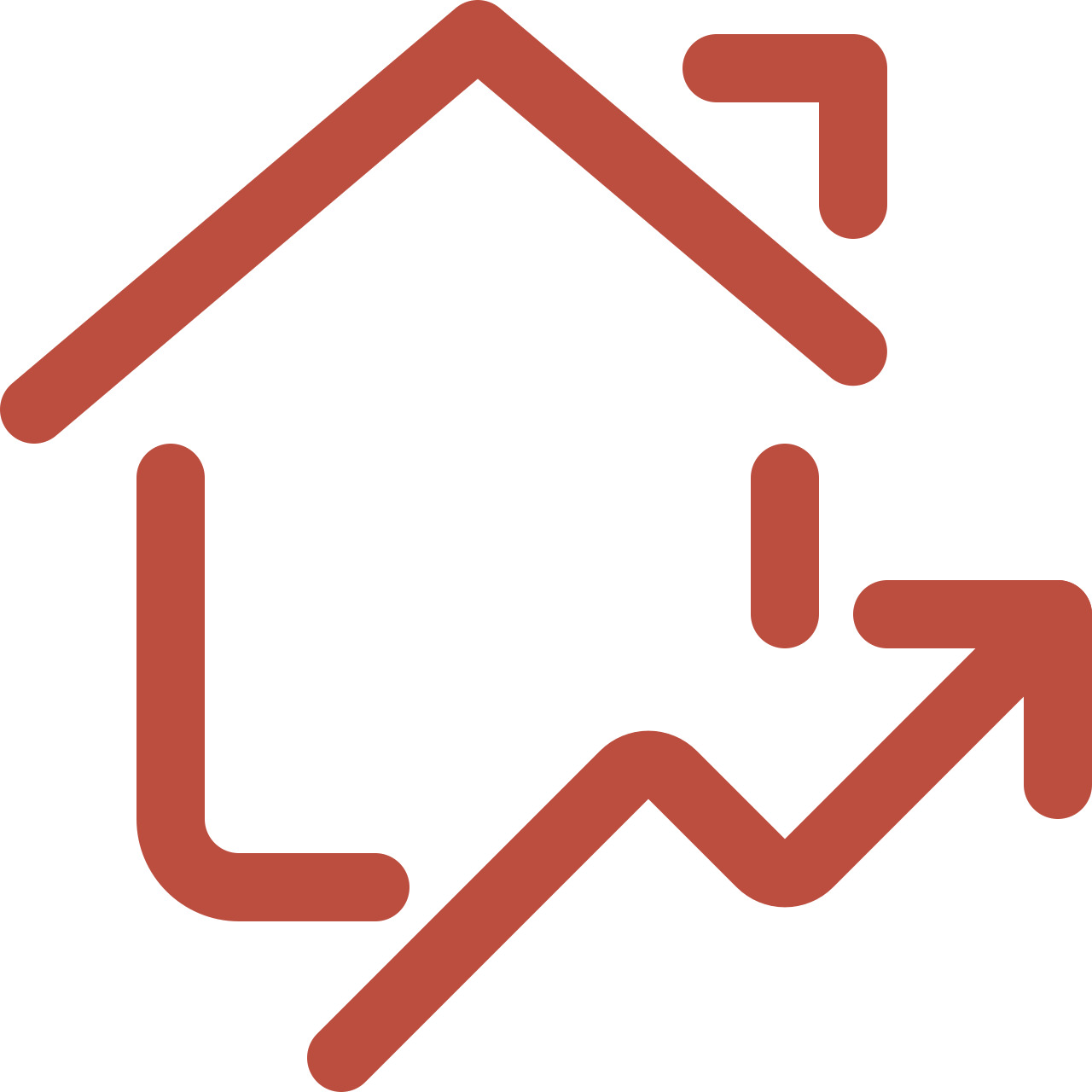 The Housing Market
Apartment buildings, townhomes, detached, two-storey houses, and backsplit homes.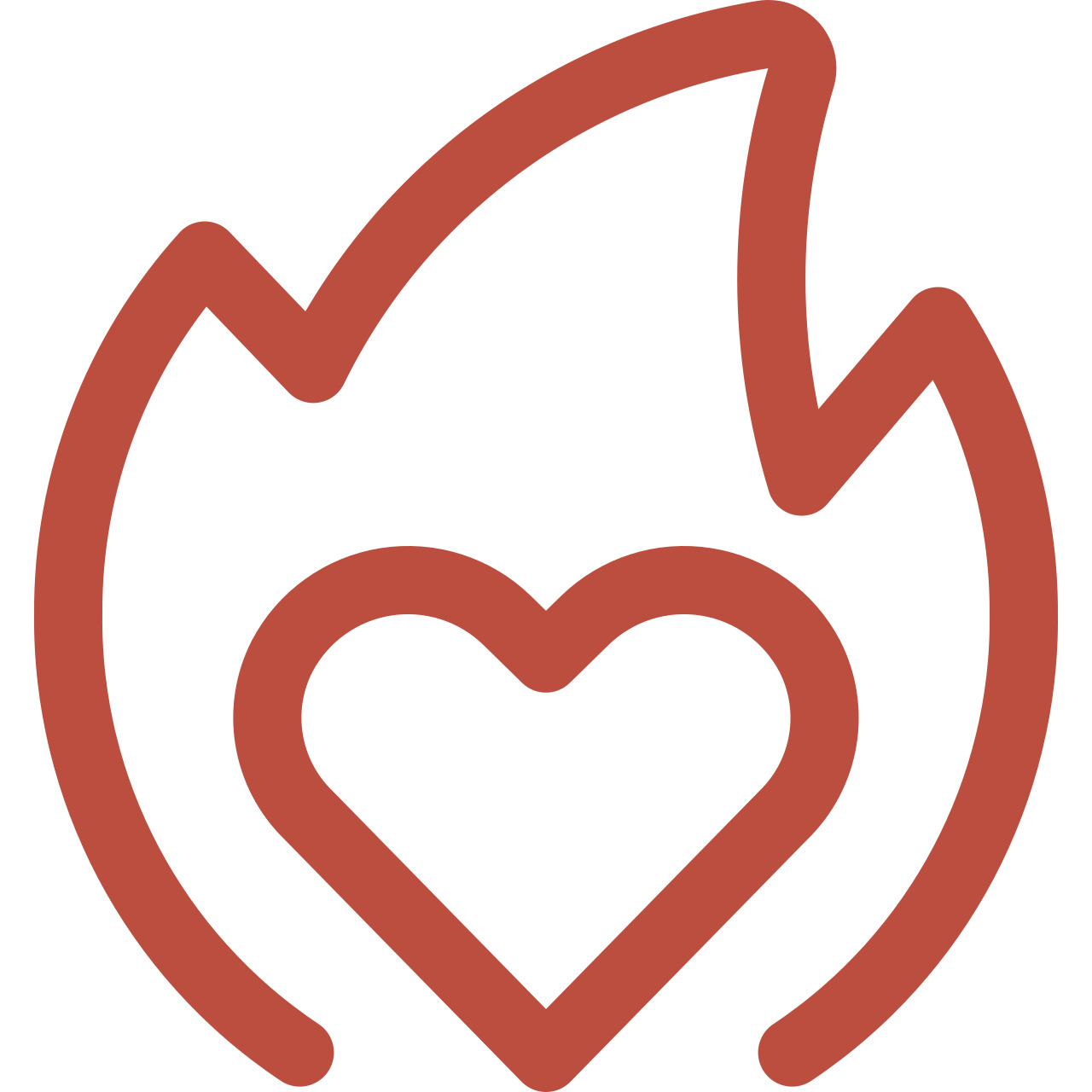 What You'll Love
Most of Canada's biggest shops are within a short drive of Hurontario.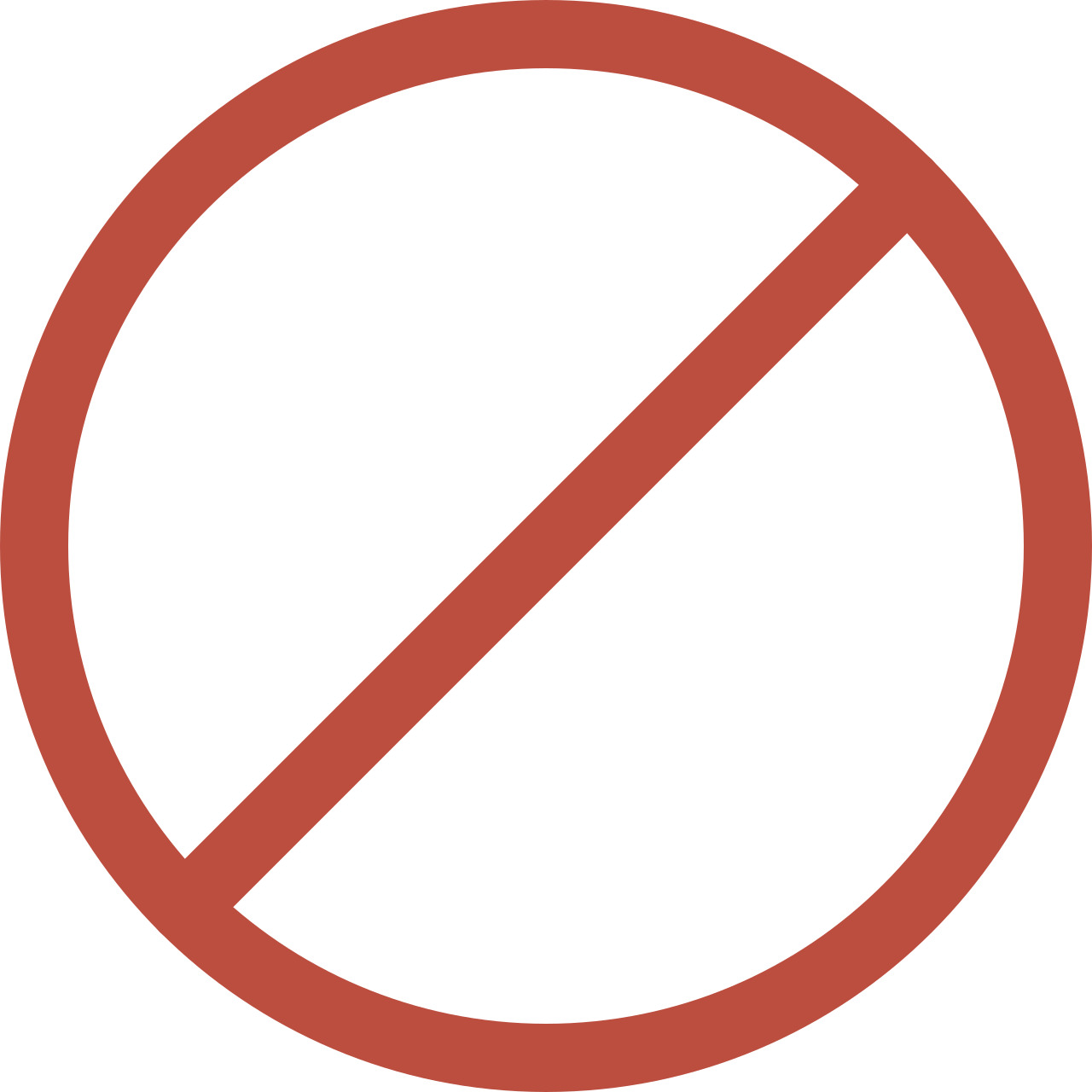 What Not To Expect
There isn't a historic downtown with unique shops or boutiques in this neighbourhood.

This community is in-between lovely residential communities and a bustling commercial centre. Heartland Town Centre is a perfect spot for picking up groceries, clothing, and all your household essentials. There are also plenty of restaurants near this mall where you can order a steak or enjoy cuisines from around the world. Hurontario is close to many small parks with outdoor areas and a thriving community centre where you can swim or take a fitness course. There are many types of housing in this community, making it a great place to live for homebuyers.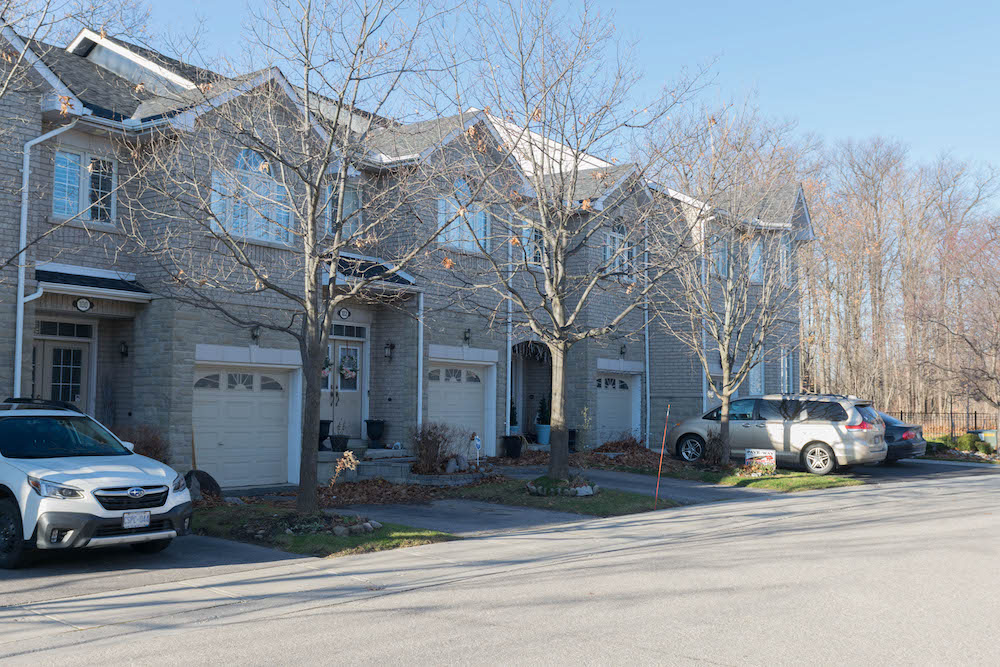 This neighbourhood is named after Hurontario Street, a historic roadway on its eastern border. This road was created in 1818 and connected the early township of Toronto to Georgian Bay. This route was both economically and militarily important as it connected the people in Toronto to the areas in and around the Great Lakes. Throughout the 19th century, Hurontario Street was the main transportation route for goods heading to the port city of Owen Sound and Collingwood. Since the roadway passes through many towns it is known by several names, such as Main Street in Brampton, Hurontario Street in Mississauga, and Centre Road in small towns north of the Greater Toronto Area.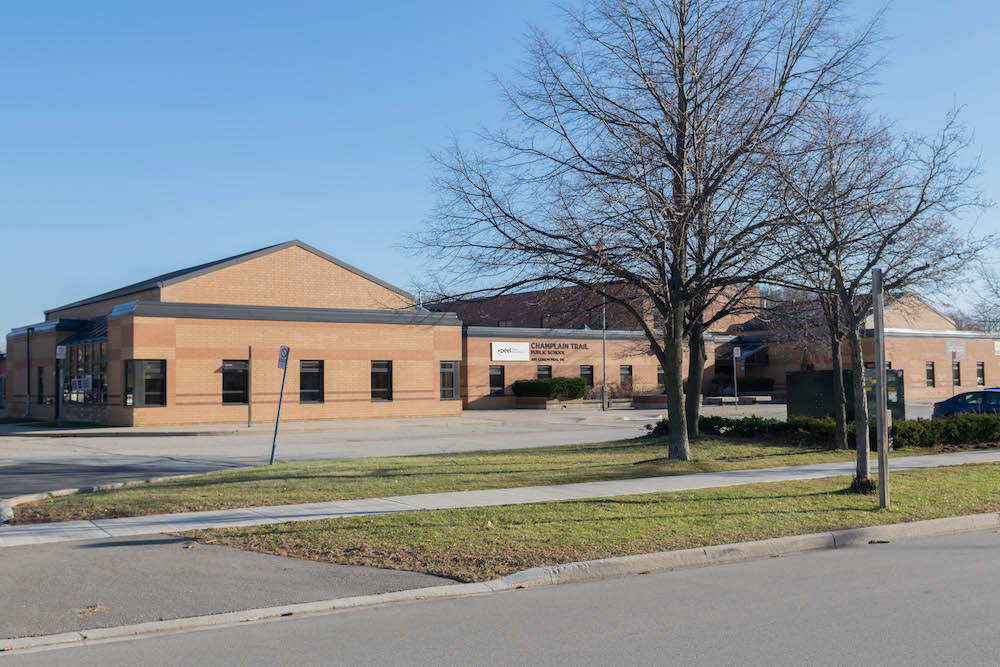 Most of the homes in Hurontario were built post-1990. You can find almost every housing type except for bungalows in this neighbourhood. There is a wide selection of two-storey homes as well as backsplit houses. The most prevalent type of siding is brick but there are some homes with stone or a combination of the two. Some of the houses have second-floor balconies and a majority have double garages. A good proportion of homes have a large front lawn with a tree as well as a garden. Two major boundaries of Hurontario are Highways 403 and 401 to the east and north, respectively.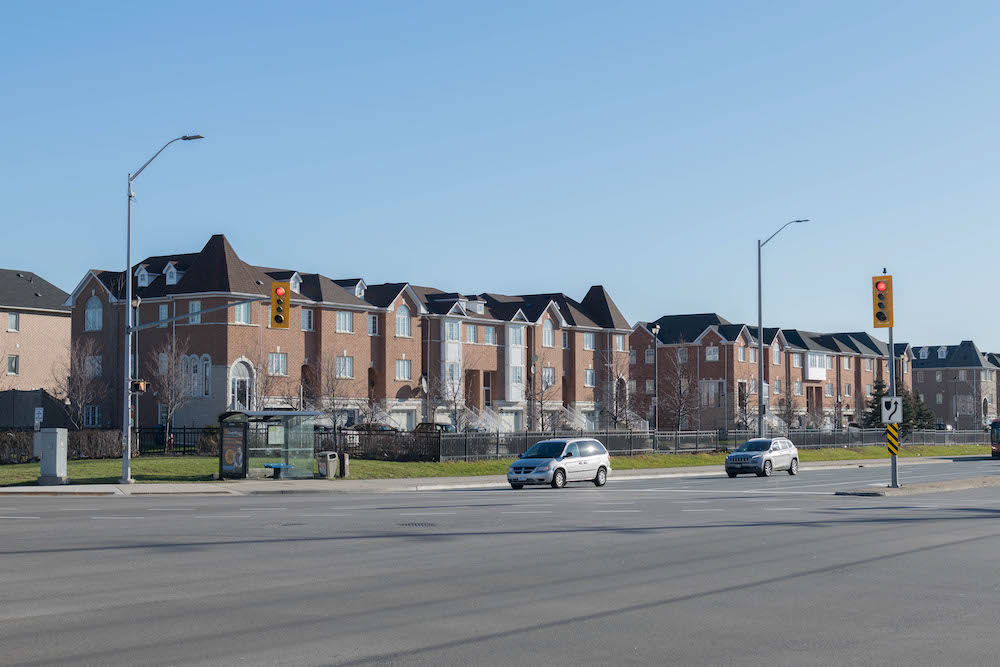 Things to Do in Hurontario
The Egyptian Museum Mississauga is the closest museum to Hurontario. This museum has an exhibition hall with ancient Egyptian replicas and Coptic antiques from when Egypt was part of the Eastern Roman Empire. There is also a movie theatre showing documentaries and historical films as well as guided tours conducted by trained Egyptologists. This community is also a short drive away from the Art Gallery of Mississauga. You can view works by Canadian artists or participate in an online workshop to improve your artistic prowess in this free admission gallery. The gallery has both rotating exhibitions and permanent collections.
Heartland Town Centre is a large shopping mall in this neighbourhood with many of Canada's biggest retailers like Canadian Tire, The Home Depot, and Walmart. There is also a Costco Wholesale, Staples, Winners, PetSmart, and Mark's. Two other grocery stores in this area are Loblaws and Seafood City Supermarket. A few clothing stores here include Tommy Hilfiger, Old Navy, Gap, and The Outlet by Harry Rosen. There's a furniture store called Structube and Marshalls, a department store. If you live in the south part of Hurontario, you might go shopping at Oceans on Hurontario Street and Eglinton Avenue East.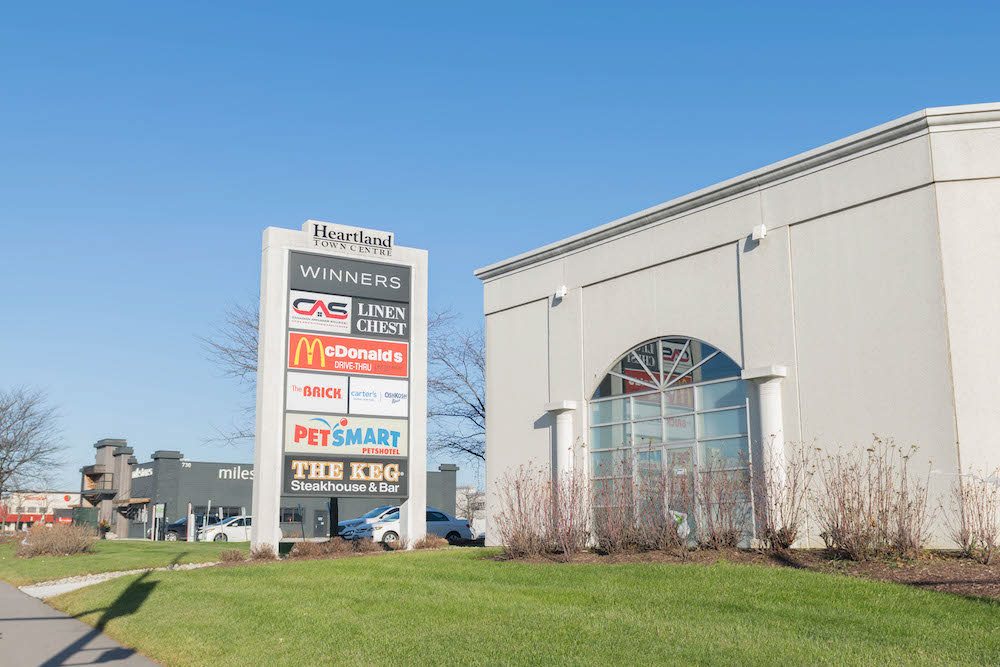 Many of Hurontario's restaurants are near Heartland Town Centre. The Keg Steakhouse + Bar is a Canadian-owned steakhouse chain serving steaks, fish, and other classic dishes. The Keg isn't too far from Big Rig Kitchen & Brewery where you can order pizzas, ribs, burgers, and nachos. If you like Pakistani food, why not stop by Karahi Boys just a few blocks away? This restaurant has a stunning brickwork interior and features Pakistani delights like chicken dum biryani, karahis, and Bihari boti. There are many more restaurants near the intersection of Hurontario Street and Matheson Boulevard such as Pomodoro Italian Kitchen.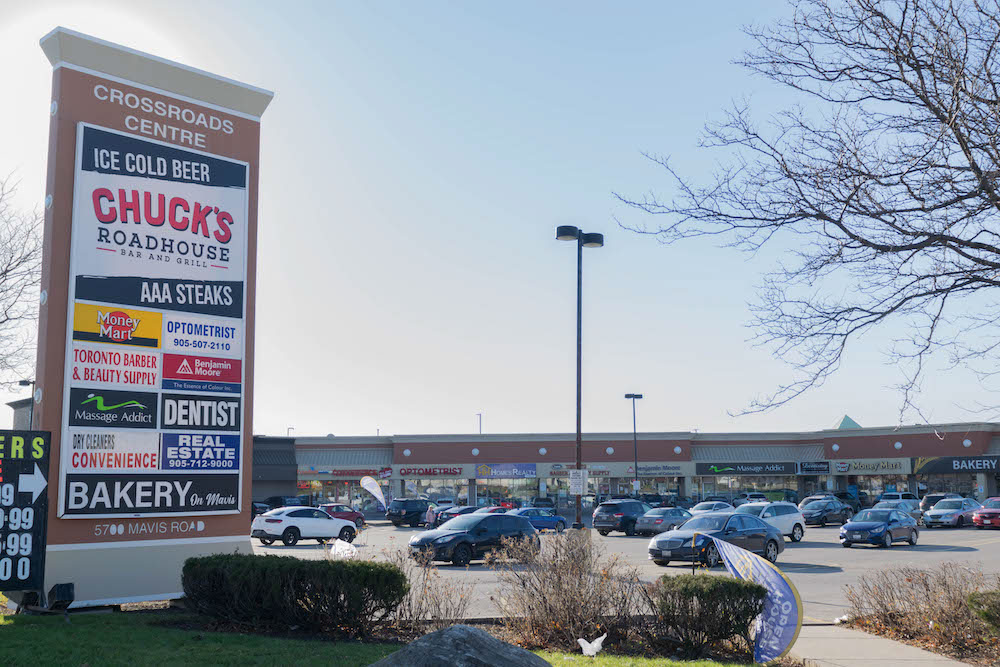 The largest park close to Hurontario is Credit Meadows Park, just a few kilometres northeast of the community. The Credit River divides this wooded area that has trails running through fields and forests. This is a great place to visit with kids or friends who like exploring the outdoors and learning about native plants and wildlife. Another large green space in Hurontario is beside the Frank McKechnie Community Centre. This is where you can find many outdoor sporting amenities such as a basketball court, four tennis courts, a few soccer fields, a gazebo, and a large playground.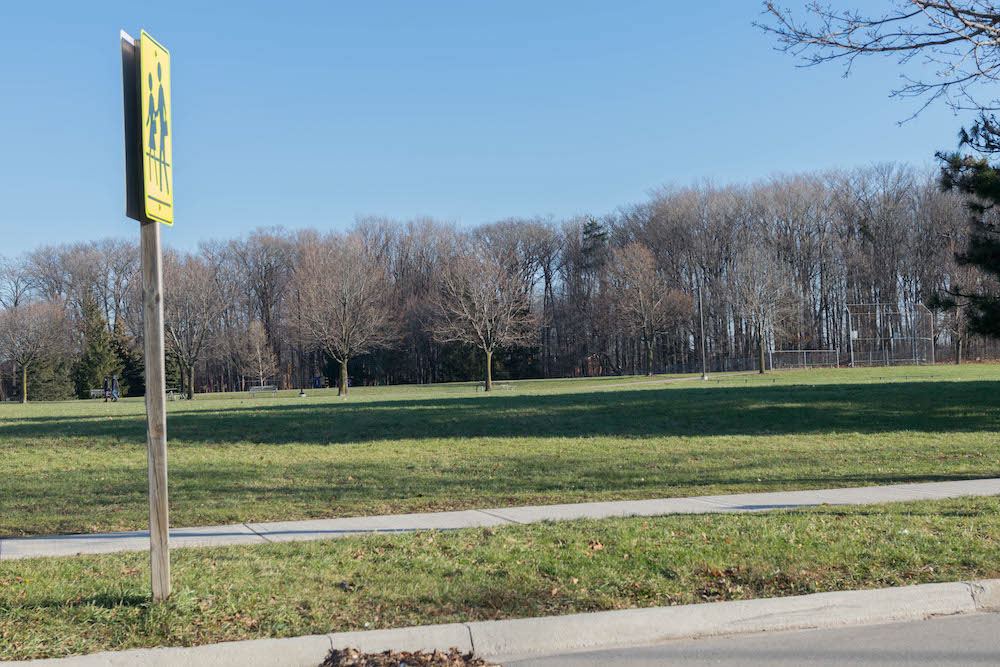 Frank McKechnie Community Centre is off Bristol Road East and has a leisure pool with a slide and Tarzan rope. There's also a 15-person whirlpool and a toddler's play pool with water sprays and a swan slide. There's a large gymnasium at this community centre for basketball, volleyball, and badminton. The centre also has an activity studio where you can take a class in yoga, tai chi, or general fitness. If you're into books, you can stop by the library after your fitness class. The best place for skating in Hurontario is Iceland Mississauga. This complex has four ice pads including an Olympic-size rink and three recreational-size rinks.
If you're driving, the first step is to head north, merging onto Highway 401. Then, drive east for around 10 minutes before getting onto Highway 427 going south. After about 10 minutes you can merge onto the Gardiner Expressway, which leads most of the way to downtown Toronto. The last step is to exit off one of Toronto's north/south streets like Spadina, York, or Yonge. The fastest way by public transit is to take a bus to City Centre Transit Terminal going south to Unionville GO Station where you will transfer to another bus going to the Highway 407 subway station. From here you can ride a train south into downtown Toronto. The trip will take an hour and a half.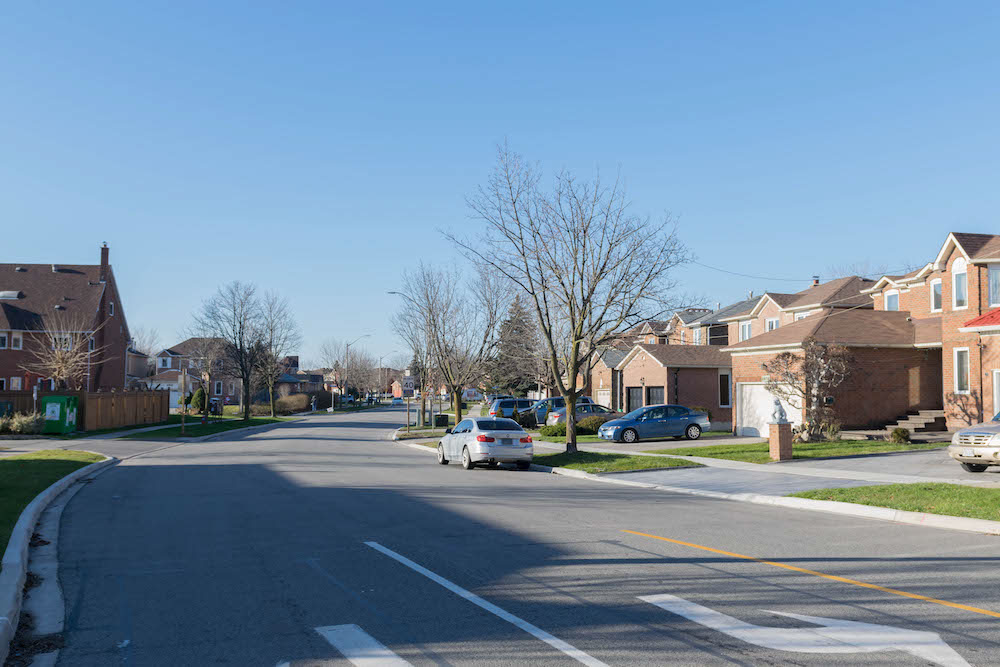 A Convenient Place To Live
People living in Hurontario enjoy the best Mississauga has to offer. There's great shopping at Heartland Town Centre, and the mall is near many restaurants from different culinary traditions. Hurontario is stocked with modern recreational facilities for enjoying sports like hockey, basketball, swimming, or taking a fitness course in yoga or tai chi. There are a few natural areas close to this neighbourhood like Credit Meadows Park where you can explore scenic pathways and trails. Locals living here are close to Highway 401, so commuting is done without dealing with neighbourhood traffic.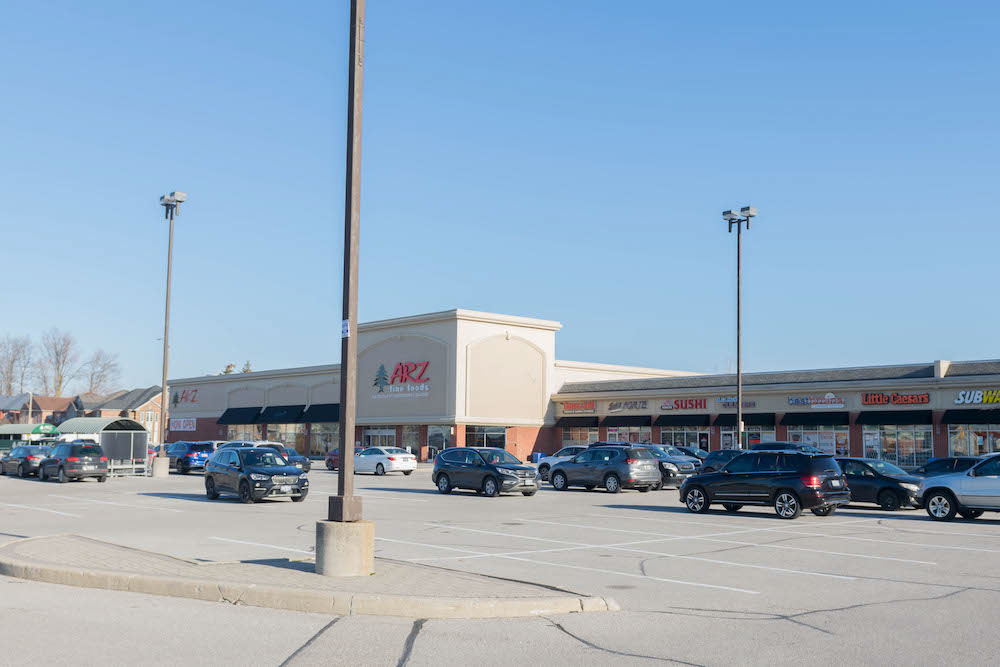 Frequently Asked Questions
What is Hurontario, Mississauga, known for?
Heartland Town Centre is a massive mall with many nationally recognized retailers.

Why is it called Hurontario?
This roadway connects travellers to two of Canada's Great Lakes: Lake Huron and Lake Ontario. Hurontario, therefore, is a portmanteau of the two names.