Dixie, Mississauga Neighbourhood Guide: Not Your Standard Area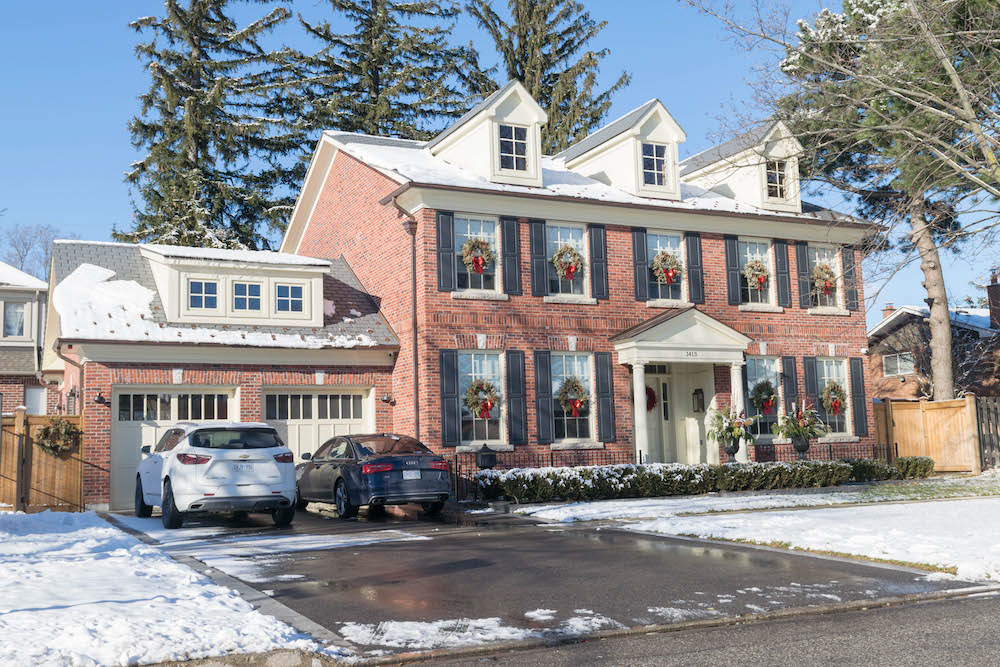 Neighbourhood At a Glance: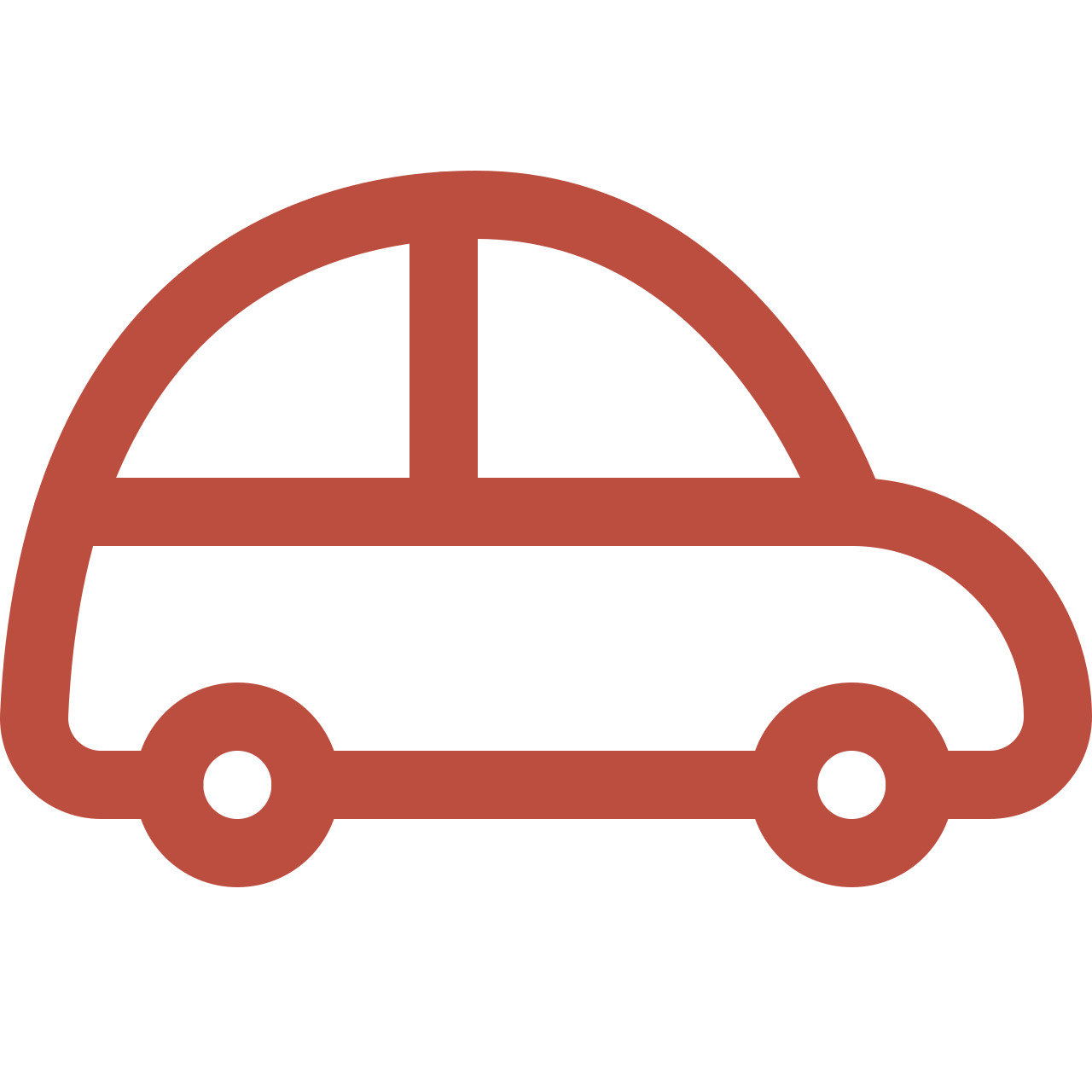 Average Commute Time
Union Station can be reached in under 25 minutes by car and just over an hour by public transit.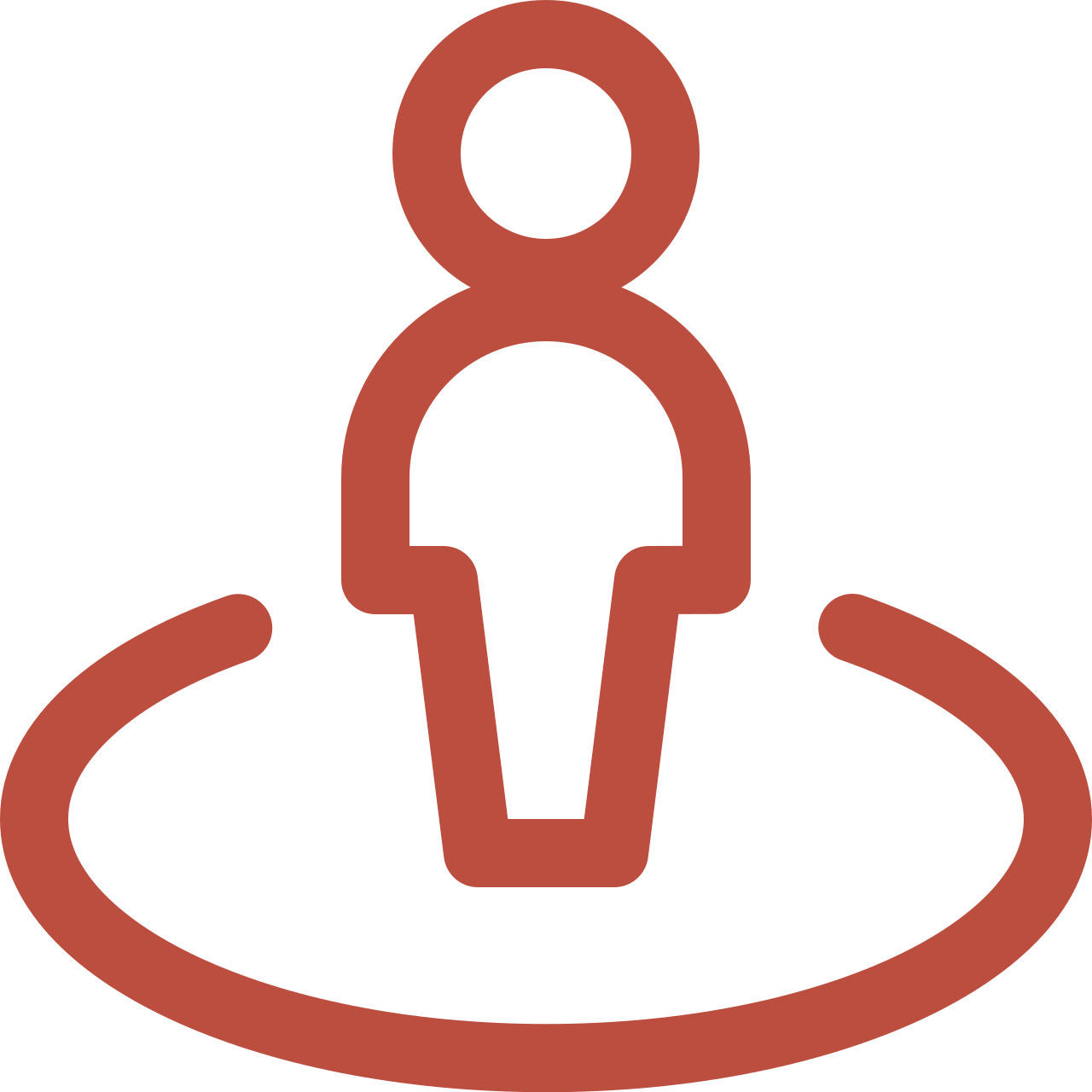 Lifestyle
Shopping and hobbies fill the days of those living in the neighbourhood.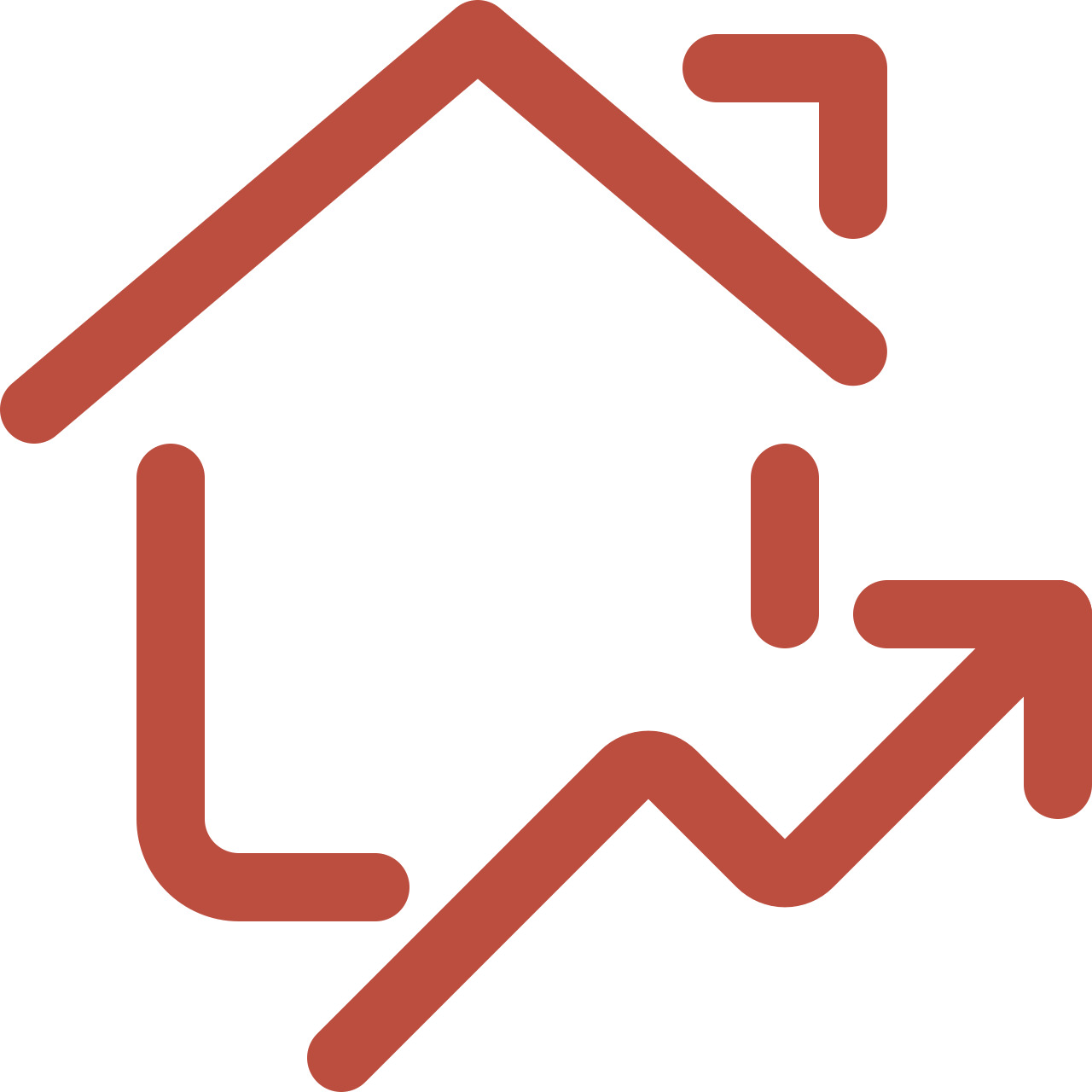 The Housing Market
Detached single-storey or two-storey houses and apartment buildings.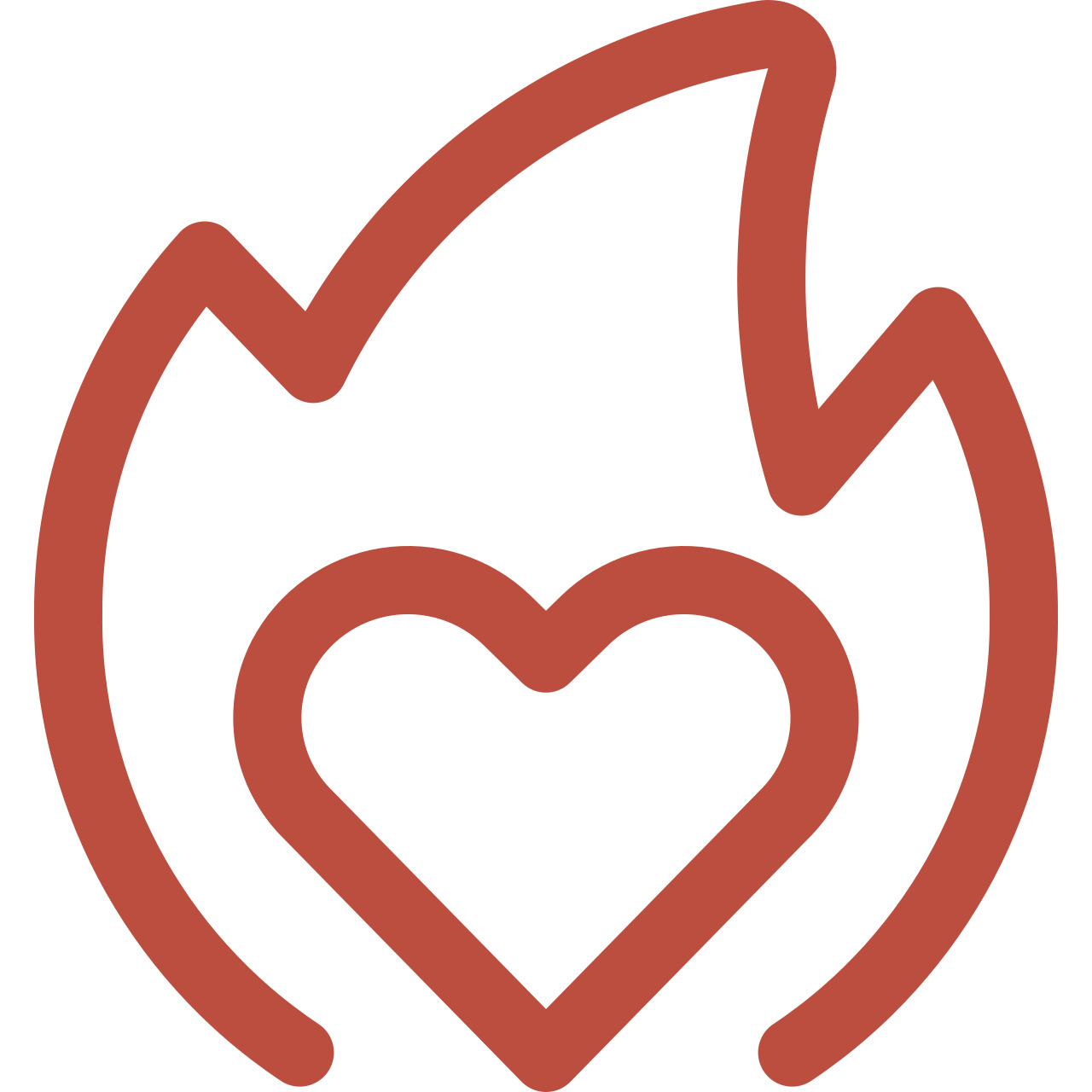 What You'll Love
No need to venture far from home for almost all of your needs.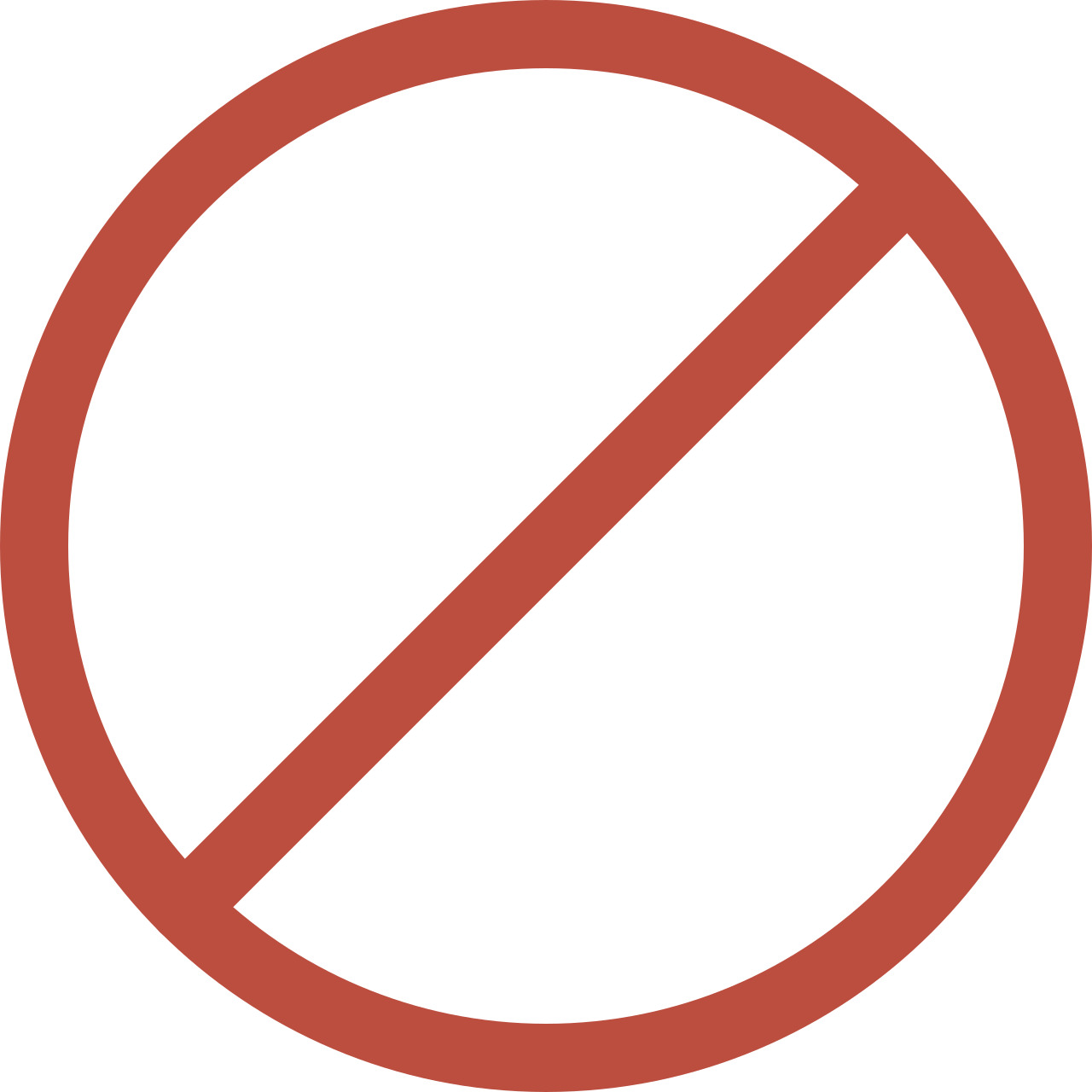 What Not To Expect
Community-building amenities are more common in residential areas.
The Dixie neighbourhood in Mississauga is densely populated, but it is not a standard residential area. Generally, properties in the neighbourhood's boundaries serve commercial and industrial purposes, which offer residents many conveniences in attaining whatever they may need. Dundas Street East borders the area to the north, the Queensway East to the south, the east branch of the Etobicoke River on the east, and Hensall Street on the west.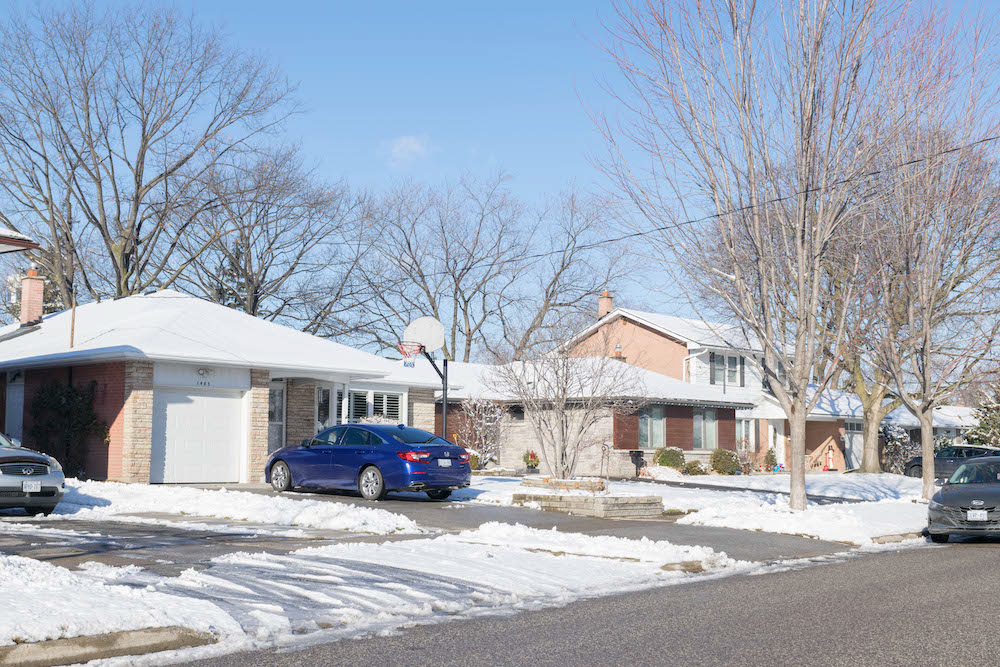 The community sprung up around Dundas Street East and Cawthra Road in the early 1800s because of a toll booth on the Dundas Highway. Now referred to as Highway 5, it ran from Highway 2 (Kingston Road) into Paris, Ont.
Philip Cody, grandfather of soldier and entertainer "Buffalo Bill," acquired land around the intersection in 1807 and ran a prosperous tavern for weary travellers. In 1816, he donated part of his holding to establish a church and cemetery. Dixie Union Chapel was built and rebuilt in the early 1800s and still stands today. Its adjoining cemetery is the final resting place of many of the first settlers in the area, with some burials taking place before the land was formally donated.
The area was known as Sydenham in 1865, but with the arrival of a post office, the name changed. Residents chose "Dixie" in honour of a respected local country doctor, Dr. Beaumont Wilson Bowen Dixie.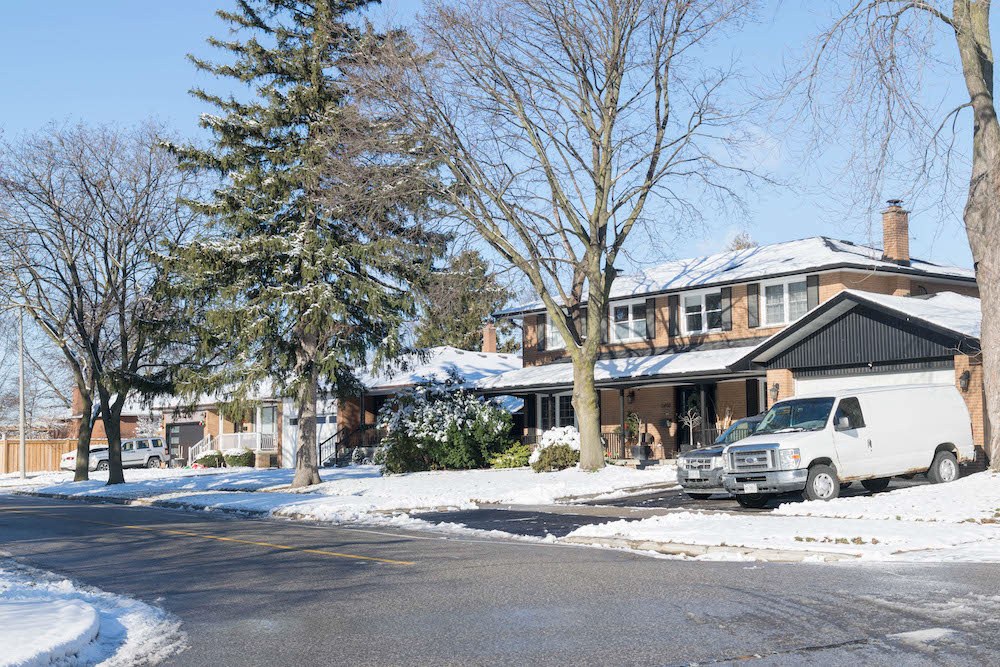 The Dixie neighbourhood is densely populated but mainly full of commercial and industrial properties with few housing options. Although few and far between, detached single-storey and two-storey homes in various styles exist in the area. There are also numerous apartment buildings along main roads. Many new Canadians flock to the area due to a number of rental options and easy access to amenities and public transit.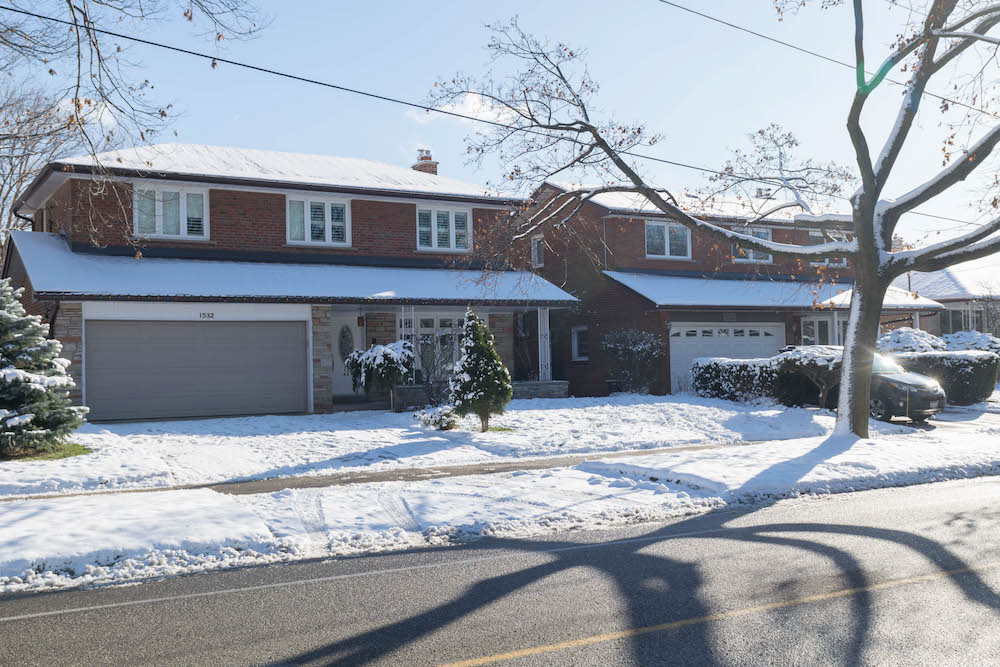 Residents in Dixie can enjoy artistic and cultural festivities at Mississauga's Celebration Square located at nearby Burnhamthorpe Road West and Confederation Parkway. The outdoor square features a permanent stage, 300-seat amphitheatre, two 7.6-metre digital screens, a seasonal ice rink or splash pad, food vendors, turf space, and free Wi-Fi. Many festivals, concerts, movies, and fitness classes use the square for public events.
The Queen's Jubilee Garden within the square provides shaded green space for relaxation. A row of plaques leading into the garden called Legends Row celebrates the achievements and contributions of individuals who have enriched Mississauga.

The City of Mississauga highlights public art on display across its jurisdiction. Sculptures such as Conference at the Council House and The Book are viewable in Celebration Square, and others around the city can be found on an interactive map.
As a heavily commercialized area, residents in and around Dixie have access to many shopping amenities. Along Dundas Street East, shoppers will find countless retailers for home care, electronics, computers, furniture, car repair, and more. The Creekside Crossing outdoor mall features a Walmart, Costco, Dollarama, restaurants, banks, and furniture and mattress stores.
The Dixie Outlet Mall can help shoppers find a good deal just south of the neighbourhood. Prominent brands in the mall include Nike and Puma, with many other options for shoes, clothes, and even groceries.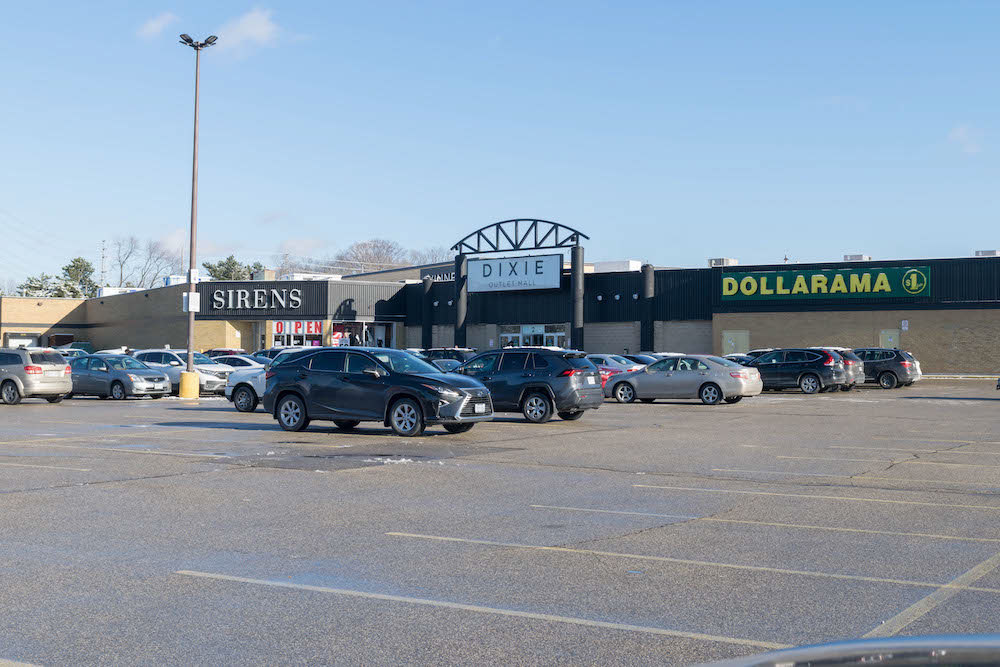 Dixie is home to many restaurants with various cuisines. The Mississauga Chinese Centre mall at Dundas Street East and Haines Road includes options such as Moteru Sushi, Daldongnae Korean BBQ, and Thanh Son TOFU. Across the street, Golden Dough Bakery & Grill serves Middle Eastern cuisine. Scattered across Dundas, residents can visit Leão d'Ouro or Ilhas De Bruma for Portuguese food, Astoria Shish Kebob House offering Greek eats, Cabana Restaurant & Lounge serving Caribbean food, or Anze's Italian Grill.
Adding to the diversity of available foods, Tut's Egyptian Street Food, La Casa Dolce Bakery & Café, and Patna Kabab House are at Cawthra Road and Queensway East. At Constitution Boulevard and Dundas, restaurants include Turkish Shashlik Kebab, Pho Dau Bo, Banh Mi Ba Le, and The Fry.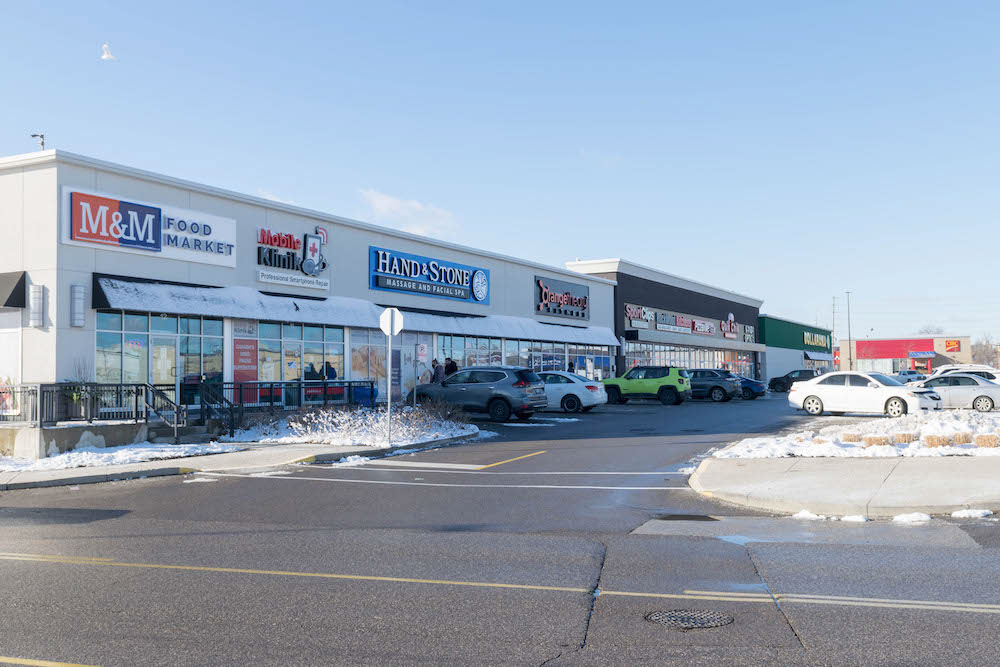 With the lack of residential areas within Dixie, there are only two parks in the neighbourhood. The Etobicoke Valley Park is at the end of Southcreek Road, off Mattawa Avenue, and includes an off-leash dog park near the Etobicoke River. Coram Park is a small playground behind a residential area that takes advantage of the unused green space beneath a hydro corridor.
While the neighbourhood does not offer many opportunities for outdoor recreation, unique indoor amenities help entertain and keep residents active regardless. CJ's Skatepark is a 4.645-square-metre facility with a spectator mezzanine, business lounge area, video-game room, and food and snack bar. The site also offers lessons and day camps for children.
Captains Snooker Club is a pool hall featuring nine pool tables, nine snooker tables, a poker room, a mah-jong room, two darts machines, and food and beverage service. Target Indoor Golf and Birdies Indoor Golf are available year-round for golf enthusiasts.
HUF Boxing Gym has training regiments that include group fitness classes, tailored one-on-one boxing, kickboxing, and weight training. Up The Bloc is a rock-climbing gym for climbers of differing skill levels. All in all, Dixie is teeming with fun activities that would be great either to try once or work into a routine.
Getting out of Dixie is simple and fast by travelling west to Highway 427. The 427 connects to major highways around the Greater Toronto Area, and a trip into downtown Toronto will take less than 25 minutes by car. On public transit, travellers can take either a GO or MiWay bus to connect to train lines into the city. From Long Branch GO or Kipling Stations, residents can reach Union Station in just over an hour.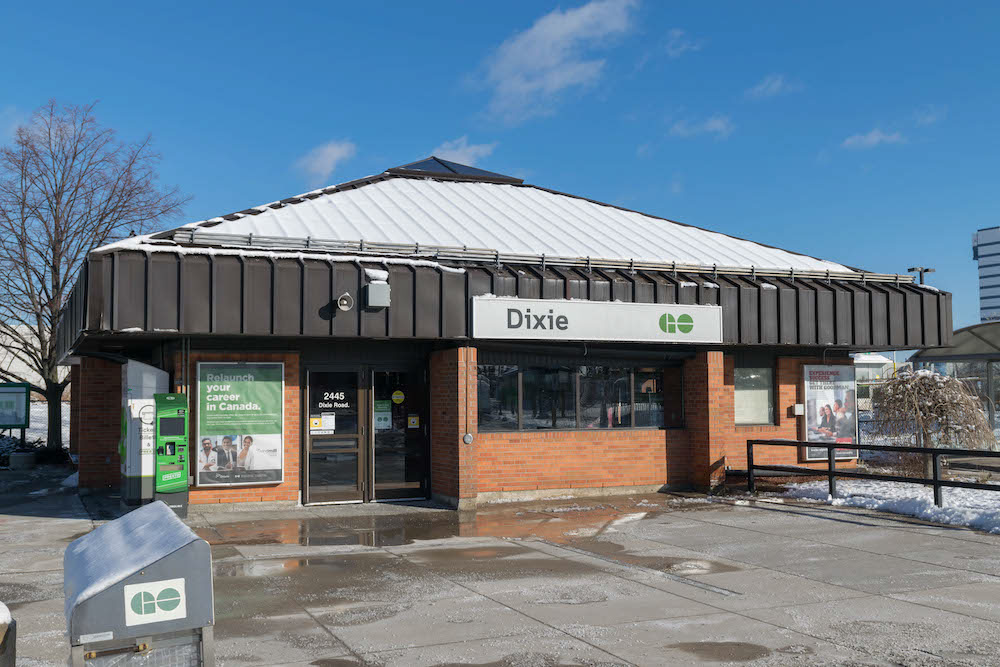 Residents of Dixie enjoy the conveniences of countless shopping amenities, recreational facilities, and public transit options. While it is certainly not a standard neighbourhood, it has character and history that make it desirable in its own way.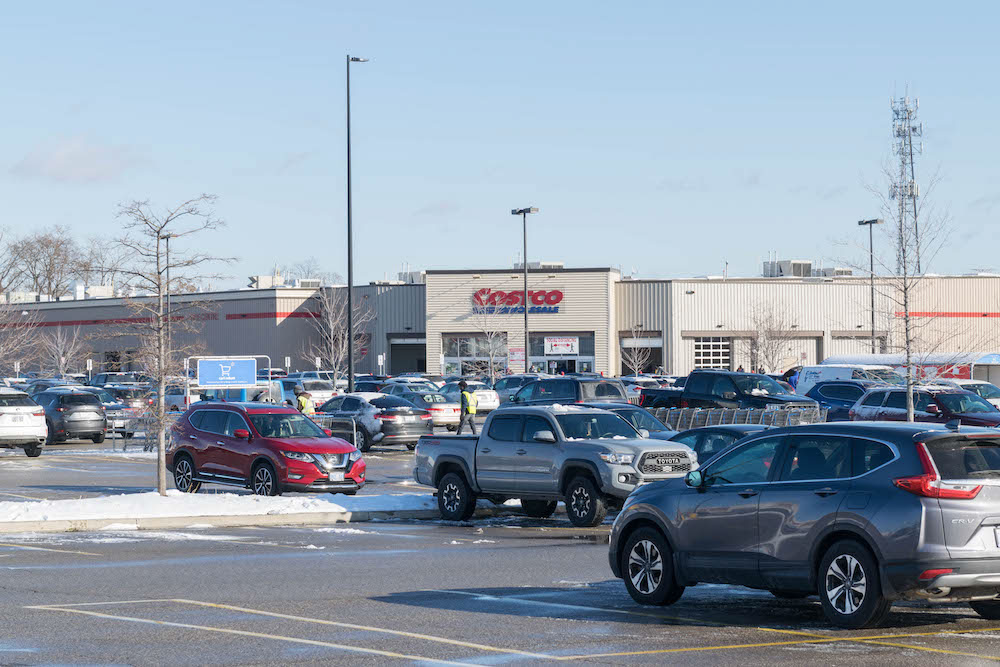 Frequently Asked Questions
What is Dixie, Mississauga, known for?
As a commercial and industrial centre, there are minimal residential properties.
Why is it called Dixie?
It was named after Dr. Beaumont Dixie, a respected local country doctor.