East Credit, Mississauga Neighbourhood Guide: Find Your Lifestyle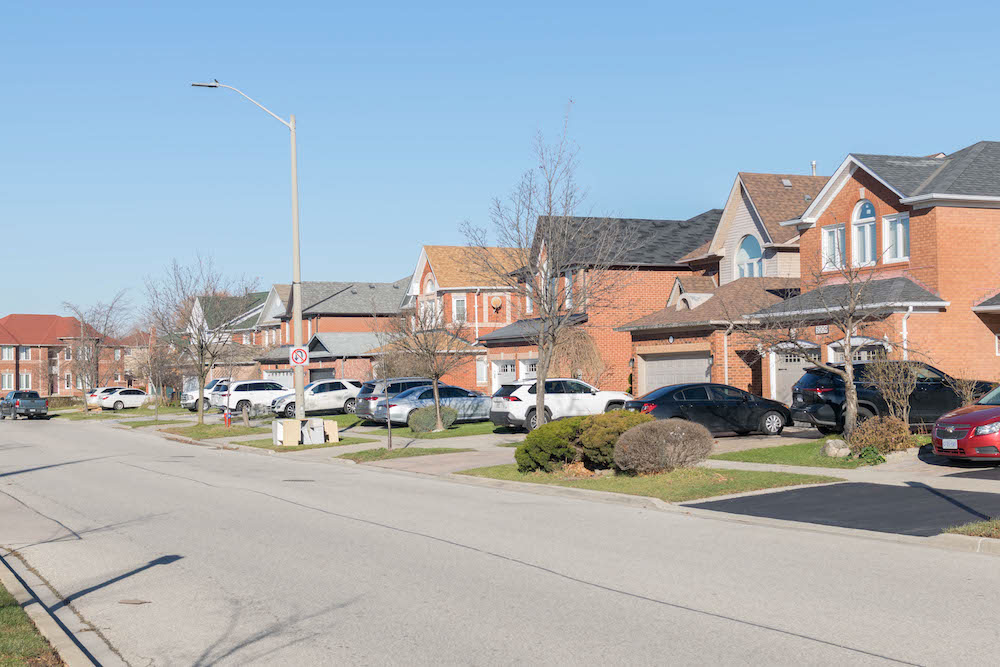 Neighbourhood At a Glance: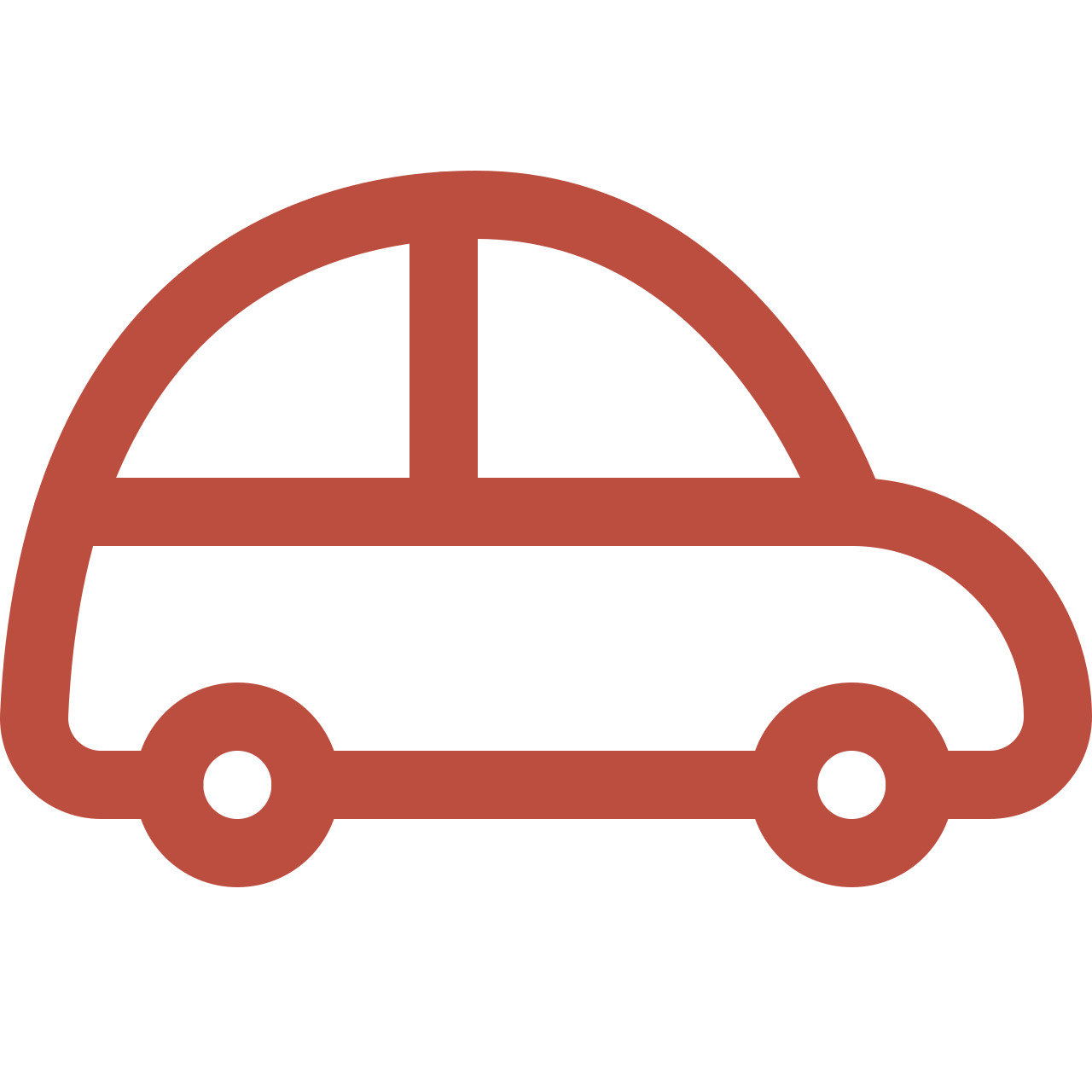 Average Commute Time
Union Station can be reached in just over 30 minutes by car and an hour and a half by public transit.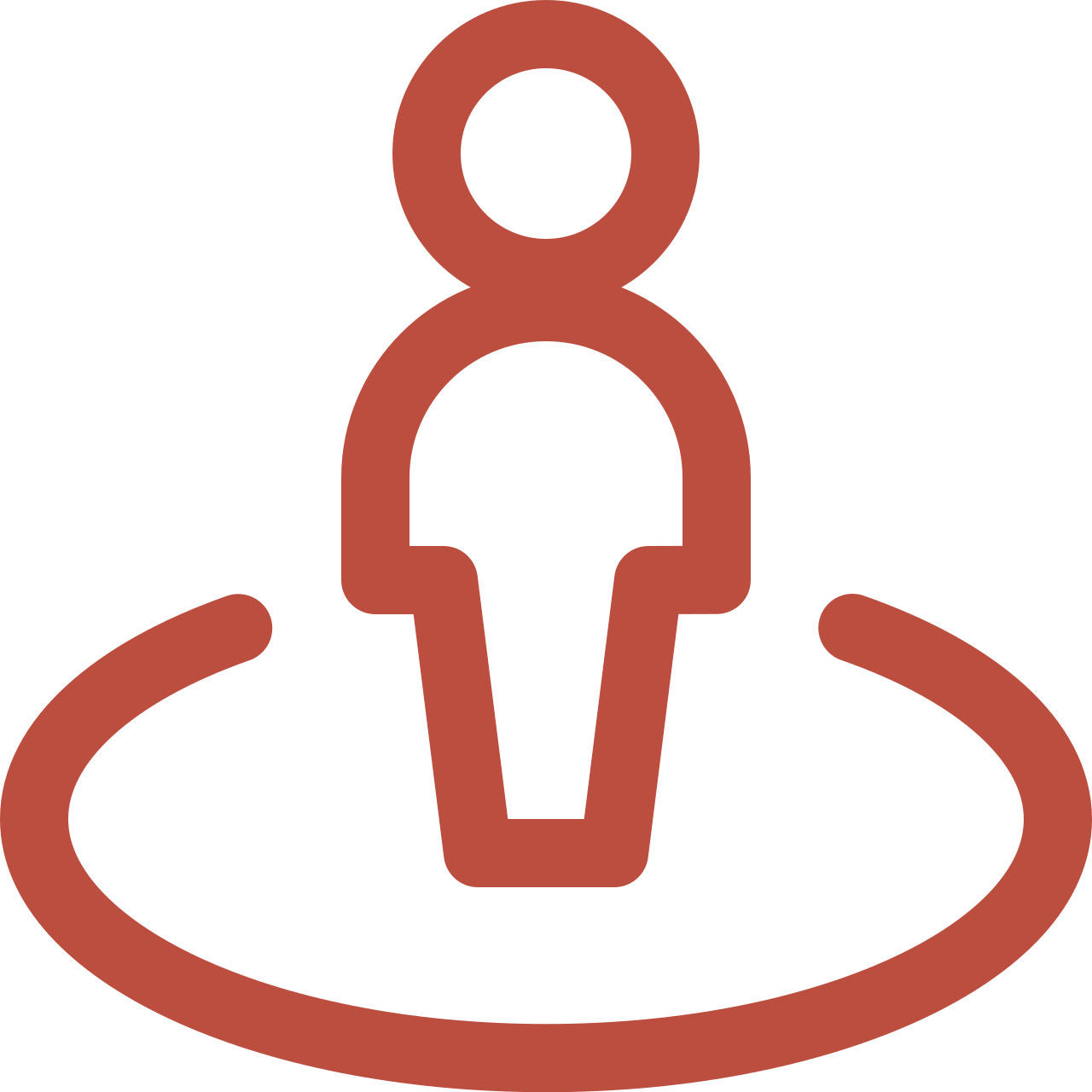 Lifestyle
Amenities allow residents to find most of their needs in the neighbourhood.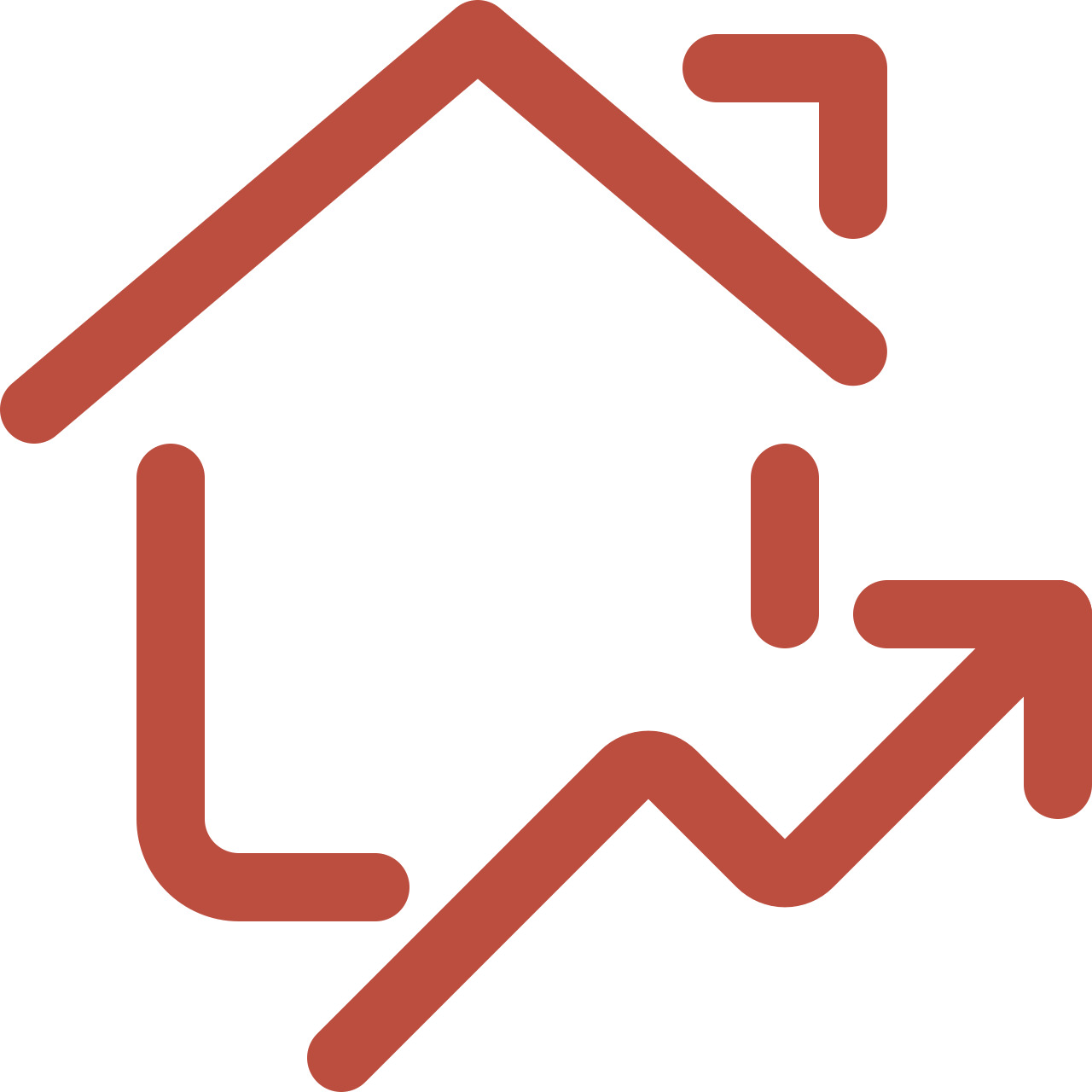 The Housing Market
Suburban brick, detached and semi-detached houses and townhomes.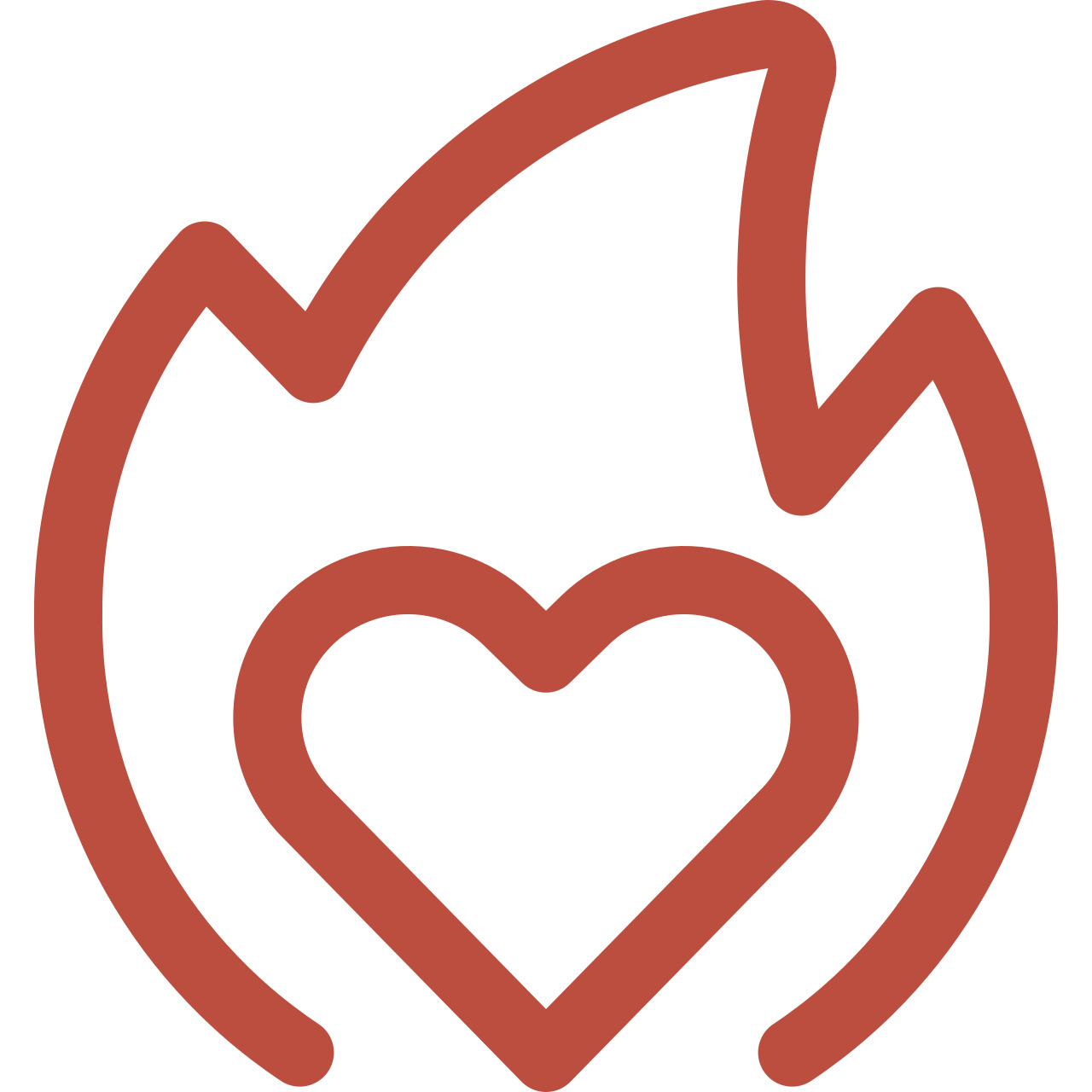 What You'll Love
Great location to engage with Mississauga and the Greater Toronto Area (GTA).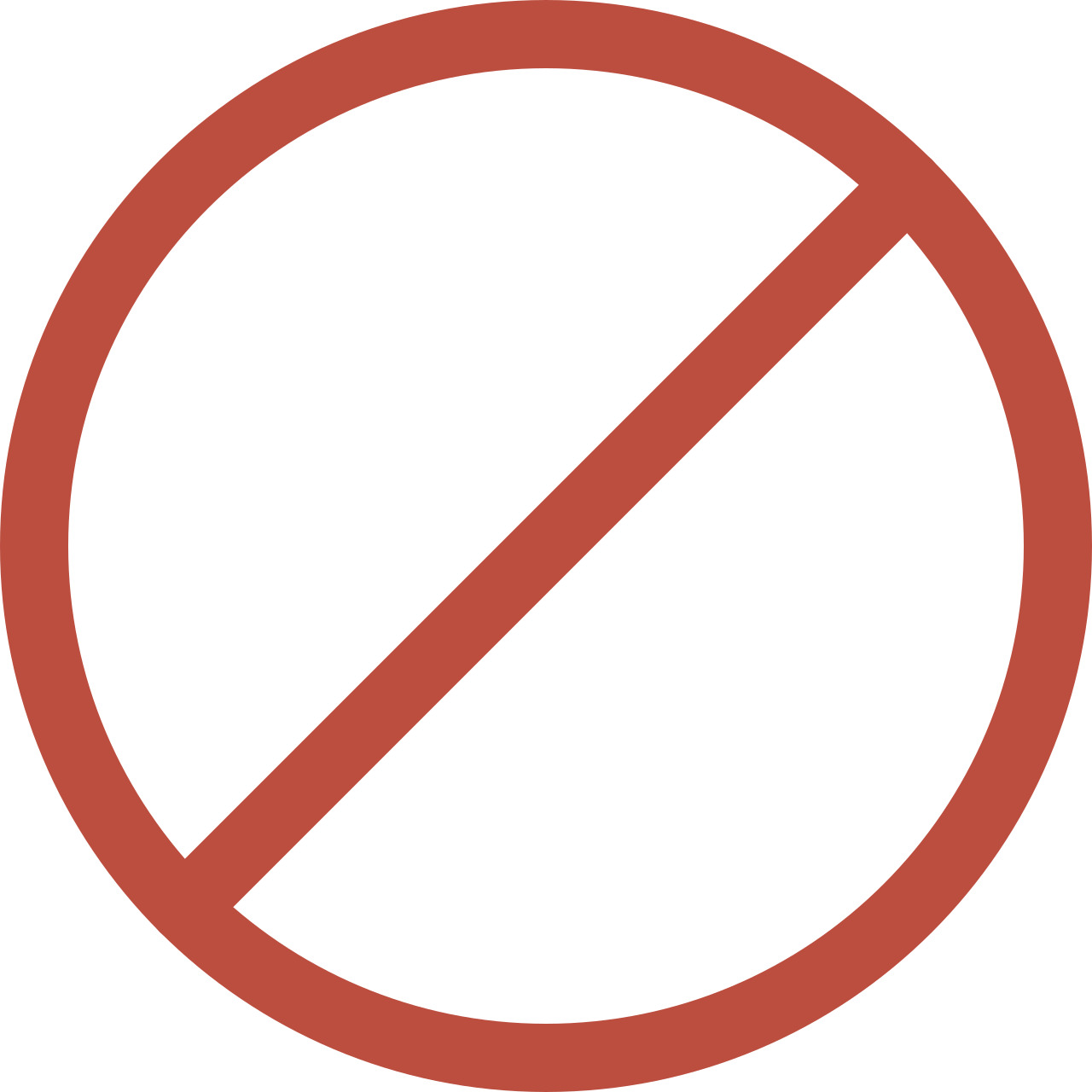 What Not To Expect
Architectural styles that are more common in older areas.
East Credit in Mississauga is a neighbourhood built to be a convenient suburban home with easy access to city life. As a relatively newer residential area, everyday amenities are thoughtfully placed with the community's needs in mind. The neighbourhood's borders are Highway 401 to the north, Mavis Road to the east, Highway 403 to the south, and the Credit River on the west.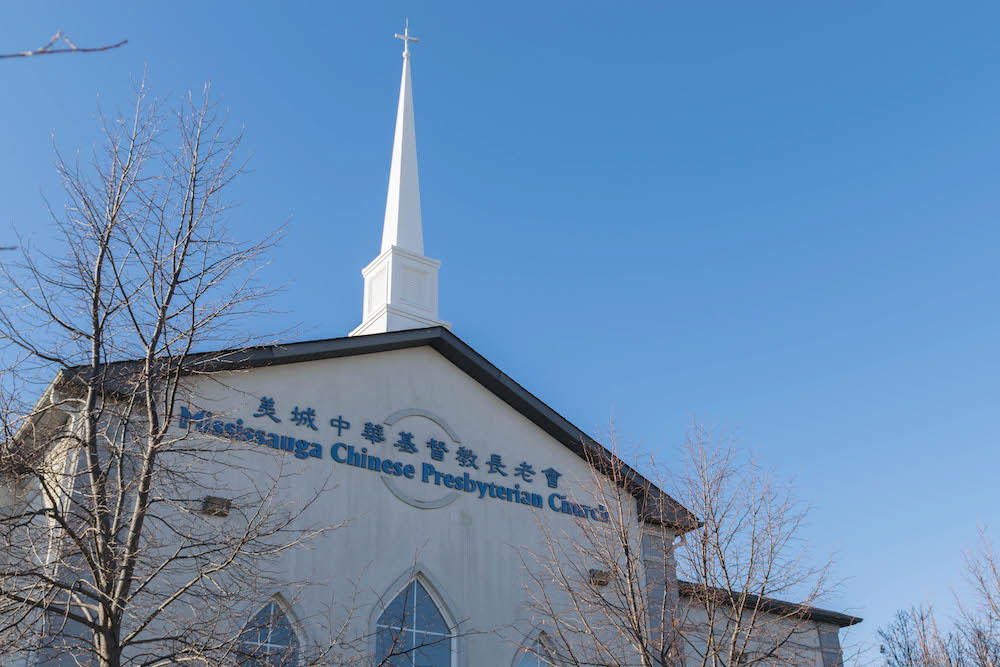 One of the only historical sites left in East Credit is the Barbertown Bridge. In 1843, the Barber brothers bought a farm on the southwest side of the Credit River. They used the land to build a four-storey wool mill in 1852, and it became the fourth-largest textile mill in Ontario within 10 years. The Barbertown Bridge opened in 1898 for mill workers living in cottages around what is now Eglinton Avenue West to allow them to get to work. It was converted to a flour mill during the First World War and has continued as such today. Parts of the original mill still stand around the area.
The East Credit neighbourhood was mainly farmland until the 1970s and 1980s when residential development began. The opening of the Britannia landfill in 1980 slowed growth, and it closed in 2003. The BraeBen Golf Course replaced the landfill, which was more fitting for the area's evolution into a planned suburban community.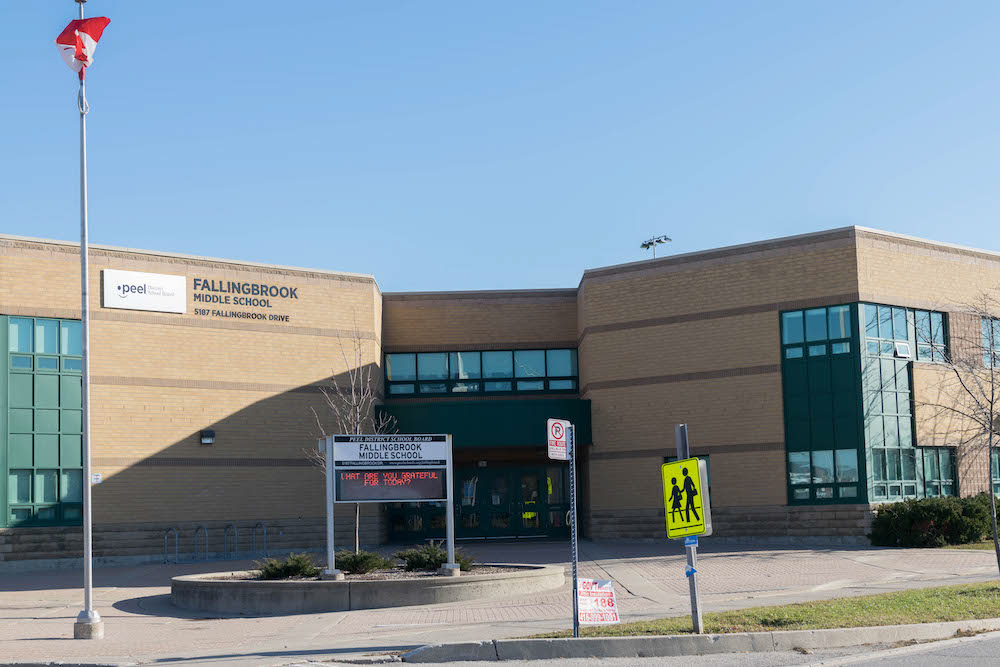 Homes in East Credit are mainly in suburban areas. Older neighbourhood pockets like Credit Meadows and Credit Point are from the 1970s and 1980s and consist of large detached homes with traditional floor plans and some townhouses. Newer developments from the 1990s to 2000s, such as Heartland, feature a mix of detached, semi-detached, and townhouse styles with brick veneers and gable roofs. The neighbourhood has very few highrise buildings, likely due to its proximity to Toronto Pearson International Airport.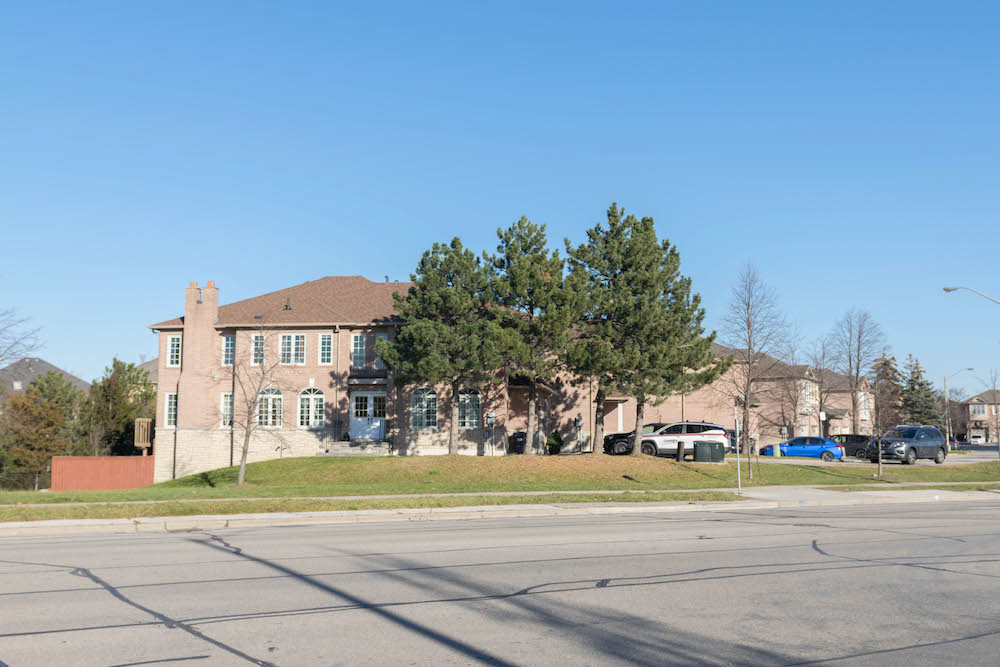 Things to Do in East Credit
Residents can easily join Mississauga's arts and culture scene by crossing Highway 403 into the City Centre. The Living Arts Centre is a performance space with regular conferences, live music, and theatrical acts. In the same area, the Art Gallery of Mississauga offers free admission to revolving exhibitions focused on highlighting established or emerging local artists. The gallery also facilitates online workshops for various artistic mediums.
Intending to promote arts-based programming around the city, the Mississauga Arts Council has played a significant role in defining the community's culture for over 40 years. The council advocates the importance of the arts and offers support for artists to establish successful programs and businesses.
East Credit is home to one of Canada's largest malls, the Heartland Town Centre, located at Mavis Road and Britannia Road West. Shoppers enjoy over 180 storefronts and services, including large retailers like Costco, Walmart, The Home Depot, Nordstrom Rack, and Best Buy. The mall also includes many outlet options for clothing, house goods, shoes, and more.
Smaller shopping plazas sprinkle the neighbourhood, including Roseborough Centre at Eglinton Avenue West and Creditview Road. The plaza features a grocery store, post office, image centre, florist, banks, restaurants, and convenience stores.
Many diverse foods and shopping options in the area indicate the multi-ethnic culture of the residents. In the Heartland Town Centre, a wide variety of restaurants include Karahi Boys, Tandoori Flame, Osmow's Shawarma, Pho Mi 99, Karachi Kabab Wala, Kobe Sizzlers, Top Gun Burger, and many more.
Along Terry Fox Way, residents can choose from Pak Sweets, Royal Paan, Hot & Sour, Annapoorna Takeout, or Rajdhani Sweets & Restaurant. More options around Britannia Road West include Istanbul Doner House, Intramuros Restobar & Grill, New India Sweets & Restaurant, The Kebab Bistro, and Lazeez Shawarma.
East Credit is full of green space, with over 20 parks within its borders. Willowvale Fields park has numerous soccer fields of varying sizes, a softball diamond, and a playground. On the north side of Fallingbrook Drive, Father Angelos Saad Community Park, formerly Fallingbrook Park, honours a local community leader and beloved priest. The park's facilities include a splash pad, playground, baseball diamond, lit soccer field, and outdoor fitness equipment. Other park amenities around the neighbourhood include pickleball courts, cricket pitches, tennis courts, basketball courts, and a natural ice rink.
The neighbourhood has a couple of walking trails throughout the area, the longest being the David J. Culham Trail. It is an 18-kilometre path for walking, running, cycling, and hiking that follows the winding Credit River. Additionally, Fletcher's Creek Trail spans just over four kilometres alongside Fletcher's Creek and is perfect for activities like dog walking or road biking.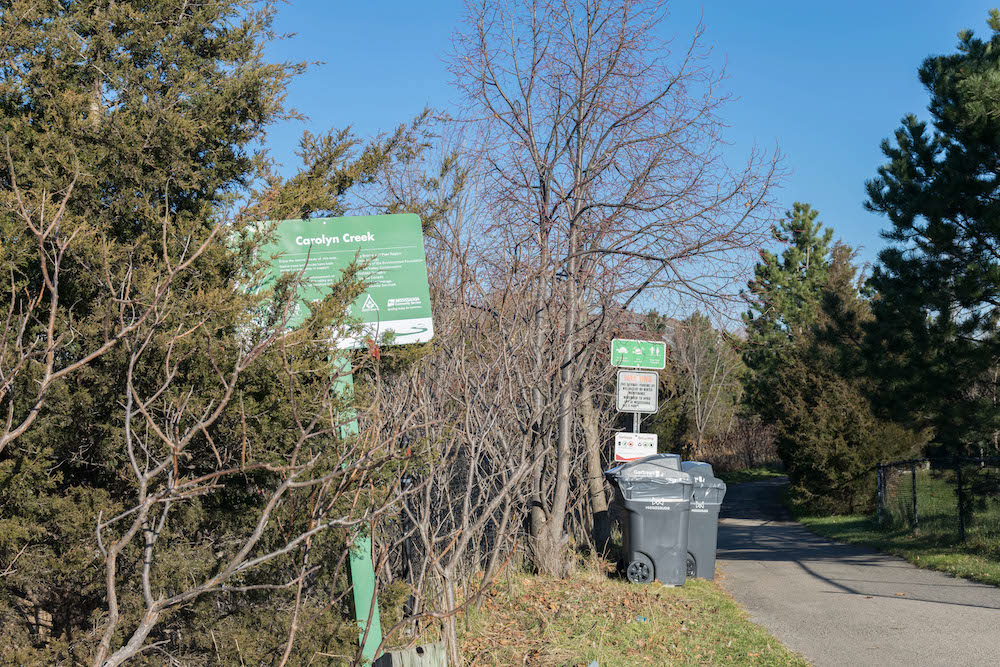 The River Grove Community Centre is the hub for recreational activities in the neighbourhood. The centre features a fitness studio, 25-metre indoor pool, 30-person whirlpool, steam room, waterslide, fitness centre with cardio and weight-training equipment, and squash courts.
Locals can also use the BraeBen Golf Course, a public club with two courses. Having separate 18-hole and nine-hole courses makes the club suitable for different skill levels. Private golf lessons are available with accredited golf professionals for those looking to improve their game. The course rests on the highest land viewpoint in Mississauaga, with gorgeous panoramic views of the city.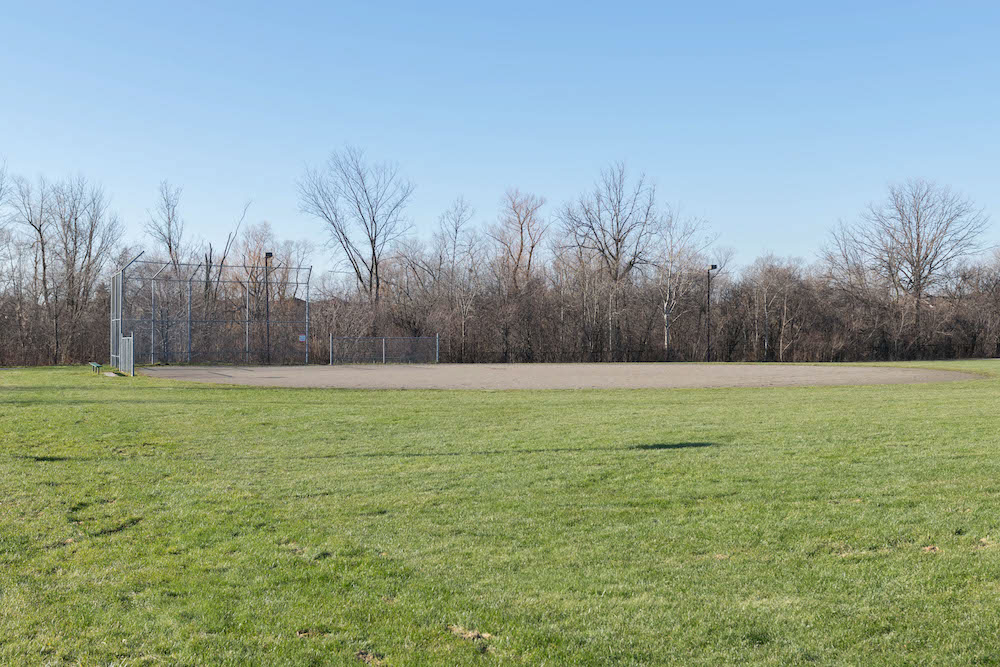 East Credit is an exceptional home for commuters with its proximity to Highways 401 and 403. Travelling into downtown Toronto by car will take just over 30 minutes via the Gardiner Expressway or Mavis Road.
Bus stops on most major roads around the neighbourhood allow locals reasonably easy access to public transit. Getting to Union Station requires either a MiWay or GO bus to Port Credit GO Station and the Lakeshore West GO Train. Overall, the trip should take about an hour and a half.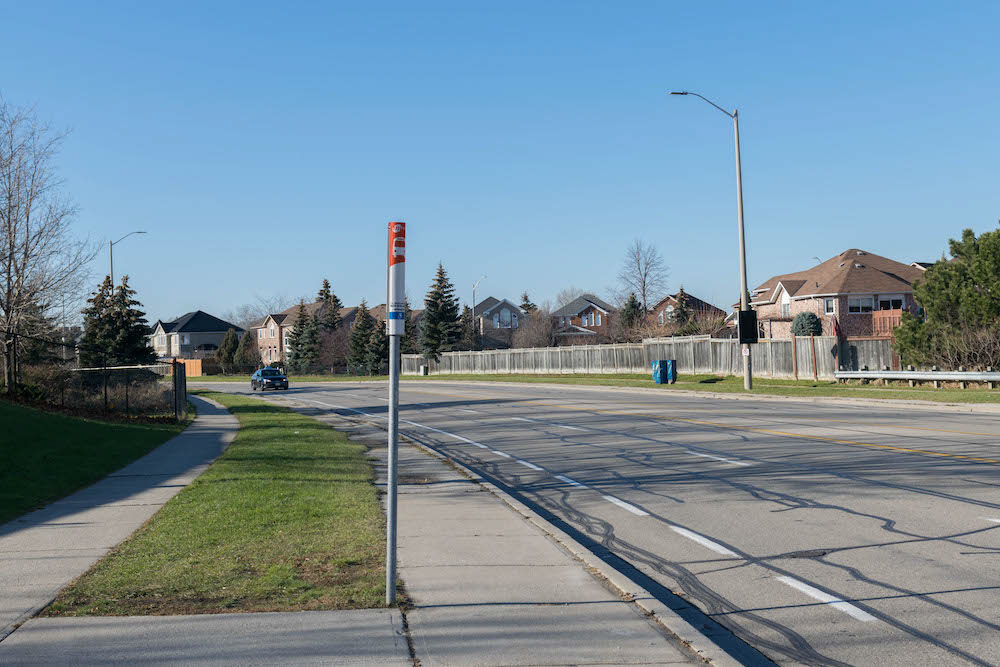 The East Credit neighbourhood is a terrific location for residents to find their needs close by and readily leave the area to explore more of the GTA. With plenty of parks and amenities to choose from, enjoying the community only takes stepping out the front door.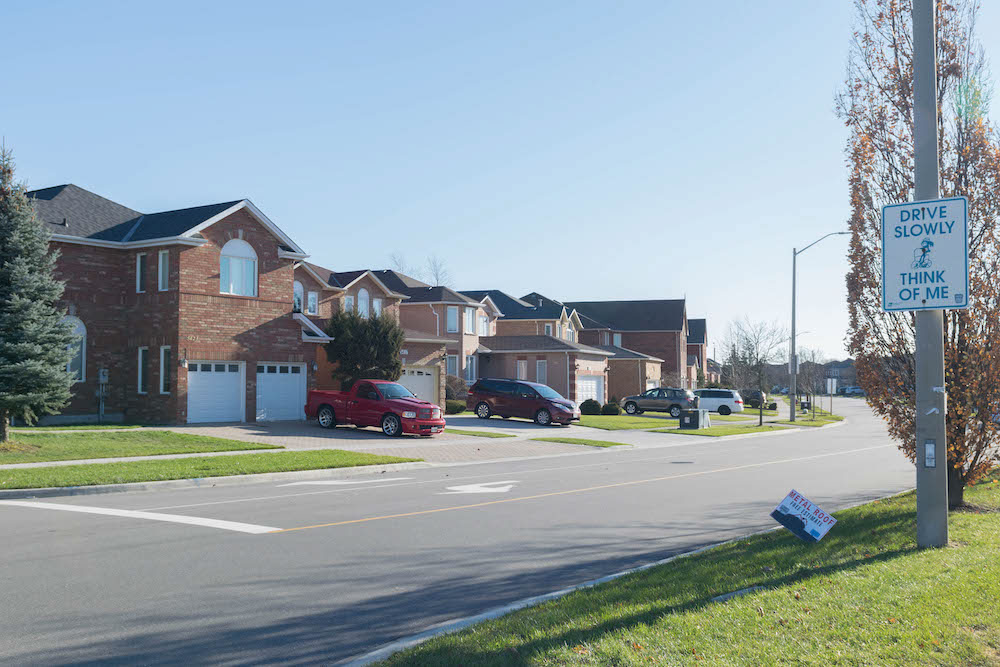 Frequently Asked Questions
What is East Credit, Mississauga, known for?
It is known as a newer planned neighbourhood that is ideal for commuters.
Why is it called East Credit?
The neighbourhood's name indicates its location being east of the Credit River.