Creditview, Mississauga Neighbourhood Guide: Welcome to Suburbia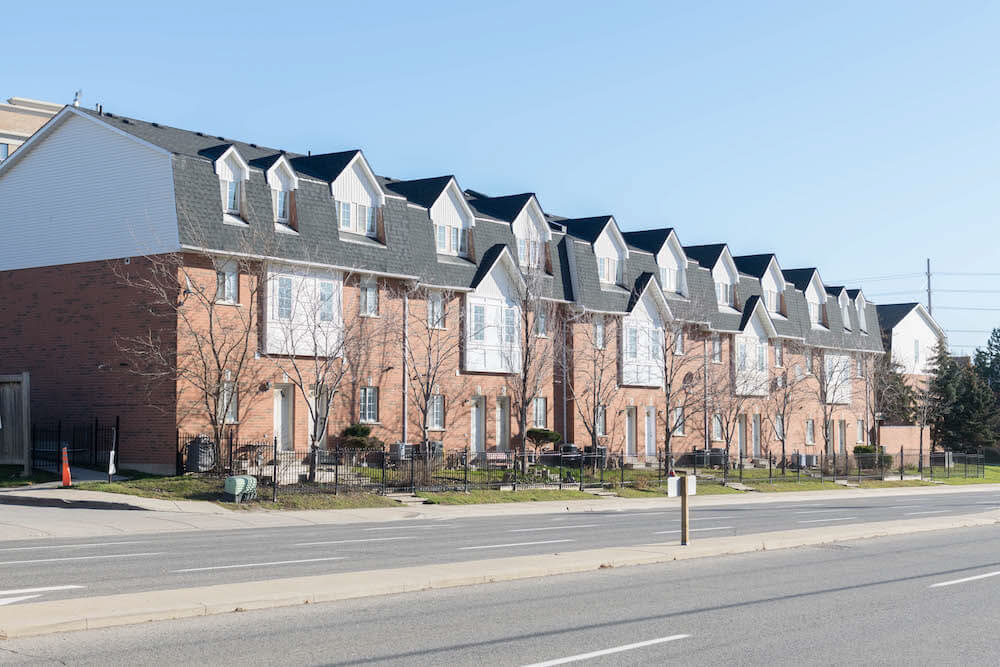 Neighbourhood At a Glance: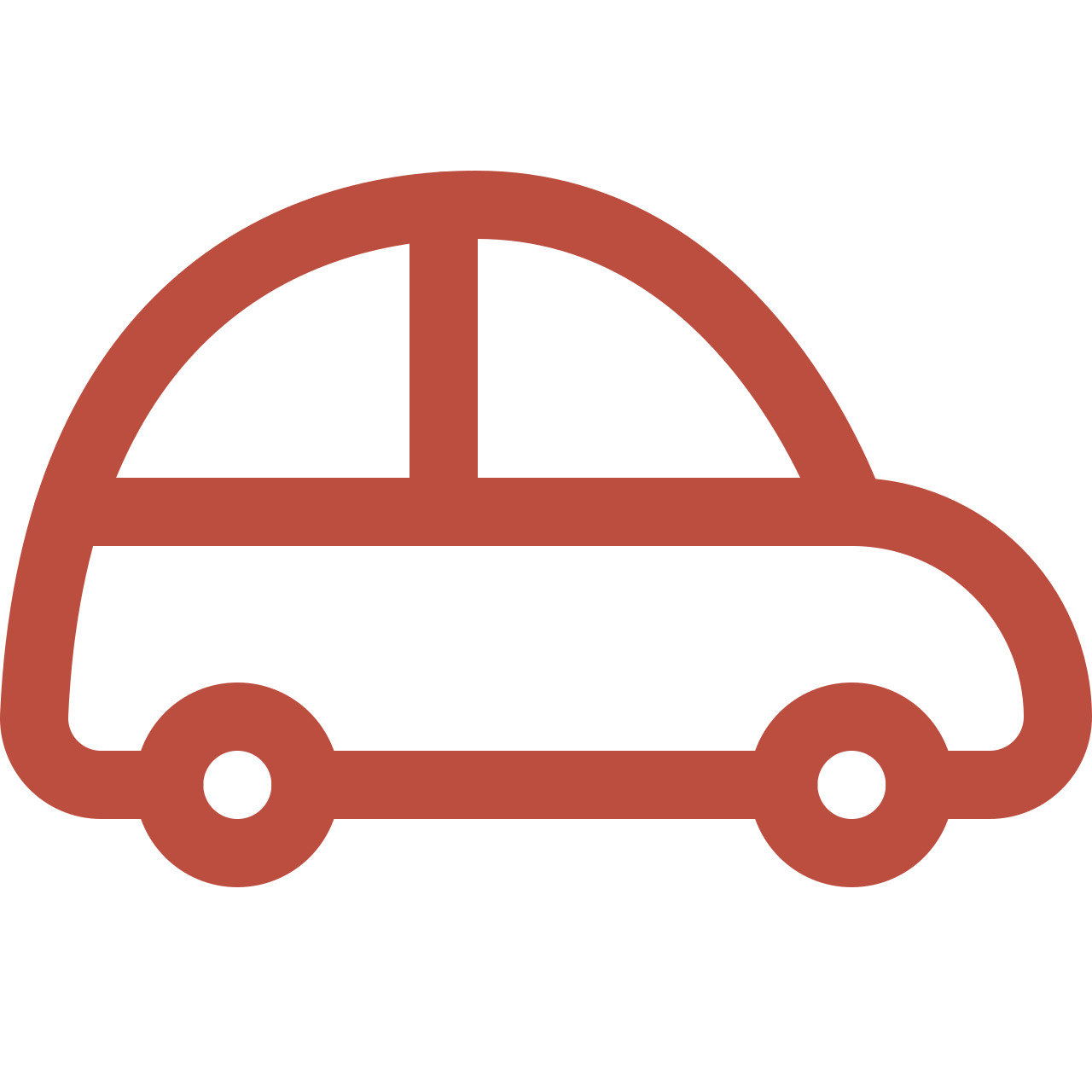 Average Commute Time
Union Station can be reached in roughly 30 minutes by car and 90 minutes by bus.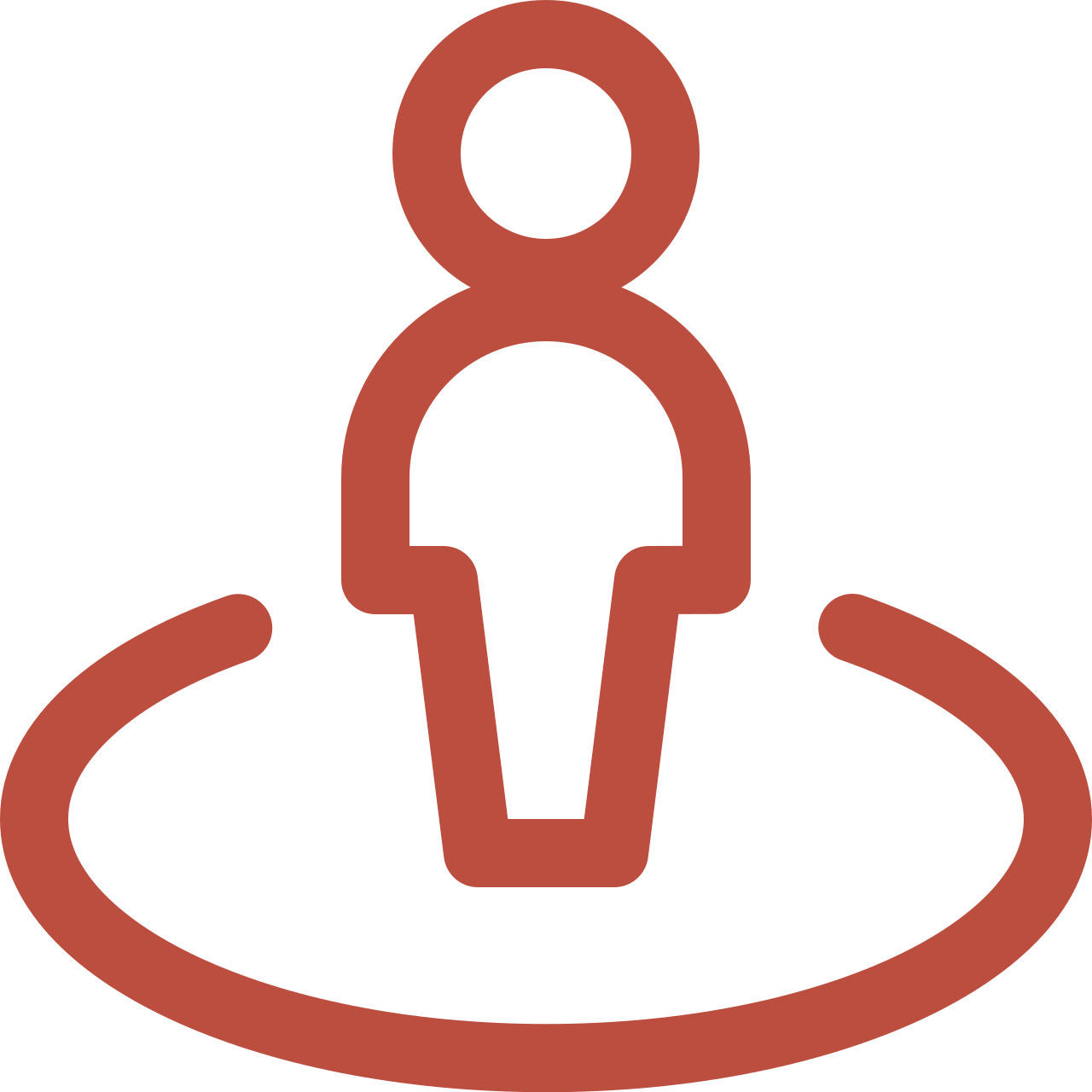 Lifestyle
Family-oriented and well laid out, Creditview is a perfect example of suburban living.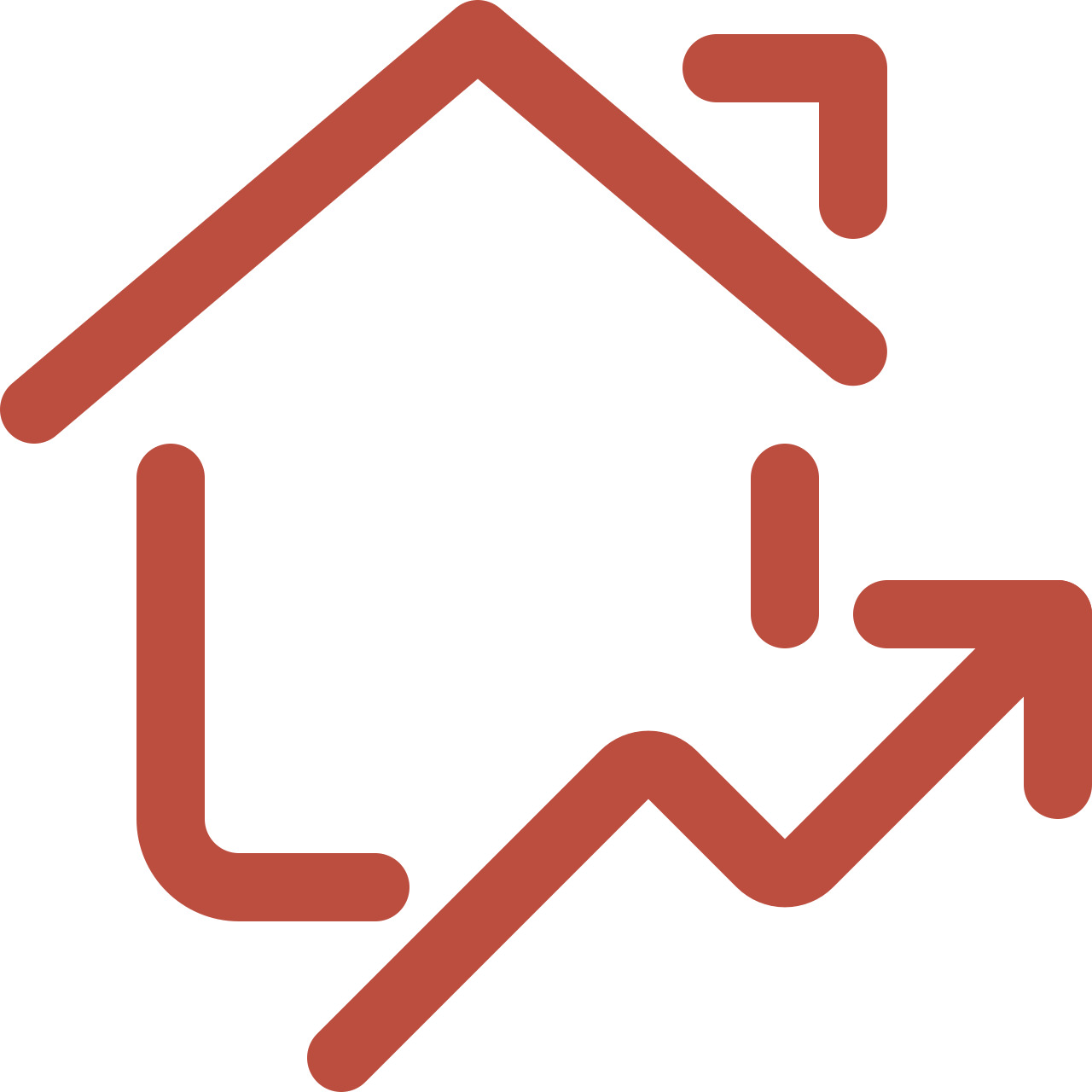 The Housing Market
Cookie-cutter brick homes with one- to two-car garages are staples in the area.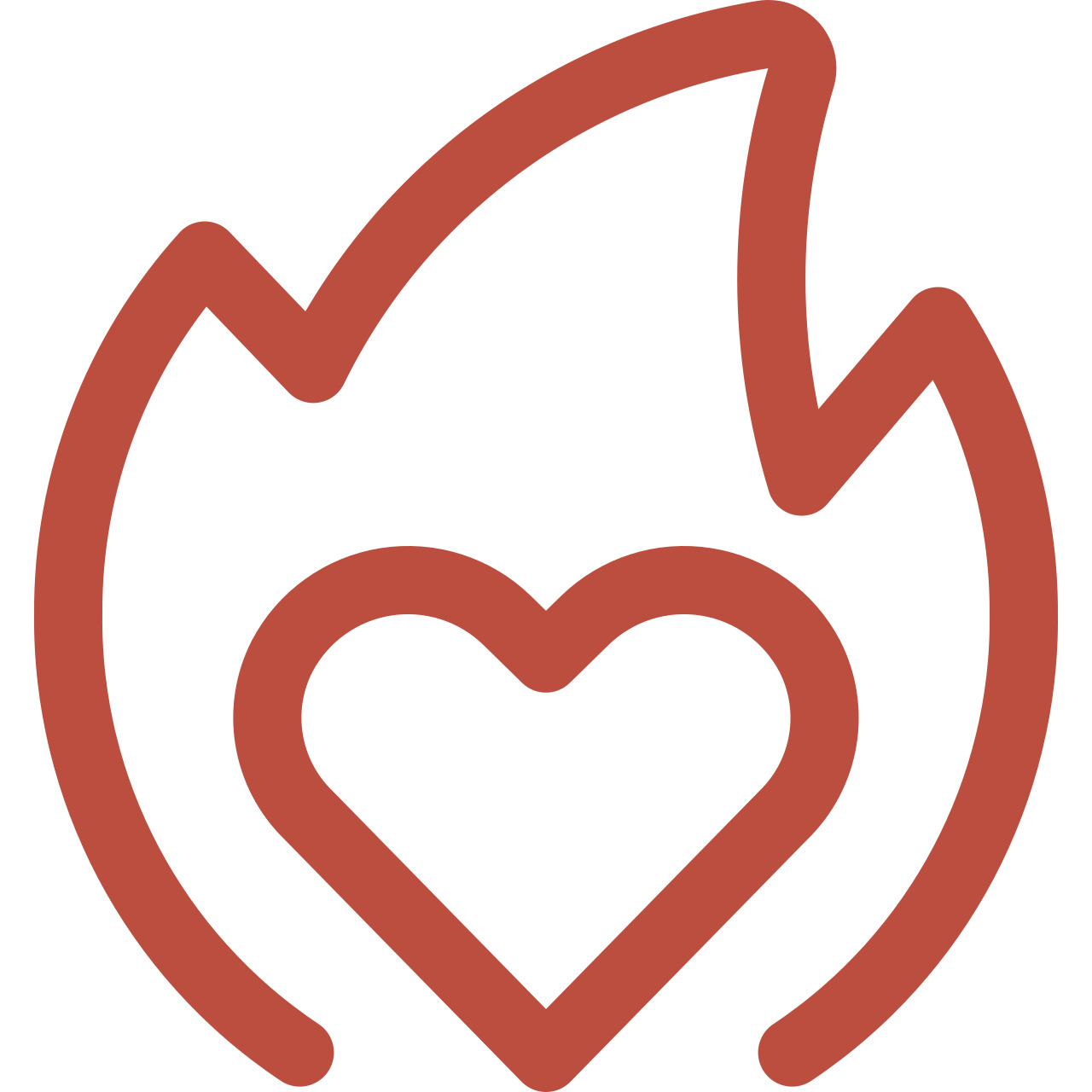 What You'll Love
Creditview has fantastic access to modern amenities and easy access to Highway 403.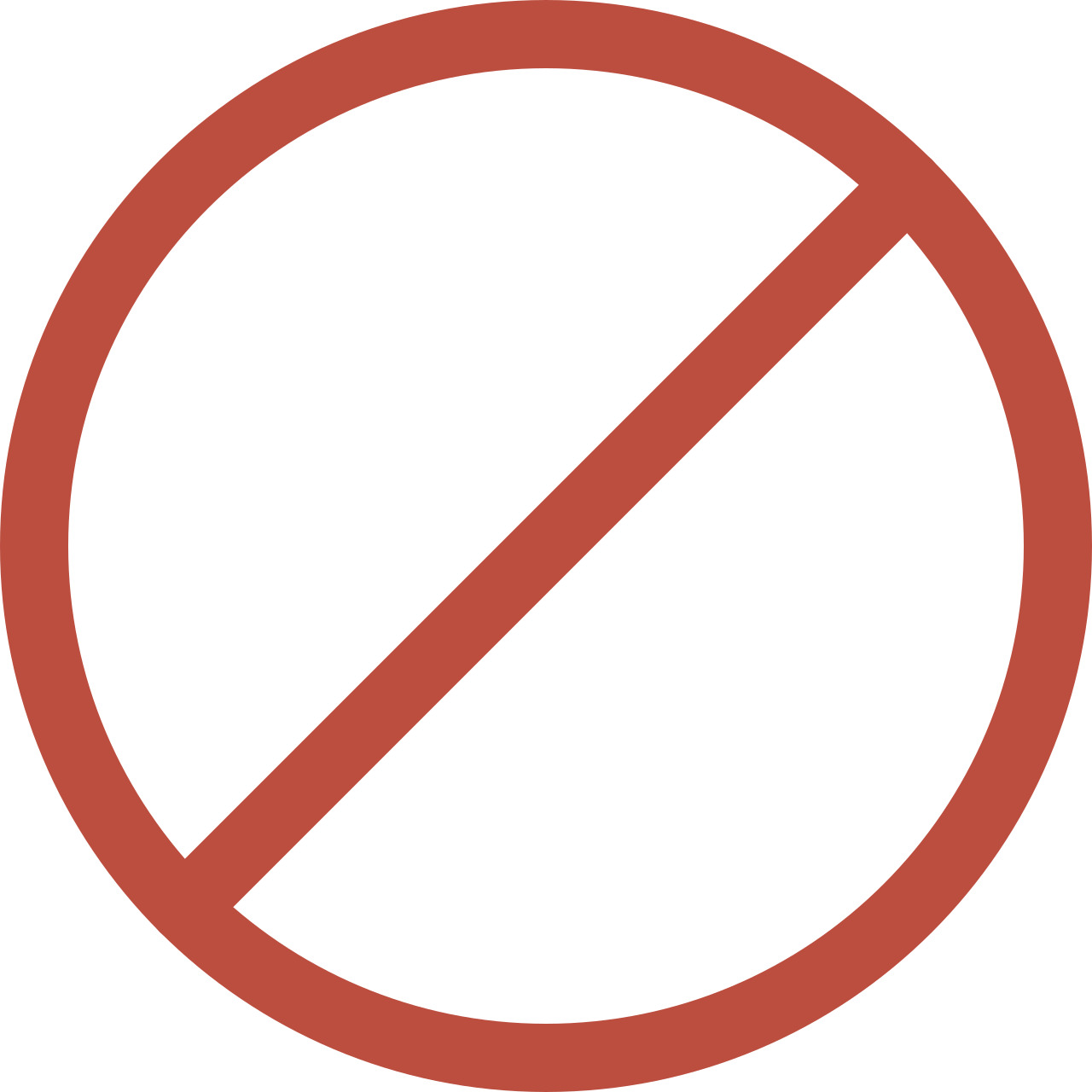 What Not To Expect
While car routes are great, there are no bike-exclusive routes available for residents.

When you imagine classic suburbia, the neighbourhood that comes to mind is one very similar to Creditview, Mississauga. With row upon row of brick homes, strategic green space, and lots of amenities, Creditview is the pinnacle of suburban living. With Highway 403 acting as a northern border and the railway lines making up the southern border, the residents enjoy quick and easy access to Mississauga's City Centre and the Mavis-Erindale employment district.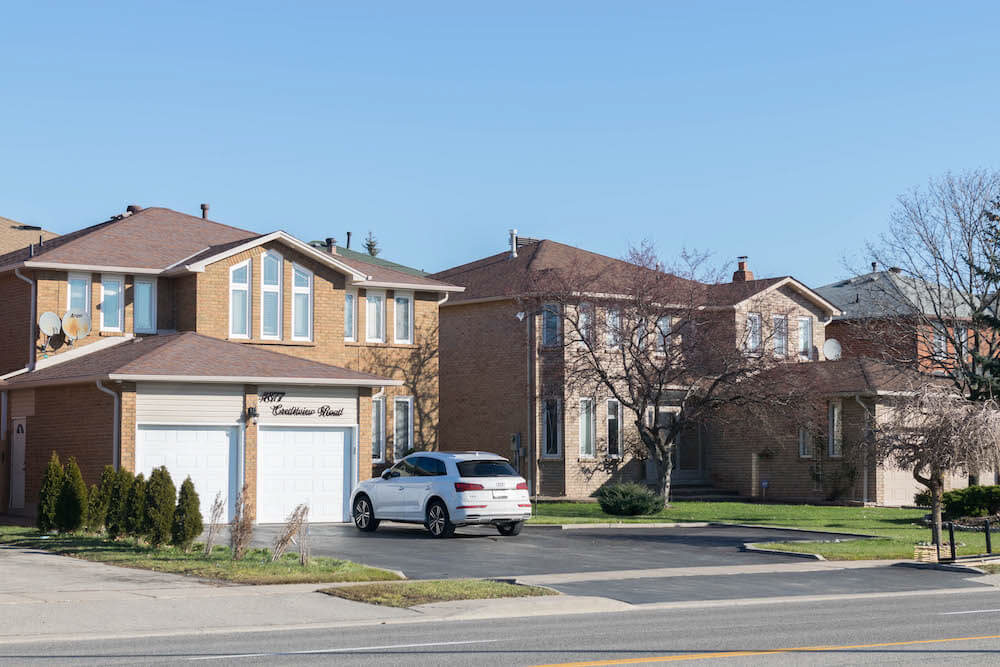 Originally, Creditview was surrounded by farmers' fields with small patches of homes. The most prominent family in this area was the Crozier family whose home, built in 1846, is still standing today. This heritage home on Perivale Road was in the Crozier family's possession until it was sold in 2002.
The Creditview neighbourhood didn't begin residential development until the 1970s. This expansion started in the area south of Highway 403, and later, in the 1980s, the northern regions were developed.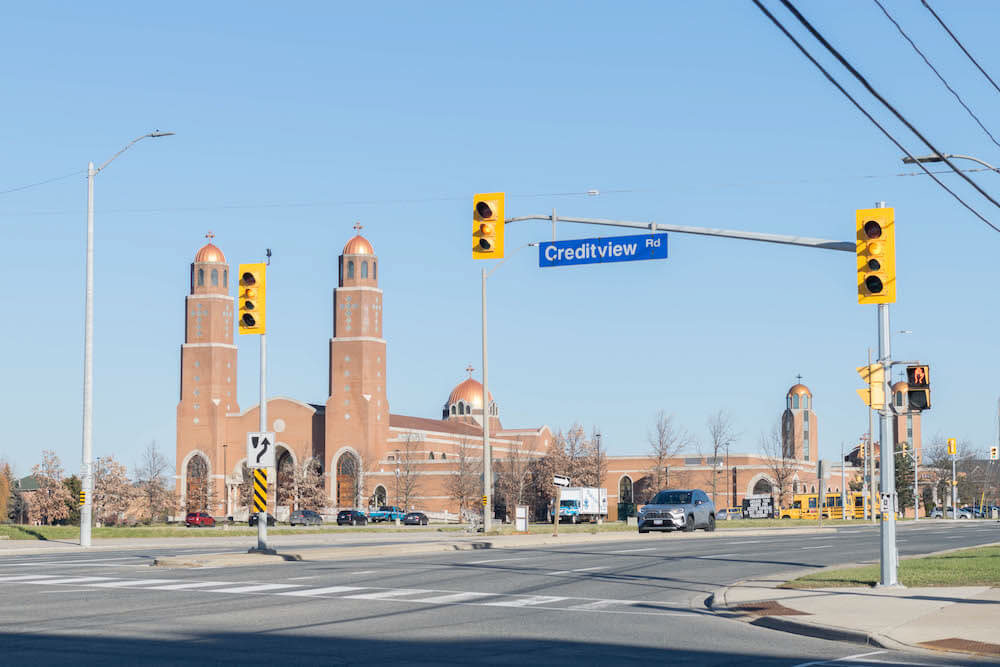 Staying true to the idea of suburbia, the majority of homes in Creditview are similar to one another in size and style. Most feature one- to two-car garages. Variety can be found in modern townhomes and some semi-detached to detached homes. Around Burnhamthorpe Road, the main commercial road in the area, are new condominiums being built as well as a few apartment buildings near the Erindale GO Station. Though, overall, there is very little difference stylistically between the homes in the Creditview neighbourhood.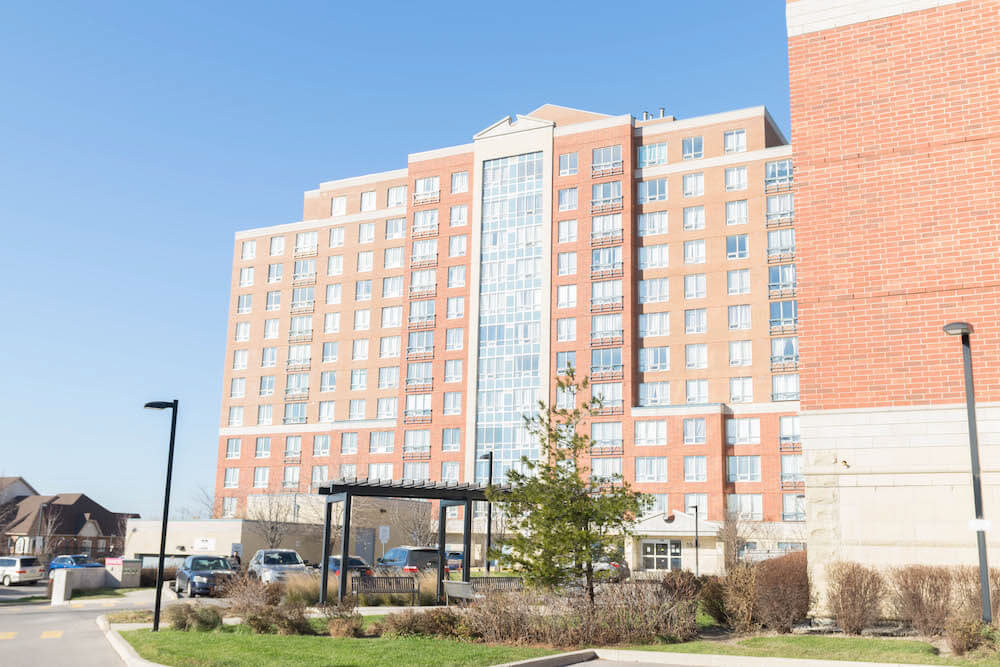 Things to Do in Creditview
A major draw to Creditview is its proximity to City Centre, which gives residents easy access to all the amenities of big-city living while being able to retreat to the safety of suburbia at night. Residents can enjoy the nearby Living Arts Centre, a stunning arts facility with an atrium, three presentation theatres, seven professional craft studios, and an in-house restaurant. The Living Arts Centre, on Living Arts Drive, is about a 10-minute drive from Creditview.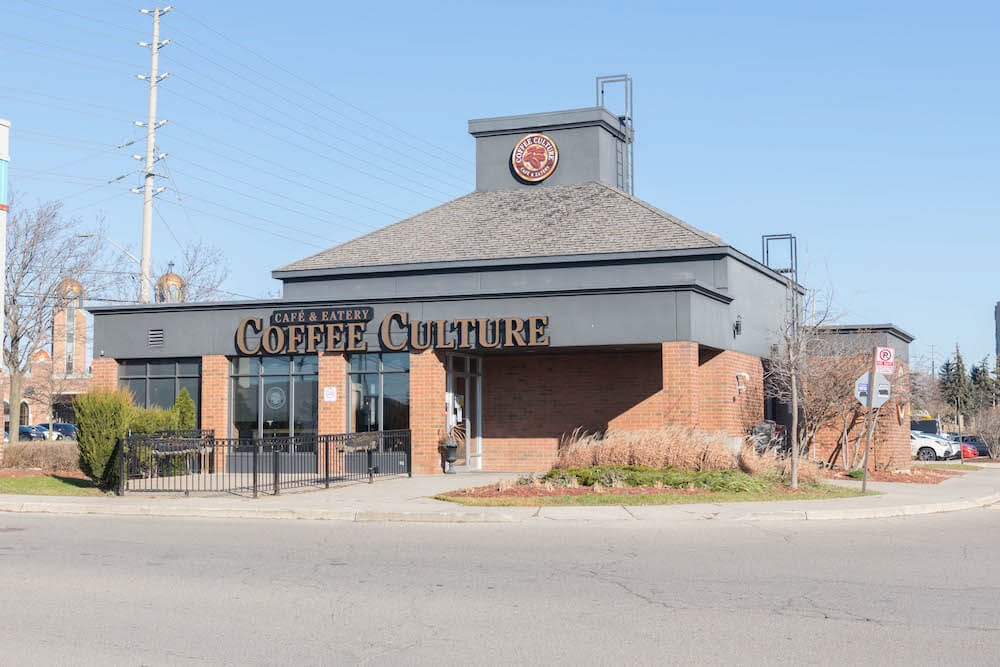 Creditview offers residents many amenities with street shopping and outdoor plazas available year-round. One plaza of note is on Eglinton Avenue West. Here you'll find a large Adonis grocery store, Flowers Unlimited, Coffee Culture, an animal hospital, a pharmacy, and more. If residents are looking for more clothing-based retail options, the Mississauga City Centre is only 10 minutes away. The Square One Shopping Centre is one of the largest shopping centres in Ontario measuring 204,387 square metres. It has over 320 shops, services, and restaurants available.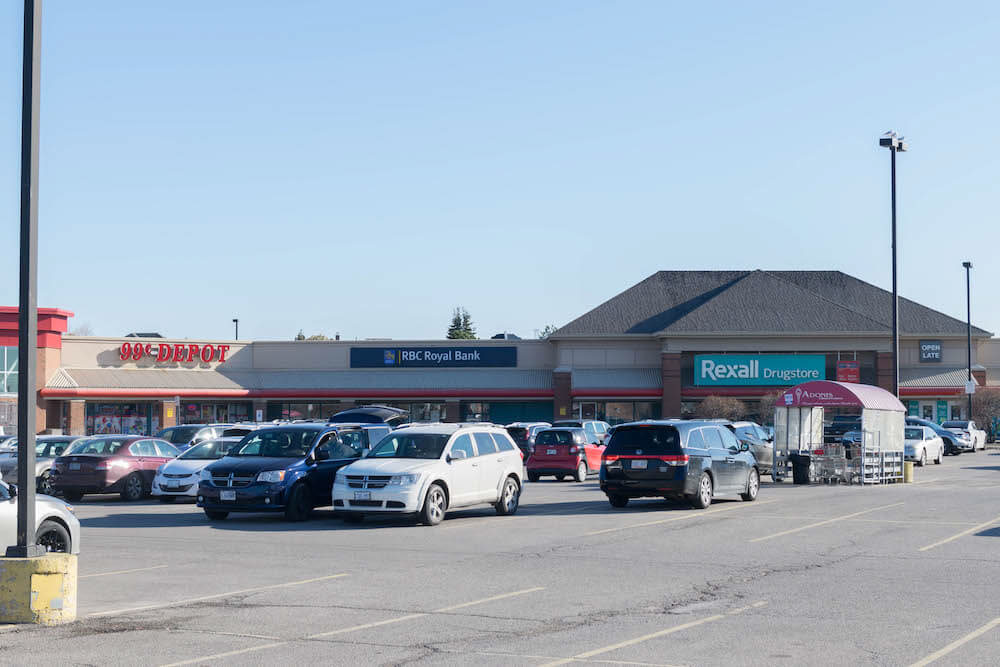 Most of the restaurants in Creditview are on Burnhamthorpe Road West, its main commercial thoroughfare. There are fast food options available such as KFC, Original Shawarma, and Tim Hortons. Toward the middle of the community is Leela's Roti & Doubles on Rathburn Road West. Leela's is a highly rated family restaurant serving Trinidadian specialties.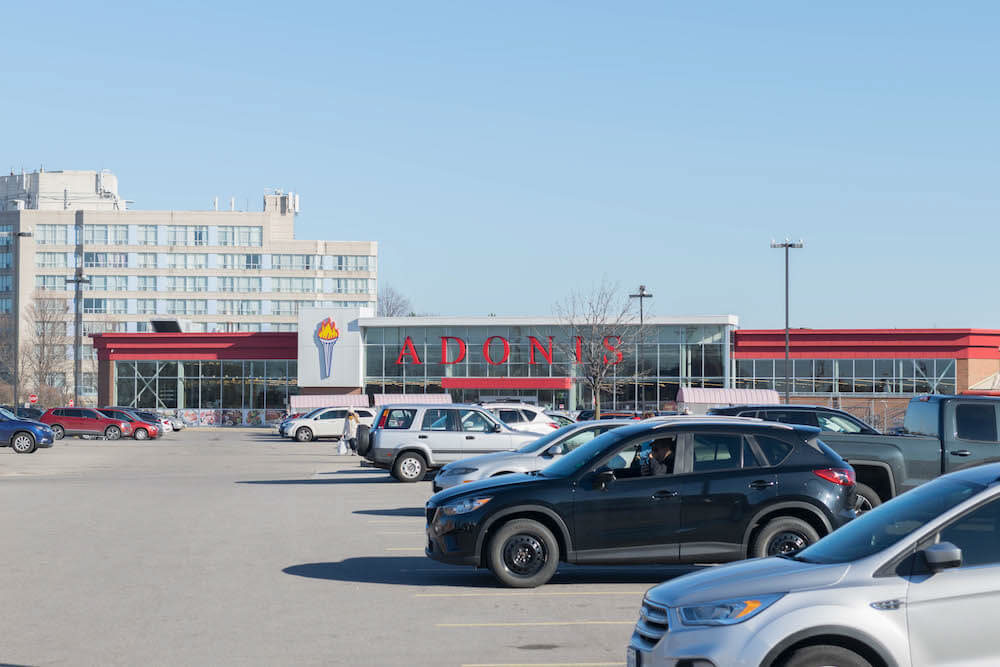 Creditview has a lot of green space offering locals pedestrian pathways and exquisite trees. Woodington Green Park, on Woodington Drive, is a large park offering two lit bocce courts, a playground for children, and a soccer field. Similarly, Rayfield Park, on Rathburn Road East, offers residents the same recreational facilities. Meadow Glen, next to Rayfield Park, also has a playground and soccer field and offers the community two softball diamonds.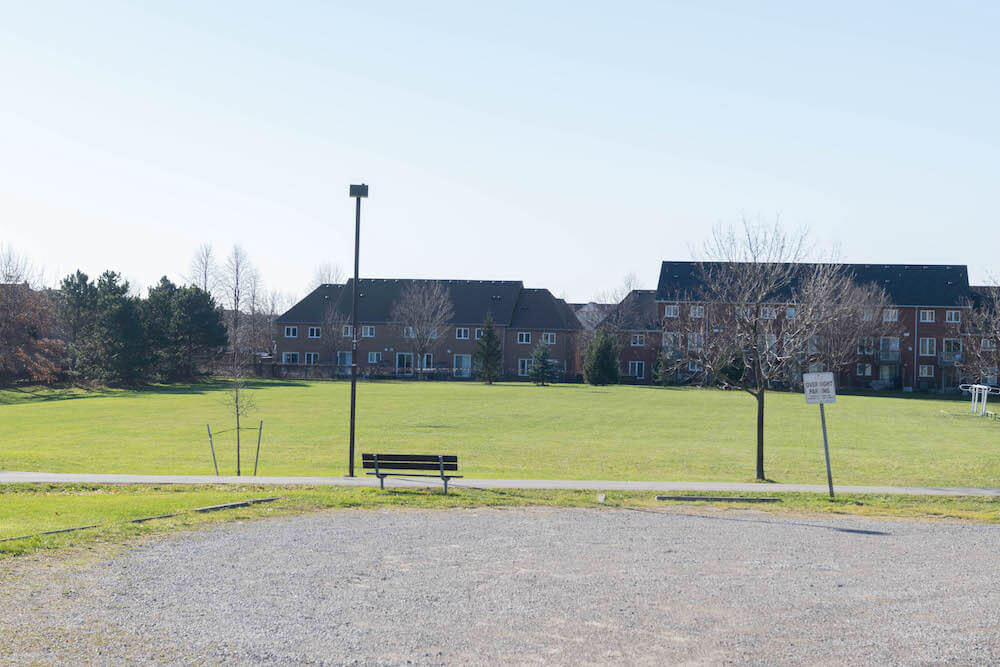 Creditview is home to the Mississauga Steelheads, an Ontario Hockey League team, and the Raptors 905, an NBA-G team. Both teams play out of the Hershey Centre on Rose Cherry Place. The arena is also used for wrestling, boxing, concerts, and more. Residents can enjoy Playdium in the Mississauga City Centre just a few minutes away. It's a 3,716-square-metre facility full of arcade games, batting cages, outdoor mini-golf, and a go-kart track.
Thanks to the MiWay bus lines, a Mississauga regional bus service, Creditview is easily navigable by public transit. With stops along major roads like Bristol Road West, Creditview Road, and Willow Way, residents have easy access to the rest of the Greater Toronto Area (GTA). Those who prefer to drive can take Highway 403 to the north of the neighbourhood to Toronto's downtown core and other areas in the GTA.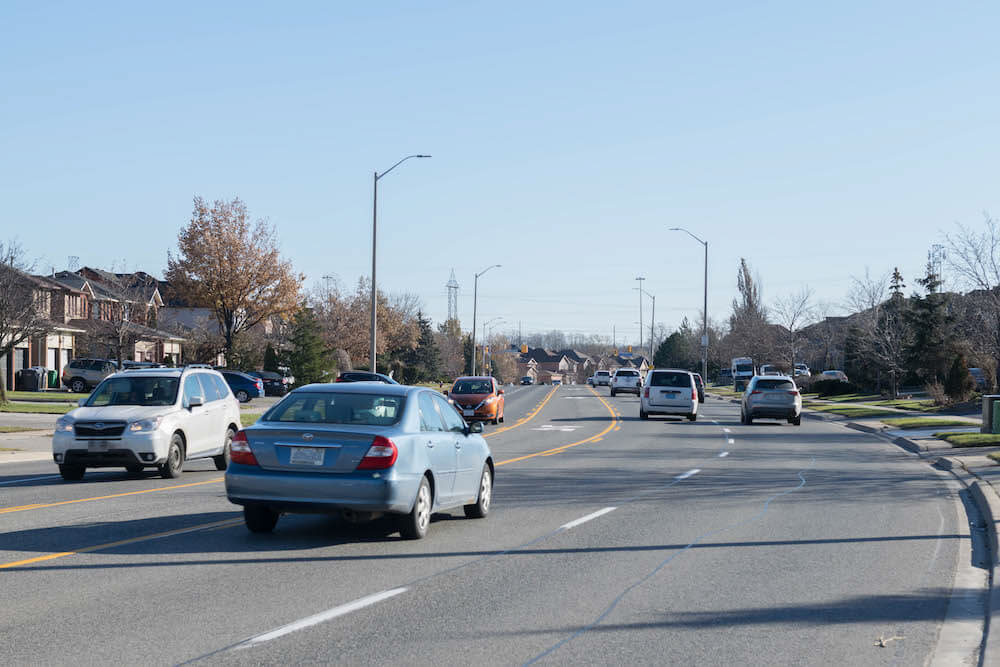 It's easy to assume the main selling point of Creditview is its proximity to Mississauga's City Centre, but this neighbourhood has a lot to offer on its own. From live sports to large commuter roads and great amenities, Creditview is a stand-alone community for families.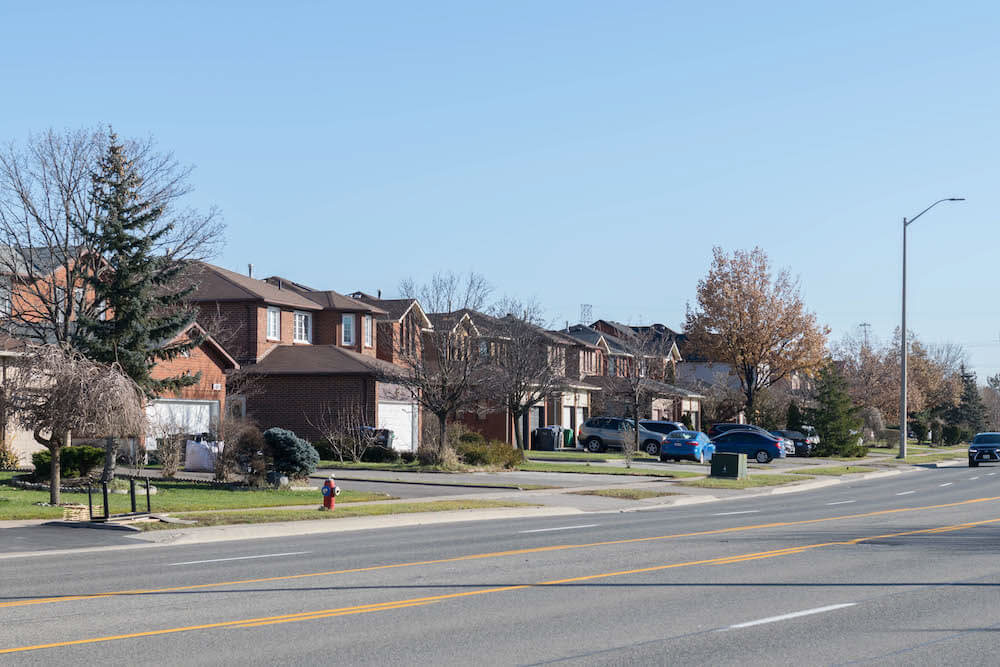 Frequently Asked Questions
What is Creditview, Mississauga, known for?
Creditview is mainly known for its classic suburban layout.
Why is it called Creditview?
Creditview gets its name thanks to the Credit River that runs through the neighbourhood.