Applewood, Mississauga Neighbourhood Guide: A Vibrant Neighbour of Toronto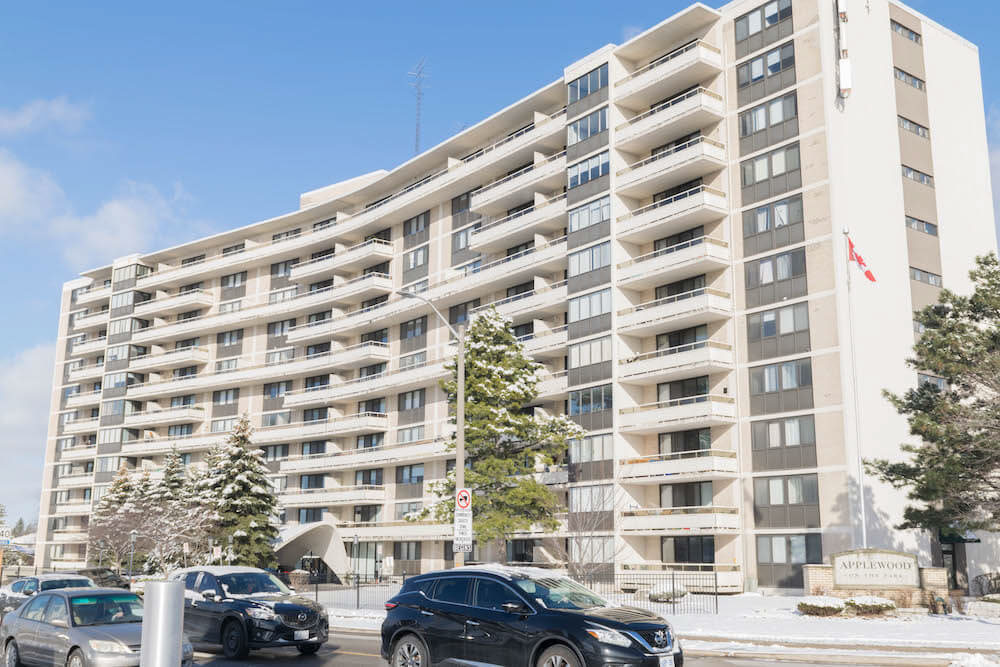 Neighbourhood At a Glance: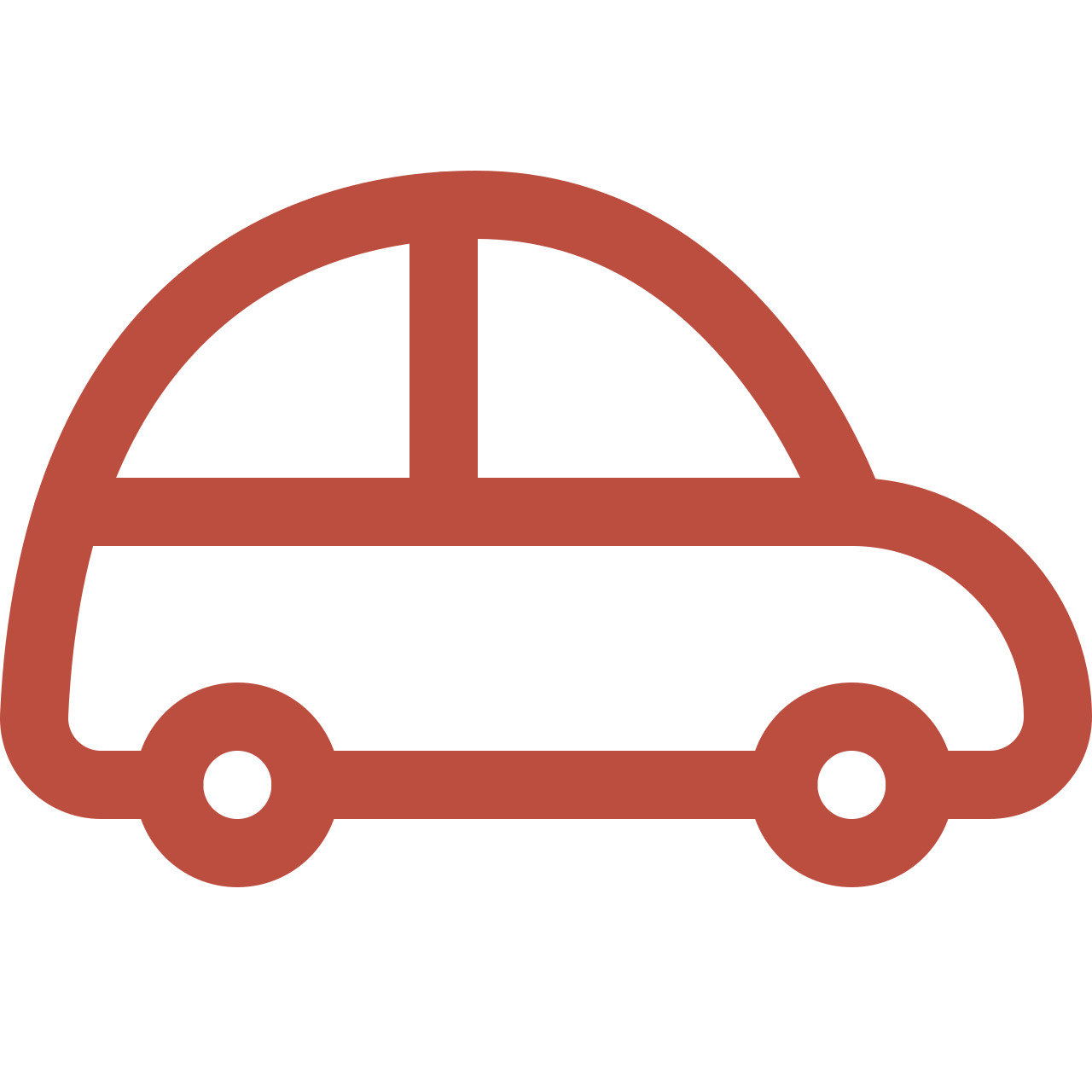 Average Commute Time
Union Station can be reached in 25 minutes by car and about 30 minutes from either the Cooksville or Port Credit GO Stations.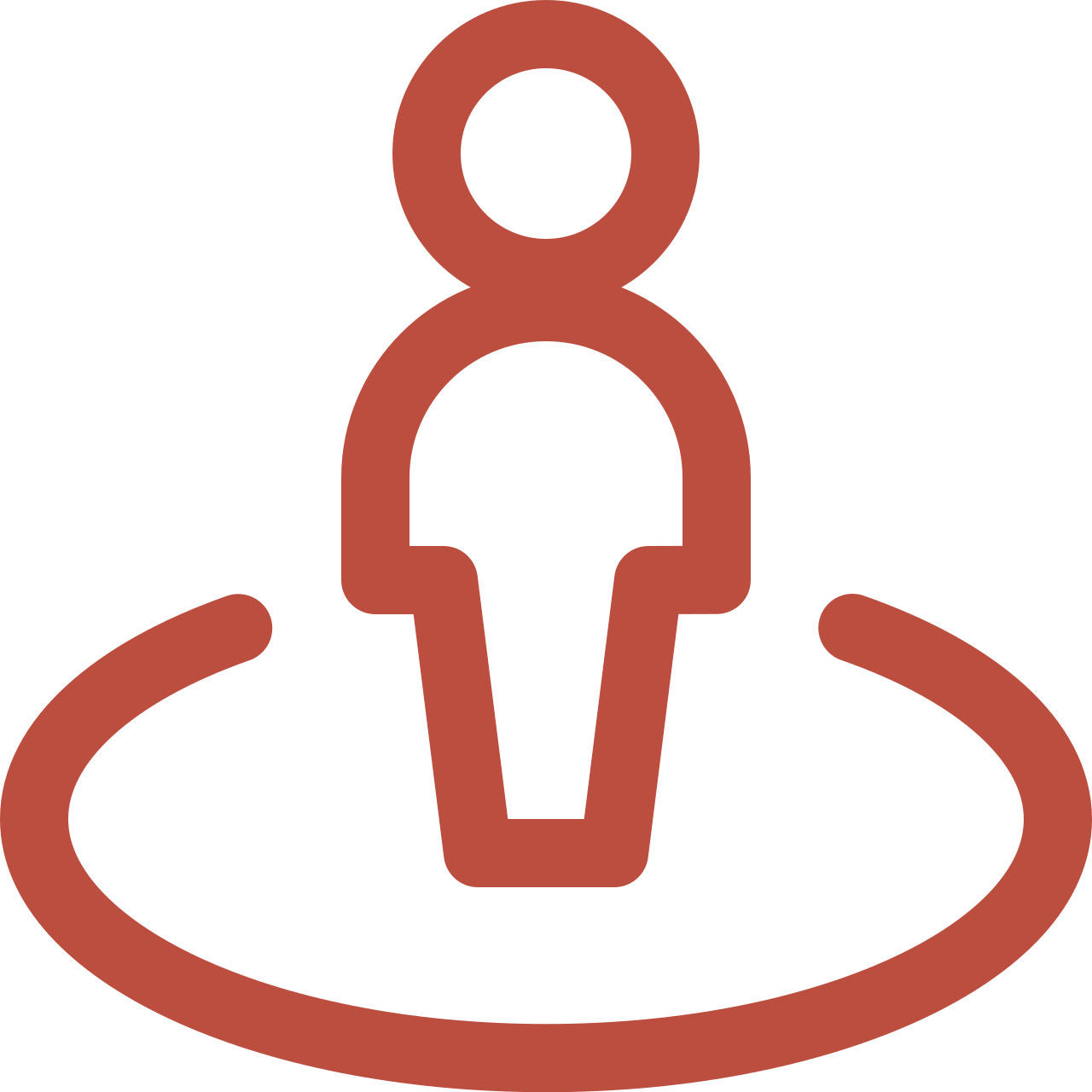 Lifestyle
This is a tight-knit neighbourhood with community spirit, and lots of activities year-round.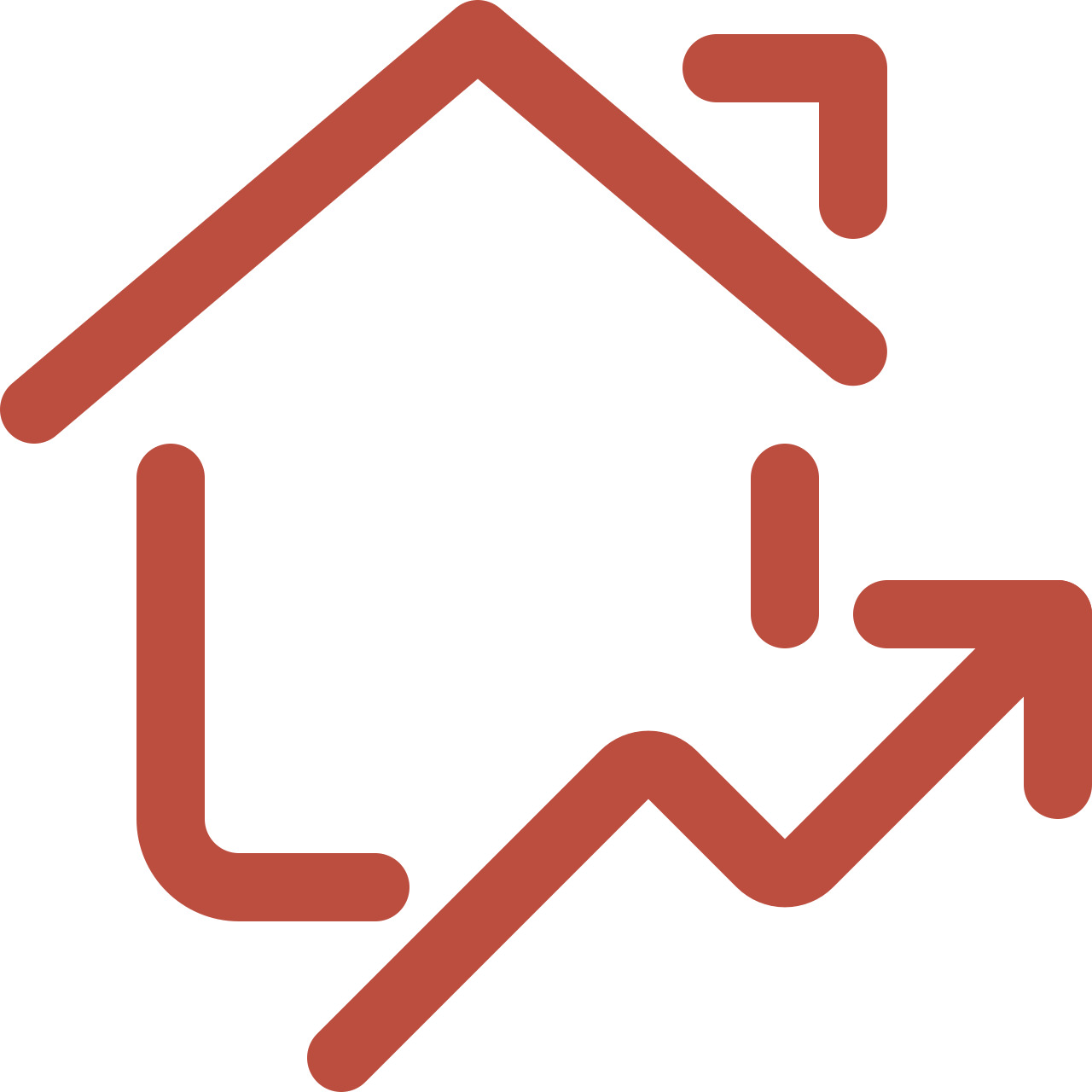 The Housing Market
You'll find charming detached homes, as well as bungalows and split-levels.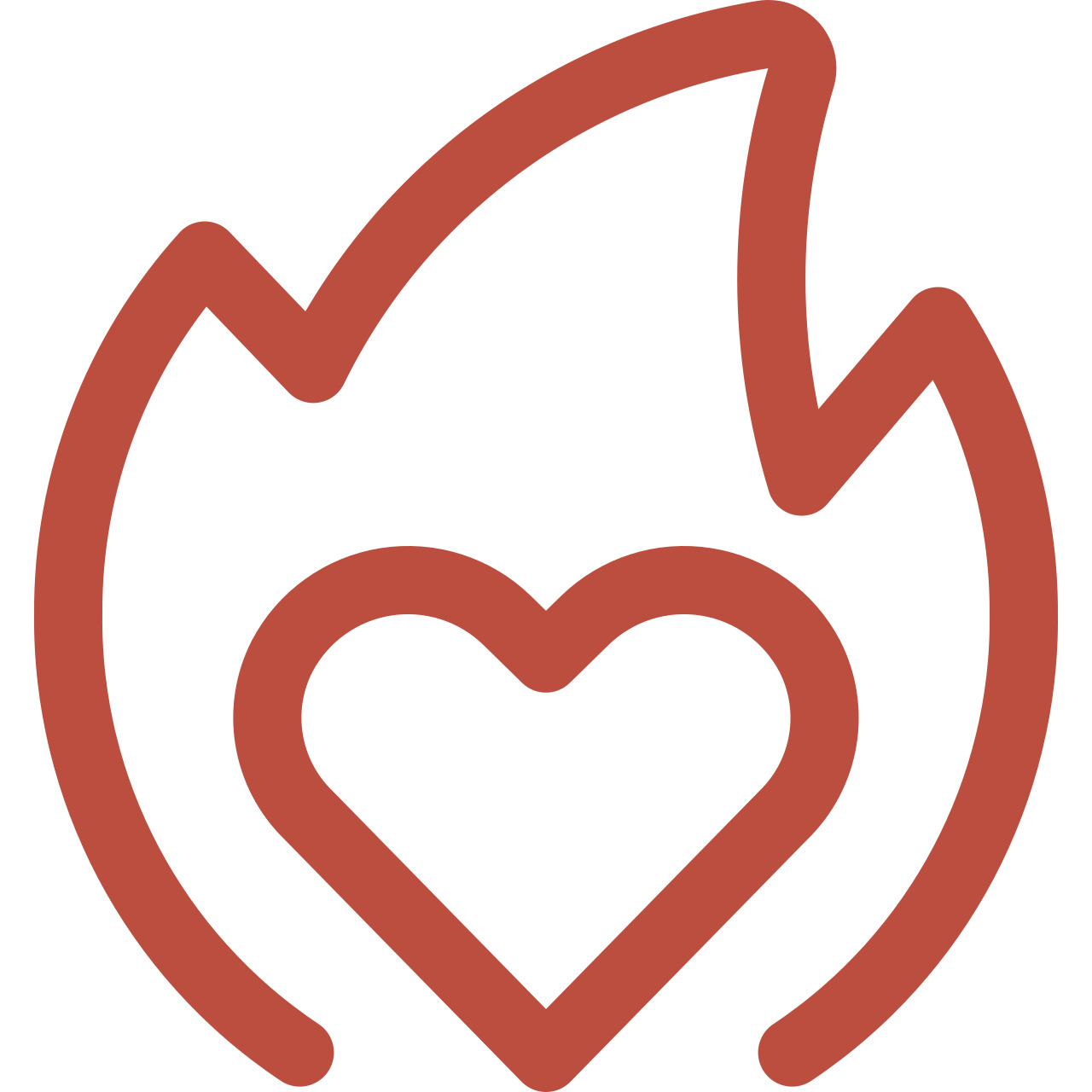 What You'll Love
The community events in the large neighbouring park offer fun for all ages.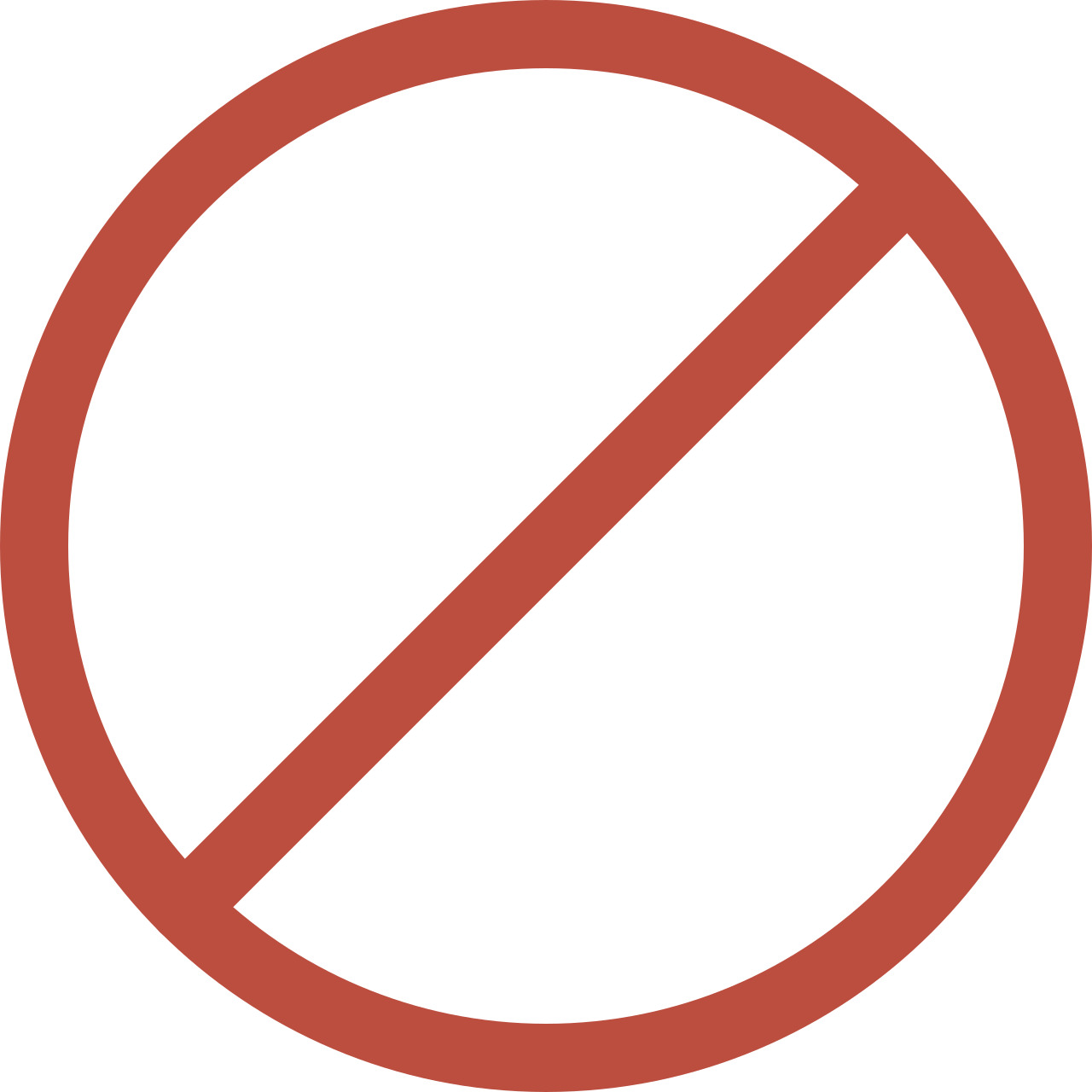 What Not To Expect
A long commute into Toronto.

Applewood, Mississauga, is in the southeast quadrant of the city, making it ideal if you like to head into Toronto for work or play. But you don't have to go to Toronto to enjoy a range of attractions, as many of them are in Applewood.
They include abundant outdoor recreation, special community events, as well as prime shopping and international eateries. It's also close to the Art Gallery of Mississauga for those who appreciate a bit more culture.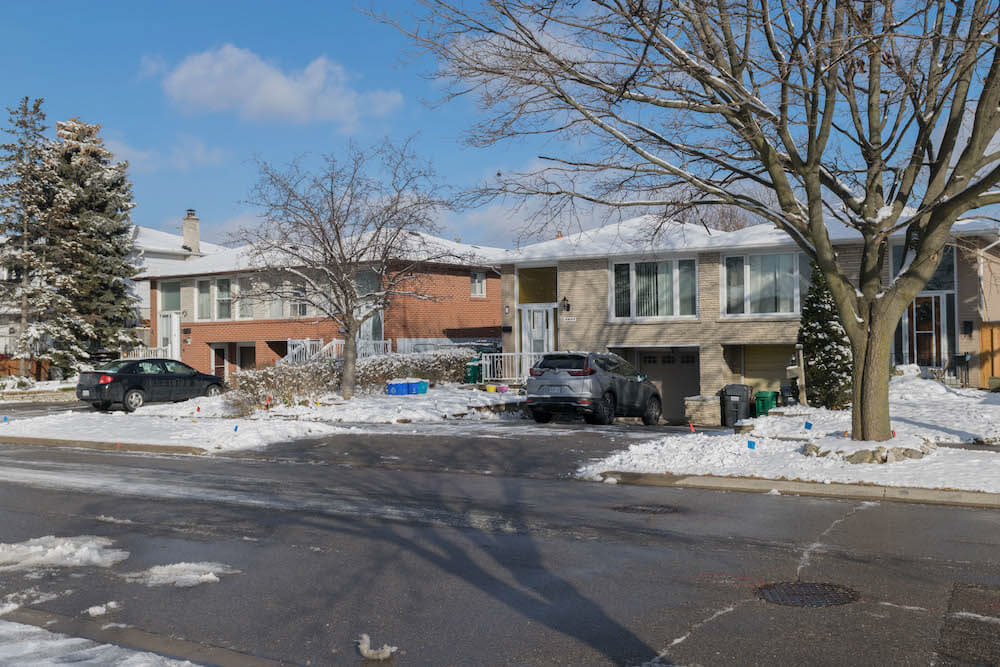 The modern roots of Applewood didn't really take hold until the 1950s. In the early part of that decade, land on the south side of the Queen Elizabeth Way (QEW) was bought by Harold Shipp to build a subdivision. Shipp purchased more land soon after, this time north of the QEW, and the area was developed under the name of Applewood Acres.
The idea for the name "Applewood" came from the fact that much of the surrounding area was used as apple orchards. The Applewood development honoured this rural history by naming some streets after different types of apples (such as Macintosh.)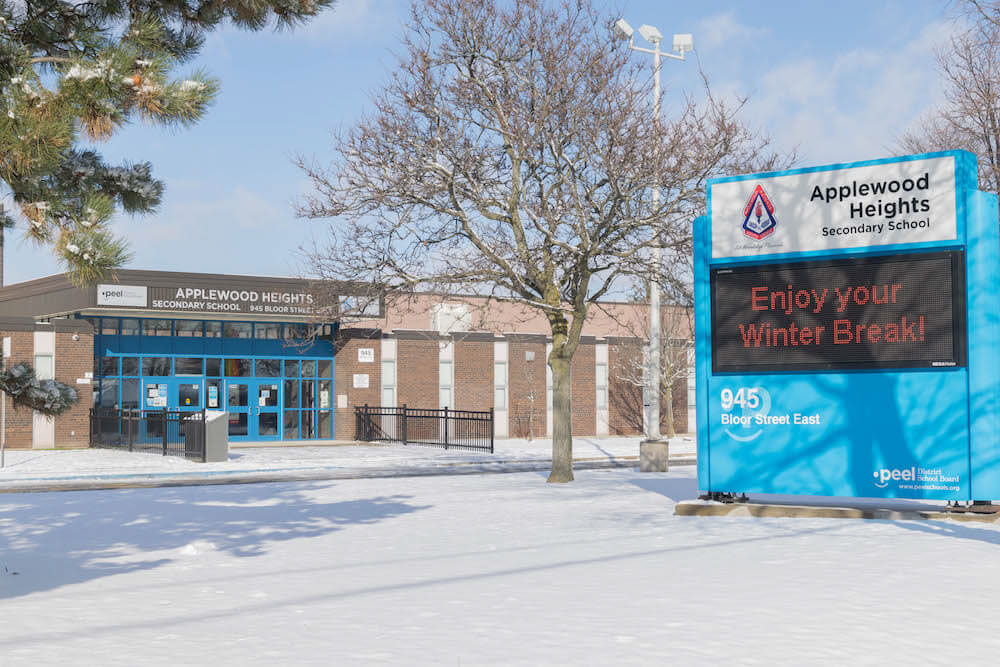 As the neighbourhood was developed largely in the 1950s, you won't find too many historic residences here. However, you will find a mix of quaint detached dwellings (both 1.5 storeys and two storeys), bungalows, and split-level homes.
The lot sizes of the homes in Applewood are relatively large. More recently, developers have been taking advantage of this lot space by building newer custom homes.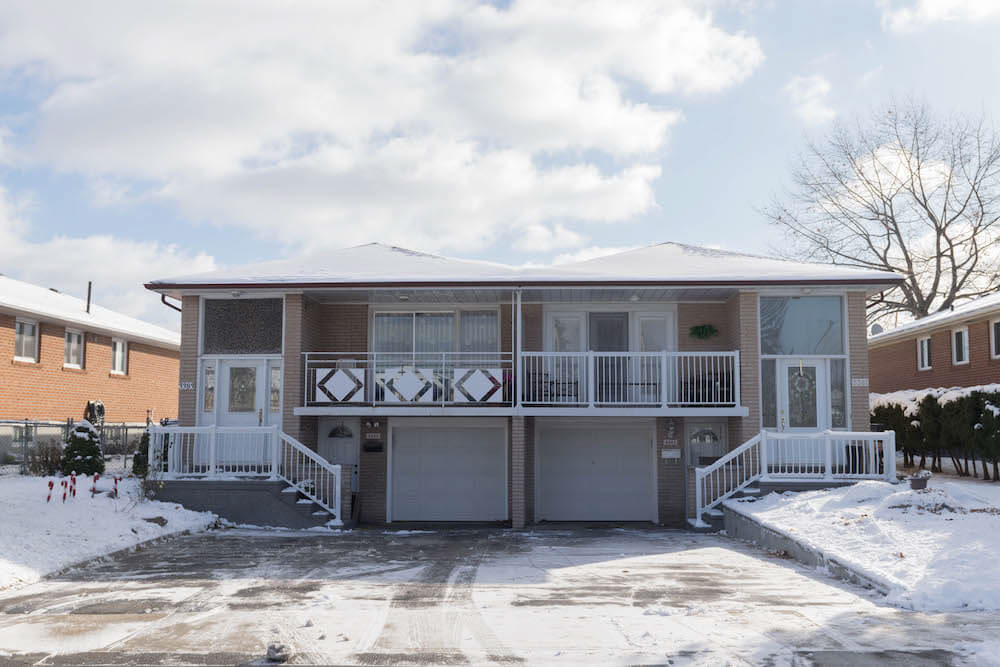 Things to Do in Applewood
One of the main artistic attractions in the Applewood neighbourhood is the Art Gallery of Mississauga on City Centre Drive. It features a permanent art collection, as well as rotating exhibitions.
However, if you want to dig deeper into the culture of the neighbourhood and beyond, you can visit the Hazel McCallion Central Library on Burnhamthorpe Road West. It is the largest library in Mississauga, and also offers resources for newcomers. It's undergoing a major renovation until 2023.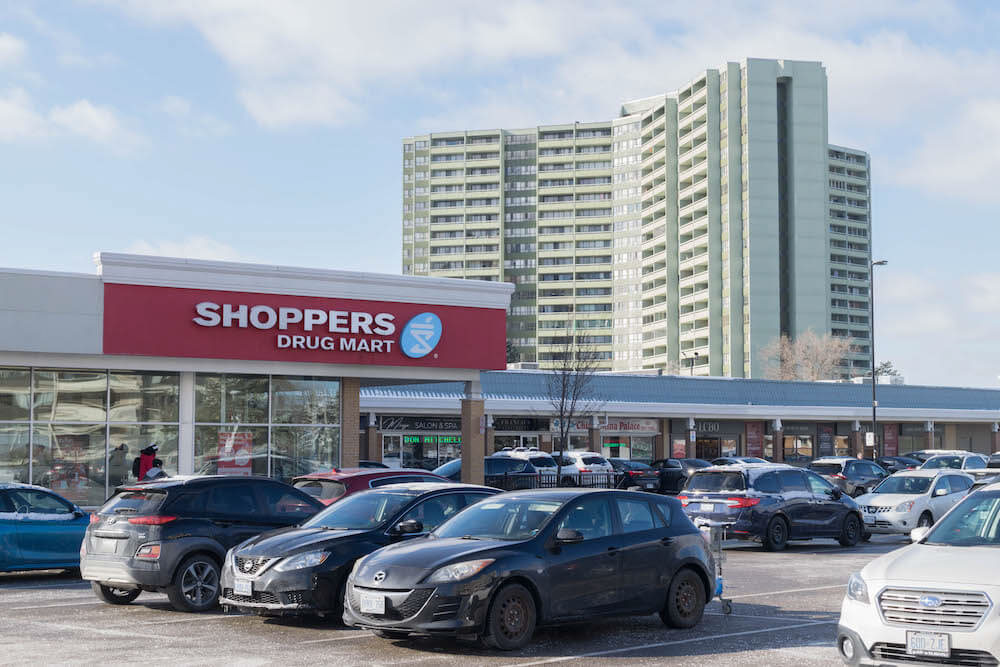 Applewood, Mississauga, is in a prime location to access nearby shopping hubs. There's the Applewood Village Plaza on North Service Road, offering several anchor stores including an LCBO and Shoppers Drug Mart.
Other area shopping includes Applewood Hills Plaza, also featuring a Shoppers Drug Mart, along with a Valu-mart and several other stores. If you prefer to browse indoor shopping centres, the Rockwood Mall on Dixie Road has more than 27,871 square metres of retail space to wander.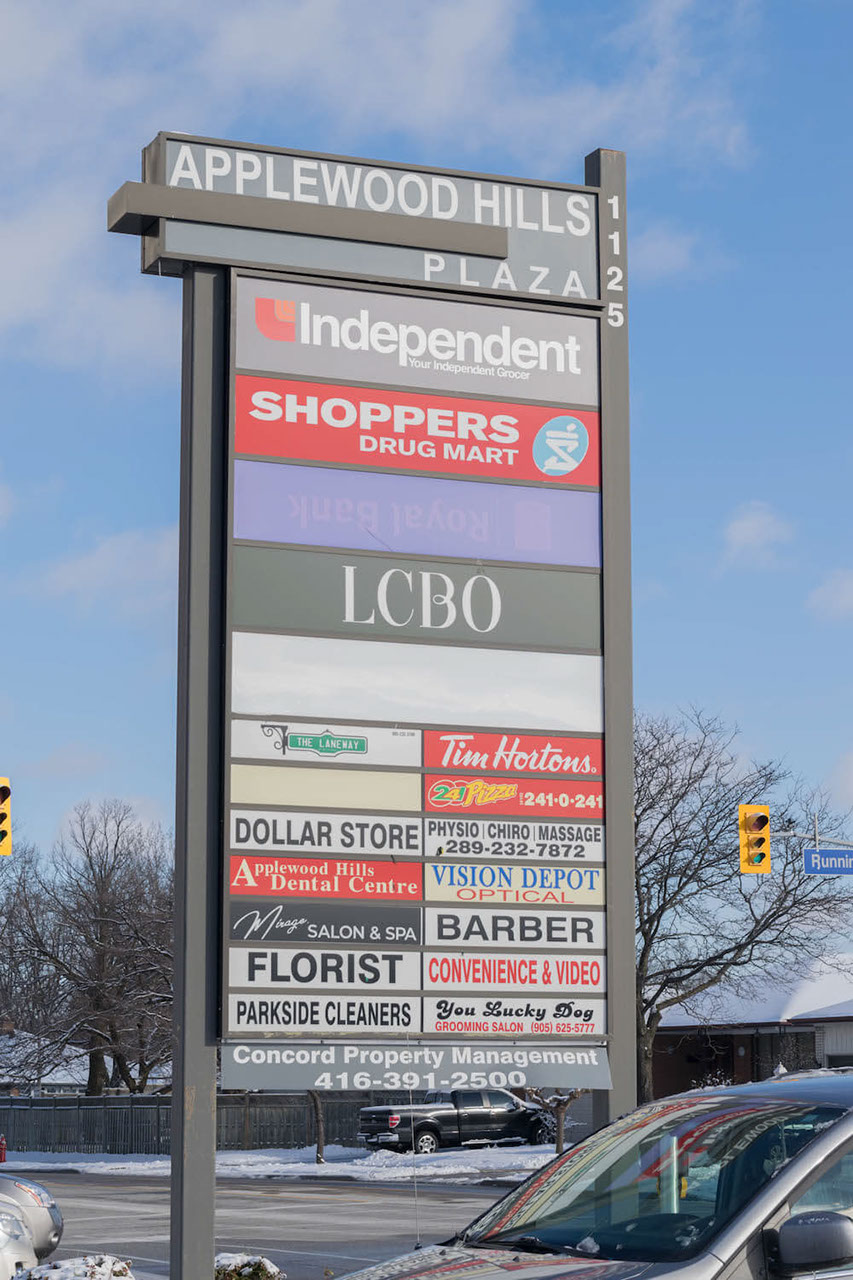 Those living in the Applewood neighbourhood have plenty of options when it comes to dining out. For example, Texas Longhorn on North Service Road brings favourites from the southern U.S., with all-you-can-eat promos.
If you're looking for some overseas flavours, then try Leão D'ouro on Dundas Street East, which specializes in Portuguese and Mediterranean fare. Another popular spot in the area is Thyme Restaurant on Lakeshore Road East, an ideal place to satisfy your cravings for Italian food. It also features an international wine selection.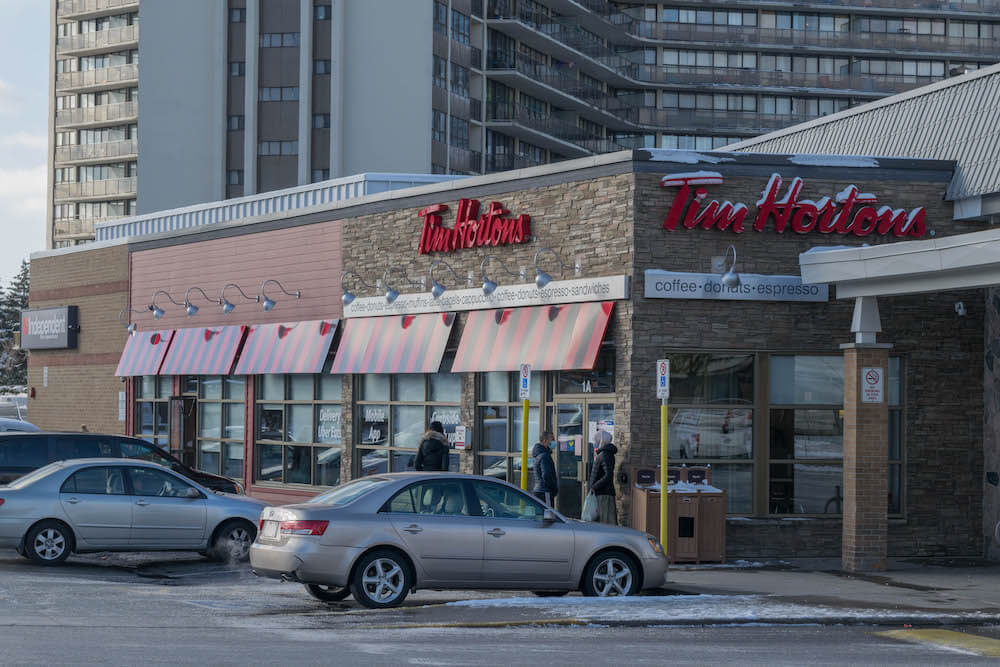 Westacres Park is in the heart of Applewood, Mississauga. This sprawling space offers a playground, as well as outdoor fitness equipment and a natural ice rink (when conditions permit.)
Also nearby is the Fred Halliday Memorial Park off Stir Crescent, which has a playground and open space to enjoy. Apple Heights Secondary School is close to Applewood Heights Park on Constitution Boulevard, with its playground, multi-use pad, and outdoor pool.
There is a wealth of activities to enjoy in the Applewood neighbourhood. First off, the large Westacres Park is also home to an outdoor pool as well as lit tennis courts.
The Applewood Acres Homeowners Association strives to host special events throughout the year. One of them is the annual Pumpkin Walk during the Halloween season, showing off carved pumpkins from locals.
The Carmen Corbasson Community Centre is also close by, complete with an activity studio, ice arena, indoor swimming pool, and more.
Applewood is close to the Toronto border, so getting to downtown Toronto is a relative breeze. The Gardiner Expressway will get you to the heart of the big city in about 25 minutes if you're driving.
The Cooksville and Port Credit GO Stations are also in the vicinity, and the GO bus option will get you to Union Station in about 25 minutes. (It'll take you about 10 minutes to get to either of these stations from Applewood.)
There are other transit options including bus and subway, which will cost you an hour at the least to reach the downtown core.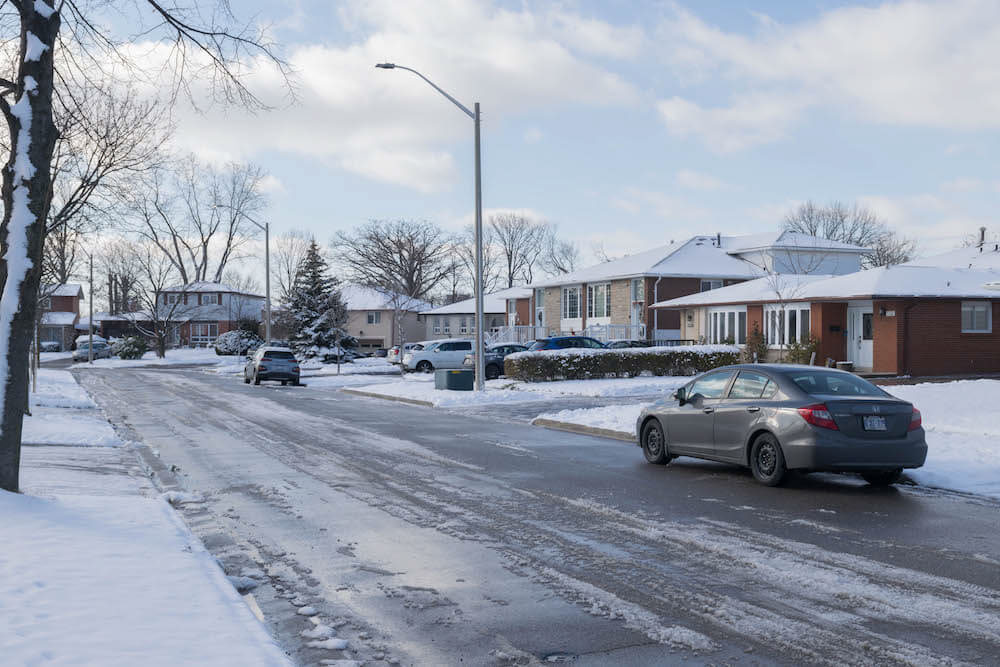 An Active Community Near Toronto
Applewood, Mississauga, prides itself on the many fun events that take place throughout the year (such as a community barbecue usually held in June).
It offers the best of two cities. While you'll be close to great parks and shopping hubs in Applewood, you can easily head into Toronto to explore more opportunities to enjoy.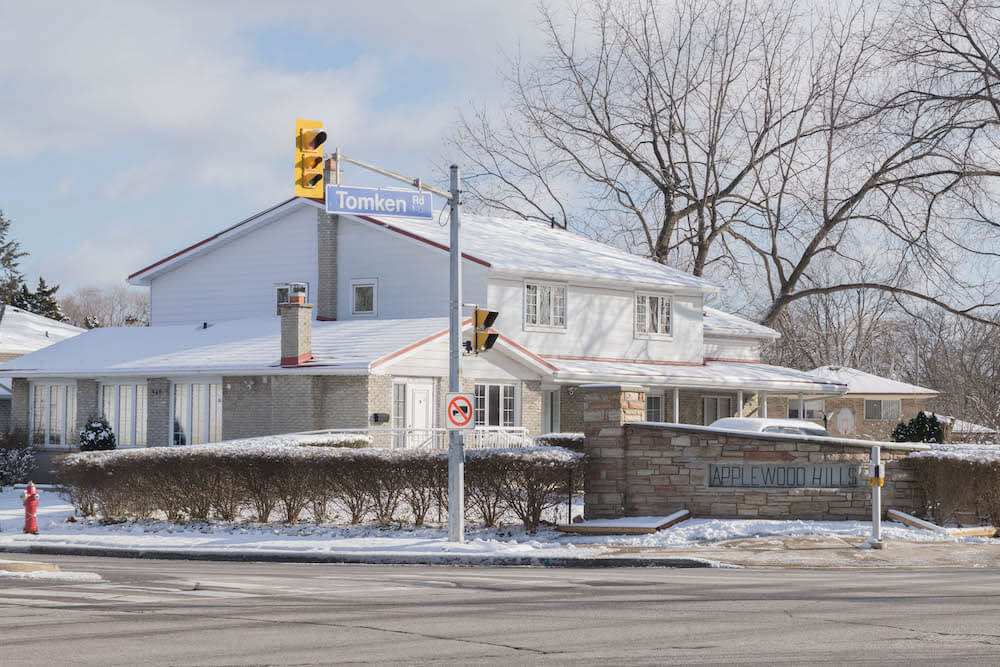 Frequently Asked Questions
What is Applewood, Mississauga, known for?
Applewood is known as a community where neighbours get together for fun special events throughout the year. Be prepared to meet a lot of new people when moving here.
Why is it called Applewood?
The name was taken from the neighbouring apple orchards in the area before the land was developed in the 1950s.