Clarkson-Lorne Park, Mississauga Neighbourhood Guide: Living Life Near The Lakefront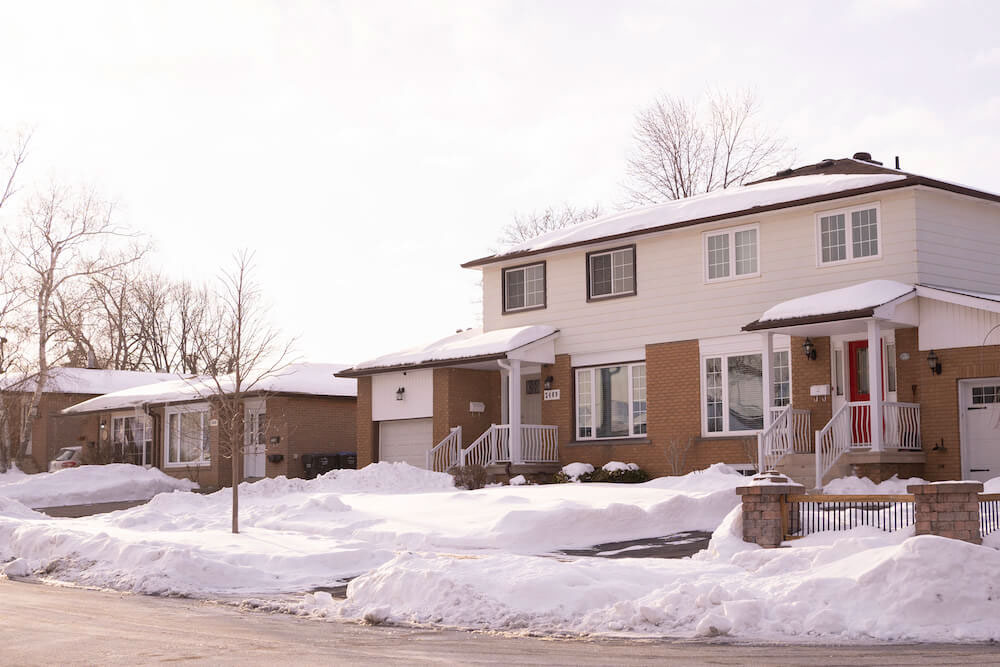 Image of Clarkson-Lorne Park
Neighbourhood At a Glance: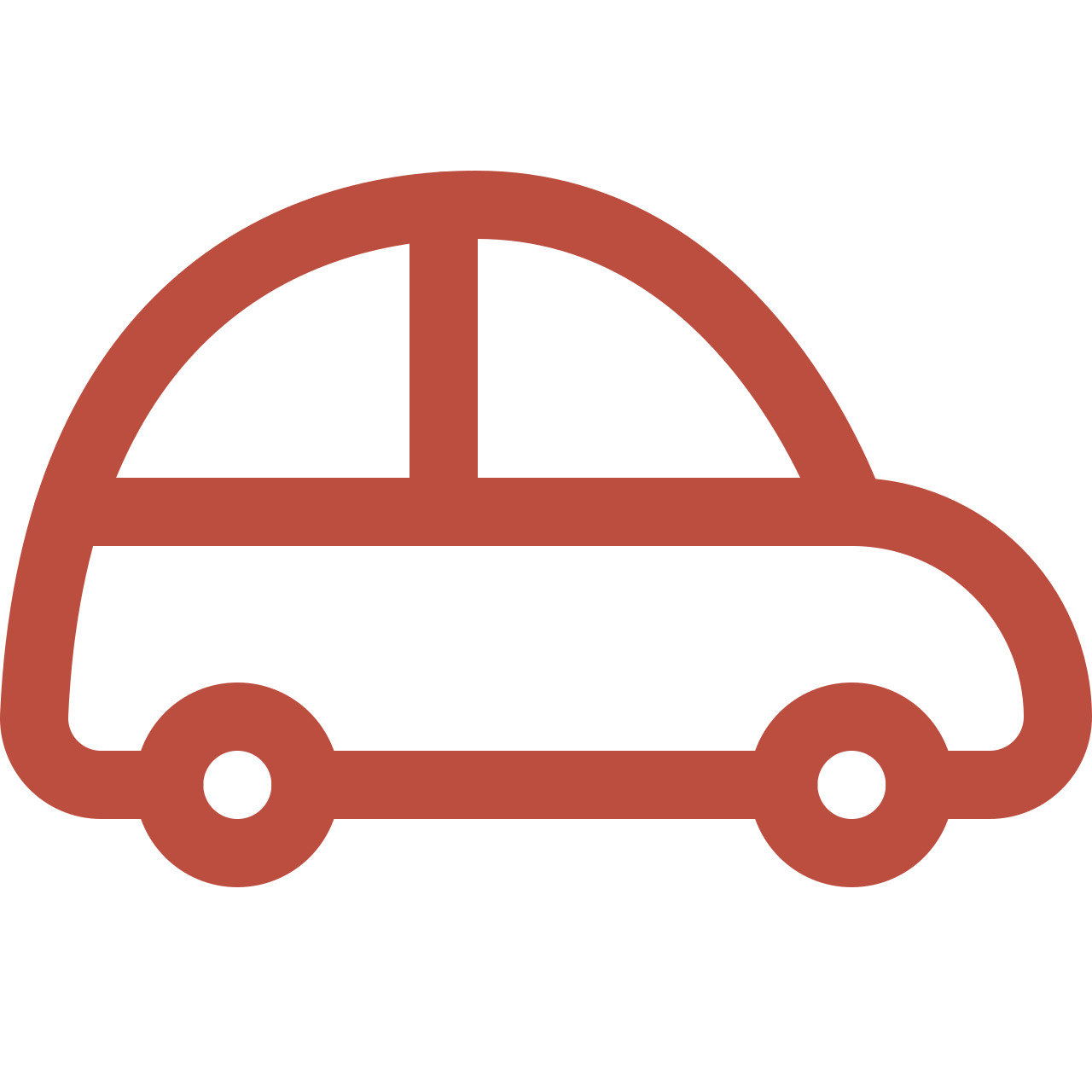 Average Commute Time
Union Station can be reached in 35 minutes by car and 35 minutes from the Clarkson GO Station.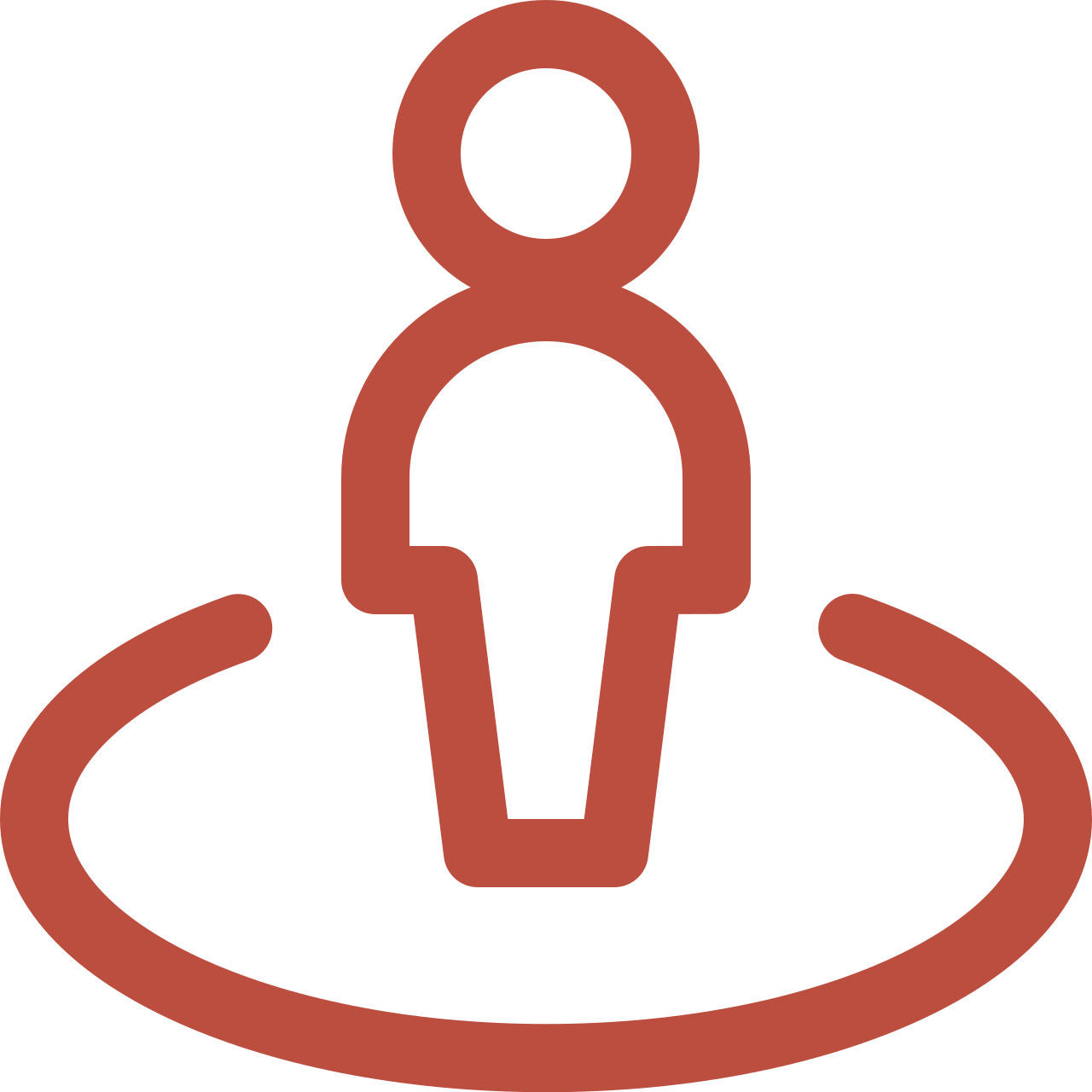 Lifestyle
The residents have higher incomes, and that means upscale local shopping and dining.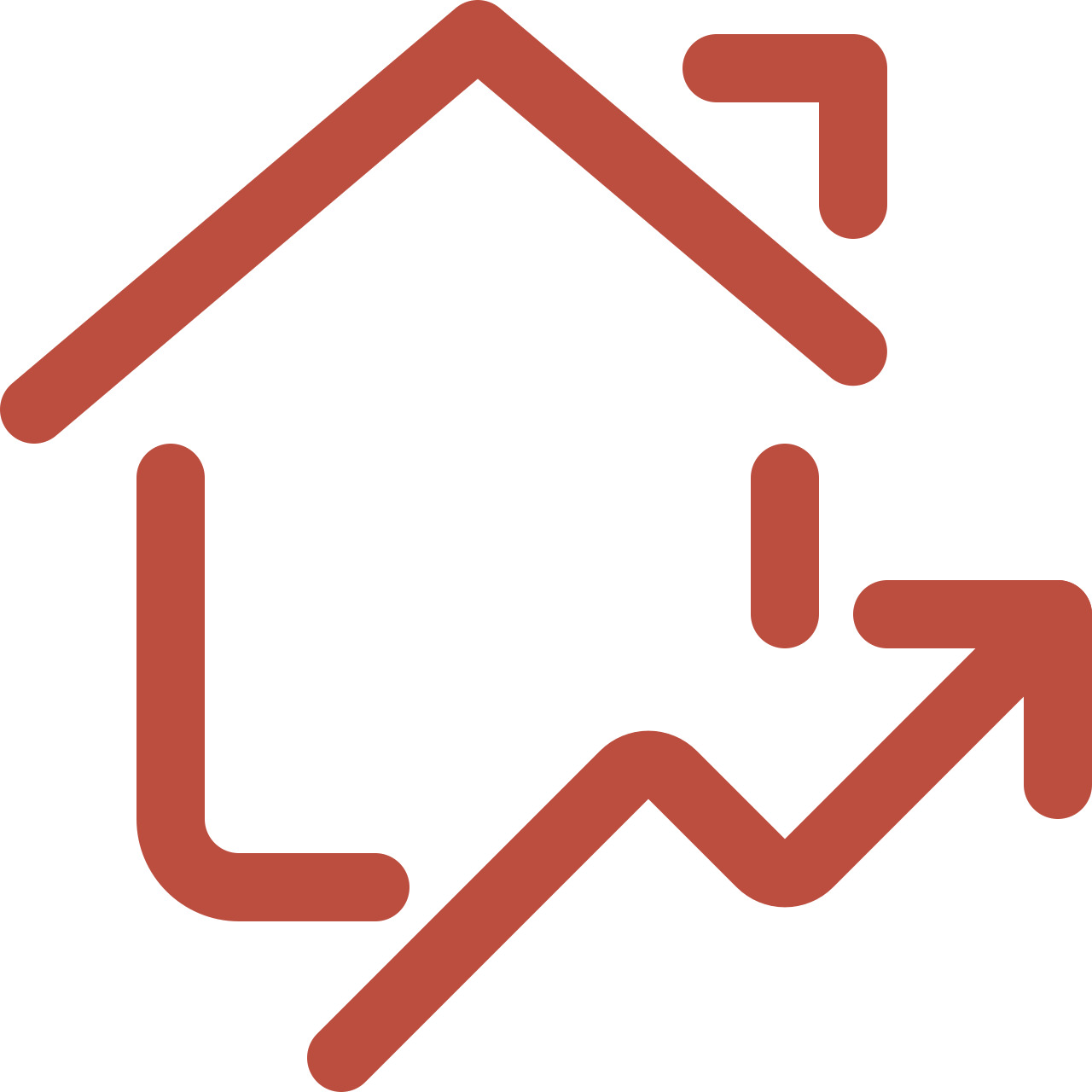 The Housing Market
There are several larger estates mixed in with townhouses and bungalows.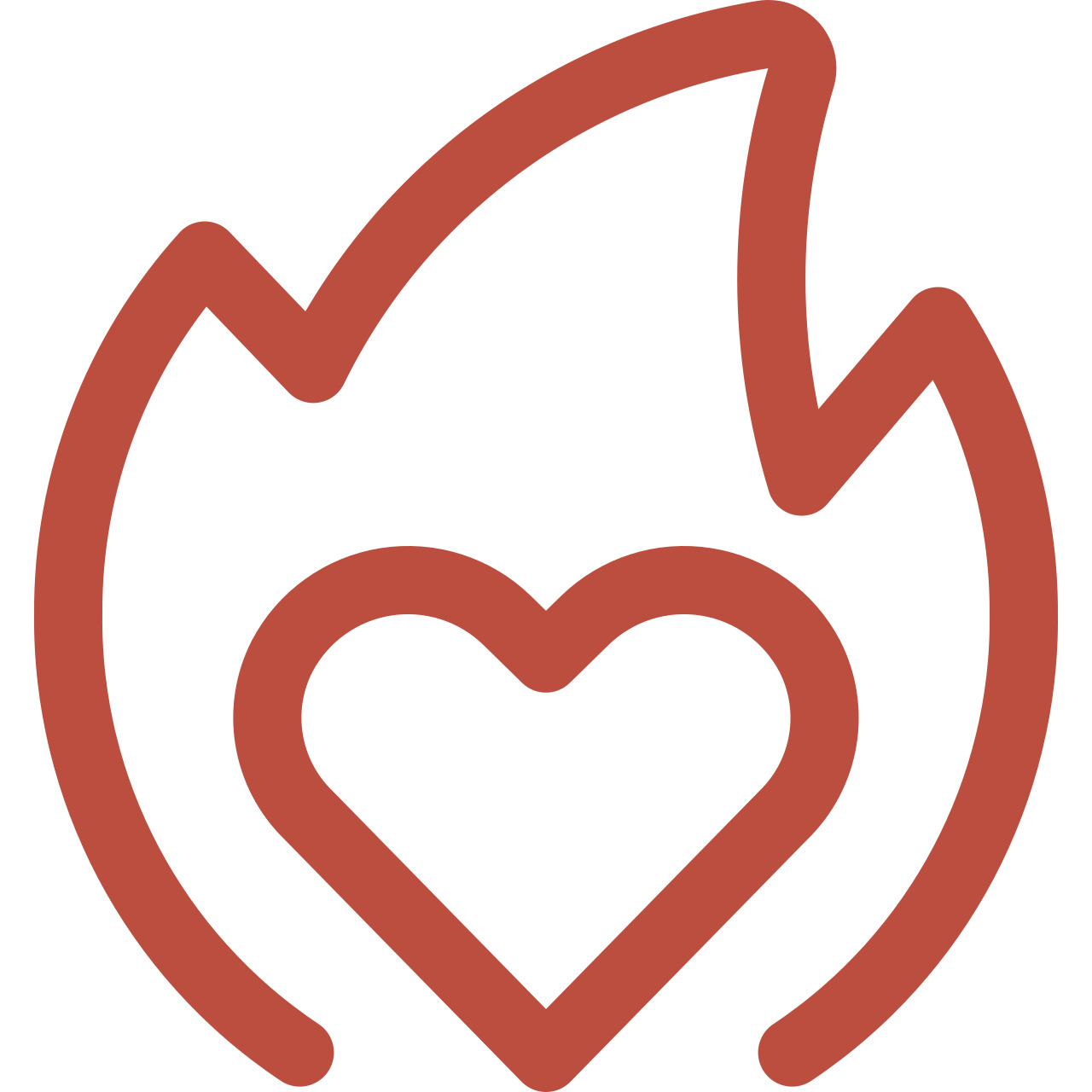 What You'll Love
Clarkson Village has a wide array of shops and restaurants to explore.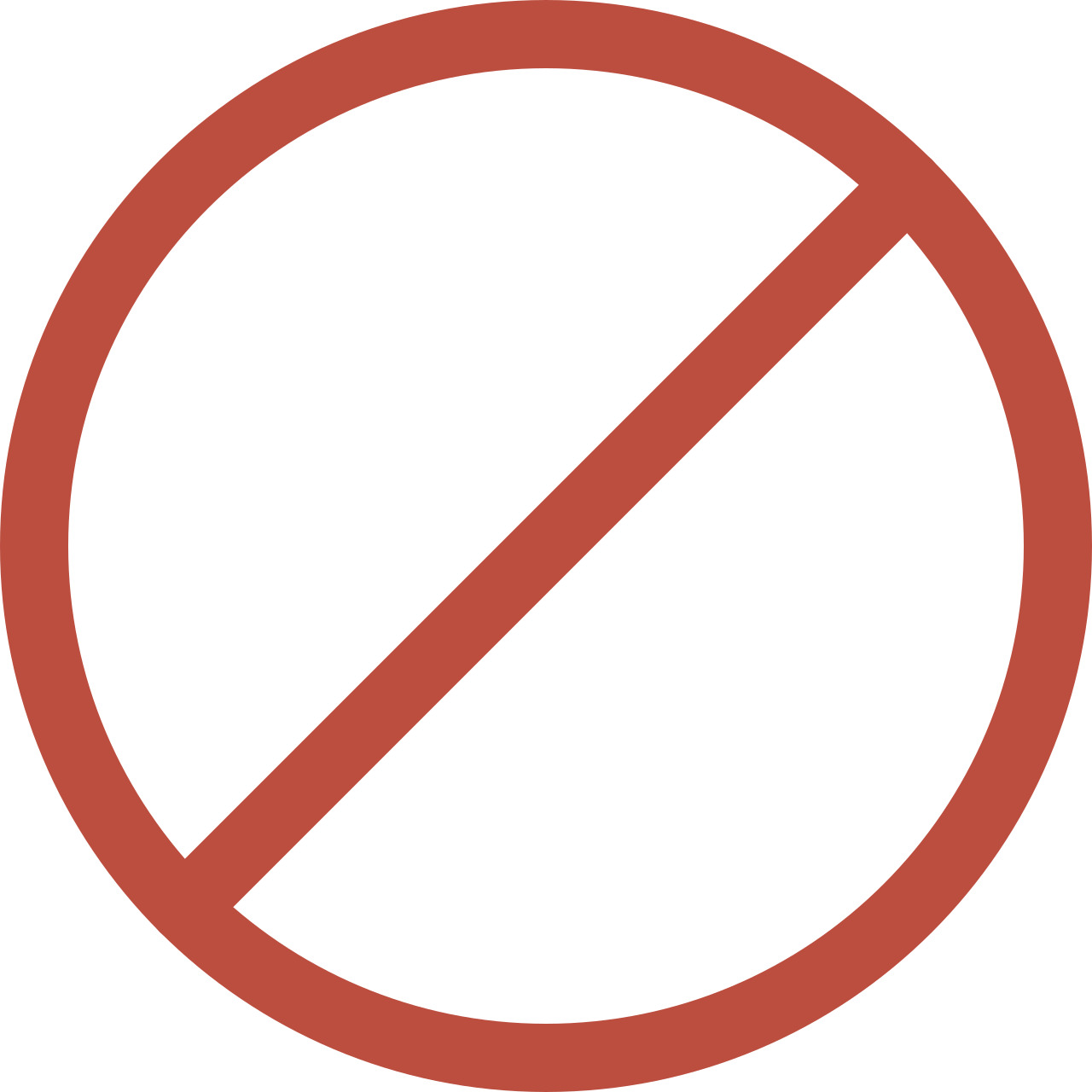 What Not To Expect
Not having easy access to the Lake Ontario waterfront.
Clarkson-Lorne Park is one of the more prestigious neighbourhoods in Mississauga, and it shows. There are a number of charming shops to browse in Clarkson Village, as well as higher-end restaurants to sample international delights.
However, Clarkson-Lorne Park is also home to a wealth of green space to enjoy, including a conservation area. Whether you're in the mood for hitting the shops or hiking, this neighbourhood offers both.
The Clarkson-Lorne Park area (once known as Clarkson's Corners) of Mississauga has strong Indigenous roots. In fact, the city name "Mississauga" is based on the Mississaugas of the Credit First Nation.
However, some local land was given to United Empire Loyalists in the early 1800s. On one of these parcels of land Warren Clarkson, who was an early settler, built a general store. By the mid-1800s, the area had become a trade centre thanks to a railway service station built there. Clarkson was incorporated into Mississauga in 1974.
Meanwhile, Lorne Park's name came from a former governor-general of Canada, John George Edward Henry Douglas Sutherland Campbell, who was the Marquess of Lorne.
Lorne Park had its own humble beginnings, eventually welcoming a general store, post office, and hotel.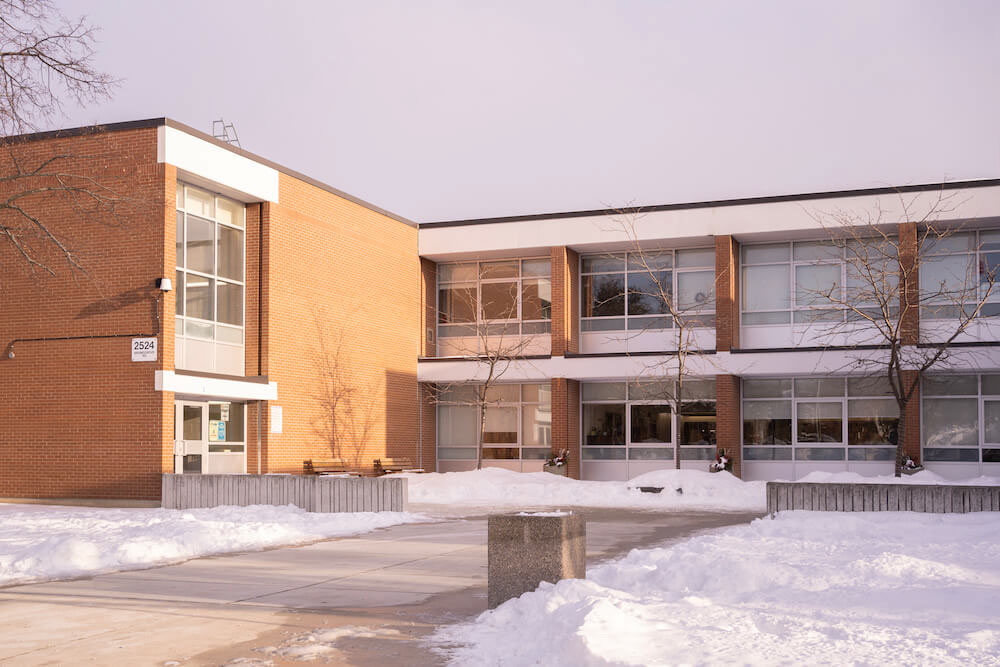 Clarkson-Lorne Park contains some luxurious homes on large lots. However, further north in this neighbourhood, one can find a wide mix of more modest dwellings from townhouses to bungalows.
There are also a number of larger homes above Lakeshore Road, including newer custom builds. Many of the lots have a wealth of mature trees that add character to the neighbourhoods.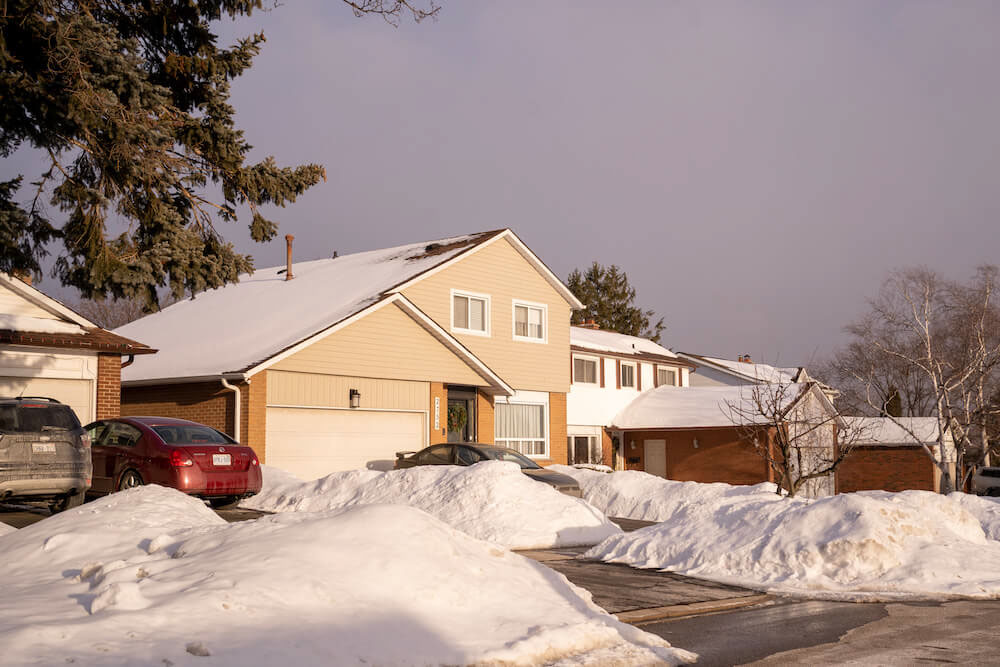 Things to Do in Clarkson – Lorne
There are a number of artistic and cultural hubs for enjoyment and learning in the Clarkson-Lorne Park neighbourhood. For example, the Great Big Theatre Company of Mississauga/Lorne Park is designed to help young students grow their stage-acting skills. It is in the heart of the community.
If you're looking to hone your child's instrumental skills, Clarkson Piano on Feeley Court specializes in age-appropriate piano lessons.
Works of art can be viewed at Harbour Gallery on Lakeshore Road West. It offers a number of exhibitions for all ages to appreciate.
Meanwhile, you can bask in the literary culture at Clarkson Library (part of Clarkson Community Centre), boasting a fireplace in the reading area. Clarkson Secondary School has night courses for adult enrichment.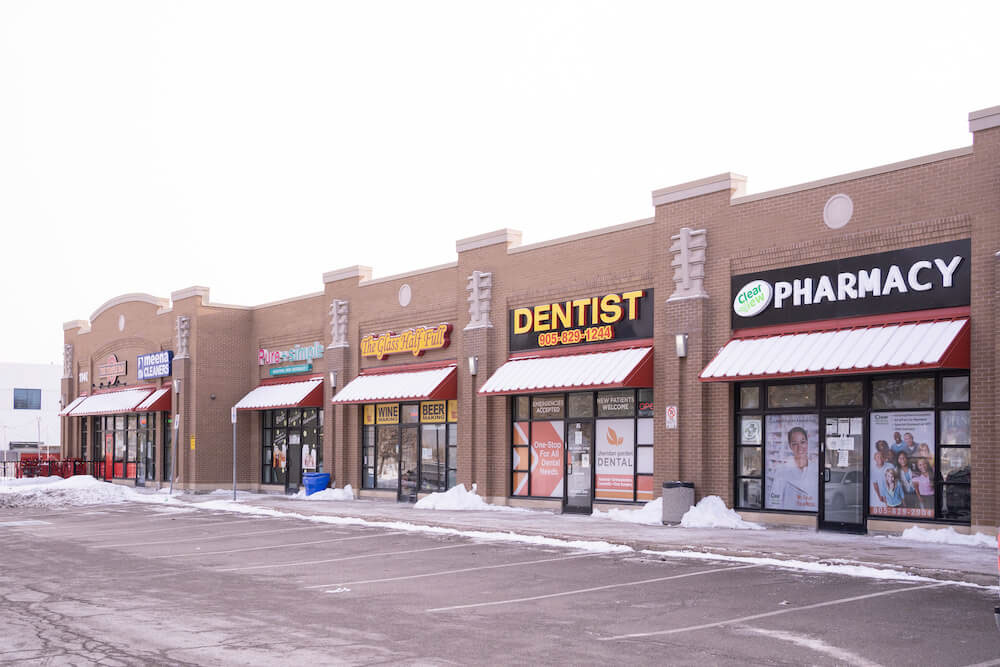 While there are some larger malls in the area, Clarkson is still known for its "small town" shop atmosphere. This is especially true in Clarkson Village, with more than 140 businesses from salons to restaurants.
However, those in the area can also visit the outdoor Clarkson Crossing off Royal Windsor Drive. It offers more than 19,788 square metres of retail space to explore, with anchor tenants including Canadian Tire and Metro.
There's no shortage of family and upscale eateries to sample in Clarkson-Lorne Park. Clarkson Village has a number of restaurants that offer flavours from around the world, including Agha Turkish Cuisine, Hee Sushi, and Wanda's Caribbean Kitchen.
There are a variety of other popular food and drink destinations in the area, such as Cuda's Tap & Grill on Lorne Park Road, offering salads to seafood. If you desire Italian cuisine, there's Lily's Pizza & Pasta also on Lorne Park Road.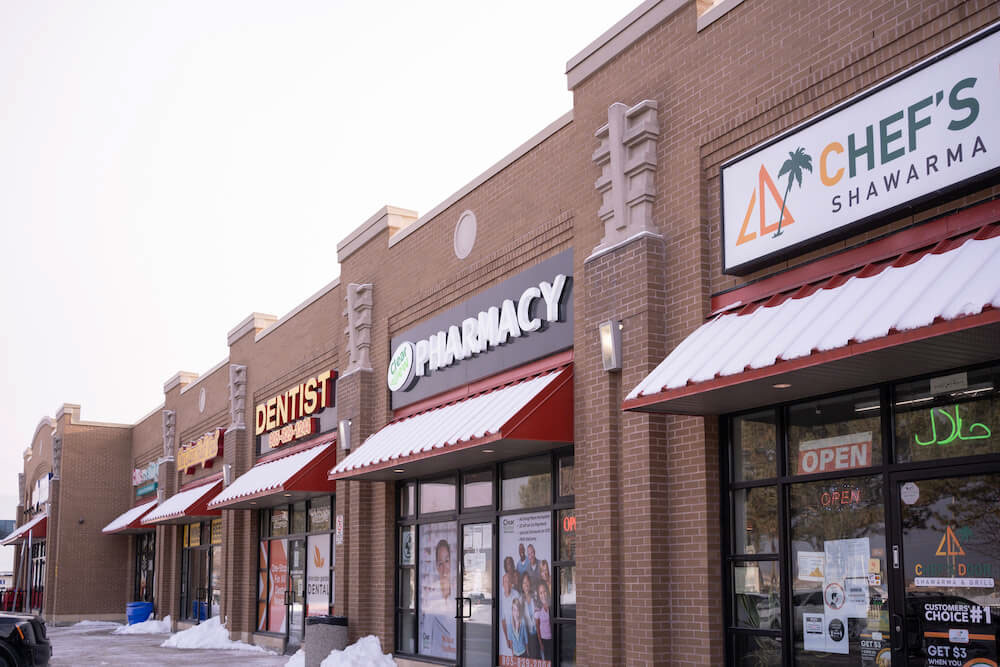 The name of Clarkson-Lorne Park would have less relevance if not for the parks in the area. One of the local favourites is Jack Darling Memorial Park along the lakefront, offering prime picnic spots and even an off-leash area.
While you're in the neighbourhood, be sure to explore Rattray Marsh Conservation Area, which also has bountiful green space along the shore. This location is ideal for leisurely walks along the pedestrian boardwalk while spotting wildlife.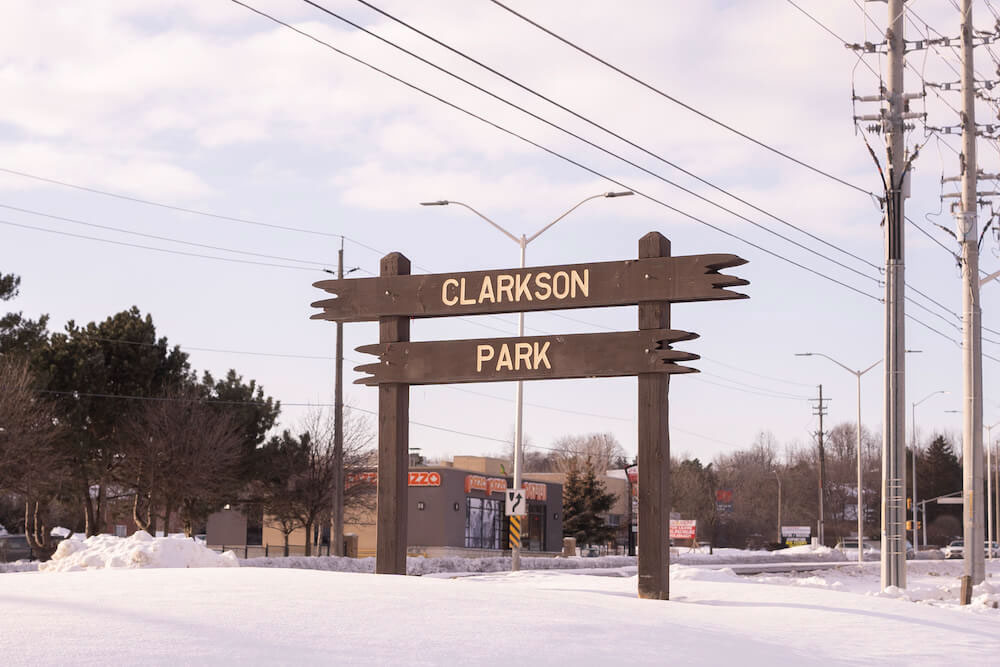 Children can enjoy the playground at Jack Darling Memorial Park. There are other play facilities in the area, including ones next to the neighbourhood's community centre. You'll find an outdoor water-themed play area, as well as a skate park.
On the subject of community hubs, the Clarkson Community Centre offers indoor opportunities for play. It has a full-size gym and a full-size ice rink, as well as a large indoor pool.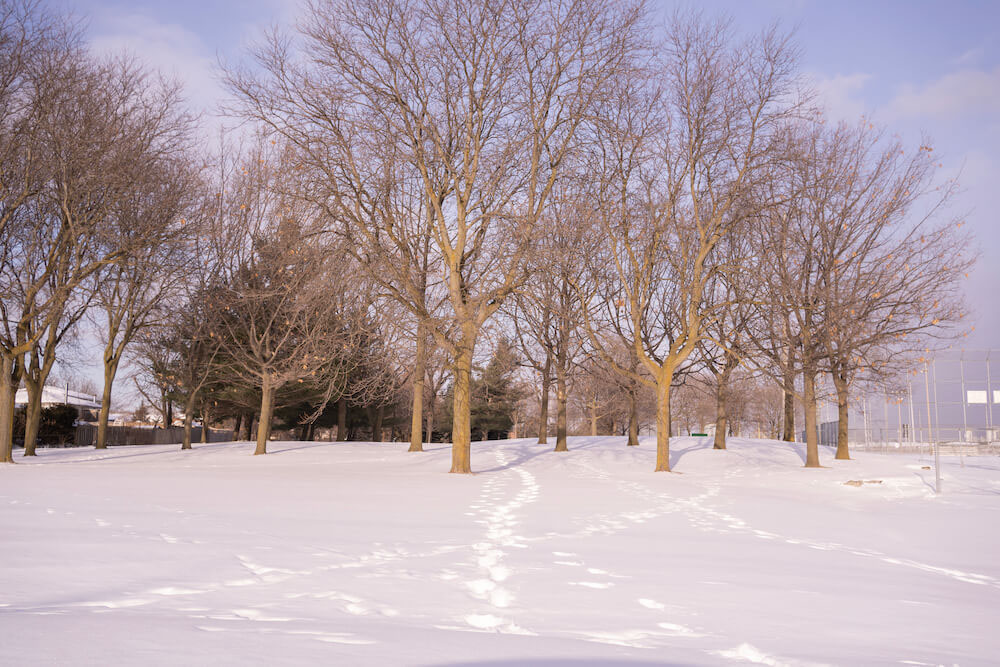 Thanks to the location of Clarkson-Lorne Park, you won't have to drive south to get to a major roadway. You can easily hop on the Queen Elizabeth Way and then go along the Gardiner Expressway, arriving in downtown Toronto in 35 minutes.
Meanwhile, you can hop on a train from the Clarkson GO Station and be at Union Station in 35 minutes. A combination of bus, train and walking will get you to the core in 1.5 hours or so.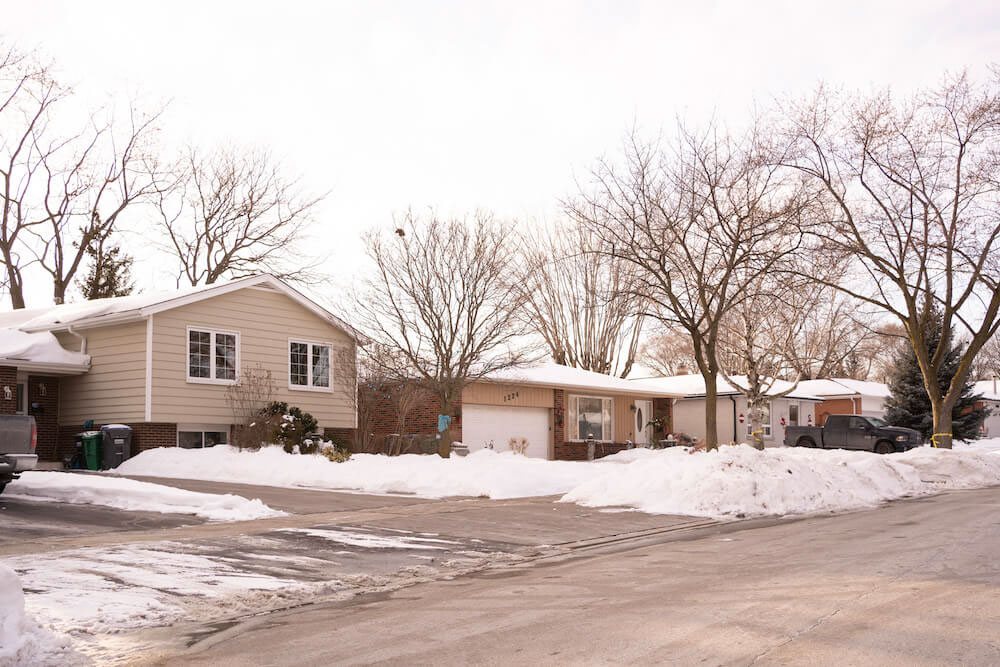 If you want a larger home on a good-sized lot, then Clarkson-Lorne Park, Mississauga, is an ideal place to shop for real estate. However, there are other housing options in the area, such as bungalows and townhouses.
Either way, you'll have easy access to a view of Lake Ontario along the lakeshore. There is also plenty of green space with trails/boardwalks along the shoreline to make it more accessible.
Frequently Asked Questions
What is Clarkson Village, Mississauga, known for?
It is home to more than 140 stores, and it's also a popular destination for foodies looking for unique dishes.
Why is it called Clarkson Village?
The area takes its name from Warren Clarkson, an early European settler who built a general store. Meanwhile, Lorne Park is named after John George Edward Henry Douglas Sutherland Campbell, the Marquess of Lorne.