Cooksville, Mississauga Neighbourhood Guide: An Affordable Community With a Wealth of Amenities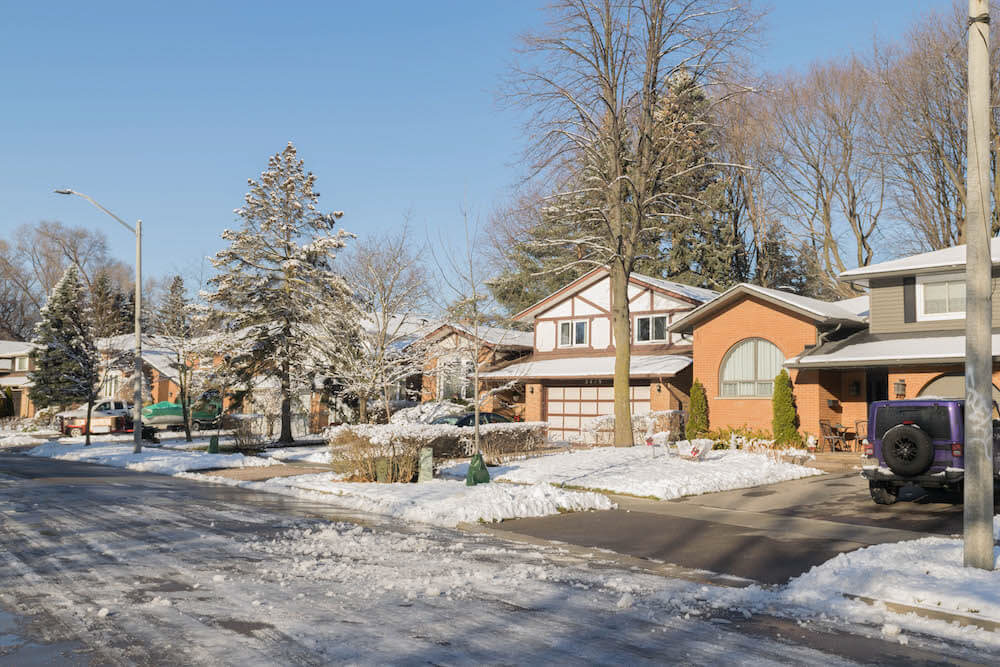 Neighbourhood At a Glance: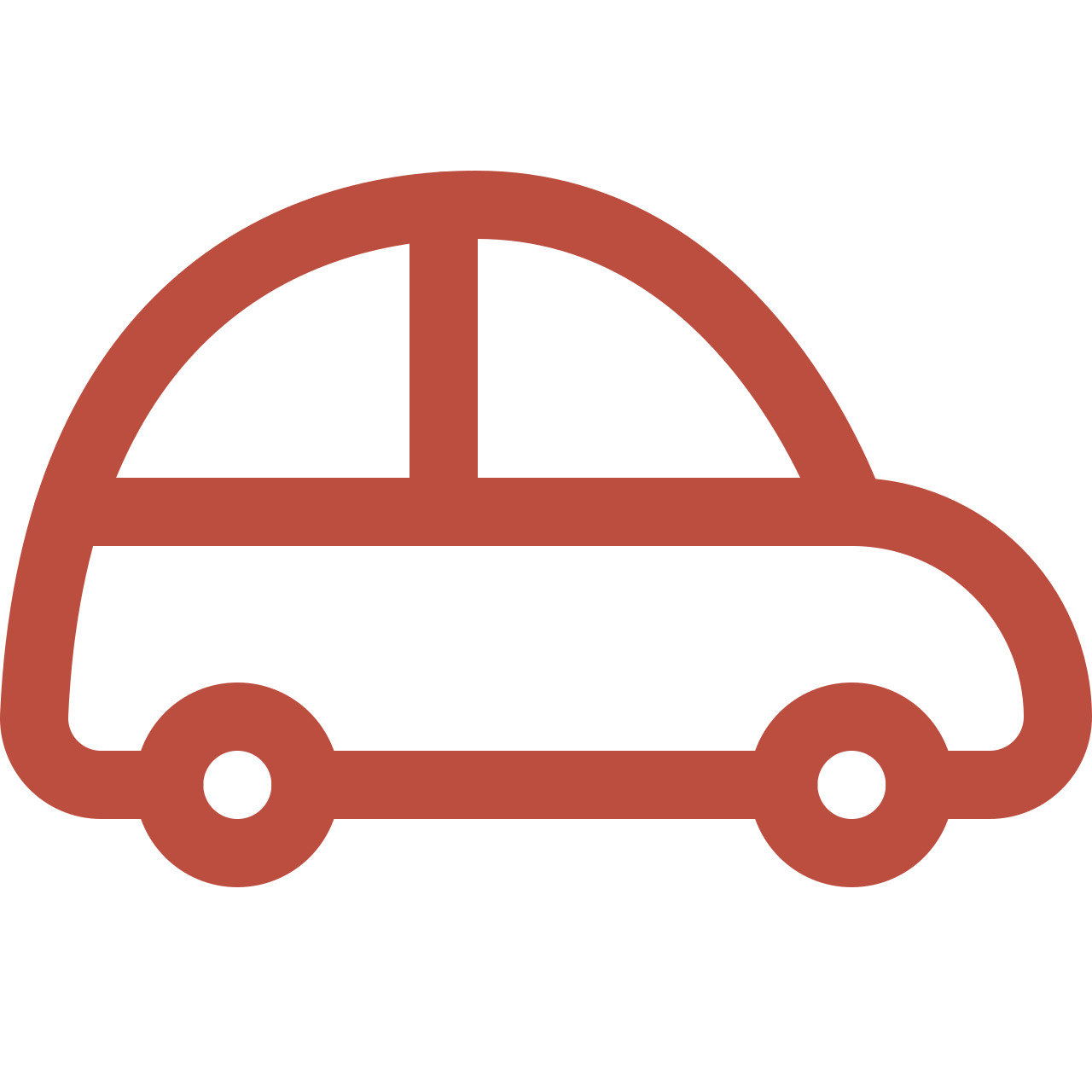 Average Commute Time
Union Station can be reached in about 30 minutes by car and an hour by public transit.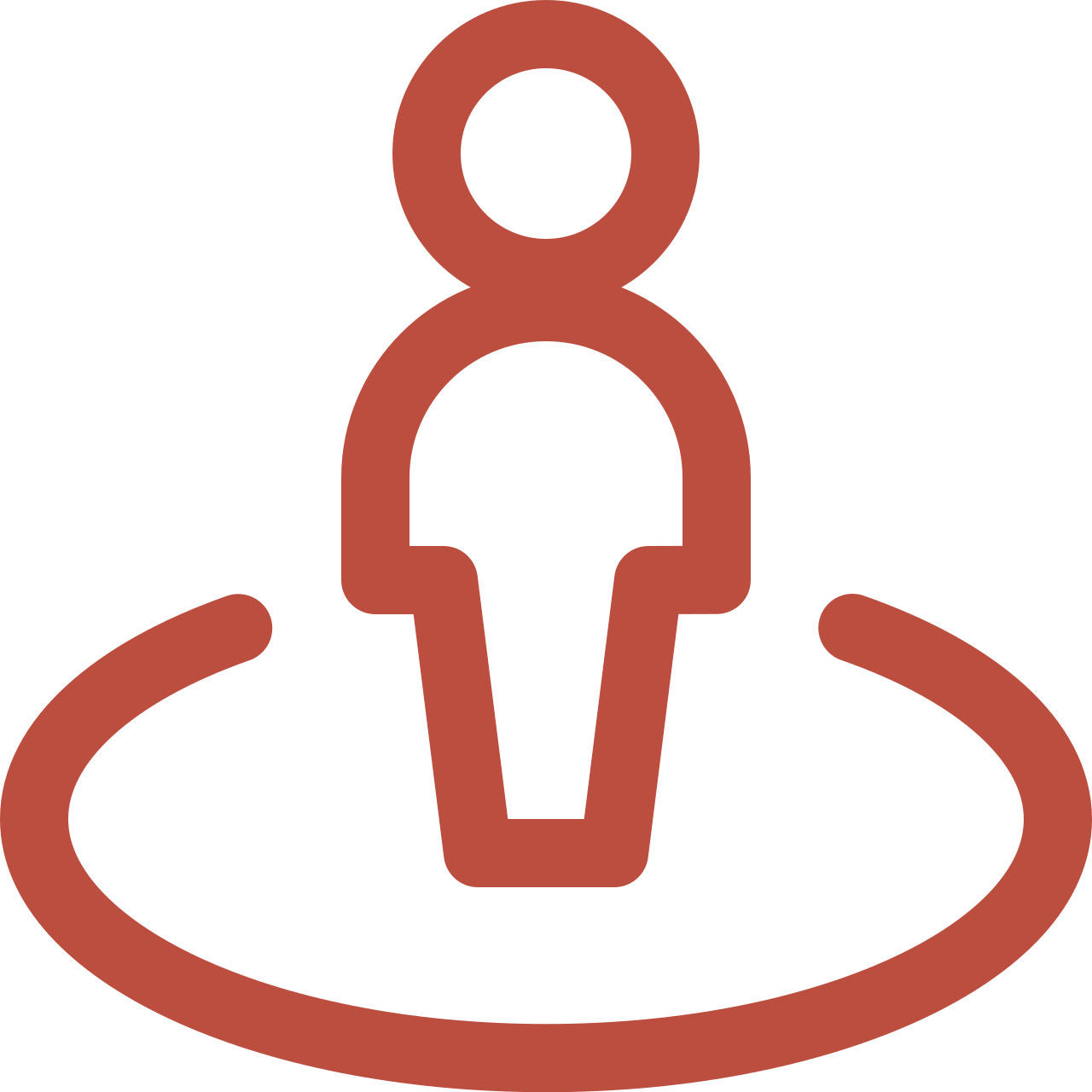 Lifestyle
This is a relatively dense residential area, but with prime green space close by.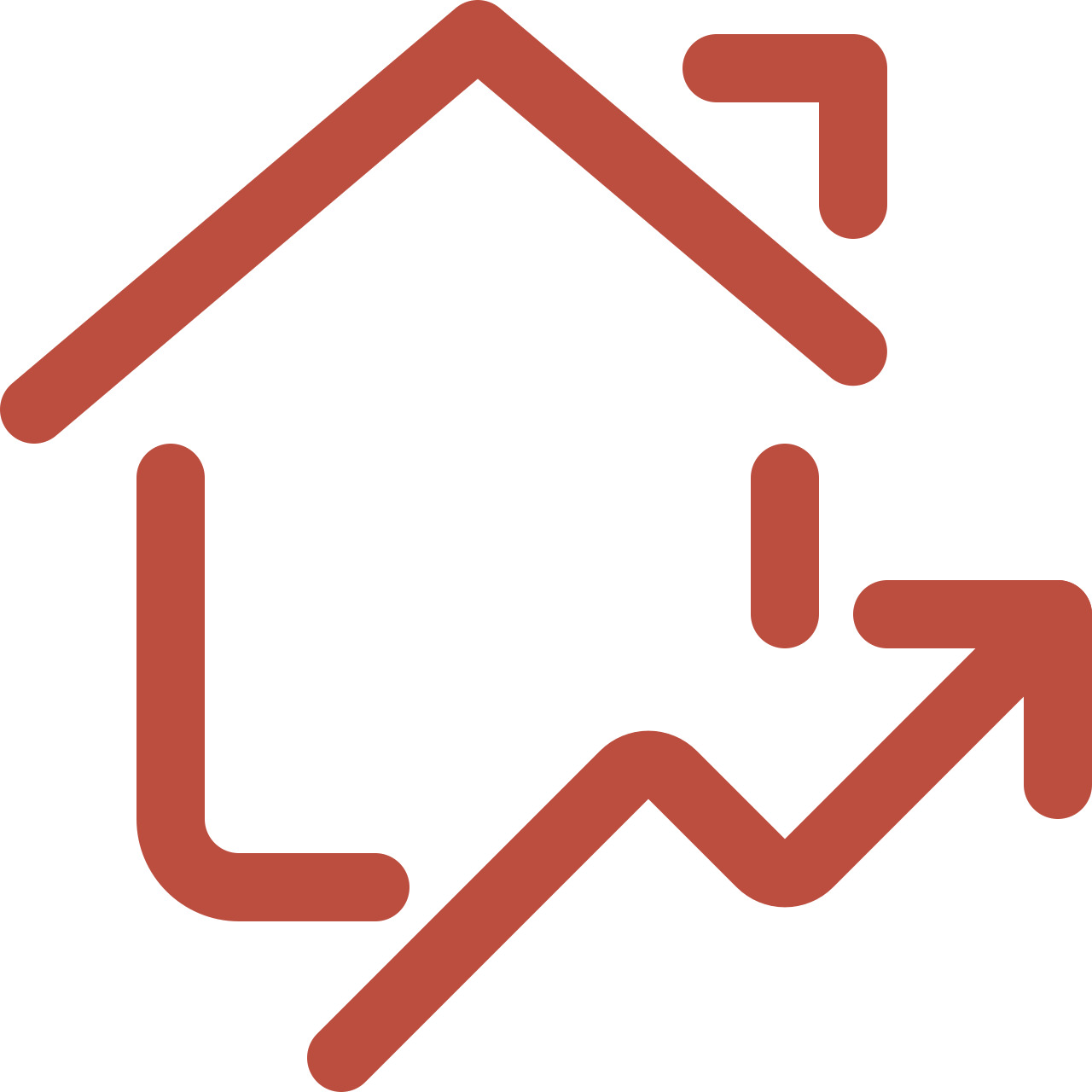 The Housing Market
You'll find a mix of detached dwellings, townhouses, and highrise units.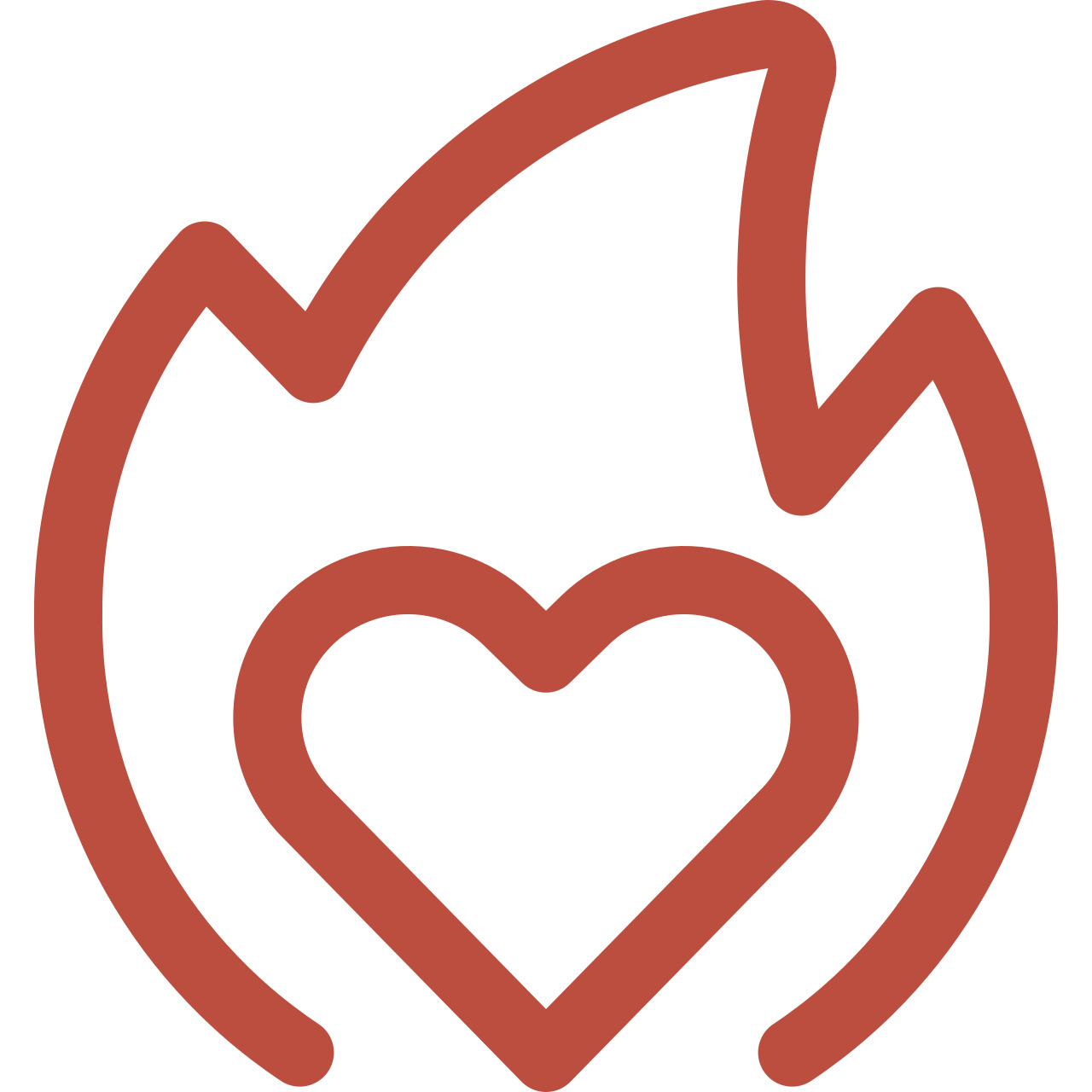 What You'll Love
Huron Park Community Centre has everything you'd want in a recreational hub.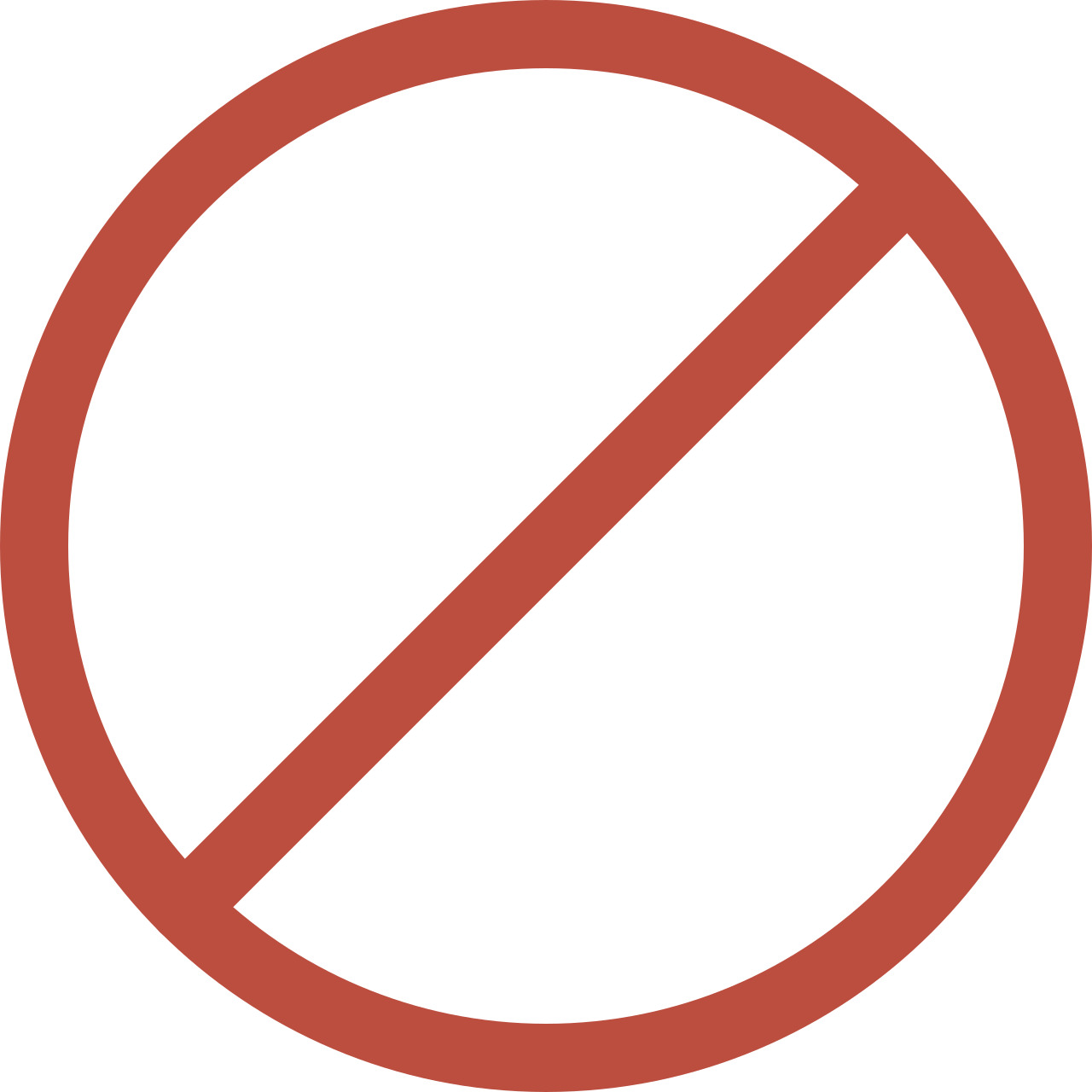 What Not To Expect
A lack of international eateries and family-friendly parks.

Cooksville, Mississauga, is located conveniently close to the heart of Mississauga and neighbouring Toronto. This presents many opportunities for recreation and shopping, although you don't have to leave the community to experience these perks.
There are a number of public parks in the vicinity, equipped with playground equipment and other amenities. After some fun, you can take the kids to one of the many local international eateries in the neighbourhood.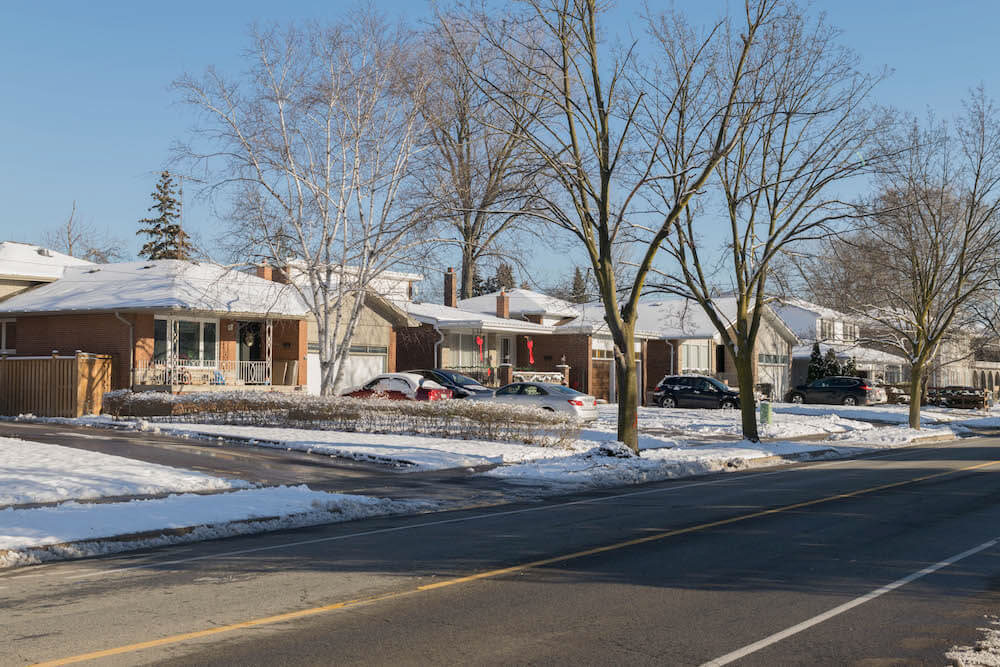 The beginnings of Cooksville date back to about 1820. It was around this time when a settler named Jacob Cook arrived looking to take advantage of his new surroundings. He started a stagecoach business, focusing on moving mail. By the early 1830s, his stagecoach service was carrying people as far as London and Kingston.
Cook also constructed a hotel and tavern that became a popular stop for travellers to Toronto. The area was officially named after this early entrepreneur in 1836, with some of the streets named after him and his family. Cooksville became one of the first area towns that combined to become Mississauga in the late 1960s.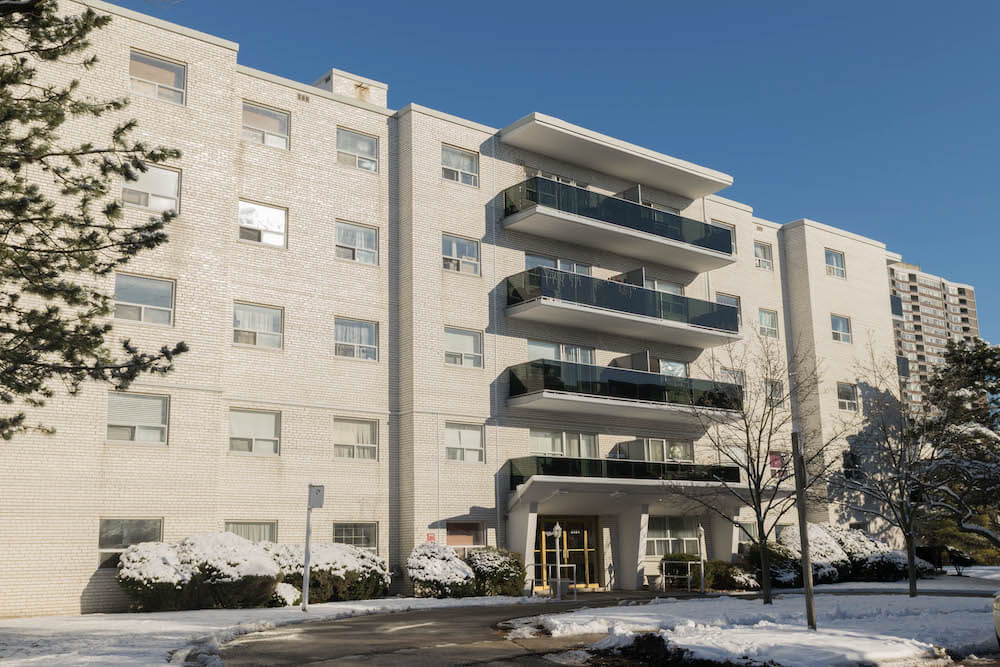 While the Cooksville, Mississauga, neighbourhood dates back almost two centuries, there is a wide range of newer dwellings. This includes a number of apartment/condo buildings.
However, there are several other housing types, ranging from townhouses to newer custom dwellings on larger lots. These buildings date back to around the time Cooksville was amalgamated into Mississauga, but there are newer neighbourhoods popping up. This area offers more affordable homes compared to some other parts of Mississauga — and demand is high.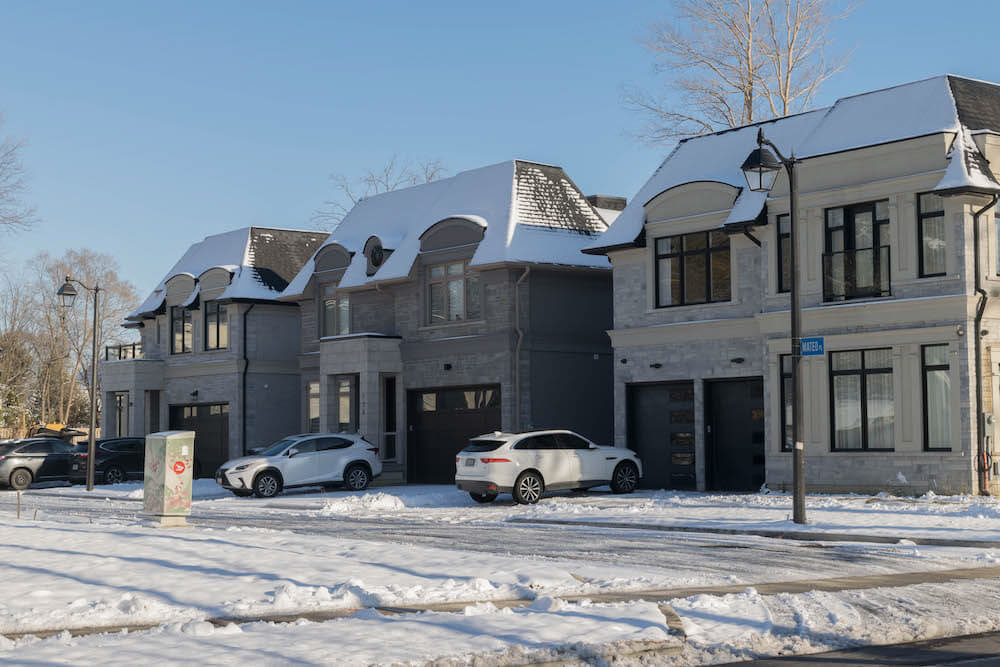 Things to Do in Cooksville
Cooksville is home to the Visual College of Art and Design (VCAD) on Hurontario Street. This facility offers training in a number of creative disciplines from fashion design to game development.
Not much further out is the Living Arts Centre, a large centre offering live theatre performances, camps, and more. About the same distance (10 minutes or so) from Cooksville is the popular Art Gallery of Mississauga, offering a number of art exhibitions.
Cooksville Library on Hurontario Street opened in 2004 and is an ideal place to soak in some more culture. There are also computers and printers for public use here.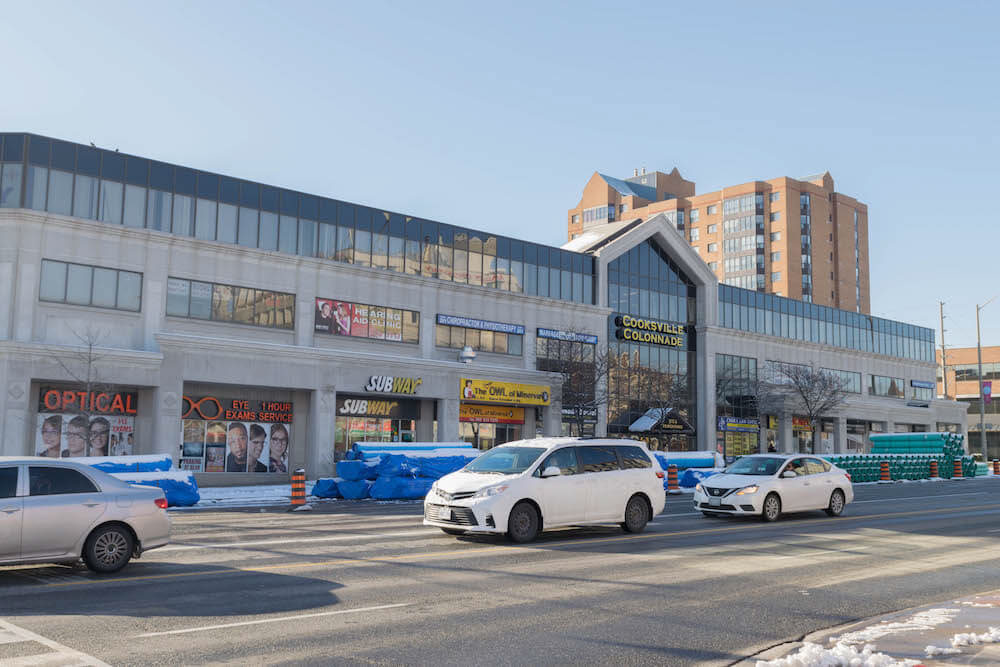 Those in the Cooksville community enjoy a number of nearby shopping destinations. For example, there's Cooksville Landing on Dundas Street East and King 10 Plaza on Hurontario Street, both offering a range of shops.
There are several other commercial zones spread throughout this neighbourhood.
As the community is relatively close to the Clarkson-Lorne Park area, residents can also browse the many businesses in quaint Clarkson Village.
Cooksville, Mississauga, is a diverse neighbourhood. That means you won't have any trouble finding flavours from around the world at local eateries. These establishments include Kusina on Hurontario Street, specializing in Filipino fare. There's also Tarboosh on Confederation Parkway, which serves up halal delicacies including falafel and shawarma.
Other places to try in the neighbourhood are Fred's Kitchen along Hurontario, offering Caribbean and international dishes. If you're looking for some Eastern European favourites, then check out Bar 4 U bistro on King Street East.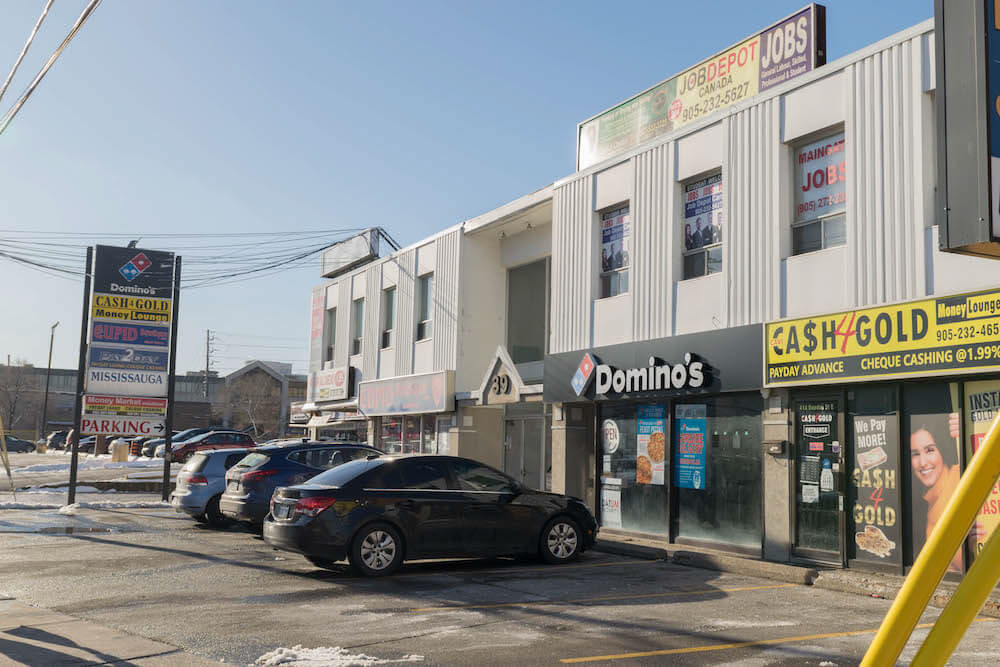 The aptly named Cooksville Park on King Street East is a well-treed public space complete with a playground for the kids. Not far from this space is Camilla Park, another option for a playground as well as outdoor fitness equipment.
Red Oaks Park on King Street East has a lot of wide-open space for the family to run around in. It also features a playground and multi-pad for kids to enjoy. The grown-ups can watch from under the nearby shade structure. Last but not least, Ashwood Park on Cliff Road is a sprawling area complete with play equipment and a natural ice rink when conditions allow.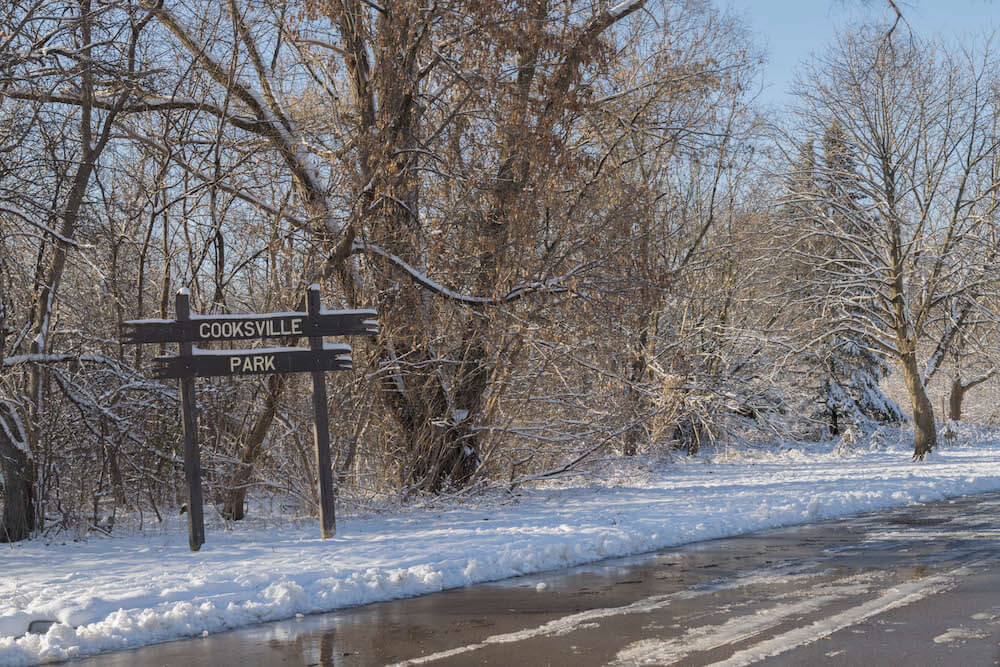 There are a lot of recreational opportunities in Cooksville, Mississauga. For example, Camilla Park boasts a soccer field. However, one of the most popular recreational attractions in the area is the Huron Park Community Centre on Paisley Boulevard, offering a range of indoor activities.
Amenities inside the community centre include a fitness studio and a gym for basketball and other sports. There's even a beach volleyball court outside. Next to this centre is the Credit Valley Tennis Club, offering a number of clay courts and a clubhouse.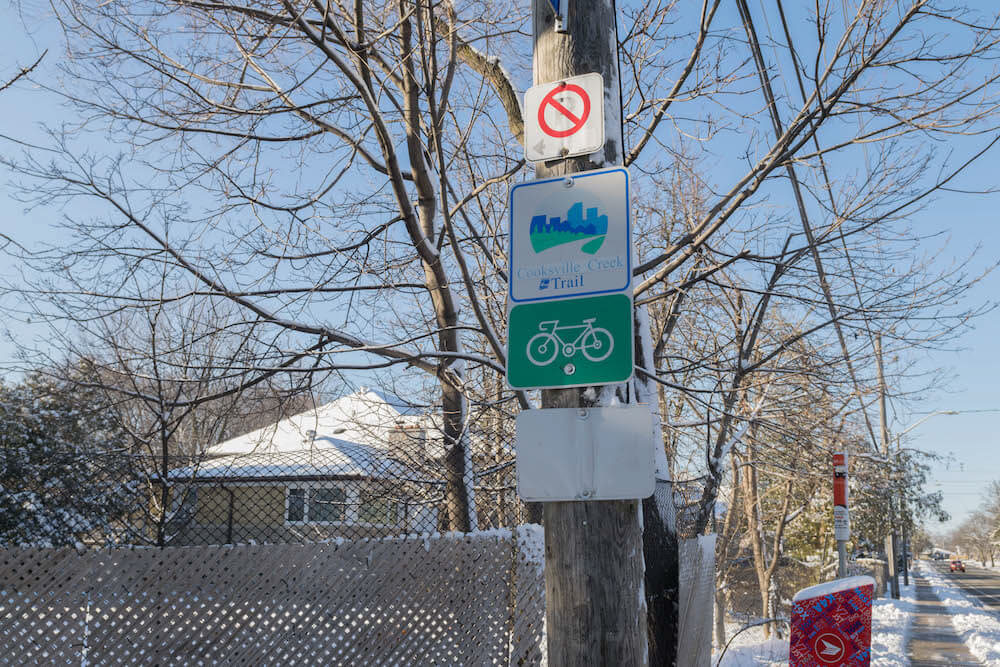 Those who live in Cooksville will have no problem getting to Mississauga's City Centre – about a 10-minute drive. However, thanks to its proximity to neighbouring Toronto, you can get downtown in just over half an hour.
Transit options to Toronto's core are also reasonable. You can hop on a local bus and then take a GO train from Port Credit Station, an hour's journey. (You can also leave from Cooksville GO Station.) Budget for another 10 to 20 minutes to get to these stations.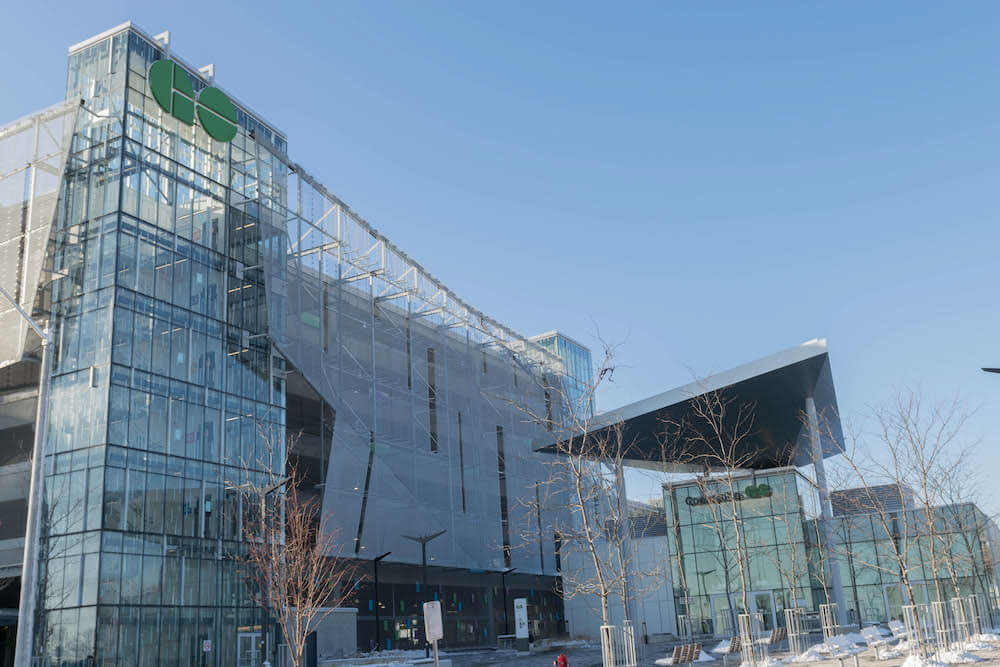 A Great Place for New Buyers
Because Cooksville real estate is less expensive than some other pockets of the city, it's ideal for those getting into the market. There are a number of housing options depending on your budget and lifestyle.
However, like many other parts of Mississauga, Cooksville is growing steadily. You'll find many nearby shops and restaurants, but you can also stretch your legs in one of the local parks.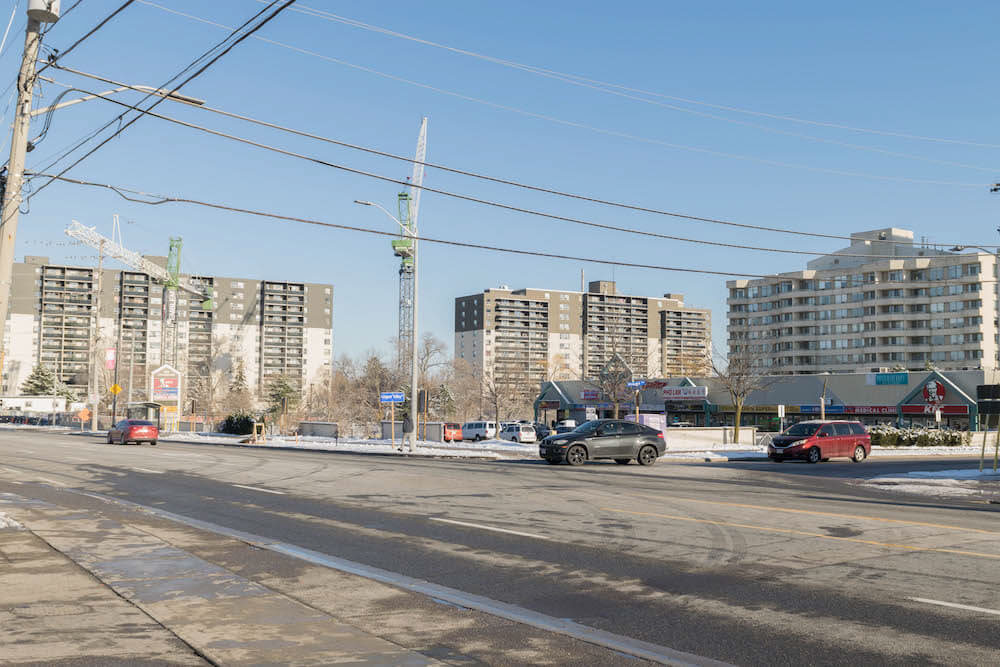 Frequently Asked Questions
What is Cooksville, Mississauga, for?
It is known as a diverse community that welcomes newcomers. But it's also remembered for its roots as a once-popular stop for people travelling from Niagara to Toronto.
Why is it called Cooksville?
The name of Cooksville is taken from Jacob Cook, an early settler and successful entrepreneur in the area.