Churchill Meadows, Mississauga Neighbourhood Guide: Urban Amenities in a Close-Knit Community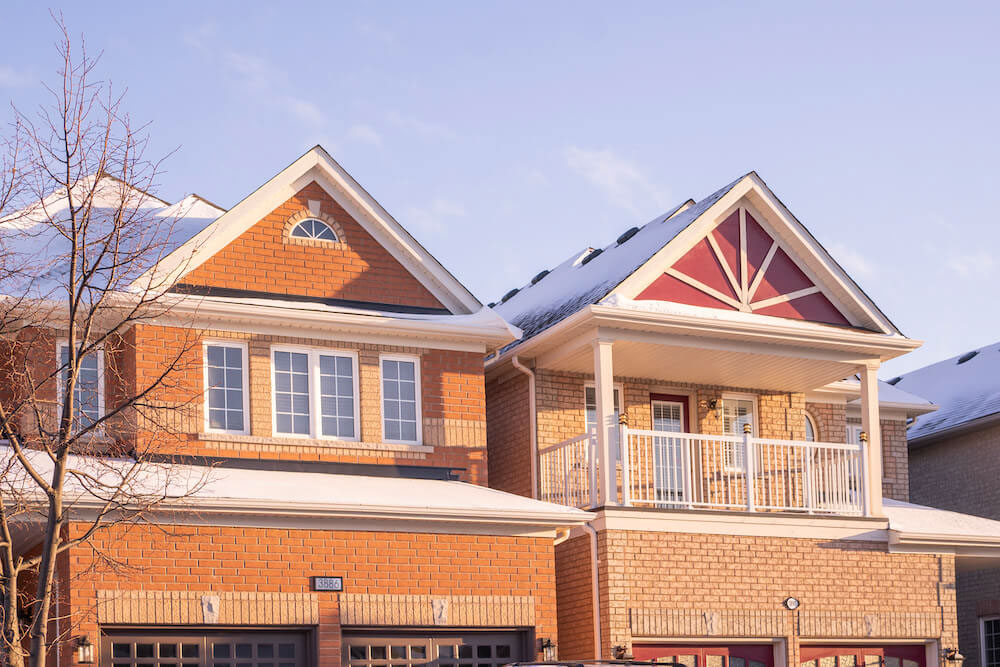 Image of Churchill Meadows
Neighbourhood At a Glance: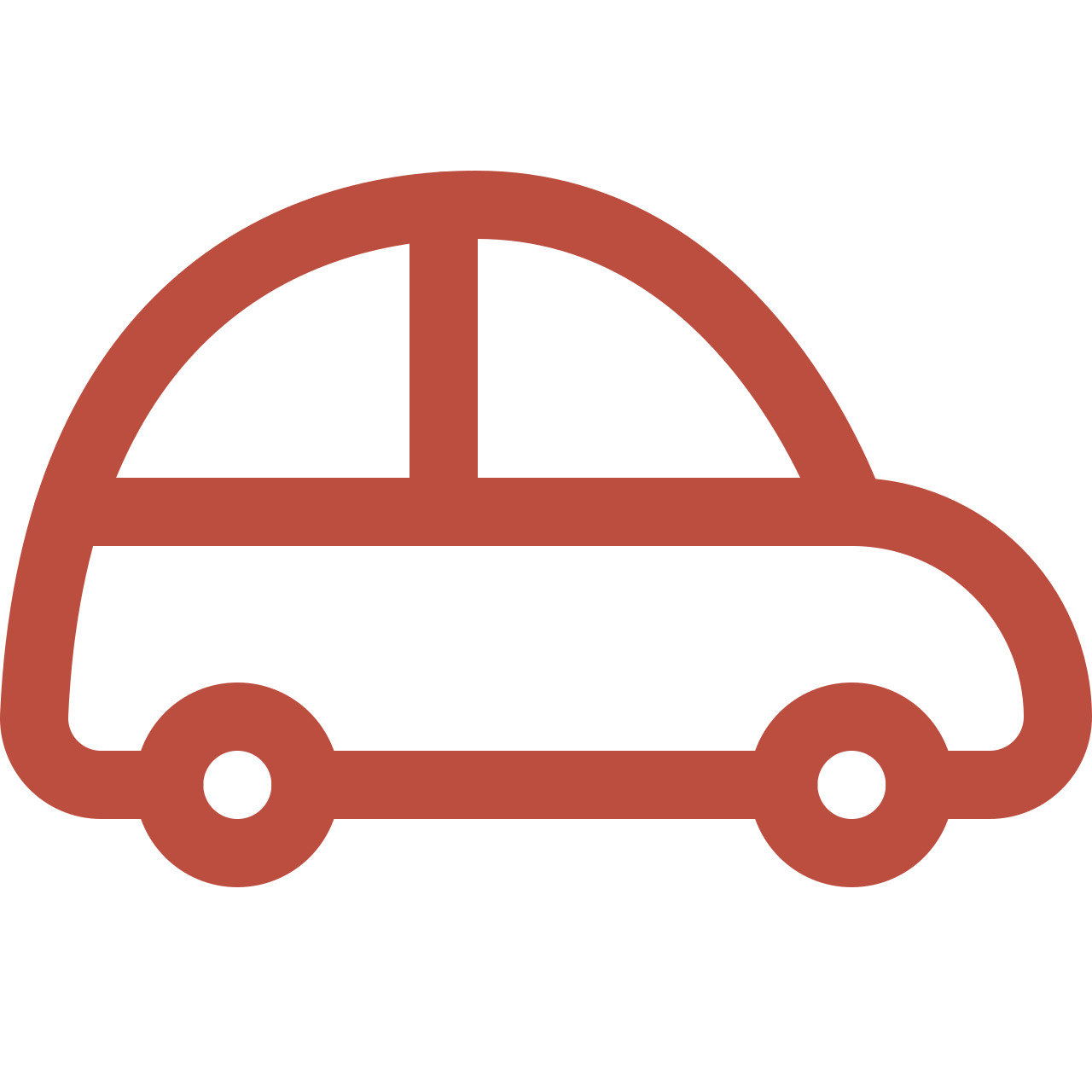 Average Commute Time
Union Station can be reached in 35 minutes by car and an hour and a half by public transit.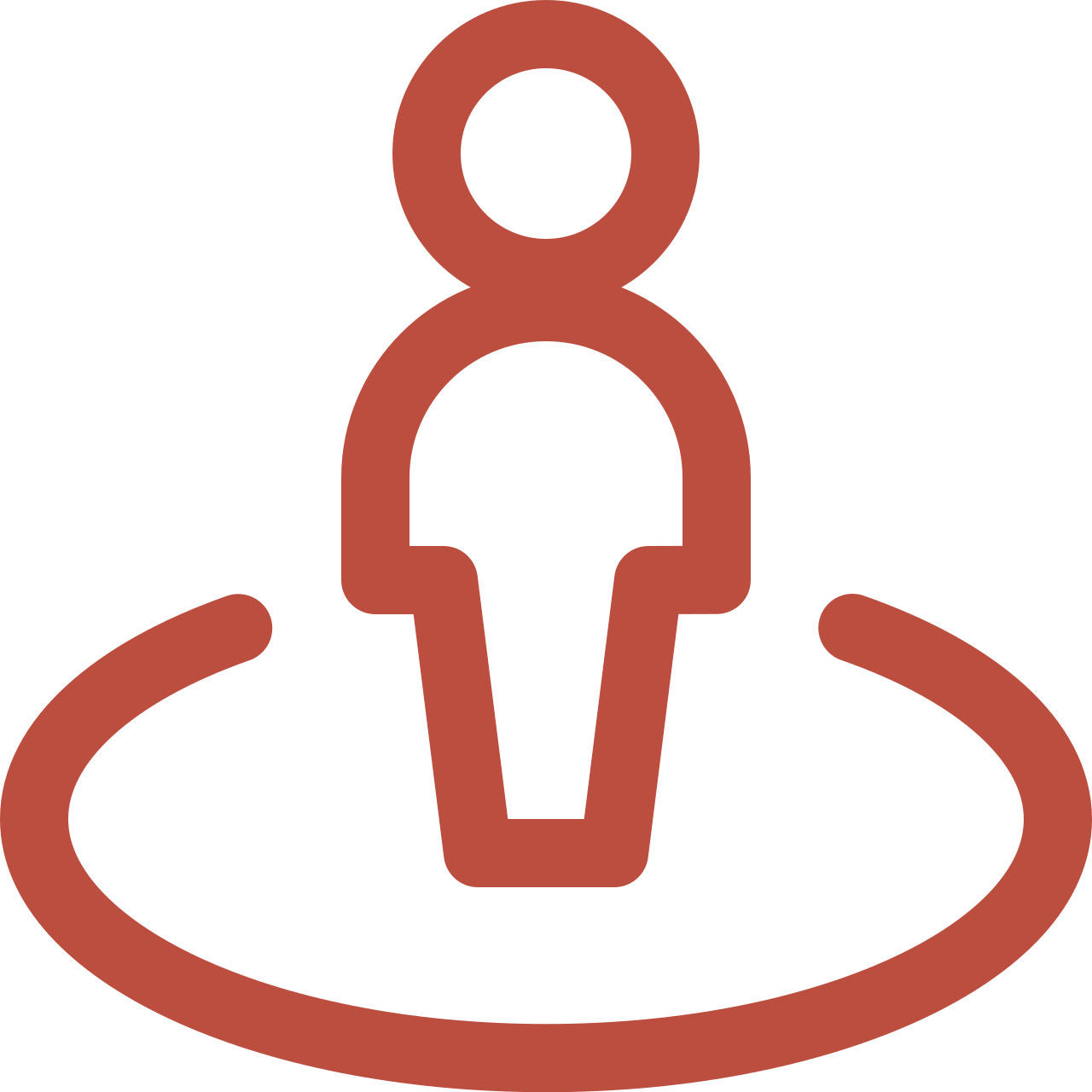 Lifestyle
Residents enjoy nearby green space, as well as restaurants and major malls.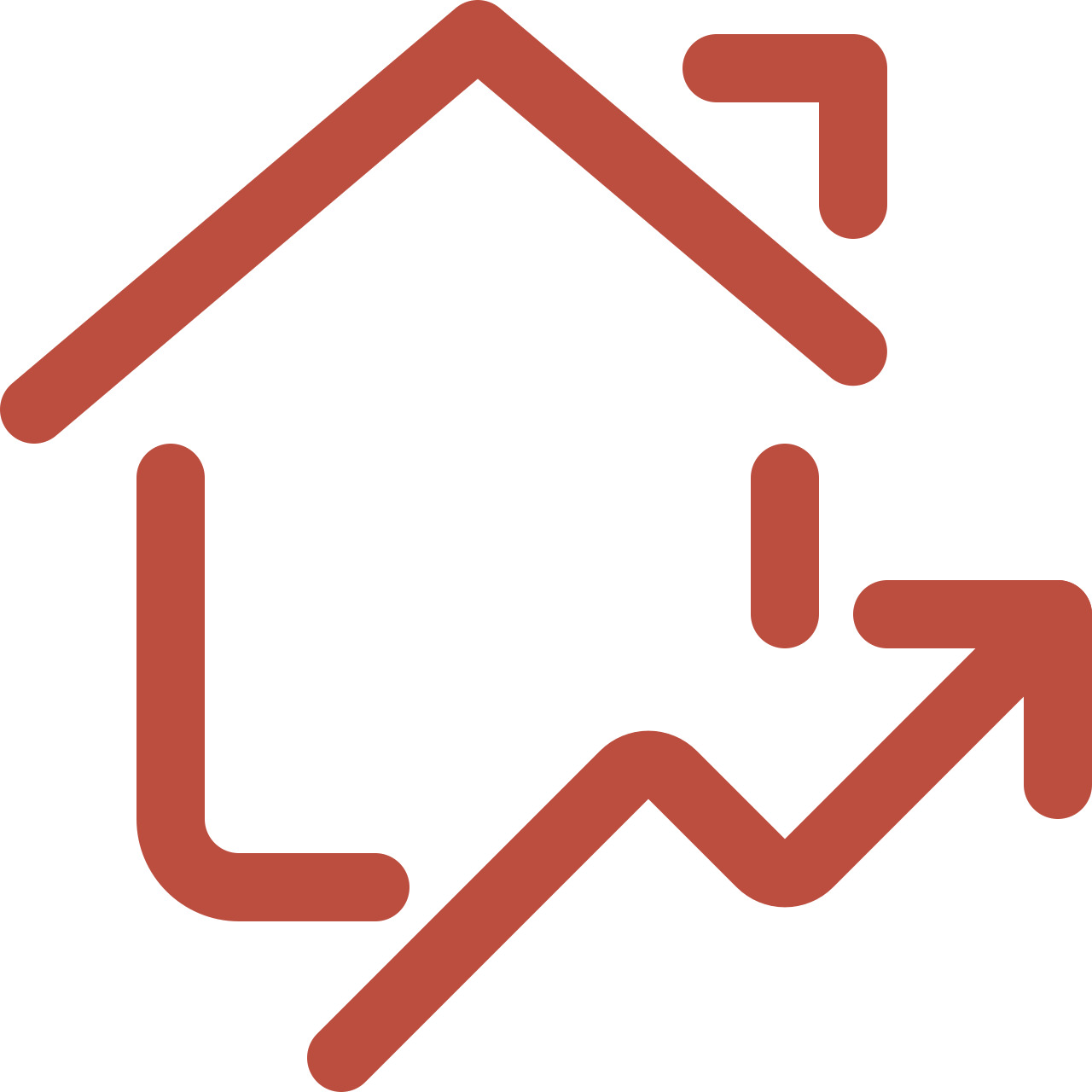 The Housing Market
There are many semi-detached and townhouses constructed in subdivisions.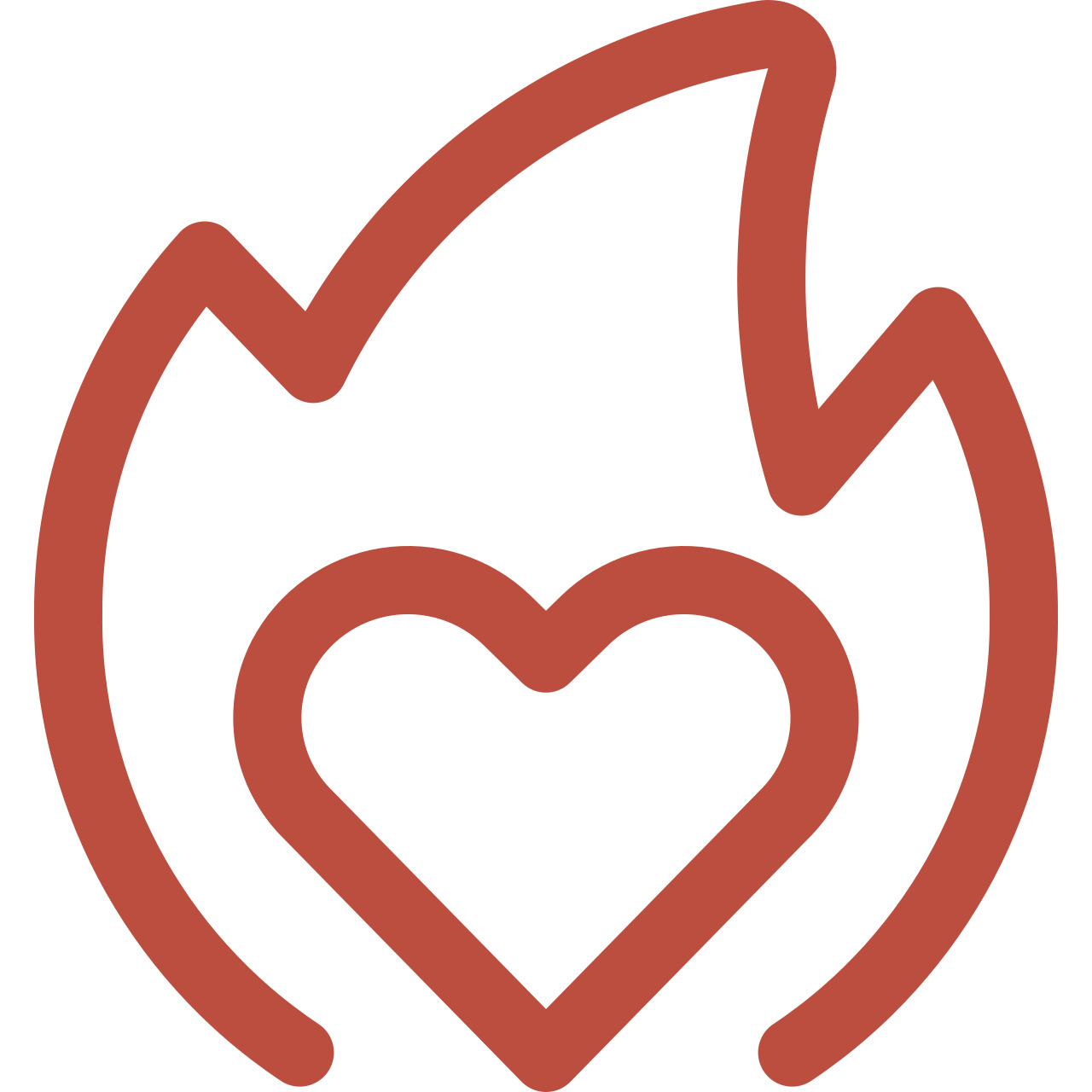 What You'll Love
The modern community centre and sports park are a big draw with lots of activities.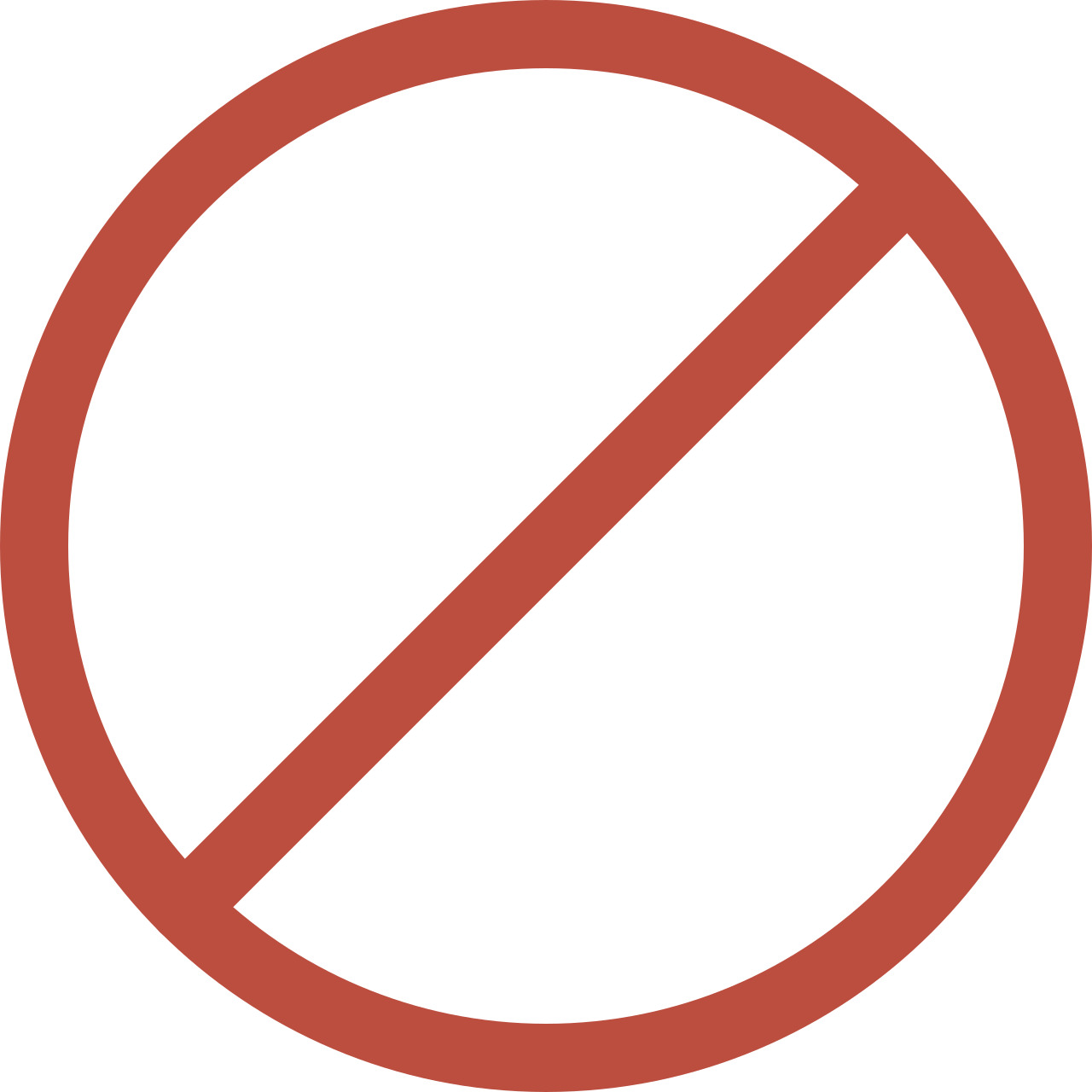 What Not To Expect
A lack of recreational and community activities.
Churchill Meadows, Mississauga, a popular place for first-time buyers, as there is affordable real estate here compared to some neighbouring communities. (However, like the majority of the rest of the city, homes here are in demand.)
It's an ideal area for families, as there are several nearby parks and recreational facilities. There's also a large, modern community centre and library with plenty of resources including a children's multimedia workstation.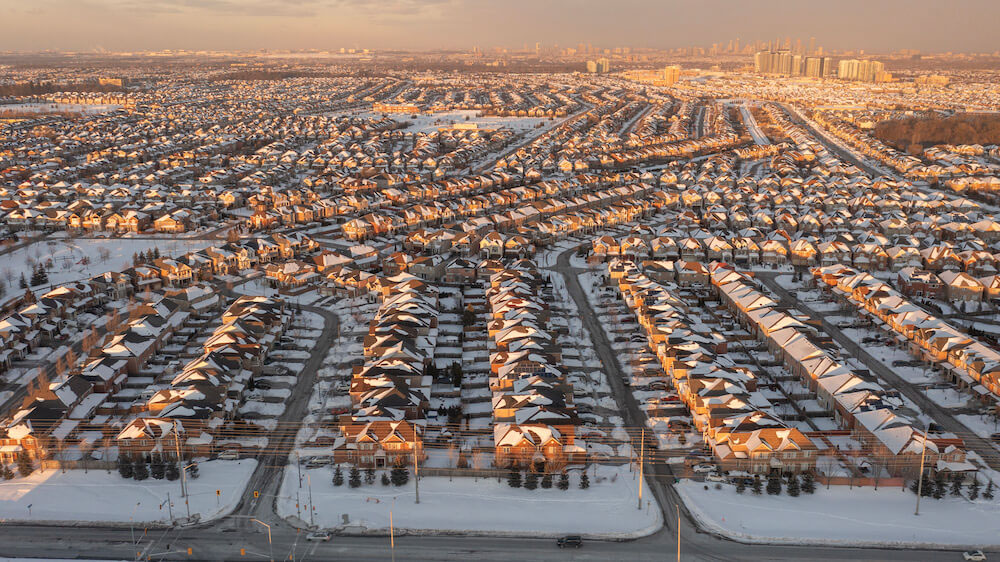 The homes you see in the Churchill Meadows neighbourhood are relatively new. They were originally part of the Erin Mills development, mostly constructed in the late 1990s and early 2000s. However, construction thrived until around 2010 — and is still going.
Once part of Oakville, and built on land that's now Milton, the Churchill Meadows neighbourhood was enveloped by Mississauga in 1974. In the years since, the neighbourhood has grown more vibrant, with new shops and restaurants popping up. It had also grown to a population of almost 50,000 by 2016.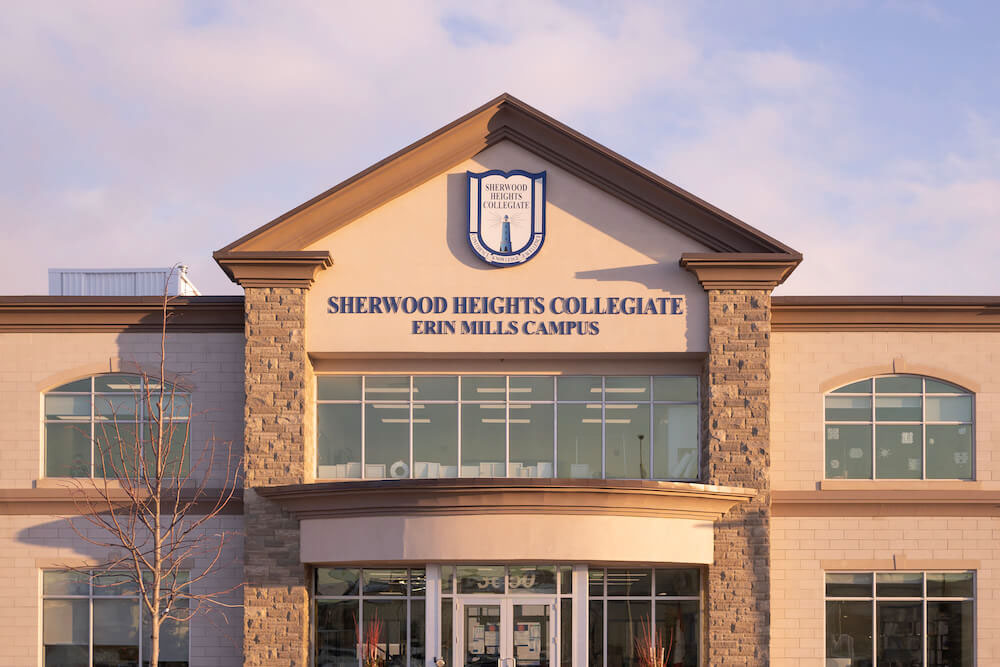 Many of the homes in the Churchill Meadows neighbourhood are semi-detached dwellings and townhouses in subdivisions. There are also larger detached homes (some with double garages), but the lot sizes are not overly generous.
If you want to see an example of modern architecture in the area, have a look at the Churchill Meadows Community Centre off Ninth Line, where more recent residential construction has been focused.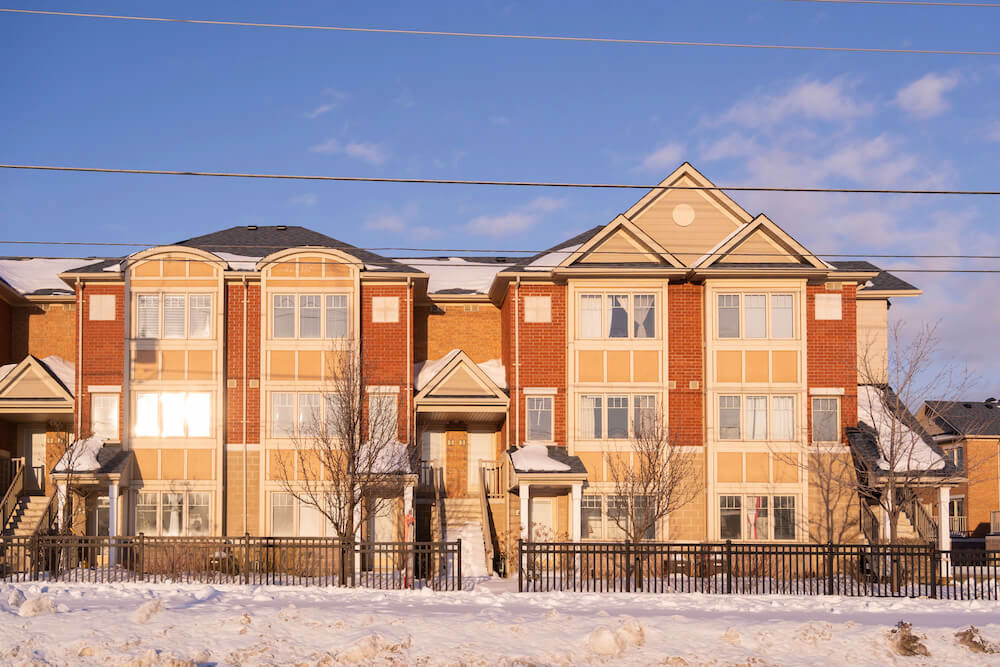 Things to Do in Churchill Meadows
In terms of culture, you can visit the Churchill Meadows Library on Thomas Street. It offers a rich assortment of literature, as well as a study room and computer lab. It shares resources with the St. Joan of Arc Catholic Secondary School.
Not far from the community is the Hazel McCallion Central Library on Living Arts Drive. This 20,903-square-metre facility is home to live performances and artist exhibitions and studio space.
As part of the Erin Mills development, the Churchill Meadows community has easy access to the Erin Mills Town Centre — the second-largest mall in Mississauga. Opening in 1989, it underwent a major renovation in 2013 to allow for a centre court.
Meadowvale Town Centre is another option in close proximity, with anchor stores including Canadian Tire and Metro.
Not far from the area is the Heartland Town Centre, one of the country's largest power centres with more than 180 businesses. It boasts an assortment of retail stores such as Bath & Body Works, as well as a number of eateries.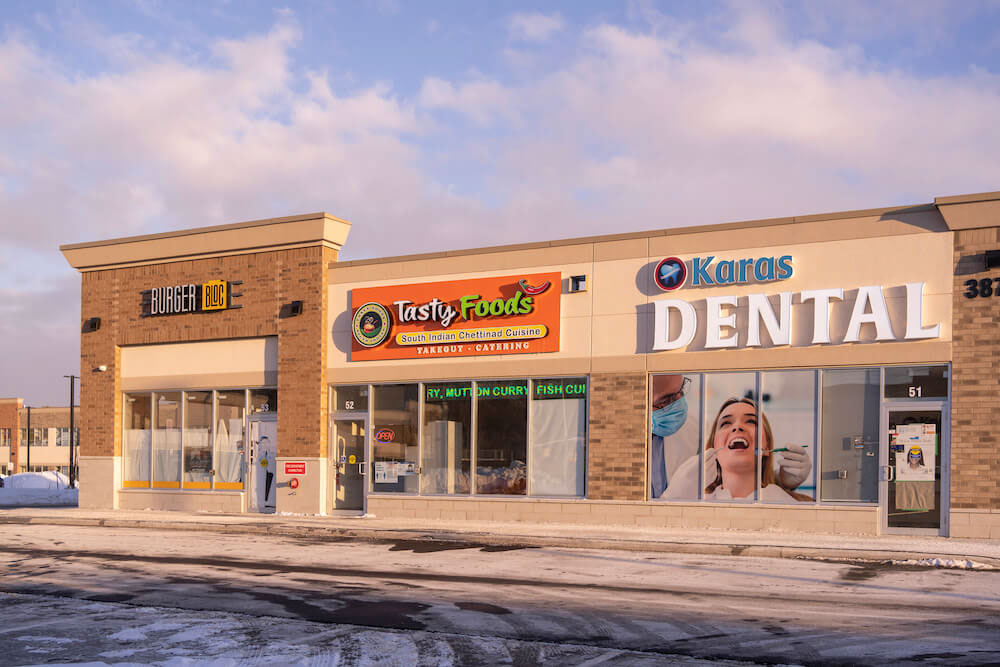 Foodies in the Churchill Meadows neighbourhood will not be disappointed. One popular spot is DESI BOYZZ GRILL on Churchill Meadows Boulevard, offering up halal food including wraps and curry dishes.
There's no shortage of other food hot spots in the neighbourhood, such as Tasty Foods on Eglinton Avenue West, which specializes in South Indian cuisine.
Another popular destination in the area for dining is the Social Eatery Winston Churchill on Meadowvale Town Centre Circle. It lives up to its name as a popular gathering spot for area residents, complete with a bar.
There are open public spaces for all ages in the Churchill Meadows neighbourhood. One of them is the Churchill Meadows SkatePark for skateboarding enthusiasts. It's actually part of the nearby community centre's larger park, which also boasts a playground and spray pad.
Another option in the area is O'Connor Park off Bala Drive, which offers an accessible playground and picnic area. Meanwhile, Friendship Community Park is ideal for kids' play, as well as catching some shade in the summer.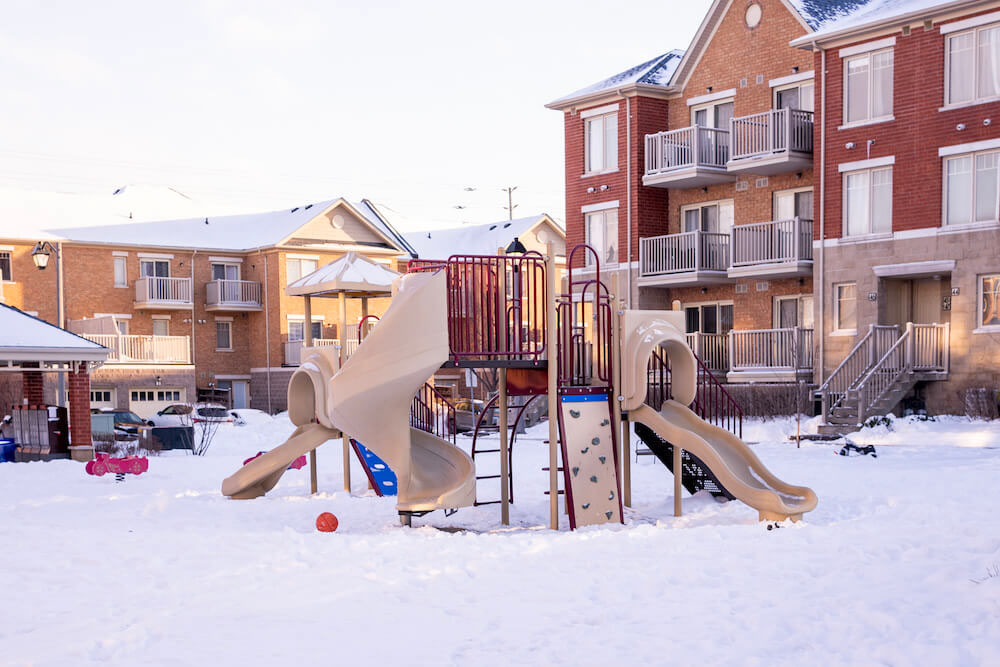 Included in the parks are several recreational facilities. For example, Friendship Park is equipped with basketball nets, as well as a soccer field and lit tennis courts.
The sports park (that's part of the Churchill Meadows Community Centre) also offers a range of recreational opportunities. It contains a 25-metre pool, a triple gym, lit soccer turfs, and more. Be sure to check in with the Churchill Meadows Residents Association, as it hosts fun events (as permitted) for locals throughout the year.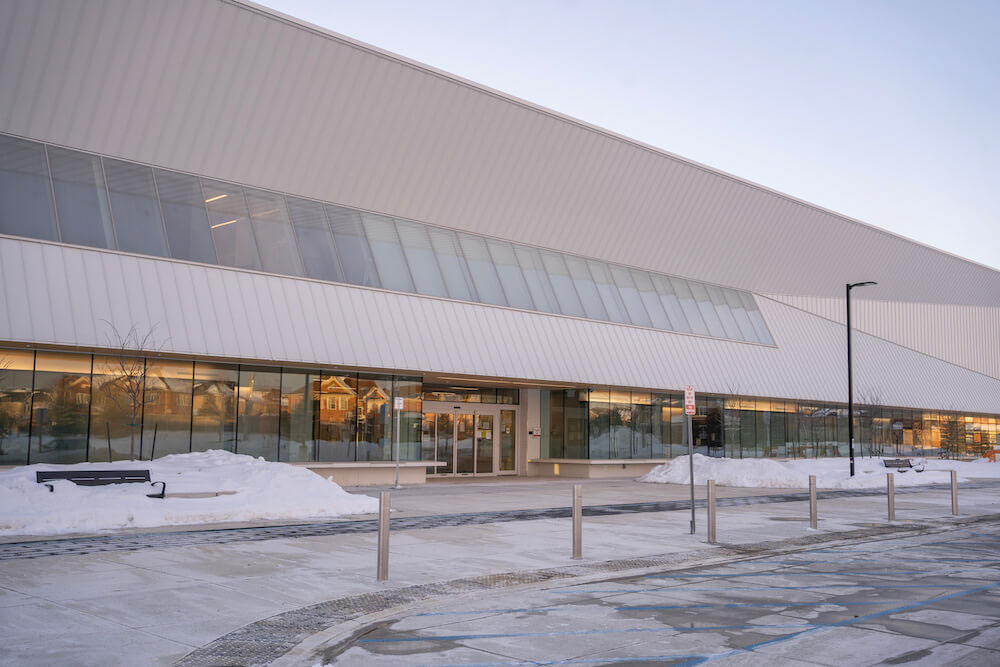 Drivers in the Churchill Meadows neighbourhood have the convenience of being near major highways. Highways 407 and 403 run through the community and can get you to downtown Toronto in about 35 minutes.
If you're relying on transit, then you're looking at about 1.5 hours by a combination of bus, subway, and walking. You can also bike downtown in about two hours along the lakeshore, if that's your thing.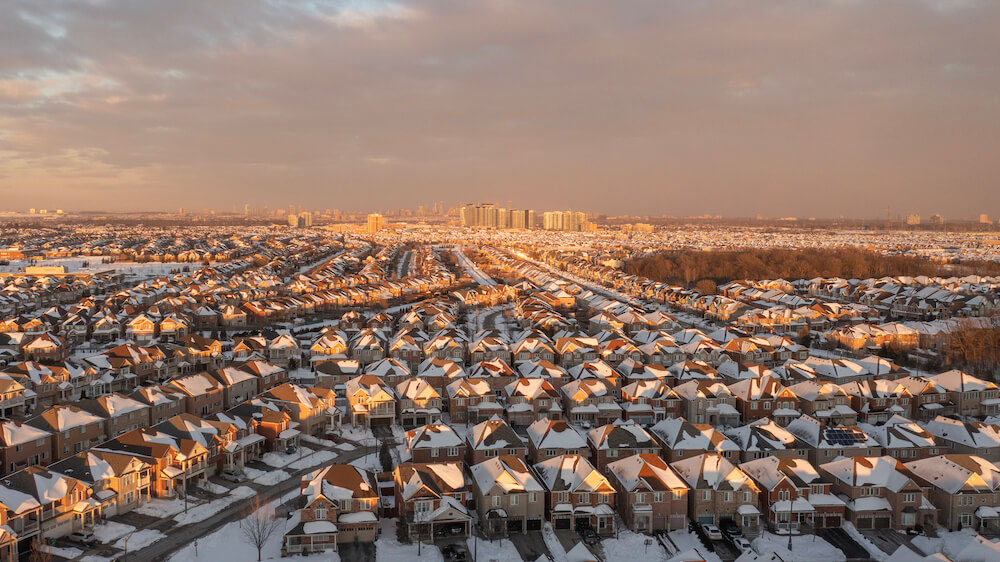 City Living Next to Open Space
The Churchill Meadows neighbourhood is close-knit, with get-togethers for locals throughout the year. You'll find great international restaurants and one of the city's largest malls close by. You can also stretch your legs in sprawling public spaces.
They include nearby parks, which boast a number of amenities ranging from tennis courts to skate parks. Children will love the many playgrounds, while grown-ups will enjoy the shaded areas for a picnic.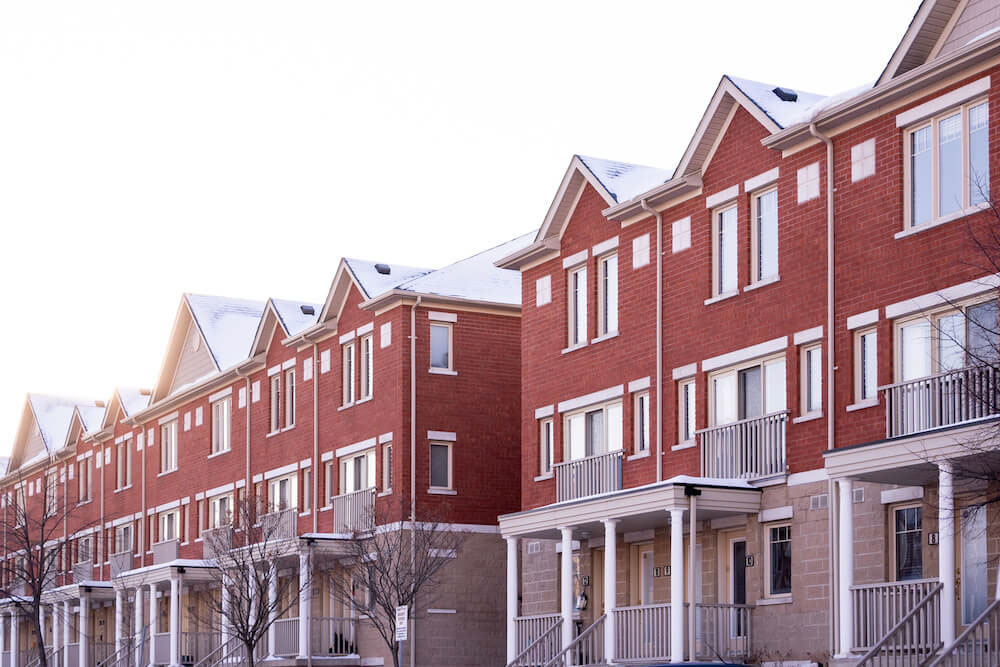 Frequently Asked Questions
What is Churchill Meadows, Mississauga, known for?
It's known as a friendly, diverse community with a wealth of nearby shopping and restaurants.
Why is it called Churchill Meadows?
Since Winston Churchill Boulevard borders Churchill Meadows, the neighbourhood likely got its name from the former British prime minister.